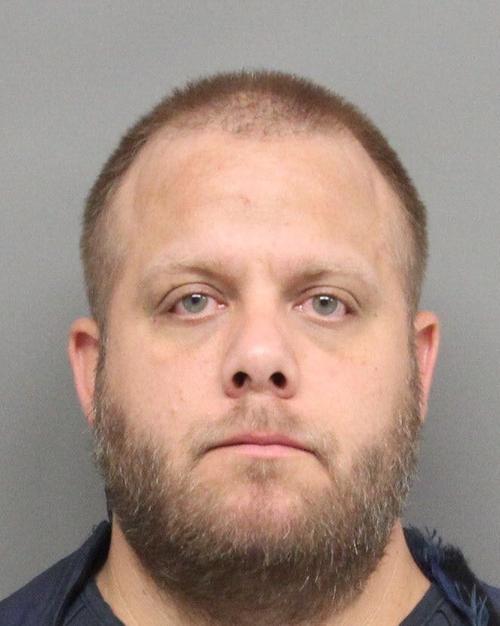 The former project manager at Alpha Brewing Operations faces allegations that he embezzled more than $130,000 over his two years with the company.
Prosecutors charged Jonathan Bunger, 37, of 1612 Sawyer St., with theft by unlawful taking over $5,000, a felony that carries a maximum penalty of 20 years in prison if he's convicted.
You have free articles remaining.
Bunger turned himself in at the Lancaster County jail Tuesday morning, made his first court appearance on the charge in the afternoon and posted bond.
In an affidavit for Bunger's arrest, Officer Donald Fosler said Bunger had worked as a project manager at Alpha Brewing from June 2017 until his dismissal June 24.
Fosler alleged because of a gambling problem, Bunger directed the proceeds from sales of inventory and service fees into his personal accounts for a $132,043 loss to the company.
Alpha Brewing is a Lincoln business that makes craft brewing and canning equipment.