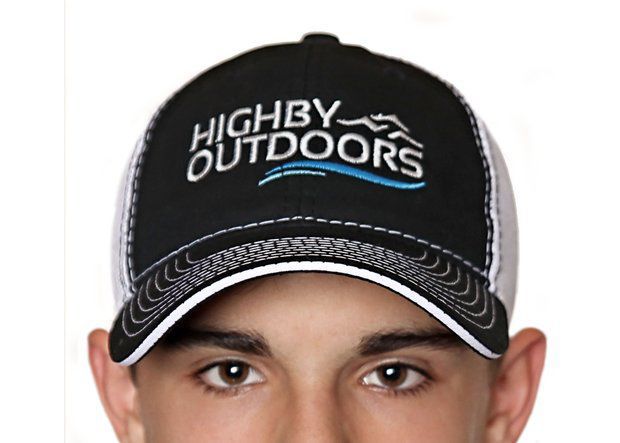 A former Cabela's employee has announced the launch of an ecommerce company focused on selling outdoors products.
Matt Highby, a former Cabela's manager and the son of former President Dennis Highby, said in a news release that his company, Highby Outdoors, will initially sell hunting, fishing, camping and other supplies, and plans to eventually add other merchandise categories.
Right now, the Sidney-based company will operate online only, but Highby said future plans include retail stores as well as a catalog operation.
Highby said all the company's employees are former employees of Cabela's, which was bought by Bass Pro Shops in a $4 billion deal in September 2017.
You have free articles remaining.
Last summer, Highby and his wife were sued by the Cabela's division of Bass Pro Shops, which alleged that their plans for a new outdoors-focused ecommerce company violated agreements they signed that prevented them from competing against it or soliciting its customers, vendors or employees for at least 18 months.
Bass Pro also filed a similar lawsuit against NexGen Outfitters, another company started by former Cabela's employees.
According to the suit against the Highbys, which was filed in Delaware, the couple received $2 million in stock grants and more than $200,000 in severance pay in exchange for signing the noncompete agreements.
Bass Pro had sought a preliminary injunction to stop the launch of Highby Products, but Highby said that was denied. He said he did not know if Bass Pro intends to pursue the issue further, and a Bass Pro spokesman could not be reached for comment.
"We are excited to move forward and help our small town in Sidney recover," Highby said in an email.