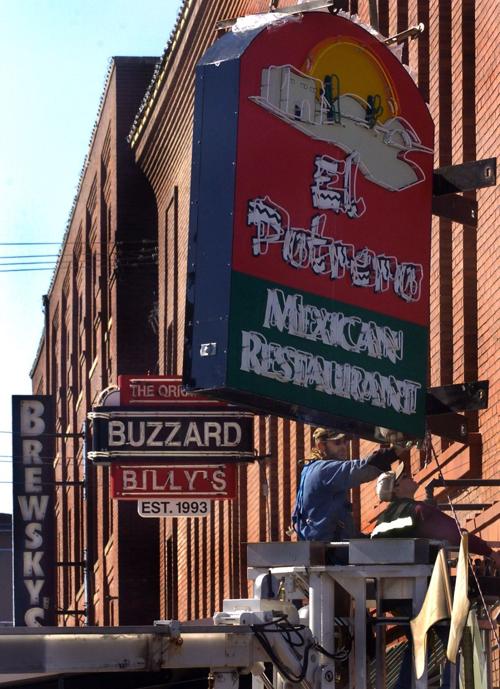 The U.S. Department of Labor filed a complaint in federal court Wednesday alleging a family-owned Mexican restaurant chain with a location in Lincoln's Haymarket isn't paying employees minimum wage or time-and-a-half for overtime.
The civil lawsuit involves El Potrero in Lincoln and Kearney; El Toro Mexican Restaurant locations in Hastings and Grand Island; and the corporations that own them, RYA Inc., AFJ Inc., AYR Inc. and La Cacita Inc.
Alejandro Rodriguez is listed as the owner and is being sued individually, as well.
In the complaint, Rachel Parsons, a senior trial attorney with the Department of Labor, alleges that since at least May 1, 2015, the businesses have violated the Fair Labor Standards Act by failing to pay employees at least $7.25 per hour and overtime when they work more than 40 hours a week.
She said they also have failed to make, keep and preserve adequate and accurate records to show, among other things, the hours their employees worked each day and workweek, the wages paid, the breakdown of straight time and overtime and the tips received by certain employees.
The Department of Labor is asking a federal judge to order the businesses to stop violating the Fair Labor Standards Act by withholding wages due to their employees.
It also is asking the businesses be required to locate affected employees and pay them any amounts due to them as a result of the alleged violations.
Rodriguez couldn't be reached for comment Wednesday.
The business news you need
With a weekly newsletter looking back at local history.