Eastmont Towers on Wednesday announced a $50 million expansion that will add living units and a host of amenities to its campus at 63rd and O streets.
The 51-year-old retirement community plans to add 43 apartment units and 12 memory care units for people with dementia and Alzheimer's disease.
New amenities to be added include a 200-seat performing arts theater that includes a chapel; a wellness center with indoor pool, hot tub, aerobics studio and spa; a new lobby, library, top-floor lounge and landscaped courtyards with raised gardening beds and fire pits.
"We want this renovation to be as ambitious and forward-thinking as the community has always been," said Torsten Hirche, president and CEO of Transforming Age, a Washington-based nonprofit senior housing organization that is partnering with Eastmont.
Other elements of the project, which is being designed by Perkins Eastman, a New York City architecture firm that specializes in senior housing, include a connection between the existing buildings, an outdoor meditation space, an outpatient physical therapy clinic and a physician clinic area where doctors can see their patients in-house.
Paul Aigner, vice president of development for Transforming Age, said the expansion and upgrades are resident-driven and have five goals: improve the interior and exterior look of the development, increase connectivity, enhance the workplace for employees, finish the continuum of care and add new common amenities.
"We're trying to modernize the entire campus," Aigner said.
You have free articles remaining.
That modernization will include larger living units that today's retirees are looking for, with the 43 new living units ranging in size from 1,000 to 1,850 square feet.
All of the expansion will take place within Eastmont's existing footprint. A few garages will be removed to free up building space, and those parking spaces will be replaced with underground parking.
It was just a few months after first announcing its partnership with Transforming Age that Eastmont scrapped plans for a 174-unit development in southeast Lincoln, saying at the time that market changes and increased construction costs made the project financially unworkable.
But it reiterated then that plans to upgrade its existing campus were going forward.
Work on the expansion, which will include a new five-story building on the east side of the campus, is scheduled to begin in the summer of 2020 and is expected to take about two years to complete.
Along with the expansion announcement Wednesday, Eastmont also announced a new brand and logo that drops the word "Towers" from the official name.
See what's going up in Lincoln
300 N. 48th Street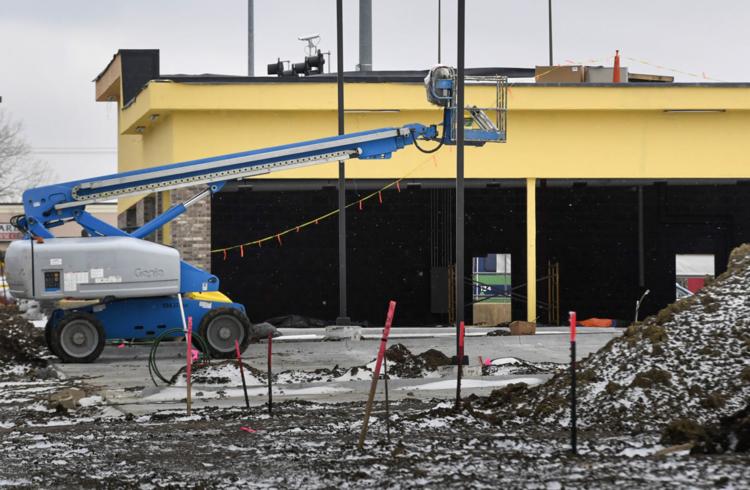 Tommy's Express Car Wash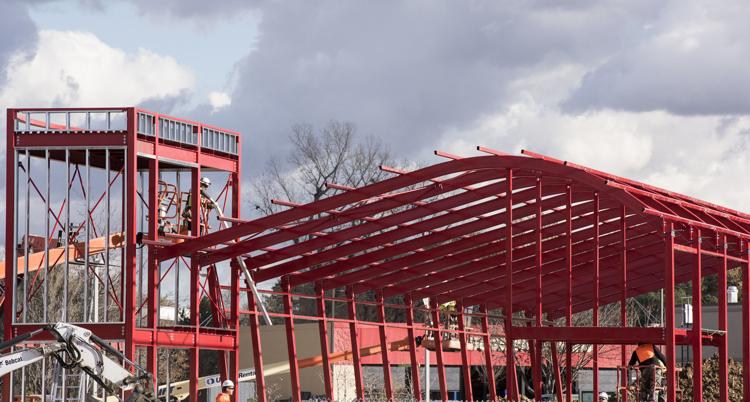 Lied Place Residences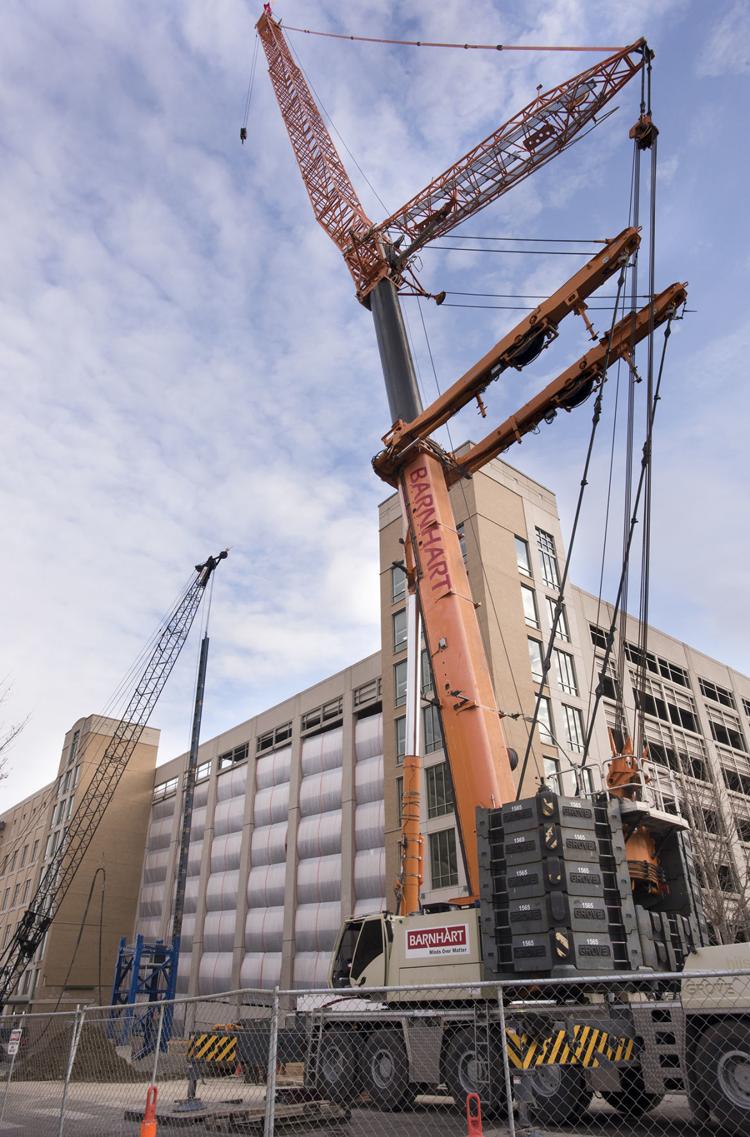 Mourning Hope Grief Center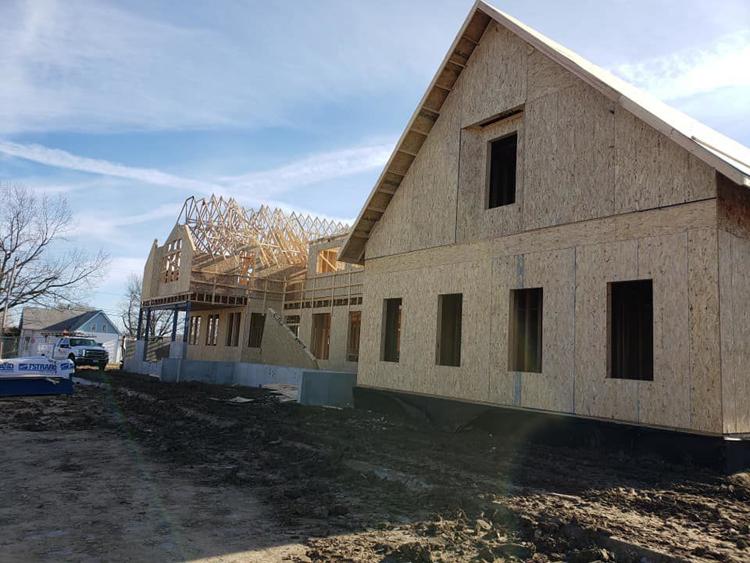 Wesleyan theatre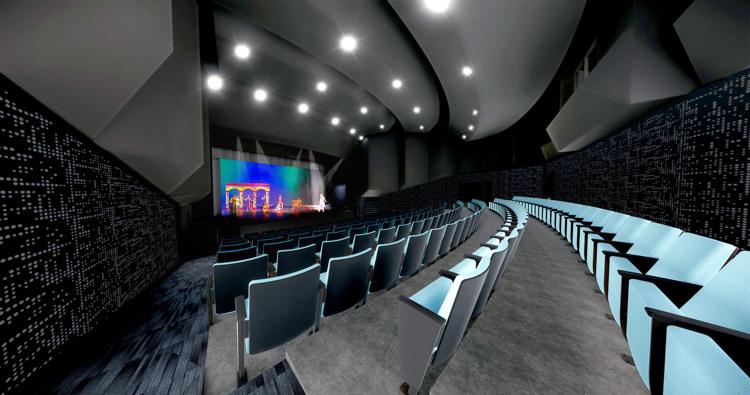 New football complex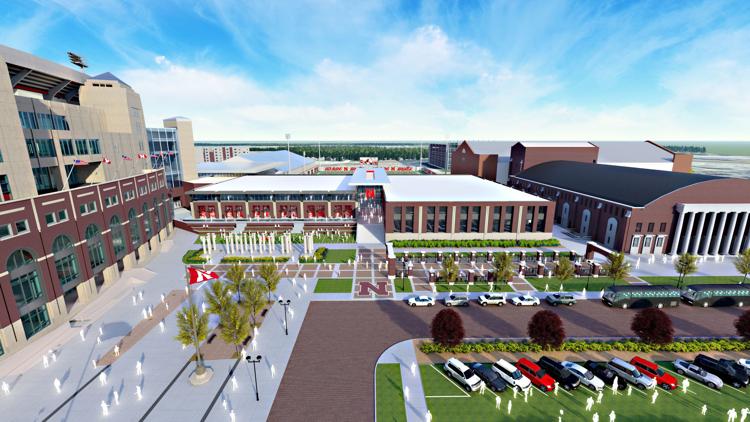 Sun Valley Lanes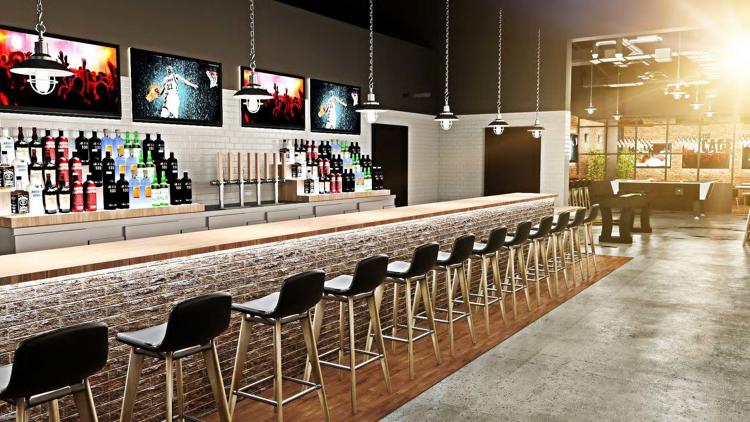 Campion project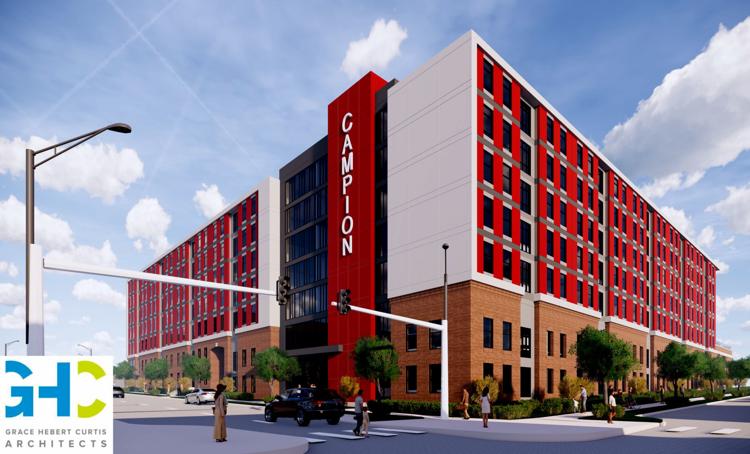 Telegraph Flats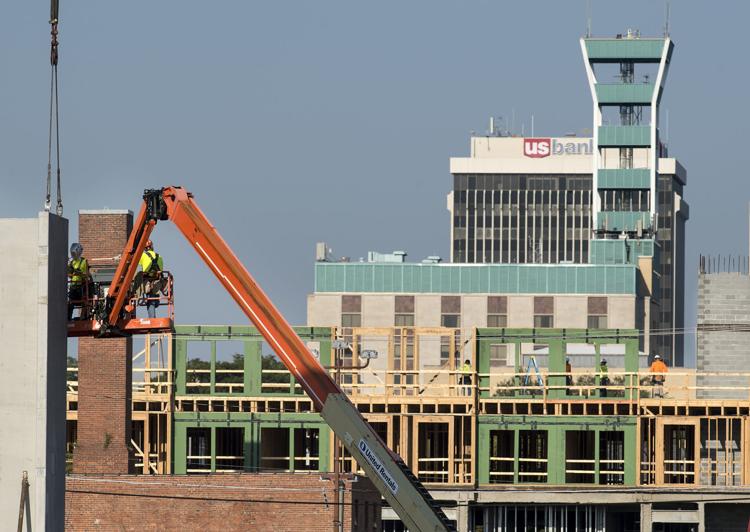 Southpointe Parking Garage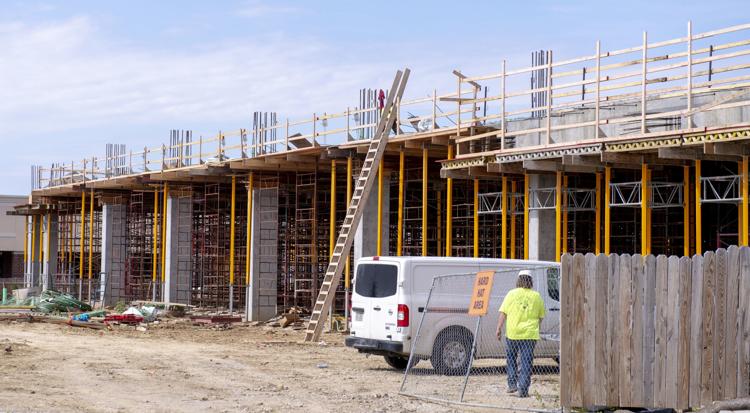 Lancaster Event Center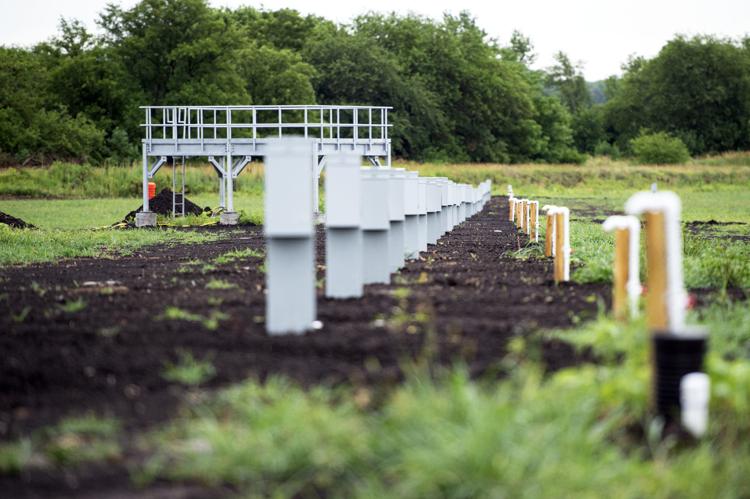 Gold's Galleria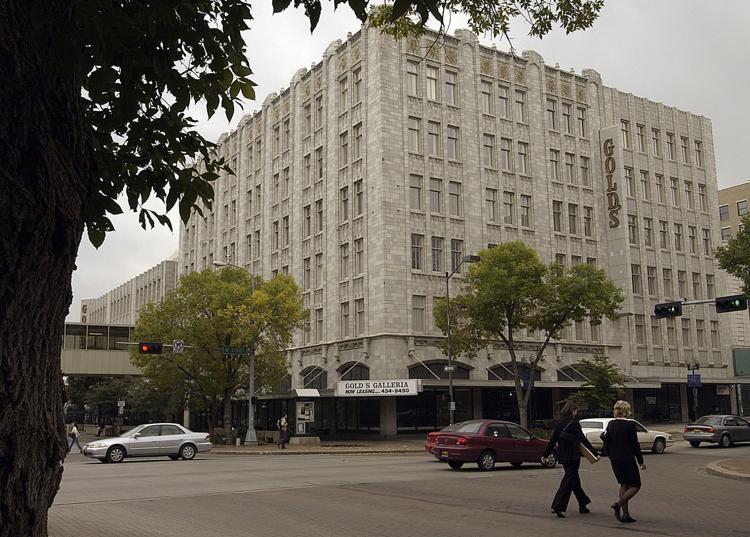 Bryan Physician Network
SCC renovations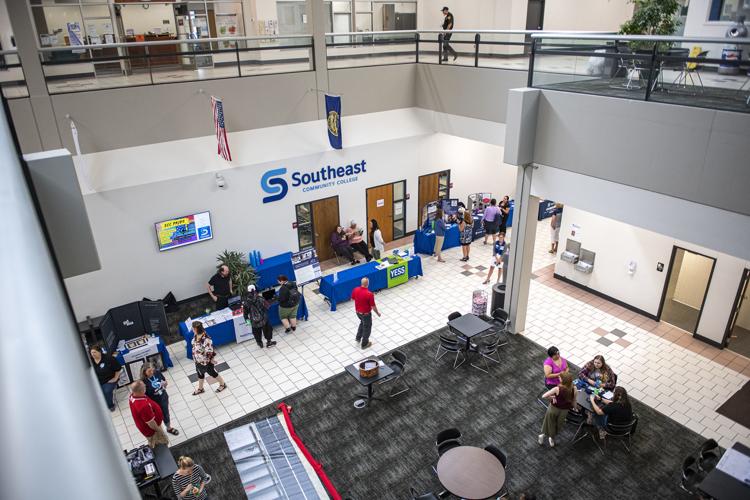 Nebraska Innovation Campus hotel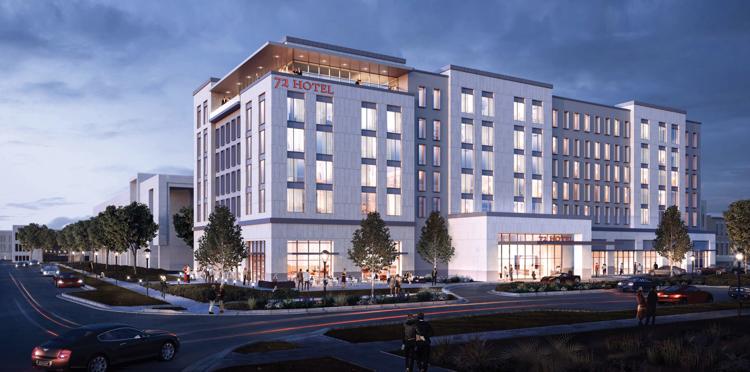 Olsson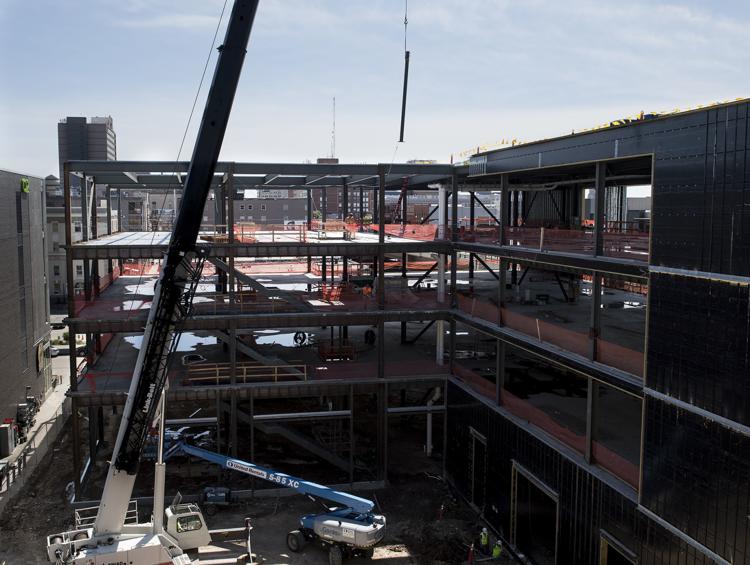 Kindler Hotel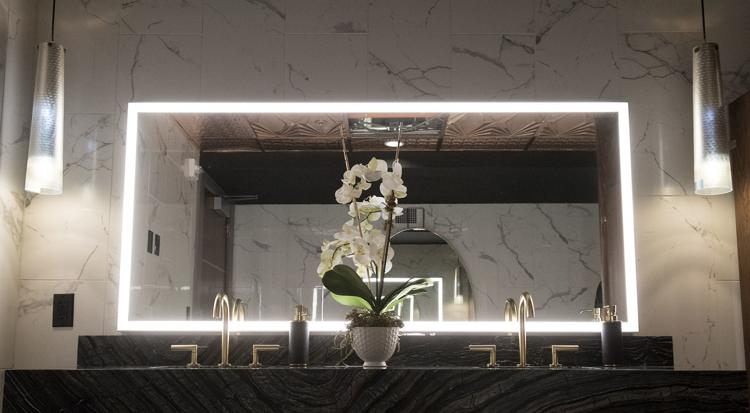 Eastmont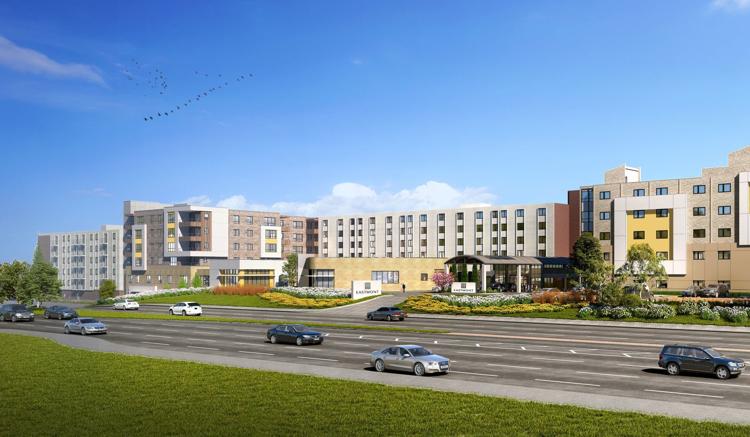 Lincoln Children's Zoo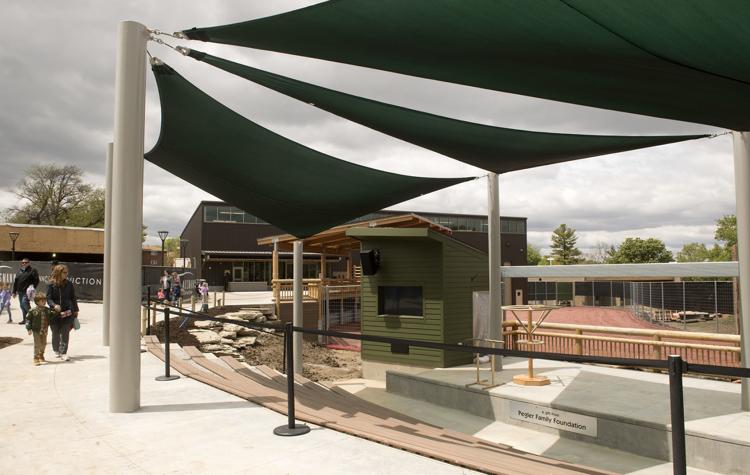 Ninth & O development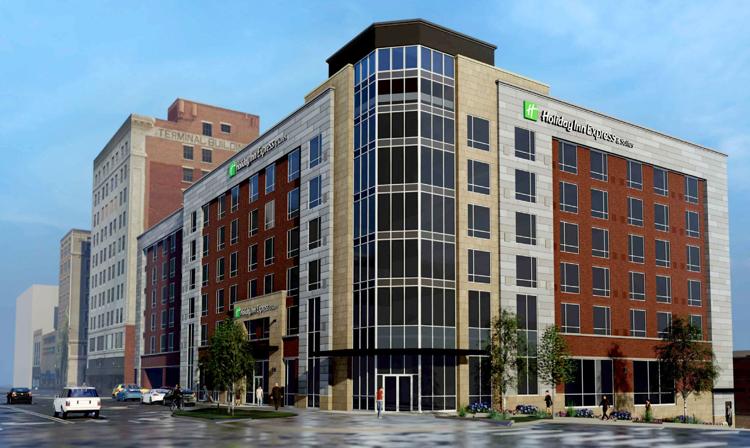 Prison Open House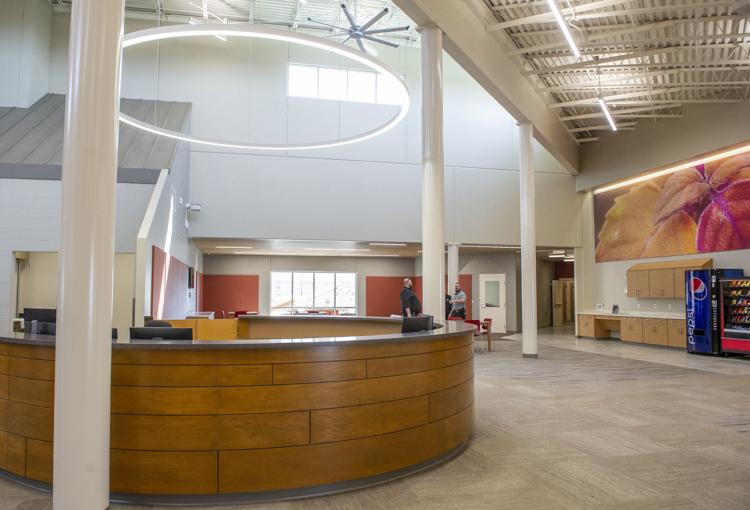 The Stack Lofts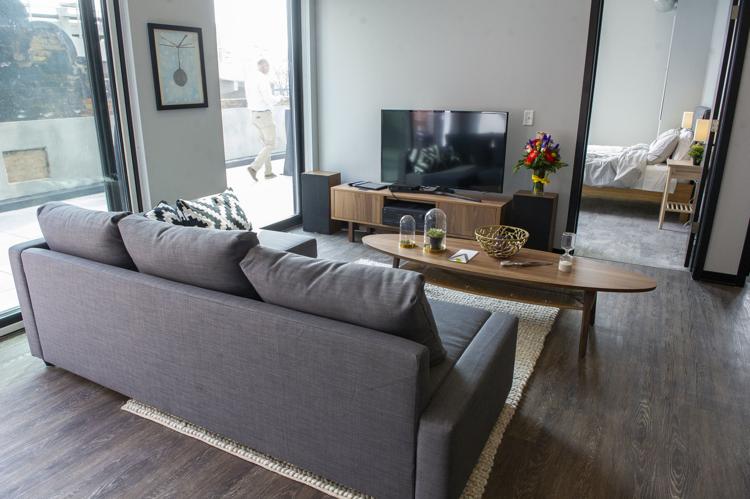 Wilderness Nature Camp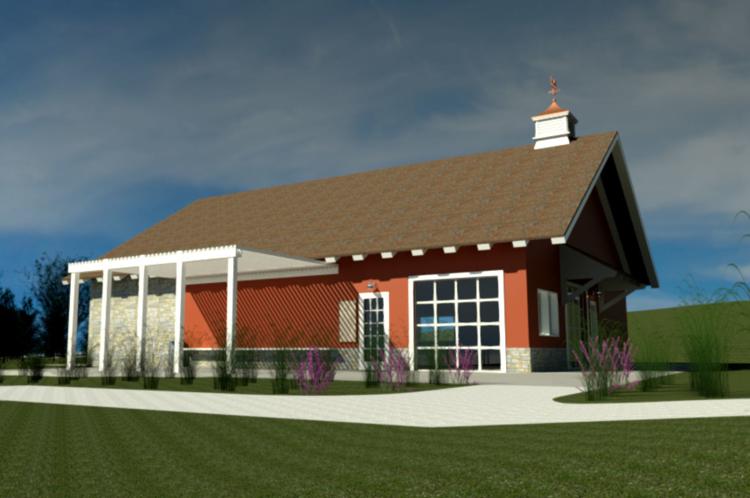 Great Plains Beef