Unlike some other large downtown projects that have foundered, the developer of Lied Place Residences assured members of the Lincoln-Lancaster County Planning Commission on Wednesday that his project will be built.
"This is a project that we're going to build," said Tam Allan, one of the people developing the $30 million building at 11th and Q streets on the site of a former Applebee's restaurant.
Allan said nearly half of the 40 condos proposed in the project are presold, and one of the commitments for a unit is from the owner of Hausmann Construction, the company building it.
"That's the best thing I can figure out to be sure it will be built," Allan said.
Planning commissioners voted unanimously that the proposed 20-story tower fits in with the city's comprehensive plan.
In addition to the condos, which will take up 16 floors, the building would include three floors of office space on top of a first-floor restaurant.
The 250-foot-tall building would be the second-tallest in Lincoln, eclipsed only by the state Capitol.
It's also the first new construction of a building containing condos for sale in the downtown area in a "considerable period of time," said Tom Huston, an attorney representing Allan and his partners.
Huston said the building as originally planned was going to be 18 stories, but more floors were added because of demand for downtown housing.
City zoning and building codes dictate that residential buildings downtown cannot have windows if they are immediately adjacent to other buildings.
So to allow windows on the south, east and west sides of the Lied Place building, the city agreed to relinquish what are known as "air rights." That basically means that another building cannot be built within 15 feet of Lied Place.
That's not currently an issue, as the building is being built next to a city parking garage. It could be an impediment to future redevelopment of the site, however.
Urban Development Director David Landis said it's not an issue, as the city anticipates the Que Place parking garage to be used for another 40 years or more.
The Lied Place project is expected to use about $5 million in tax-increment financing, and so the developers have to negotiate a redevelopment agreement with the city to work out details of what that will pay for.
Huston said that's currently in the works and he hopes it will be brought forward soon for approval by the City Council.
Developers are hoping to start demolition of the existing one-story restaurant building in early-to-late spring, and they expect construction to take about two years.
What's going up in Lincoln
Olsson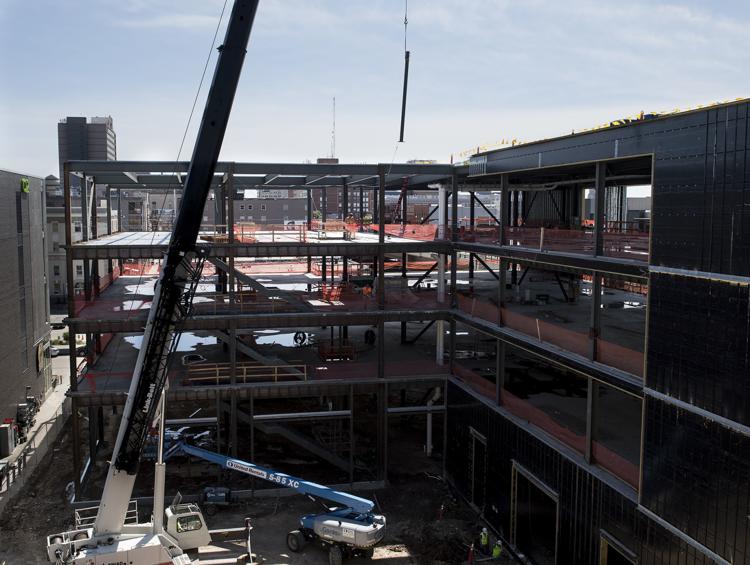 Telegraph District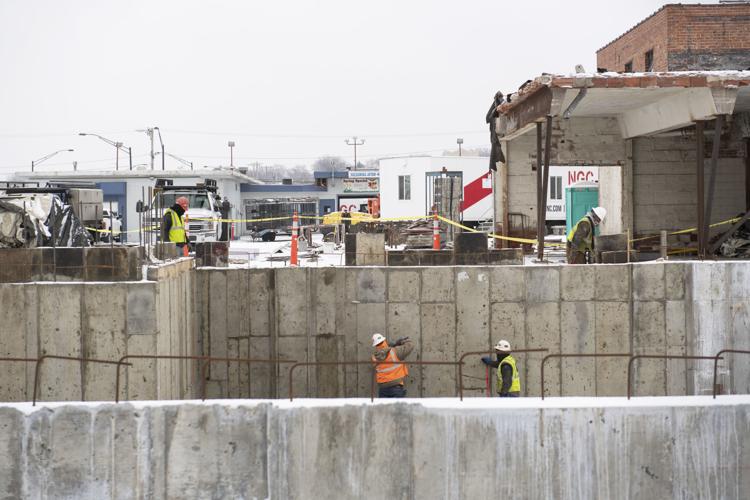 The Kindler Hotel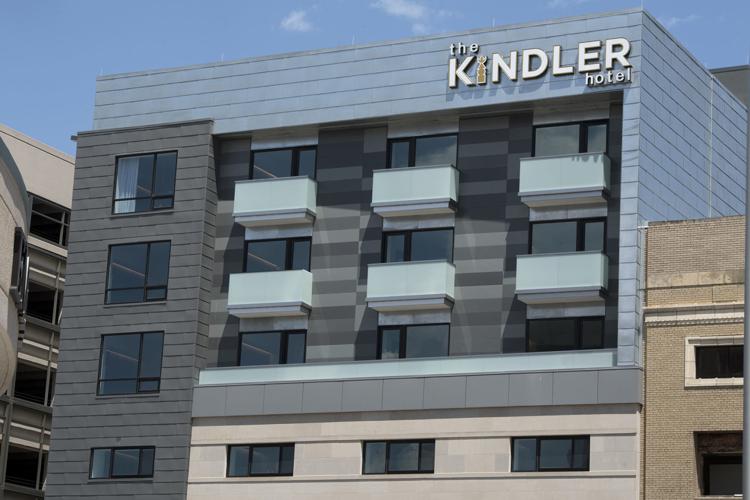 Ninth & O development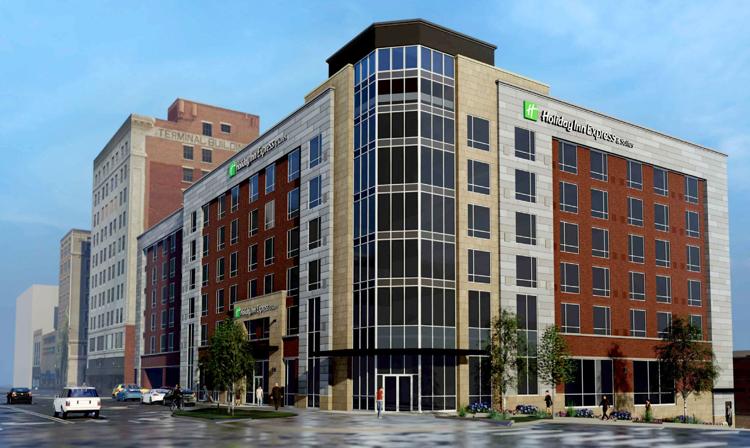 The Stack Lofts 4.4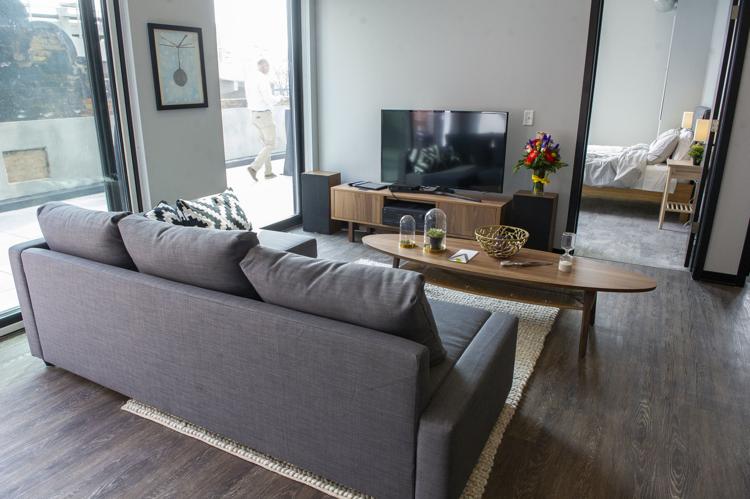 University Place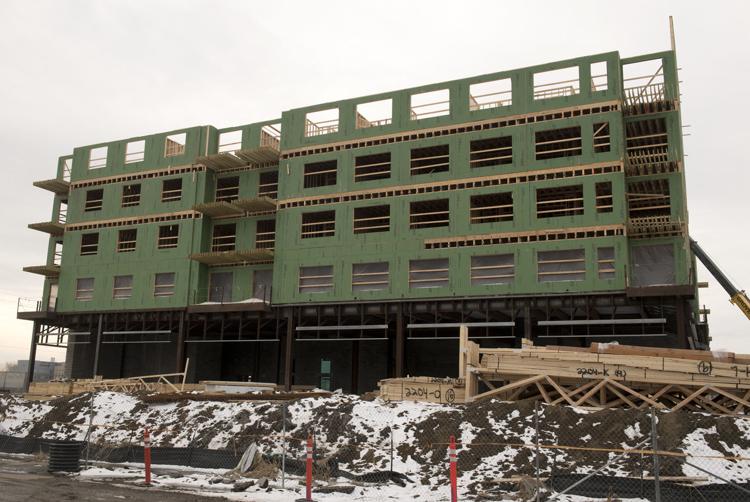 Bryan East renovation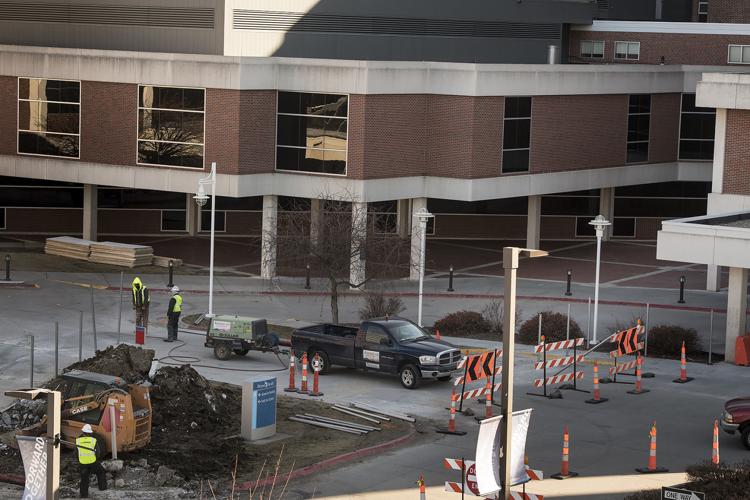 Lied Place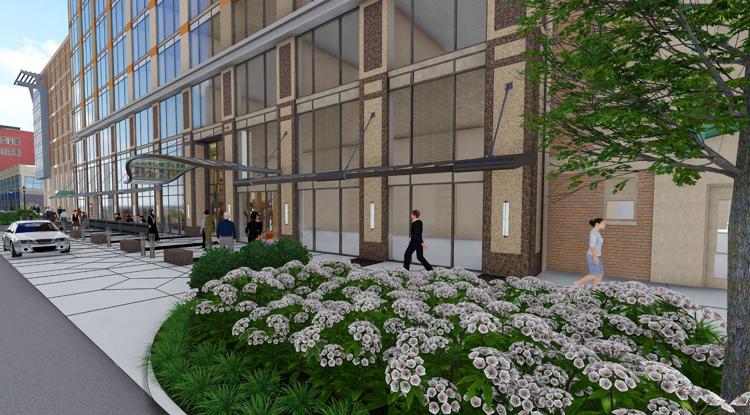 Lincoln Children's Zoo final preview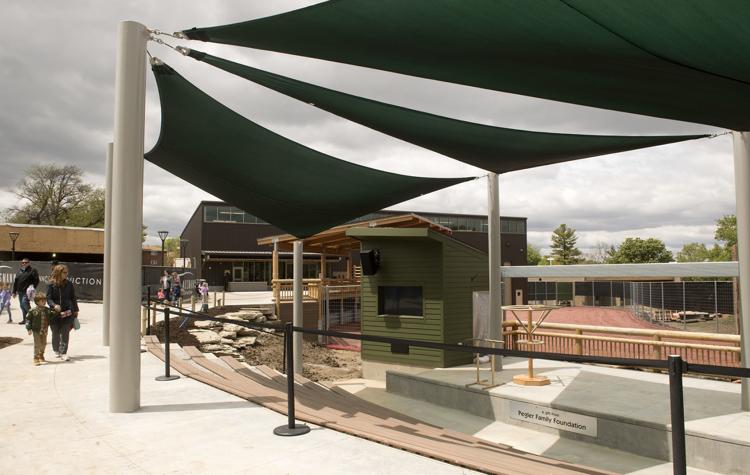 Nebraska Cattleman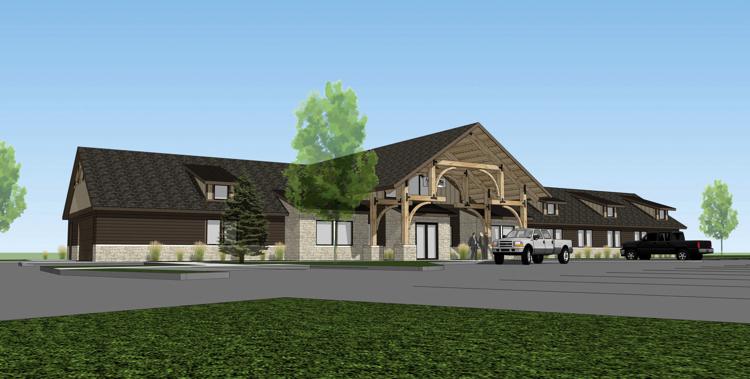 Fire station construction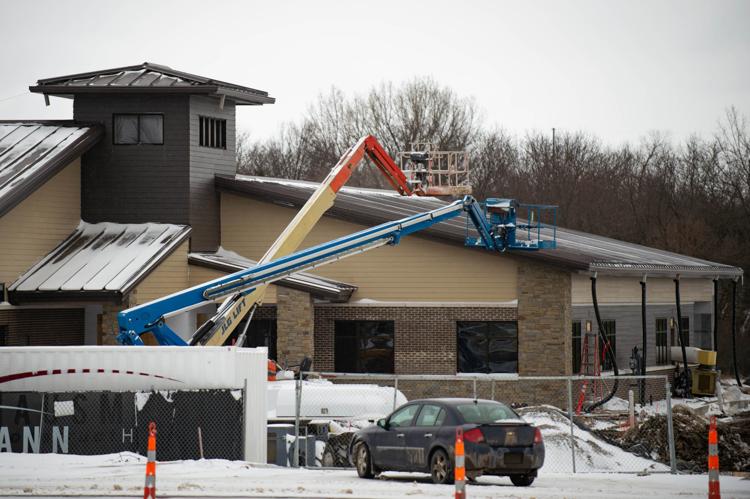 Eastmont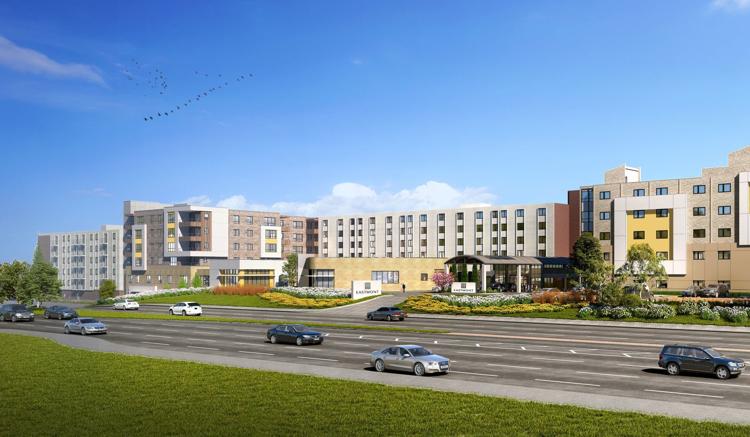 University Lutheran Chapel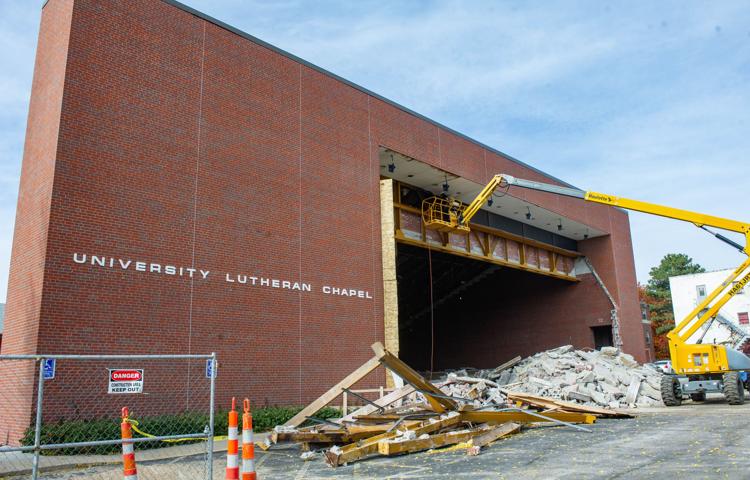 Mourning Hope exterior drawing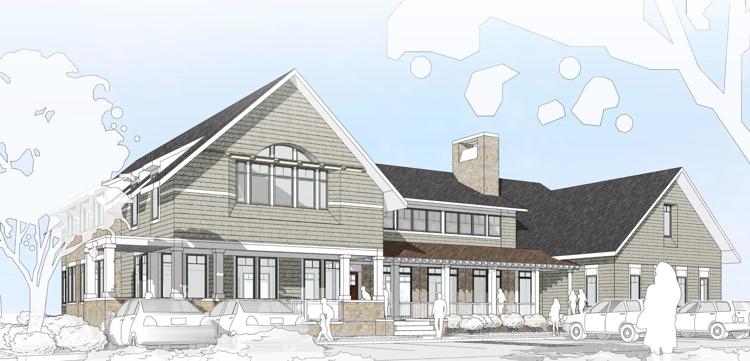 Prison Open House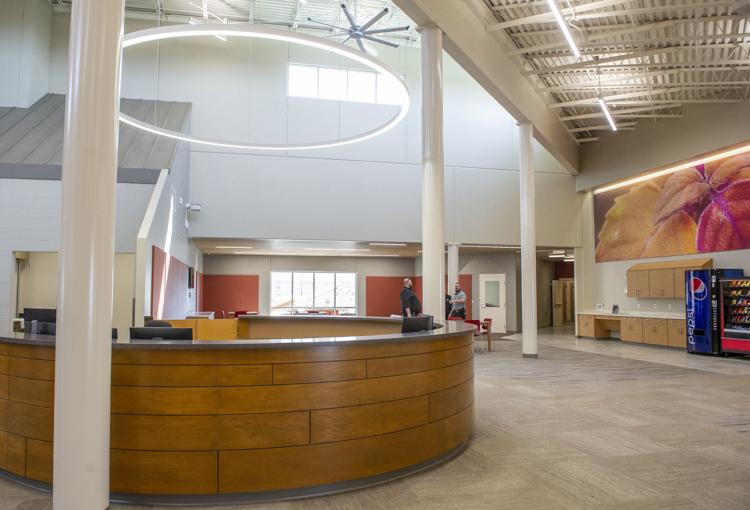 Wilderness Nature Camp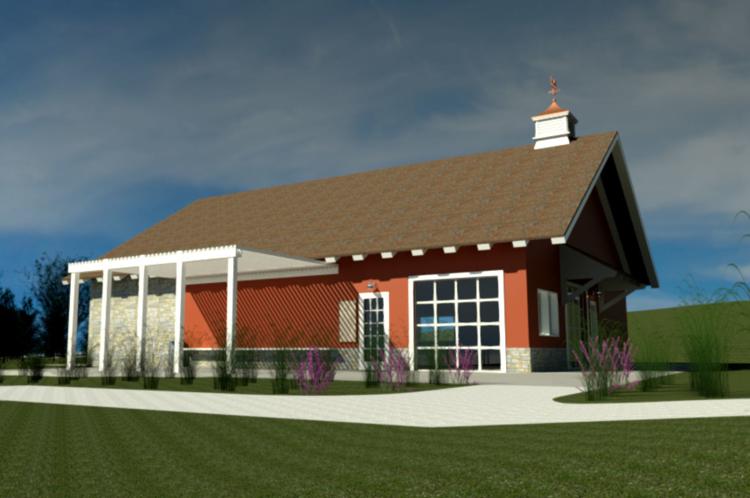 Rise building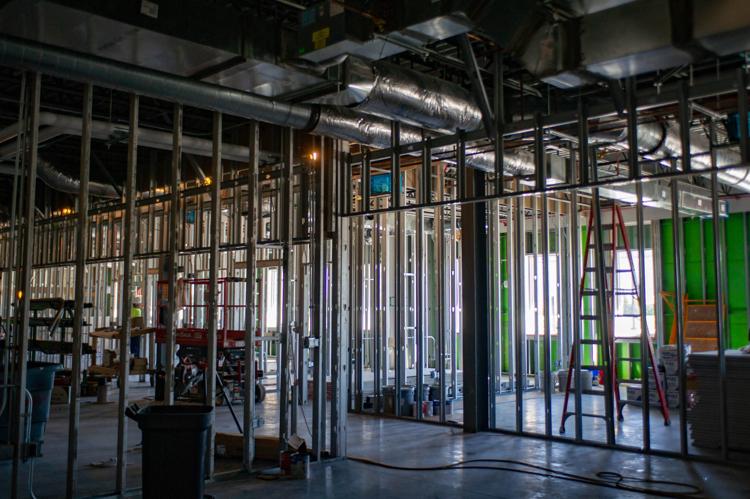 Canopy Park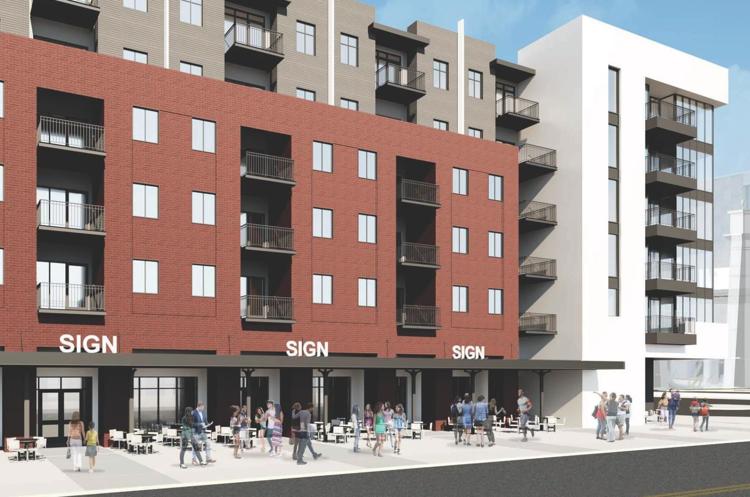 Black Hills HQ

Great Plains Beef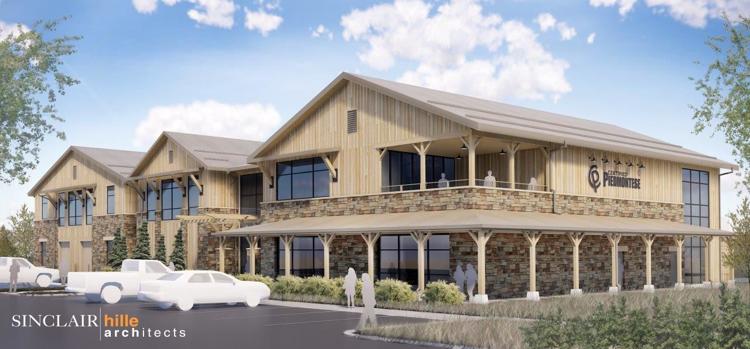 Scheels Grand Opening,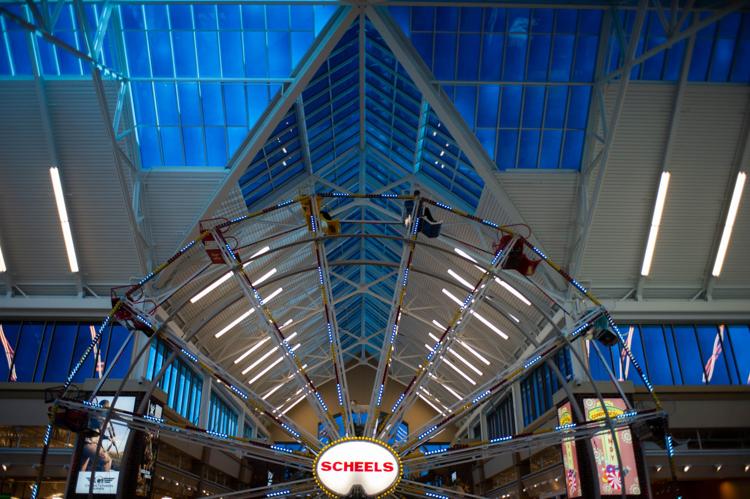 Knolls Retirement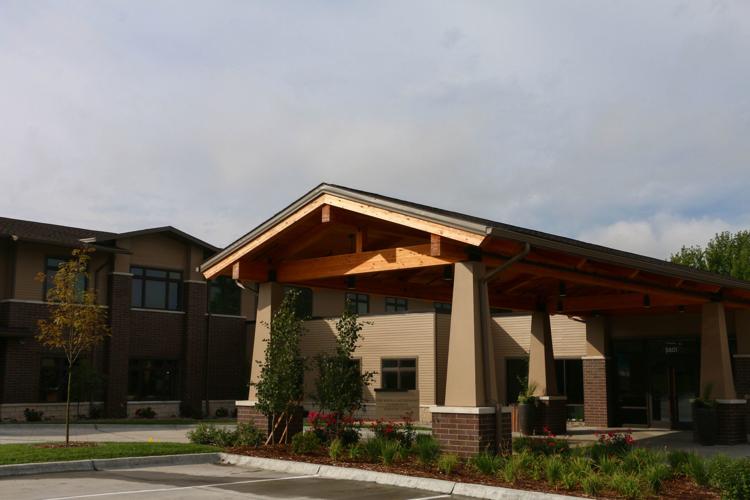 Nebraska gymnastics training facility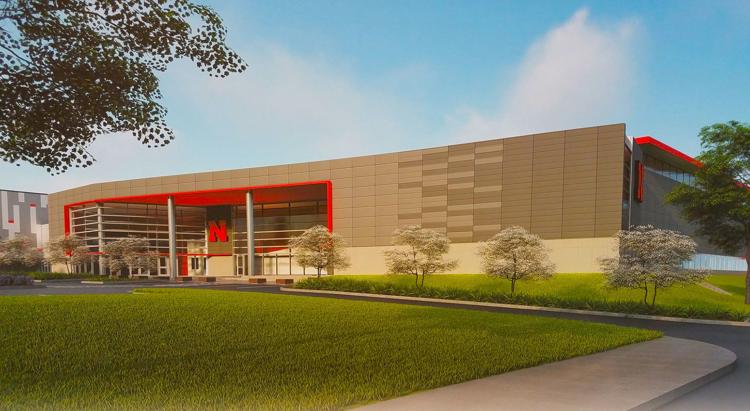 Capitol construction