After 20 years, the co-founder and CEO of Razor knows what keeps his company rolling.
It sticks to designing and supplying scooters. Nearly 35 million so far, its early and iconic kick models joined by a growing line of self-propelled toys: go-karts, hoverboards, skates and skateboards.
But Carlton Calvin also knows what would slow his company down.
It doesn't have the space to store its products or the ability to deliver them to customers by the next day, or even the day after that. And it's not equipped to get its scooters to dominate search results on shopping sites like Amazon, Target or Walmart.
See the progress being made in Lincoln and what's in store this year.
For that -- for getting its goods into the hands of customers -- Razor relies heavily on Spreetail, likely the biggest Lincoln-based company most people haven't heard of.
"We only sell to people like Spreetail, who know how to work the internet. That's what they do," Calvin said. "They've also figured out how to ship it economically, which we can't do. We don't do anything like what they do."
And here's what Spreetail does, in the simplest terms: It partners with manufacturers and sells thousands of products online, last year filling and shipping nearly 10 million orders annually from its warehouses -- or fulfillment centers -- in a half-dozen states, from Nevada to Pennsylvania.
But it's more complicated than that.
Market enablers and channels
Spreetail doesn't make or sell anything of its own.
Instead, it serves as an e-commerce enabler -- a bridge between the builder, like Razor, and the seller, like Amazon or Wayfair or homedepot.com, or what CEO Brett Thome calls e-commerce channels.
"We work with manufacturing brands and figure out how to successfully partner with them and get them to every single channel we can," he said.
The company doesn't deal in food or clothing. It sticks to durable home goods, utility items like coffeemakers and other kitchen appliances, backyard grills, Rubbermaid storage bins and, of course, Razor scooters.
"That's the focus for us. That's where our skills are."
After it identifies promising products, Spreetail partners with the manufacturers, buys those products and fills its sprawling warehouses -- with a combined footprint of 40 football fields -- with those products, ready to be boxed, shipped and delivered.
"We have hundreds of trucks coming in and out a week," he said.
But that's just part of it. The company needs to get a customer's cursor to click on those products, and that starts by getting them to the top of the online shopping search results.
The goal? If an Amazon customer searches for kick scooters, Spreetail wants Razor's to show up first.
"If it's Product A versus Product B, it's about optimizing for search engines. Because of our scale of sophistication, it's something where we're the best in the industry," Thome said.
Topping the search results requires a mix of factors. The quality of content is important, and Spreetail employees work with manufacturers to create comprehensive descriptions and post detailed photos.
A product's popularity -- the number of past sales -- plays a role, as does delivery speed, and Spreetail can deliver 80% of its orders the next day, Thome said.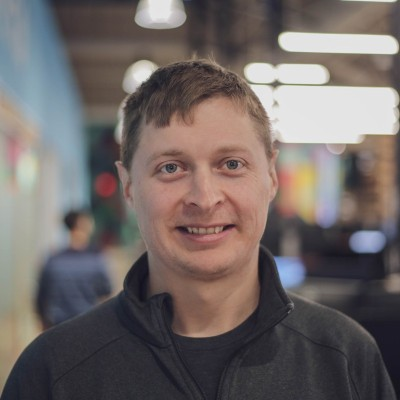 Now it's a matter of getting customers to commit, what Thome calls conversion rate. "When people come to the product page, what makes them buy that specific product? What makes them hit 'add to cart?'"
And the competition to get that final click is deep. Worldwide, an estimated 2.4 million active sellers are competing for customers on Amazon alone, though just 1% of them reach sales of $1 million or more, according to the website Marketplace Pulse.
"Scores of people like Spreetail are behind the scenes, trying to put the right products and information in front of the people," Thome said.
Again, customers consider a wide array of information, including photos, delivery speed, price and product ratings.
Spreetail manages that information for 25,000 products, manufactured by more than 1,000 companies. In Razor's case, Spreetail places its products on the top 20 e-commerce channels, representing nearly 80% of U.S. online shopping.
And by Razor's measurements, Spreetail has been successful, Calvin said.
"You look at their sales, and how much sales they've been doing for us, and I think they've been good," he said. "My understanding is they had a good year with us last year."
A great year, Thome said, and not just with Razor.
Steady growth, then 2020
The pandemic was unexpectedly profitable for Spreetail.
And the company has a history of knowing what to expect.
Since it started, Spreetail had grown steadily, about 50% annually, Thome said. Some years have been stronger, some slower, but they average out.
They have a standing goal, one they "obsess" over, he said: To increase sales tenfold every five years by adding more manufacturers, increasing business with its existing partners and working to get its products on more websites.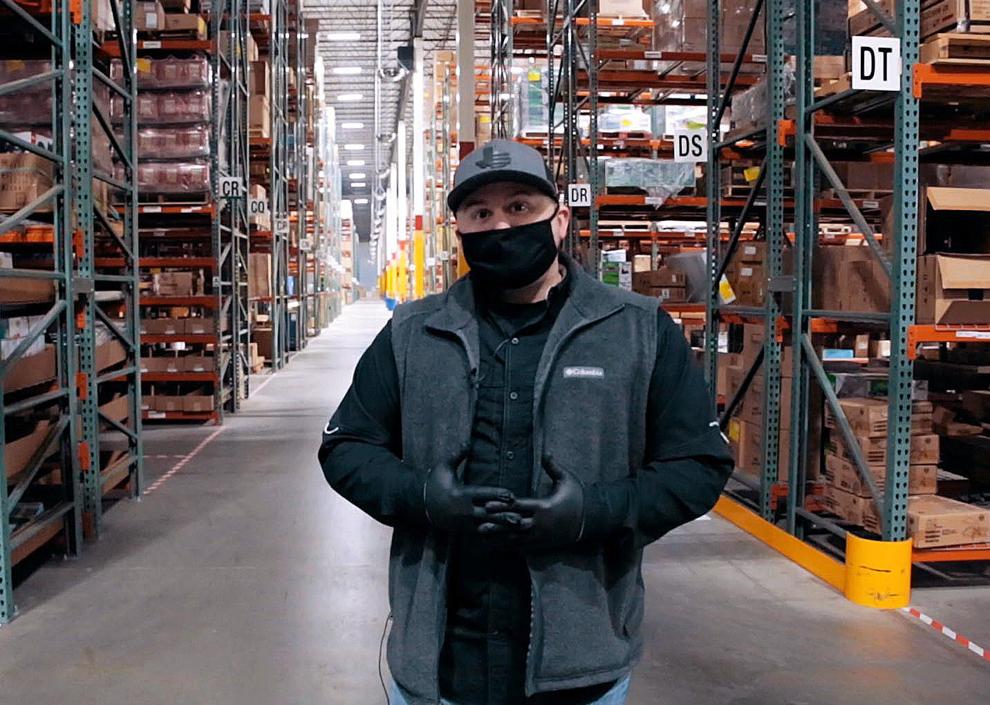 "We're always studying to make sure we have the right strategy in place to achieve that."
But last March, the company didn't know what to expect, or how its markets would respond, when the coronavirus started closing the country.
"We were in a period of uncertainty for about 30 days," Thome said. "By April 1, we were running full-speed."
It made a strategic move not to try to do more -- to expand its product offerings -- but to do less, and to cultivate its core business, he said.
"We made a conscious decision to remain focused on areas where we felt we were already really strong."
By doing that, Spreetail was able to keep its fulfillment centers safe, and its customers and partners satisfied during an unprecedented year, he said.
It helped that a company in the business of selling online was well positioned for a year when most people had no choice but to shop online.
In 2020, Spreetail's sales increased 90%.
"It's definitely been an acceleration in overall e-commerce shopping," Thome said. "And it's definitely contributed to a lot of growth."
He expects 2021 to return to near normal for Spreetail, back to its 50% growth rate. But they'll still be busy: The company is trying to fill roughly 300 positions -- many of them in Lincoln -- and is making plans to expand into Canada and Europe.
Top Journal Star photos for February
Top Journal Star photos for February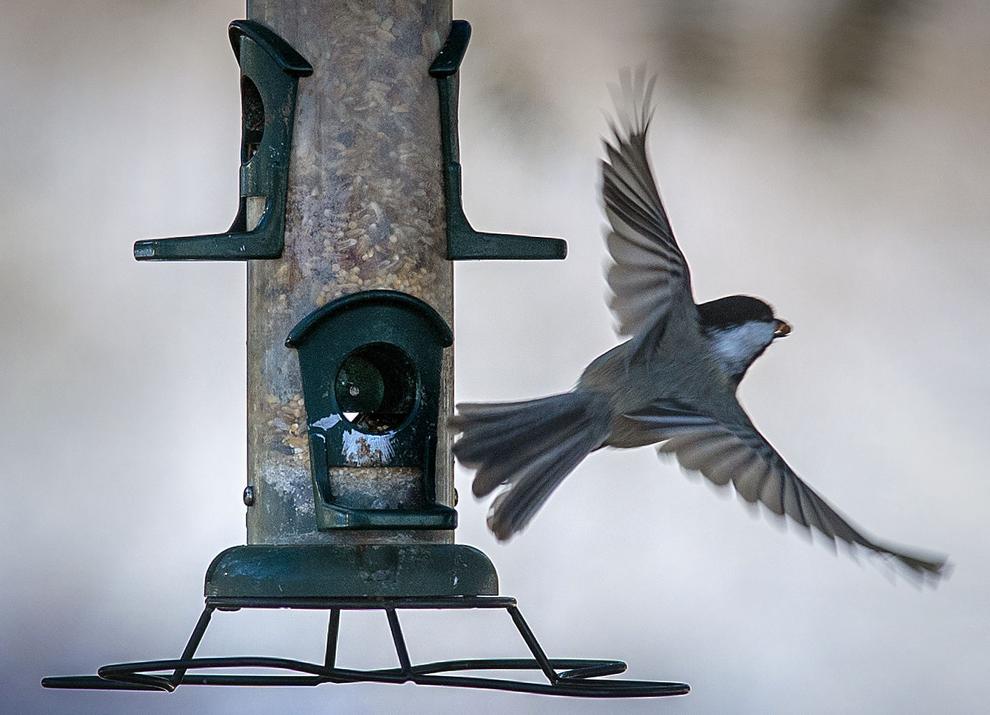 Top Journal Star photos for February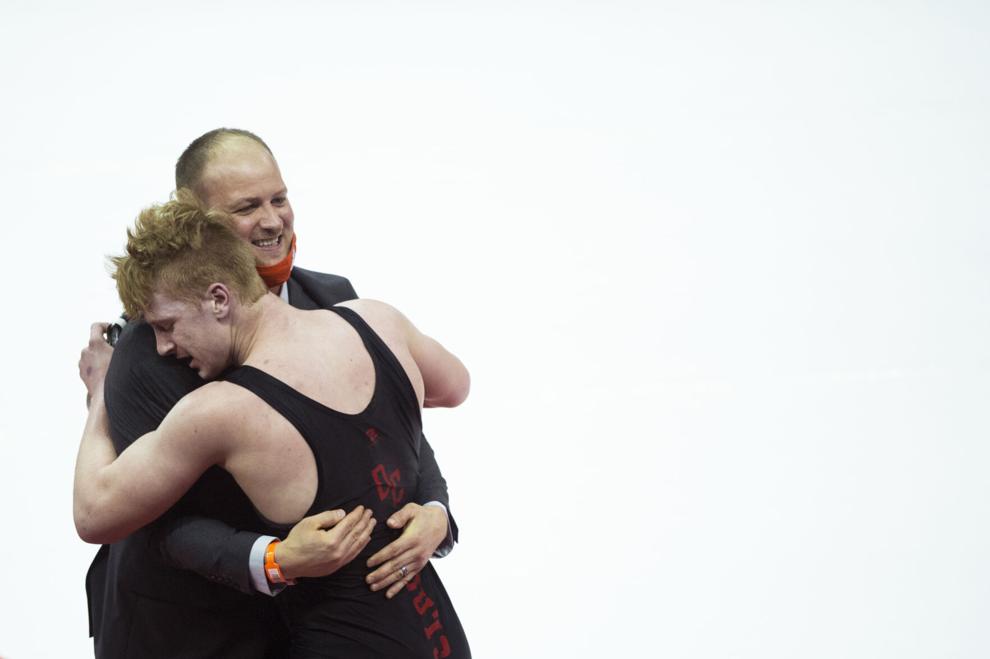 Top Journal Star photos for February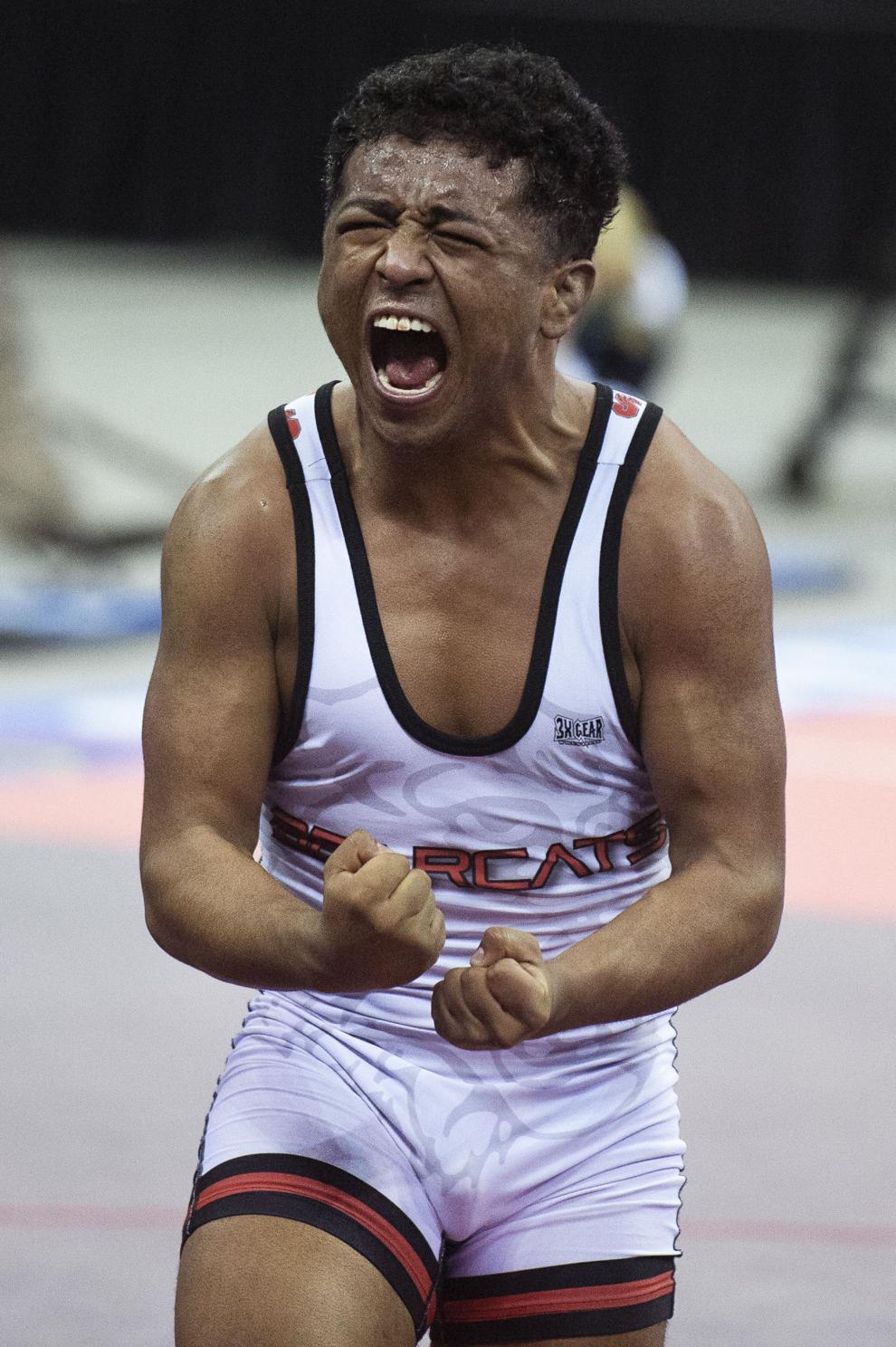 Top Journal Star photos for February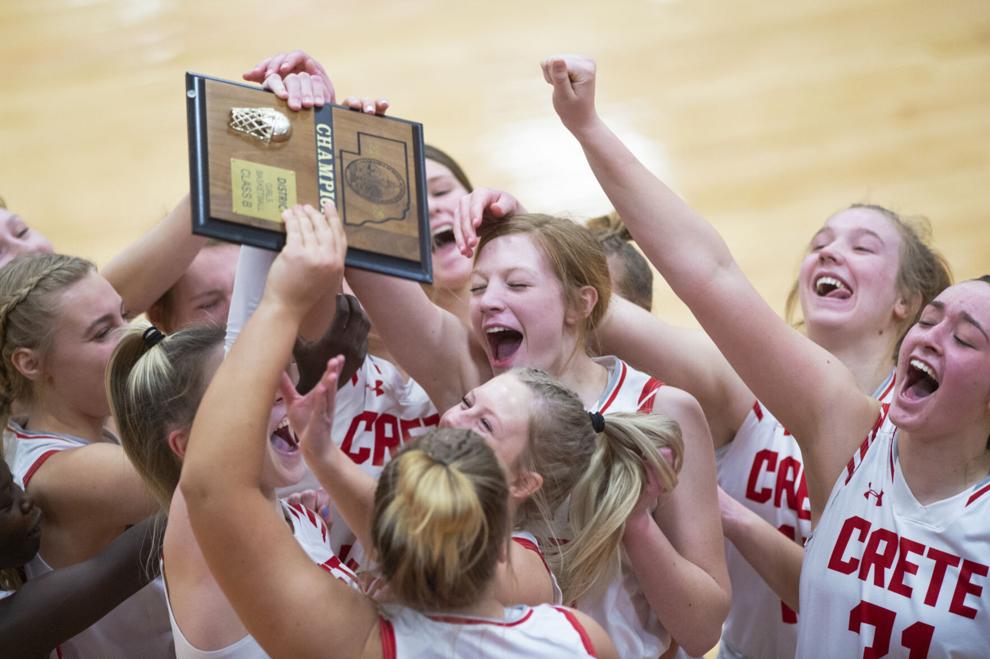 Top Journal Star photos for February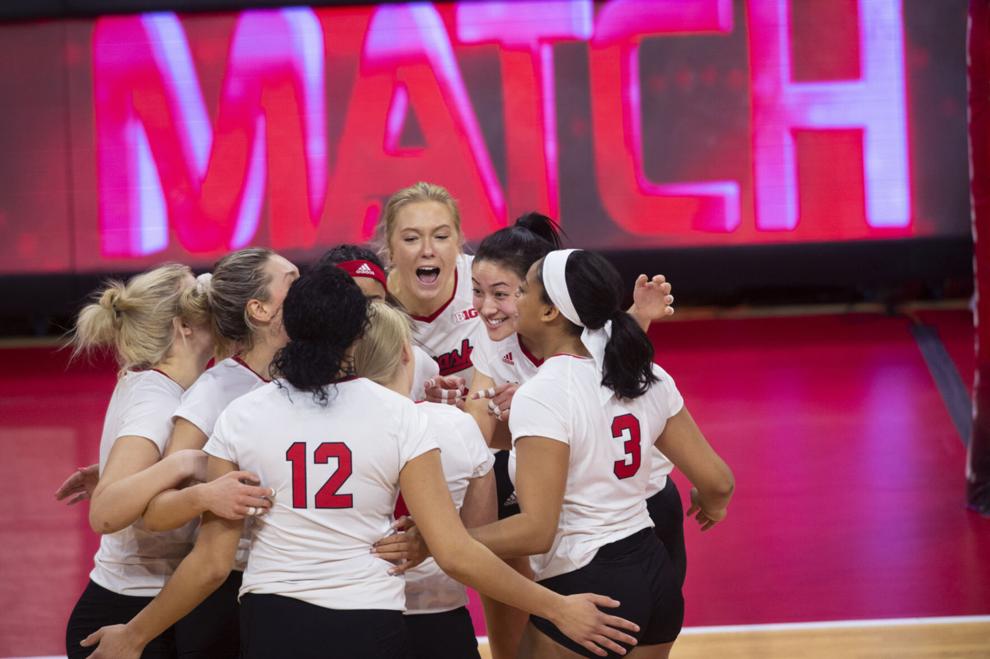 Top Journal Star photos for February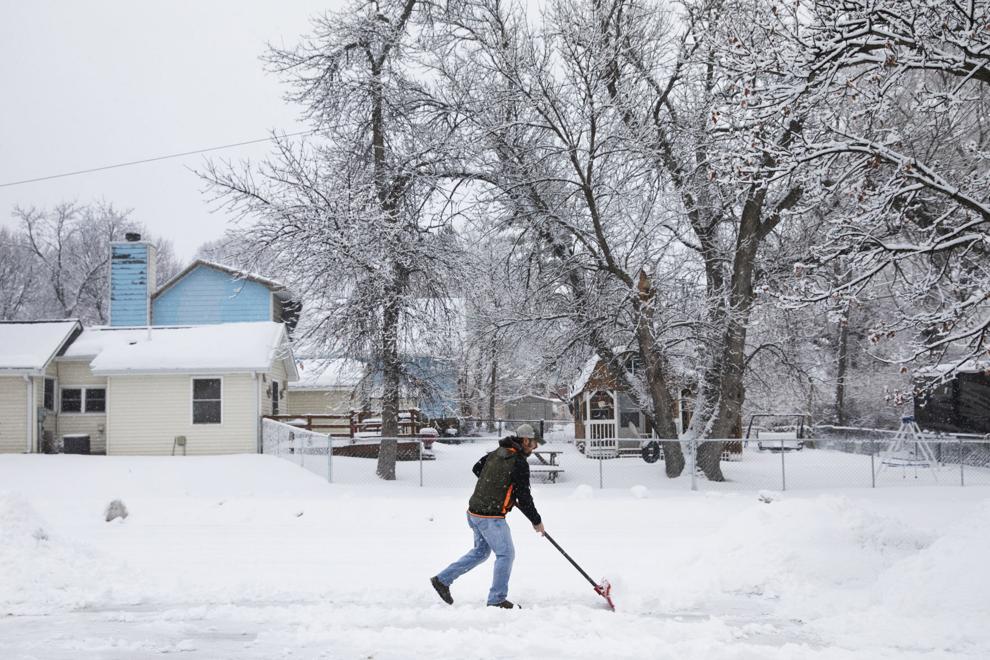 Top Journal Star photos for February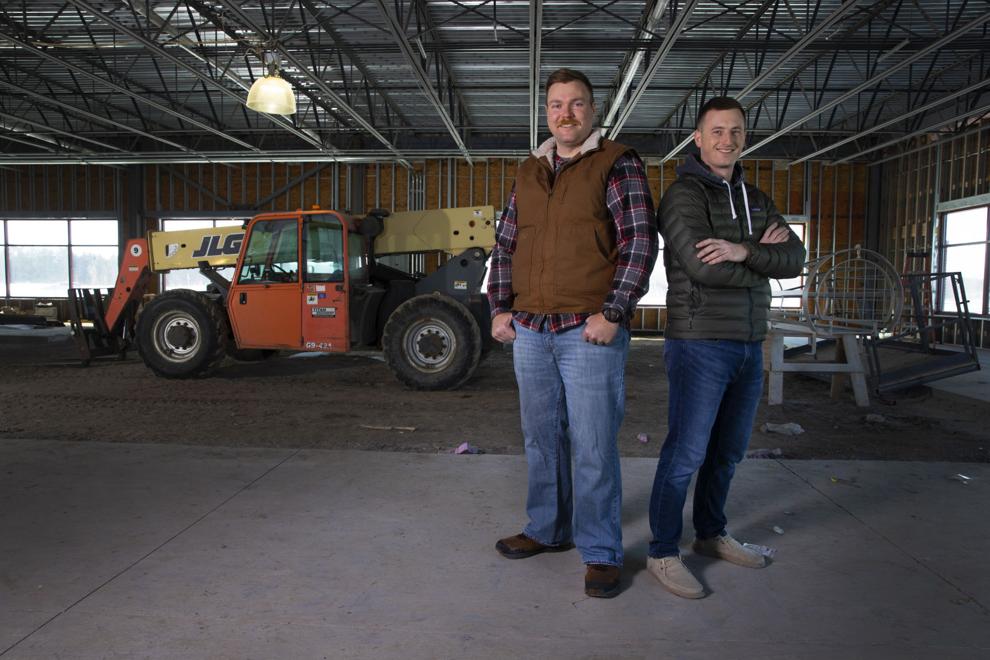 Top Journal Star photos for February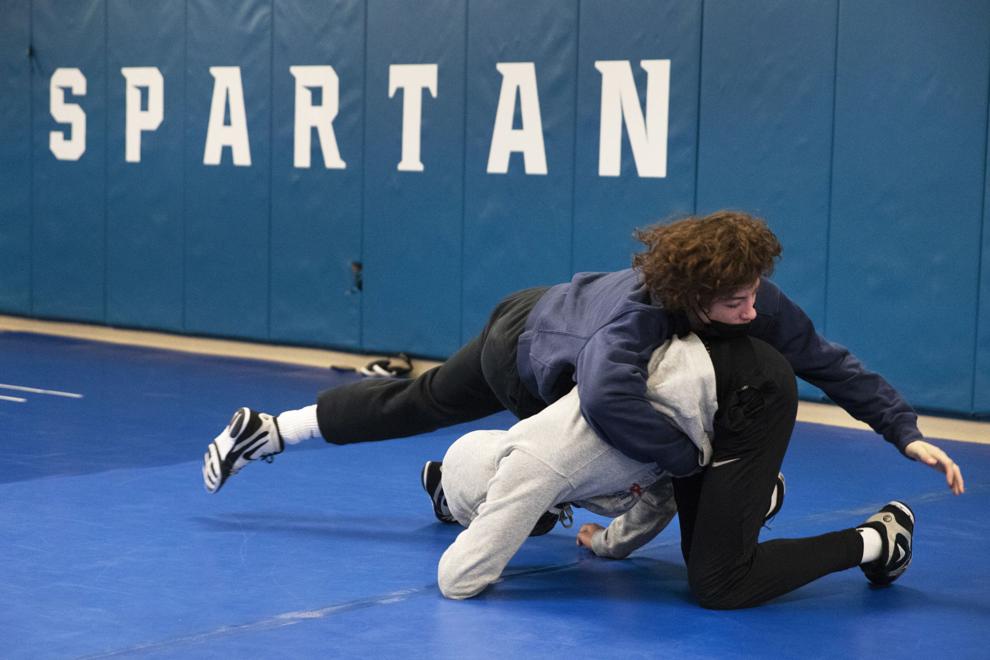 Top Journal Star photos for February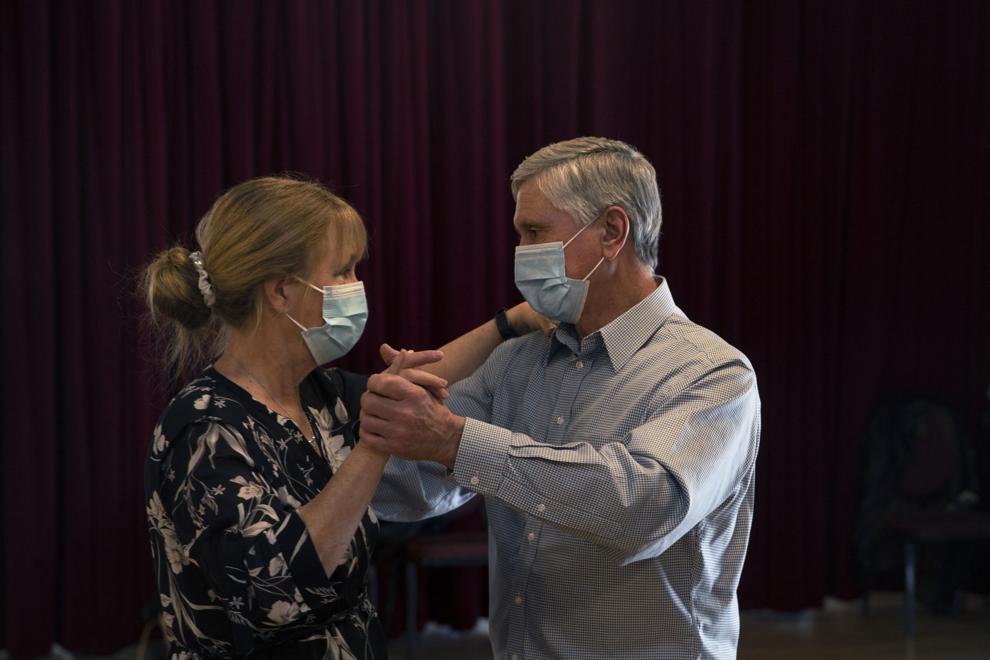 Top Journal Star photos for February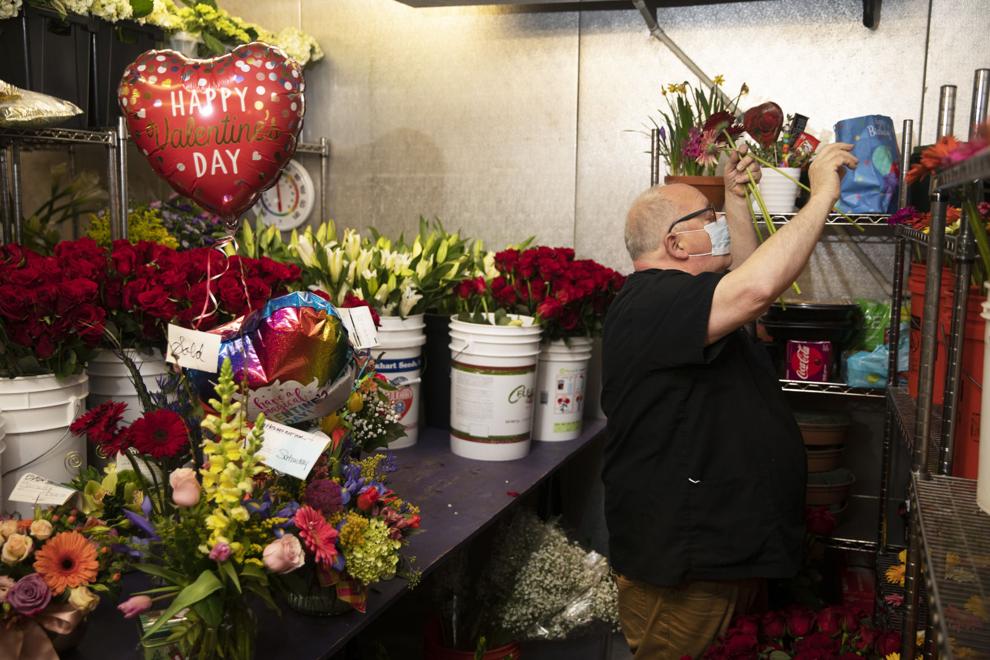 Top Journal Star photos for February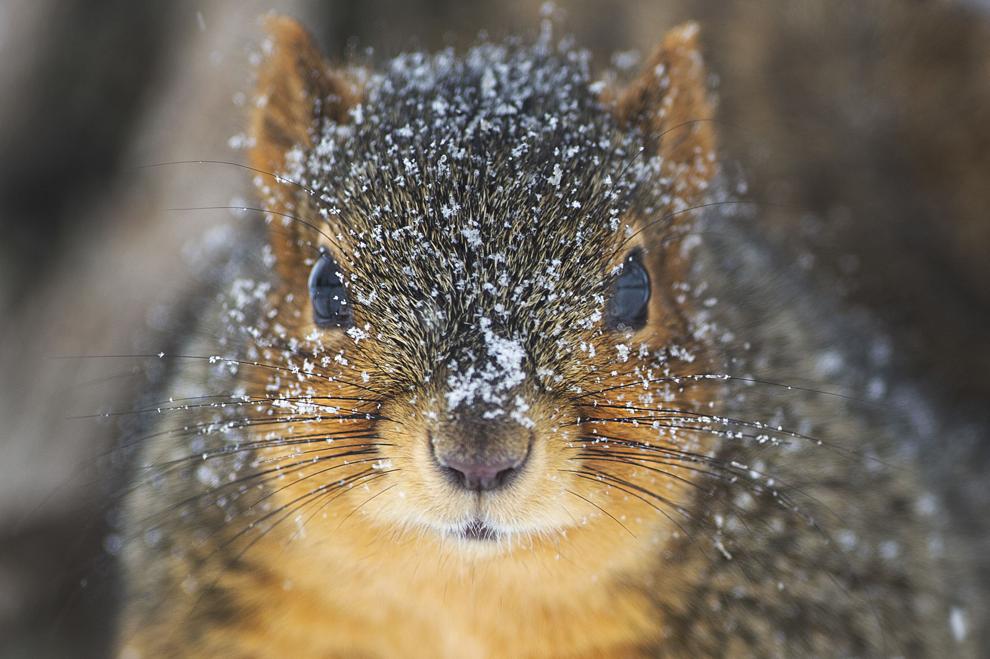 Top Journal Star photos for February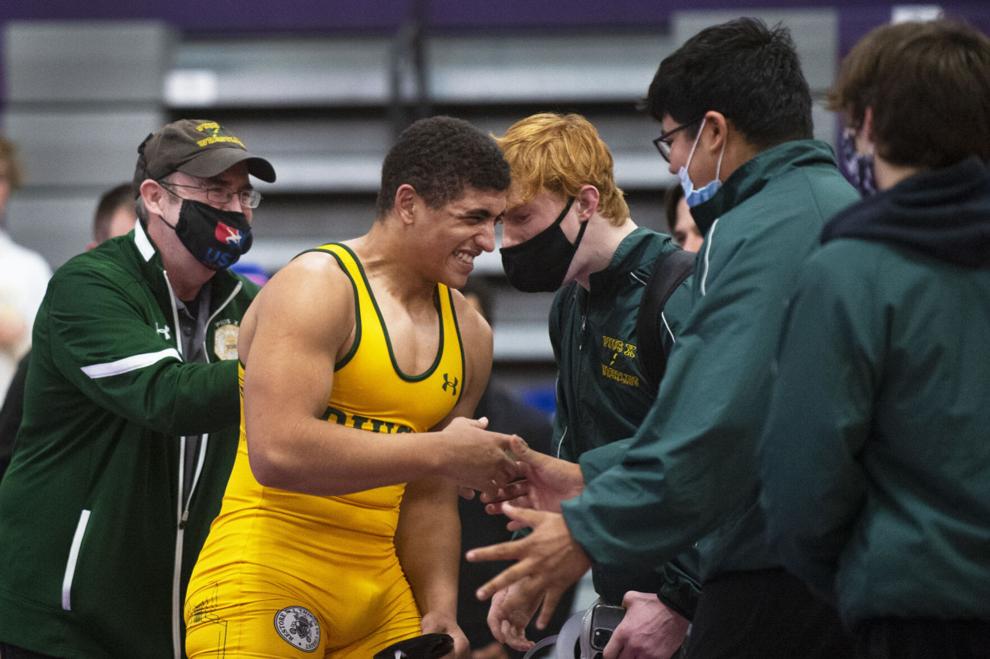 Nebraska vs. Minnesota, 2.19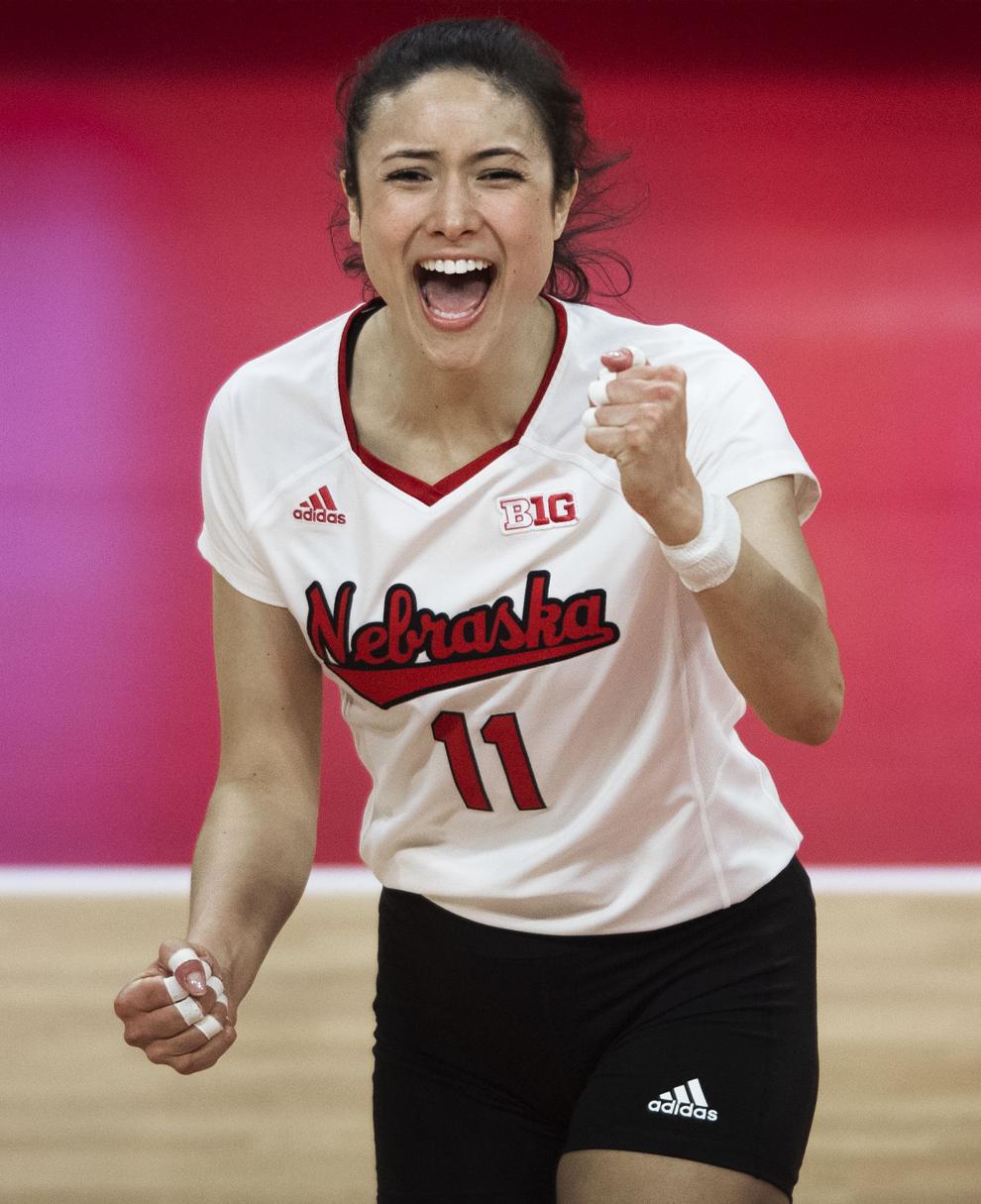 Nebraska vs. Minnesota, 2.19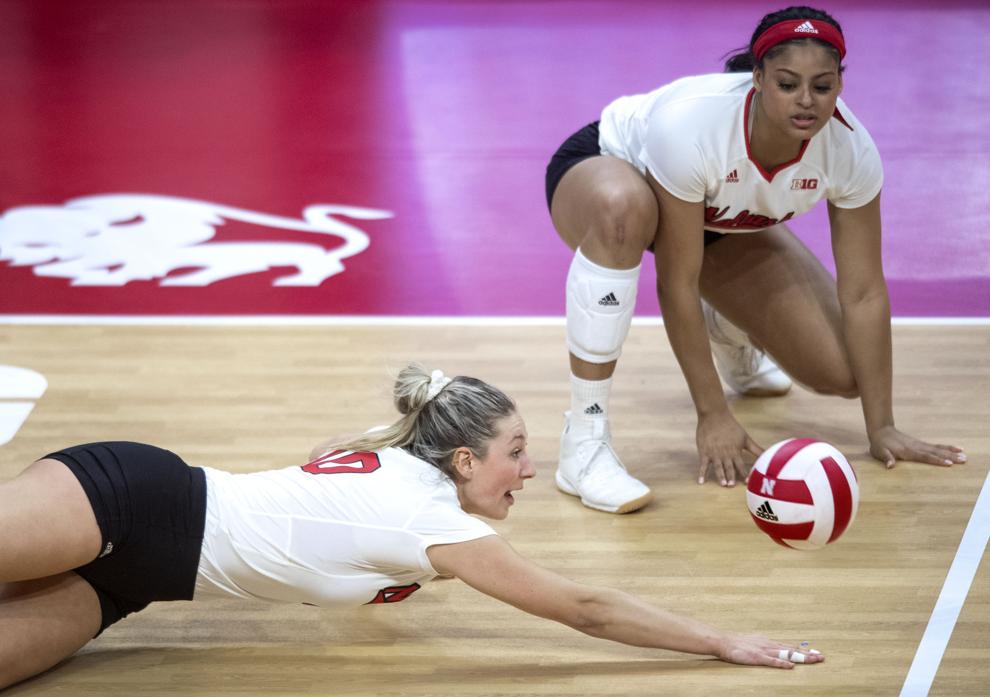 Nebraska vs. Minnesota, 2.19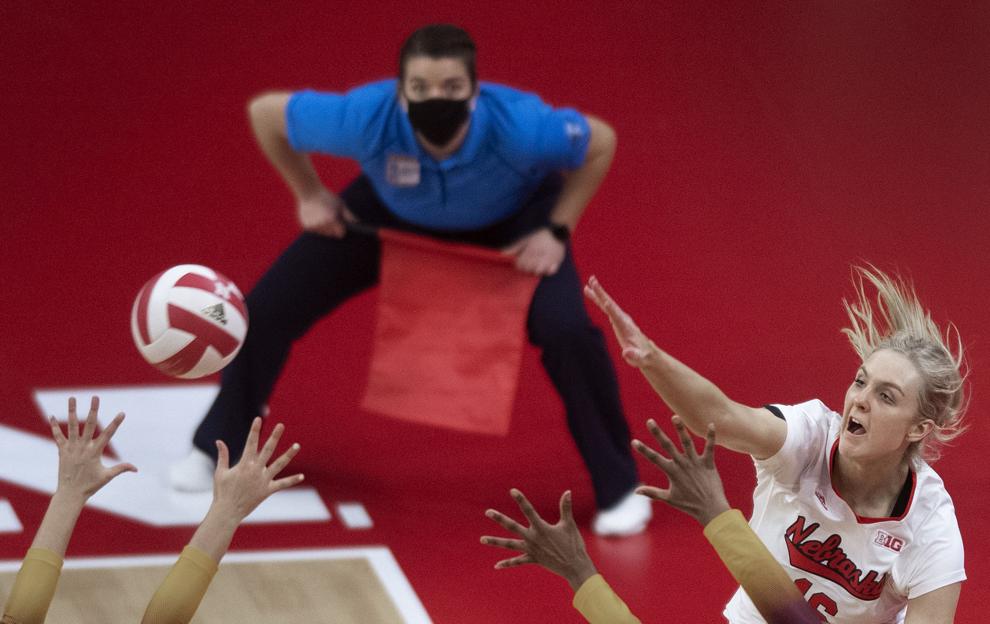 Top Journal Star photos for February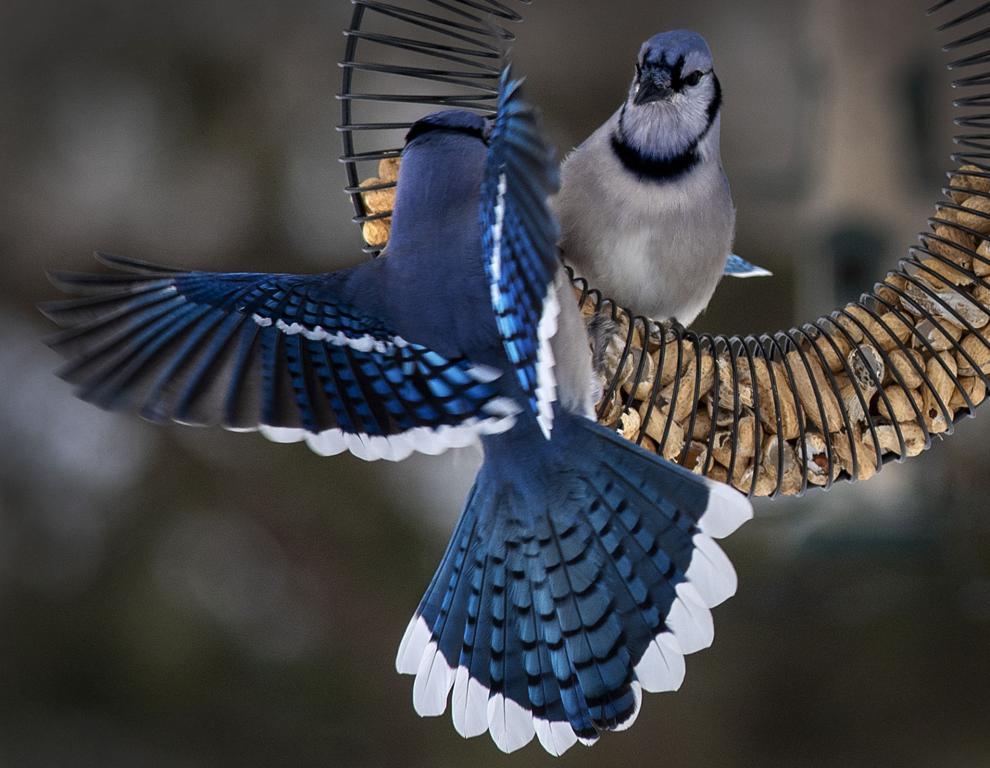 Top Journal Star photos for February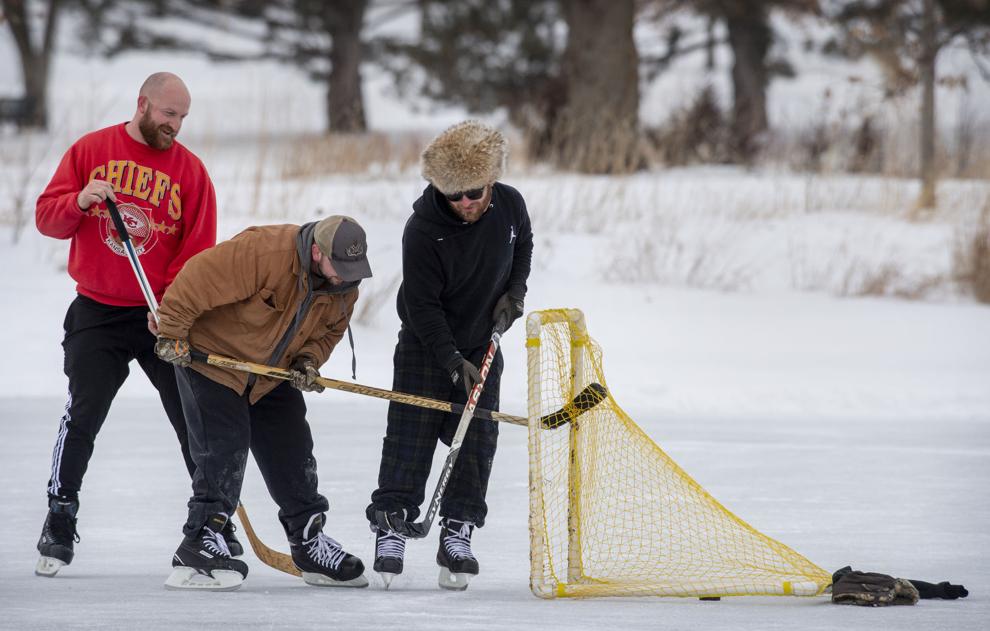 Top Journal Star photos for February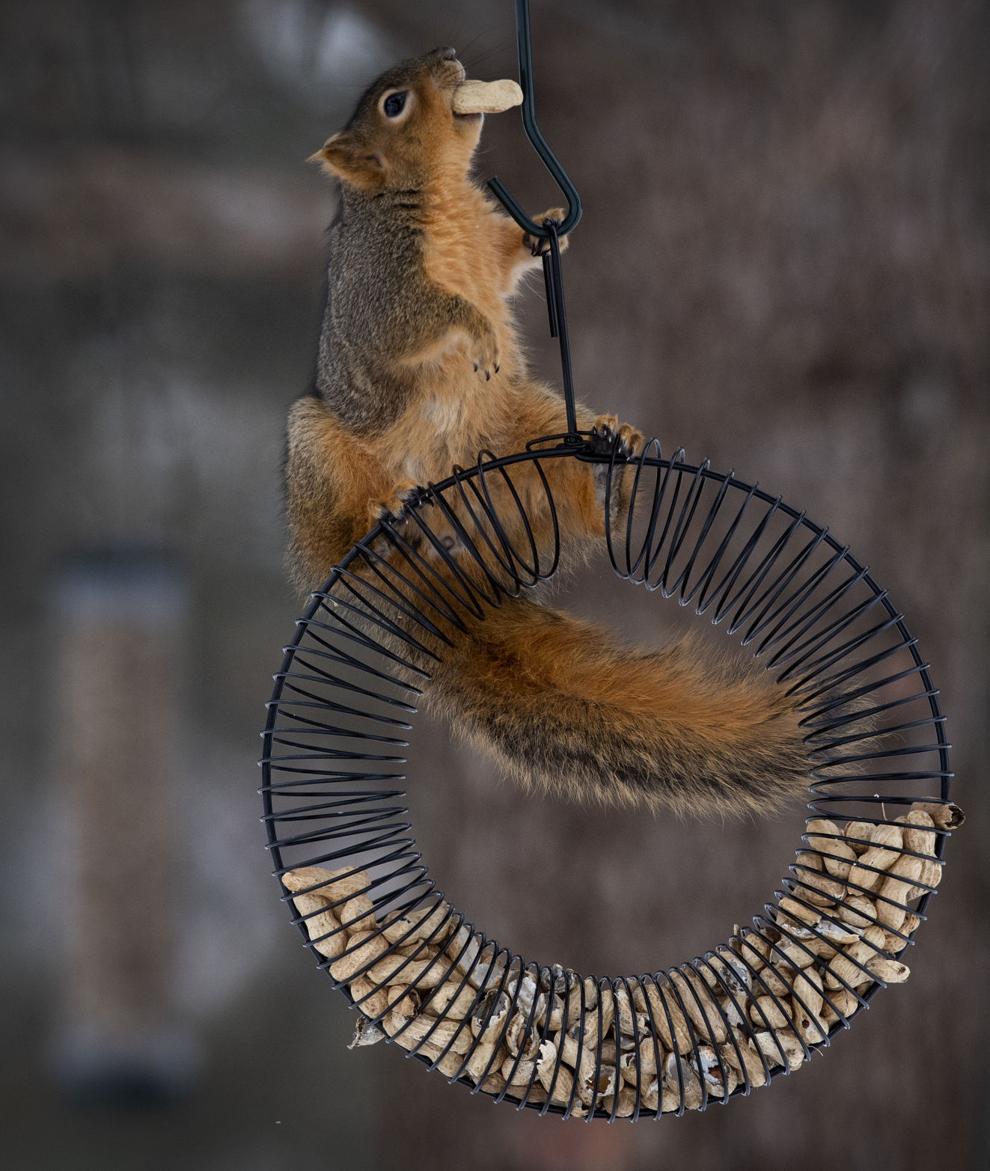 Top Journal Star photos for February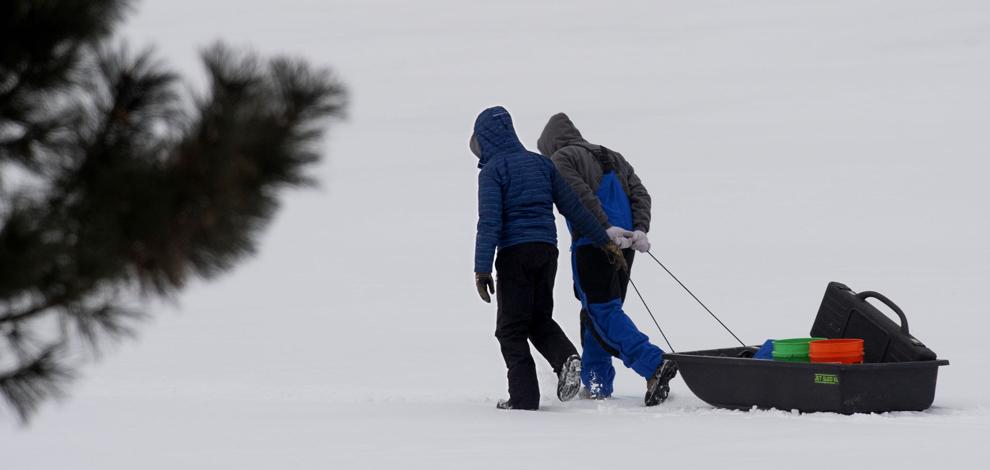 Top Journal Star photos for February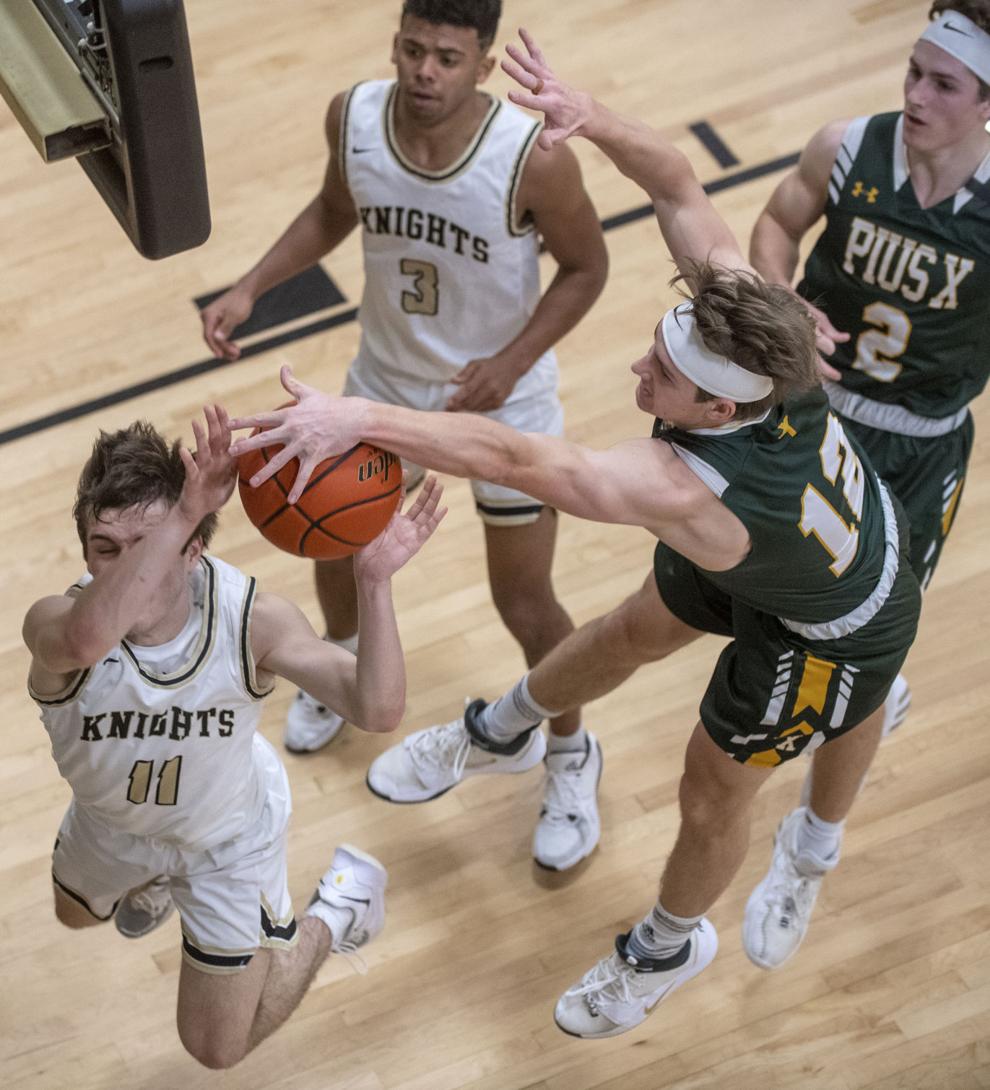 Top Journal Star photos for February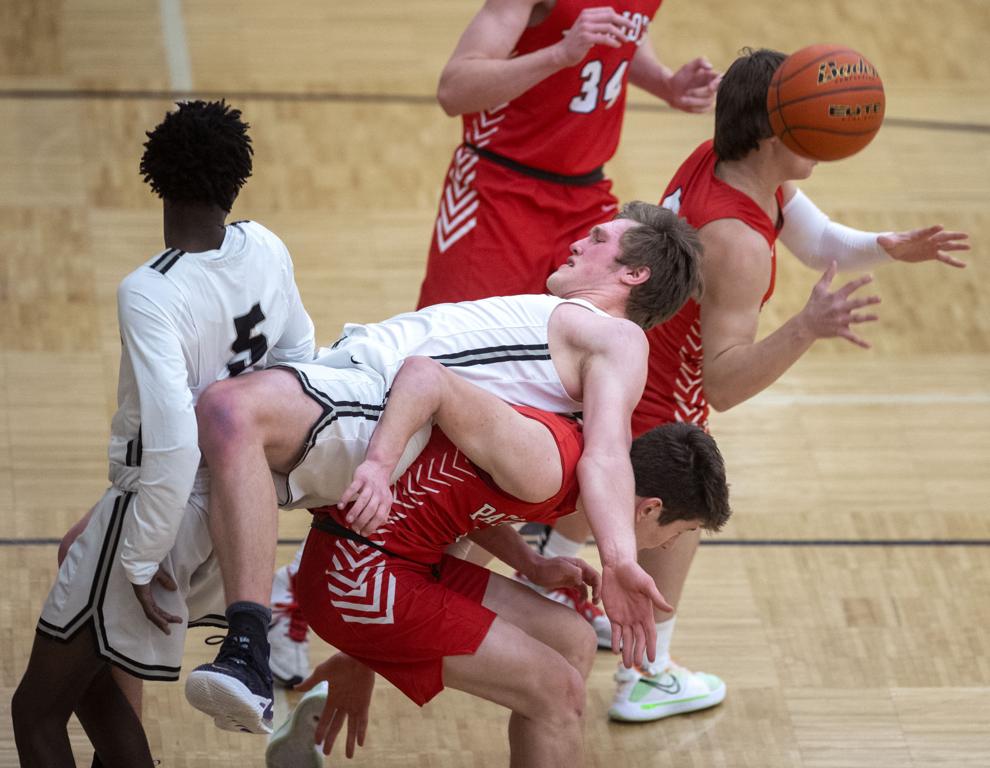 Top Journal Star photos for February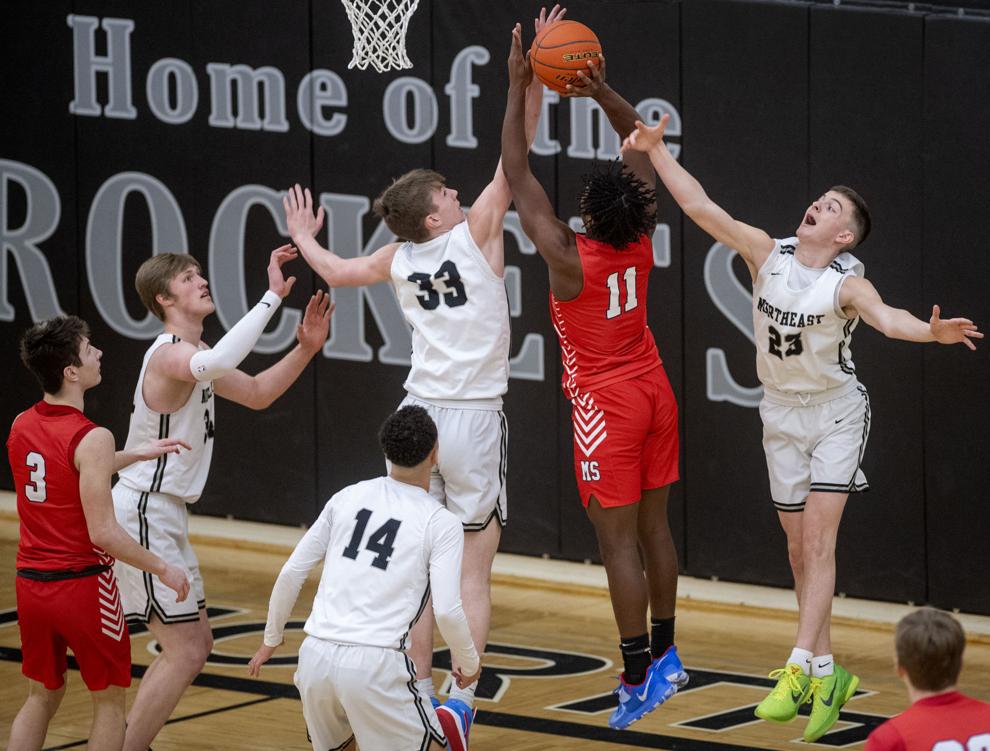 Top Journal Star photos for February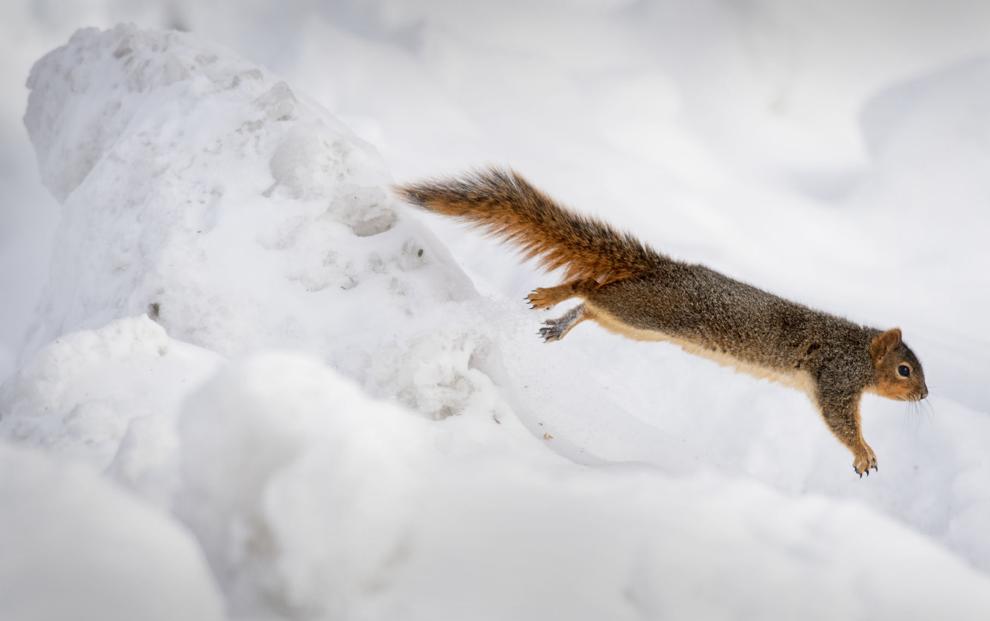 Top Journal Star photos for February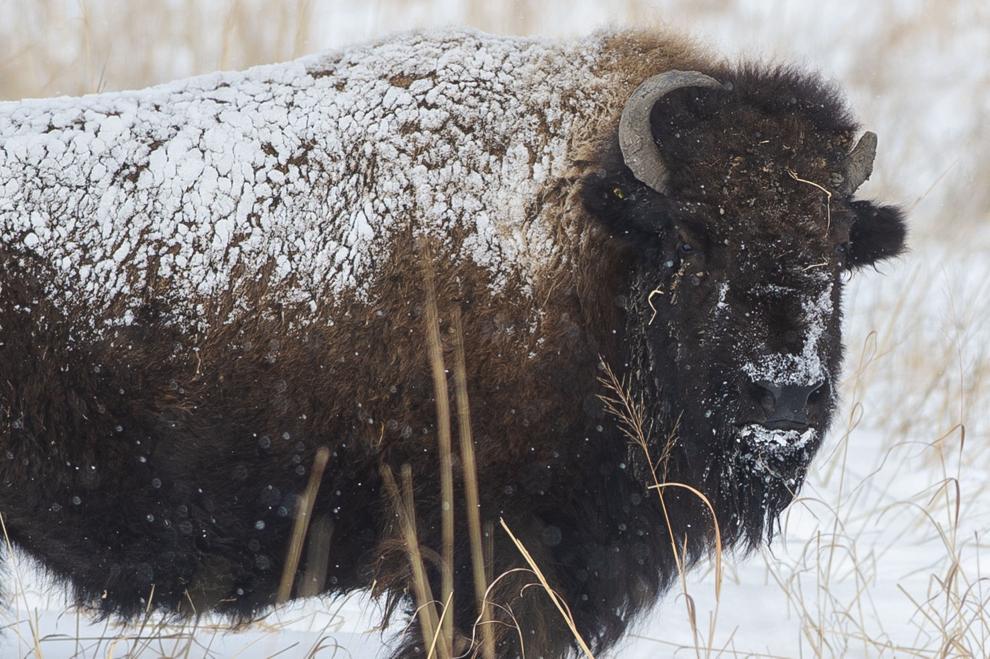 Top Journal Star photos for February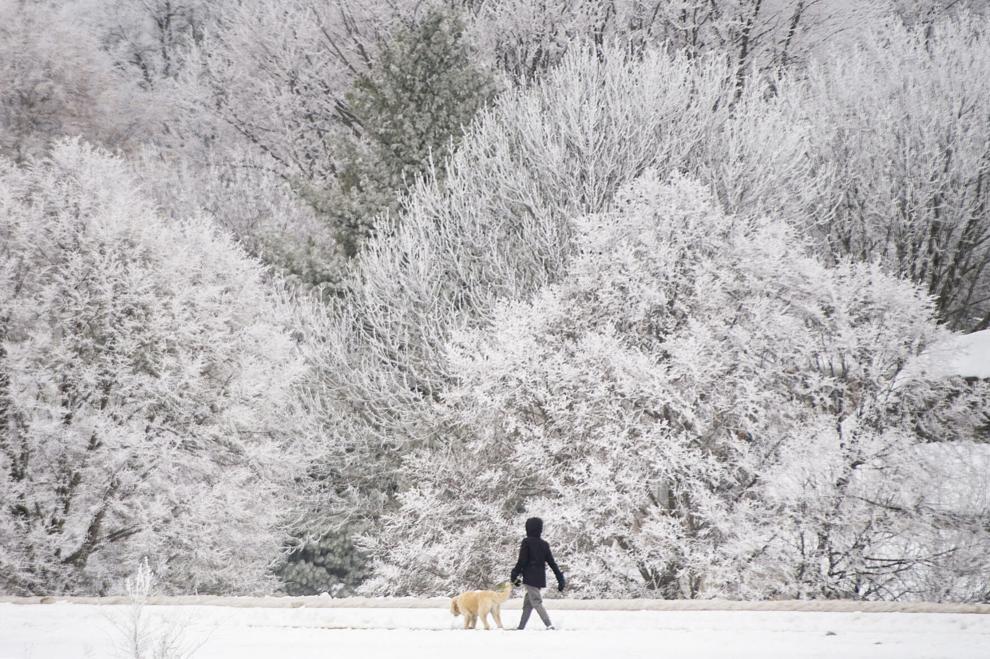 Top Journal Star photos for February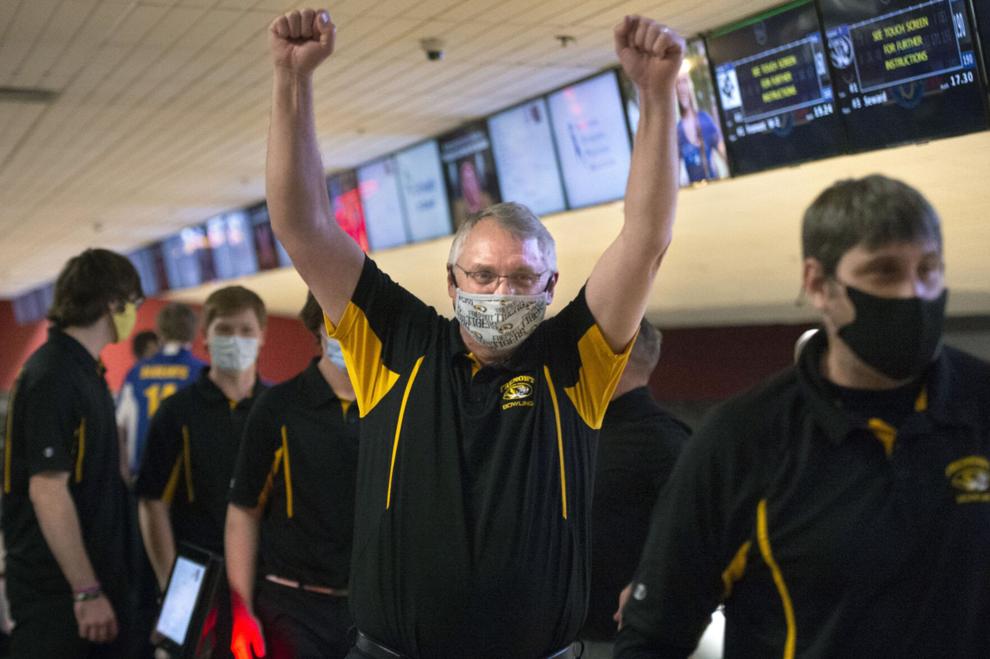 Top Journal Star photos for February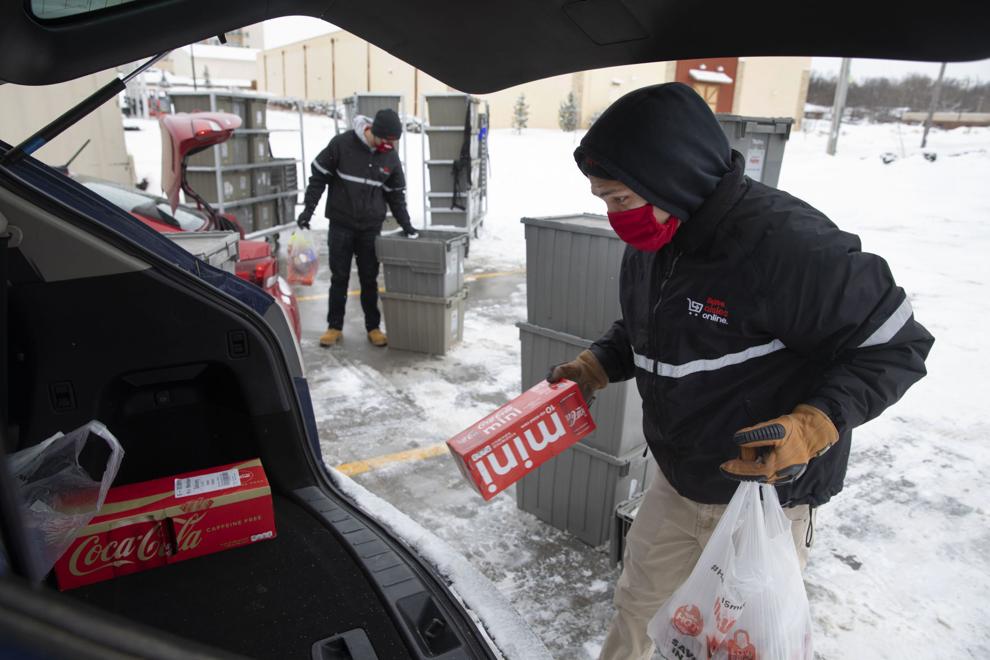 Top Journal Star photos for February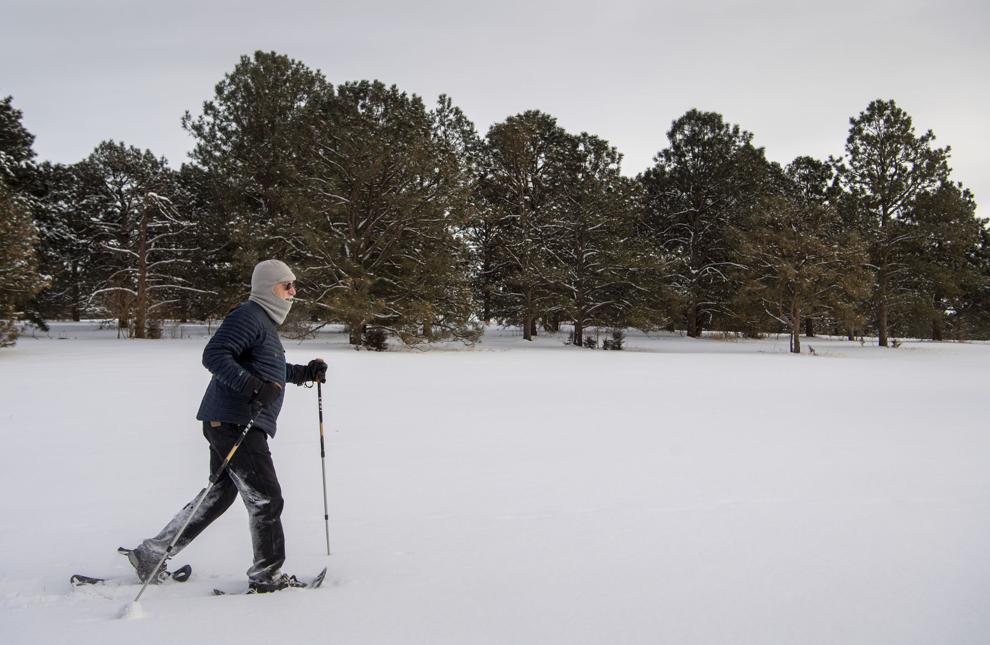 Top Journal Star photos for February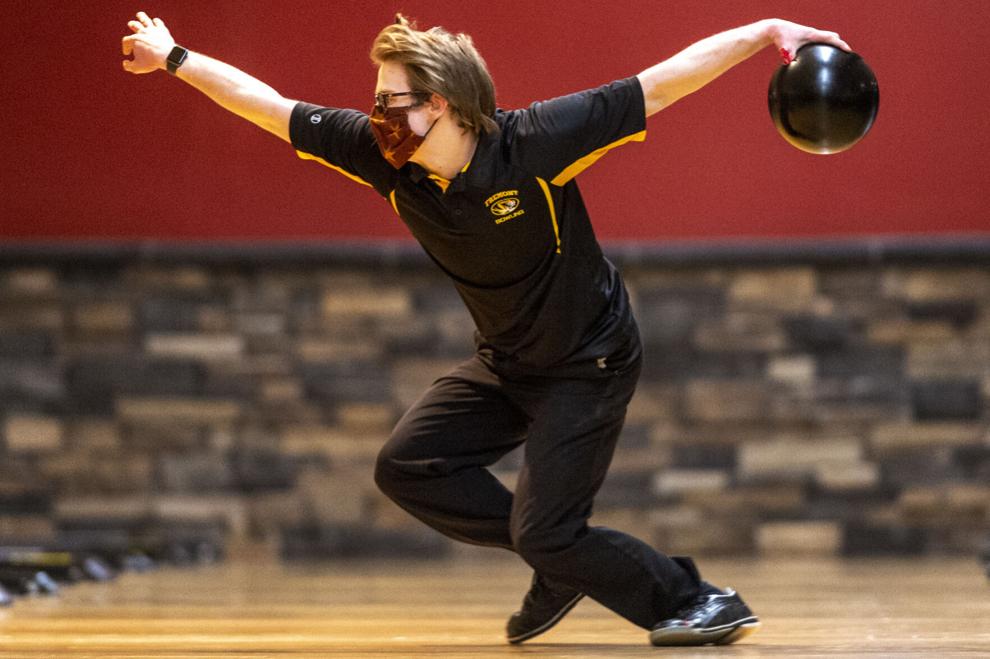 Top Journal Star photos for February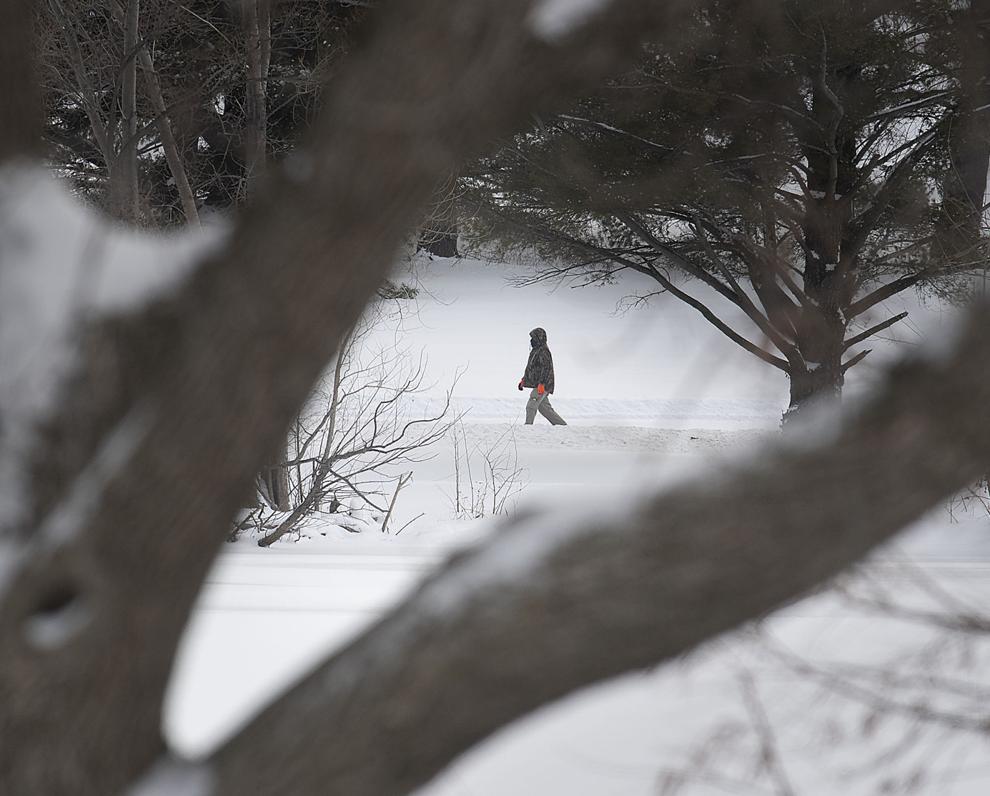 Top Journal Star photos for February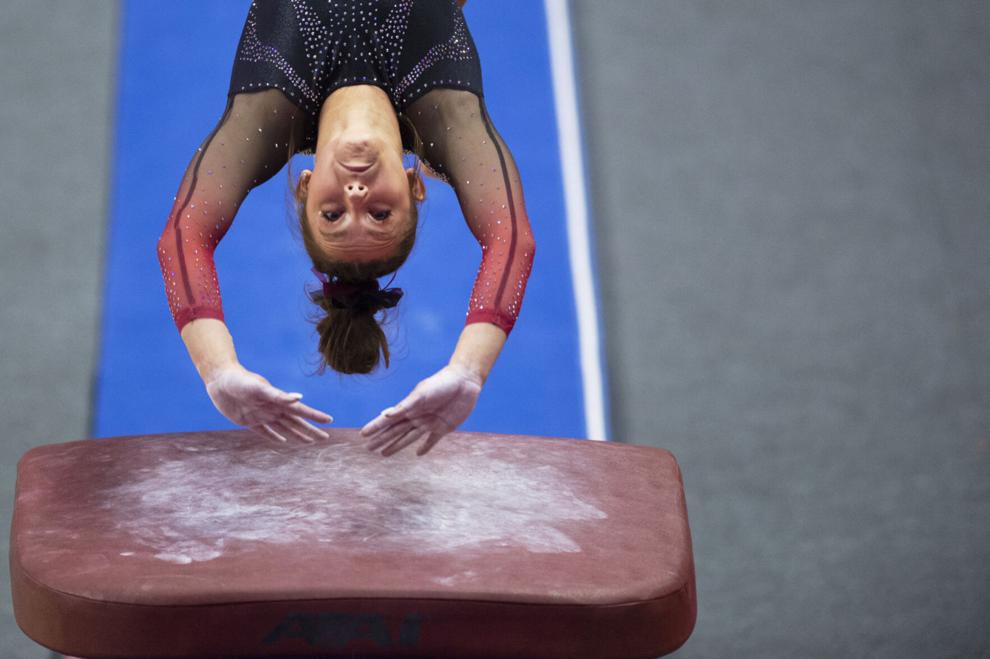 Top Journal Star photos for February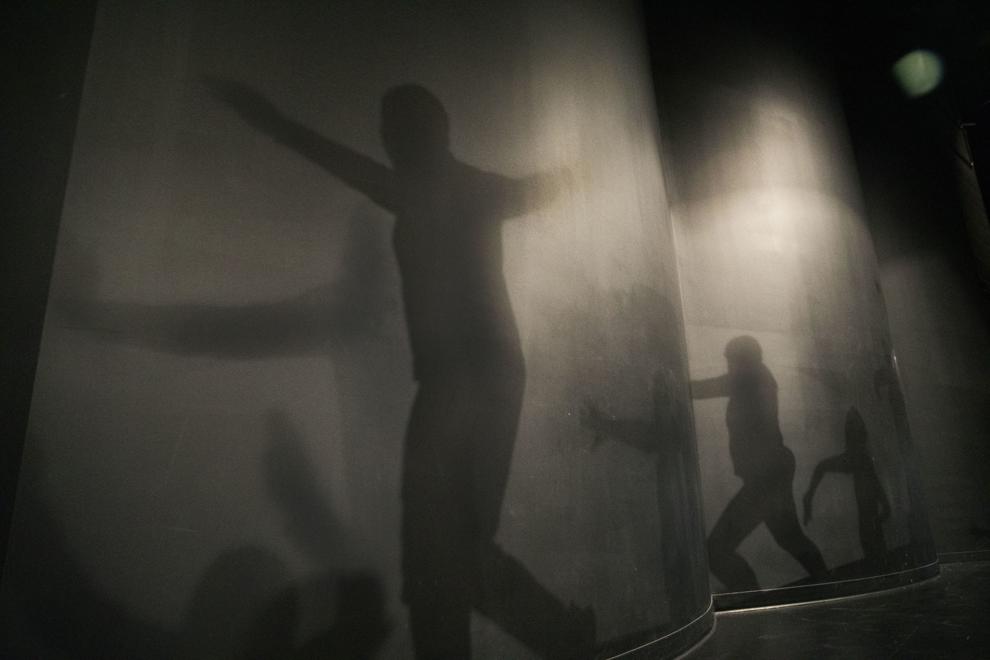 Top Journal Star photos for February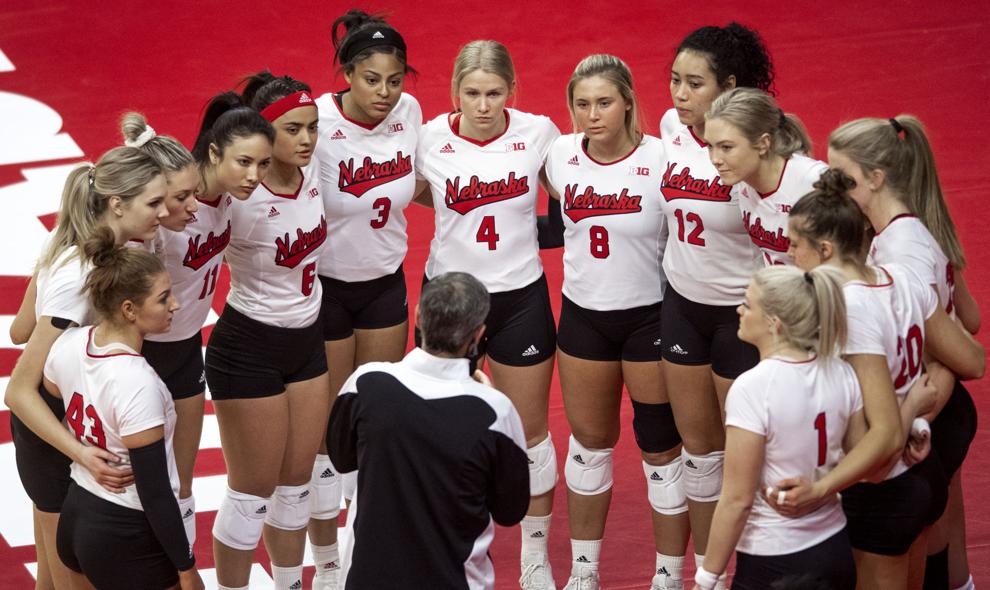 Top Journal Star photos for February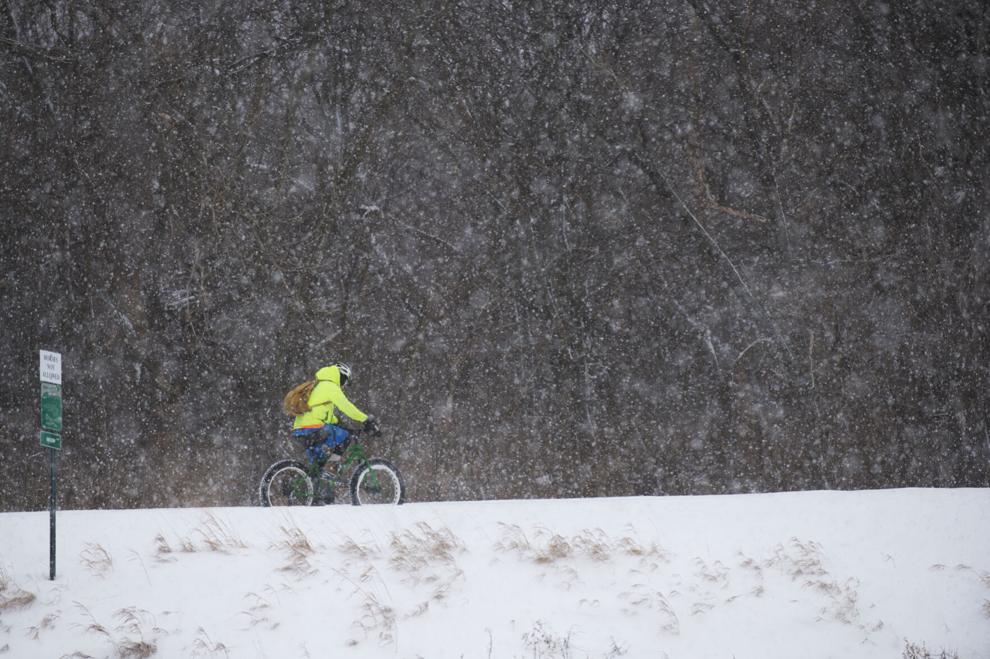 Top Journal Star photos for February
Top Journal Star photos for February
Top Journal Star photos for February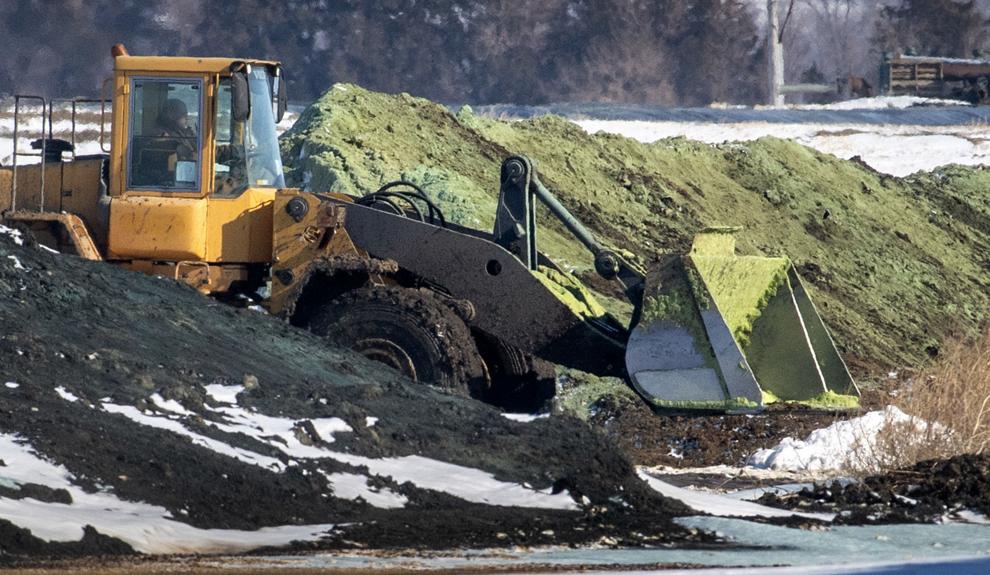 Top Journal Star photos for February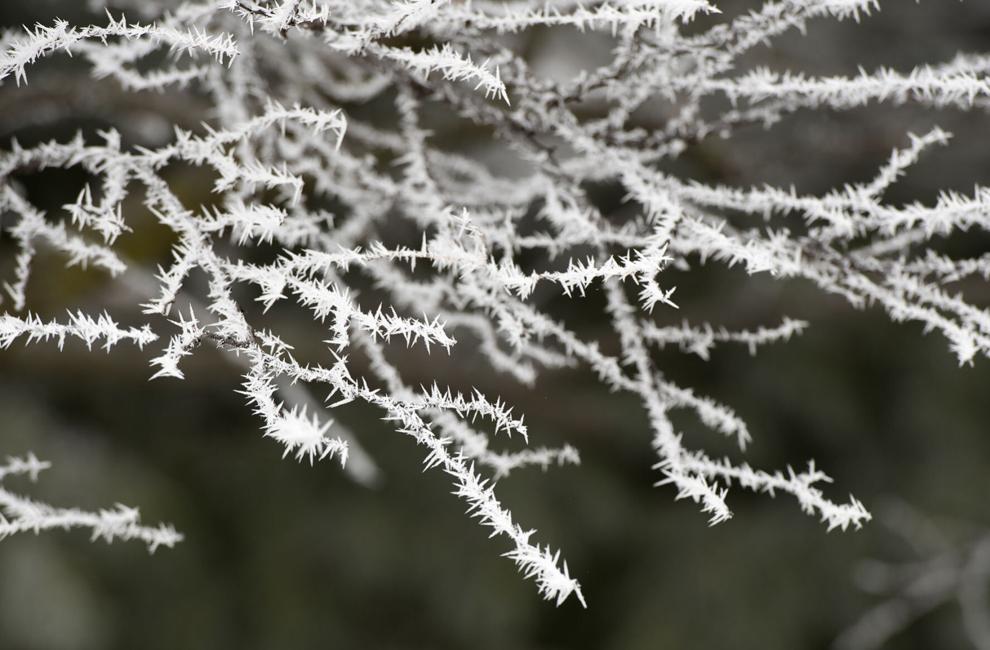 Top Journal Star photos for February