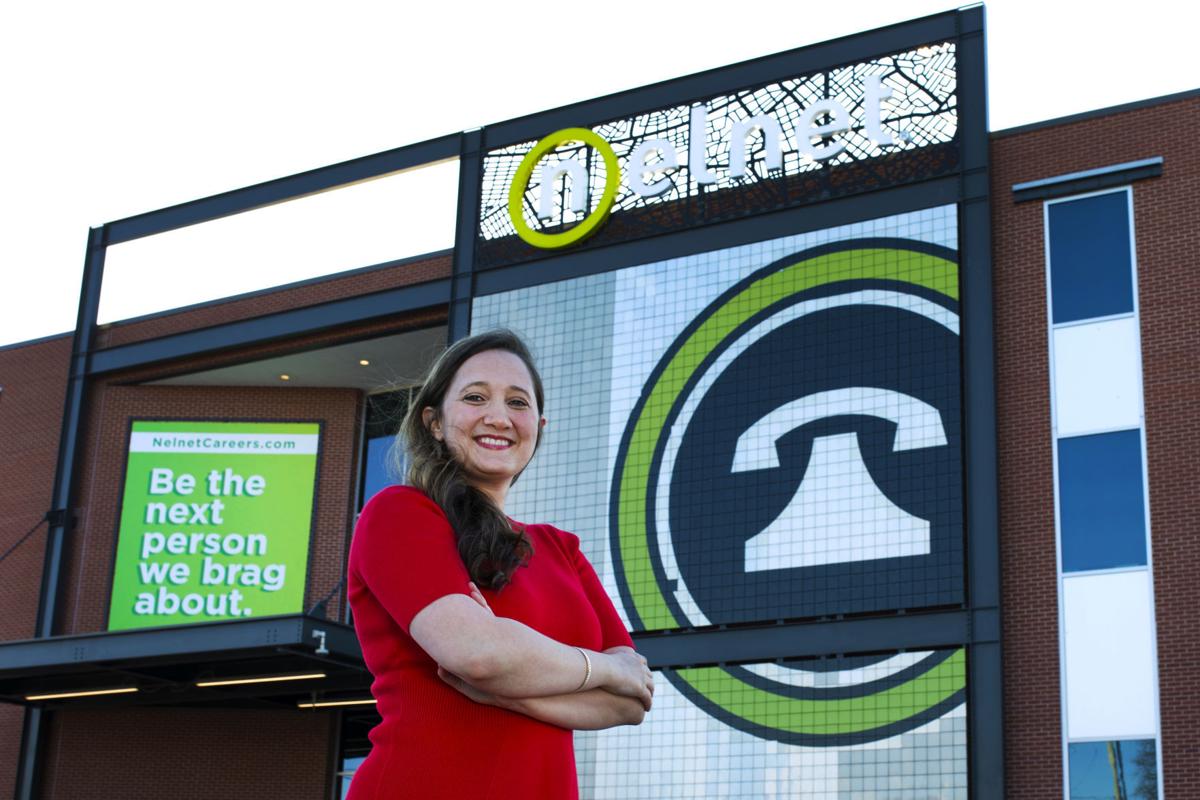 Alyssa Martin has advice for herself and others when preoccupied with the impact you're making.
Her favorite quote comes from theologian Howard Thurman: "Don't ask what the world needs, ask what makes you come alive and go do that. Because what the world needs is people who have come alive."
"Listen to your inner voice and honor your intuition," Martin said. "That's the best thing you can do. That's what ends up leading to change in a positive way."
Martin is legal counsel for tax and renewable energy for Nelnet, but she previously worked as a policy aide for Mayor Leirion Gaylor Baird after working in corporate law for Rembolt Ludtke. She's married and has a toddler, Dylan.
She grew up in Lincoln, graduating from Lincoln Southwest in 2006, but left to go to Stanford and Harvard Law, with stints at the fledging Consumer Financial Protection Bureau as special assistant to Elizabeth Warren, in startup and securities law in the Bay Area and clerking for a judge on the 1st Circuit of the U.S. Court of Appeals.
How did the Lincoln you left after high school compare with the one you returned to?
I would say the Lincoln I returned to seemed a lot more vibrant — different and the same. Different with the Haymarket and some of the other new cultural and entertainment offerings. The same, and part of what enticed me to come back, is you still have for me that kind of small-town feel and that balance of work and life and not too much of the hustle bustle.
I forgot when I was on the coast how much I enjoyed just looking out and seeing this broad expanse of sky here, and that was fortunately just the same.
What is going on right now with your job and what are you looking at doing?
Nelnet's diversifying in a lot of different ways, and renewable energy is one of the ways it's doing so. With respect to solar, a lot of these projects get financed by a combination of tax equity, developer equity and debt. Nelnet is becoming a leader in the tax equity space and is really paving the way for a carbon-free future by facilitating the development of solar projects all over the country. I think there've been 86-plus solar projects Nelnet has had a role in helping along. It's really amazing. It's going to continue to grow, and I'm excited to be part of it.
What did you learn at Stanford and Harvard that you draw on working in Lincoln?
One of the things I learned at Stanford was being able to look at things from multiple dimensions and perspectives. That's kind of how I am; maybe it's the half-Indian part of me, I love reconciling these seemingly different views and perspectives. And from Harvard, I learned to approach things in a very methodical and thorough way. Those experiences were wonderful and made me have a greater appreciation for Lincoln.
Since you've worked in both the public and private sector, how would you say it's different?
I think one of the unfortunate things is that it's easy to caricature both. On the one hand, the caricature of the public sector, the public servant, is red tape and "no, no, no" and barriers, obstacles. And the caricature of the private-sector person is sort of greedy, self-maximizing and all of that. I think part of why I've enjoyed working in both is seeing there's a lot more underneath that and there's a lot to be grateful for and there's a lot of amazingly competent and good-hearted people serving in both capacities.
On the public-sector side, I really am grateful that, at least on the local level, I was able to see how much goes into solving some collective-action problems whether it's how do we get our water, our wastewater — there's amazing people working on those things. They're not trying to hold people up or make things more difficult for you, but they're truly acting in the public interest. And we need that check and that sensibility.
On the private side, one of the reasons I was attracted to Nelnet is that, yeah, there's a commitment to growth and returns and business excellence, but there's also that commitment to the community, to local, that Midwestern sensibility and ethics. Renewable energy is a prime example: It's good for the company and the bottom line, but it's also good for the community and the environment.
How are you involved in the community right now?
I'm serving as co-chair of the mayor's interfaith prayer breakfast committee, and I'm really excited for this year's prayer breakfast that will take place April 7 with two amazing speakers, Quaker educator/author Parker Palmer and Rev. Greg Ellison II, professor and founder of Fearless Dialogues.
I'm on the board of directors for the Lincoln Bar Association. I also serve on the Lincoln Council for International Visitors. And then I volunteer at Matt Talbot's.
Part of your thing at Southwest (High School) was to put up shock statements around the hallways, and I think one of them on poverty was "3 billion people in the world live on less than $2 a day." Do you think we need some shock statements around now?
Certainly the economic shocks are there, and the pandemic has only magnified them and shown a spotlight on them. But I think the other thing now is the social aspect and the mental health aspect, I feel like some of the social and mental health impacts are going to continue to reverberate really profoundly. I think this period of time has been shocking in a lot of ways. And it'll stay with us.
How do you keep yourself centered in the midst of a busy schedule, community service, the pandemic, political strife and all of the other things going on?
My son Dylan (born in December 2019) has been an incredibly centering force in my life because he's so present, as all babies are. Somehow being with him just makes me be more present in the moment. The times where I felt more discombobulated it's because I'm stressed out about work or the political environment or just thinking to the future and I'm not really living in the moment, I'm just waiting for this period to go by, and it's those times with him where I'm very present and engaged.
Sometimes when we're younger we're more ideological, but it sounds like you've kept your focus on trying to do things you believe in. Do you think you're more firm in your beliefs now that you're older?
I think the thing I'm more firm about is the need to bridge divides and see the humanity and light in one another. That has never been more important.  There's a lot of false certitude going around, and I'm trying to be liberated by just this idea of "I don't know, and I'm going to falter, but I'm going to continually learn and grow."
Do you feel torn between your professional self and your role as a mom?
I'm one of those people who if I'm feeling motivated and inspired, balancing many things doesn't feel that bad. But I have been in situations and there are times inevitably over the course of one's professional career where it just feels very depleting instead of regenerative. That's still something I'm trying to find — that sense of regenerative energy in all aspects of my life. It's not perfect; there are times when I struggle. Fortunately I think companies are having a growing sense of awareness about that, especially with remote work — it's easy to feel isolated at times. Nelnet has been very attuned to that.
PHOTOS: NEW CONSTRUCTION IN LINCOLN
Check out new construction in Lincoln
Holiday Inn Express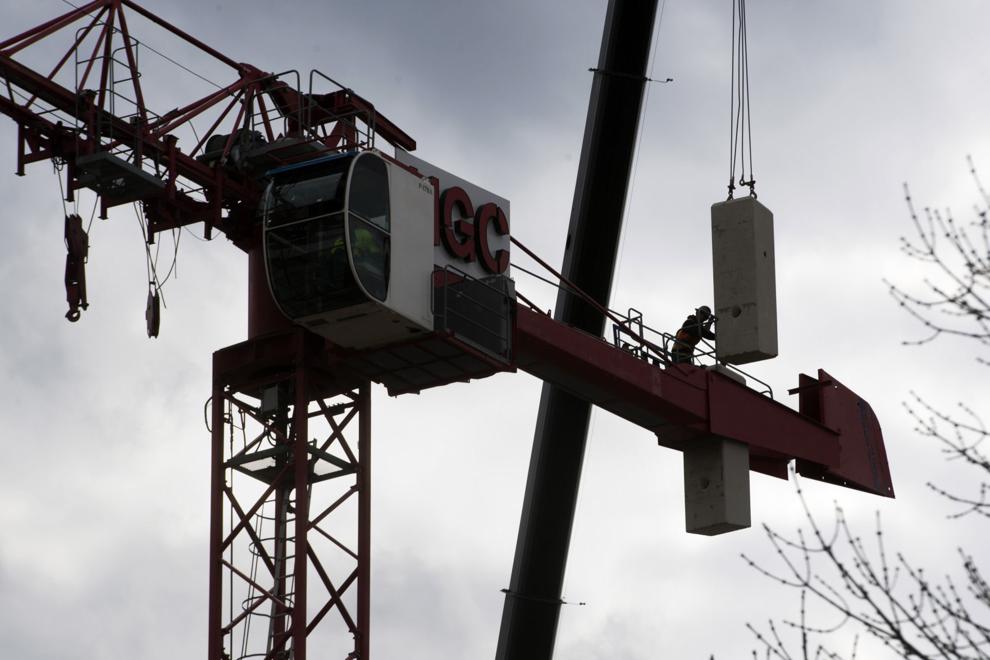 VA Clinic
Antelope Tower
Mourning Hope Grief Center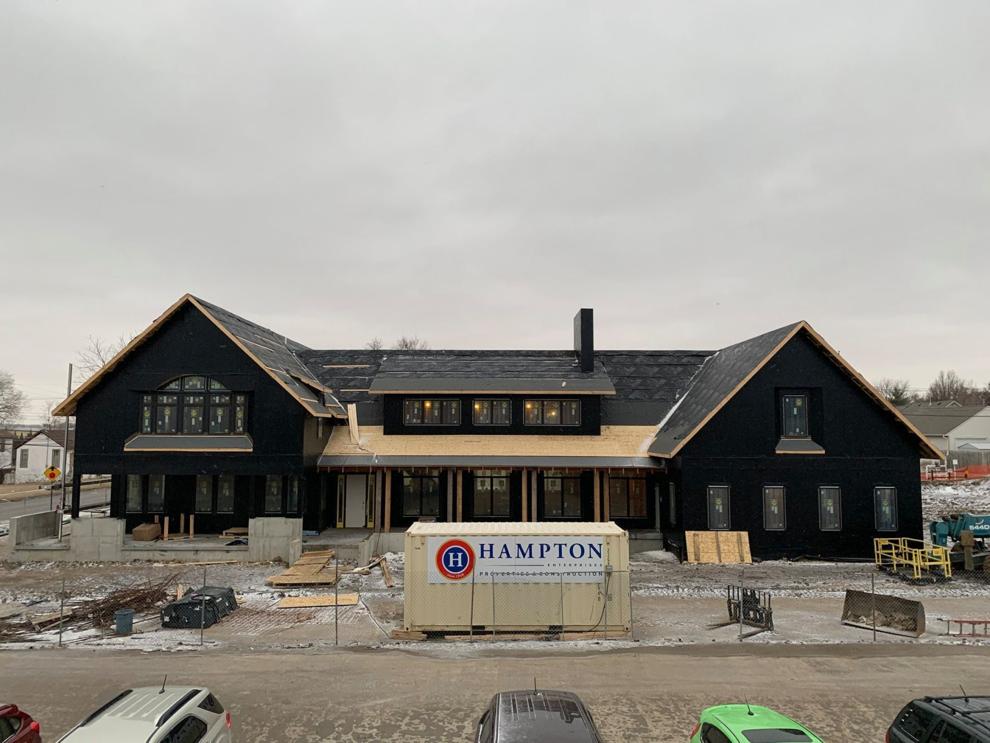 State office building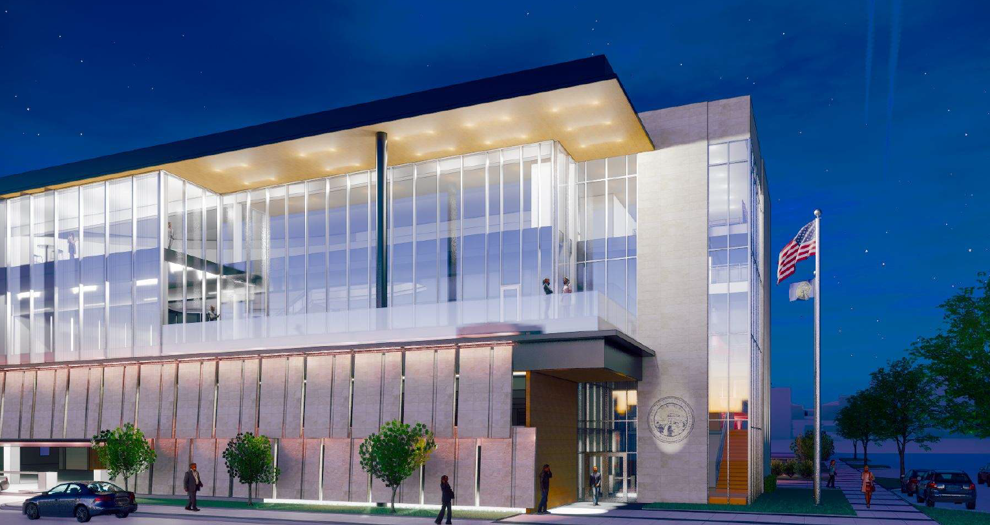 Lincoln sports complex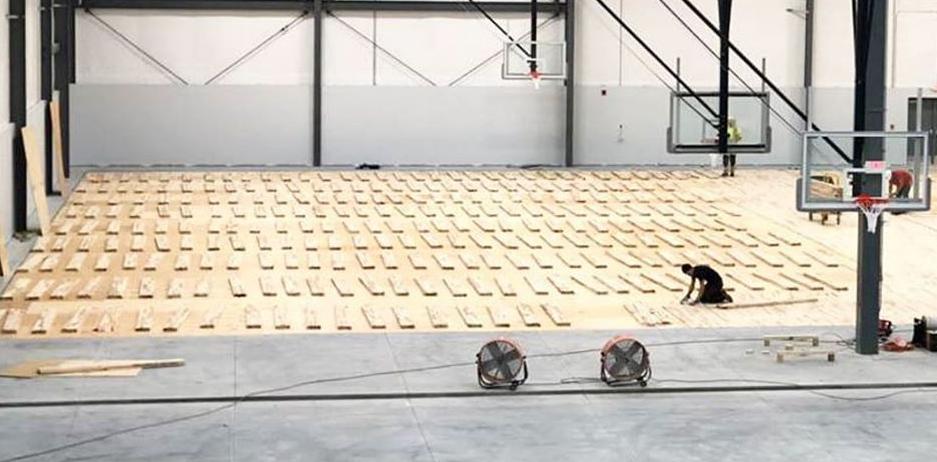 Campion project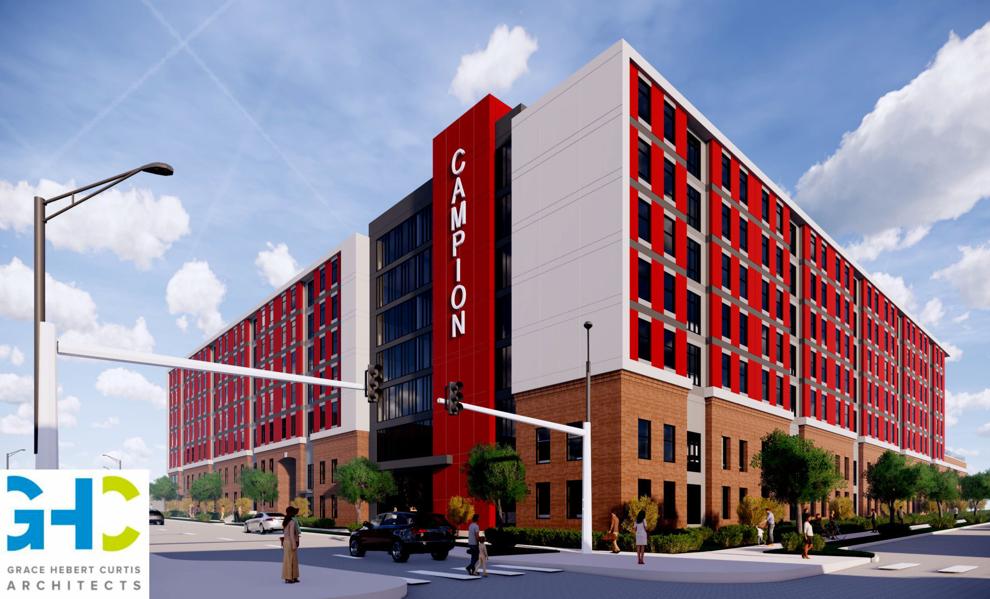 300 N. 48th Street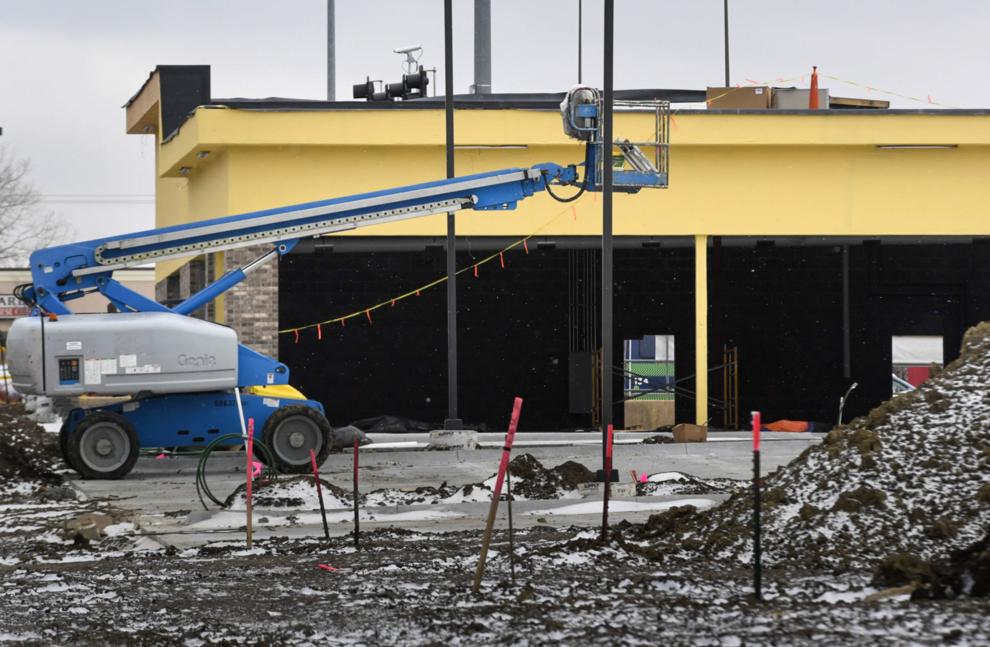 Gold's Galleria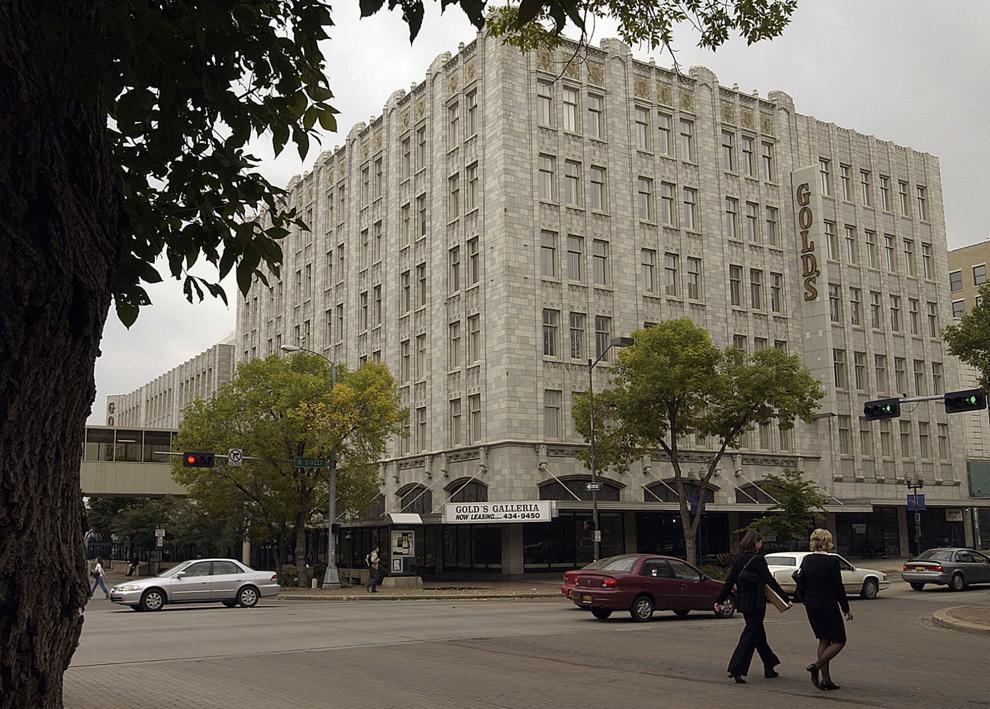 Madonna New Patient Wing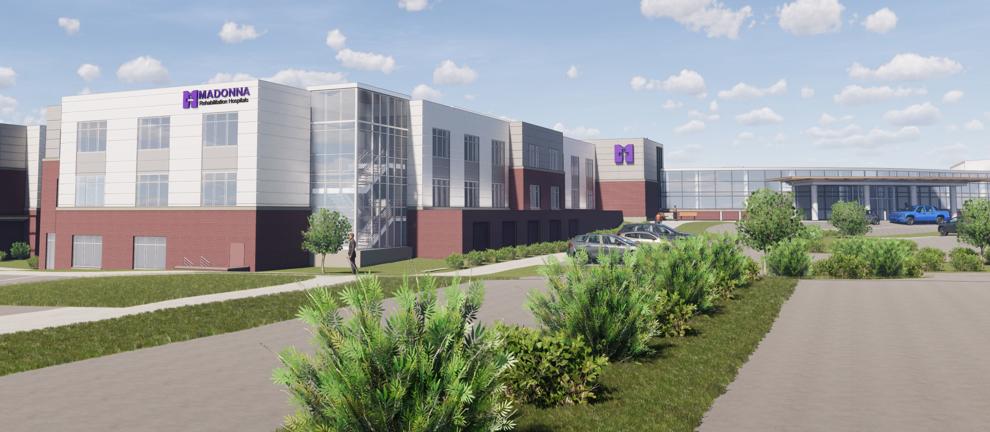 Wesleyan theatre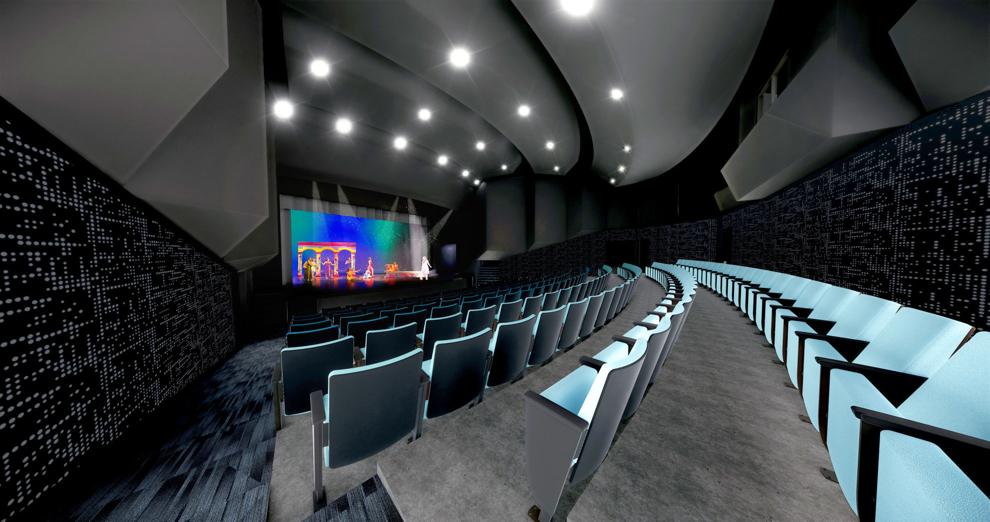 Tommy's Express Car Wash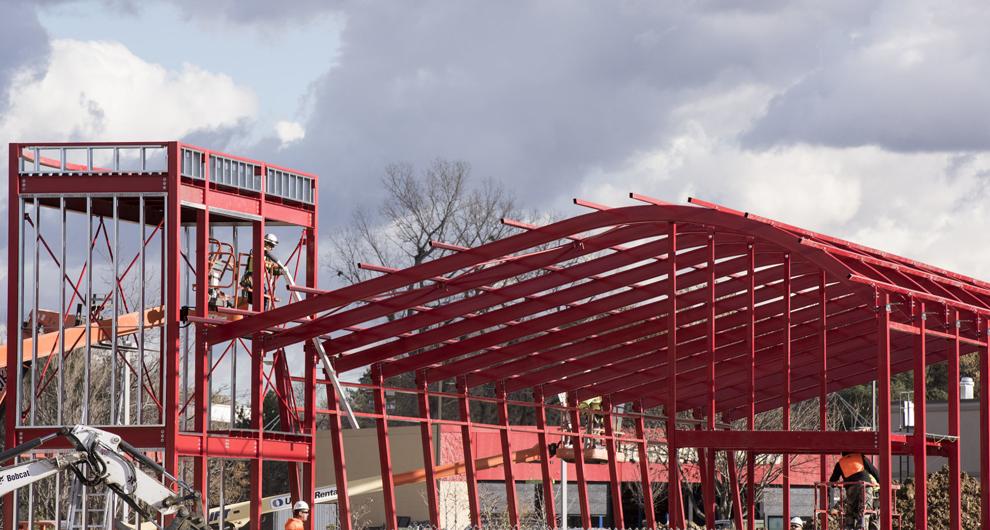 Lied Place Residences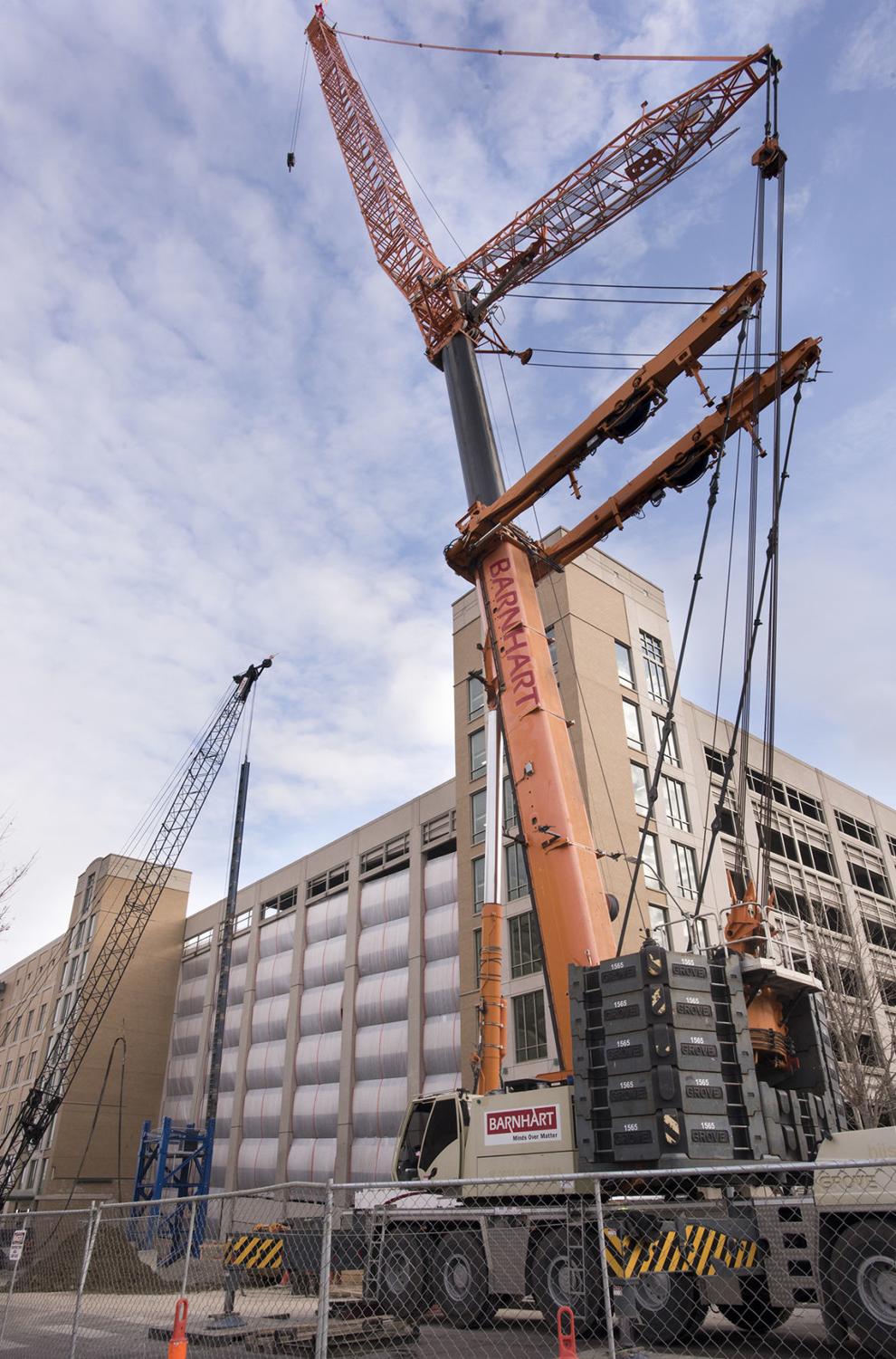 Bryan Physician Network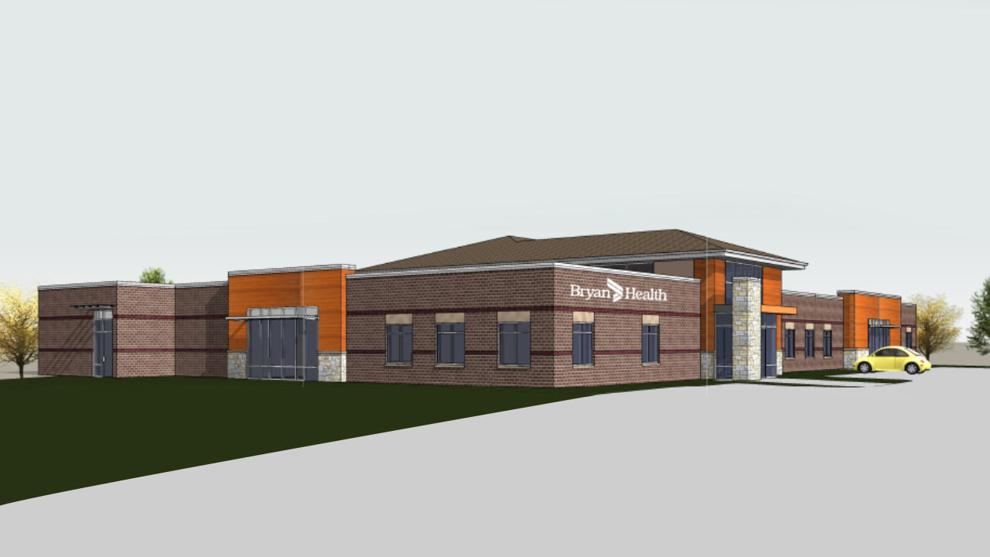 New football complex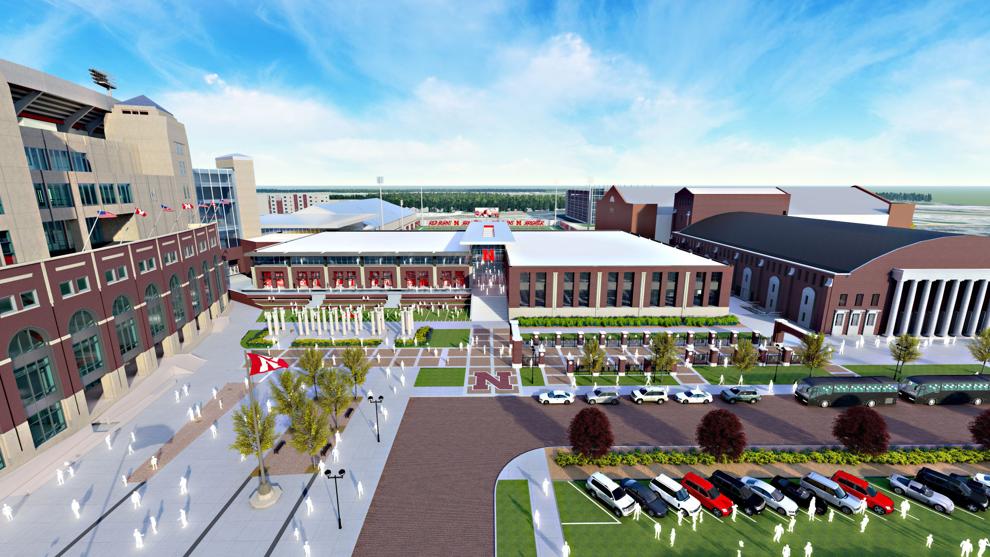 Sun Valley Lanes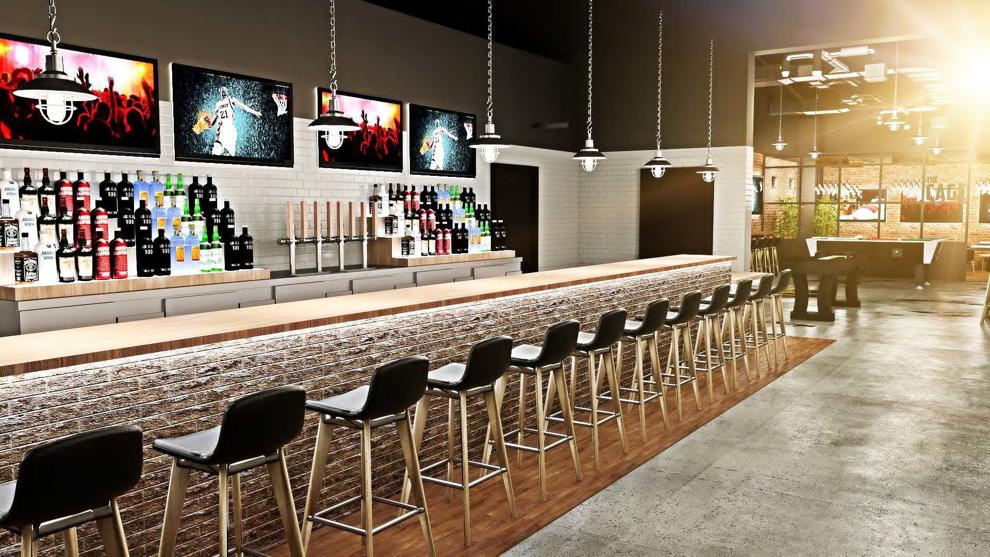 Telegraph Flats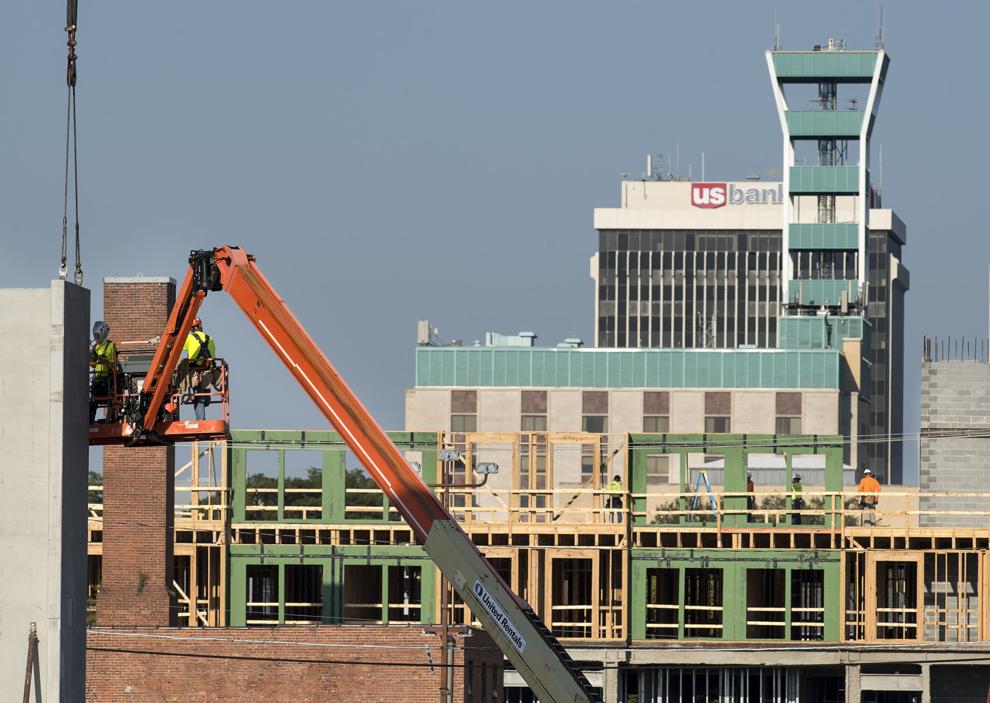 SCC renovations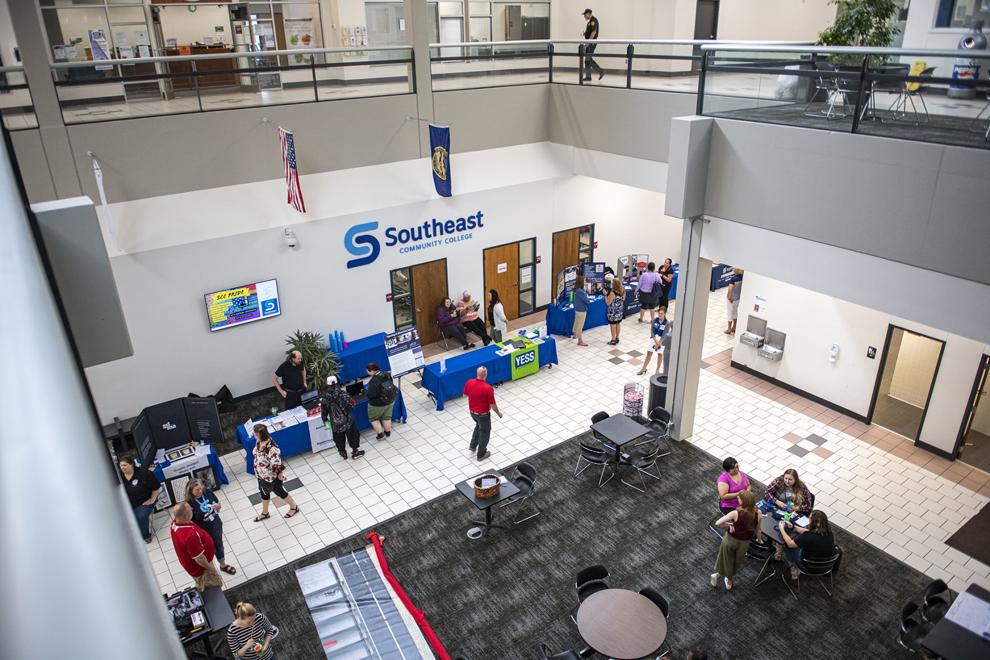 Nebraska Innovation Campus hotel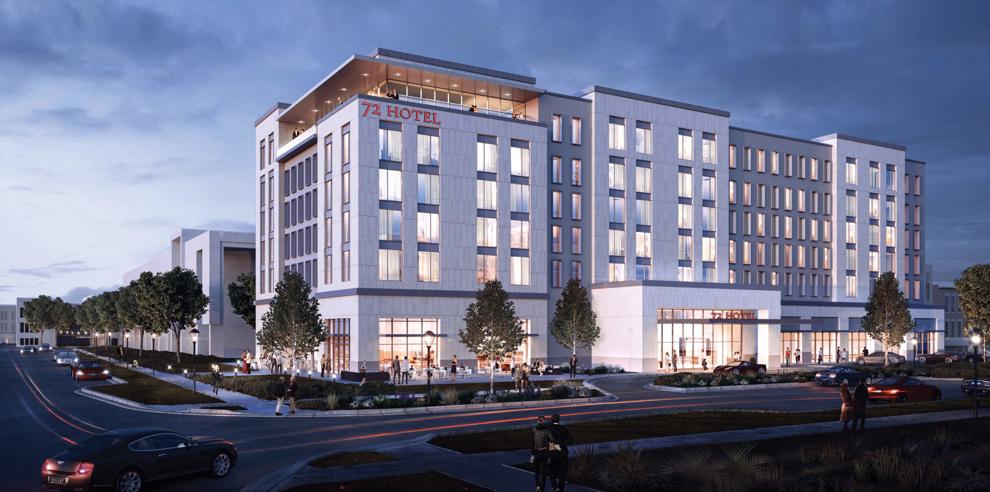 Kindler Hotel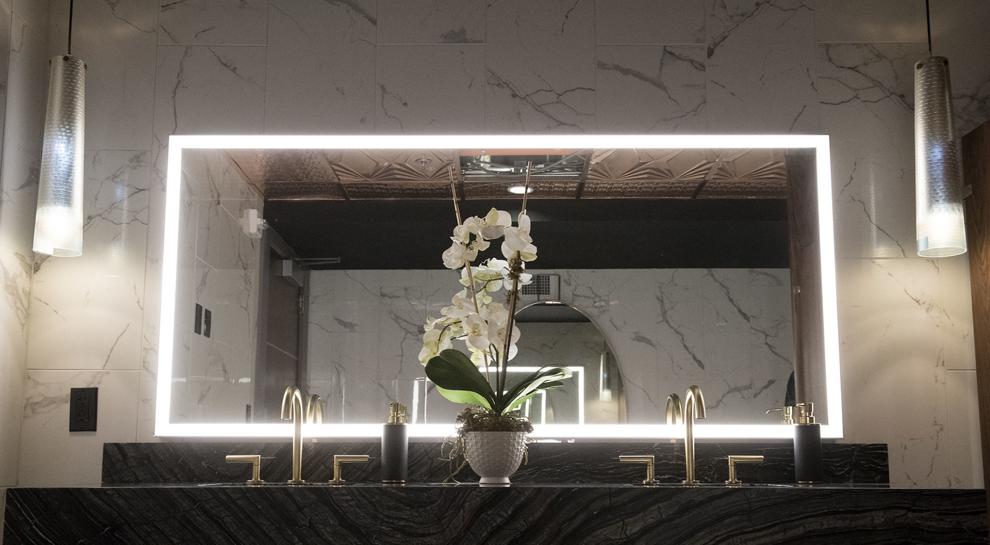 Lancaster Event Center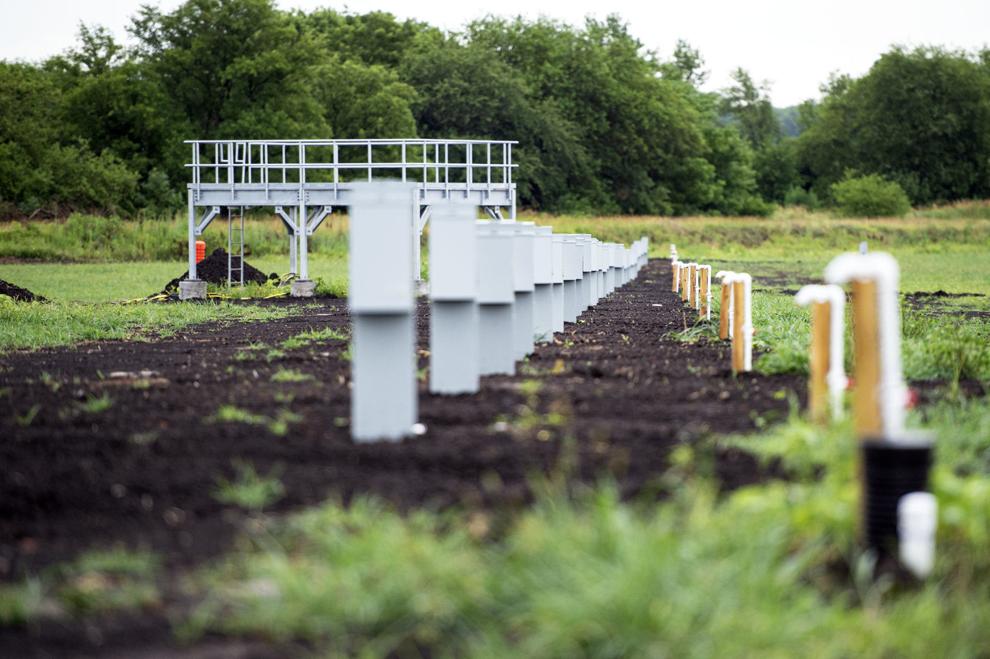 Olsson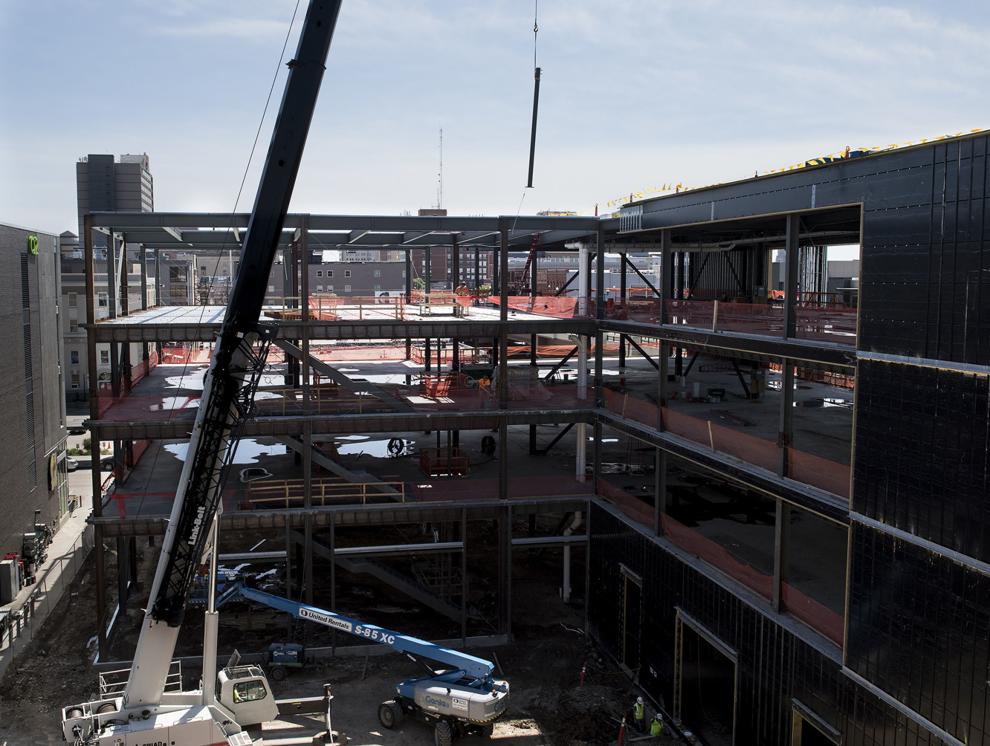 Eastmont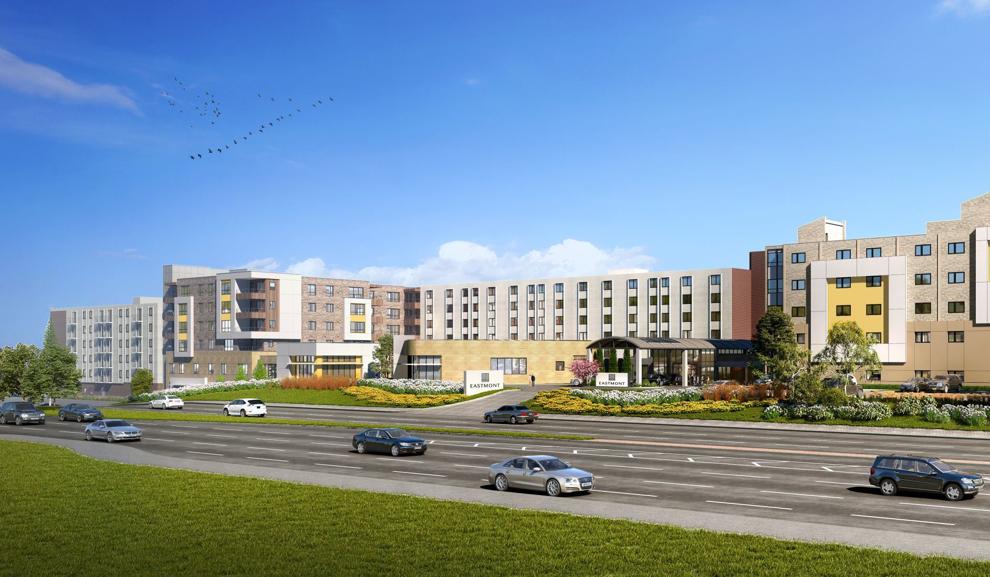 Lincoln Children's Zoo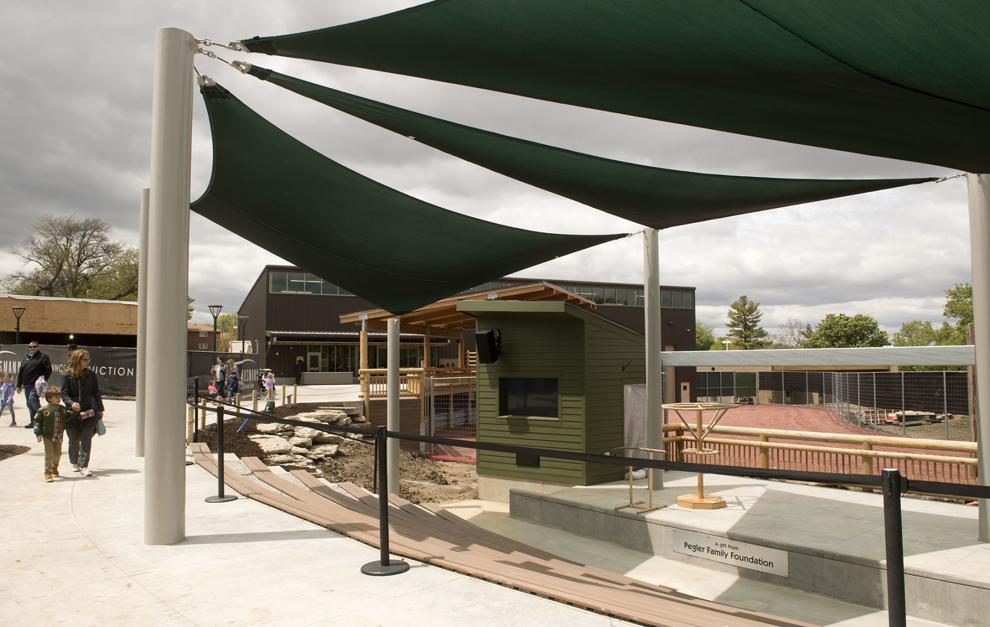 The Stack Lofts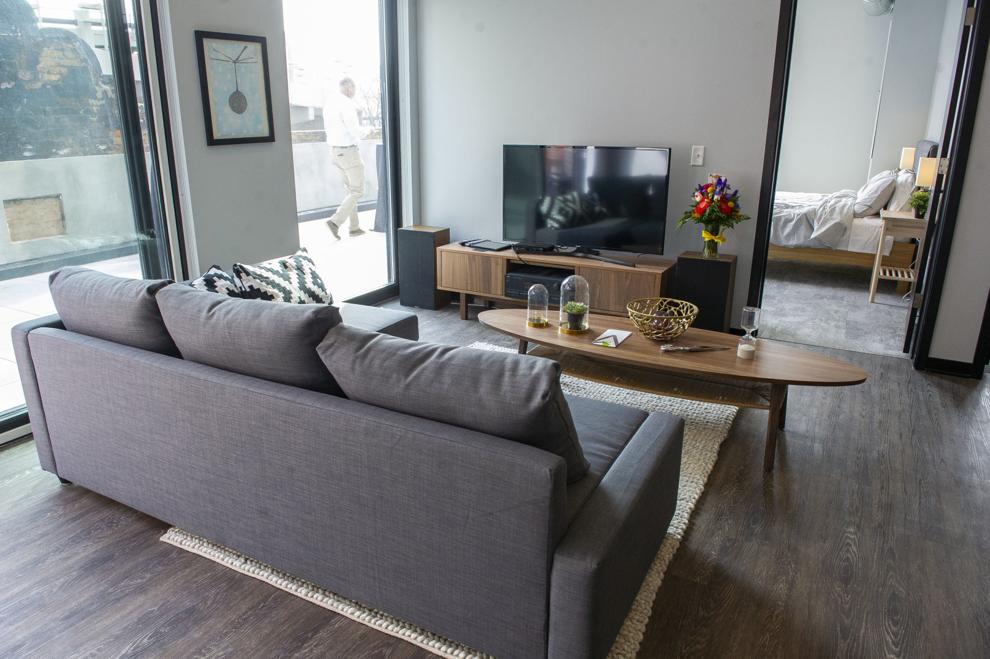 Ninth & O development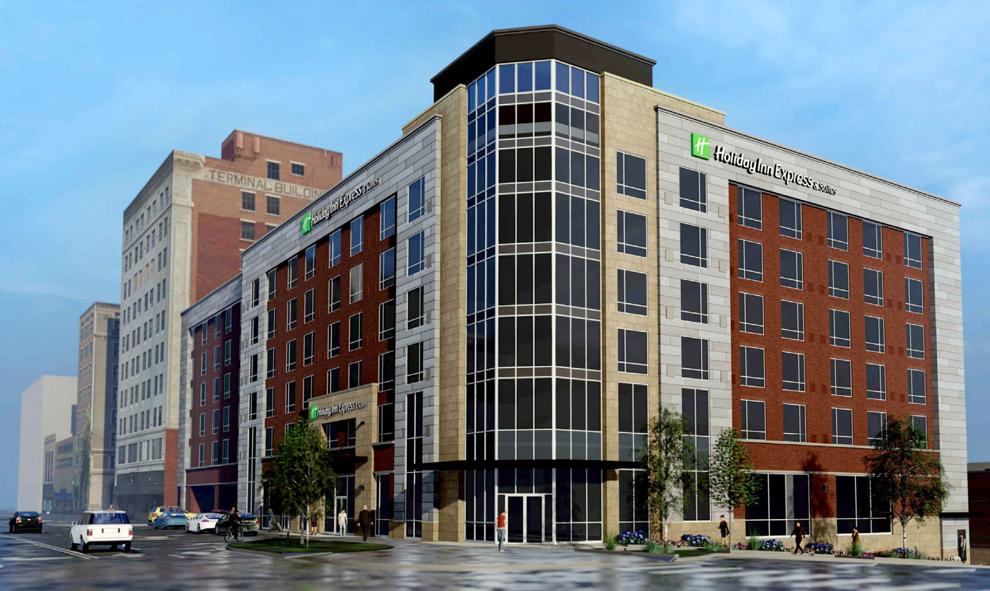 Prison Open House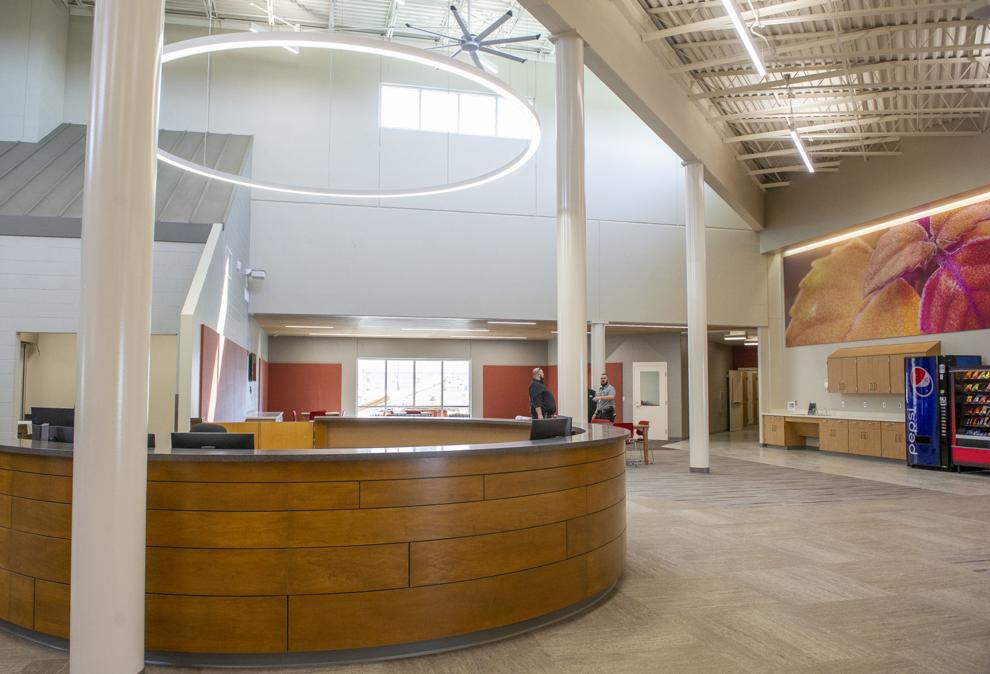 Wilderness Nature Camp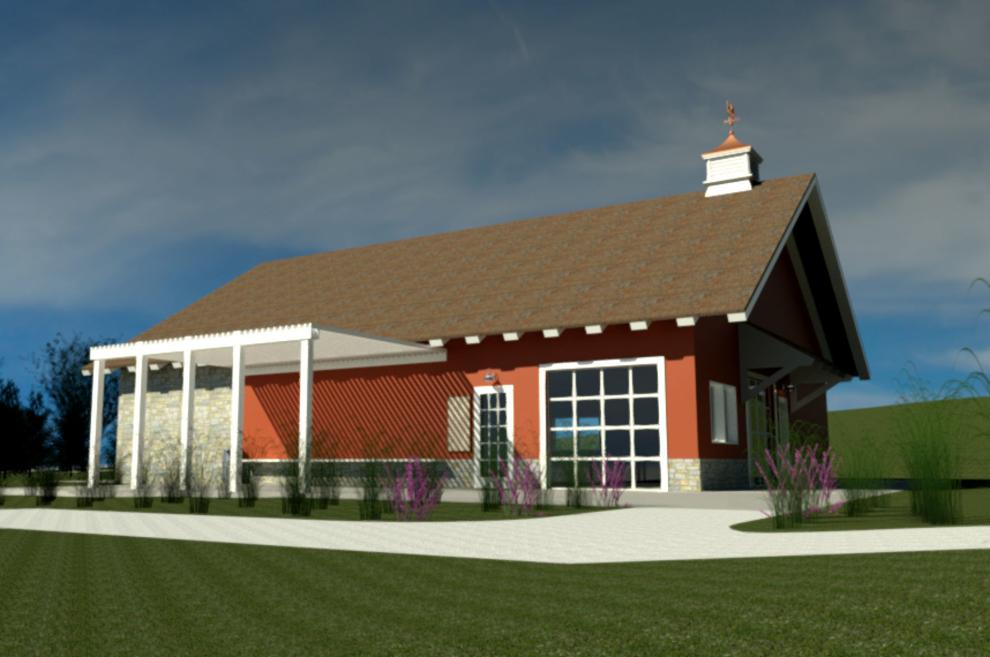 Great Plains Beef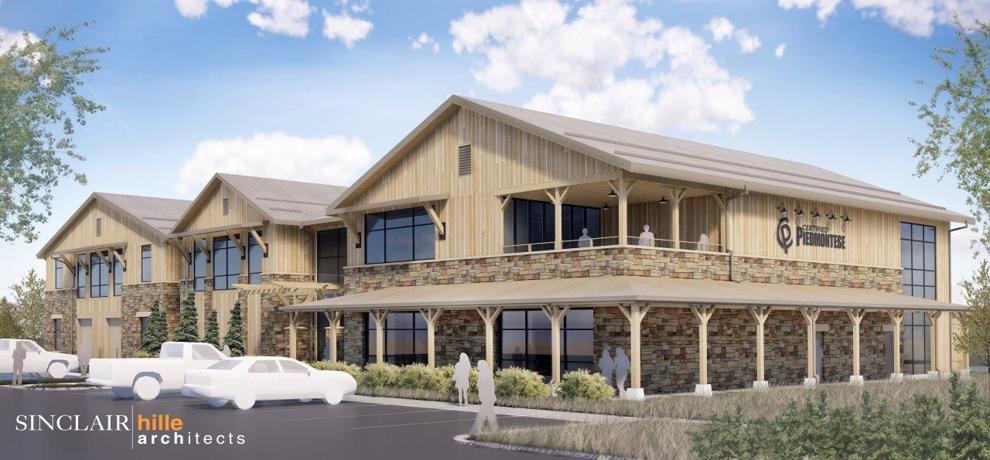 14th and N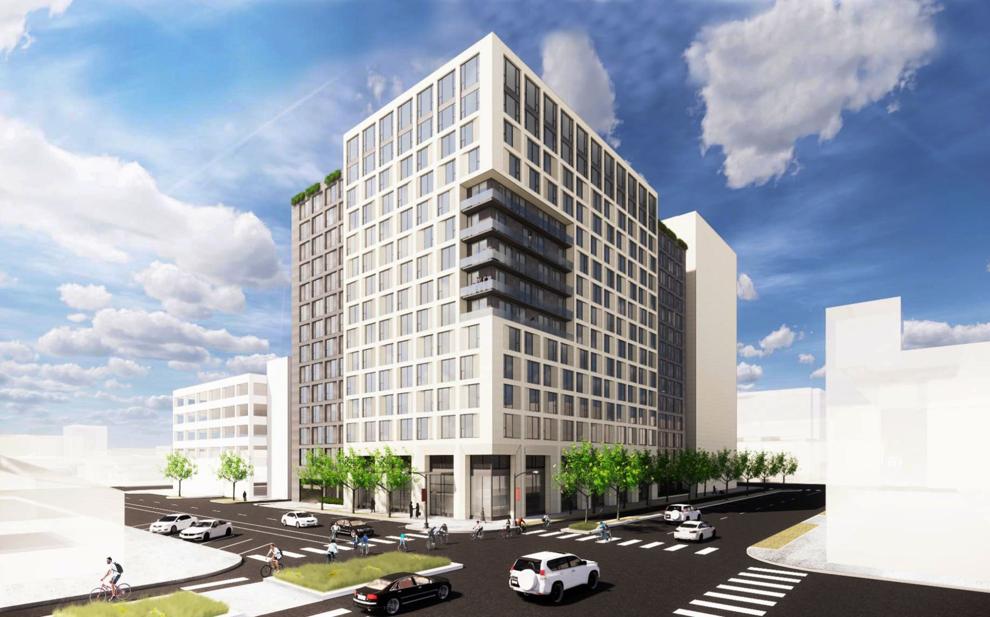 Southpointe garage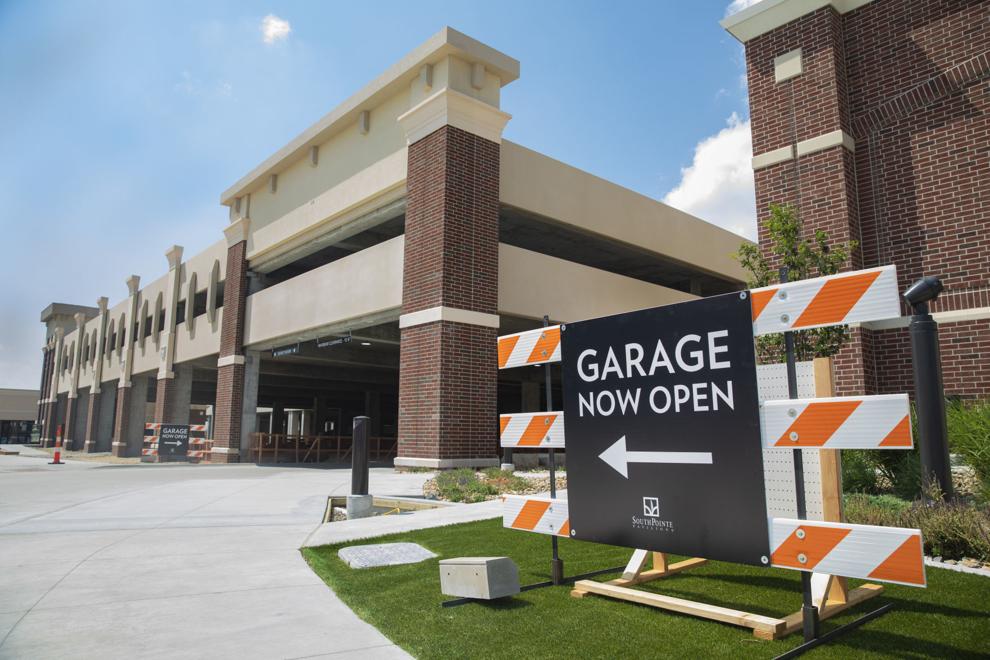 Pershing proposals/White Lotus Group/HDR