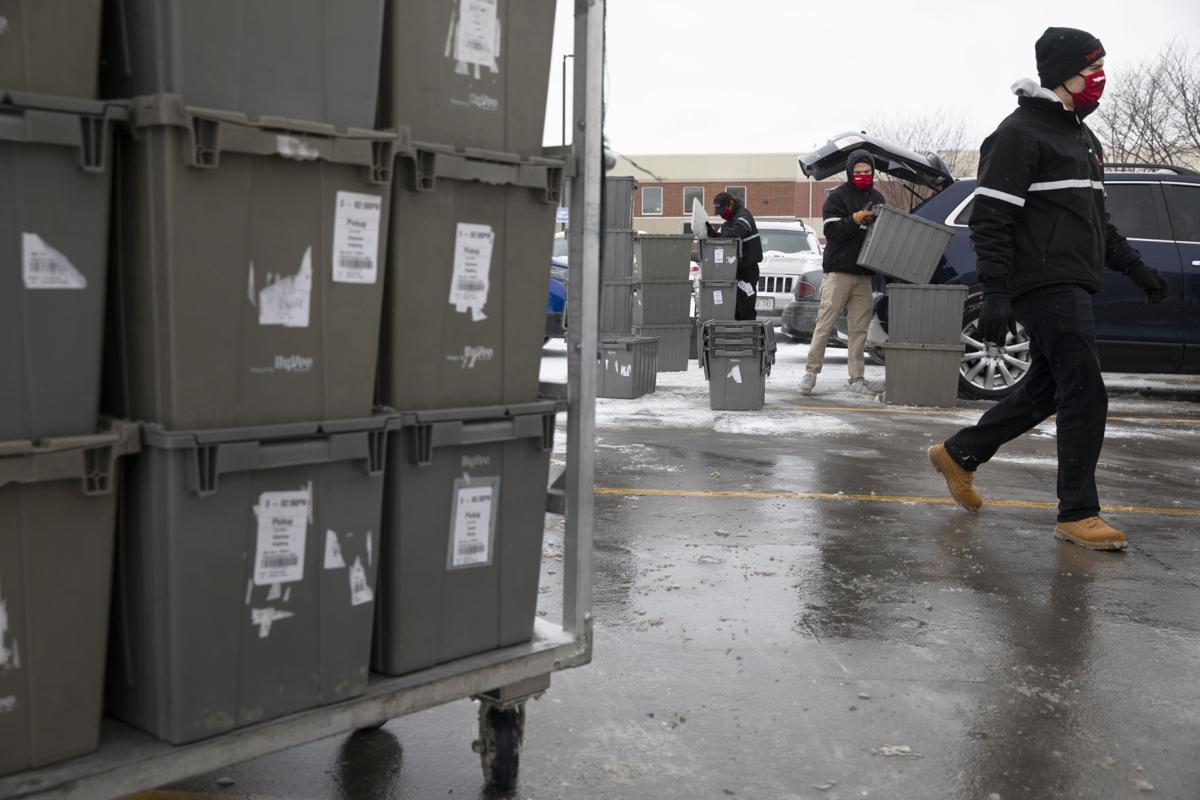 On a busy Sunday earlier this month, fresh snow on the ground, shoppers lined up outside the Hy-Vee at 51st and O to pick up their groceries without ever getting out of their cars. 
Others stayed home altogether waiting for their groceries to show up at their doors.
While people have been able to use the Hy-Vee Aisles Online grocery store pickup and delivery services for five years now, since the start of the COVID-19 pandemic, demand for it has quadrupled through the chain's eight-state region, including in Lincoln, according to Christina Gayman, director of public relations.
She said while stores have started to see an increase in customers shopping in person again compared to nearly a year ago, they also continue to see more customers shopping online and through their Aisles Online app.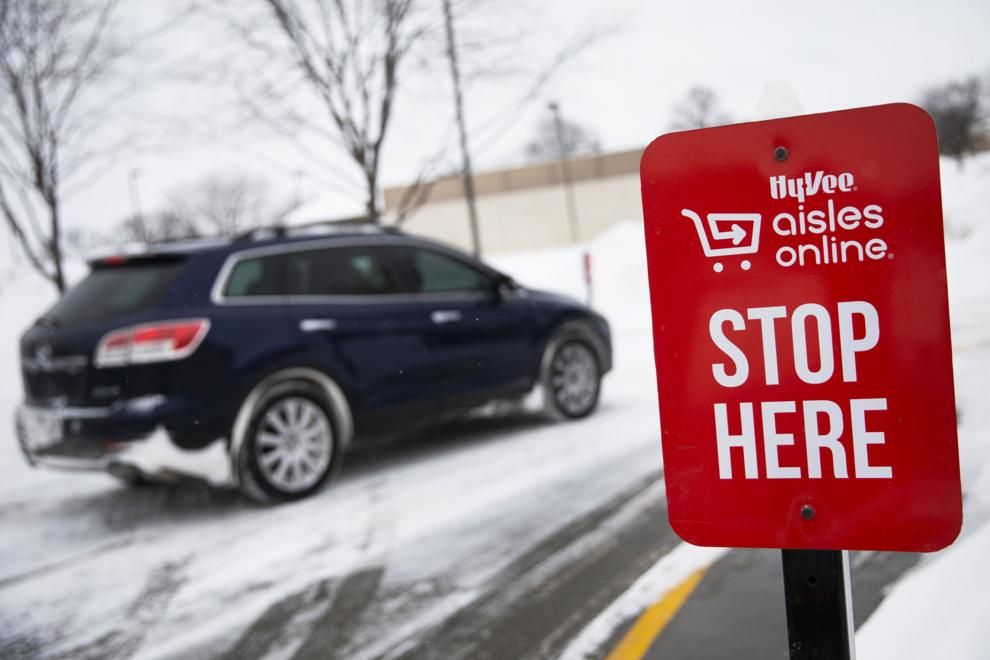 "We really do think that the convenience and time savings of the service will equate to a long-term change for many customers," she said. 
Gayman said she didn't have Lincoln numbers, but said companywide, Hy-Vee stores have hired more than 10,000 Aisles Online workers since the start of the pandemic last year. 
Here's how it works. When someone places an order via the Aisles Online website or app, the order is sent to the store the customer designates. Aisles Online team member are Hy-Vee employees, and customers get updates on each step in the process.
While the order is filled, an Aisles Online shopper lets the customer know if an item isn't available. Customers can accept substitutions or add items.
Then, the order is bagged and put in totes and staged either at the store's pickup area or delivered to the customer.
There's a $9.95 fee for delivery or two-hour express pickup.
Those costs, however, can be rolled into an annual membership. Gayman said they've had an overwhelmingly positive response to the Hy-Vee Plus program since it launched a couple of months ago.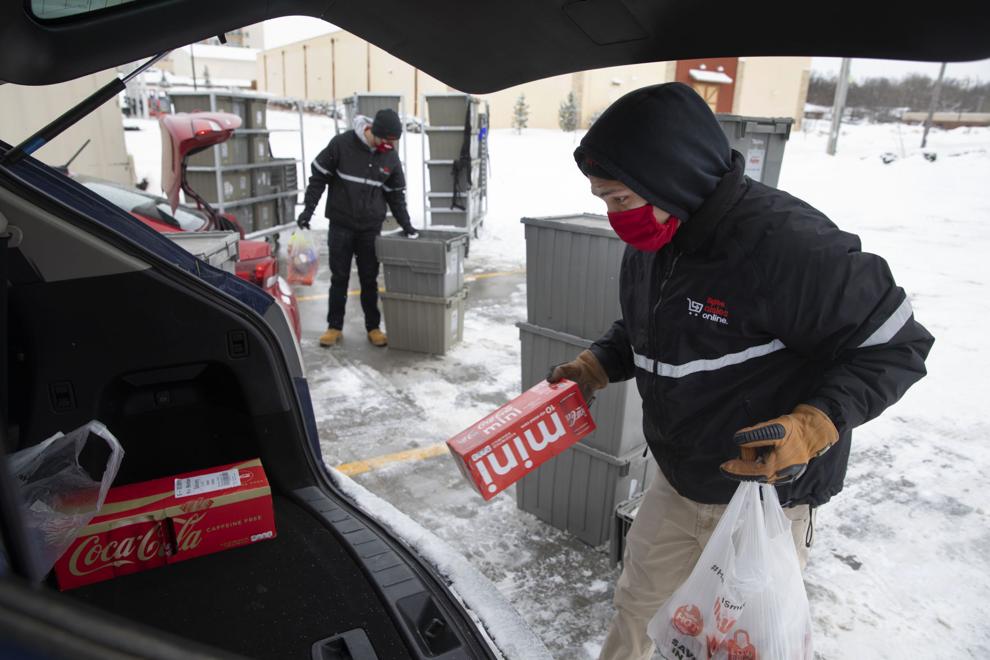 With a $99 annual cost, customers get free standard delivery and two-hour express pickup, a potential big savings for customers shopping for groceries primarily online, she said. Members also get special exclusive offers and perks.
Gayman said over the past year stores have also added to their pharmacy drive-up services and prescription delivery. Now customers can do curbside pickup or, in some locations, have their prescriptions shipped to their home. They also offer "express pay," which allows customers to pay for their prescriptions in advance so they can quickly pick them up in the store or at the pharmacy drive-up.
"At Hy-Vee we believe that innovation is critical to sustaining success and growth," she said. "We innovate to elevate the customer experience whether a customer shops online or visits a Hy-Vee store." 
IMAGES OF LINCOLN DURING THE PANDEMIC
Photos: The scene in Lincoln with much of city shut down
Finals week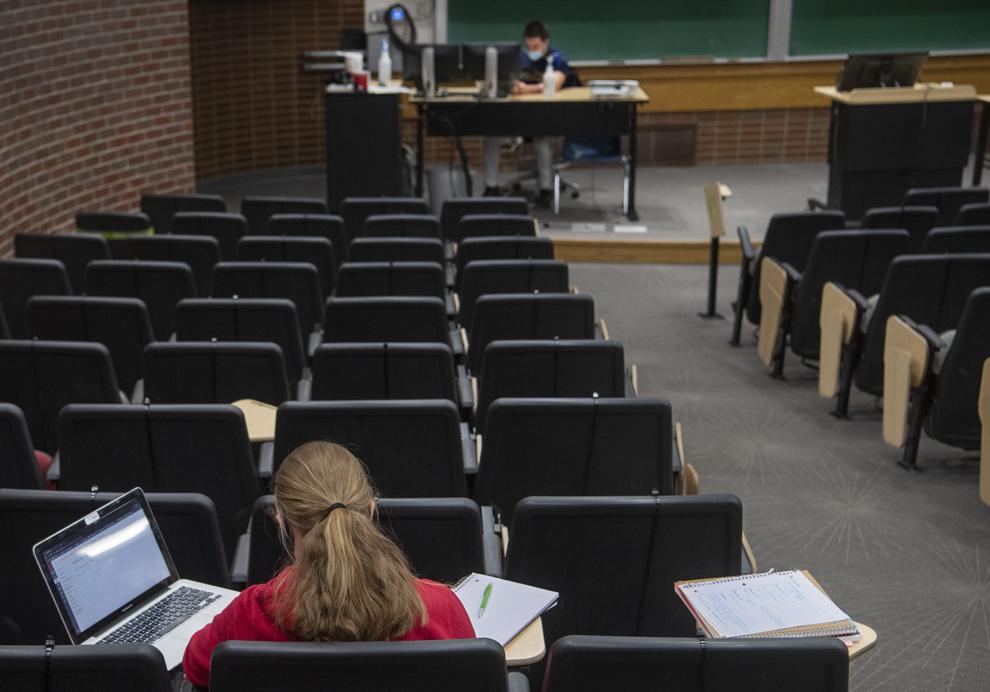 Co-teaching
City Council distancing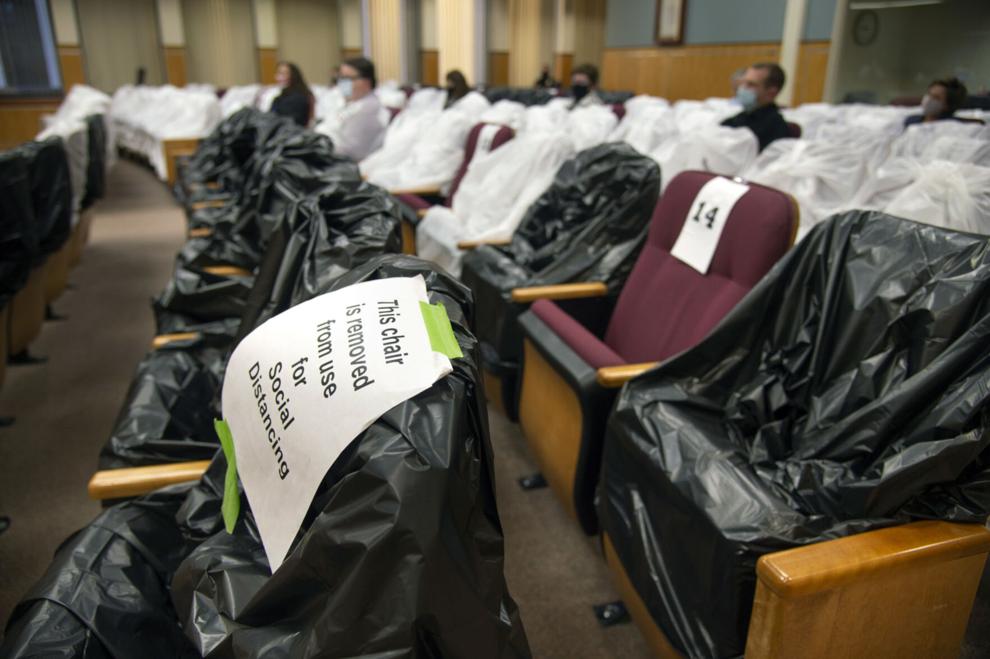 Gameday empty Saturday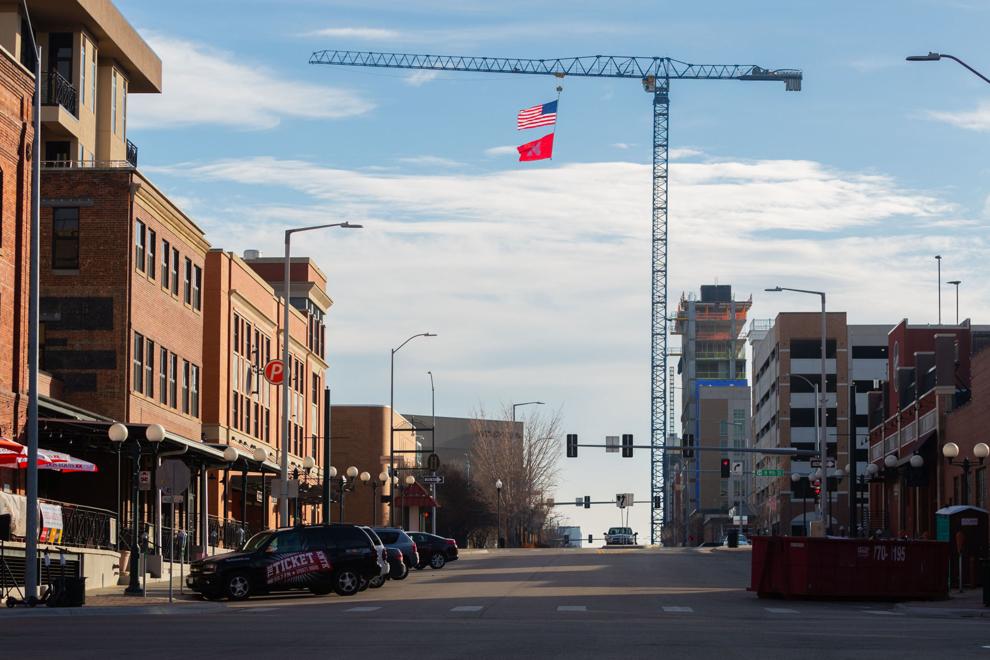 Thank you Bryan West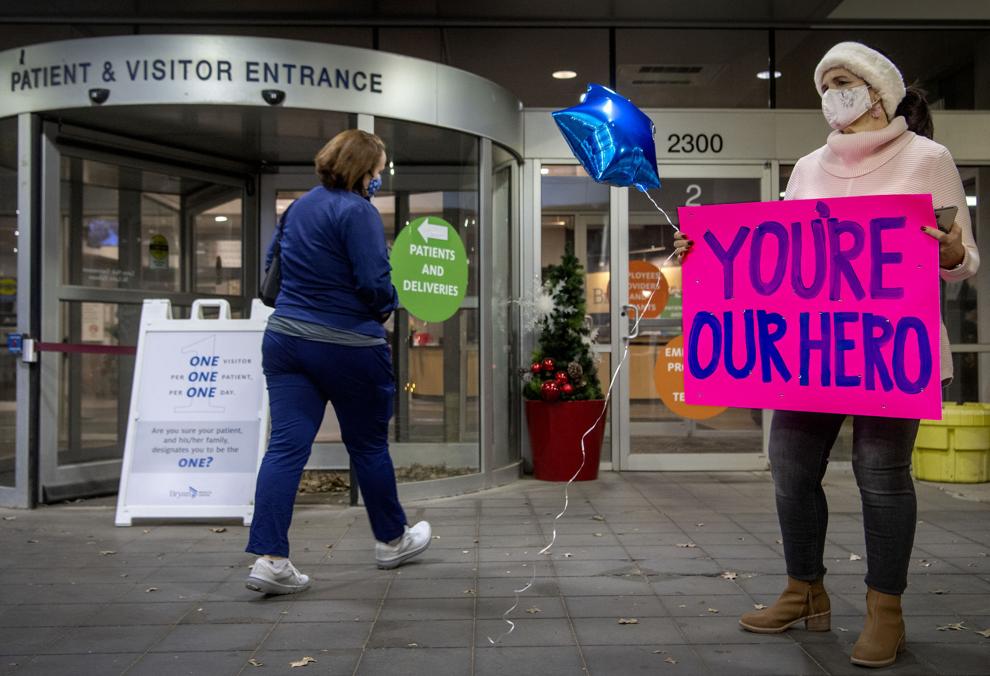 No fans allowed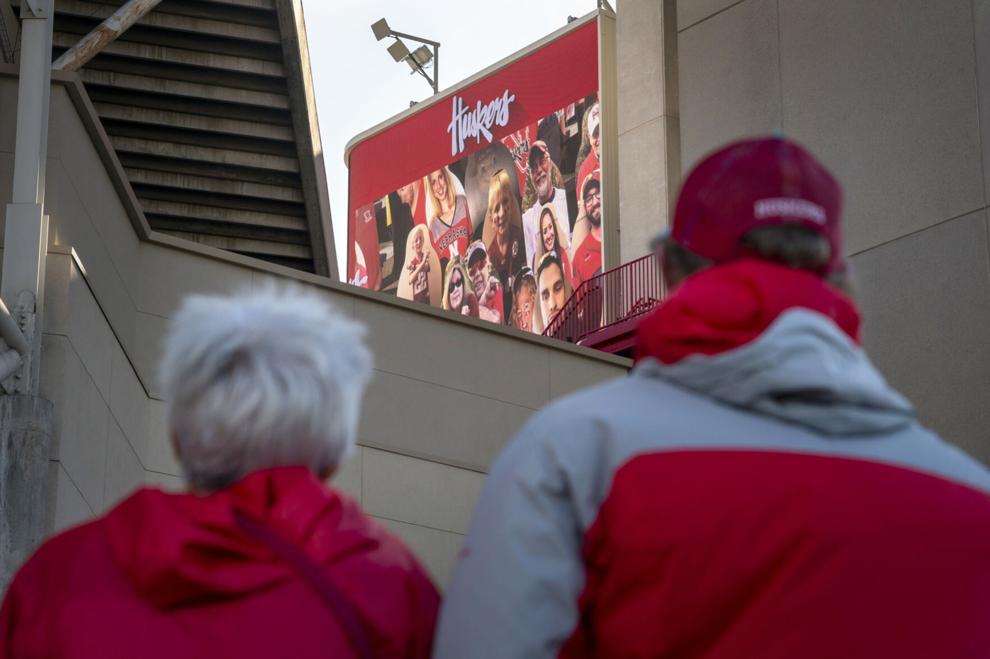 Husker cutouts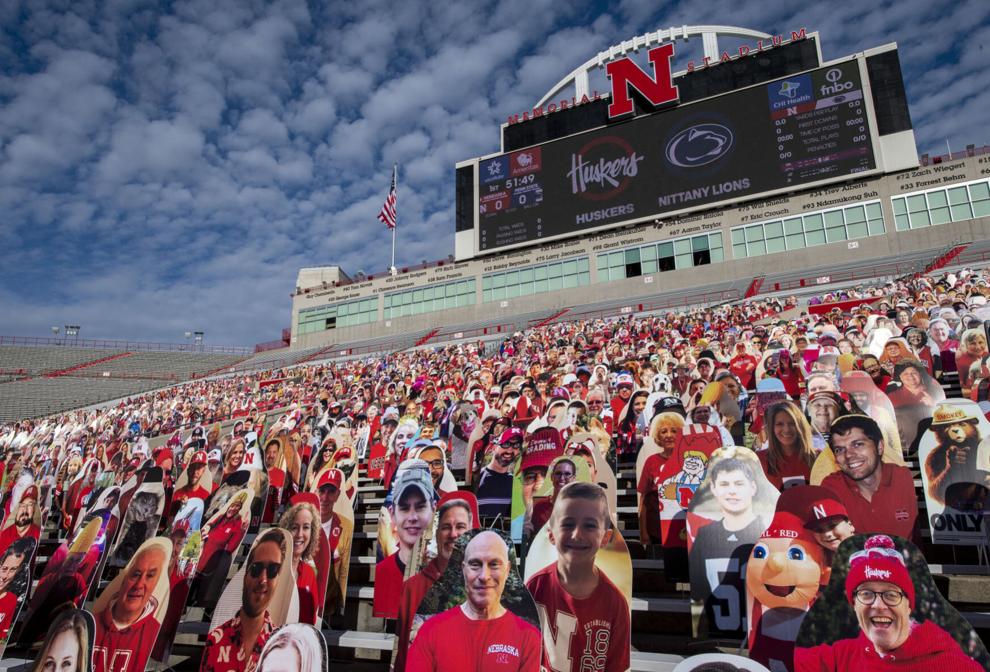 Arena cleaning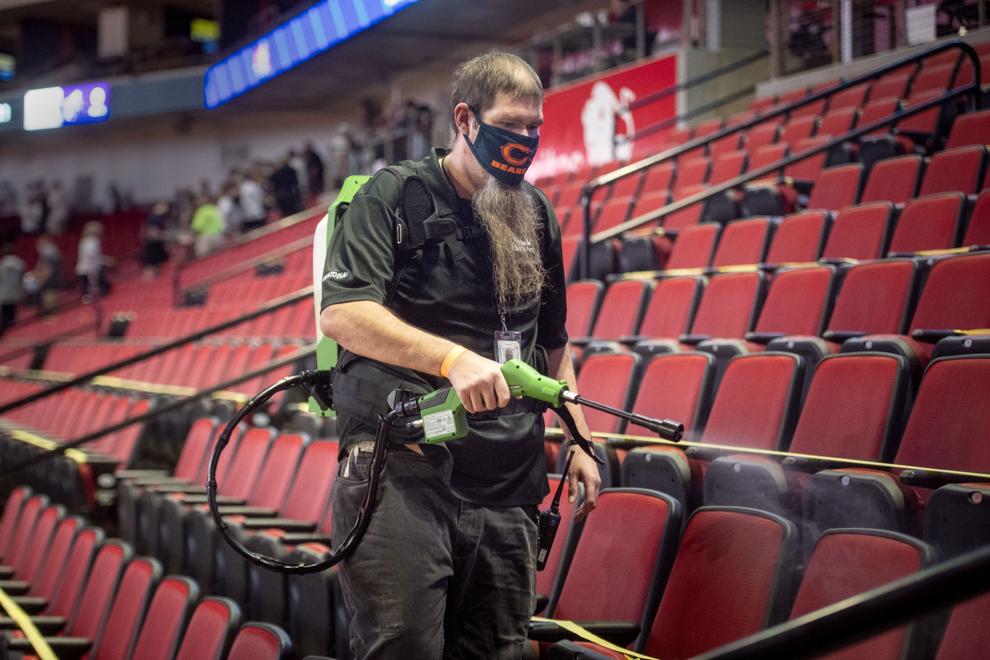 Volleyball social distancing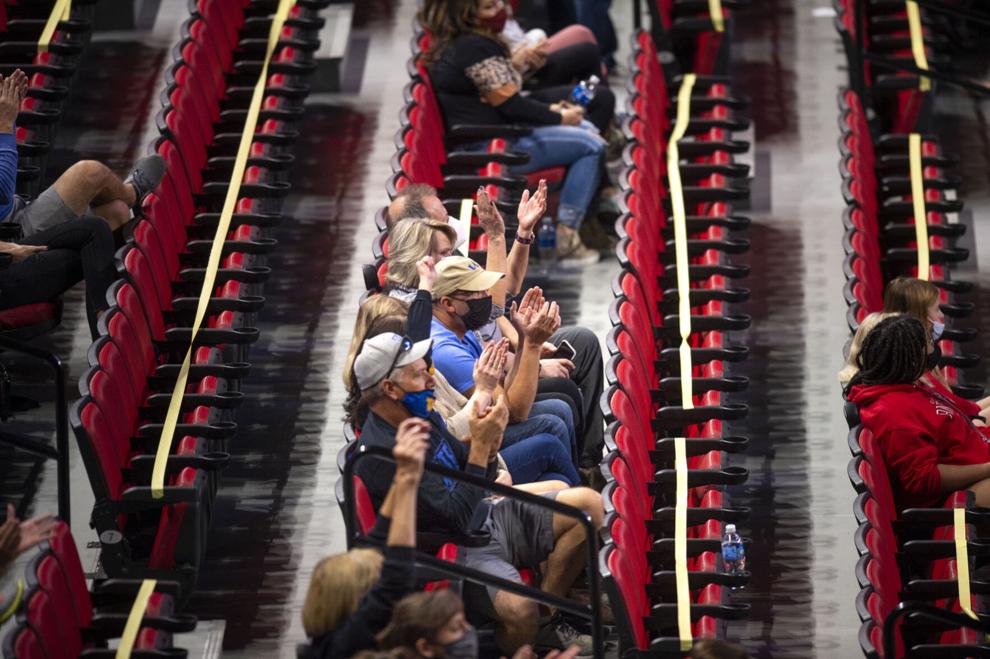 Skeleton signs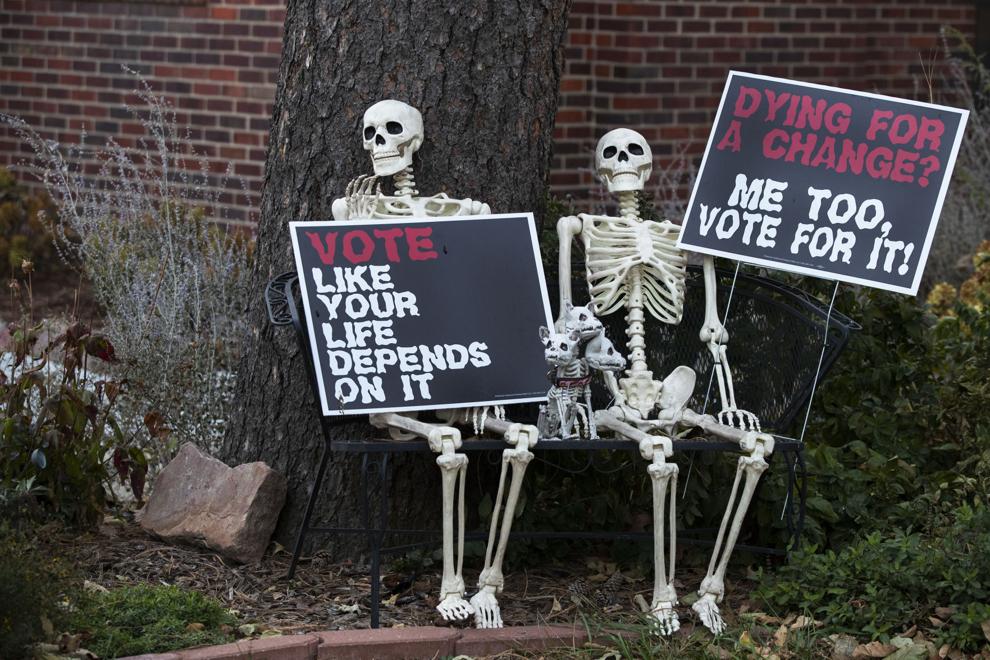 Boo at the Zoo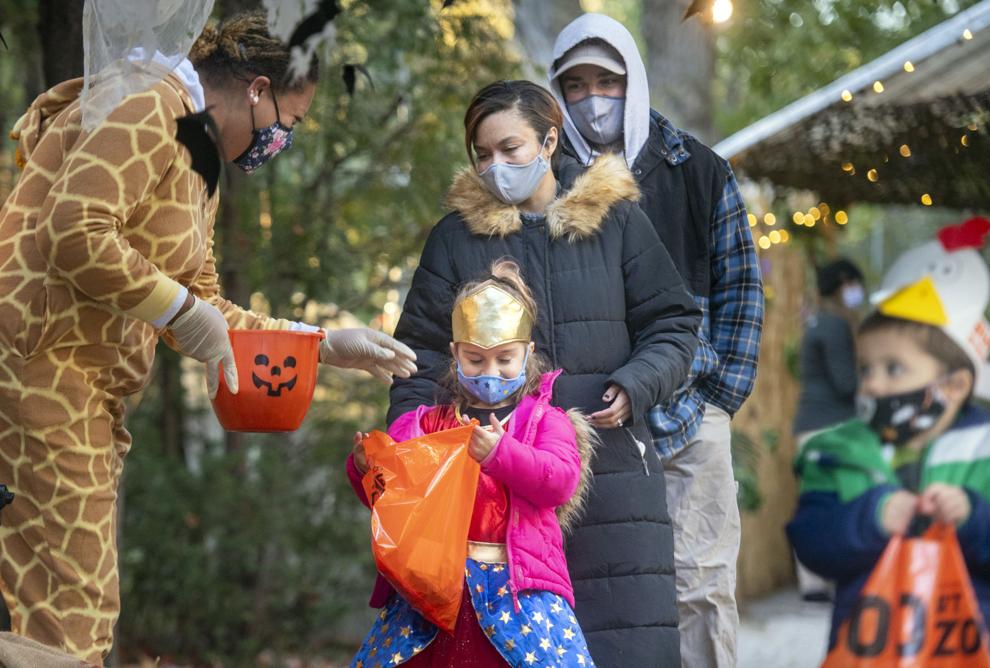 Football Saturday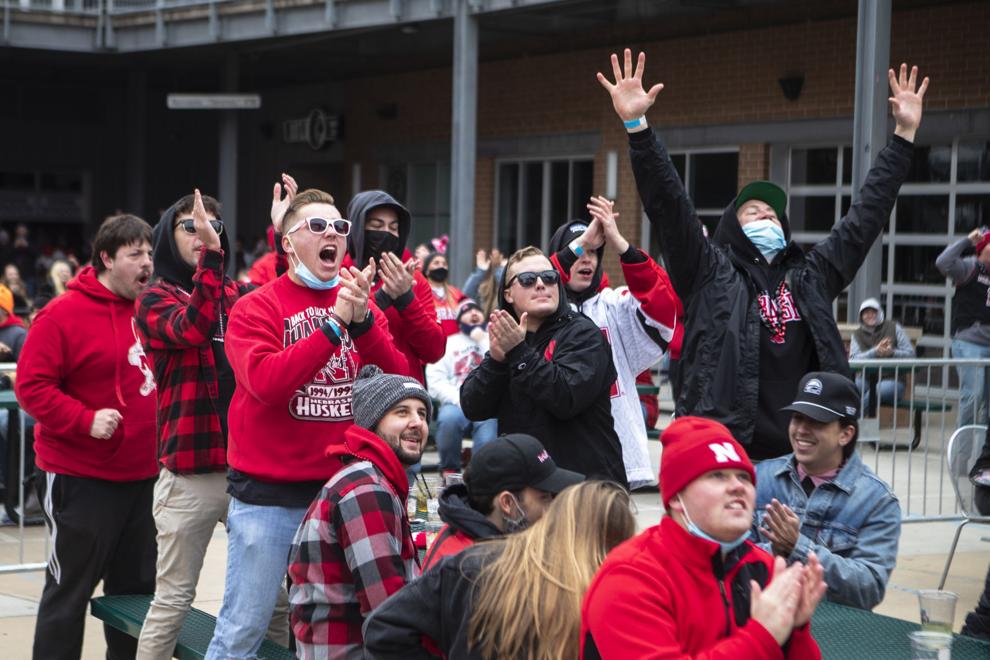 YMCA closed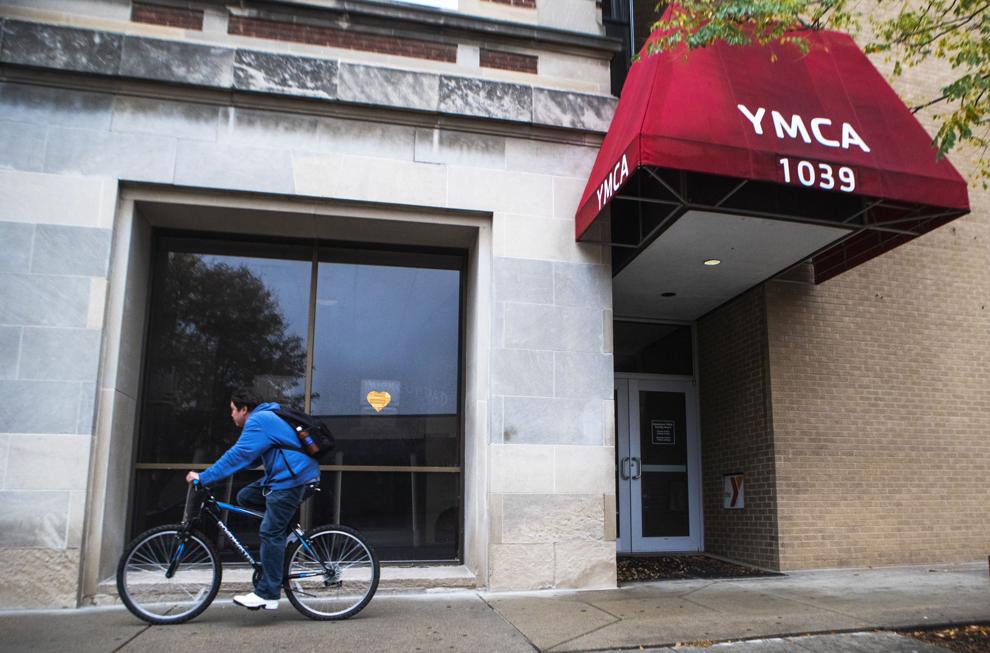 Downtown mask art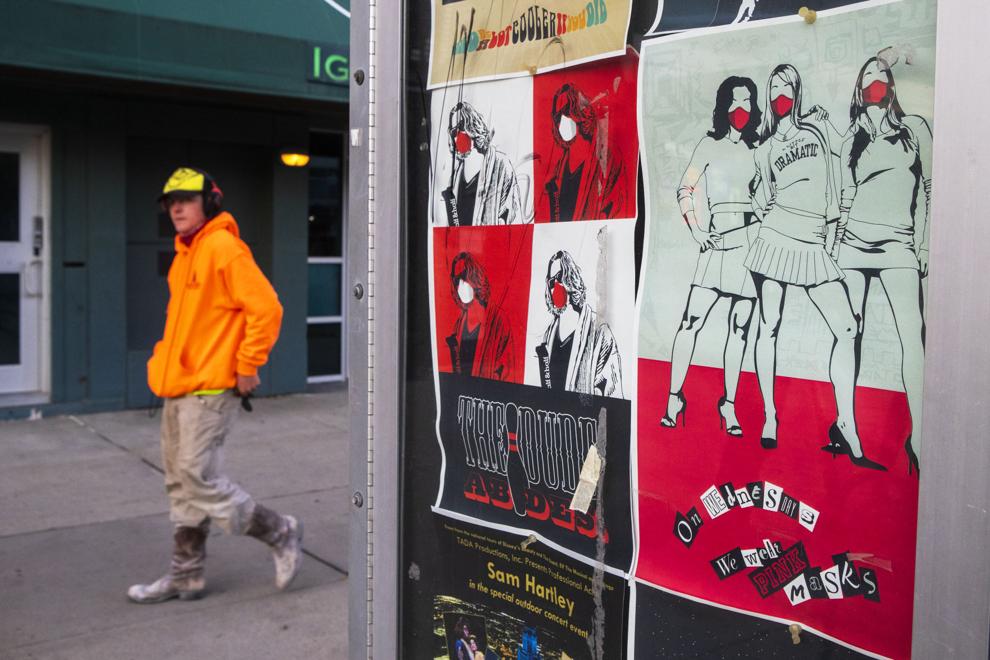 Marching band competition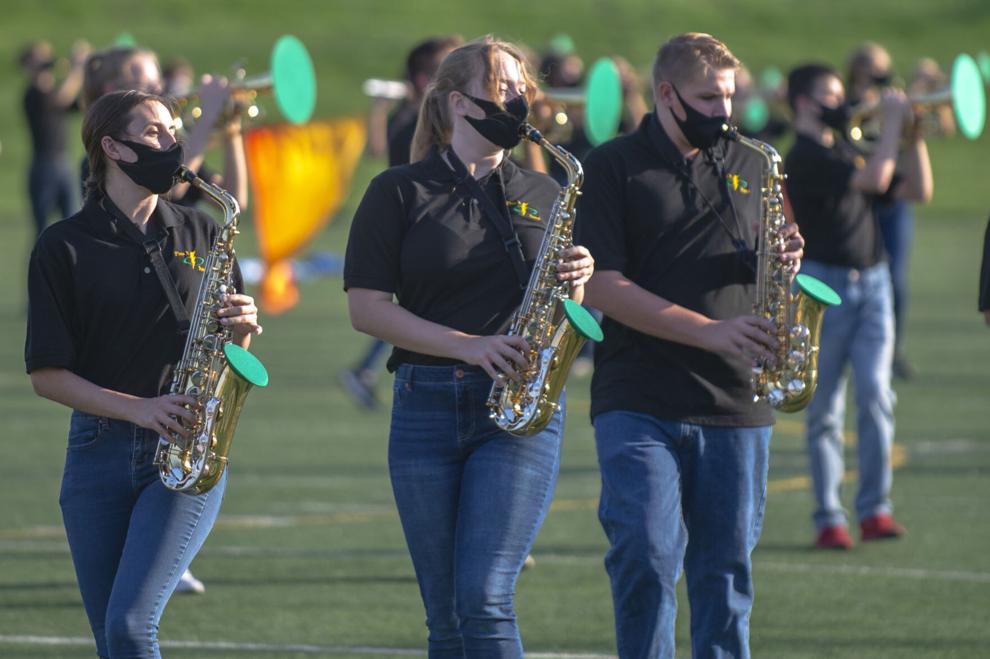 Outdoor seating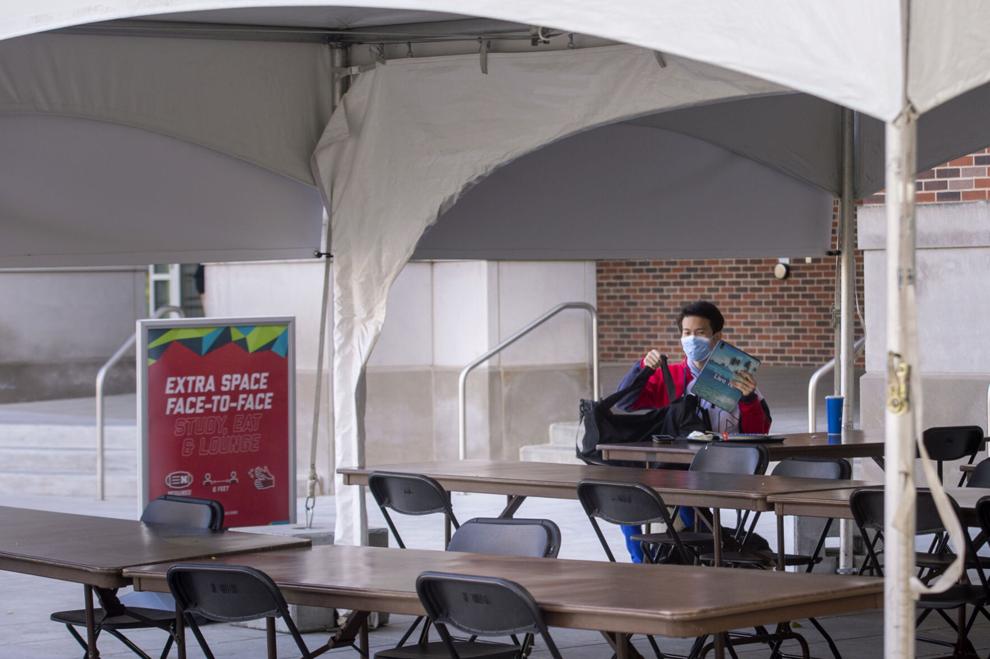 East Campus proposed budget cuts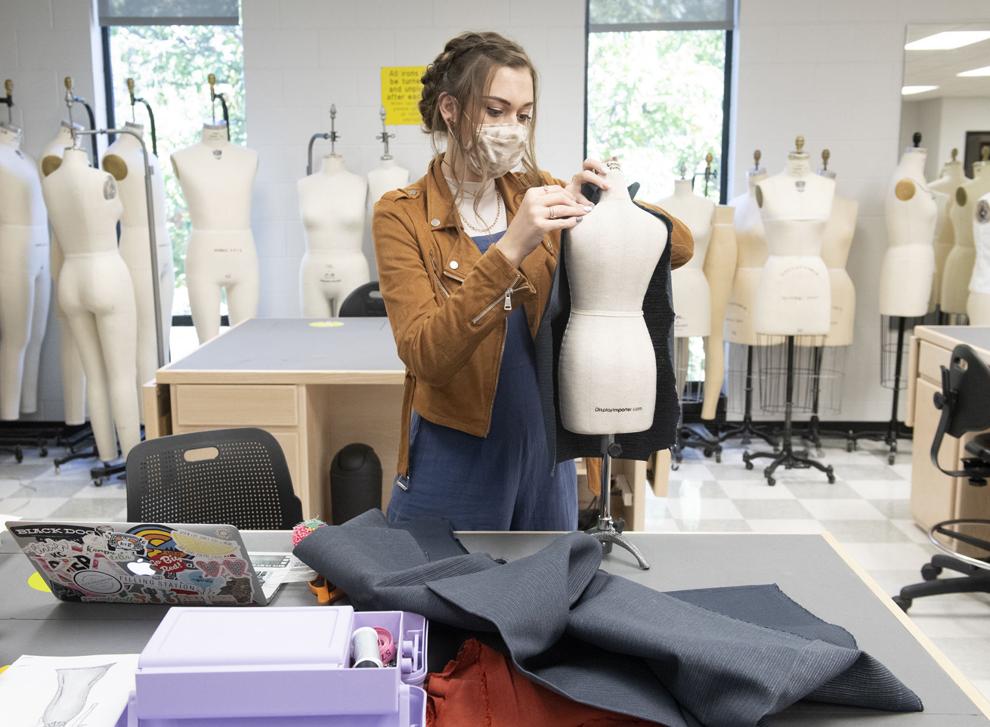 Flu shots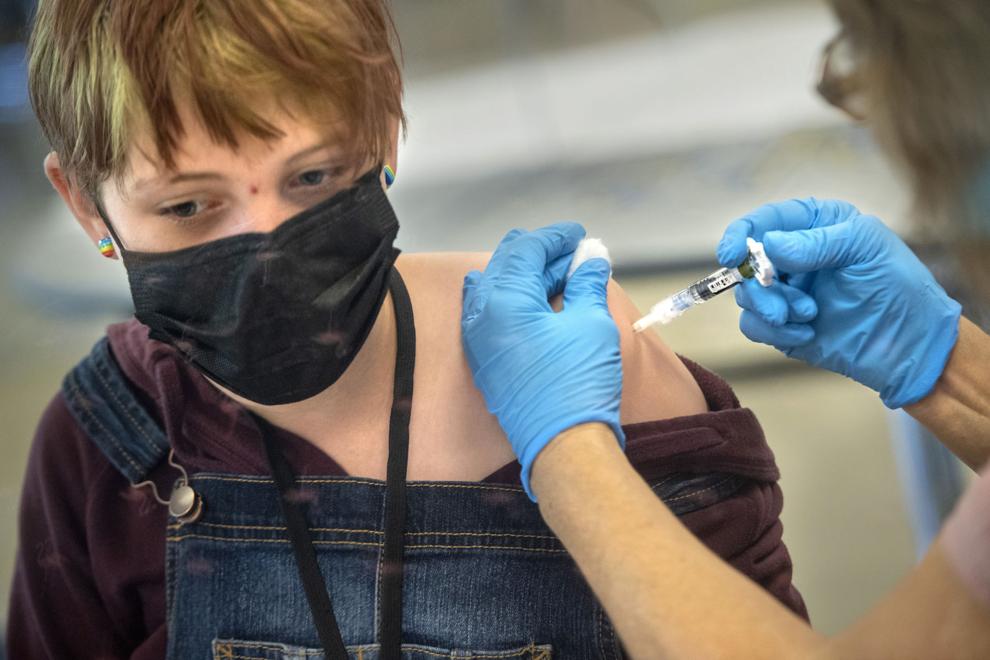 Coronavirus Bible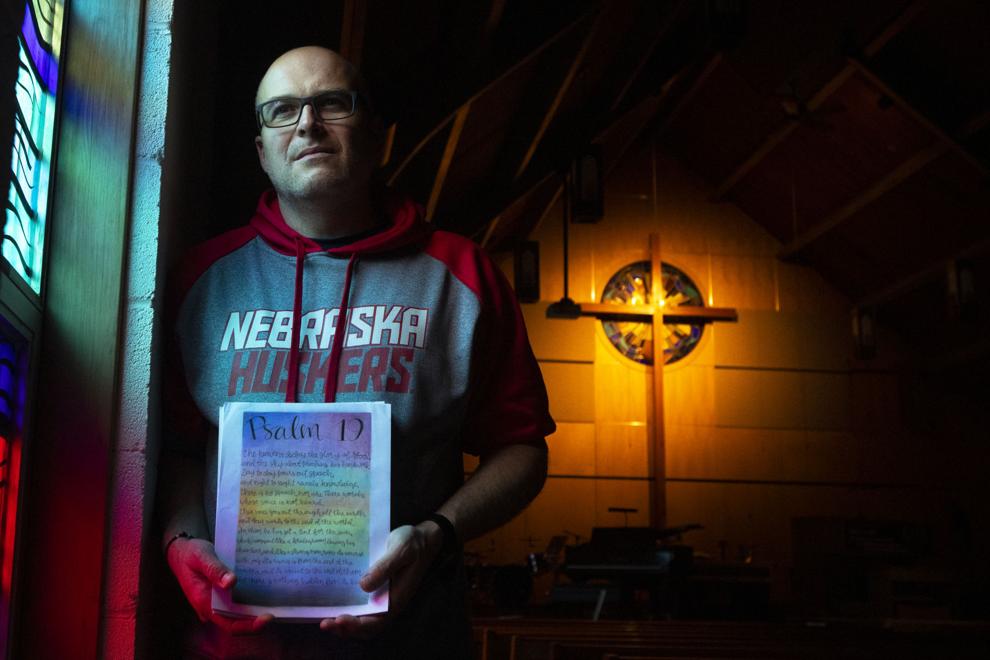 Anti-mask rally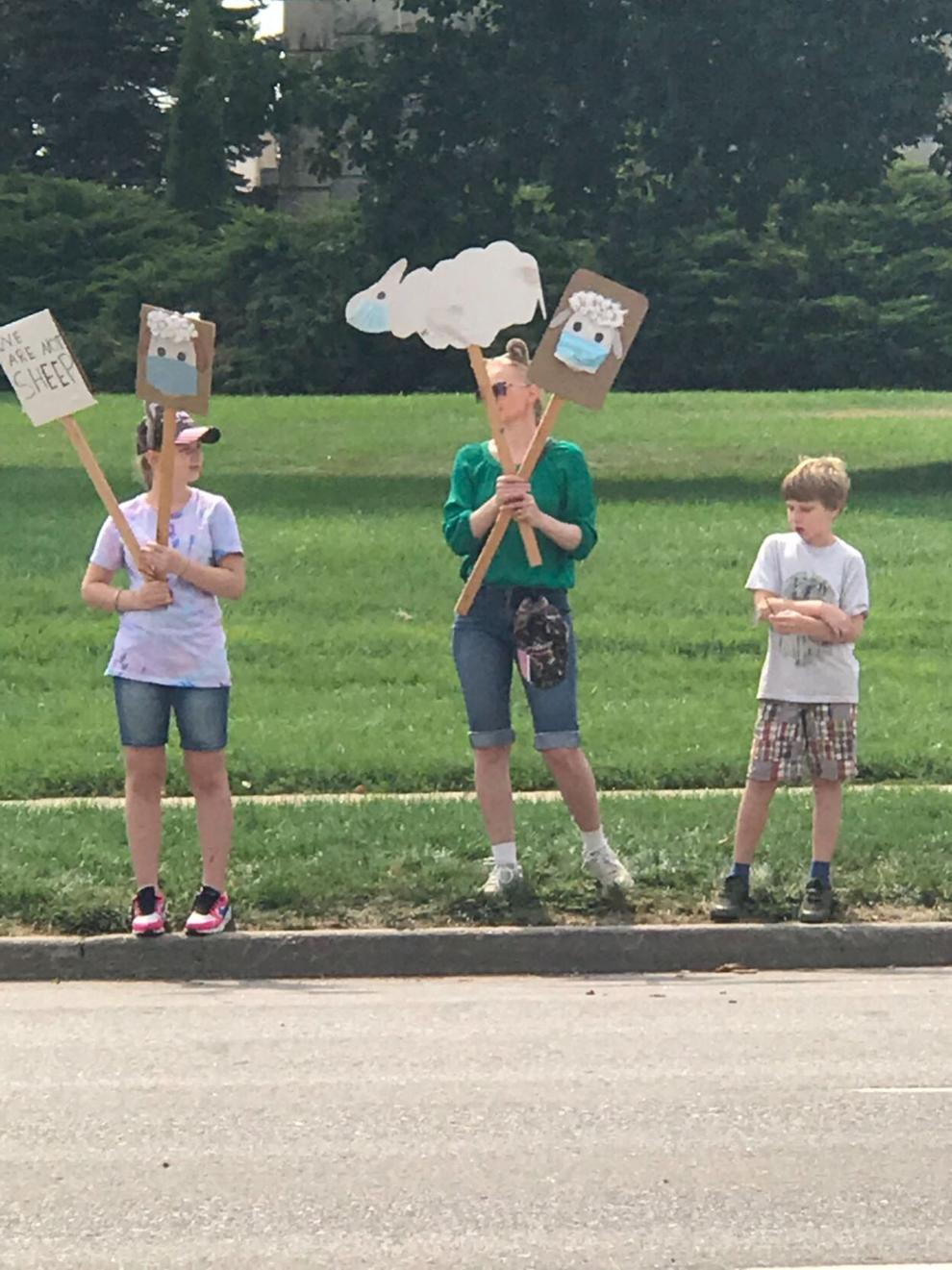 No Football Saturday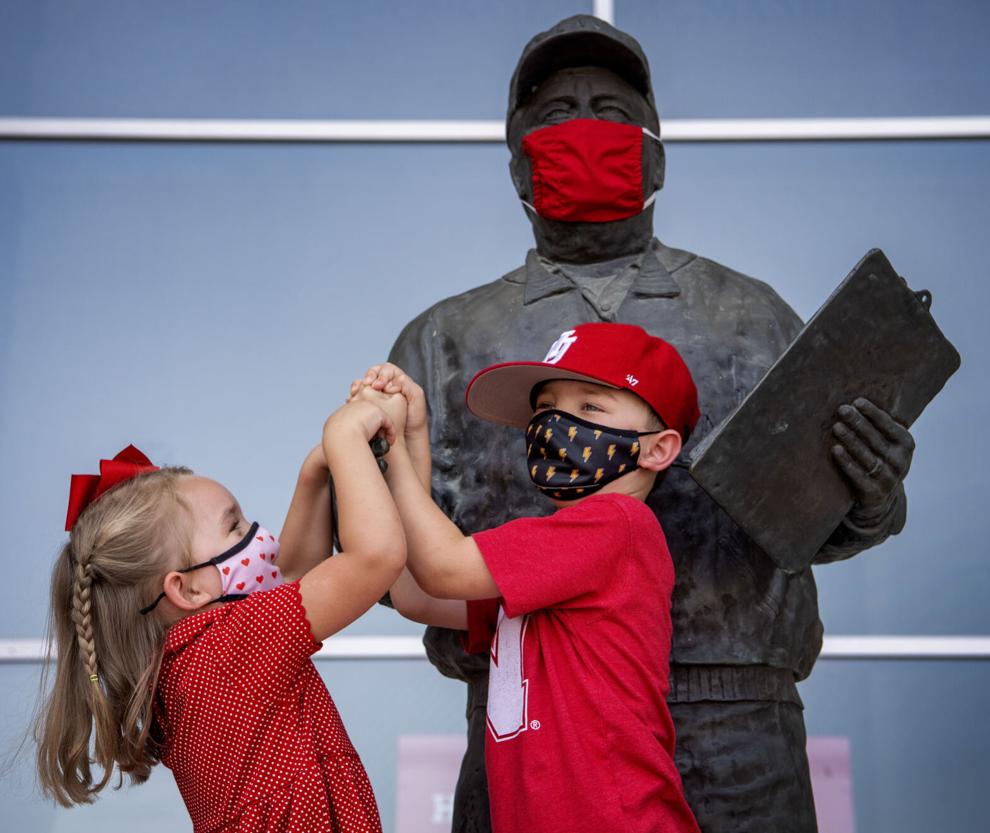 DMV lines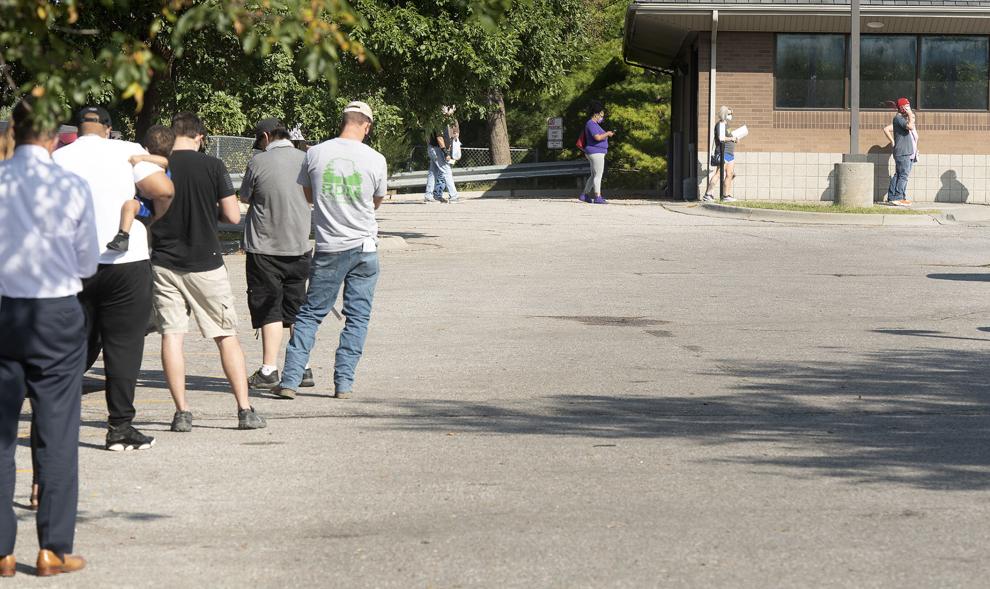 UNL in-person class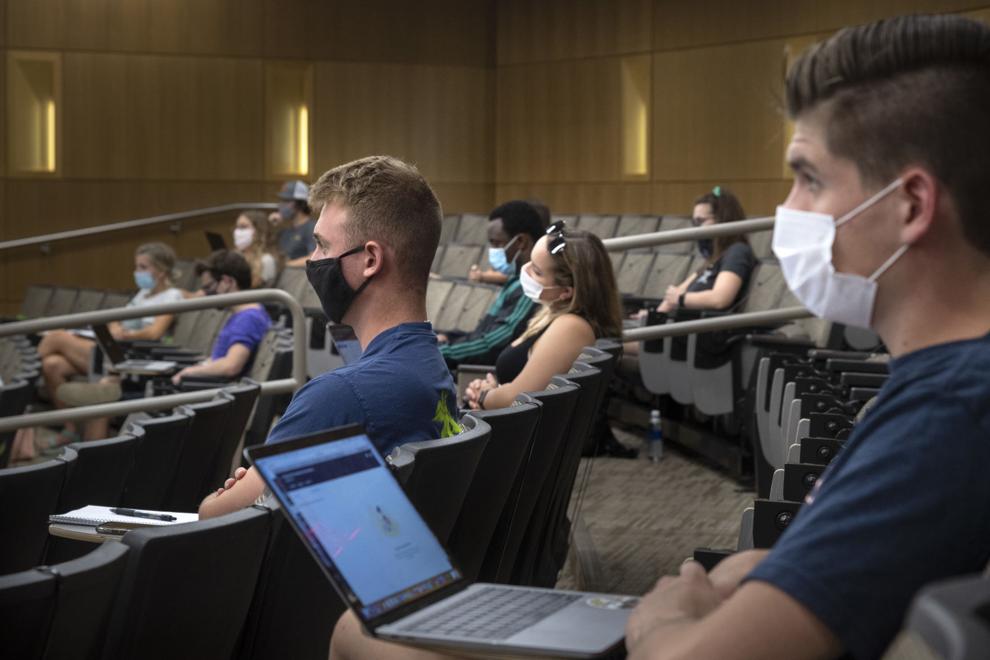 Iguana's Pub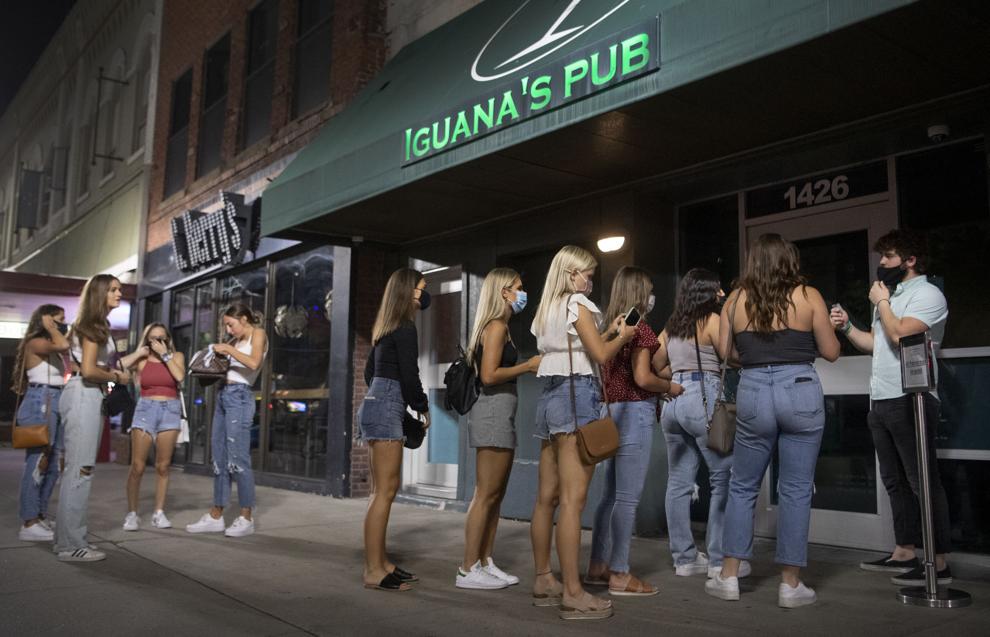 Farmers Market influencers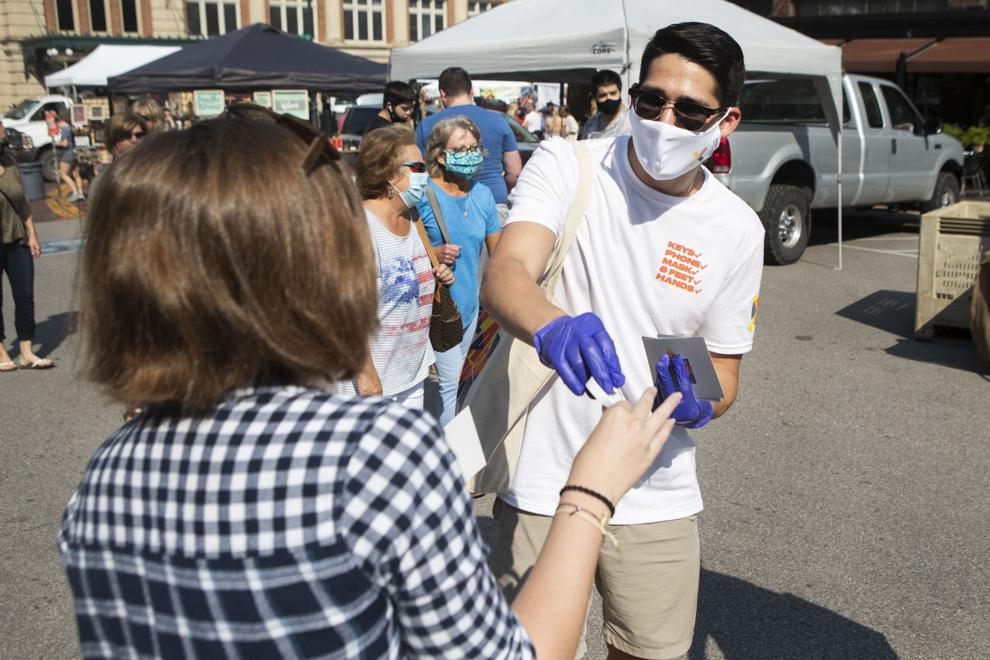 Remote learning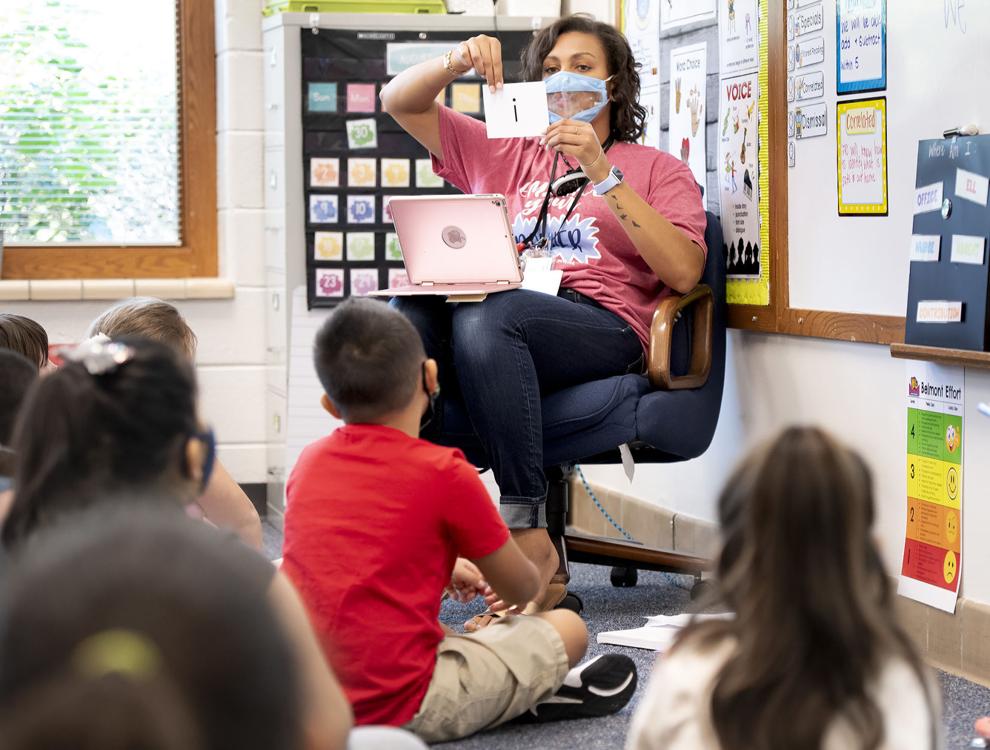 Weeping Water vs. Fillmore Central/Exeter-Milligan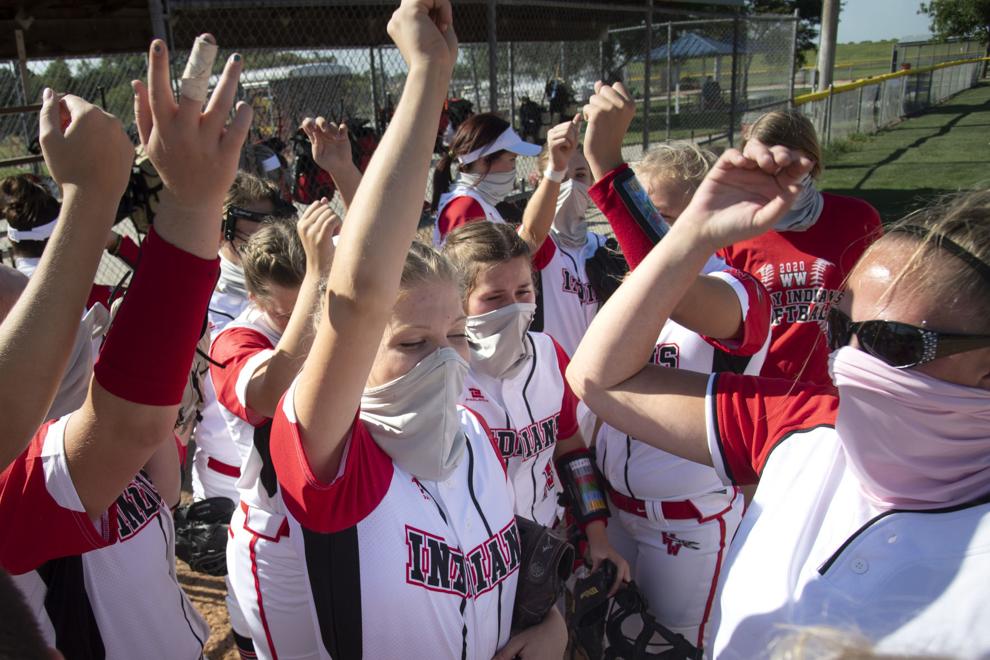 City Council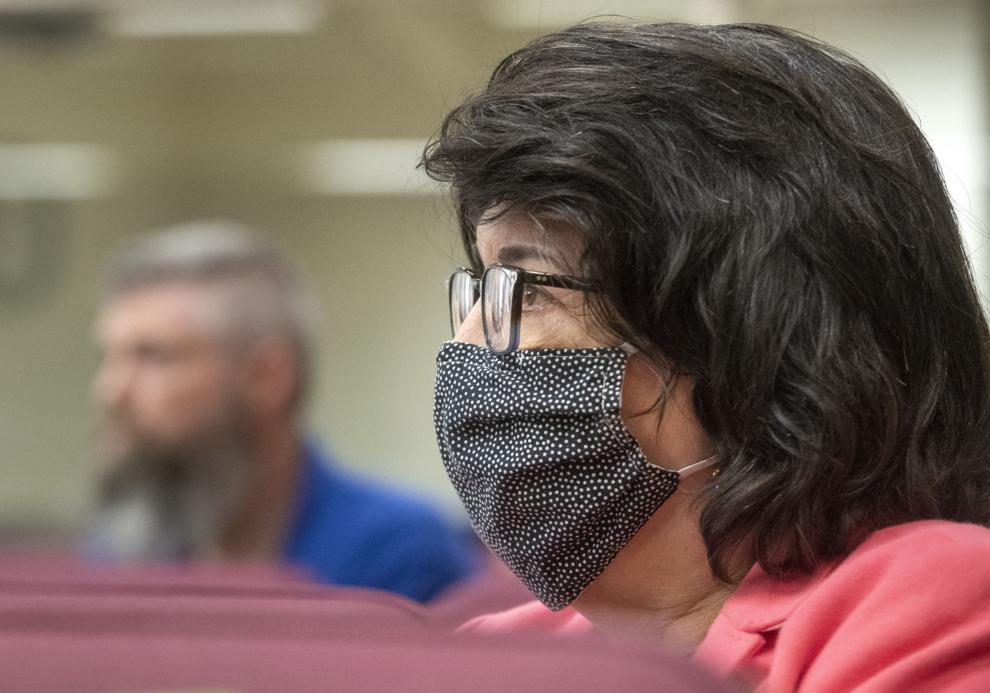 First day of middle school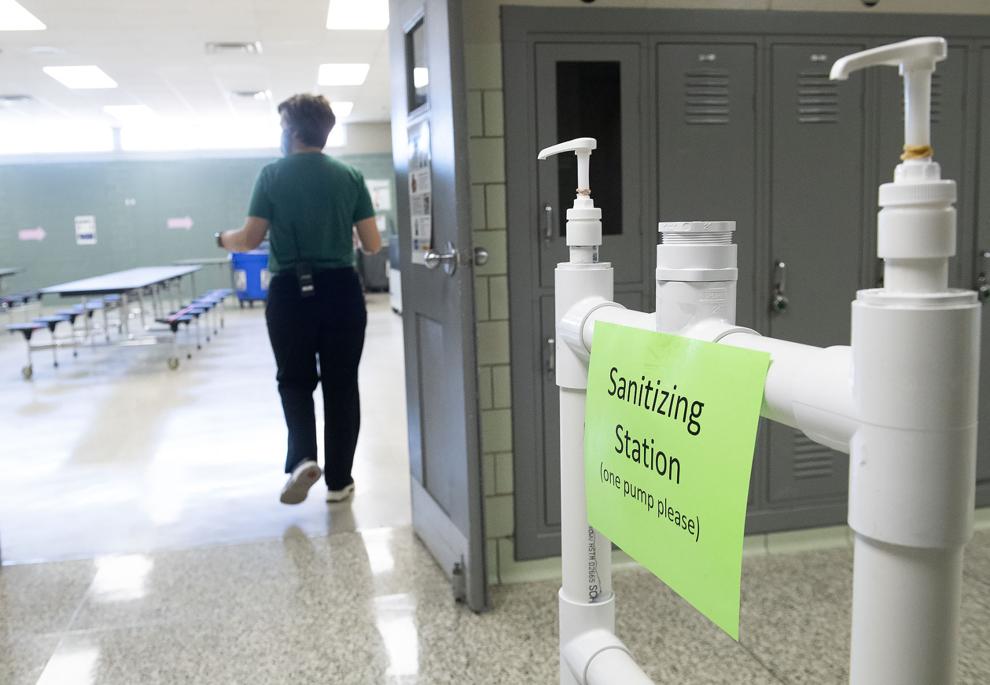 Ukulele Class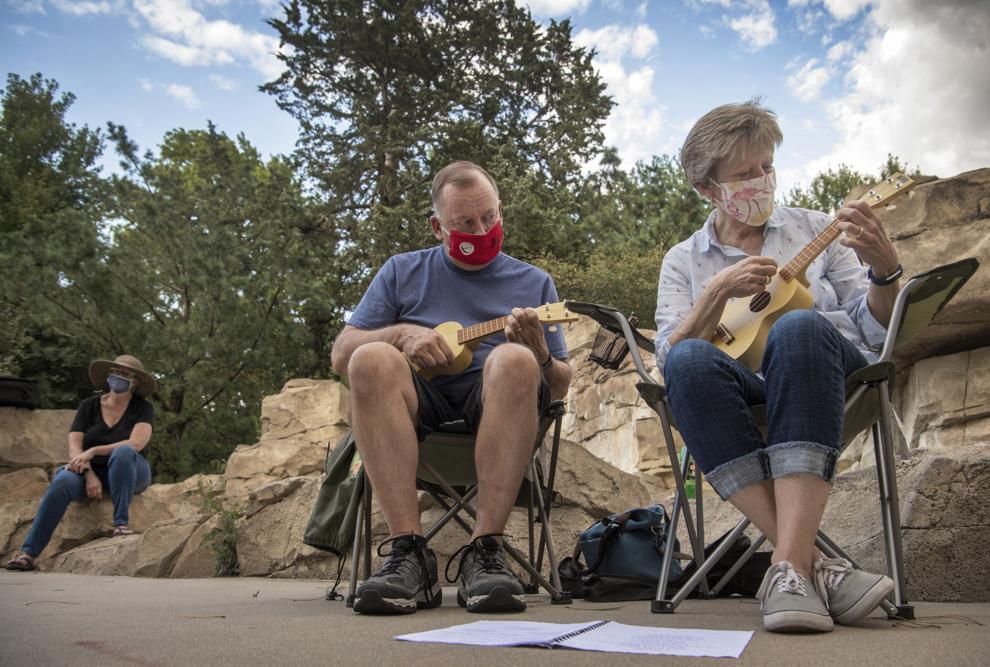 First day of school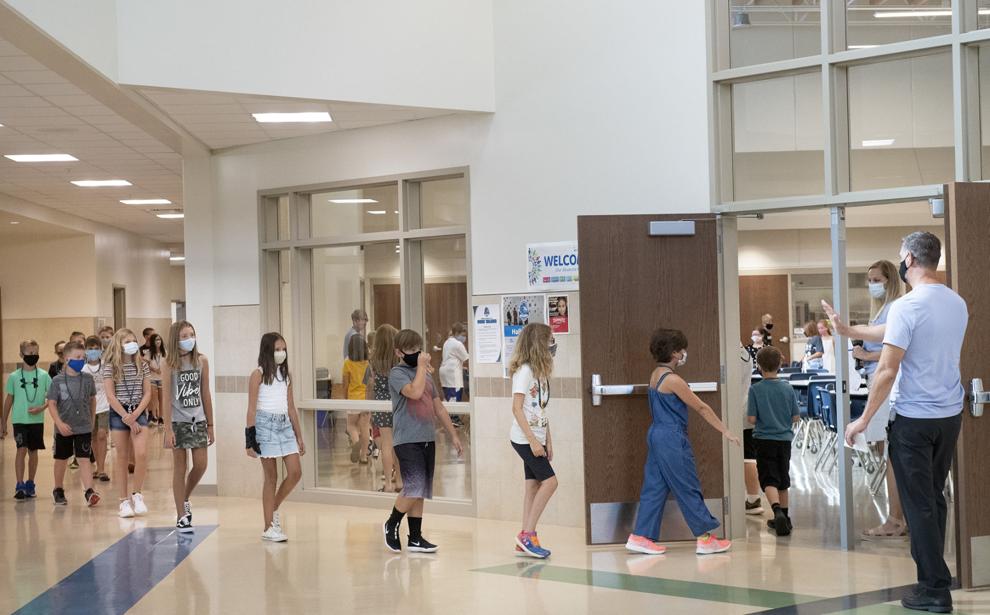 Pius X volleyball practice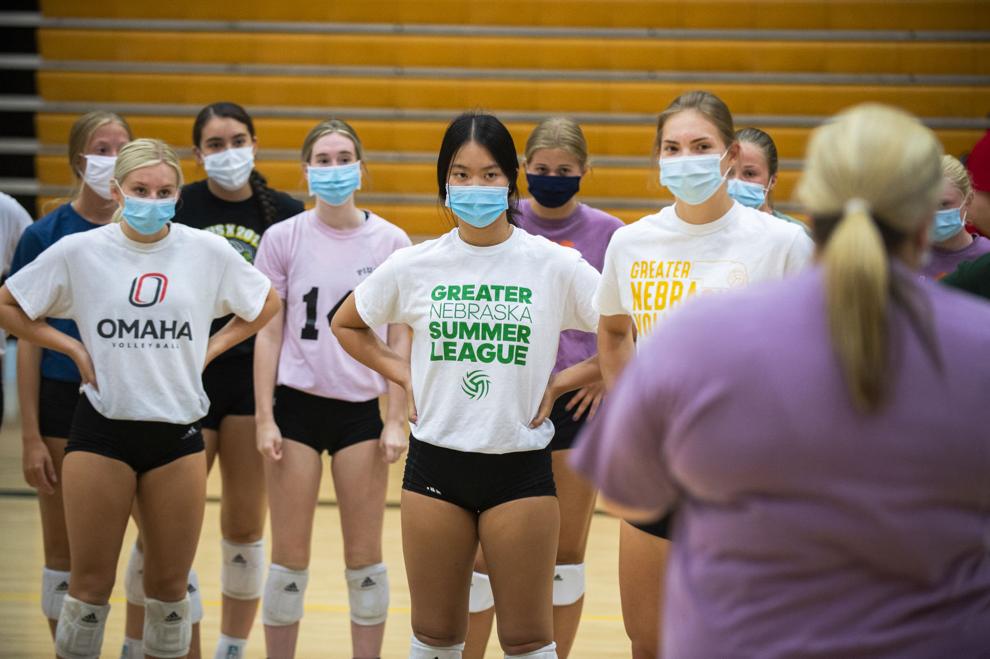 Madsen's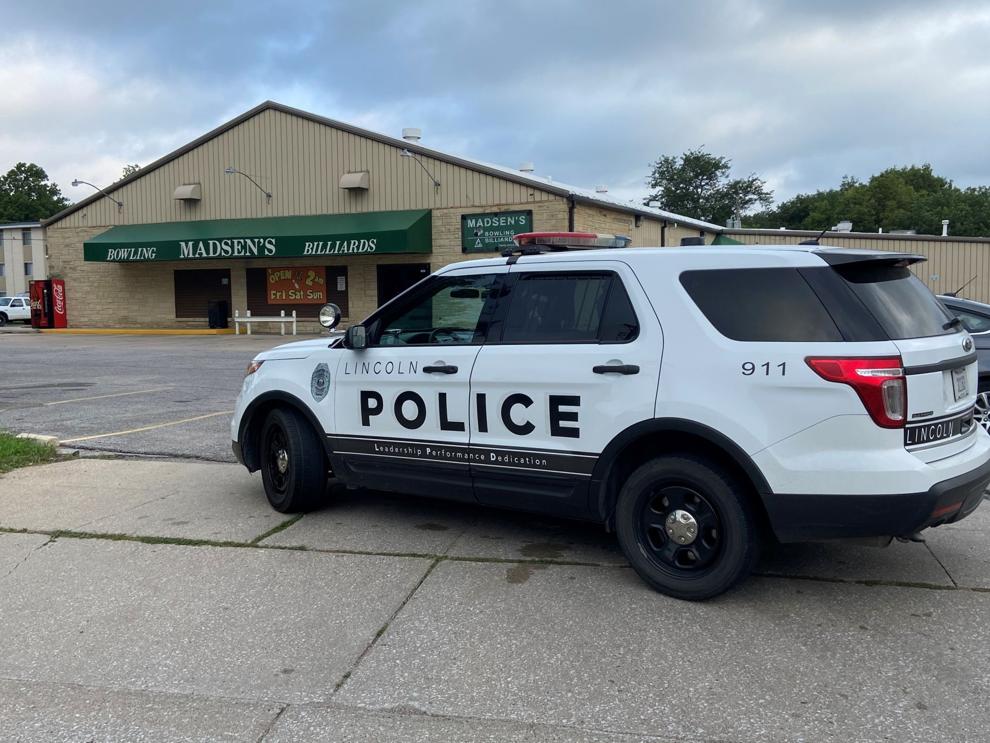 Flower shop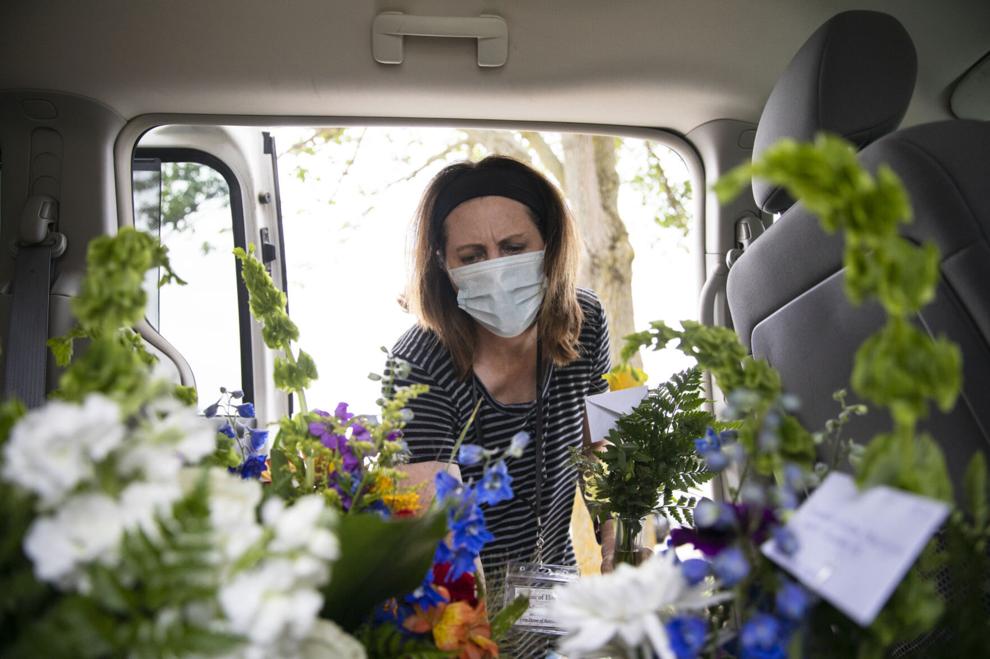 City Council BLM protest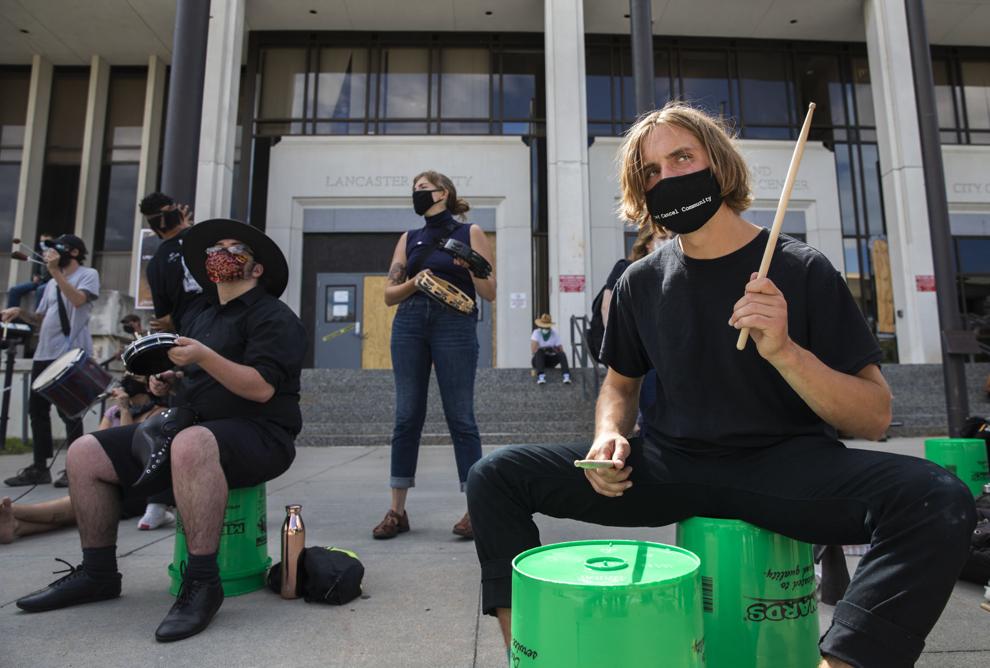 LPS Protest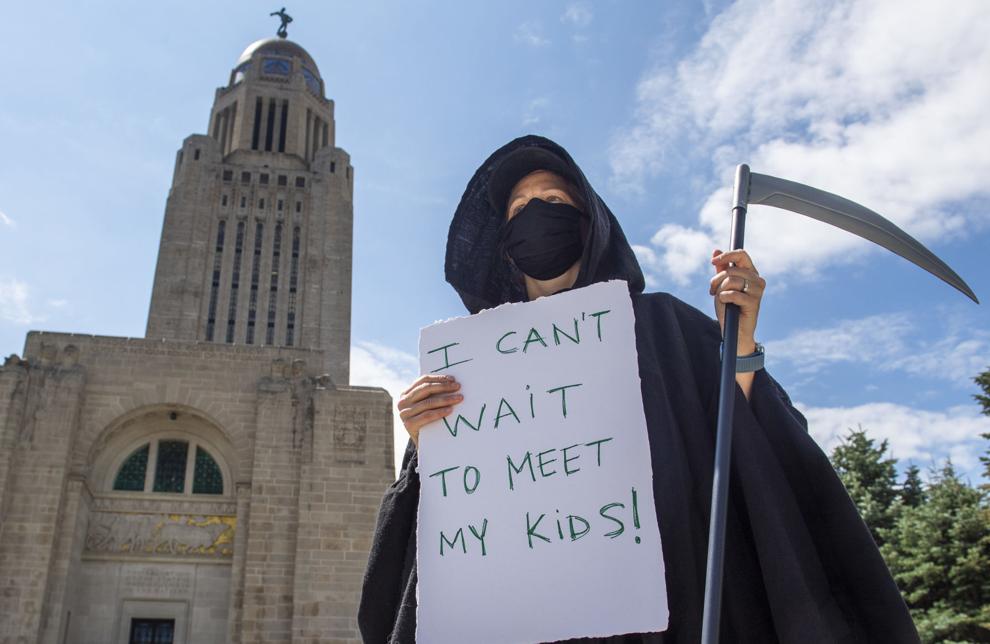 Beach Boys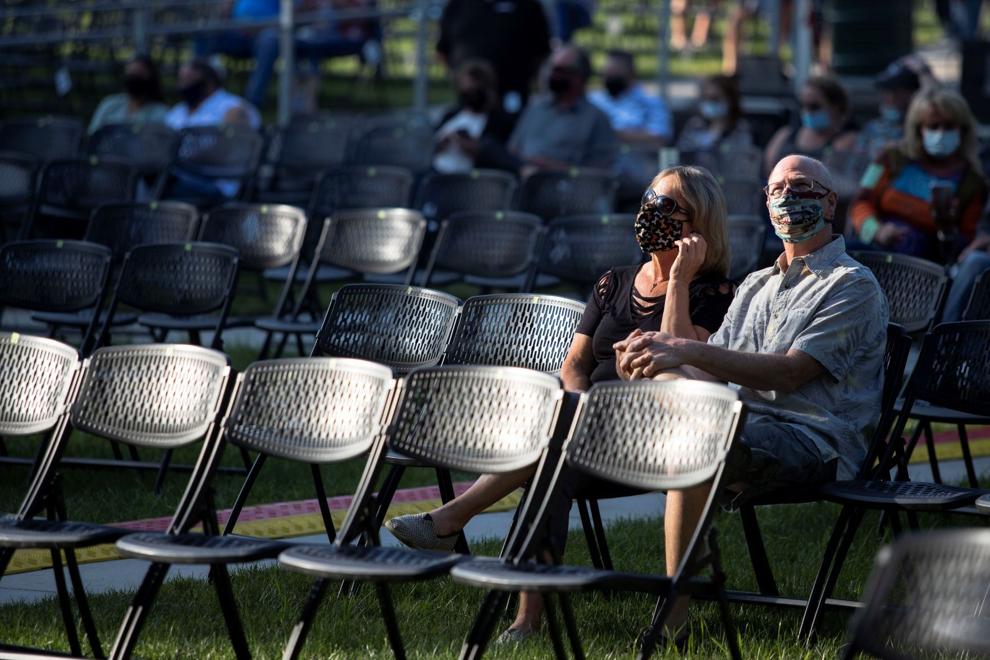 Rally and hearing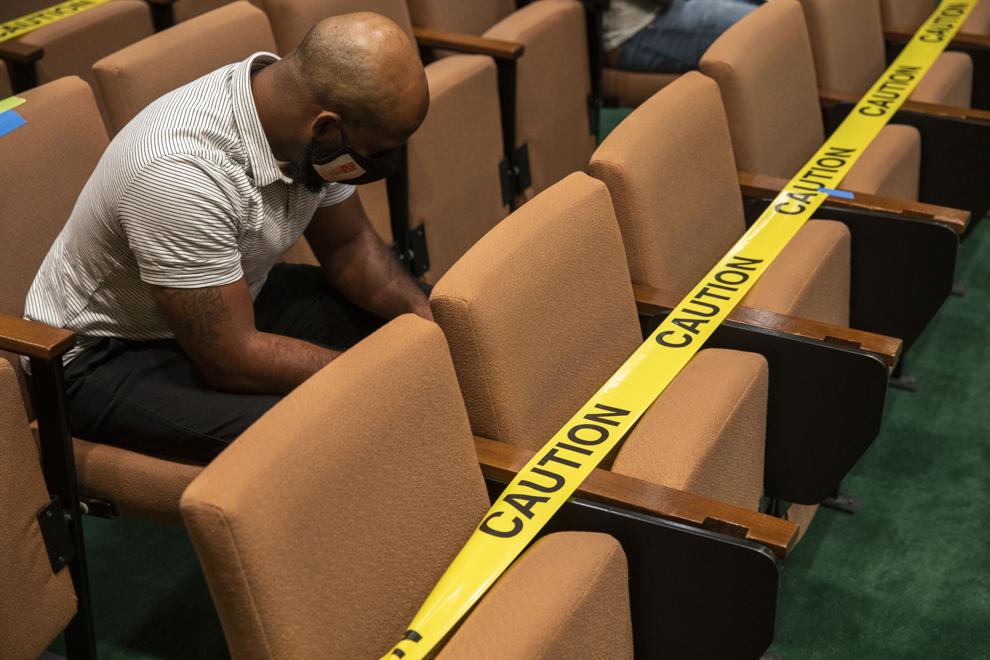 Lancaster County Super Fair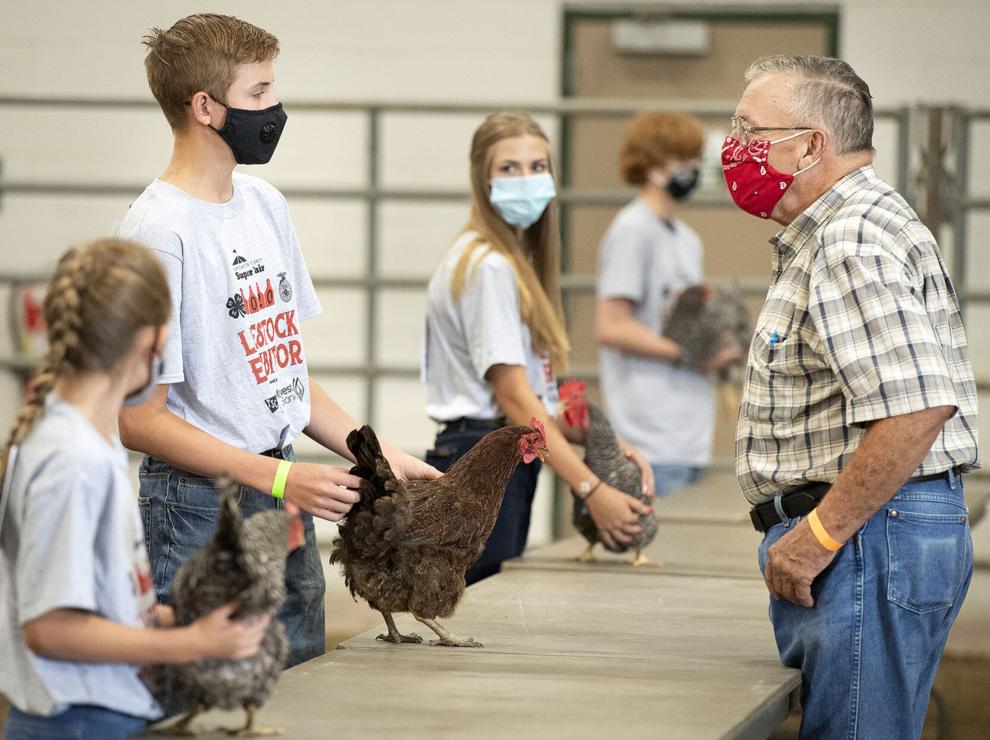 LPS board meeting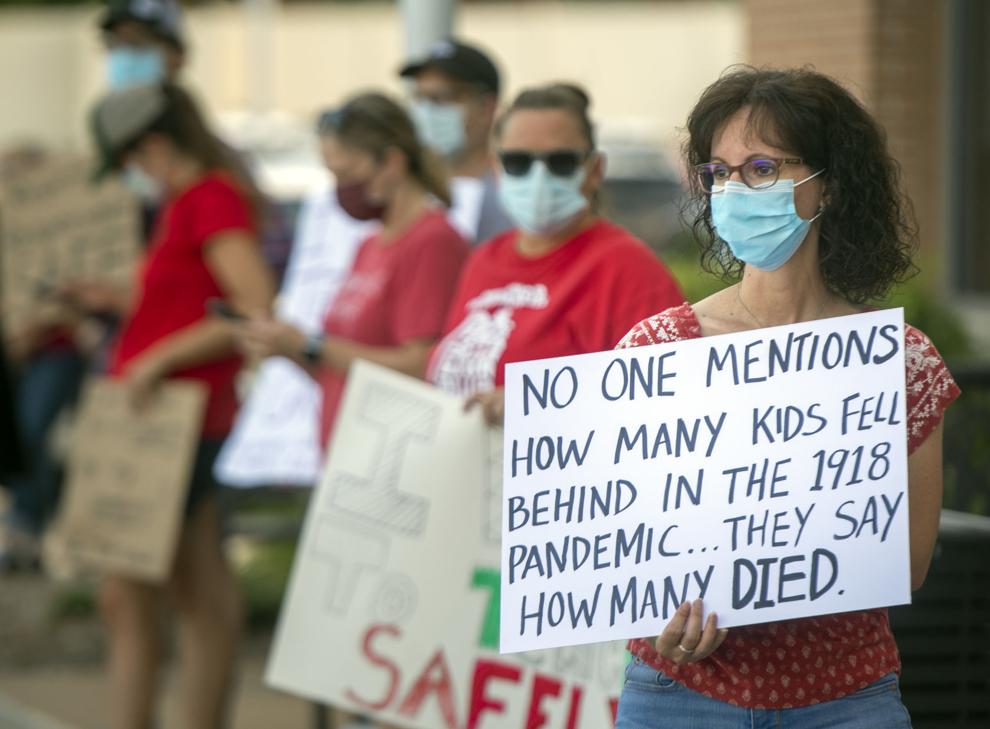 Meatpacking workers rally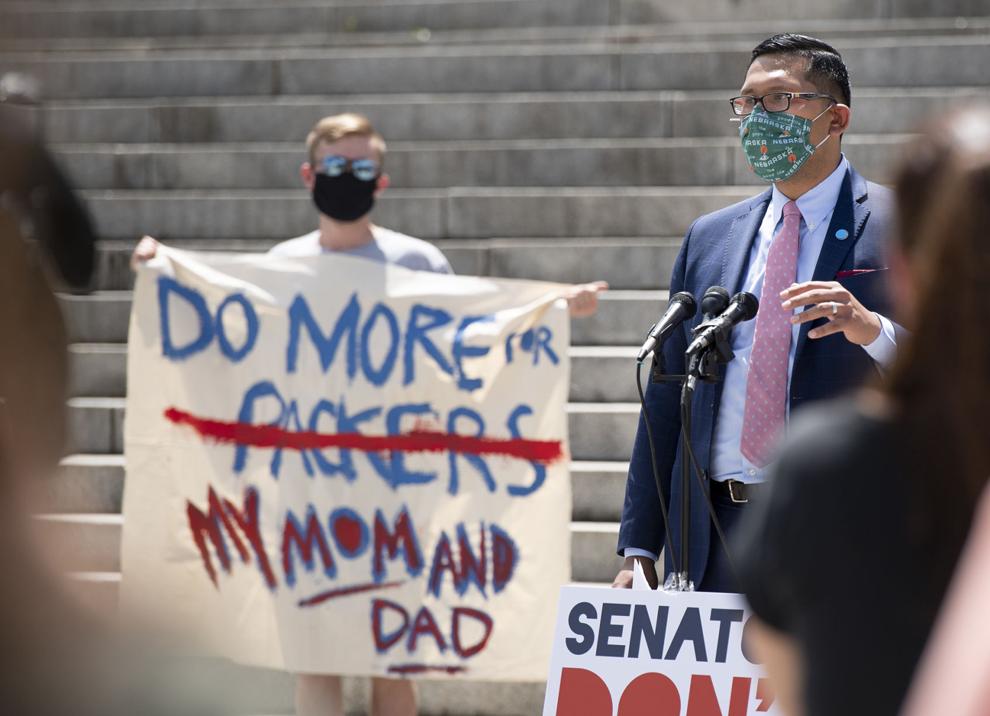 Legislature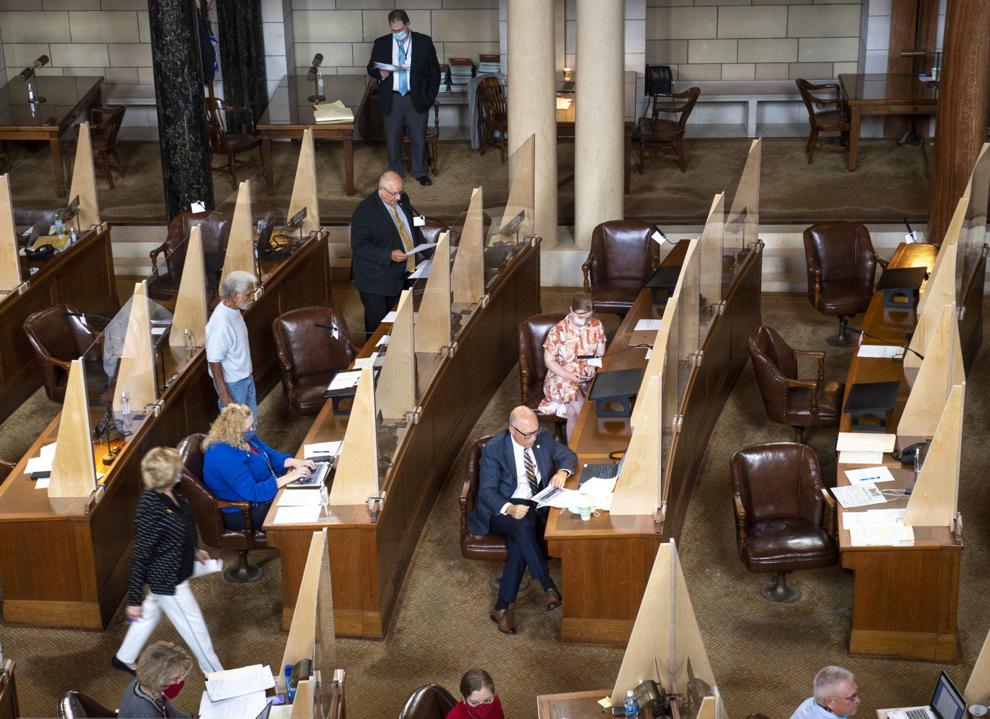 Lincoln Northeast graduation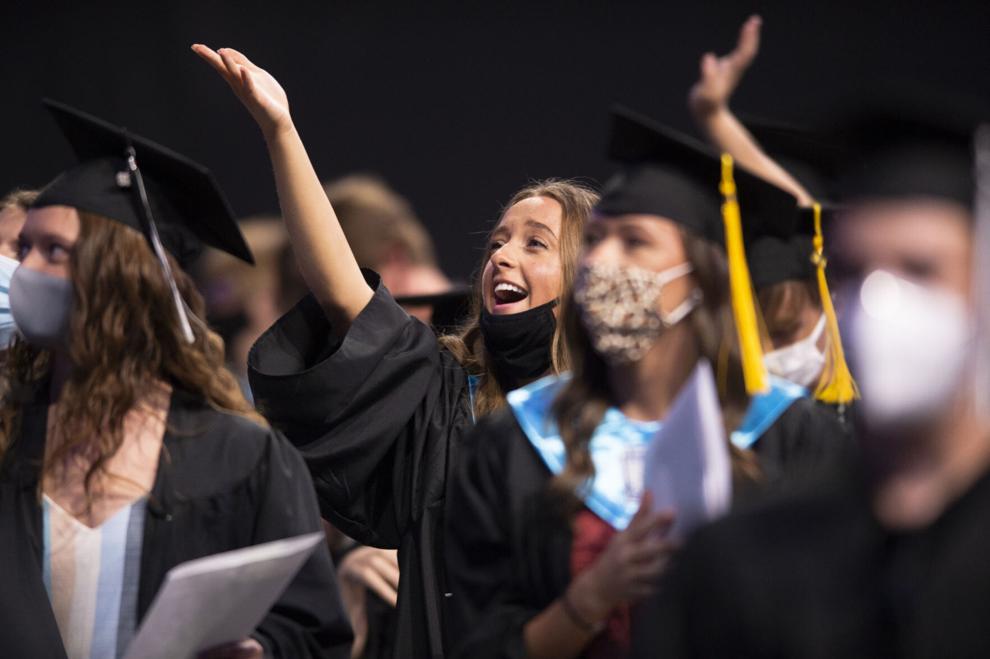 Gov. Ricketts address Legislature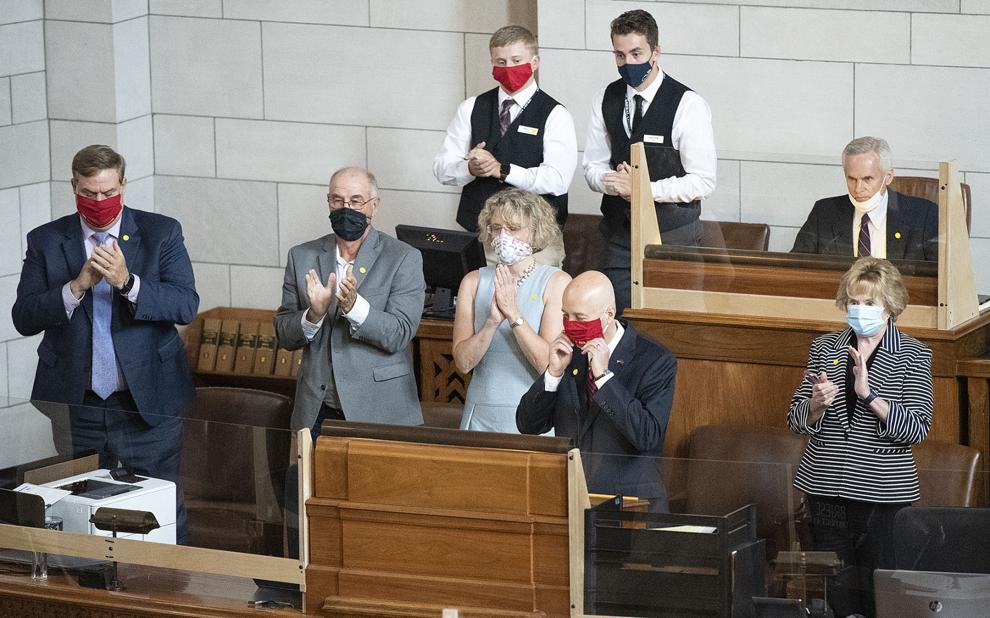 Mask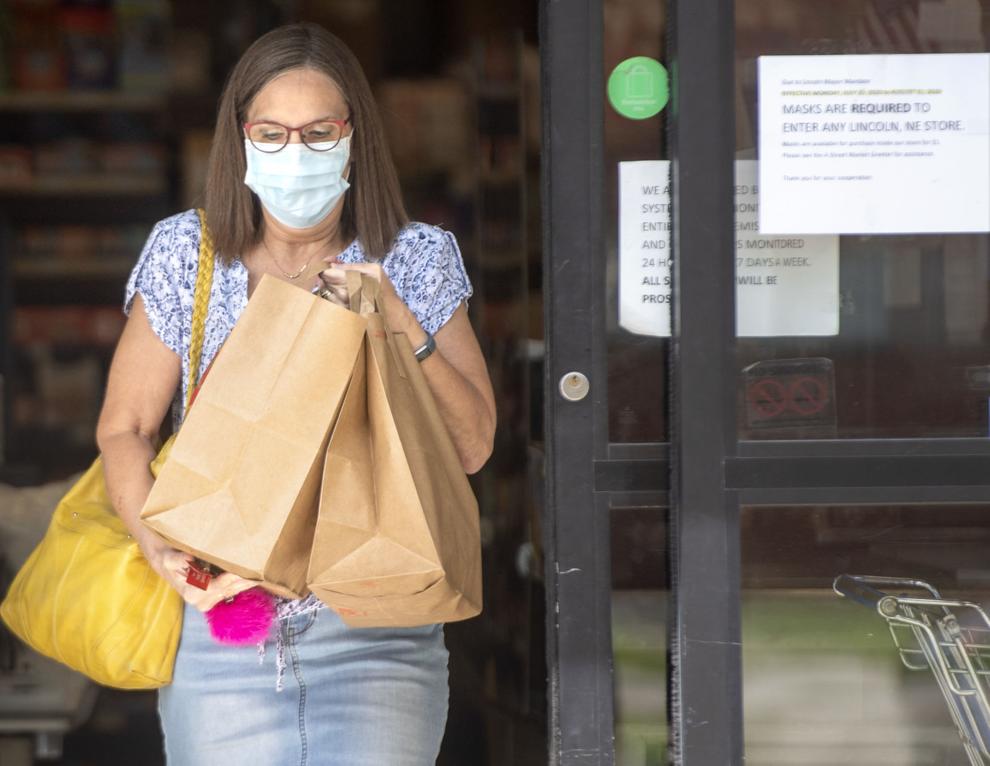 Legislature resumes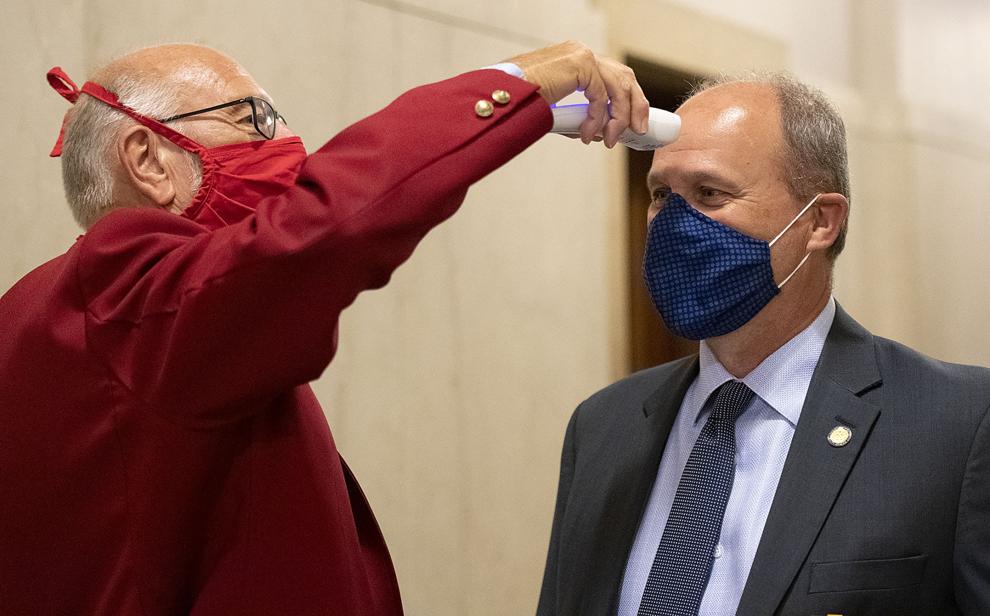 Girls basketball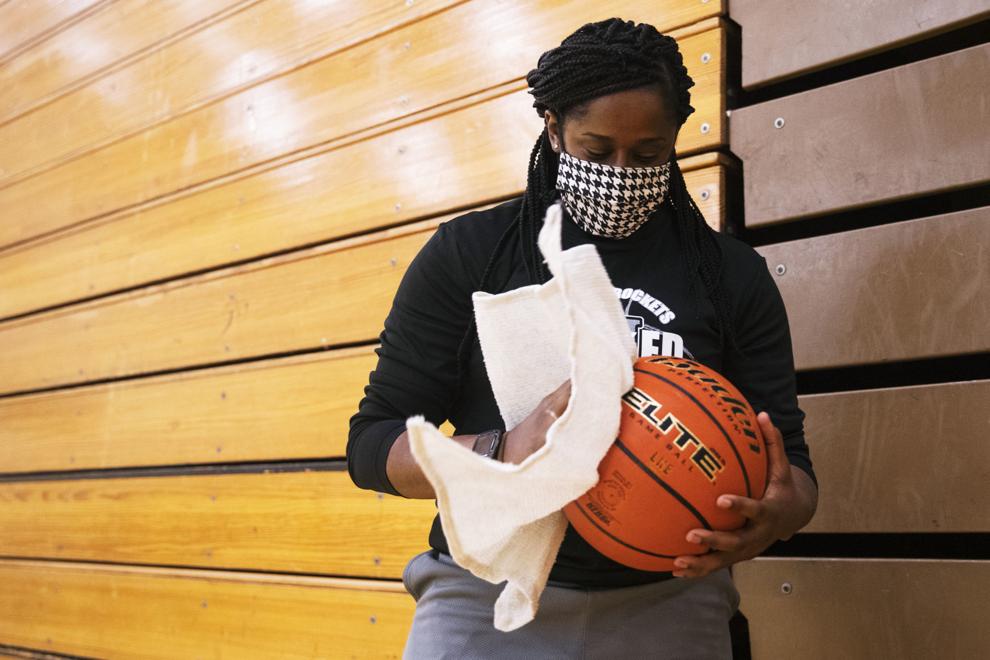 Masked Archie the Mammoth
First Jury Trial in Four Months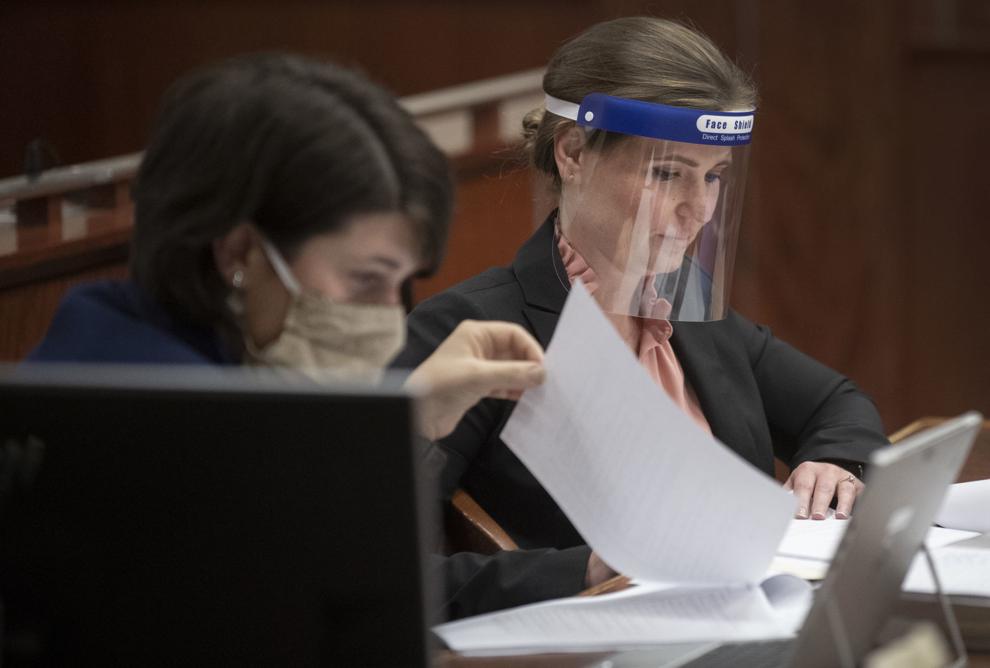 Lincoln Community Playhouse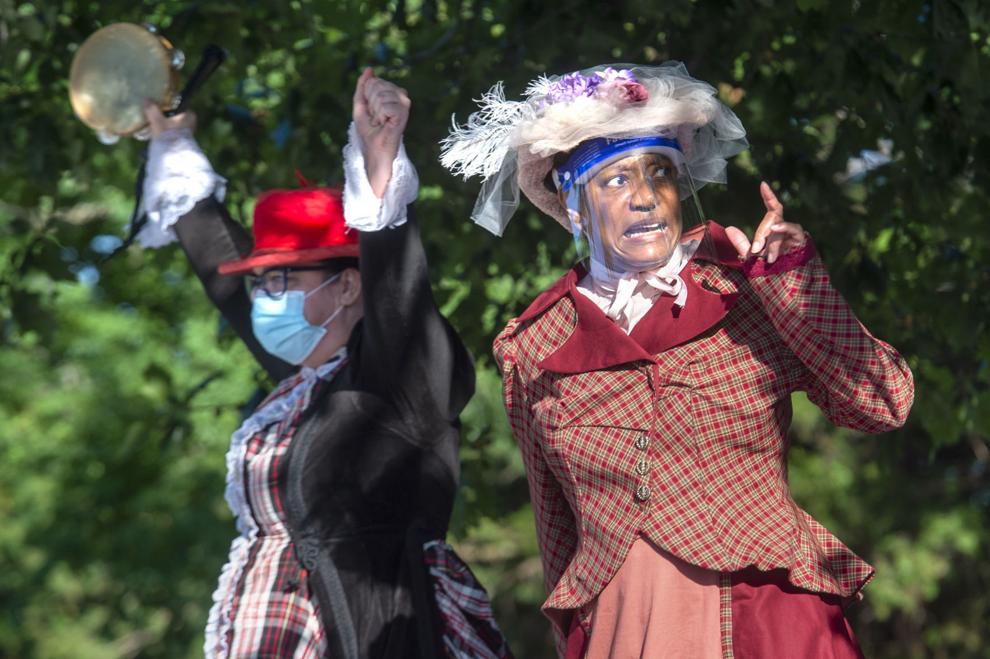 The Kindler Hotel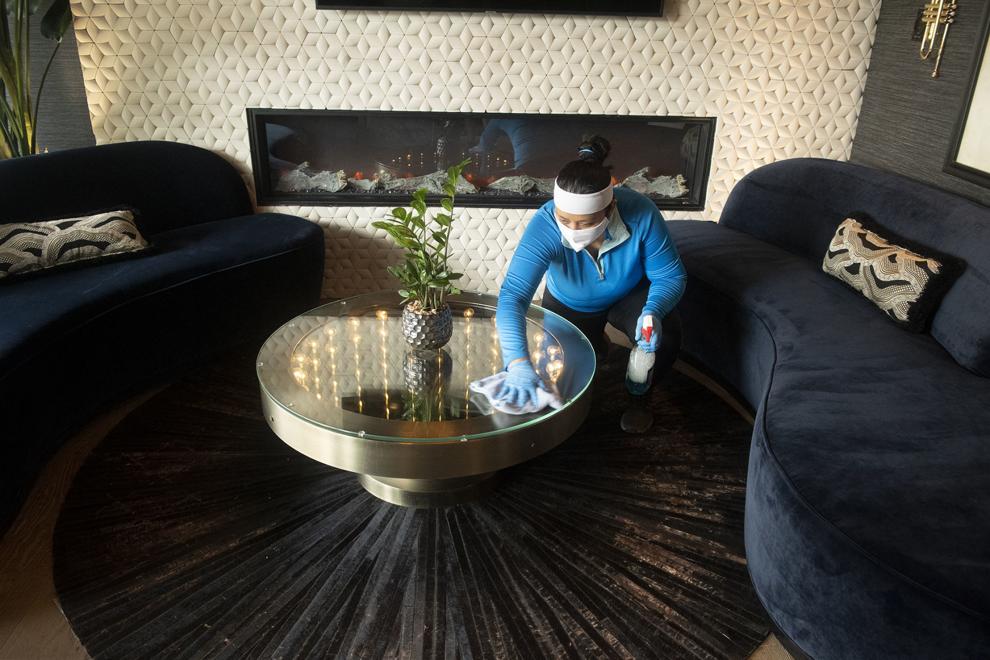 Garth Brooks Drive-In Concert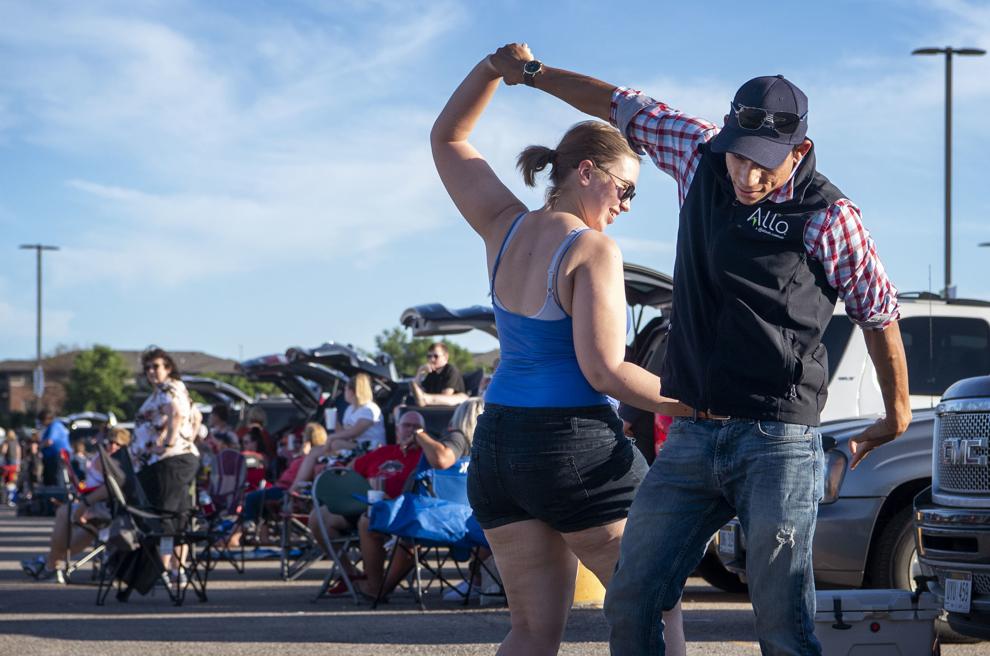 Naturalization ceremony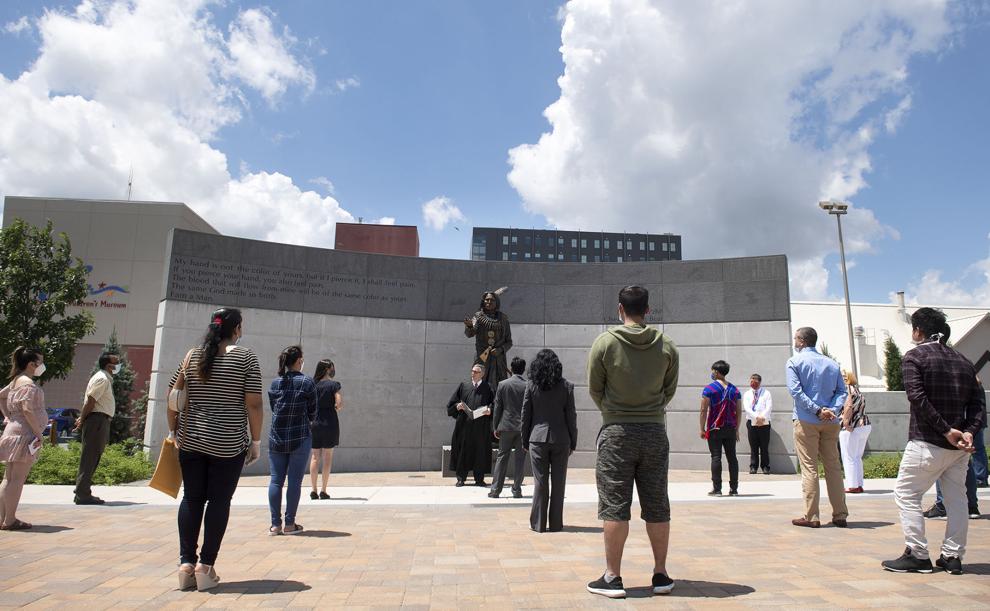 Urban Air Adventure Park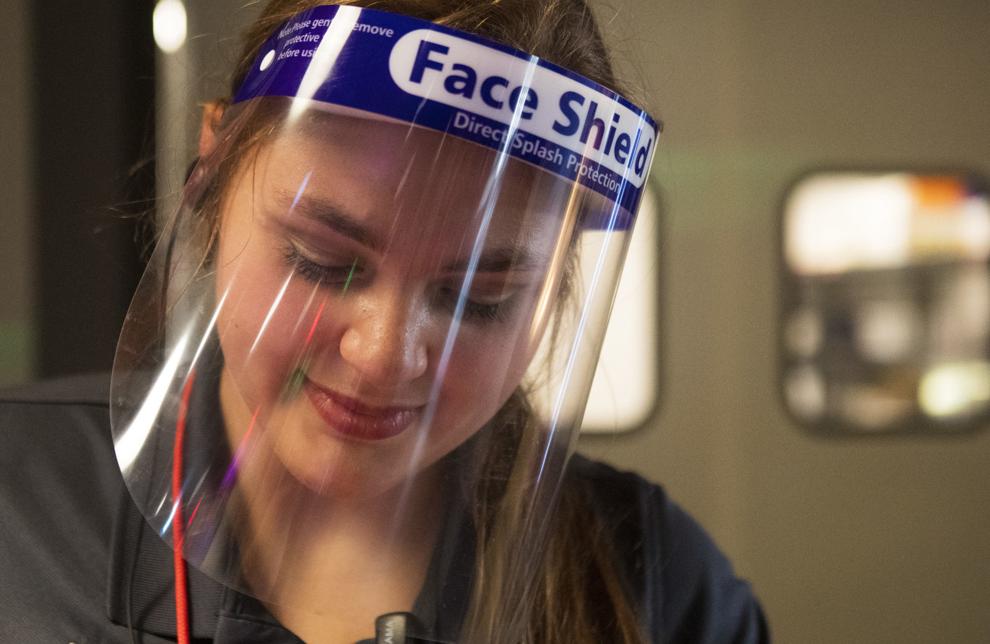 Juneteenth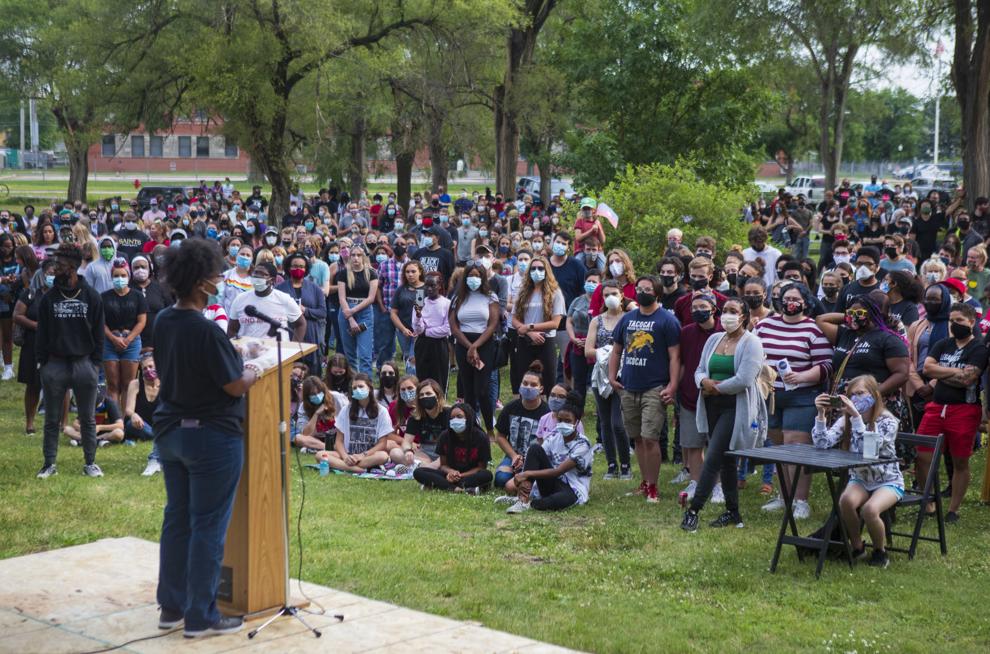 Gere Branch Library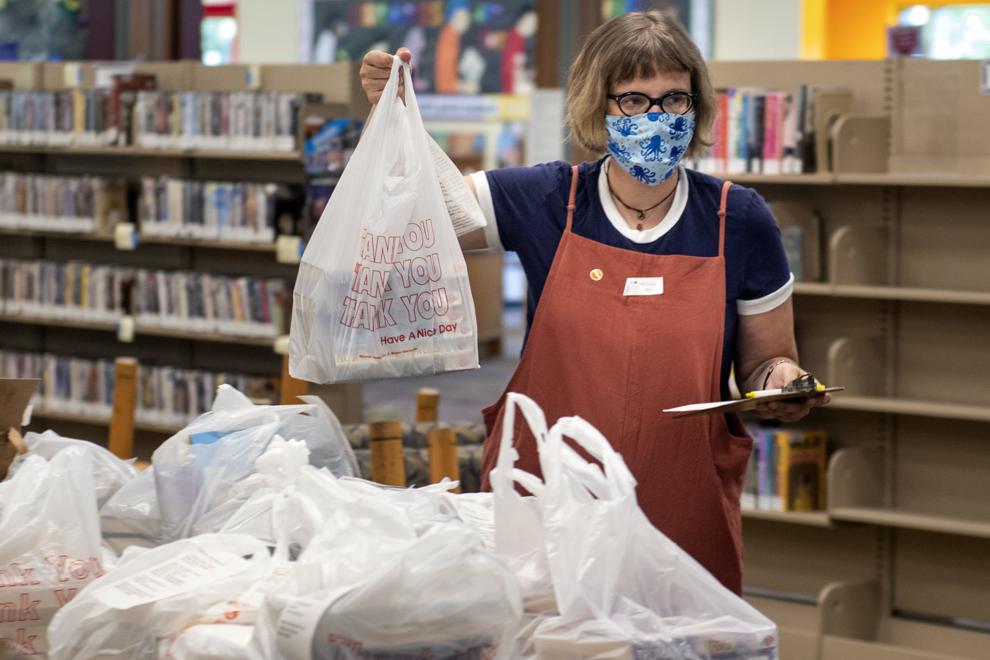 Music on the Move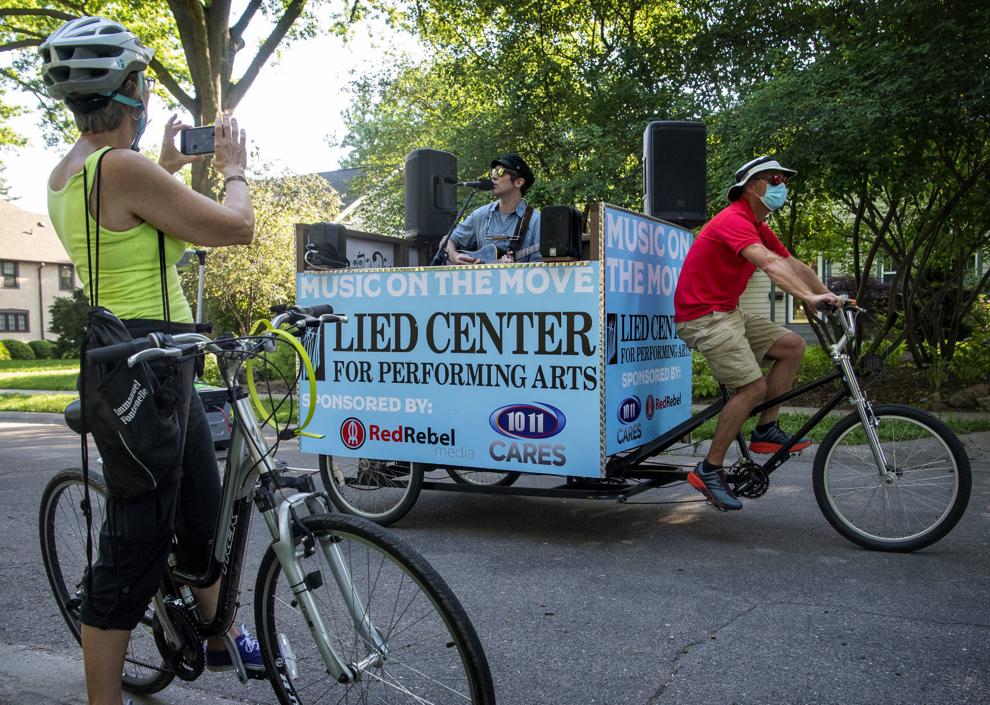 Pool Reopenings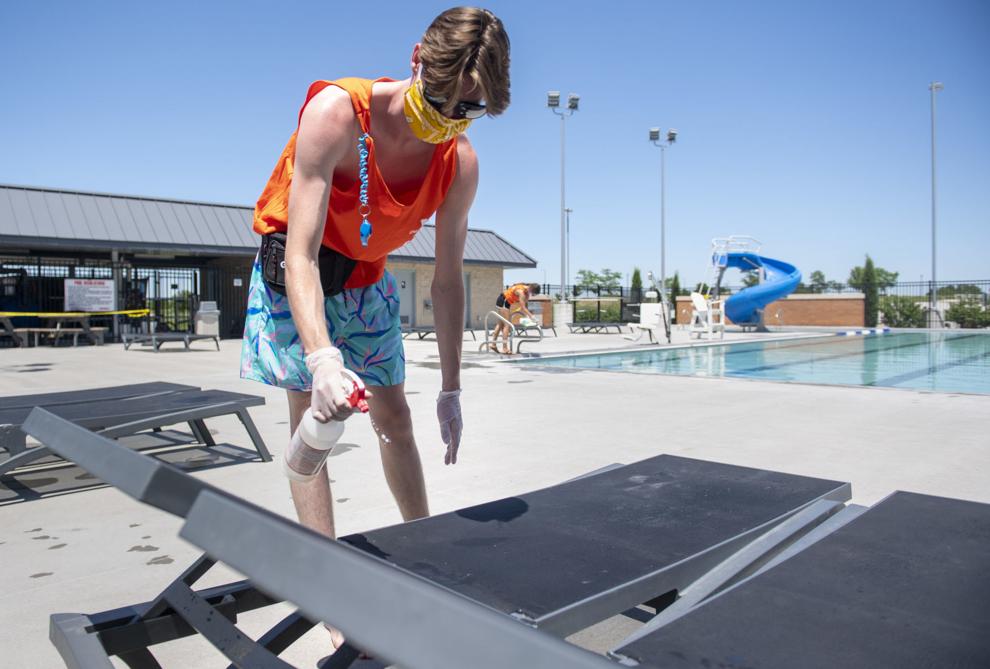 Judiciary Committee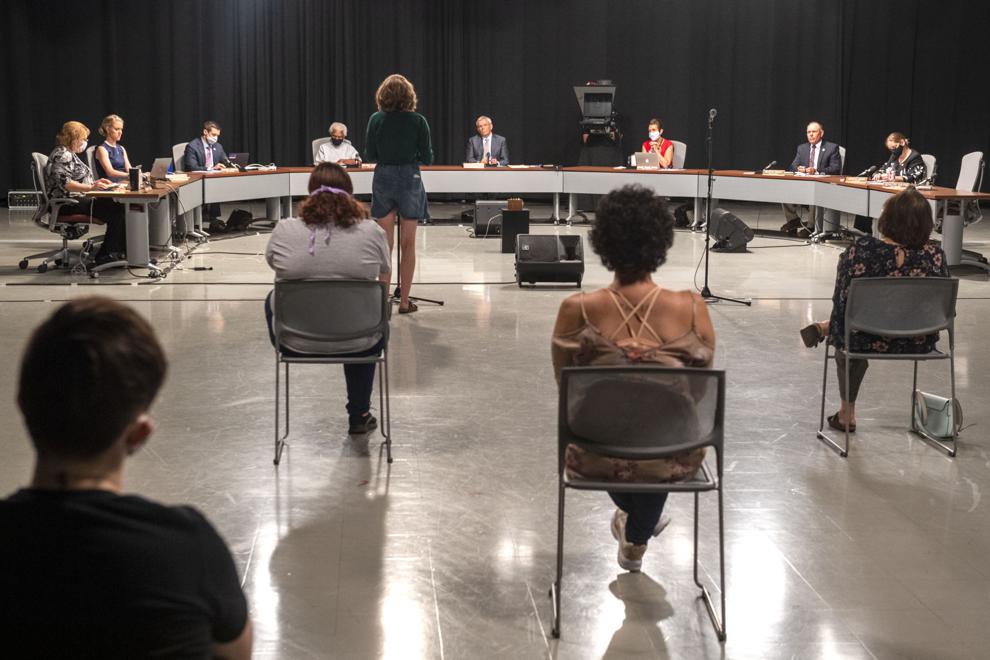 Bars Opening in Lincoln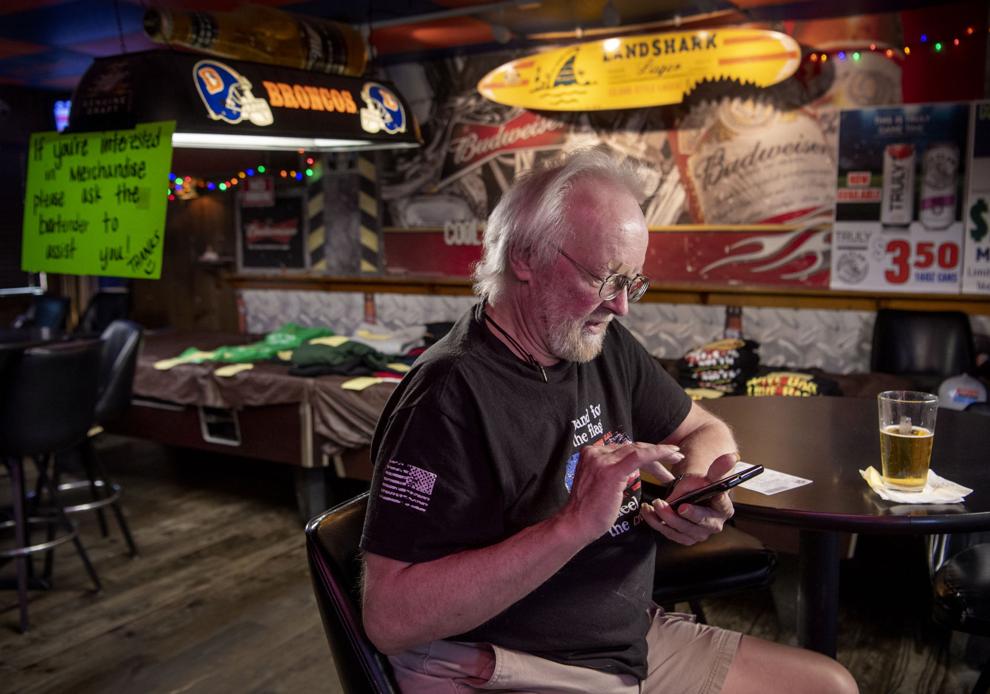 LPS Teachers Retirement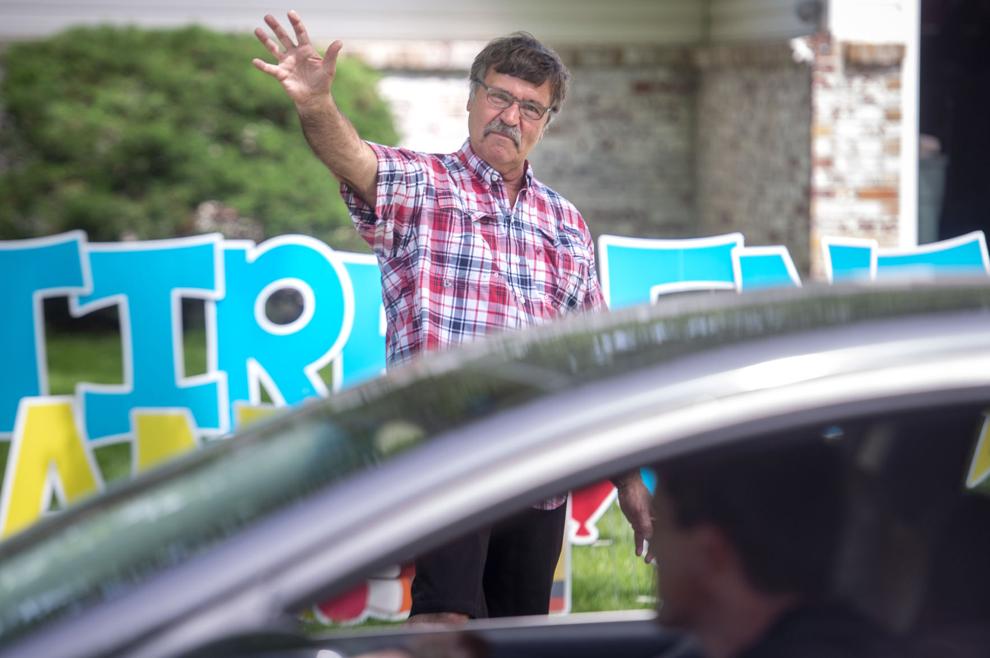 Holmes Lake Manor Horse Visit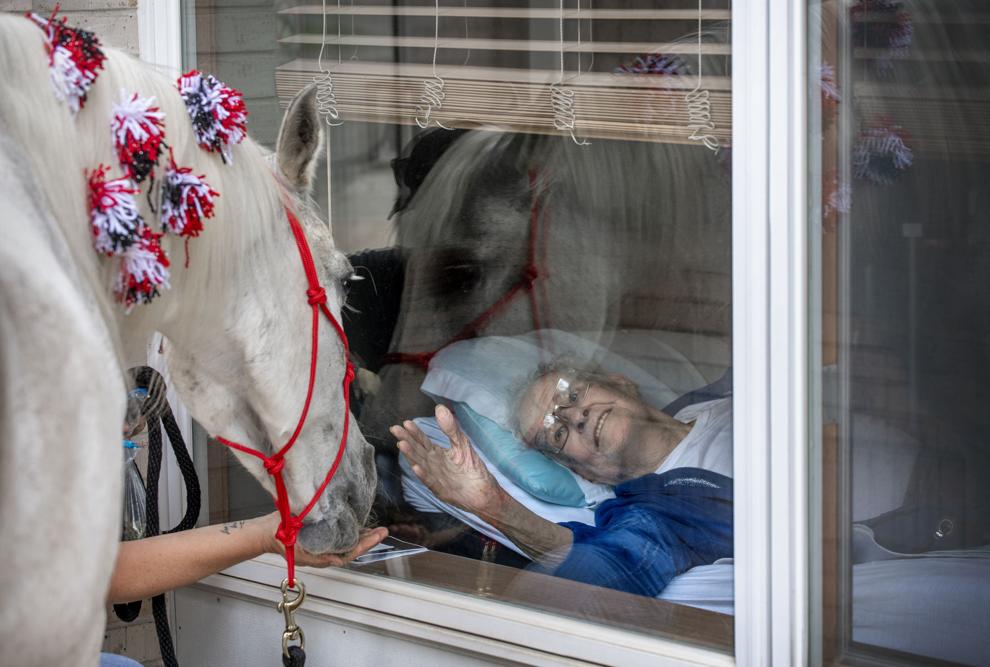 Lancaster County Courthouse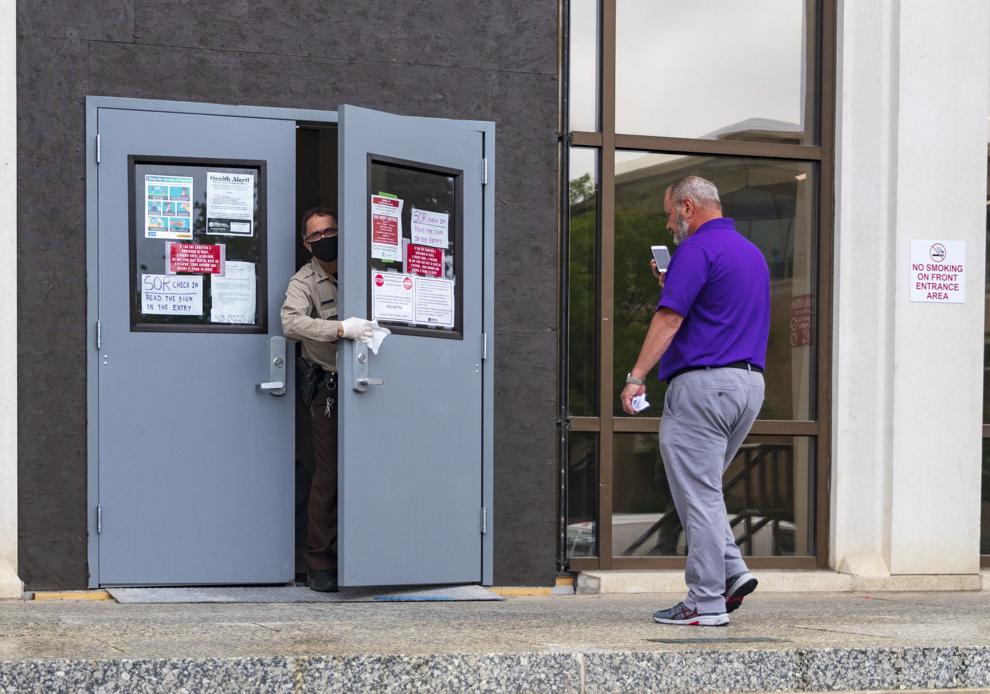 Campgrounds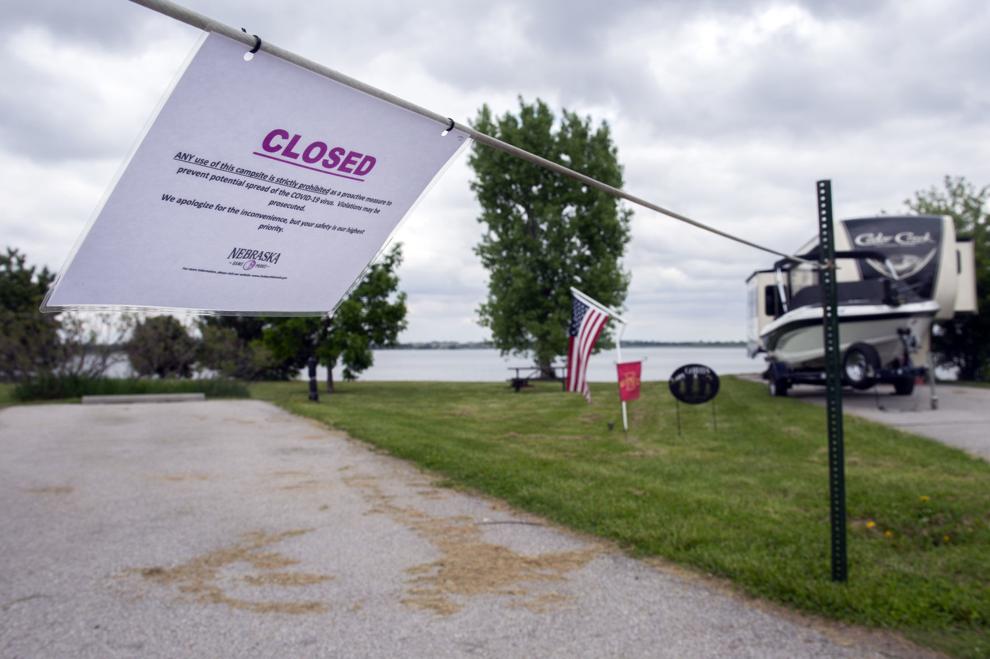 Church Social Distancing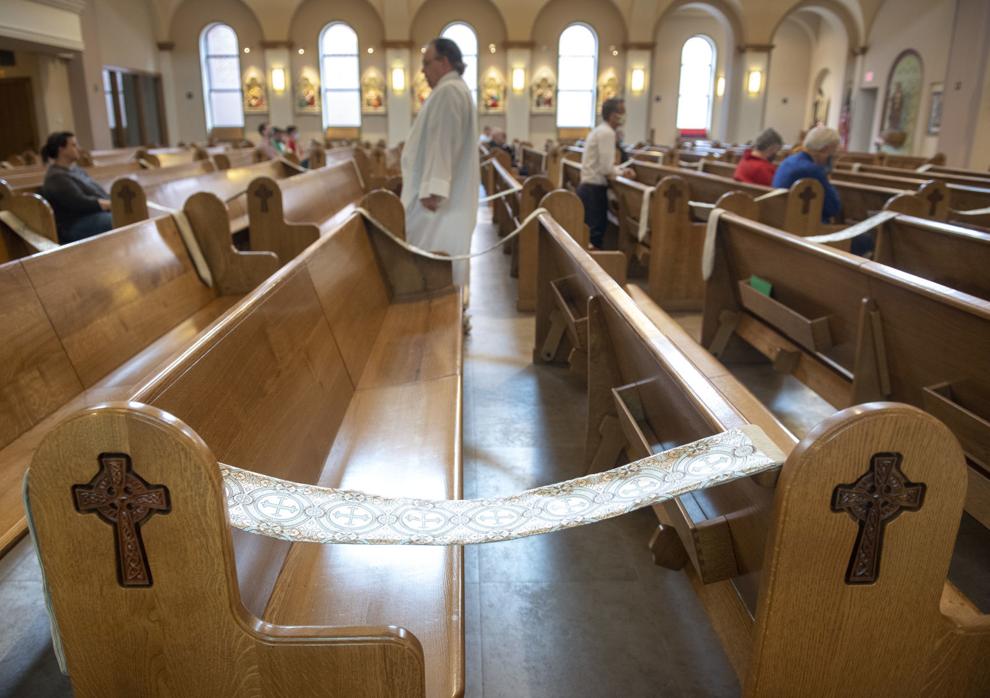 Children of Smithfield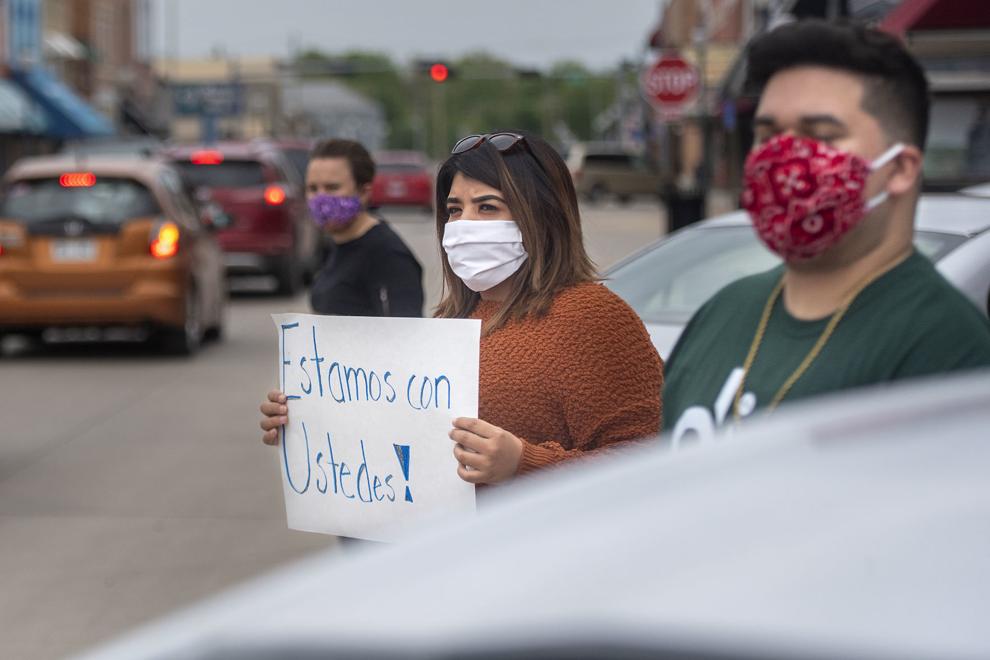 Farmers Market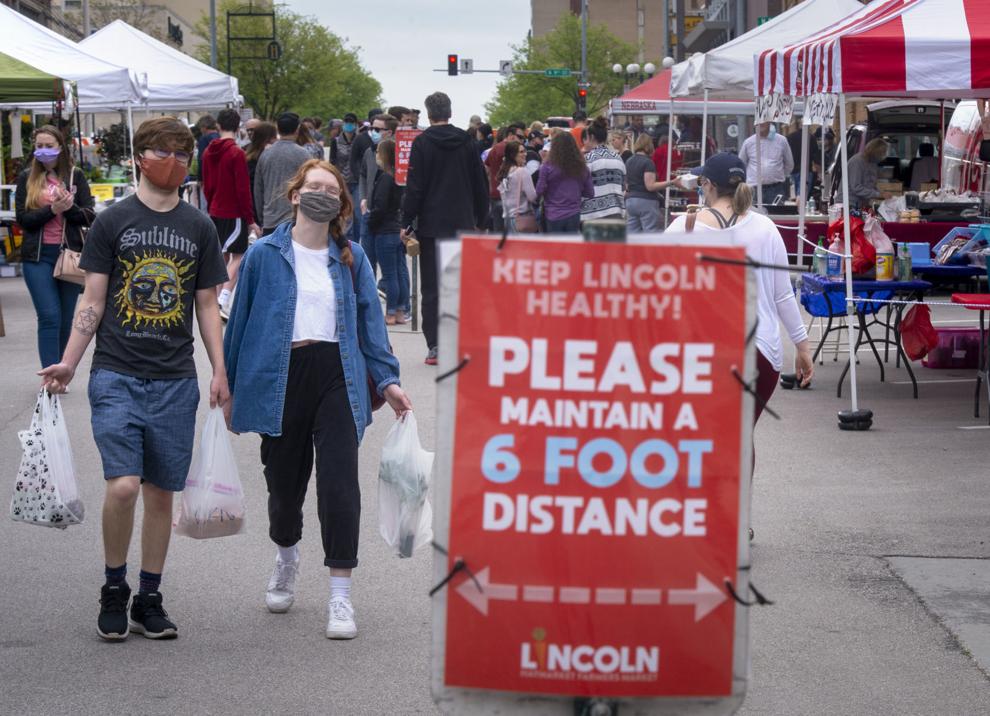 Parkview Christian Teacher Appreciation Day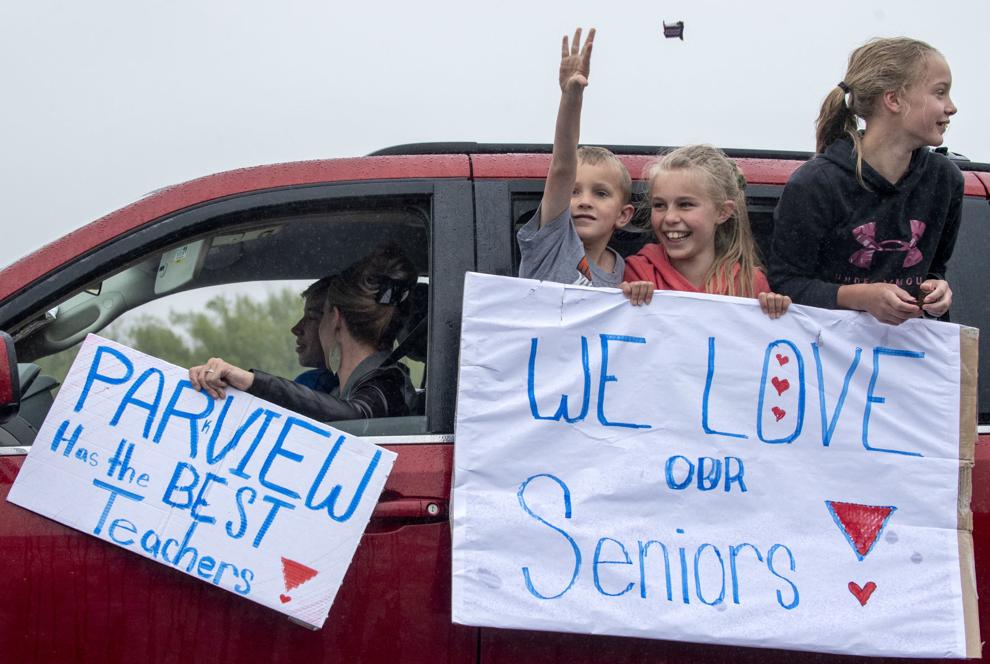 Lincoln reopening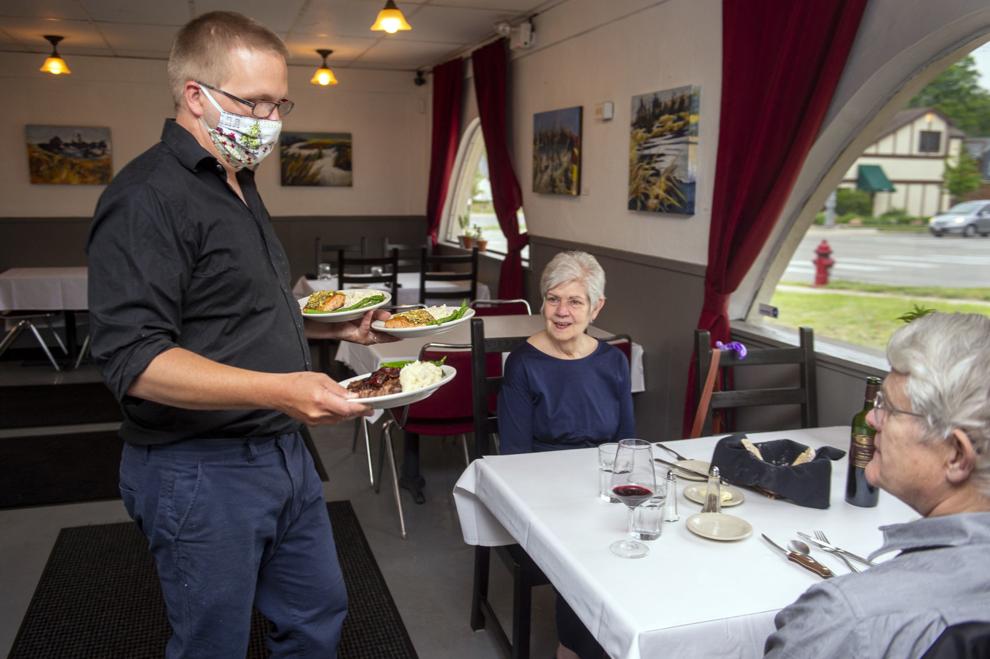 Mother's Day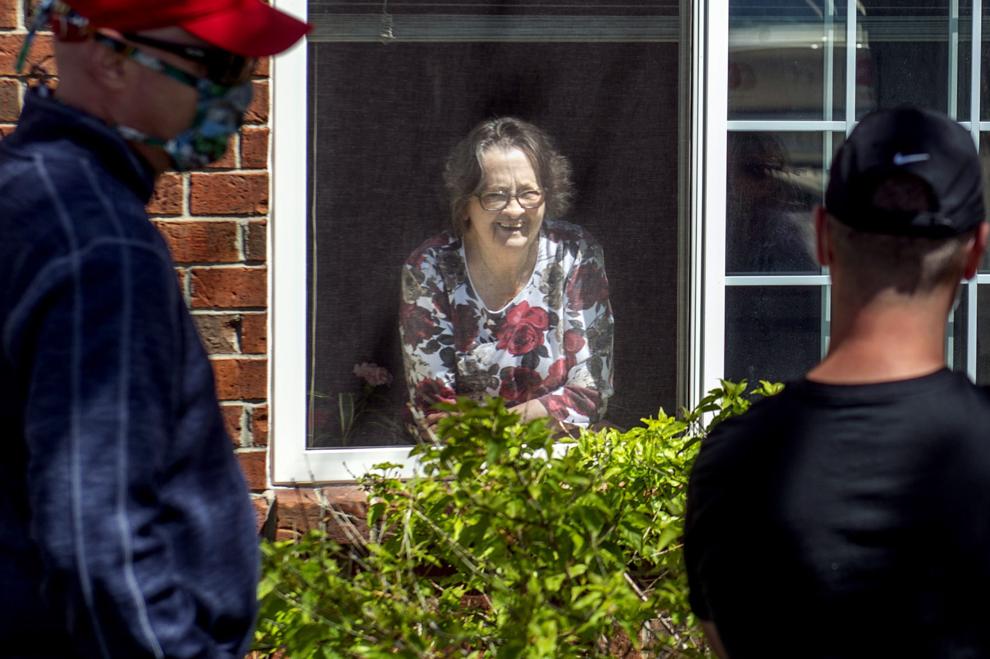 Lincoln Christian 2020 Seniors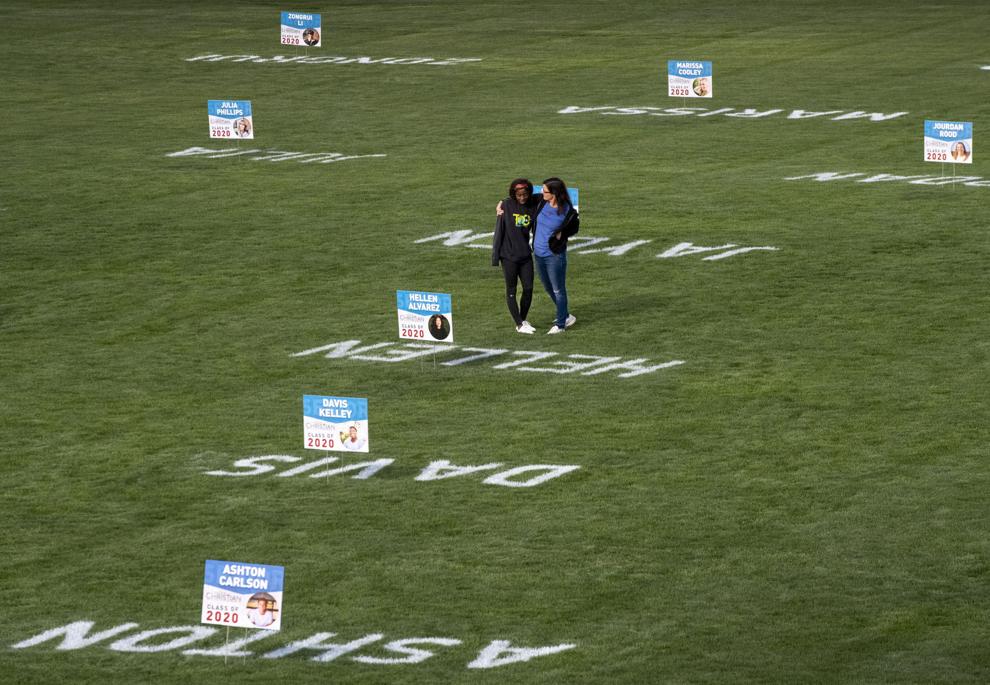 Test Nebraska site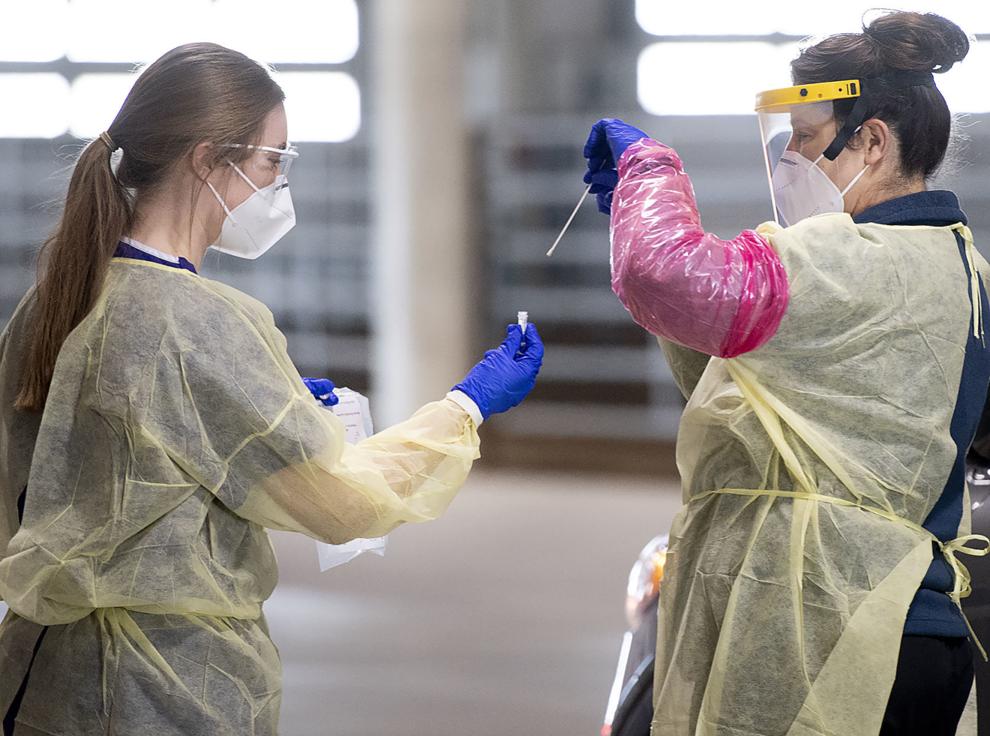 Selfie wall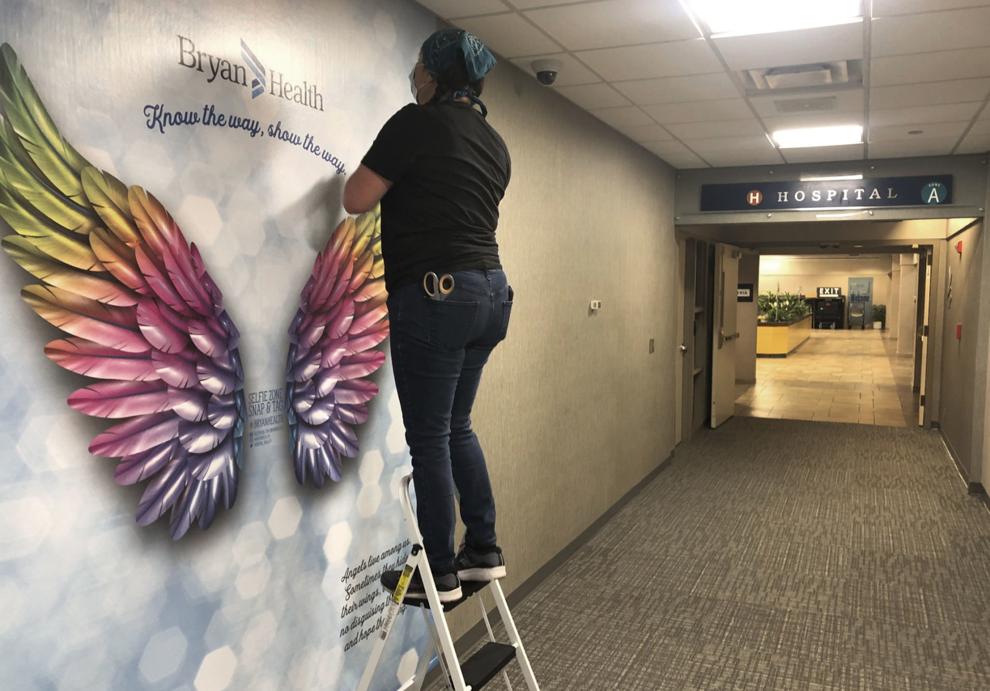 Drive-Thru Career Fair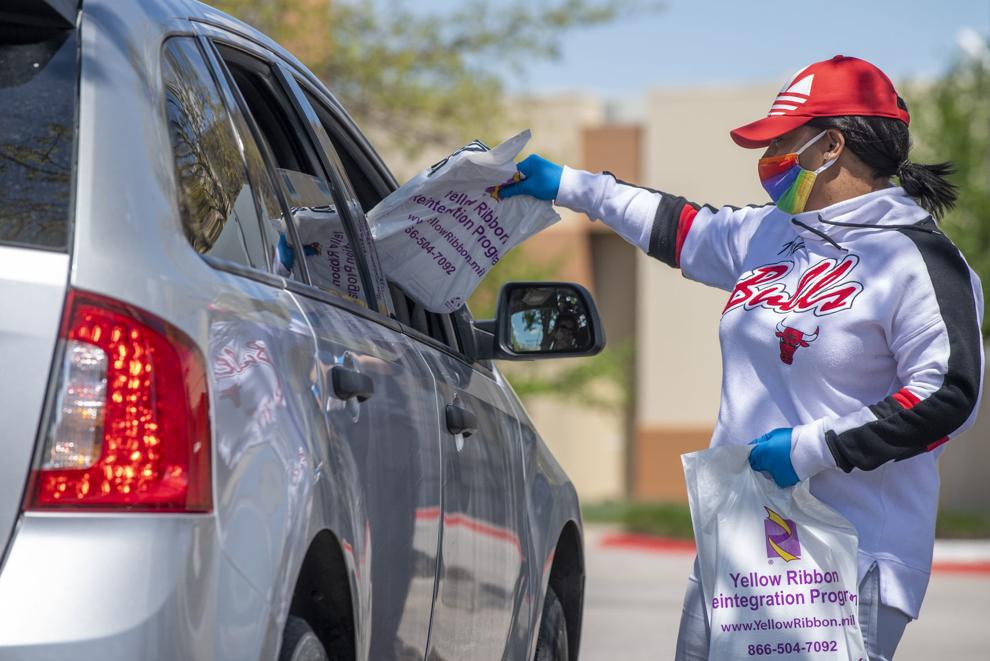 Center for People in Need food distribution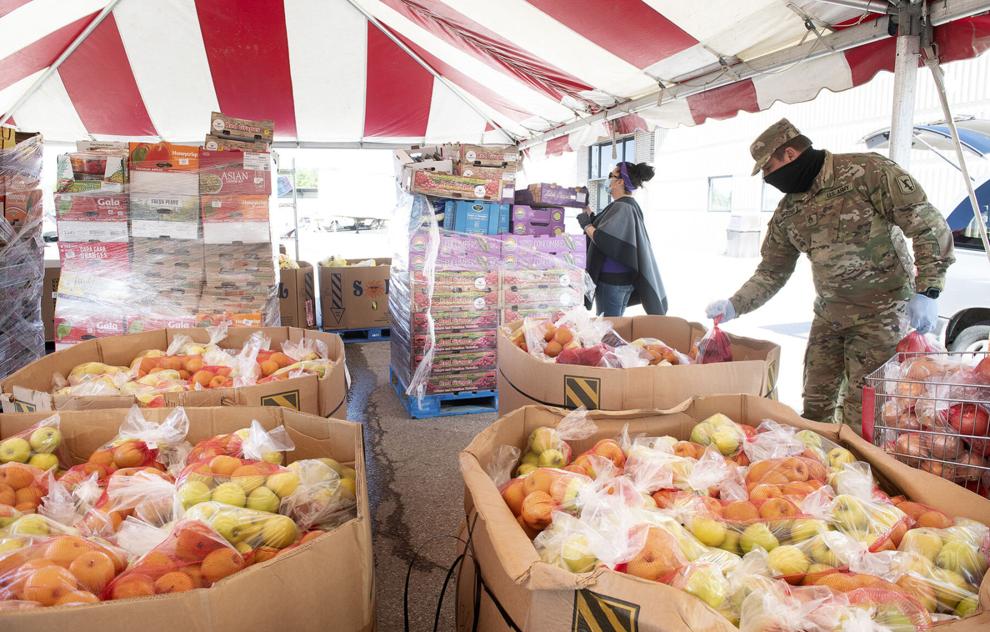 Marathon void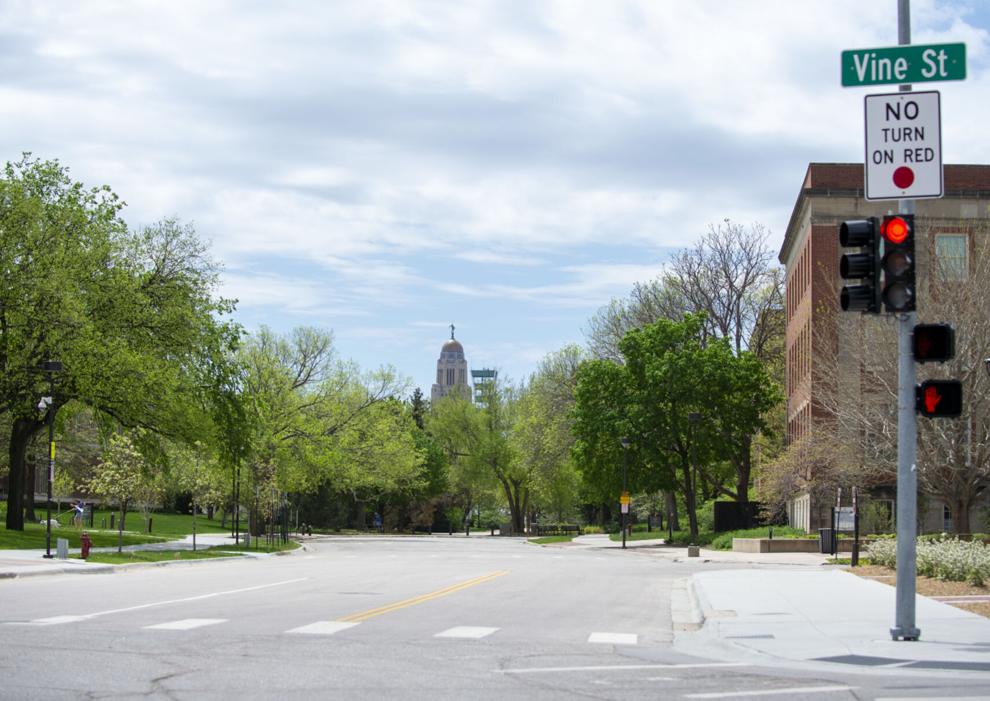 Drive-through parade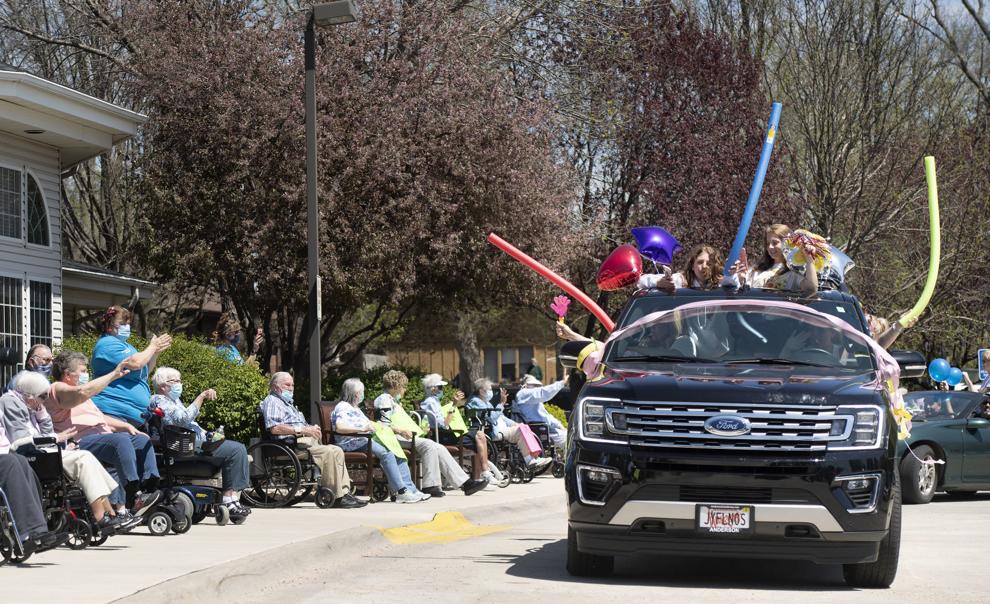 Masks For Truckers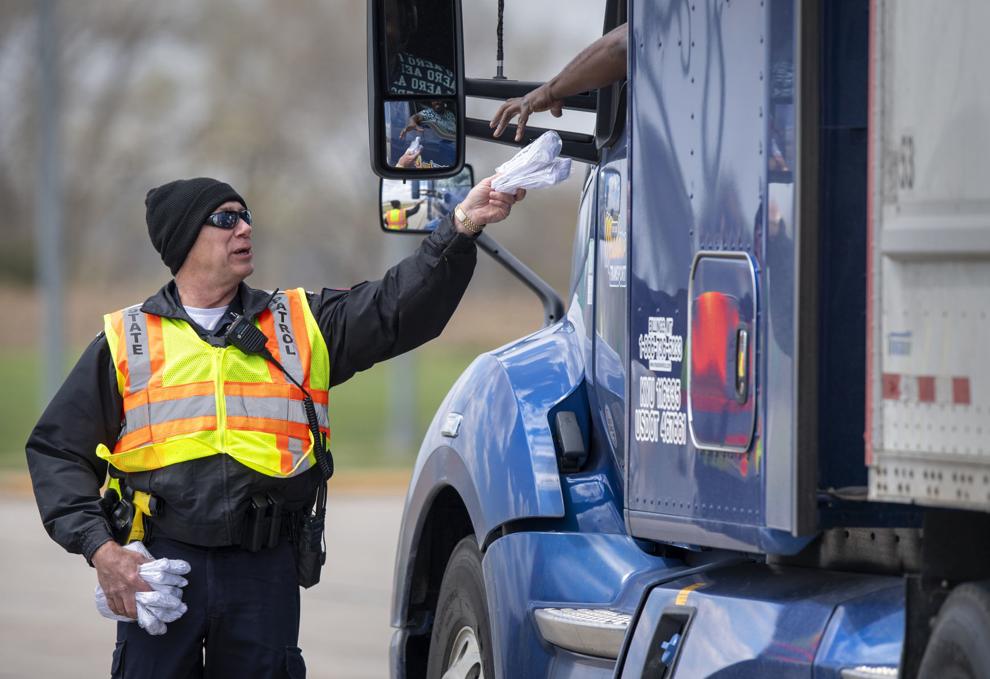 Hero Signs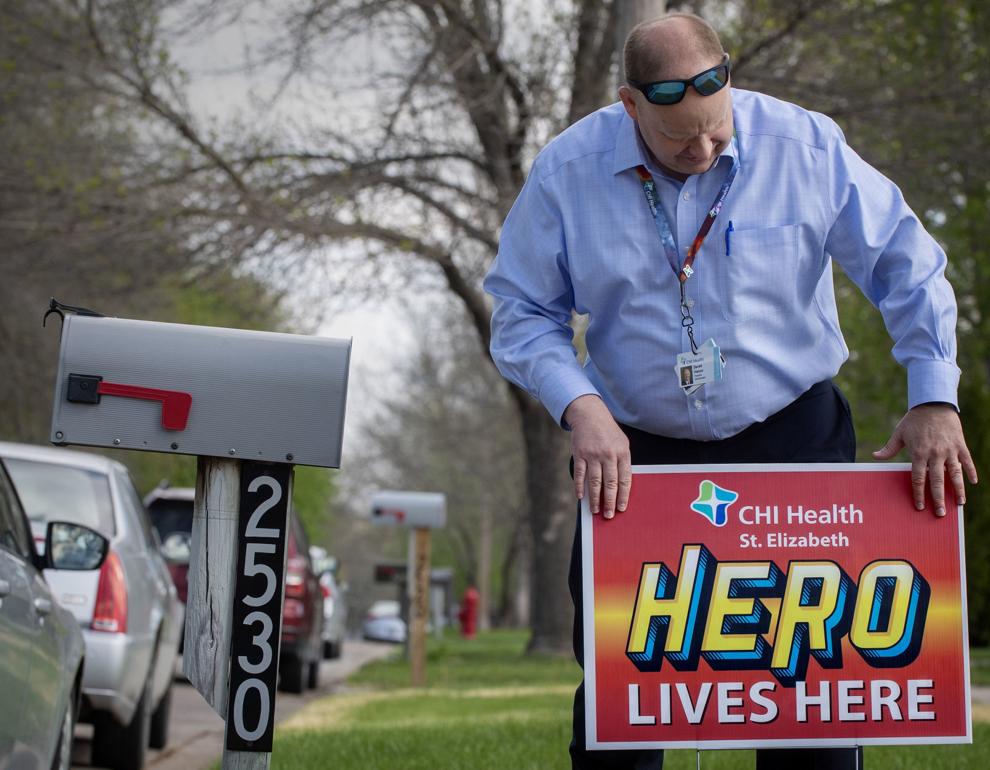 BikeLNK disinfecting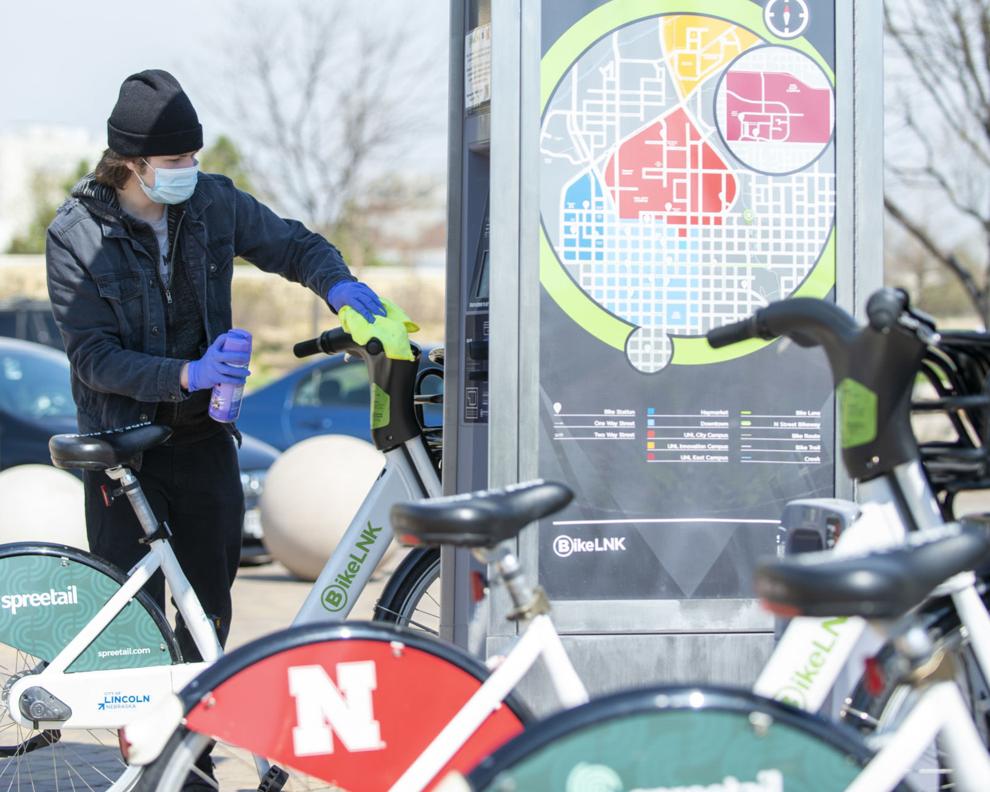 Teacher and Staff Parade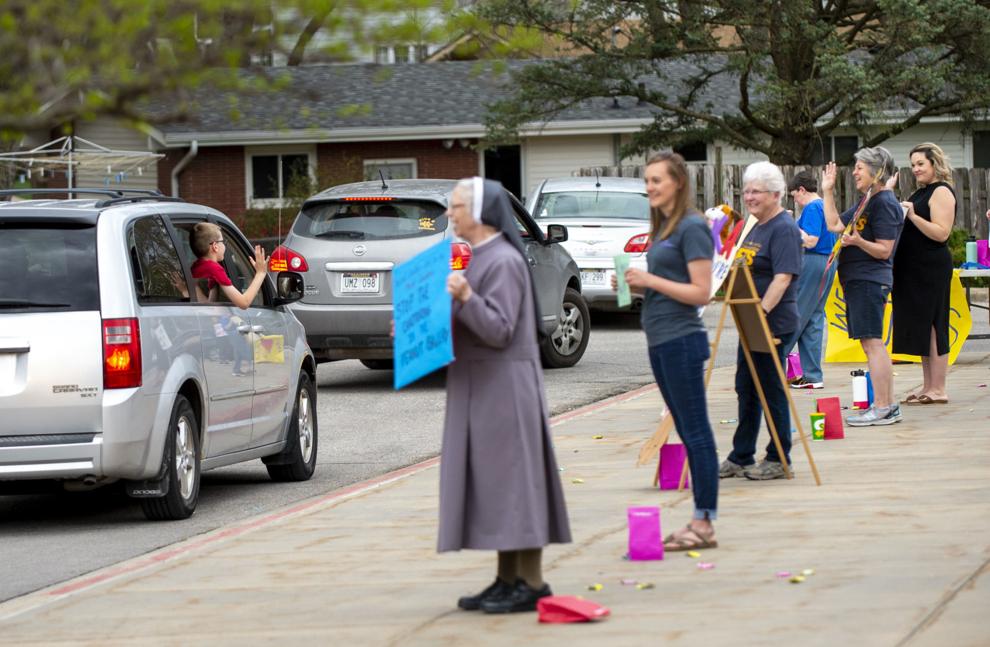 91-year-old released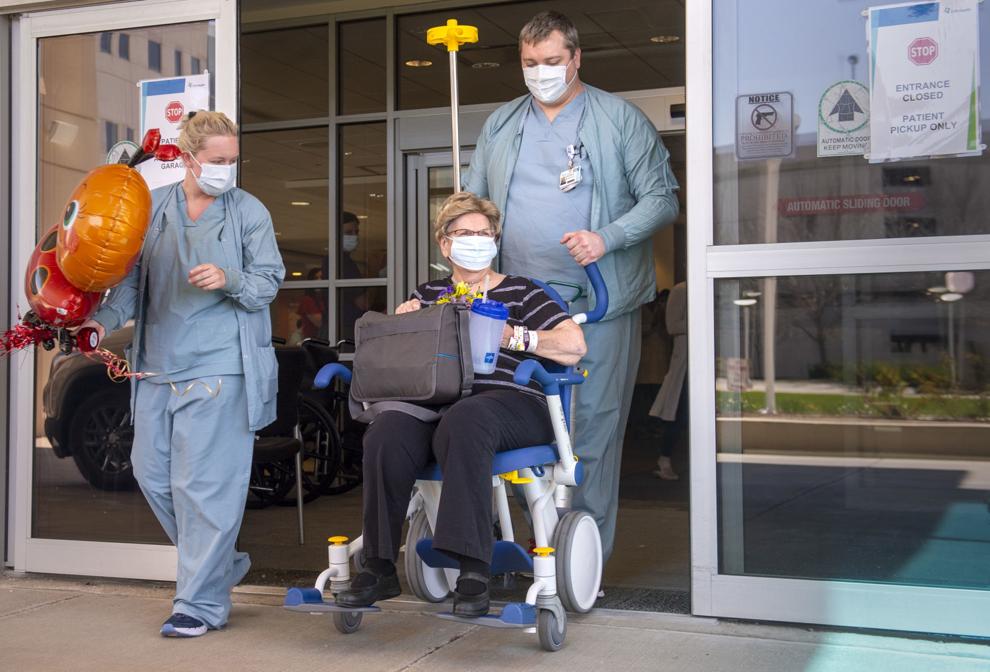 Food Bank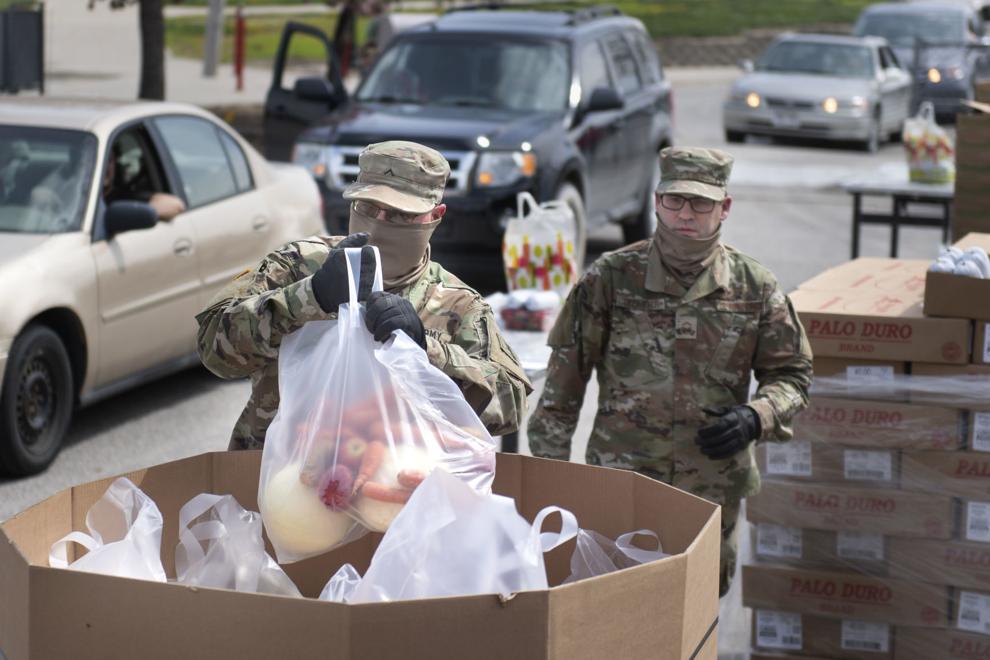 Thank you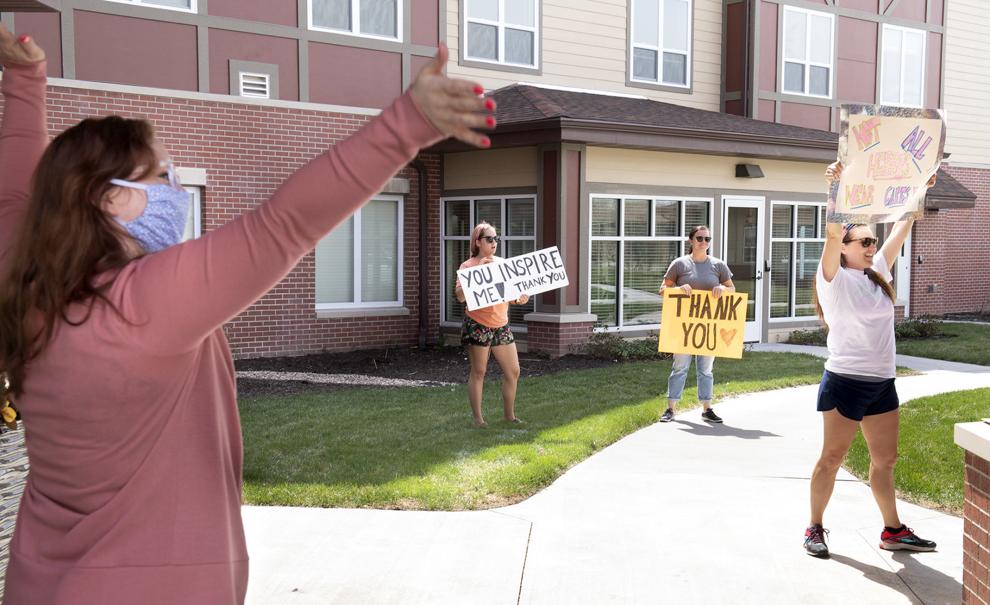 Virtual City Council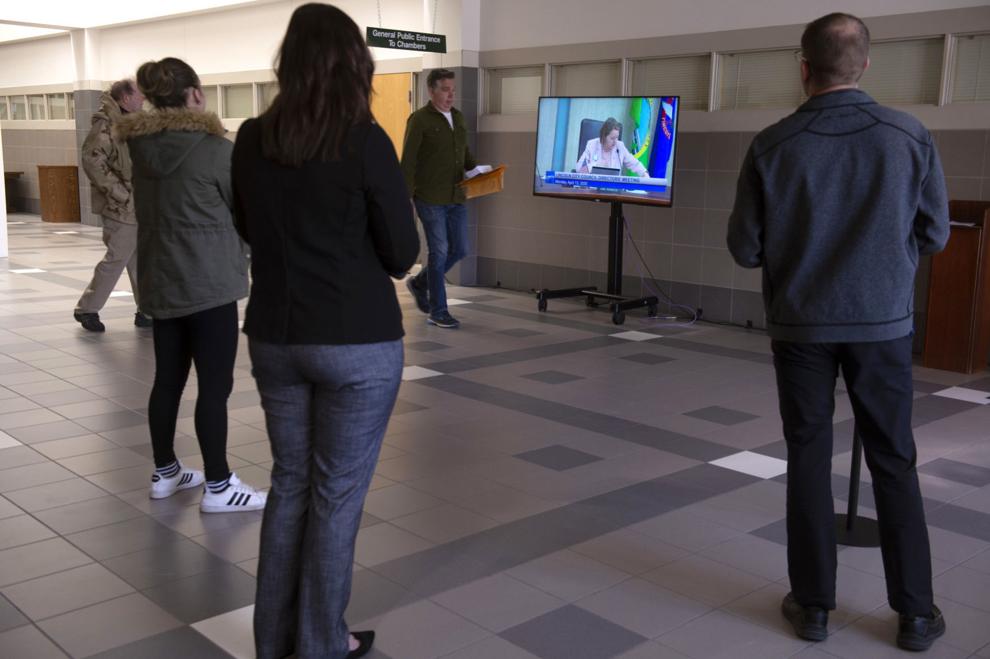 Good Friday Music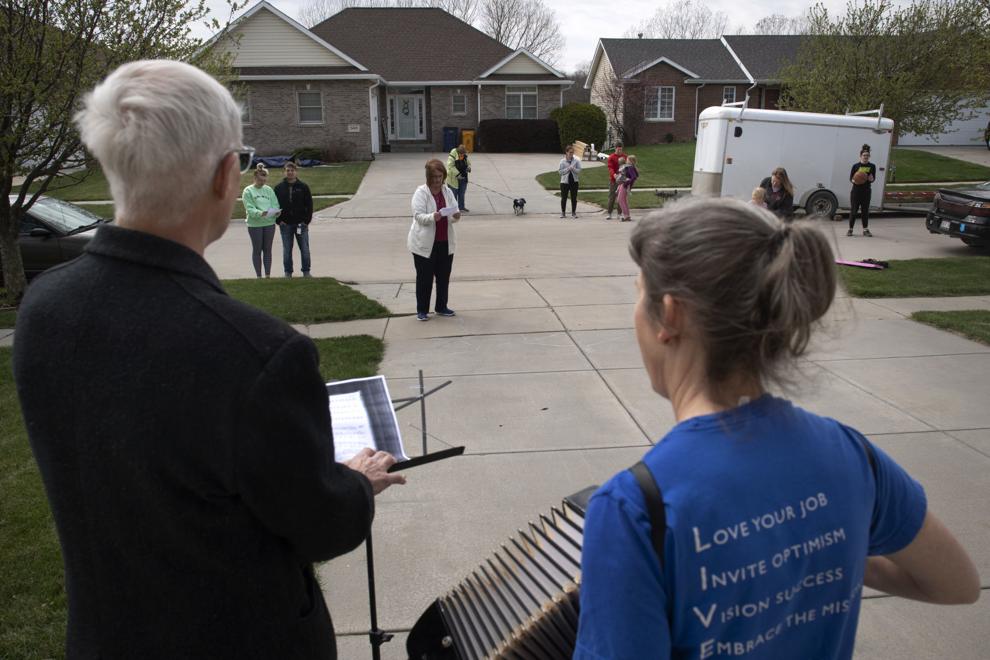 Masks on a walk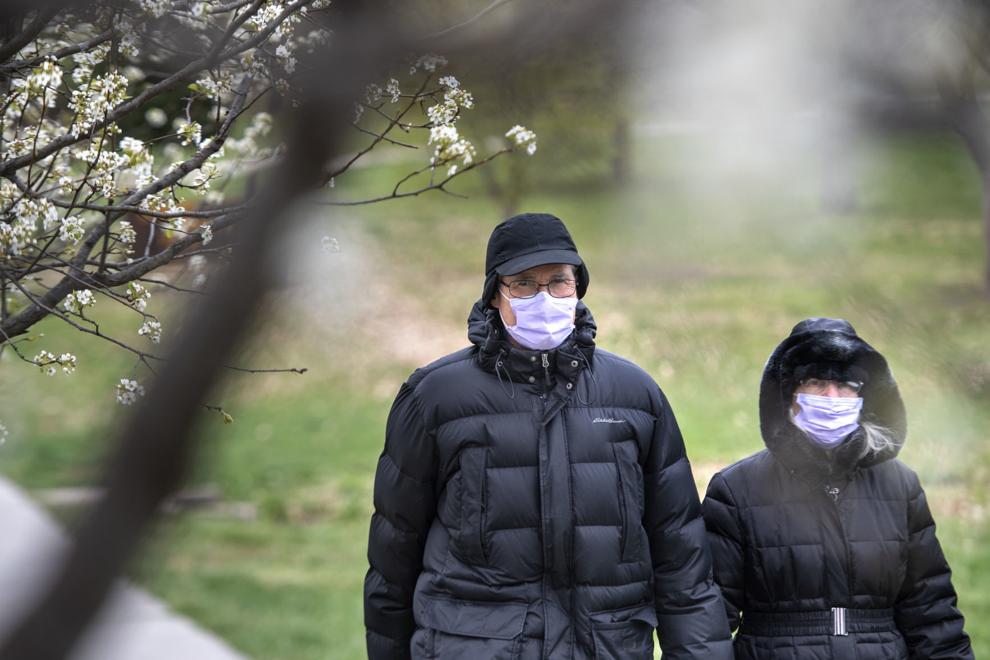 Watch: A timelapse of the mural at Saro Cider
Heroes sign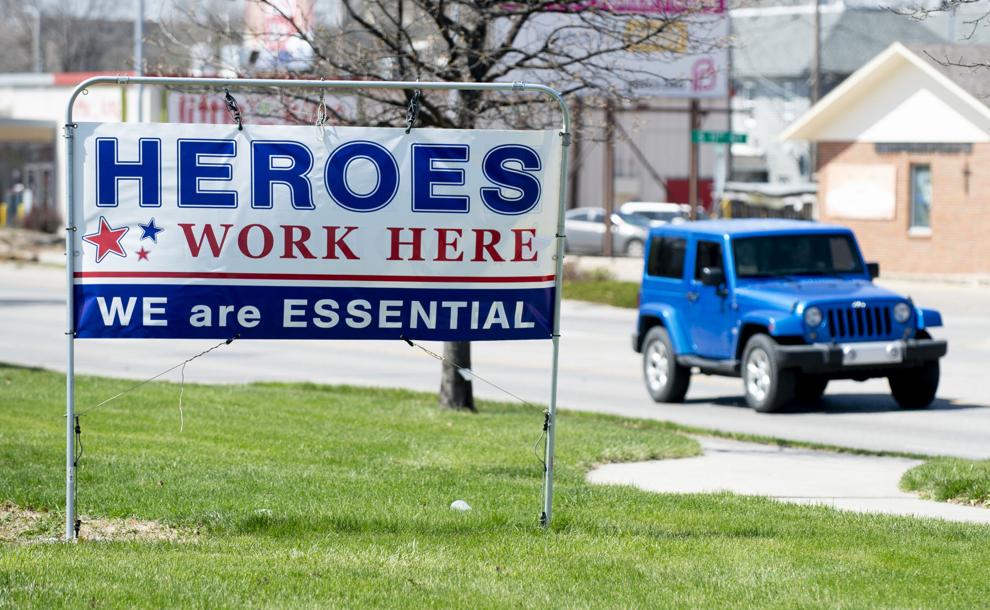 Watch: Hand sanitizer rolls off Innovation Campus assembly line
No fun here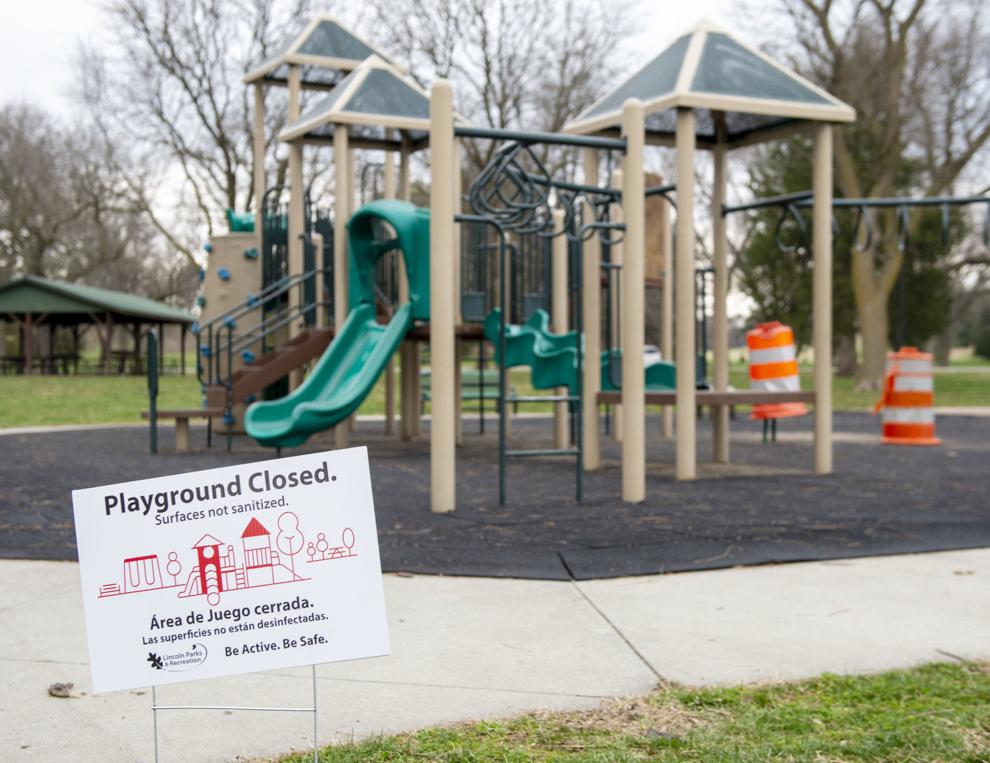 Inverse Parade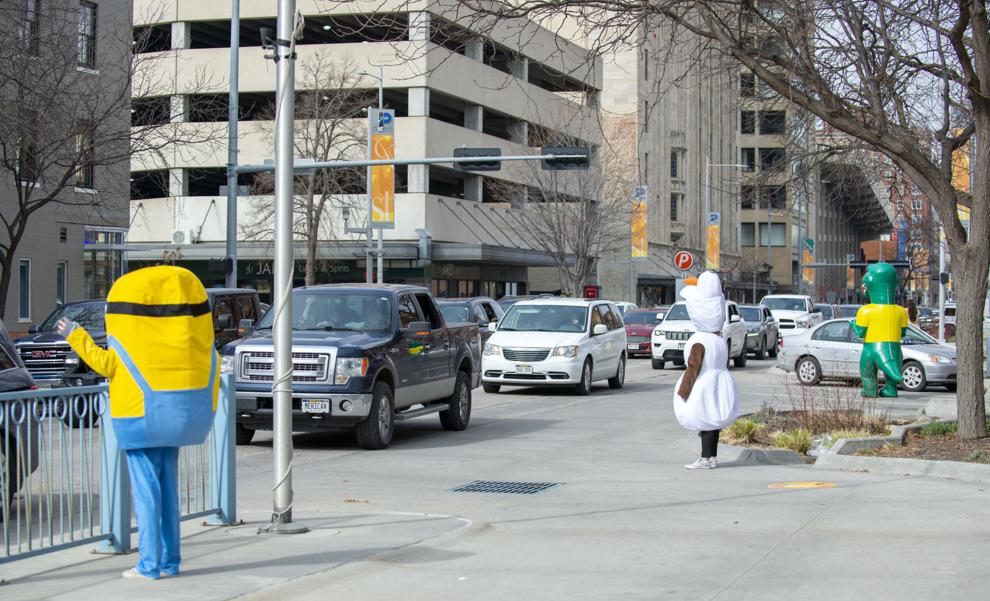 Haymarket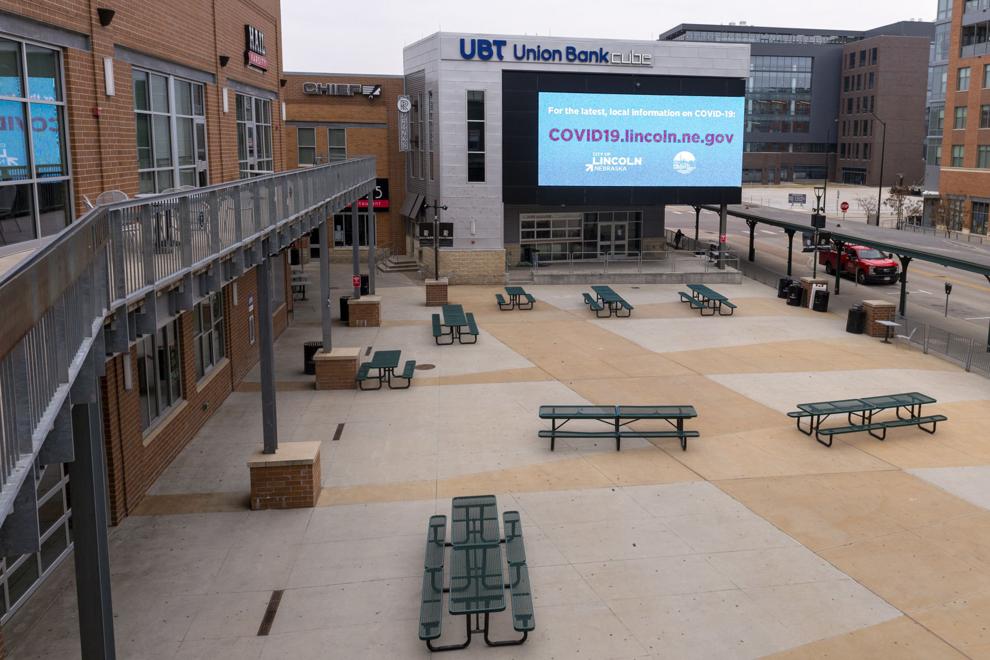 Empty downtown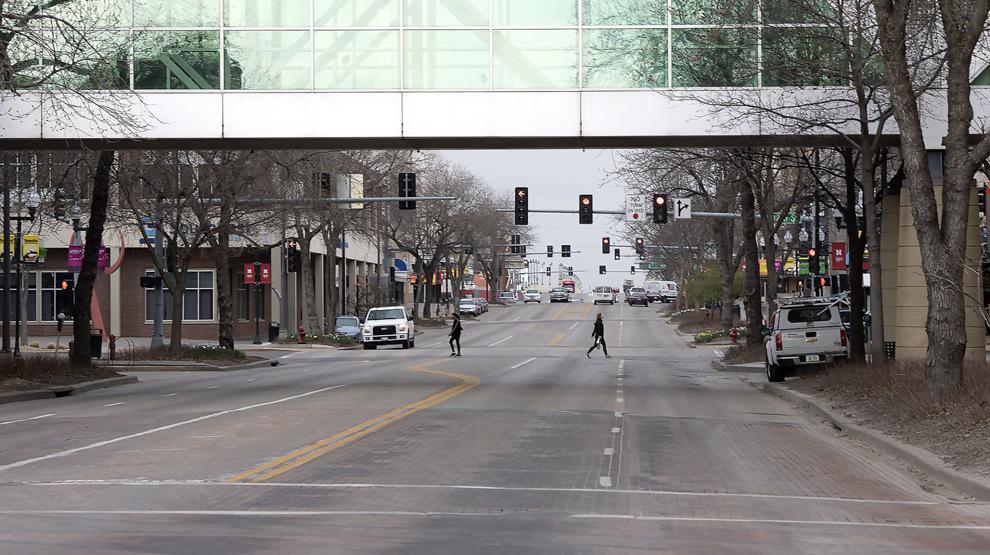 Tower Square sign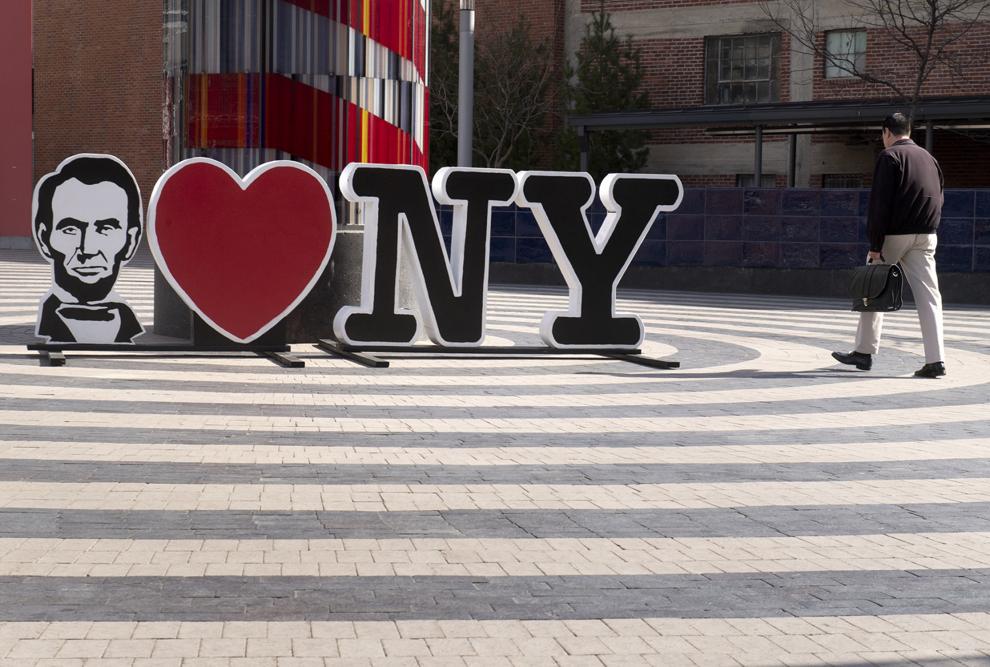 Billboard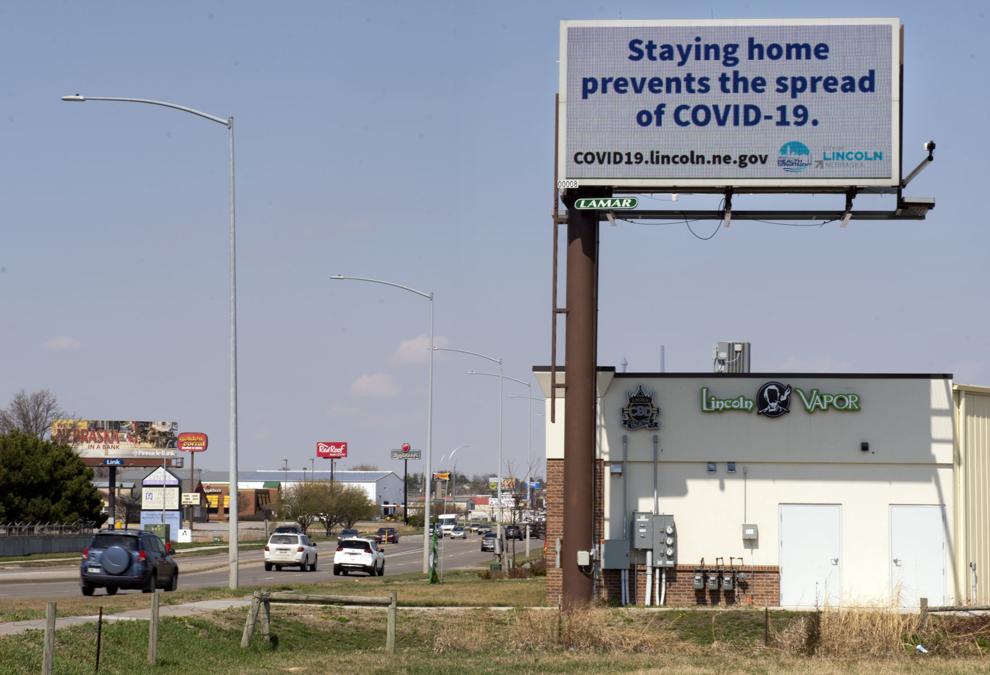 Church services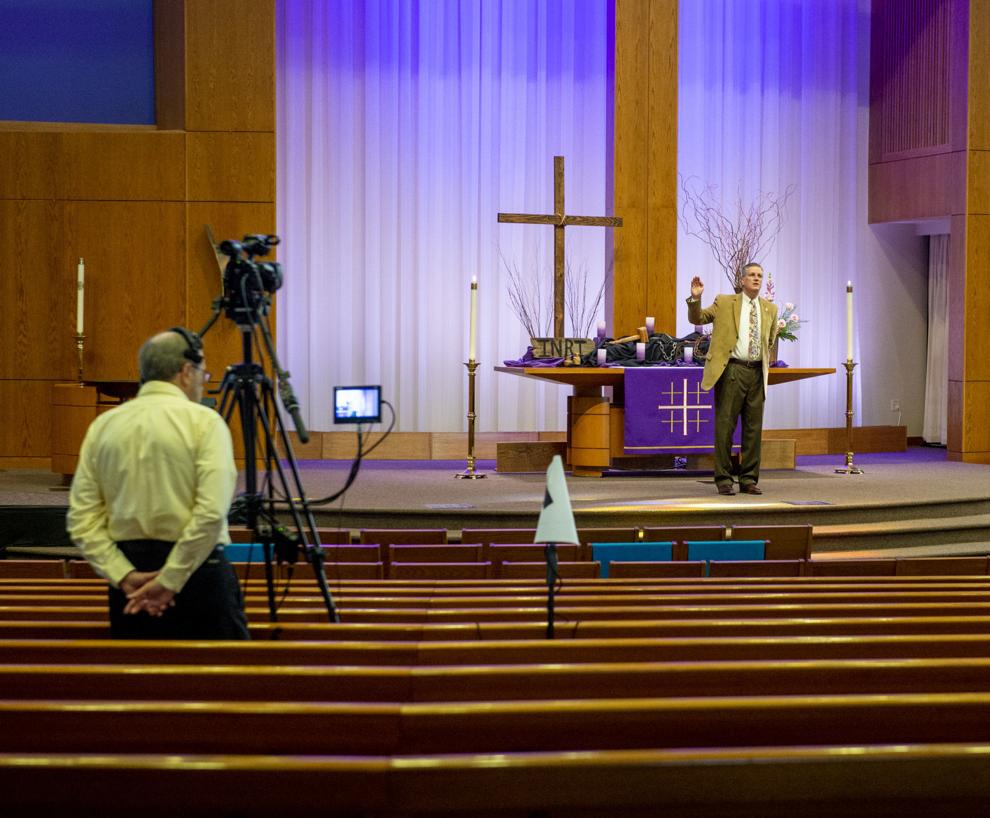 WATCH: Celebrating a birthday with a parade
DoorDash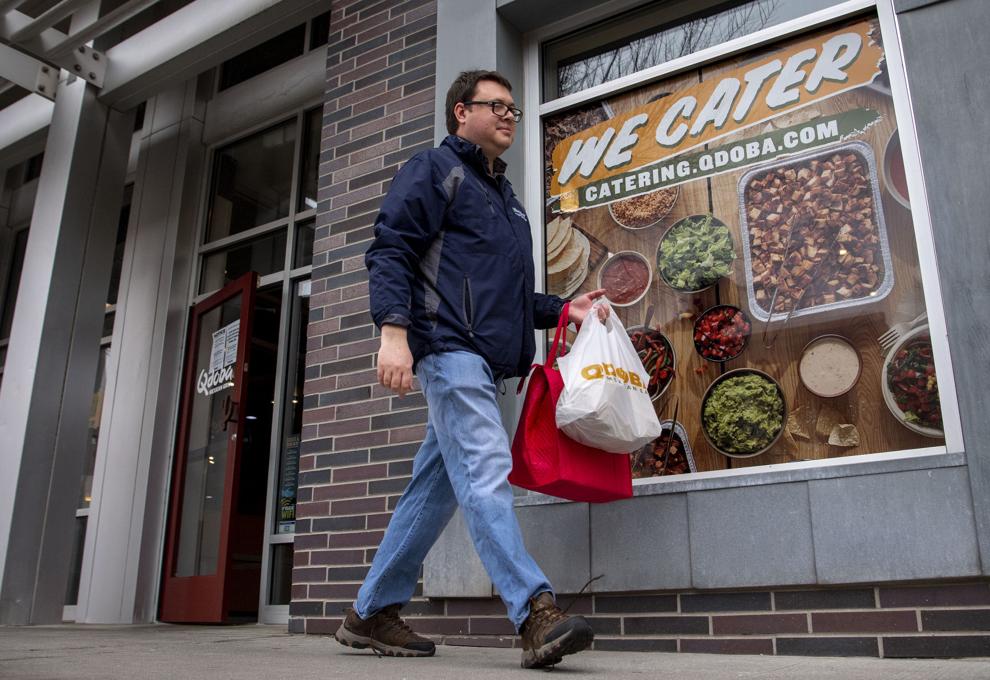 StarTran Ridership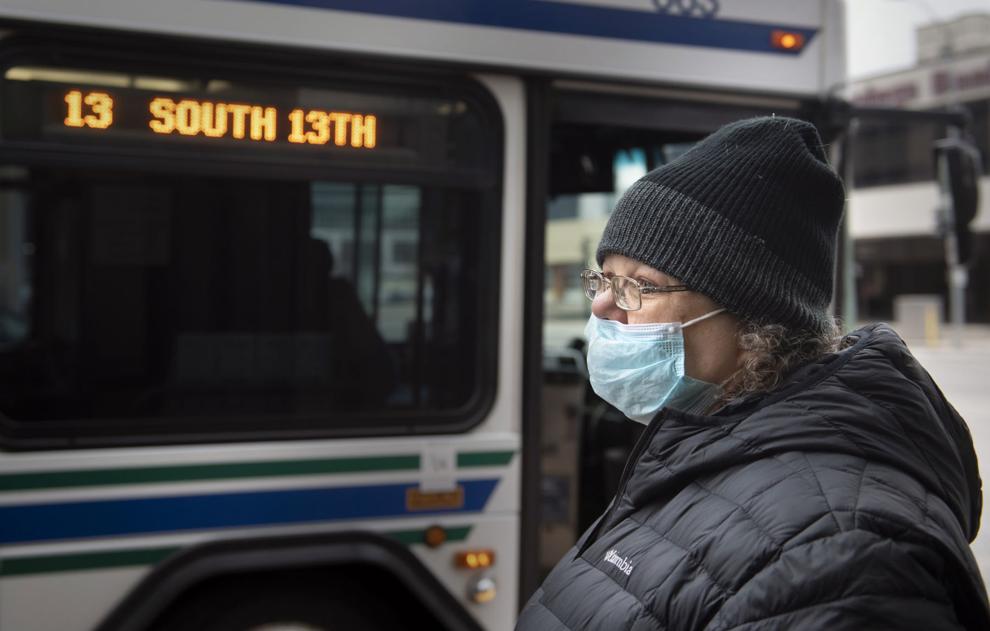 Simpsons in the windows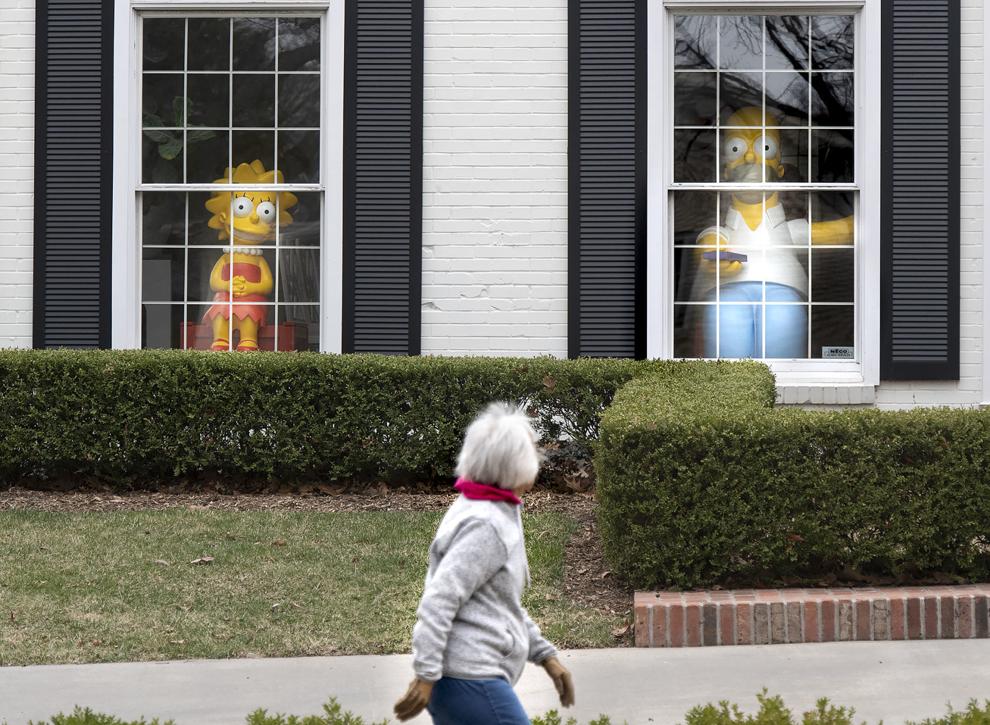 Drive-thru COVID-19 testing
UNL Beekeeping virtual class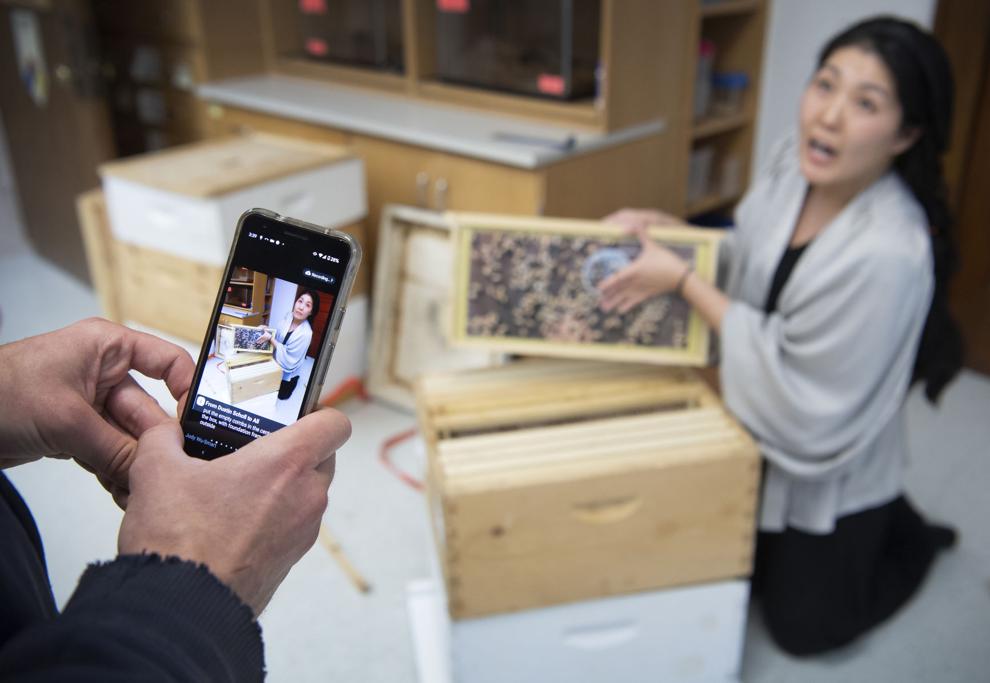 Lincoln Lutheran Online Teaching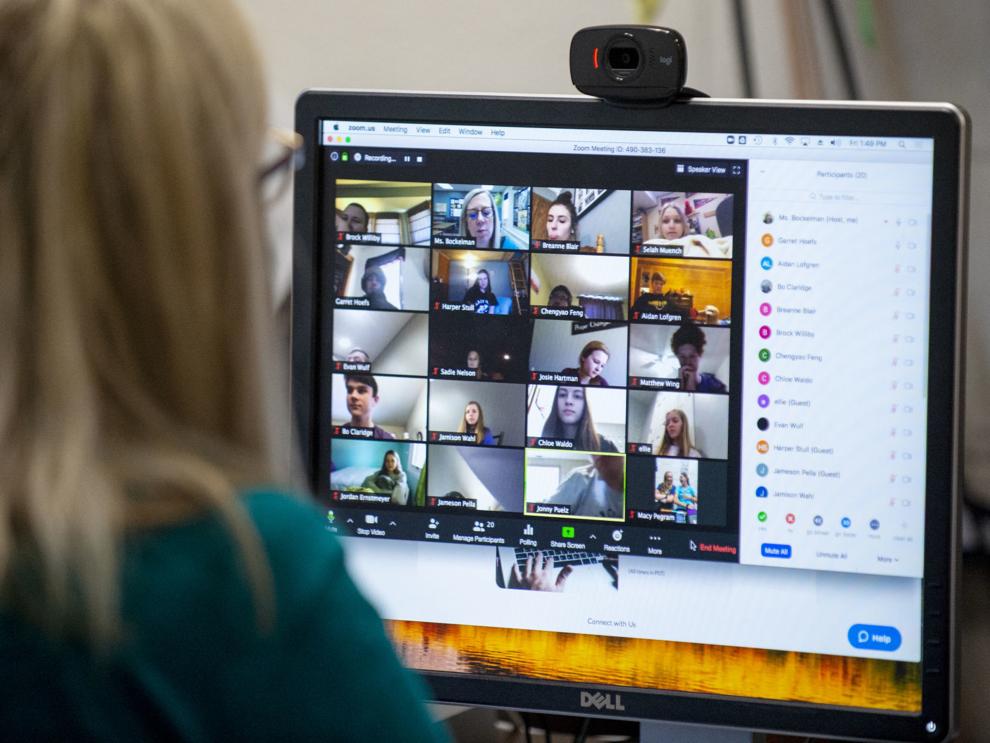 Bourbon Theatre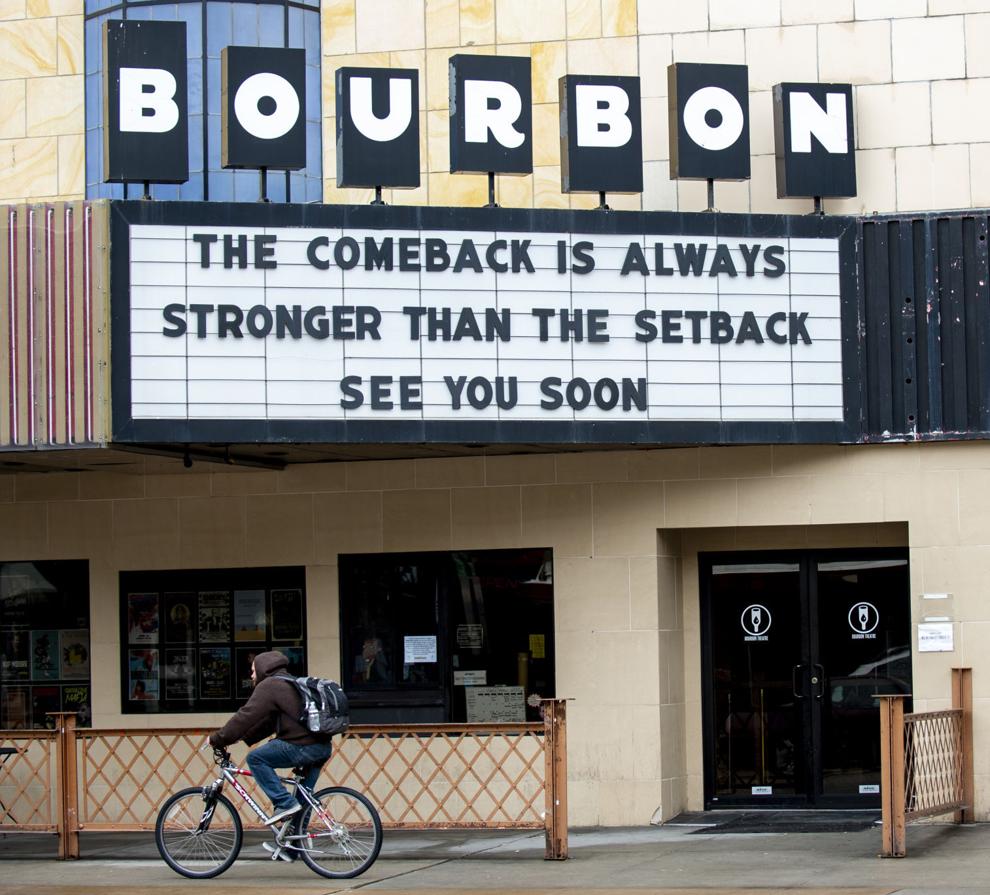 Social Distancing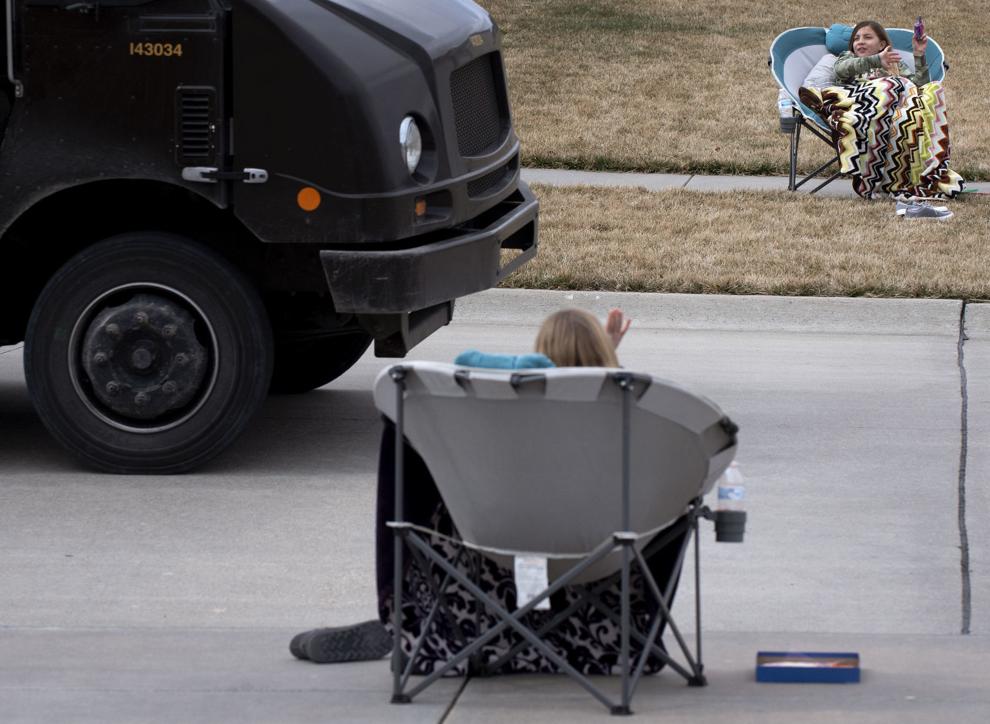 Blue for public health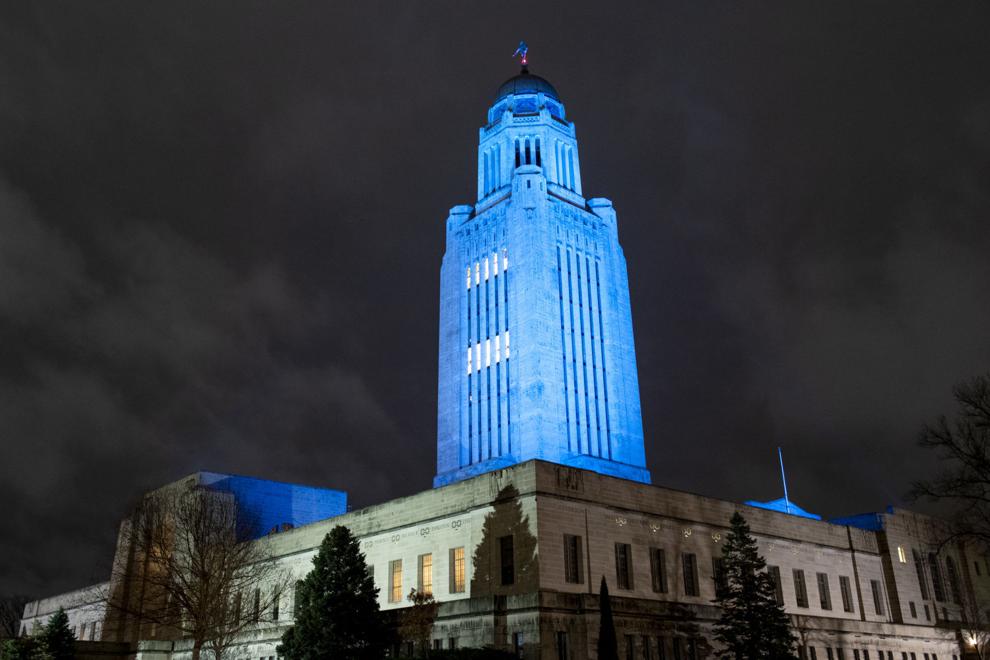 Protecting parents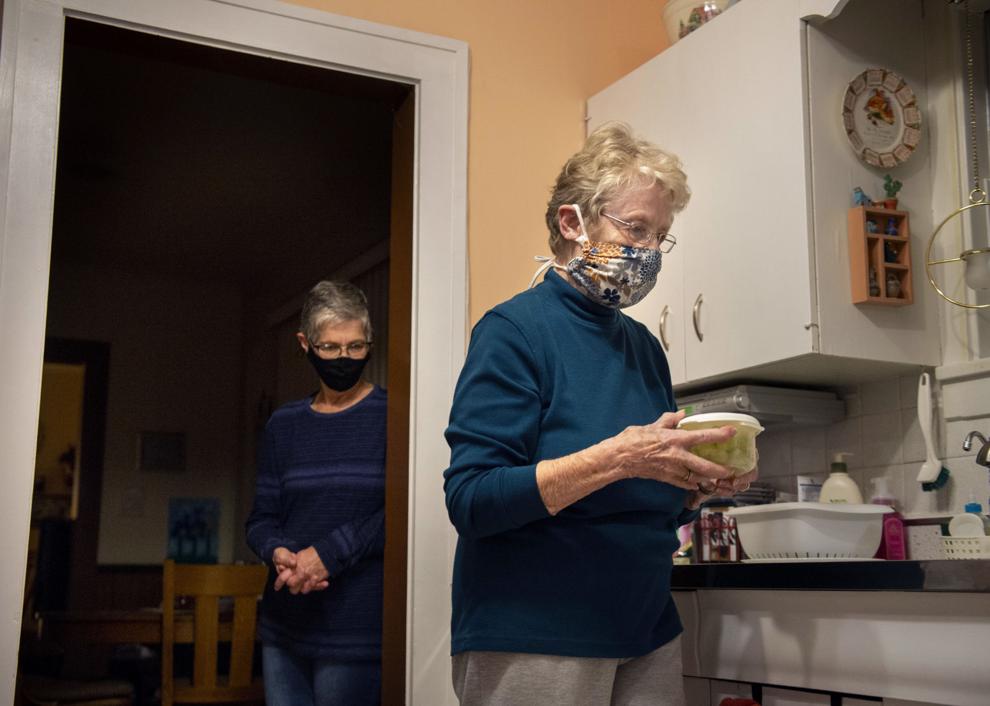 Basketball without fans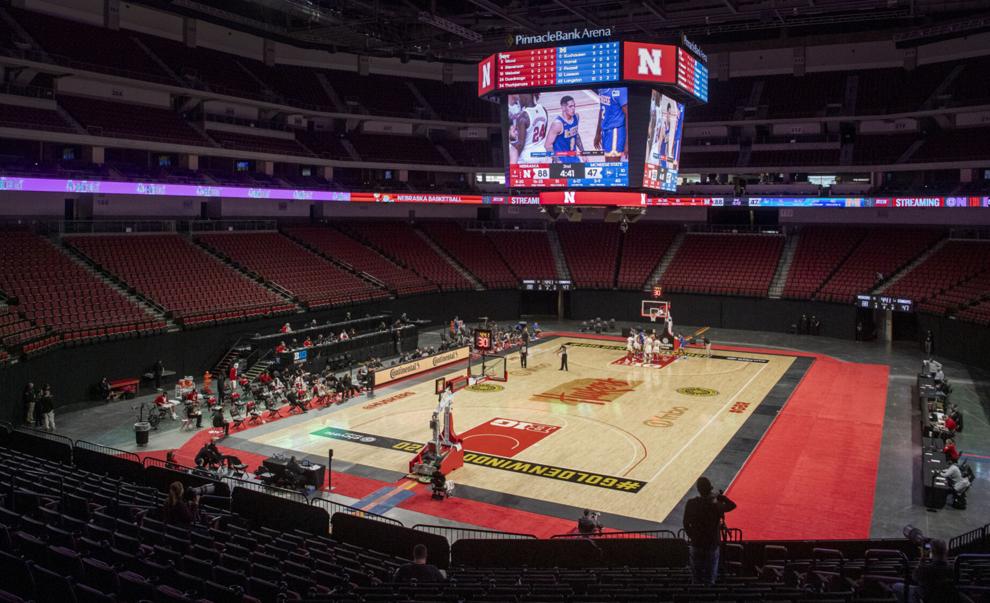 Thanksgiving to go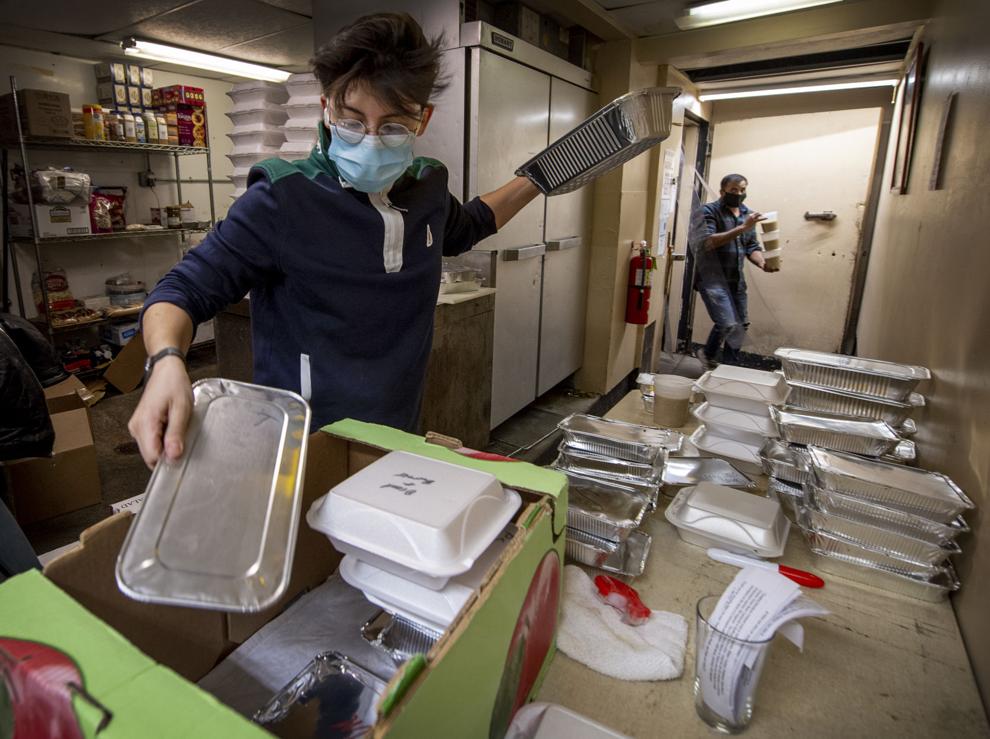 Basketball masks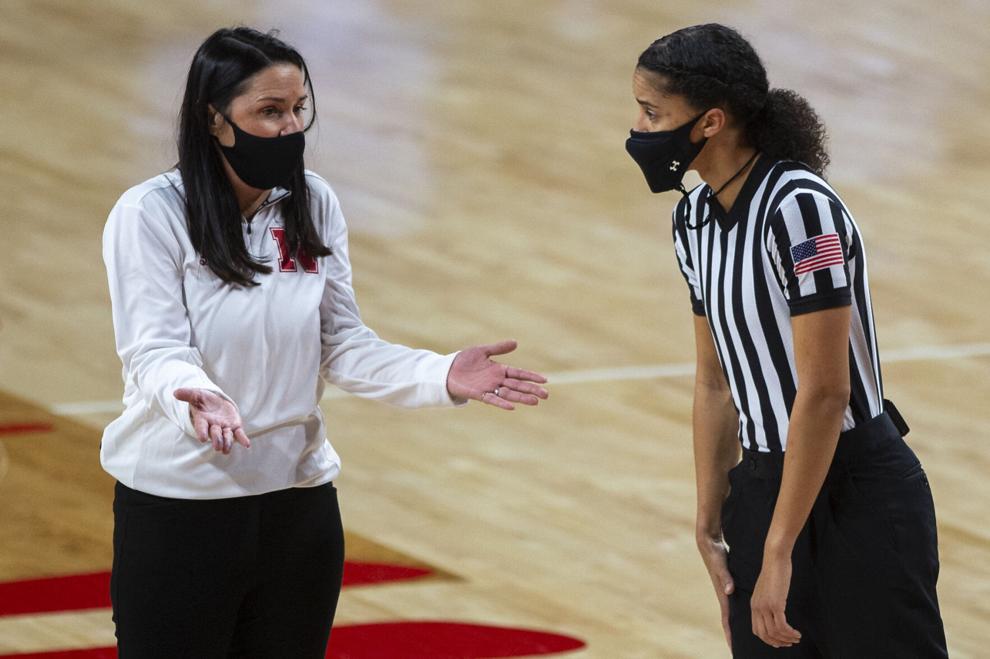 Food donation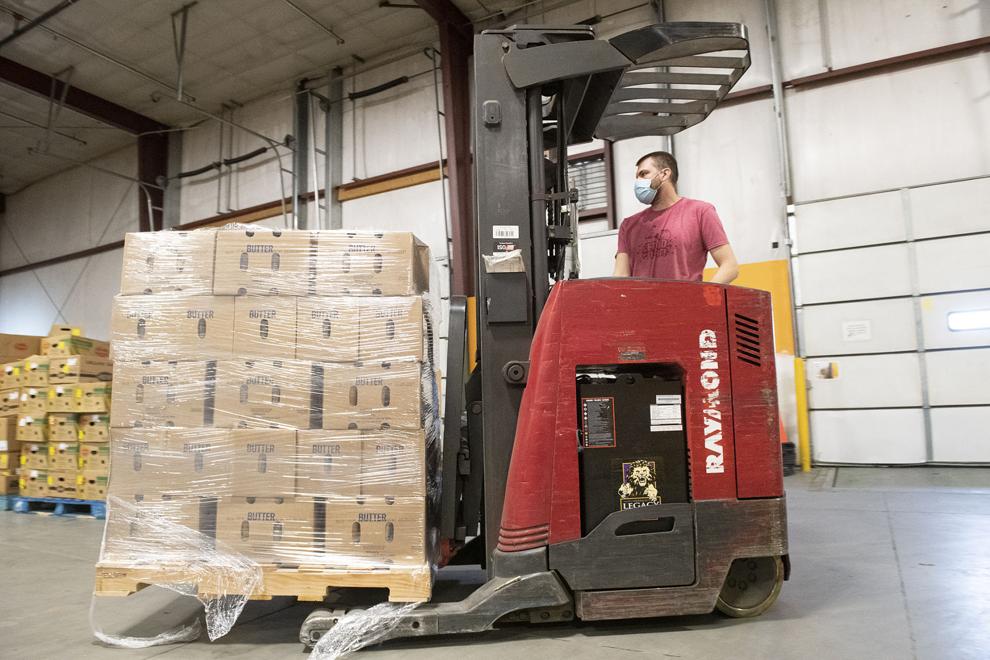 Sports cleaning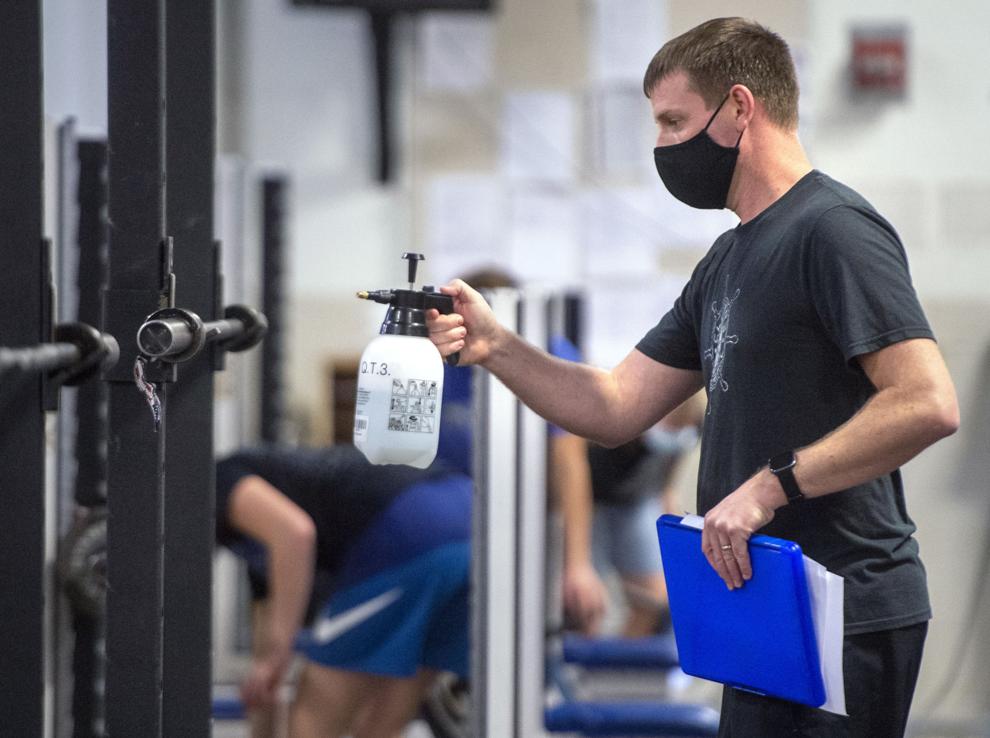 Socially distant Santa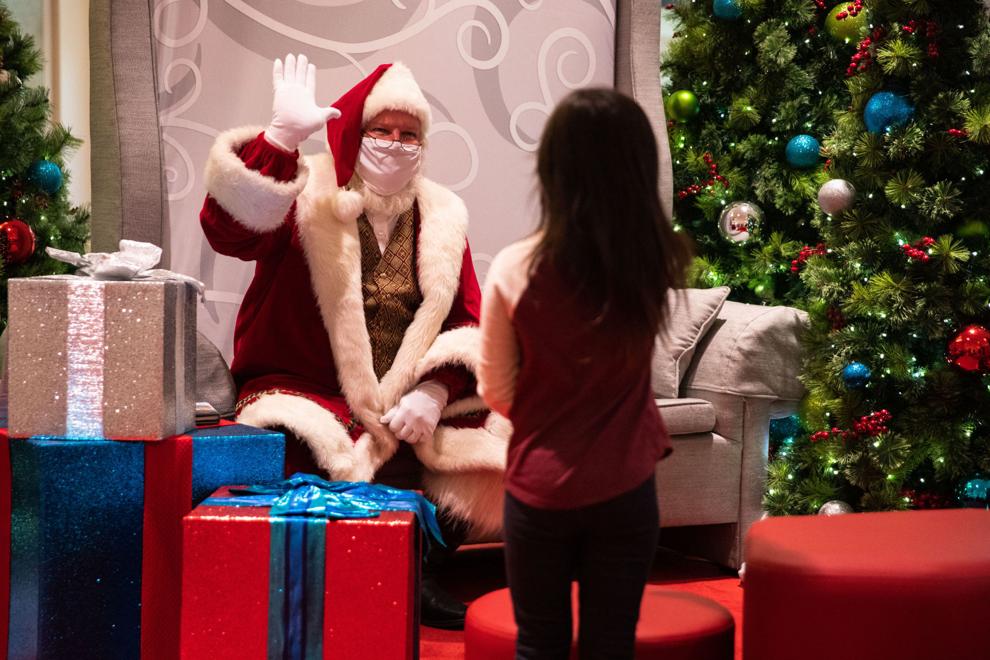 Christmas tree demand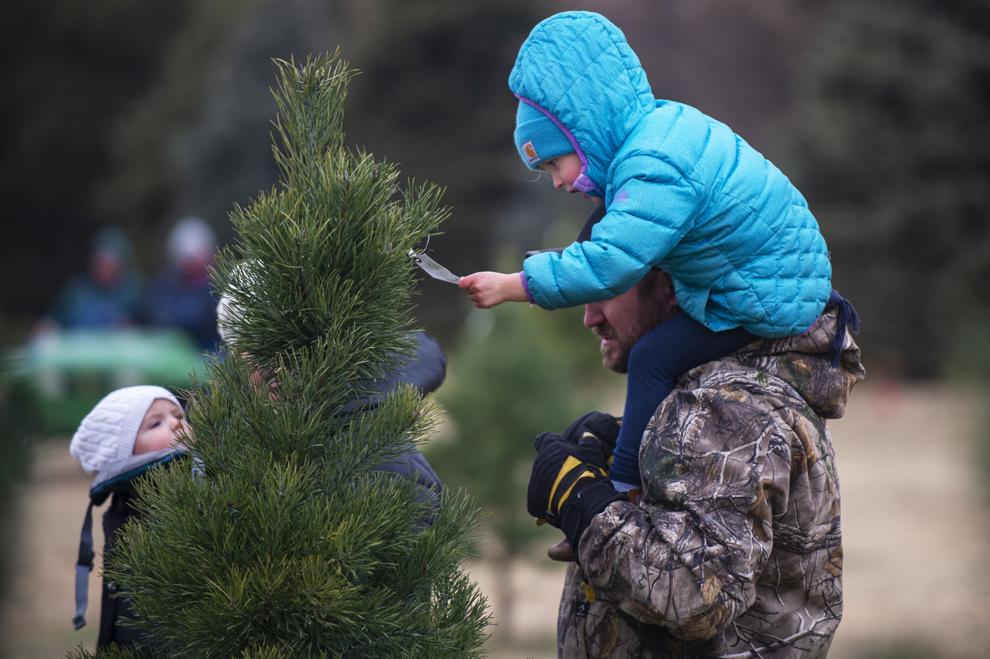 Zoo Lights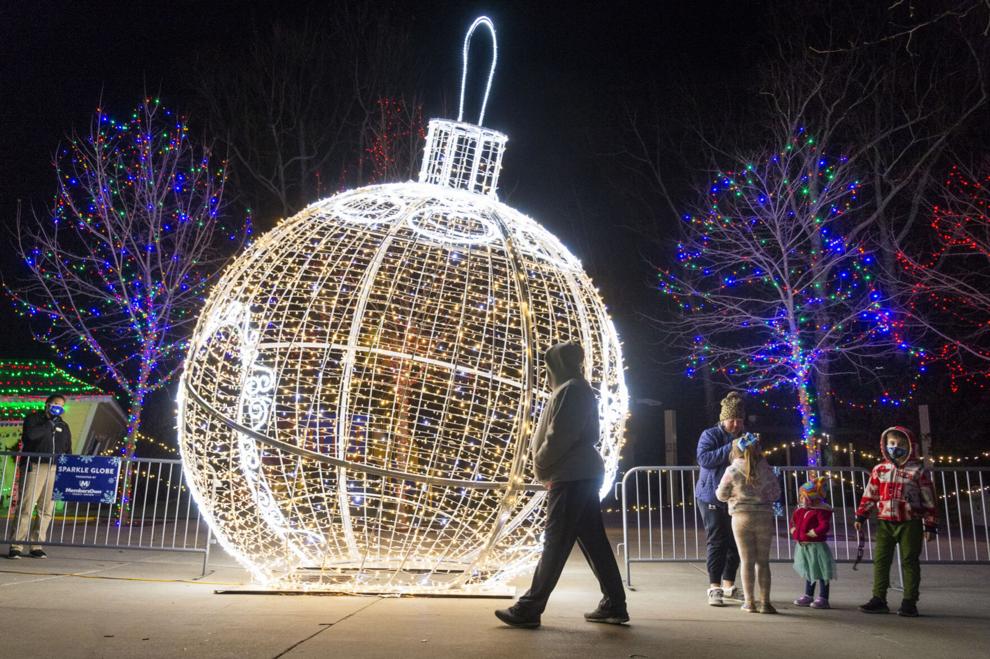 Clothing drive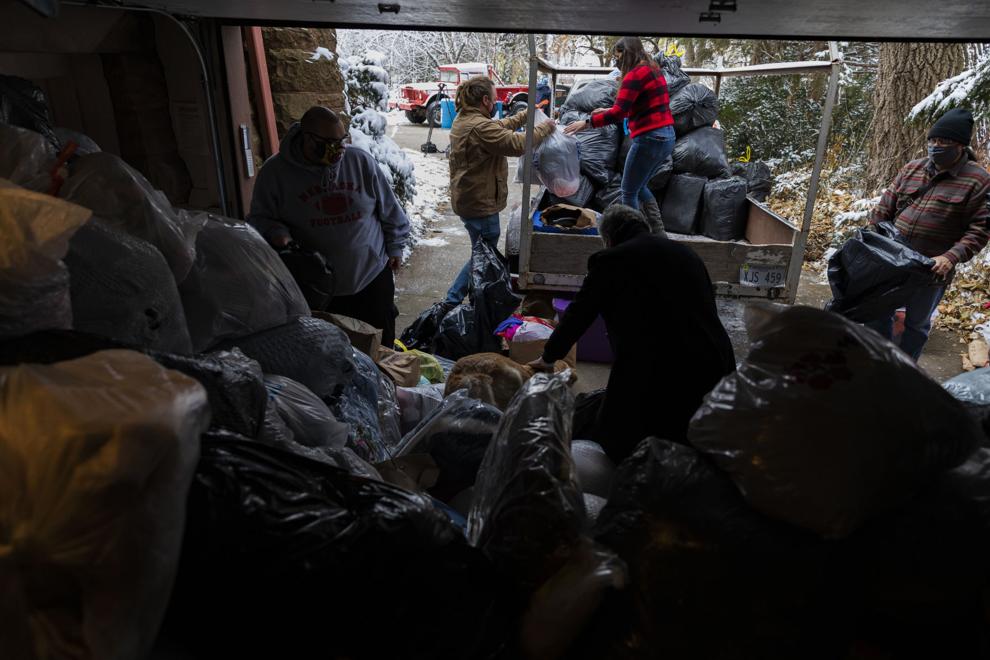 COVID-19 vaccine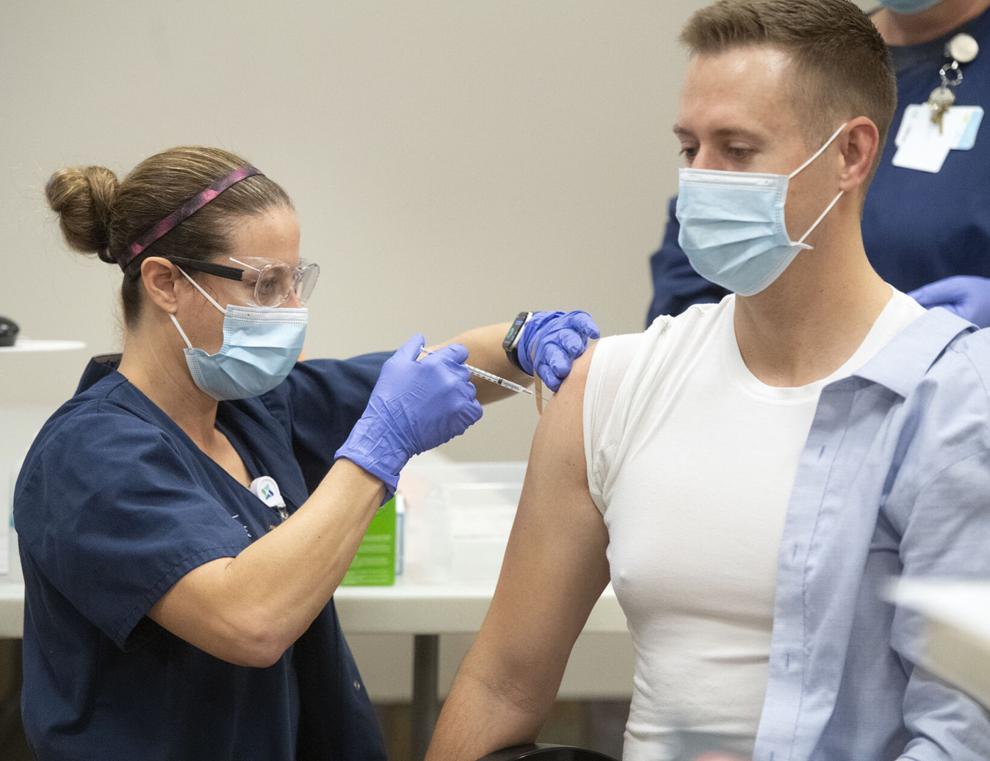 Recall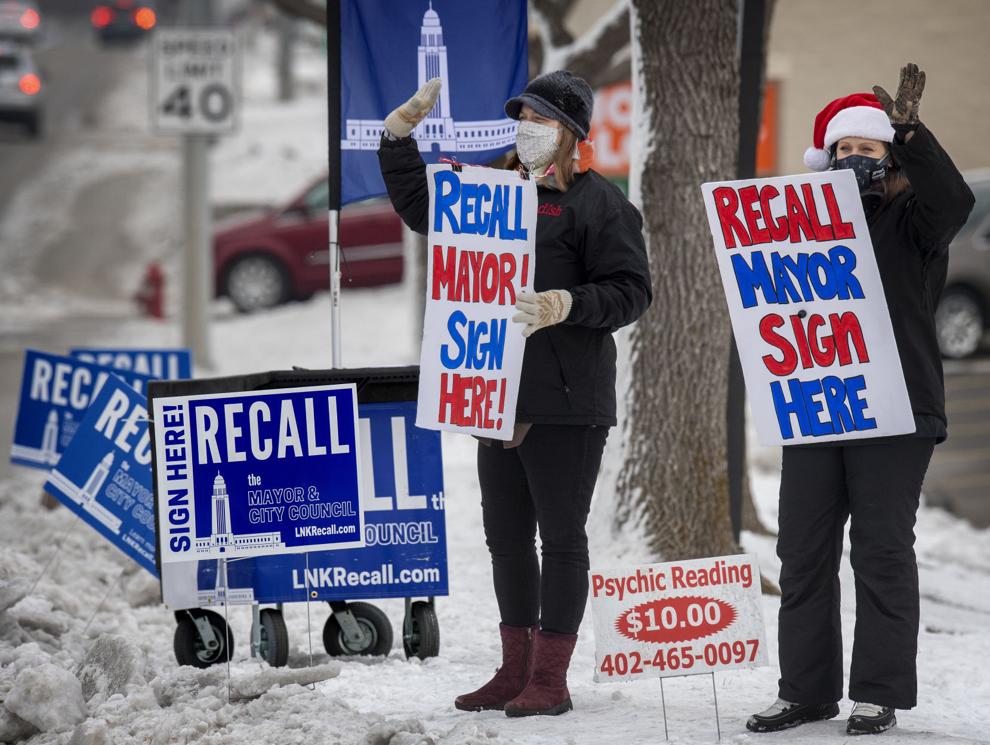 Snowplow Santa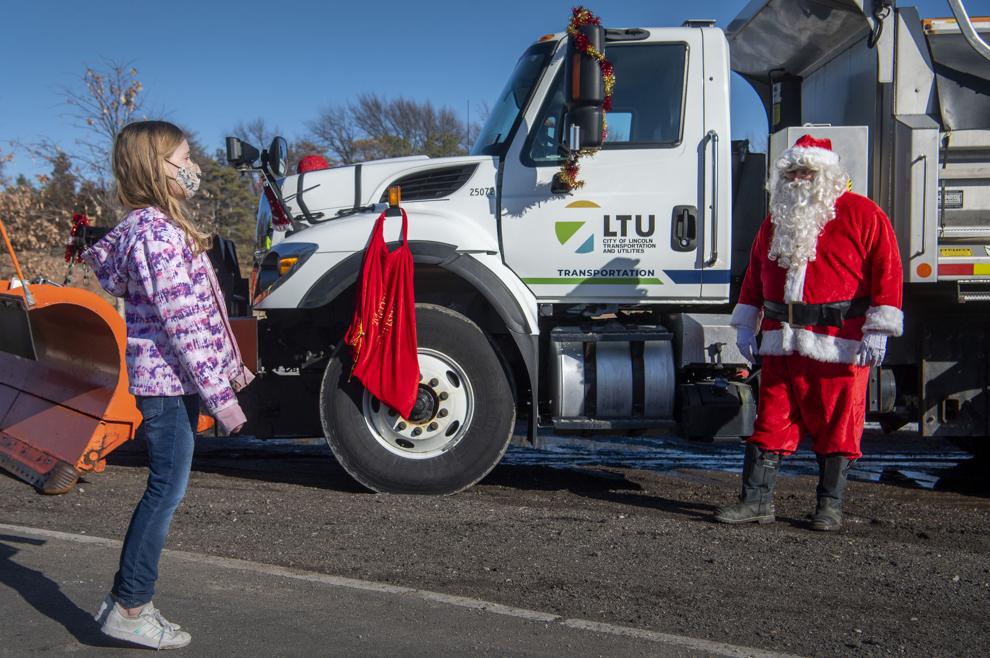 Christmas Star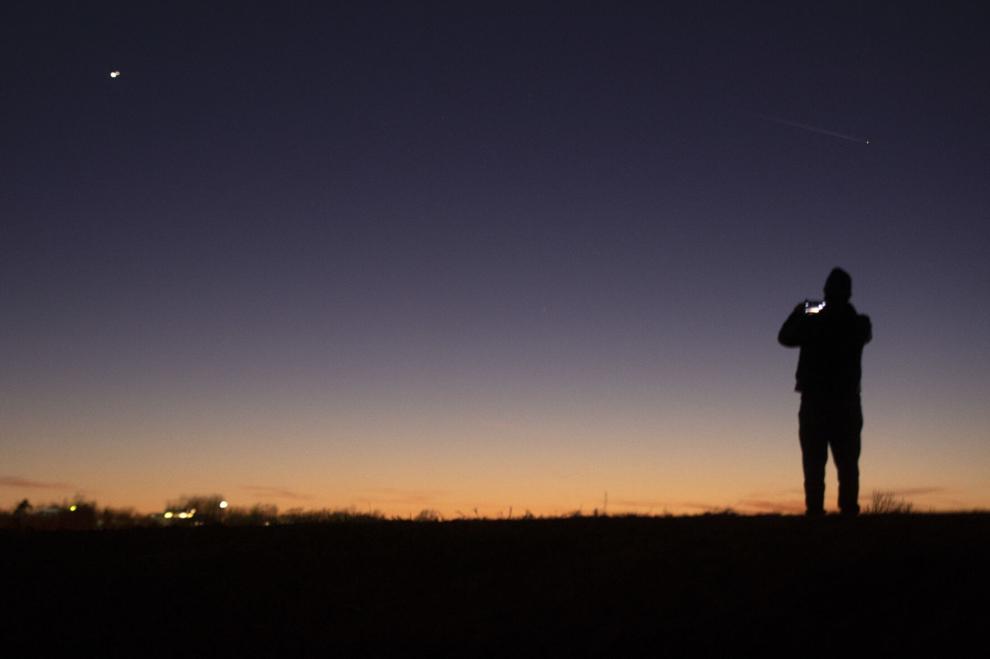 Santa visit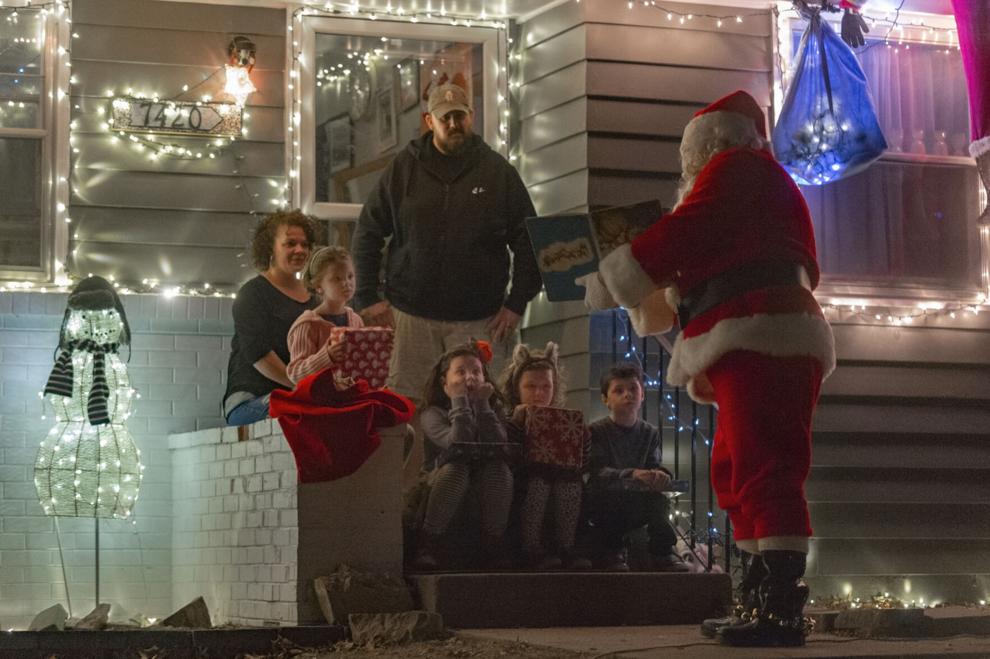 Pandemic Newspaper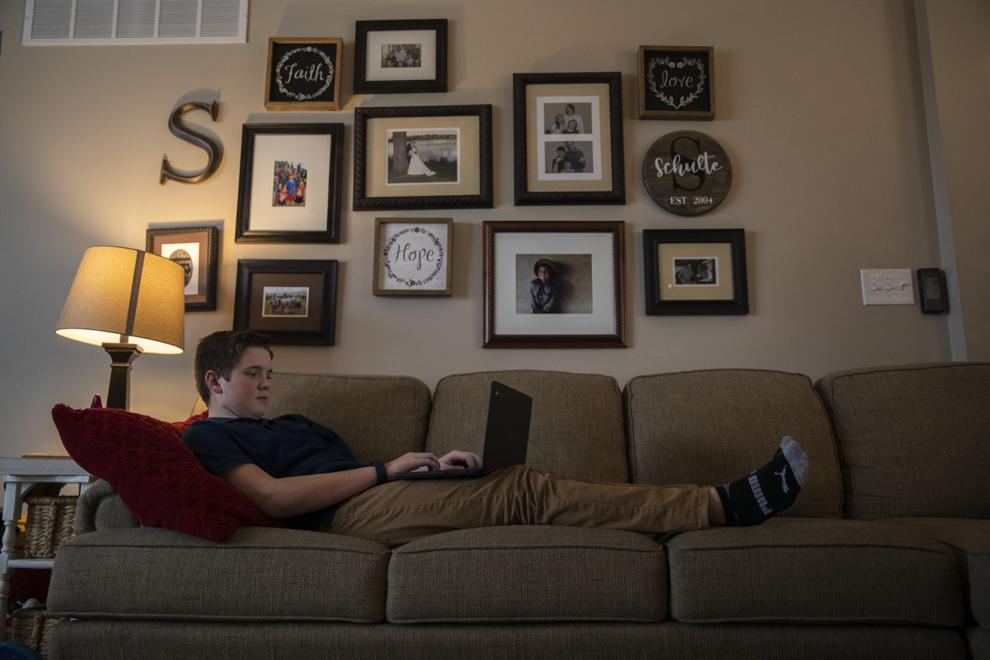 Basketball fans reduced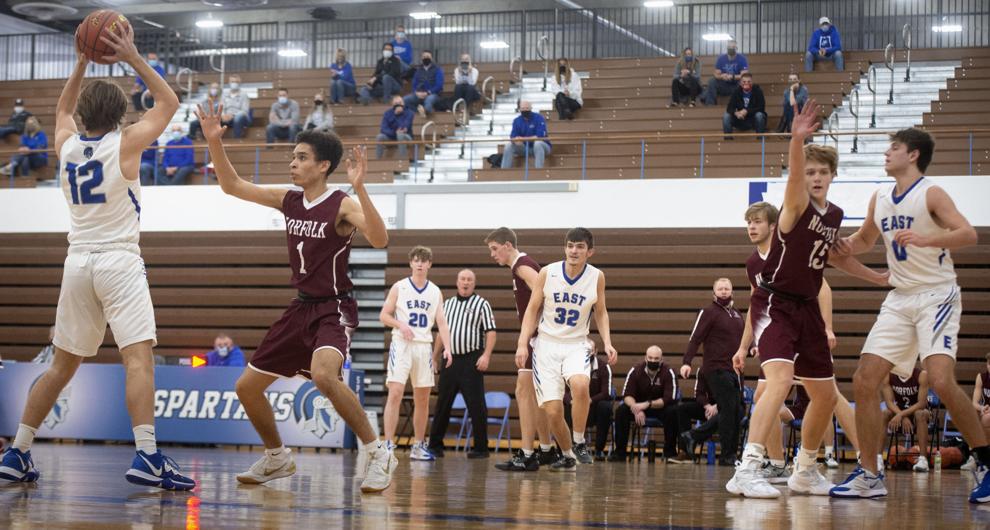 Outdoor fun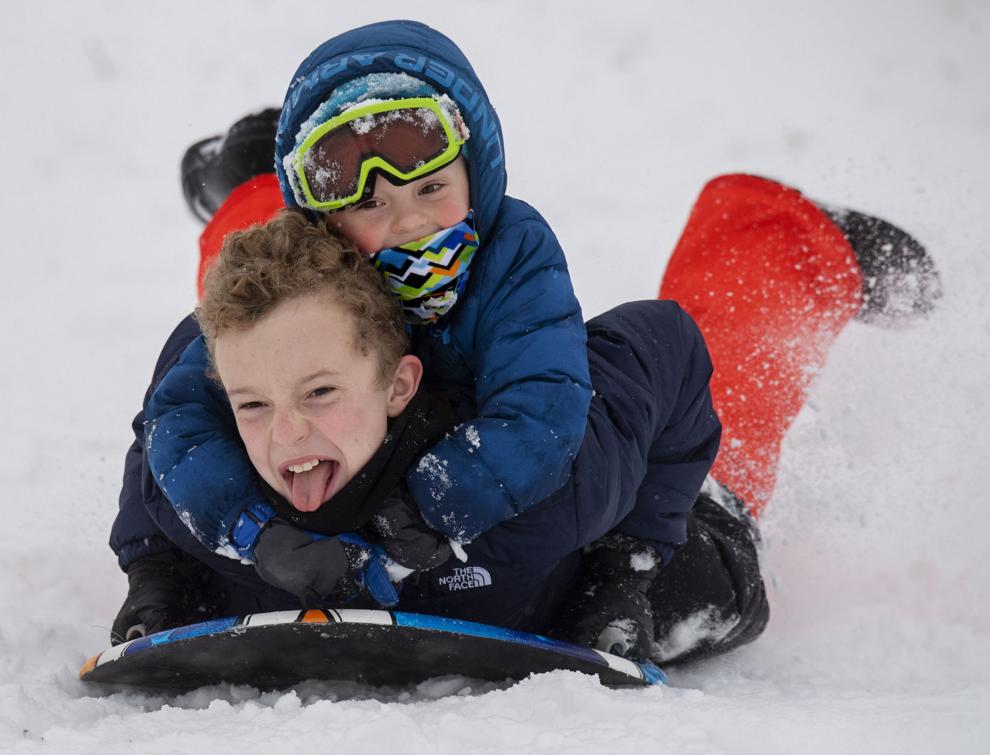 COVID Vaccine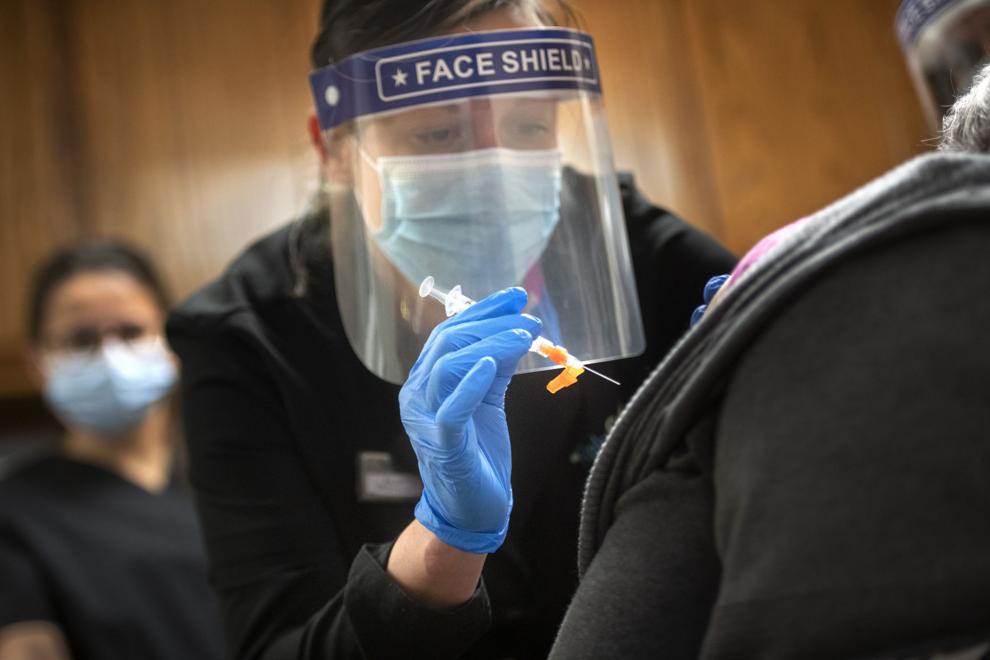 Basketball masks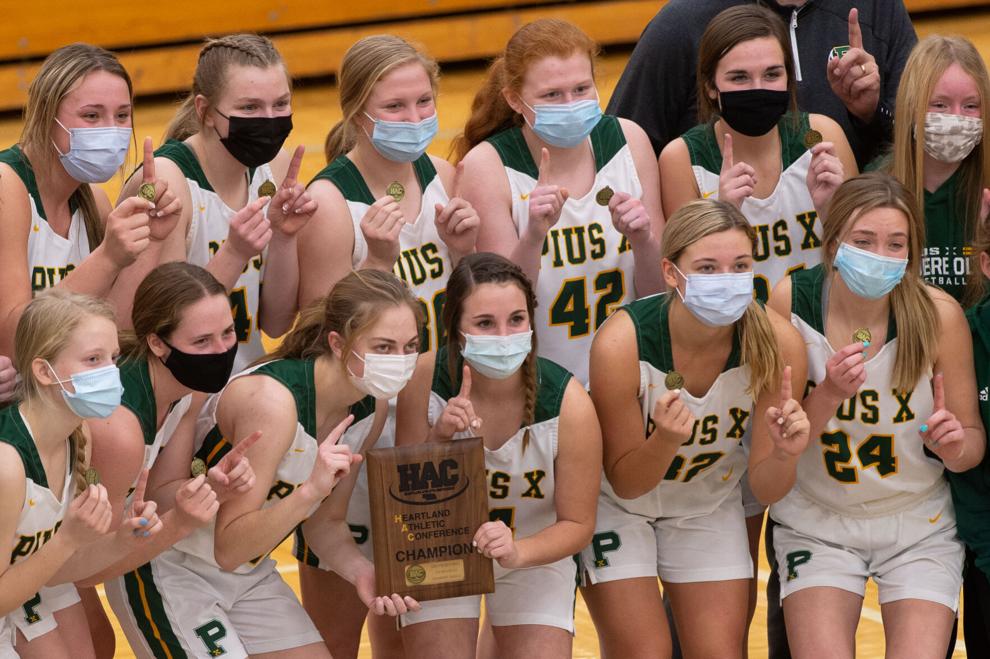 Trump Rally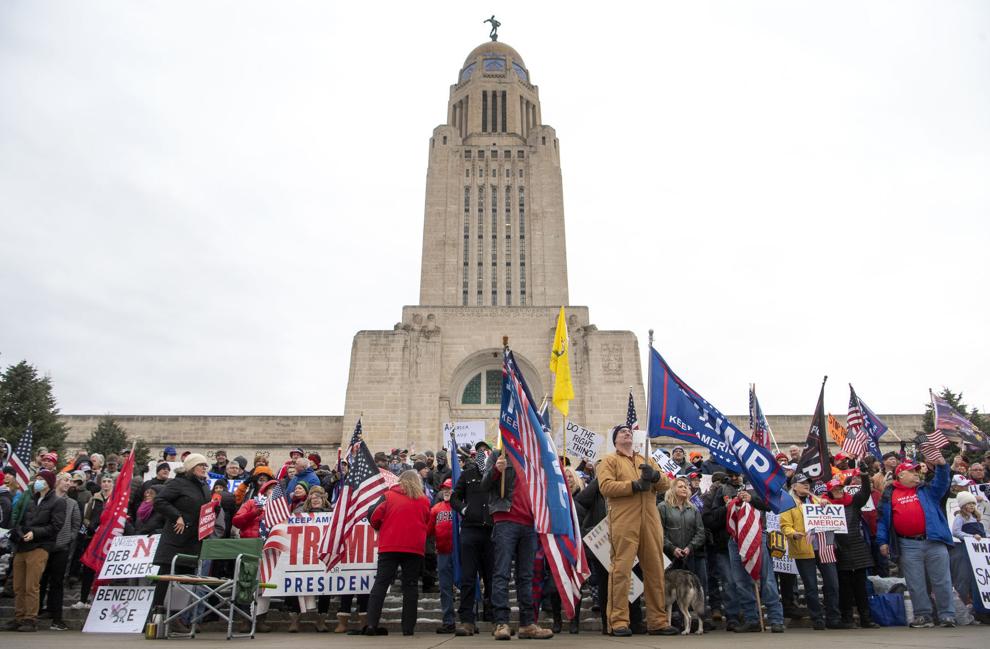 Mike Hilgers at Legislature's First Day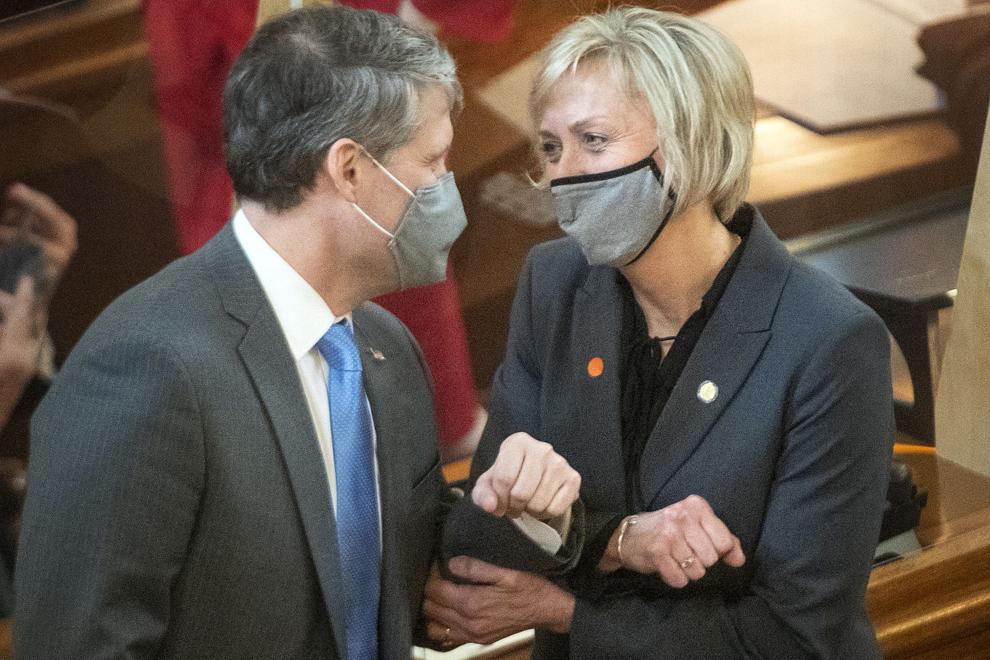 Zoo Bar membership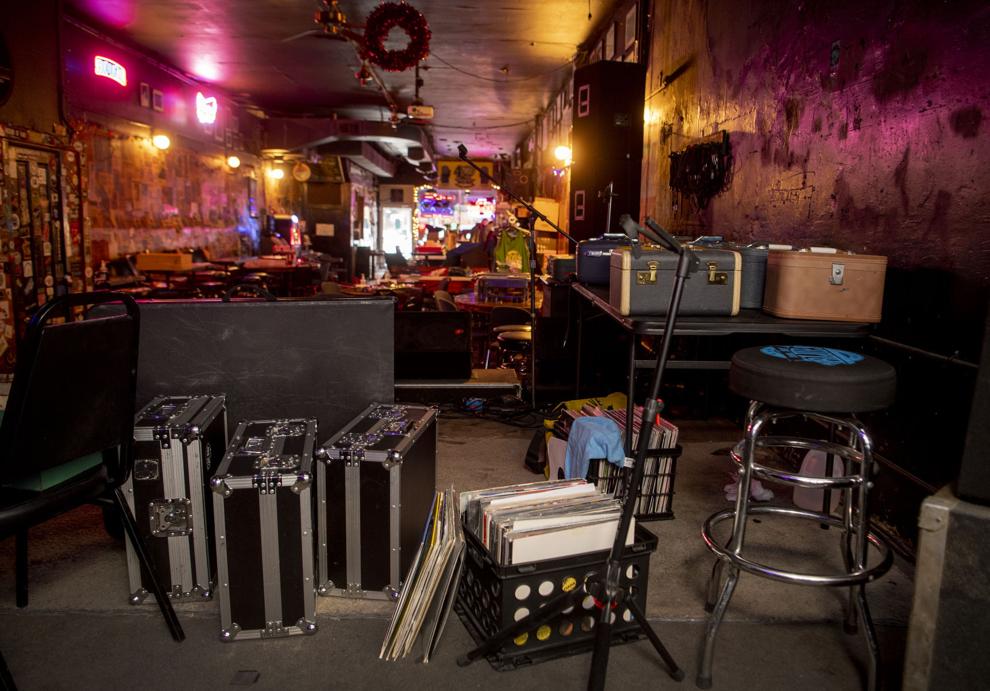 Eviction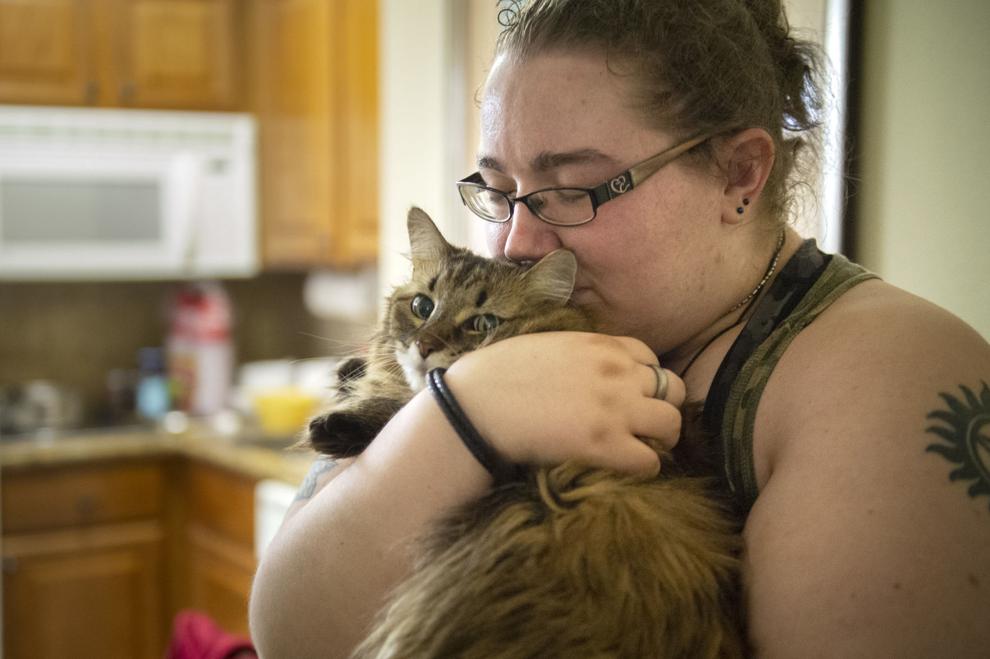 New high school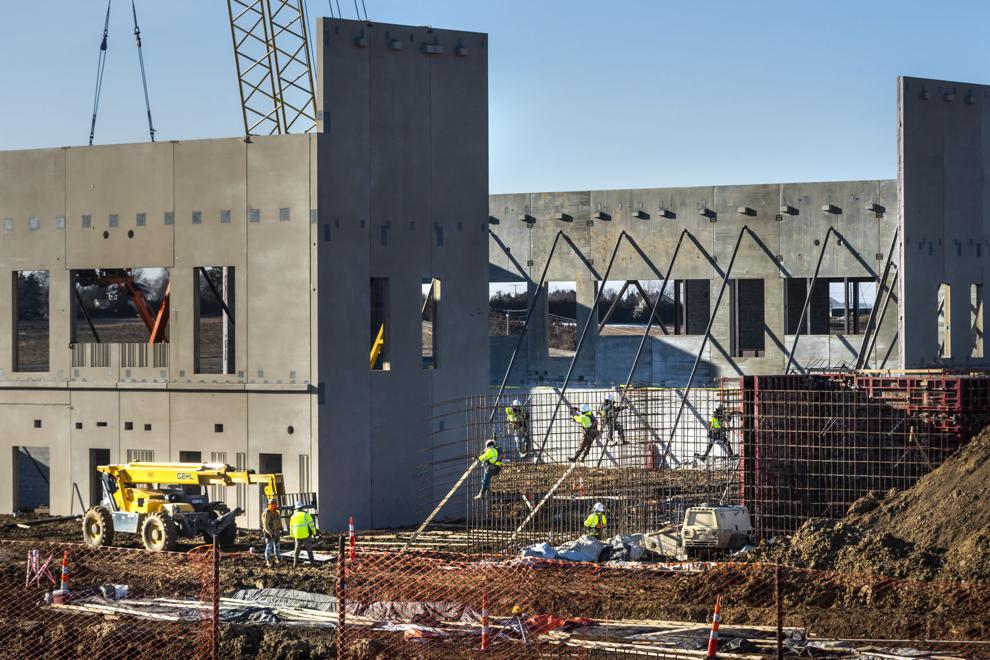 Ice fishing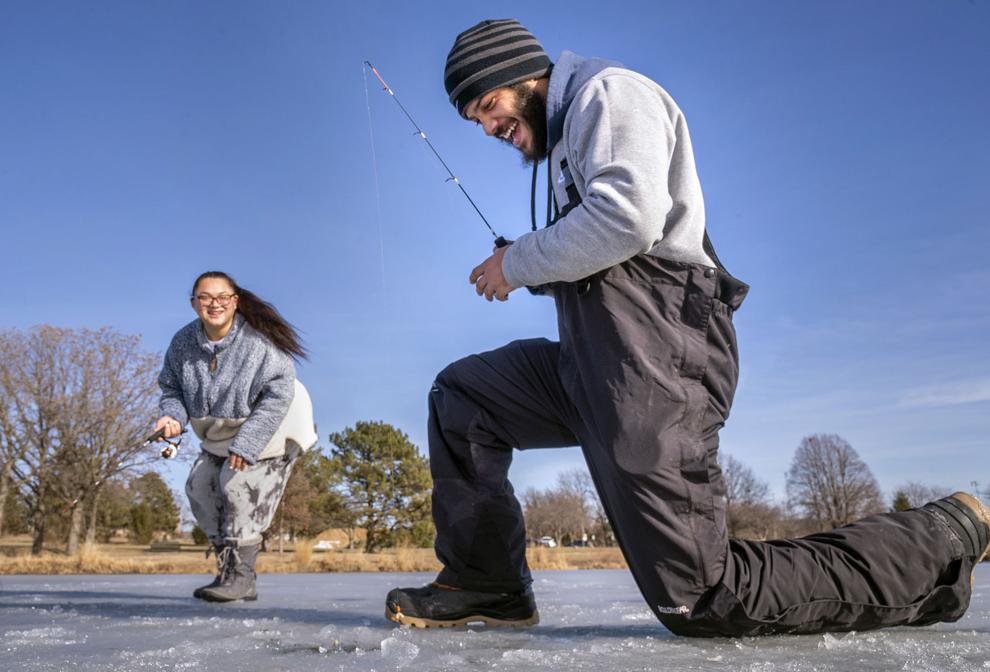 Danny's closes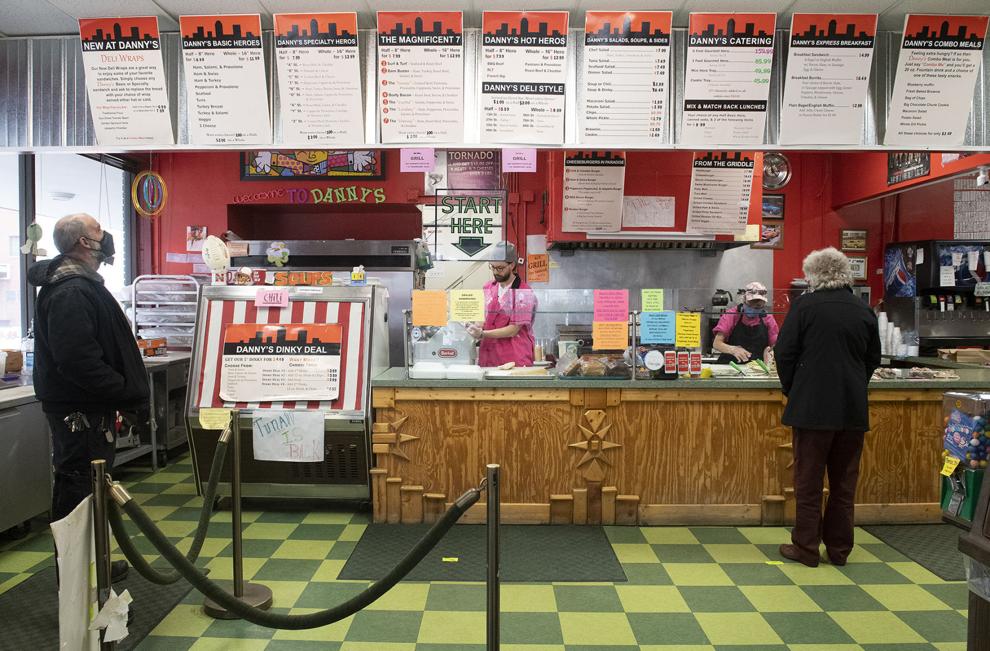 Expos resume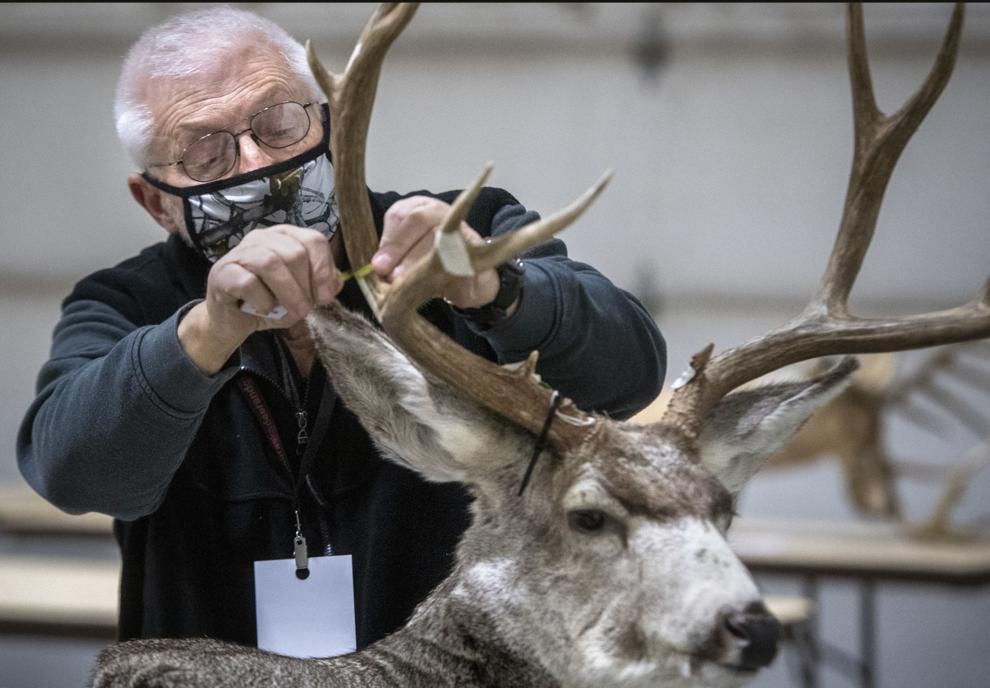 Swim meet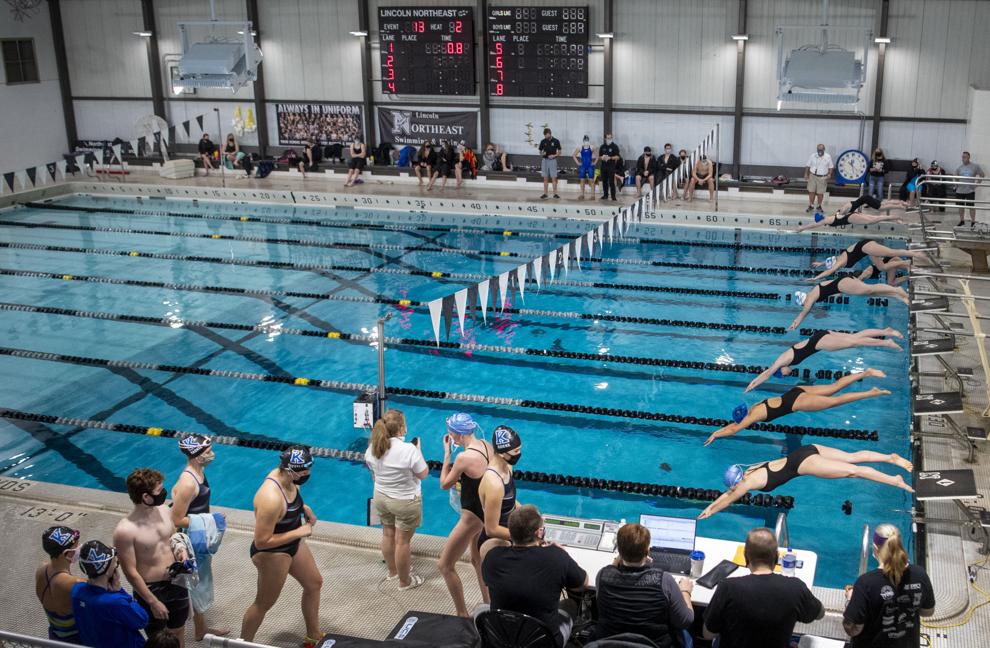 Vaccination event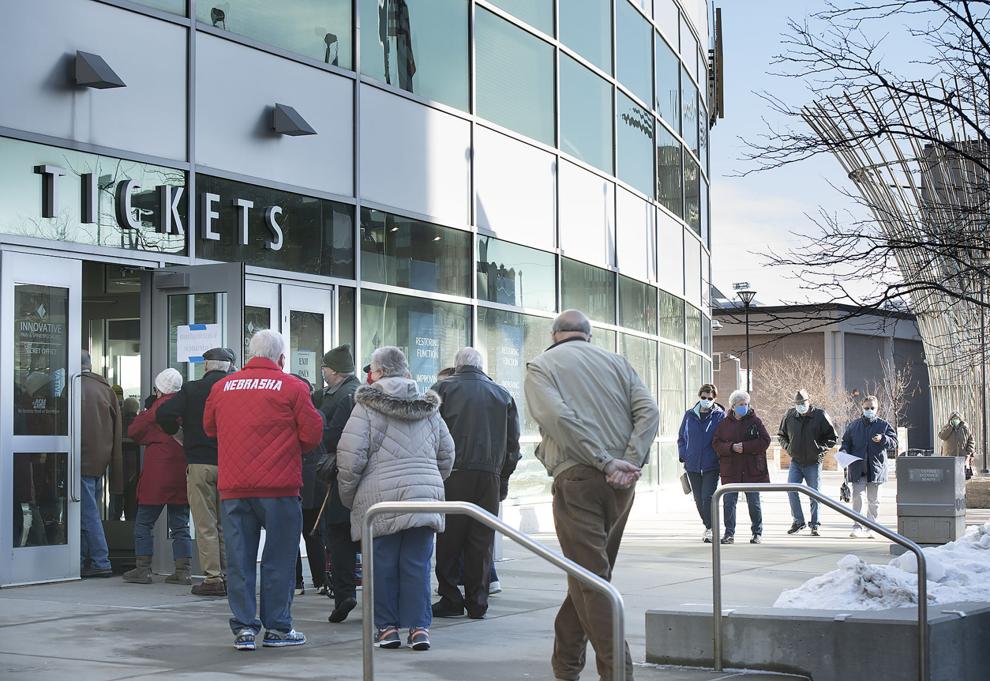 Winter bicycling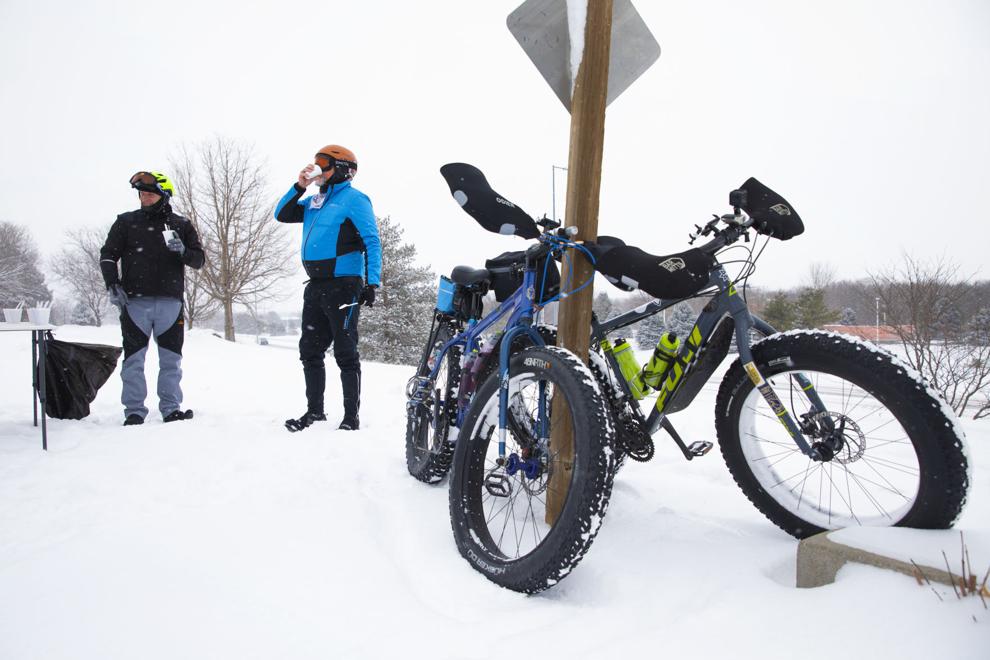 Legislative hearing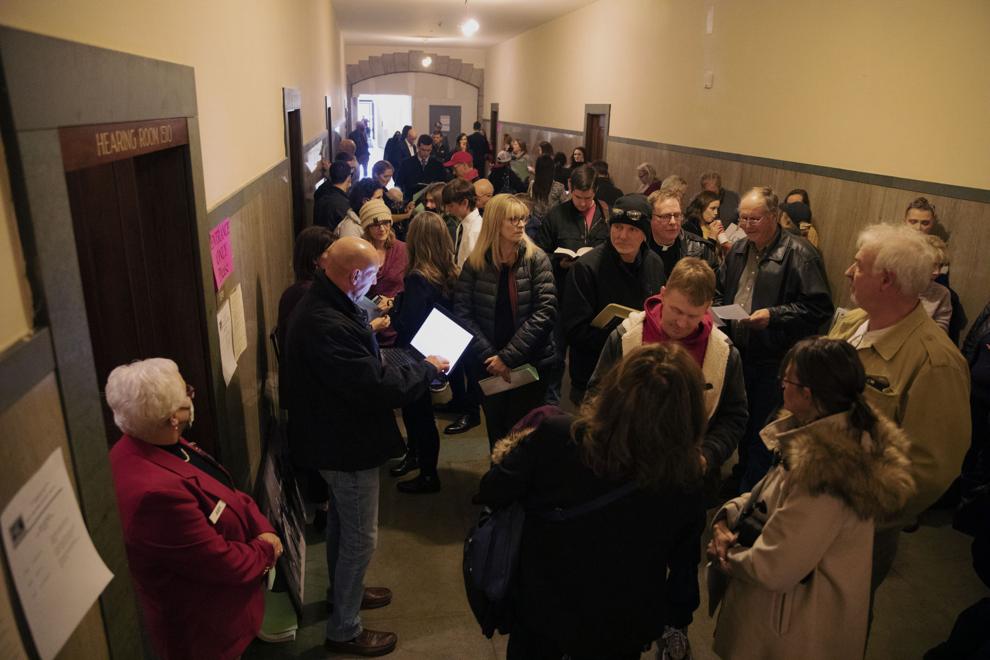 Biking in snow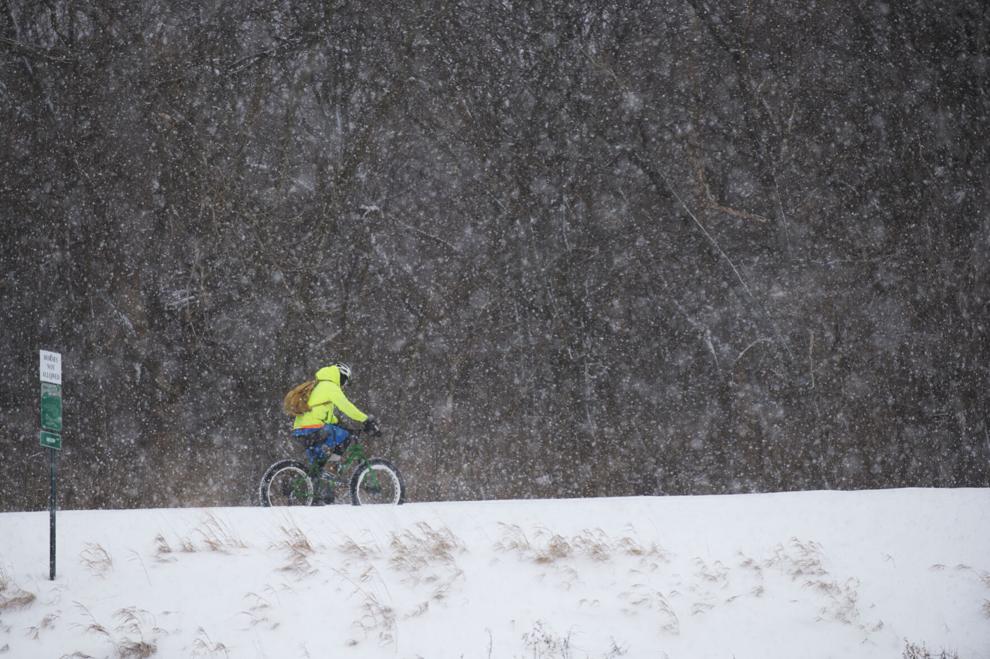 Snowshoeing