Every pet owner knows "the eyes."
It's the look your dog or cat gives you when they want to be fed -- a full meal or a treat. Doesn't matter, the look is always the same.
Treats have never been in more demand or more nutritious, and that is thanks, in part, to Petsource by Scoular in Seward.
The company began operations in October in a 105,000-square-foot facility in the industrial park southwest of downtown Seward. It develops, procures and then freeze-dries and packages high-protein ingredients for pet food manufacturers.
Demand is high -- and rising -- amid the pandemic.
"We did see a lot of people adding companion pets, dogs and cats, to their families during the COVID pandemic and in the stay-at-home orders," said Amy Patterson, president of Petsource. "It has certainly afforded every pet owner the opportunity to feed our pets more often now that we're home and they're so cute.
"I think what we've also seen is that the treats consumption has gone up dramatically because it makes us happy to make our pets happy."
Two years ago, Scoular, a 128-year-old employee-owned company headquartered in Omaha, decided to add a step to its long-standing mission of providing supply-chain solutions for the pet industry.
"Petsource is our first focused effort in manufacturing, specifically manufacturing freeze-dried protein ingredients for the pet industry," said Patterson. "It was an interesting transition from being an ingredient supplier to now being an ingredient manufacturer.
"We are manufacturing on behalf of other pet food brand manufacturers. We listened to what our customers needed and ... really are unique in that we have multiple production capabilities, all within the same building."
Petsource is among the first in the country to bring these steps together under one roof. There is a testing laboratory where new pet food ingredients are created under the direction of Amy Tesinsky, senior research and innovation scientist. She has an animal science degree from Nebraska and a masters in nutrition from the College of Veterinary Medicine at Texas A&M.
"We were looking for a location that was close to our raw material suppliers, so Nebraska is a wonderful choice for that, and our location for customers was also important," said Patterson. "There are some wonderful pet food brands that are founded and based right here in Nebraska."
Seward and surrounding communities provided support for the plant, and the all-important pool of potential employees.
The venture wasn't without obstacles, chief among them the COVID-19 pandemic. Construction on the $50 million facility began in August 2019.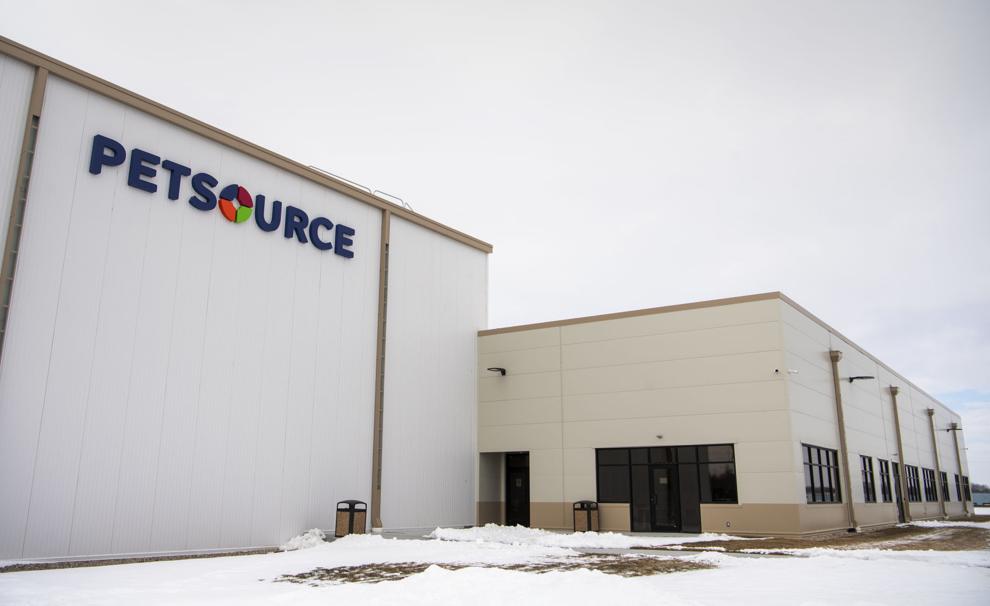 "Last March, when the reality of the pandemic was facing us, we were a fully operating construction site, with more than 120 people of various skills and trades on site," Patterson said. "We had to put new procedures in place to keep our team members and our construction partners safe.
"But we actually completed the construction on time and under budget while incurring significant additional costs because of the global pandemic."
The Petsource team had just 10 members a year ago, swelling to 45 when the plant opened in October. It now has a workforce of more than 80, with that total expected to grow to 100 or more when fully operational.
The new company has been a boon to the Seward economy.
"Local restaurants and hotels said the construction project was a huge difference-maker for our local economy," said Jonathan Jank, president and CEO of the Seward County Chamber and Development Partnership. "When the pandemic was really in the throes of shutdowns and a lot of unknowns, the construction project moved forward at a healthy clip.
"This project is a wonderful complement to what we already have in our community. We want to make sure that projects don't harm the existing businesses."
In fact, officials hope Petsource will be a catalyst for other projects. As the first tenant of the industrial campus envisioned along BNSF's main rail line, Petsource expects others will follow.
Inside the plant, safety remains a priority, just as it was during the construction process. And protecting employees against the coronavirus is just part of the focus.
"With food processing of any sort, you have to be aware of cross contamination and cleanliness," said Patterson. "Our facility is built to human food manufacturing standards and utilizes equipment that is traditionally utilized for human food manufacturing.
"We had very stringent and deliberate plans in place for food safety and quality."
The freeze-drying process at Petsource does not rely on artificial preservatives.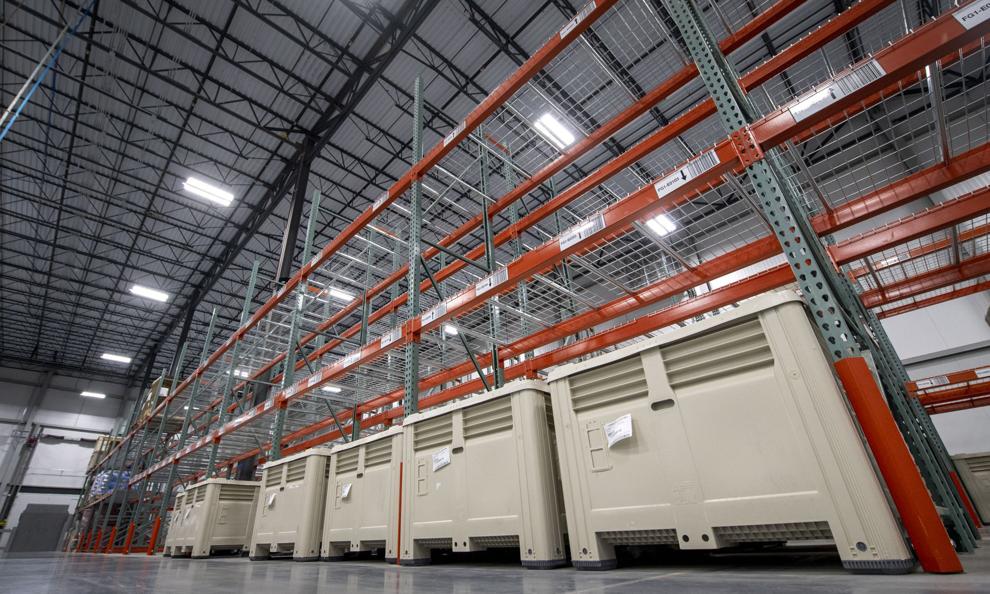 "It's a slow, low-temperature dehydration process, so it's not cooked and retains all of the nutrients and vitamins and minerals that are native to the raw material," said Patterson. "And it's also shelf stable, so it's really convenient."
As an employee-owned company, Patterson said there is emphasis on the individuals working for the company.
"When we hire new people, we do a little get-to-know-you message that we send out to the rest of the team. It introduces the new employee and talks about their family, their hobbies and oftentimes, their pets. They are sometimes reptiles and many horses and it's been a really fun way to get to know each other."
And fun for some of those pets.
"My dog has certainly been a recipient of some of our product trials and a happy one, at that," Patterson said.
PETS GONE WILD OF NEBRASKA
Video, photos: Pets gone wild of Nebraska, including a dog playing football
Watch: Pet tricks
Elli, Kate and Chloe love the snow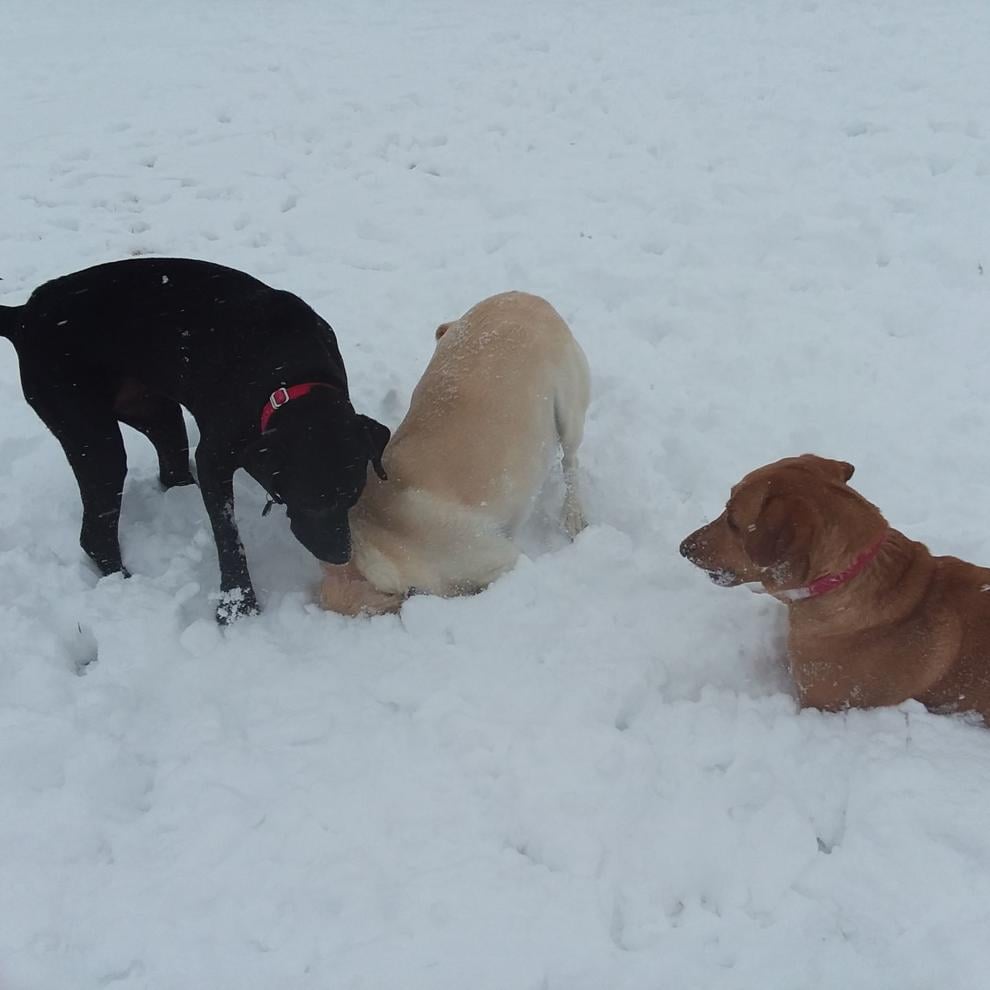 Maximus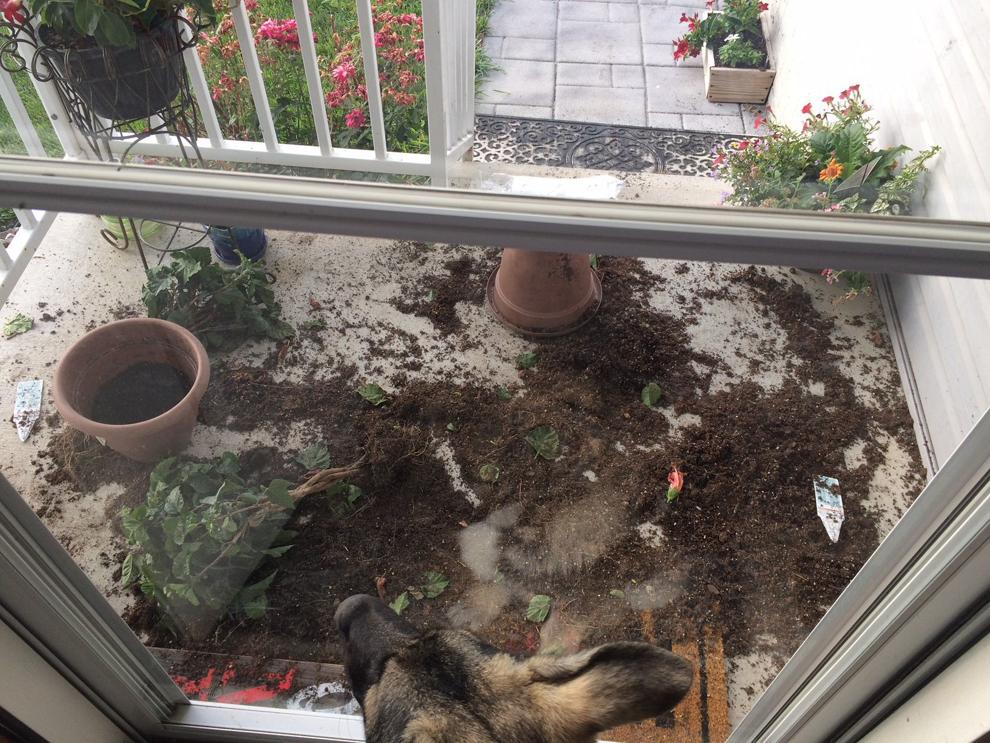 Pearl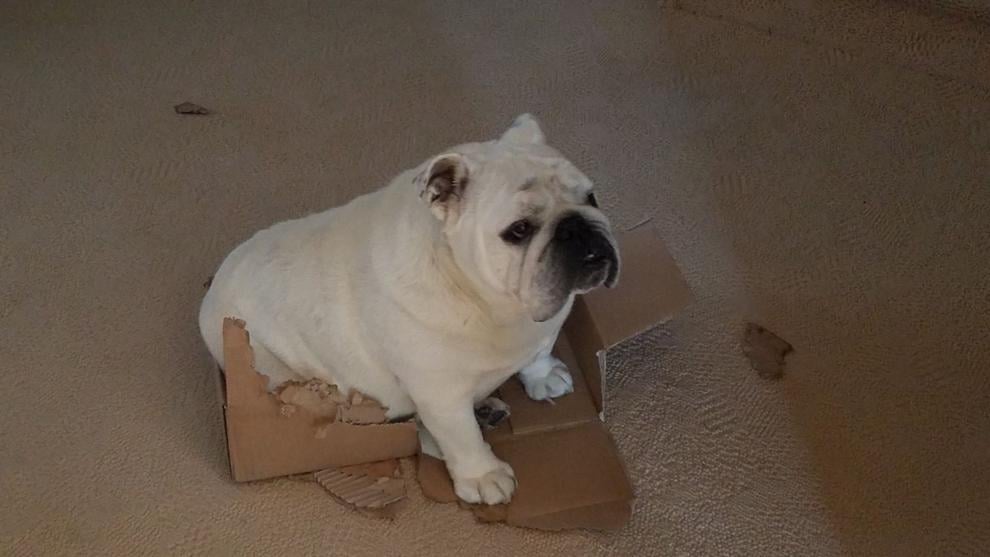 Penny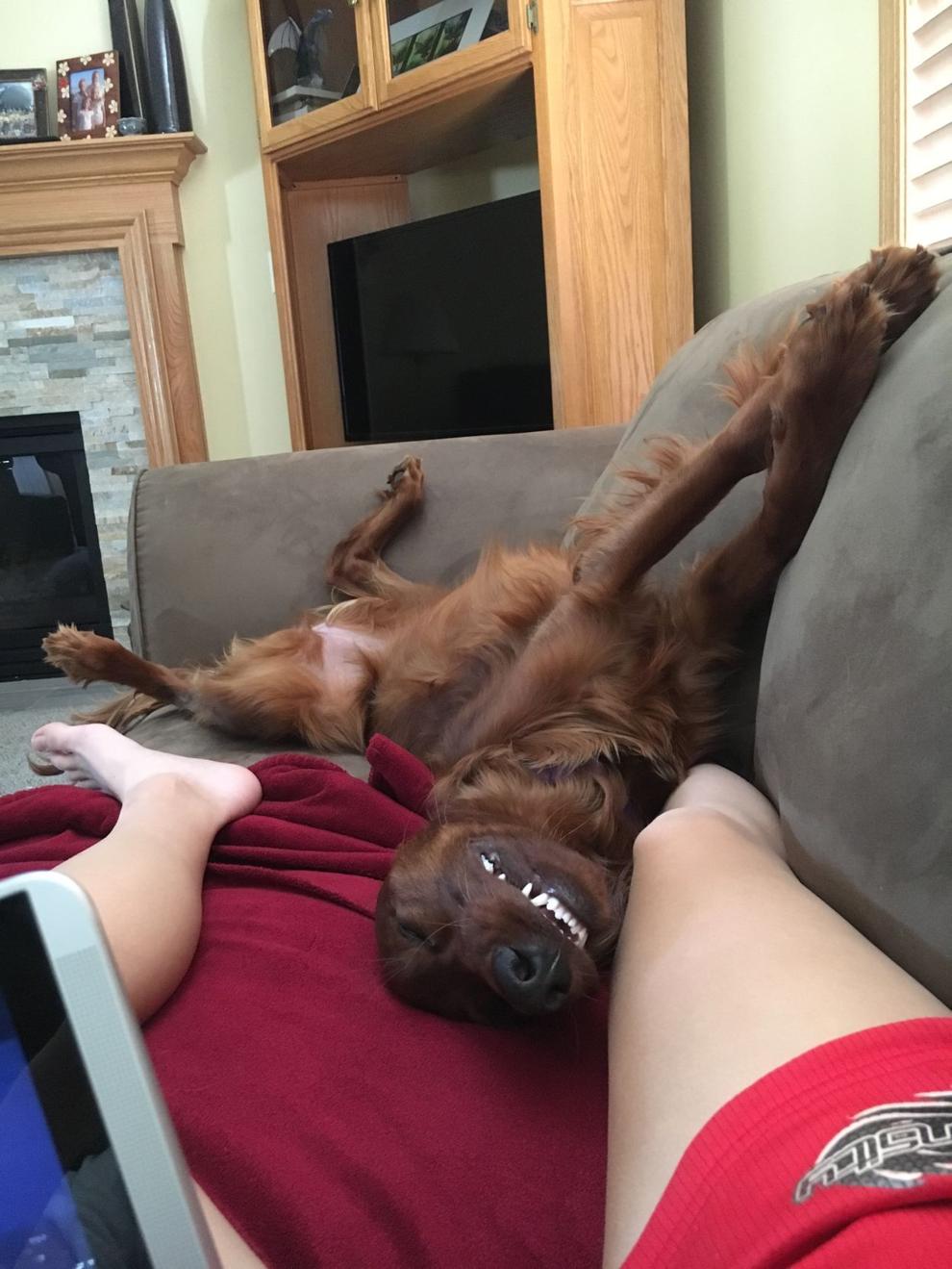 Saber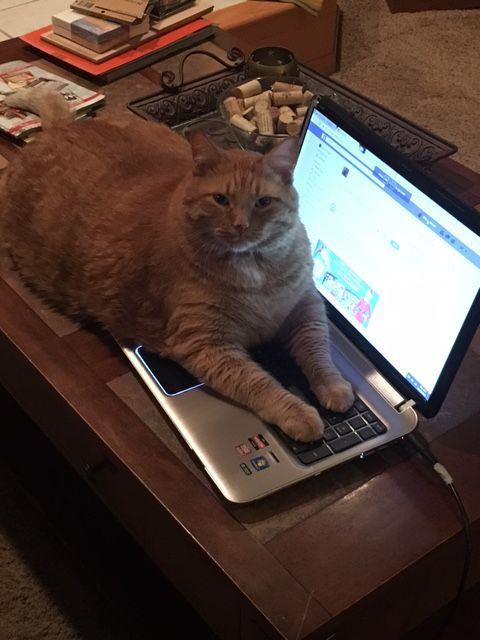 Maximus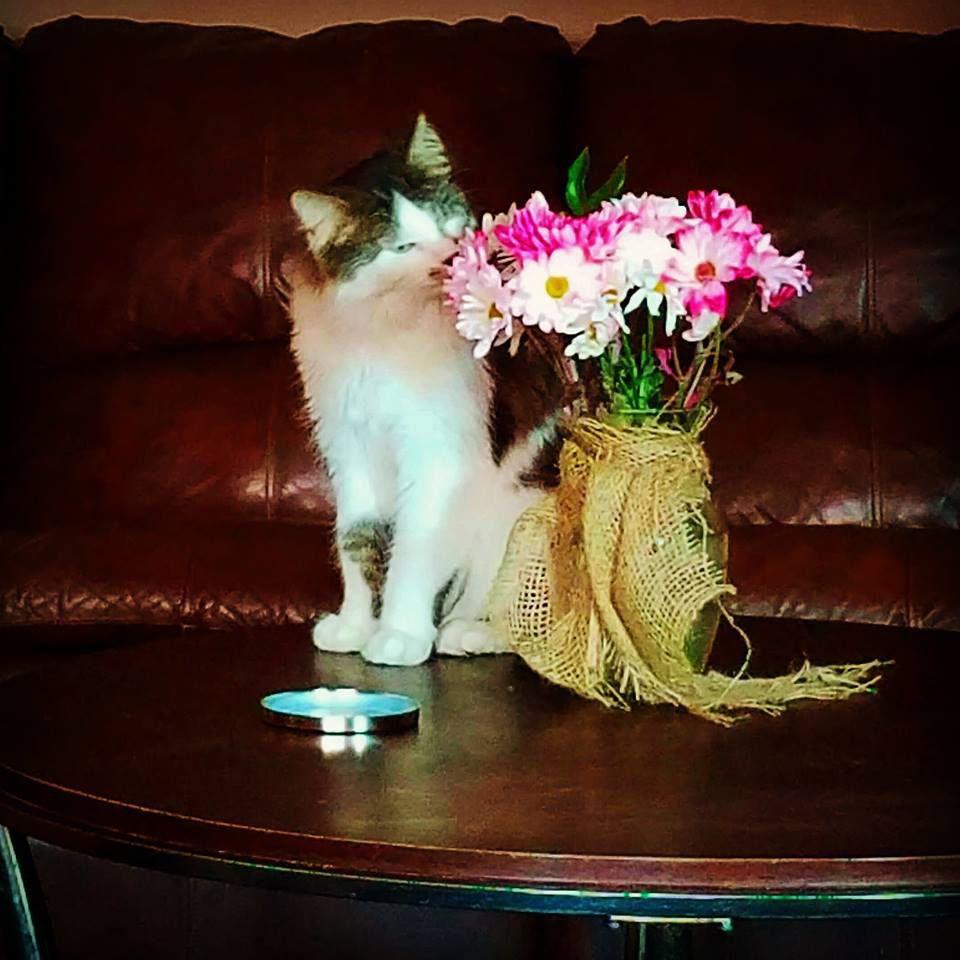 Naughty pet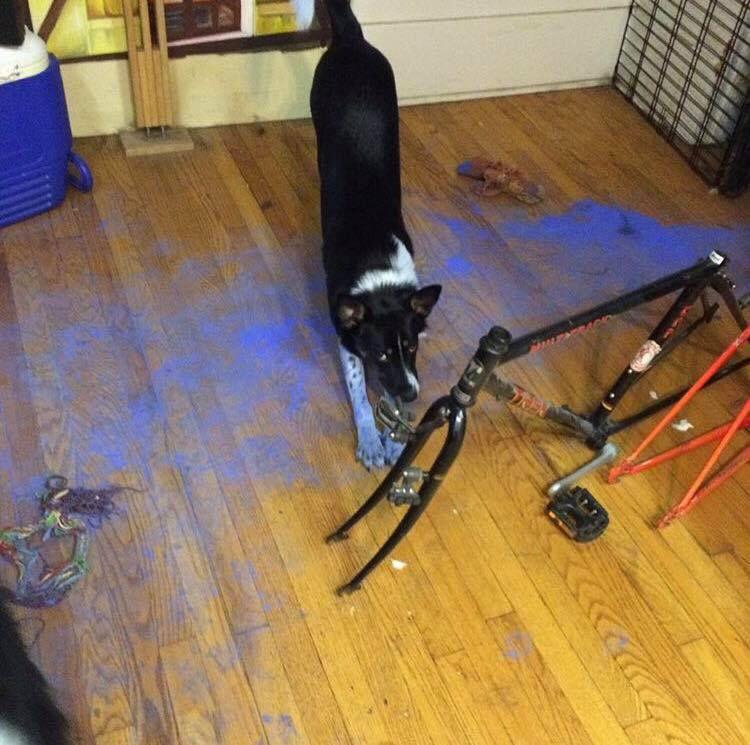 Naughty pet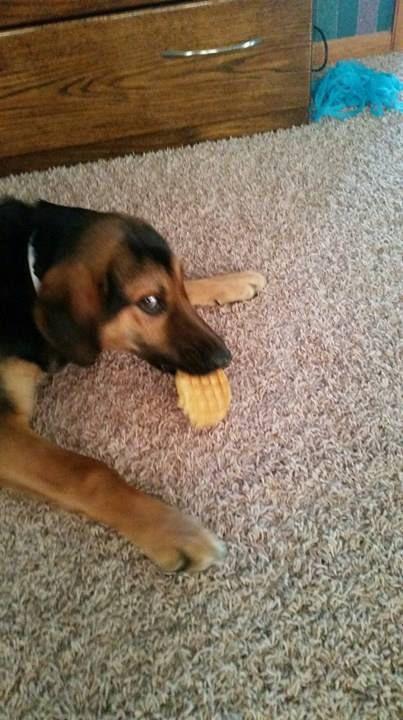 Pet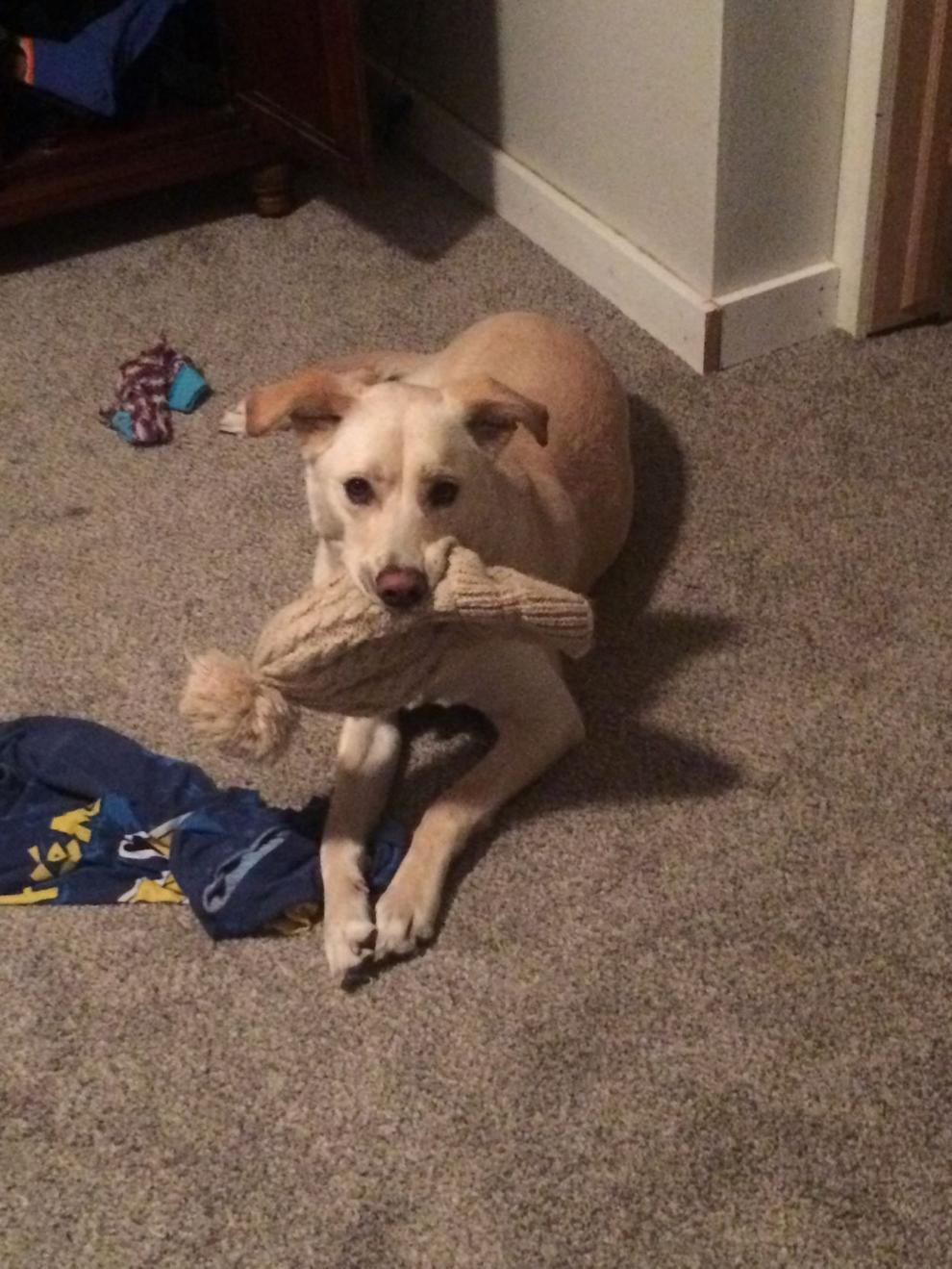 Pet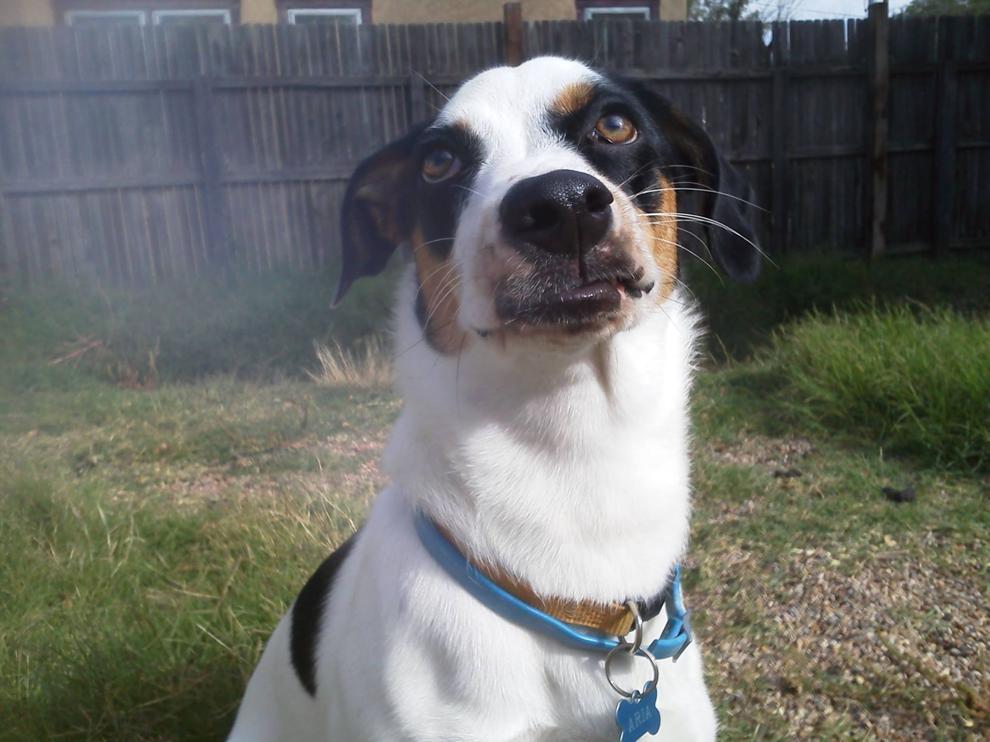 Honey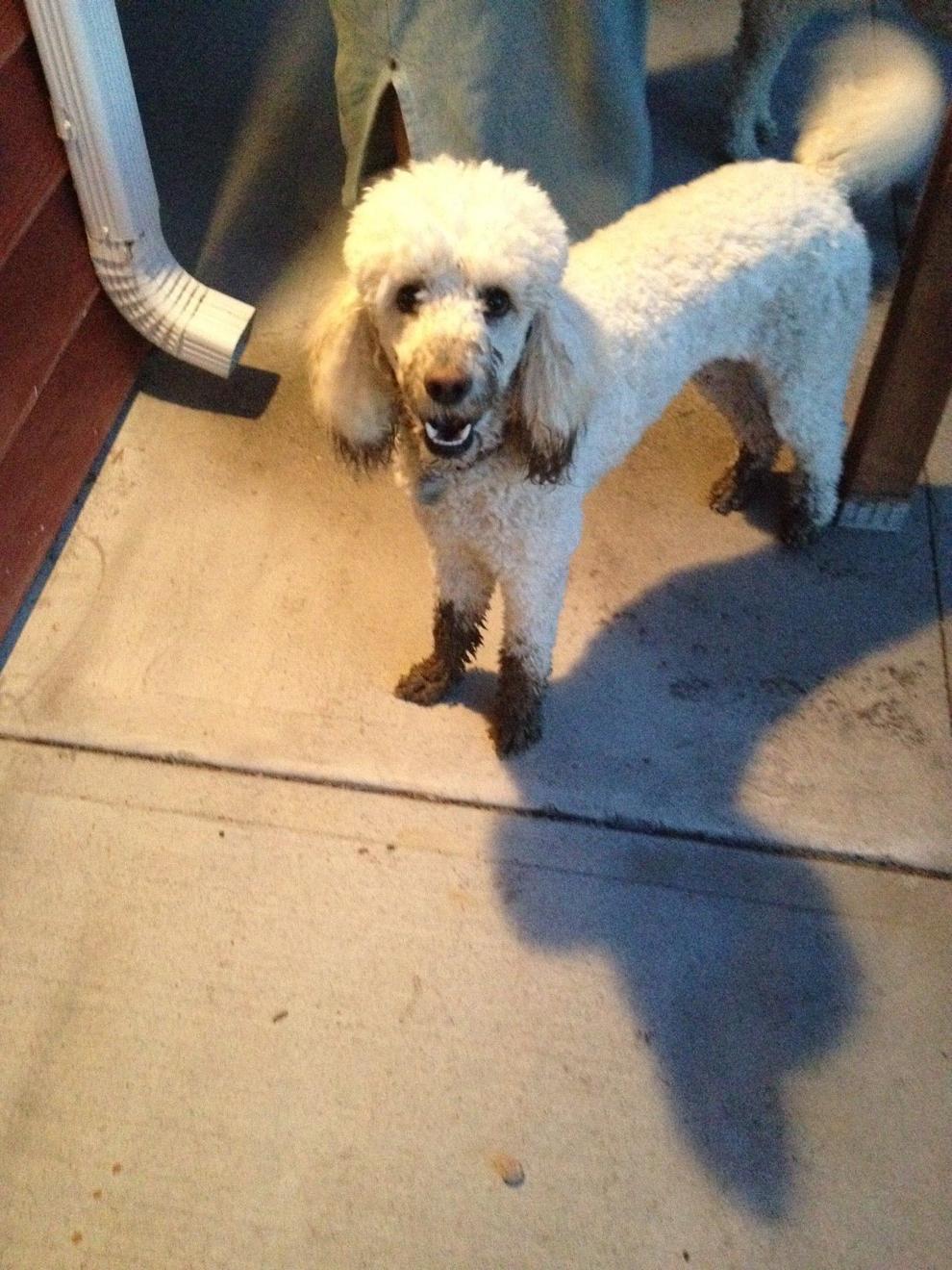 Olive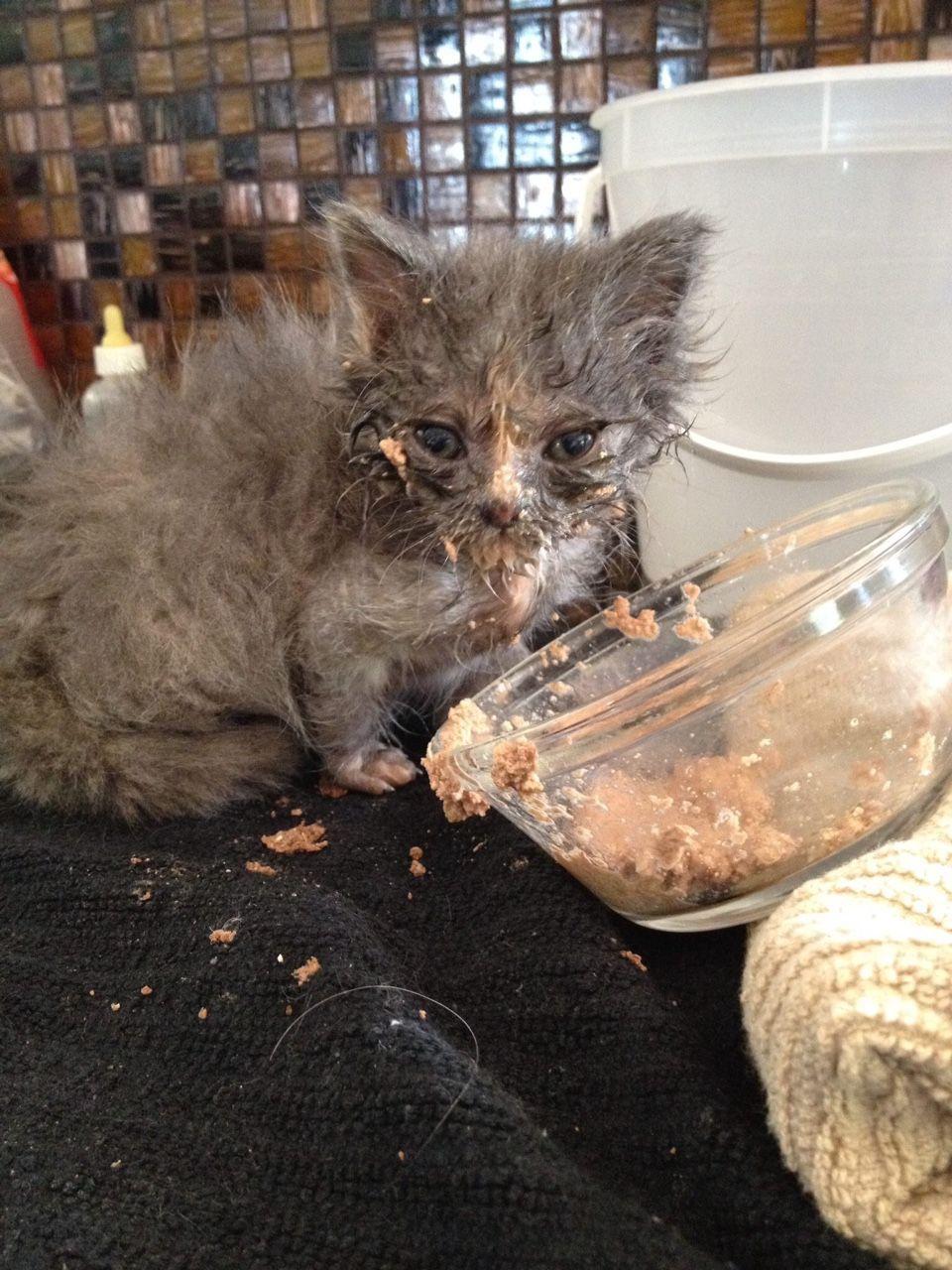 Muddy pet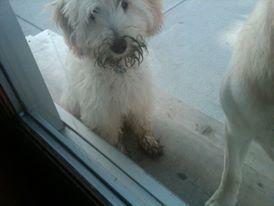 Finnegan Lucifer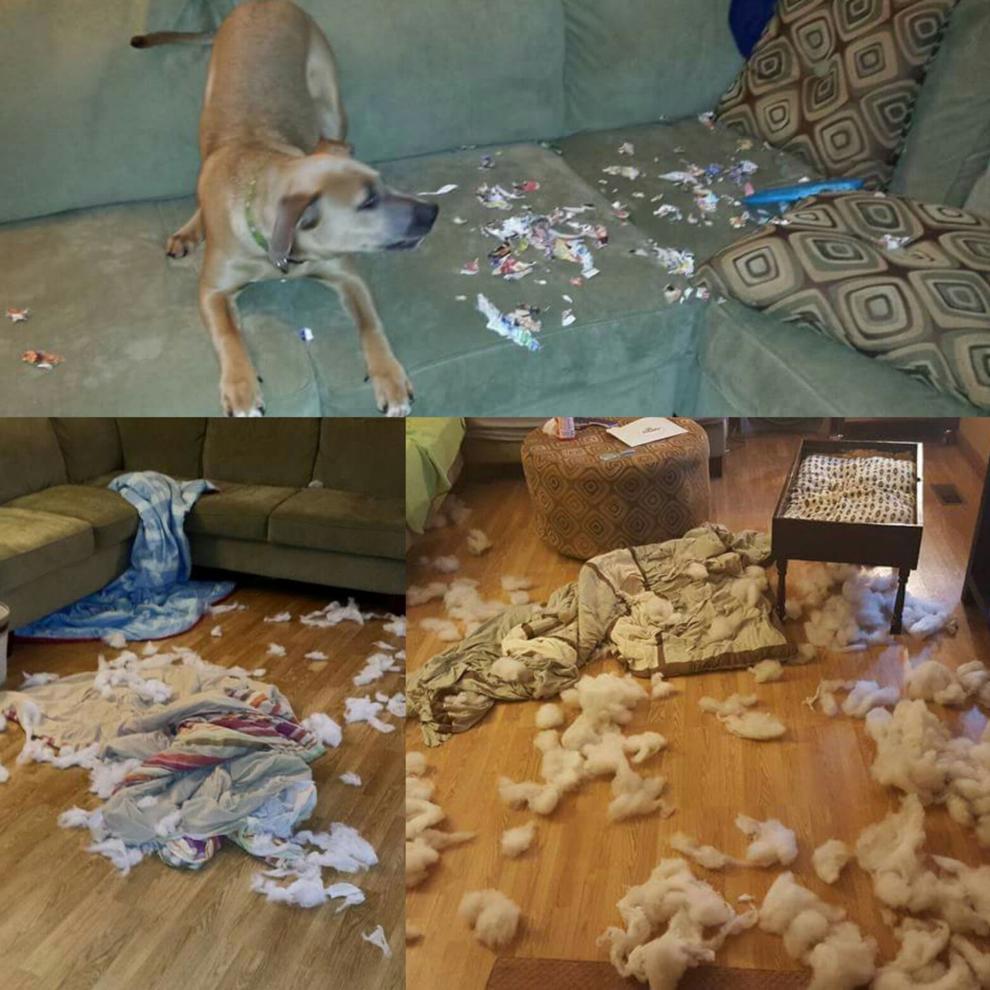 Pets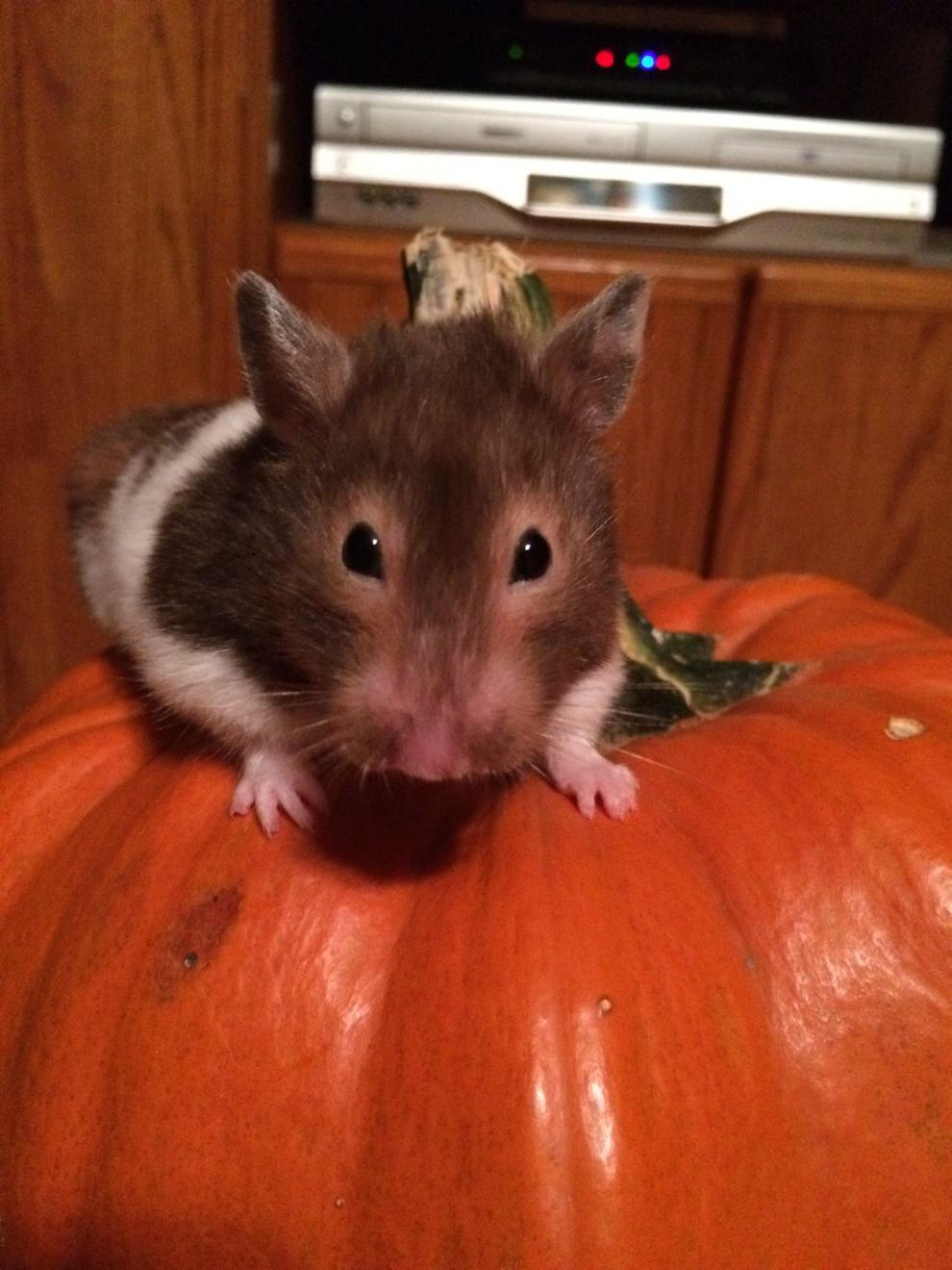 Cats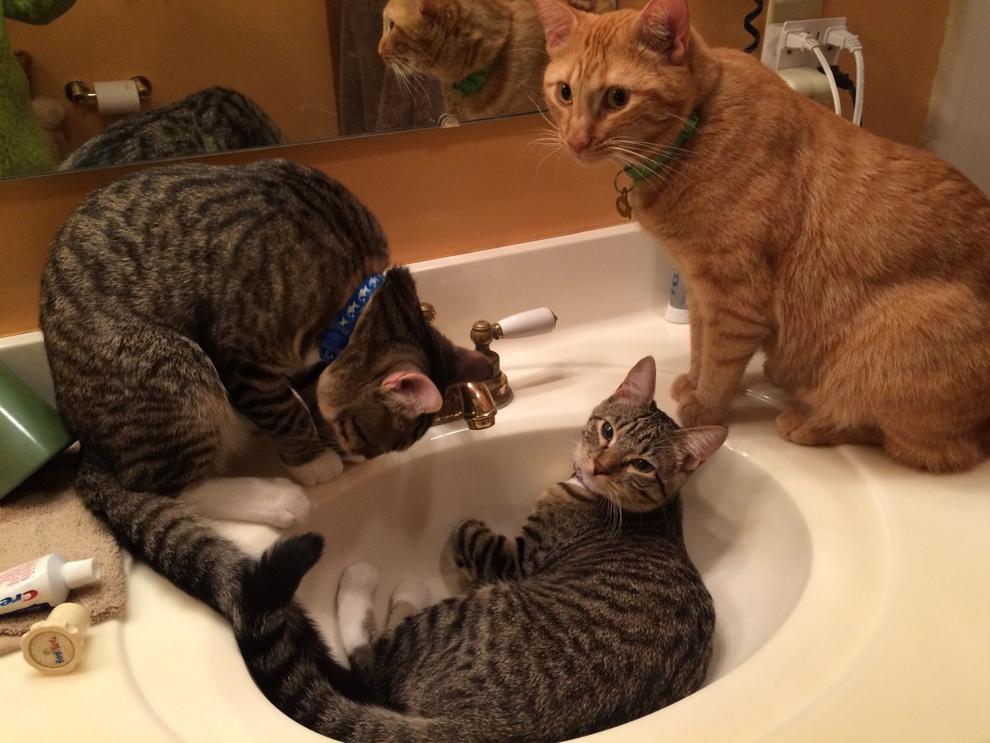 Jack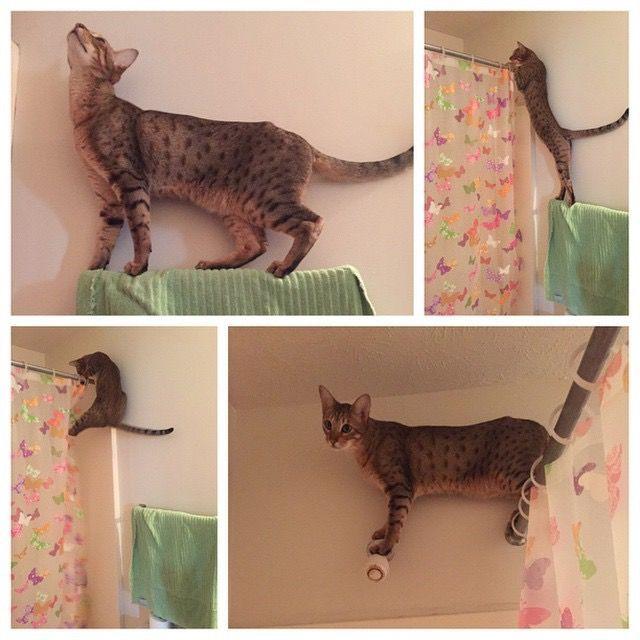 Pets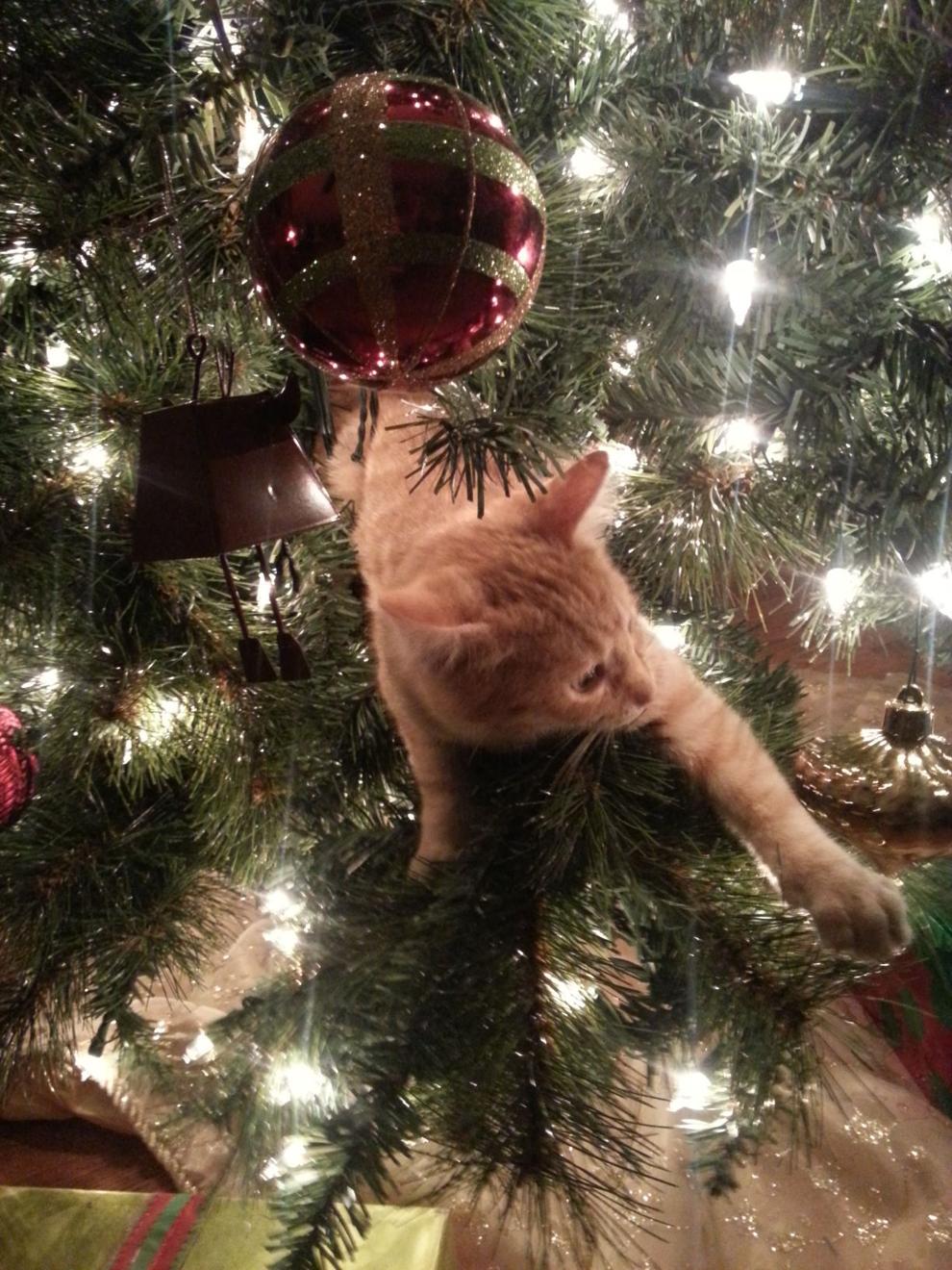 Cat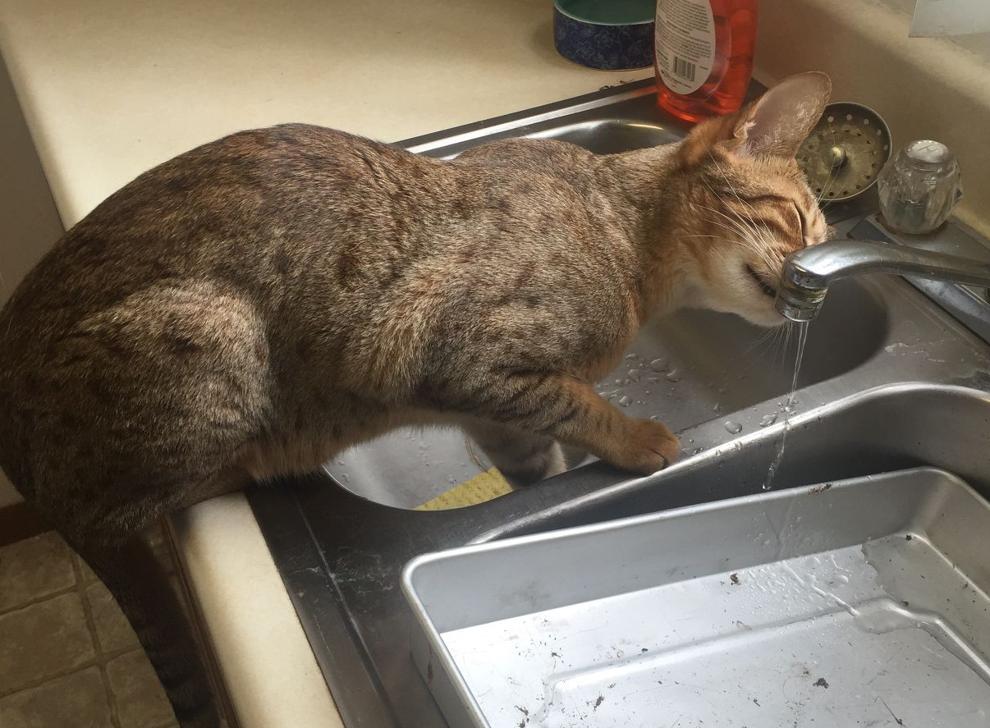 Kitten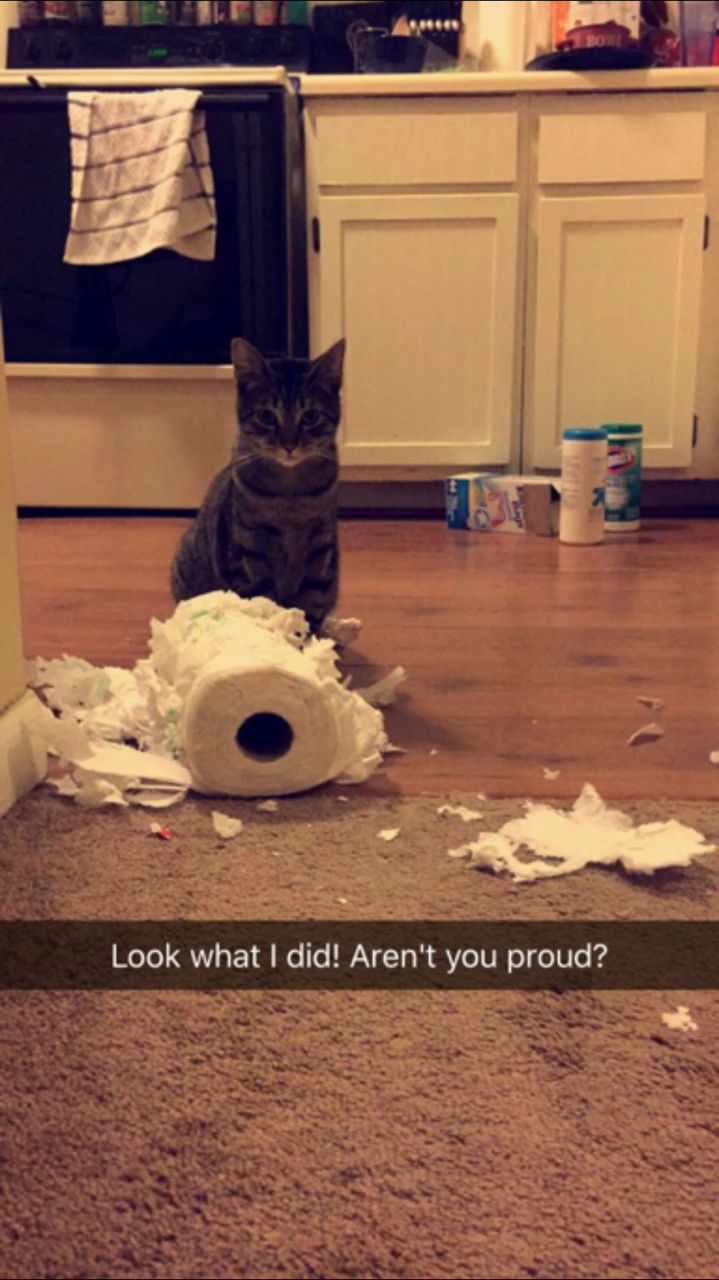 Christmas Cat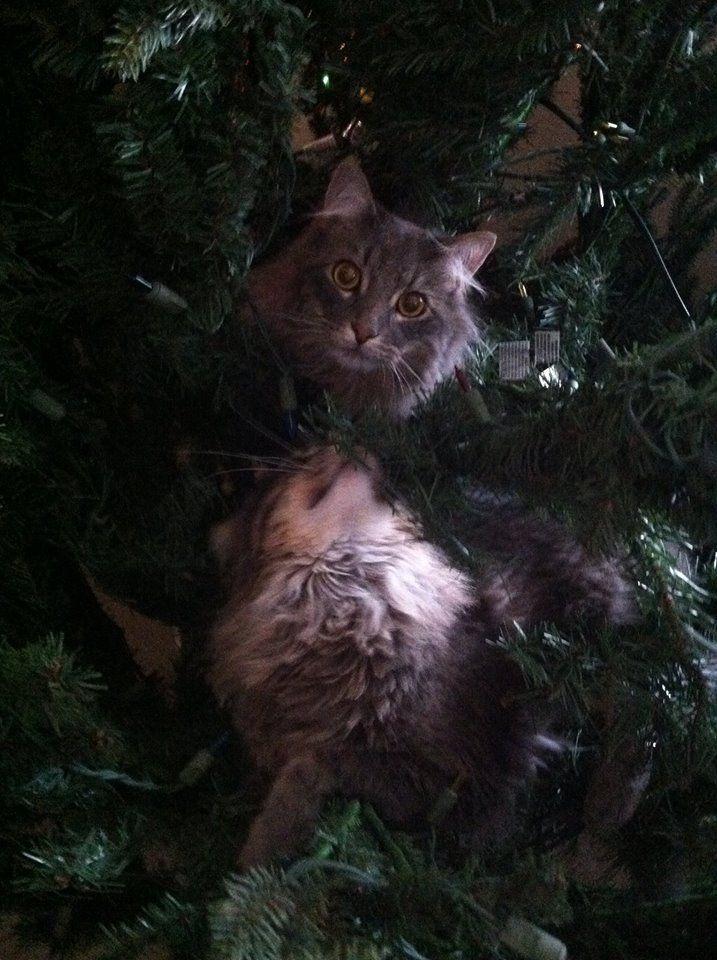 Pet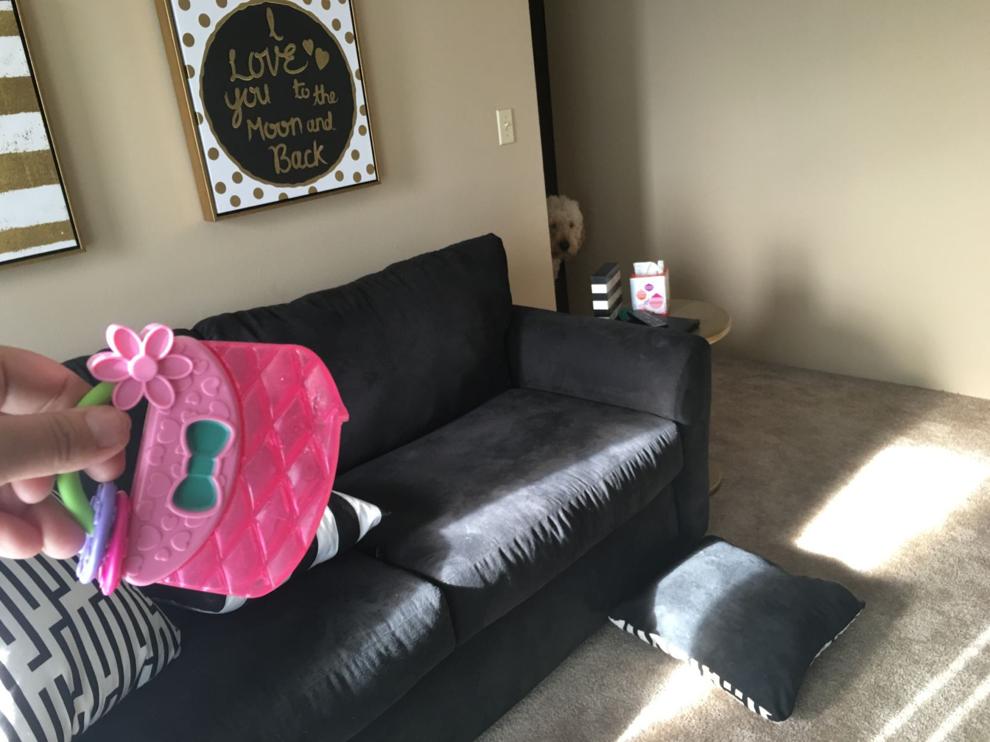 Pet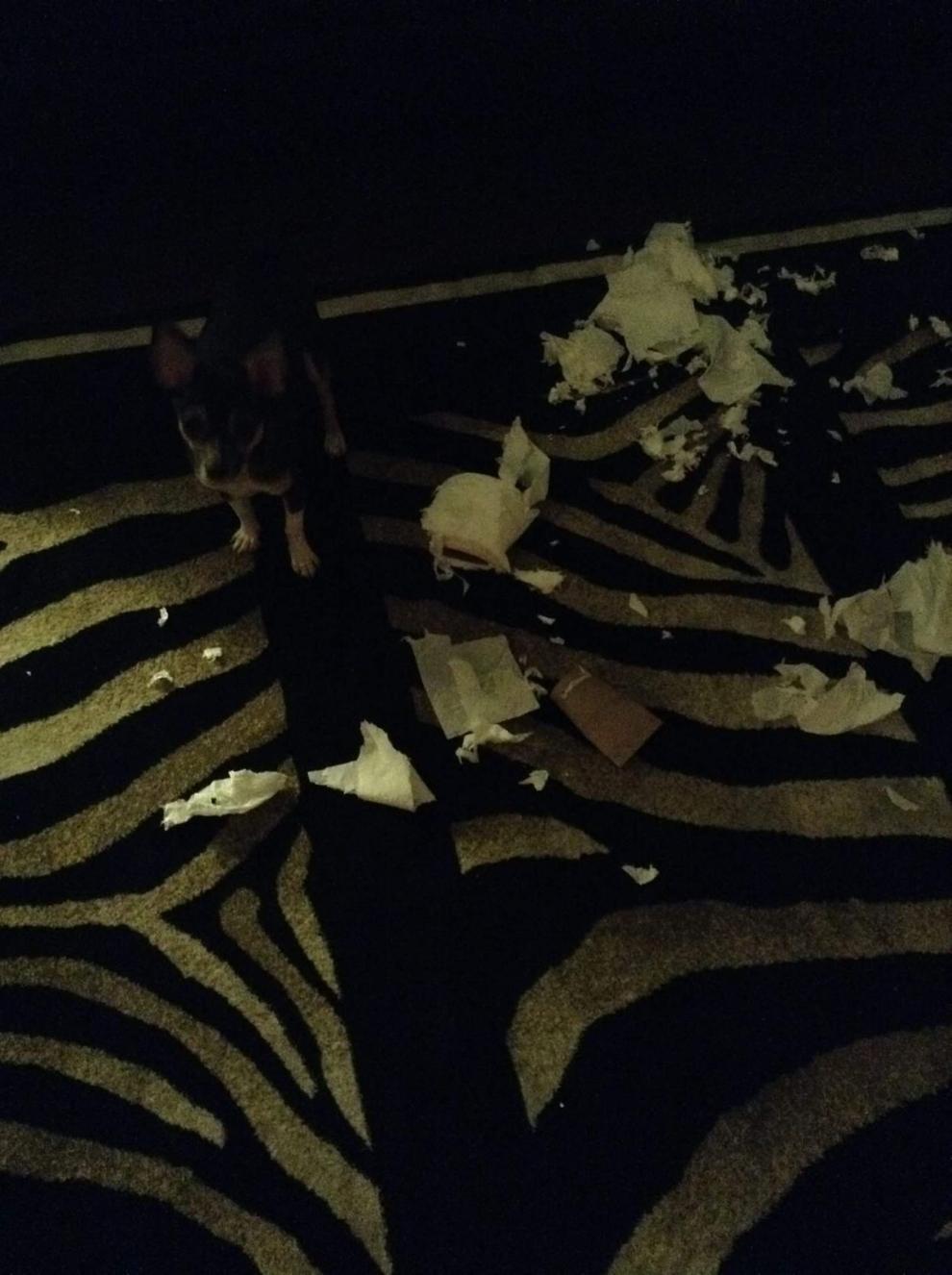 Messi and Meelo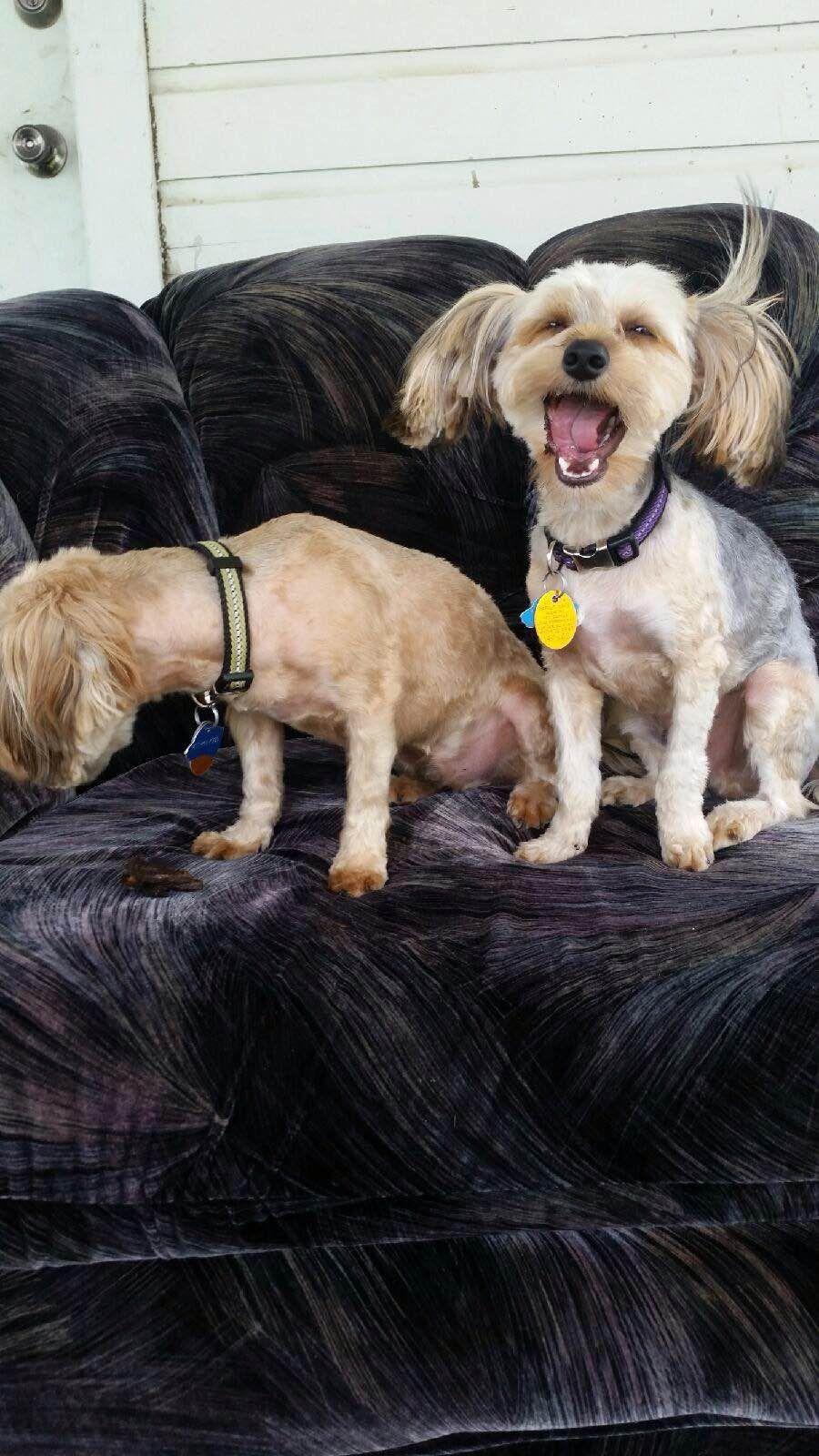 Mollie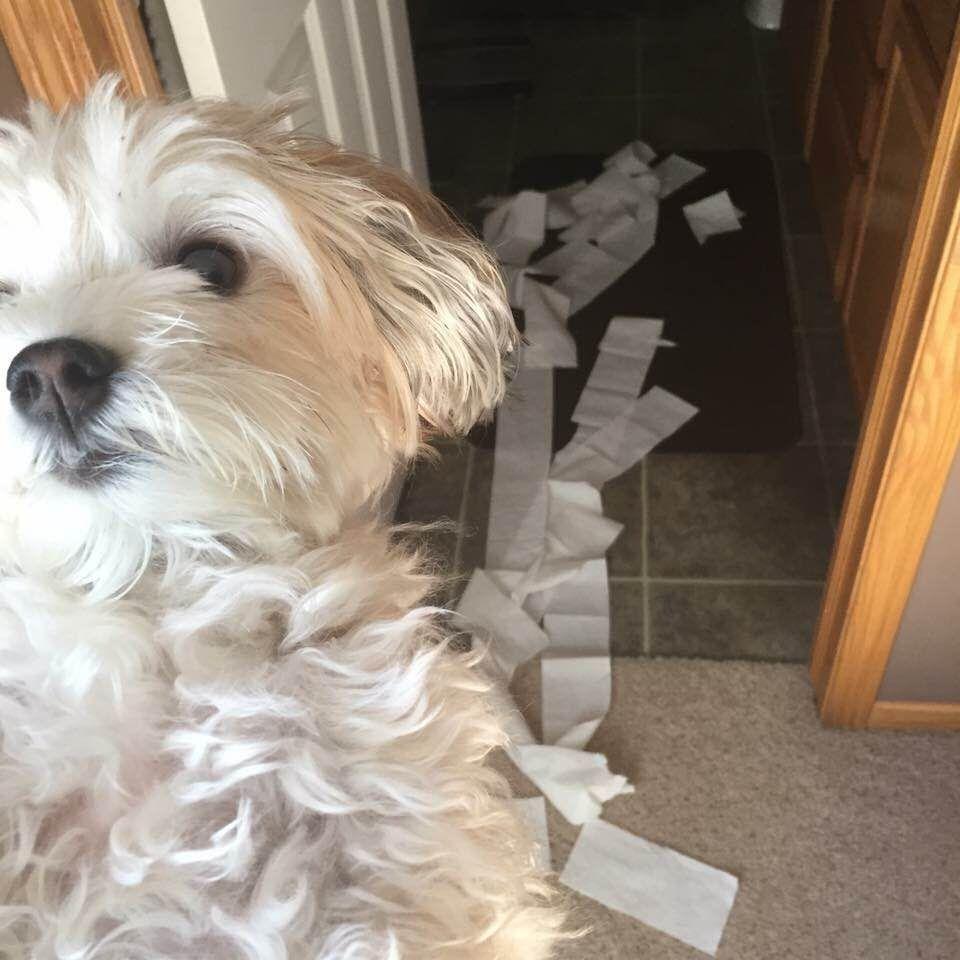 Pet
Chanel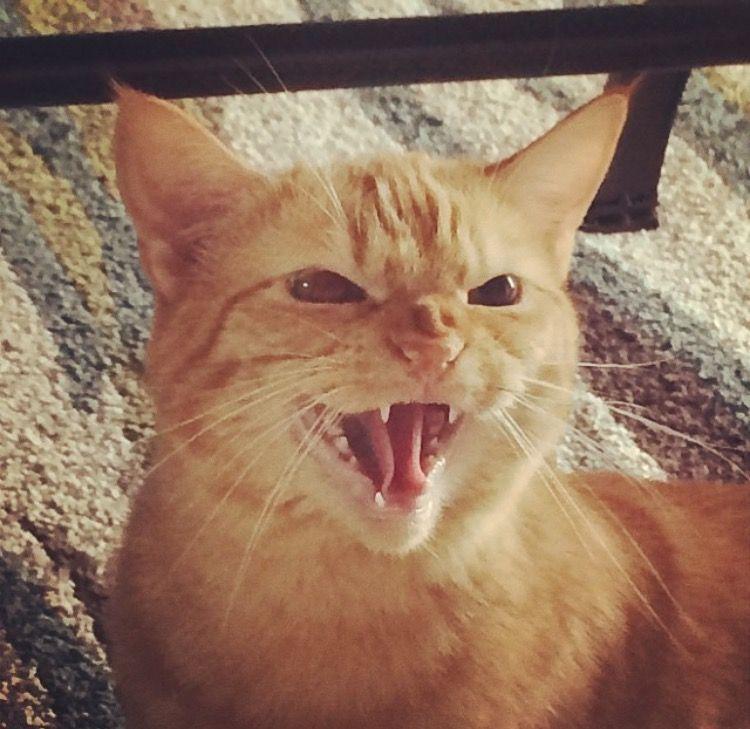 Maverick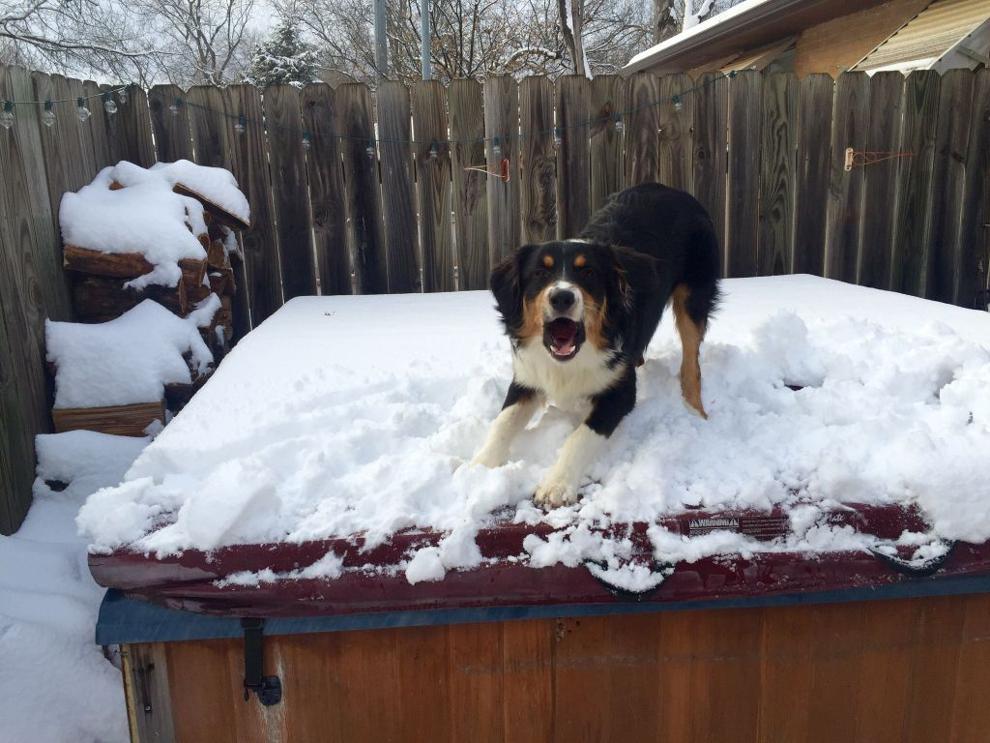 Kitty baer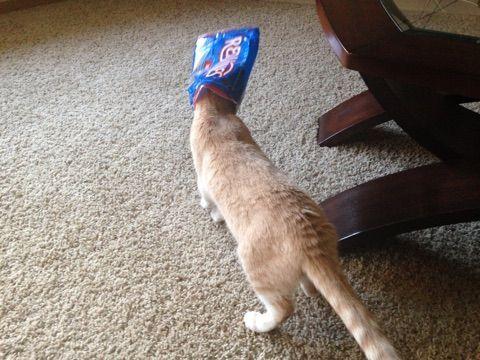 Cat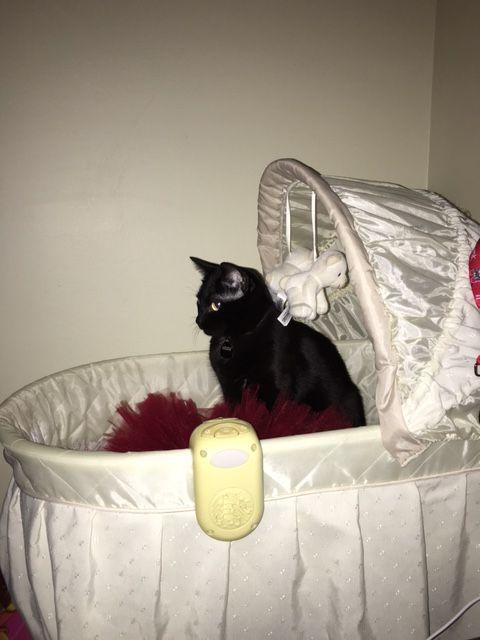 Dog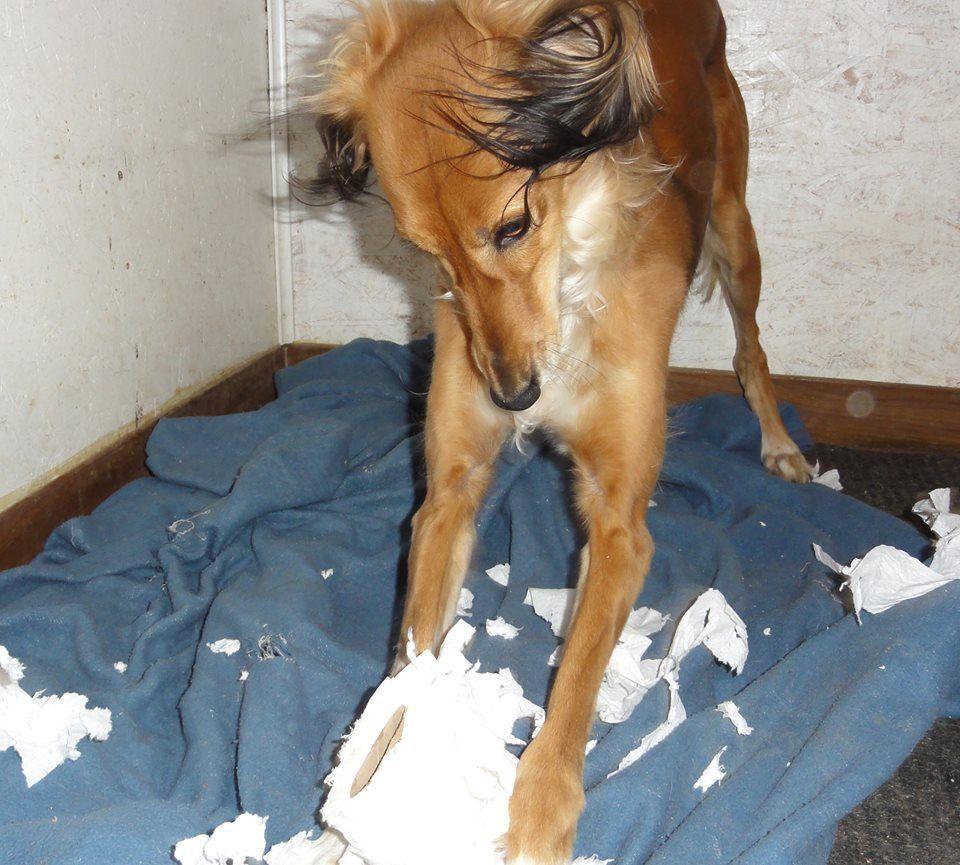 Dog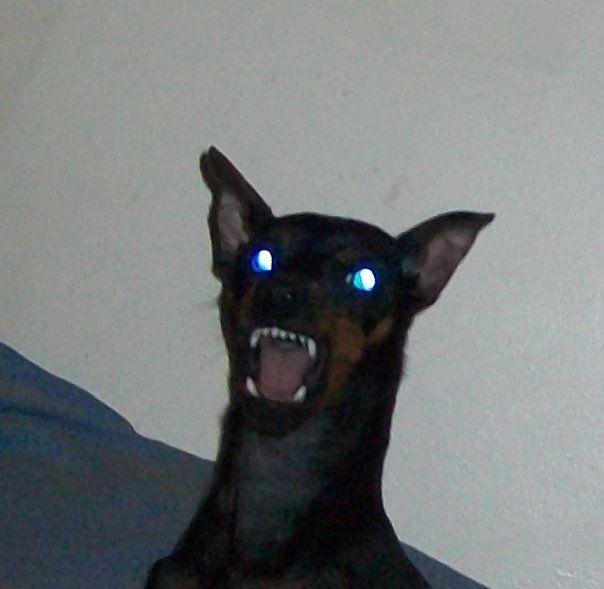 Enid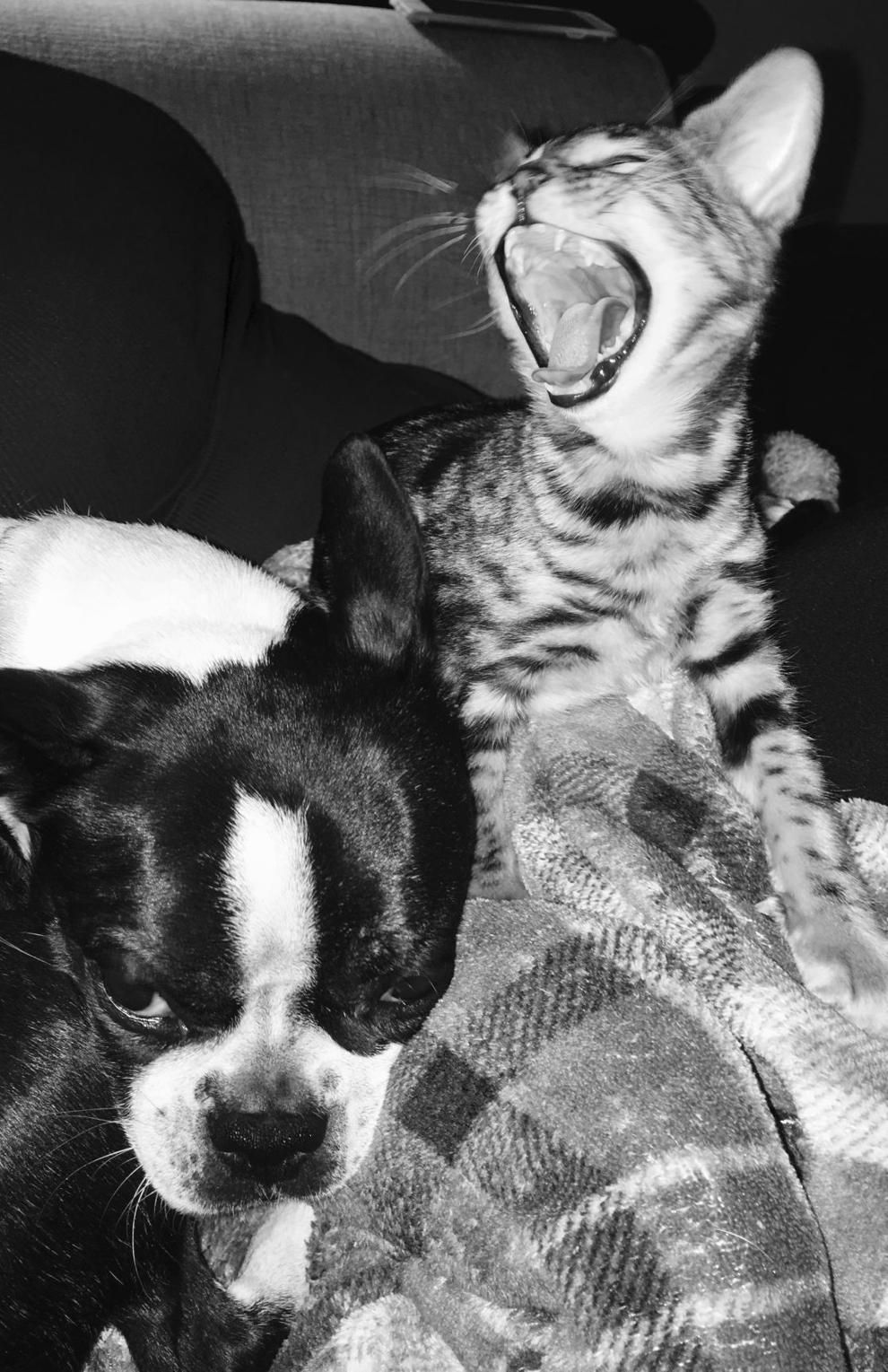 Pets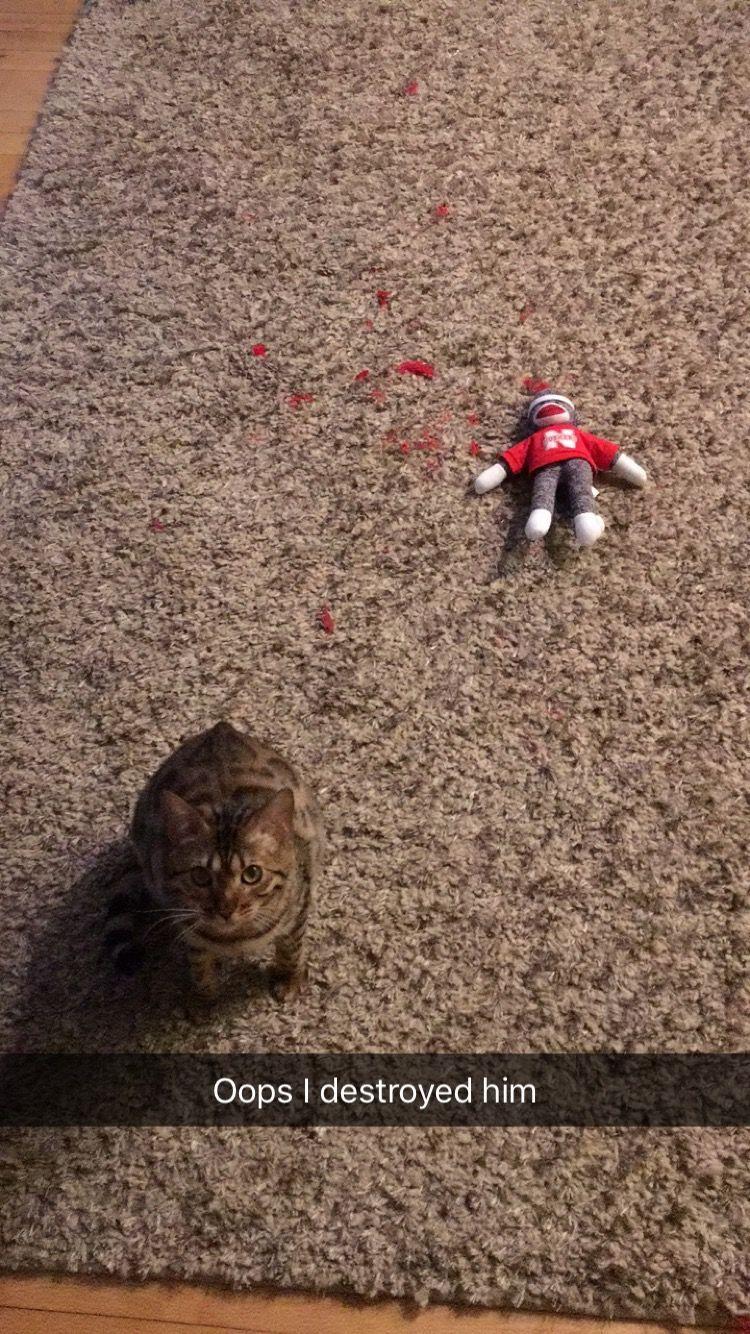 Pets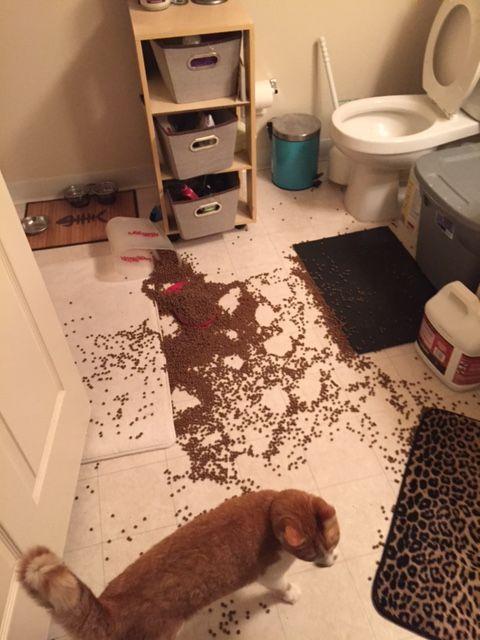 Pets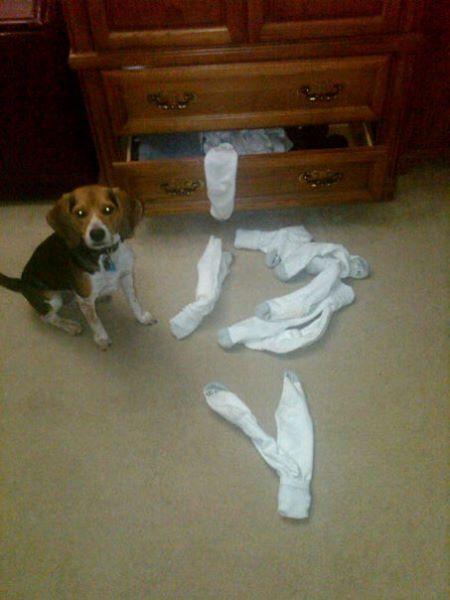 Pets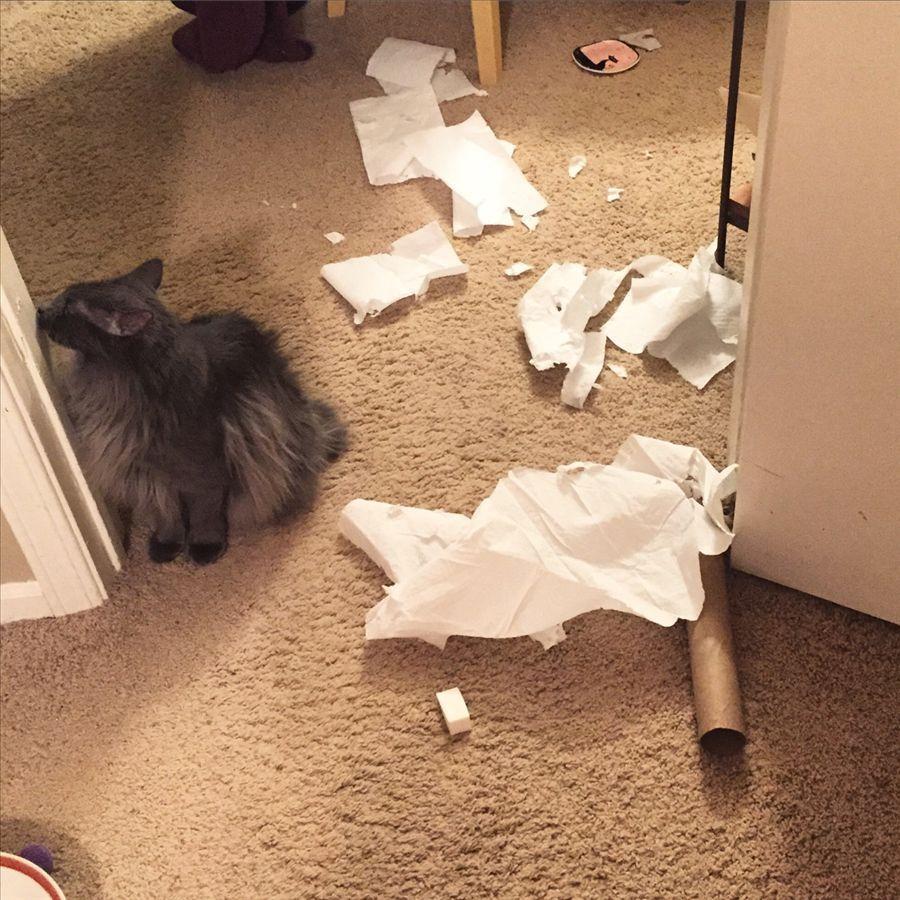 Pets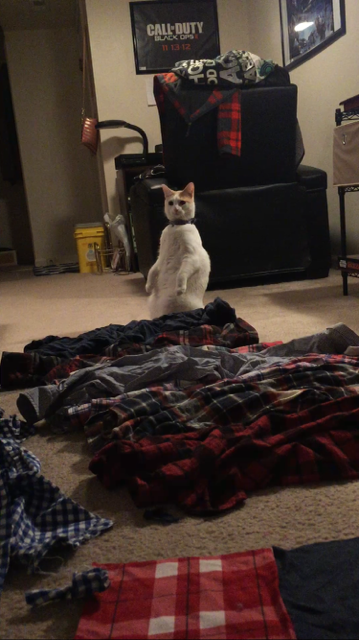 Cat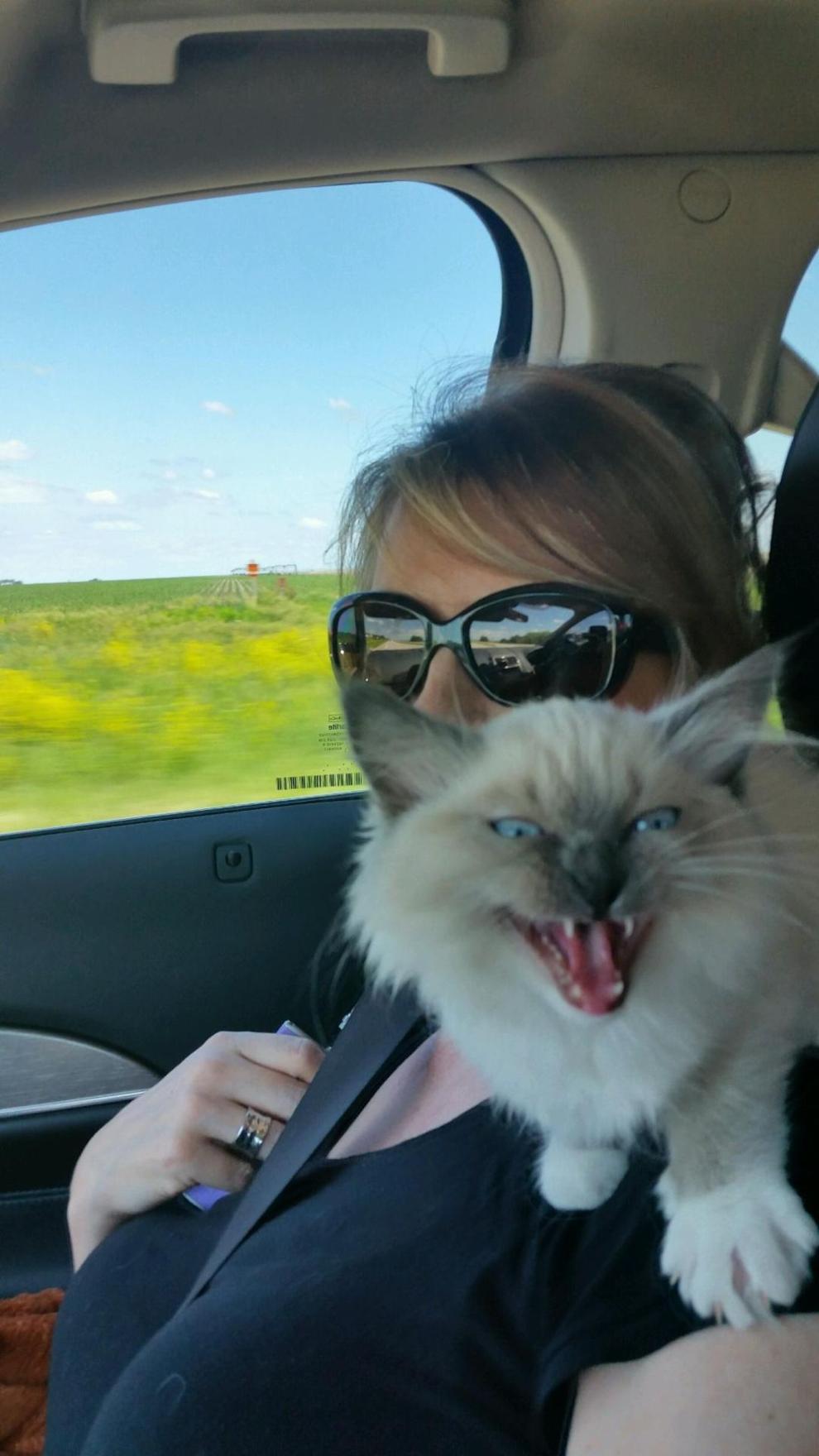 Naughty dog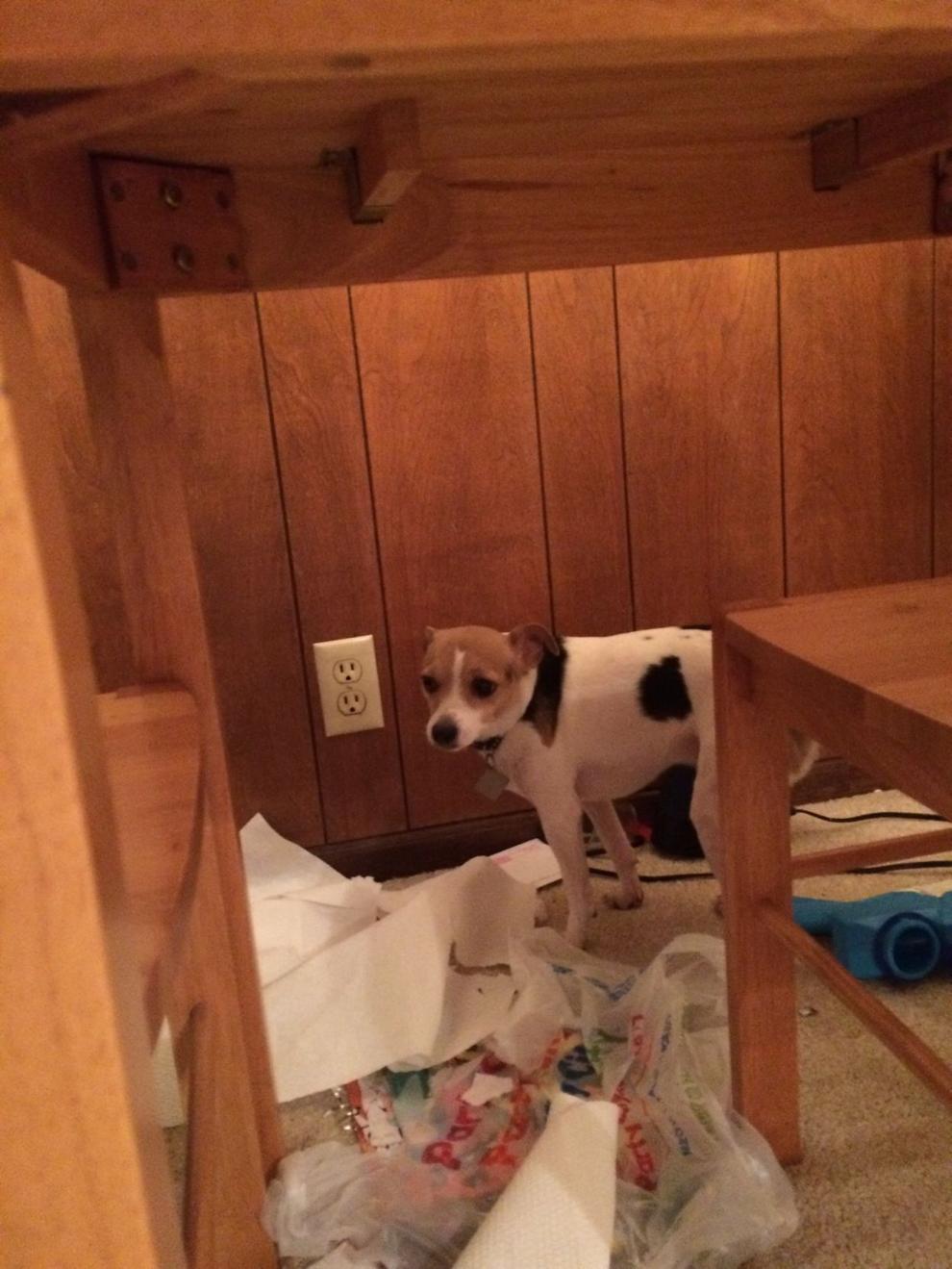 Norman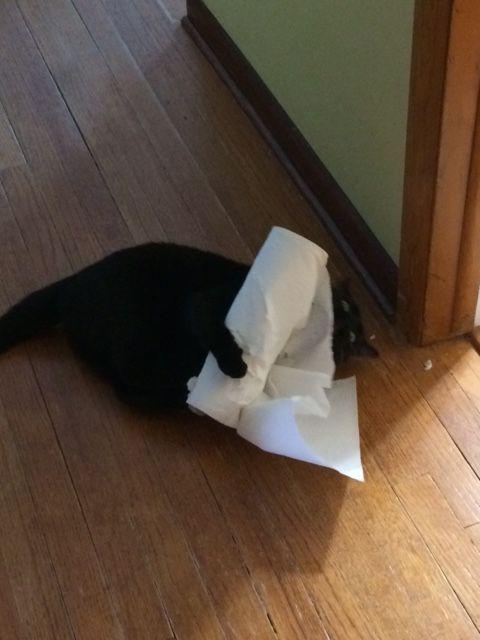 Cat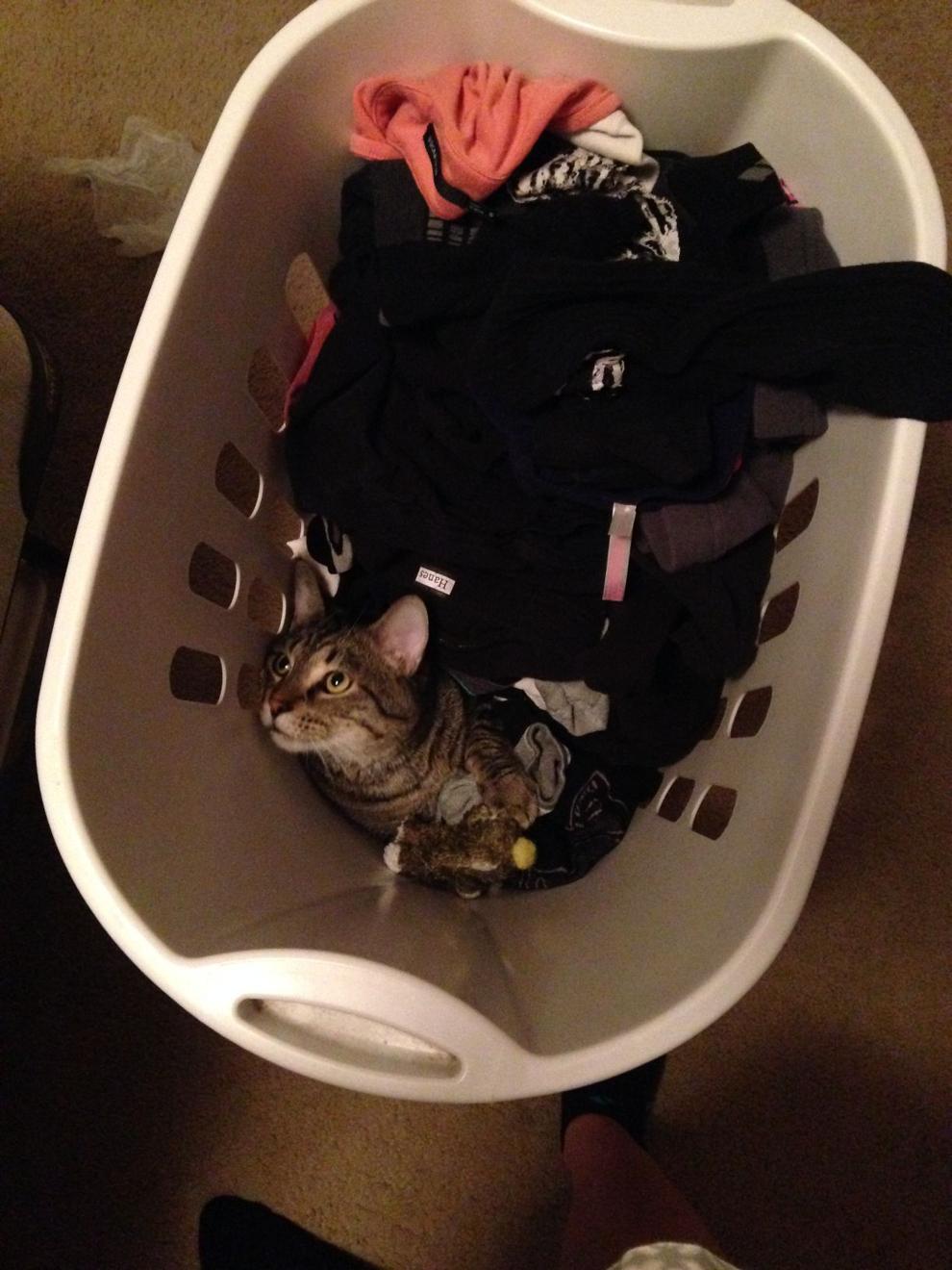 Pets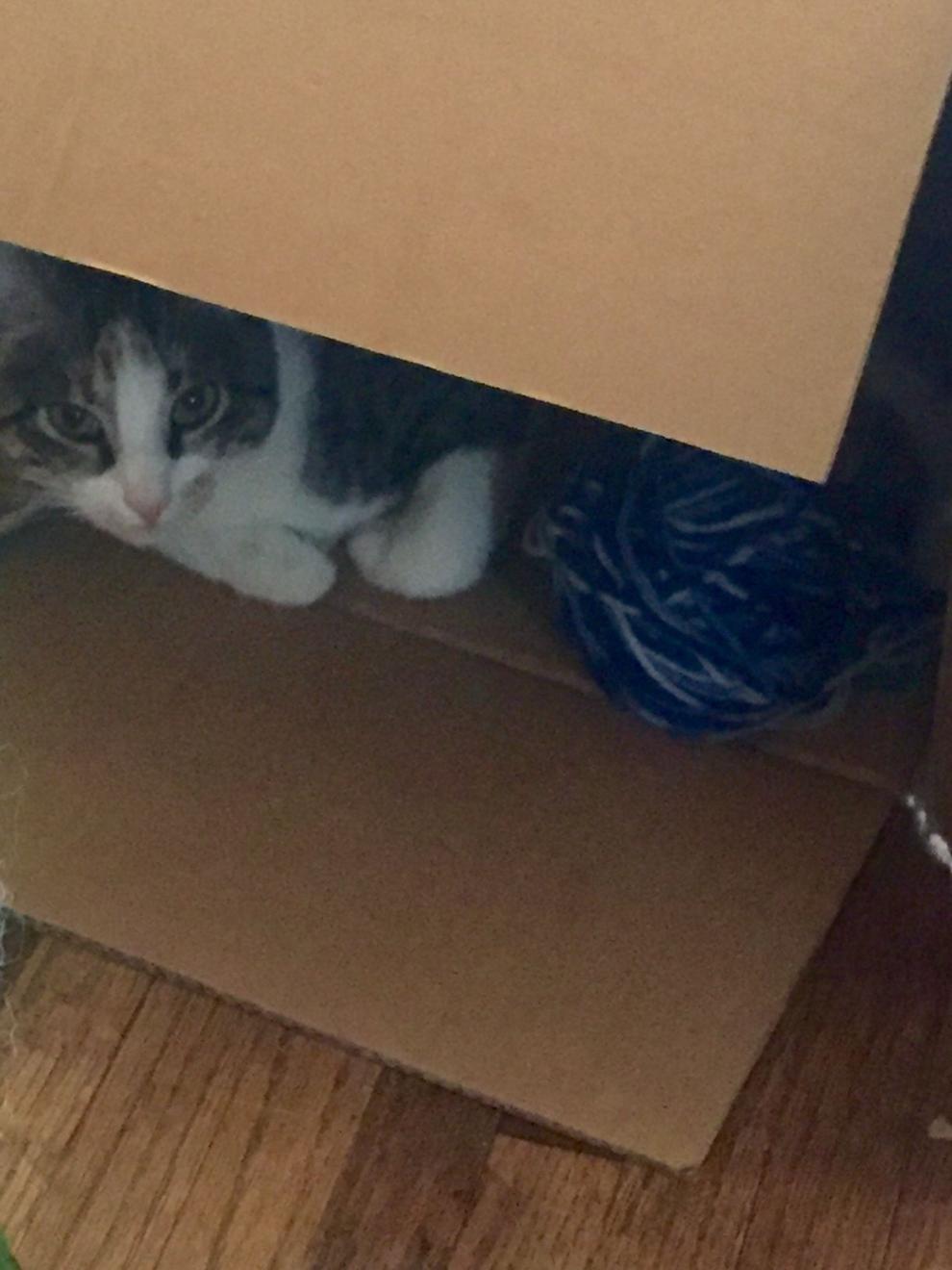 Cat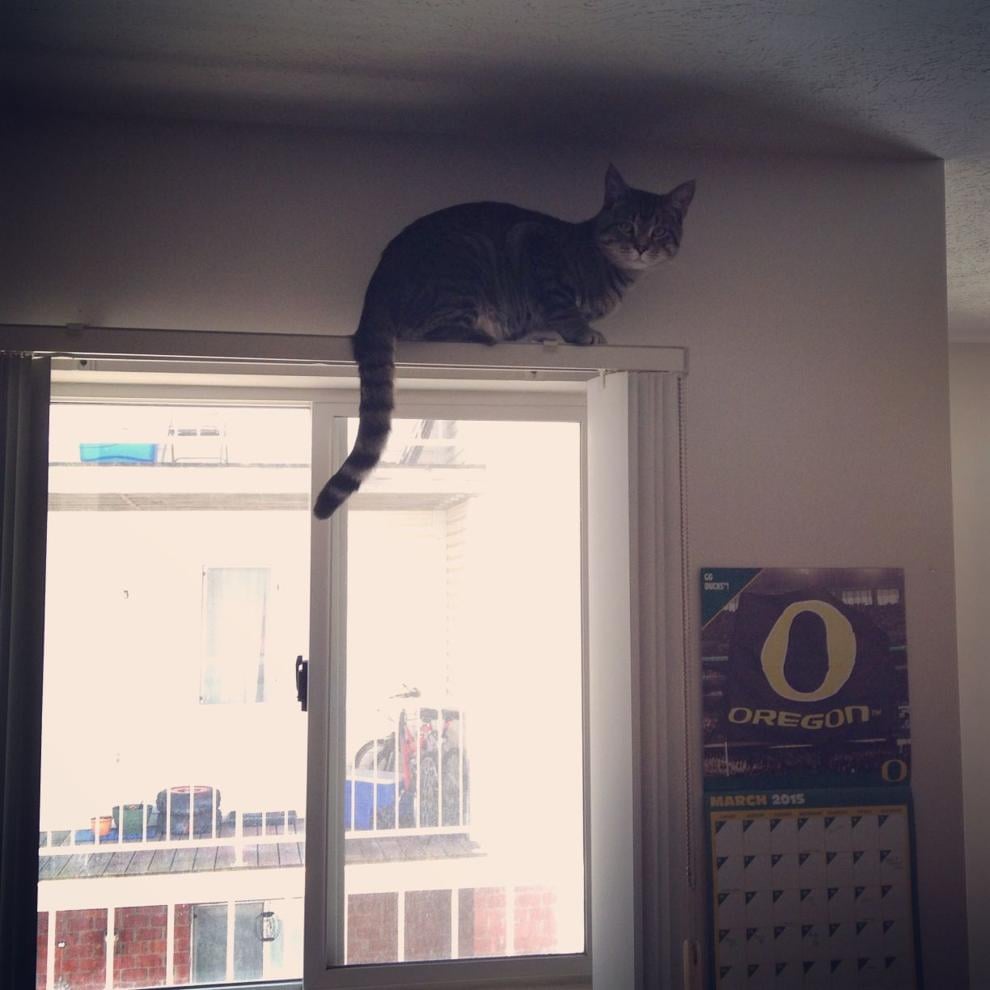 Pets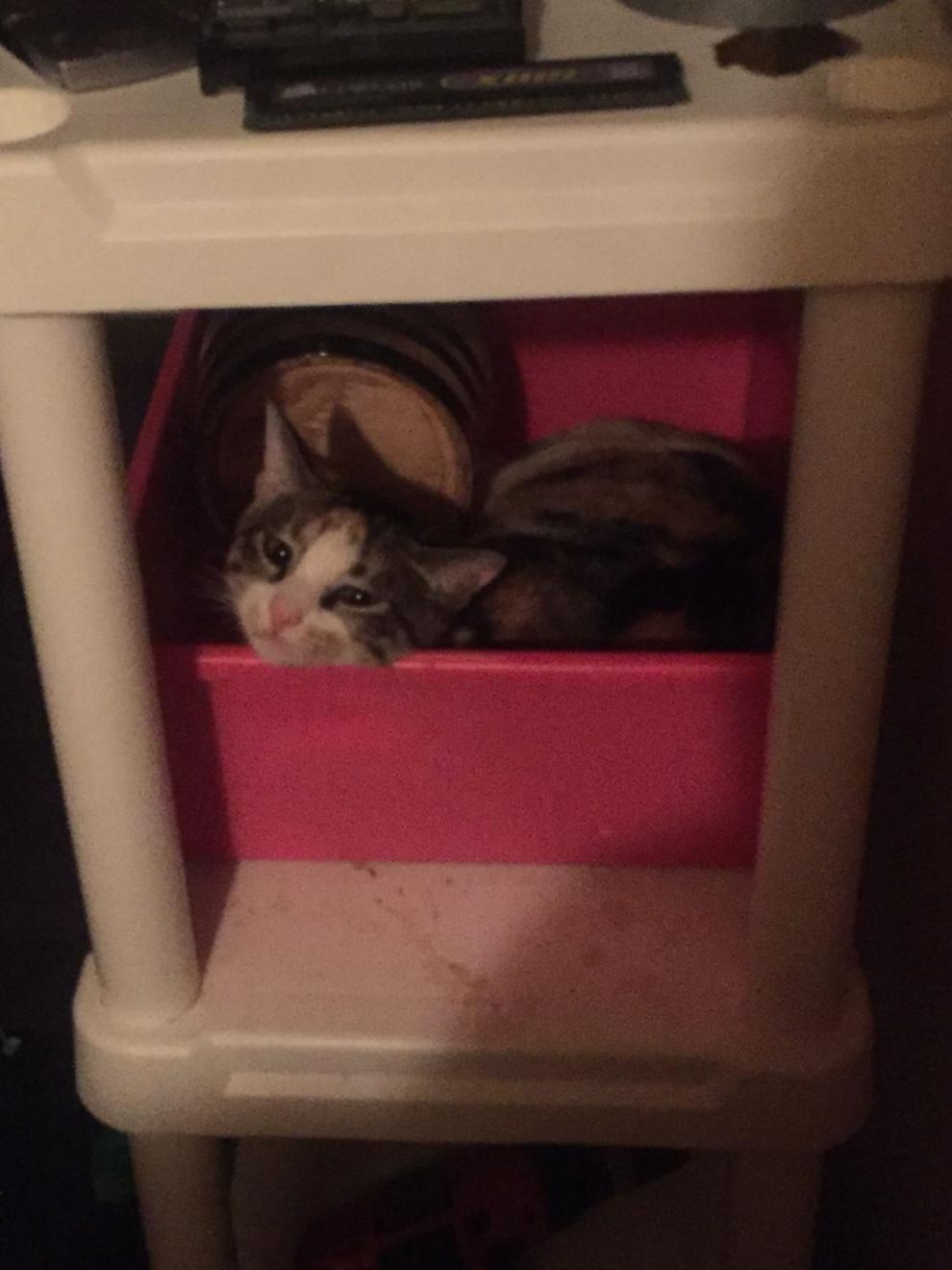 Cat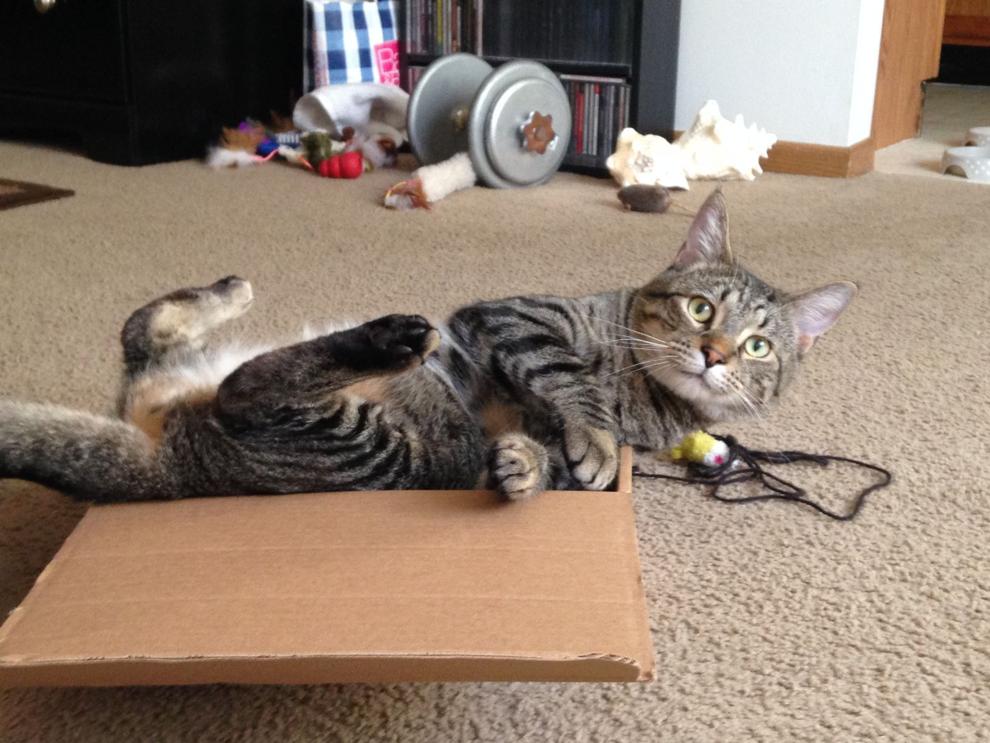 Cooper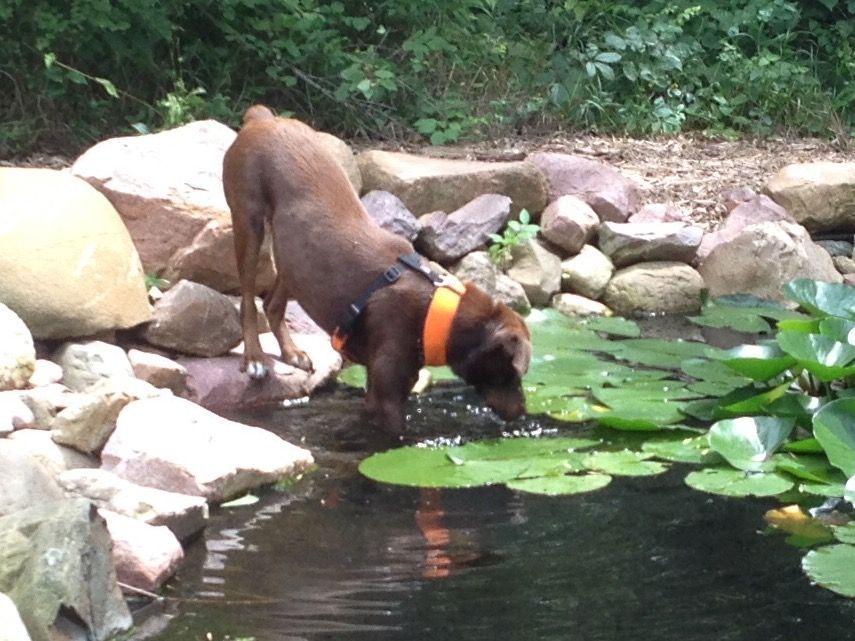 Spook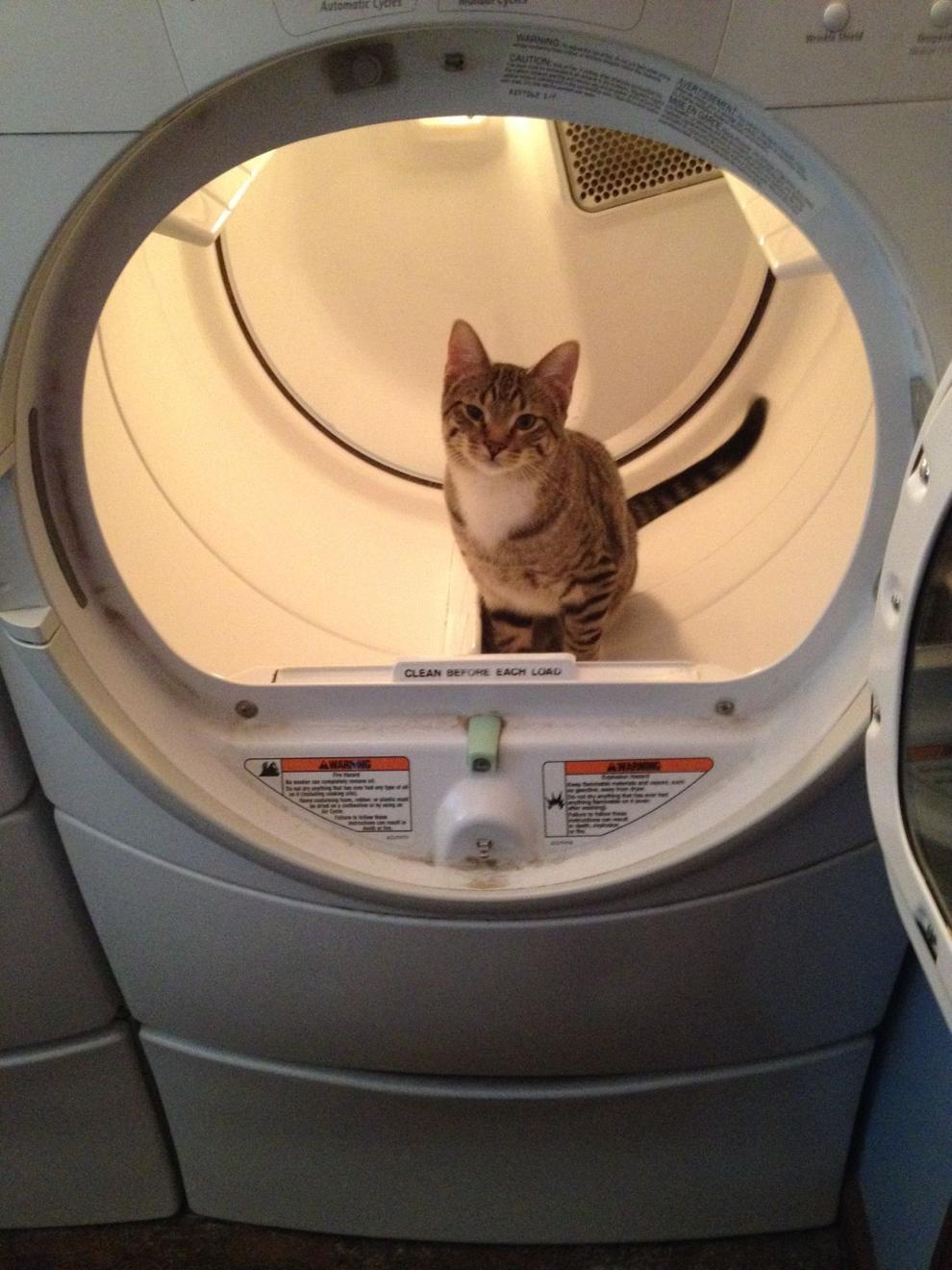 Deer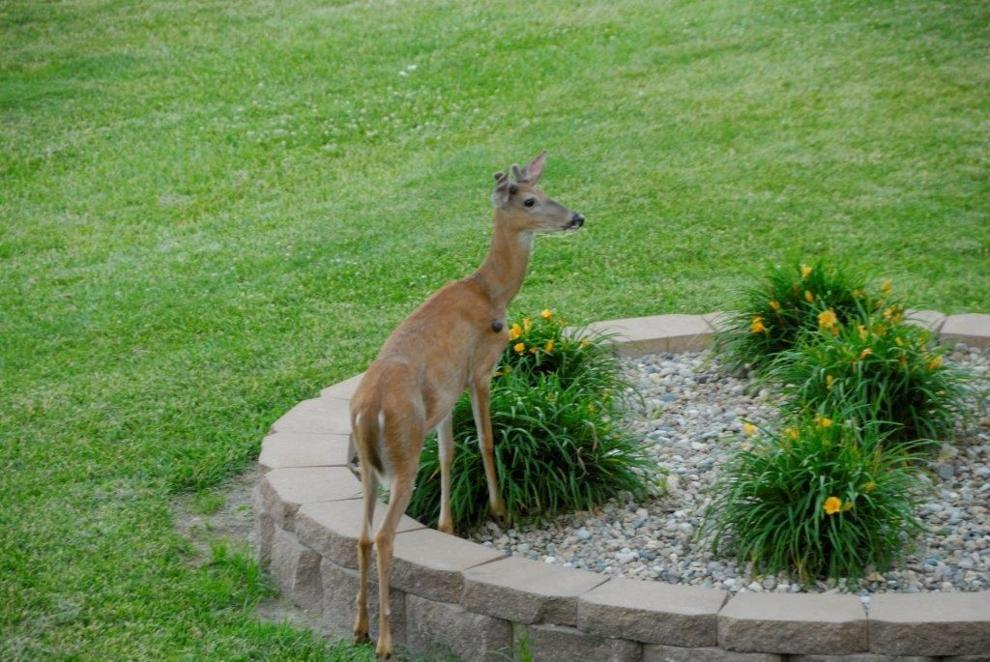 Dog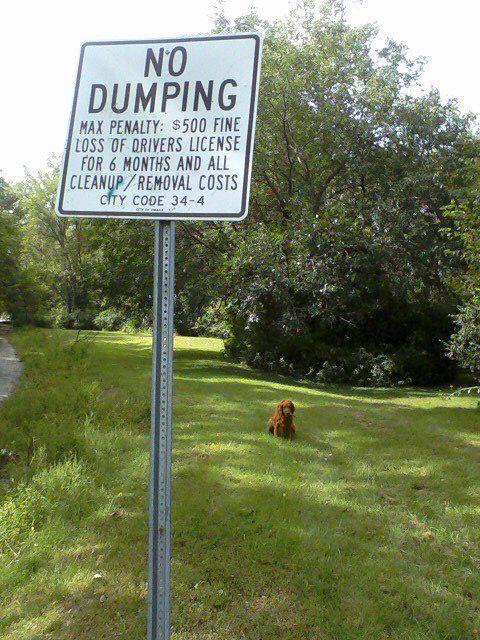 Naughty cat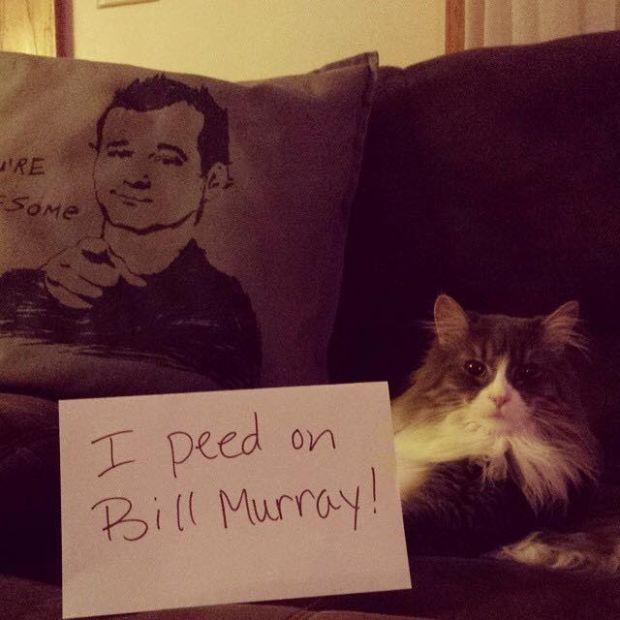 Naughty dog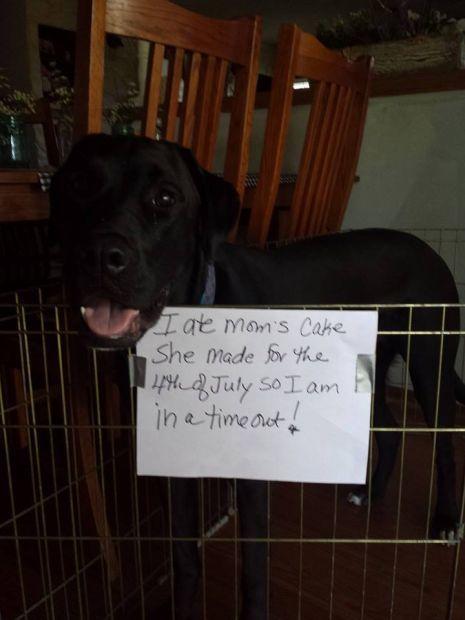 Mattie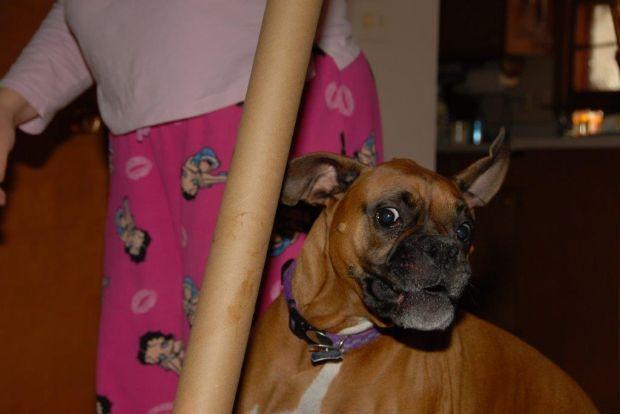 Dog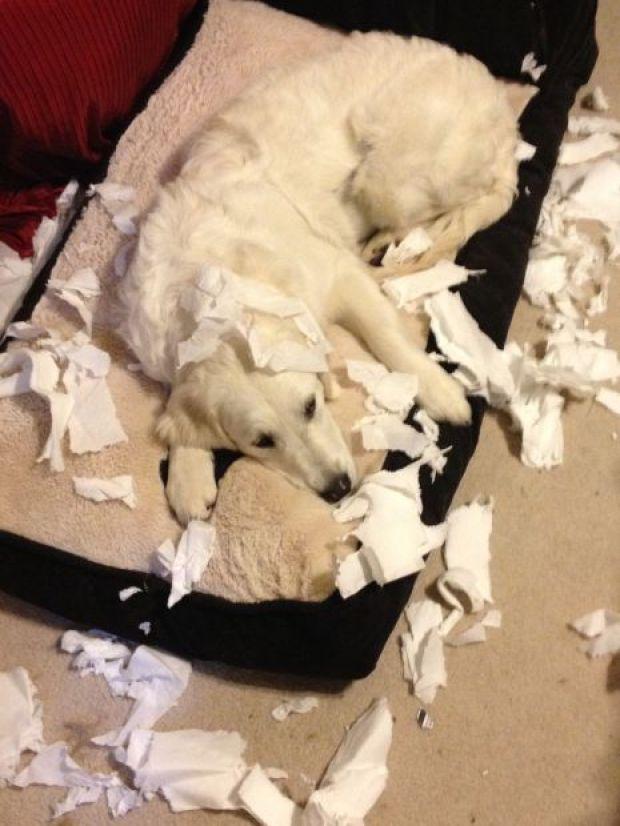 Milo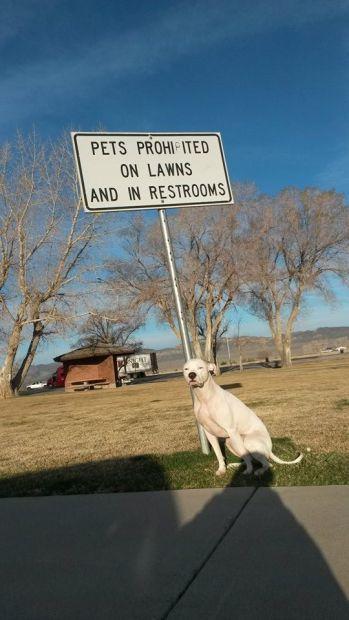 Sadie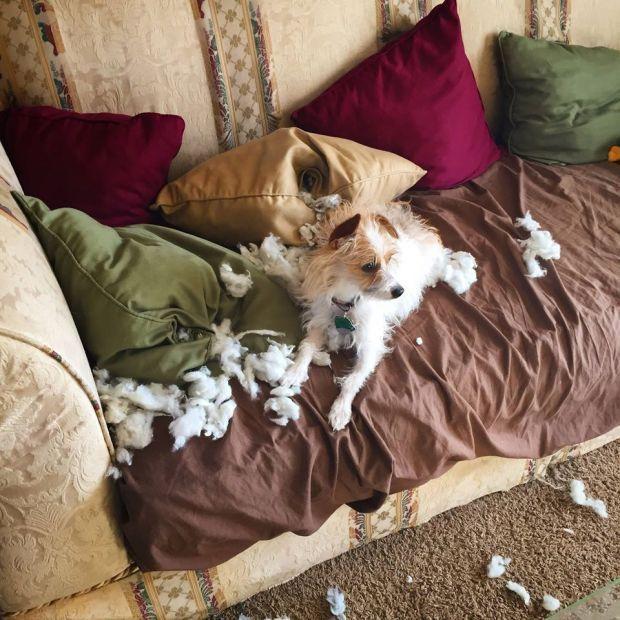 Naughty dog