Skyrocketing costs sunk the proposed hotel-condo project at Ninth and O streets.
It was originally proposed as a 15- to 17-story building, with two hotels, restaurants, 40 to 50 condominiums and a parking garage.
When it was first announced in 2016, the cost was estimated at around $70 million. But by the time the project was officially scrapped last fall, it had ballooned into nine-figure territory.
"Costs were 80 percent higher than we had originally budgeted," said Mike Works, a Lincoln hotel developer who is one of the partners in the project targeting a gateway to downtown.
Works said one of the elements of the project that made it tough was the need to construct a parking garage with more than 260 spaces.
He said that if the property was next to a city-owned parking garage, where it could lease stalls, it already would be under construction.
Work on Lied Place Residences, a separate 20-story high-rise tied to the Que Place Garage, is expected to begin this spring.
Rising steel prices, largely tied to tariffs implemented by the Trump administration, also helped raise the price of the project at Ninth and O, as did a shortage of construction labor locally.
Works said the demise of the project was the result of financial issues and not any strife among partners or potential tenants.
"We could just never make the numbers work," he said.
Existing buildings, including the popular bar Knickerbockers, were demolished to make room for the project and the site was filled in and leveled off before work was halted.
Works said the development group has been talking to city officials and hopes to bring forward a scaled-down project later this year.
In the meantime, he and some other partners have turned their focus to Omaha, where they are working on a similar project.
Works' group, called Logan Hospitality, is planning to rehabilitate the century-old Logan Building at 18th and Dodge streets.
The project has many of the same elements that were proposed at Ninth and O streets in Lincoln: a 90-room Indigo-branded boutique hotel, a bar and restaurant, office/retail space and condos.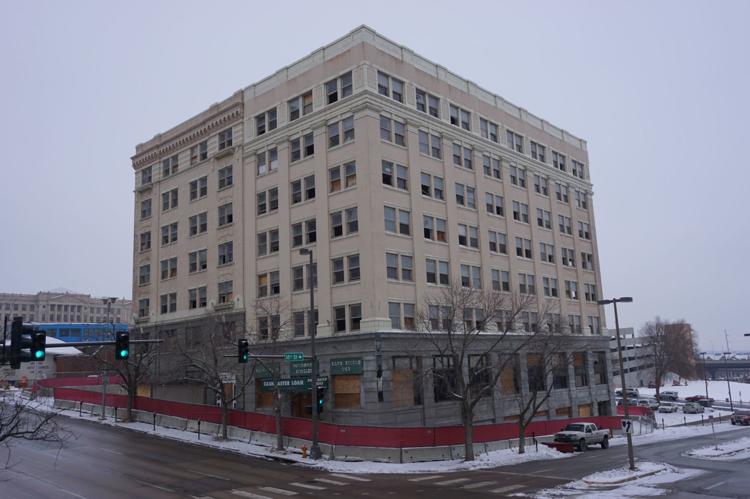 You have free articles remaining.
It's a much smaller project than the one in Lincoln -- about $21 million -- and it doesn't require building from scratch. But Works said one of the biggest differences is the availability of parking.
While the Omaha building will have about 25 stalls on site, the rest of the required parking -- 60-70 stalls -- will be leased in a city garage that's a block away.
Another developer had proposed apartments for the Omaha building, which has been vacant for more than a decade, but that plan fell through.
Works said the building owner contacted him to see if he might be interested in a redevelopment project.
"We were lucky enough to be the second guys in line," he said. "Honestly, I think it's a better location for a hotel than apartments anyway."
The project is getting several tax incentives, including tax-increment financing and enhanced employment area status, which allows an occupation tax to be levied to help repay bonds for a development project.
Those two funding mechanisms combined are expected to contribute more than $4 million to the project.
Plans go before the Omaha City Council on Tuesday.
The Lincoln City Council approved an enhanced employment area for the Ninth and O project as originally proposed.
The Omaha building is on the National Register of Historic Places, so it also qualifies for historic preservation tax credits.
Works said his group plans to utilize those funds as well, but it will take several more months to get approval. However, approval of TIF and the occupation tax will allow the project to get started.
Most of the work will be to the inside of the building, although there will be some landscape and lighting improvements on the exterior.
The facade of the building will remain mostly as is.
"It does have character, which is neat," Works said.
He said work at the site could begin as early as next month, "and in a perfect world, we'd be open June 1 next year."
See what's going up in Lincoln
300 N. 48th Street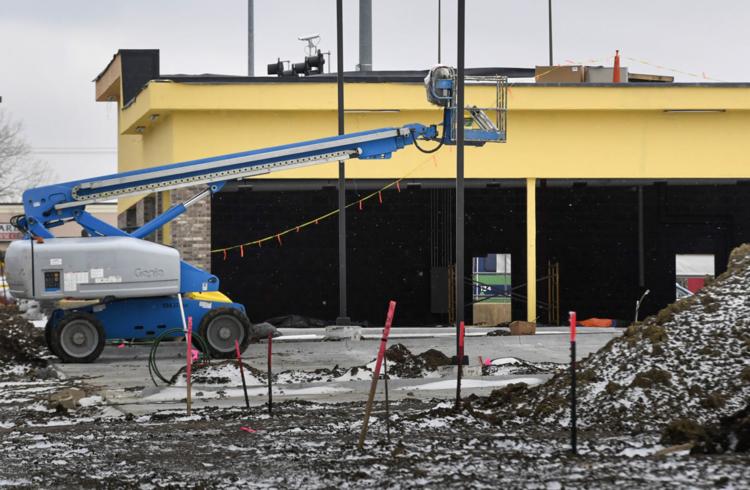 Tommy's Express Car Wash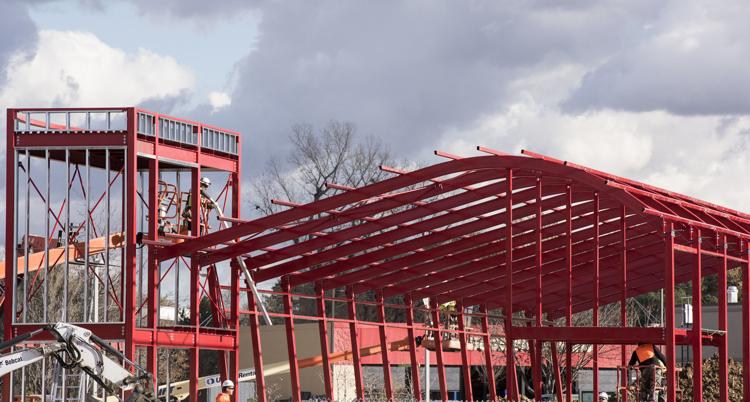 Lied Place Residences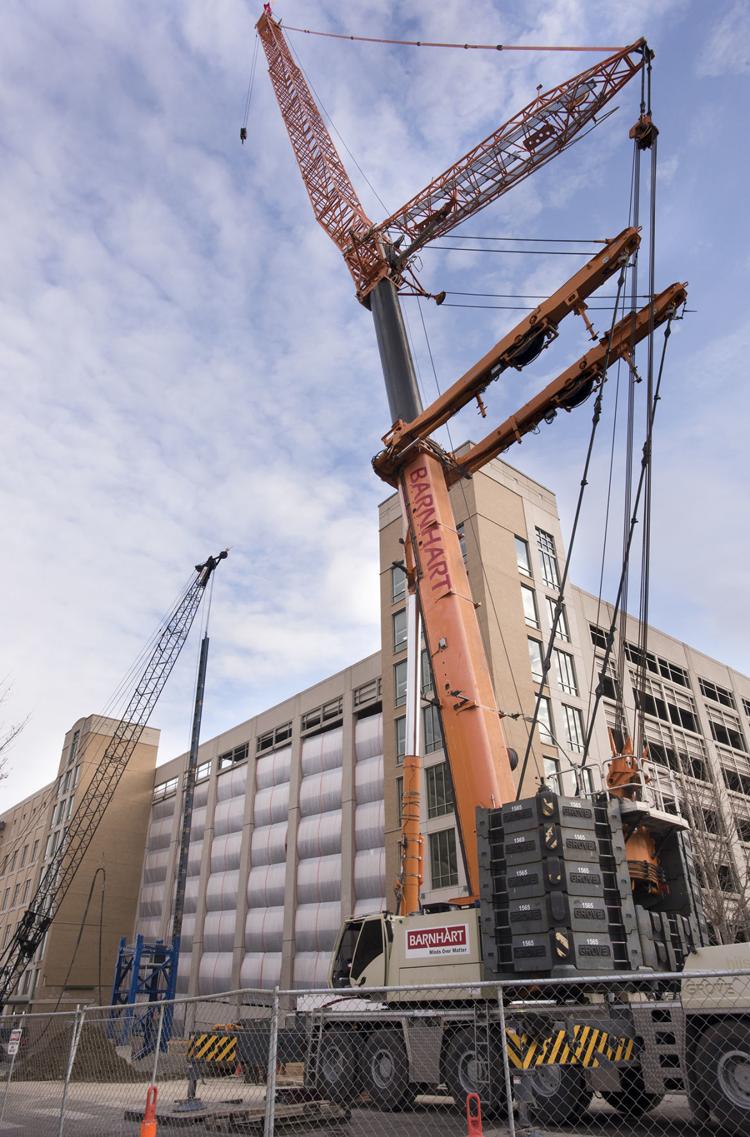 Mourning Hope Grief Center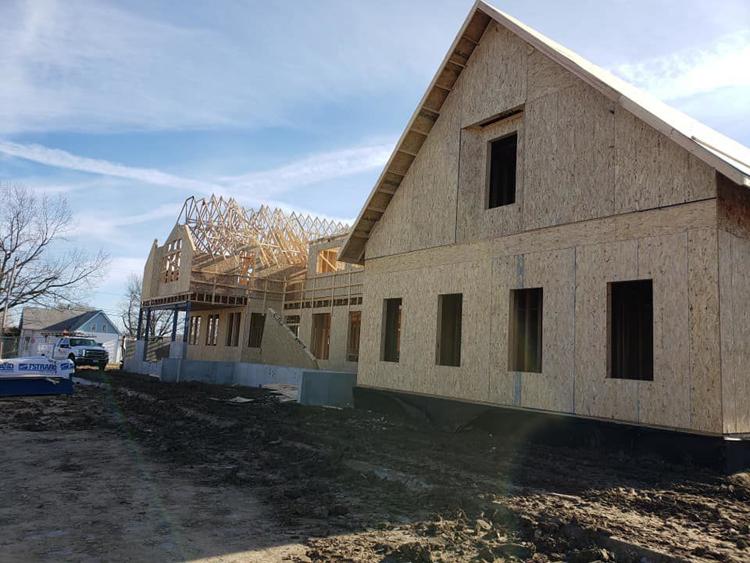 Wesleyan theatre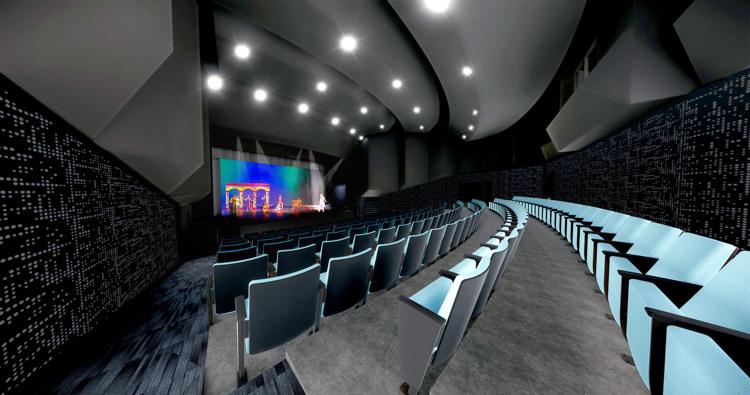 New football complex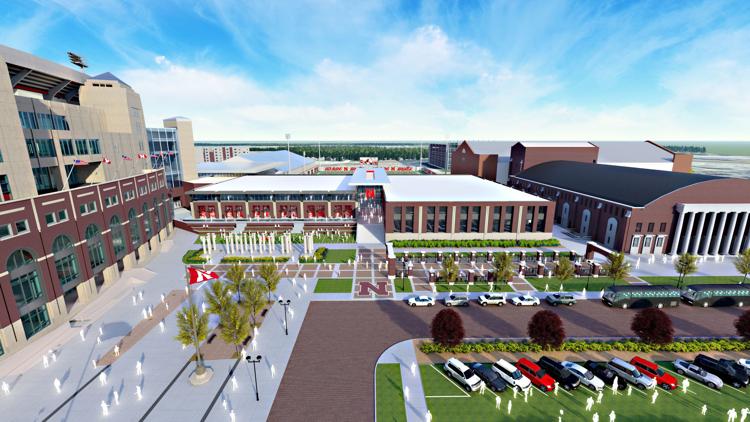 Sun Valley Lanes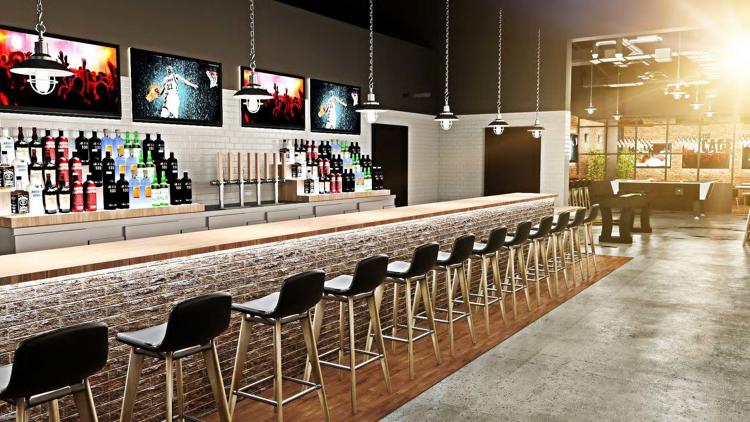 Campion project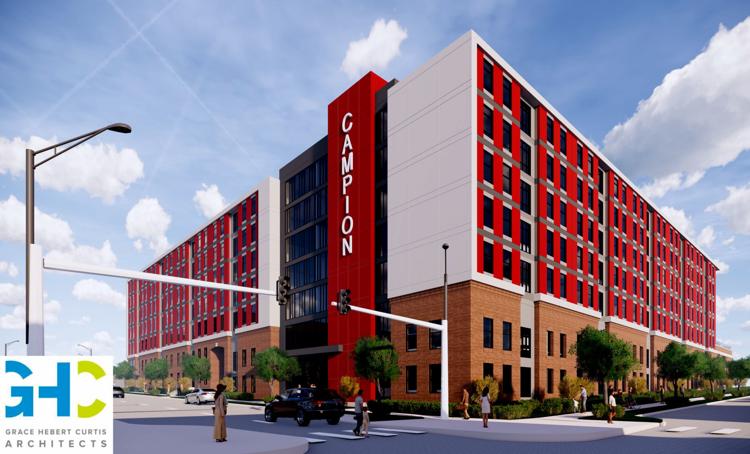 Telegraph Flats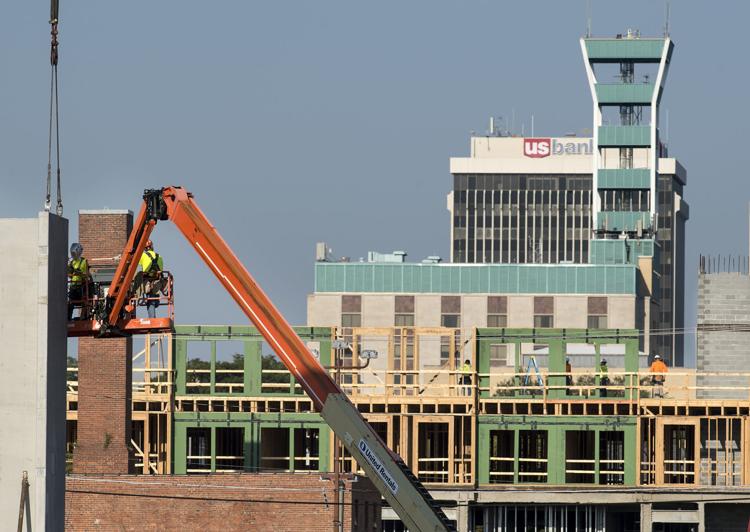 Southpointe Parking Garage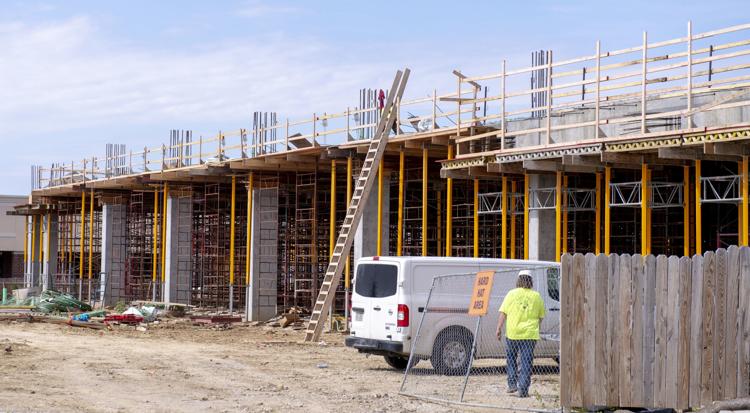 Lancaster Event Center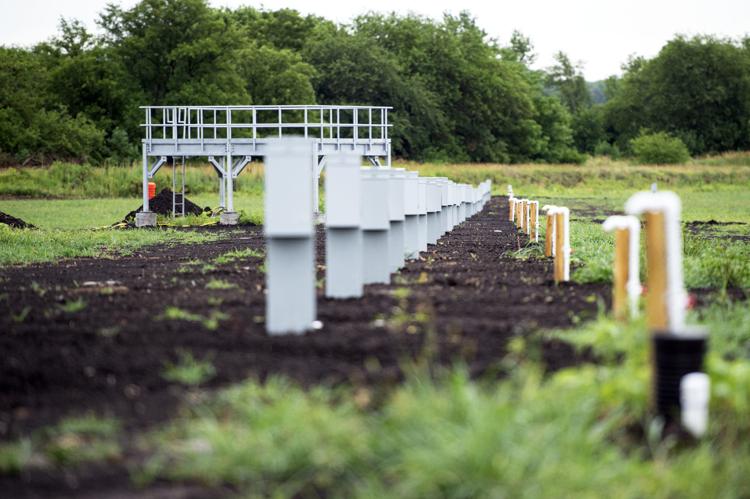 Gold's Galleria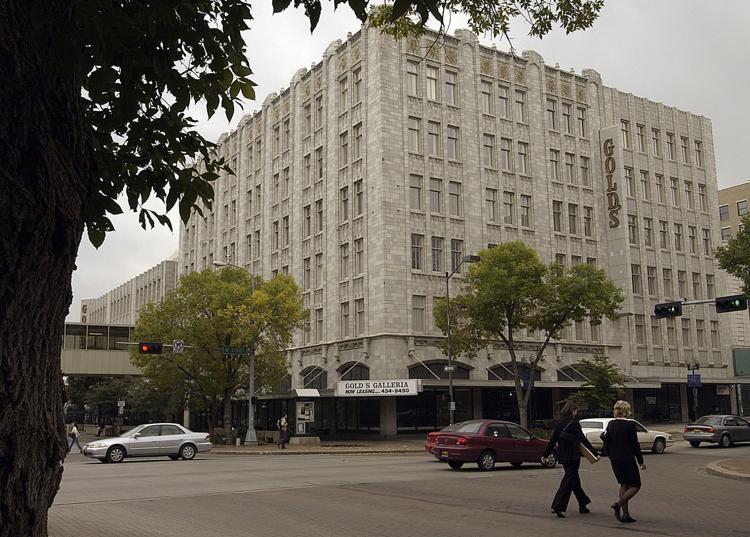 Bryan Physician Network
SCC renovations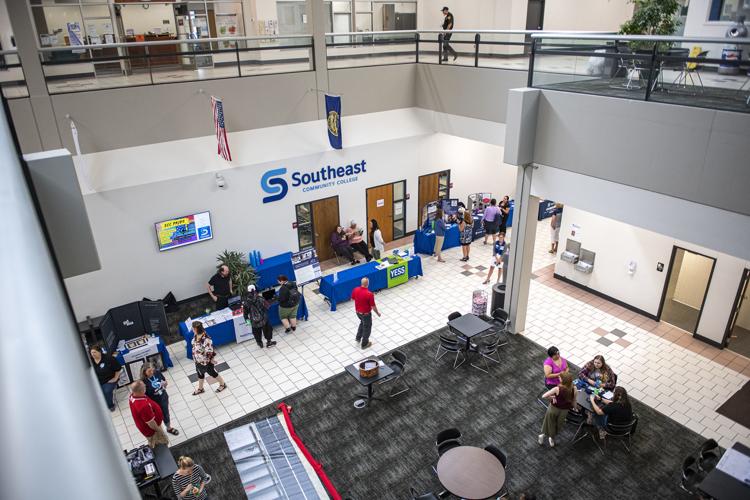 Nebraska Innovation Campus hotel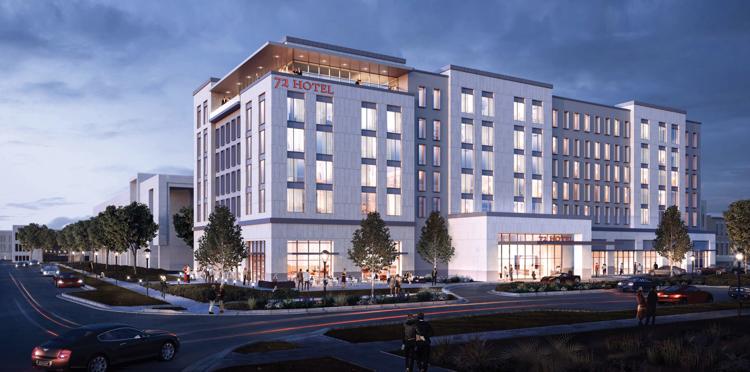 Olsson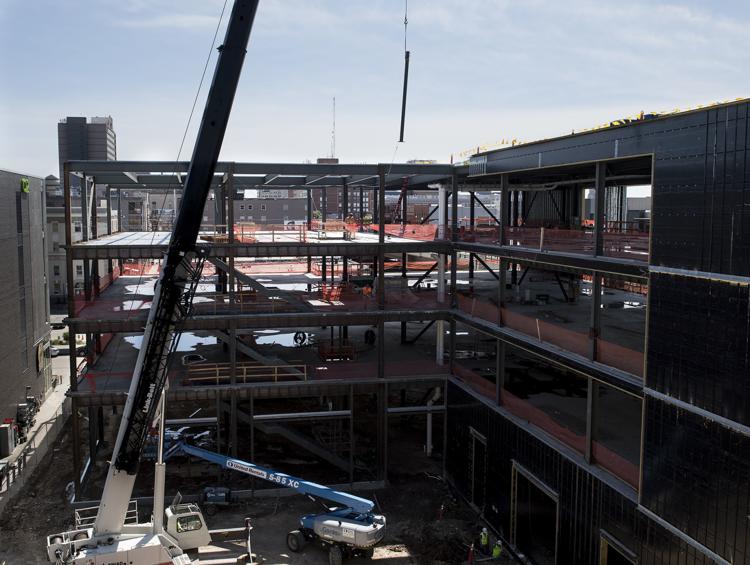 Kindler Hotel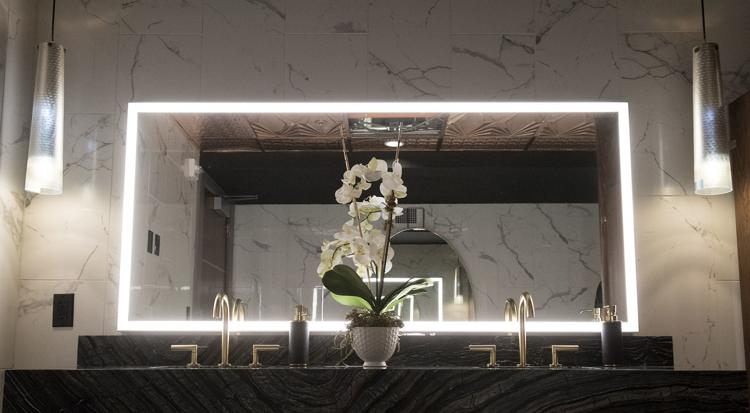 Eastmont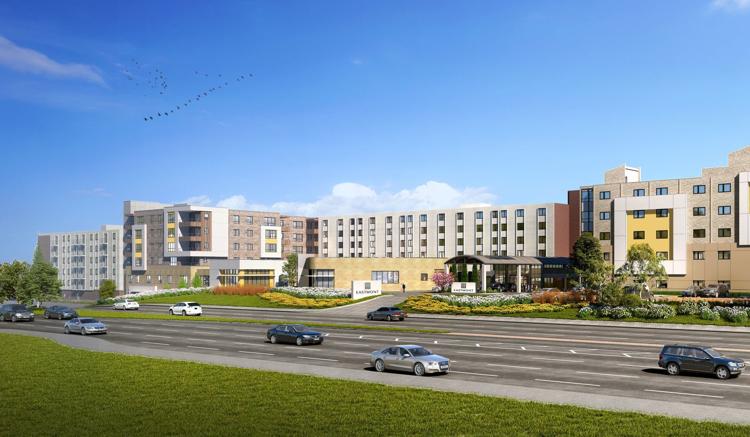 Lincoln Children's Zoo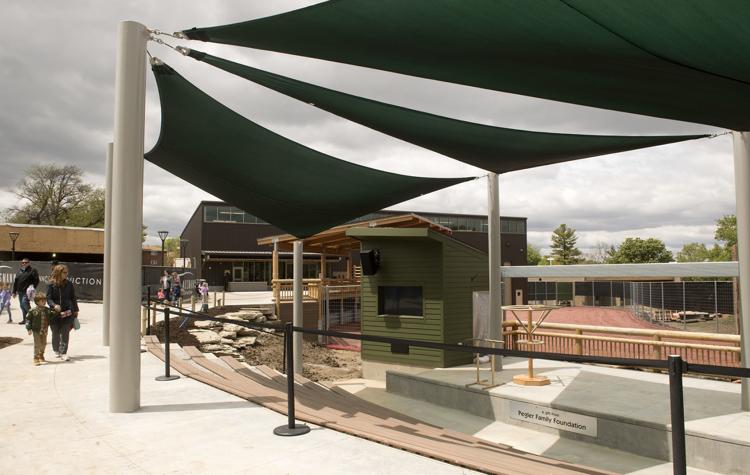 Ninth & O development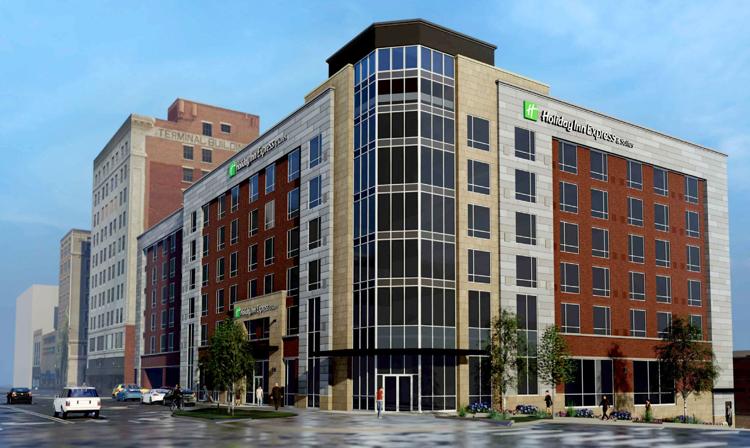 Prison Open House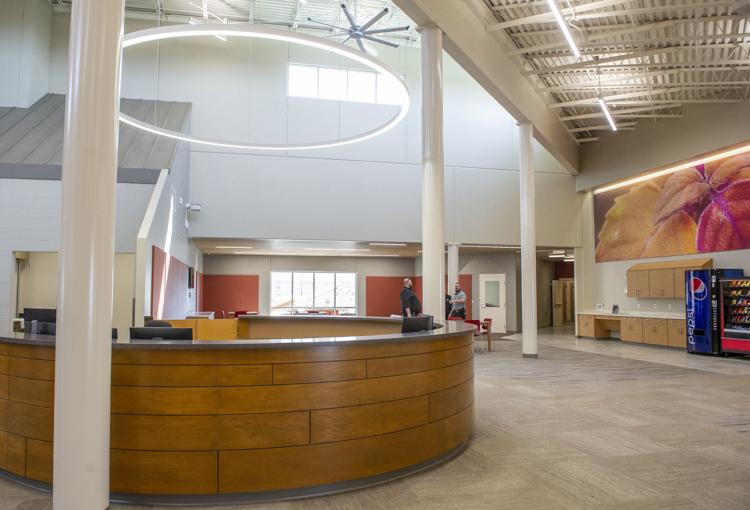 The Stack Lofts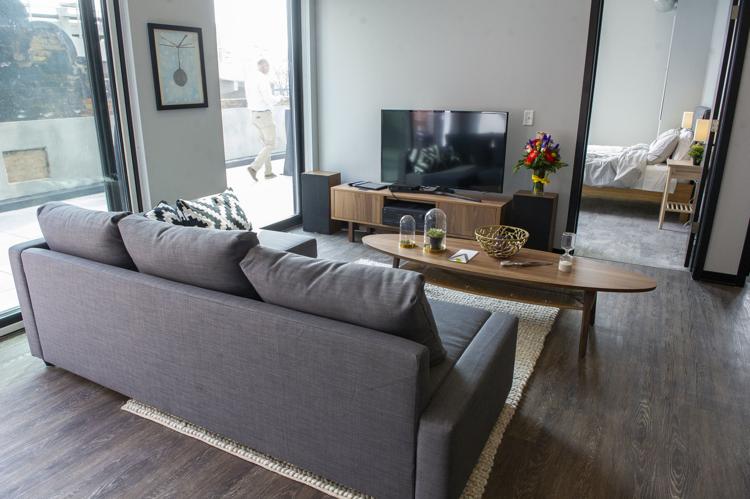 Wilderness Nature Camp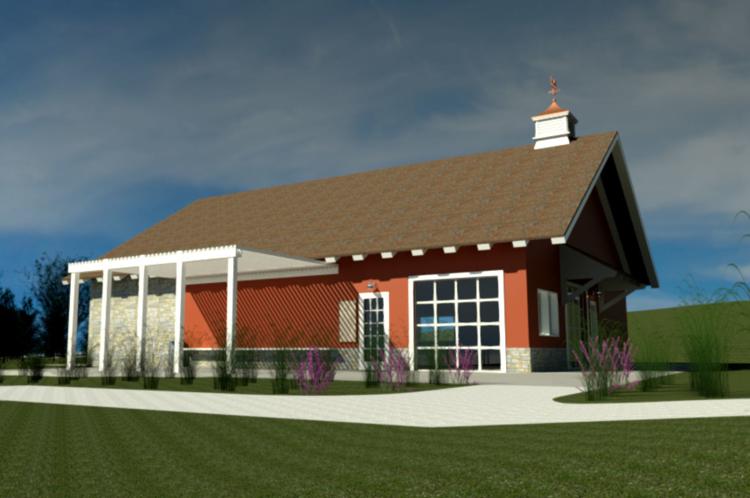 Great Plains Beef