You may have noticed a trend over the past few years of apartment and office buildings around town using metal panels on all or parts of their exteriors.
Among them are the Hudl building, new corporate headquarters buildings for Cornhusker Bank and Runza, and the Latitude and 8N Lofts student apartment buildings.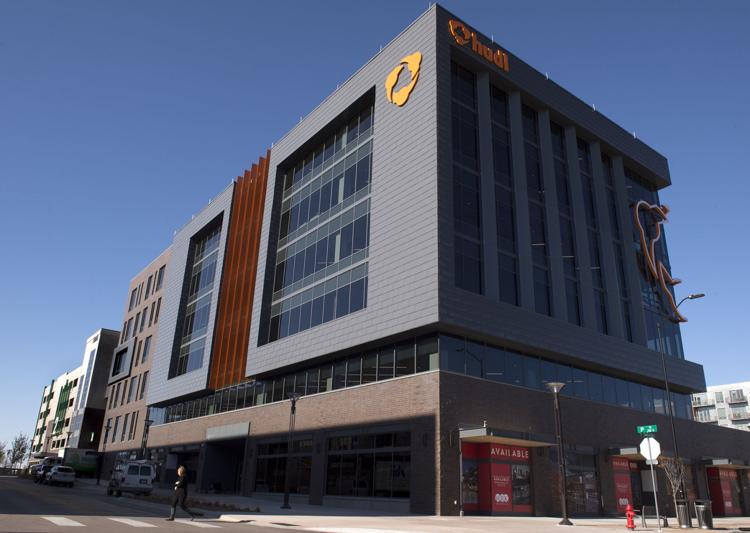 All of those buildings have one thing in common: a Lincoln company installed the signature metal panels.
Stonebrook Exterior, which for its first decade or so was known primarily for roofing and siding, started getting into the metal panel business about five years ago, said co-founder Jason Reinke.
That move really helped the business take off. Reinke said Stonebrook has doubled its workforce in the past five years to around 150 employees.
That has necessitated the need for expansion, and Stonebrook is now planning a large new facility in northeast Lincoln.
The company last month broke ground on a new corporate headquarters and production facility east of 84th Street and Cornhusker Highway.
Reinke said the site will have a 21,000-square-foot office building and a 20,000-square-foot warehouse and production building.
Construction is expected to take about 12-14 months, meaning it could be open as early as fall 2019.
You have free articles remaining.
In addition to allowing Stonebrook to consolidate all of its operations at one site, it also allows room for the company to continue to grow.
Reinke said about 8,500 square feet of the production/warehouse building will be dedicated to custom metal fabrication.
"Metal fabrication is a growing opportunity for us," said Reinke, who, like his co-founder Steve Kunkel, is a native of Hebron.
He said he sees continued growth in Stonebrook's employee numbers, with, "50 (additional) people in the next five years for sure, maybe more."
Reinke and Kunkel started Stonebrook Roofing in 2002 and mainly did residential roofing and siding jobs for the first few years.
Reinke said that 10 years ago only about 15-20 percent of the company's business was for commercial buildings. That ratio has now flipped, and only about 15-20 percent of its business these days is residential.
"With the growth of the city, it's really helped us grow," Reinke said.
But Stonebrook's business is not limited to Lincoln. It has offices in Omaha and Denver and does work across Nebraska and Colorado, on not only commercial and residential buildings, but also on churches, schools and government buildings.
Reinke said he and Kunkel chose the new headquarters location largely because it is close to the interstate, which gives the company, "easy access to some of our projects."
See what's going up in Lincoln
300 N. 48th Street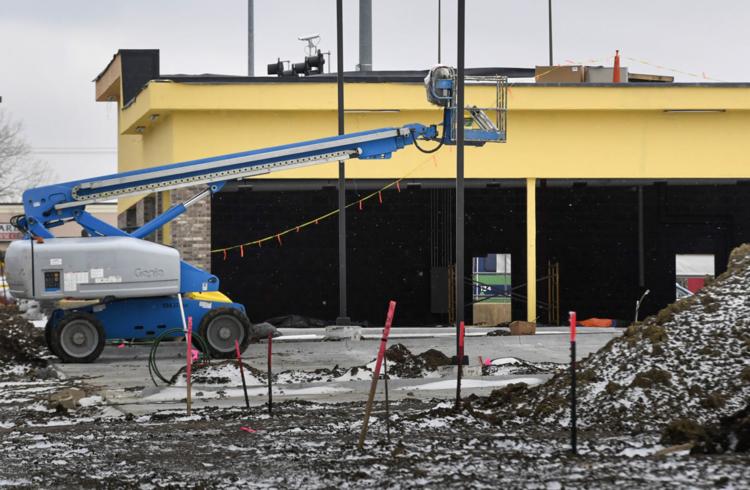 Tommy's Express Car Wash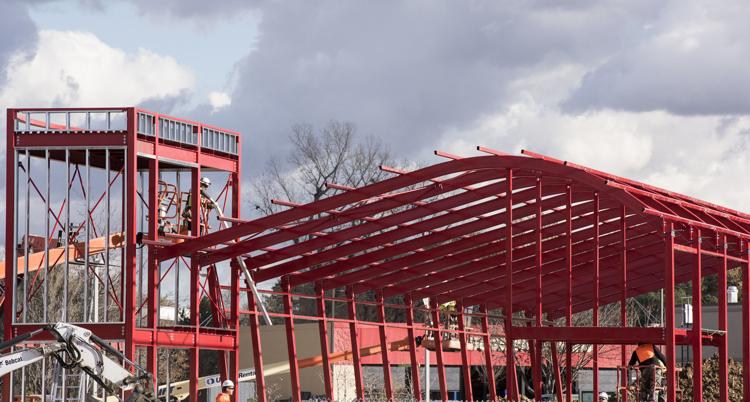 Lied Place Residences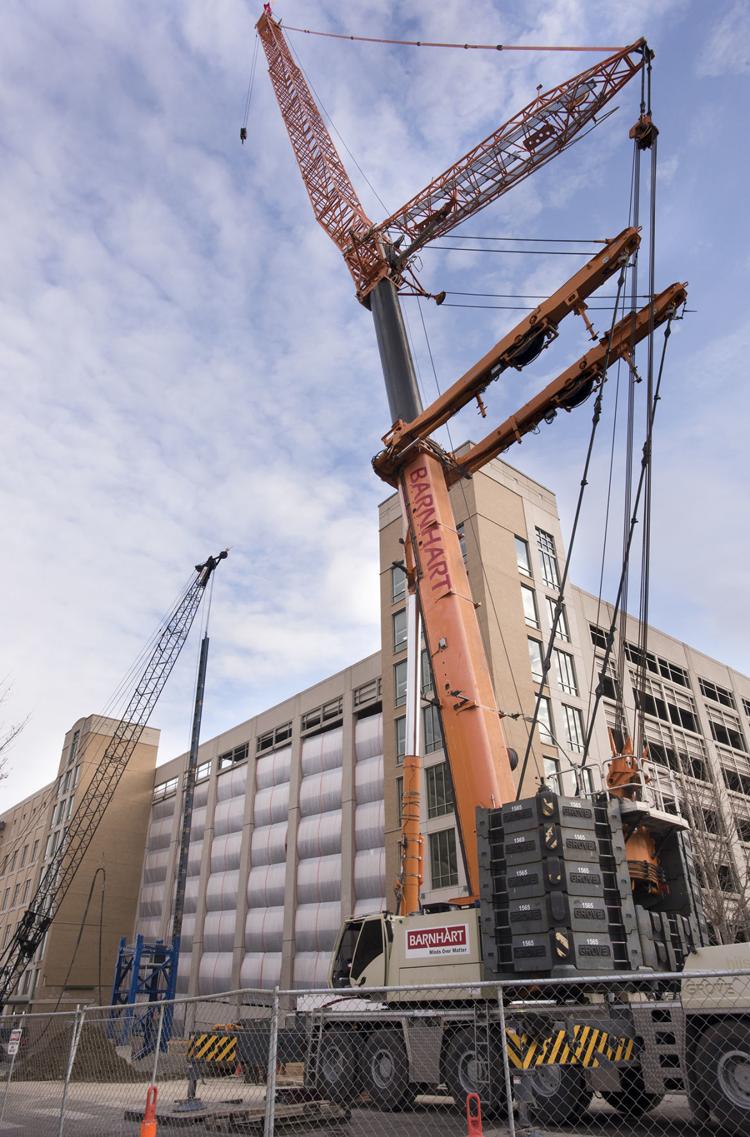 Mourning Hope Grief Center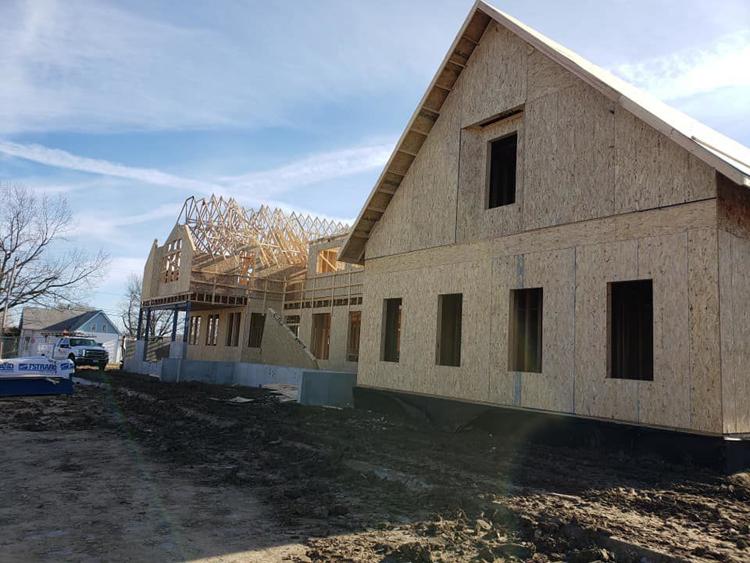 Wesleyan theatre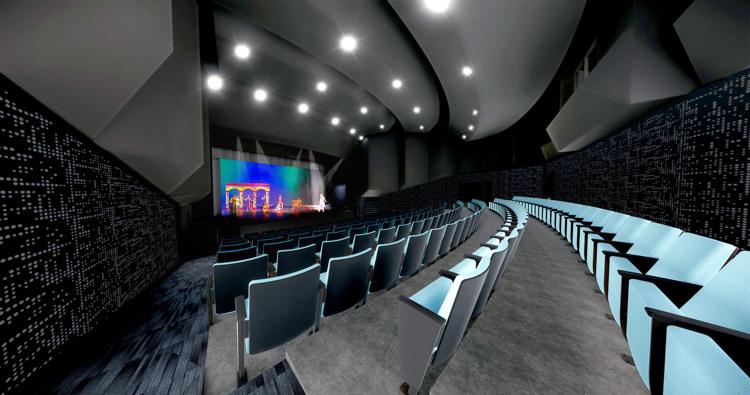 New football complex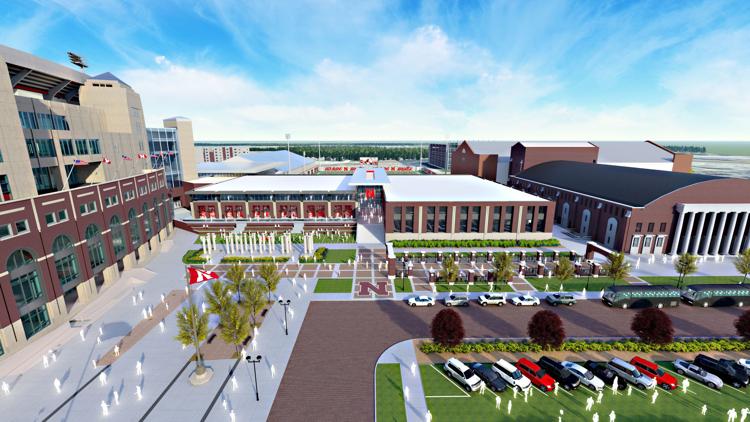 Sun Valley Lanes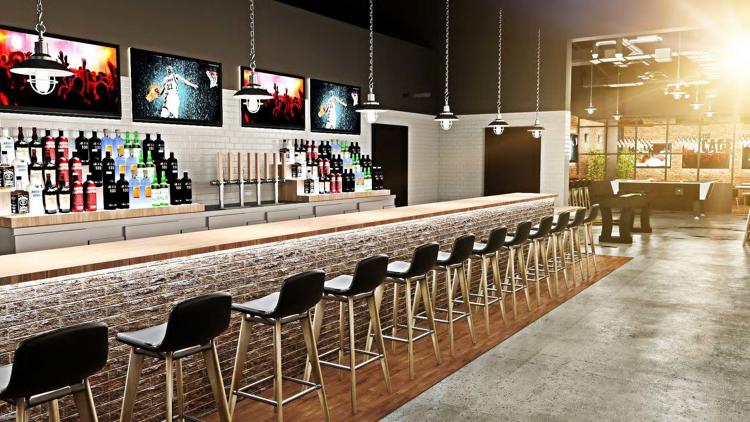 Campion project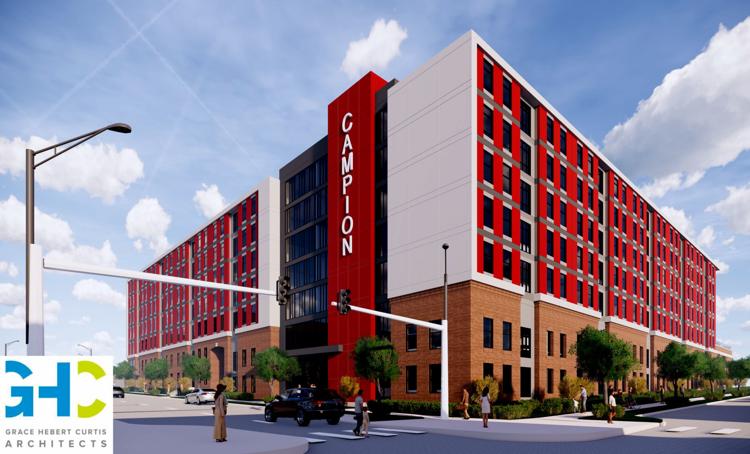 Telegraph Flats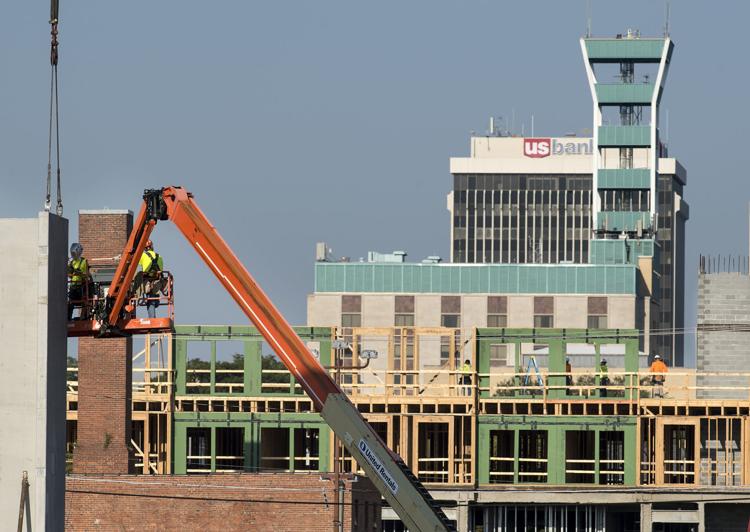 Southpointe Parking Garage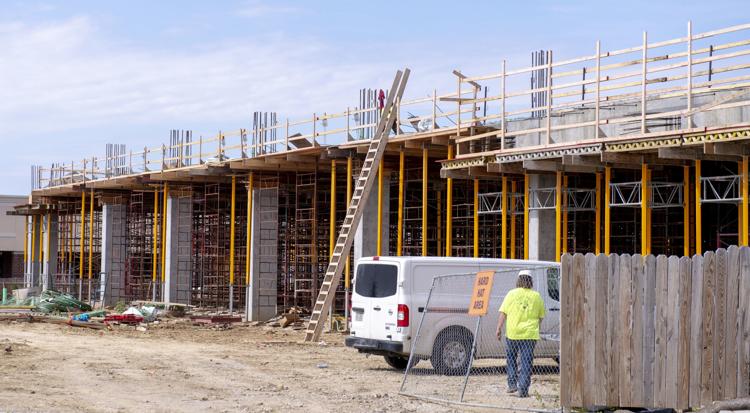 Lancaster Event Center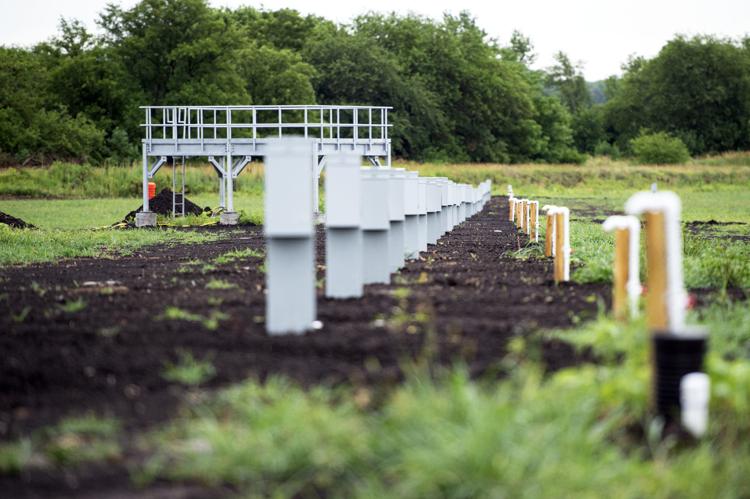 Gold's Galleria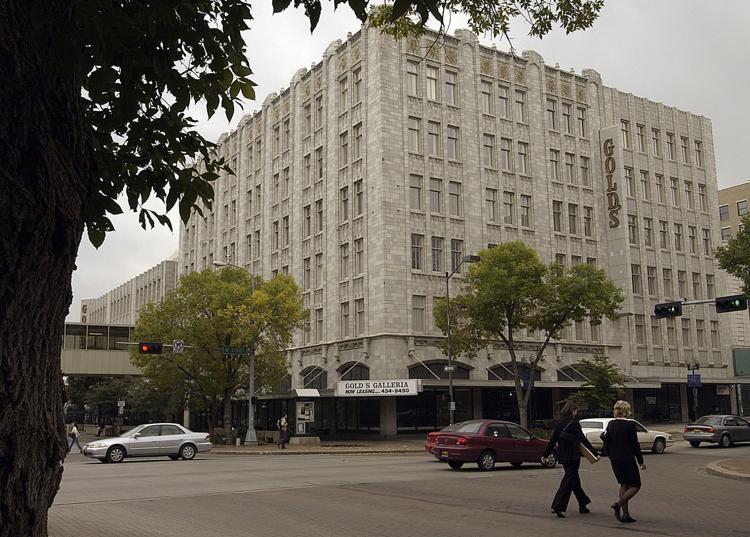 Bryan Physician Network
SCC renovations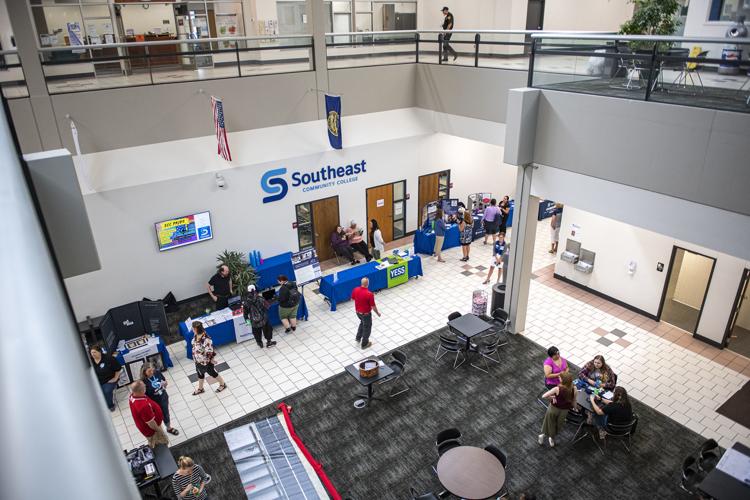 Nebraska Innovation Campus hotel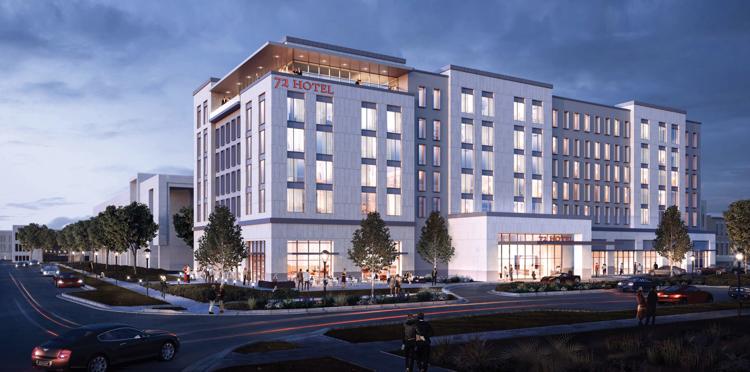 Olsson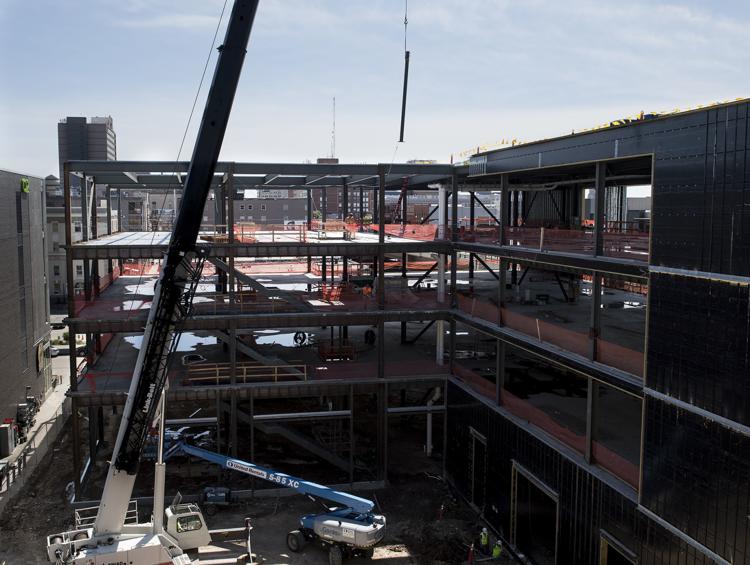 Kindler Hotel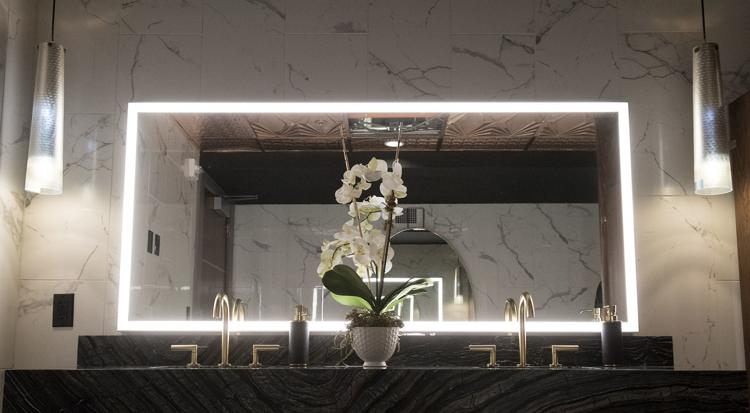 Eastmont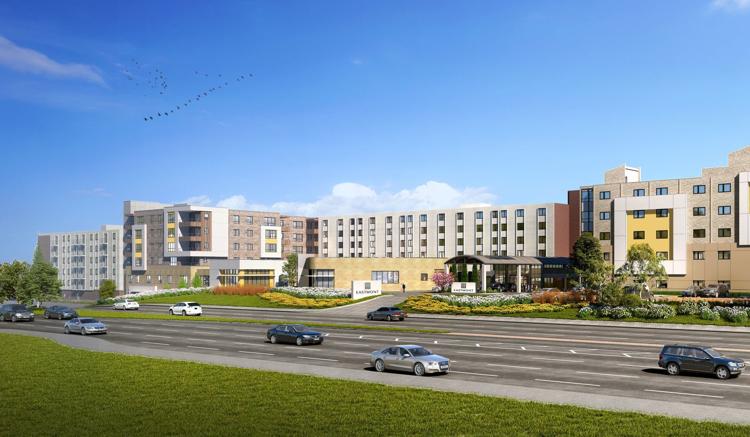 Lincoln Children's Zoo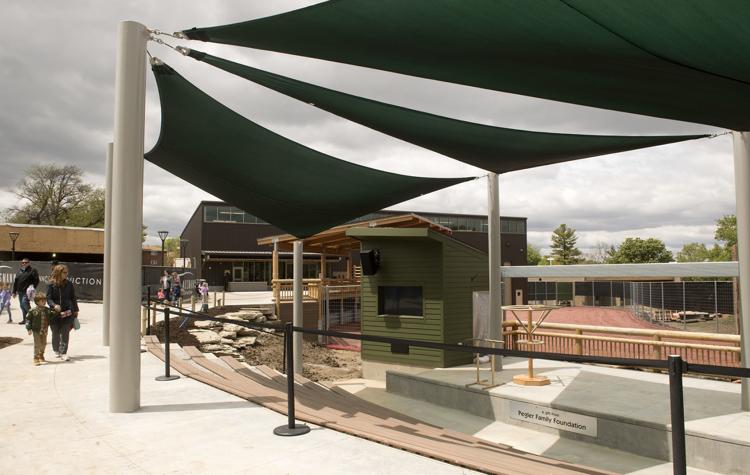 Ninth & O development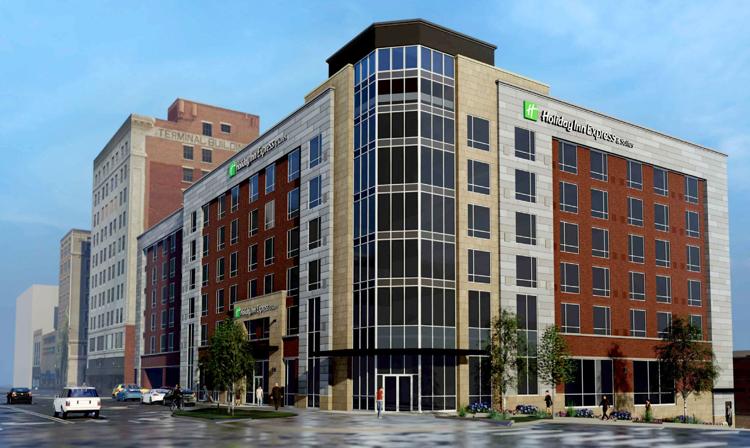 Prison Open House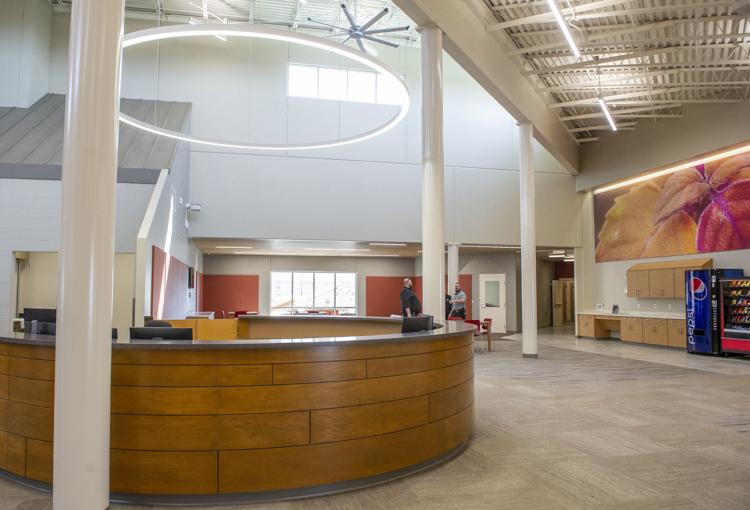 The Stack Lofts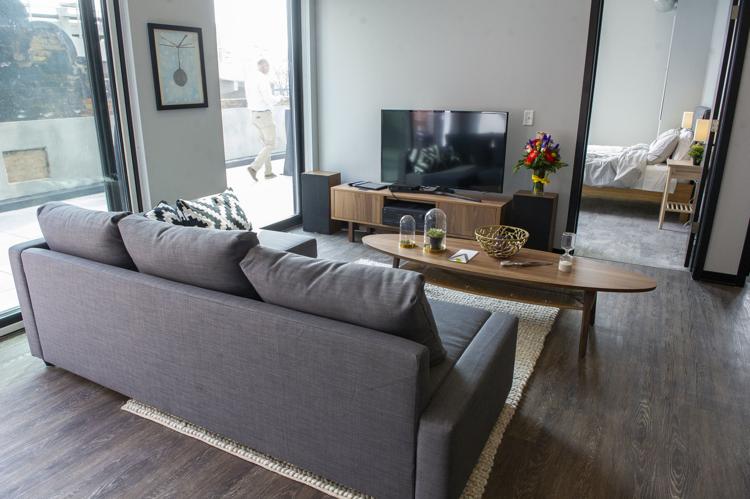 Wilderness Nature Camp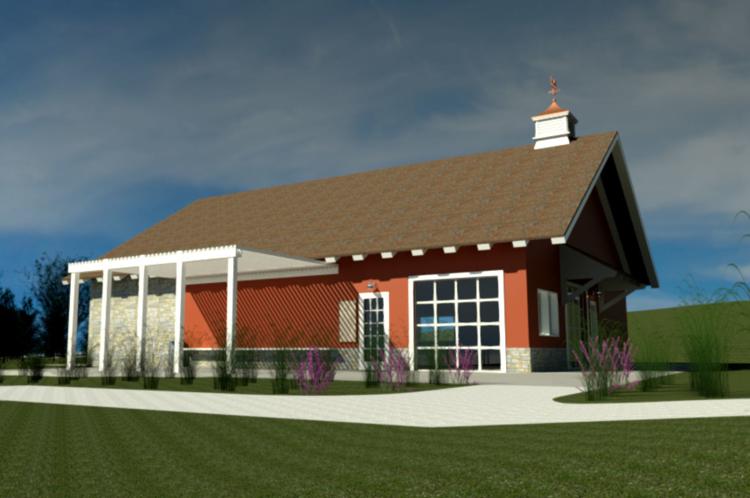 Great Plains Beef