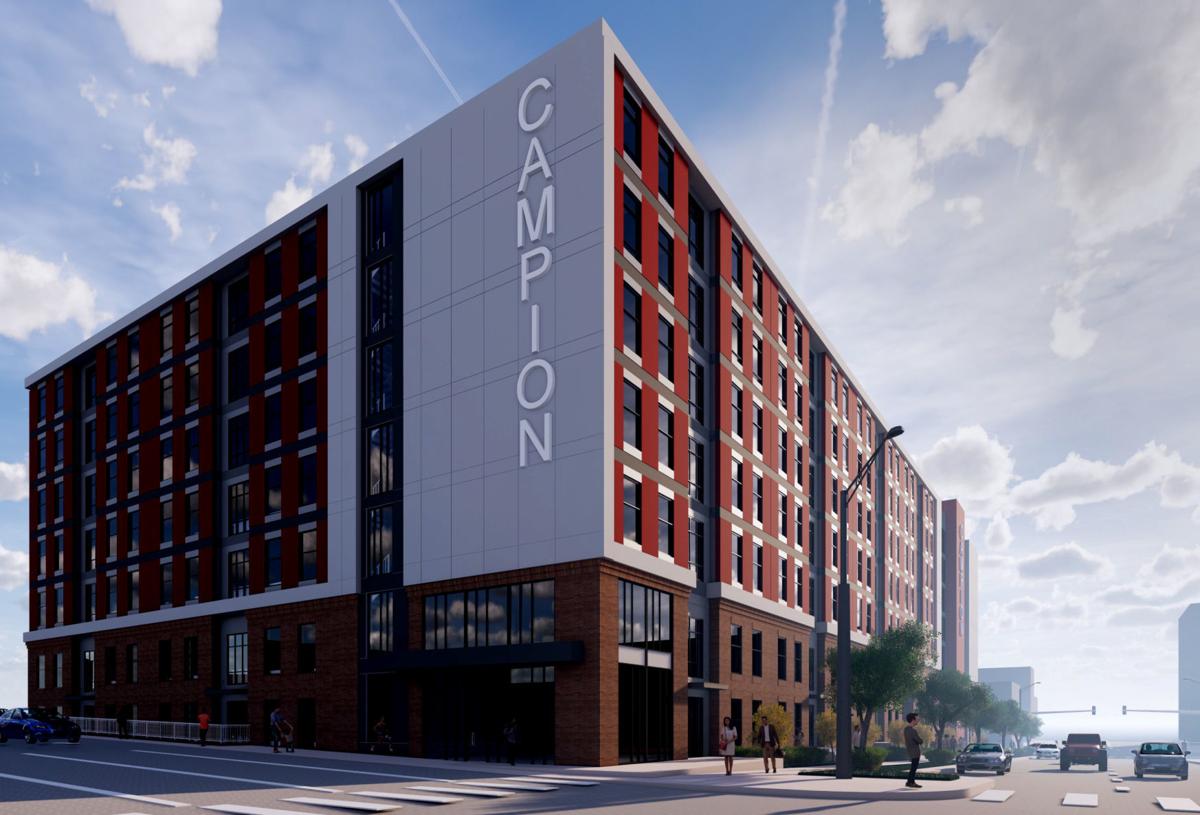 A dispute over an alley has led to some design changes for a proposed downtown student-oriented housing project.
Campion Development last summer proposed a seven-story building on most of the block bounded by Ninth, 10th, L and M streets, including the former P.O. Pears building. The original design called for 120 four-bedroom residence hall-style apartments and 14 town homes, along with 259 parking spaces.
A necessary element of that design was elimination of a north-south alley that runs through the block. However, Speedway Properties, a neighboring landowner, objected to the vacation, arguing that it would limit access to its building.
The two sides negotiated for several months but could not reach a compromise, so New Orleans-based Campion revamped the plan to keep the alley open.
Because of that, the number of parking stalls in the project has been reduced by more than 100, and town homes that were supposed to be built along Ninth Street have been eliminated.
There are still town homes in the project along 10th Street and M Street, and the total number of units actually has increased, from 134 to 147.
The Ninth Street side of the building will still have a residential look on the first two floors to hide the parking and meet the city's goal of having an "active" first floor.
The cost of the project has been estimated at about $43 million, qualifying it for more than $5 million worth of tax-increment financing from the city.
David Levy, an attorney representing Campion, said the design changes will not significantly change the cost of the project.
The city's Urban Design Committee on Tuesday gave its stamp of approval to the proposed changes, which will have to be incorporated into a redevelopment agreement that's still being negotiated with the city.
If built, the project would be within a block of two other student-oriented developments, Latitude Lincoln, which opened in 2015 at 10th and M streets, and 8N Lofts, which opened in 2016 at Eighth and N streets.
Since 2014, there have been more than 800 new student-focused apartment units added in or near downtown.
Campion is hoping to start construction this spring and have the complex open before the start of the school year in 2022.
What's going up in Lincoln
Holiday Inn Express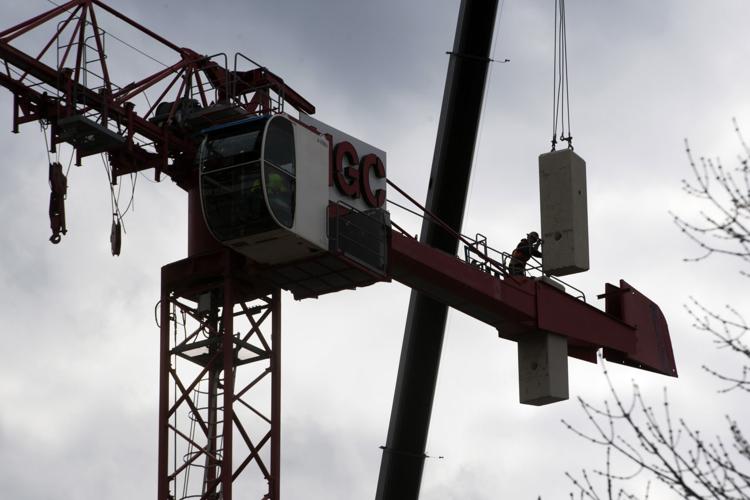 VA Clinic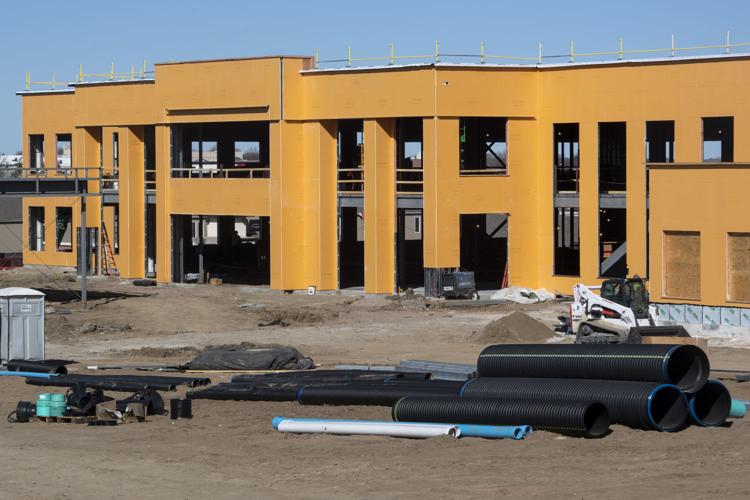 Antelope Tower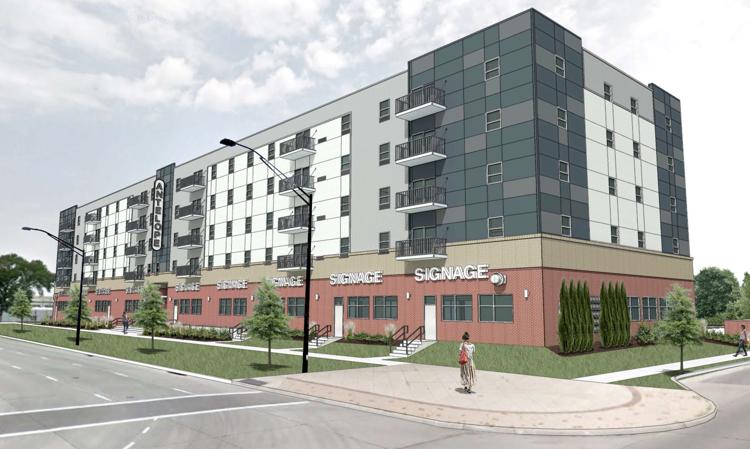 Mourning Hope Grief Center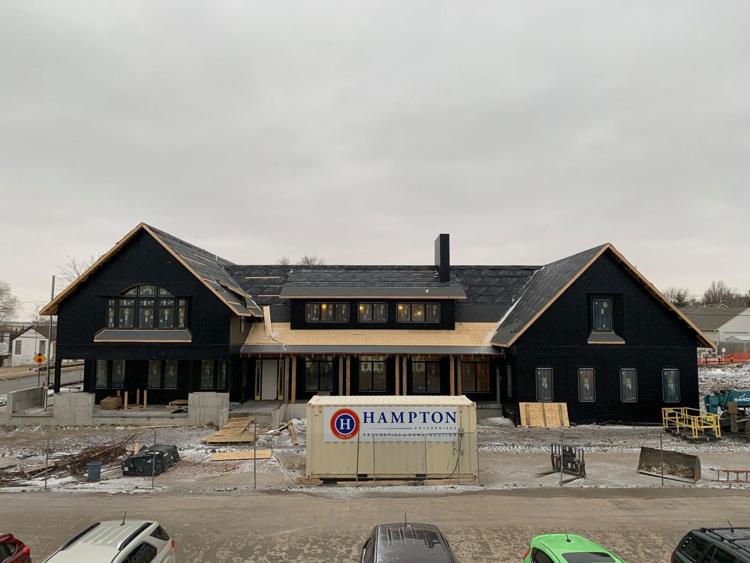 State office building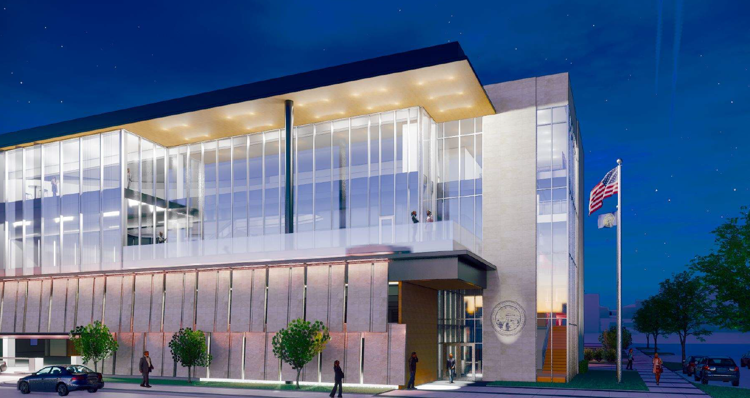 Lincoln sports complex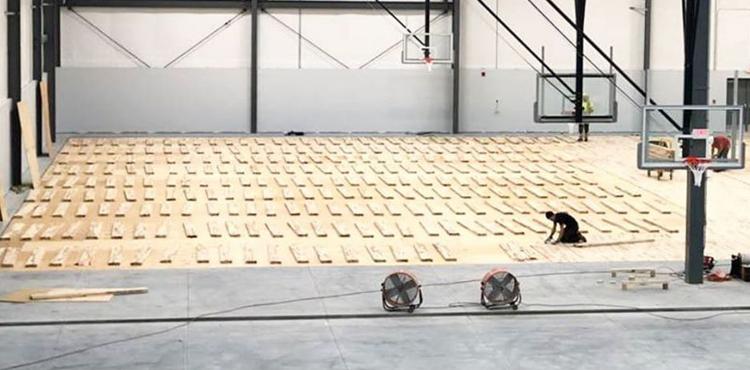 Campion project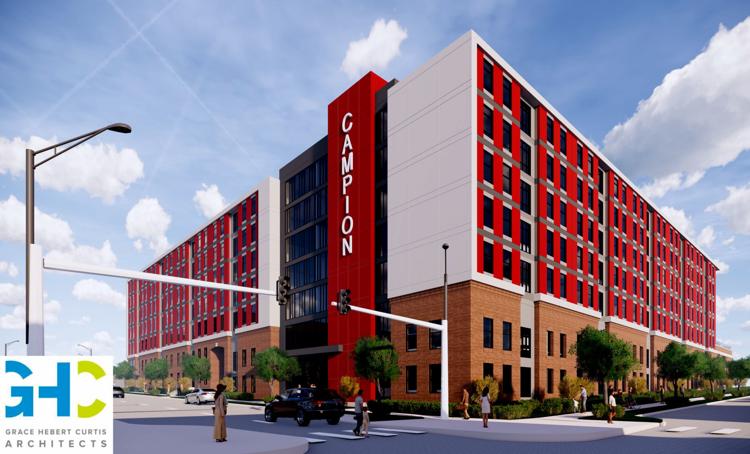 300 N. 48th Street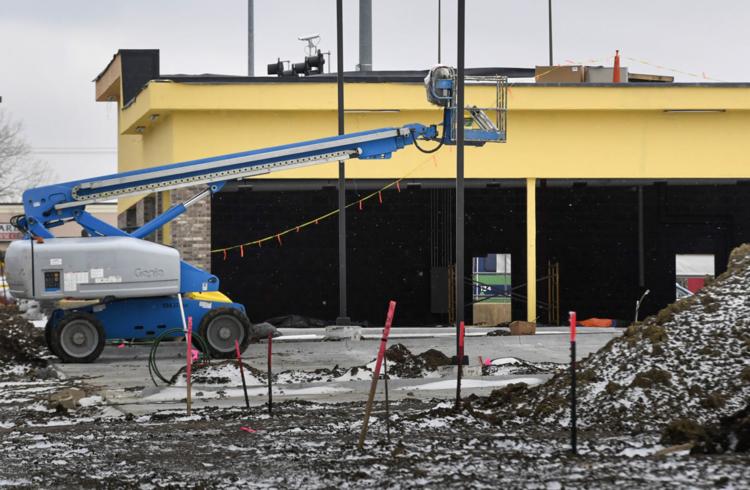 Gold's Galleria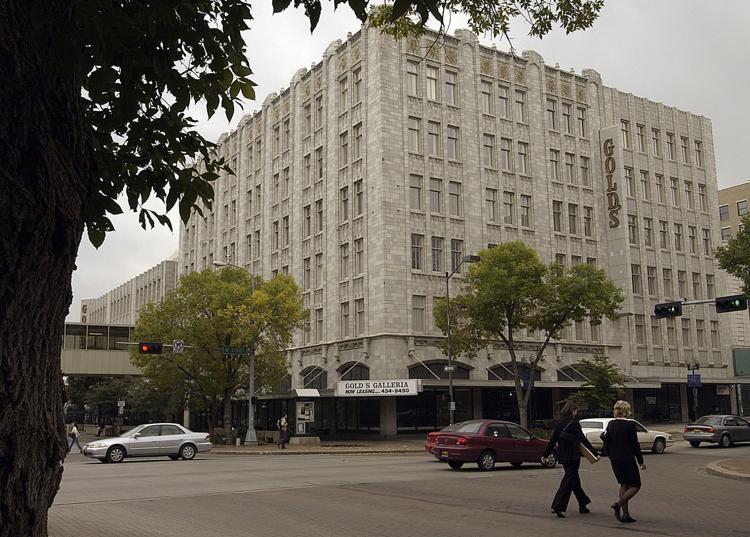 Madonna New Patient Wing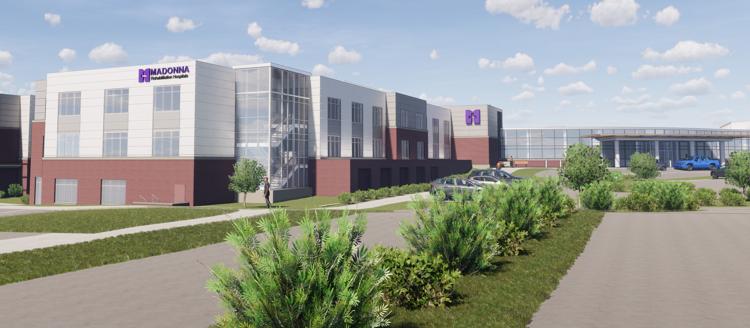 Wesleyan theatre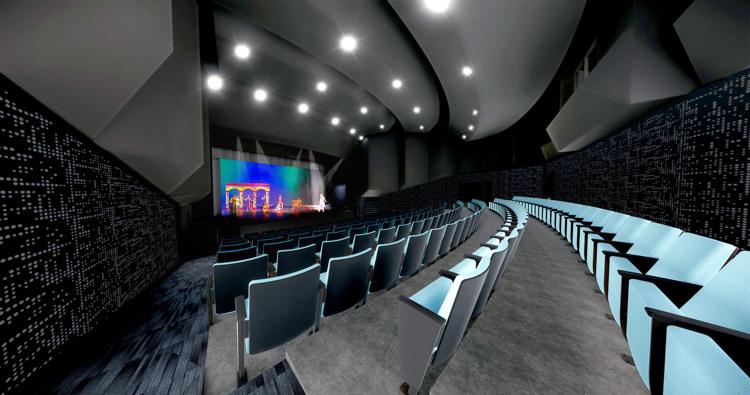 Tommy's Express Car Wash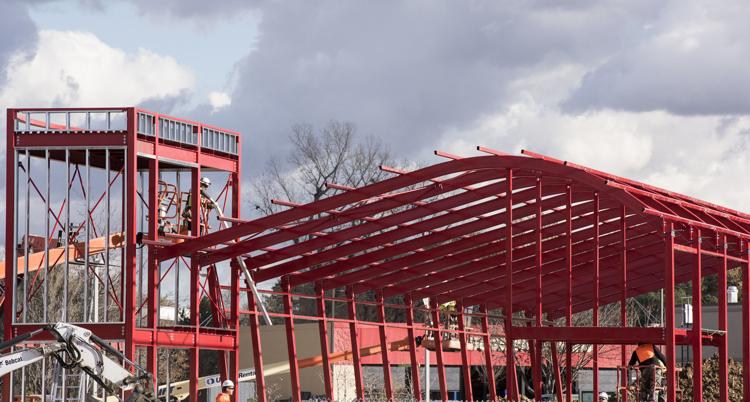 Lied Place Residences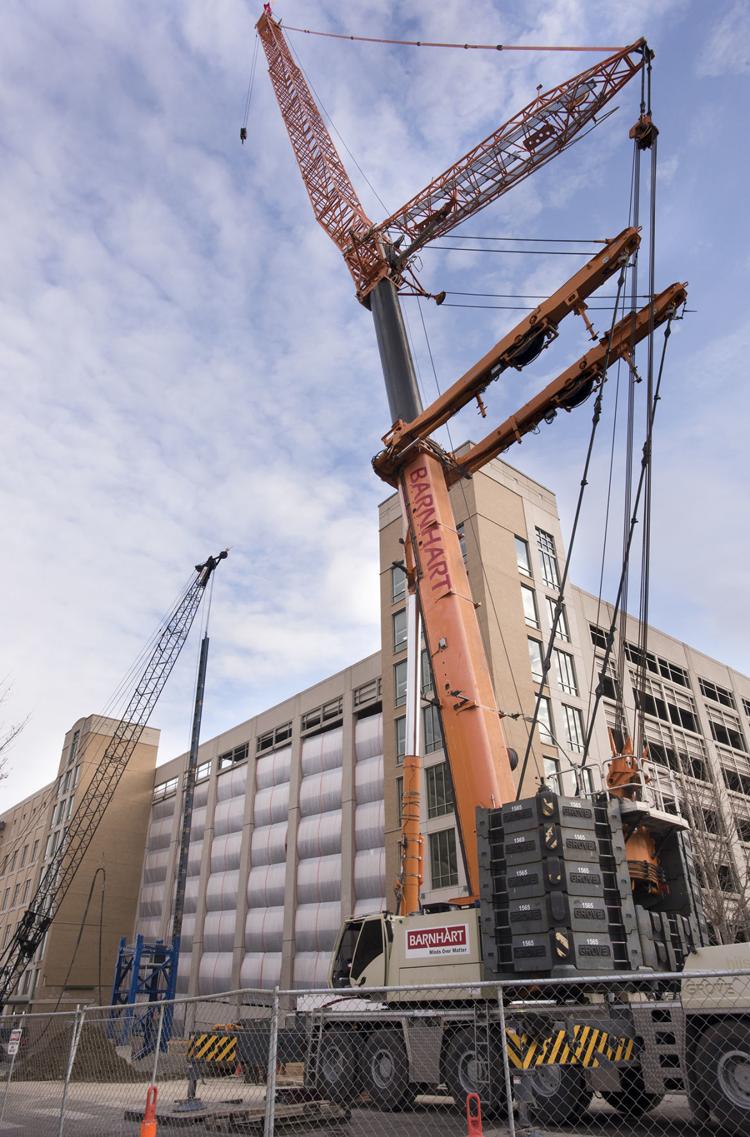 Bryan Physician Network
New football complex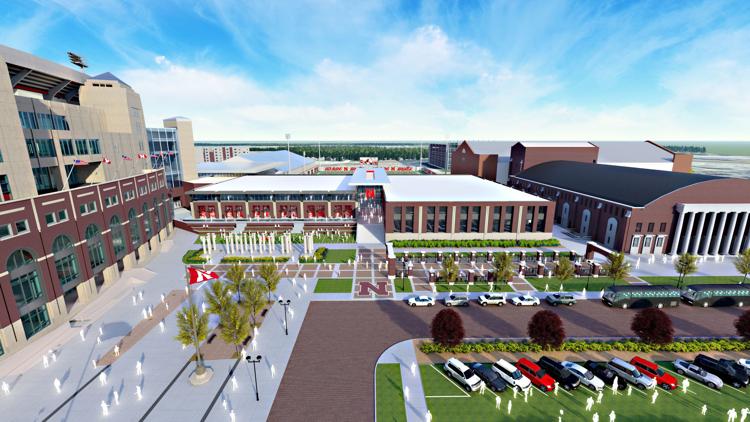 Sun Valley Lanes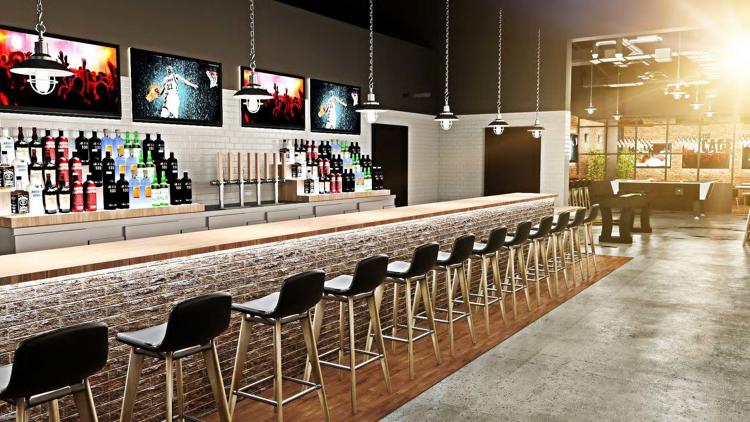 Telegraph Flats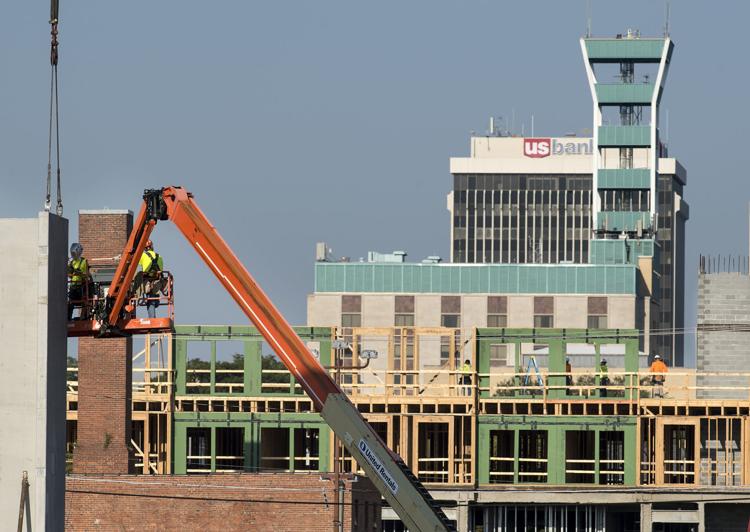 SCC renovations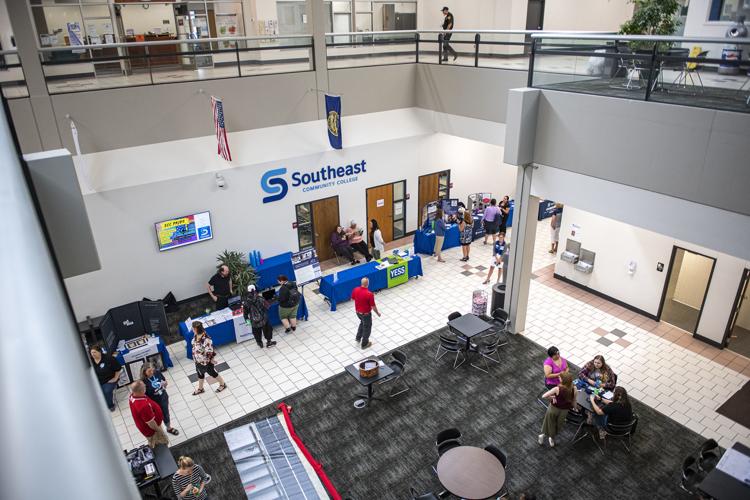 Nebraska Innovation Campus hotel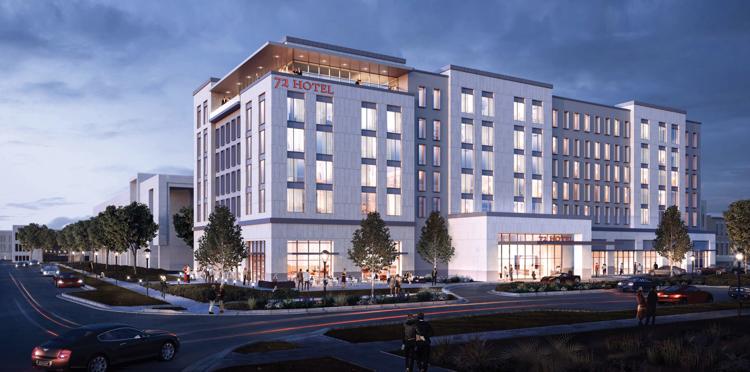 Kindler Hotel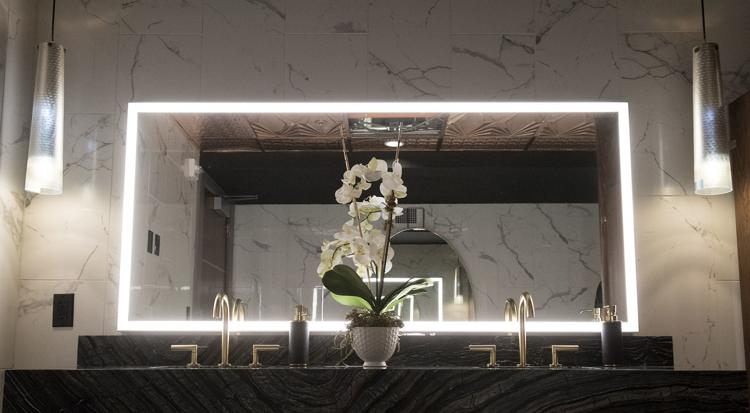 Lancaster Event Center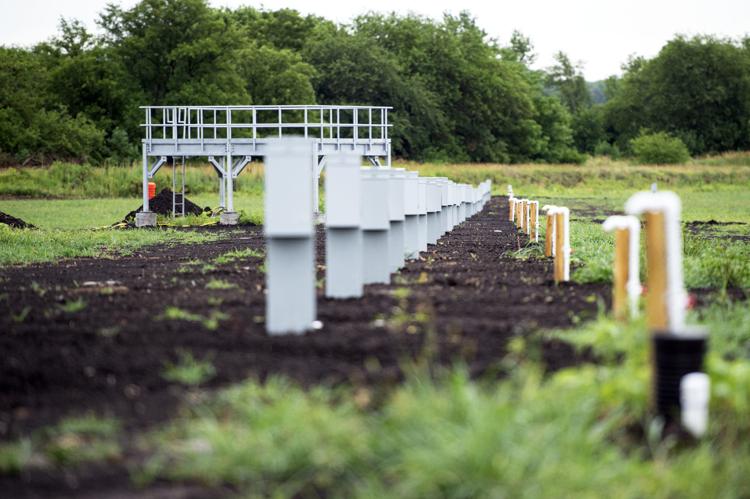 Olsson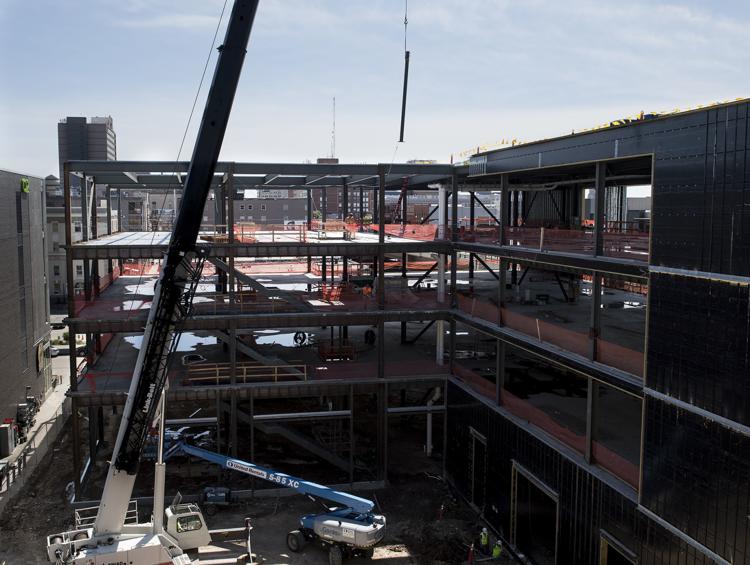 Eastmont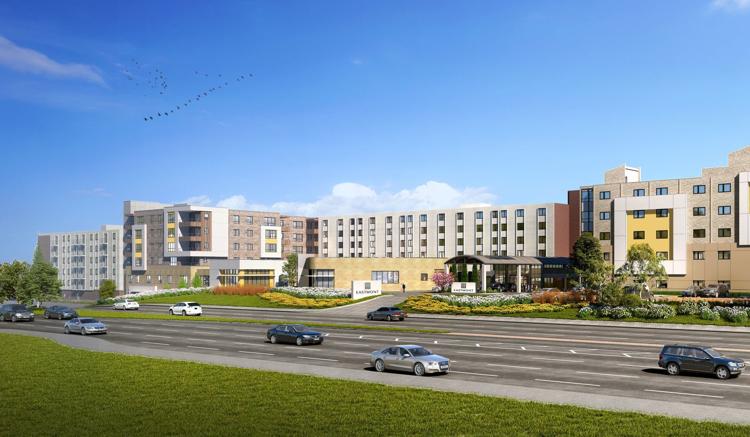 Lincoln Children's Zoo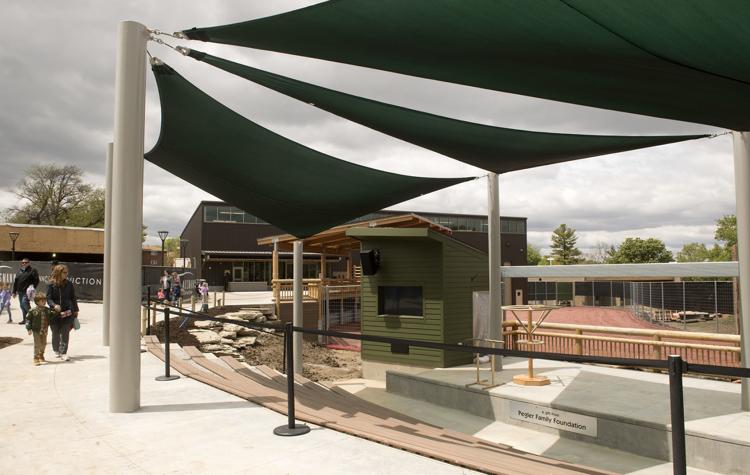 The Stack Lofts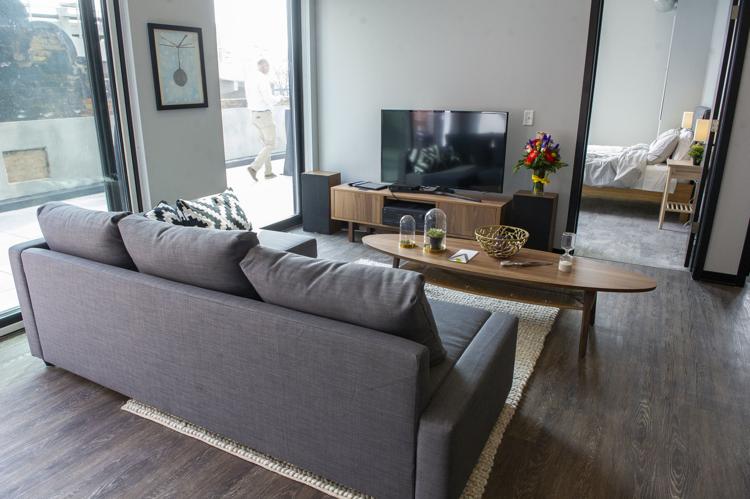 Ninth & O development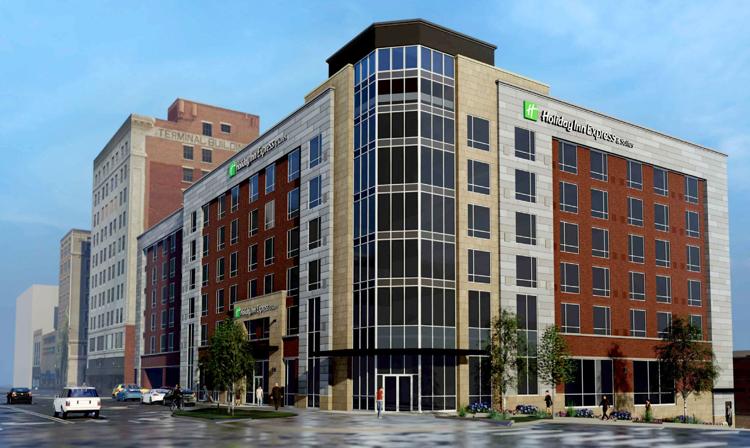 Prison Open House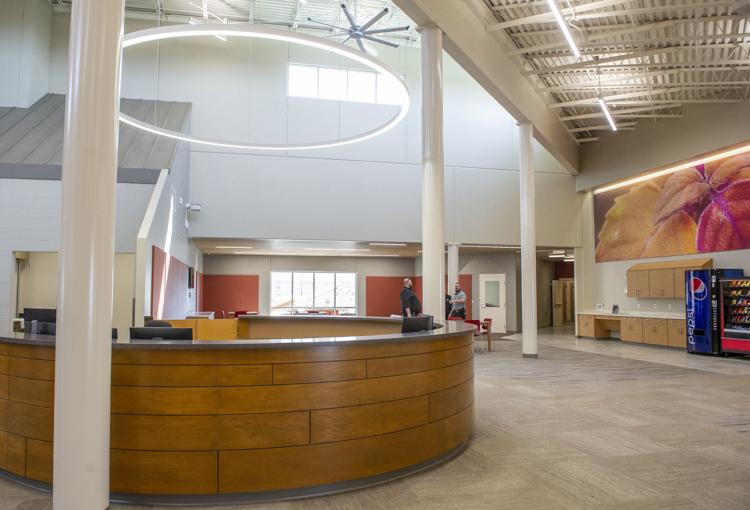 Wilderness Nature Camp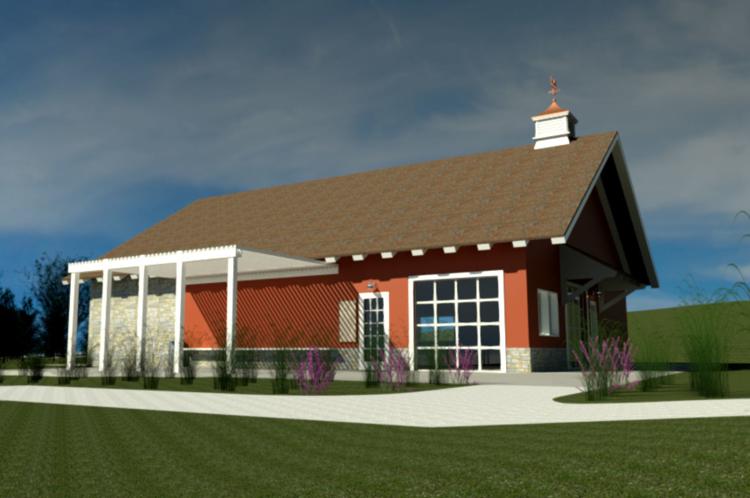 Great Plains Beef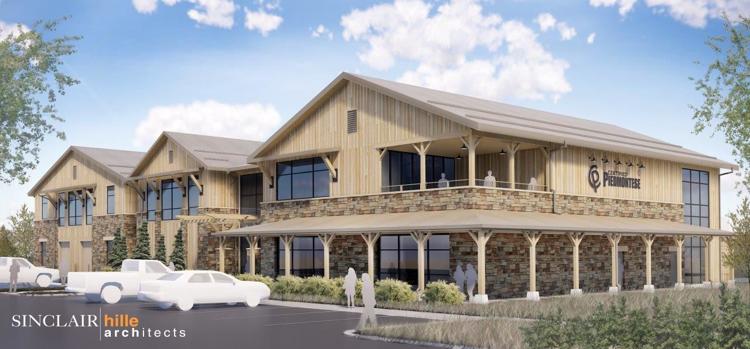 14th and N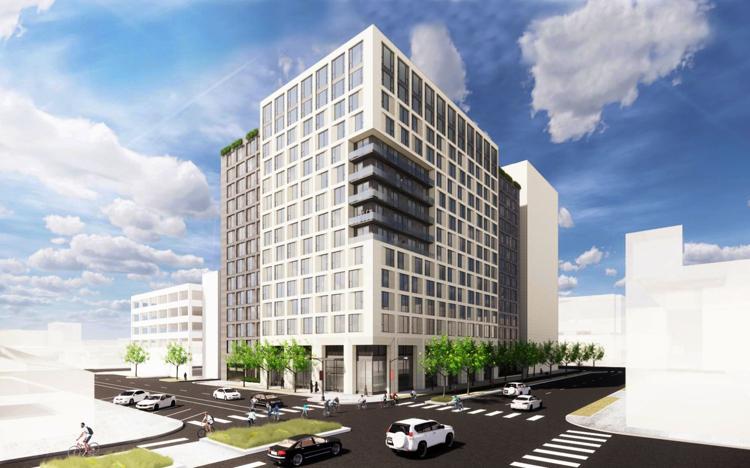 Southpointe garage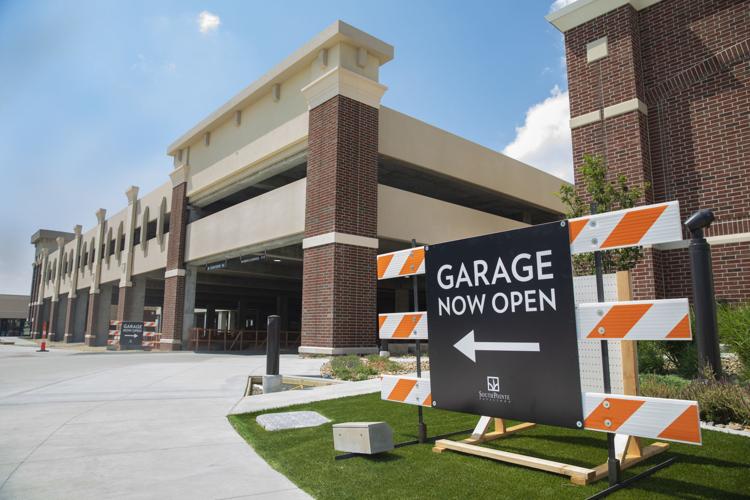 Pershing proposals/White Lotus Group/HDR
The business news you need
With a weekly newsletter looking back at local history.