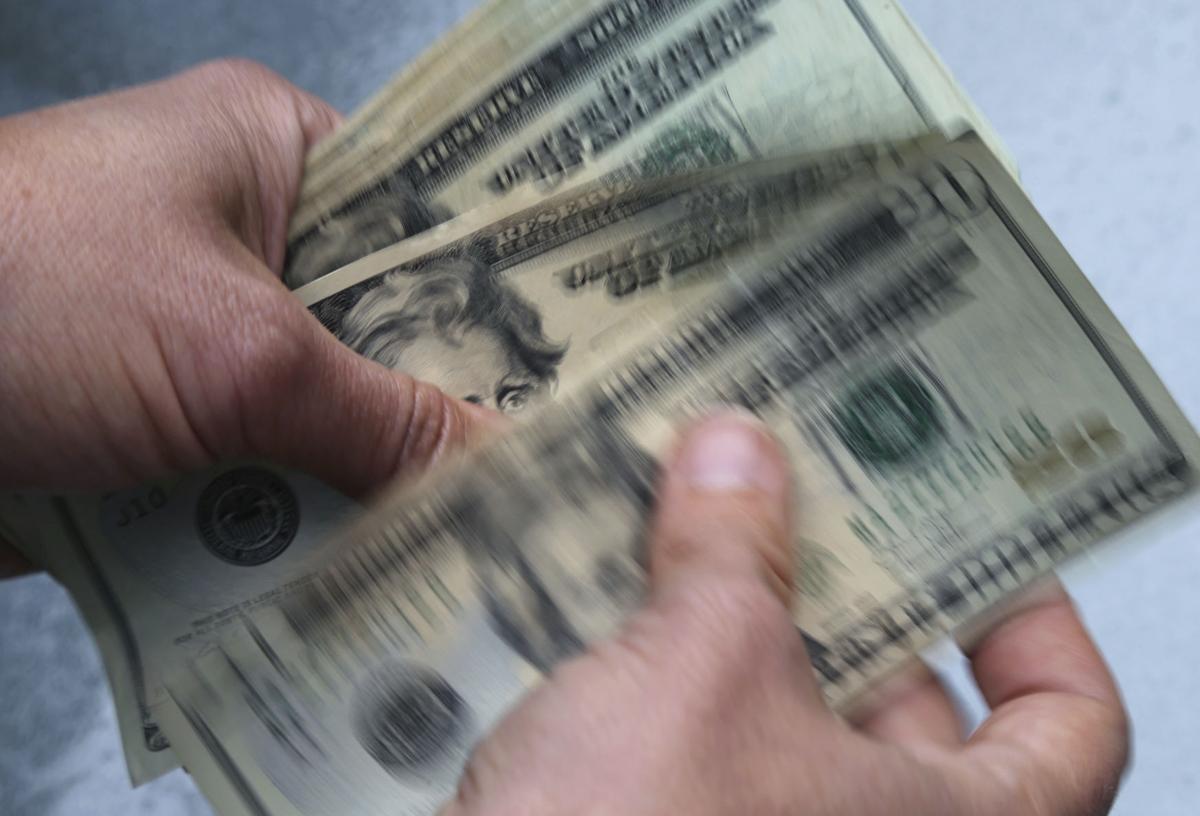 Local businesses appear to be taking advantage of emergency loans to help keep them afloat and their workers employed.
Leon Milobar, district director for the Small Business Administration's Omaha office, said Wednesday that there have been some "tremendous successes" that have come out of Lincoln so far.
As of Monday, Lincoln's Union Bank & Trust was the second-most active lender in the country for the Paycheck Protection Program loans, having approved more than 800 applications since Friday, the first day that businesses were eligible to apply.
As of Wednesday, that number of approved loan applications had grown to more than 1,400, said Betsy Perez, Union Bank's vice president of marketing.
"Our people are working around the clock to process these loans," she said in an email.
The Paycheck Protection Program is part of the coronavirus aid bill that was passed by Congress last month. It created a $350 billion program to help small businesses keep employees on payroll.
The loans have a two-year term and a 1% interest rate. They are forgivable if businesses use at least 75% of the loan proceeds for payroll-related costs and do not lay off workers.
Matthew Wegener said he's not surprised that Union Bank is among the top lenders in the country.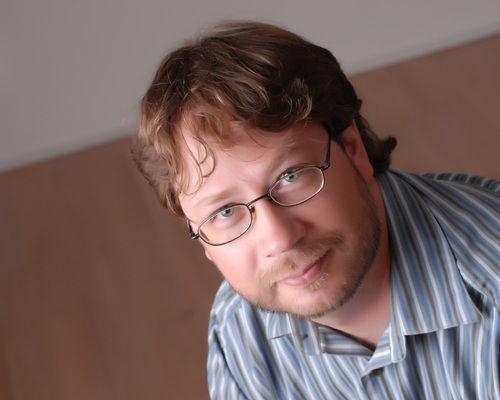 His loan representative sent him the application paperwork last Thursday and then submitted his application just after midnight Friday.
Wegener, CEO of iSoft Data Systems, said he was "utterly blown away" by how responsive the bank has been. He was approved for the loan and is now waiting to close.
ISoft provides inventory and enterprise management software to trucking firms, and he said the company's business is down because trucking companies as a whole have seen about a 20% drop in customers.
The company has 23 employees, and Wegener said management is "doing everything we can to keep everybody on board."
He said the company had enough savings to stay afloat for a couple of months, and the loan will help ensure he can keep everybody working for the foreseeable future.
Jeremy Kester, who owns a financial services firm, offers a similar outlook.
He and his partner closed the firm's Lincoln office March 19 but committed to pay their four employees through June, even though the amount of work has declined.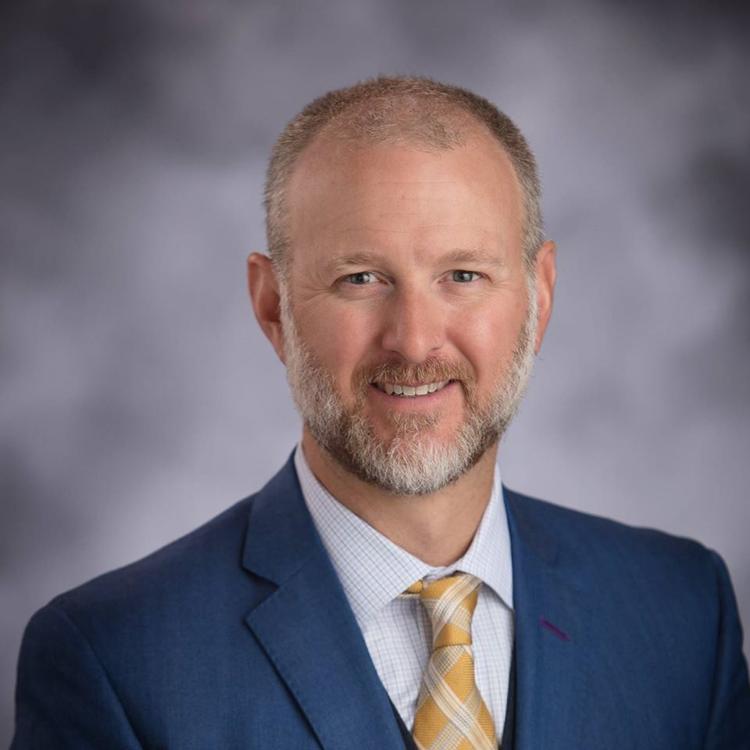 Kester said that while the firm is able to keep servicing existing clients, it's virtually impossible to bring in any new business.
He applied for a Paycheck Protection Program loan through First State Bank of Nebraska because it "spoke exactly to the needs we had."
Kester said the application process was "really, really simple." He's been approved and has been told he'll likely close on it and get funds sometime next week.
He said the loan is "an absolute lifesaver," because it takes away any uncertainty his workers may have about their jobs.
"As an owner of a business, that is huge," Kester said.
The main purpose of the loans is to keep people off of the unemployment rolls, and Wegener said, "I think it's going to be really effective at that."
In addition to iSoft, Wegener owns Turbine Flats, a collaborative space for small and startup businesses at 21st and Y streets.
He has applied for funds through the Economic Injury Disaster Loan program, but is not as optimistic.
That program is more like traditional Small Business Administration loan programs. Milobar, who spoke to Lincoln Chamber of Commerce members via a webinar Wednesday morning, said it's meant more for businesses who need long-term operating capital to keep the doors open.
Businesses that apply for the loans are supposed to get a grant of $10,000 within three days of applying for a loan, but that has not been happening.
Wegener said he was told it would likely be months before he would see any money from that program.
Milobar said the Small Business Administration has seen unprecedented demand for loans. In a good year, the agency may back $30 billion-$40 billion in loans. The New York Times reported that by Tuesday, there already had been $50 billion in Paycheck Protection Program loans approved.
"The demand for PPP loans is unlike anything we've experienced," Angie Muhlheisen, CEO of Union Bank & Trust, said in a statement. "We feel honored to provide this kind of help, on this scale, to the community. And we are grateful for our hard-working, dedicated team members."
Concerned about COVID-19?
Sign up now to get the most recent coronavirus headlines and other important local and national news sent to your email inbox daily.