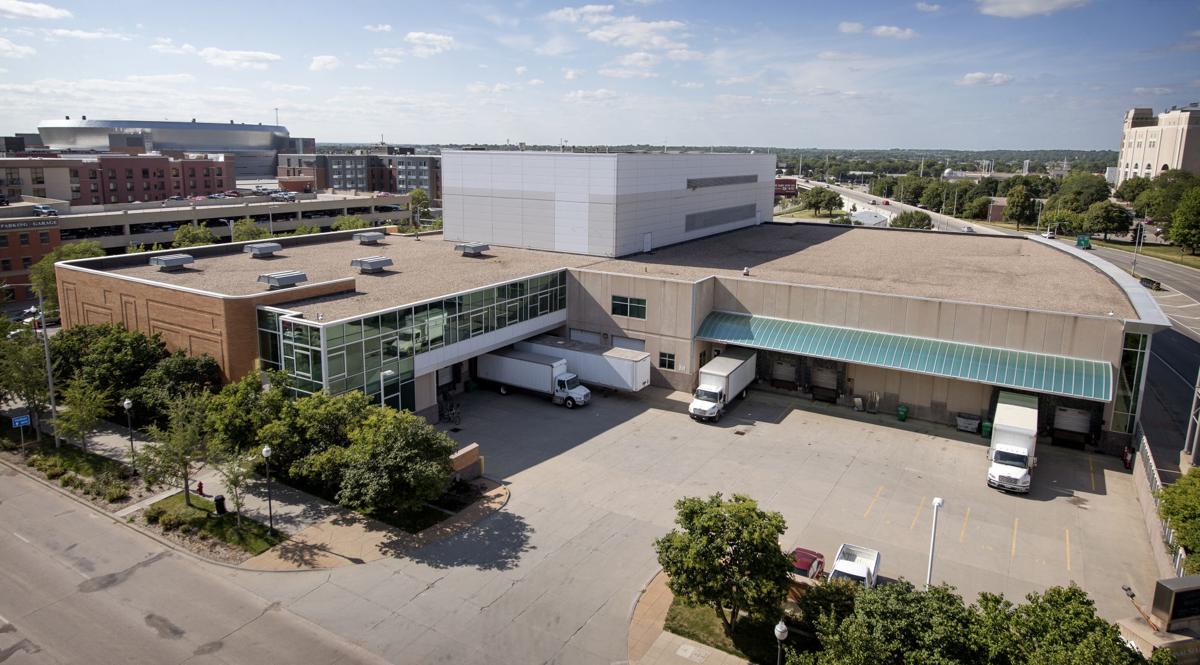 The Lincoln Journal Star has a deal in place to sell its production building on the north side of Q Street to a hotel developer, President and Publisher Ava Thomas announced Tuesday.
The name of the buyer and details about its plans for the site remain confidential at this point, Thomas said.
The Journal Star put the building up for sale in April after shifting its printing and production operations to the Omaha World-Herald facility.
The 110,000-square-foot production center opened in 2000. It sits on just more than 2 acres of land and has an assessed value of just more than $5.8 million.
The sale also would include a parking lot at 900 R St. that is just less than 1 acre and is valued at about $787,000.
There are two large hotels within one block of the site, three smaller ones in the Haymarket and two more planned within two blocks of the site.
You have free articles remaining.
The Kindler, a 49-room boutique hotel at 11th and P streets, is set to open Aug. 22, and a six-story, 140-room Holiday Inn Express is planned on the southeast corner of Ninth and O.
The 2018 update to Lincoln's Downtown Master Plan listed 1,200 downtown hotel rooms in Lincoln, which is a higher-than-average number compared with peer cities.
However, Lincoln does not have a standalone convention center, and the report noted that based on the number of available hotel rooms, the city could support a convention center of up to 150,000 square feet.
It's not known if the company seeking to buy the Journal Star building would have any plans to build a convention center.
Thomas also said the Journal Star is in negotiations to sell its building at 926 P St. that houses news and advertising operations, although a deal has not yet been finalized.
A developer had agreed to buy that 78,000-square-foot building in 2016 for more than $6 million. New York-based Newman Development Group had planned to tear down the building and construct a nine-story building with apartments, offices, commercial space and underground parking. However, the deal was officially terminated earlier this year after Newman failed to secure financing for the project.
Once the 926 P St. building is sold, Journal Star news, advertising and business operations would move to another location in Lincoln.