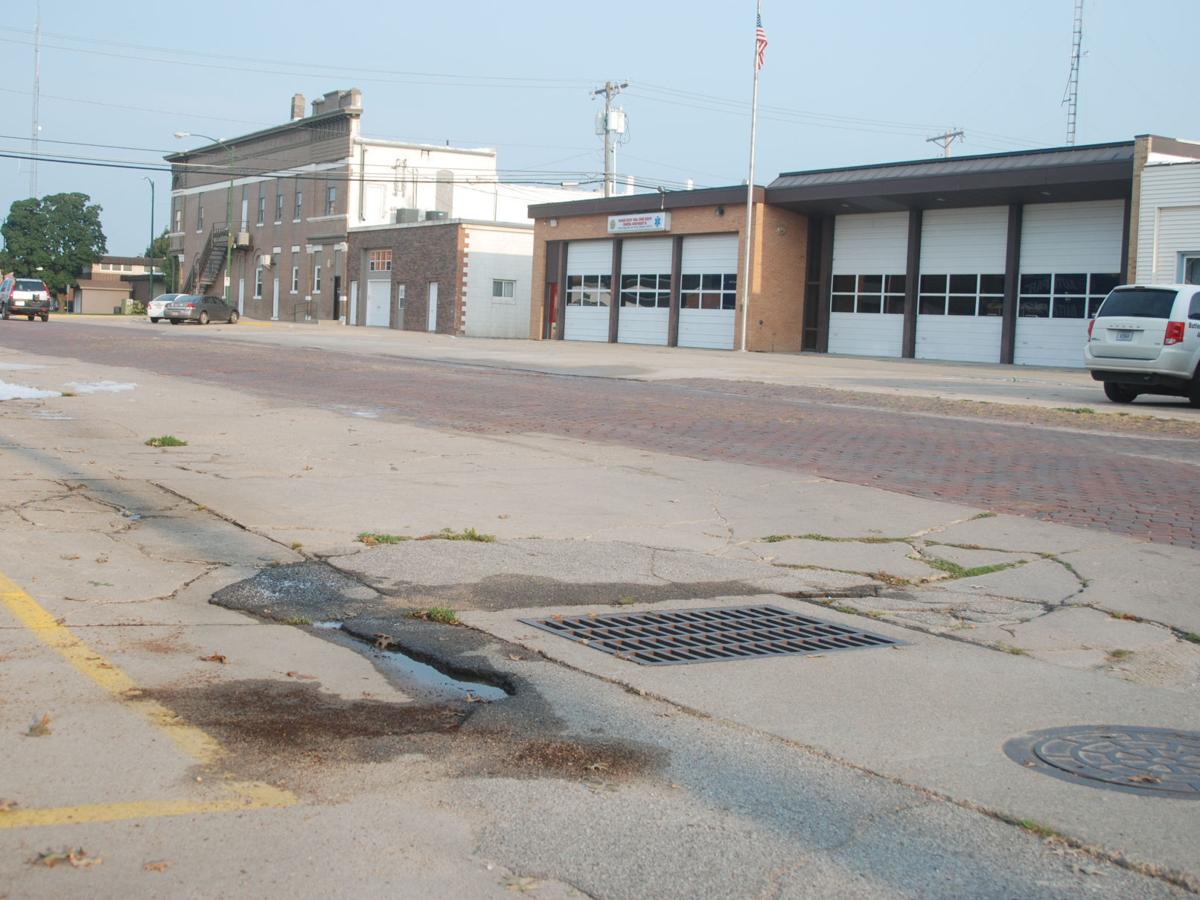 One of David City's largest employers will shut its doors for good later this year.
Fargo Assembly, a company that makes electrical wiring assemblies, said in a letter to the Nebraska Department of Labor that it will be shutting down its plant on or before Nov. 29.
The letter, sent last month, says the company employs 186 full-time workers and three part-time workers at the plant, all of whom will lose their jobs.
Officials from Fargo Assembly, which is based in Fargo, North Dakota, did not respond to requests for comment.
David City Mayor Alan Zavodny called the closing announcement "a shock and disappointment."
"This is a setback for the David City community, but we will rebound," he said in an email.
Fargo Assembly, which has had a plant in David City since 1981, was bought in 2017 by Electrical Components International, a St. Louis-area company. Since that purchase, ECI has shut down a number of Fargo Assembly plants.
Three smaller plants in North Dakota closed in the summer of 2018, and the company shut down a plant in Atchison, Kansas, in June.
You have free articles remaining.
Media reports have also indicated that ECI has been opening new plants in Mexico and has plans for more.
Zavodny said there has been a rumor in the community that jobs are being shifted to Mexico.
"I hope that the company is not planning to ship these jobs to Mexico as has been widely speculated here," he said.
According to the letter to the Labor Department, employees were informed of the plant closing July 15-16. The letter says that termination dates will vary, but that all employees will receive at least 60 days' notice before being laid off.
"We have a talented workforce, and I'm confident that the employees that are losing their jobs will land on their feet," Zavodny said. "We will do everything in our power to help create opportunities for them."
David City, a town of about 2,800 in Butler County, is about 40 miles from both Lincoln and Columbus, giving people who are willing to commute plenty of job options.
However, local officials said they plan to work to keep as many workers in town as possible.
The Butler County Chamber of Commerce said in a statement that it plans to "work with the state and local entities to retain the talent here in Butler County."
Executive Director Kelcie Keeling said the chamber has talked to officials in Auburn, which lost nearly 200 jobs when Ariens closed its lawn mower manufacturing plant there in October. The town quickly found a new company to take over the plant.
"We are optimistic we will be able to do the same here in David City," she said.