Another company has announced plans to relocate its offices to the new Olsson Building South in the West Haymarket.
Financial services firm D.A. Davidson & Co. said this week it plans to consolidate its three Lincoln offices into one on the fourth floor of the new building at 115 S. Canopy St., which is scheduled to open early next year.
Montana-based D.A. Davidson has had an office in Lincoln since 2005 and expanded here more than three years ago when it bought Smith Hayes Financial. Trevor Kula, co-director of the company's Nebraska branches, said the new space will give it "additional room in enhanced facilities for working with our clients, plus the capacity to continue our growth."
D.A. Davidson is the second company to announce plans to occupy Olsson's new building. Accounting firm Lutz said last week it will move into an 8,500-square-foot space on the second floor in January.
D.A. Davidson said it will start moving into the building in August.
What's going up in Lincoln
Olsson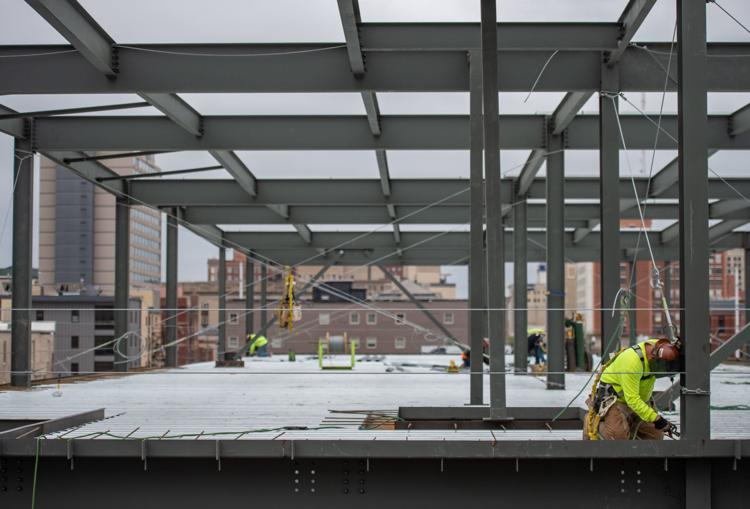 Telegraph District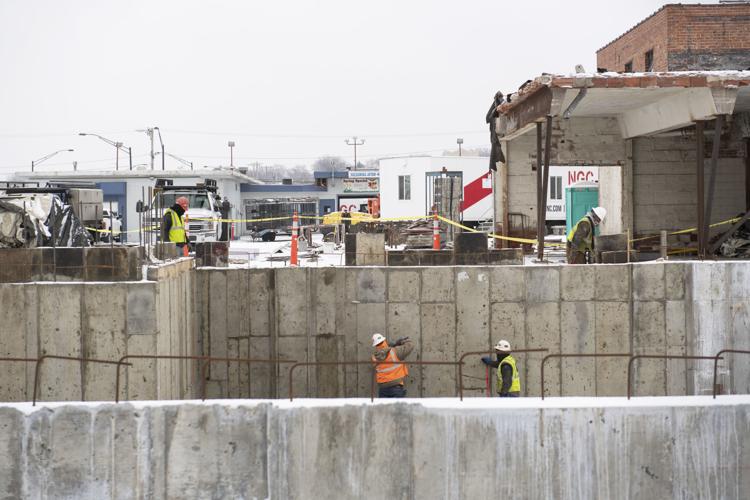 Ninth & O development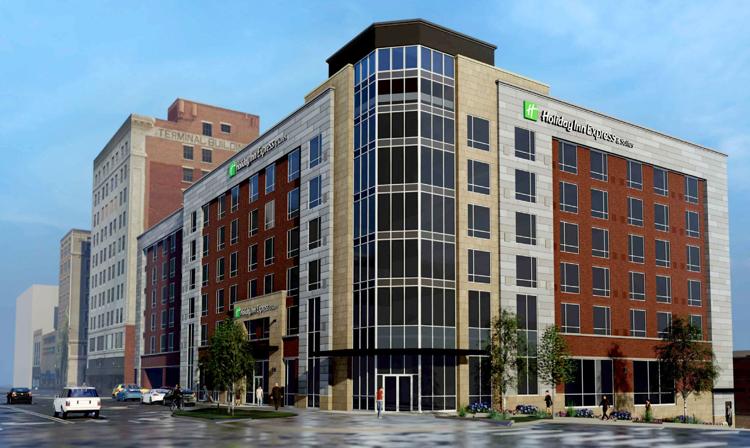 Zoo Expansion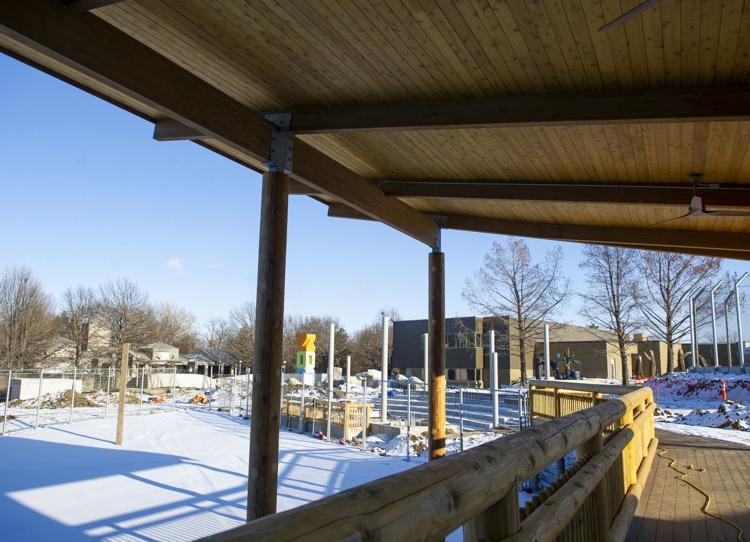 Kindler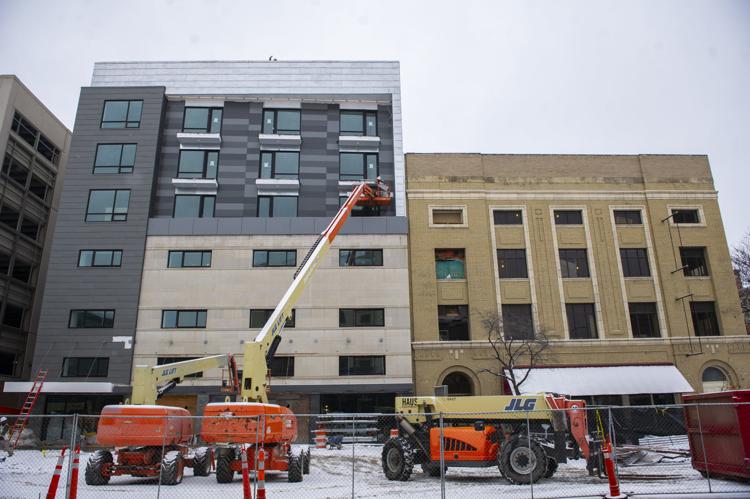 The Stack Lofts 4.4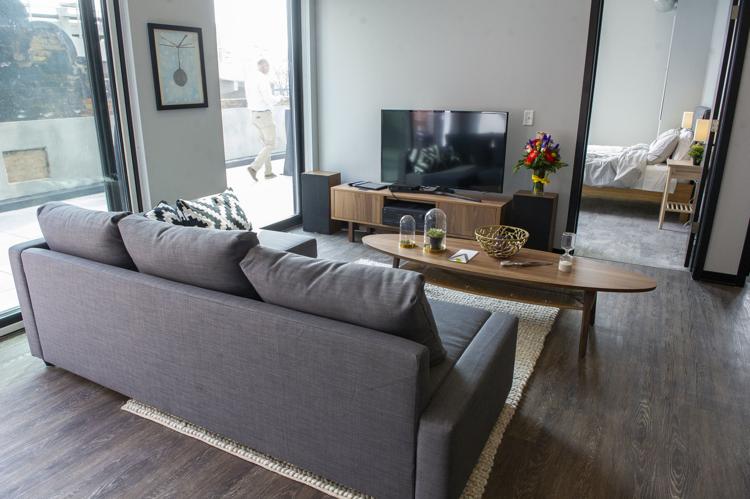 University Place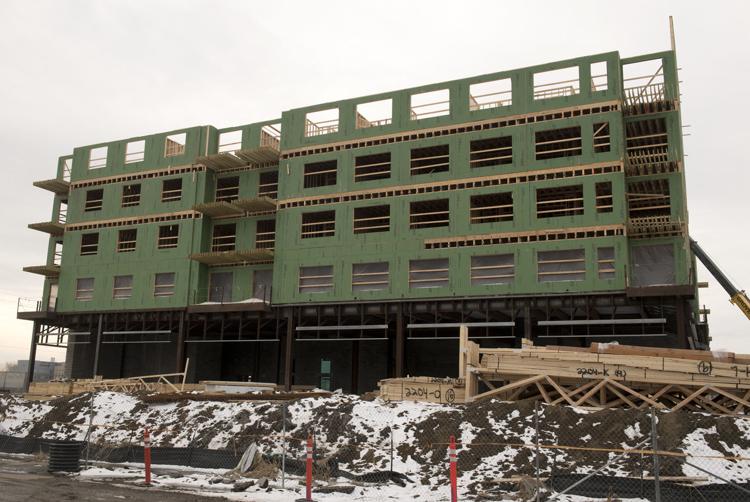 Bryan East renovation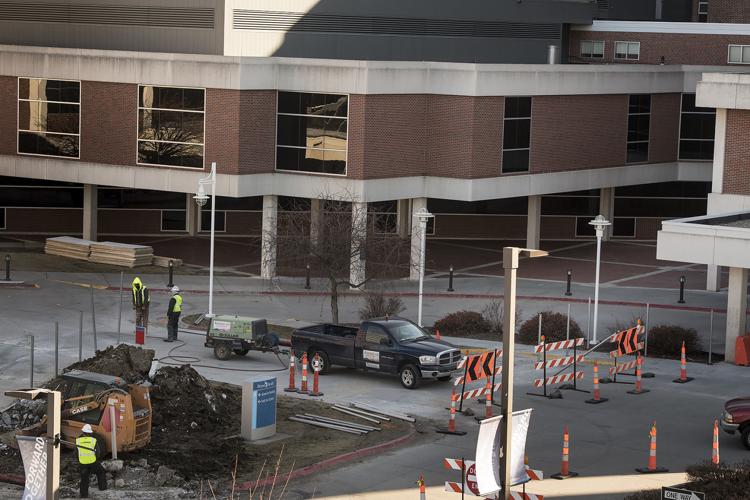 Lied Place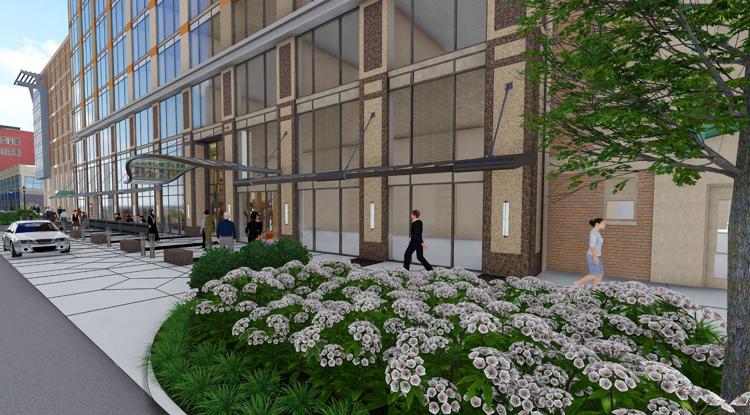 Nebraska Cattleman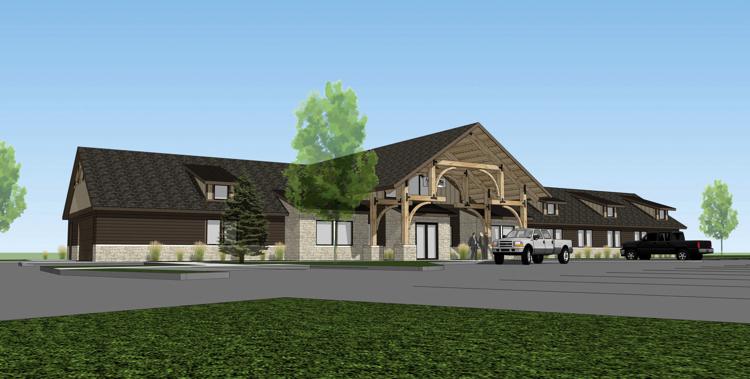 Fire station construction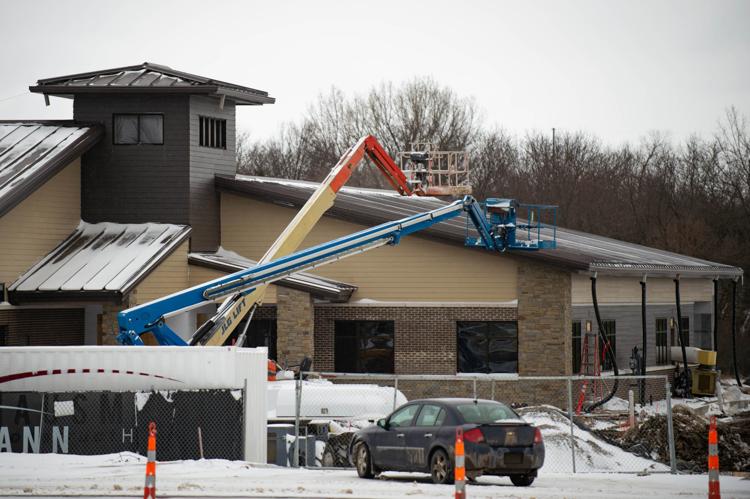 University Lutheran Chapel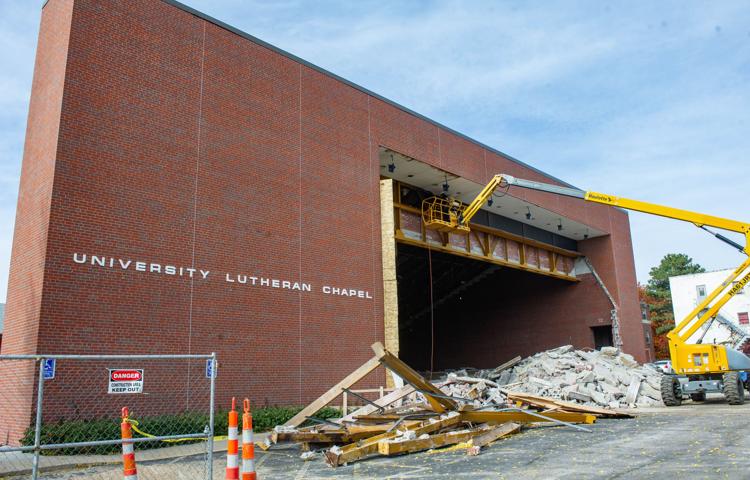 Mourning Hope exterior drawing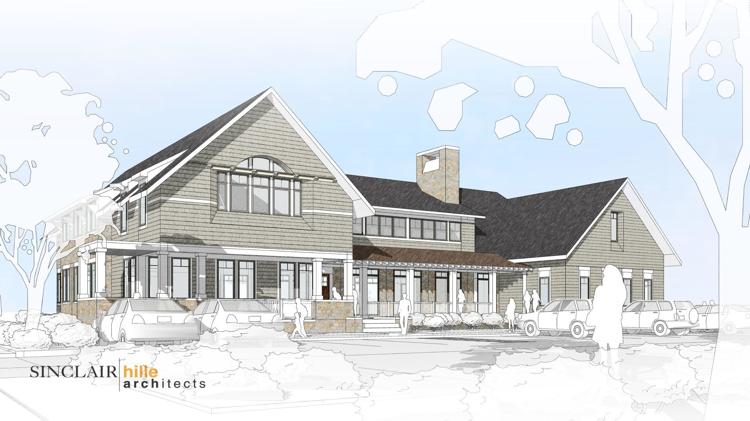 Prison Open House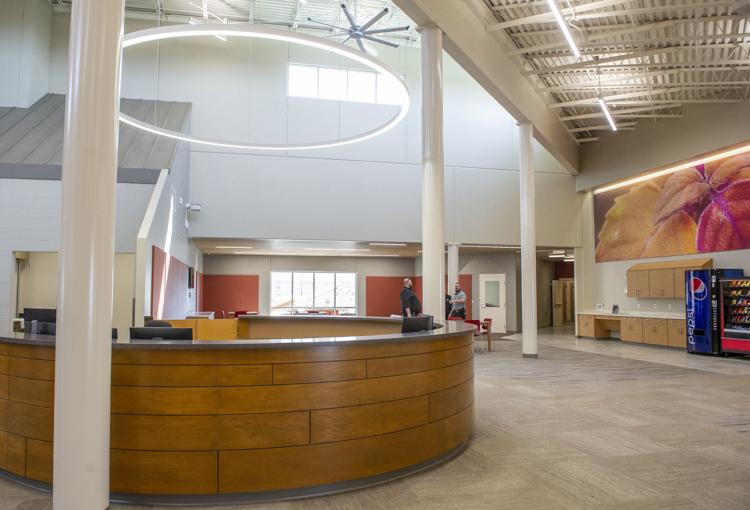 Wilderness Nature Camp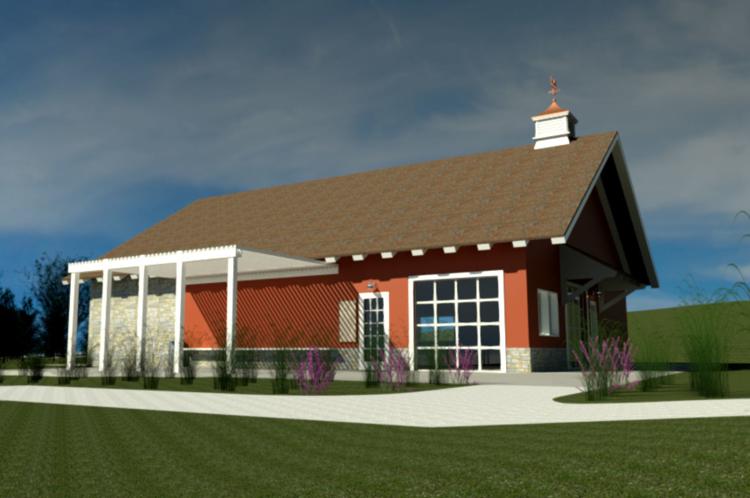 Rise building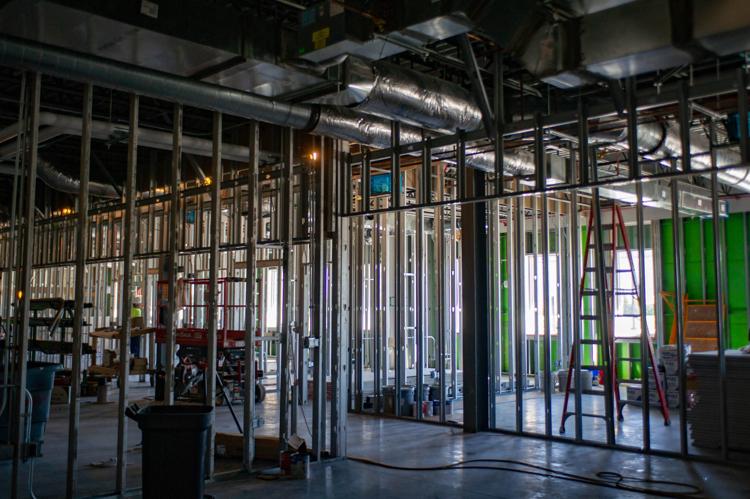 Canopy Park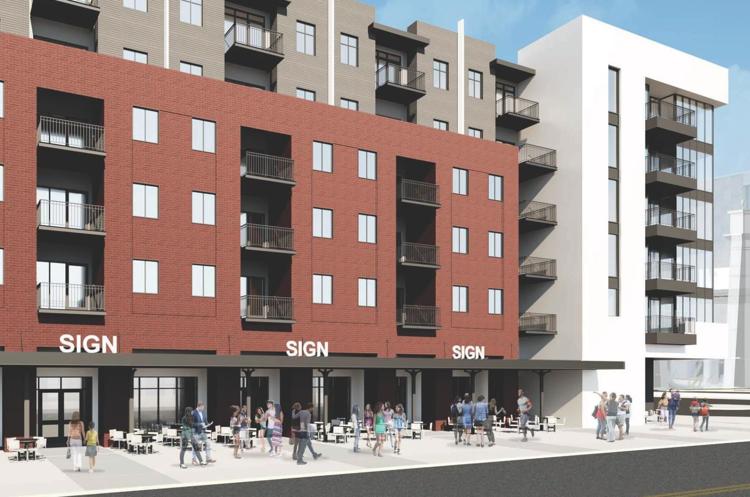 Black Hills HQ

Great Plains Beef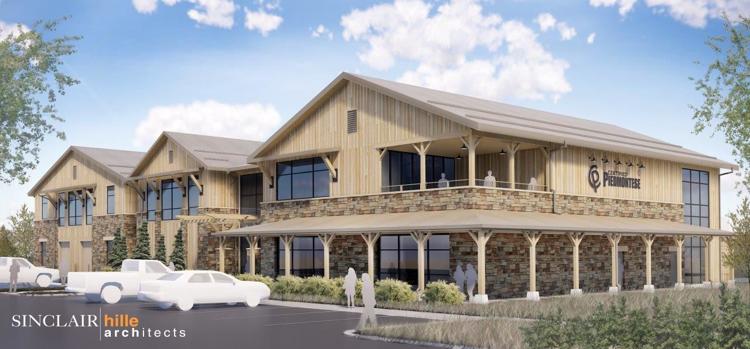 Scheels Grand Opening,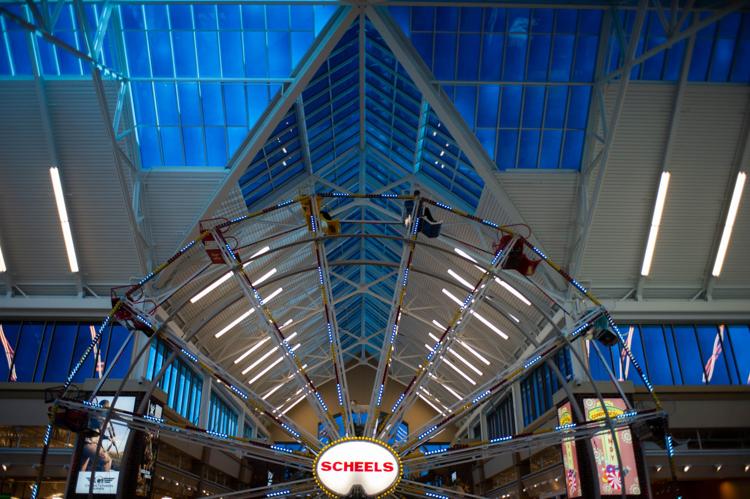 Knolls Retirement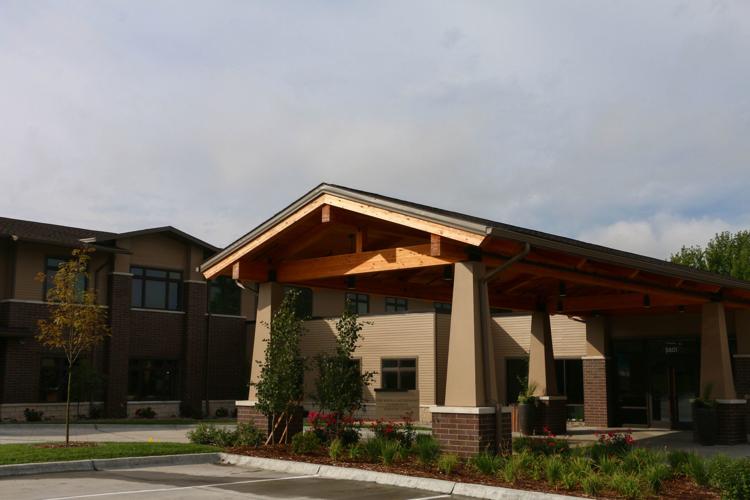 Nebraska gymnastics training facility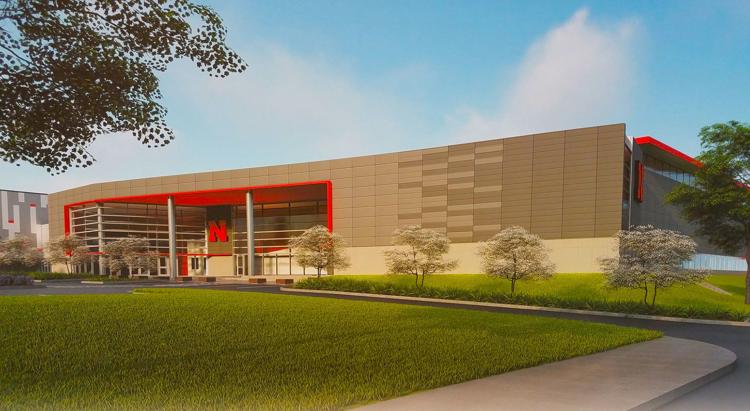 Capitol construction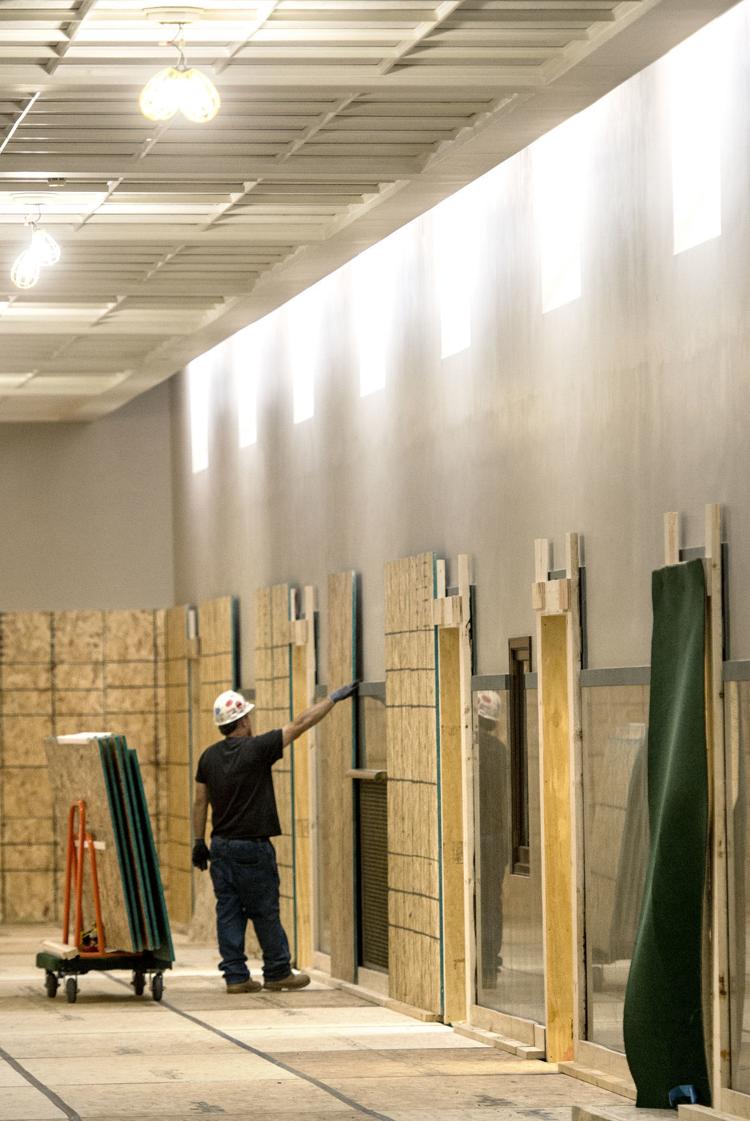 16th and P development