The City Council on Monday acknowledged Meadowlane residents' concerns about declaring their neighborhood shopping center blighted, then did so, with enthusiasm.
The problem, Councilman Bennie Shobe said, is the verbiage.
The word "blighted" is "one of those incendiary words" that conjures fears of tanking property values, but it's a tool that has the opposite effect, he said.
"So we need to have a long, hard discussion about what we're doing to make our community better, and this is one of the tools we have to do that and it's a good tool. A good use of a good tool."
The city asked the council to declare Meadowlane Shopping Center at 70th and Vine streets blighted, a designation necessary for the owner, Hampton Enterprises, to be eligible for tax-increment financing to help pay for improvements.
The company wants to spend more than $1 million on mostly exterior upgrades to the roughly 67,000-square-foot center, most of which was built in 1966.
The work would include resurfacing of columns and exterior walls, roof repairs, new signs and improved lighting and sidewalks.
The work, said Urban Development Director Dan Marvin, would be similar to work done on the Piedmont Shoppes at Cotner Boulevard and A Street some years earlier, which attracted local businesses.
"I think it was a successful project in that area and we believe this would be successful in Meadowlane," he said.
The plans generated about two dozen letters of opposition from nearby residents, many of whom worried about a suggestion that the gas station on the corner of 70th and Vine could be replaced with an apartment complex at some point.
Marvin and the attorney representing Hampton Enterprises said that wasn't in the plans.
Since that's within the area Hampton Enterprises is seeking a blight designation, consultants studying the area offered that as a possible use for that area in the future, Marvin said.
Hampton does not own the site, and the property was included in the redevelopment area so that it would qualify for TIF if the owner, Whitehead Oil, sought to redevelop the site in the future.
Ann Post, an attorney representing Hampton Enterprises, said the point of the redevelopment is to keep tenants in the shopping center.
"It has been continually repaired and maintained but it's at a point where it's going to need a significant investment in order to keep it as a center of neighborhood activity and keep it a desirable place for tenants to locate," she said.
No neighbors spoke in opposition at Monday's council meeting.
Although TIF can be controversial, council members said this was a good use of the financing tool.
Although the term "blighted" can be unsettling for longtime, stable neighborhoods such as Meadowlane, councilwoman Sändra Washington said this is the kind of project that can really help such neighborhoods.
Councilman Richard Meginnis agreed.
"I think this is a win for everybody," he said.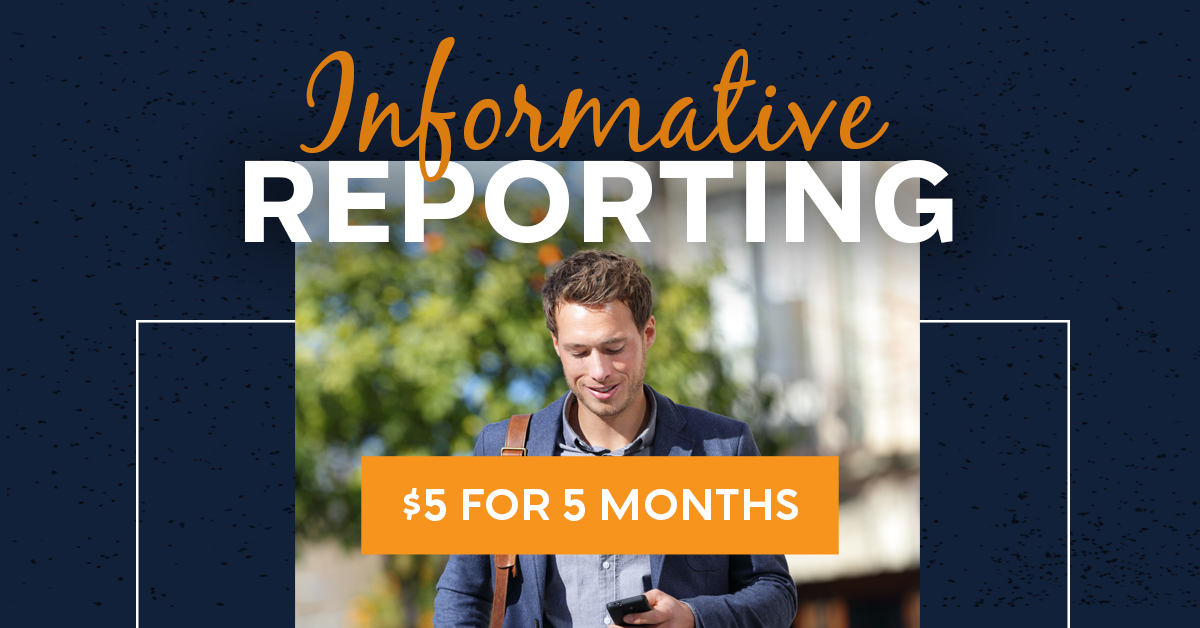 Photos: Meadowlane Shopping Center
Meadowlane Shopping Center, 11.18
Meadowlane Shopping Center, 11.18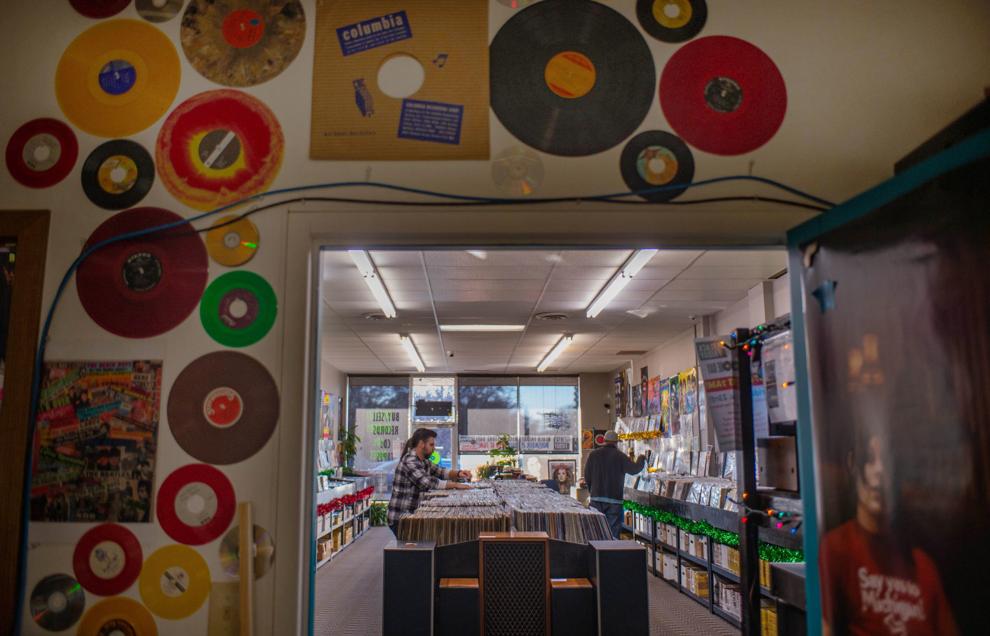 Meadowlane Shopping Center, 11.18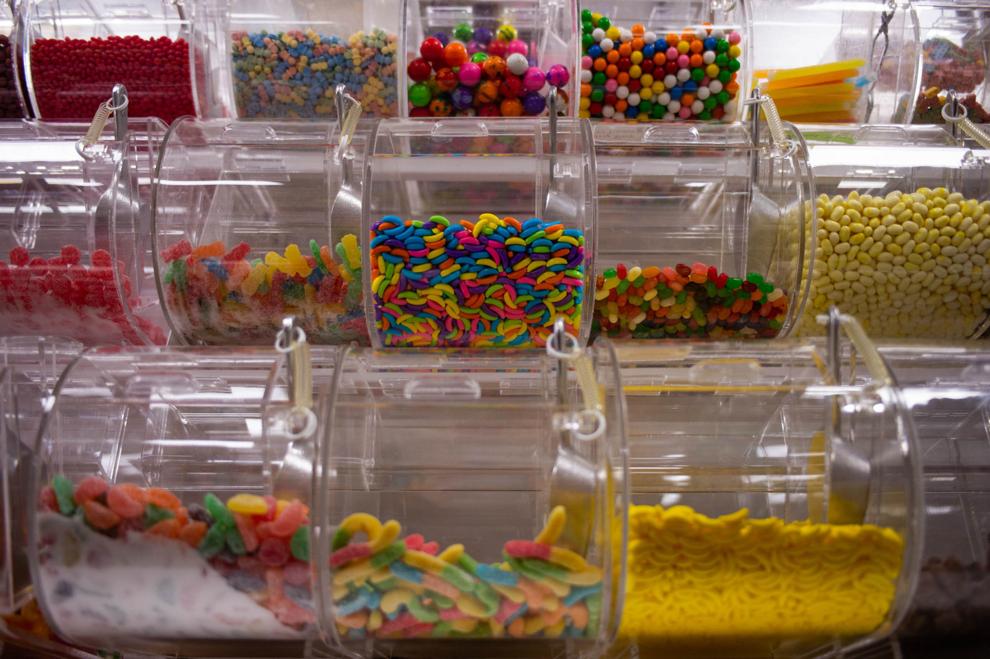 Meadowlane Shopping Center, 11.18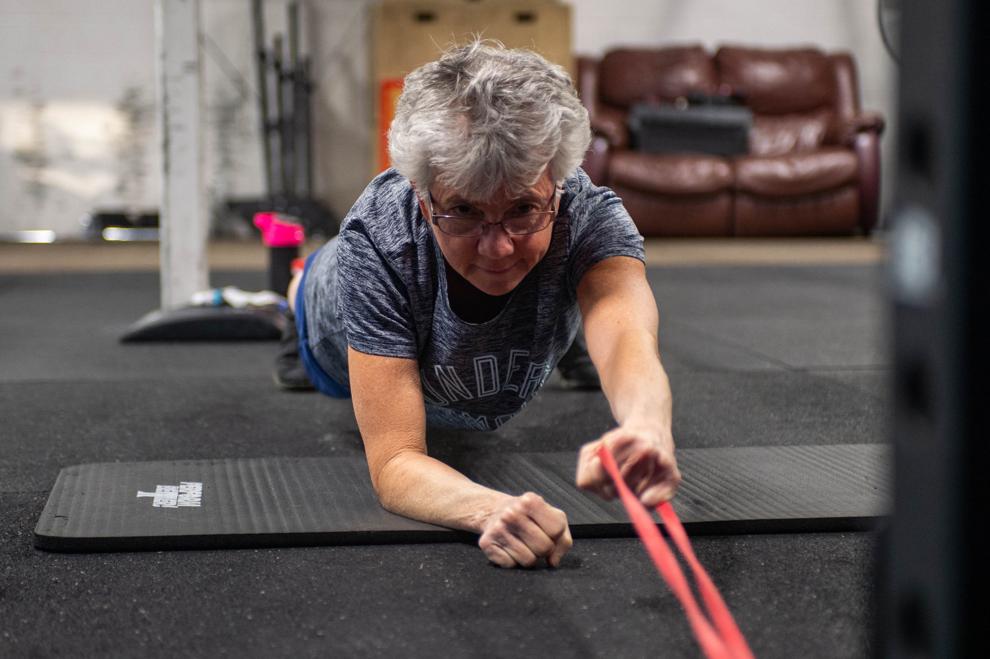 Meadowlane Shopping Center, 11.18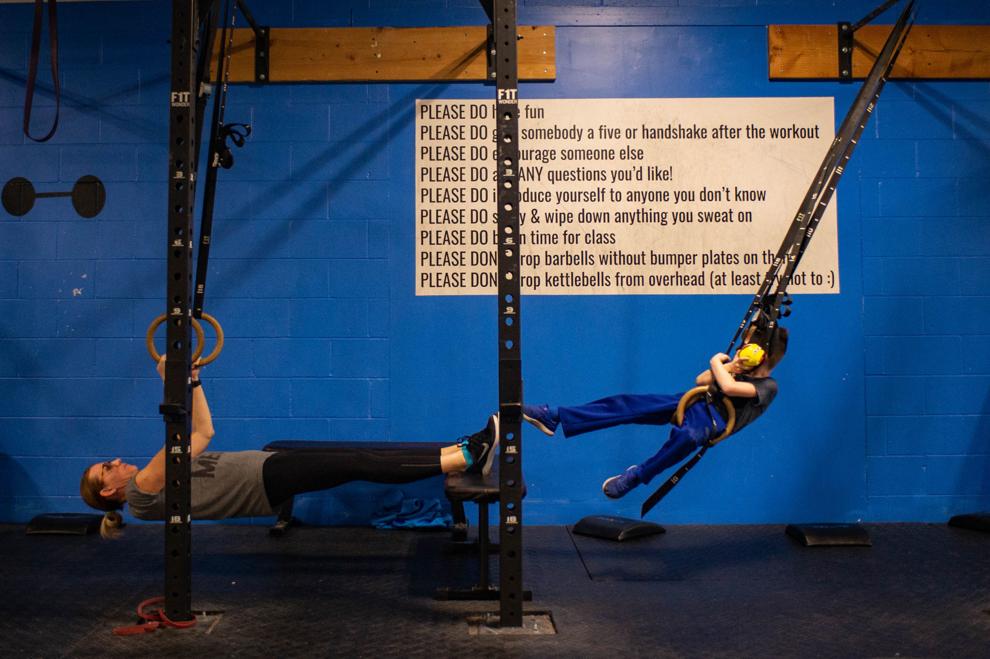 Meadowlane Shopping Center, 11.18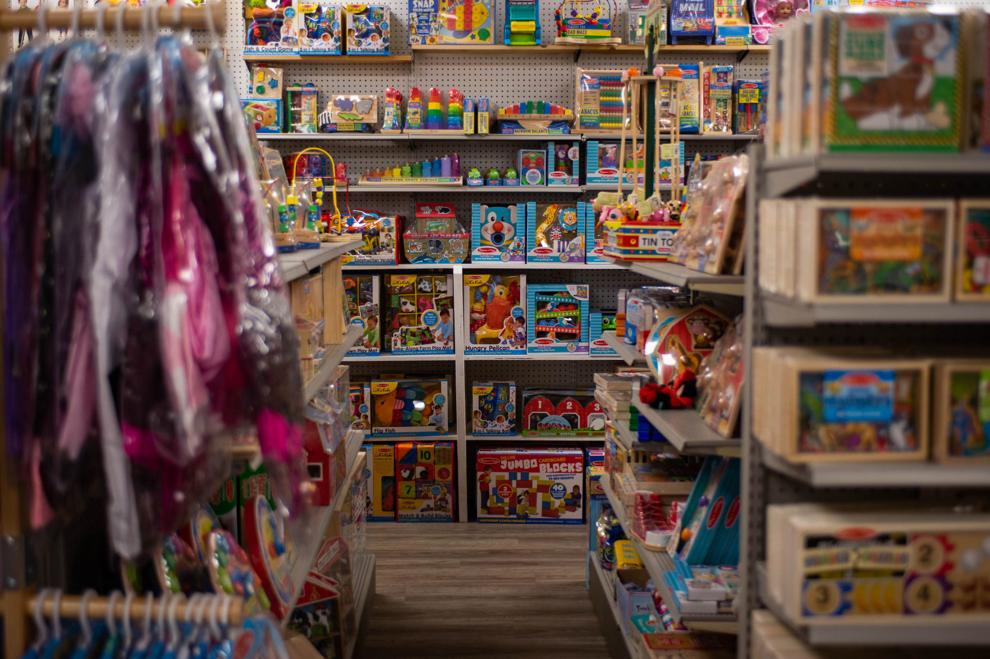 Meadowlane Shopping Center, 11.18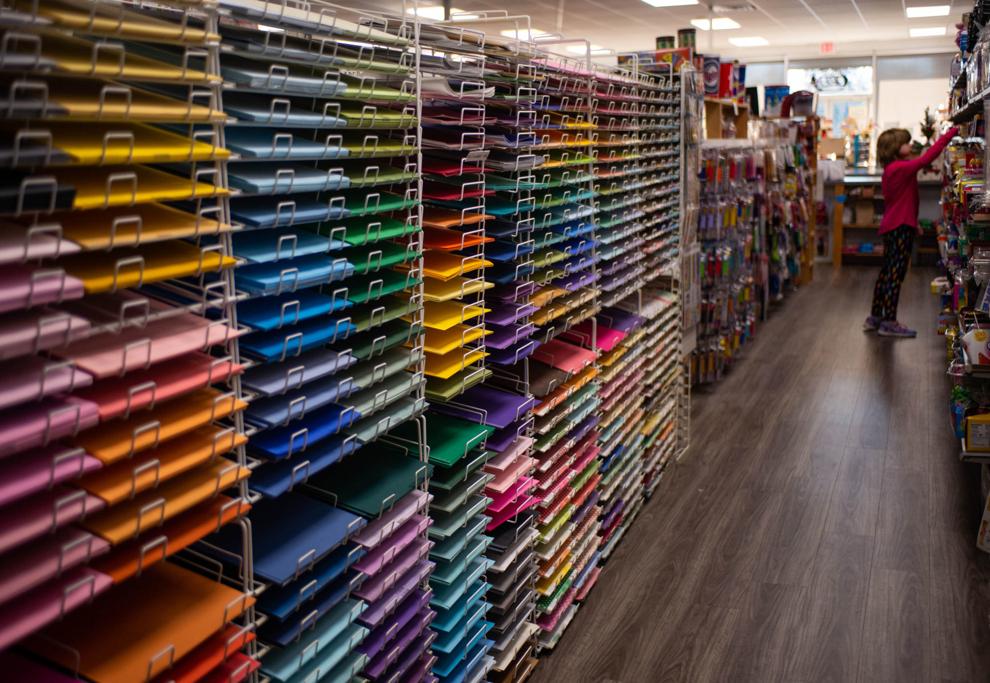 Meadowlane Shopping Center, 11.18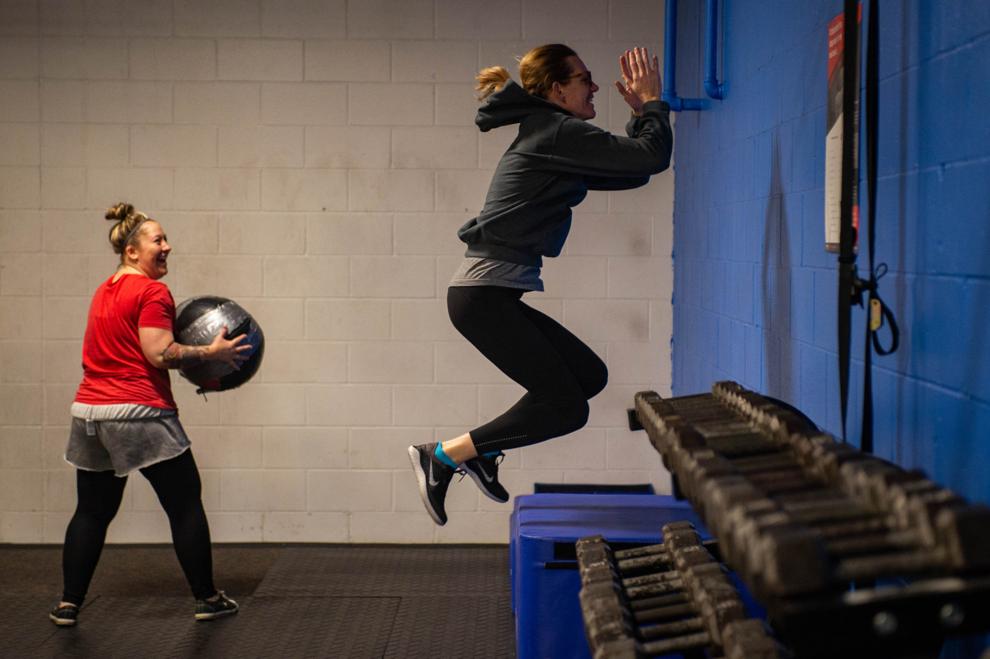 Meadowlane Shopping Center, 11.18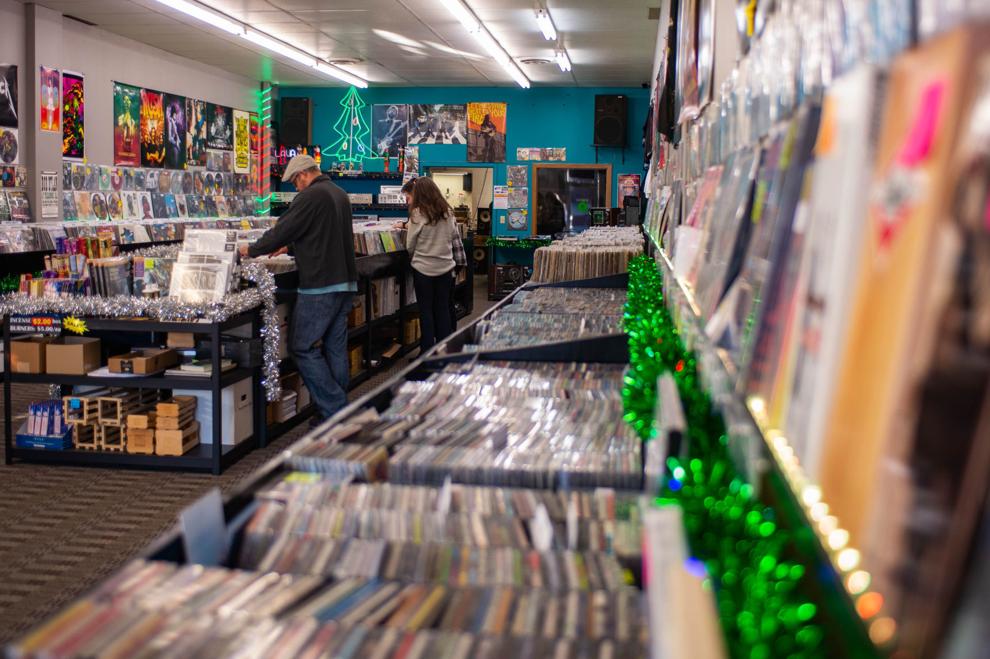 Meadowlane Shopping Center, 11.18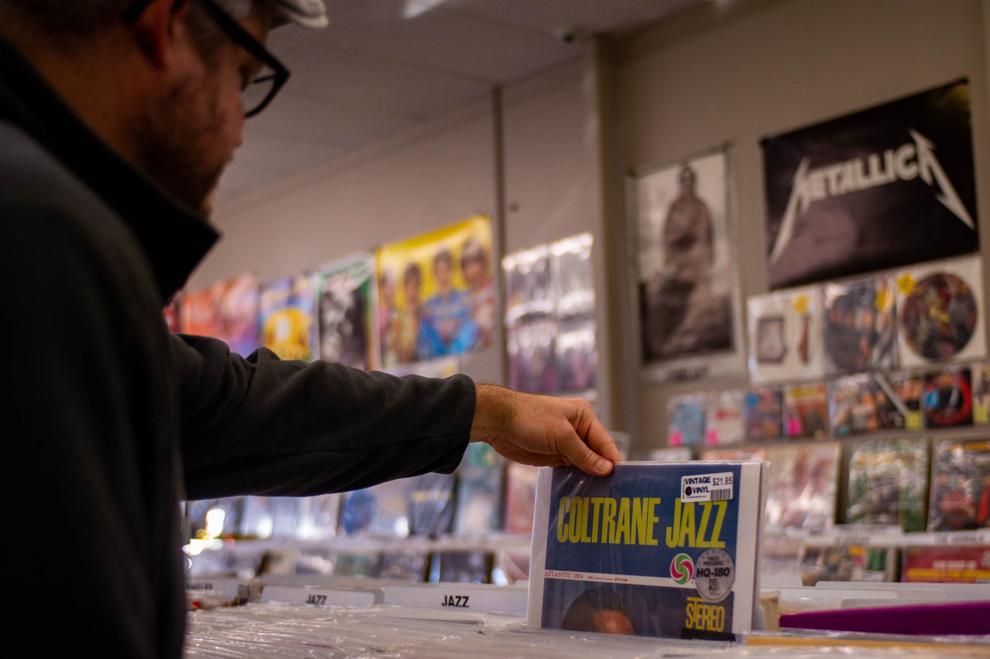 Meadowlane Shopping Center, 11.18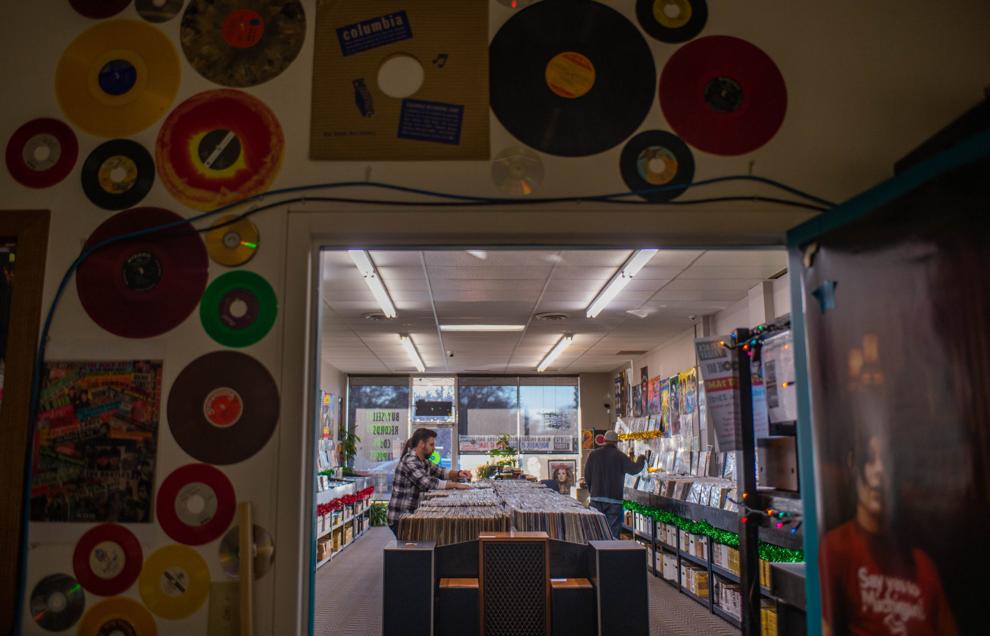 Meadowlane Shopping Center, 11.18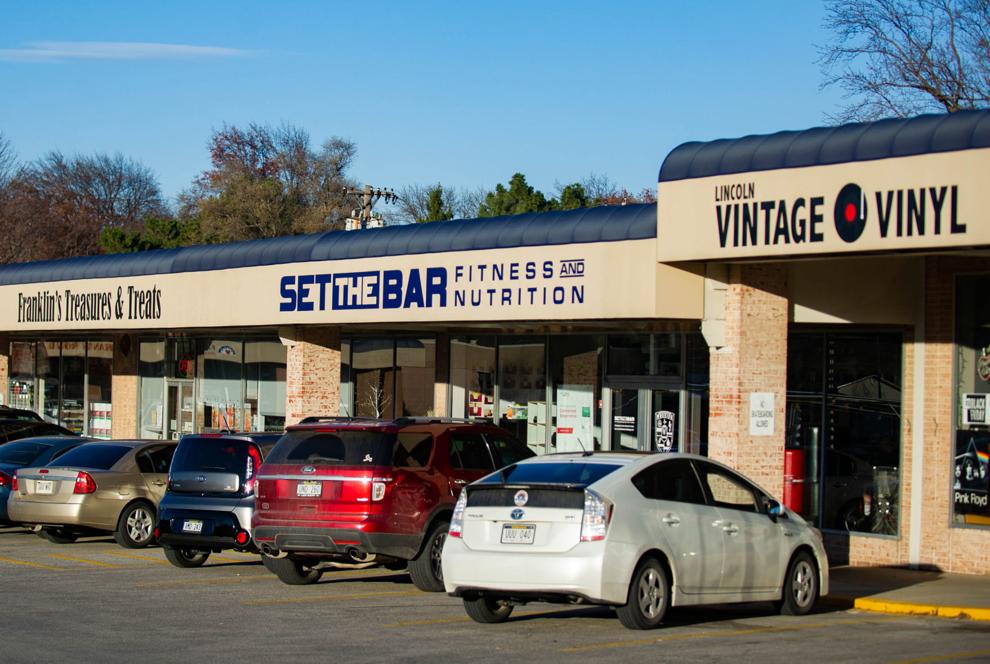 Meadowlane Shopping Center, 11.18