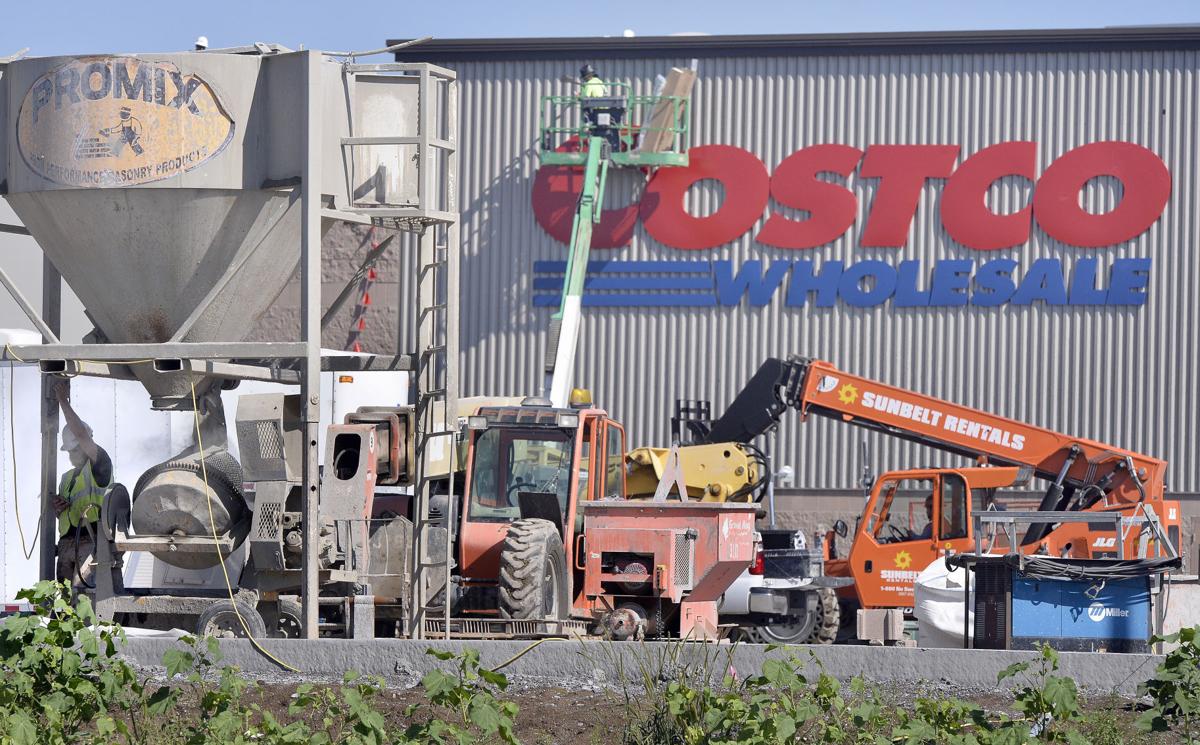 Lincolnites awaiting the city's first Costco warehouse store won't have to wait much longer.
Construction on the store at 1620 Pine Lake Road has been moving steadily along, and the exterior is mostly finished. The large "Costco Wholesale" sign went up earlier this month.
The store is tentatively scheduled to open by the end of October, a Costco spokeswoman said. That could change, however, depending on how things go with construction and other issues, she said.
The company has already applied for a liquor license and has been working on hiring employees for several months now.
You have free articles remaining.
The store is expected to employ 180-200 people, about half of which will be full-time.
Costco also has been recruiting members, setting up tents around town to attract people to sign up for an annual membership.
The Costco spokeswoman, who did not want to be identified, said she could not provide membership sales data, "but we are pleased with the results."
The Lincoln Costco store will be 156,000 square feet and will have a 16-pump fueling station.
Lincolnites have been clamoring for a Costco for years, and the retailer reportedly spent several years evaluating sites before settling on the one at 16th Street and Pine Lake Road.
The Lincoln City Council approved the store in January despite strong opposition from the surrounding neighborhood, residents of which who were concerned about the store being built so close to two schools, Scott Middle School and Southwest High School.