Boombox Social, a new club going into the former Green Flash location at 16th and P streets, was on track to open in mid-April.
But then the novel coronavirus started spreading in Nebraska, and both state and local governments urged businesses to limit gatherings to fewer than 10 people for the foreseeable future, not a good development for a business with "Social" in its name.
So the opening is on hold for now.
"Our hope is (to open) mid-May as long as this settles down," said Cody Schmick, whose family owns Kinkaider Brewing, the company behind Boombox Social.
He said the other part of the business, Sideshow Spirits, wasn't scheduled to open until the fall, so it's still on track.
Schmick is trying to stay optimistic about the situation.
"We are looking at it as a chance to get everything perfect so we can throw a huge party when all this blows over," he said.
It might be little consolation, but Schmick is not alone. A number of businesses in Lincoln either just opened in the past few weeks or were scheduled to open in the next month or two. They are now faced with some tough decisions about what to do in the face of restrictions on gatherings.
Mike Worley was set to open his indoor golf center, Prehistoric Putt, to the public Wednesday, but those plans are now on hold.
Instead, he said, the business at 1919 Cornhusker Highway will host private parties of groups of less than 10 in keeping with local guidelines.
"It will give people a chance to see it," Worley said, noting it's similar to what he's doing at his three Omaha locations, which have had to close to the public because of restrictions on gatherings of more than 10 people there.
One of the businesses hit the hardest by the restrictions is the Kinetic Sports Complex.
The new $11 million basketball and volleyball facility got its occupancy permit from the city on March 19 and was supposed to host volleyball tournaments on back-to-back weekends.
Those events, as well as a basketball tournament set for next month and numerous practices and other activities, are on hold until at least May.
Developer Sam Manzitto Jr. said the project's lenders have been "very willing" to work with him on deferring interest and even payments for a couple of months.
He also said sponsorship money from Windstream Kinetic, which paid its first-year fee up front, has helped. The complex has been able to keep paying its one permanent employee, a part-time building manager.
Still, Manzitto acknowledged, "it's tough."
He said the complex will spend the next several weeks working out the bugs and preparing for when it can open.
"We're just taking time to get organized and be ready," Manzitto said.
Jason Metcalf, the local franchisee for Scooter's Coffee, had originally planned to push back the opening of his newest location at 27th Street and Pine Lake Road by at least a couple of weeks, but it will now have to wait until at least the second week of May because of city restrictions that require restaurant dining rooms to be closed.
Despite the fact that he's doing a brisk business through drive-thrus at many of his other Lincoln locations, Metcalf said he doesn't plan to open the new one until both the dining room and drive-thru can fully operate.
As for the existing locations, he said customers have been extremely generous.
"Our drive-thrus are busy, our people are very thankful to be working and we have seen incredible generosity from the public," Metcalf said.
"It's not uncommon to have folks give the baristas $50-$100."
Schmick figures that people are going to be in a celebratory mood when the pandemic passes, and he hopes to be ready to serve them.
"We feel when this settles down, people are going to be ready to come out and have a drink or two together," he said.
Photos: New construction in Lincoln
Check out new construction in Lincoln
Holiday Inn Express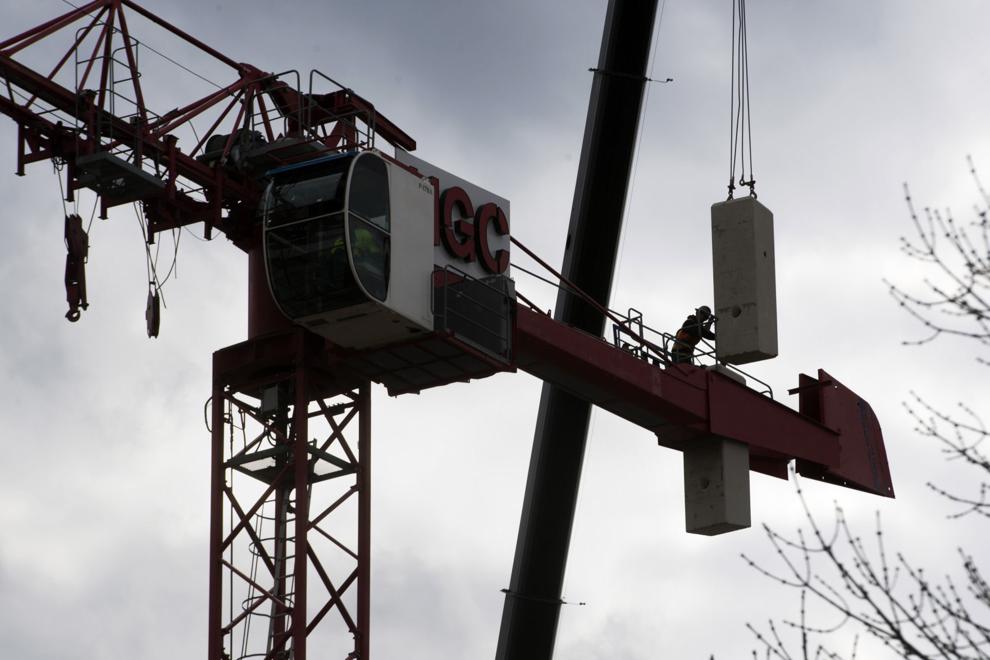 VA Clinic
Antelope Tower
Mourning Hope Grief Center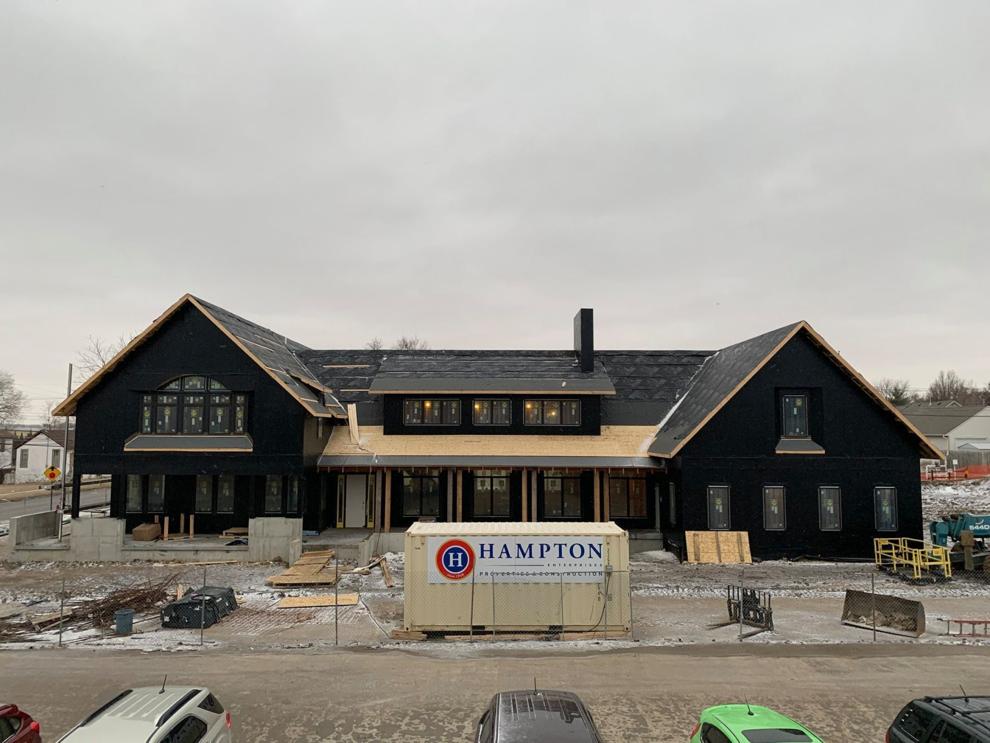 State office building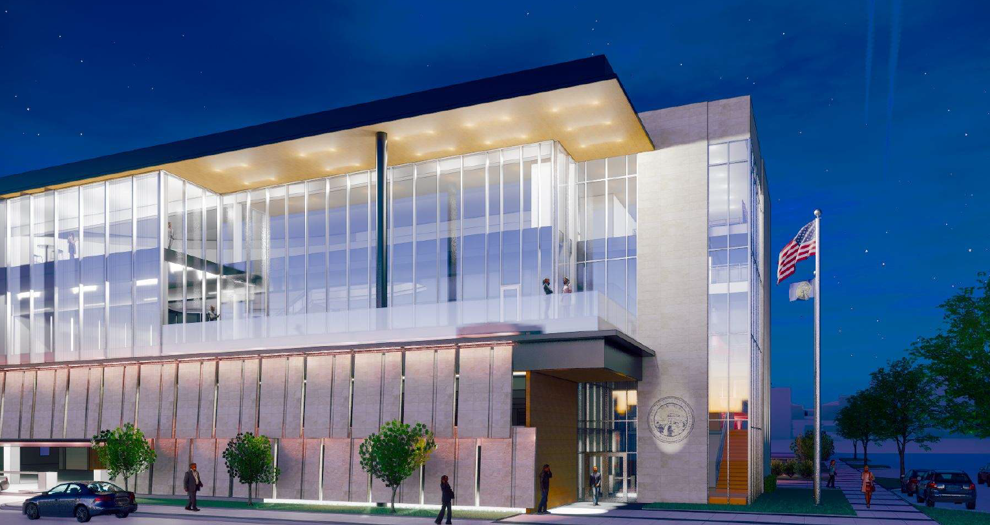 Lincoln sports complex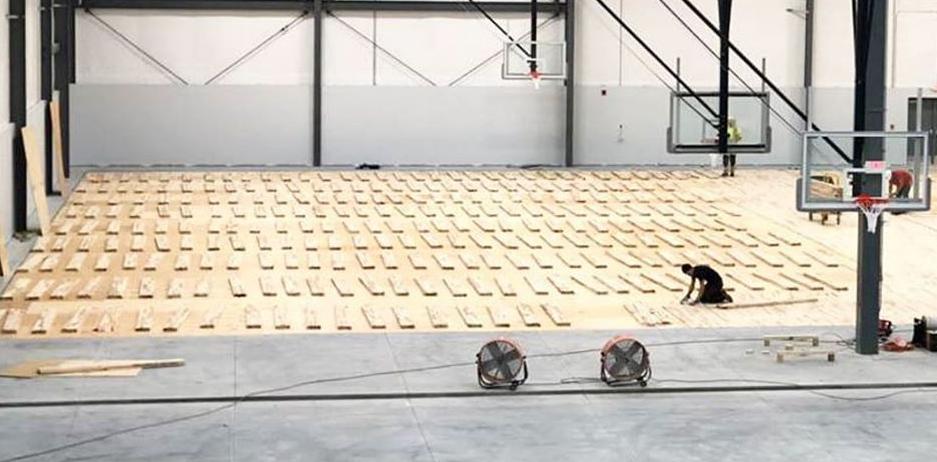 Campion project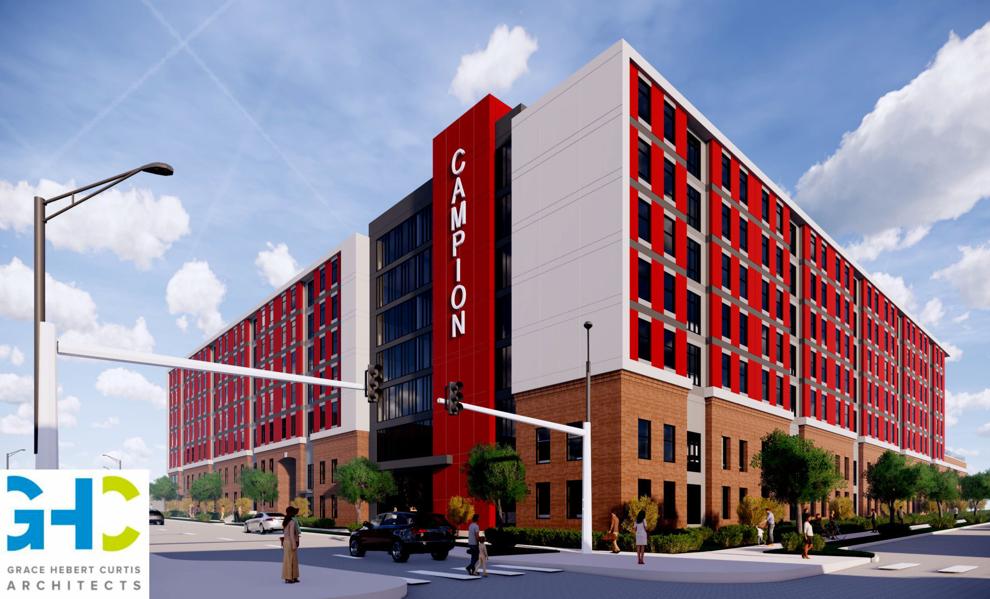 300 N. 48th Street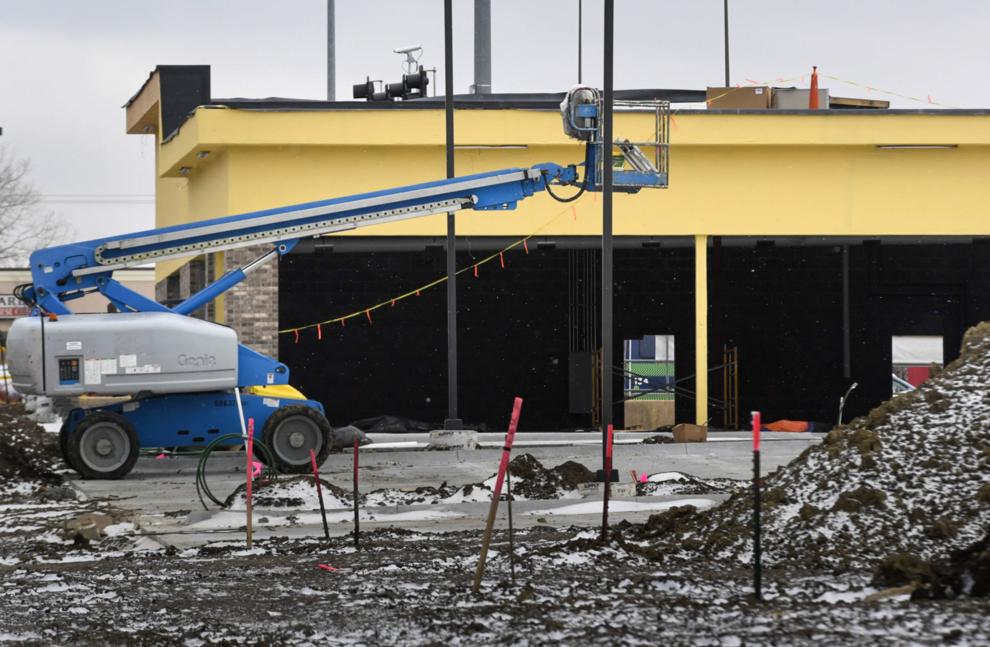 Gold's Galleria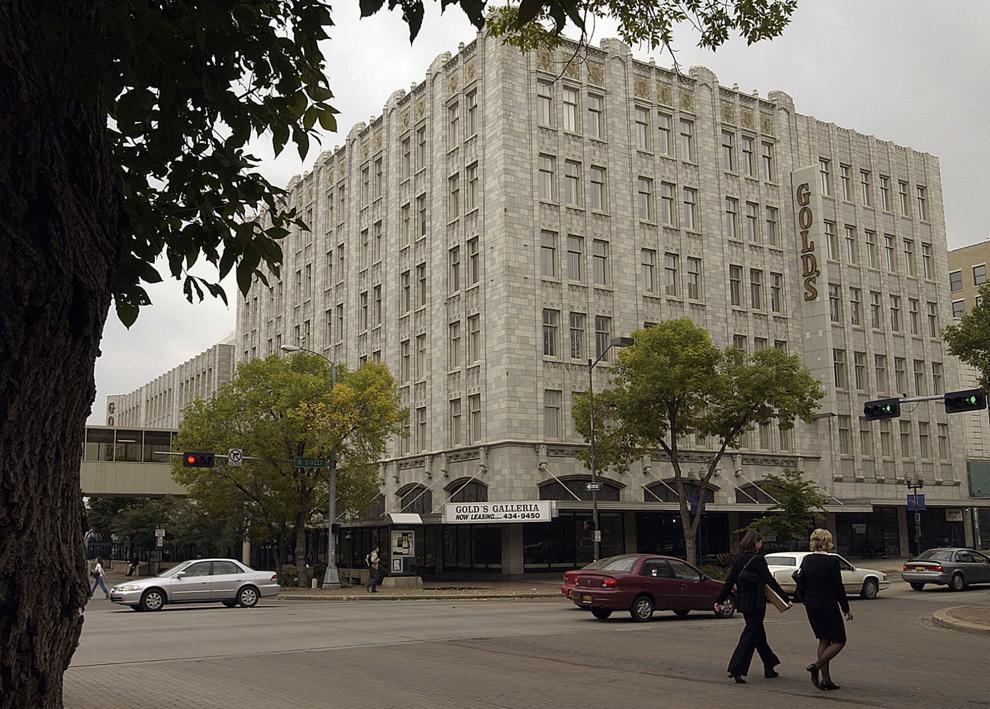 Madonna New Patient Wing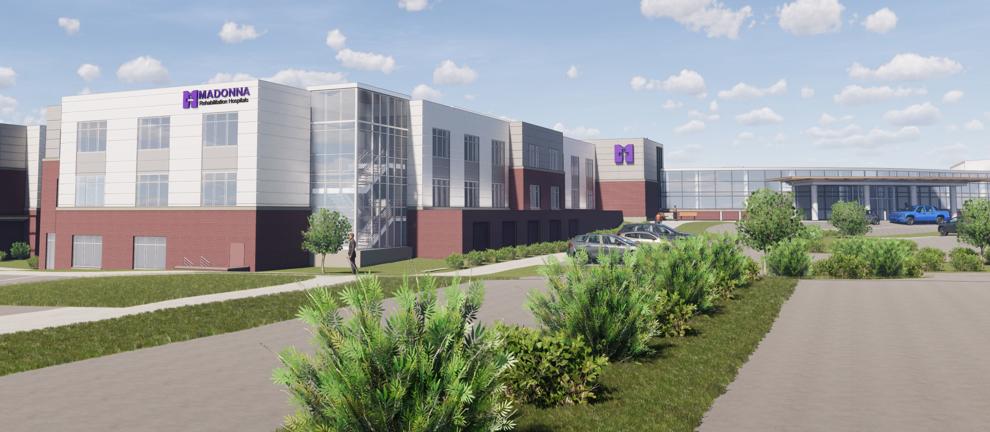 Wesleyan theatre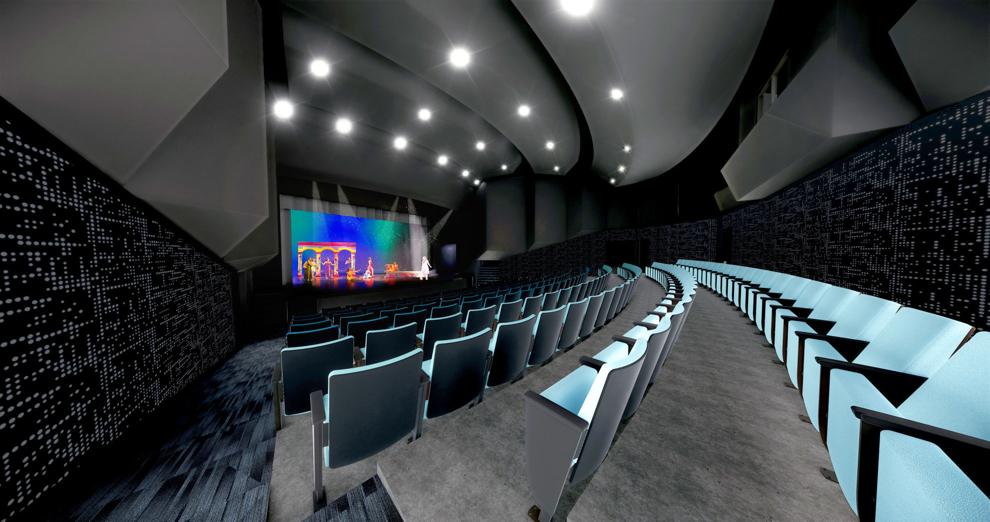 Tommy's Express Car Wash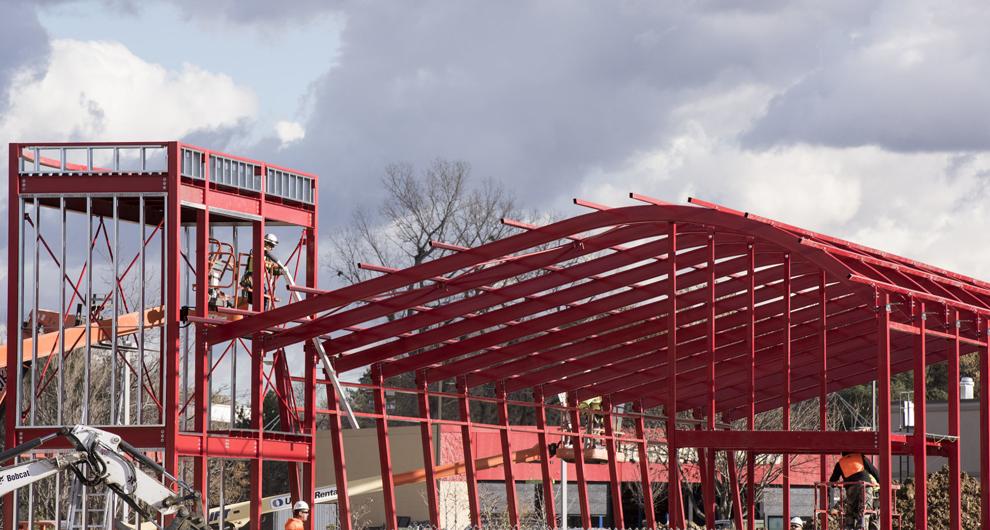 Lied Place Residences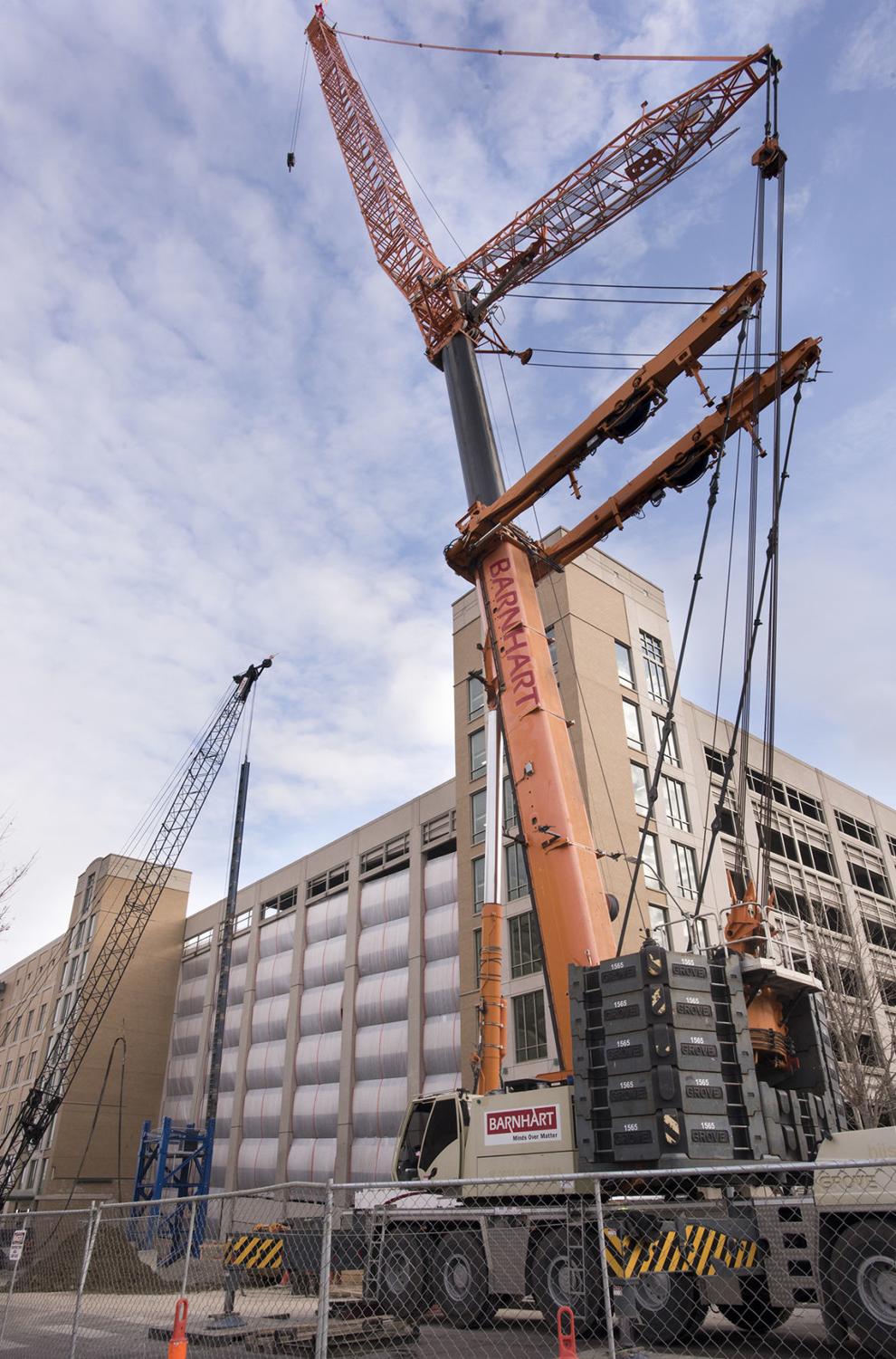 Bryan Physician Network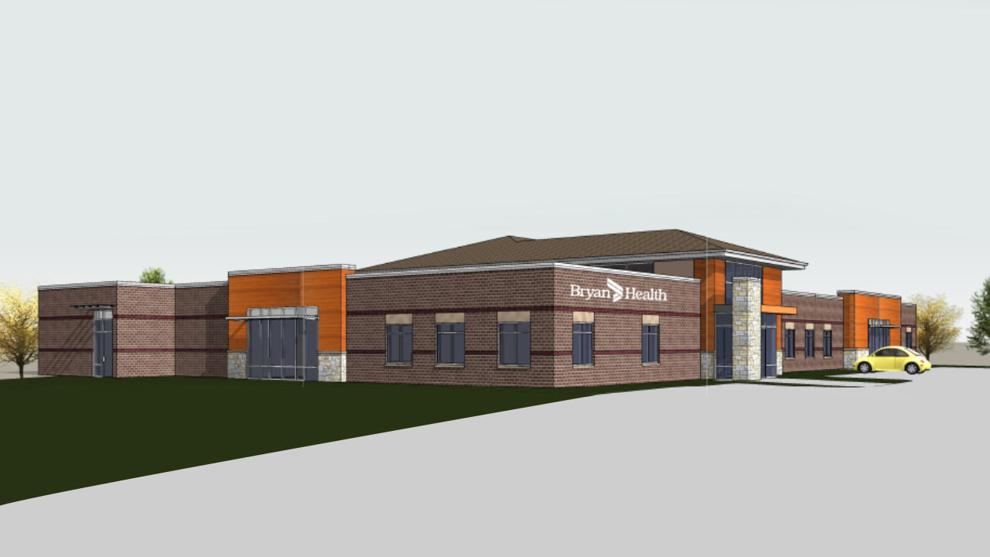 New football complex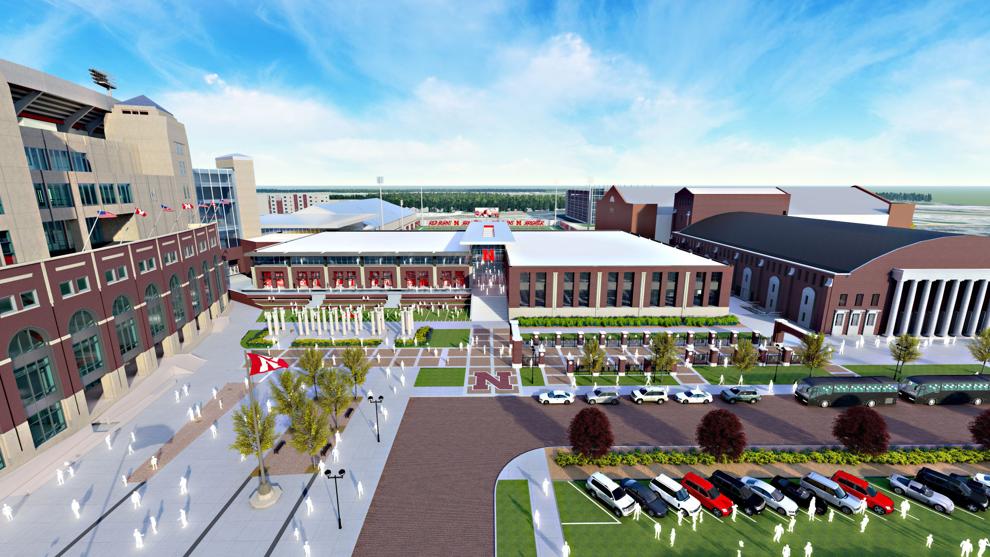 Sun Valley Lanes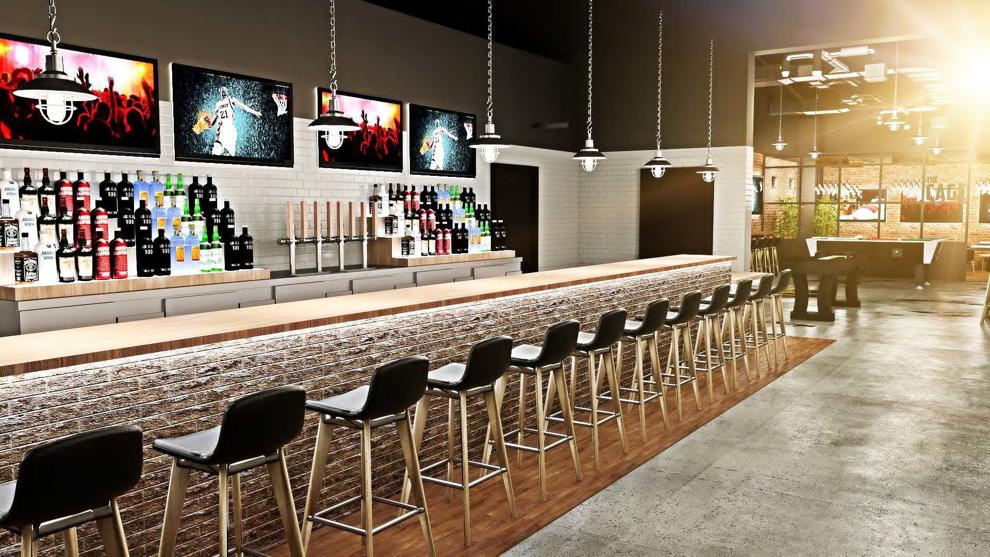 Telegraph Flats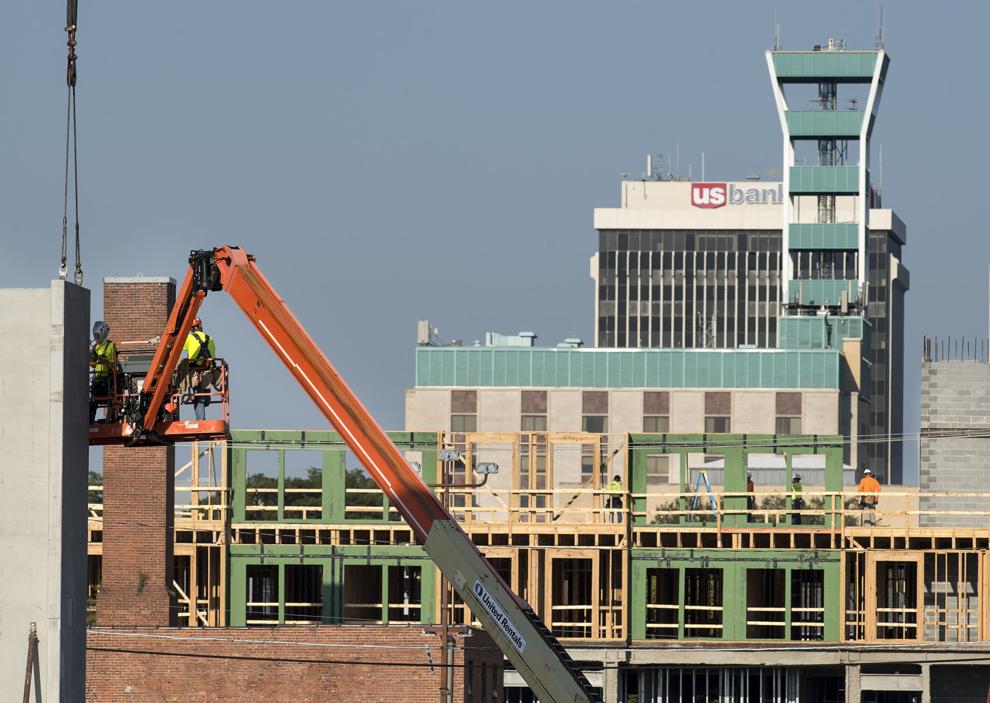 SCC renovations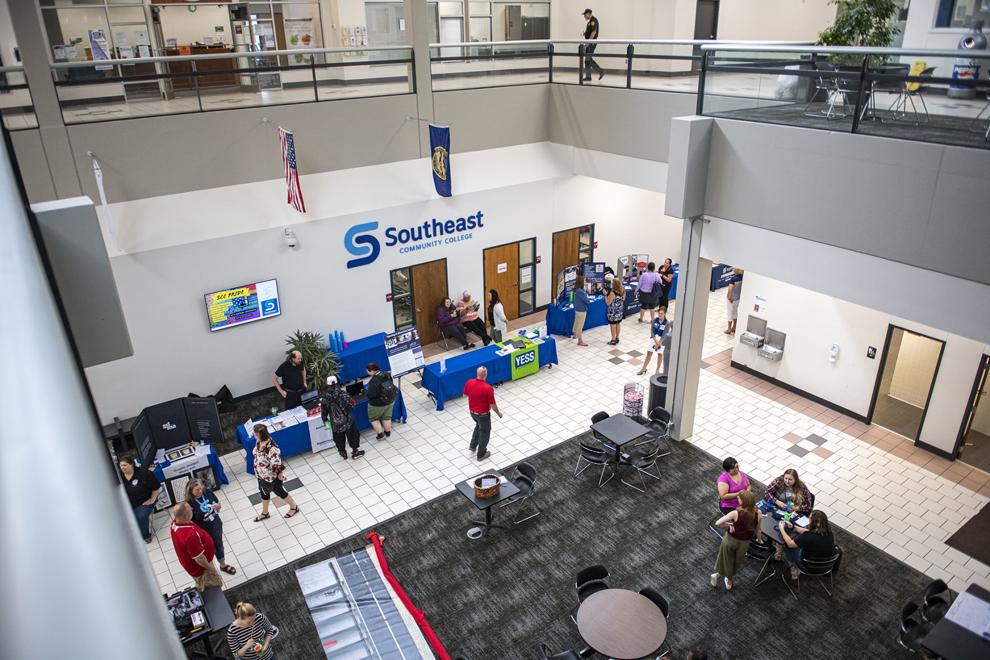 Nebraska Innovation Campus hotel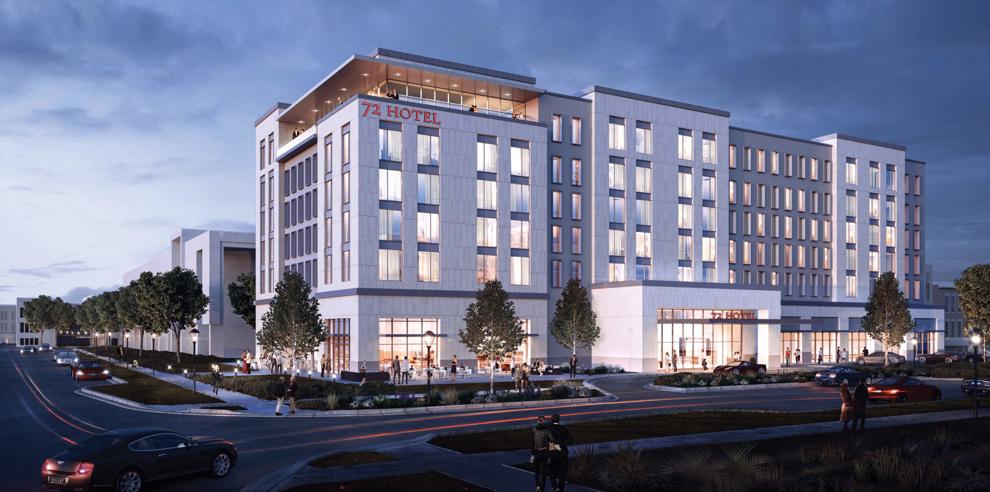 Kindler Hotel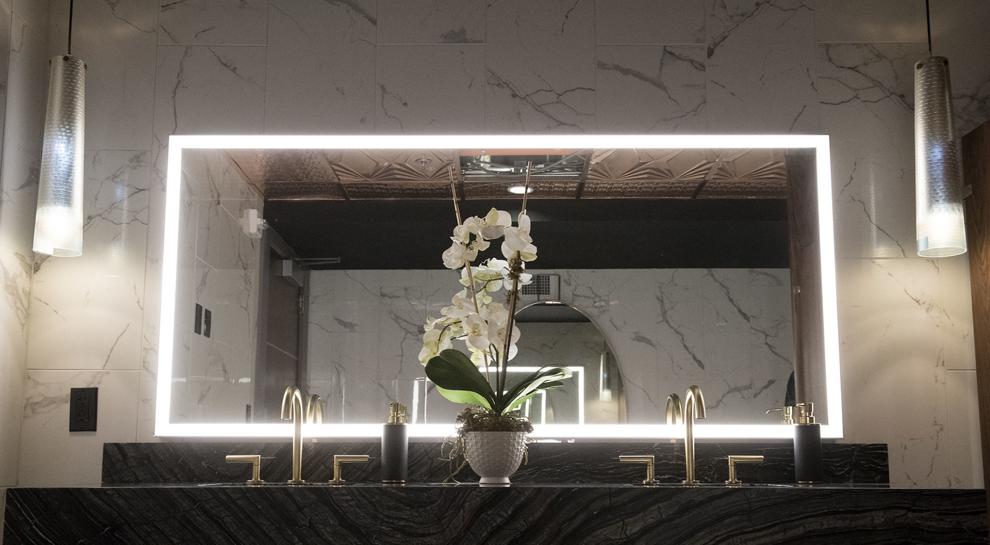 Lancaster Event Center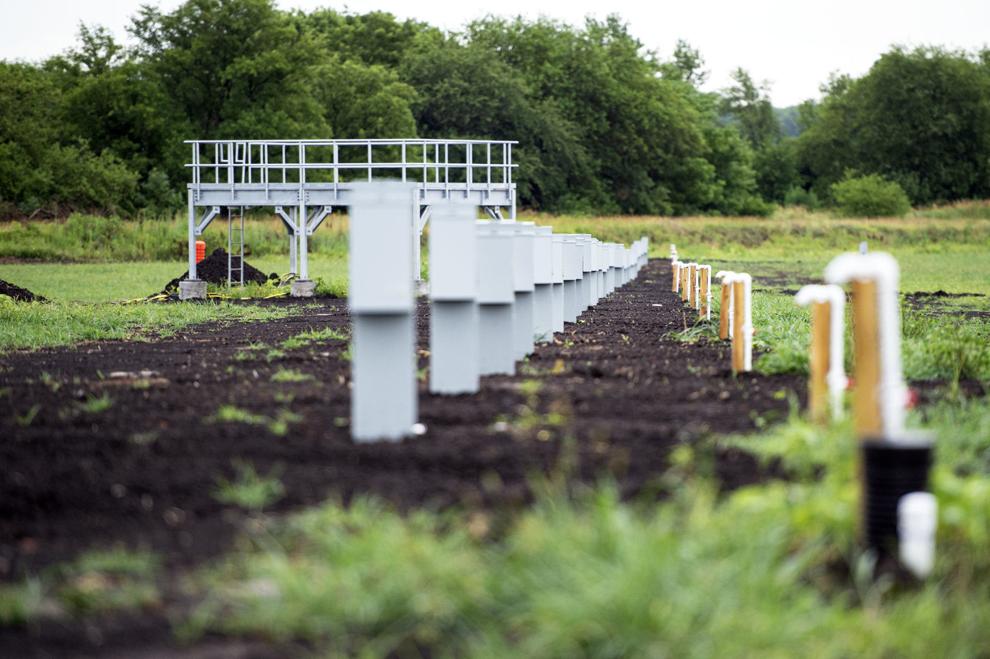 Olsson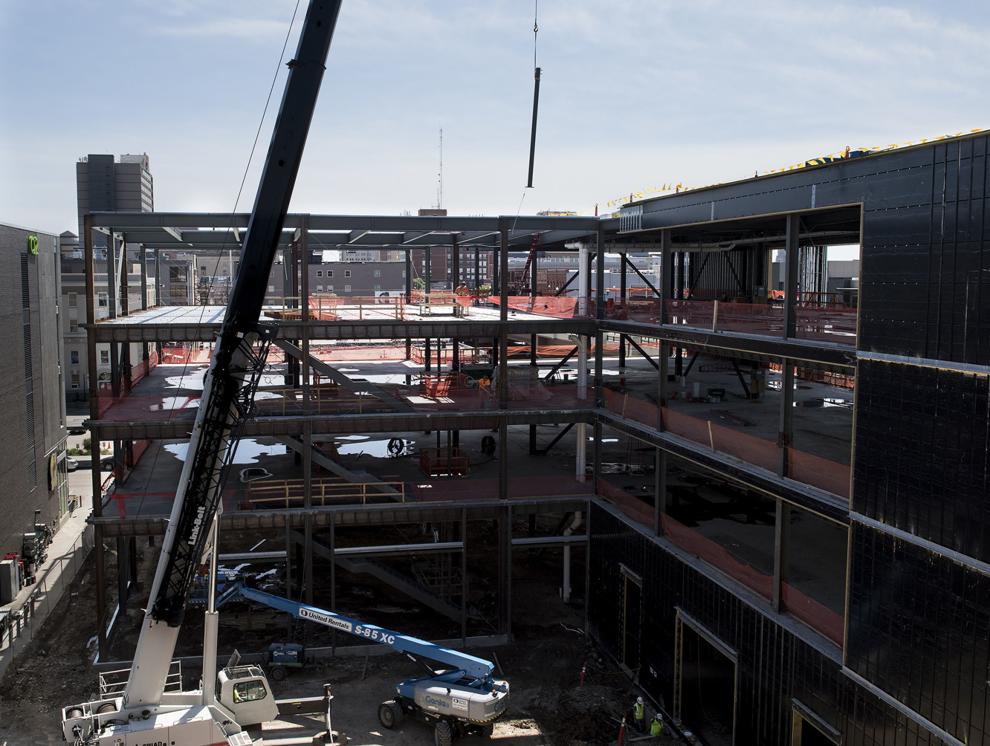 Eastmont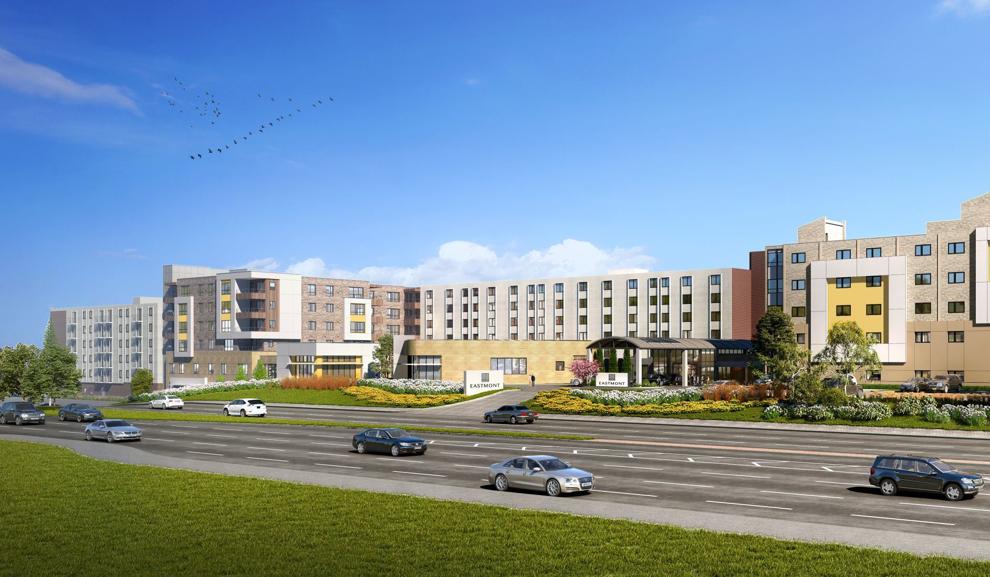 Lincoln Children's Zoo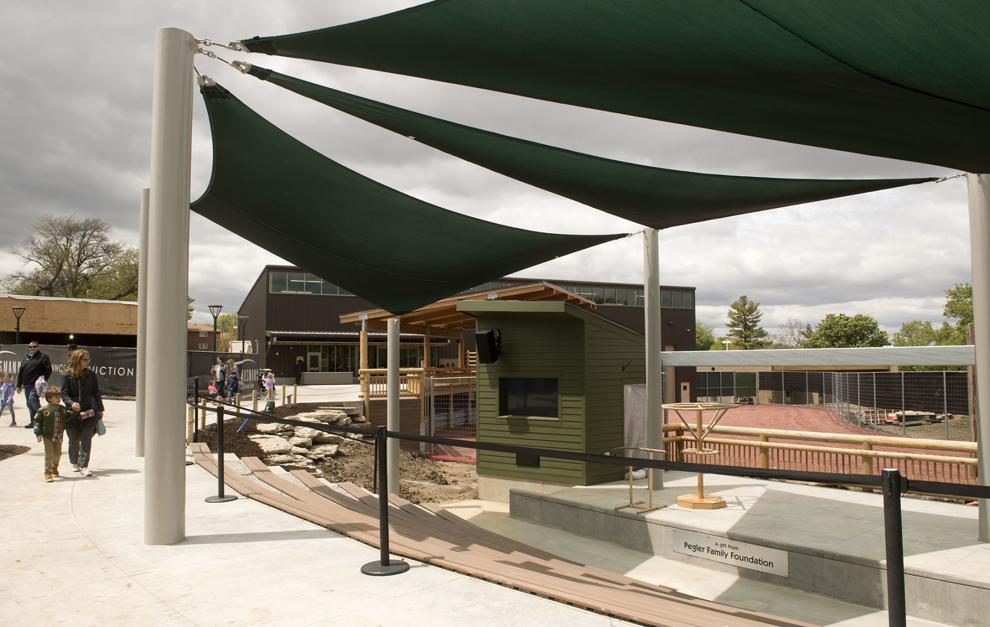 The Stack Lofts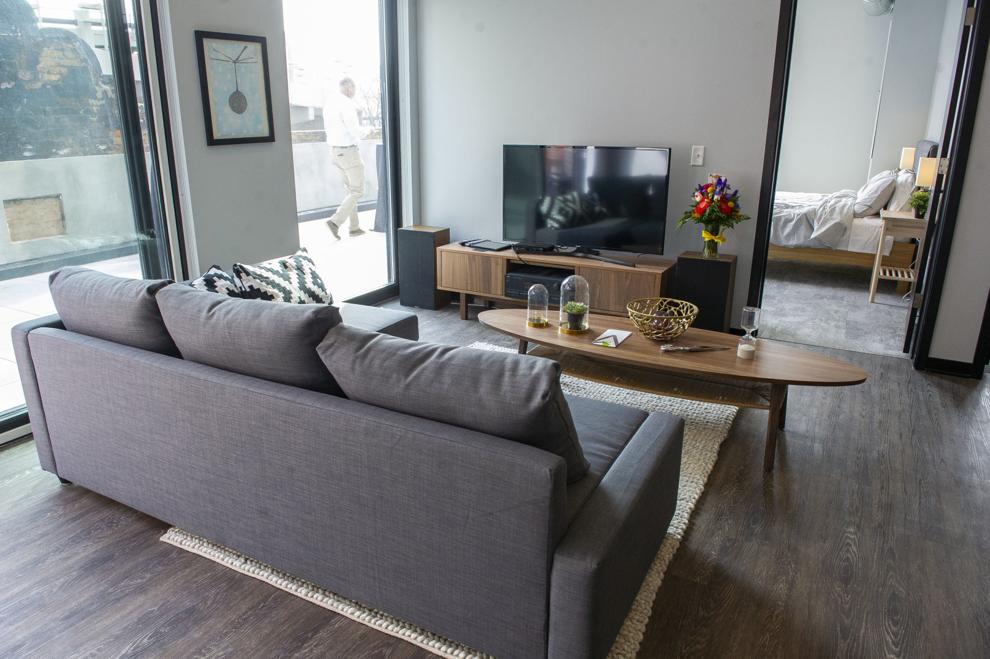 Ninth & O development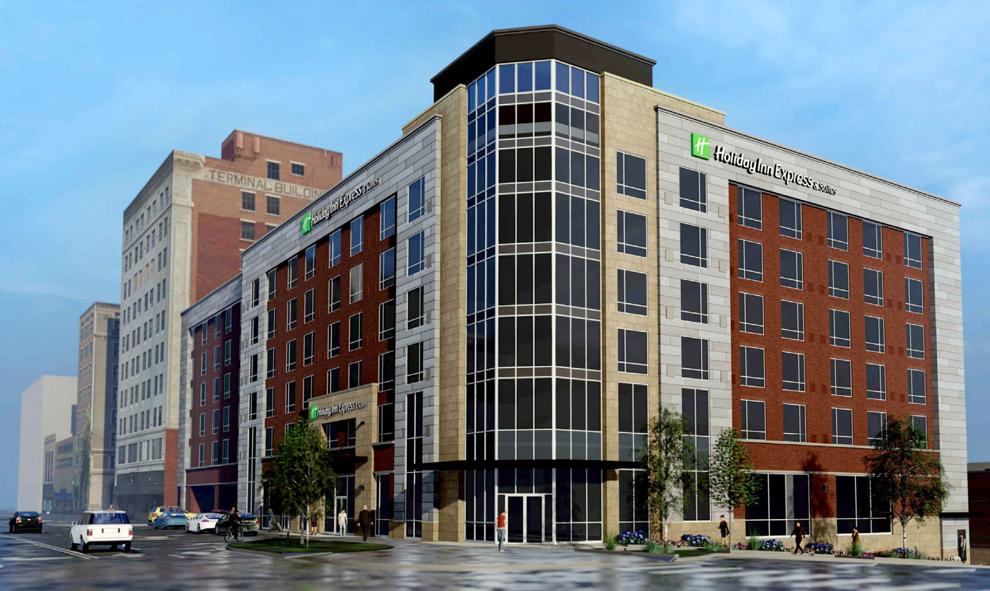 Prison Open House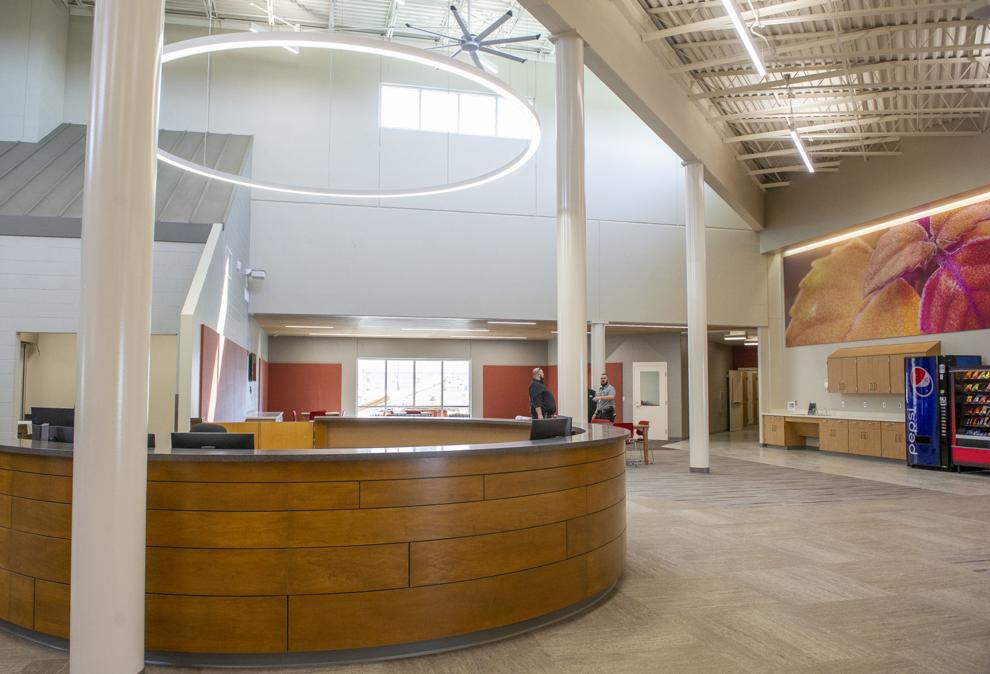 Wilderness Nature Camp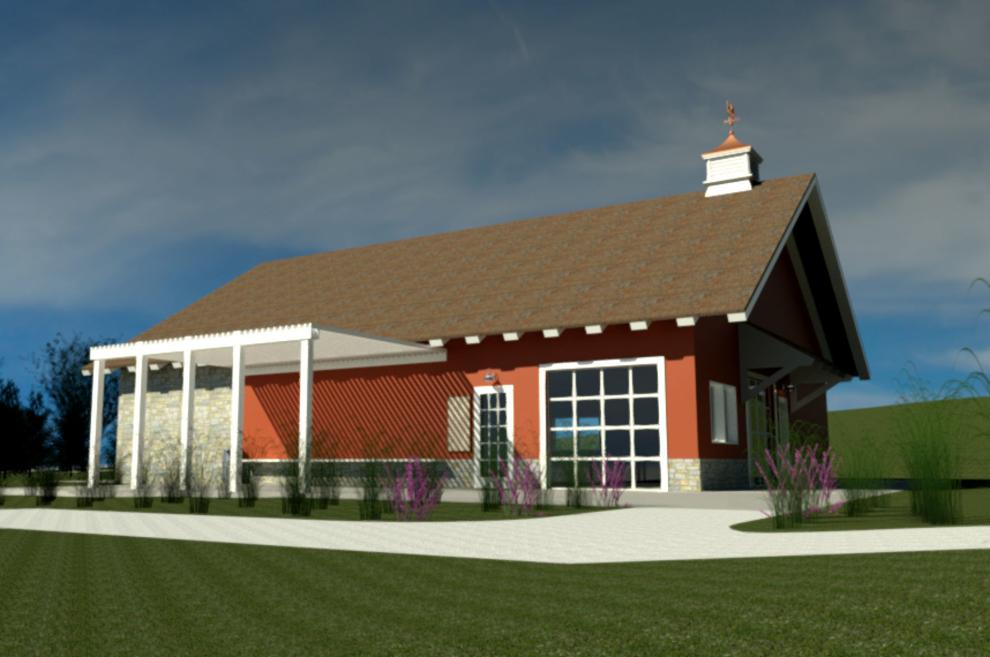 Great Plains Beef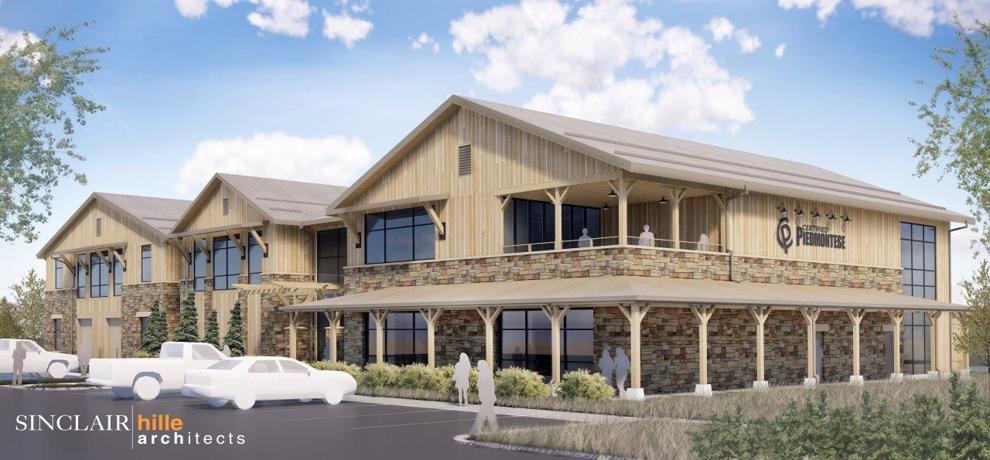 14th and N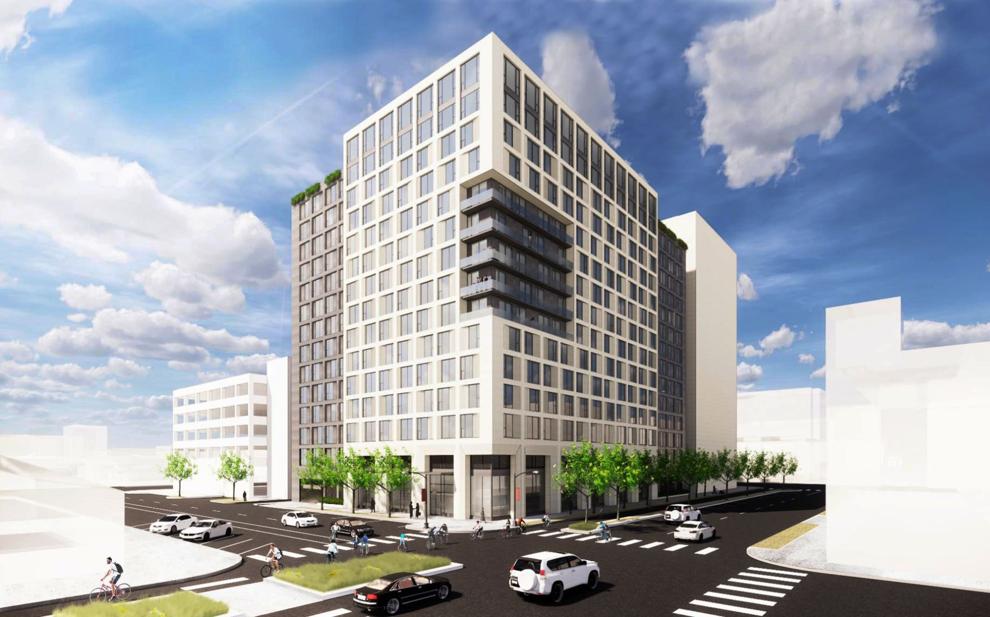 Southpointe garage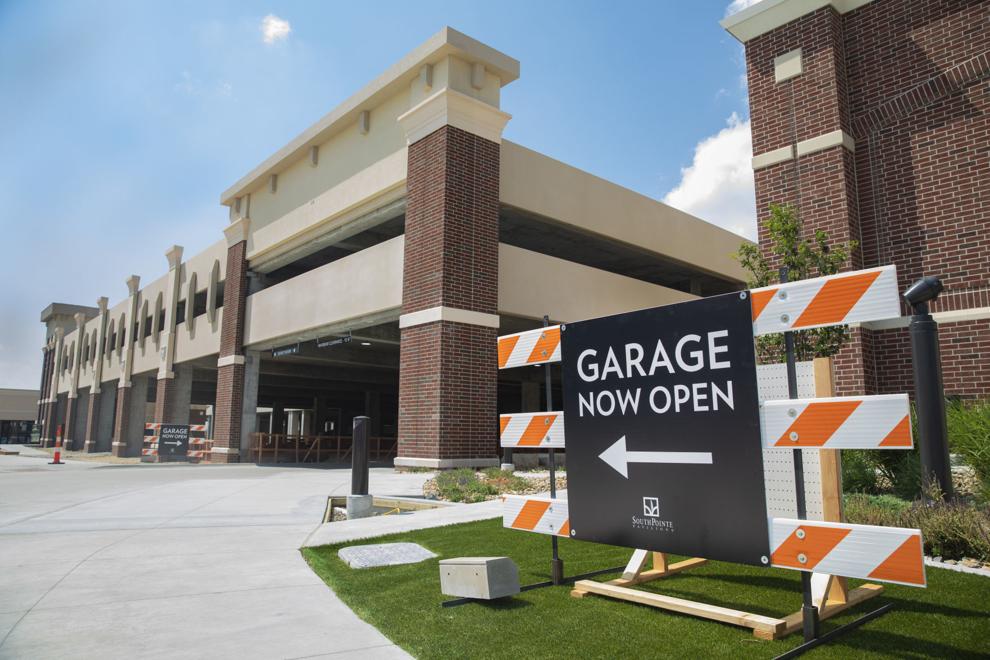 Pershing proposals/White Lotus Group/HDR