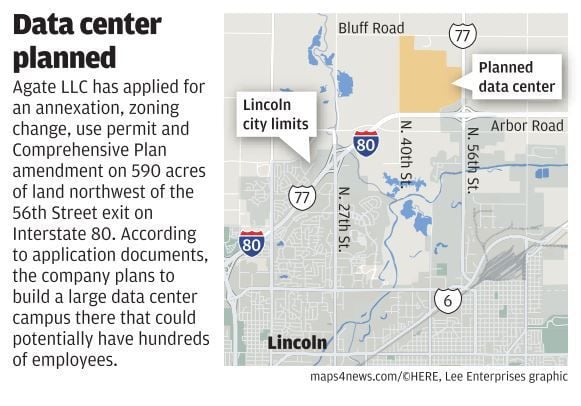 The company behind a huge data center proposed for north Lincoln has taken a big step forward with its plans.
Agate LLC last week finalized the purchase of the land where the facility is being proposed.
According to real estate transfers dated Oct. 30, Agate paid more than $18.6 million for about 600 acres of land to the north and west of the 56th Street exit on Interstate 80.
Most of the land, 522 acres, was owned by local developers John Brager, Tom Schleich and Tom White, who a decade ago had proposed developing a large commercial center at the site that never got off the ground. They sold their portion for a little more than $16.7 million.
Two smaller pieces of land, about 40 acres apiece, sold for $900,000 and just more than $1 million.
Agate, which appears to be a front company for the real firm behind the data center, filed plans with the city in July for a data center with at least two buildings on about 590 acres of land.
According to a traffic study included with the application, construction could start next year, with the potential for 160 full-time employees to be working there by 2022, 480 by 2025 and 960 by full build-out in 2040. The data center could occupy as much as 2 million square feet, according to application documents.
The City Council in September approved an annexation and zoning change to facilitate the development.
The site was declared blighted in 2005, making the project eligible for tax-increment financing from the city, but Agate is not seeking city tax incentives.
The company is seeking state help, however, having made two tax incentive applications estimating a minimum investment of $600 million and at least 30 jobs at the site.
Google has been speculated as the company behind the project, largely because the $600 million estimated price tag matches what the internet giant has spent on other data centers in recent years.
Google last month announced plans to build a $600 million data center in Papillion.
White, one of the owners of the property north of Lincoln, said he signed a non-disclosure agreement but was never given information about any other company that might be involved besides Agate.
He said the property sale took close to a year from initial interest until closing.
See what's going up in Lincoln
Holiday Inn Express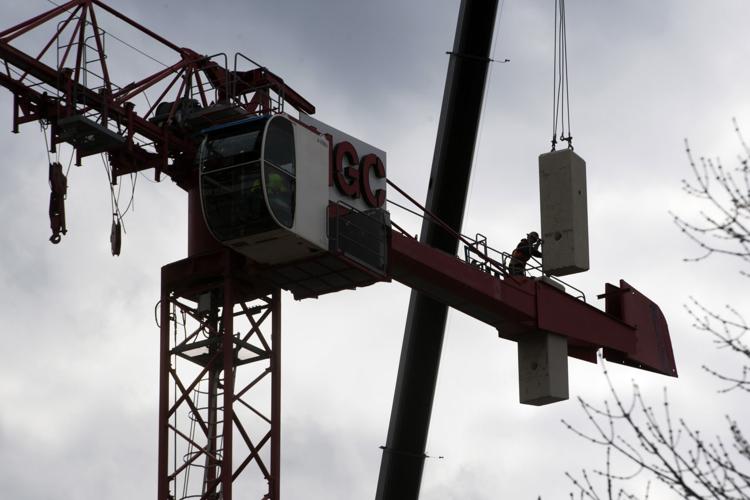 VA Clinic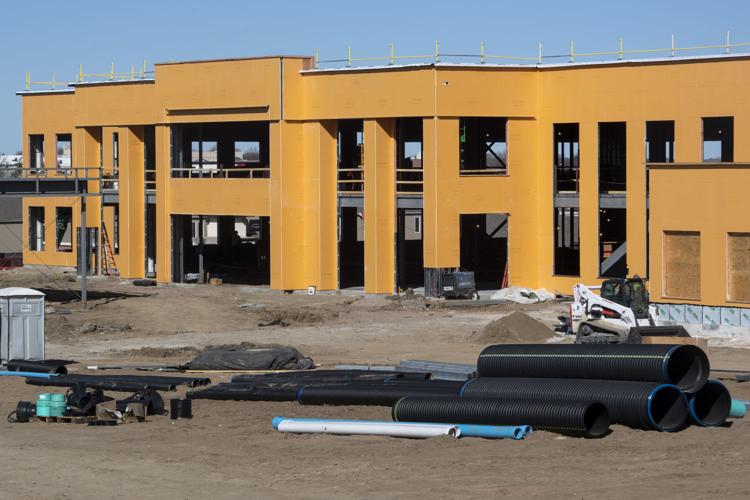 Antelope Tower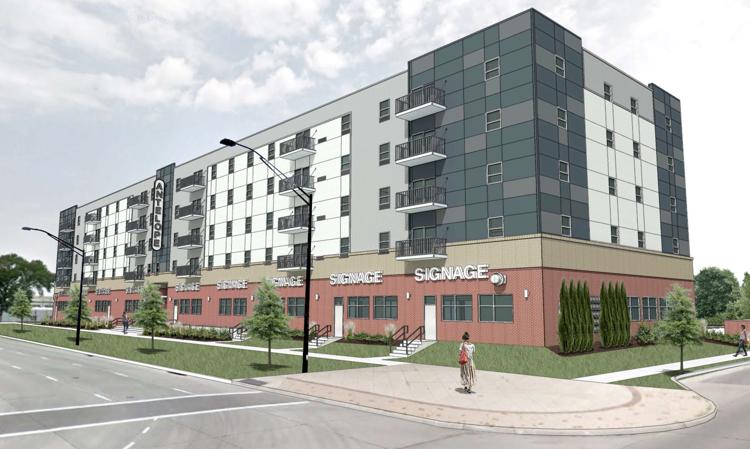 Mourning Hope Grief Center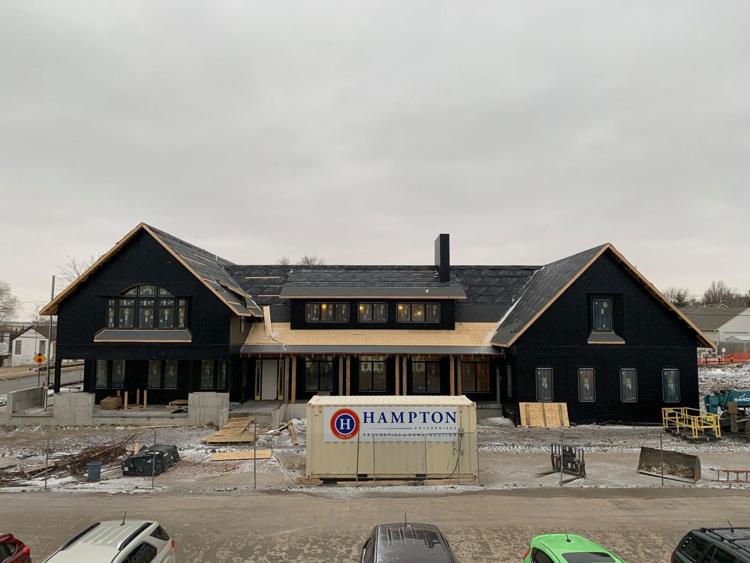 State office building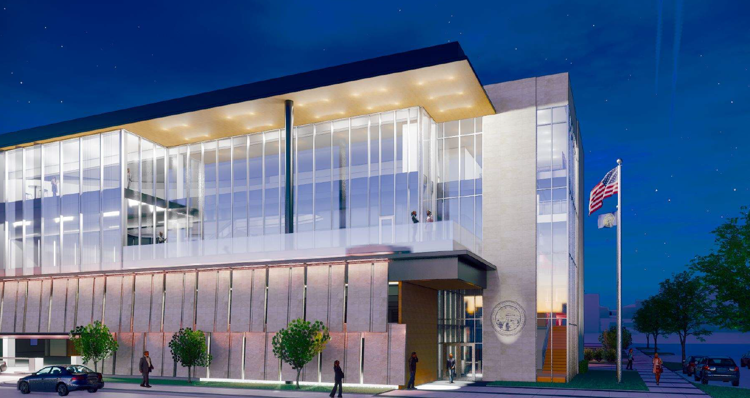 Lincoln sports complex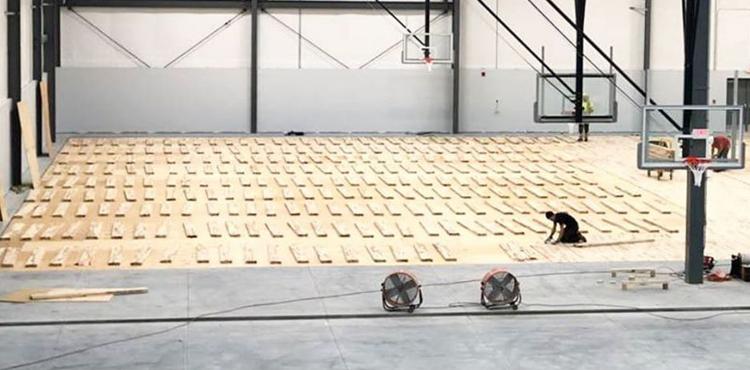 Campion project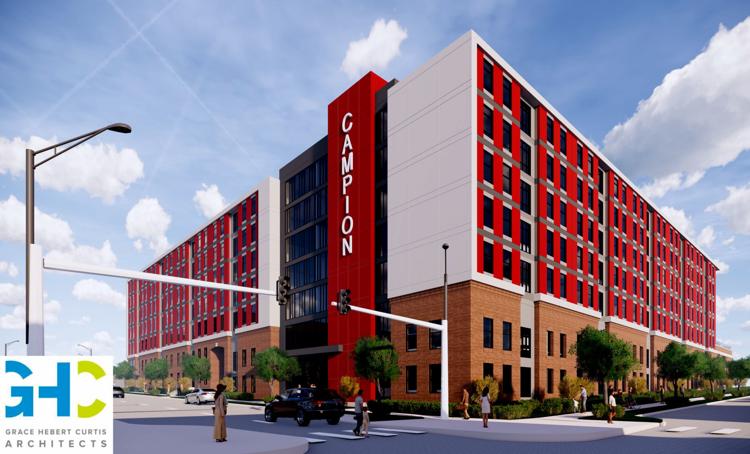 300 N. 48th Street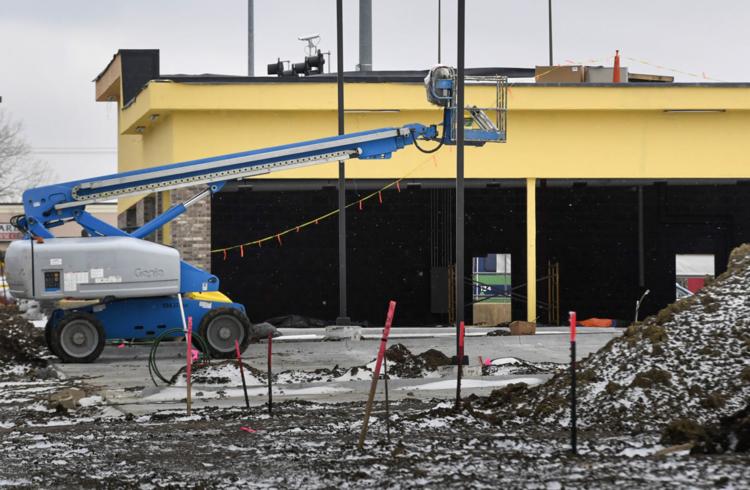 Gold's Galleria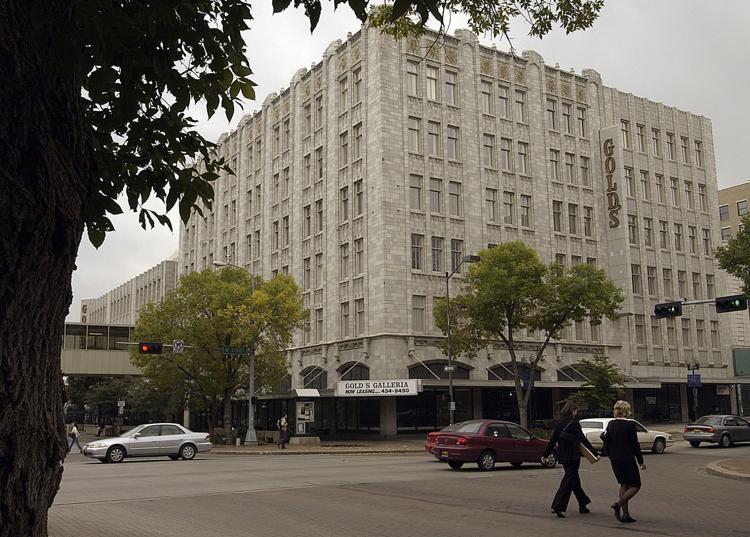 Madonna New Patient Wing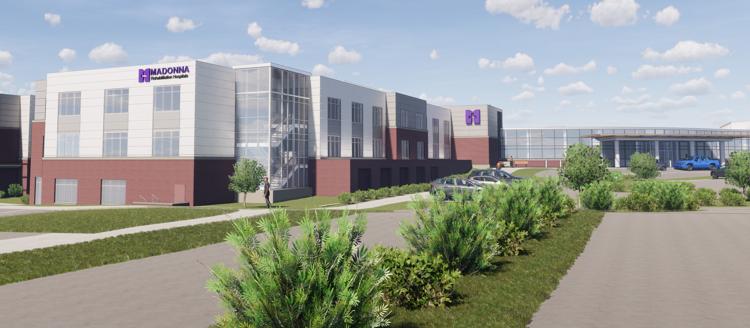 Wesleyan theatre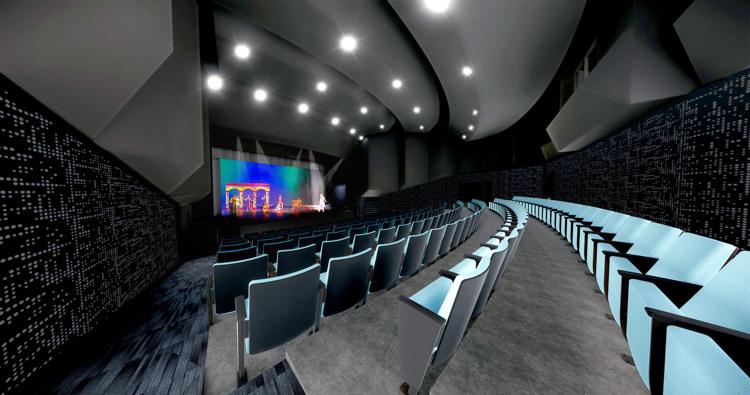 Tommy's Express Car Wash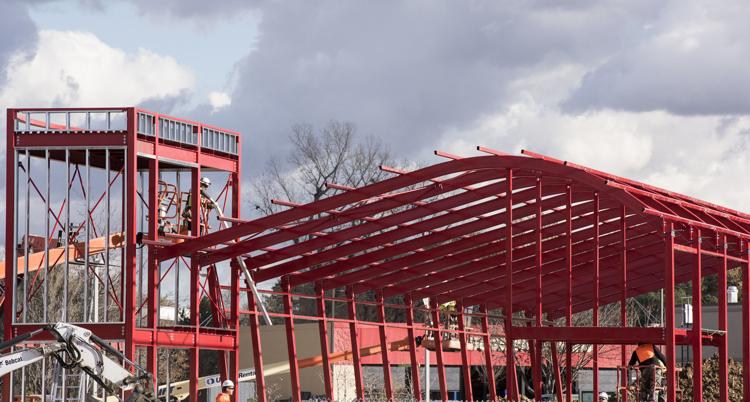 Lied Place Residences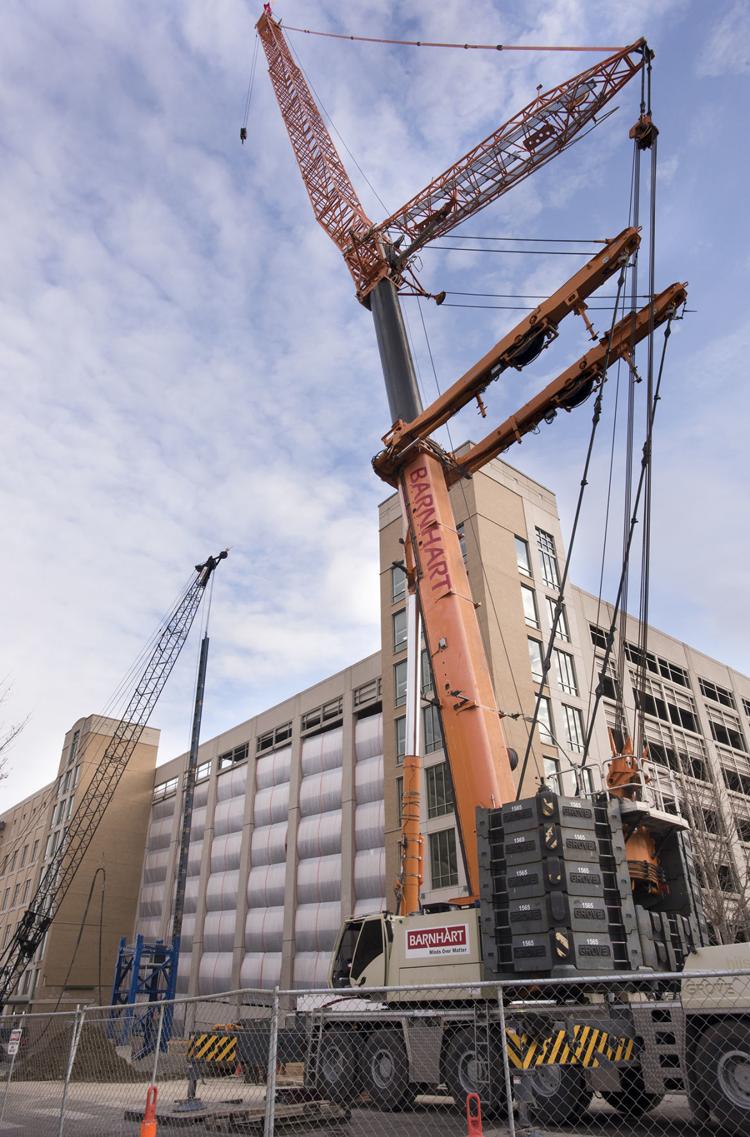 Bryan Physician Network
New football complex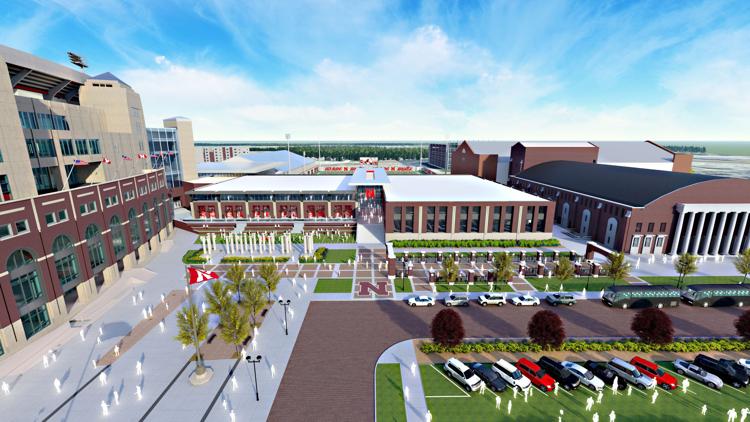 Sun Valley Lanes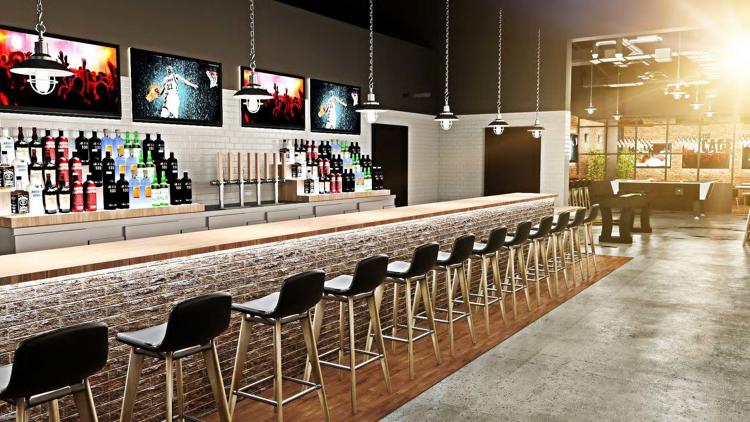 Telegraph Flats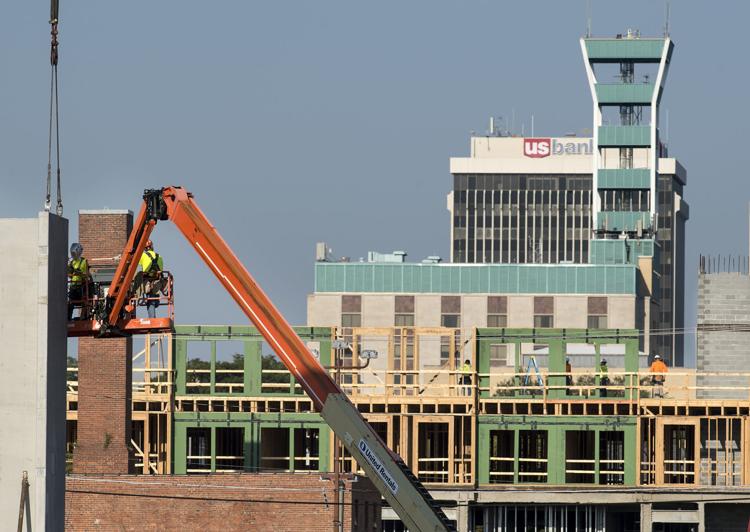 SCC renovations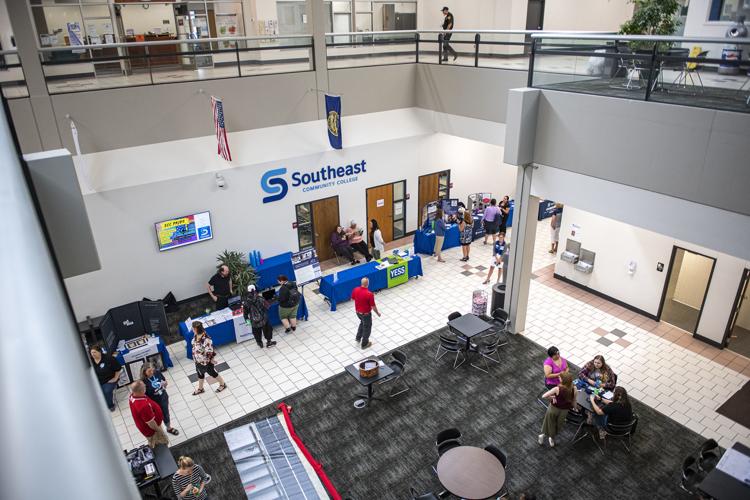 Nebraska Innovation Campus hotel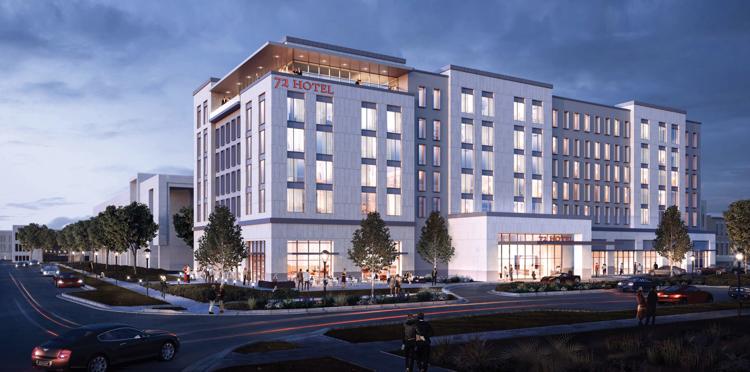 Kindler Hotel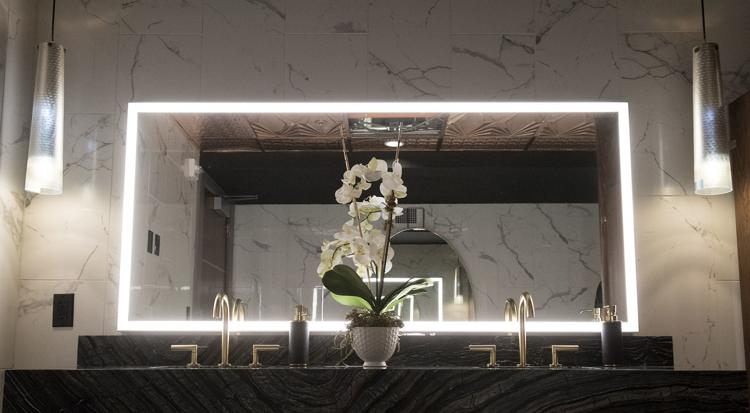 Lancaster Event Center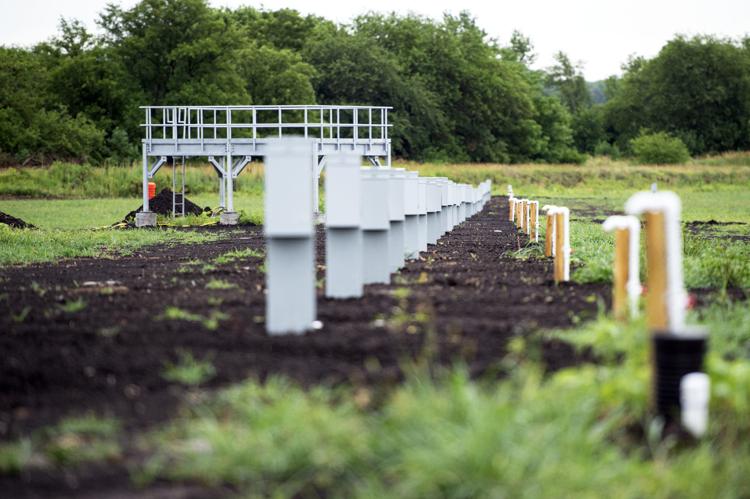 Olsson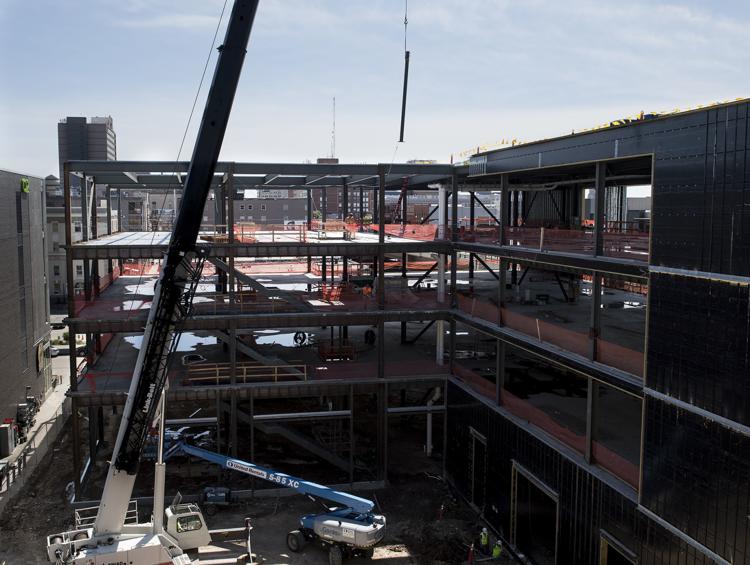 Eastmont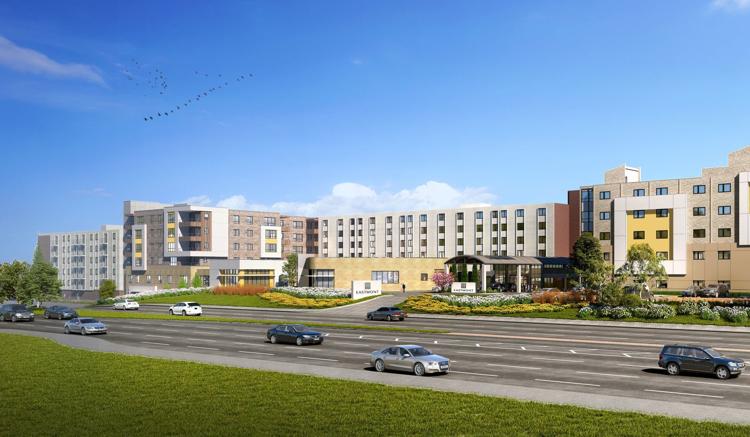 Lincoln Children's Zoo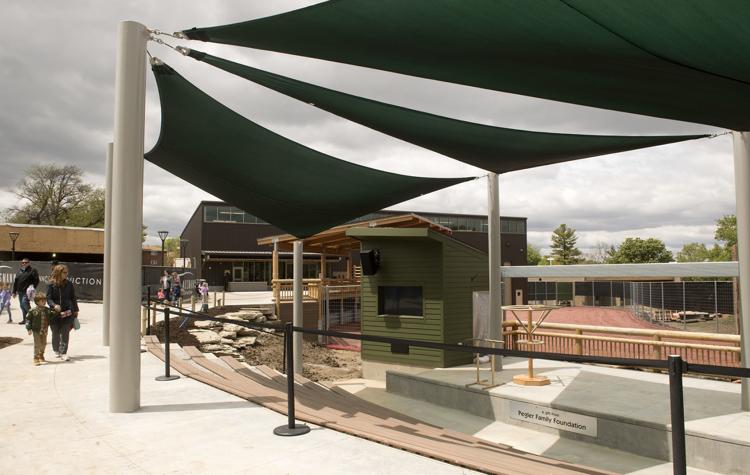 The Stack Lofts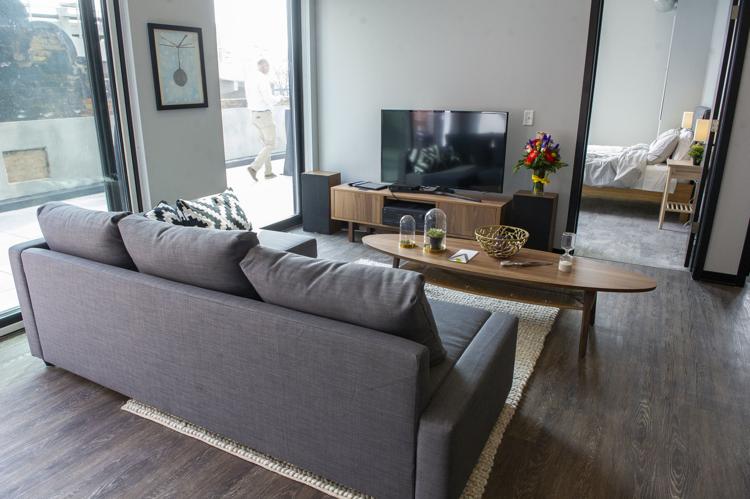 Ninth & O development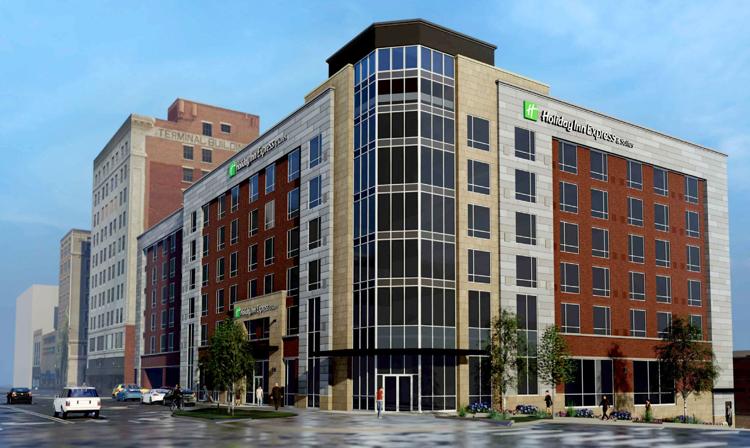 Prison Open House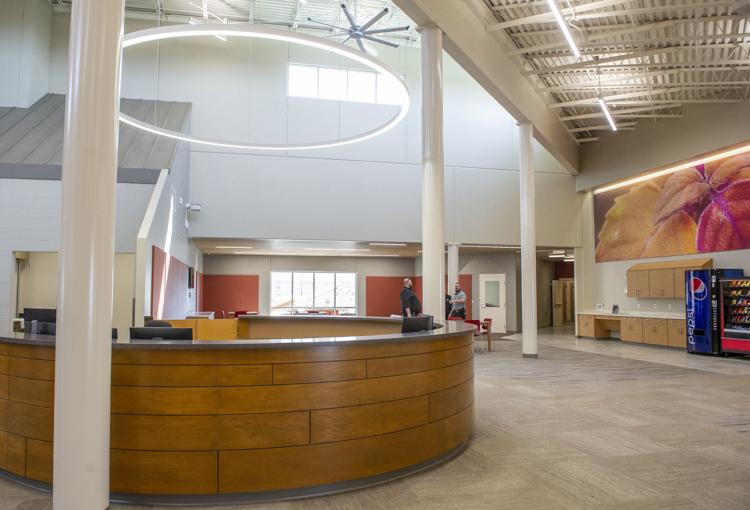 Wilderness Nature Camp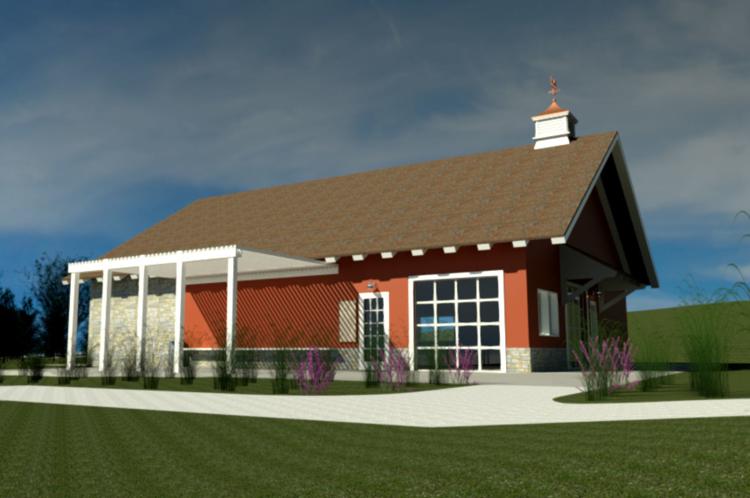 Great Plains Beef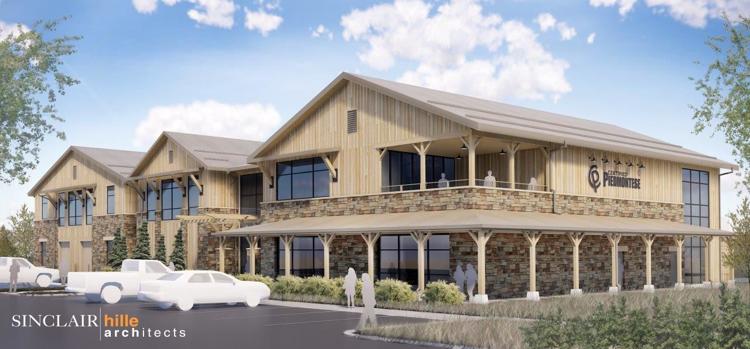 14th and N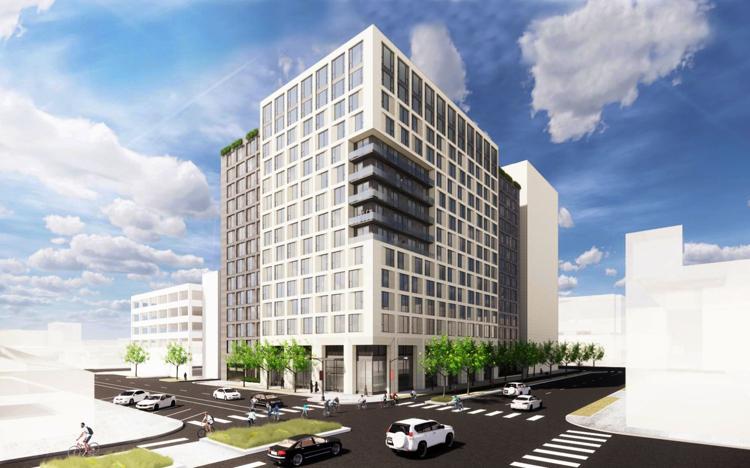 Southpointe garage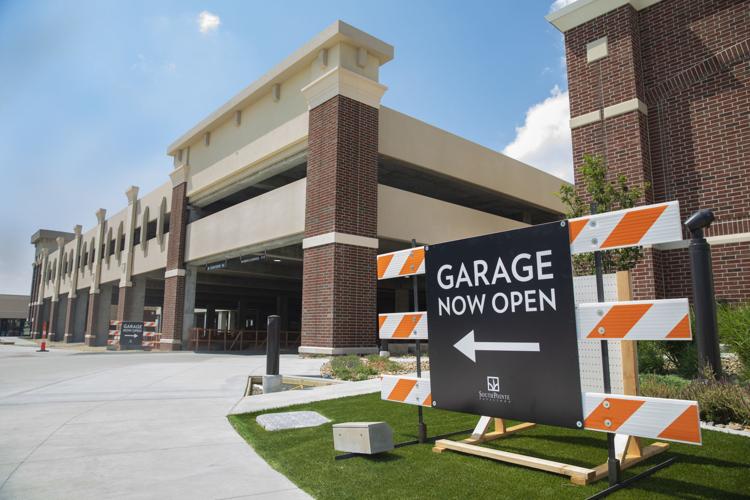 Pershing proposals/White Lotus Group/HDR
The business news you need
With a weekly newsletter looking back at local history.