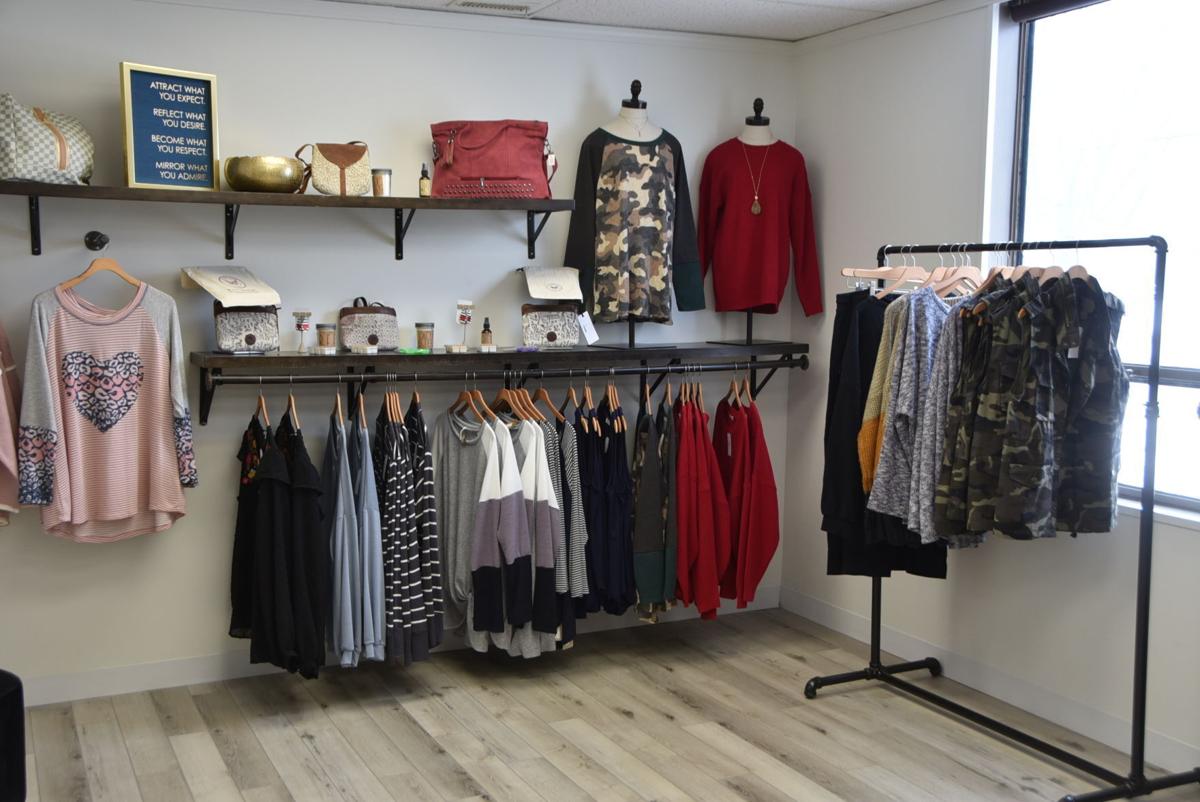 The recent spate of freezing temperatures didn't stop a new Beatrice business from receiving a warm welcome from the community.
Located at 215 N. 19th St., Rose Refinery Spa and Boutique offers massages, facials, chemical peels, body treatments, nails, spray tanning, face and body waxing, spa packages, and of course clothing and accessories.
Owner Stephanie Krivohlavek said she has been a massage therapist for over 20 years, and an esthetician for seven years. She said she originally started doing business out of a chiropractor's office in Wilber but quickly outgrew the space. Once she moved to her own space in Wilber, Krivohlavek said, she was able to start the fashion side of her business.
"I have always enjoyed style and clothing, I've also always enjoyed making people feel really good, hence why massage and then esthetics," Krivohlavek said. "I have always been a plus-sized person, and so the one thing about shopping is that I would always get frustrated that there were very little options for me to be able to purchase, especially when I would go to smaller boutiques. They didn't carry anything that would fit me, except for usually like a pair of earrings. I might be lucky if that one size 10 shoe was there. Years ago I had thought that that would be amazing to just be able to have that boutique where it would be able to be size inclusive for women, so I just started slowly bringing in some jewelry and some tops, and people in Wilber loved it, so that just really encouraged me to continue to grow that."
Krivohlavek said she wanted to bring her self-care business to a larger market, and when the location in Beatrice opened up it was the right fit. She said she will also keep the Wilber location, and that the clothing includes sizes 0-24.
Krivohlavek said she knows of a business in Washington that's a spa and boutique, as well as one in Wisconsin that's a boutique and hair dresser, but nothing local that also focuses on being size inclusive.
Rose Refinery opened at the beginning of February, and in less than a week of business held a fundraising Facebook live stream with the Hope Crisis Center. Employees tried on new clothing items, and 10% of the evening's proceeds went to the center.
Krivohlavek said she is familiar with the Hope Crisis Center through her work as a commissioner for Saline County and that she supports their work helping local domestic violence and sexual assault victims.
"It allows them to do fundraising in a different type of environment where you're not having to all come together, but it's also something different and something fun. … I would love to be able to take more nonprofit organizations and highlight them where we could absolutely work together and get that information out to the community," Krivohlavek said.
Krivohlavek said her goal is to do a fundraiser featuring another organization once or twice every couple of months. She said the response from the community has been amazing so far.
"We are very much open to clothing or styles or whatever," Krivohlavek said. "We're still trying to figure out what Beatrice is looking for and what they're wanting, because it will be different than what we had up in Wilber. So if anybody ever has any suggestions, they can always contact us, whether they have any questions on the services that we provide or anything like that. We are always very open."
NEBRASKA SHOPS WORTH CHECKING OUT
12 Nebraska shops worth checking out
Marah's Treasures
The Most Unlikely Place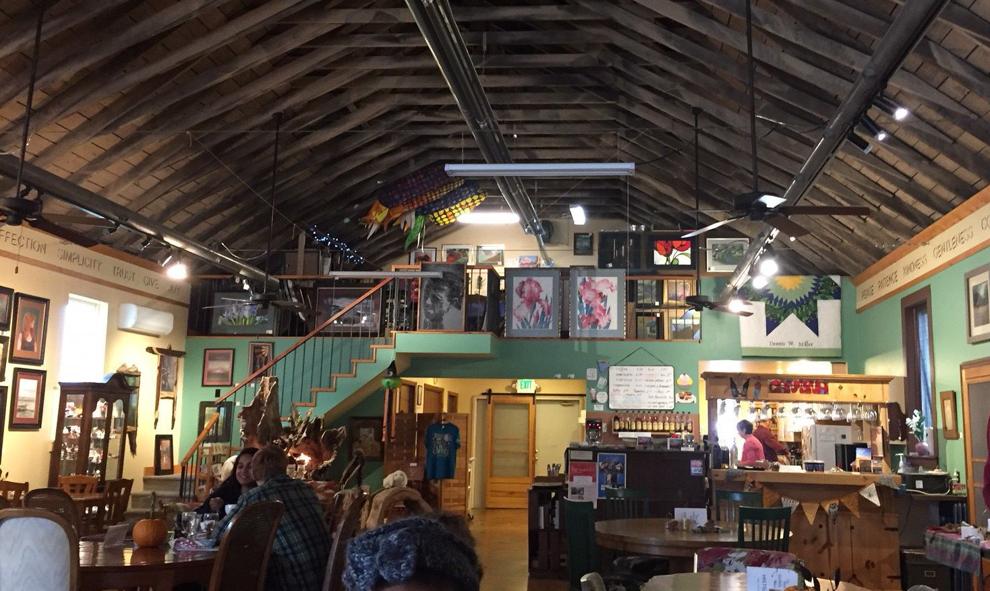 Fort Cody Trading Post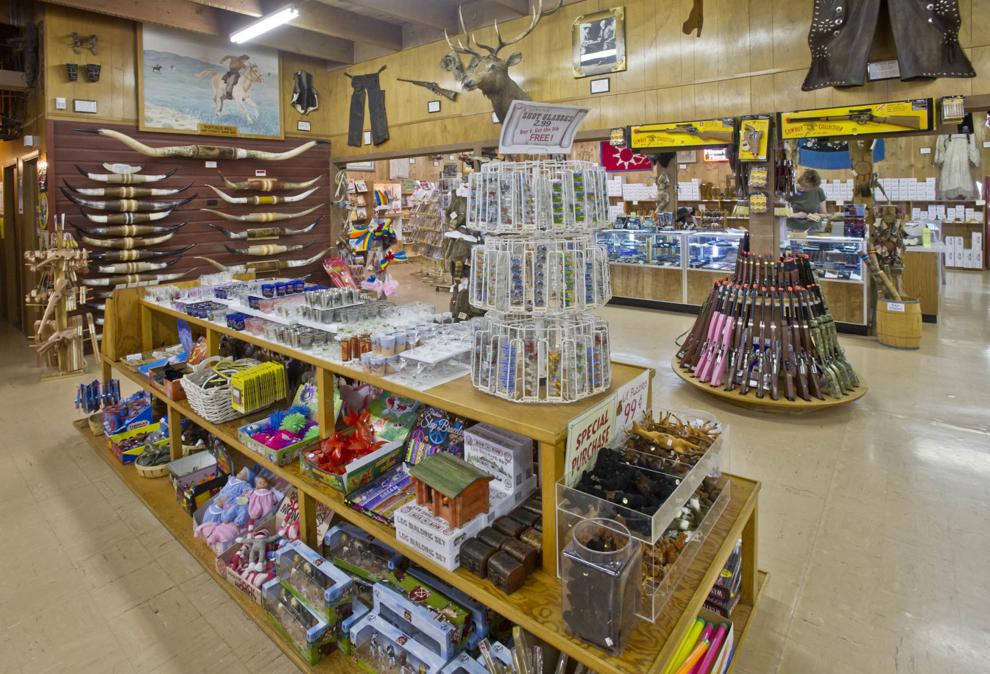 Marshall Custom Hats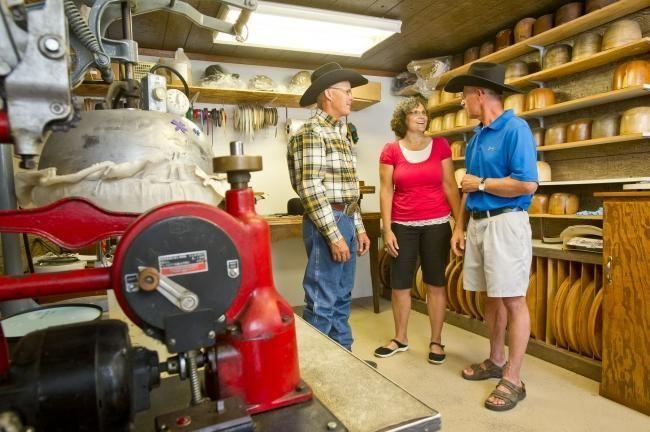 Hollywood Candy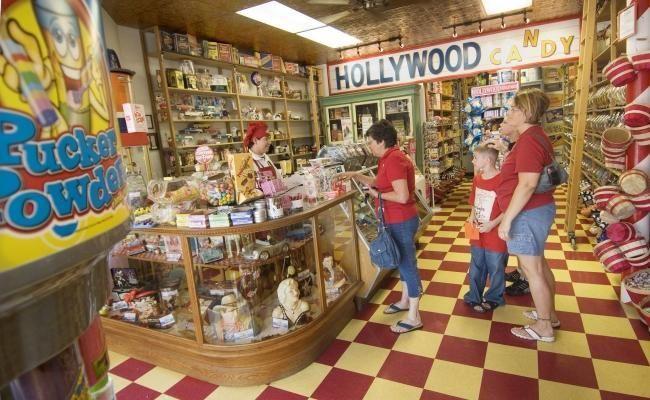 Brown Sheep Co. Mill Store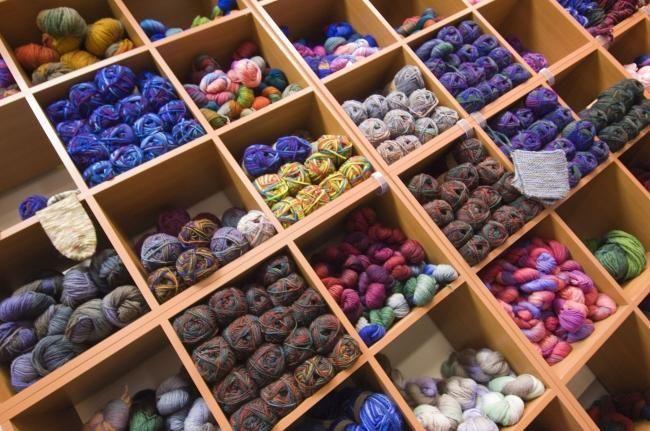 Cottage Inspirations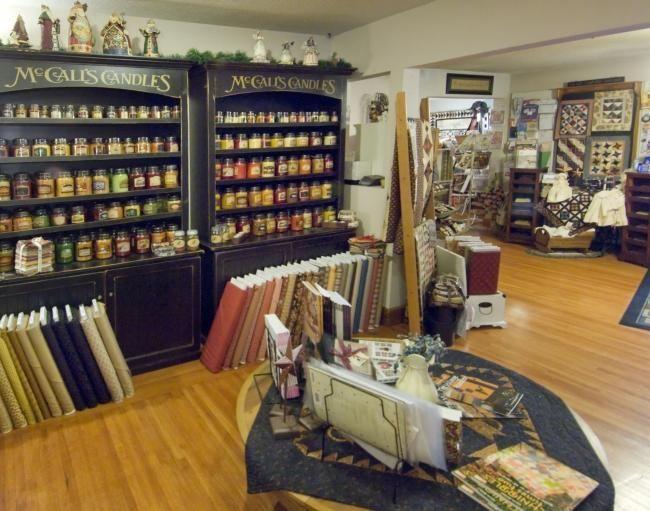 Antiquarium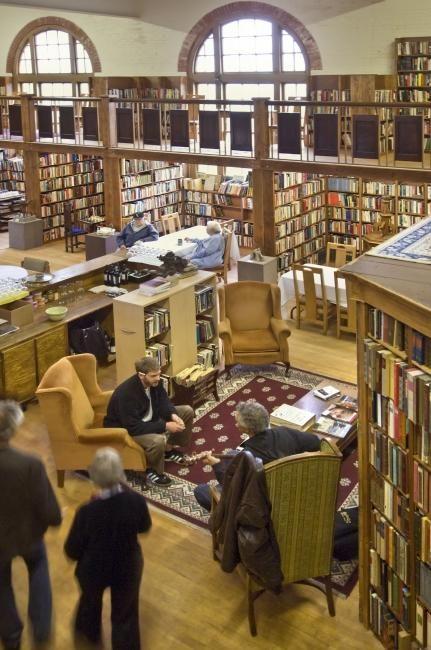 Master's Hand Candle Co.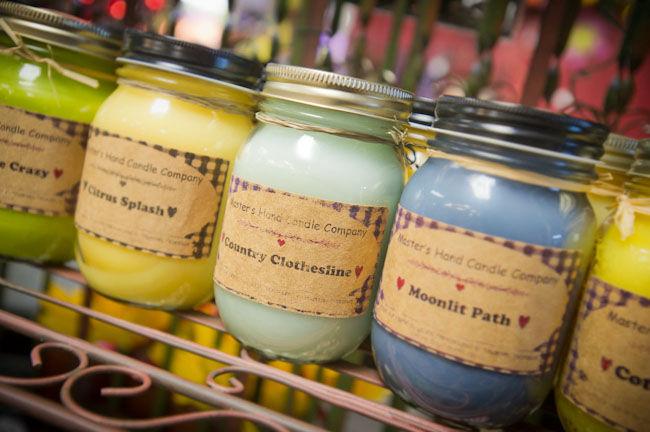 North Platte Art And Gift Gallery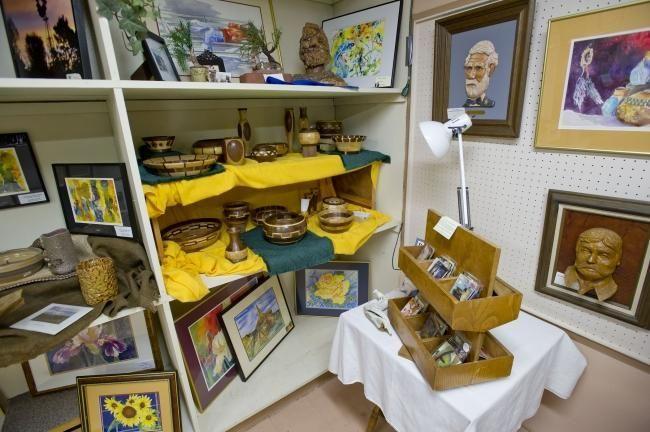 Park Avenue Antiques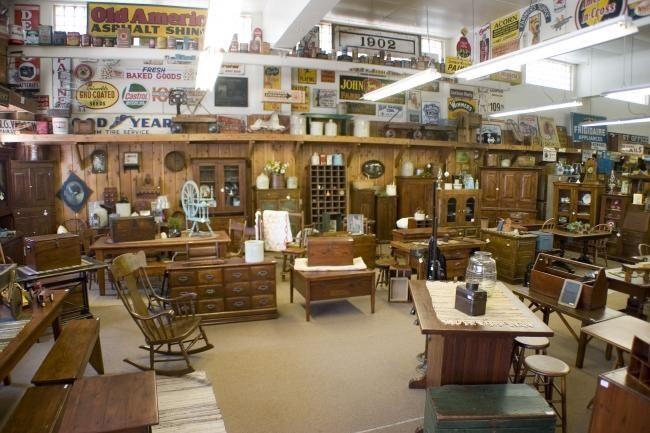 The Keeping Room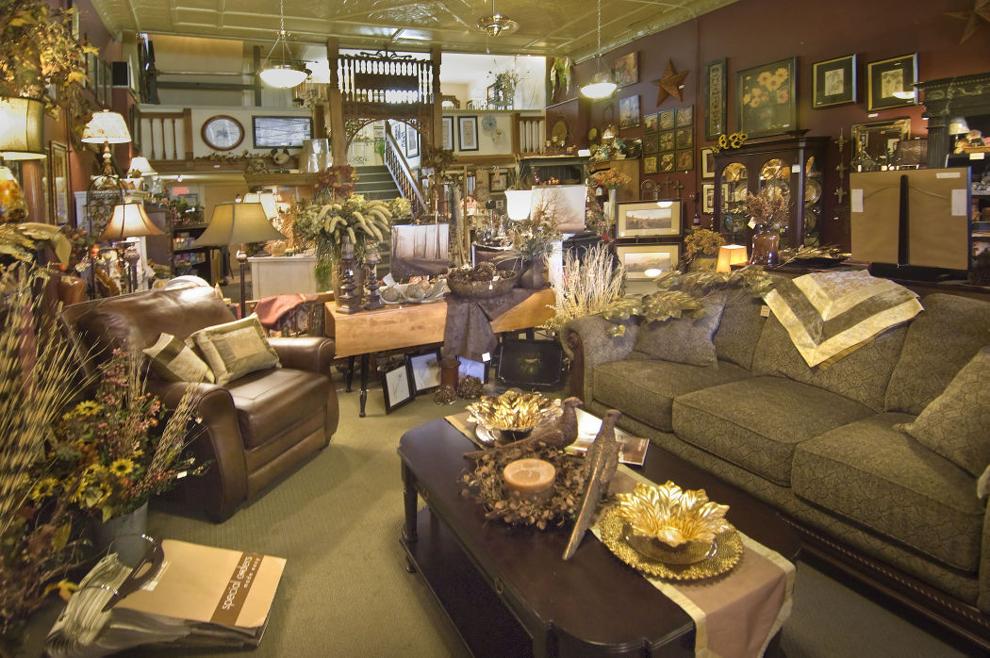 Yesterday's Lady