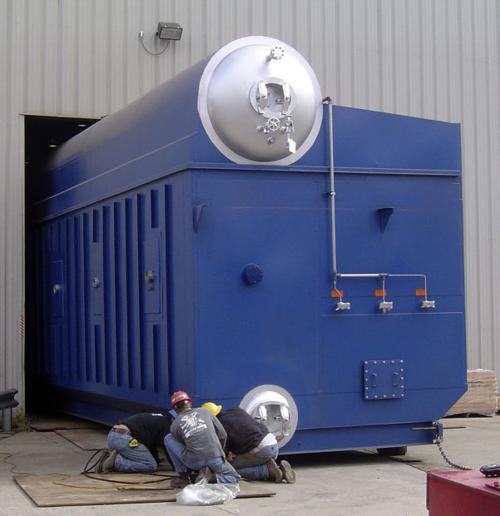 Cleaver-Brooks, a Georgia-based company that makes industrial boilers, laid off an undisclosed number of workers this week at its Lincoln plant at 6940 Cornhusker Highway.
Spokeswoman Debbie Dryden said Cleaver-Brooks was not making the number of layoffs public, but that it was "below the threshold requiring official government notification."
You have free articles remaining.
The federal Worker Adjustment Retraining and Notification Act generally requires employers with more than 100 employees to notify the government if they are laying off at least 50 employees.
Cleaver-Brooks said in a statement that it has "deployed new strategies for future investment and sustainable growth, and we see a number of positive indicators. Like any enduring business, however, we have to respond to market realities, and sometimes that means making difficult decisions for long-term success."
The company said in the statement that it is "respectfully" supporting the laid-off Lincoln workers with "with internal and external professional resources."
In January 2017, Cleaver-Brooks laid off 25 Lincoln workers, and Dryden said at the time that 214 workers remained at the plant. The company also laid off 30 workers in February 2016.