City officials want to throw bar and restaurant owners another lifeline.
Last week, Mayor Leirion Gaylor Baird took emergency action to allow restaurants to expand to their parking lots, their nearby lawns or the city sidewalk to give them additional seating capacity while still meeting restrictions on capacity and social distancing requirements.
The executive order temporarily relaxed certain requirements for restaurant tent permits, sidewalk cafe regulations and minimum parking standards.
But it could not relax rules about serving alcohol, which are regulated by the state. Essentially, restaurants and bars have a liquor license that covers certain spaces, and it can't be adjusted by the mayor's executive order.
The city's plan, which the City Council held a public hearing on Monday, would temporarily suspend portions of its municipal code to make it easier for businesses to get what are called special designated licenses.
Currently, any liquor license holder can get a special designated license for a one-time event or short time period; however, they must apply 21 days in advance and the council has to hold a public hearing and vote on any that cover areas of public right of way, such as a sidewalk cafe.
The ordinance the council is considering would remove the 21-day application period and also allow the City Clerk's office to administratively approve licenses on public property, as it does now for special licenses on private property.
City Attorney Jeff Kirkpatrick said the proposed temporary rule changes on special licenses is part of the city's efforts to help restaurants and bars, "which have really been challenged by this pandemic situation."
Doug Dittman, owner of The Hub Cafe at 250 N. 21st St., said money he got from a Paycheck Protection Program loan runs out in less than two weeks, and he has to figure out how to make payroll after that while only being able to use half of his restaurant in what's considered kind of a "make-or-break month" for the restaurant industry.
People are hesitant to come inside the restaurant, he said, but many also don't want to sit outside if they can't drink alcohol.
"Let's face it, alcohol sales are an important part of making it," Dittman said, expressing his support for the change.
Brian Kitten, owner of Brewsky's, said he was in favor of it, too. But he also noted that it is not an "end-all fix."
"This is not going to bring the people back out," he said. "This is not going to fix that."
What restaurant owners really need, he said, is to have their full restaurant capacity back so they can let customers decide if they want to come back.
The temporary fixes, such as allowing carryout alcohol sales and expanding outdoor capacity, have all helped a little bit, Kitten said.
"But it's not enough. We need our businesses back," he said. "We need them back now.
The council will vote on the proposed changes next week.
Councilman Roy Christensen suggested that the change involving allowing the clerk's office to approve special licenses on public property does not have the support of the council's internal liquor commission, and he said he will propose an amendment to the proposed ordinance.
Photos: Lincoln during the pandemic
The Kindler Hotel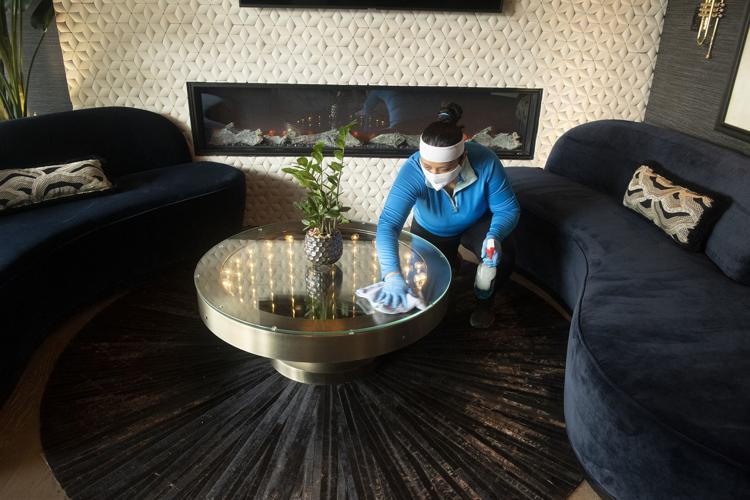 City Council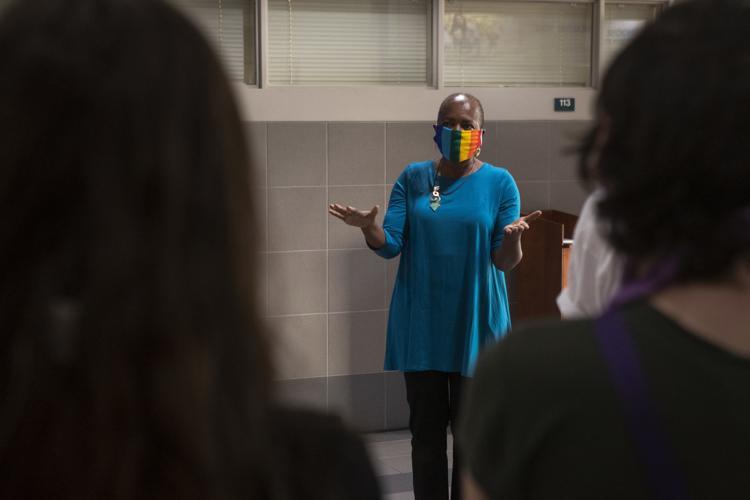 Garth Brooks Drive-In Concert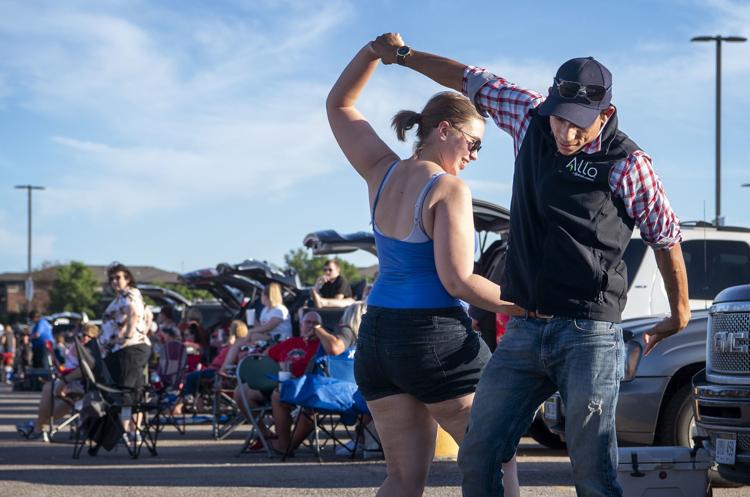 Stand in For Lincoln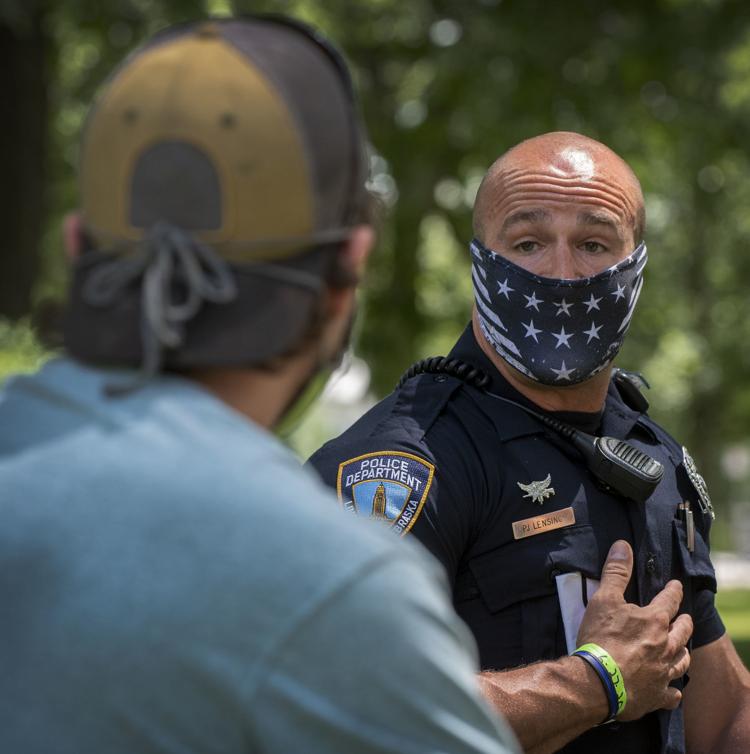 Night Court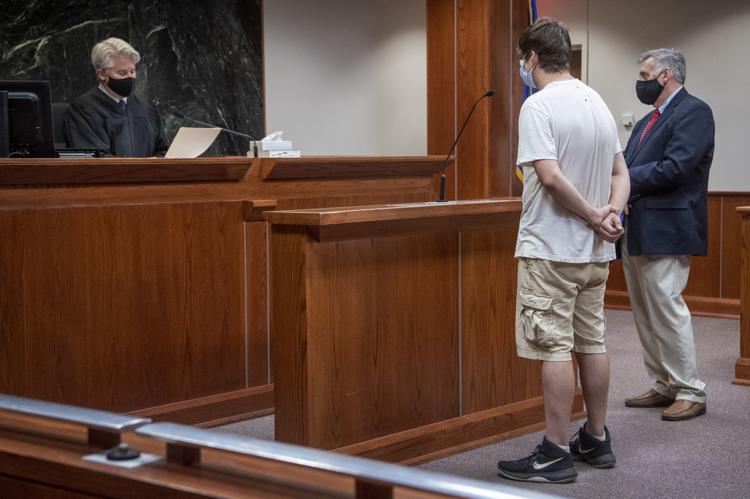 Chalk Art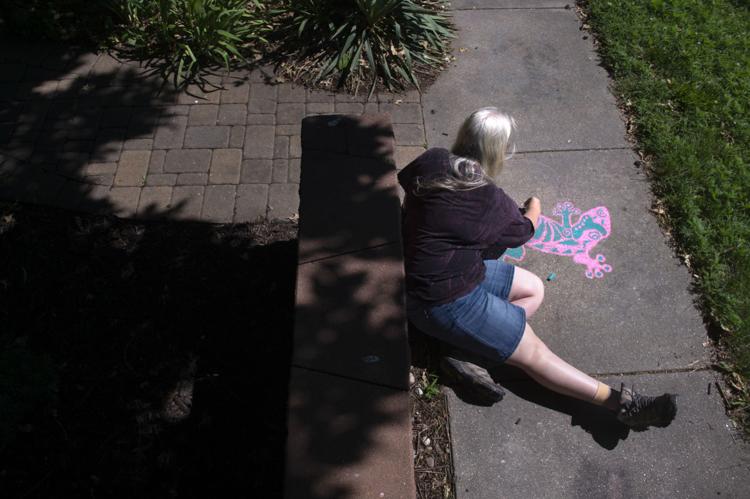 Push for Peace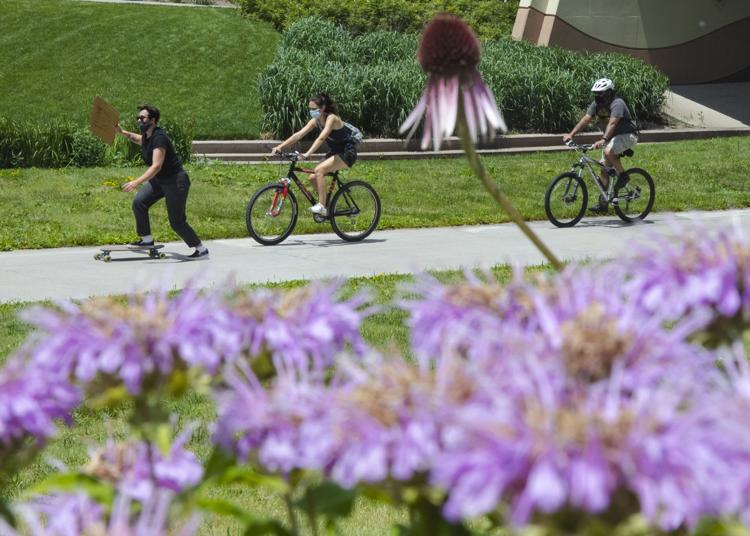 Naturalization ceremony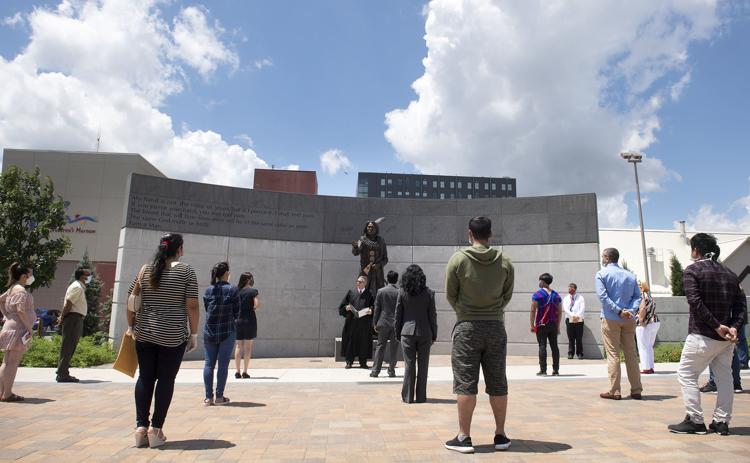 Urban Air Adventure Park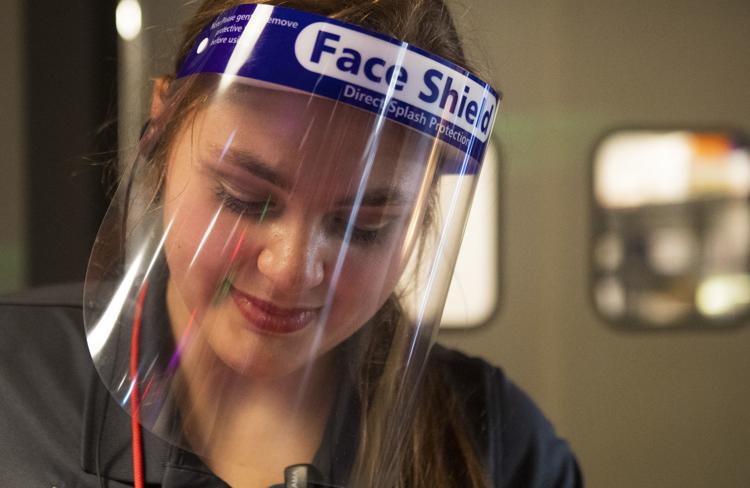 Juneteenth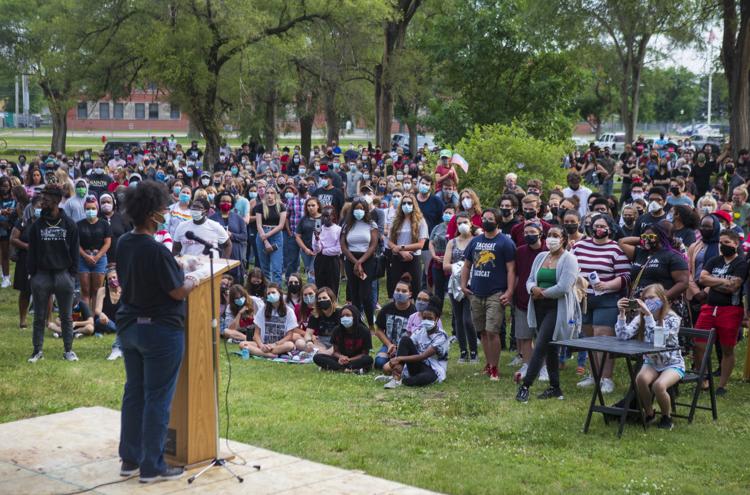 Art Alley at Lux Center for the Arts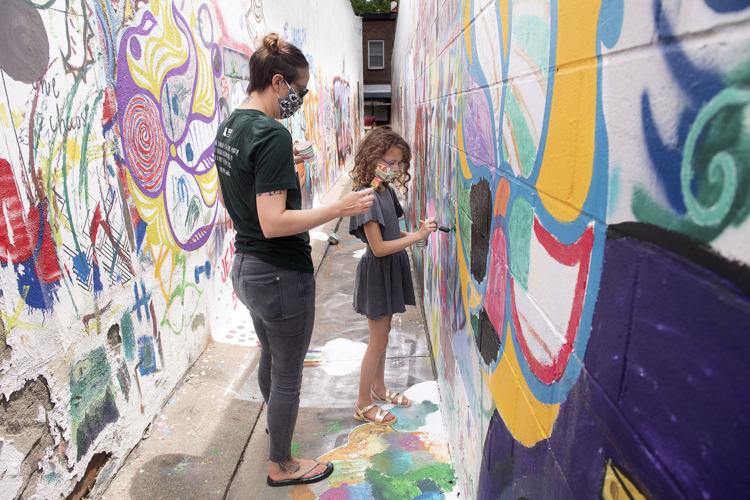 Gere Branch Library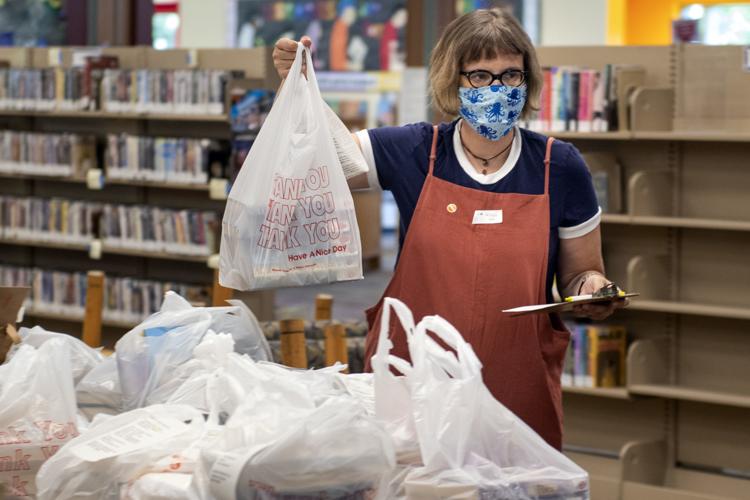 Yia Yia's
Music on the Move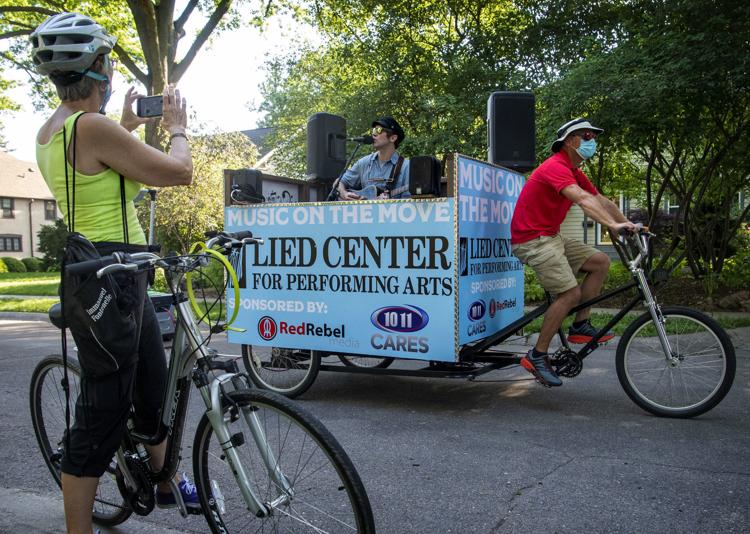 Pool Reopenings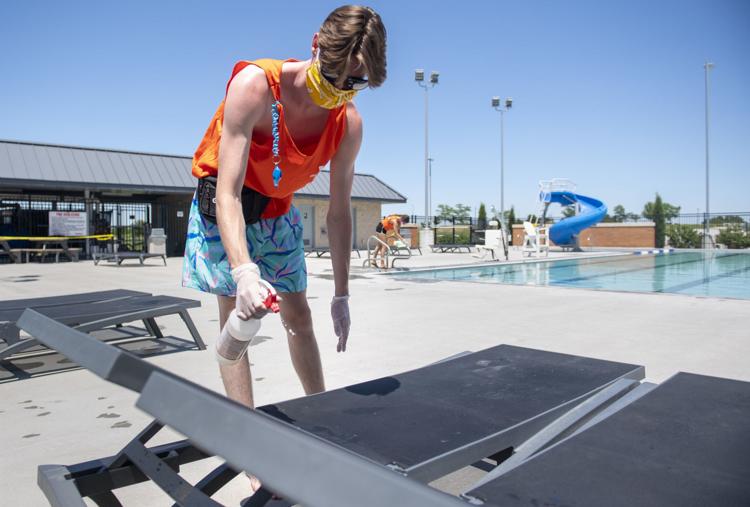 Judiciary Committee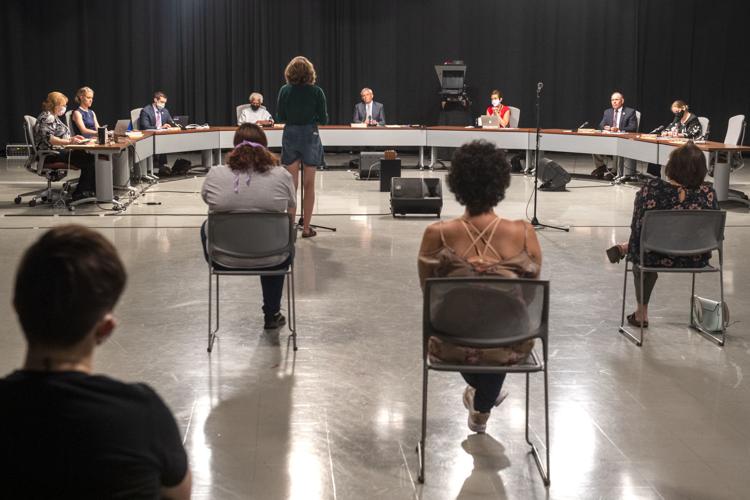 Eagle Raceway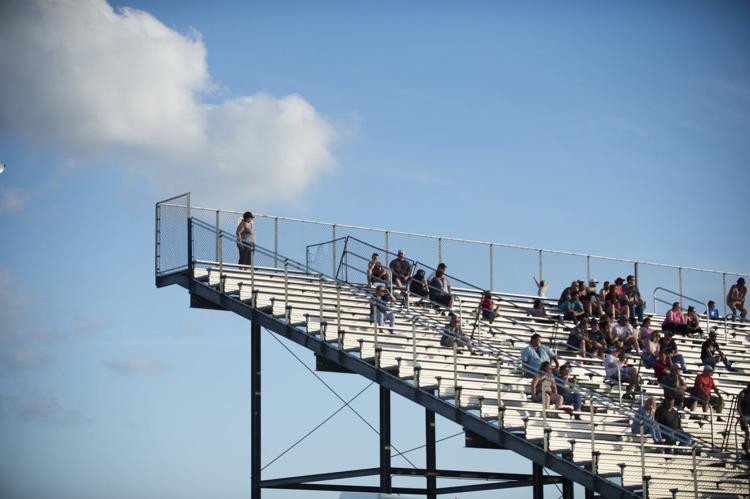 Bars Opening in Lincoln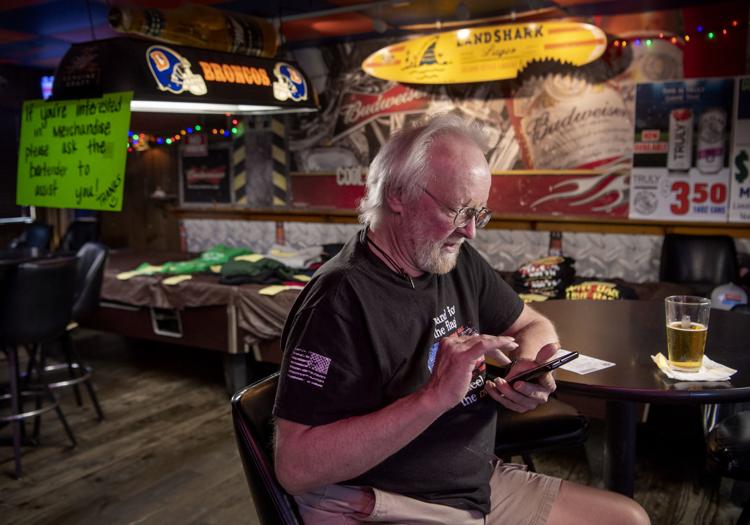 LPS Teachers Retirement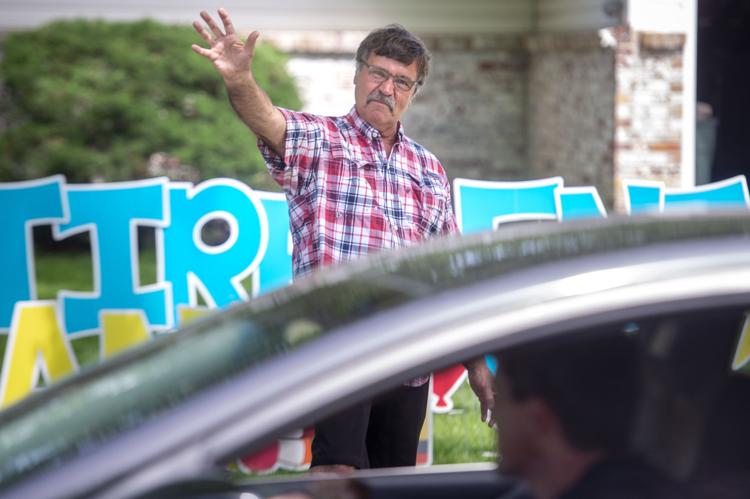 Test Nebraska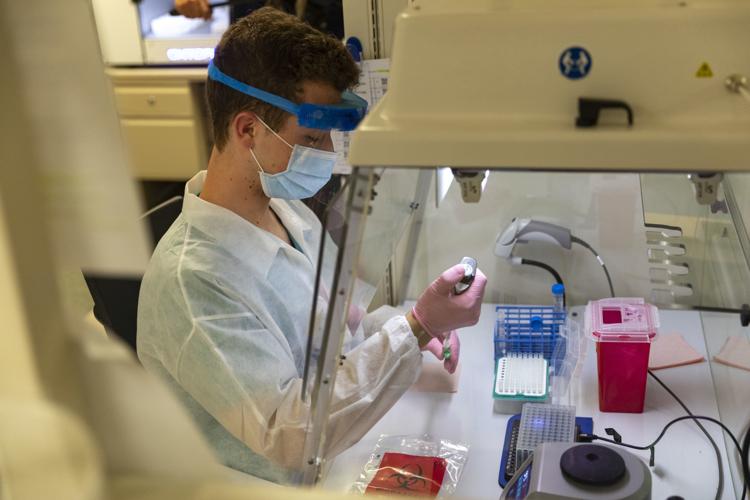 Holmes Lake Manor Horse Visit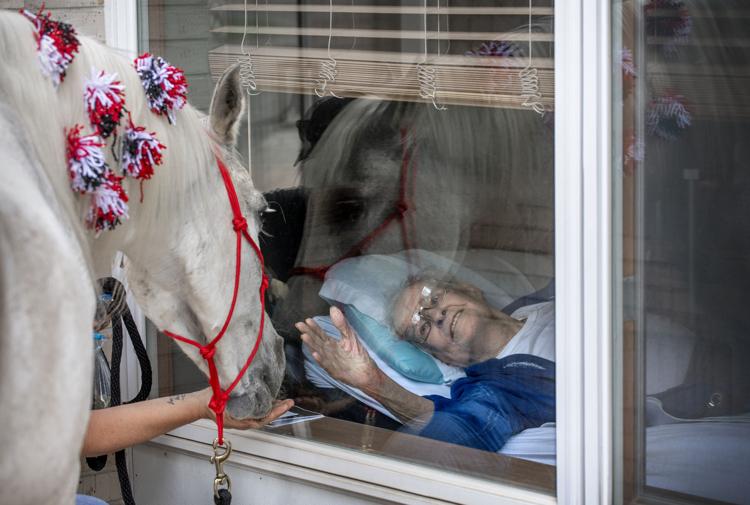 Michener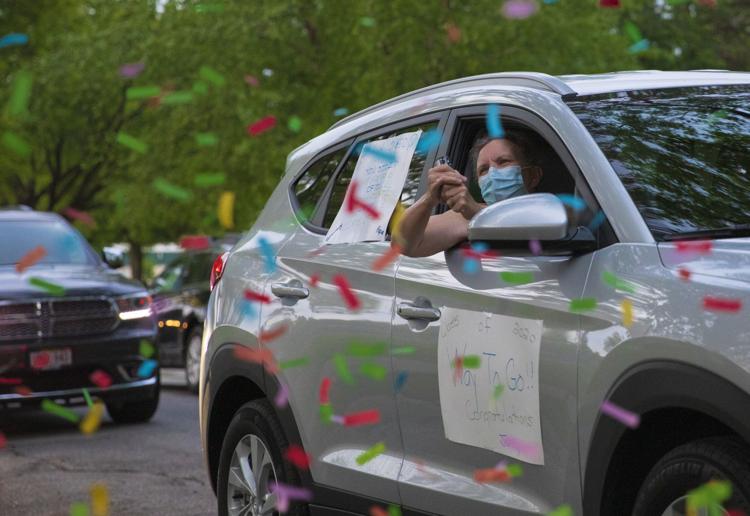 Memorial Day Weekend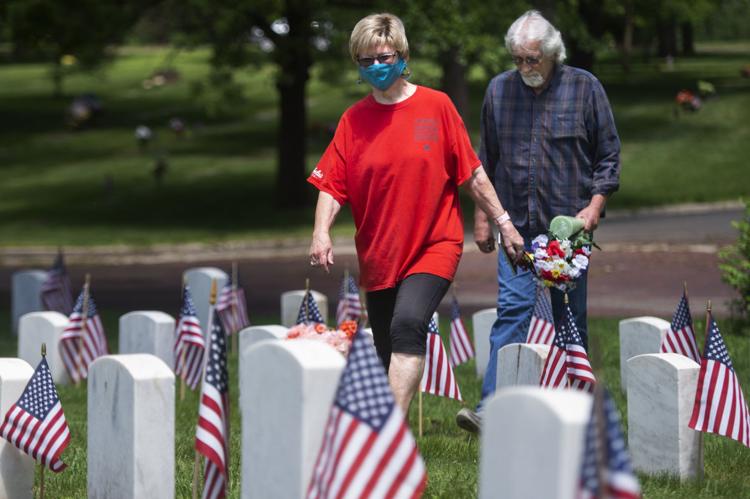 Lancaster County Courthouse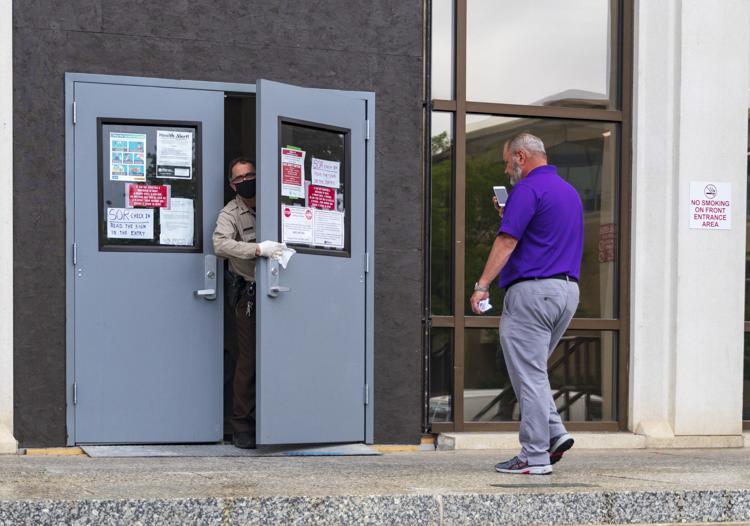 Campgrounds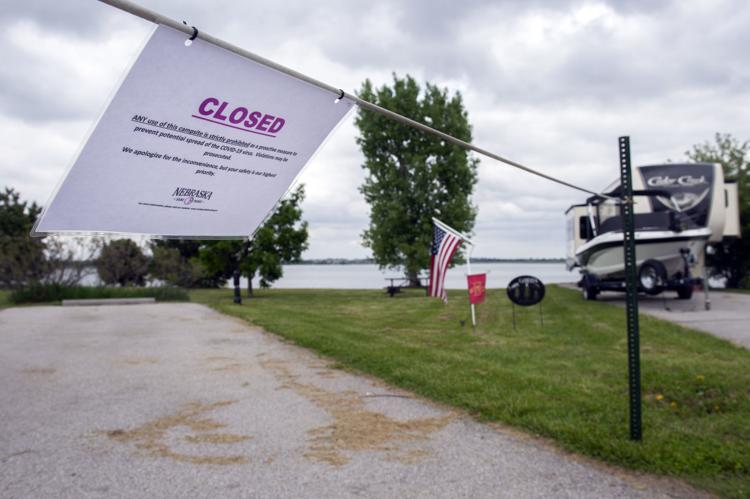 Church Social Distancing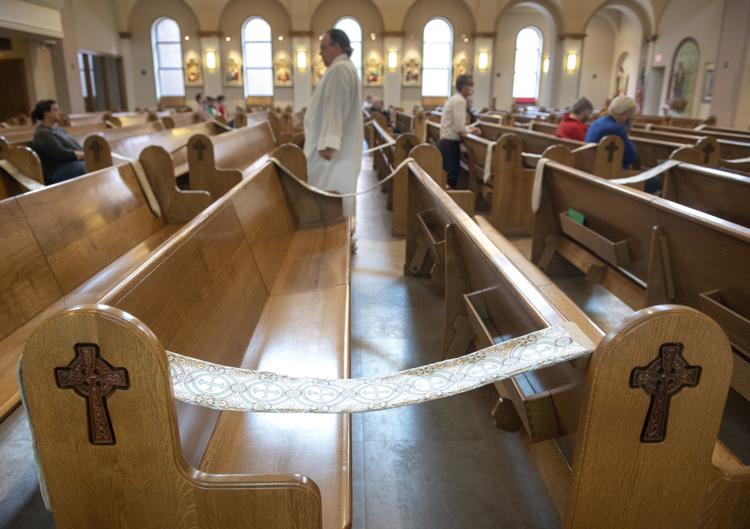 Boys and Girls Club food distribution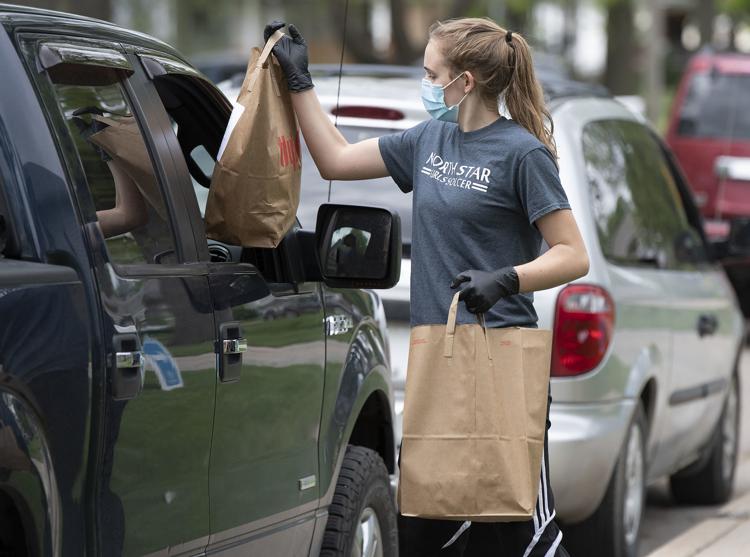 Children of Smithfield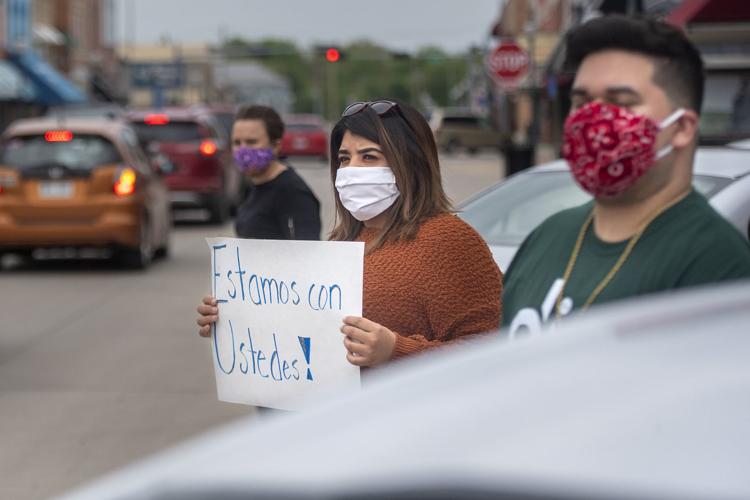 Farmers Market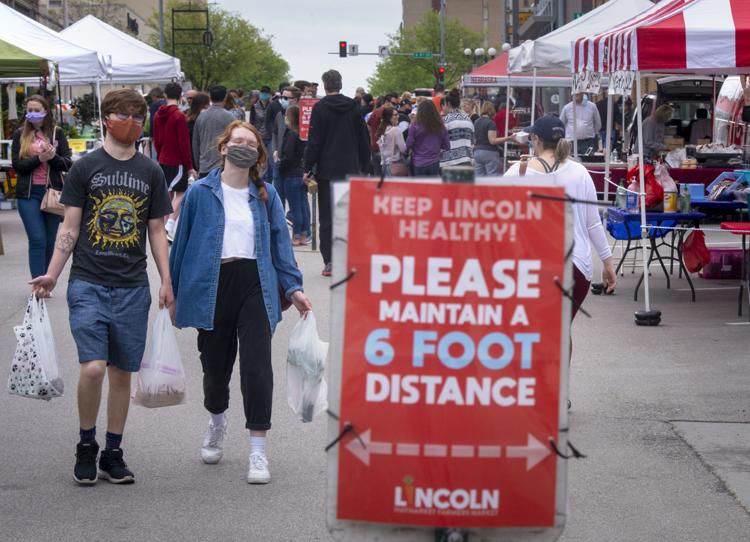 Parkview Christian Teacher Appreciation Day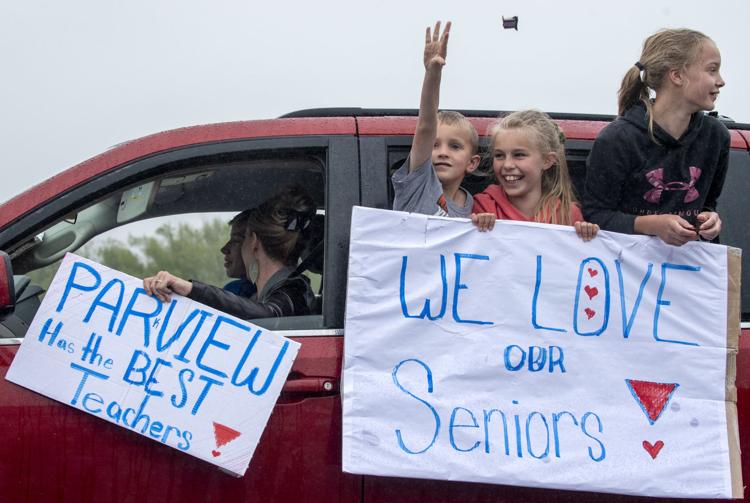 Signs on South 16th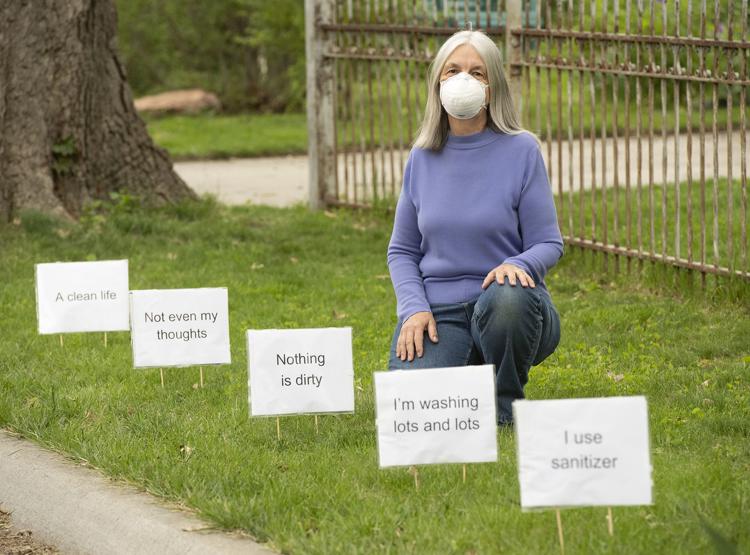 Election Day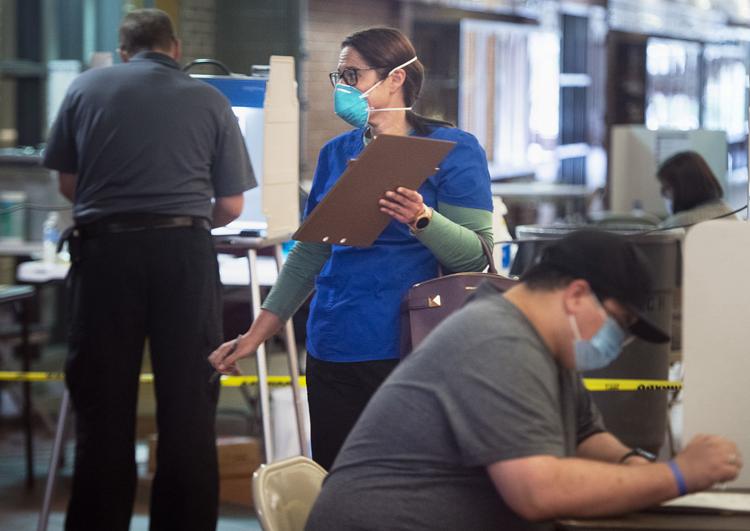 Lincoln reopening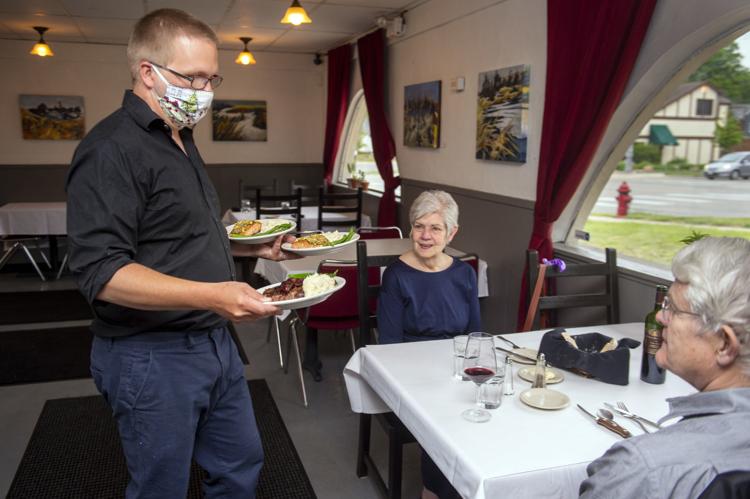 Mother's Day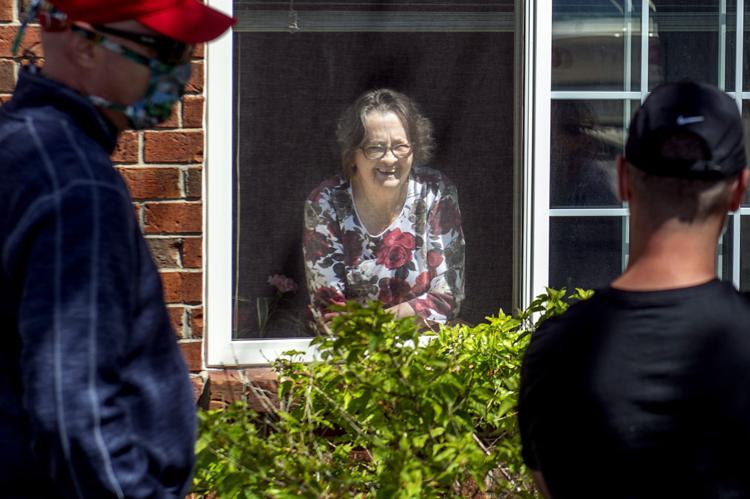 Reopening Hair Salon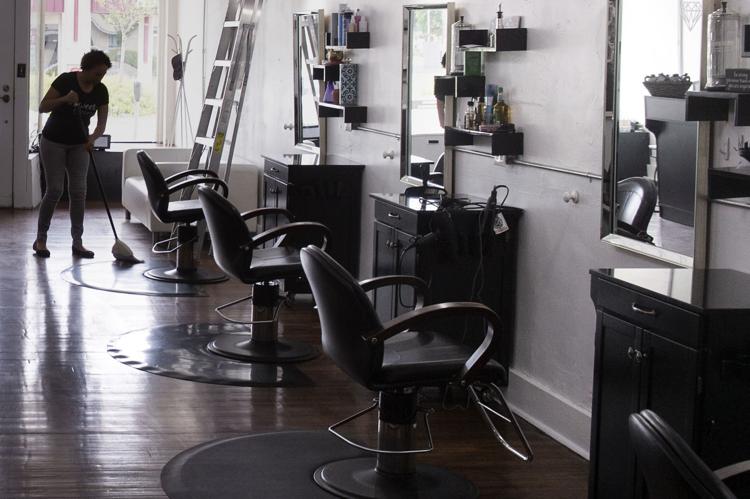 Lincoln Christian 2020 Seniors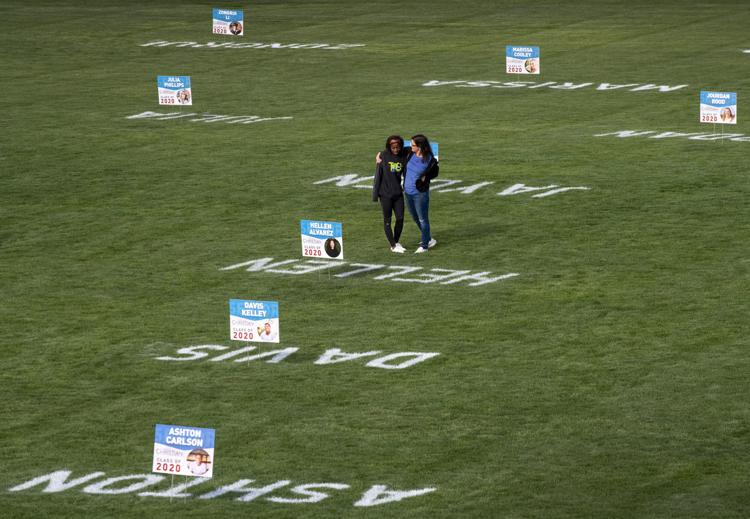 Test Nebraska site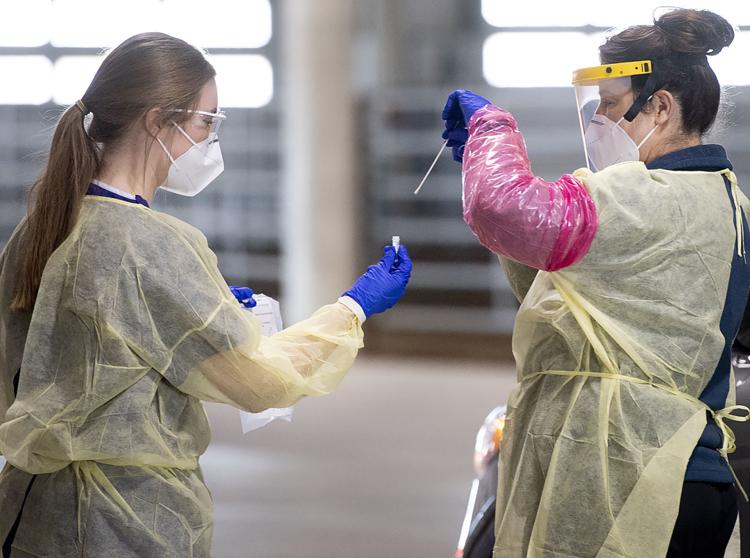 Selfie wall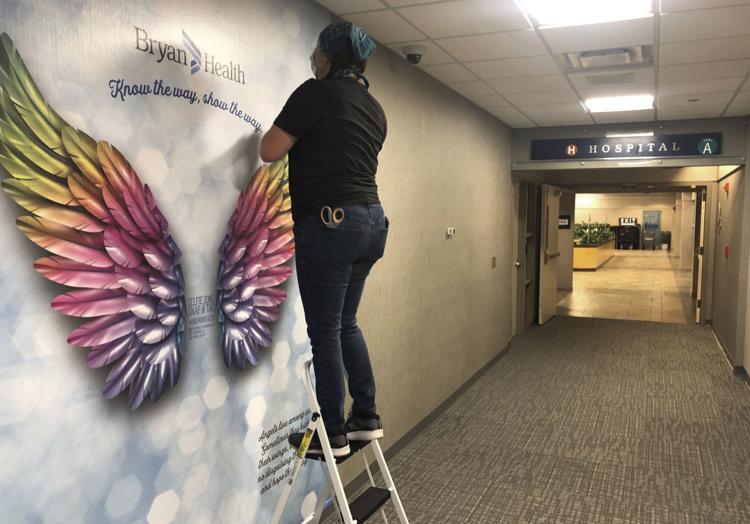 Drive-Thru Career Fair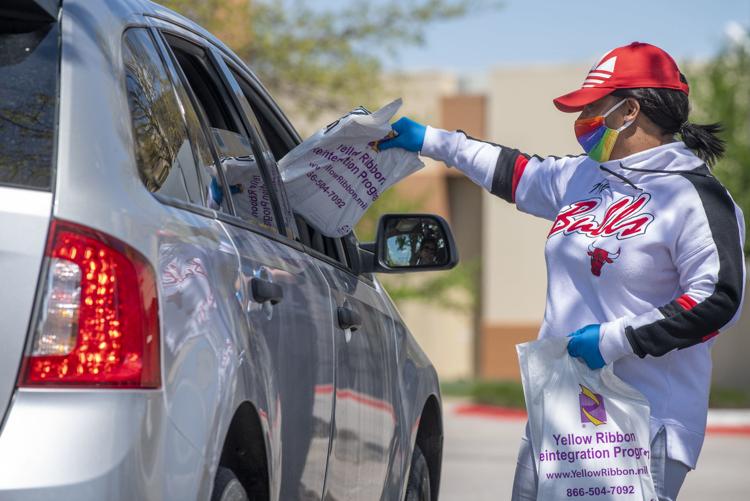 Super Saver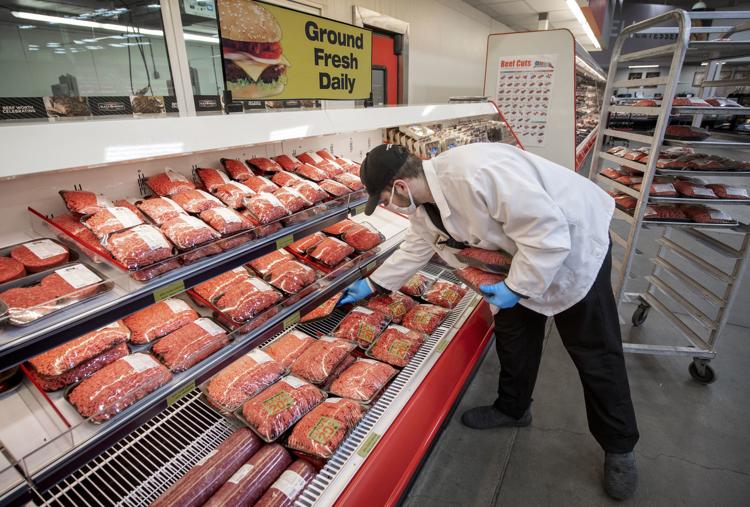 Center for People In Need food distribution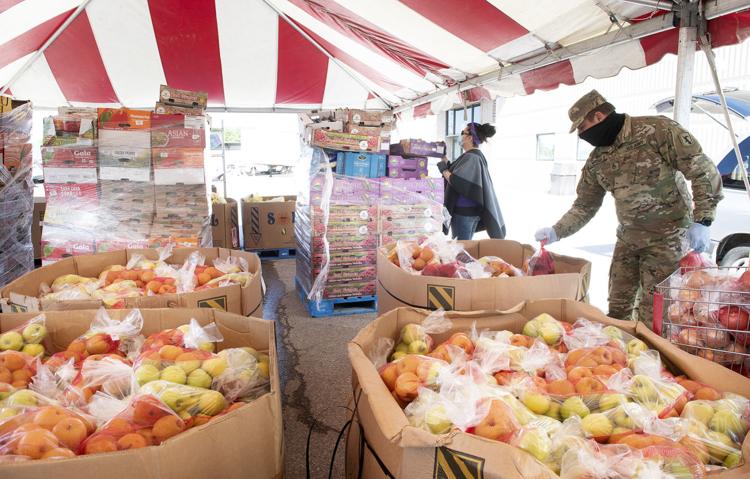 Marathon void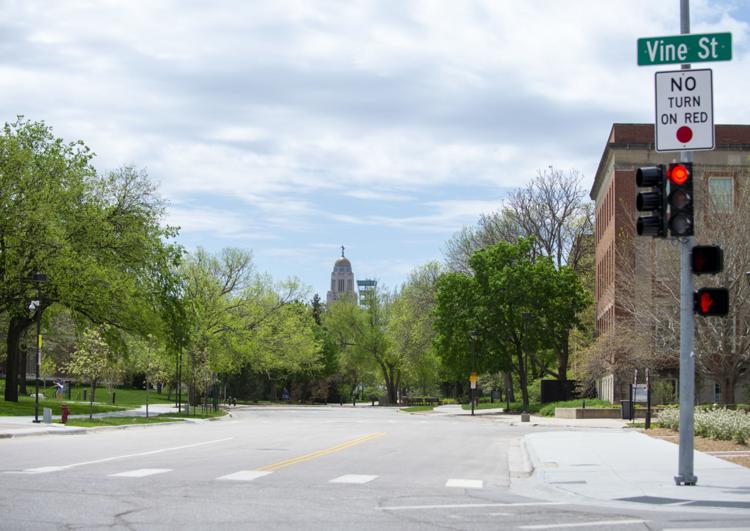 Art walk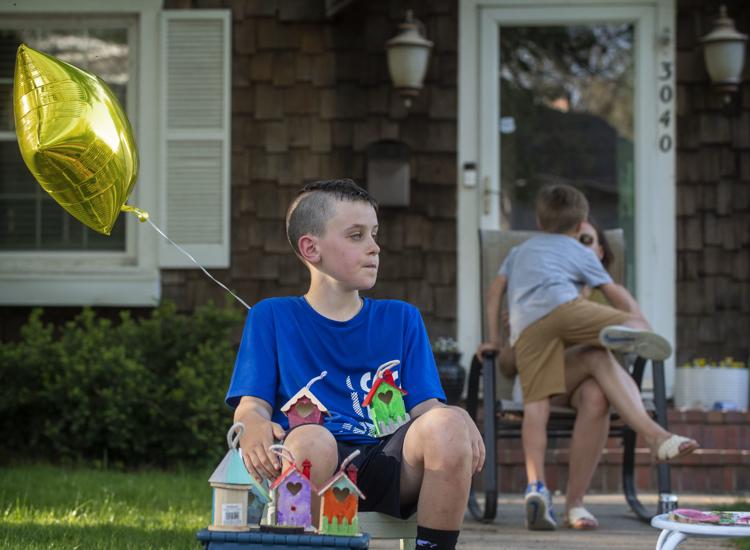 Gateway Mall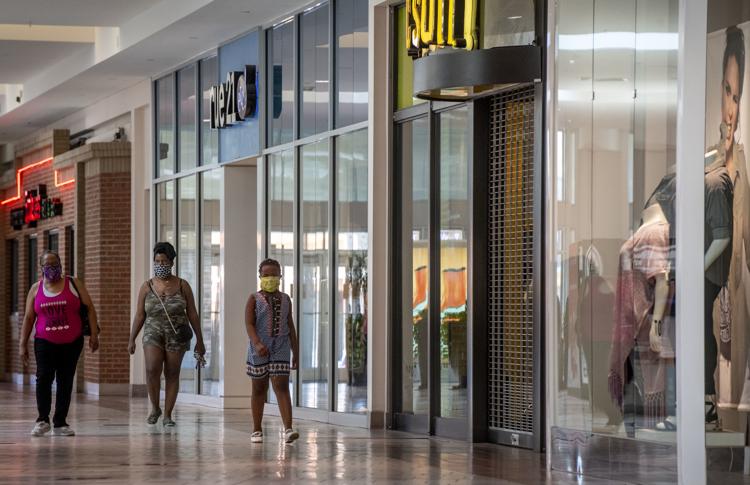 Drive-through parade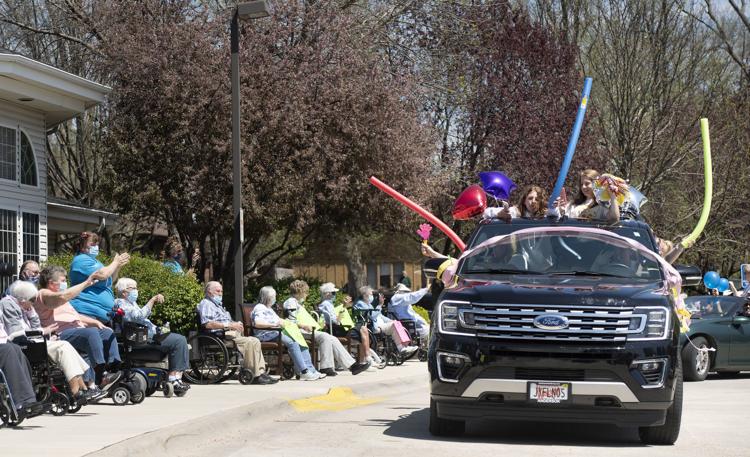 Former Cop Birthday Drive-by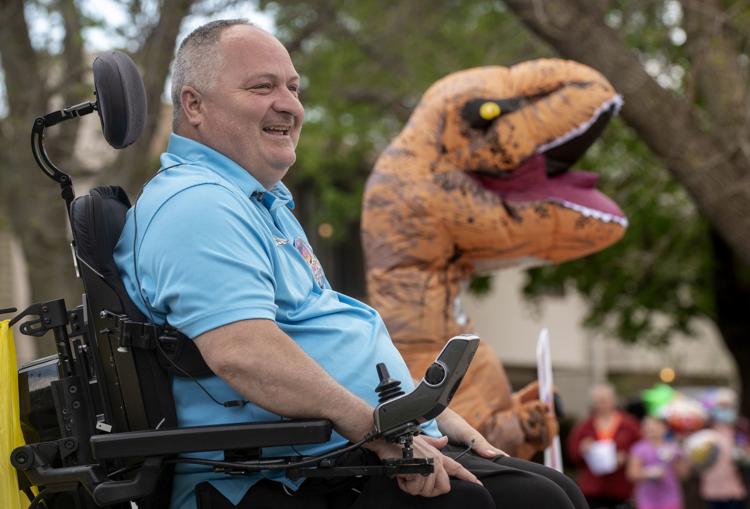 Masks For Truckers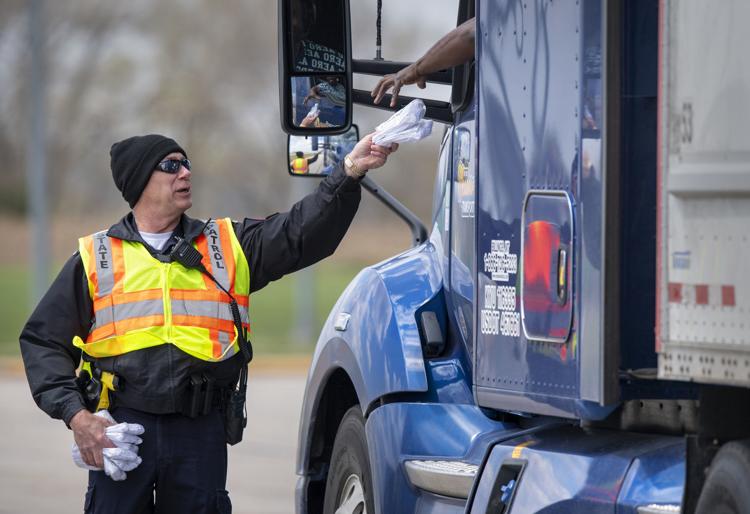 Hero Signs
Puzzles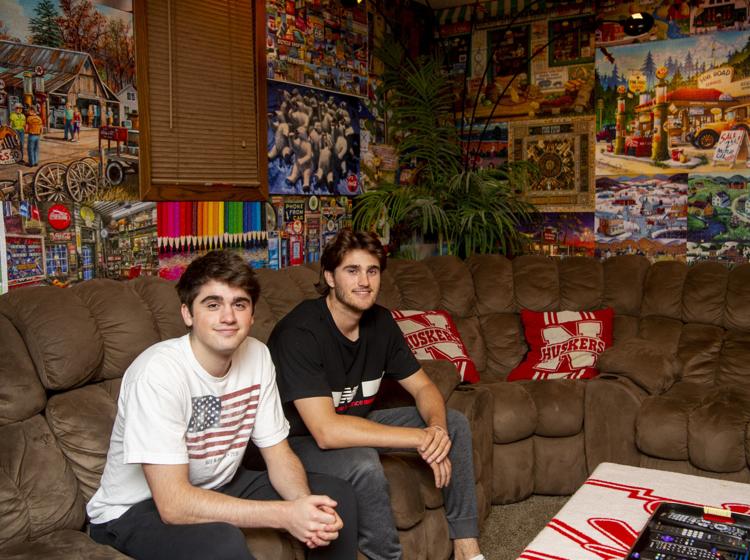 Sunken Gardens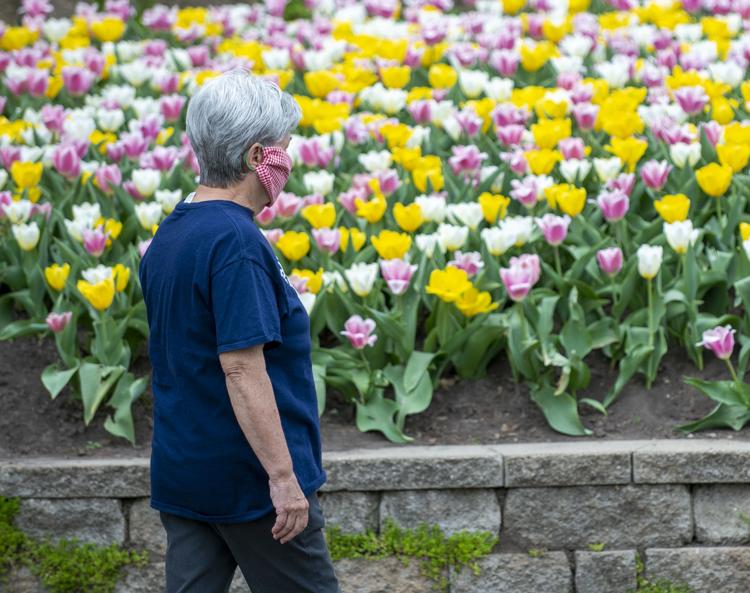 O Street cruising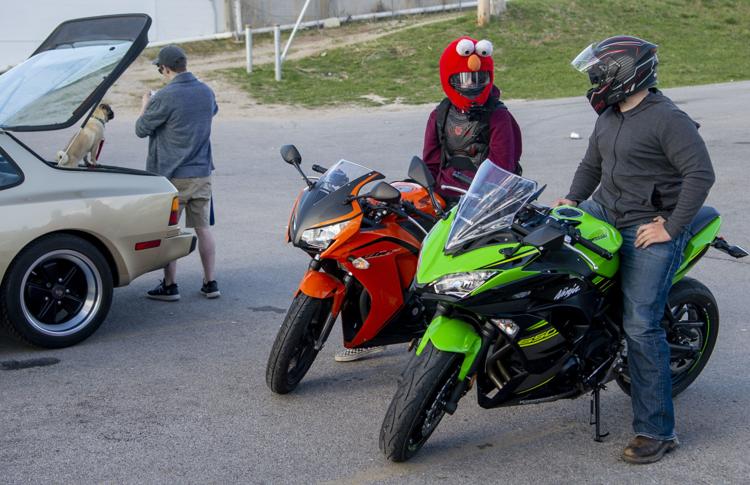 Billy's takeout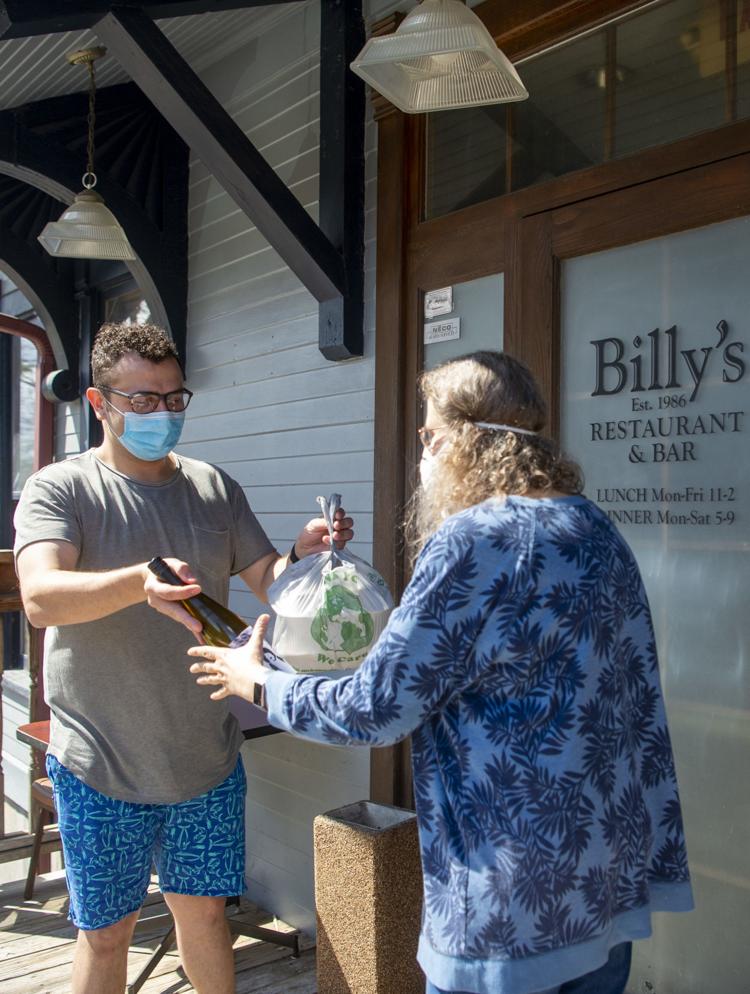 BikeLNK disinfecting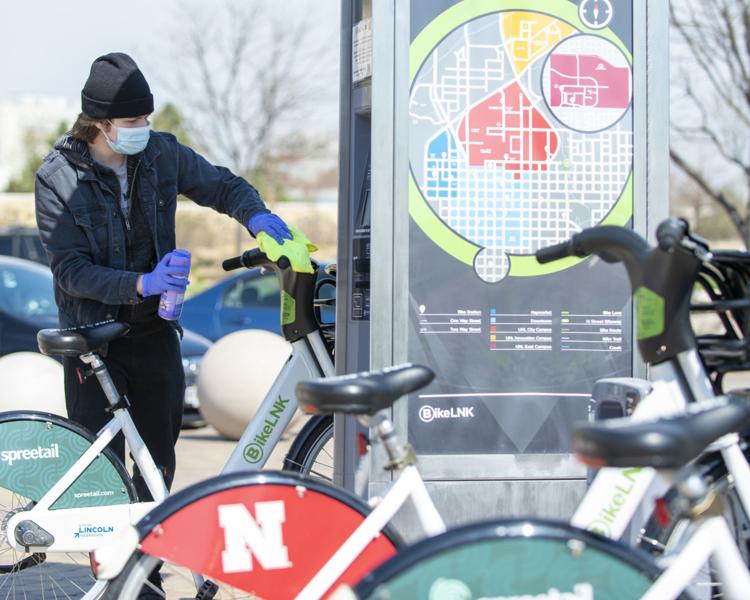 Bryan Mobile Testing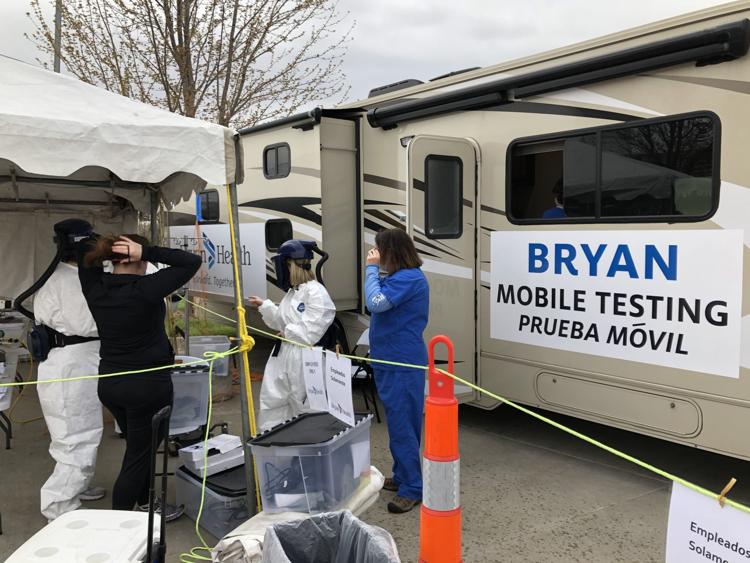 Teacher and Staff Parade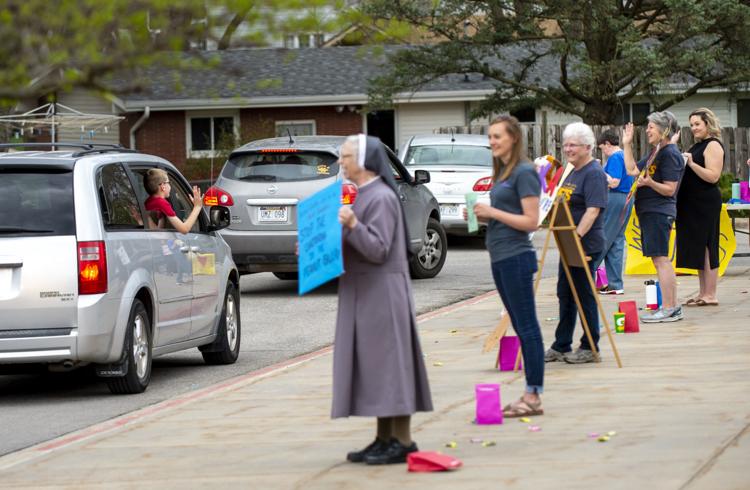 Thank you!!!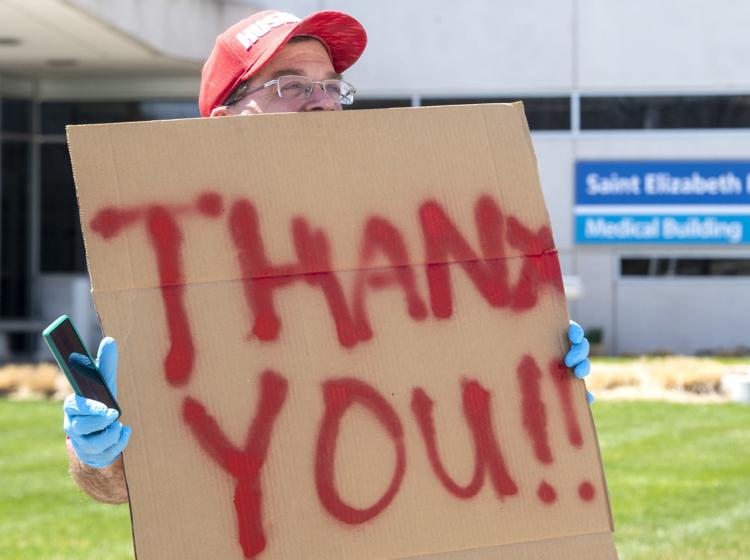 91-year-old released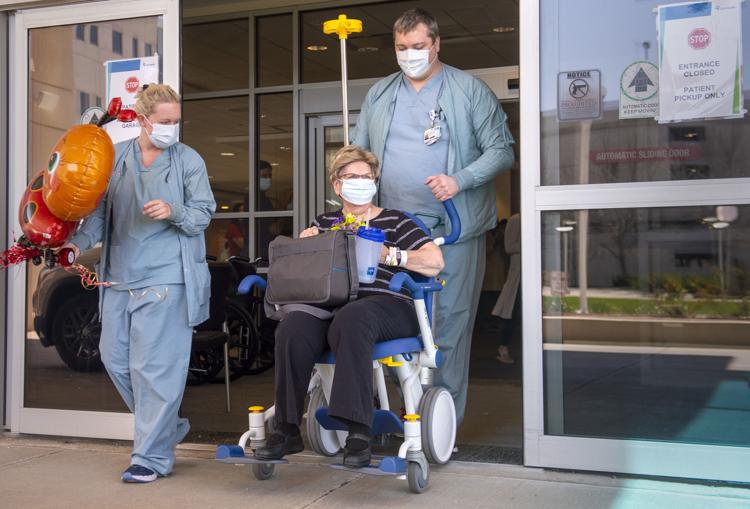 Air and Army National Guard COVID-19 testing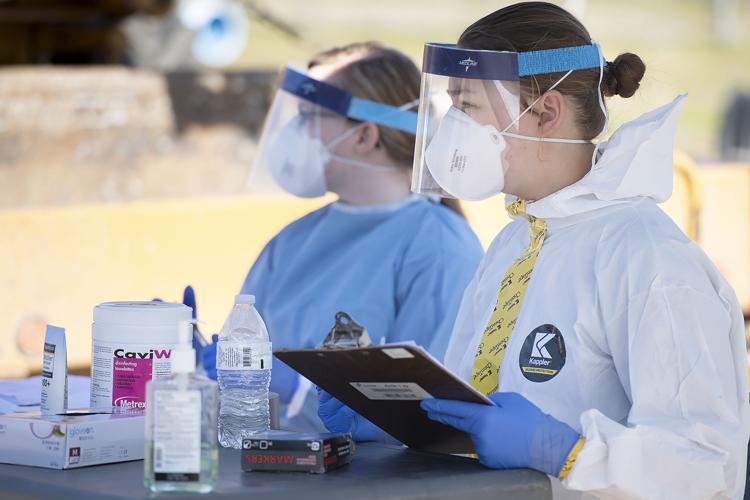 Food Bank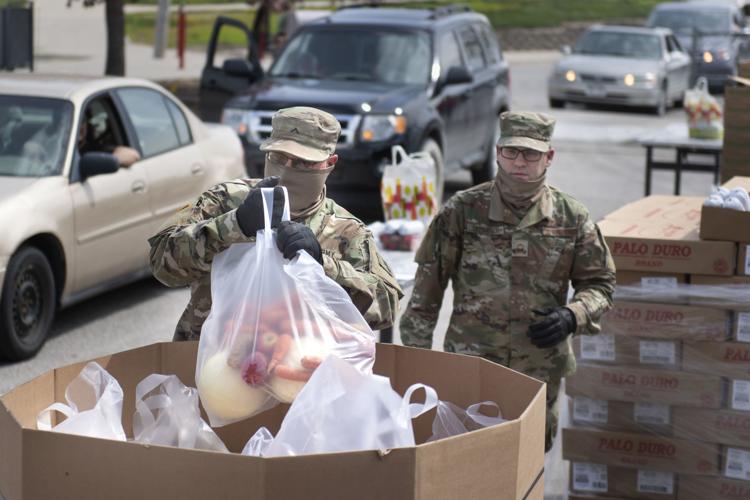 Thank you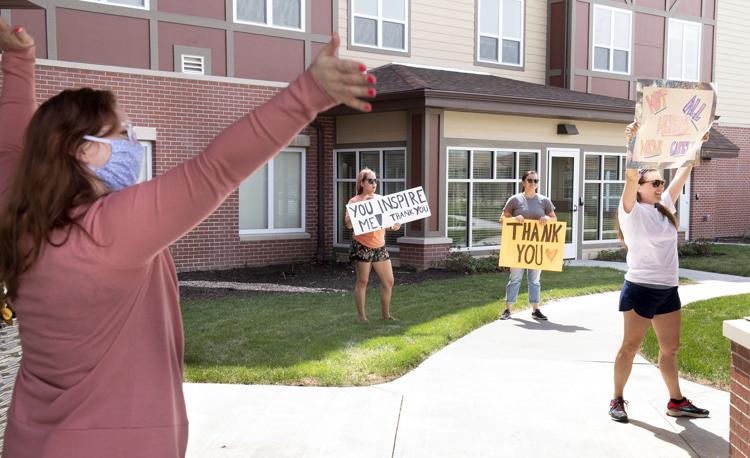 Thanks to LJS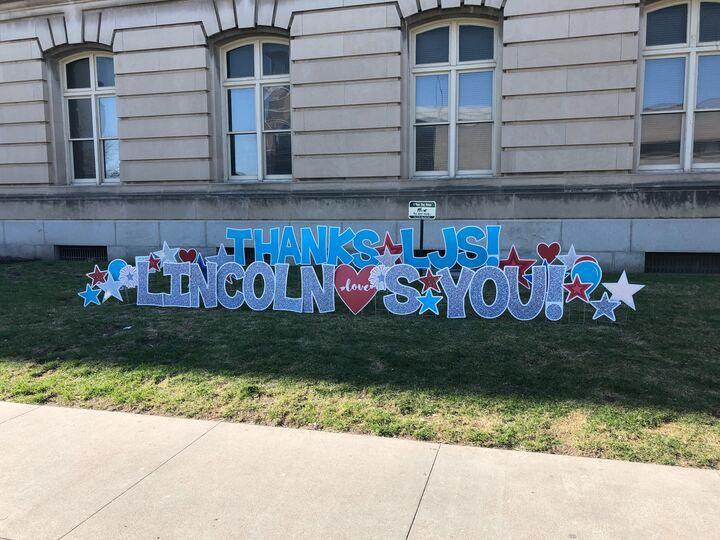 Spring Game Emptiness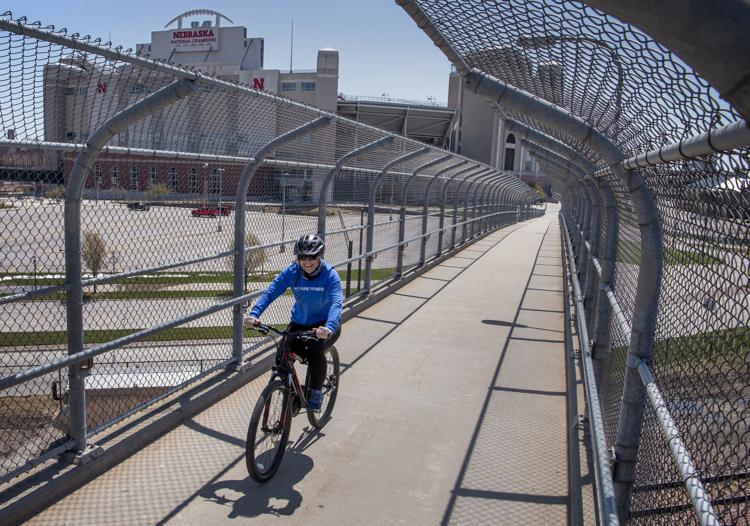 Grata Bar & Lounge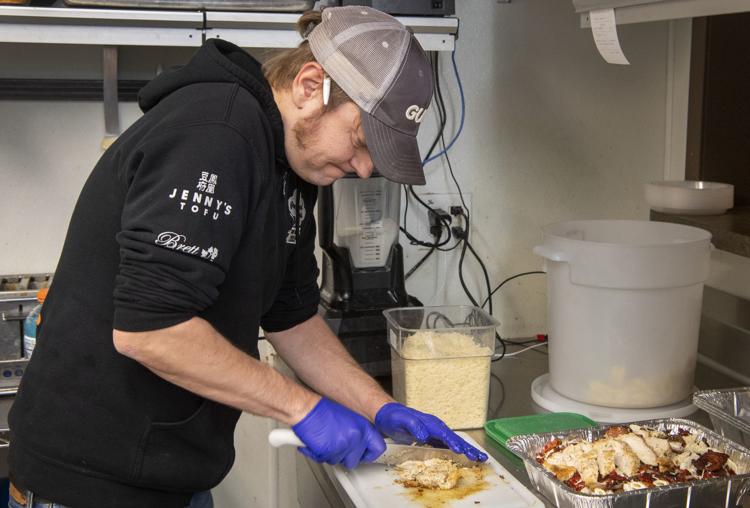 Thank You
Eagle with PPE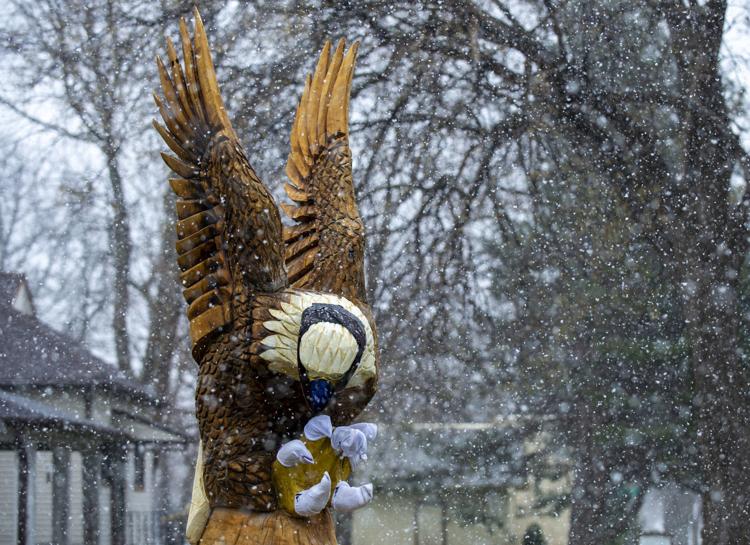 Football Stadium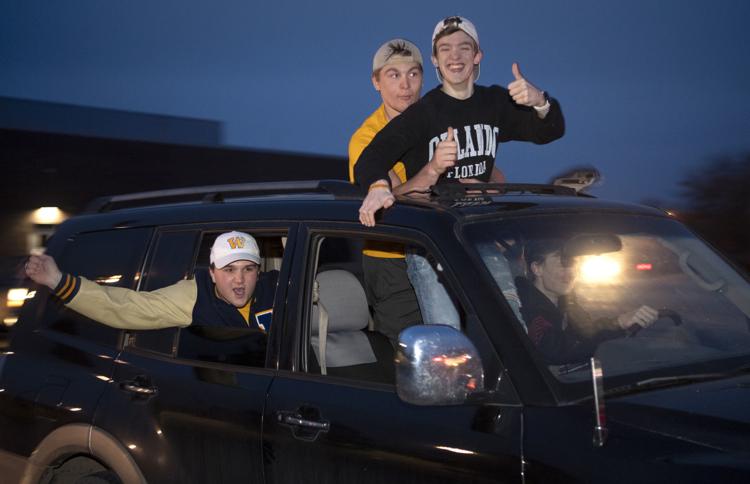 COVID-19 State Employee Union
1867 Bar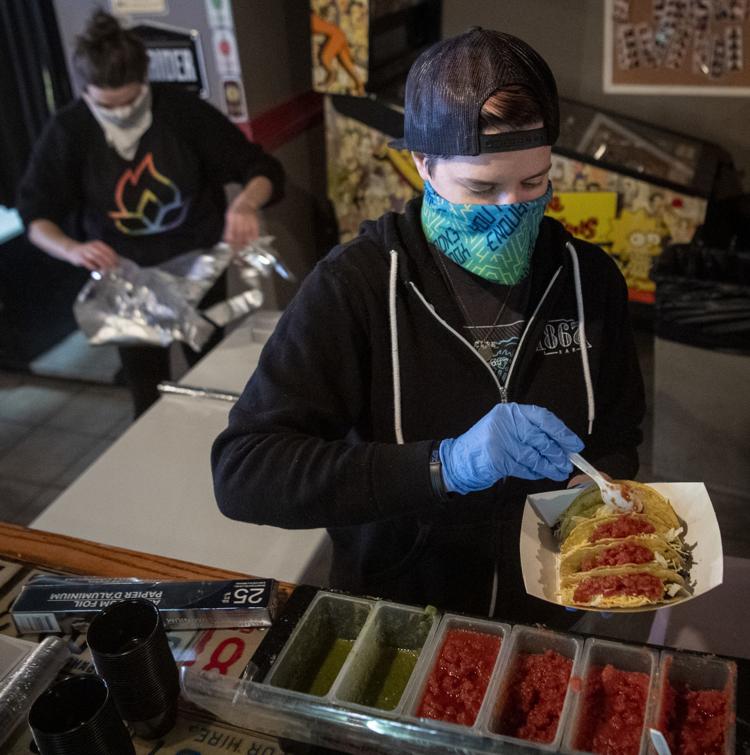 Herbie Husker Runzas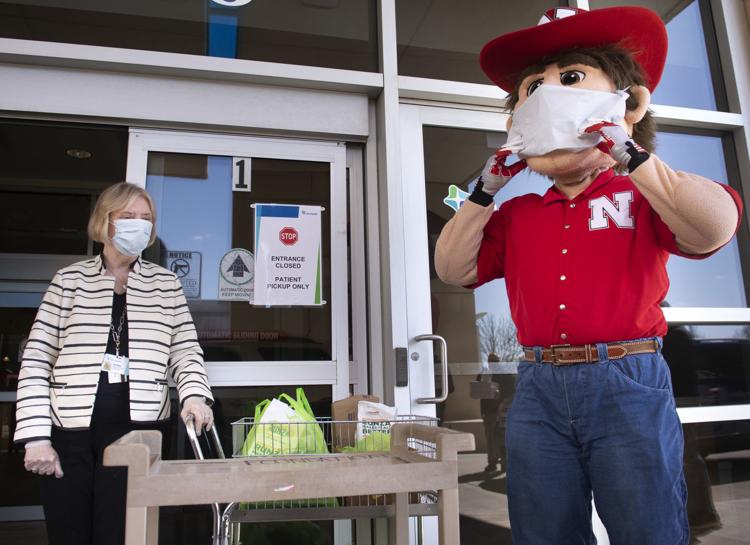 Playgrounds closed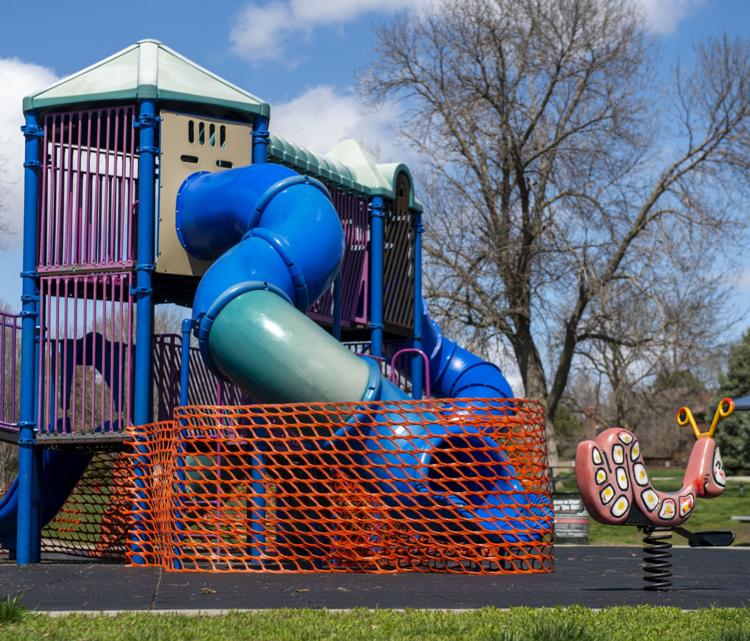 Virtual City Council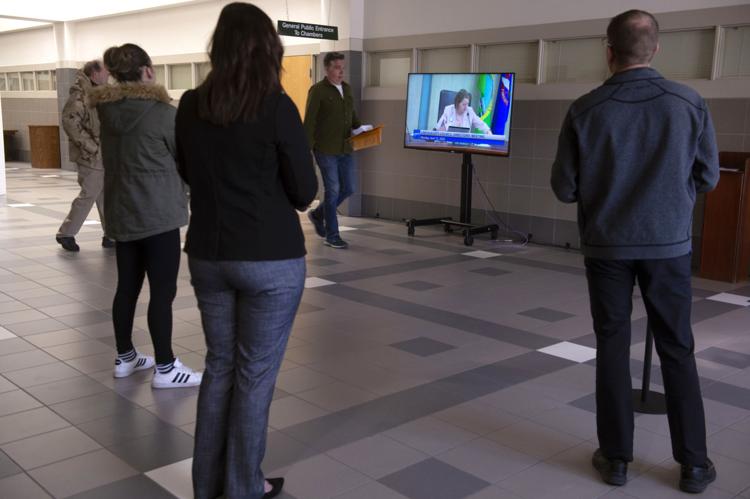 Drive-by Easter egg hunt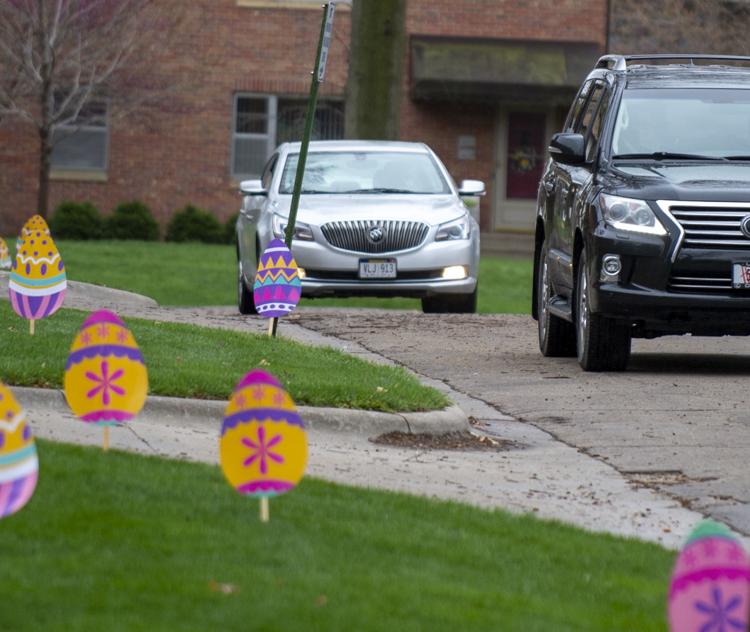 Drive-thru Easter Egg Hunt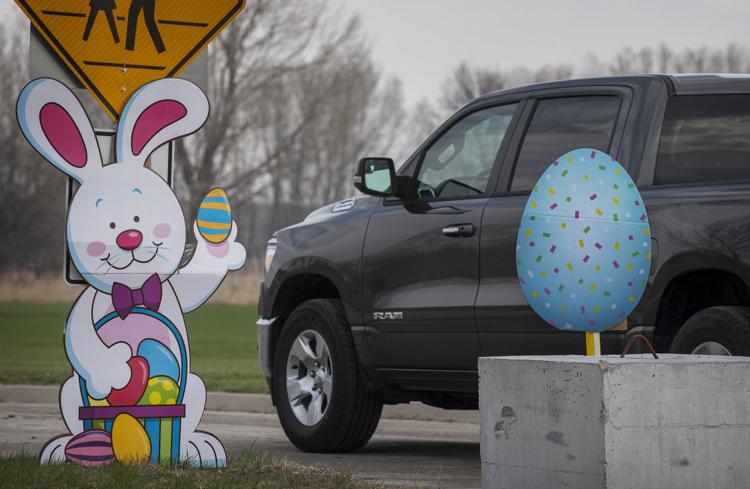 Watch: Lincoln neighbors sing 'The Old Rugged Cross'
Good Friday Music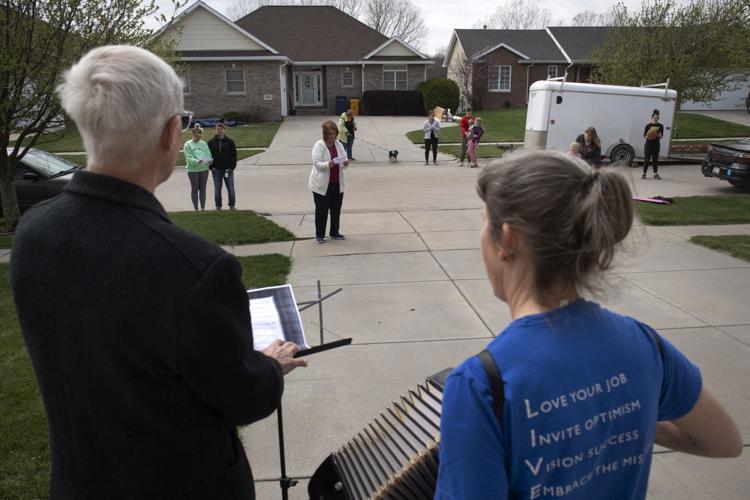 Masks on a walk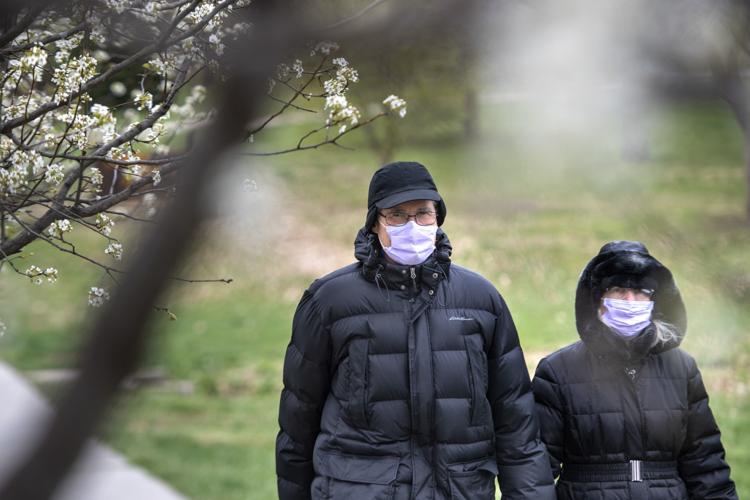 Peter Pan Park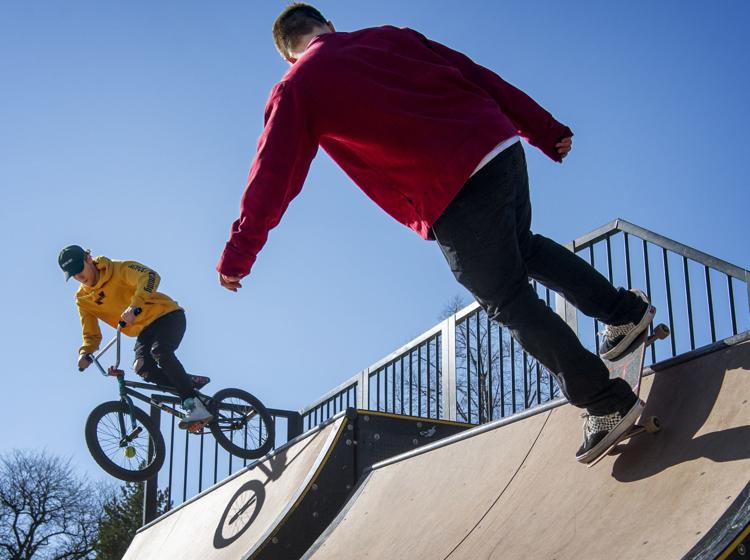 Watch: A timelapse of the mural at Saro Cider
Heroes sign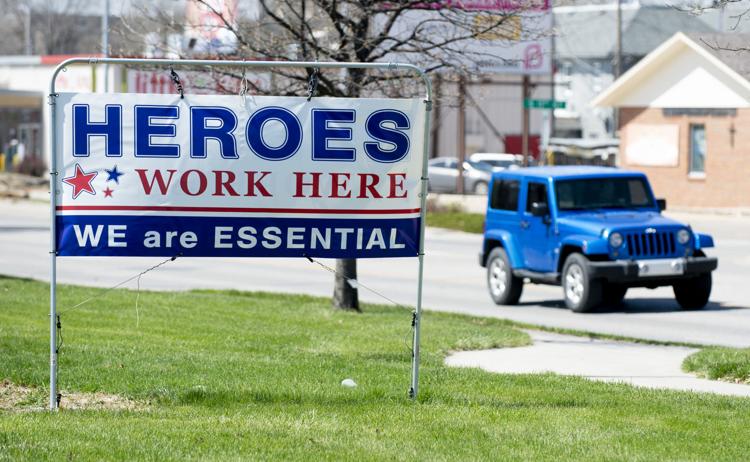 COVID-19 Workplace Safety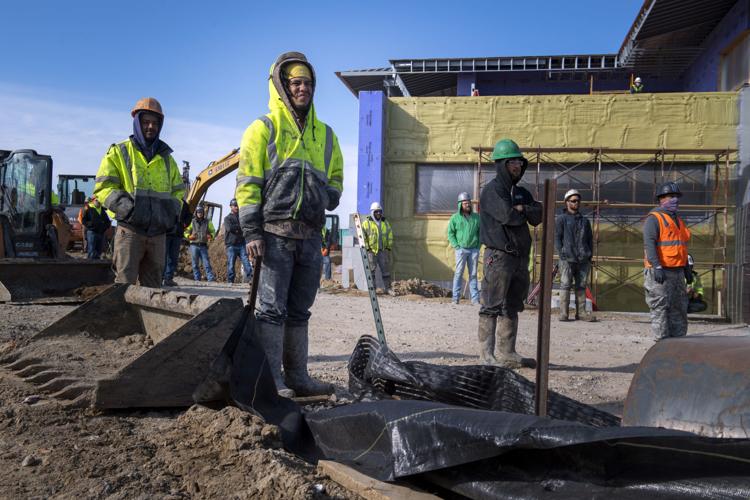 Watch: Steffany Lien twirls at birthday party
Capitol walk
Shirts for FEMA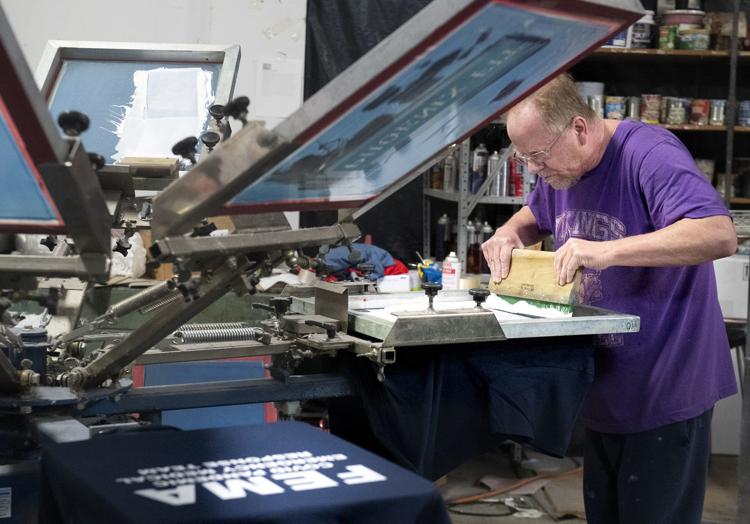 Saro Cider mural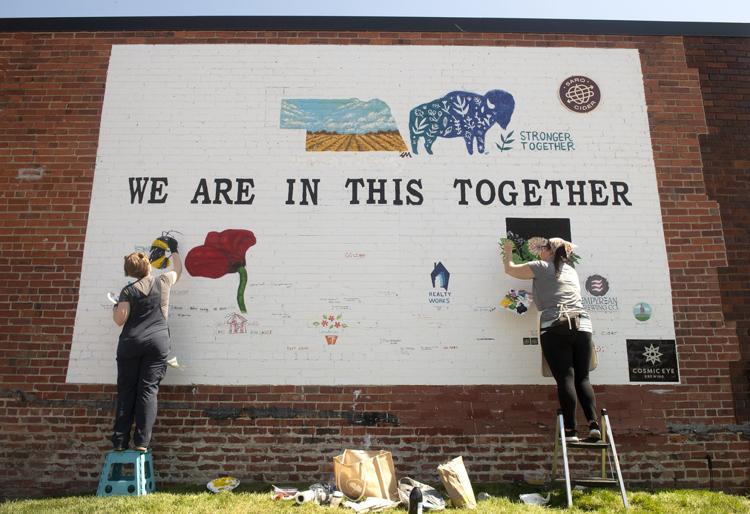 Watch: Hand sanitizer rolls off Innovation Campus assembly line
No fun here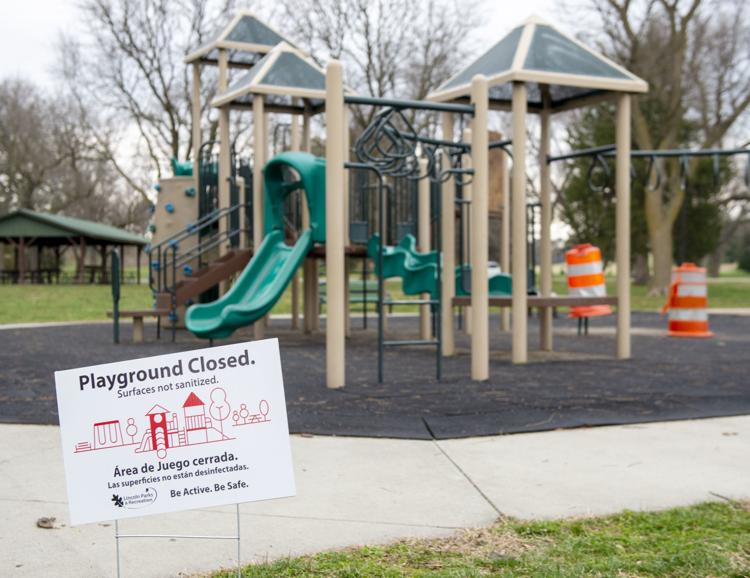 Wildlife Safari Park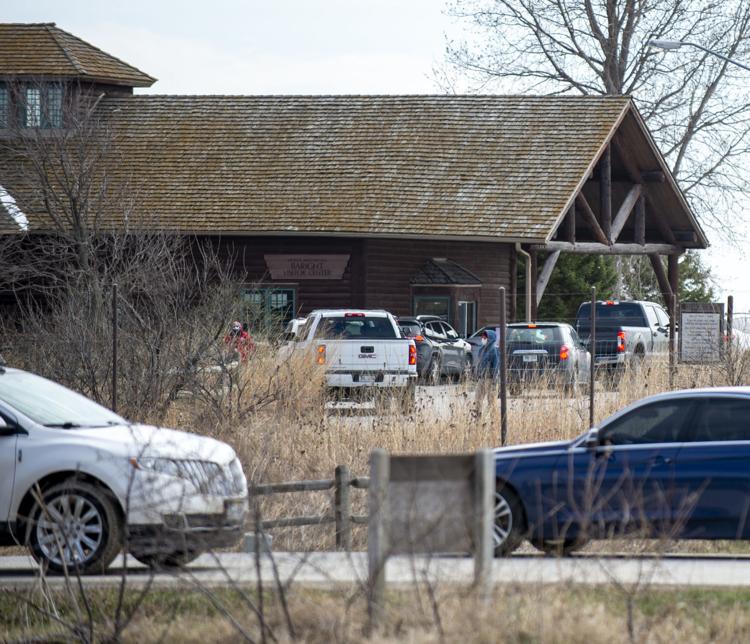 Inverse Parade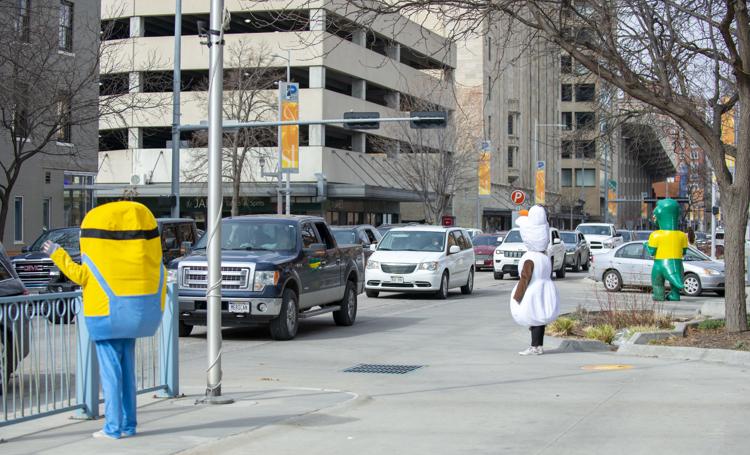 Essential workers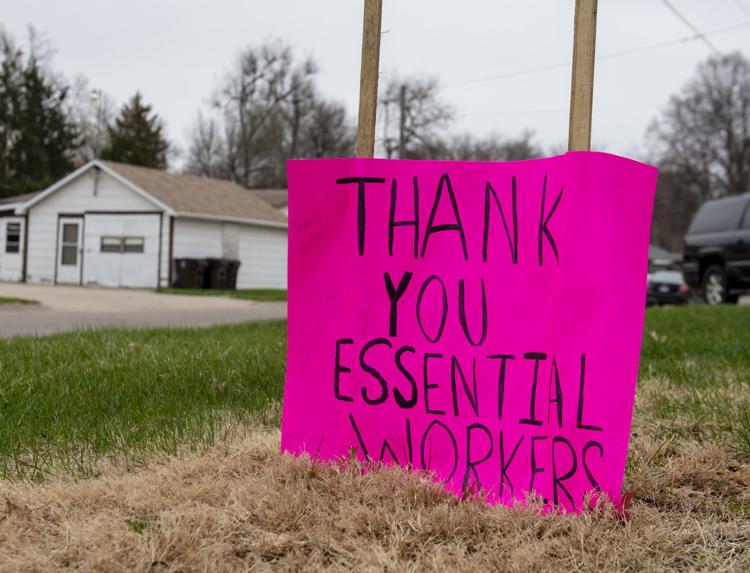 Haymarket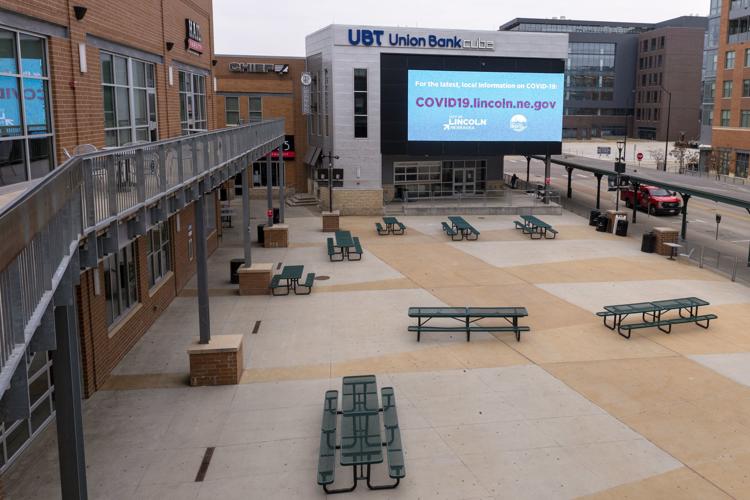 Empty downtown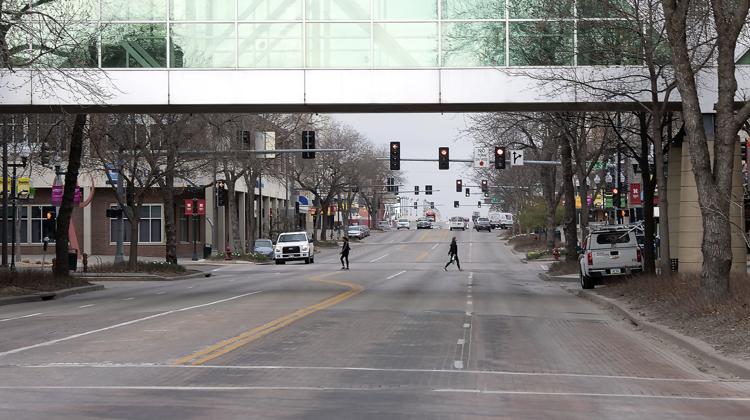 First Friday-Kiechel Fine Art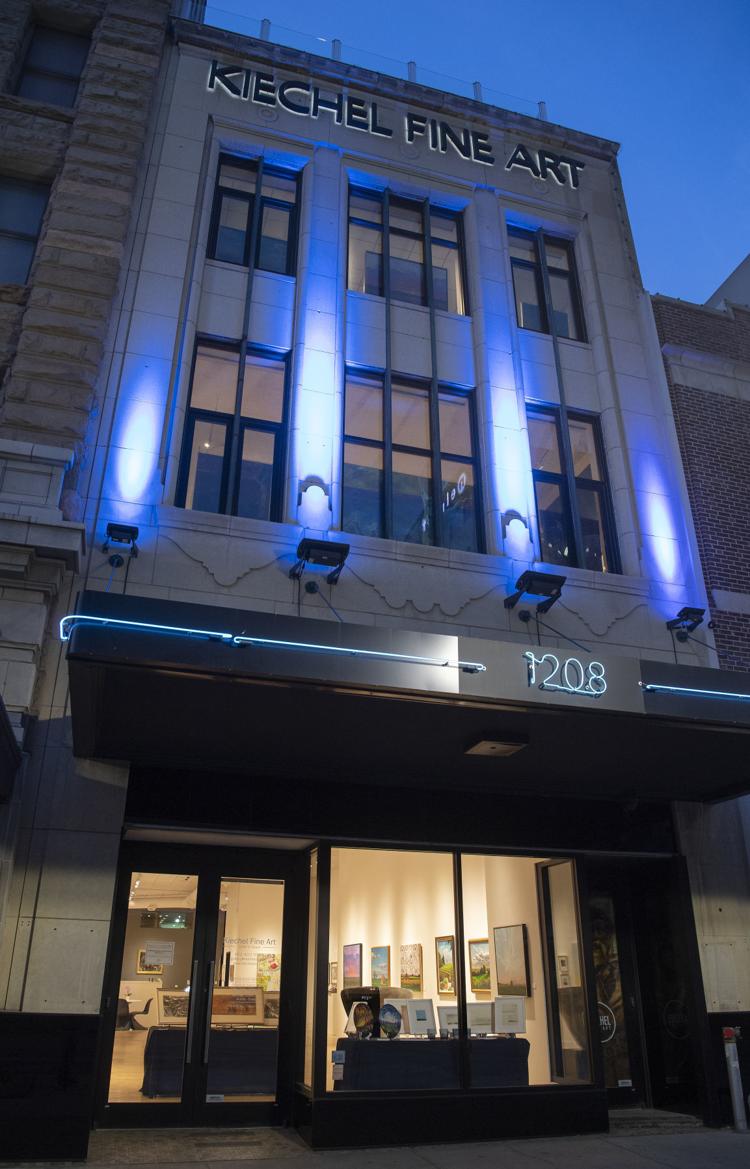 Nursing Home Horses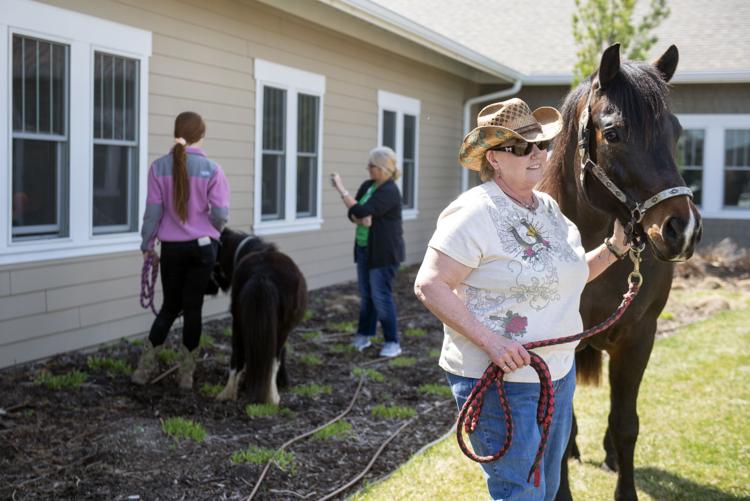 Tower Square sign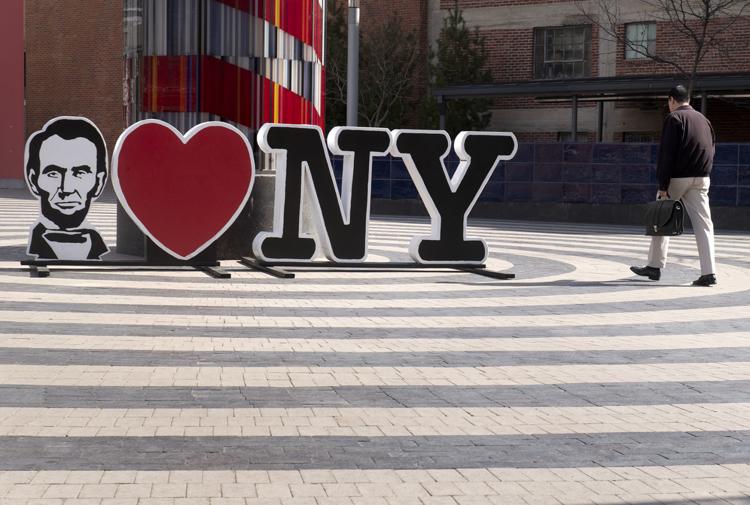 Noyes Art Gallery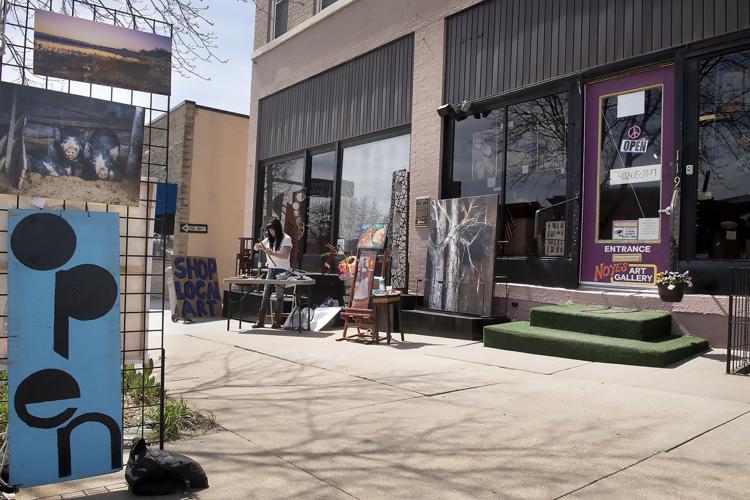 Free ice cream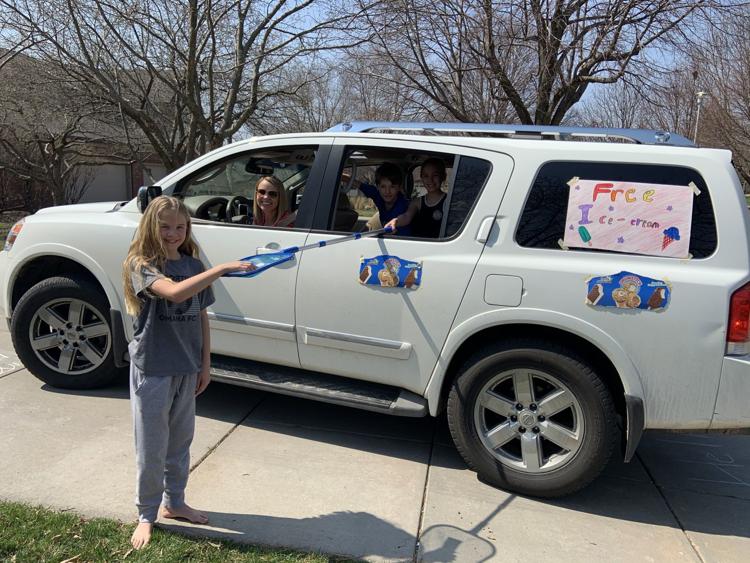 Chalk art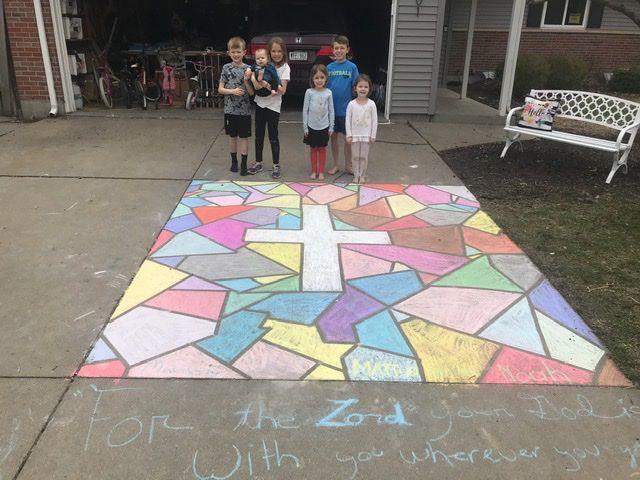 Billboard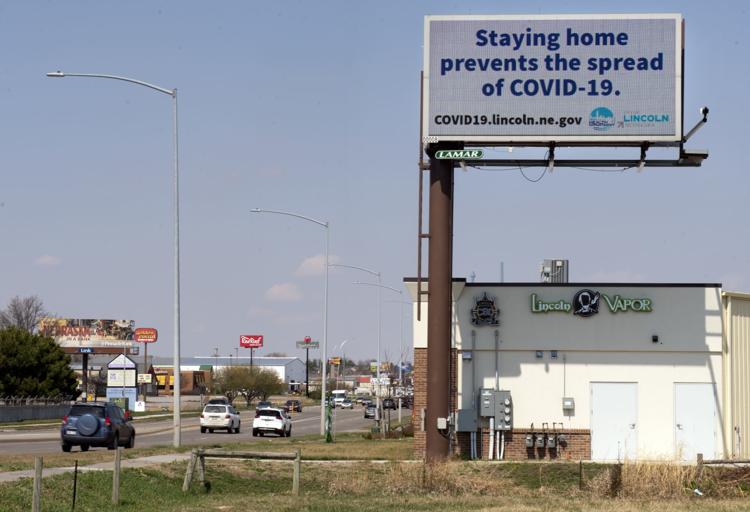 Coronavirus Testing CHI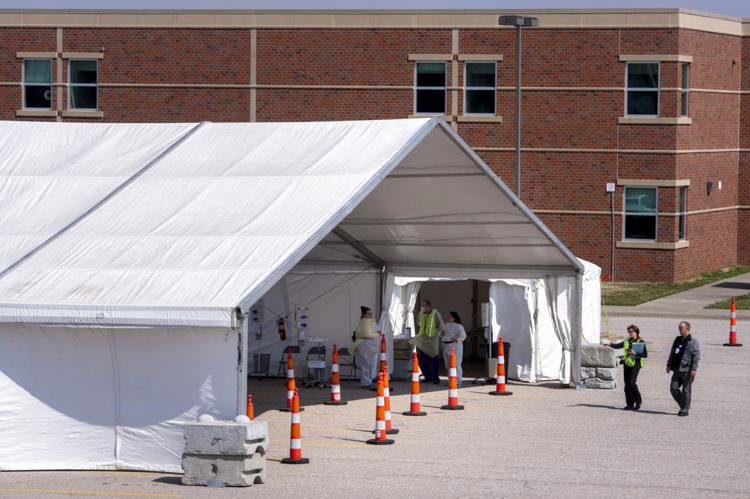 Free lunch for truckers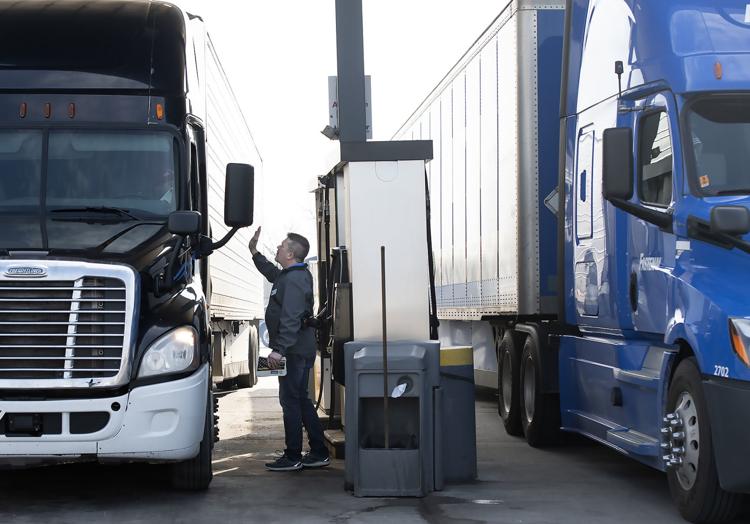 Church services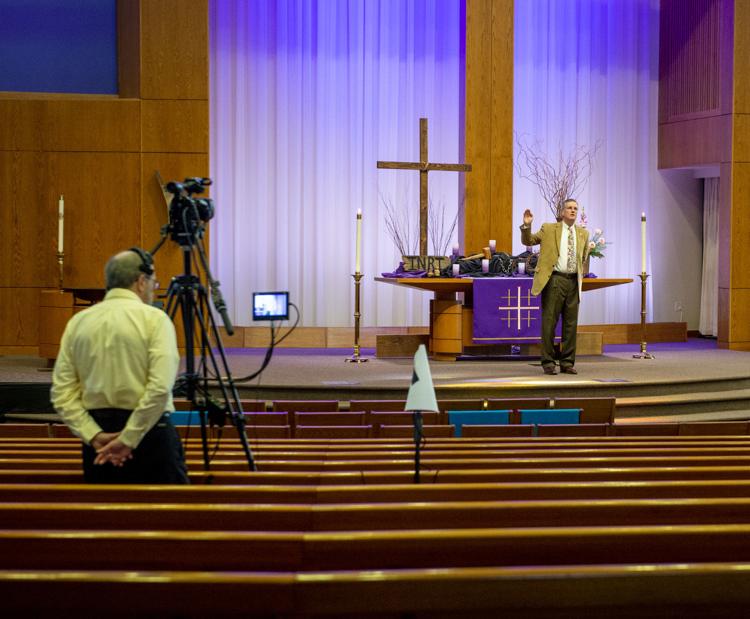 WATCH: Celebrating a birthday with a parade
DoorDash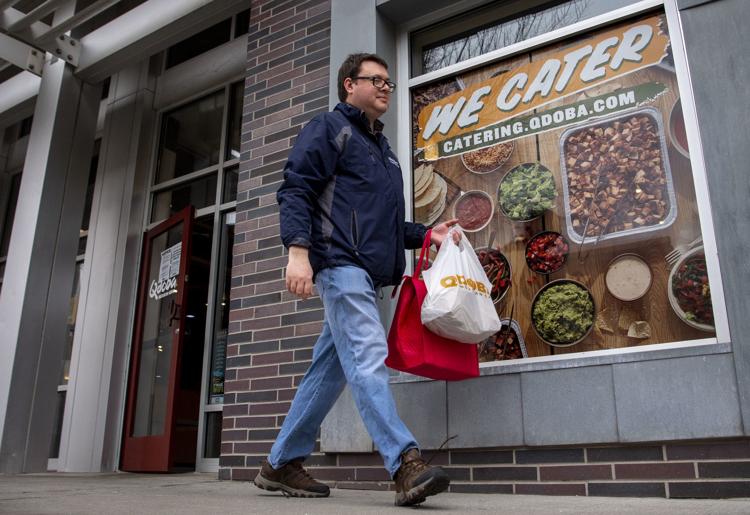 FoodNet
Le Quartier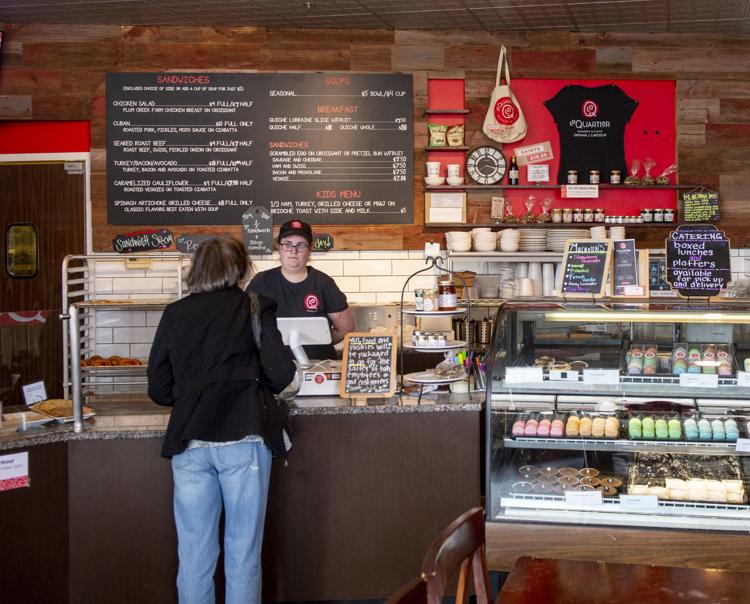 Restaurant takeout and delivery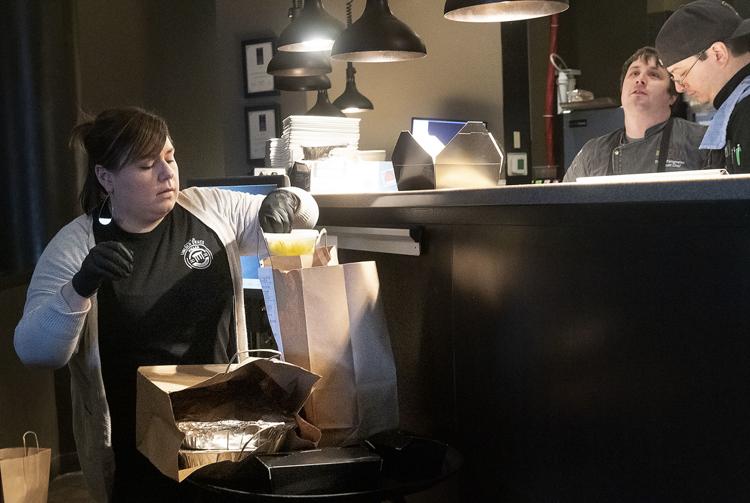 StarTran Ridership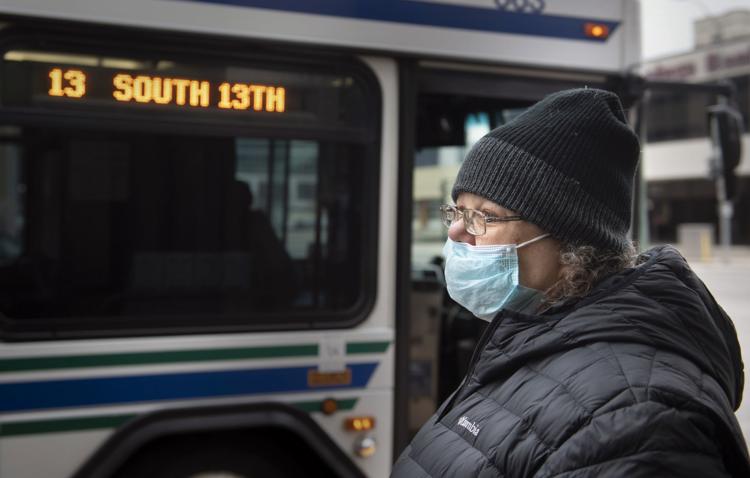 Barber Shop Restrictions
BigShots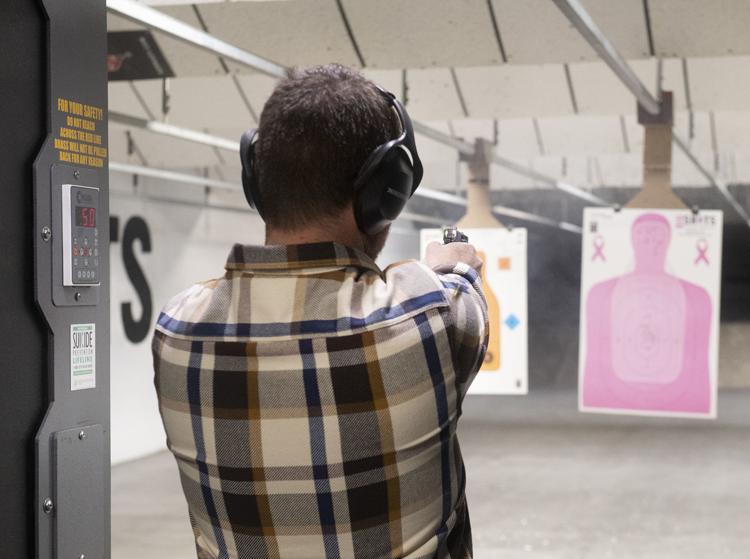 SCC donation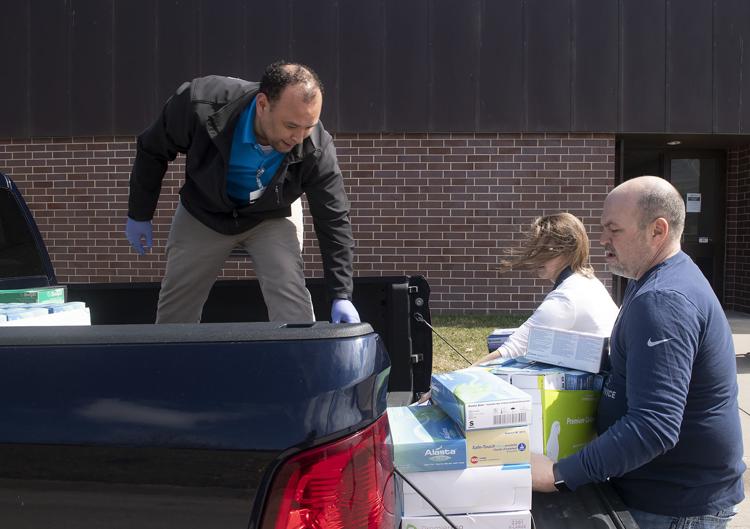 Virus Nursing Homes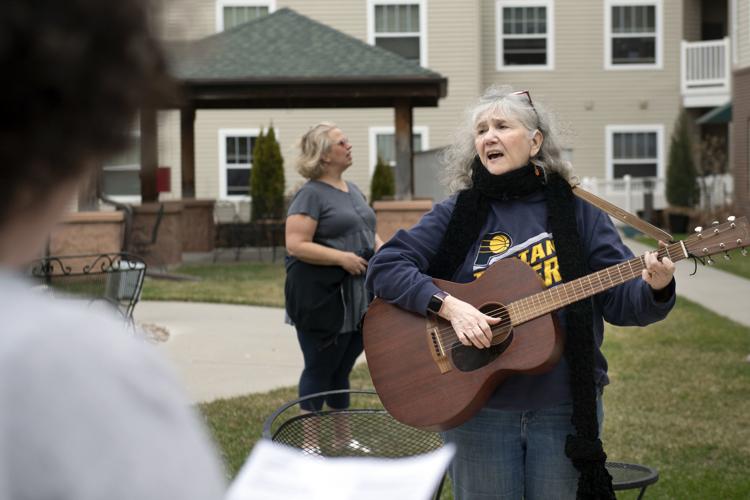 Simpsons in the windows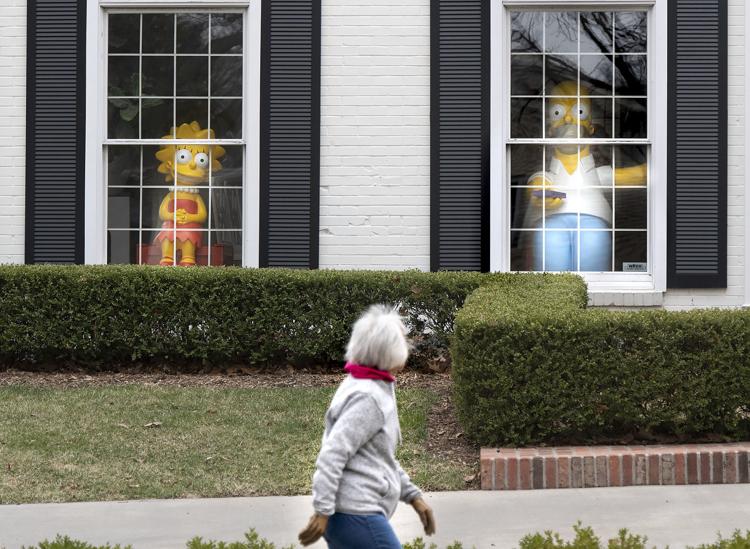 Virus Outbreak Nebraska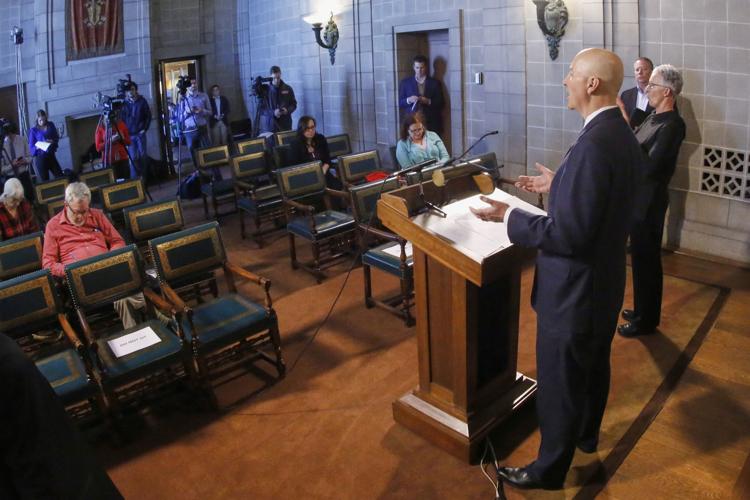 Drive-thru COVID-19 testing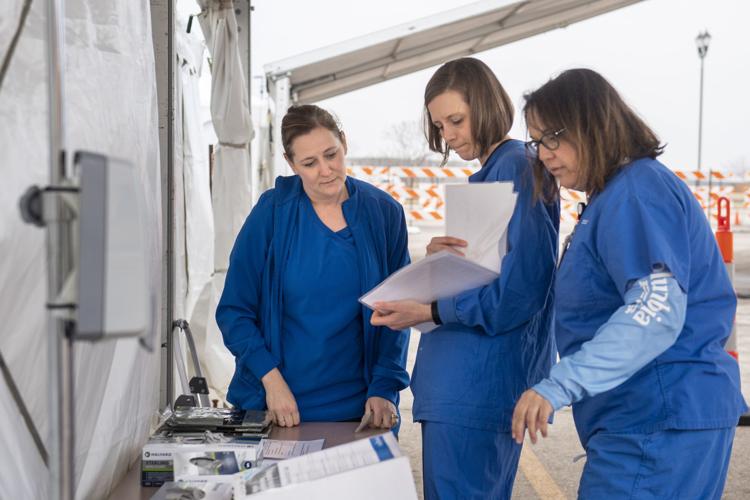 Protest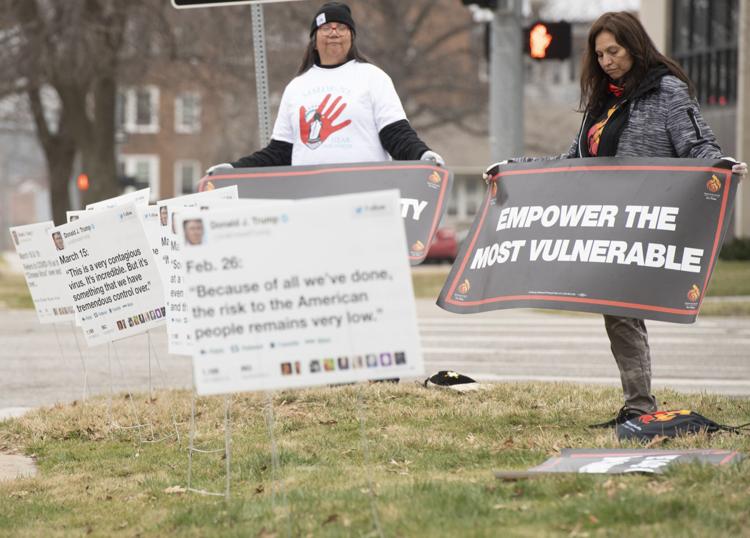 Legislature virus
UNL Beekeeping virtual class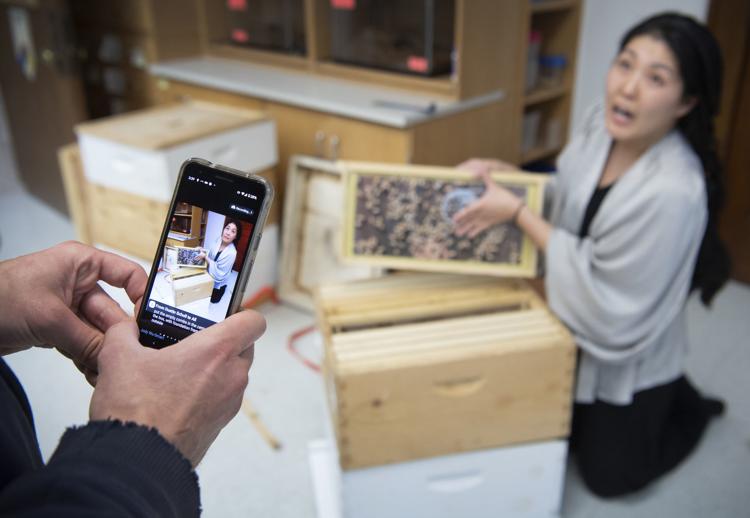 Computer monitors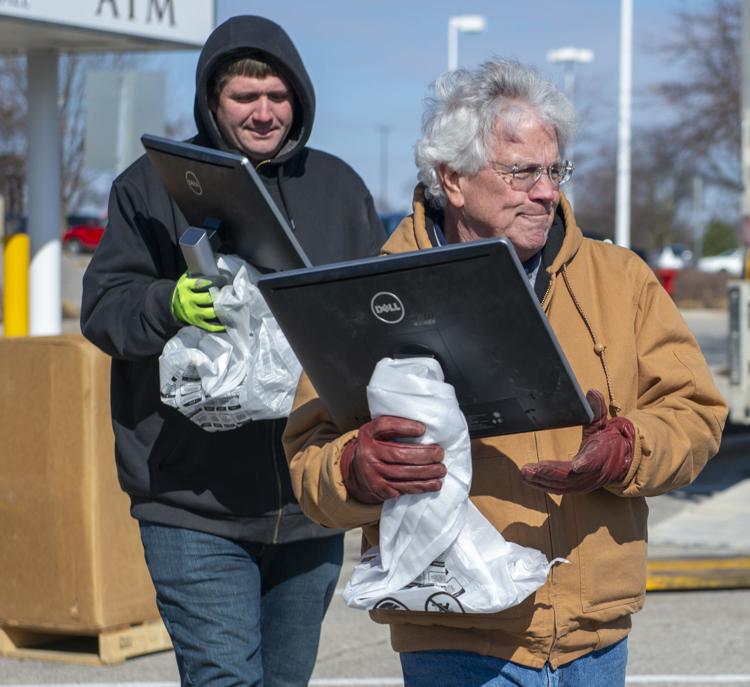 Lincoln Lutheran Online Teaching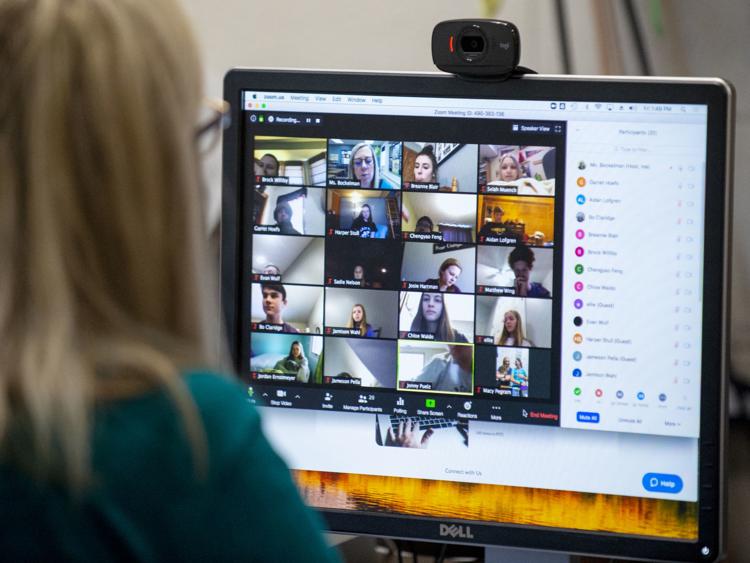 Joyo Theatre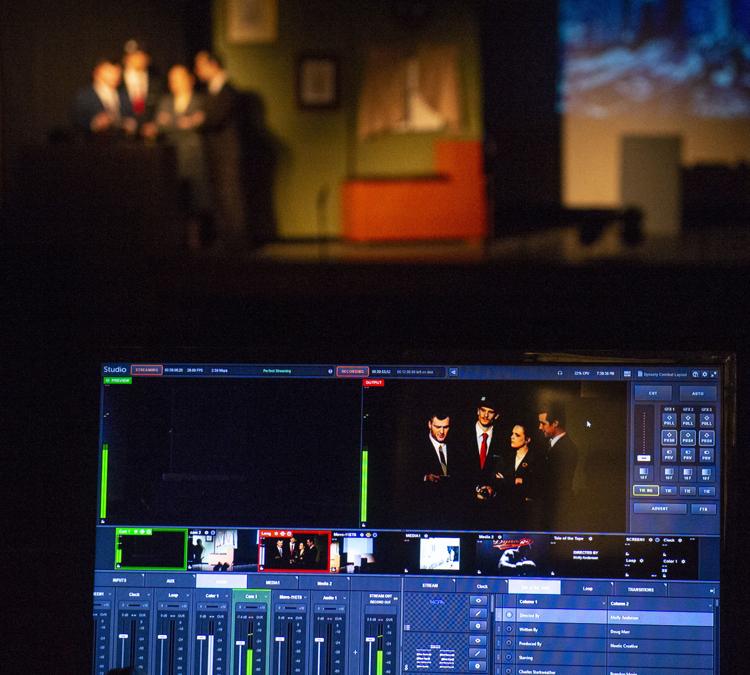 Bourbon Theatre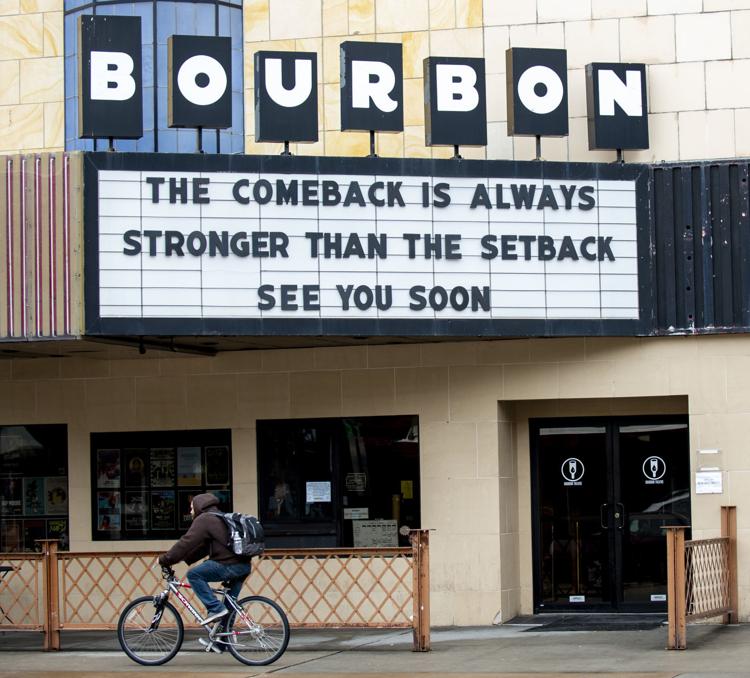 Russ's Market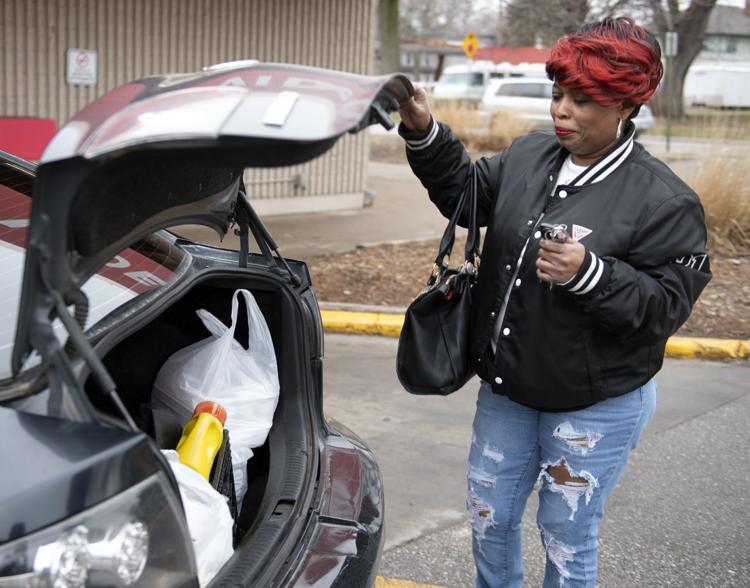 Playing with kids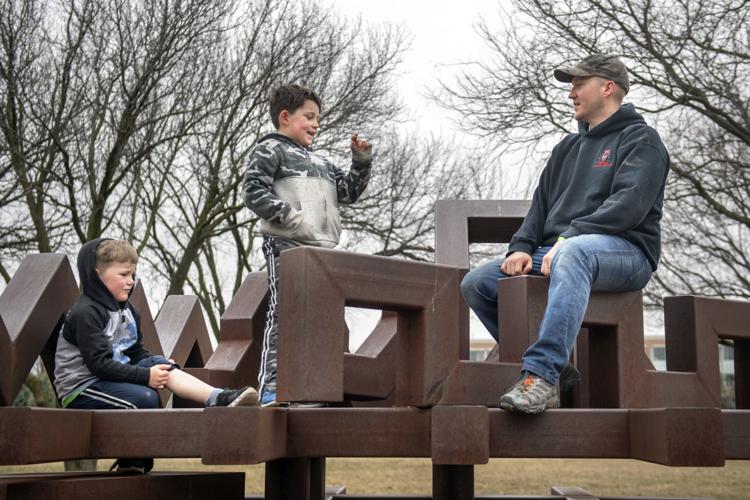 The Bike Rack sign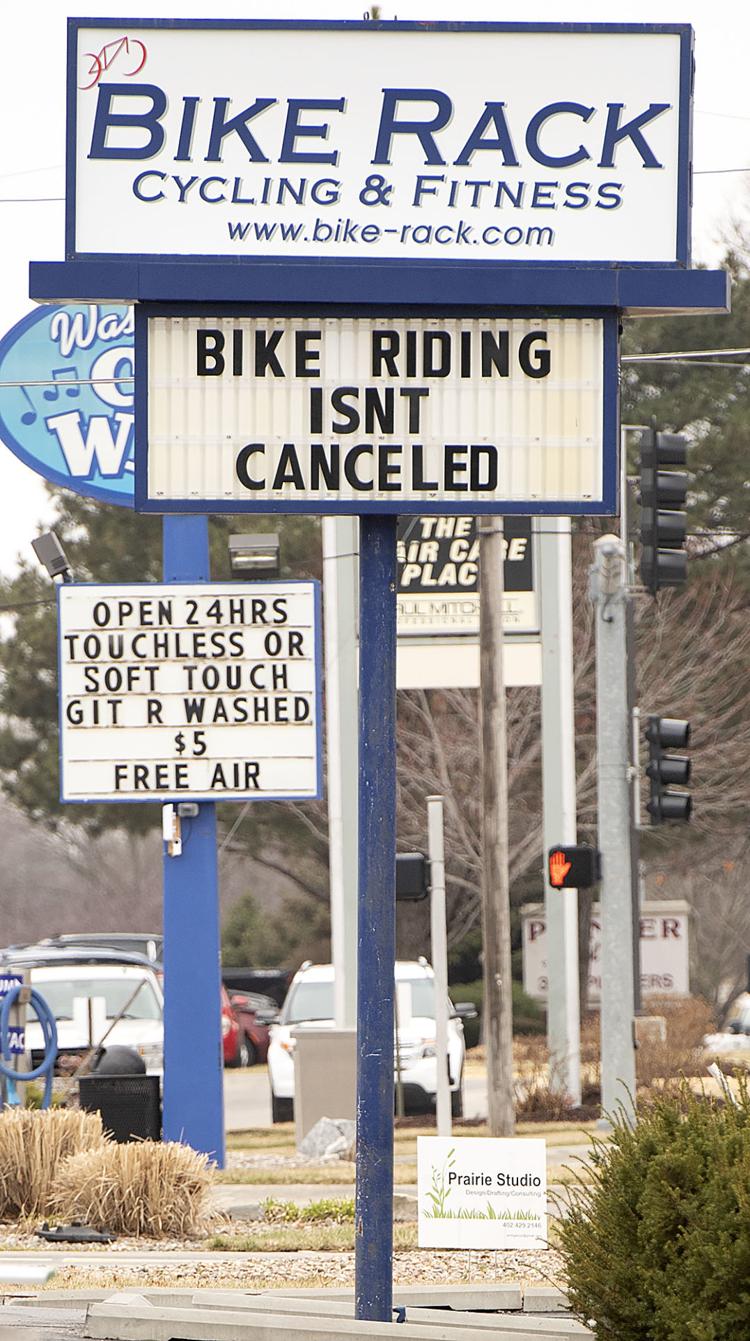 St. Patrick's Day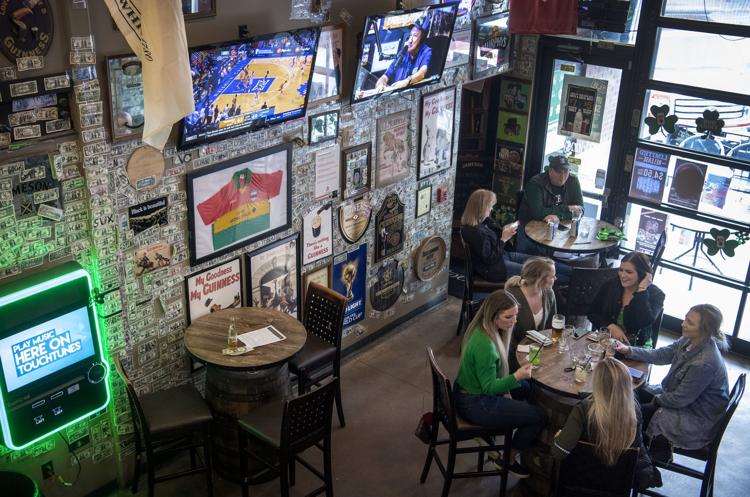 Social Distancing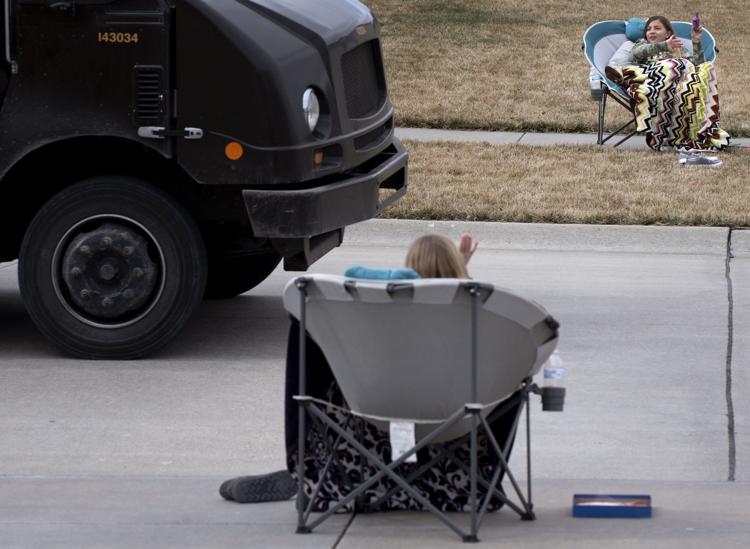 Curbside Pickup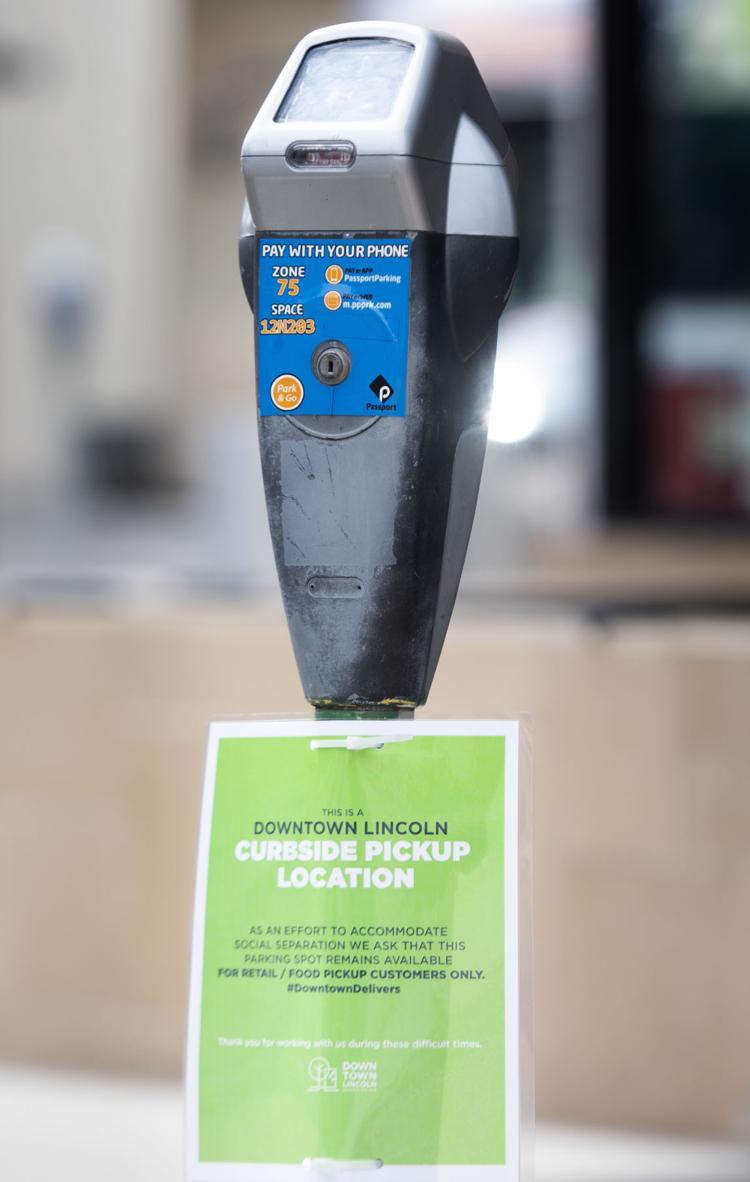 LPS Chromebook pickup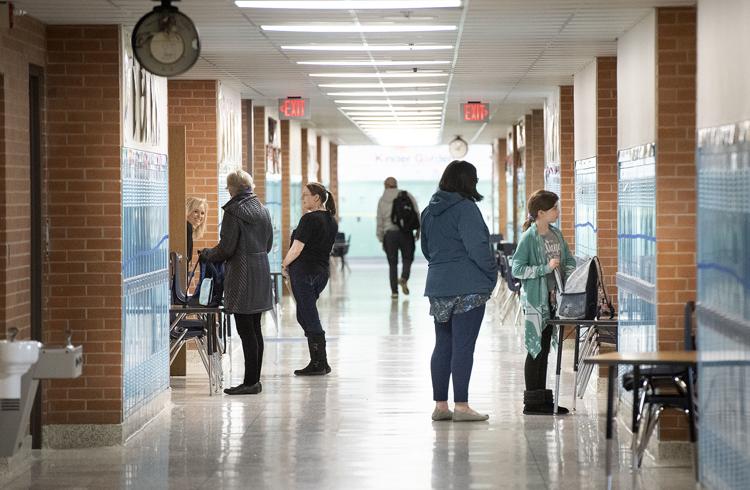 UNL Moving Out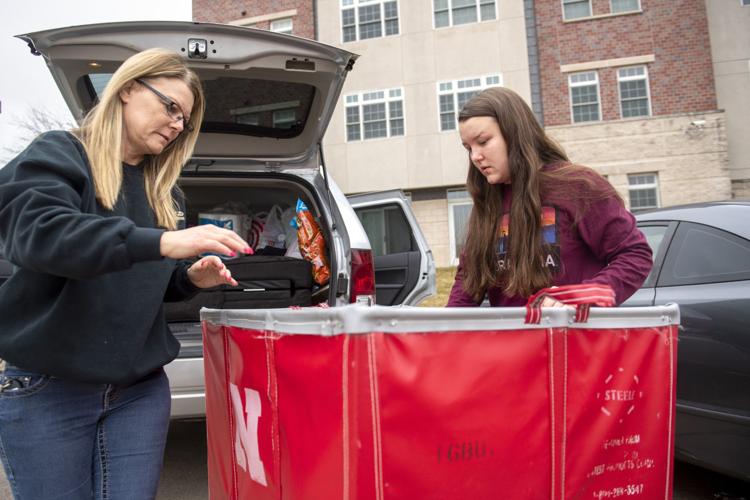 The business news you need
With a weekly newsletter looking back at local history.