It's not quite official, but Lincoln may be getting a third Chick-fil-A as well as its first Steak 'n Shake.
The Daily Nebraskan reported Thursday that MSE Branded Foods plans to bring the two restaurants to a space at the Nebraska Union currently occupied by Runza.
MSE Branded Foods bid $75,000 per year for the space, which was $15,000 a year more than Runza.
The Georgia-based concessions company focuses on putting restaurant operations mostly in smaller airports, although it has recently branched out to university campuses. It opened a Steak 'n Shake in August at the University of Arizona's student union.
MSE Branded Foods outbid Runza for the space as well as an unnamed third bidder, but Nebraska Union Director Charlie Francis said it was a combination of factors that led to the Union board voting unanimously to select the MSE bid.
"They brought us what we thought was a very innovative approach and something we hadn't seen before," Francis said of the dual restaurant concept.
The bid also led to something else people may not have seen before: A Union food court tenant that wanted to stay essentially being forced to leave because its lease was not being renewed.
You have free articles remaining.
In a letter sent to the student newspaper this week, Donald Everett Jr., president of Runza Restaurants, emphasized that the restaurant, which has been at the Union since 2008, is not leaving voluntarily.
"We want all of you, and everyone associated with UNL, to know Runza did not choose to leave. We very much wanted to stay," Everett wrote. "Unfortunately, the university chose out-of-state vendors to take our place."
Francis said it is university policy that food court leases be rebid every 10 years. In fact, Runza got a spot at the Union in 2008 after longtime tenant Burger King chose not to bid to renew its lease, he said.
Francis said the university is still in negotiations with MSE and does not have a signed agreement.
Runza's lease goes through June 30, but Francis said tenants often choose to leave early when their lease is up. Assuming an agreement is reached with MSE, he said he hopes that the new restaurants would be open by mid-August.
MSE officials could not be reached for comment.
Chick-fil-A has had a location at SouthPointe Pavilions since the fall of 2015 and recently sought a zoning variance from the city to put a second location at 48th and O streets, on a site that is now home to a Perkins Restaurant and Bakery.
Steak 'n Shake, which is a burger chain based in Indianapolis, would be new not only to Lincoln but to Nebraska as well. The closest Steak 'n Shake location is in Topeka, Kansas.
Portillo's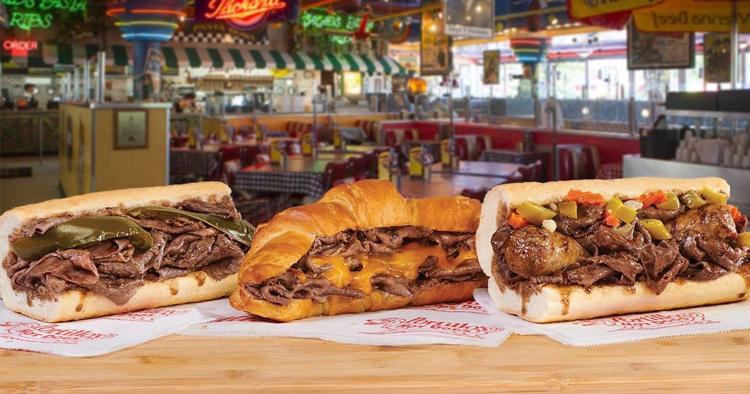 P.F. Chang's China Bistro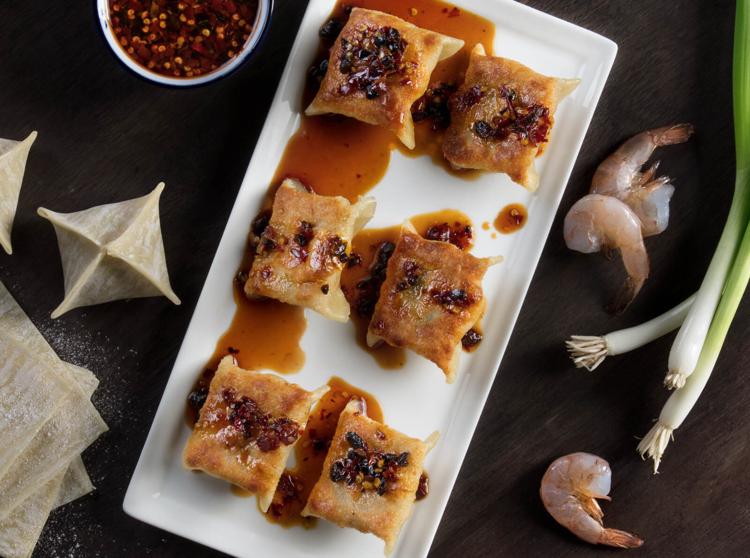 Waffle House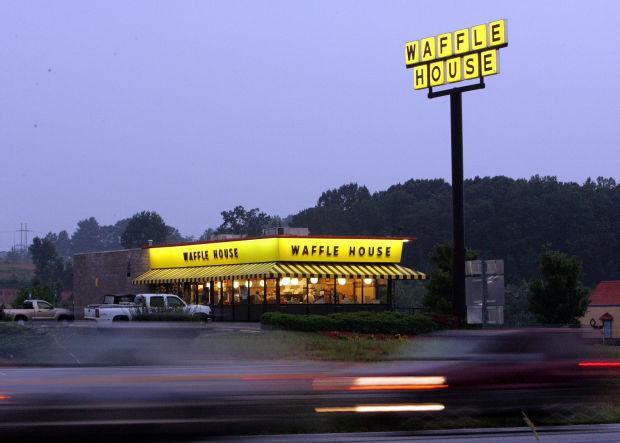 The Cheesecake Factory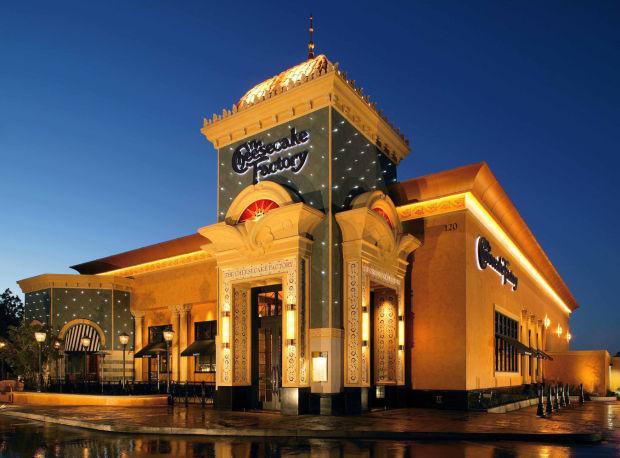 Giordano's Pizzeria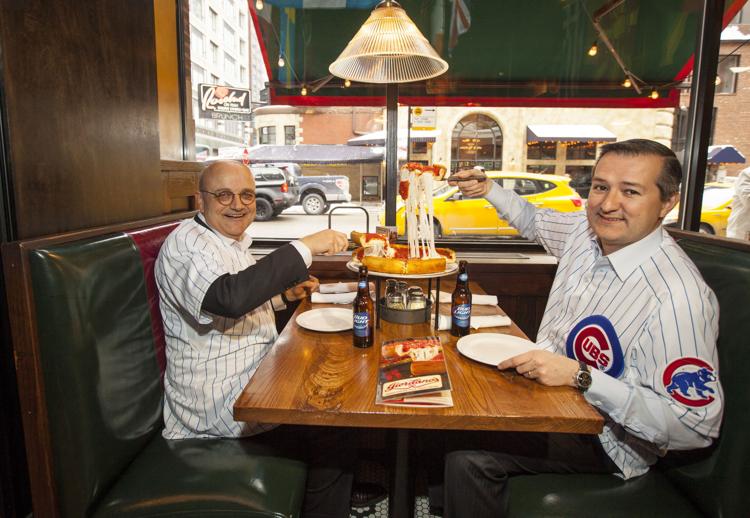 In-N-Out Burger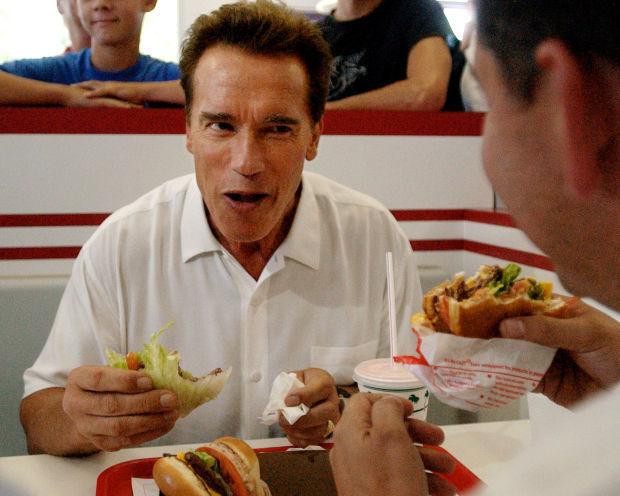 Uno Pizzeria and Grill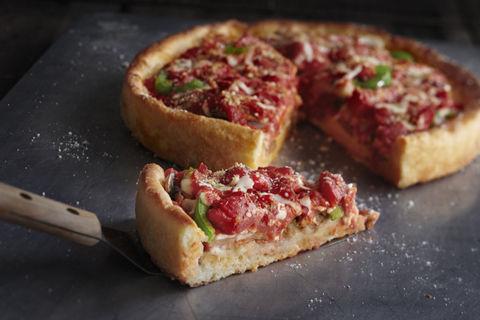 Whataburger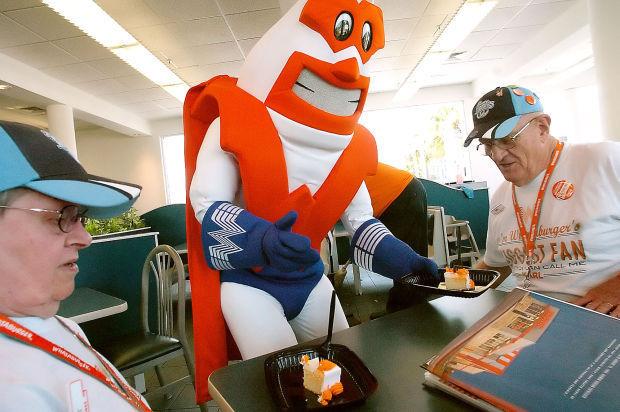 Joe's Crab Shack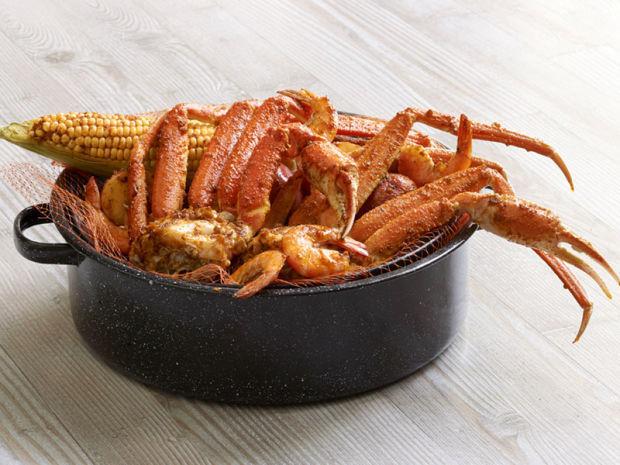 White Castle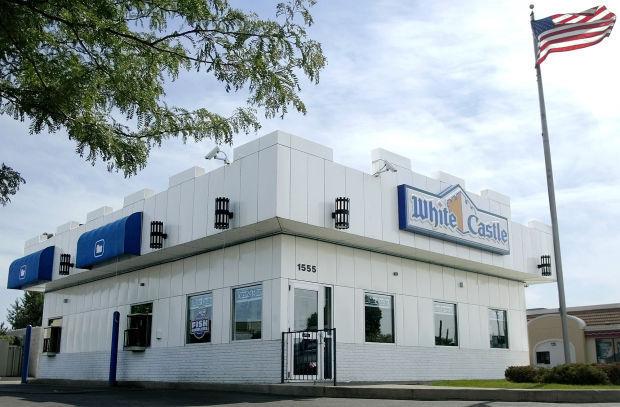 California Pizza Kitchen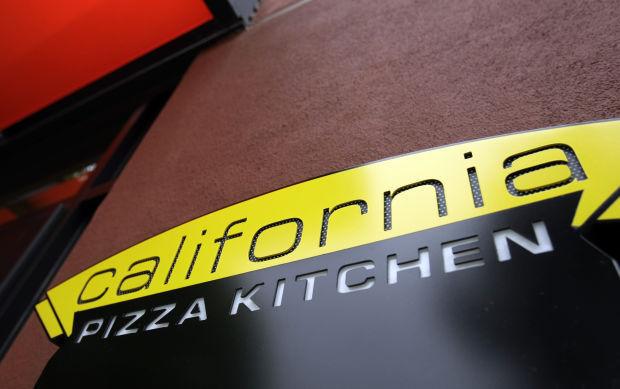 Bojangles' Famous Chicken 'n Biscuits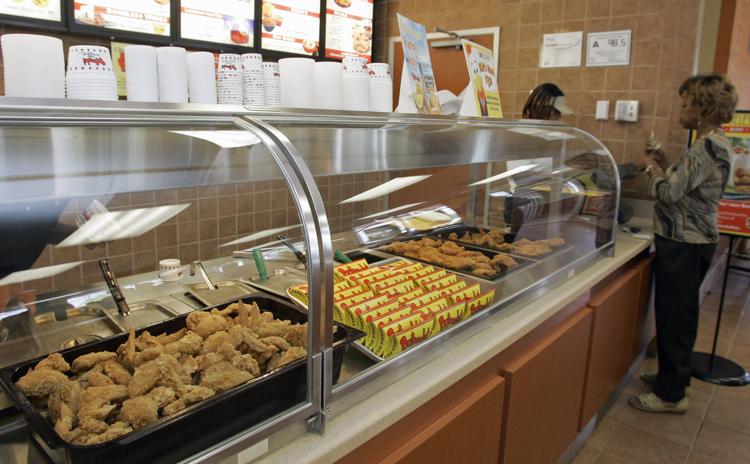 A&W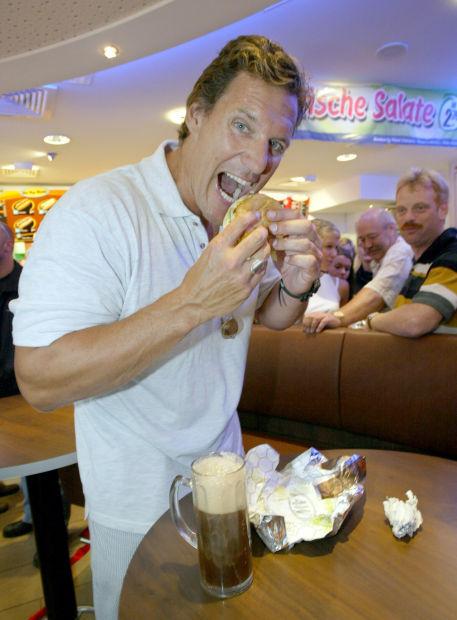 Tastee Inn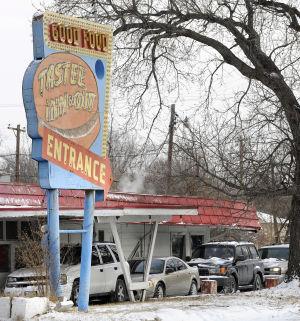 Hardee's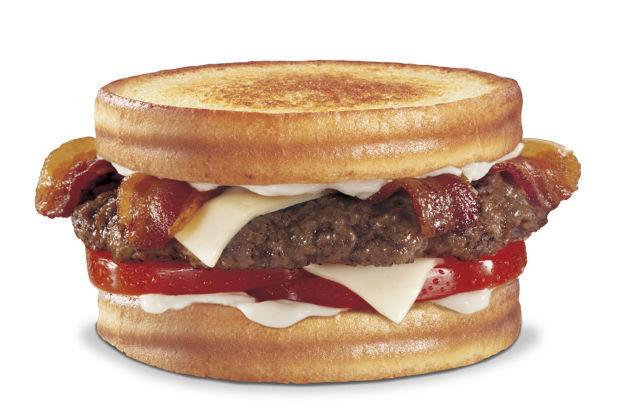 Taco Cabana
Big Mama's and Papa's Pizzeria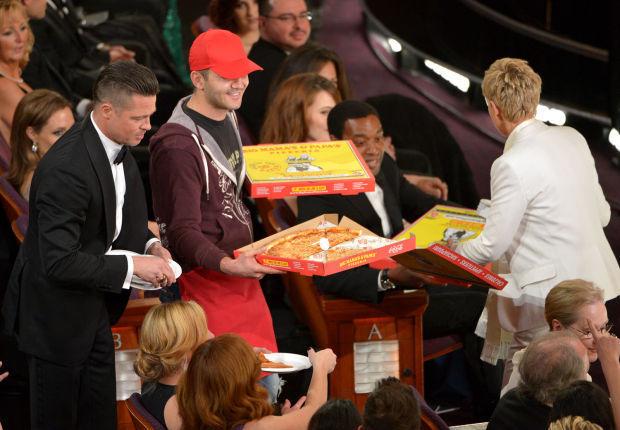 Bennigan's
Jack in the Box