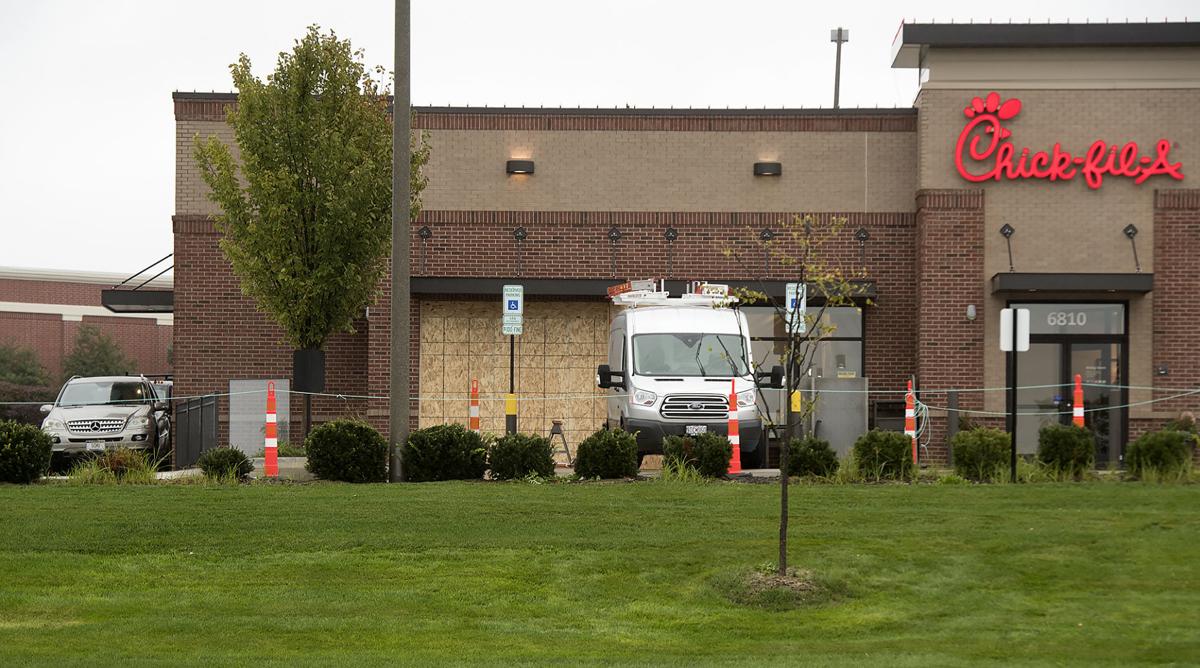 The Chick-fil-A at SouthPointe Pavilions has reopened its dining room, more than a week after a man drove his truck into the building and then was shot and killed by a BNSF law enforcement officer.
"Our dining room is now open," the restaurant posted on its Facebook page about 1 p.m. Thursday afternoon. "Thank you for your patience and we look forward to serving you very soon."
The dining room at the restaurant near 27th Street and Pine Lake Road had been closed since Oct. 8, which was the day that 48-year-old Joseph Cimino drove his truck into the building after causing a disturbance in the dining room.
Witnesses told police Cimino had come into the south Lincoln restaurant yelling "It's just a f---ing sandwich" and throwing customers' food off tables.
You have free articles remaining.
After being confronted by a customer who forced him out of the restaurant, Cimino ran straight to his truck, got in and backed it through the bank of windows on the northwest side of the building.
Christopher Hall, a BNSF Railway senior special agent, who had been waiting in line at the drive-thru, confronted Cimino and shot him three times after he continued to move toward him while holding a stun gun.
Chick-fil-A had reopened its drive-thru Oct. 10.
Photos from the Chick-fil-A scene last week
Chick-fil-A incident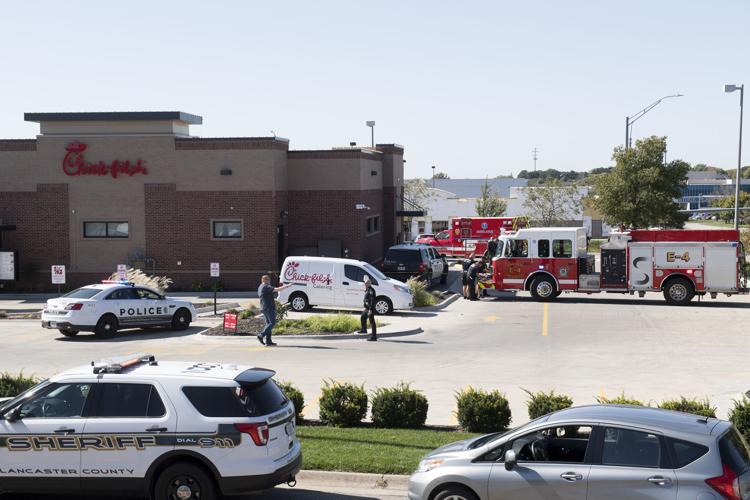 Chick-fil-A incident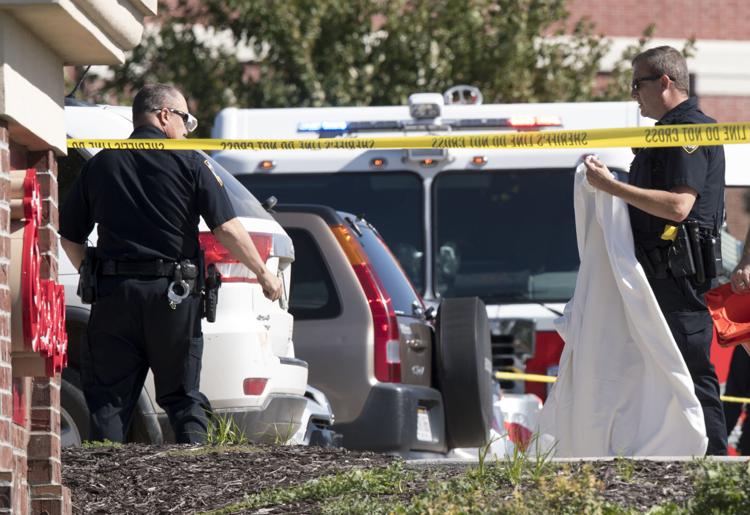 Watch: Chick-fil-A scene
Chick-fil-A incident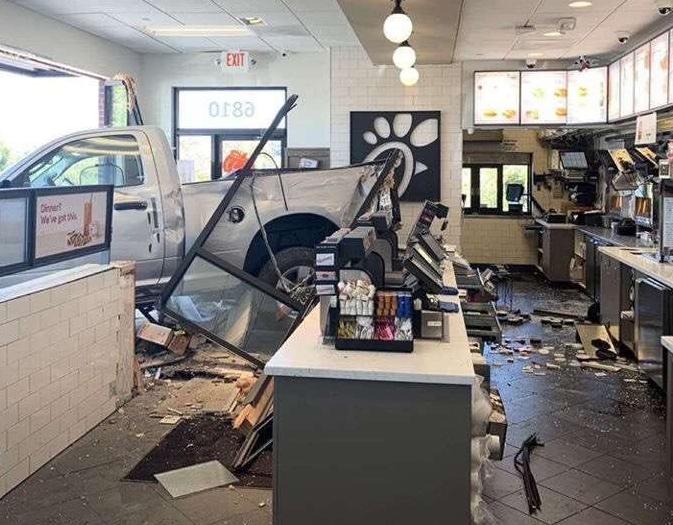 Chick-fil-A incident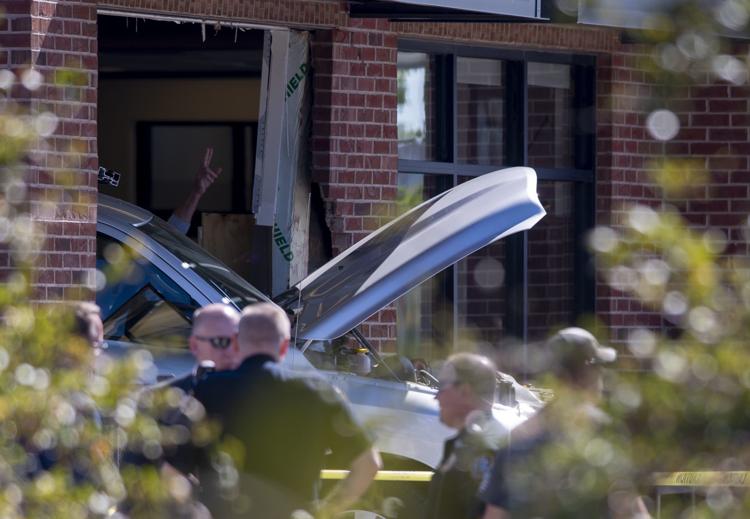 Chick-fil-A incident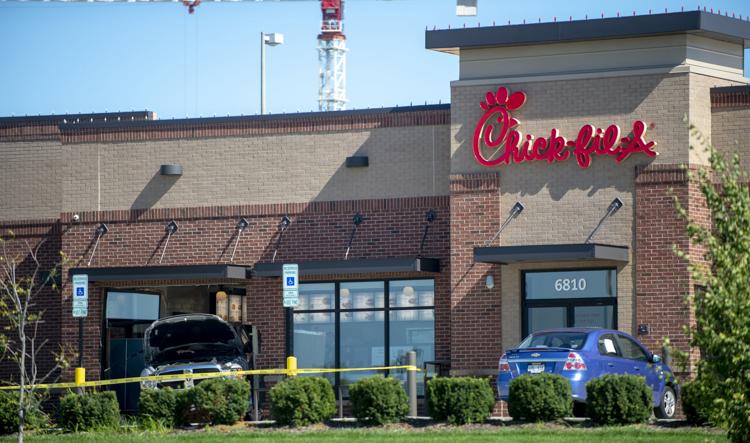 Chick-fil-A incident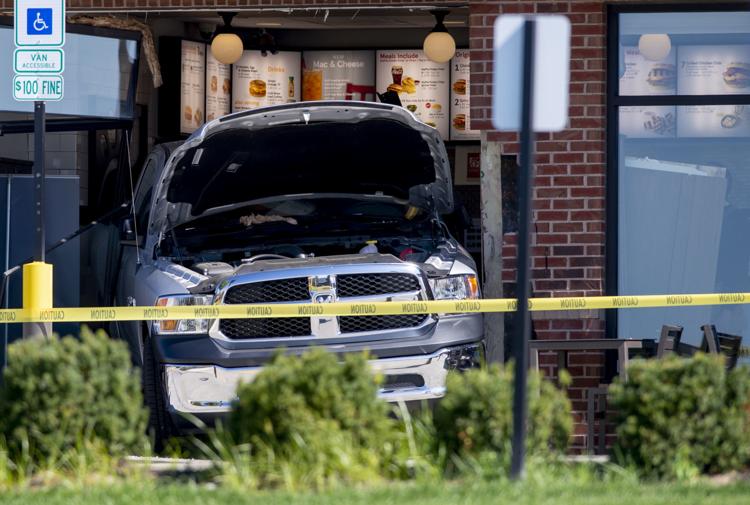 Chick-fil-A incident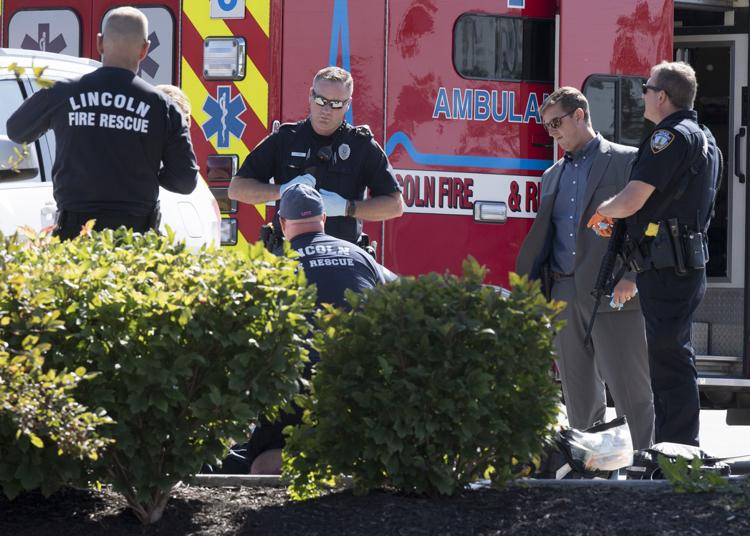 WATCH: Chief Bliemeister gives update on Chick-fil-A investigation
Chick-fil-A incident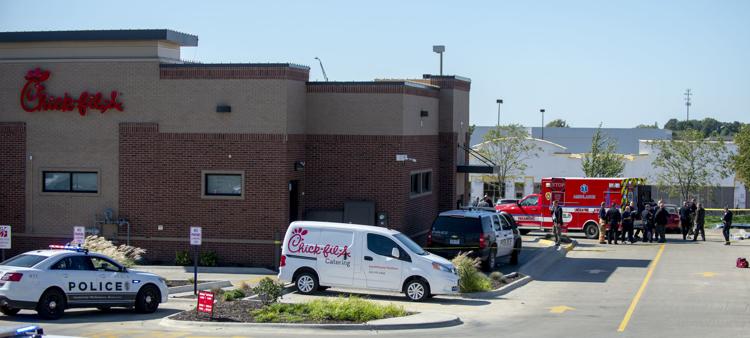 Chick-fil-A incident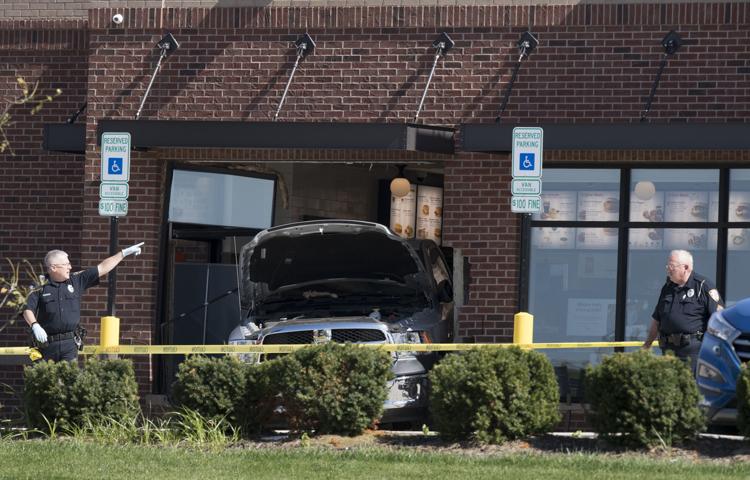 Chick-fil-A incident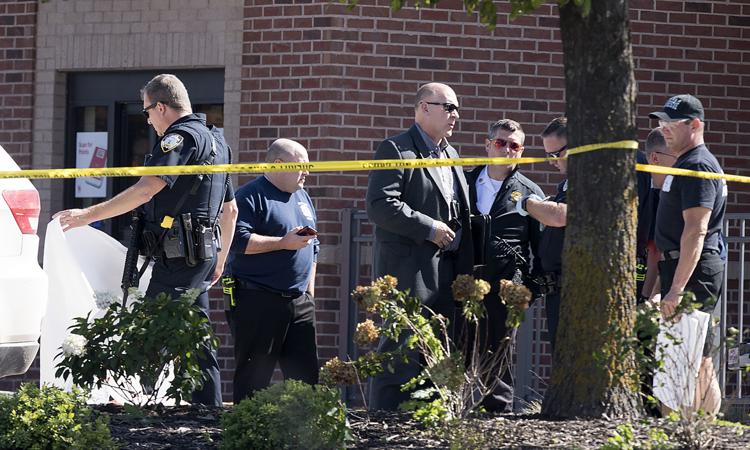 Chick-fil-A incident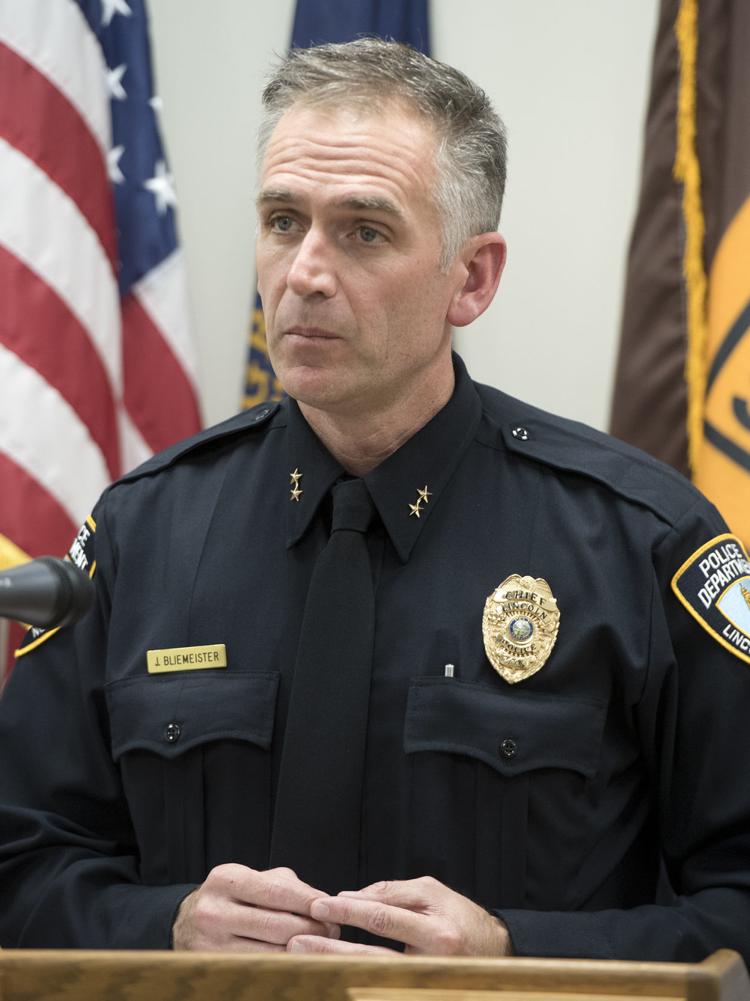 Chick-fil-A incident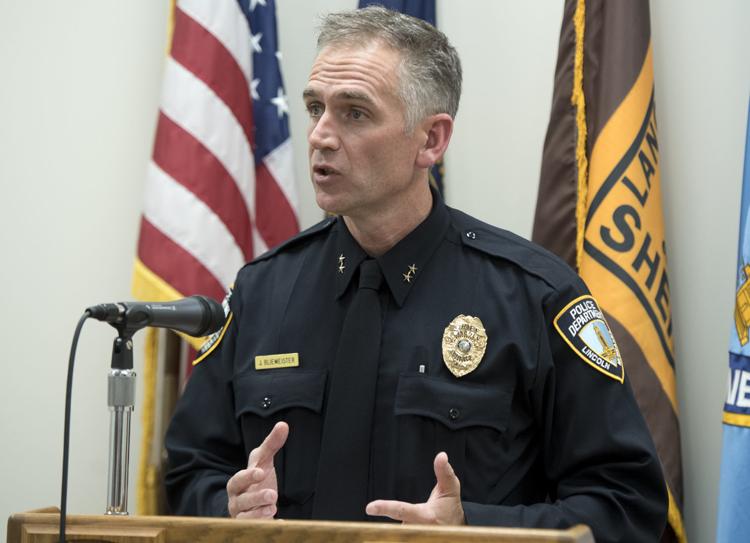 Chick-fil-A incident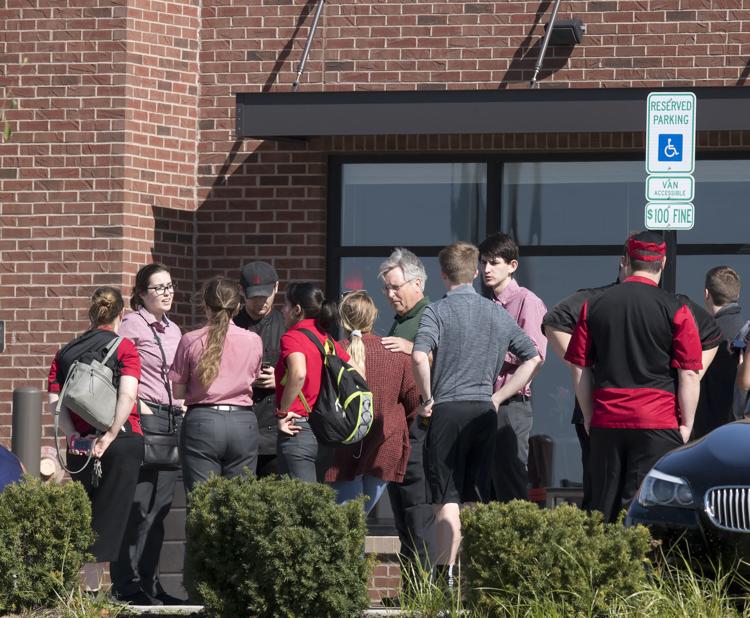 Chick-fil-A incident