Chick-fil-A is a go at 48th and O.
The city's Board of Zoning Appeals on Friday unanimously voted to grant a waiver to the chicken sandwich chain so it can build a new restaurant with a drive-thru on the northwest corner of the intersection.
A Perkins Restaurant and Bakery sits on the site, but Chick-fil-A wants to purchase the site, tear down the Perkins and build a 4,000-square-foot restaurant of its own.
The proposed double drive-thru lanes for the restaurant would encroach on a small piece of public right-of-way on the southeast corner of the site that houses traffic-control devices for the intersection, which is why Chick-fil-A is seeking a zoning variance.
In arguing for approval of the variance, the Lincoln-Lancaster County Planning Department said in a report that having the traffic signal boxes on the lot "is a unique circumstance" and is not something that occurs at all lots at intersections of major streets throughout the city. At 48th and O streets, for example, the Perkins lot is the only one of the four with the condition.
You have free articles remaining.
At Friday's hearing, city planner Brian Will said that to his knowledge, the Perkins site is the only one "in the vicinity" that is affected in such a way.
Both the local Chick-fil-A franchisee and corporate officials have declined to comment about their plans for the site, and it's not known when Perkins would close and demolition of the building would begin.
The 48th and O Perkins, which has been open since 1985, is the last one remaining in Lincoln. The chain closed a location at 2900 N.W. 12th St., near the Lincoln Airport, earlier this year.
The proposed Chick-fil-A site would be the Atlanta-based company's second in Lincoln. It opened its first local restaurant at 6810 S. 27th St., at SouthPointe Pavilions, in the fall of 2015.
Chick-fil-A operates seven locations in the Omaha area.
Lincoln's most-requested restaurants
Portillo's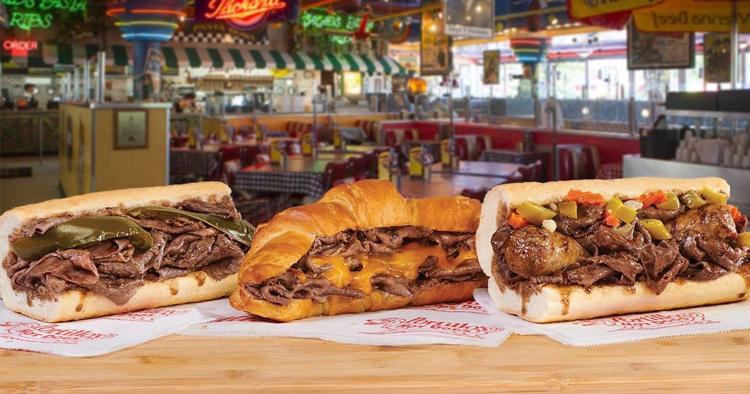 P.F. Chang's China Bistro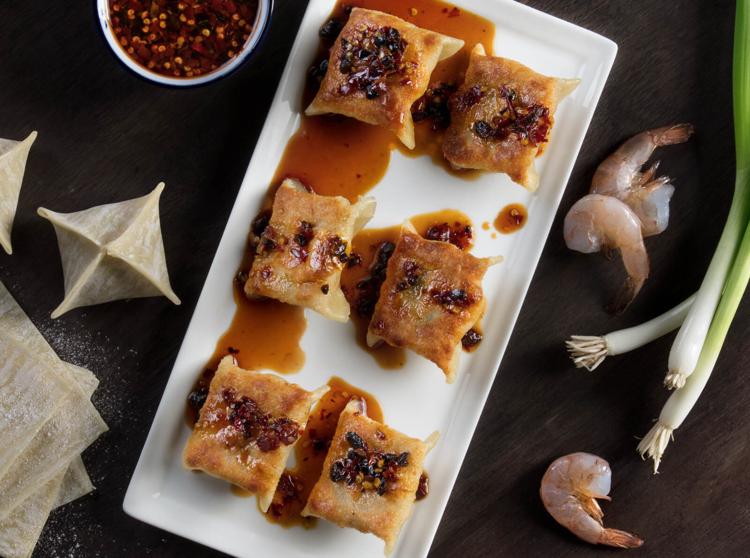 Waffle House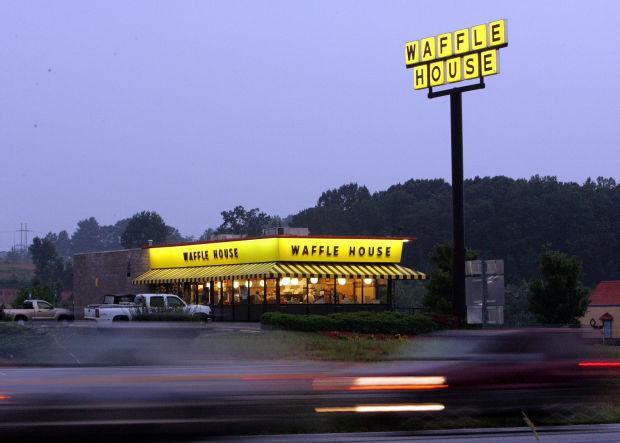 The Cheesecake Factory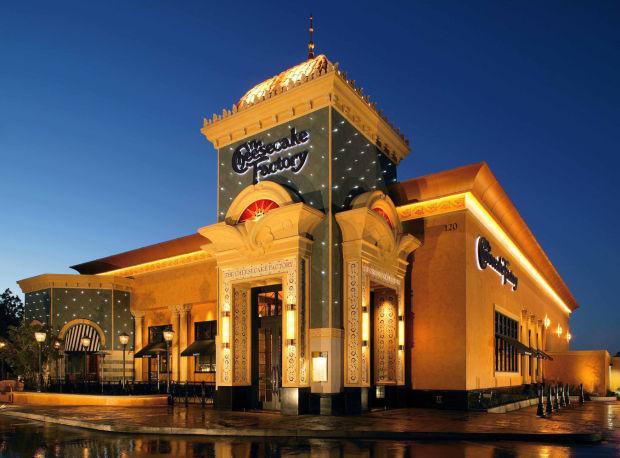 Giordano's Pizzeria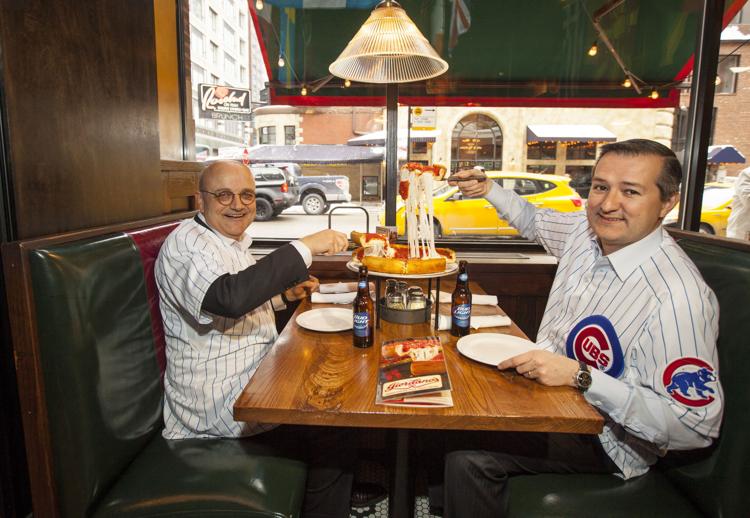 In-N-Out Burger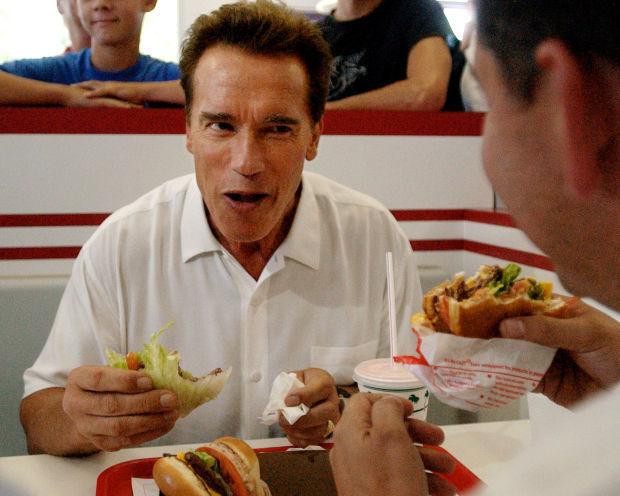 Uno Pizzeria and Grill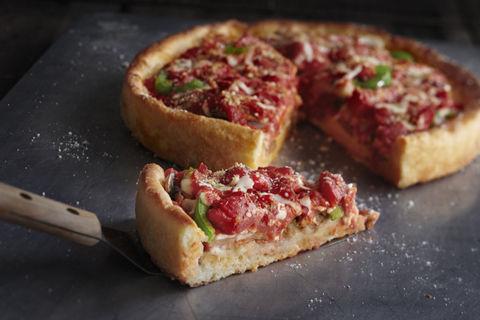 Whataburger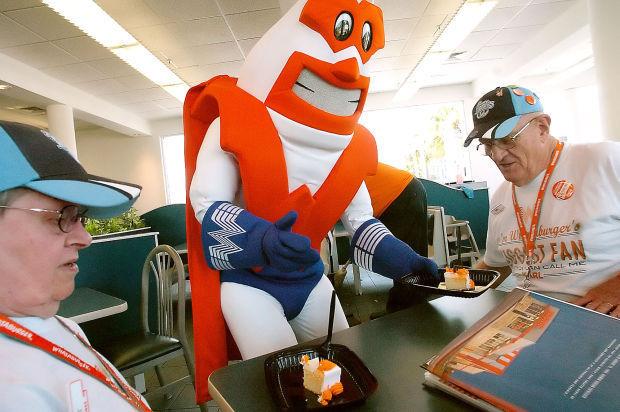 Joe's Crab Shack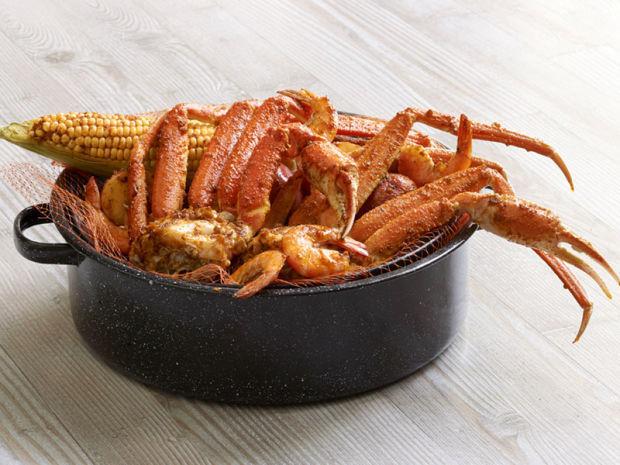 White Castle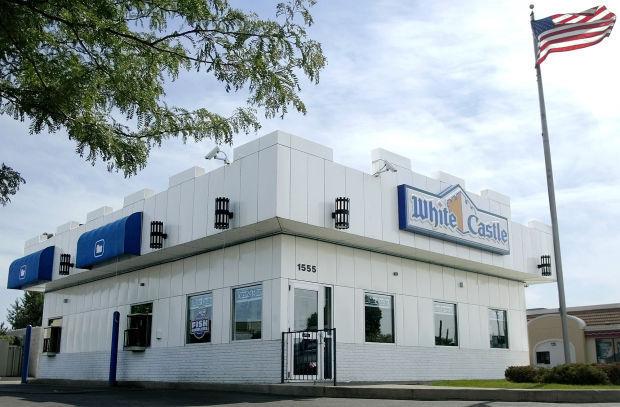 California Pizza Kitchen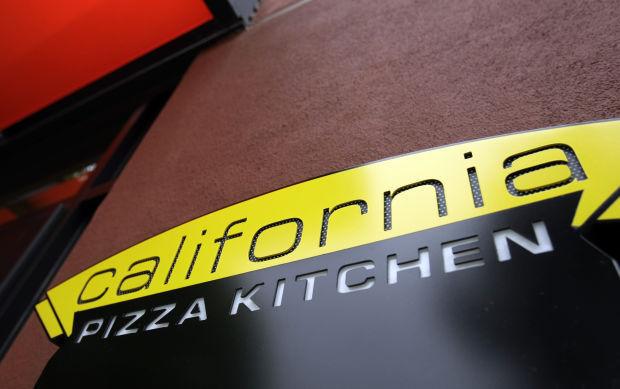 Bojangles' Famous Chicken 'n Biscuits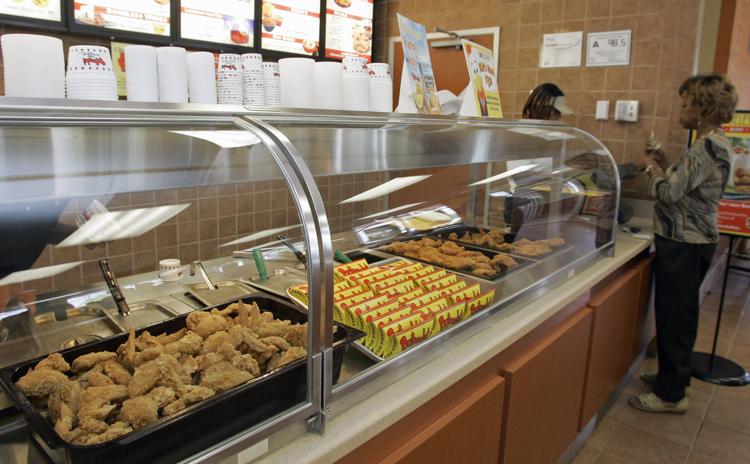 A&W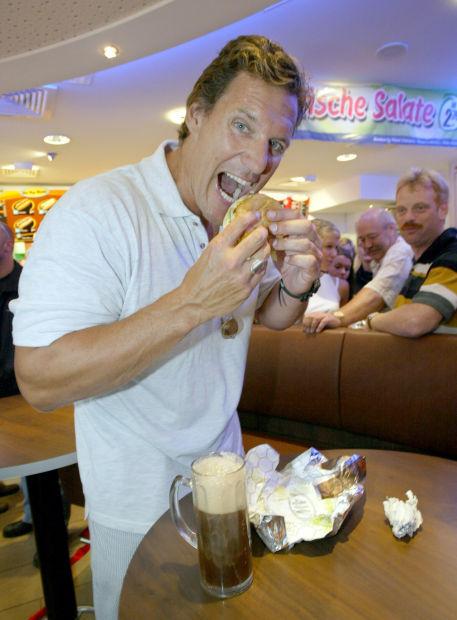 Tastee Inn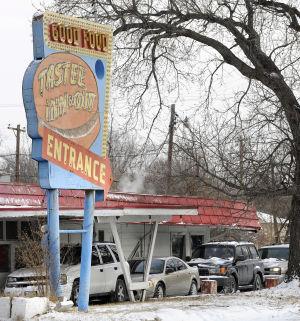 Hardee's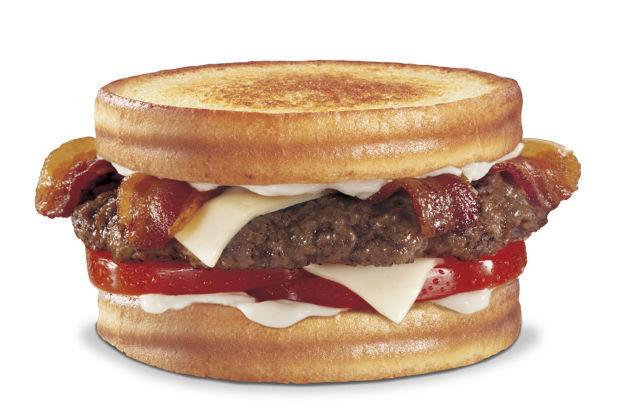 Taco Cabana
Big Mama's and Papa's Pizzeria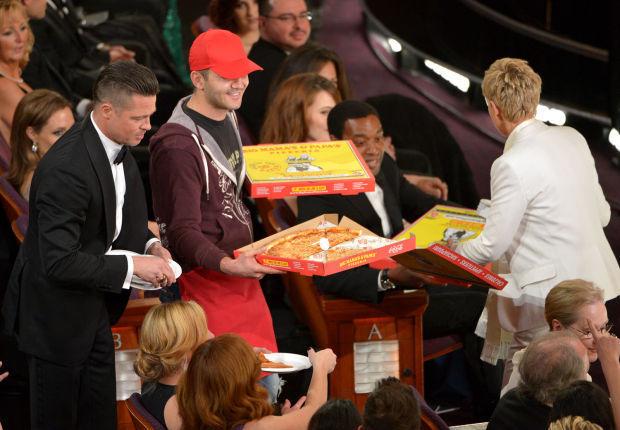 Bennigan's
Jack in the Box