CHI Health has plans for a new facility in southeast Lincoln.
Chief Financial Officer Jeanette Wojtalewicz confirmed that the health system has a deal in place to buy land at 40th Street and Yankee Hill Road and is expected to close the sale sometime this week.
Wojtalewicz said CHI Health is not ready to announce specific plans, but she did hint that it will be some kind of clinic.
"It's another location where we would be looking at some ambulatory services," she said. "I'm excited about it."
"Ambulatory" is another word for outpatient services, and could be anything from doctor's visits to minor surgery.
Wojtalewicz said Lincoln is a "very important" market for CHI Health, and the organization is working on figuring out the best way to invest to give the community what it needs when it comes to health care.
One thing it's sure the city doesn't need, she said, is another hospital.
Wojtalewicz said CHI Health has a "lengthy" list of capital projects it hopes to do across Nebraska in 2020.
You have free articles remaining.
The company that owns St. Elizabeth and Nebraska Heart, as well as a number of other hospitals across the state, has been part of a new umbrella organization for several months now.
Its former parent company, Catholic Health Initiatives, merged with another Catholic health organization to form CommonSpirit.
That company recently announced plans to cut $2 billion over the next four years through both performance improvement strategies and merger-related "synergies." Those synergies will likely include job cuts through the elimination of duplicative positions, especially on the administrative side.
That announcement came after CommonSpirit announced a $100 million operating loss for its fiscal third quarter, although it had net income of $500 million thanks to investment gains.
The company also plans to refinance more than $4 billion in debt, a move that should free up cash that potentially could be used to make more investments in its facilities.
See what's going up in Lincoln
Nebraska Innovation Campus hotel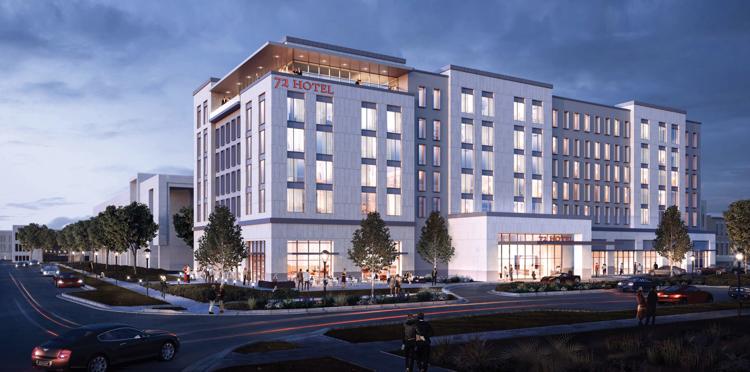 Olsson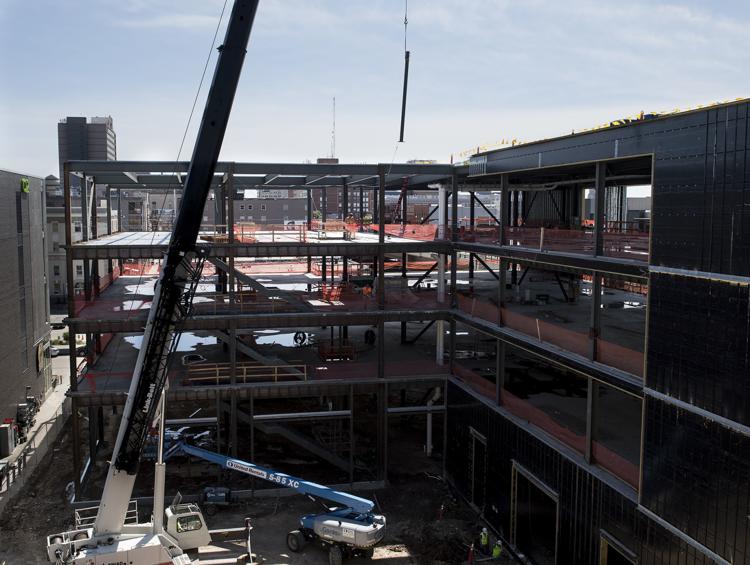 The Kindler Hotel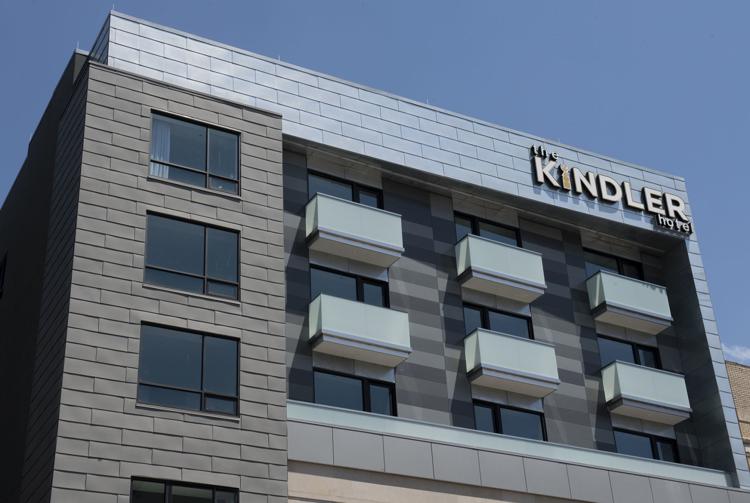 Eastmont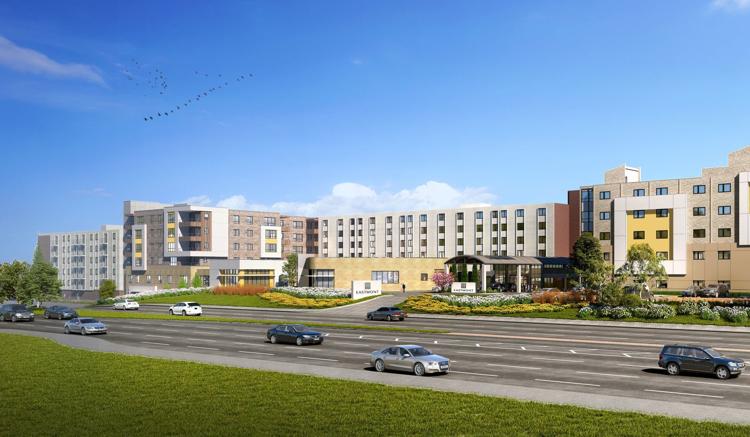 Lincoln Children's Zoo final preview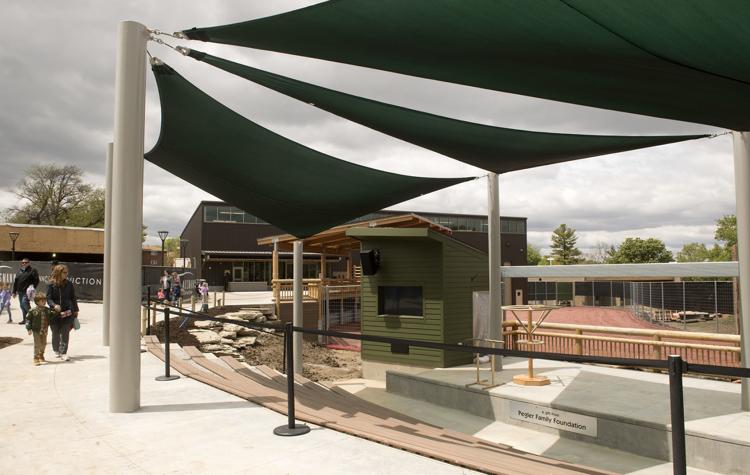 The Stack Lofts 4.4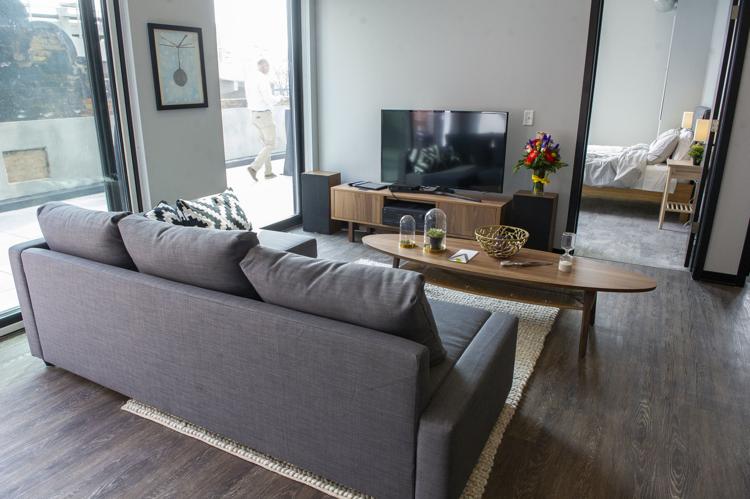 Ninth & O development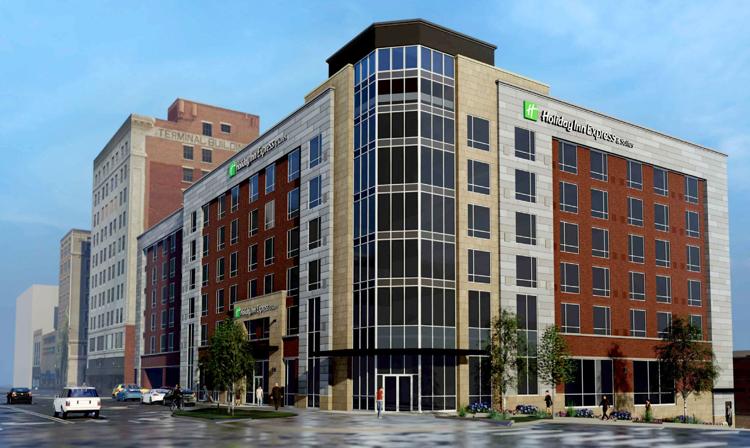 Canopy Park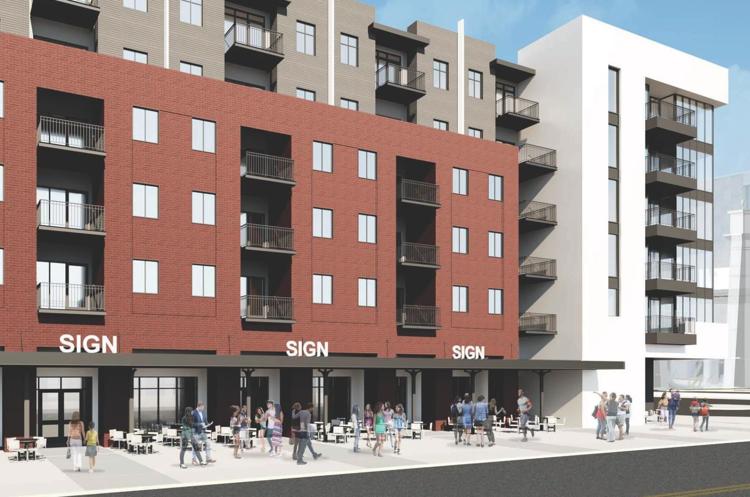 Prison Open House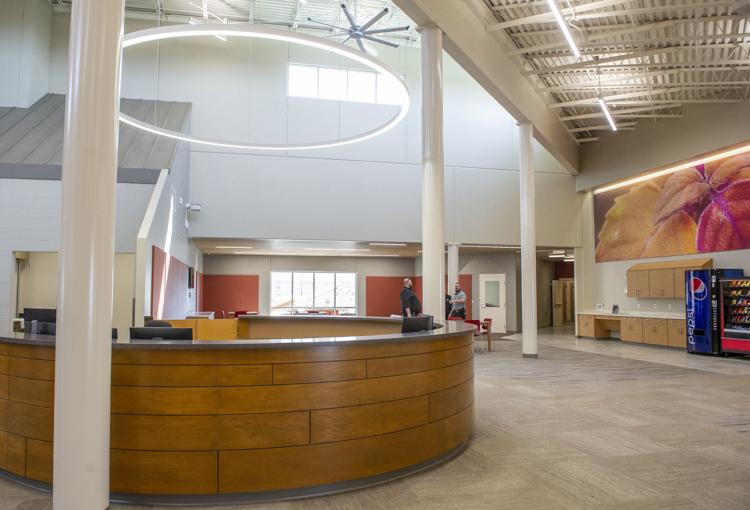 Wilderness Nature Camp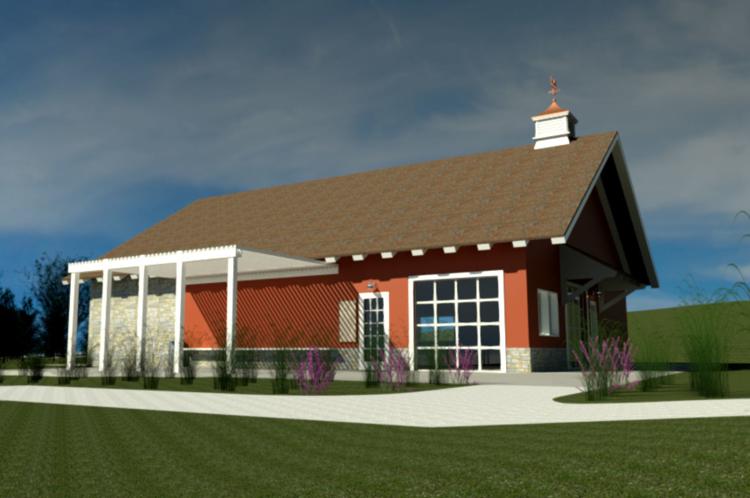 Mourning Hope exterior drawing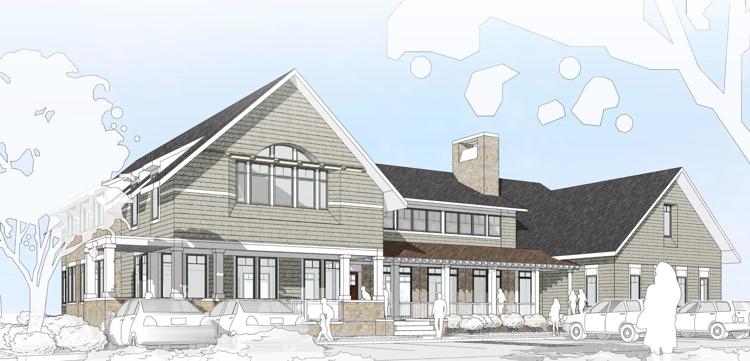 Great Plains Beef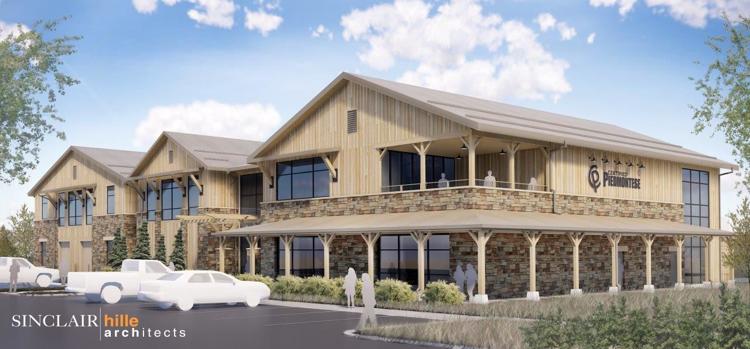 University Place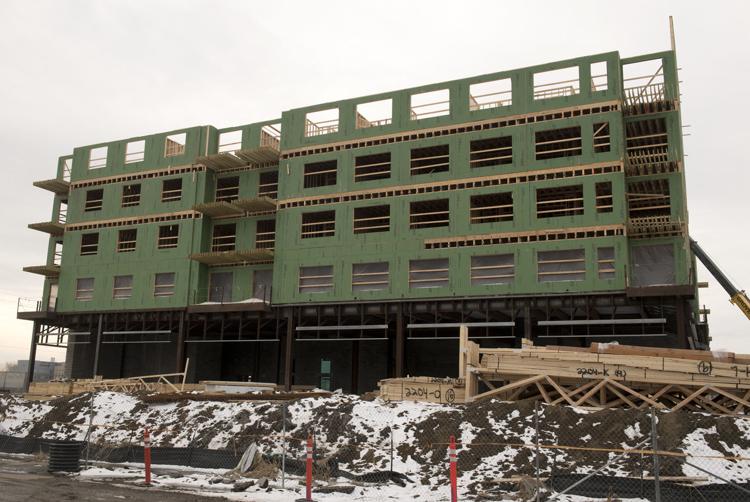 Telegraph District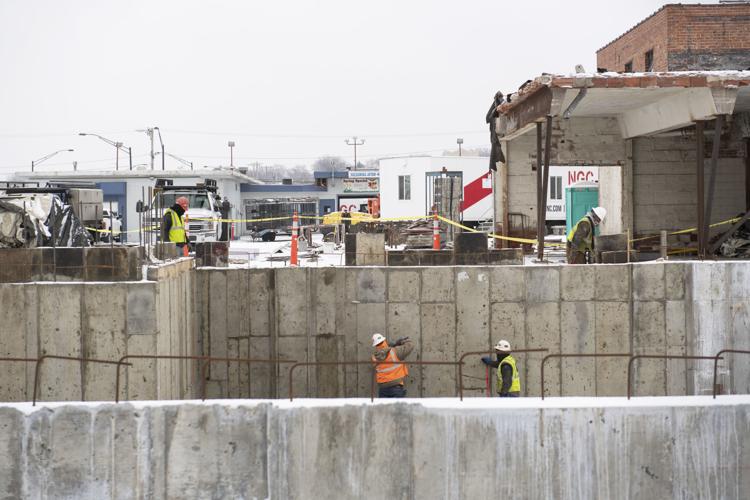 Bryan East renovation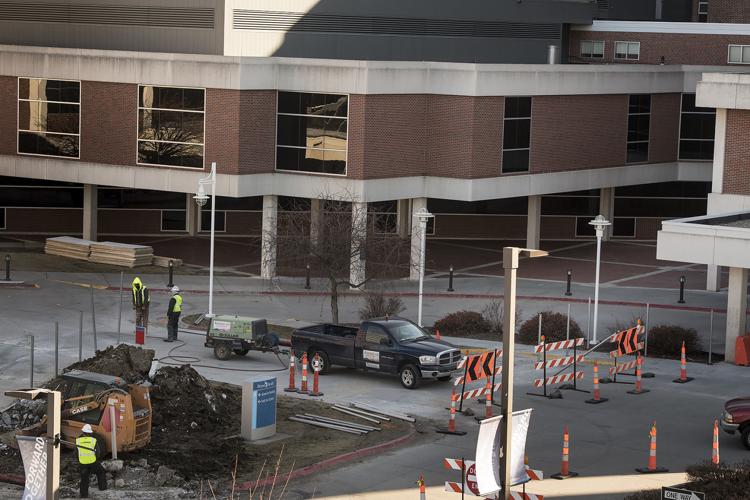 Nebraska Cattleman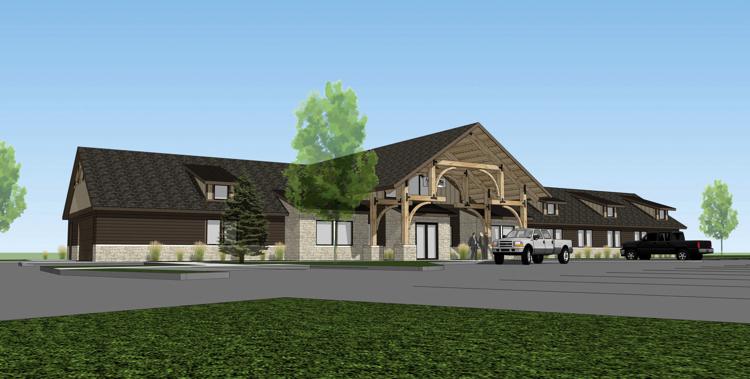 Fire station construction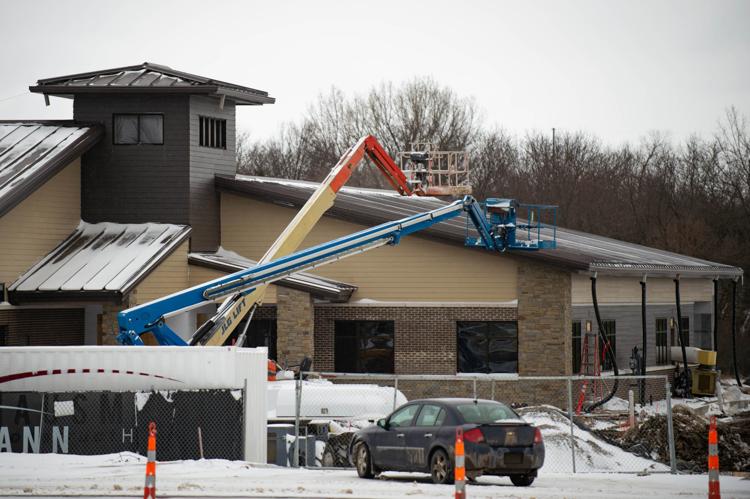 University Lutheran Chapel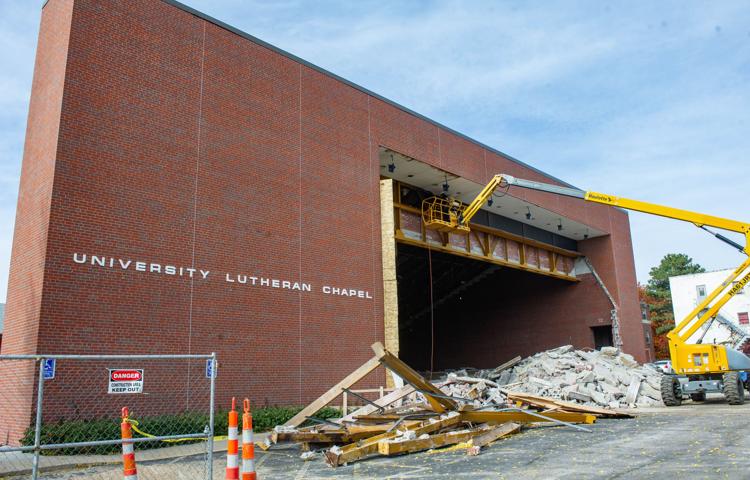 Black Hills HQ

Rise building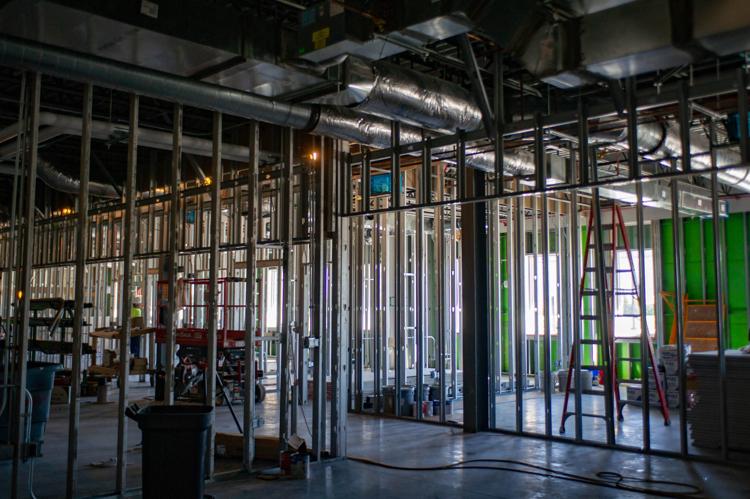 Nebraska gymnastics training facility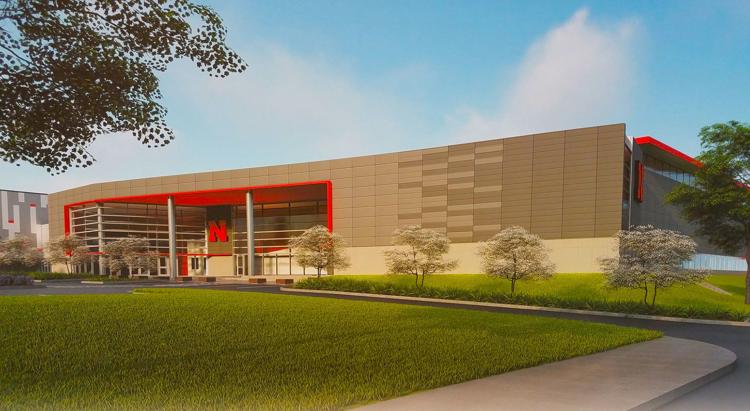 Scheels Grand Opening,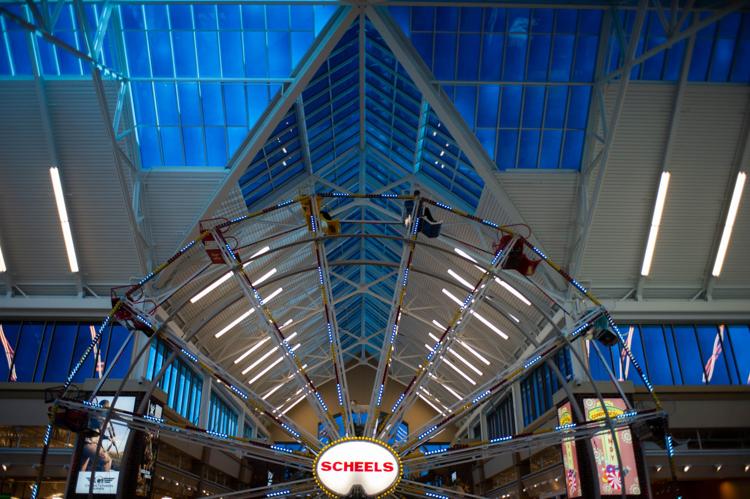 Knolls Retirement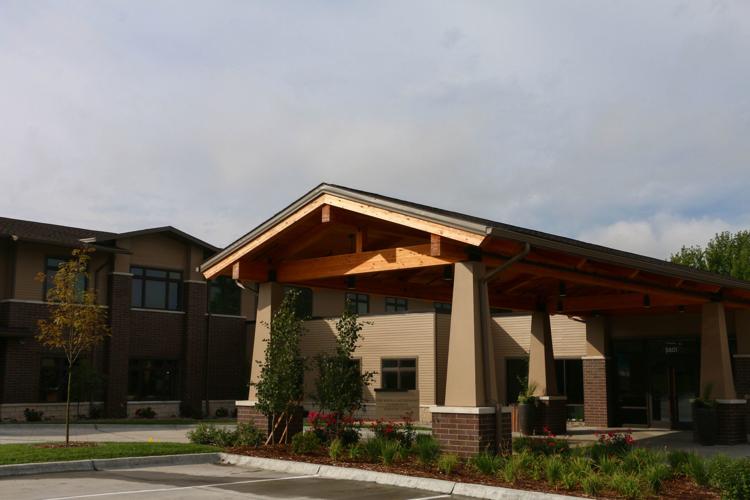 Capitol construction