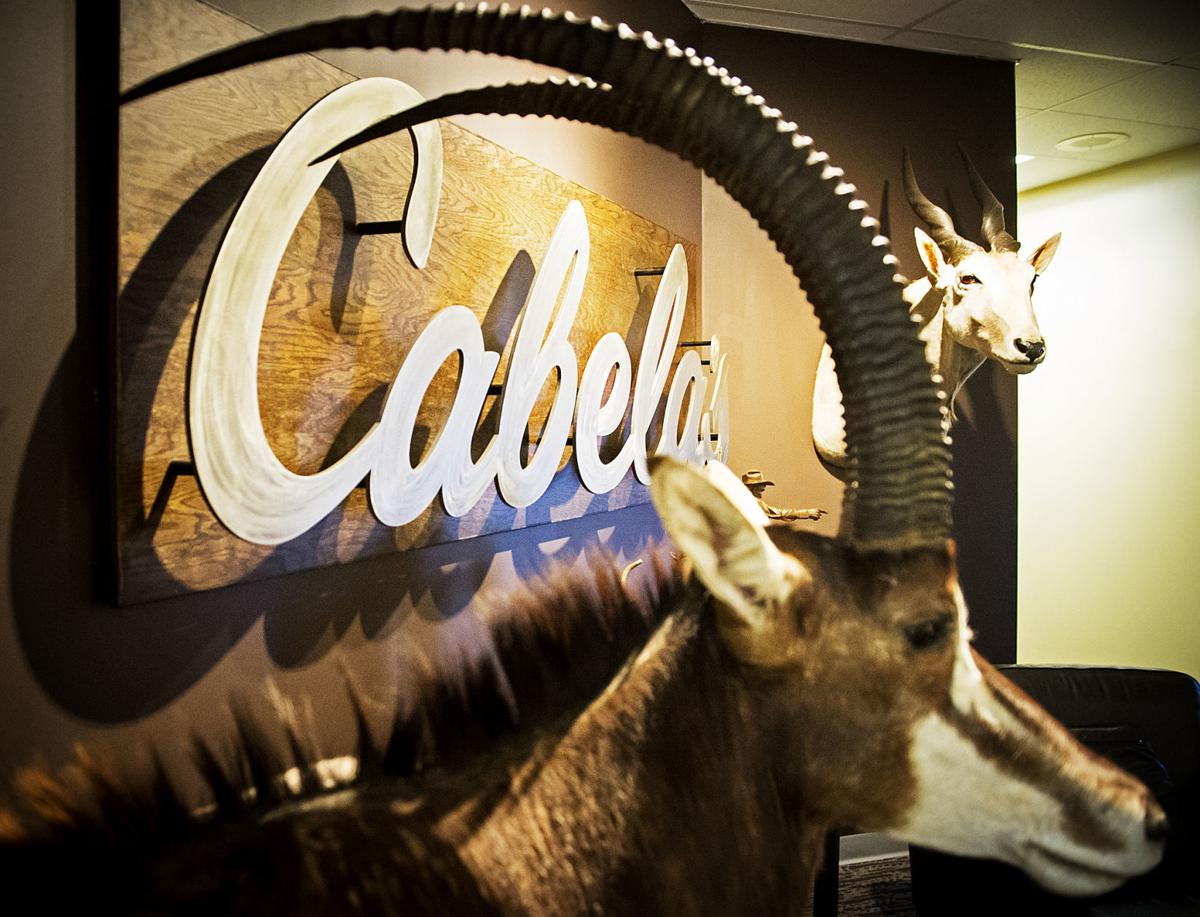 Cheyenne County has given a glimpse of how hard the sale of Cabela's is hurting the city's real estate market.
The Cheyenne County Assessor's Office sent out a news release Thursday showing residential home and land values dropped 10 percent to 14 percent over the past year.
County Assessor Sybil Prosser was not willing to attribute the drop directly to Cabela's, but she did note home prices have dropped dramatically.
"We have seen a significant market value decrease in the past year," Prosser said.
You have free articles remaining.
She noted the county has not seen a similar drop in property values "for a long while."
Cabela's was sold to Bass Pro Shops last fall, and said at the time that while it would keep significant operations in Sidney, there would be layoffs.
Last month, Bass Pro Shops announced nearly 300 employees were taking a lucrative buyout offer. After the cuts, about 500 Cabela's headquarters workers will remain; the company once employed four times that many people at its home office in the western Nebraska city of about 6,800 people.
Earlier this year, the Omaha World-Herald reported the number of homes for sale in Sidney was 135, more than double the 60 that were on the market in June 2015.
As of Friday, real estate website Zillow showed 149 homes for sale in Cheyenne County, the vast majority of those in Sidney.