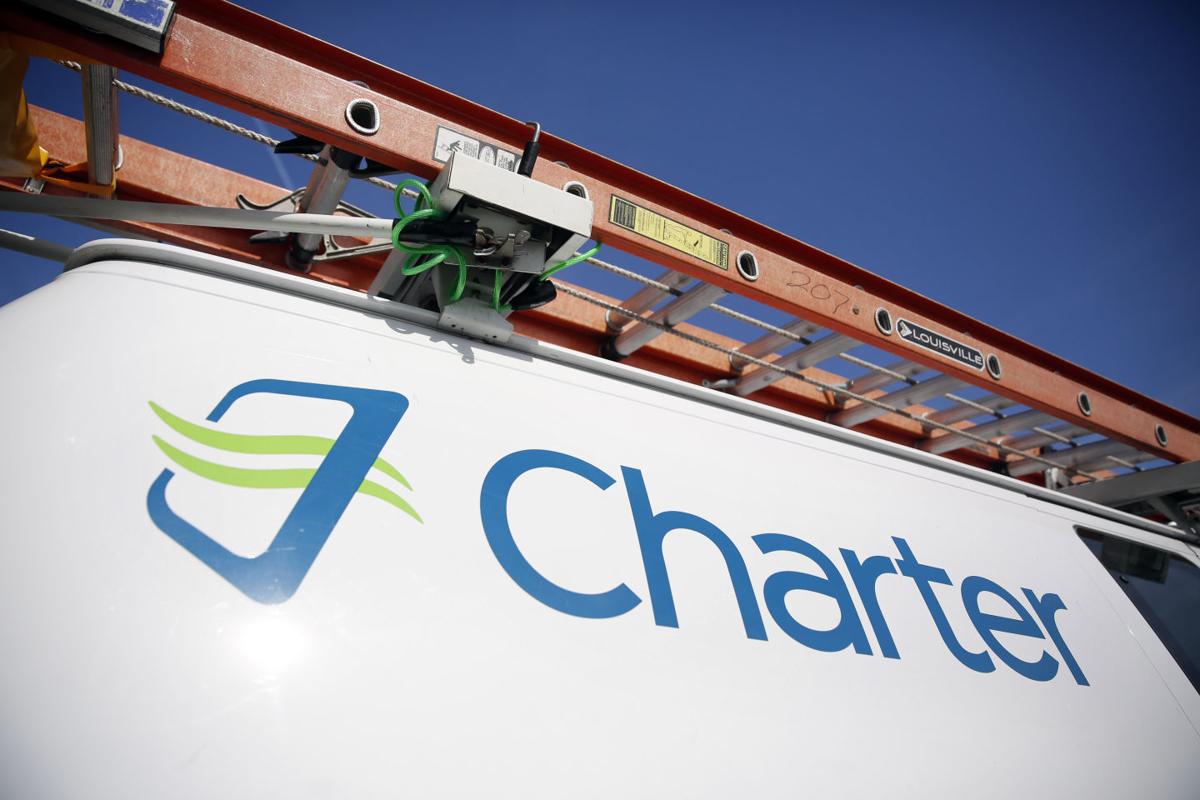 Charter Communications is joining the ranks of telecommunications companies providing 1-gigabit internet service in Lincoln.
While Charter is last to the party in terms of providing the service, it will offer the widest coverage.
The company said Wednesday that the 1-gigabit service is now available throughout Lincoln, as well as in Seward, York, Nebraska City, Auburn, Tecumseh and other communities that were previously served by Time Warner Cable, which Charter bought in 2015. The service costs $104.99 a month for new customers.
It's part of a nationwide rollout of 1-gigabit internet service under the company's Spectrum brand. Charter said the service is now available to about 23 million homes and should be available to nearly 50 million homes across nearly all its 41-state territory by the end of the year.
Charter is using a technology called data-over-cable service interface specification that it says allows it to provide high-speed data services using its existing cable lines. That means the company does not have to install new lines to homes and businesses to provide the service.
"Spectrum's state-of-the-art, fiber-rich network allows us to deploy dramatically faster broadband speeds, including gigabit connections, broadly and rapidly," Tom Rutledge, Charter Communications chairman and chief executive officer, said in a news release.
Technology news website Ars Technica reported that the service actually falls slightly short of the 1-gigabit threshold, offering download speeds of 940 megabits per second and upload speeds of 35 megabits per second.
Charter joins Allo Communications and Windstream in offering 1-gigabit internet service in Lincoln, both of which started offering the service in 2016.
Allo is in the process of building out its fiber-optic network and expects to have the service available citywide sometime next year.
Windstream's 1-gigabit service is more limited in its reach, currently available about 10,000 homes in Lincoln. The company also offers the service in Hastings and last week announced plans to offer it in Beatrice later this year and in York sometime in the future.
Allo offers its 1-gigabit service in several western Nebraska cities and also is planning to offer it in Hastings.