Champions Fun Center is closing its doors, but the building will live on as a place for kids to have fun.
The entertainment complex along Cornhusker Highway that offered miniature golf, go-karts, bowling, an arcade and other activities, closed in November because of the coronavirus pandemic and had said on its Facebook page that it planned to reopen this spring.
But last week, the business posted on its page that it was closing permanently.
"COVID-19 and 2020 have been rough on us all, including Champions Fun Center," the post reads. "It is with heavy hearts that we have decided to close. Thanks for your support over the last 20 years."
In addition to restrictions on activities because of COVID, Champions has faced more competition over the past couple of years. Last spring, a dinosaur-themed indoor miniature golf course opened three blocks away, and Sun Valley Lanes last year unveiled a $4 million expansion that added miniature golf, laser tag and volleyball to the bowling alley in west Lincoln.
Champions, which opened in 1996, joins Chuck E. Cheese as large entertainment businesses that closed over the past year because of lost business during the pandemic. The Lincoln Chuck E. Cheese closed last May and never reopened. Its building at 221 N. 66th St. remains empty.
The Champions building won't be empty long, though.
VRLY Storm Basketball has a contract in place to purchase it and has big plans to turn it into both an athletic club and hangout spot for kids and teens.
Tyler Irons, who owns VRLY, a company that provides virtual real estate tours, said it is scheduled to close on the sale May 20 and will get to work transforming the building right away.
A first phase will involve removing the Champions bowling alley, and turning it back into a gym. Irons said it will have one full-sized basketball court and four mini courts that will be for use by the VRLY program and also will be available for other teams to rent.
Irons said there also will be a small area on that same side of the building that will have turf and can be used for speed workouts and other training.
The other side of the building will be transformed into a non-sports hangout and entertainment area. The upstairs party room will be transformed into a gaming center, he said.
There are big plans for the outdoor space, too.
Irons said the go-kart track will be used for roller skating and roller blading, and the miniature golf course will be redeveloped as a lounge area with water features.
"We want to create an environment where kids can come hang out," he said.
The facility, which will be called Club LNK, will require memberships, which cost $100 a month with an annual commitment. Irons said that will allow families to use the facility as much as they want.
The club's Facebook page says there will be an initial 250-person cap on memberships.
Irons said changes to the facility will be done in phases, with the first phase consisting of adding the gym and creating the lounge area. He hopes to have those changes in place by mid-summer.
PhotoFiles: A roller coaster and thrill rides at Capitol Beach
The Bug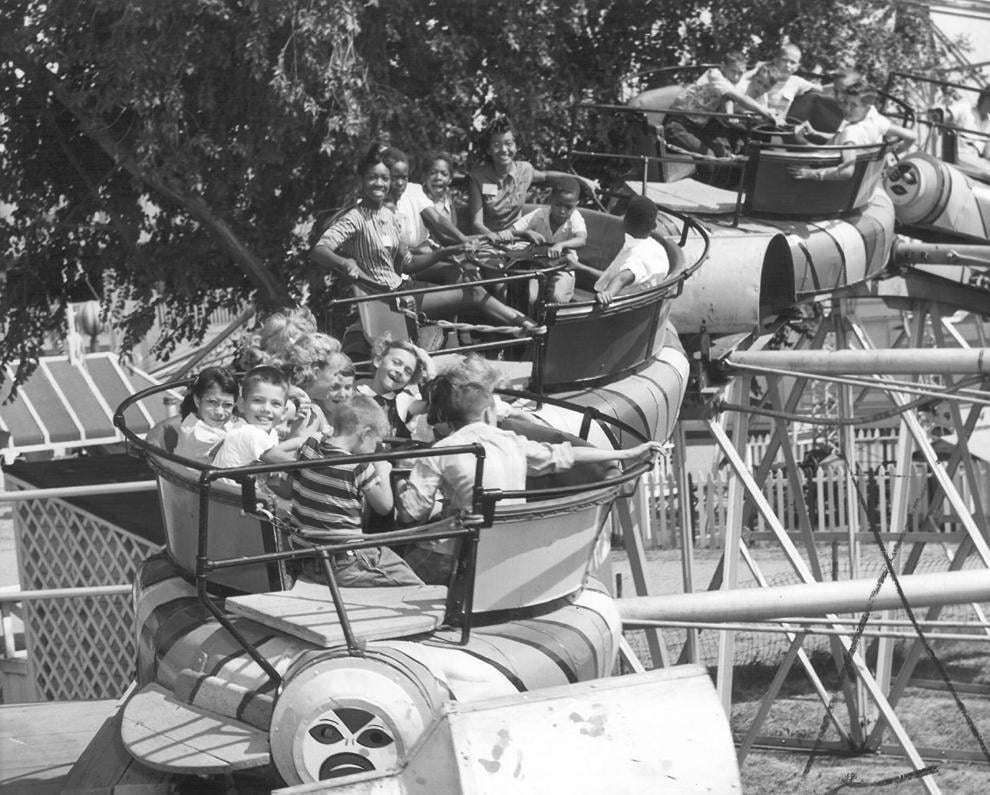 Burlington Beach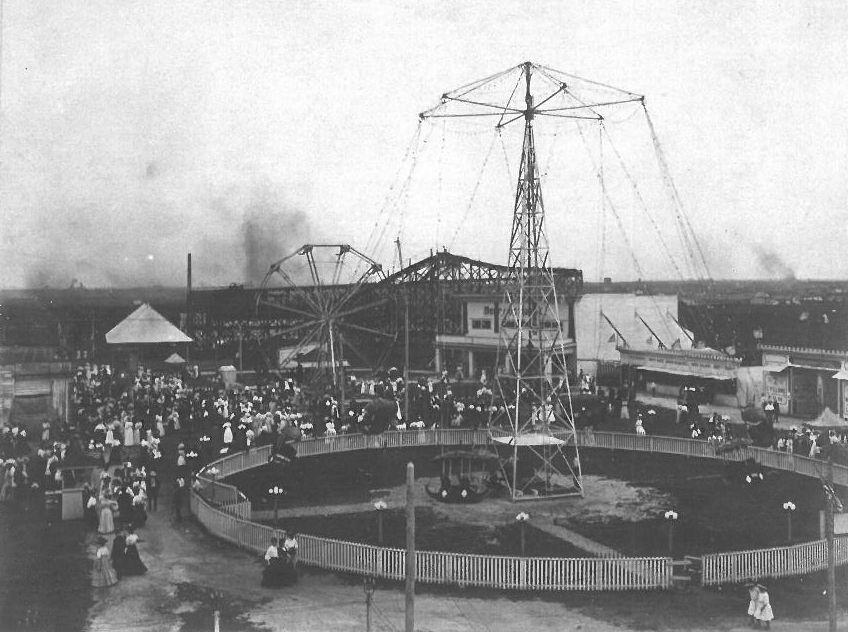 Roller Coaster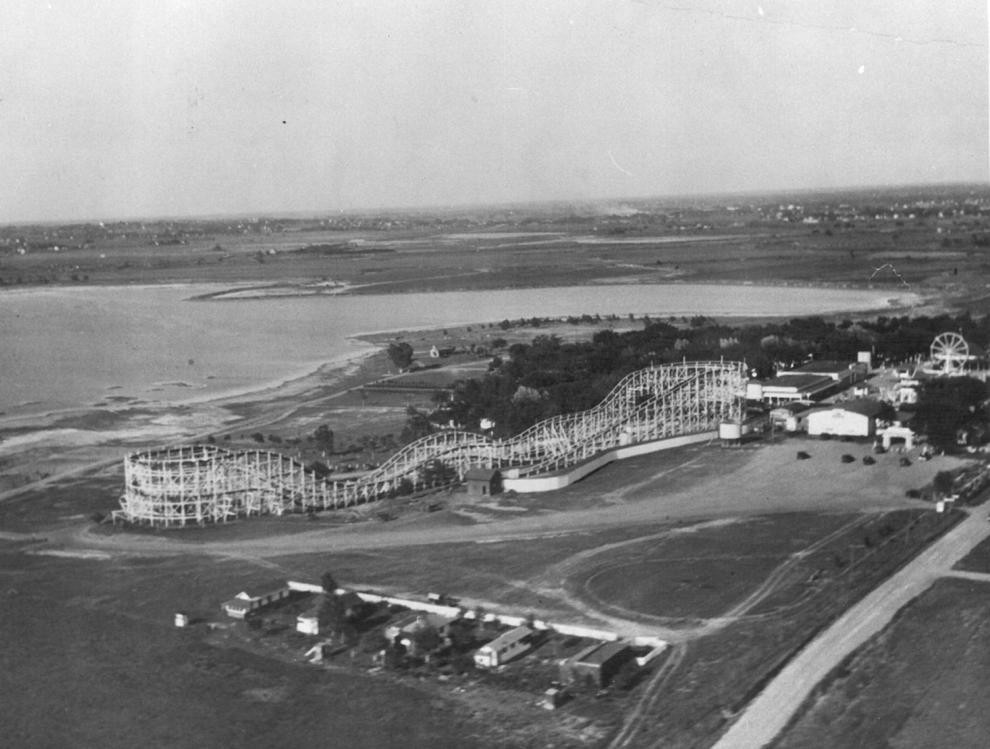 Queen of the Blue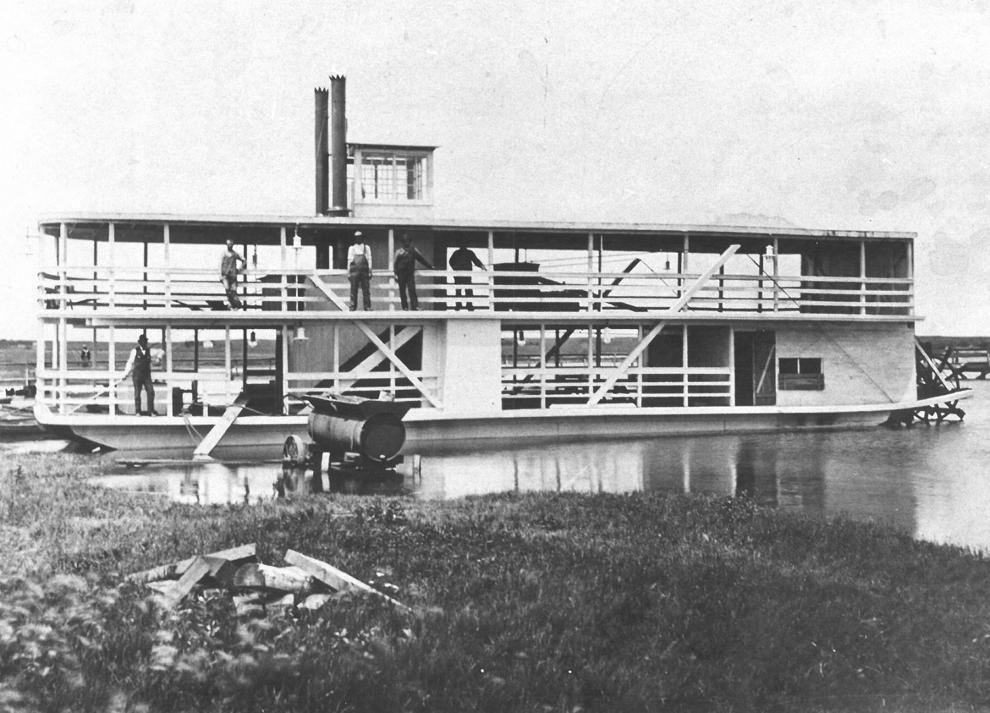 Out on the lake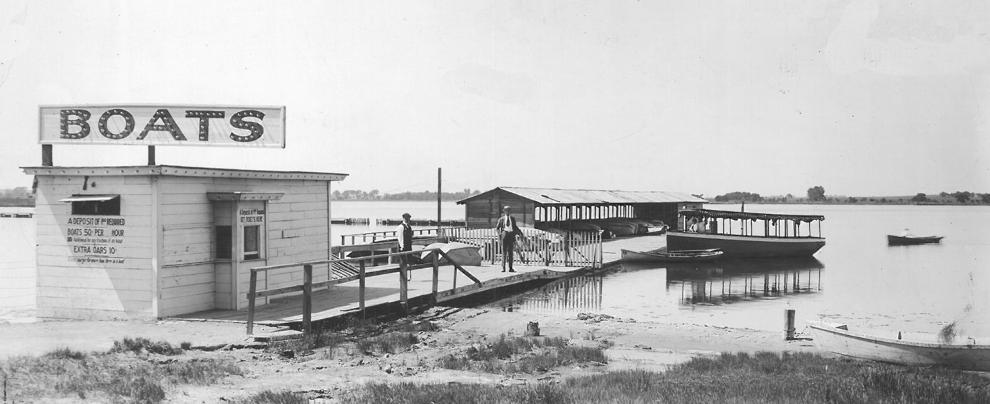 Relaxing at the pool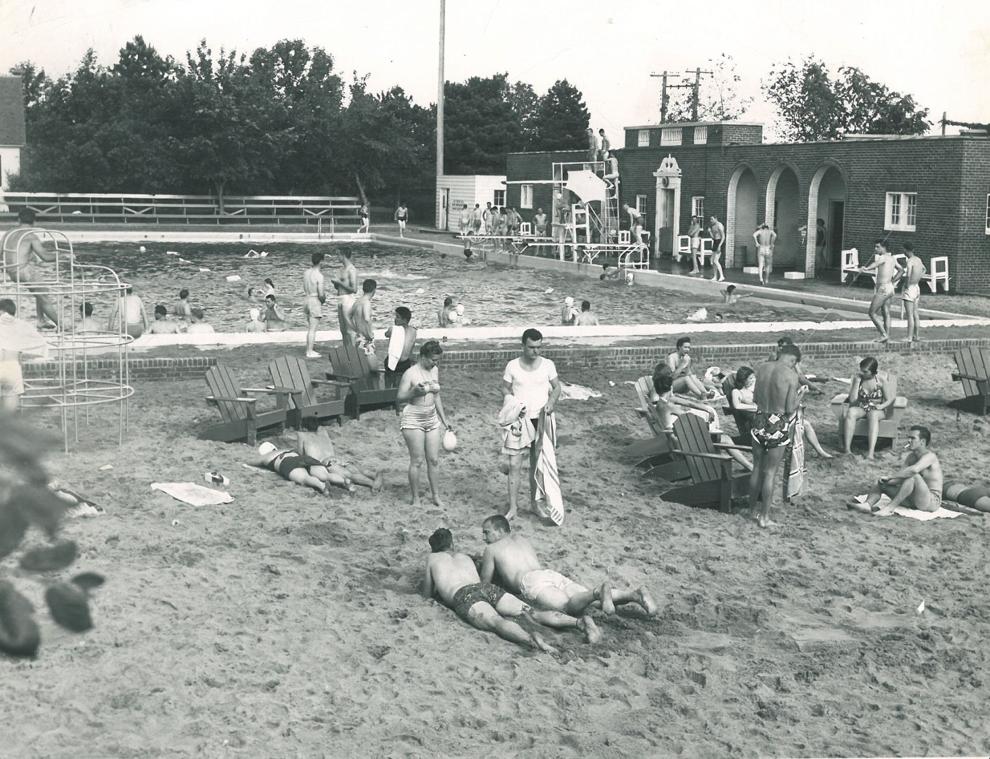 Beauty Contest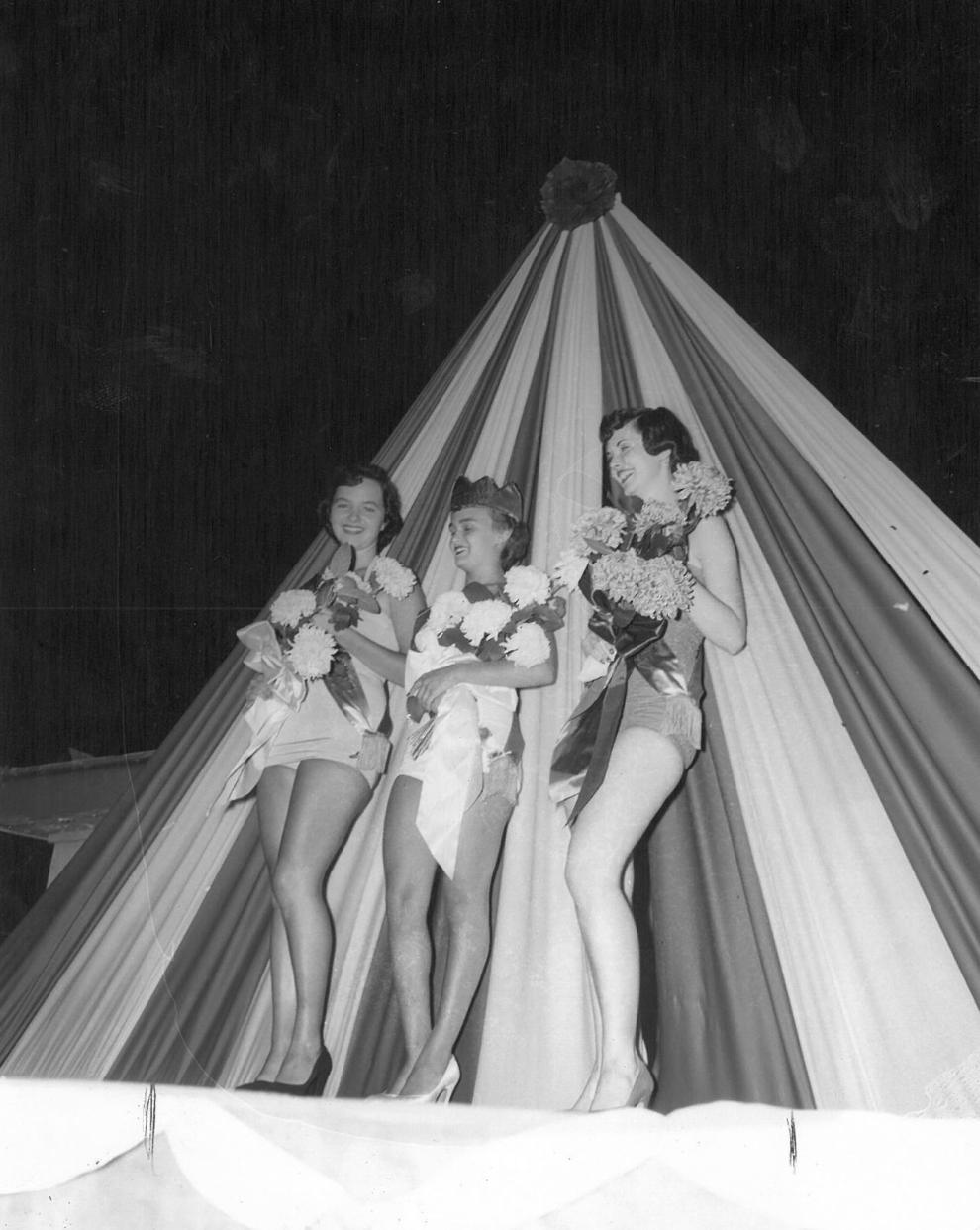 Preparation for the summer season
Train Wreck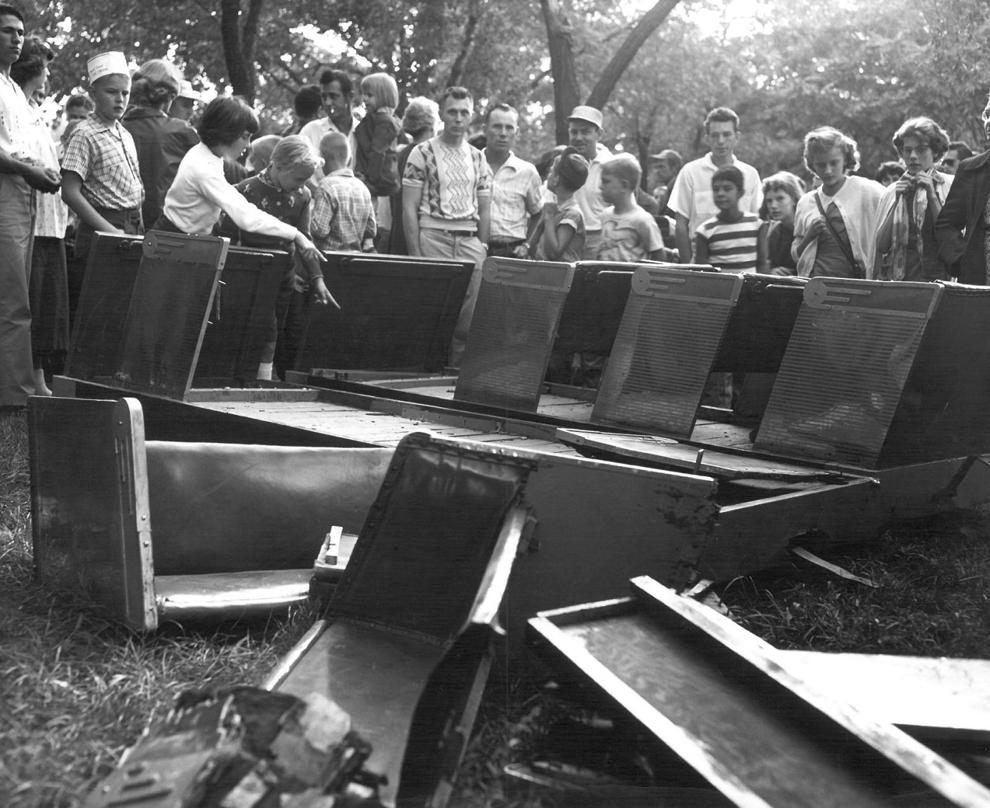 Along for the ride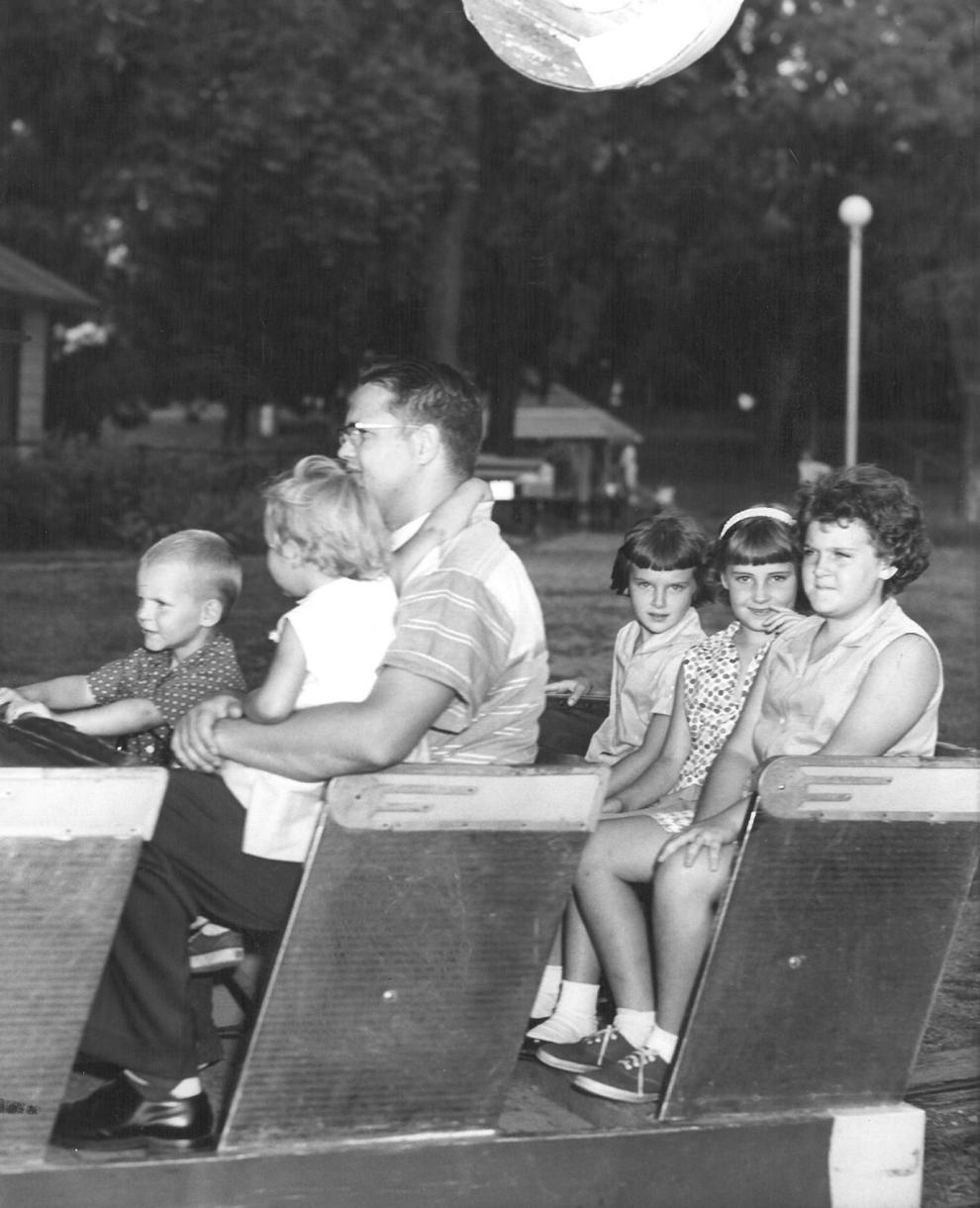 Memories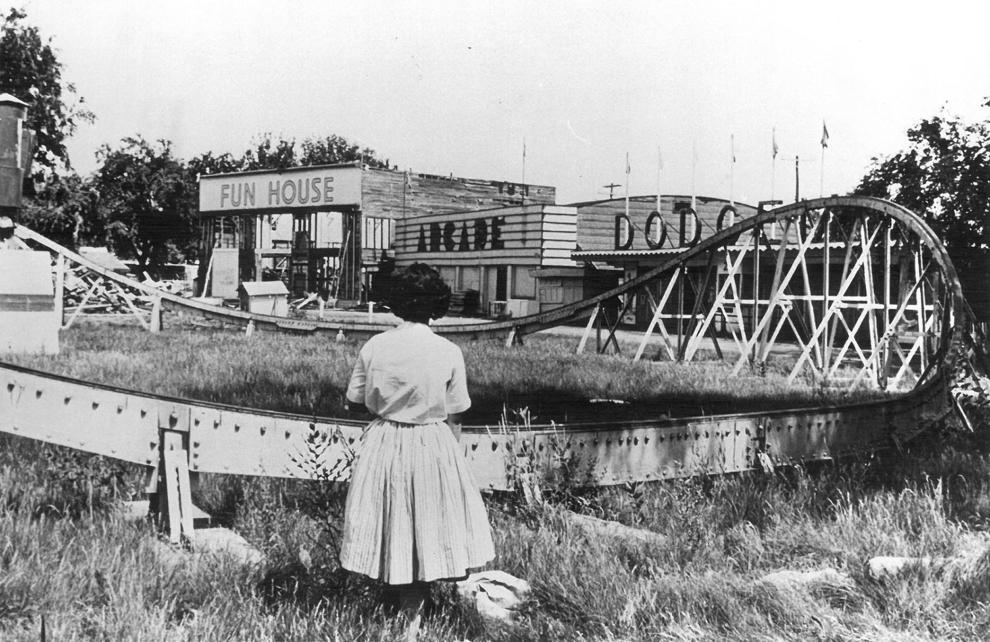 A new beginning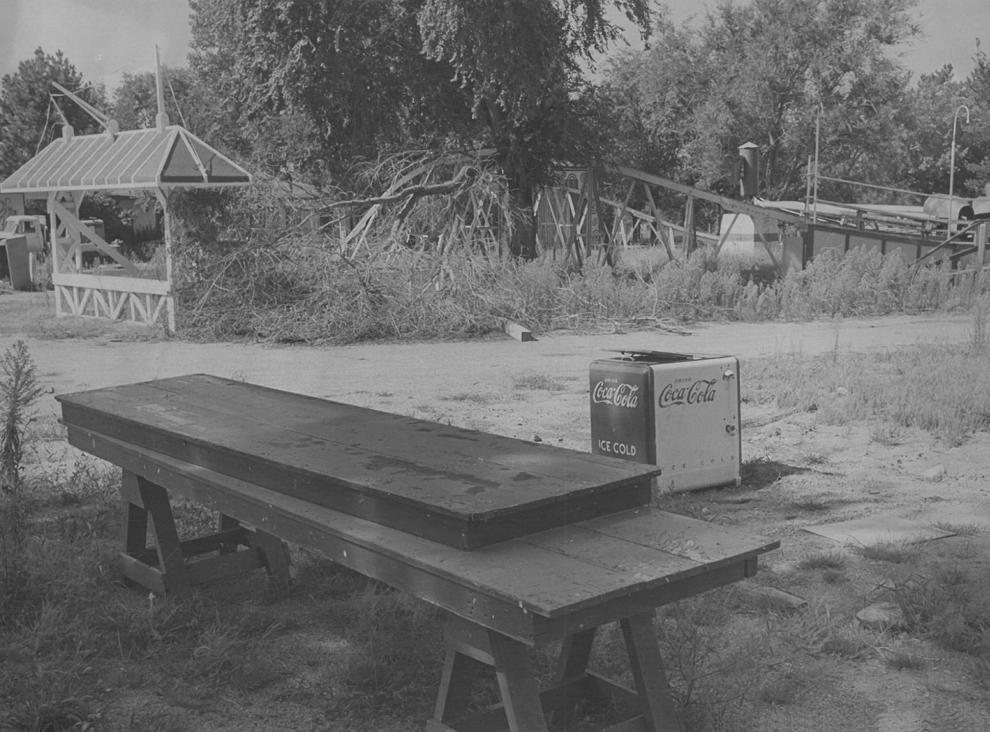 Tearing down the gate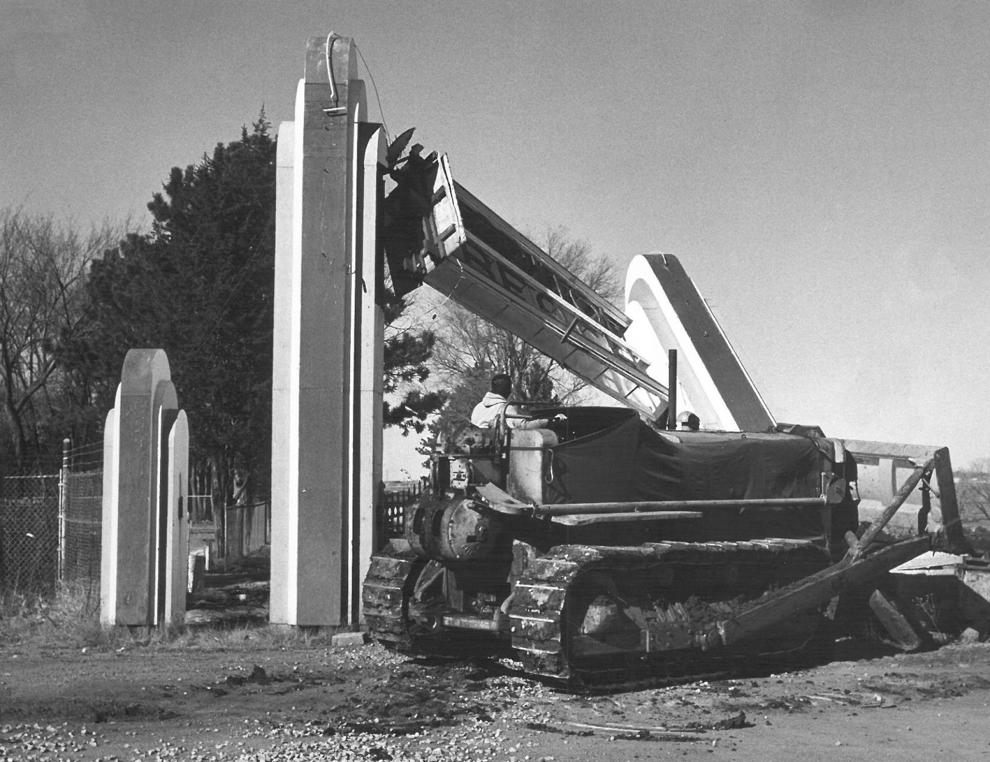 Cooling off by the pool
Modern Day Capitol Beach