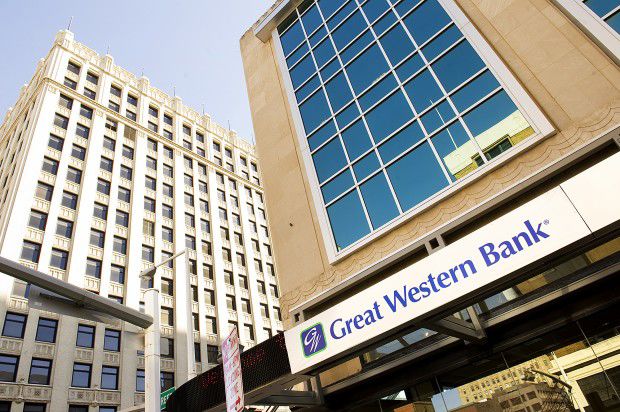 A large downtown office building has a new owner.
NAI FMA Realty on Wednesday announced that Center on N, a four-building complex that covers about three-fourths of the block bounded by M, N, 12th and 13th streets, was sold to a private equity firm based in Sioux Falls, South Dakota.
Ernst Capital Group paid $19.2 million for the complex, which has nearly 230,000 square feet of leasable space. That makes it one of the largest office complexes in downtown, with more space than either the the 20-story US Bank building or the 15-story Sharp building.
The complex, which was originally on the market for nearly $21 million, also has a 268-stall parking garage.
Even at $19.2 million, the previous owners more than doubled their investment.
Woodbury Corp. of Salt Lake City, Utah, bought the complex in 2011 for $9.3 million in what amounted to a fire sale.
You have free articles remaining.
The complex had been owned by TierOne Bank, and the Federal Deposit Insurance Corp. took possession of it when the bank failed in June 2010.
Great Western Bank, which bought many of the assets of TierOne, is one of the main tenants in the complex. Other notable tenants include Davis Design, New York Life, Resource Pro and the Nebraska Attorney General's Office.
The $19.2 million purchase price represents the biggest sale of a downtown office building in at least two decades.
Ernst Capital bought the office complex as an investment and does not plan any major changes.
NAI FMA will retain management responsibility for the complex, which is 91 percent leased.
10 tallest buildings in Lincoln