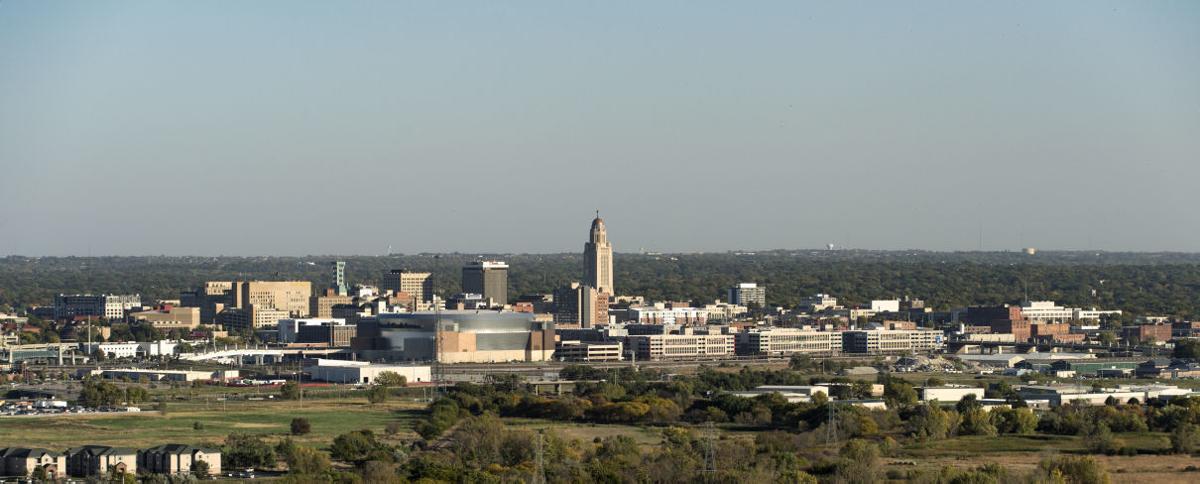 The rural-urban population divide continues to grow in Nebraska, according to the latest Census figures.
Data released late Wednesday show Douglas, Lancaster and Sarpy counties grew by more than 96,000 people from 2010-2017, or 10 percent, while the other 90 counties lost about 2,300 people total.
Lancaster County added about 3,800 people from 2016-2017 and has added 28,951 people since 2010, bringing its total population to 314,358. It was second both in total population gain since 2010, behind Douglas County, and percentage gain, behind Sarpy County.
Lancaster County's population gain was almost evenly split between natural growth (more births than deaths) and migration. In fact, the county has had more net migration than Douglas County since 2010.
The Lincoln Metropolitan Statistical Area, which includes Lancaster and Seward counties, grew to 331,519 people in 2017.
David Drozd, research coordinator for the Center for Public Affairs Research at the University of Nebraska at Omaha, said there are a number of reasons why Lincoln's net migration numbers were the best in the state.
For one thing, the University of Nebraska-Lincoln draws in lots of people from outside the state and the country, Drozd said. From 2010-2017, Lincoln actually had almost 1,000 more new international residents than new residents from other parts of Nebraska and the U.S., he said.
Lincoln also has not lost large employers like Omaha has, such as ConAgra, Gordmans and the Fort Calhoun nuclear plant, and it has a higher proportion of state and federal jobs that attract people from other areas, Drozd said.
Other interesting tidbits that Drozd noted from the latest census figures:
* Cheyenne County, home of Sidney, saw its population fall by nearly 400 people from 2016-2017, and its 2017 population of 9,676 was its lowest since 1992. Drozd attributed the drop to job losses at Cabela's, the full impact of which likely won't show up for a year or two. If population loss trends continue, Drozd said the county could see its population shrink to 1920s levels.
* Nebraska continued to grow faster than both Kansas and Iowa. The state has grown 5.1 percent since 2010, while Iowa has grown 3.2 percent and Kansas has grown 2.1 percent.