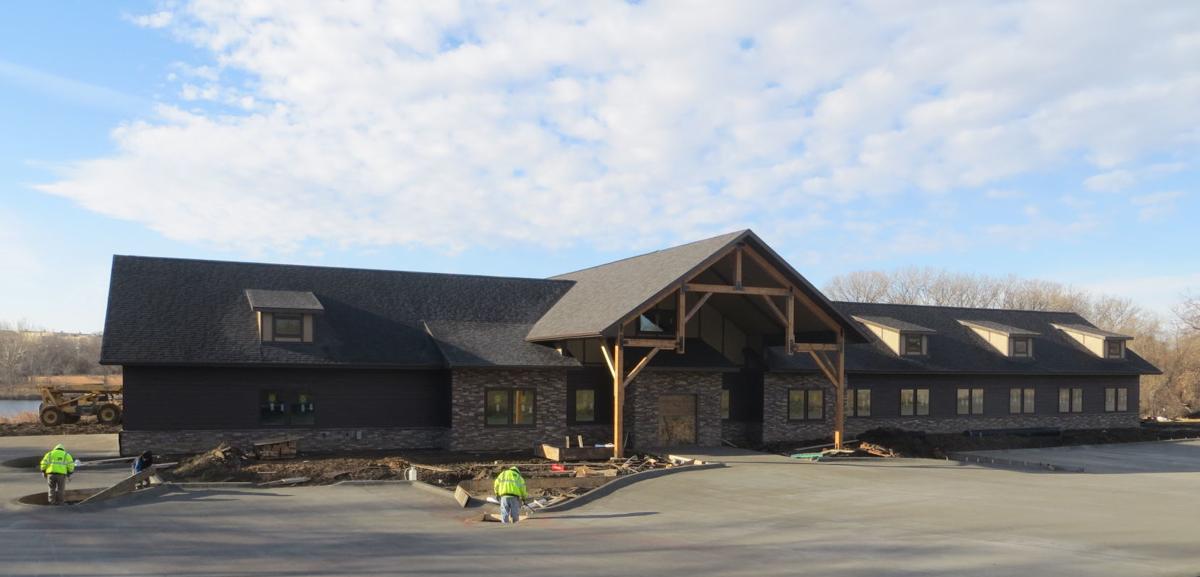 Ever since the Nebraska Stockgrowers merged with the Nebraska Livestock Feeders Association and Nebraska Feedlot Council to form Nebraska Cattlemen in 1988, the organization has been leasing office space in Lincoln.
But, executive vice president Pete McClymont said, "we've been saving for this day."
"This day" will be coming soon, as the Cattlemen get set to move into a new headquarters.
The new 8,000-square-foot building is under construction in northwest Lincoln on land in the Nebraska Tech Park, and McClymont said the organization hopes to move in in a couple of months.
The new building is twice the size of the Cattlemen's current office space in 1 Landmark Centre at 1010 Lincoln Mall, which McClymont said will allow the organization to "do things we've never been able to do," including having its board meetings on site and bringing its foundation in house.
The new building also will have 42 parking spaces, many more than what the current office has.
"We're pretty excited," he said. "It's going to be a new day."
McClymont and his group hope that new day also includes a new address that reflects their mission.
You have free articles remaining.
The current address of the new building site is 4611 Discovery Drive, but the Cattlemen have petitioned the Lincoln-Lancaster County Planning Department to change it to Cattle Drive.
The only potential snag is that Cattle Drive already exists as a street in the Prairie Village subdivision in northeast Lincoln.
However, the one-block street is new and touches only four lots, none of which have Cattle Drive addresses. McClymont said all four property owners have given their blessing to changing the street name.
The Cattlemen also have the blessing of Mark Suleiman, who owns the Tech Park and has his company's office in a building at 4740 Discovery Drive.
Suleiman, in a letter sent to the Planning Department earlier this month, offered his "strong support" for the street name change.
"In decades past, participating in a cattle drive meant participating in a time-honored tradition of bringing Nebraska's largest export to market," Suleiman wrote. "As the developer of record for the Nebraska Tech Park, as property owner of 4740 Discovery Drive, and as a proud partner of the Nebraska Cattlemen, I cannot think of a better way to honor the past and present Nebraska beef producers and their contributions to the city of Lincoln and the state of Nebraska than approving their request to rename Discovery Drive in the Nebraska Tech Park to Cattle Drive."
McClymont said that whether or not the city approves the street name change, the Cattlemen are happy to be moving to their own digs, even though, "we're giving up our 10-minute walk to the Capitol."
What's going up in Lincoln
300 N. 48th Street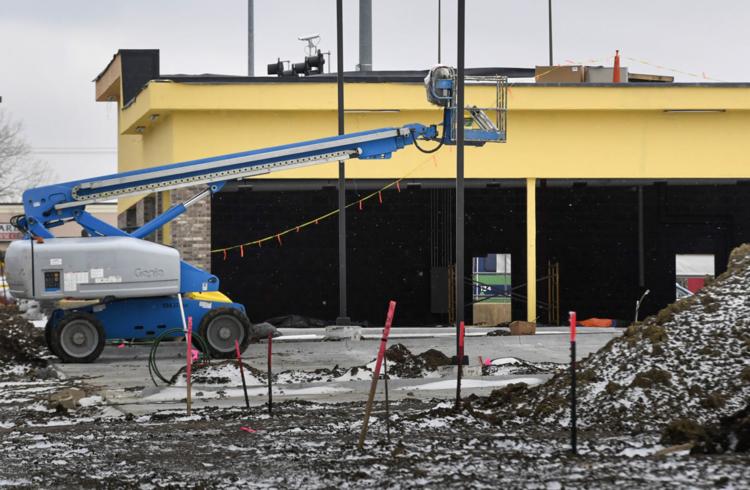 Tommy's Express Car Wash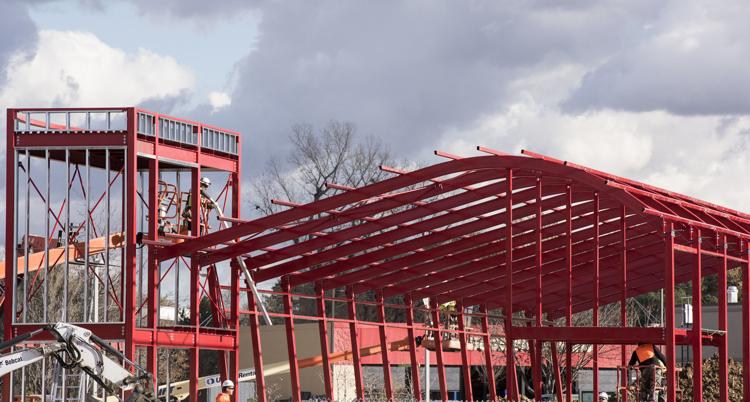 Lied Place Residences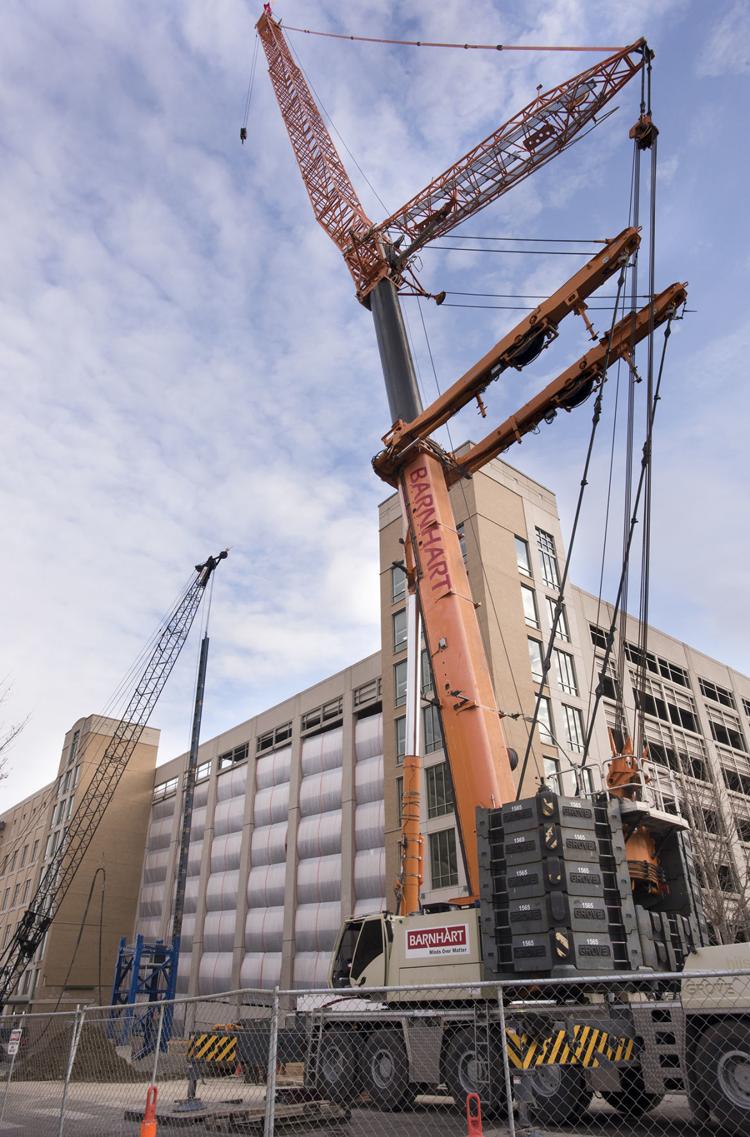 Mourning Hope Grief Center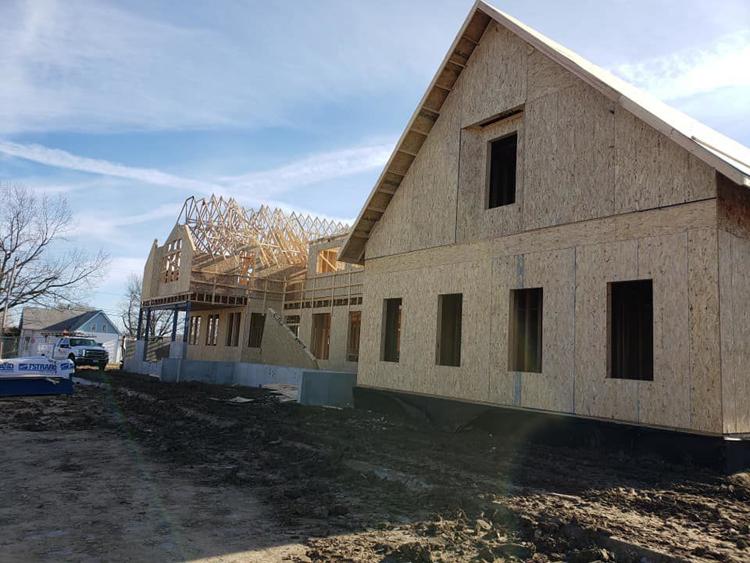 Wesleyan theatre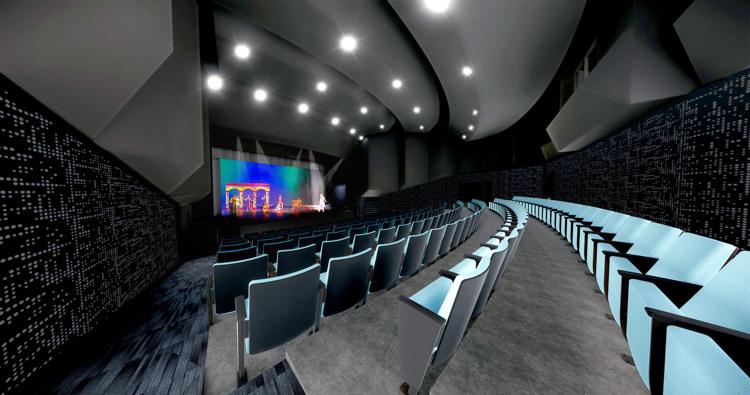 New football complex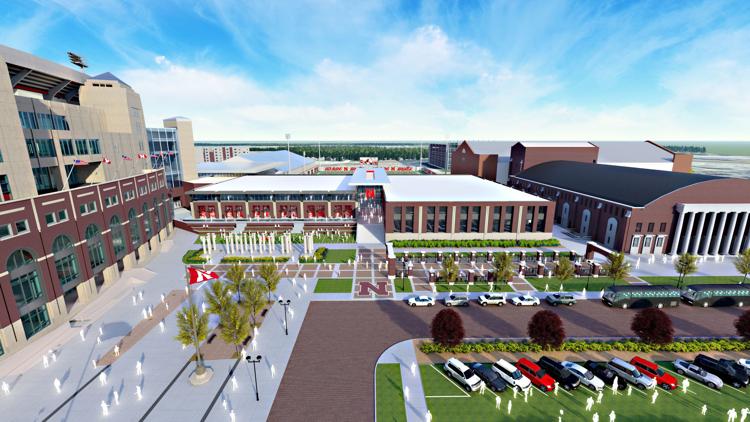 Sun Valley Lanes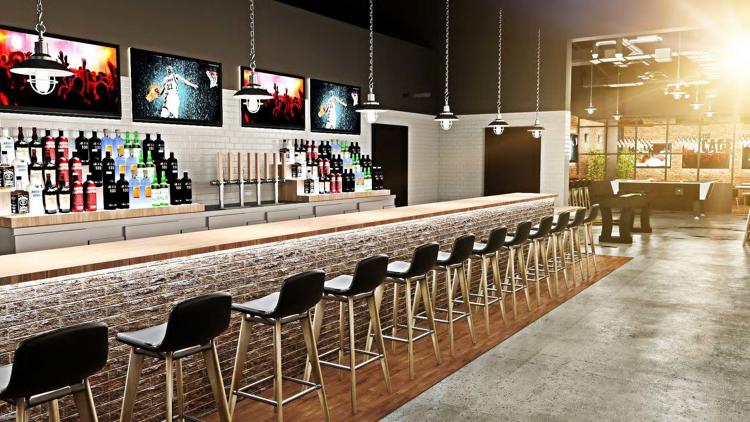 Campion project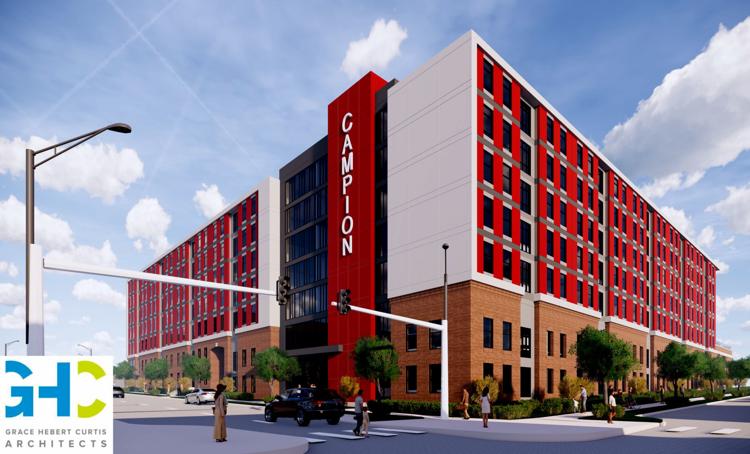 Telegraph Flats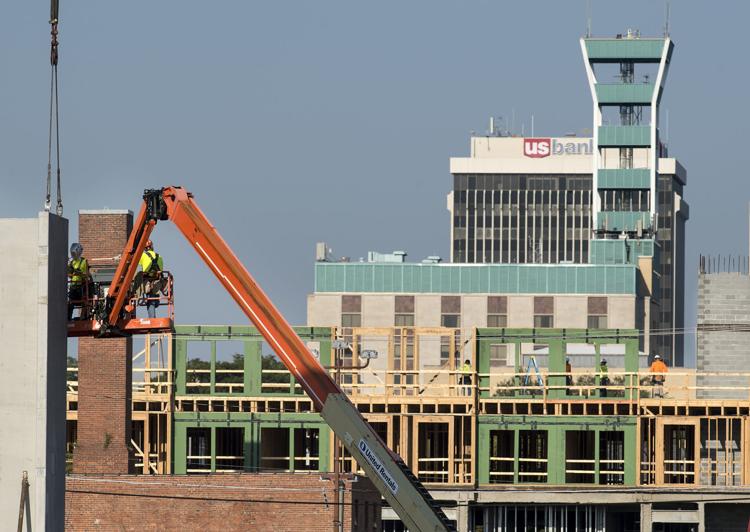 Southpointe Parking Garage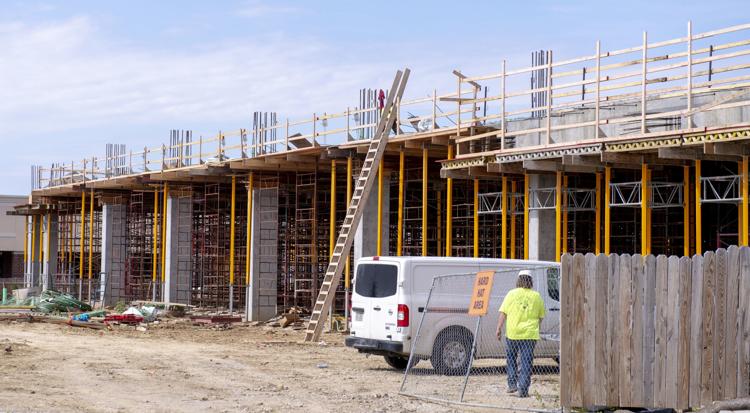 Lancaster Event Center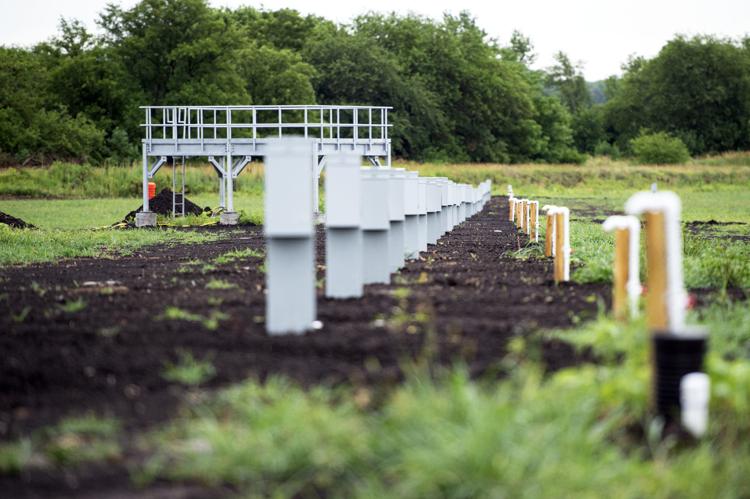 Gold's Galleria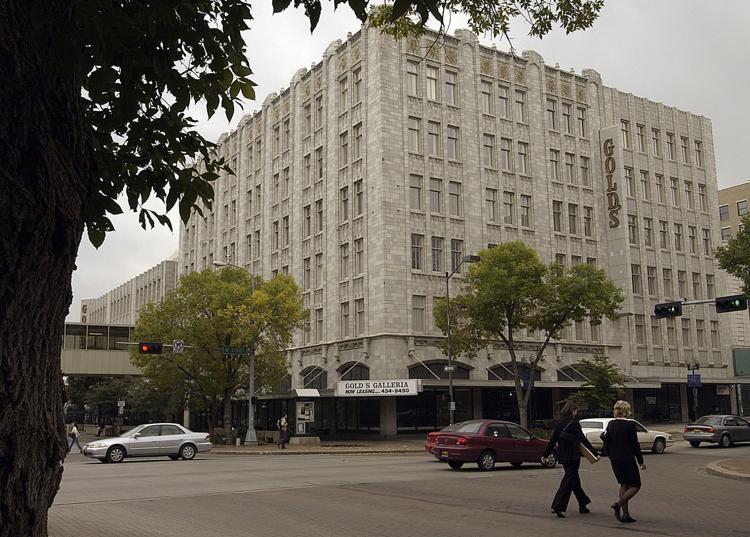 Bryan Physician Network
SCC renovations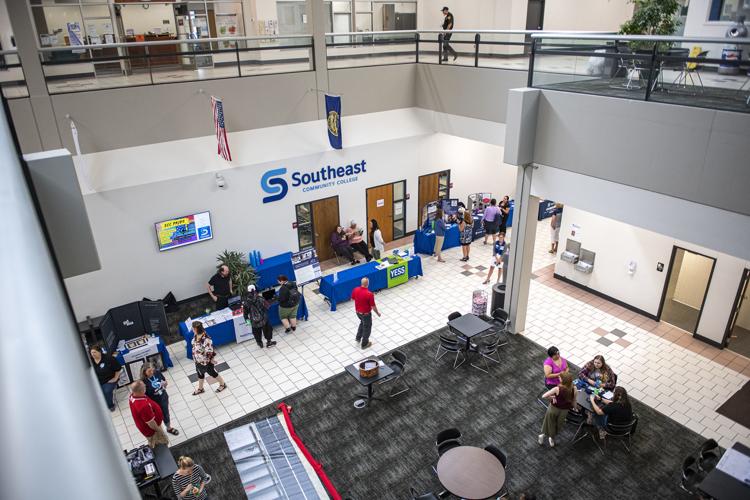 Nebraska Innovation Campus hotel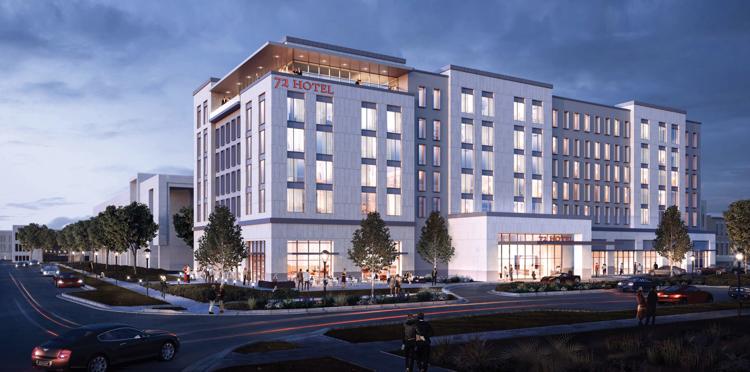 Olsson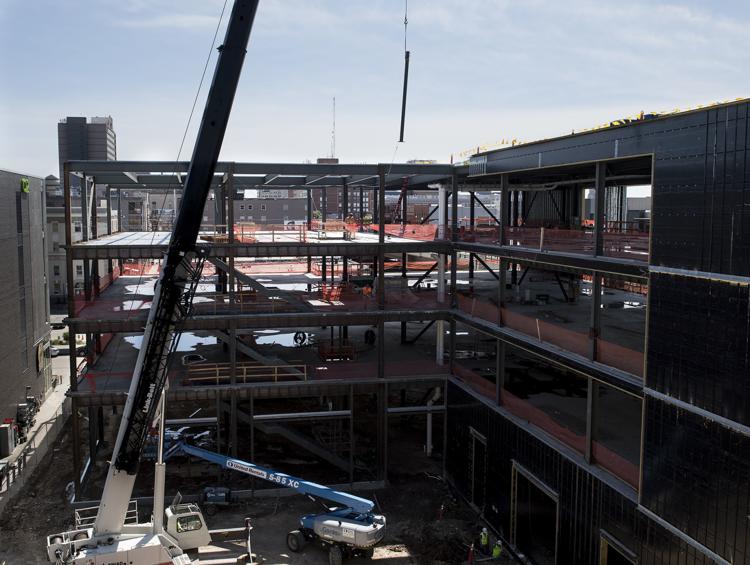 Kindler Hotel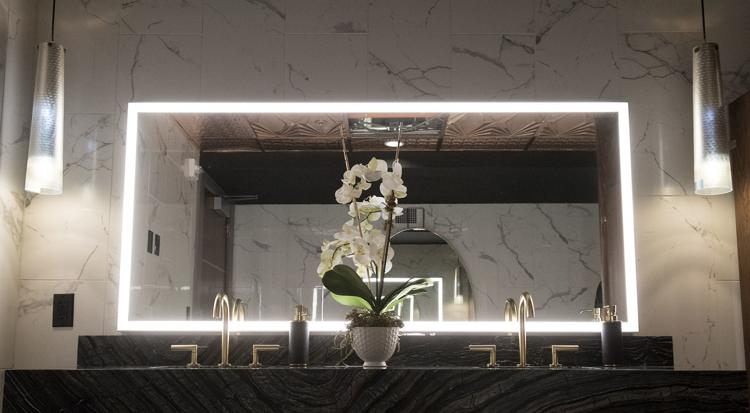 Eastmont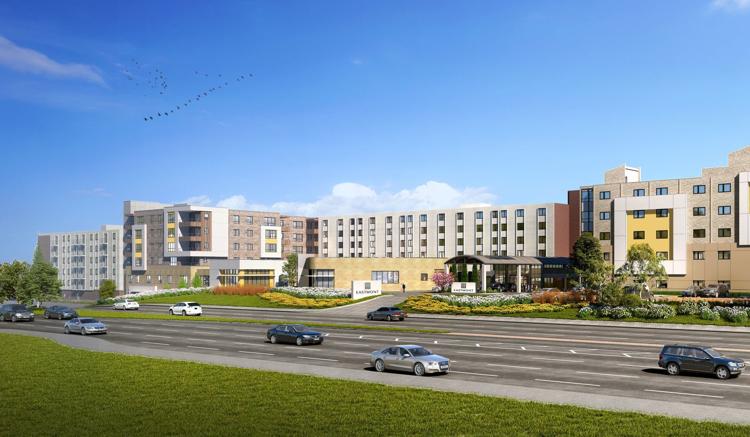 Lincoln Children's Zoo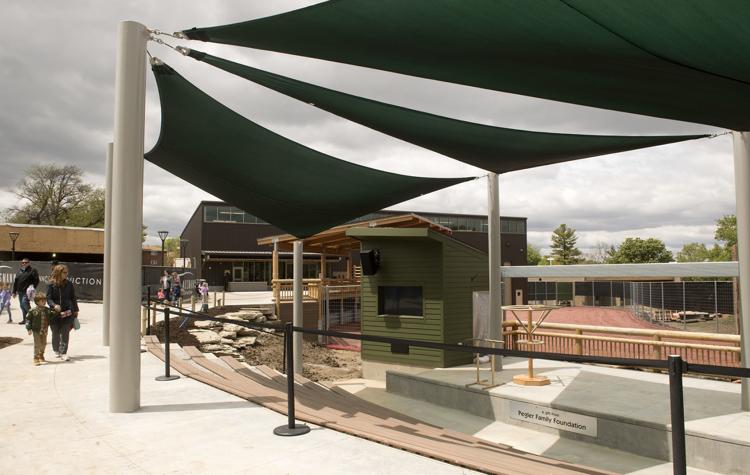 Ninth & O development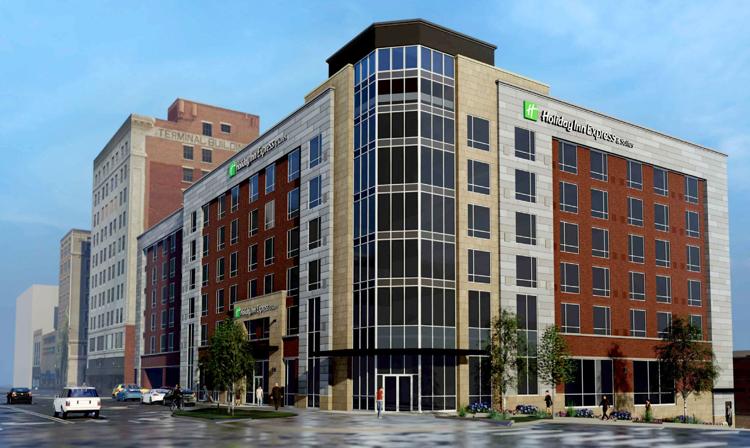 Prison Open House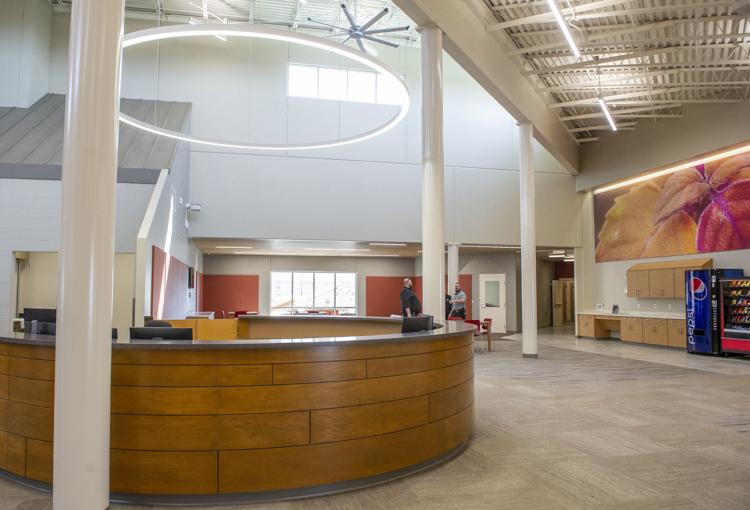 The Stack Lofts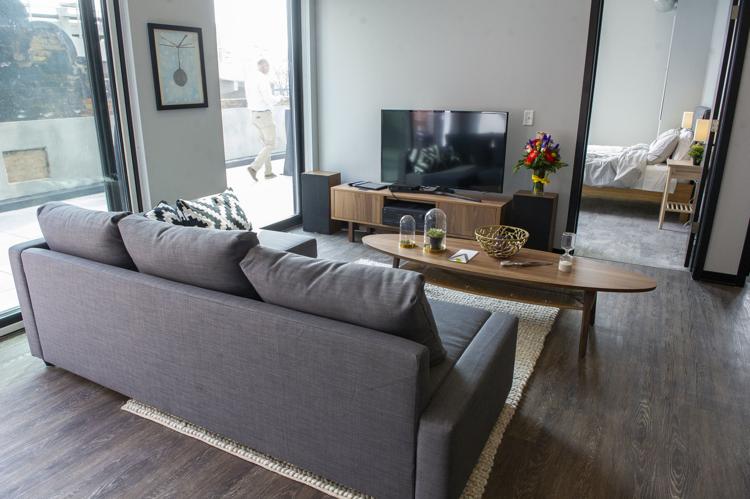 Wilderness Nature Camp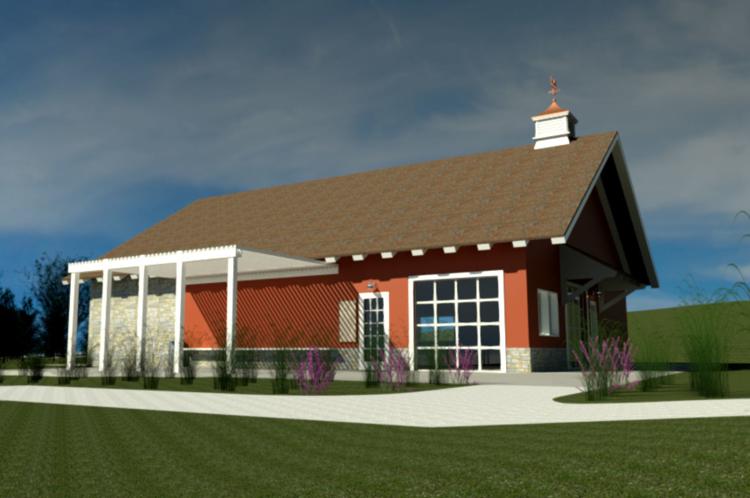 Great Plains Beef