When Joe Hager moved back to Lincoln three years ago, he had a plan to bring his love for Texas barbecue to the masses.
Hager said he and his brother weren't in a position to open a restaurant at that point, so they played around with the idea of a food trailer.
That became a reality at the beginning of 2022 with the debut of Canyon Joe's Barbecue.
And now, after a successful year-plus of providing Texas-style barbecue in a mobile setting, Canyon Joe's will soon be moving into a permanent location at 18th and N streets.
Hager said he hopes to be open by June in the space formerly occupied by the Panic Bar and The Filling Station coffee shop.
He said he feels really good about the location.
"It's downtown, which is where we want to be," Hager said.
It's also near the Telegraph District, which is growing and adding both residents and employers.
He said the business will start slow, operating largely like the food truck and only serving lunch Thursday-Saturday and staying open until he runs out of food.
But he hopes to eventually expand and offer more days and hours.
The location has a basement, which will be used as an event space by a company Hager is partnering with, but he said he didn't feel comfortable sharing those plans yet.
Canyon Joe's is one of several local restaurants and chains that are planning to either expand or relocate over the coming months. Here's a few of them:
* TKK Fried Chicken, a Taiwan-based chicken chain, is planning a location at 2755 Jamie Lane, which is near 27th Street and Yankee Hill Road. The restaurant will be co-located with Kung Fu Tea, which already has a Lincoln location near 27th and Superior streets.
* Panda Express has filed a building permit for a location at 3920 N. 26th St., which is just west of 27th Street between Superior Street and Cornhusker Highway. It would be the Asian fast-food chain's fourth Lincoln location.
* Risky's Bar & Grill closed its location at 48th Street and Leighton Avenue this past weekend and opened a new restaurant called Lil' Risky Sports Bar & Grill near 33rd and Superior streets.
* Local Mexican fast-food chain Taco Inn is planning its fifth Lincoln location, according to a building permit. The restaurant will be built at 8520 Bowman Road, which is near 84th Street and Nebraska Parkway.
Lincoln's most requested restaurants
Jamba Juice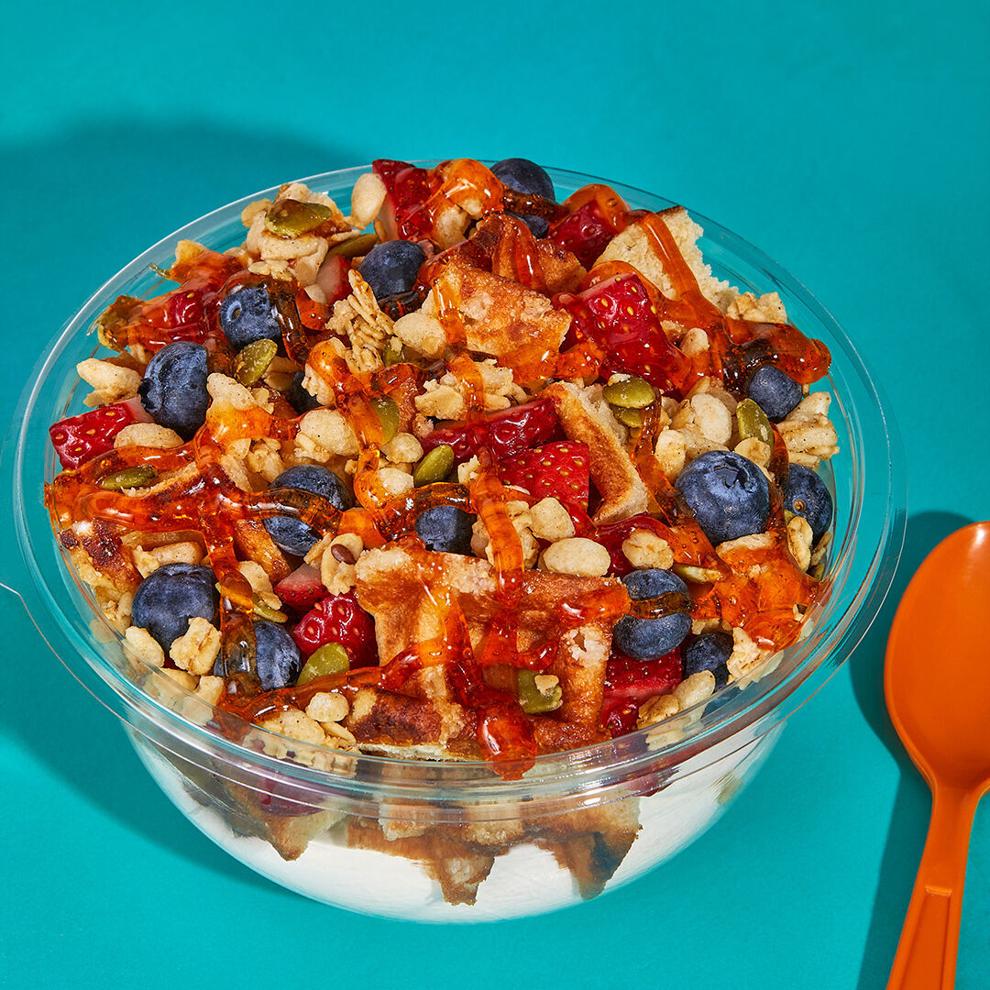 Einstein Bros. Bagels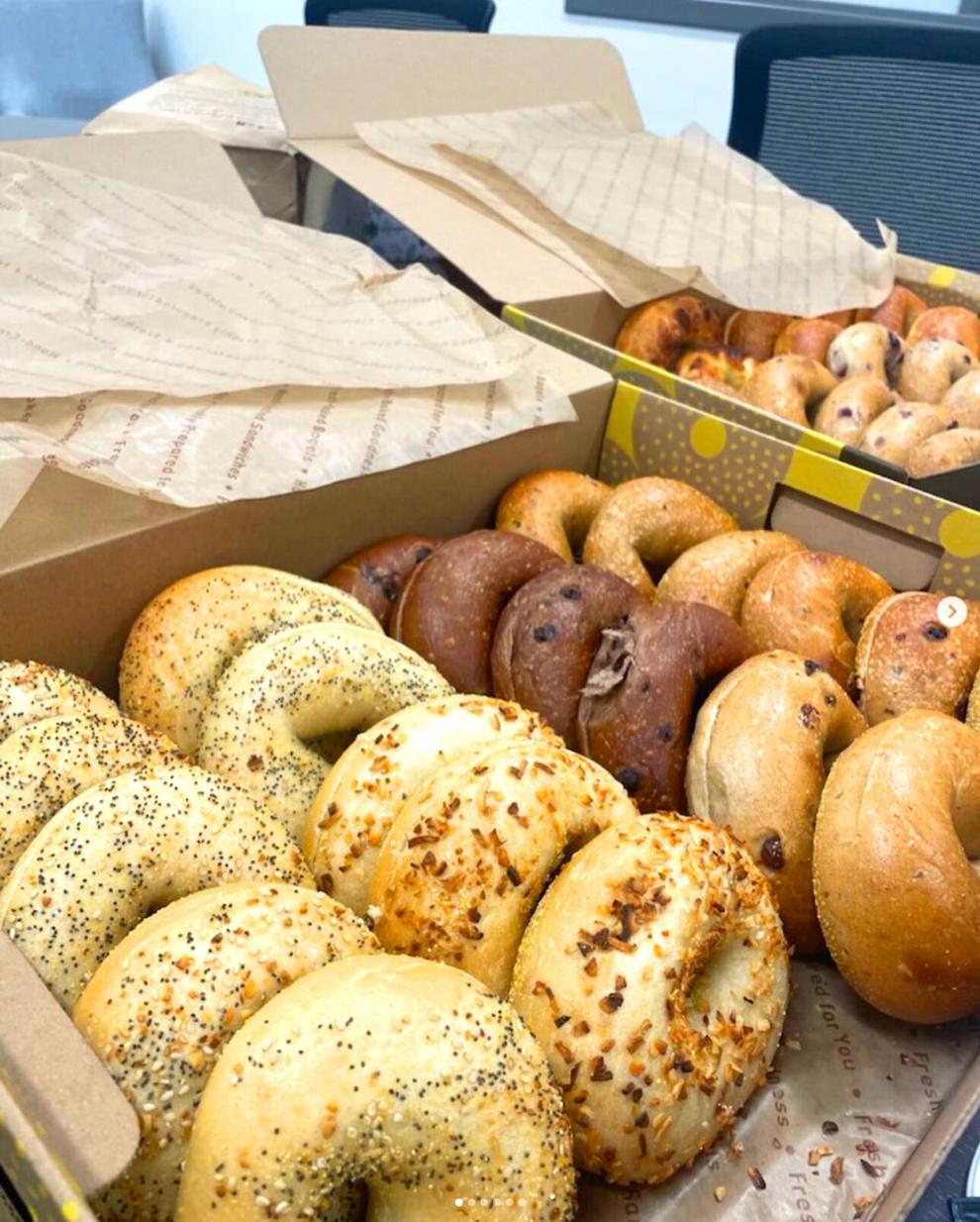 Church's Texas Chicken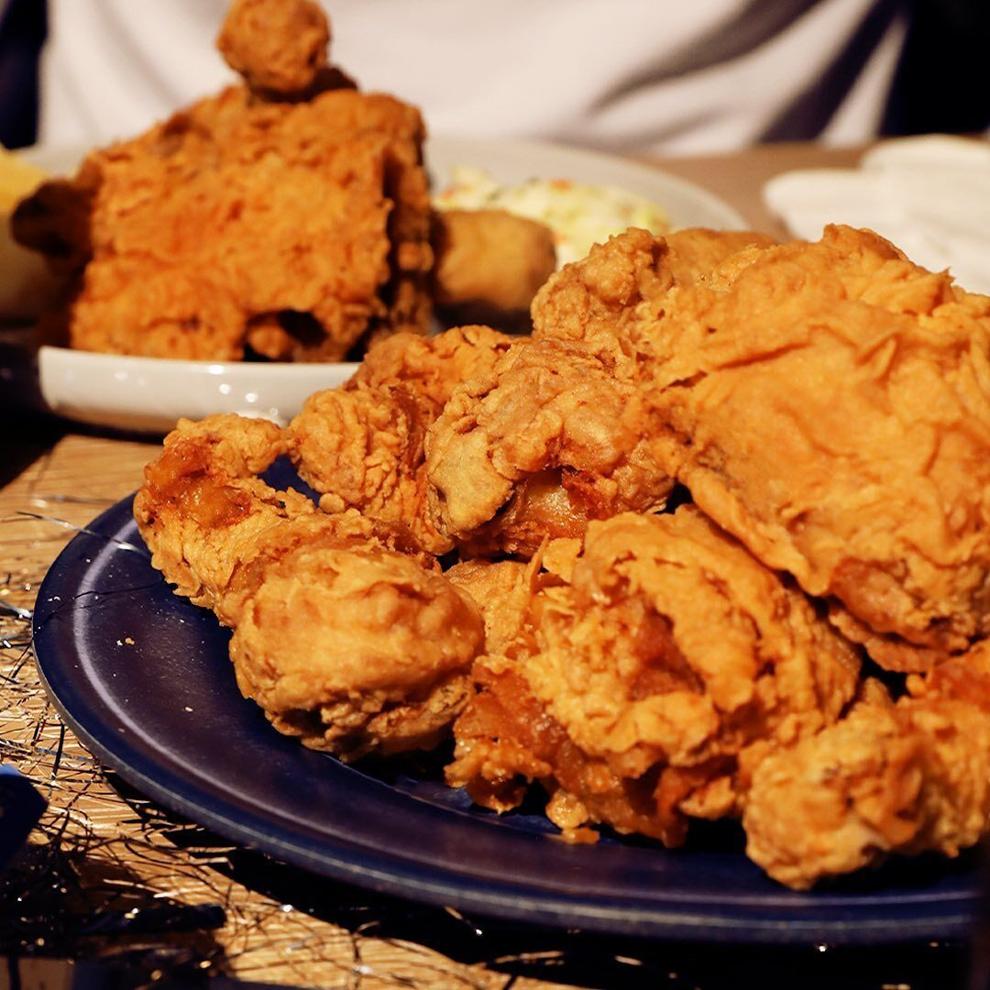 Jason's Deli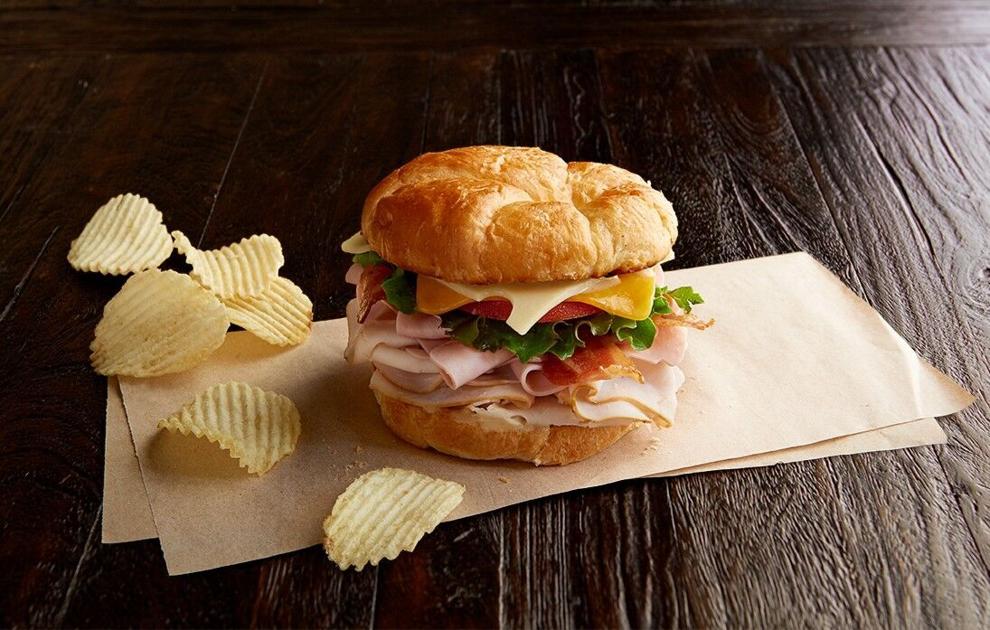 Hard Rock Cafe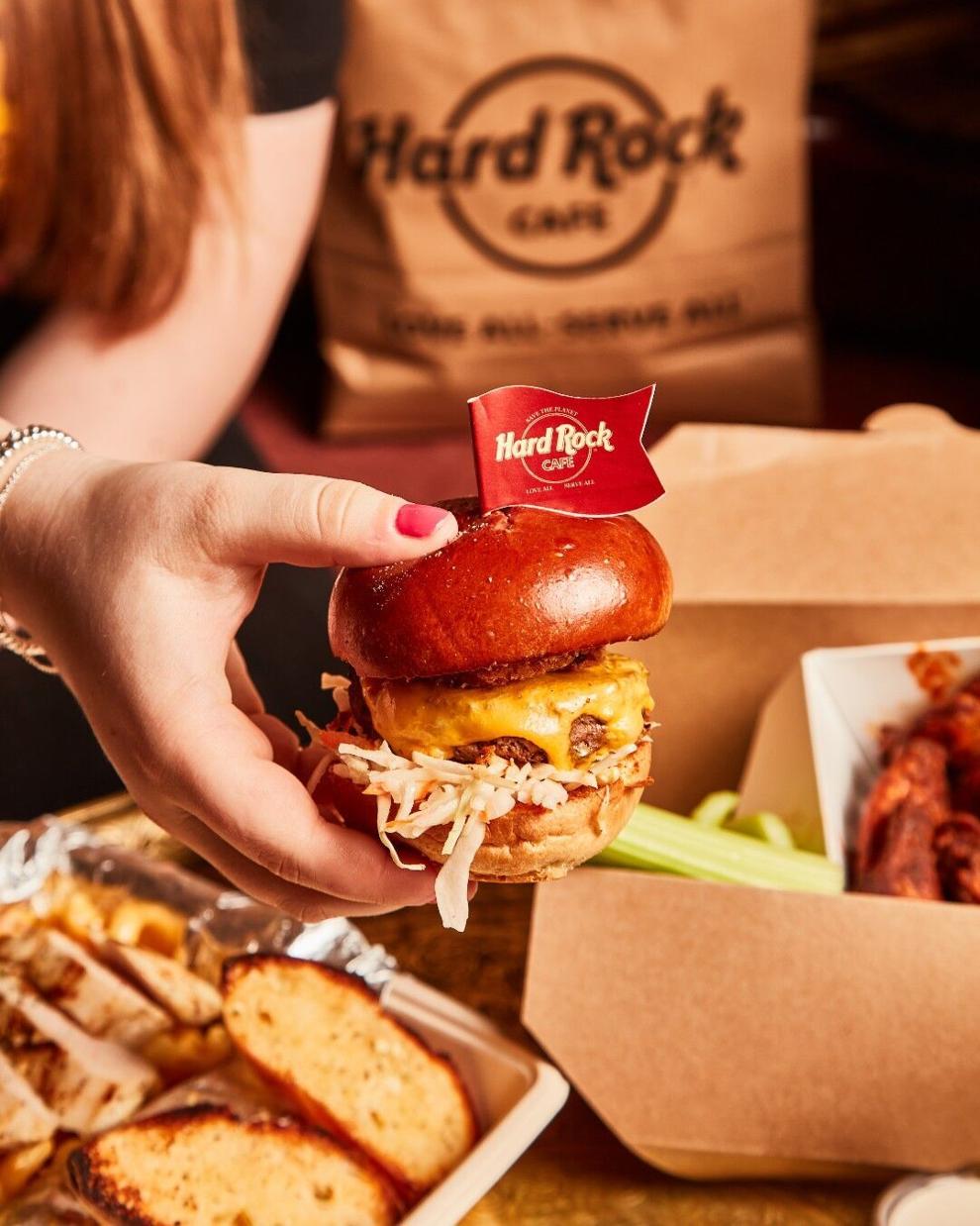 Peets Coffee

Dave & Busters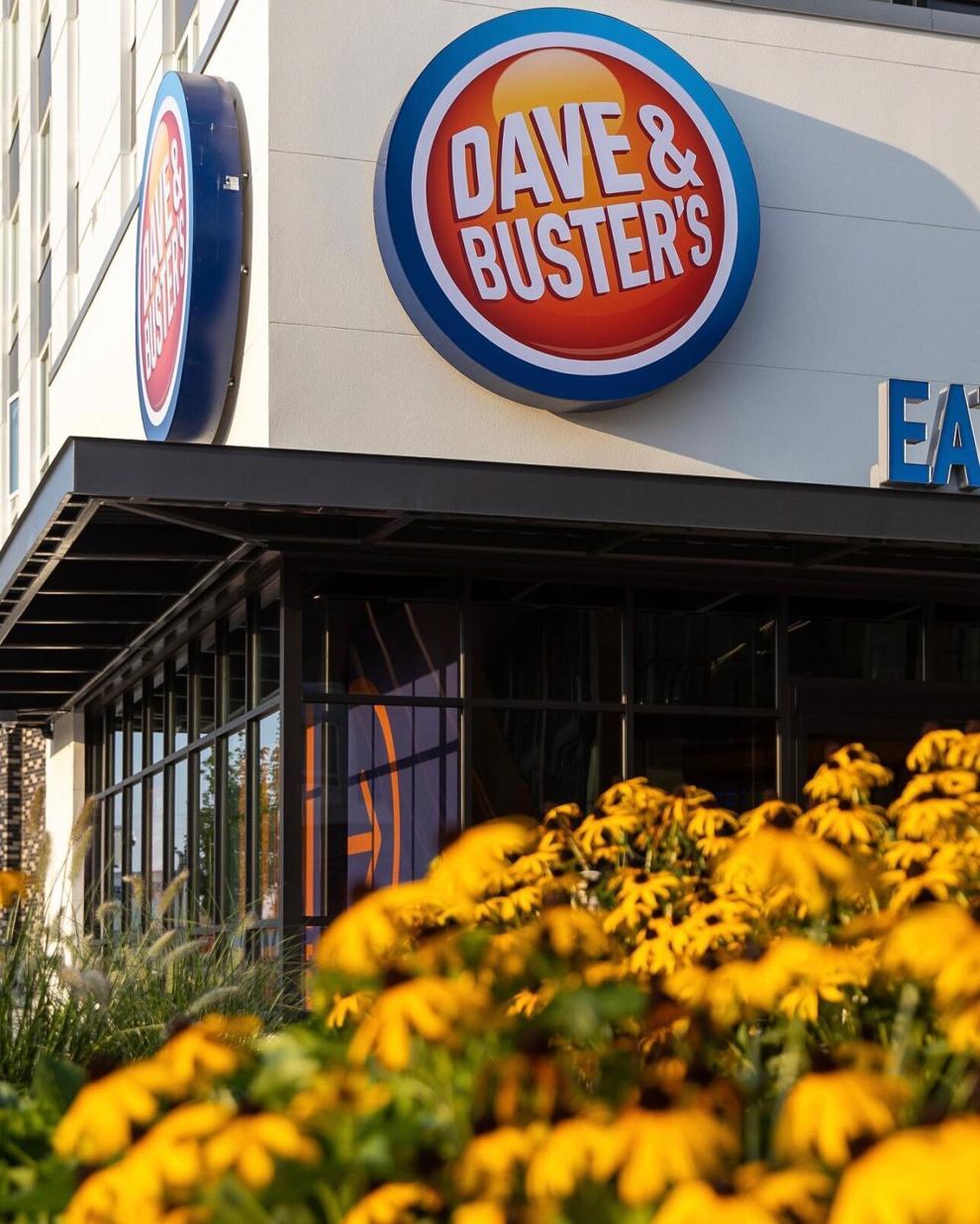 Shake Shack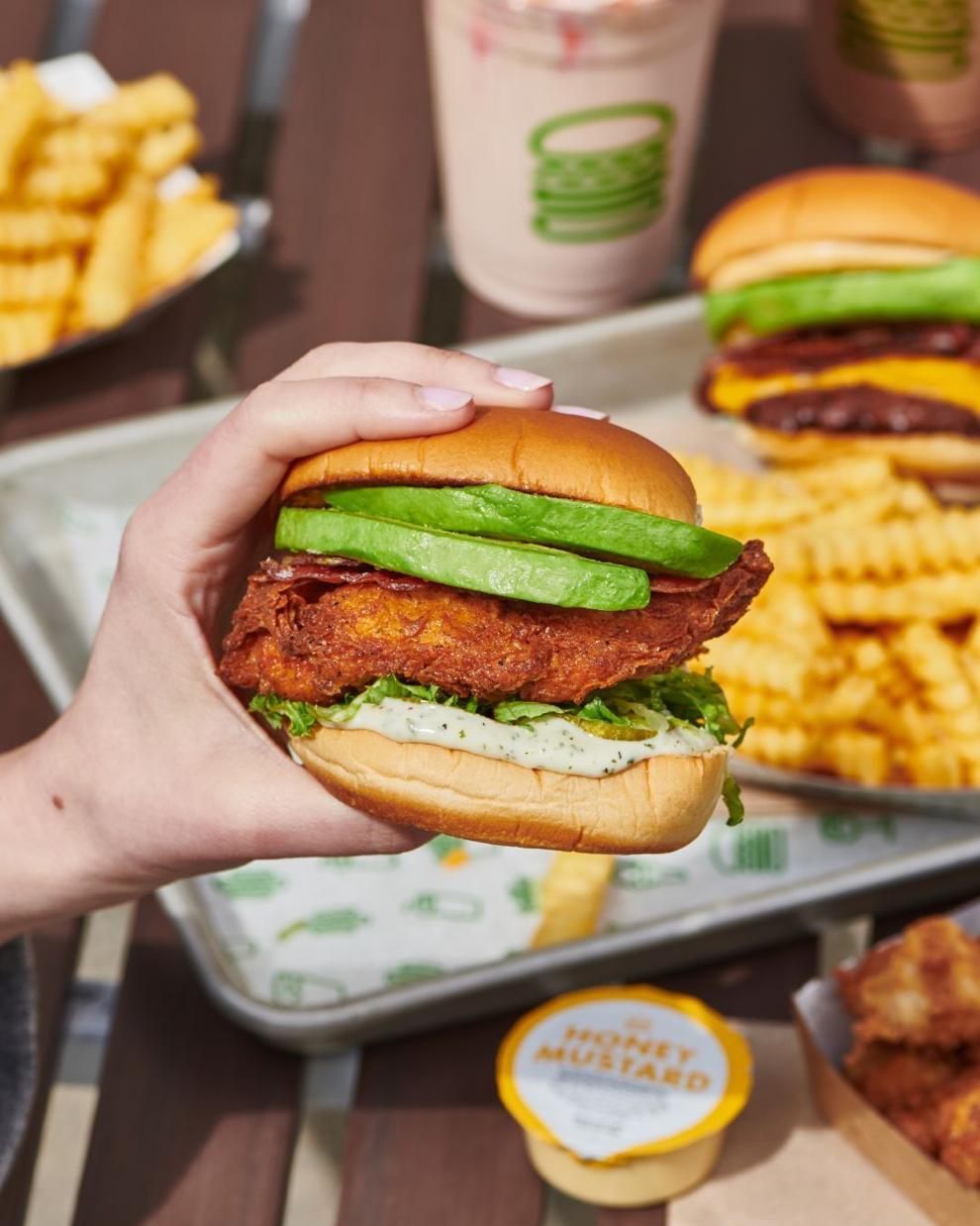 Bob Evans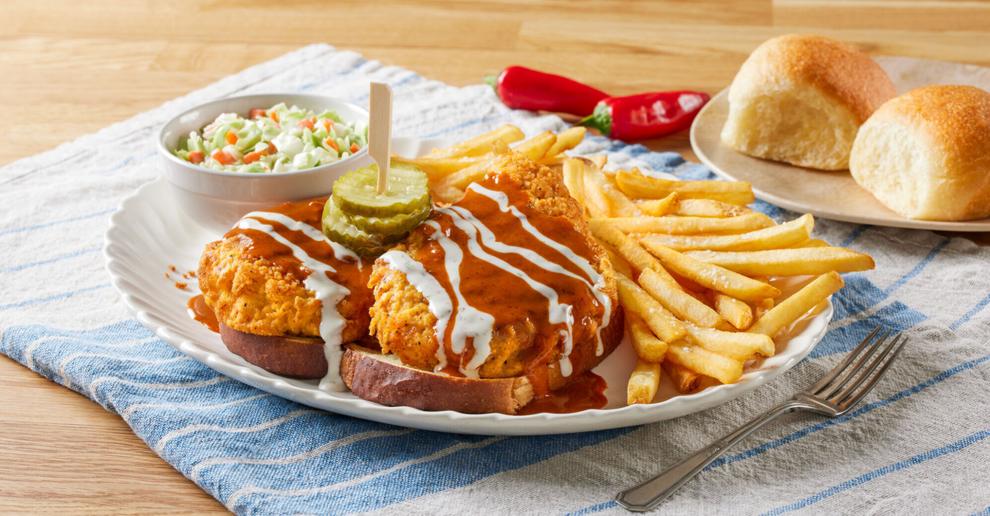 Potbelly Sandwich Works

Cafe Rio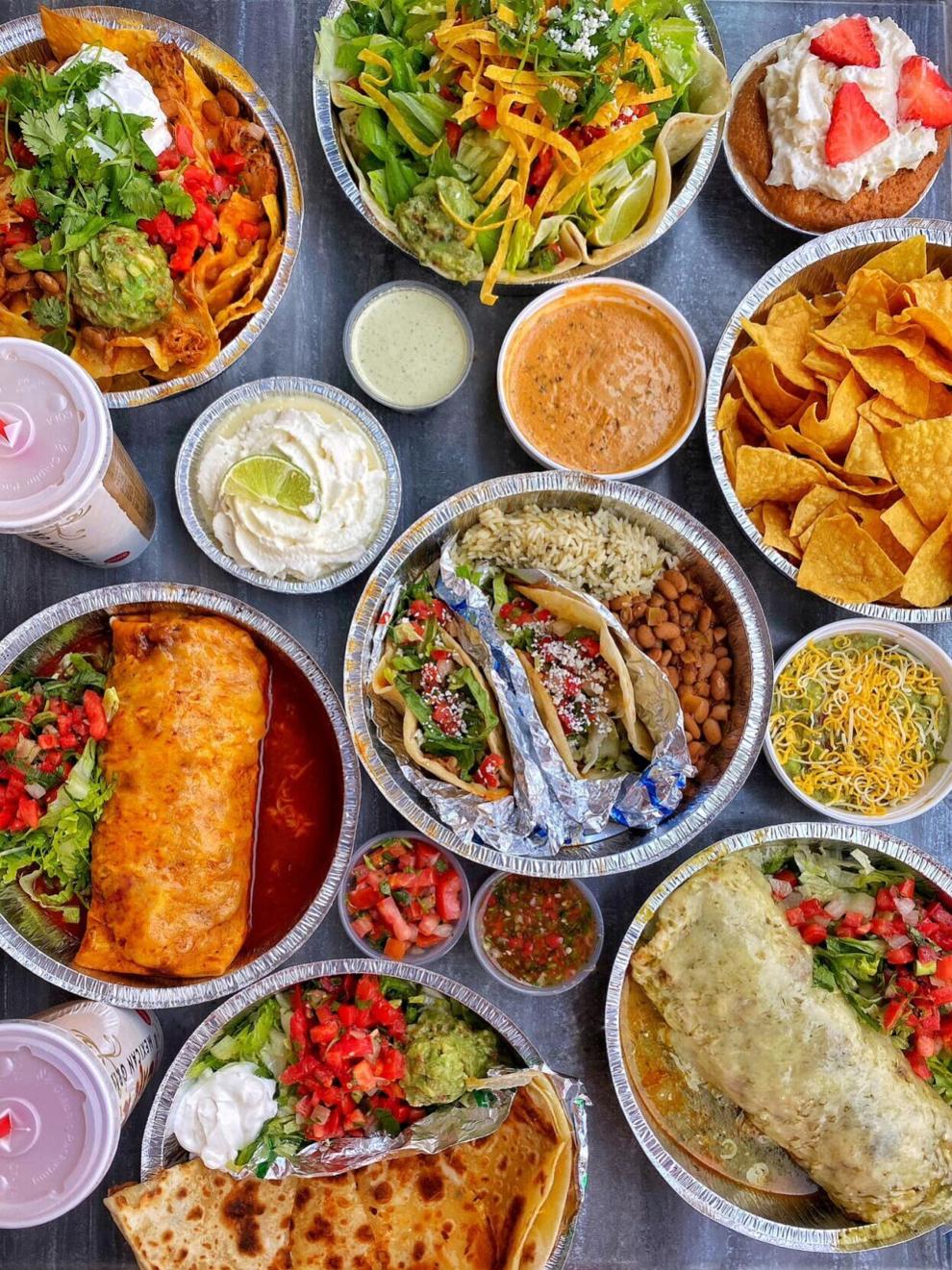 Portillo's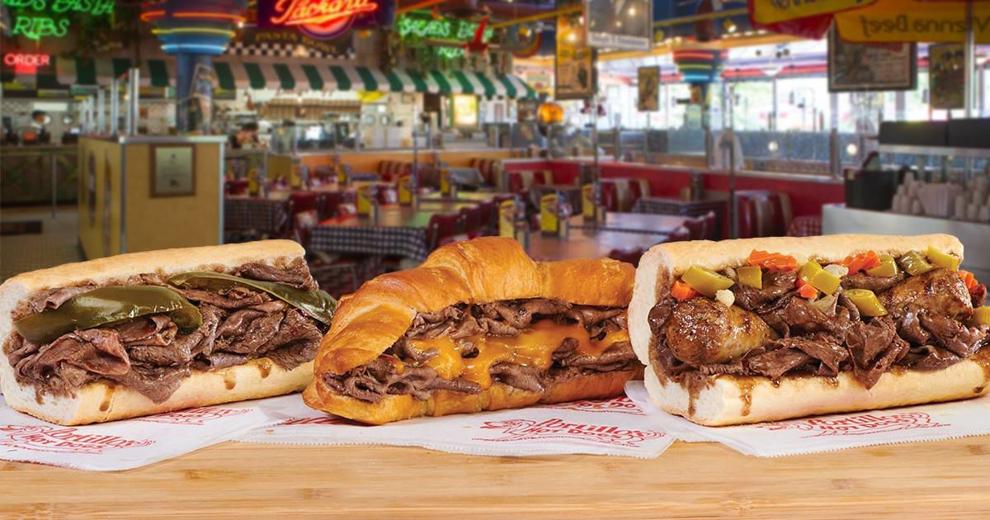 Giordano's Pizzeria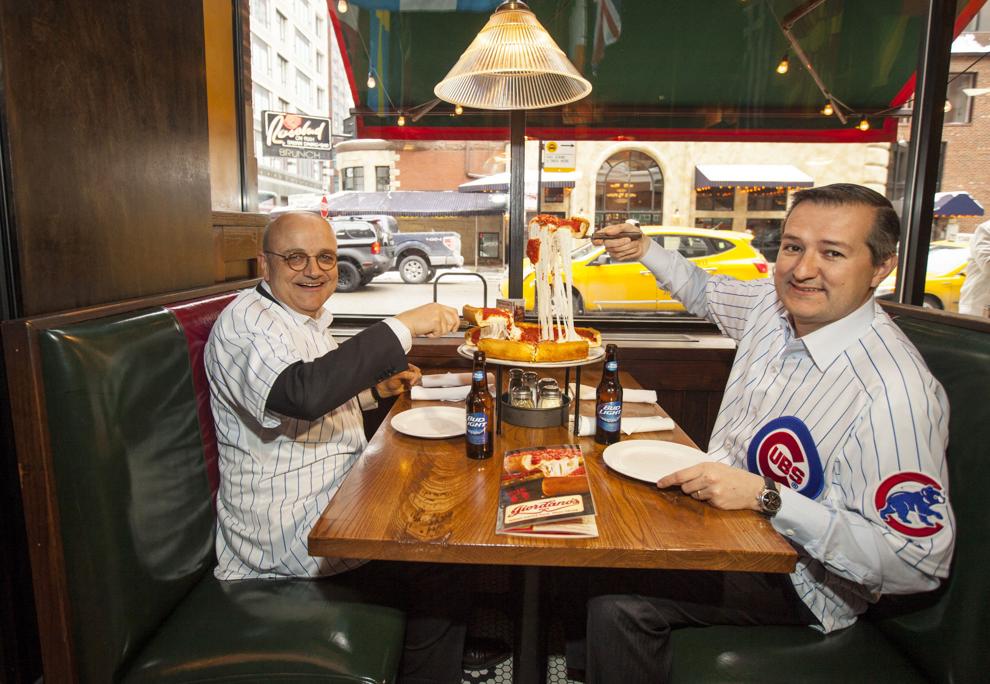 P.F. Chang's China Bistro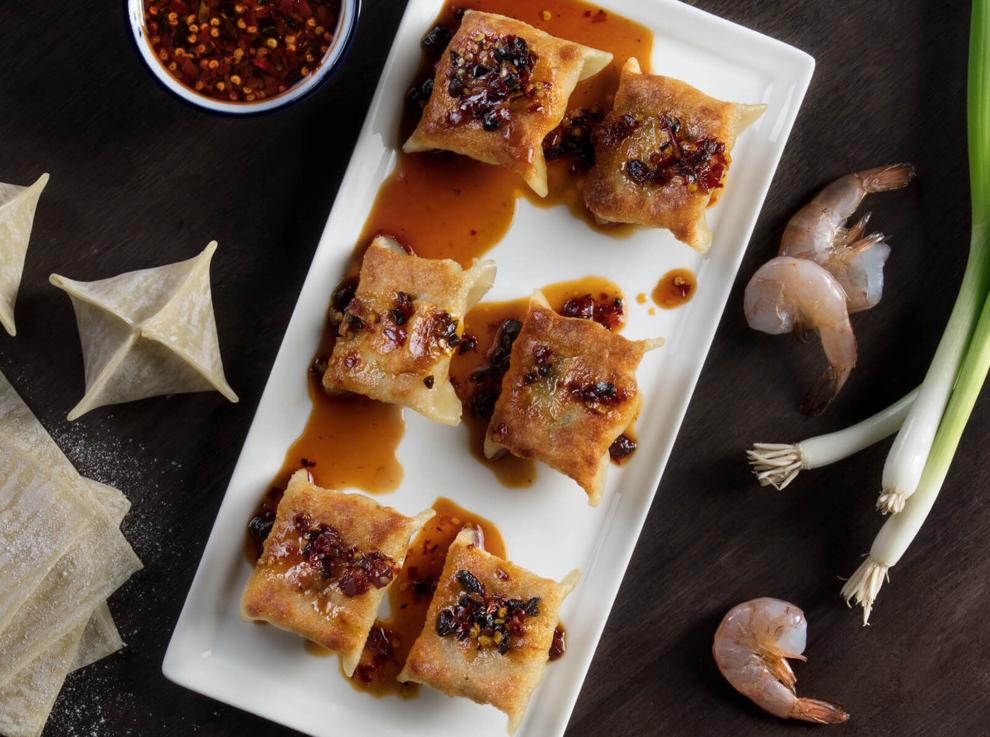 Uno Pizzeria and Grill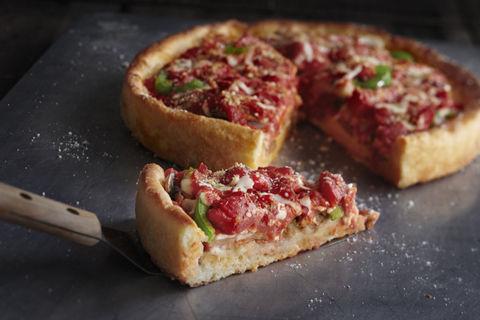 Bojangles' Famous Chicken 'n Biscuits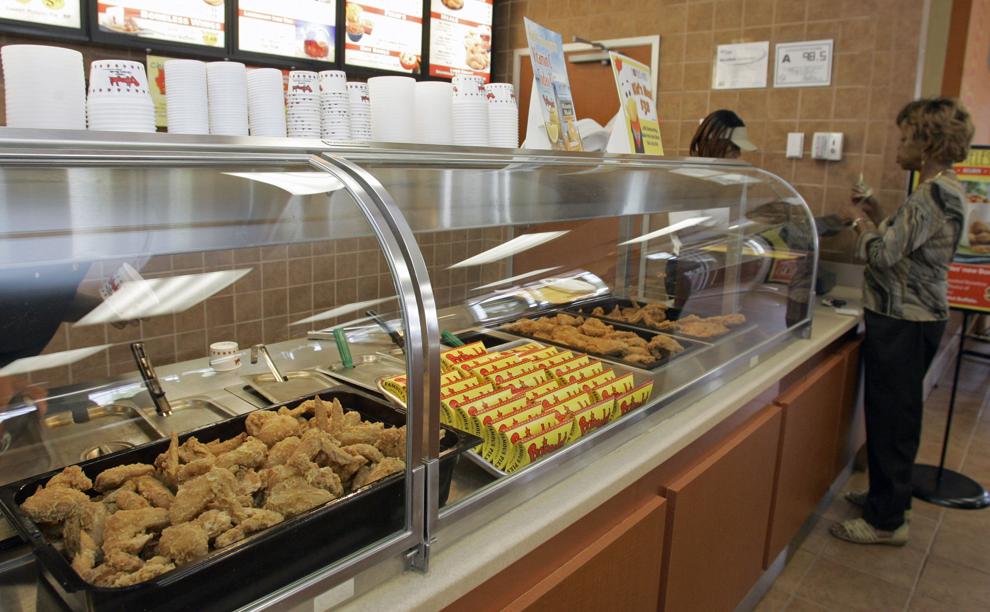 Joe's Crab Shack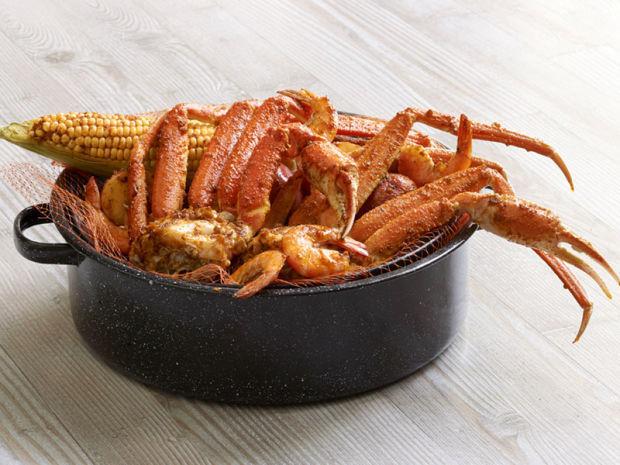 Jack in the Box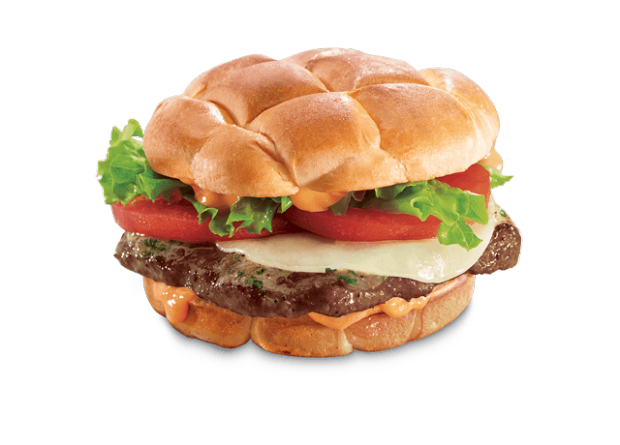 Bennigan's
Big Mama's and Papa's Pizzeria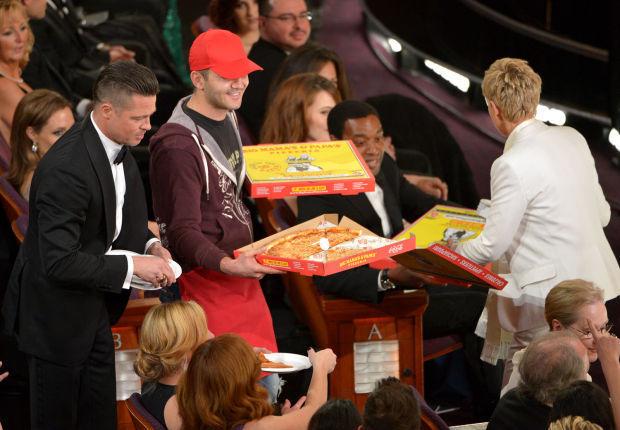 Taco Cabana
Hardee's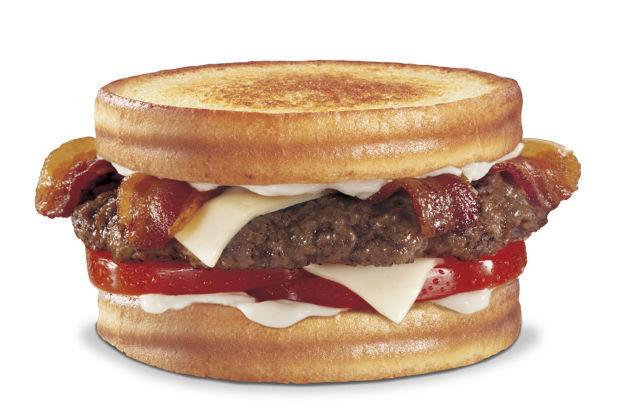 California Pizza Kitchen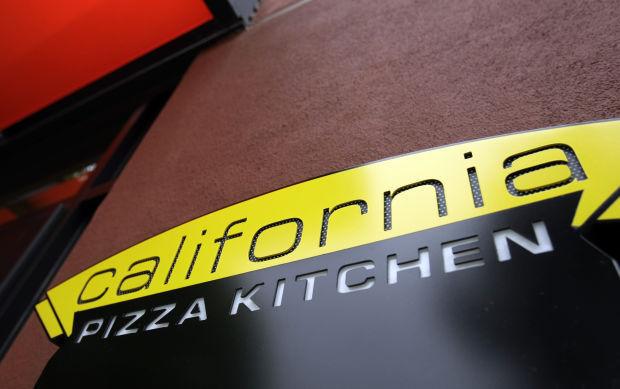 A&W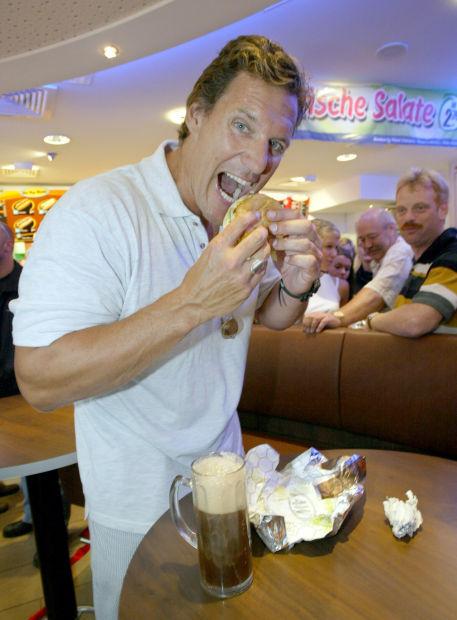 White Castle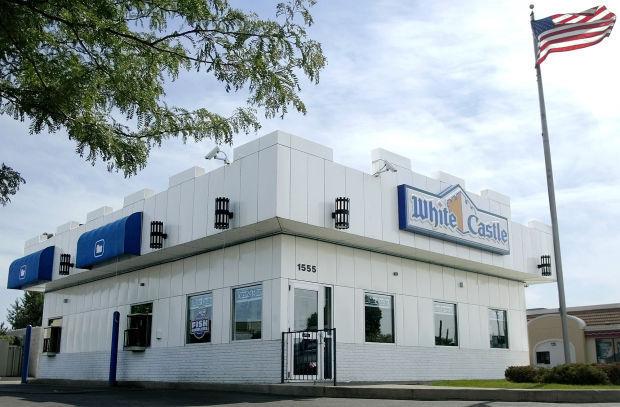 Tastee Inn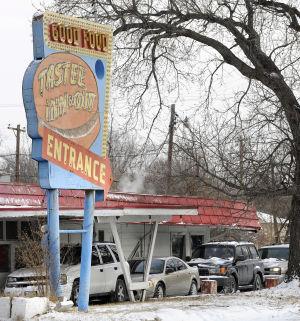 Whataburger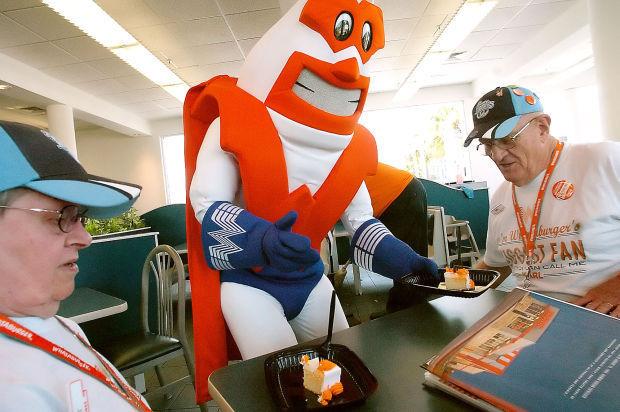 In-N-Out Burger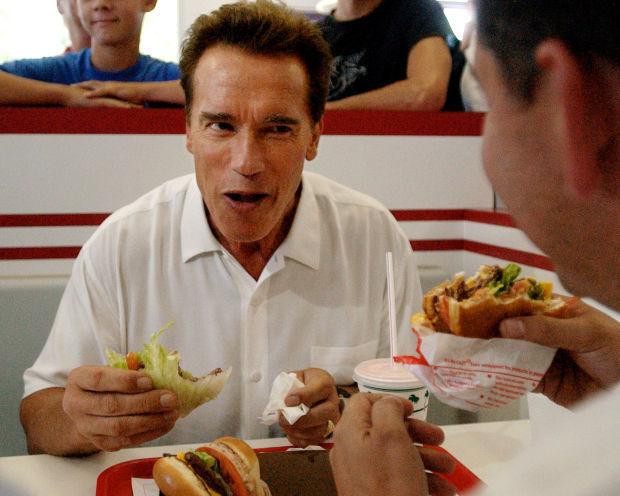 Waffle House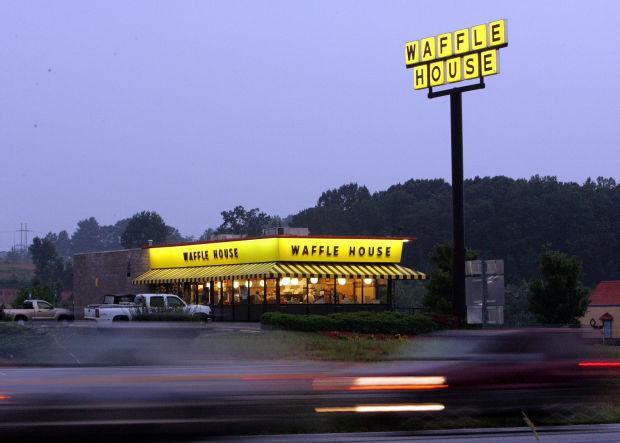 The Cheesecake Factory