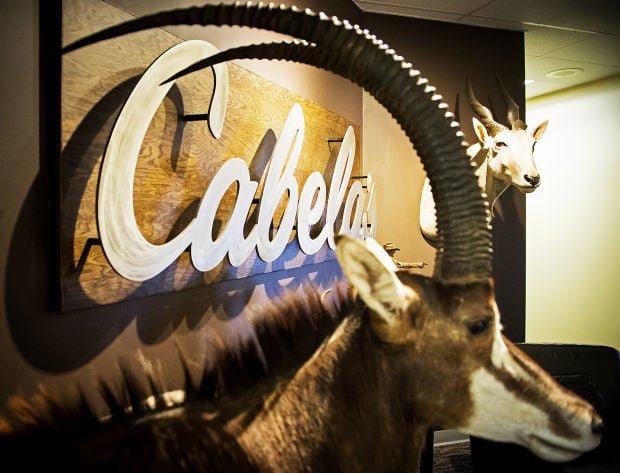 A Canadian company has announced plans to buy the former Cabela's distribution center in Sidney.
MMP Enterprises, based in Toronto, said in a news release Thursday that it plans to start operations in the building by the end of the month.
The company, which specializes in providing logistics services to companies in the natural health products industry, said the Sidney operation will be used to expand order fulfillment and warehousing into the United States to serve its Canadian and other clients.
You have free articles remaining.
It also plans to house a new sister company, called Fairlawn Products, at the Sidney facility. MMR described Fairlawn as a "manufacturer and online marketer of advanced dietary supplements."
The company said long-term plans in Sidney include construction of a full-scale manufacturing facility that also will perform product research and development.
Bass Pro Shops, which owns Cabela's, closed the center, along with one in Oshkosh, earlier this year, costing more than 160 people their jobs.
MMP did not give information on its hiring plans.