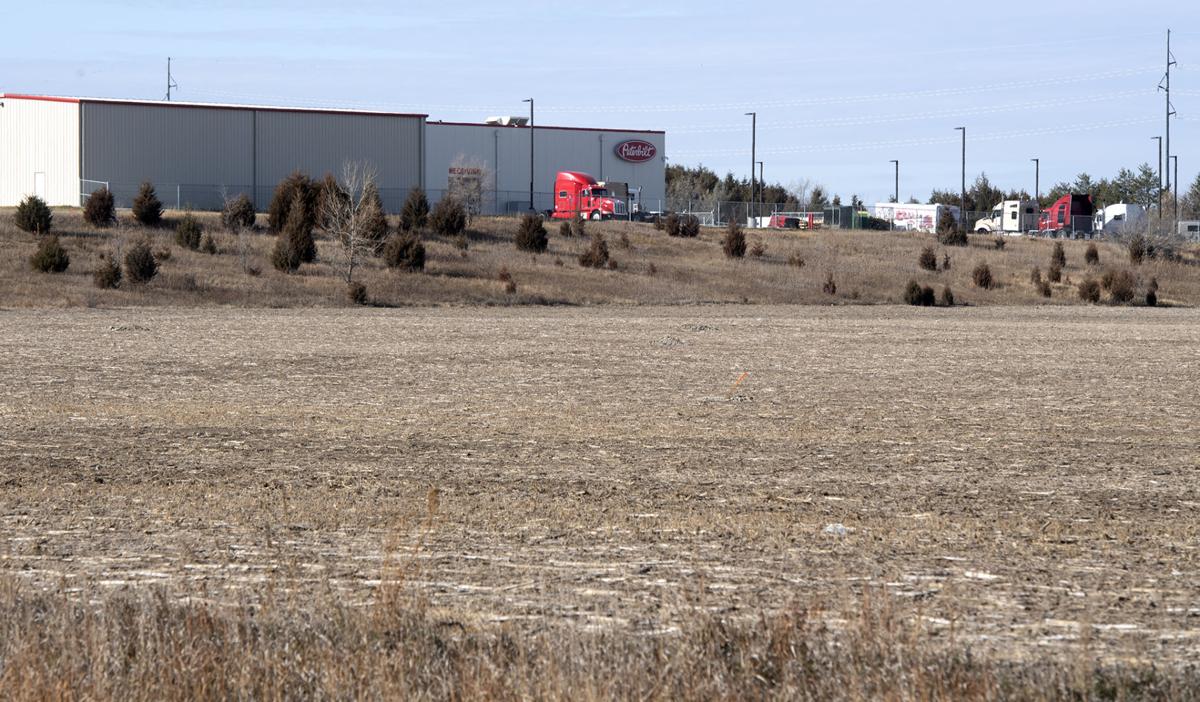 If Marcus Lemonis has his way, Lincoln's first Camping World store will be open by this time next year.
The CEO of the country's largest retailer of recreational vehicles told the Journal Star in an interview Thursday that he believes a Lincoln store should be open in 12 months or less.
Lemonis, who also hosts a show on CNBC called "The Profit," said he personally picked the nearly 18-acre site where the facility will be built at 63rd Street and Arbor Road, on the south side of Interstate 80 just east of the 56th Street exit.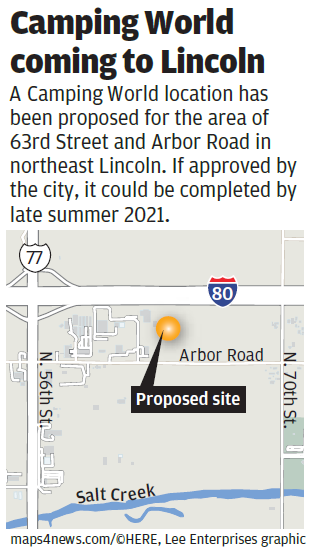 He said he visited about a half-dozen sites in Lincoln, "and really just fell in love with that area."
Lemonis had announced plans for the Lincoln store on social media in August at the same time he revealed plans for a store and small distribution center in Sidney.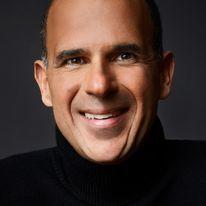 He did not provide any details on the Lincoln store at the time but spoke to the Journal Star after the company filed a development application this week with the Lincoln-Lancaster County Planning Commission for the 63rd Street and Arbor Road site.
The Lincoln plans include a roughly 30,000-square-foot facility that will provide RV sales and service, and feature what Lemonis said he thinks will be the largest flagpole in the area.
He said buildout of the store should take about seven months, and the company hopes to get started as soon as it has all needed city approvals.
Camping World is seeking annexation of the land and a change of zoning from agriculture to highway commercial. The project is tentatively scheduled for a public hearing before the Planning Commission on Dec. 16.
The company has a store along the Interstate 29/Interstate 80 corridor in Council Bluffs, Iowa, but none currently in Nebraska. Lemonis said the Lincoln and Sidney stores, as well as one planned in Cheyenne, Wyoming, will help fill in a gap in its store map along I-80.
As for Lincoln, Lemonis said he hopes the placement of the Camping World store will help bring more development to the north Lincoln I-80 corridor.
Right now, the area is mostly industrial on the south side of the interstate and agricultural on the north side, although a yet-unnamed company is planning a huge data center northwest of the 56th Street exit.
Dealers and RV manufacturers have reported spikes in demand during the coronavirus pandemic, including many first-time buyers, CNBC reported.
Top Journal Star photos for November
Top Journal Star photos for November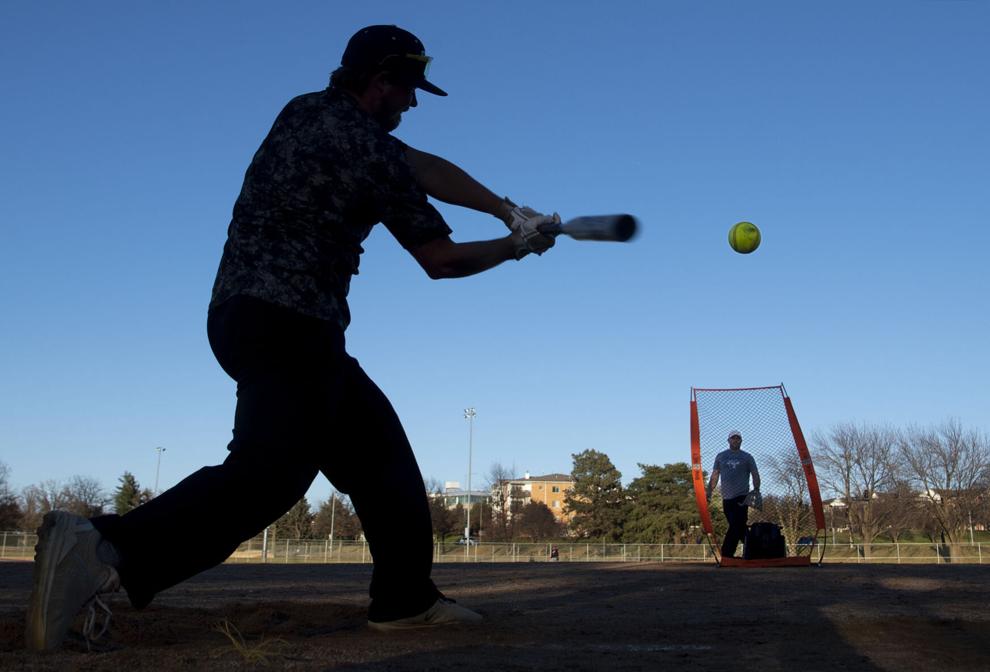 Top Journal Star photos for November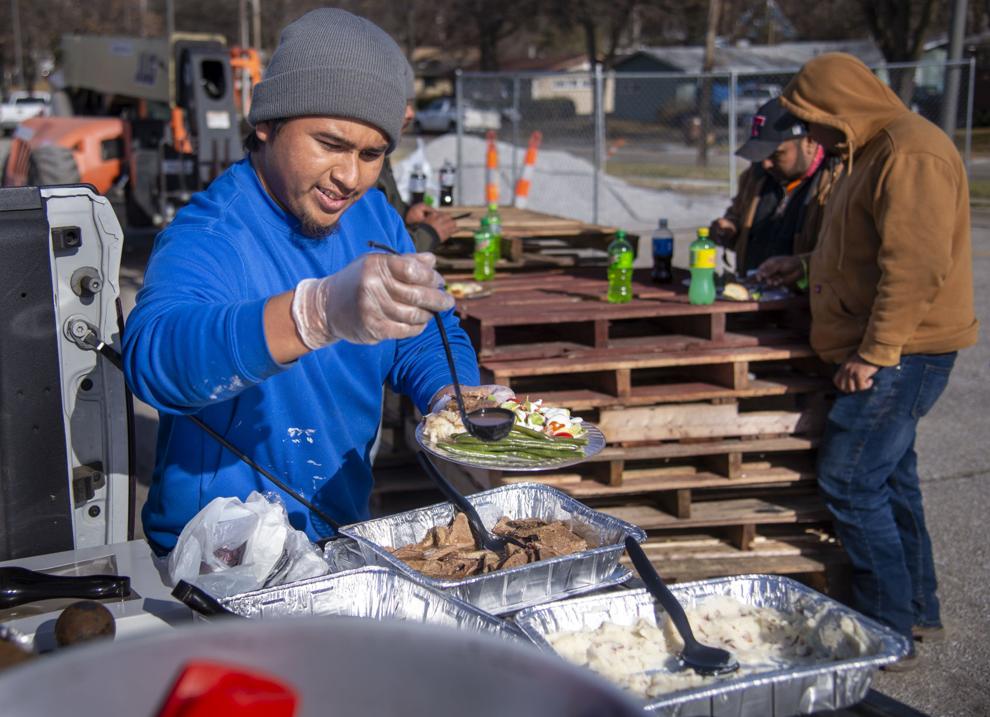 Top Journal Star photos for November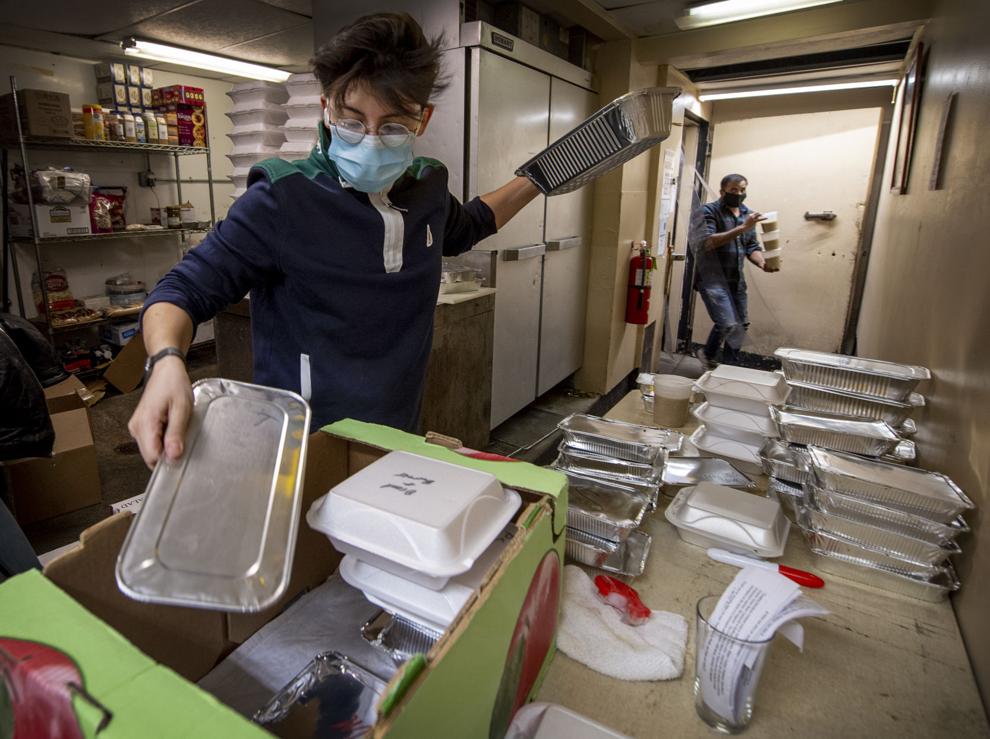 Top Journal Star photos for November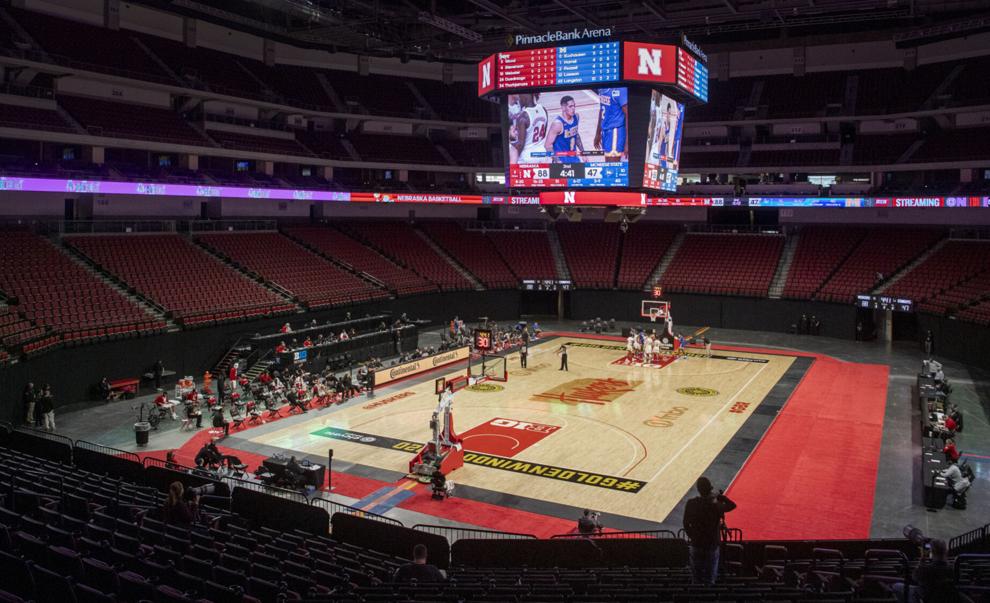 Top Journal Star photos for November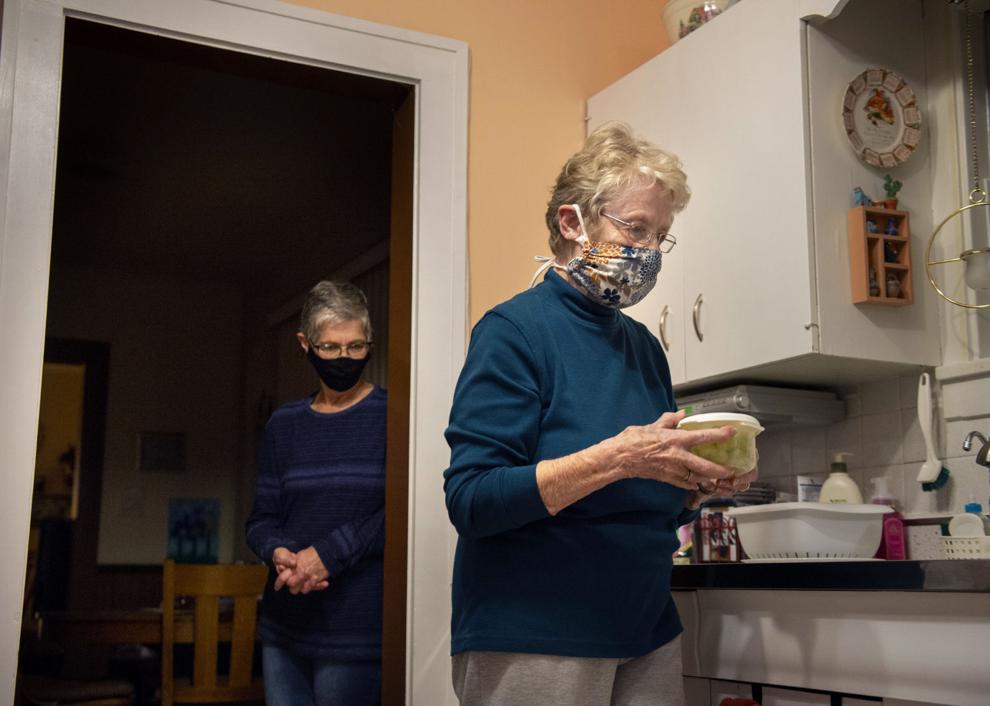 Top Journal Star photos for November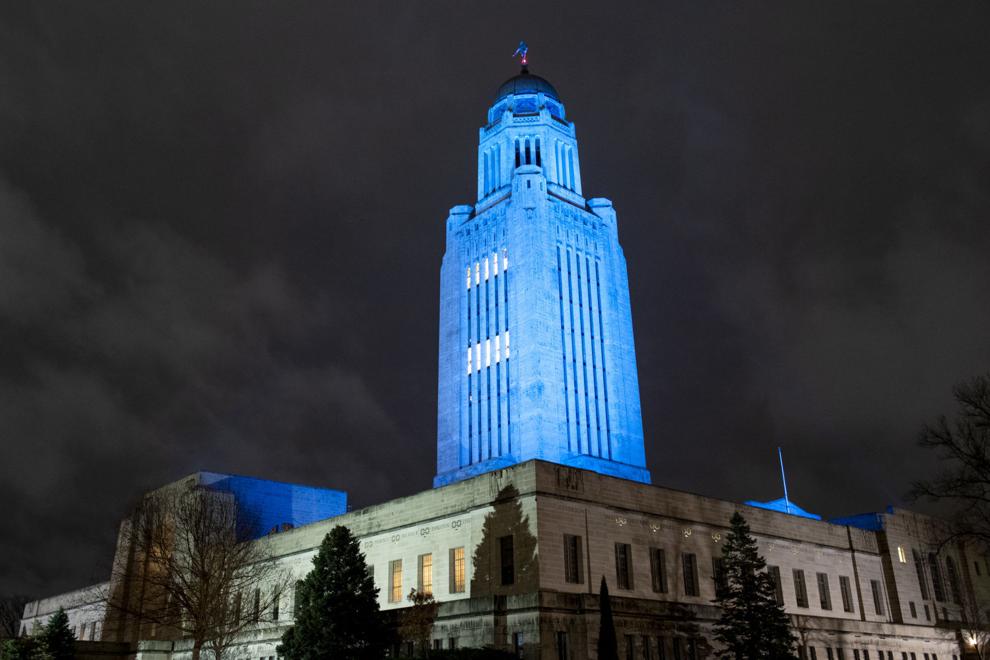 Top Journal Star photos for November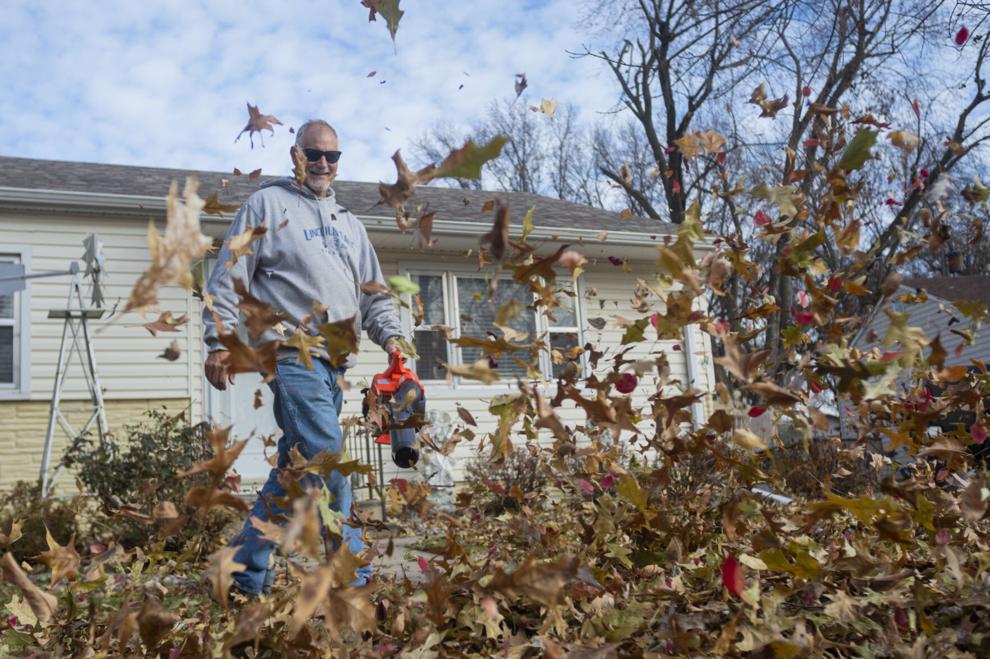 Top Journal Star photos for November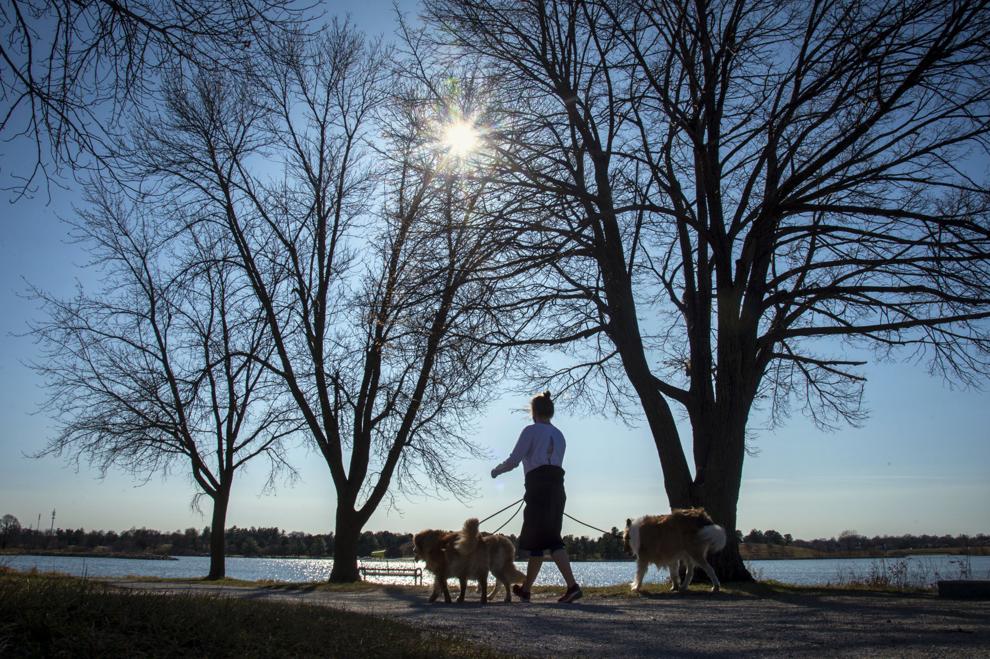 Top Journal Star photos for November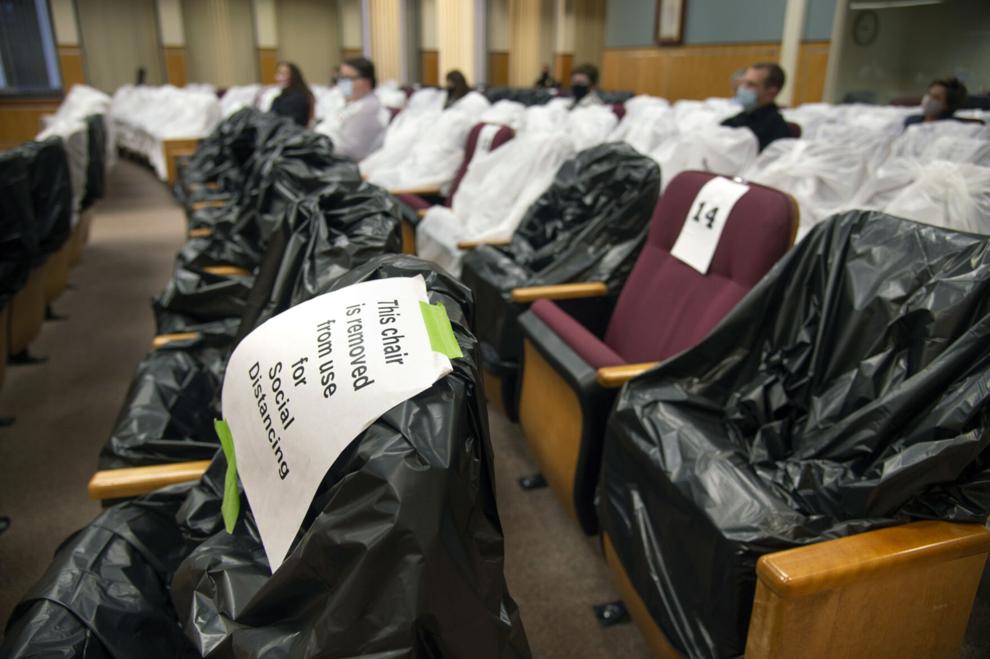 Top Journal Star photos for November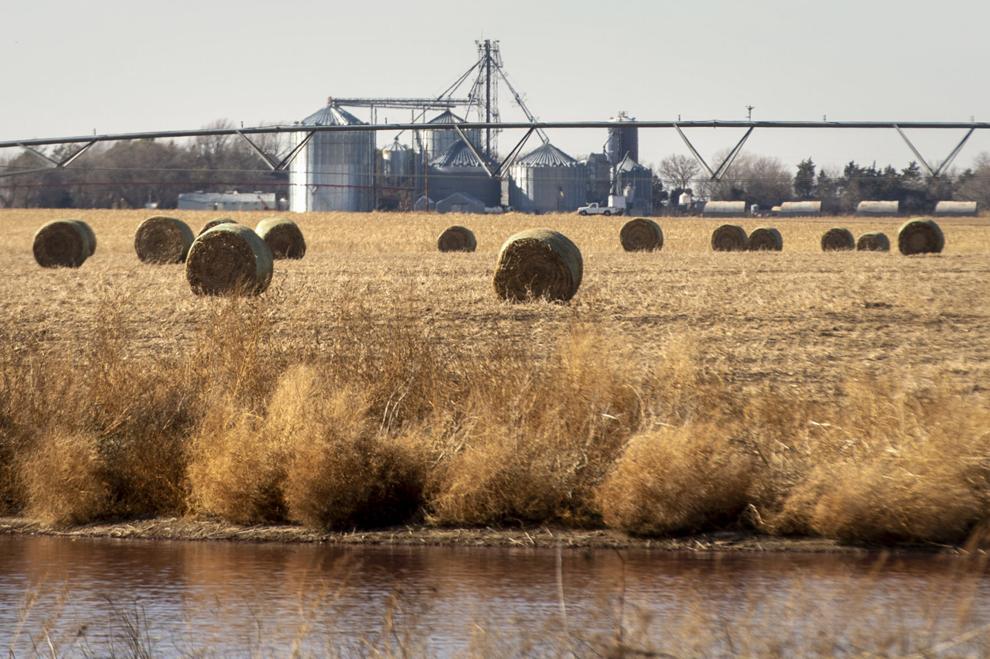 Top Journal Star photos for November
Top Journal Star photos for November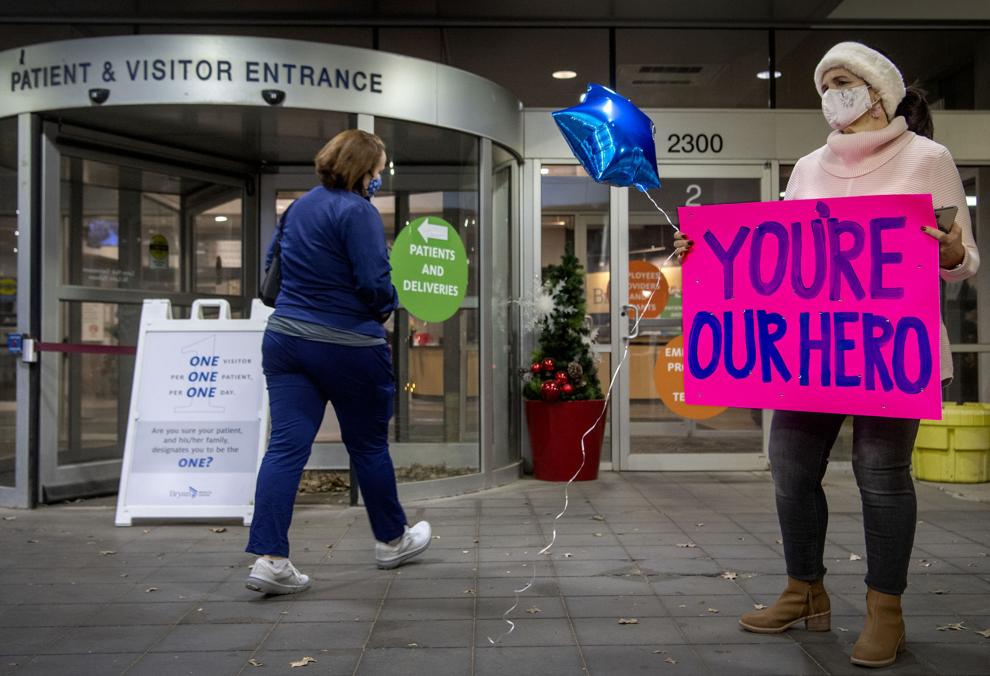 Top Journal Star photos for November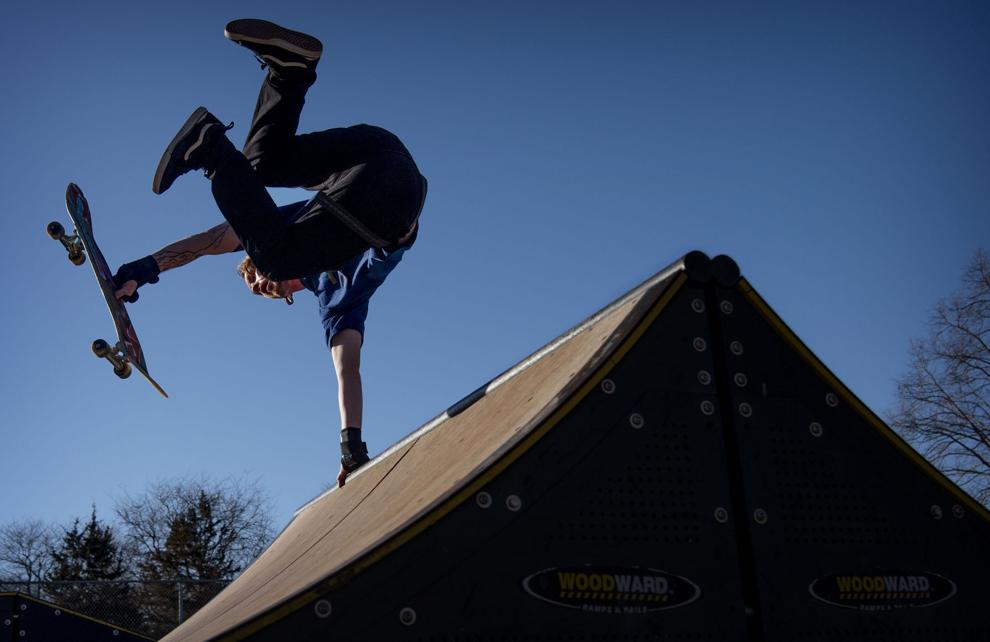 Top Journal Star photos for November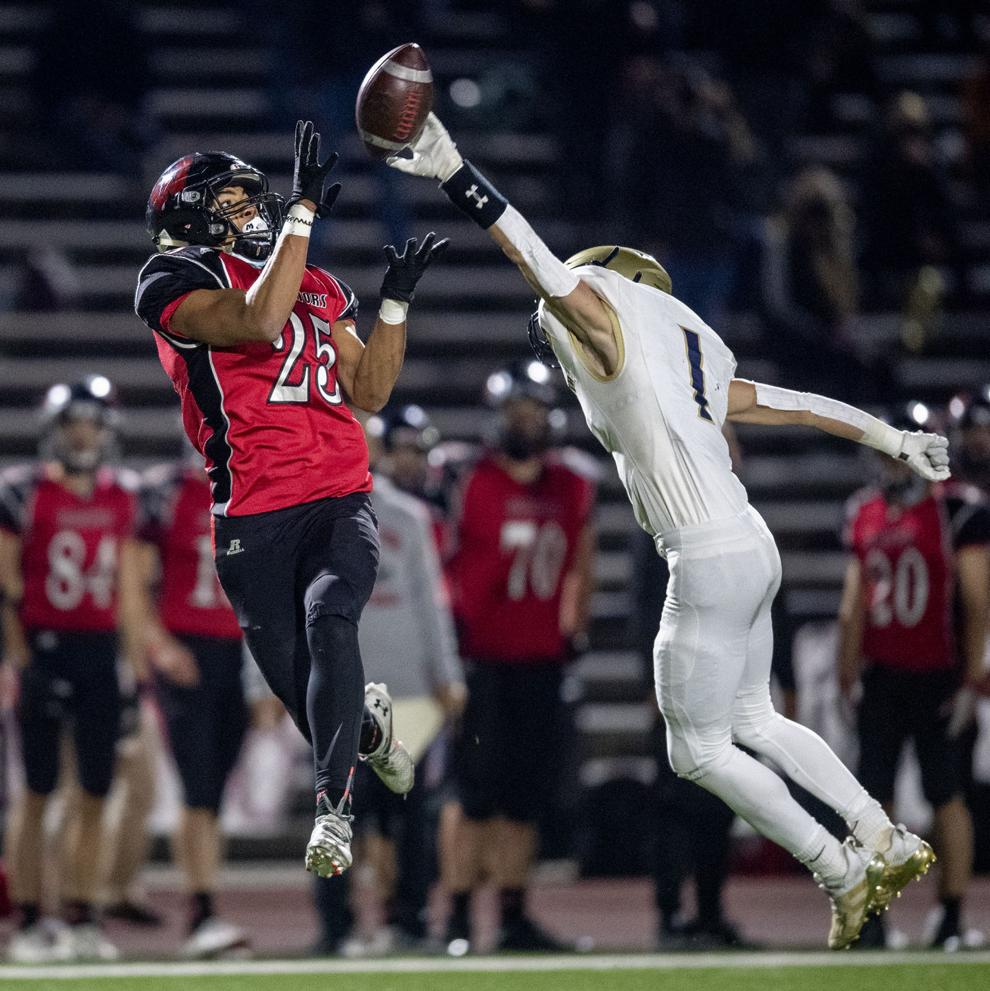 Top Journal Star photos for November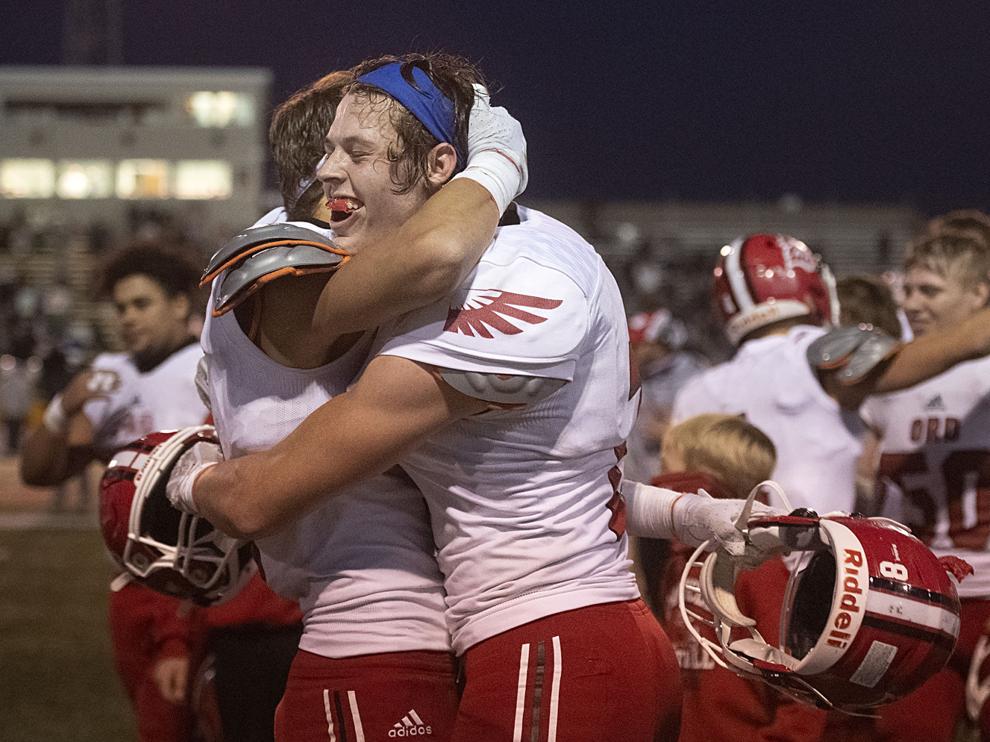 Top Journal Star photos for November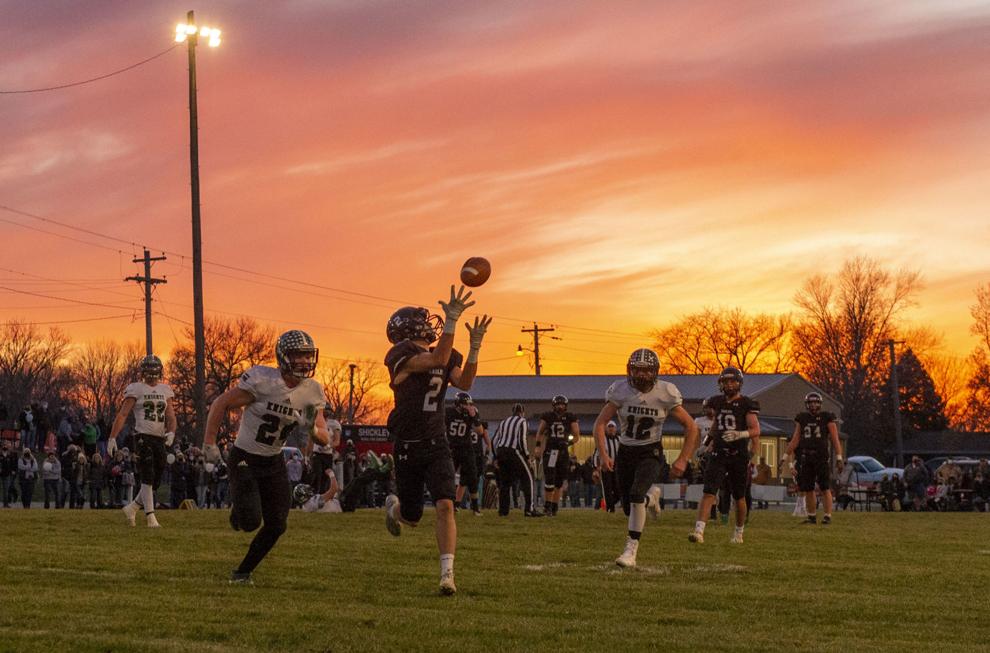 Top Journal Star photos for November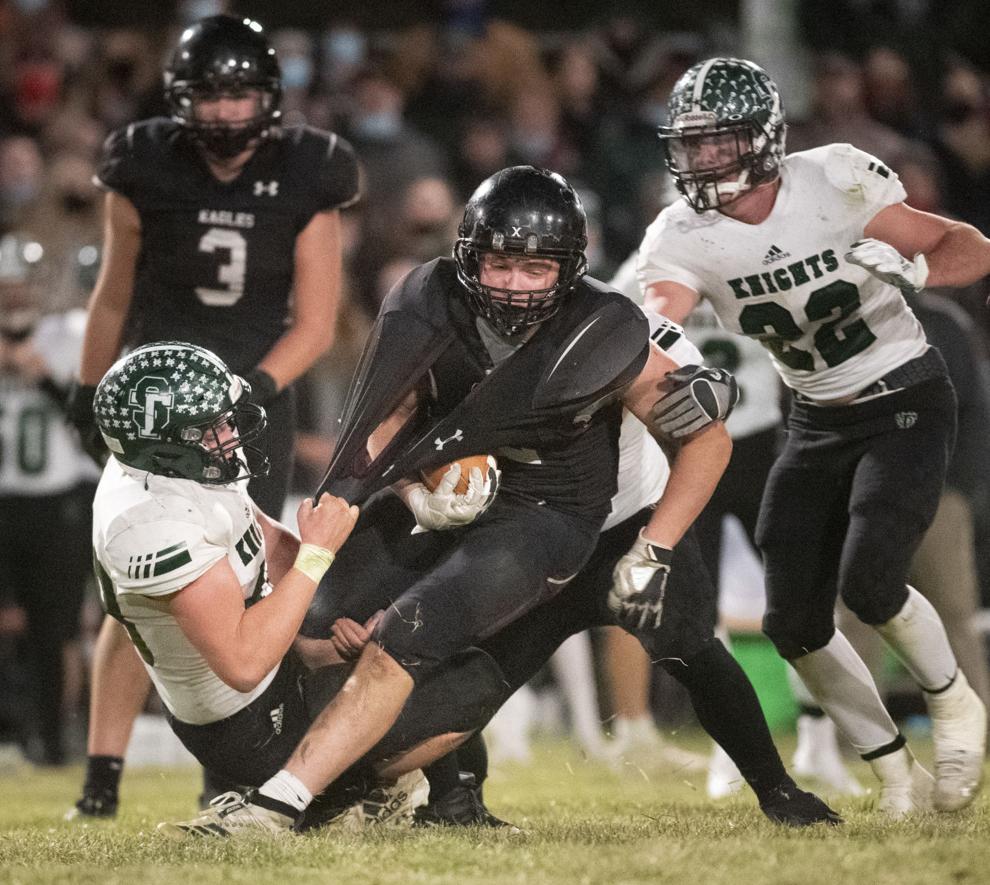 Top Journal Star photos for November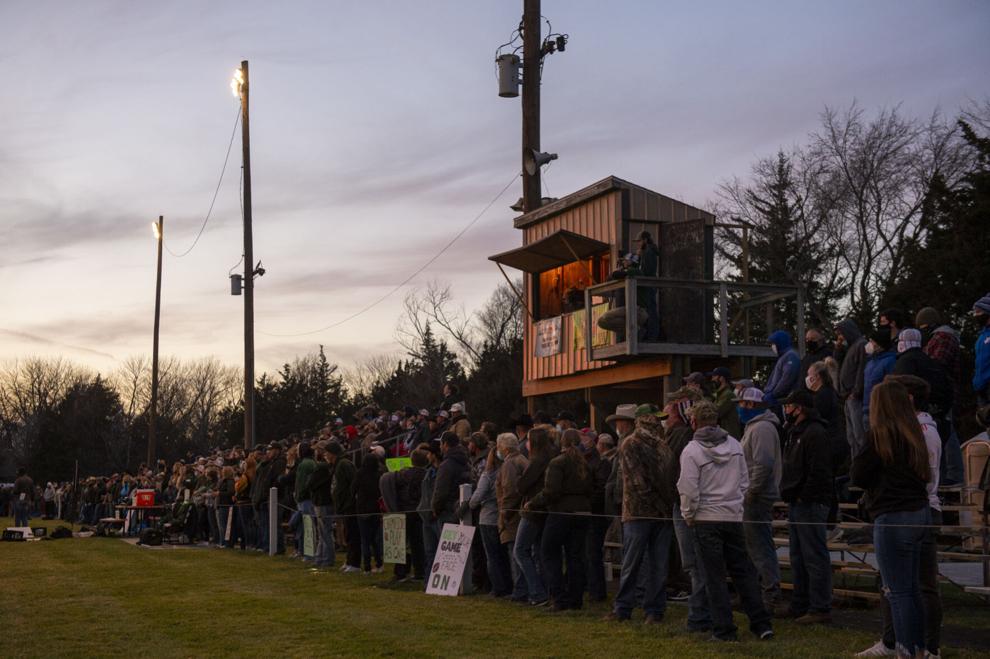 Top Journal Star photos for November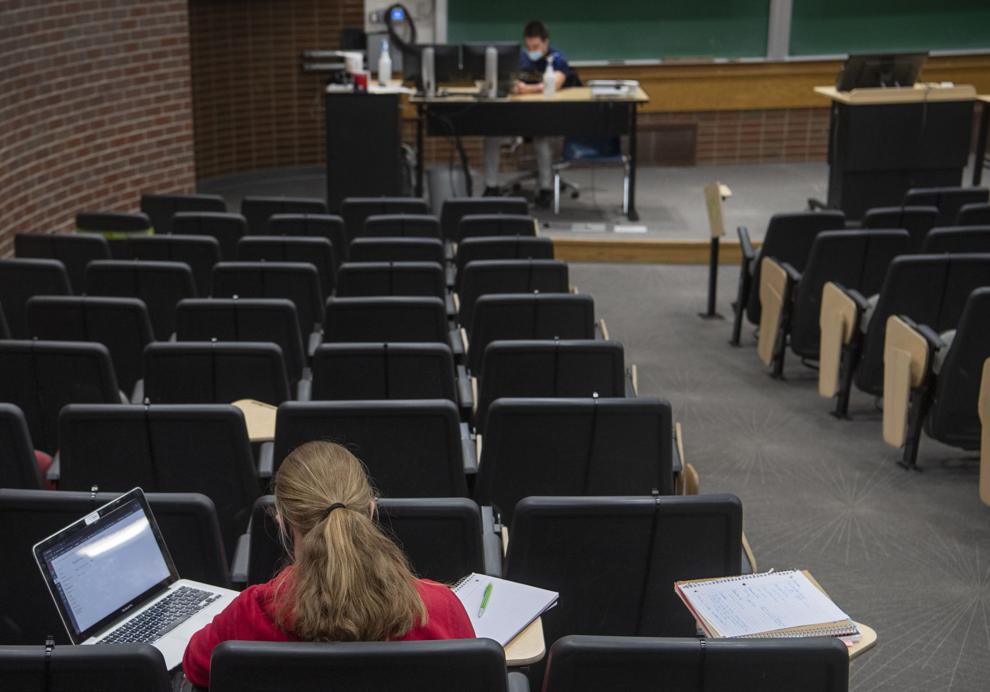 Top Journal Star photos for November
Top Journal Star photos for November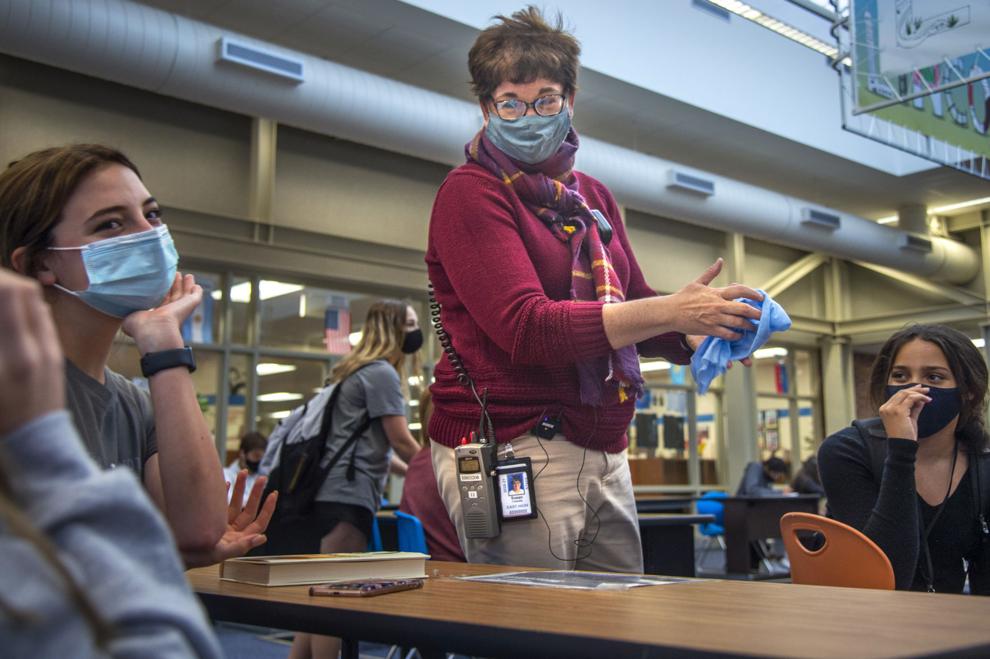 Top Journal Star photos for November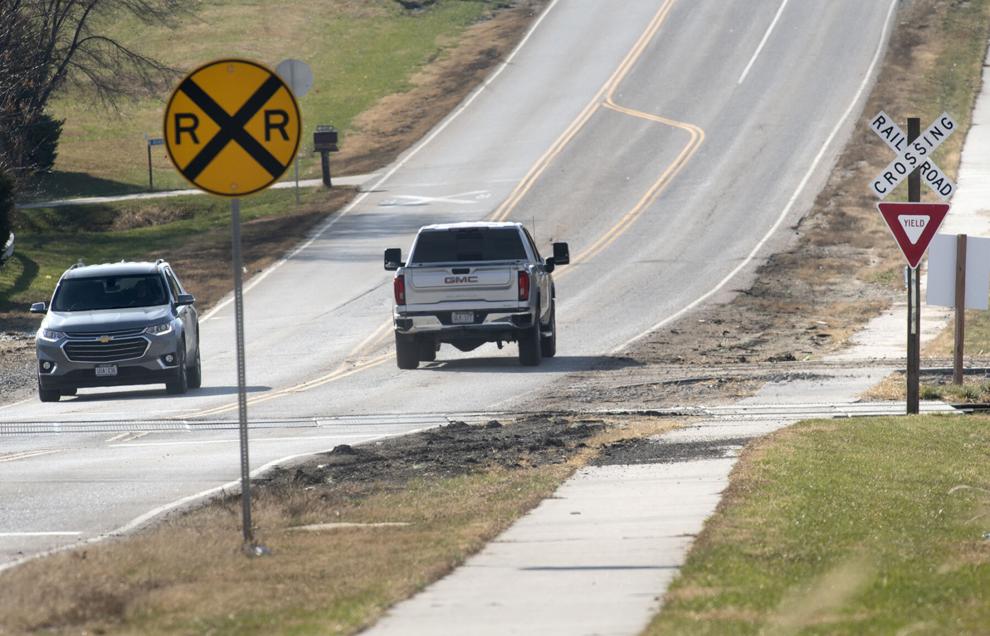 Top Journal Star photos for November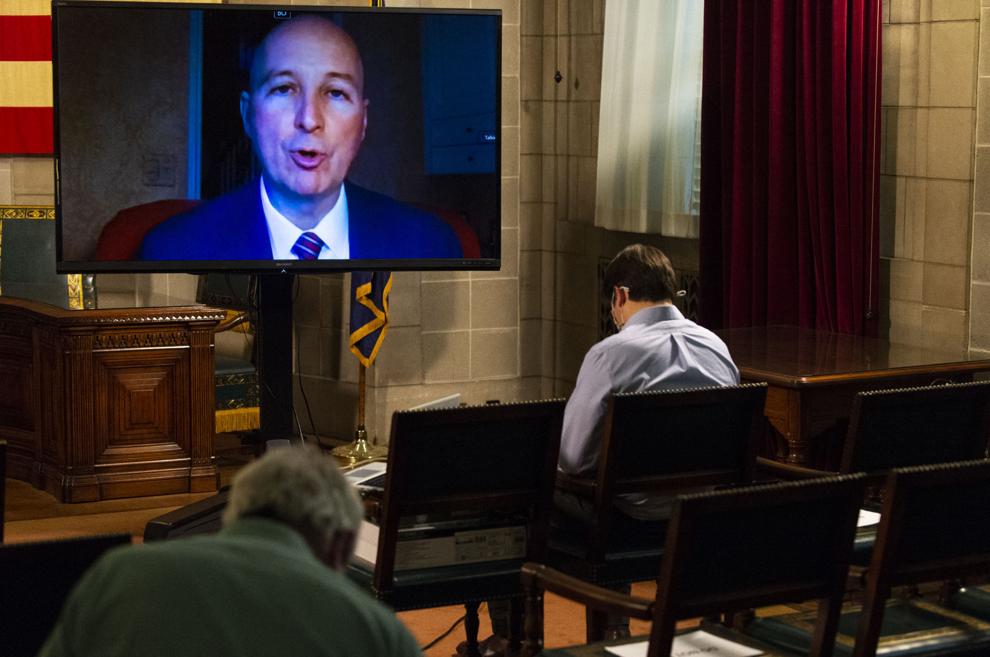 Top Journal Star photos for November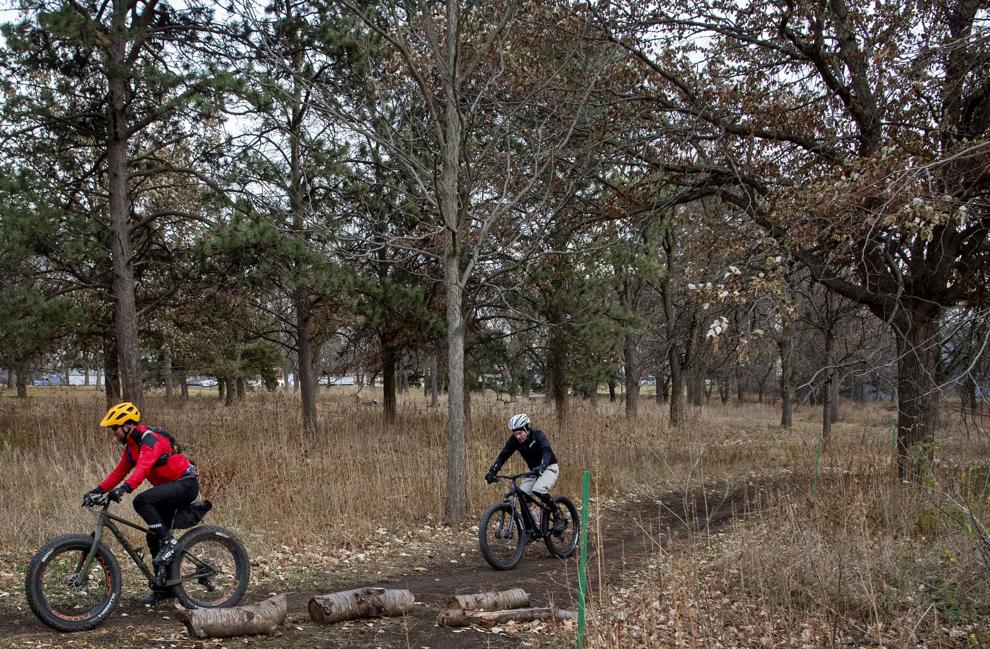 Top Journal Star photos for November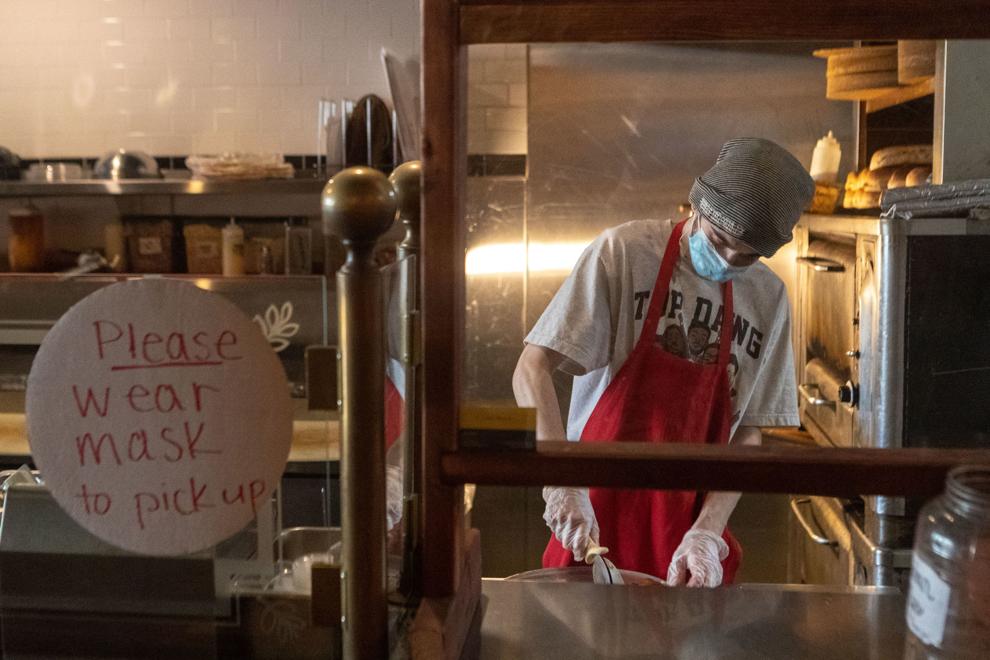 Top Journal Star photos for November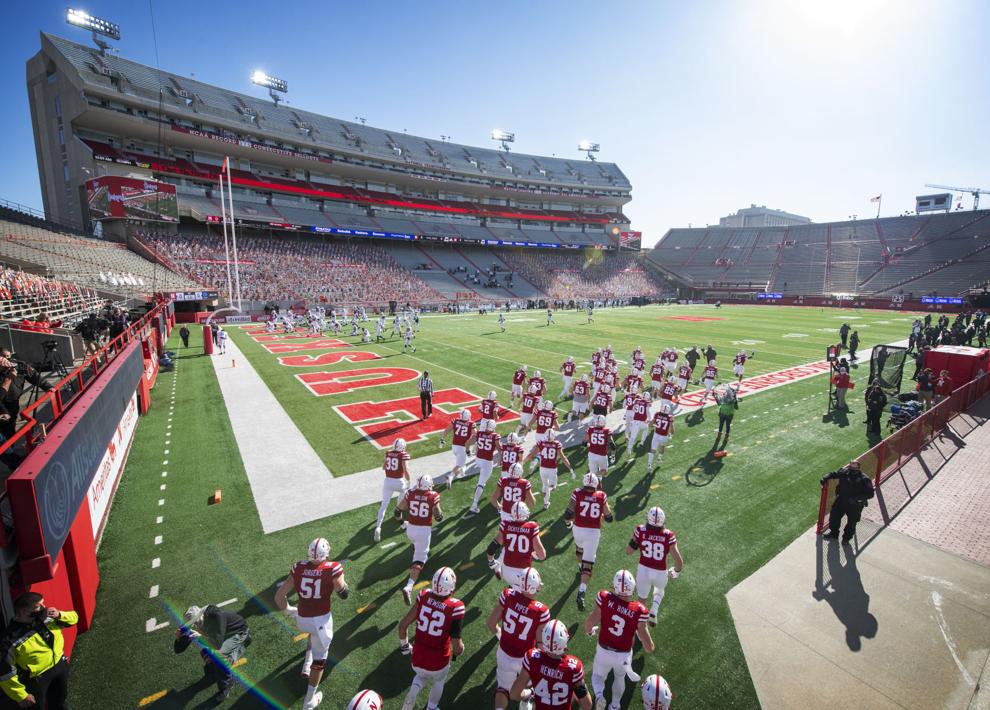 Top Journal Star photos for November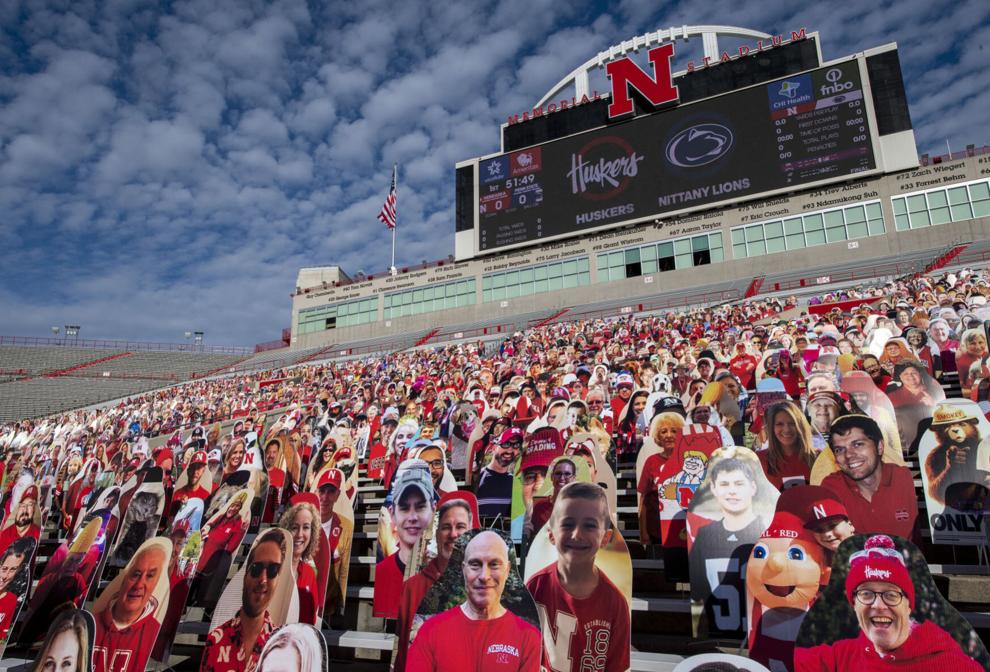 Top Journal Star photos for November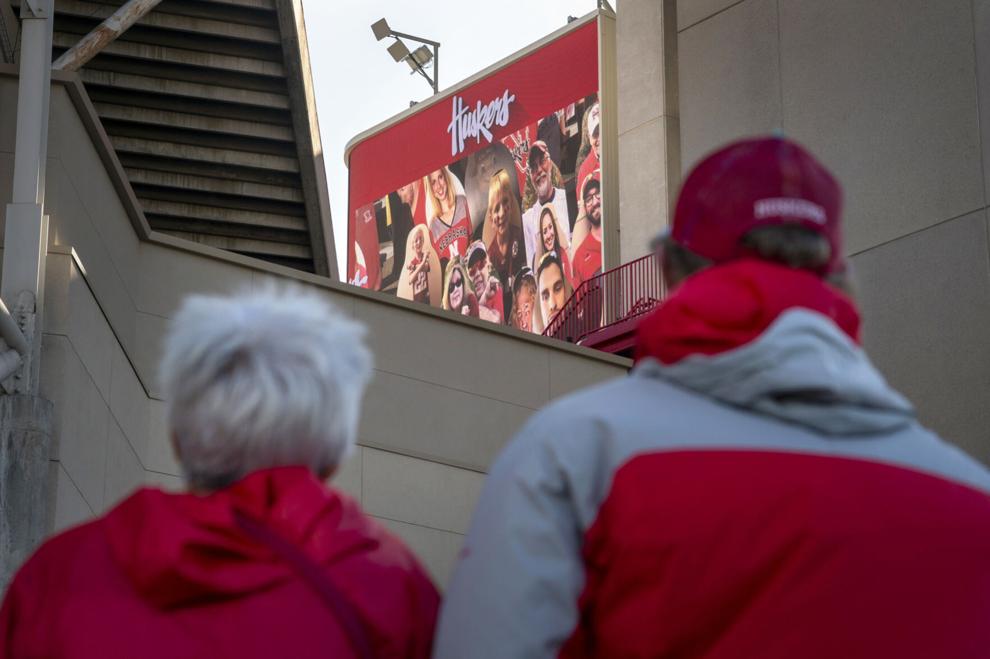 Top Journal Star photos for November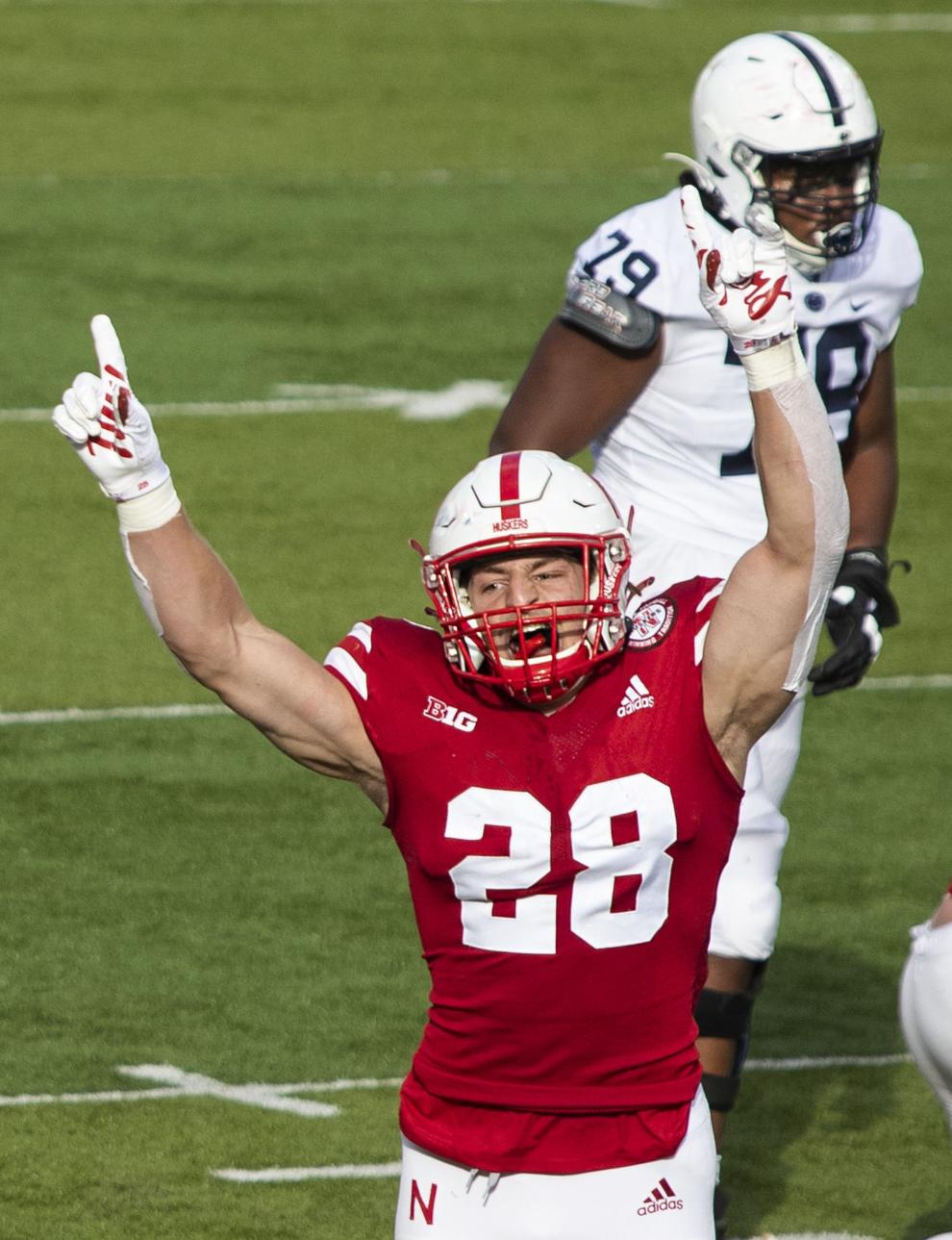 Top Journal Star photos for November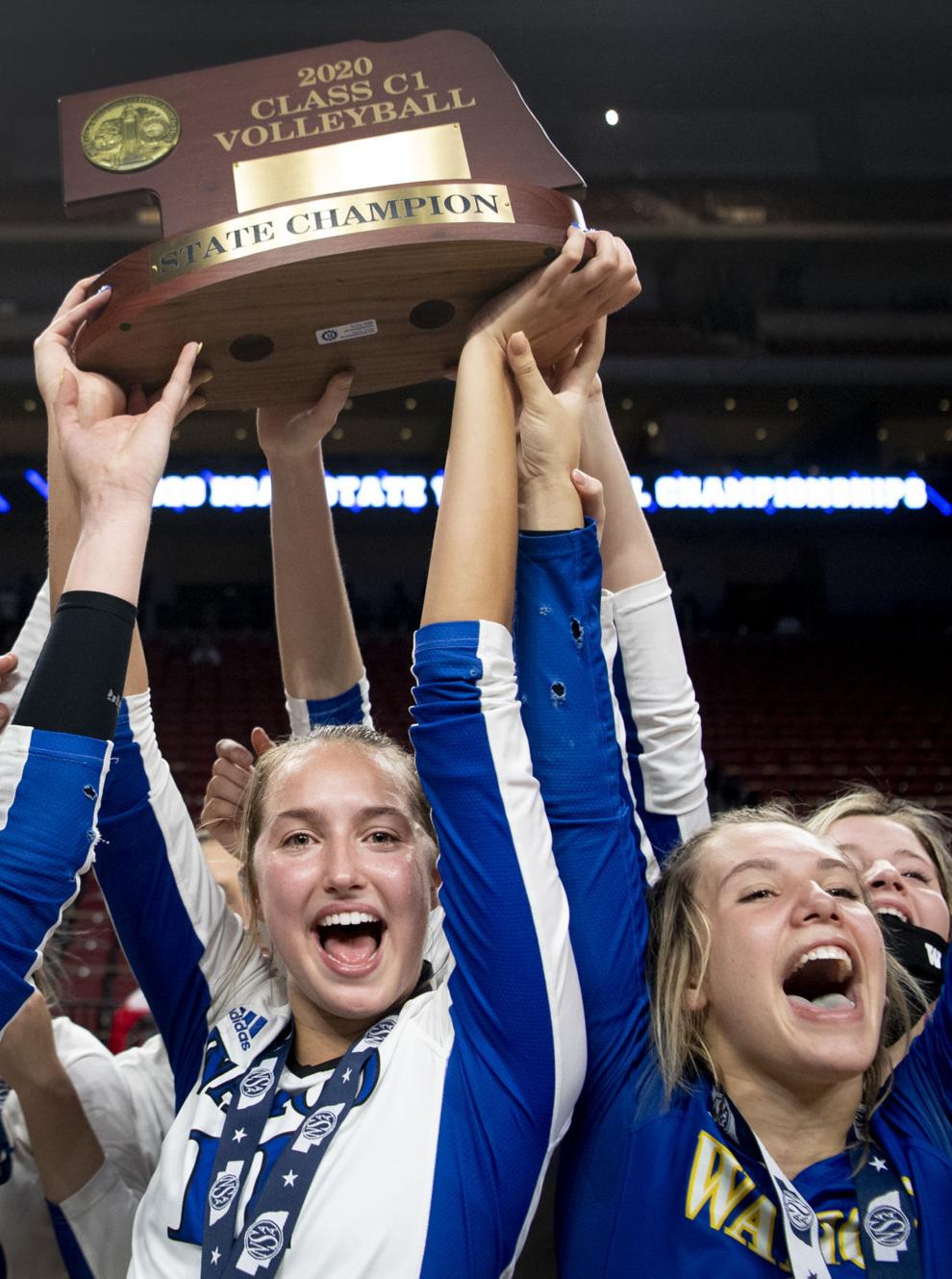 Top Journal Star photos for November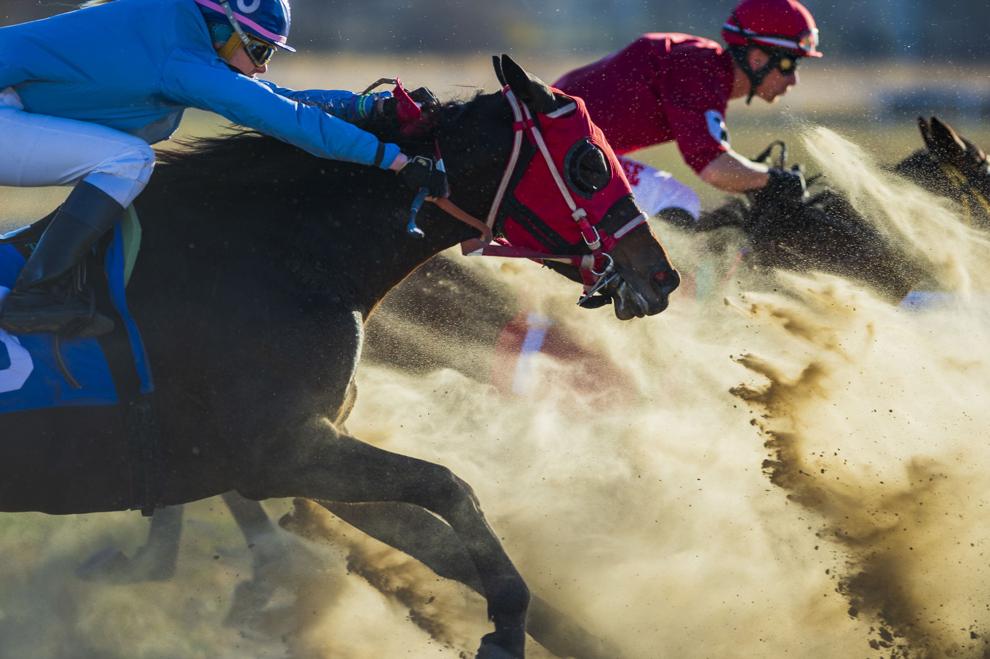 Top Journal Star photos for November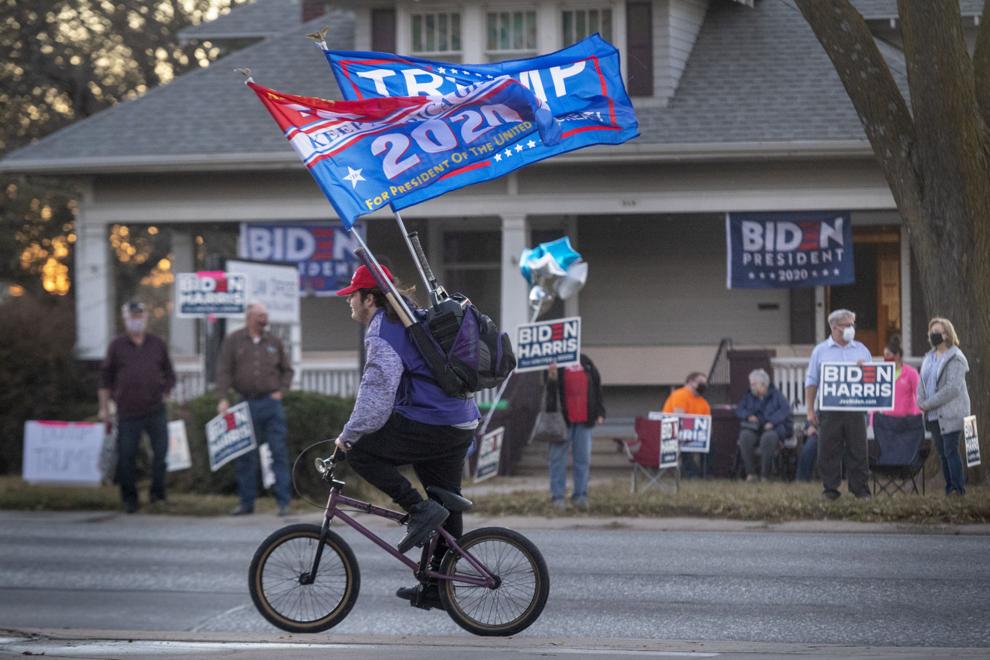 Top Journal Star photos for November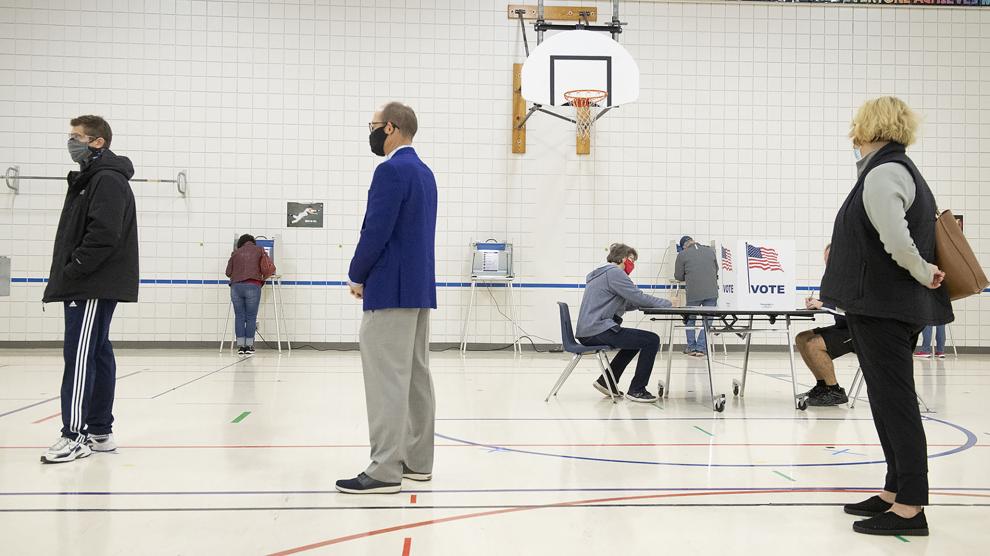 Top Journal Star photos for November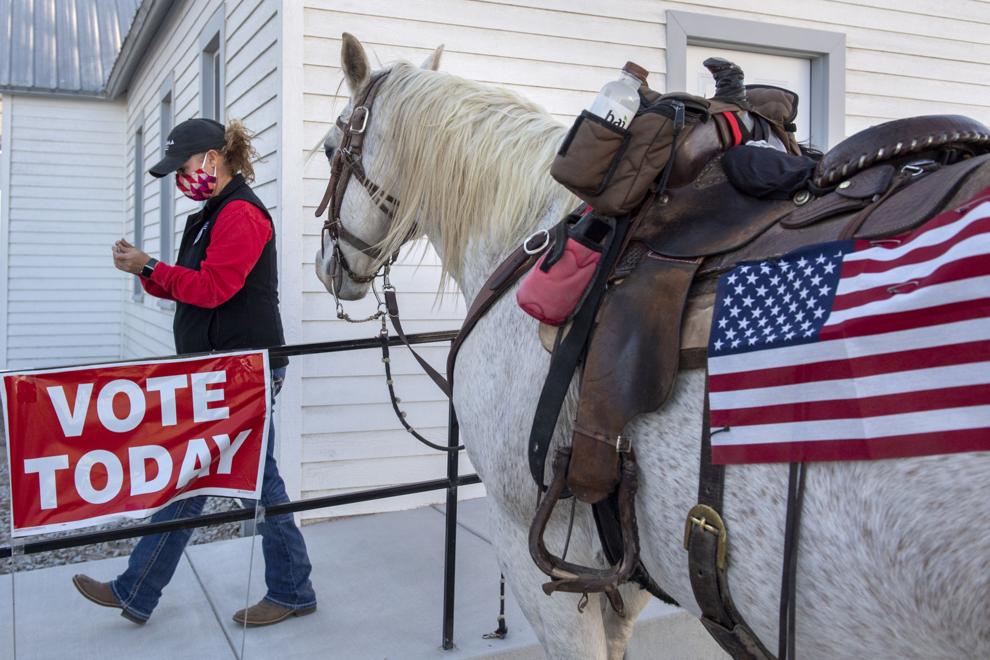 Top Journal Star photos for November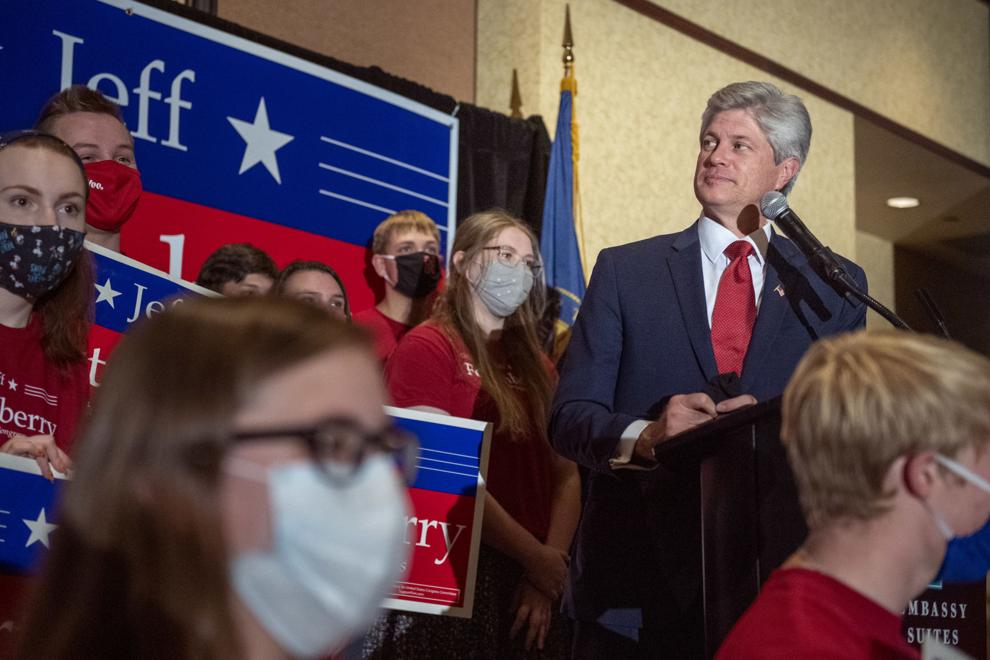 Top Journal Star photos for November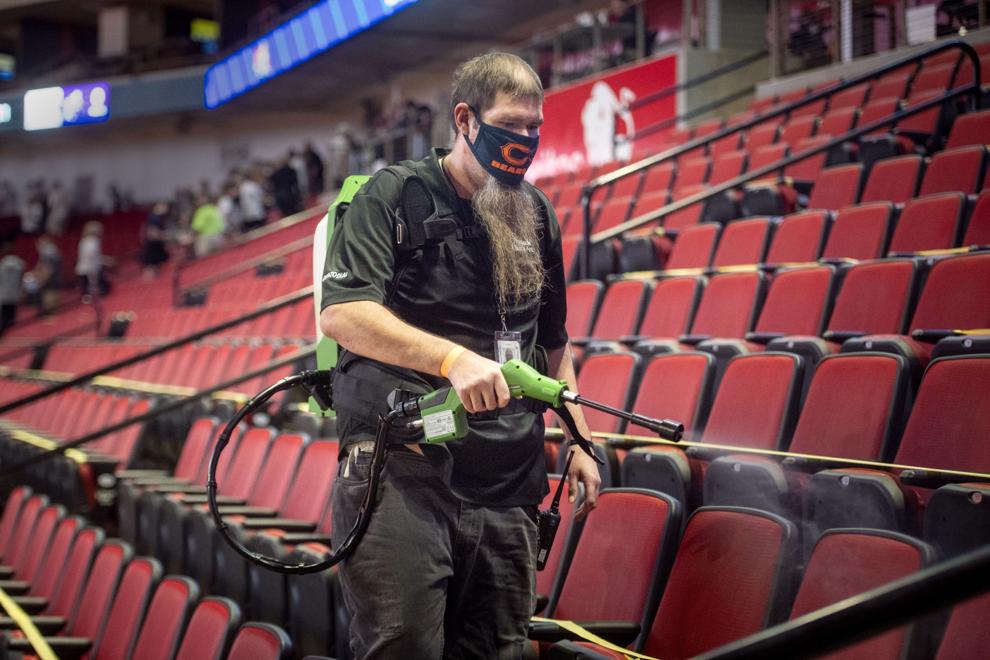 Top Journal Star photos for November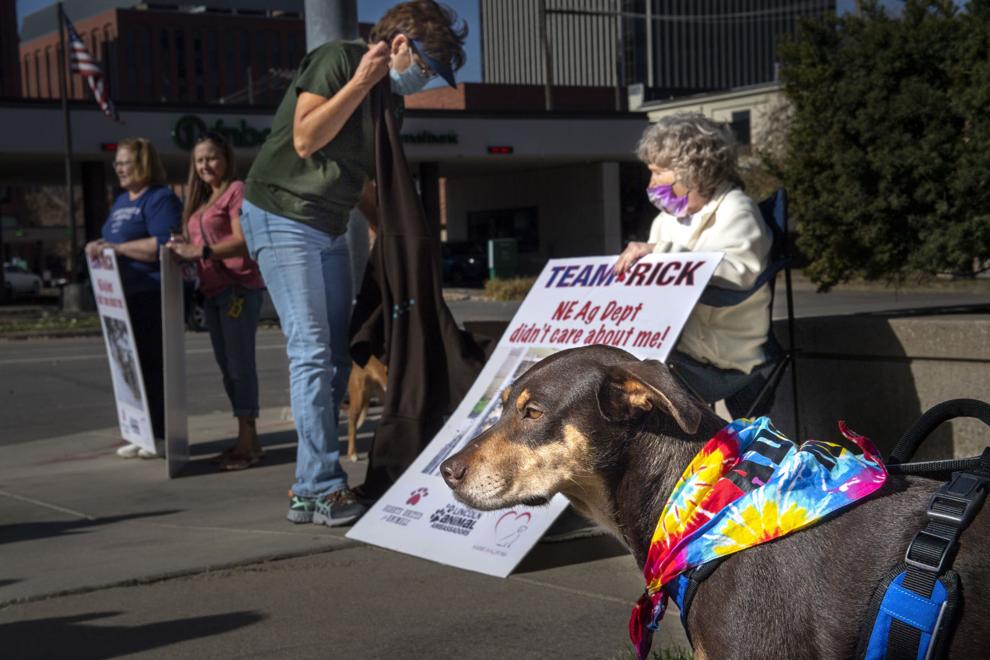 Top Journal Star photos for November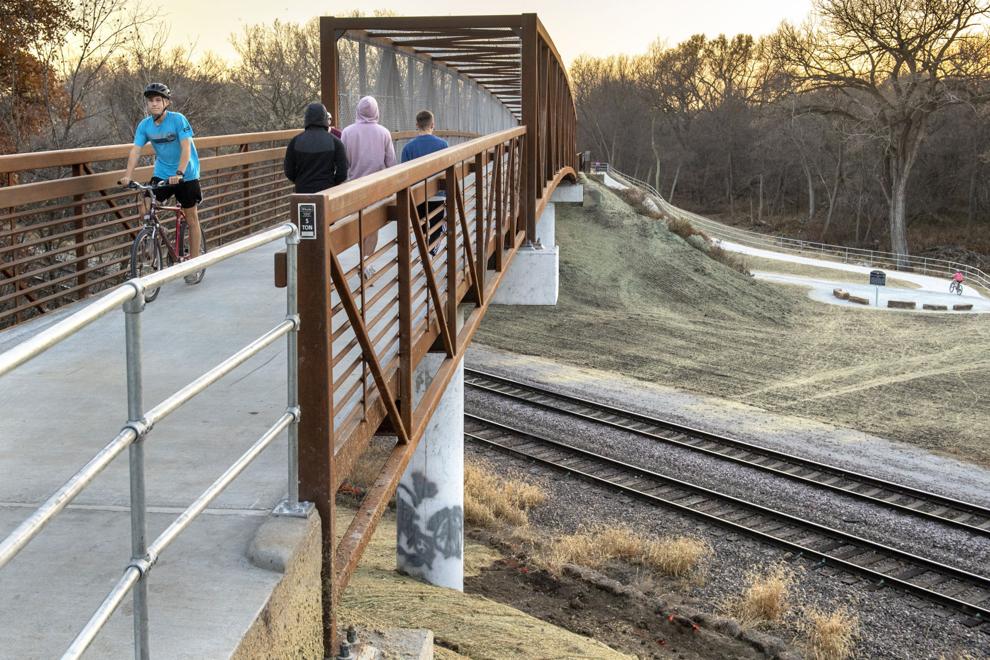 Top Journal Star photos for November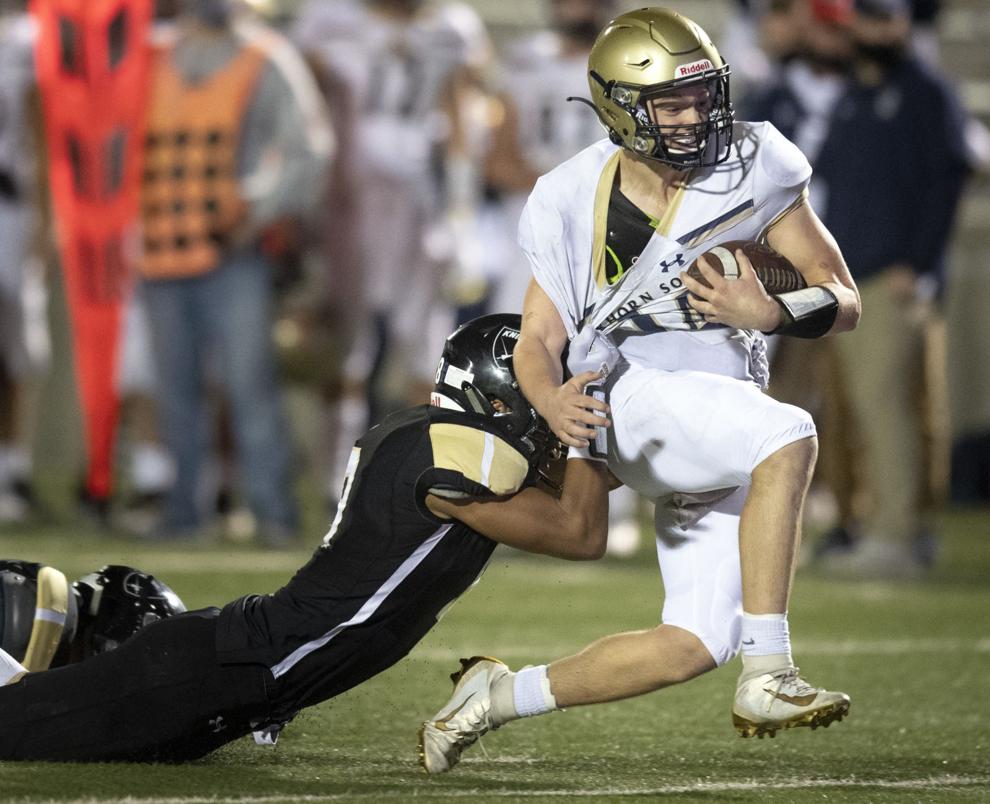 Top Journal Star photos for November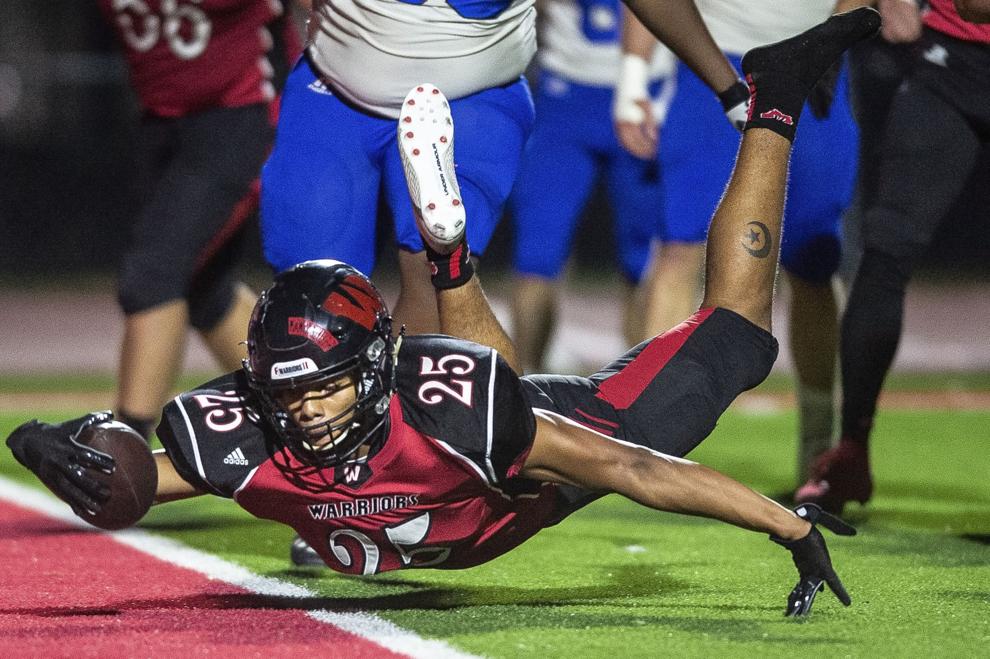 Top Journal Star photos for November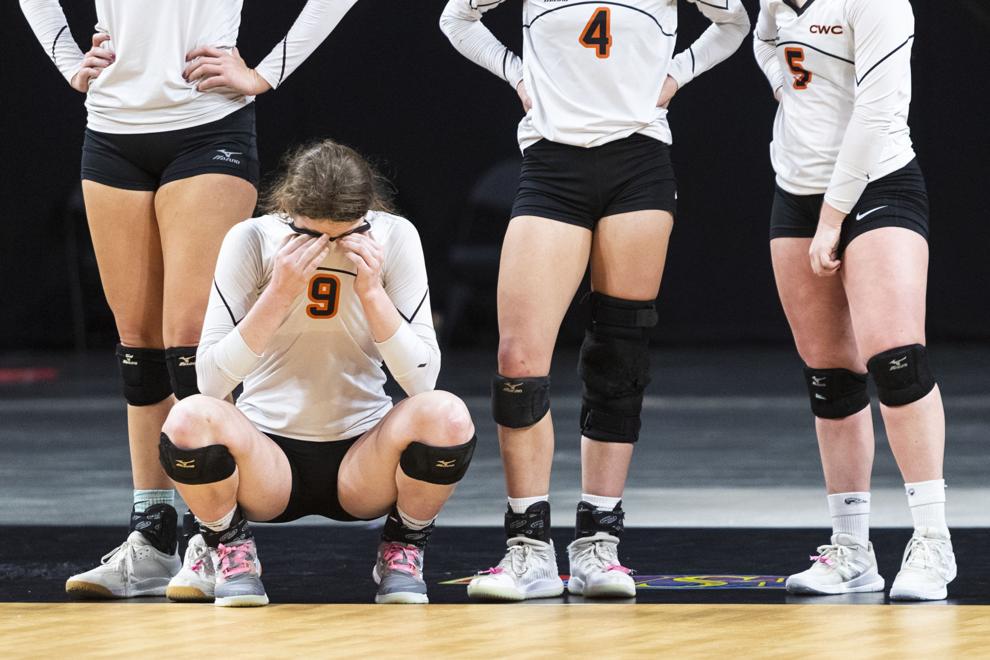 Top Journal Star photos for November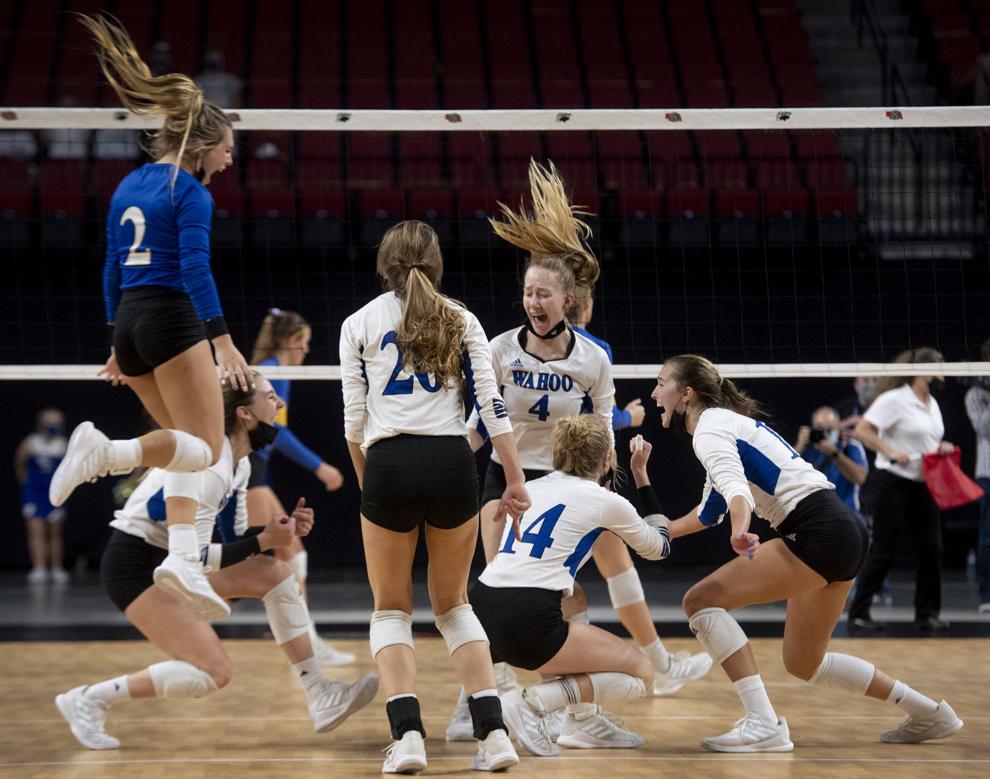 Top Journal Star photos for November