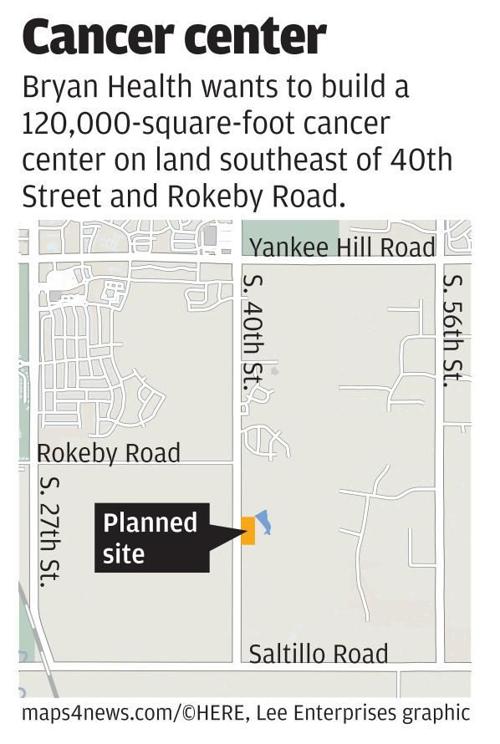 A major medical center is in the works for the south side of Lincoln.
According to plans submitted to the Lincoln-Lancaster County Planning Department on Thursday, Bryan Health is looking to build a 120,000-square-foot cancer center just south of 40th Street and Rokeby Road.
According to a letter included with the application, the site also includes room for future expansion, including up to 180,000 additional square feet of medical facilities and offices.
The Bryan facilities would be part of a larger development called Grandale South that would include up to 180 residential units and a small amount of commercial space.
Sundance LLC, a subsidiary of Sampson Construction, owns nearly 167 acres in that area and plans to subdivide the land into three different lots.
Sundance would keep ownership of two of the lots and donate a nearly 29-acre parcel to Bryan. The site is directly east of land Lincoln Public Schools bought in 2018 for a potential future elementary school.
According to the letter, Sundance and Bryan are seeking annexation of 49 acres of land, as well as zoning changes from agricultural to residential and office.
The plan is tentatively scheduled for a public hearing before the Planning Commission on Feb. 5.
Bryan officials confirmed the plans but said they are very preliminary at this point.
"Bryan Health and Bryan Medical Center intend to build a Comprehensive Community Cancer Center," Bob Ravenscroft, vice president of advancement for Bryan Health, said in a statement.
"However, at this date, Bryan does not yet have ownership of the 28.81 acres at 40th and Rokeby. Transfer of the land to Bryan is contingent upon the Planning Commission and City Council completing (the) process."
You have free articles remaining.
Ravenscroft said the cancer center will be built on 10 acres at the site. Bryan currently does not have any plans for the remaining land.
He said Bryan chose the location because it is located about a mile from the soon-to-be-under-construction South Beltway.
"The location is ideal for the development of a third Bryan campus due to its proximity to the South Beltway, both for residents of Lancaster County and Greater Nebraska, that seek care at Bryan Health," Ravenscroft said.
He offered few other details of the project and said construction would begin "once private support is secured."
At 120,000 square feet, the cancer center would be slightly larger than Bryan's new surgical center, which opened in 2018 at Bryan East Campus. That four-story building, one of several capital projects the hospital system has undertaken over the past several years, is approximately 100,000 square feet and cost $25 million.
Bryan is in the midst of a $47 million project to modernize and expand its surgery facilities at Bryan East Campus. It also spent more than $13 million to renovate and expand the East Campus emergency department in 2015.
Bryan also just recently announced an early end to its b2020 — Choose Your Impact fundraising campaign because it raised nearly 20% more than its $40 million goal.
Bryan is not the only health care system with plans in the area.
CHI Health is planning a medical facility near 40th Street and Yankee Hill Road of "substantial square footage," said Cliff Robertson, CEO of CHI Health.
Robertson said it will not be a hospital but will provide outpatient medical care. He declined to provide any other details.
Robertson said plans are on track to break ground on the center sometime this summer.
See what's going up in Lincoln
300 N. 48th Street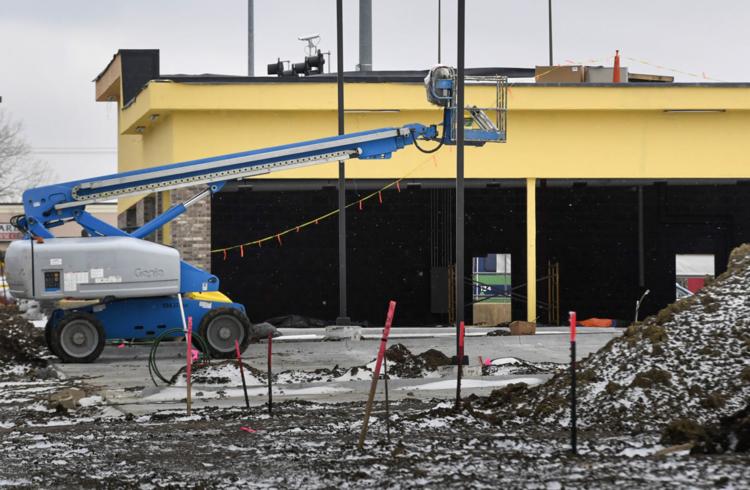 Tommy's Express Car Wash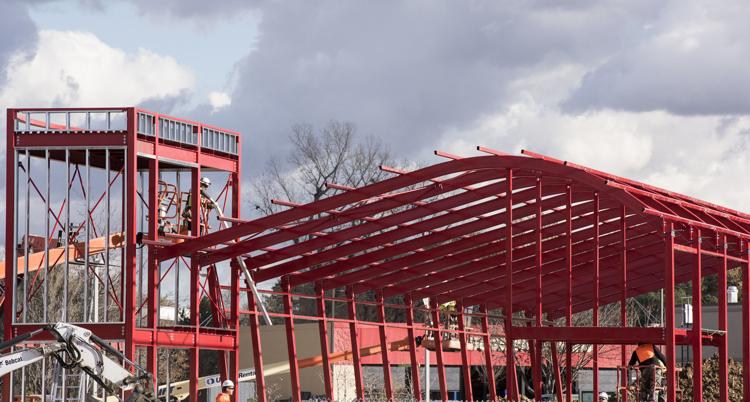 Lied Place Residences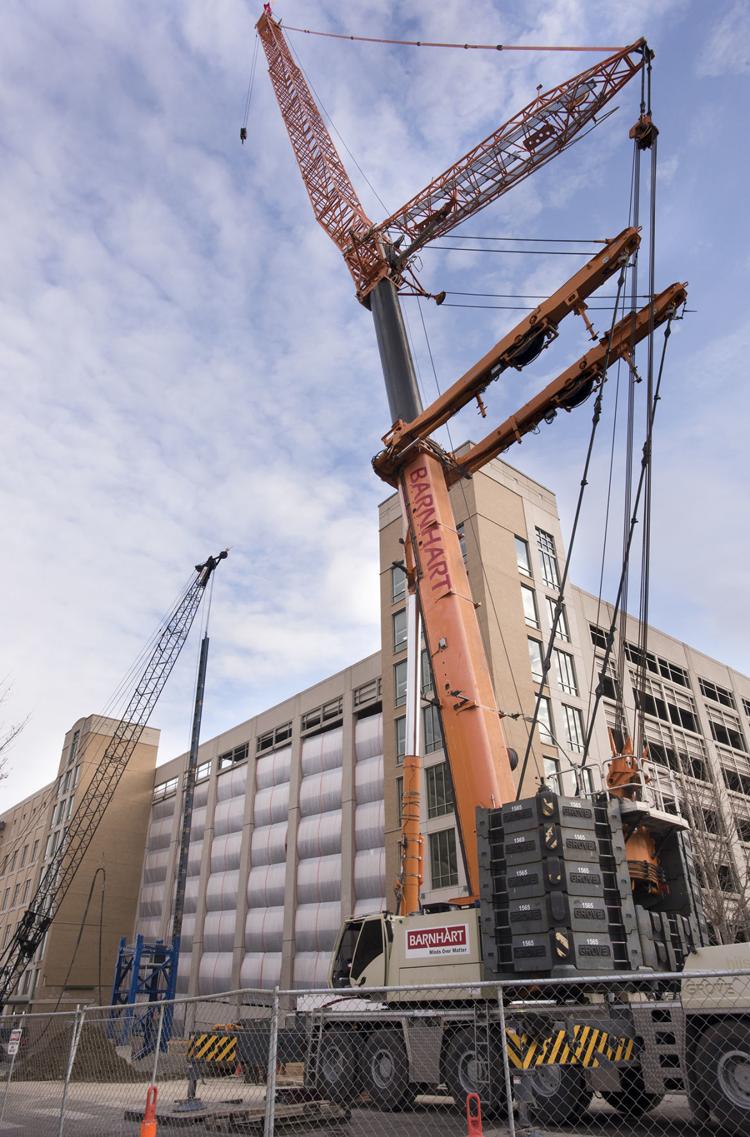 Wesleyan theatre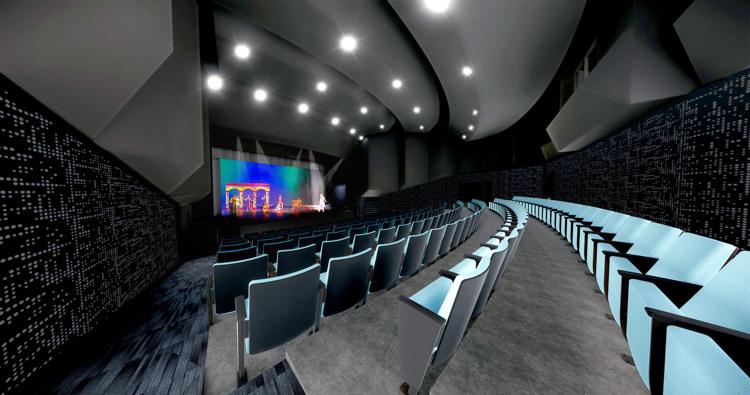 New football complex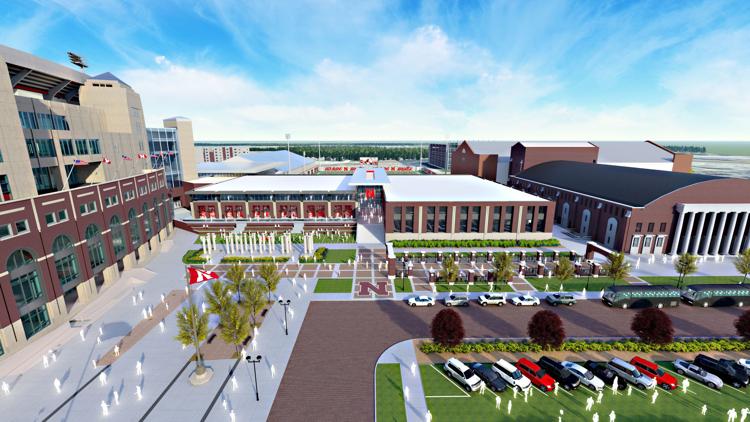 Sun Valley Lanes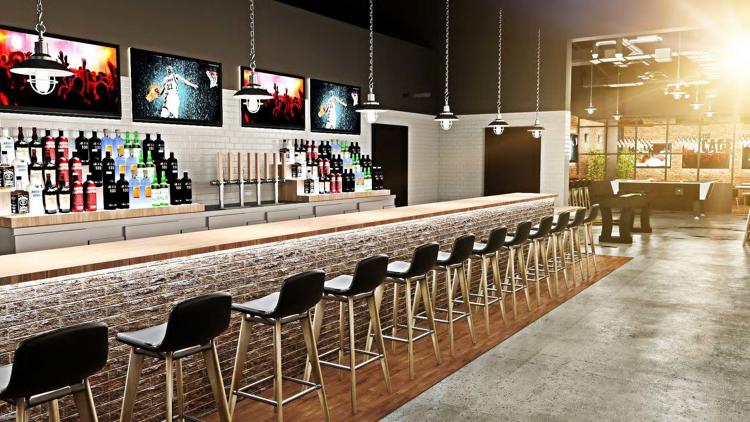 Campion project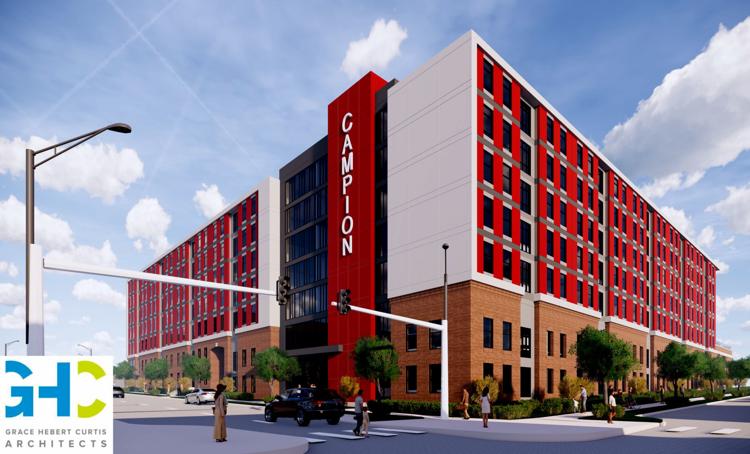 Telegraph Flats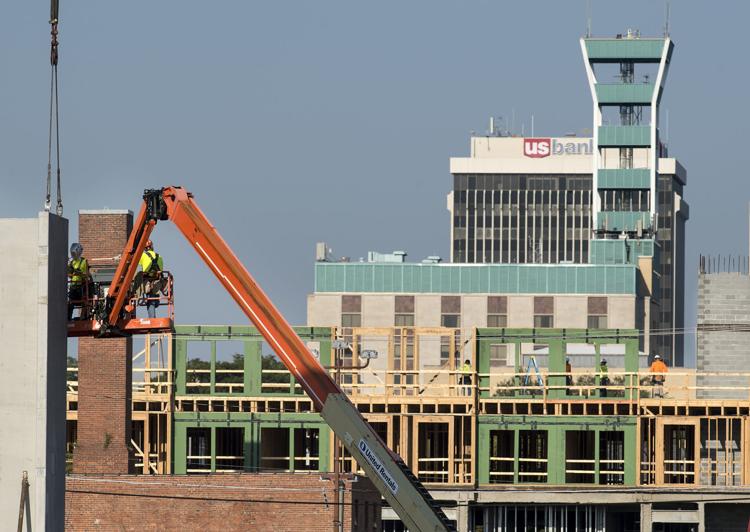 Southpointe Parking Garage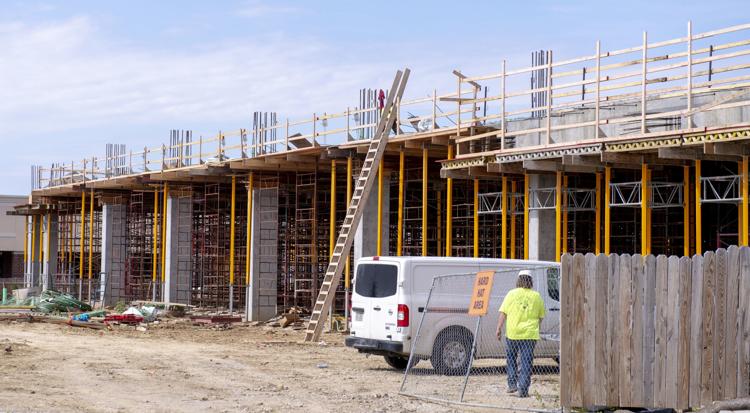 Lancaster Event Center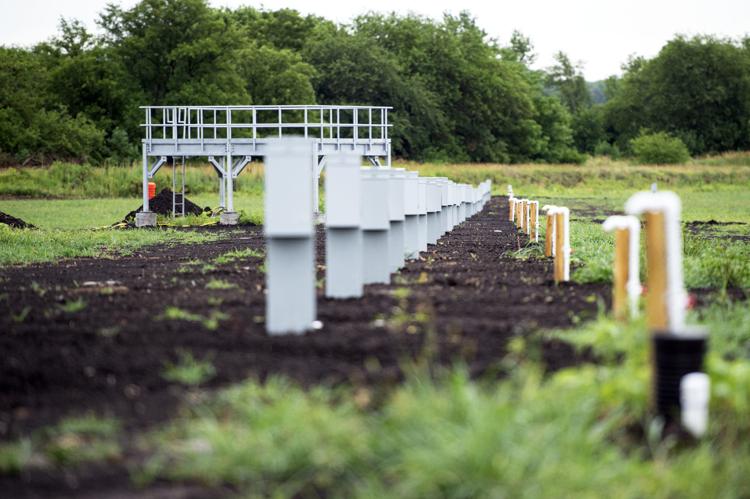 Gold's Galleria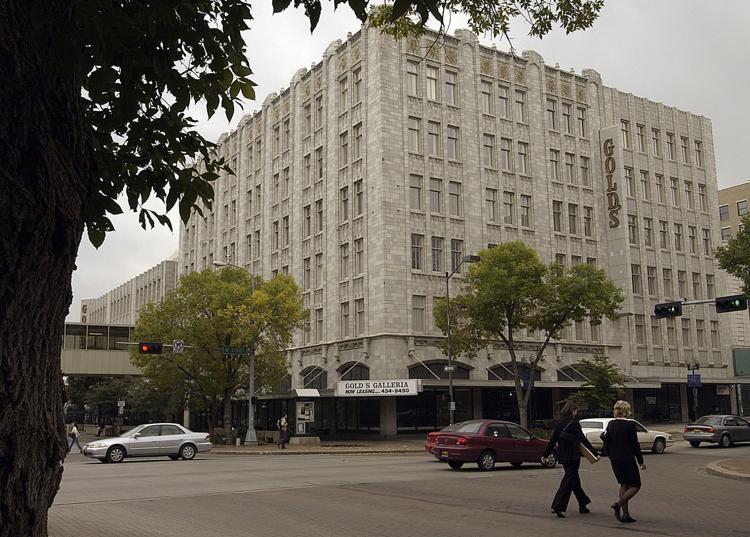 Bryan Physician Network
SCC renovations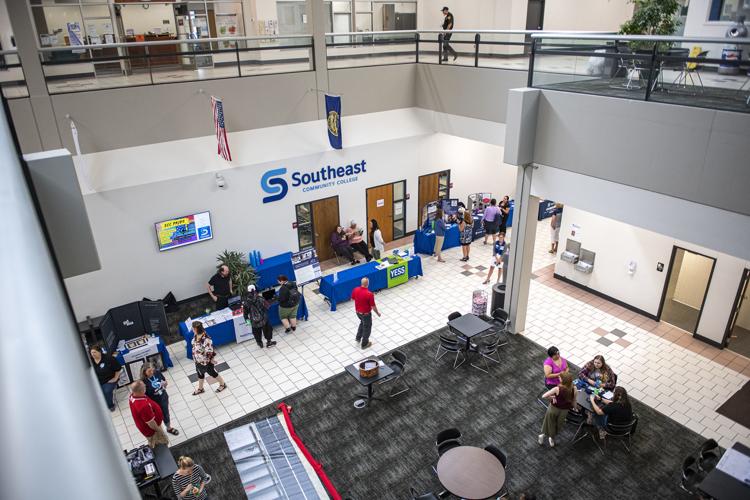 Nebraska Innovation Campus hotel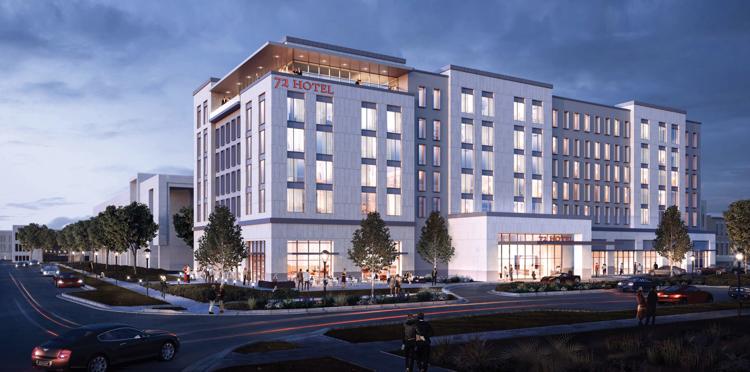 Olsson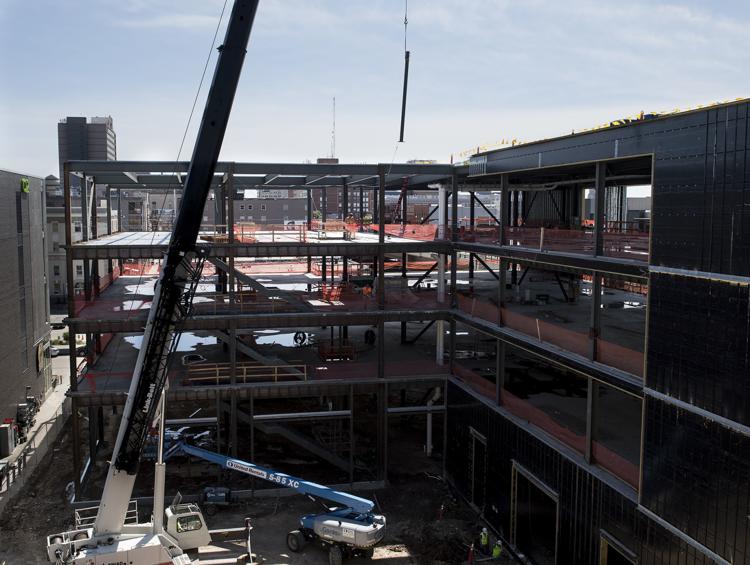 Kindler Hotel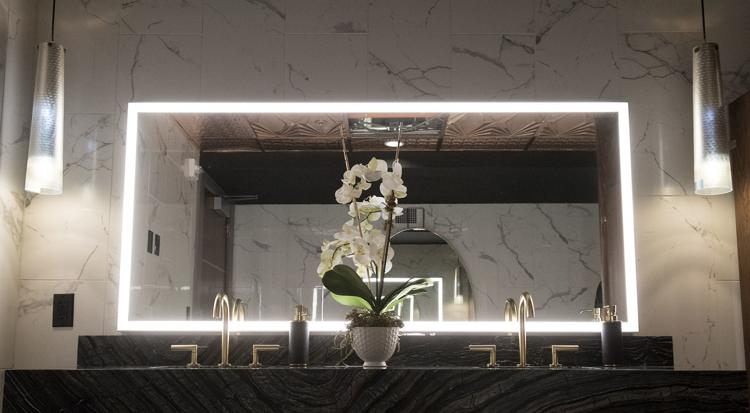 Eastmont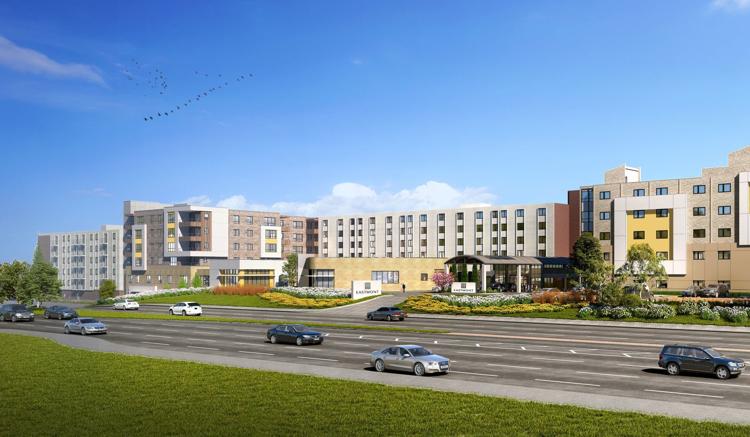 Lincoln Children's Zoo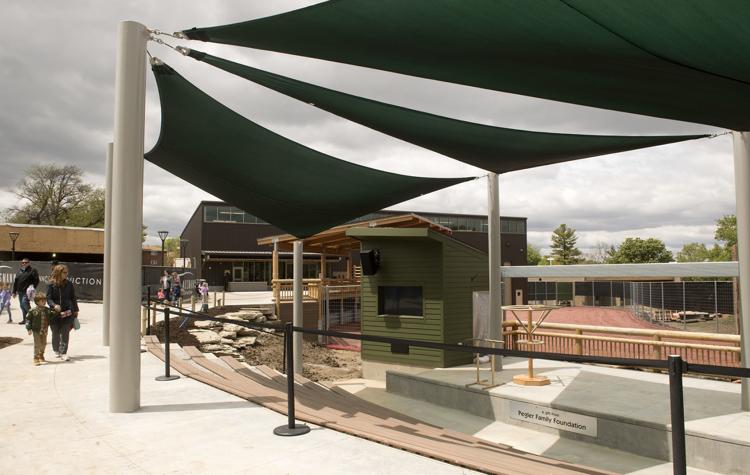 Ninth & O development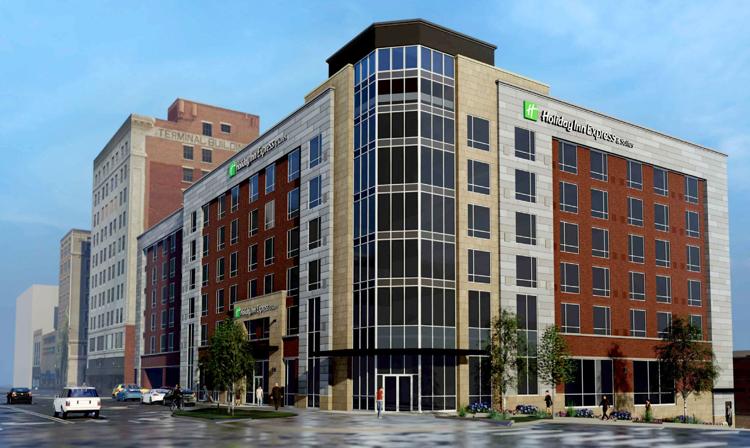 Prison Open House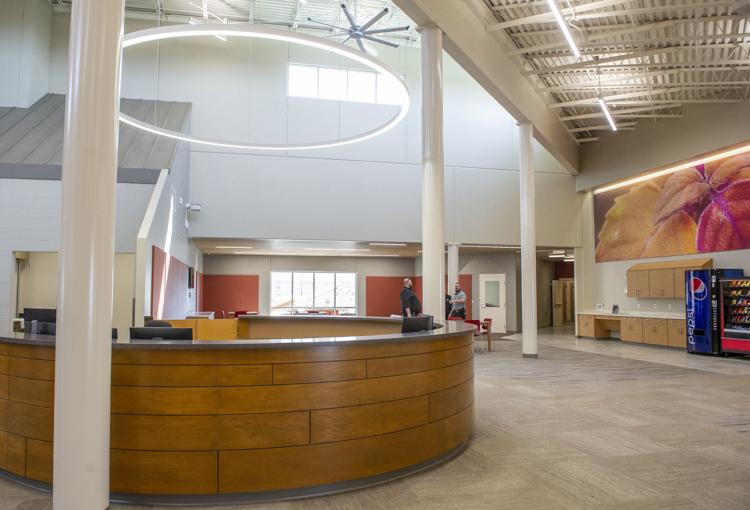 The Stack Lofts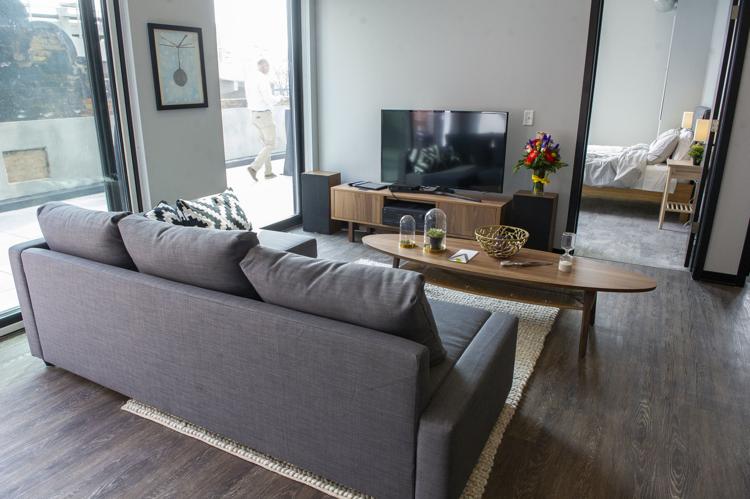 Wilderness Nature Camp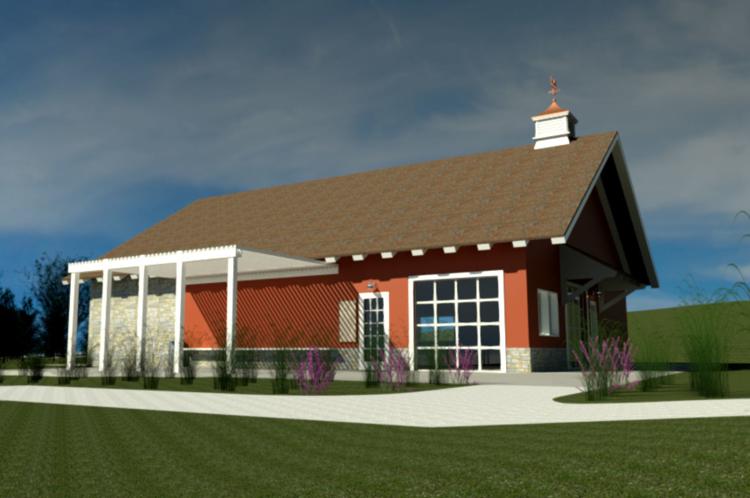 Great Plains Beef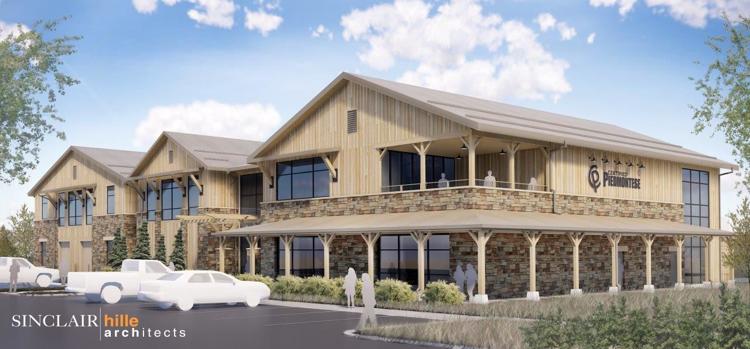 Lincoln sports complex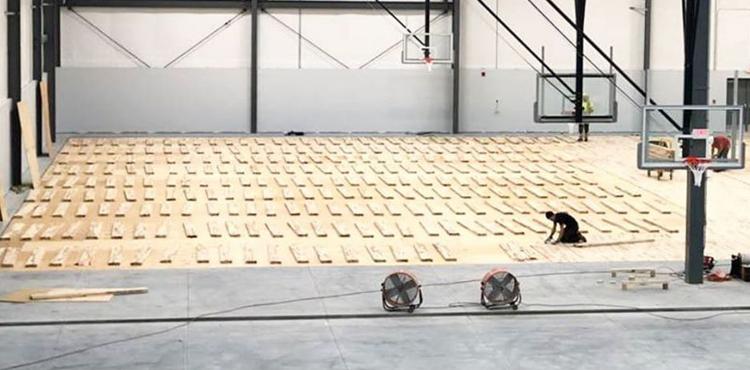 State office building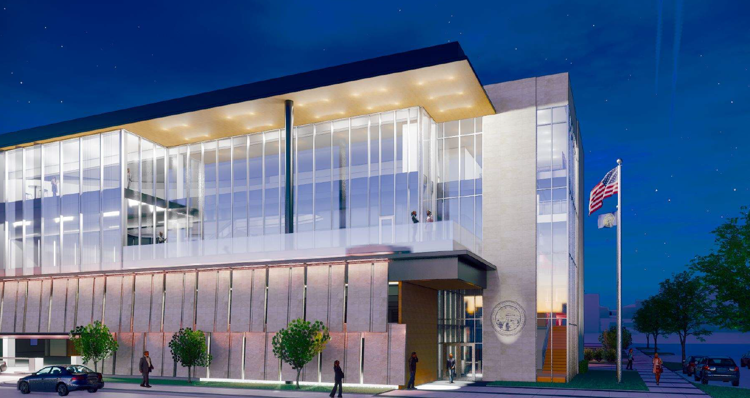 Mourning Hope Grief Center