The Lincoln Chamber of Commerce's annual business awards luncheon Tuesday was notable for a couple of reasons.
One, it was back in person this year at the Cornhusker Marriott Hotel after being held virtually last year because of the coronavirus pandemic. Second, it's the last one for Chamber of Commerce President Wendy Birdsall, who is retiring at the end of this month after spending 30 years at the organization, the past 15 as its leader.
Several hundred people bid farewell to Birdsall, who received her own surprise award, the Champion of Lincoln.
"I truly have had the best job for a very long time," she told the crowd.
As part of that job, she got to present the Chamber's Celebrate Business awards one last time.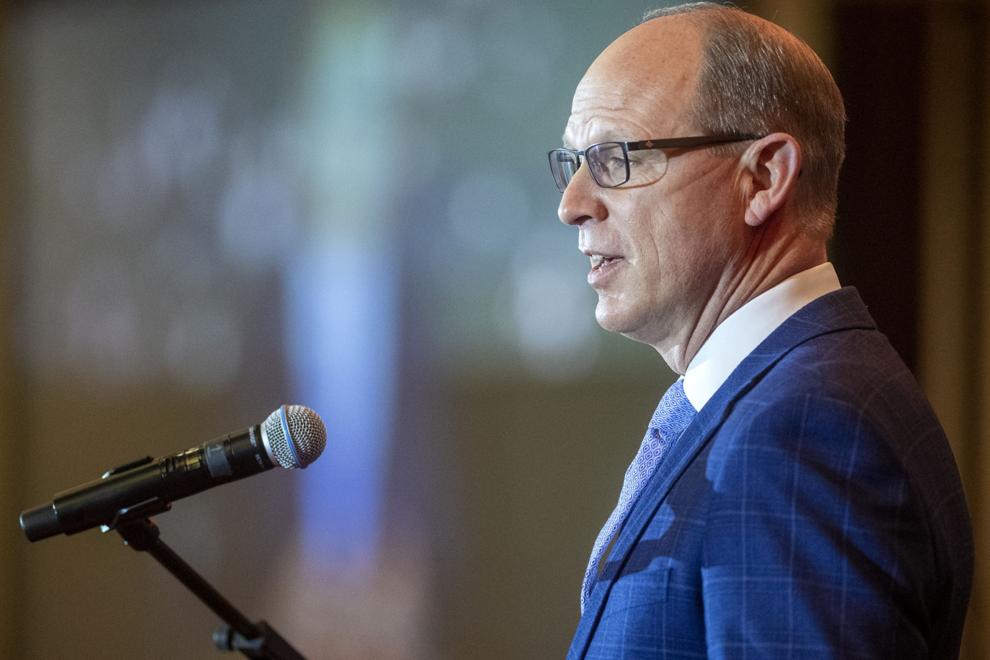 Bryan Health, which has helped guide the city through the pandemic that's now nearing two years, won the Chamber's top business award, the Cornerstone Award. The health system has treated more than 2,400 coronavirus patients over the past 21 months while also providing regular and emergency care to tens of thousands of others. Bryan's 5,500 employees were expected to provide care to 175,000 patients in 2021.
The Chamber also gives out two individual awards, the Burnham Yates Citizenship Award and the Roger T. Larson Community Builder Award. Those two awards went to Tom Smith and Marilyn Moore, respectively.
Smith had a long career in the financial services industry in Lincoln and in 1985 partnered with Tom Hayes to form Smith Hayes Financial Services, which merged in 2016 with D.A. Davidson.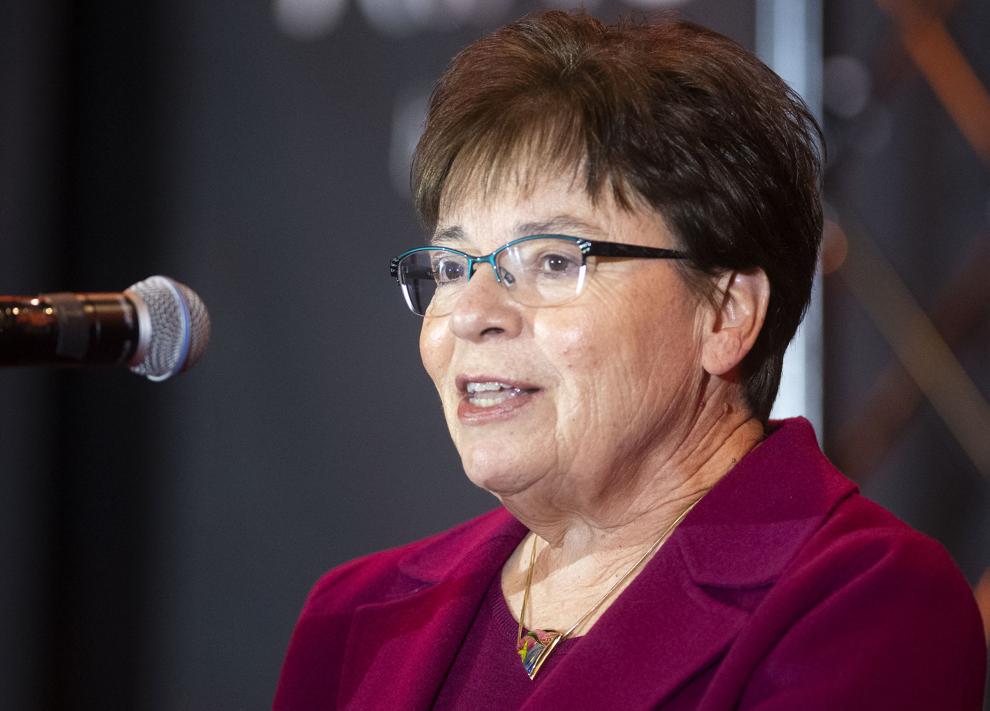 Moore spent more than 40 years as a teacher and administrator in K-12 education, including 25 years as associate superintendent of instruction at Lincoln Public Schools. After retiring from LPS in 2012, she spent several years as president of Bryan College of Health Sciences.
The other awards presented Tuesday were:
* Small Business of the Year, given to Muchachos, a restaurant and food truck that specializes in a food style described as New Mexican barbecue fusion;
* Manufacturer of the Year, presented to Instinct, a raw pet food maker that is planning a $180 million expansion of its manufacturing operations in Lincoln;
* Green Business of the Year, awarded to Nelnet Renewable Energy Services, a division of the Lincoln company that finances, develops and manages investments in clean energy projects;
* Entrepreneurial Spirit Award, given to CompanyCam, a Lincoln firm that developed a photo app to help contractors document their projects and earlier this year received a $30 million venture capital investment;
* Tourism Development Award, presented to the Lincoln Airport, which is in the midst of a $55 million terminal expansion and renovation project.
Check out new construction in Lincoln
Lincoln Airport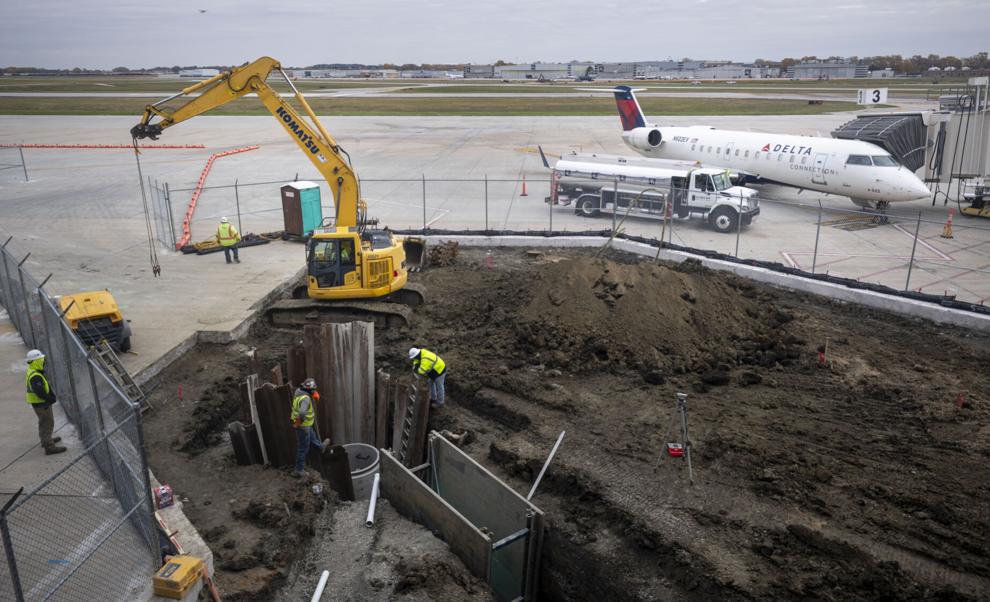 Bryan East renovation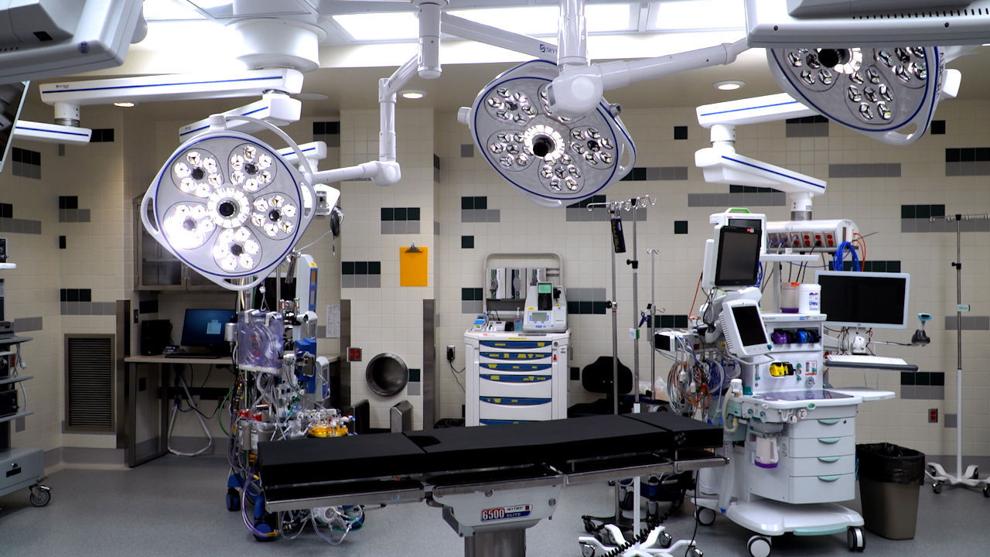 Scarlet Hotel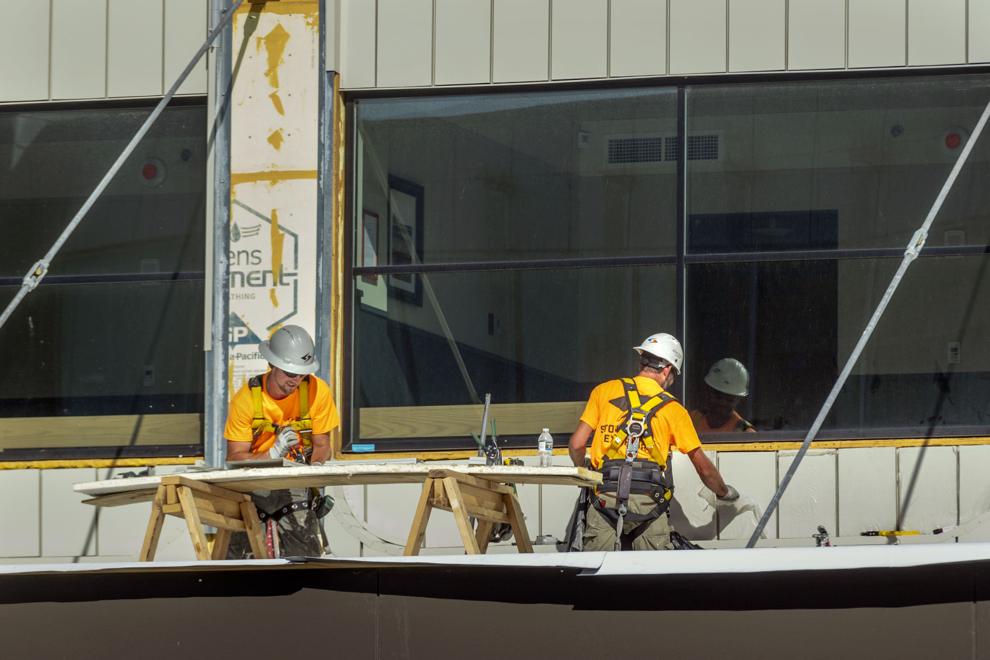 Tabitha's intergenerational housing community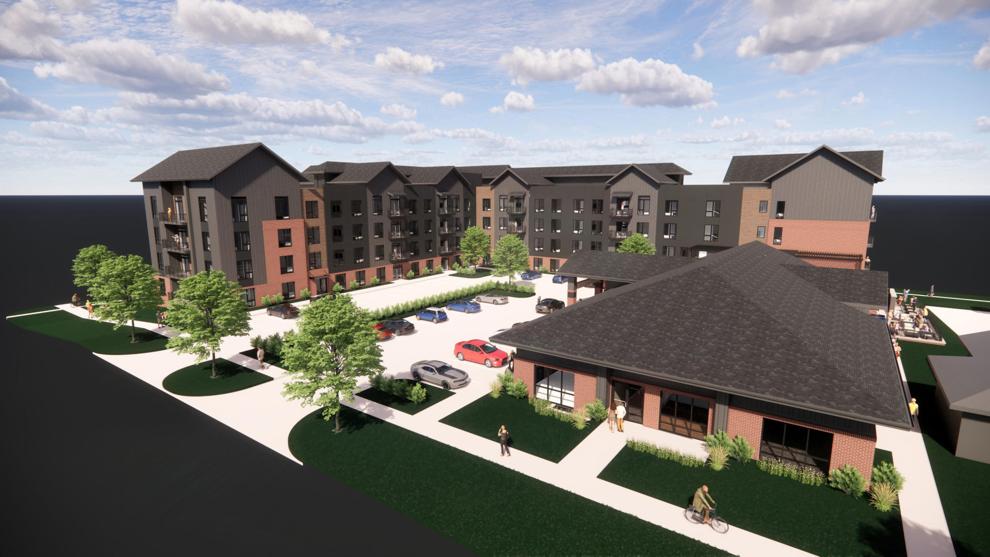 Stand Bear High School
Sower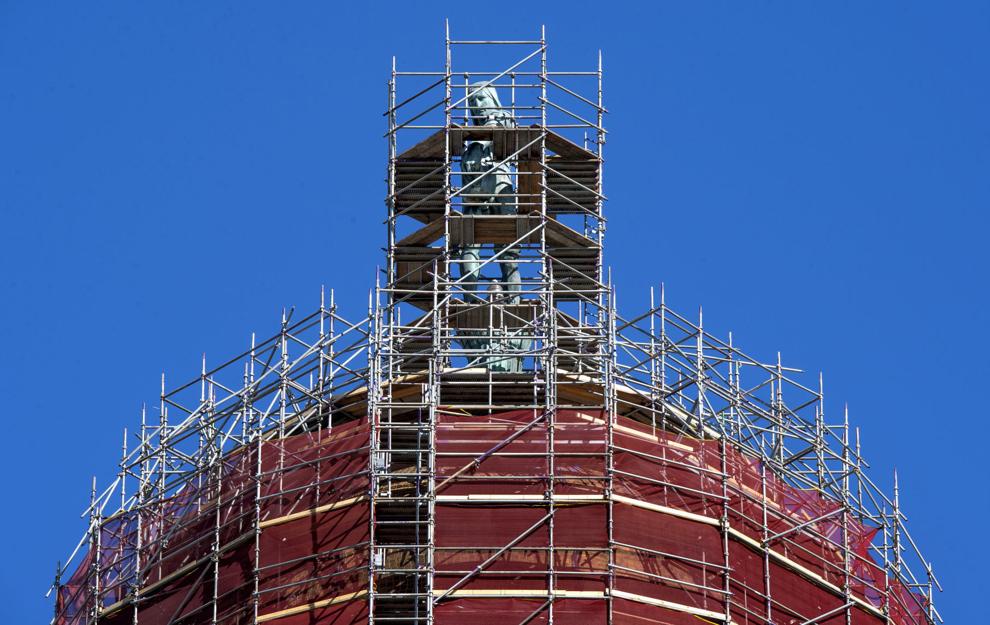 Car wash construction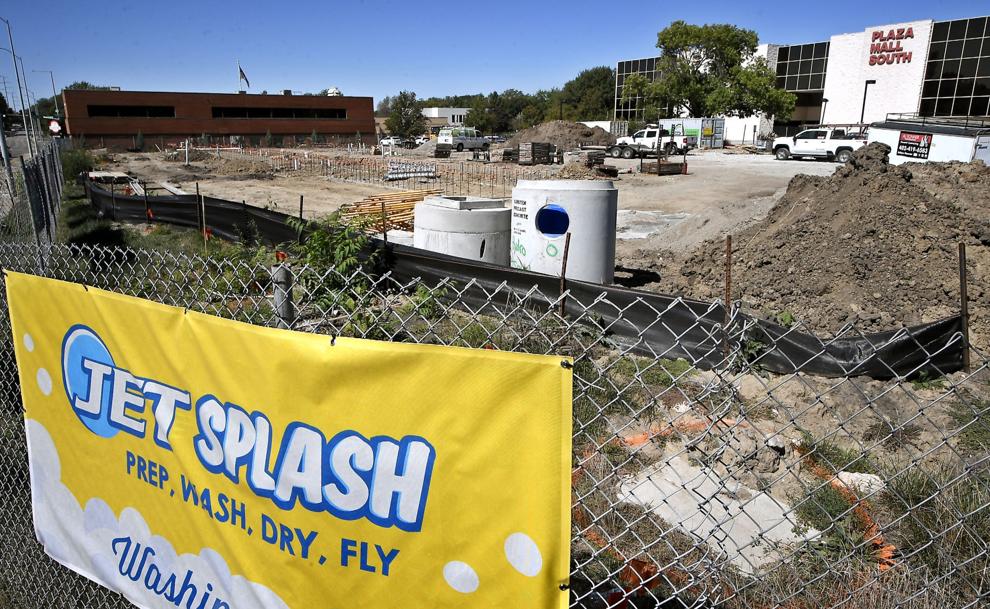 Car Wash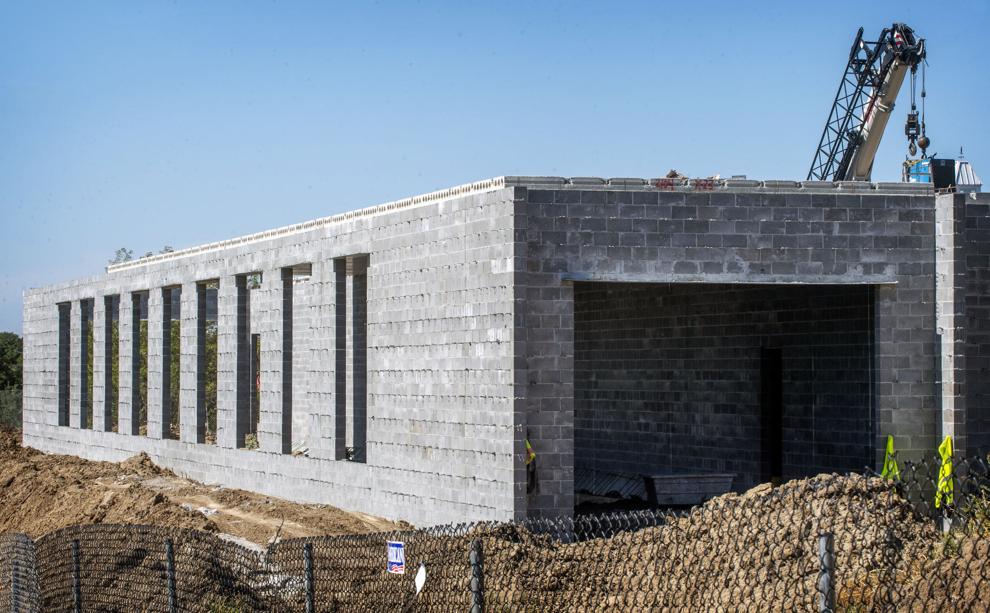 48th and Leighton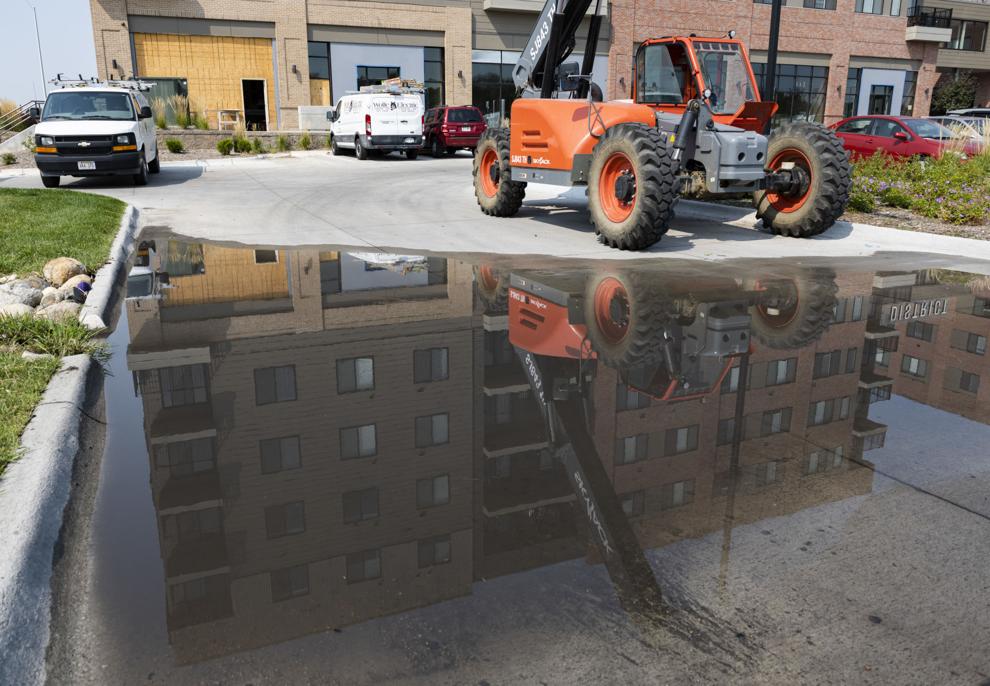 South Canopy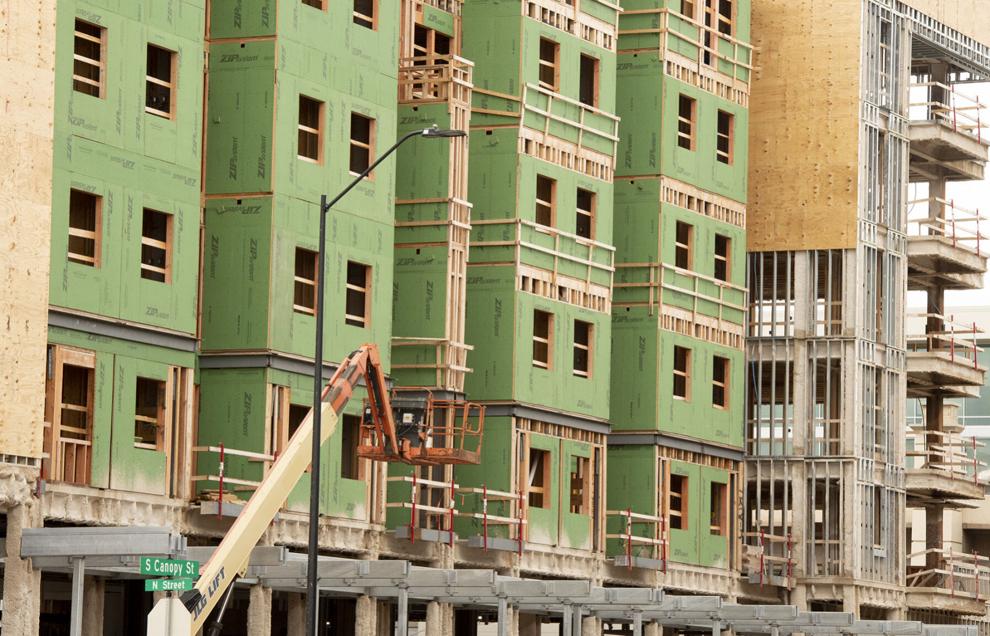 Mabel Lee Hall
Walmart garden center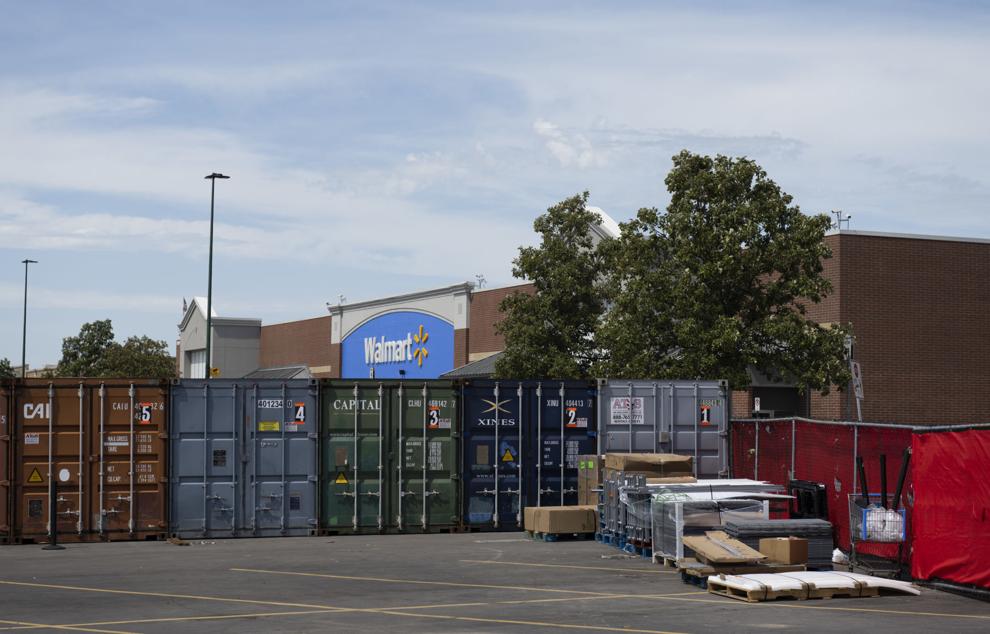 Holiday Inn Express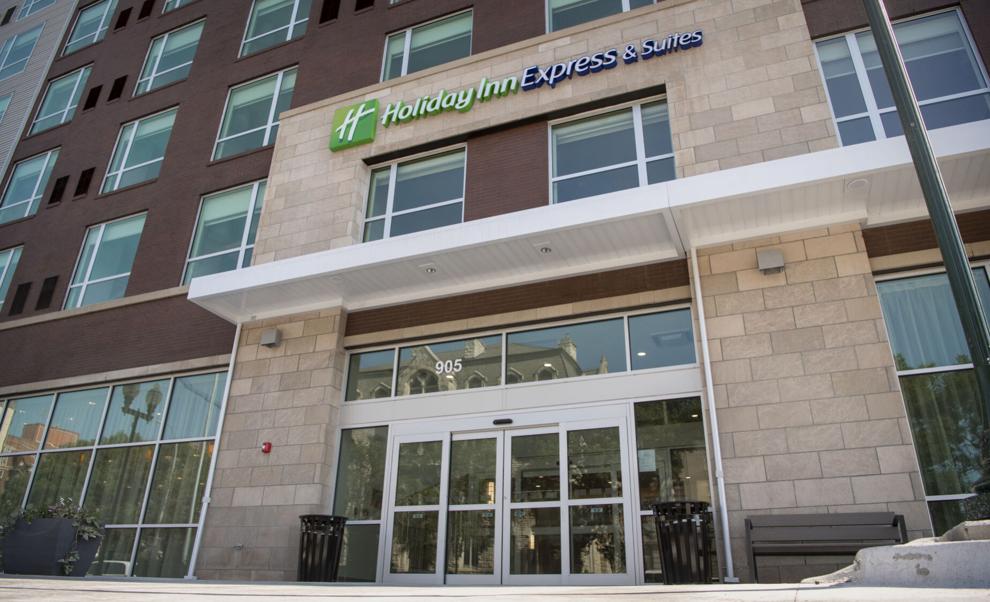 Mourning Hope Grief Center
Kiewit Hall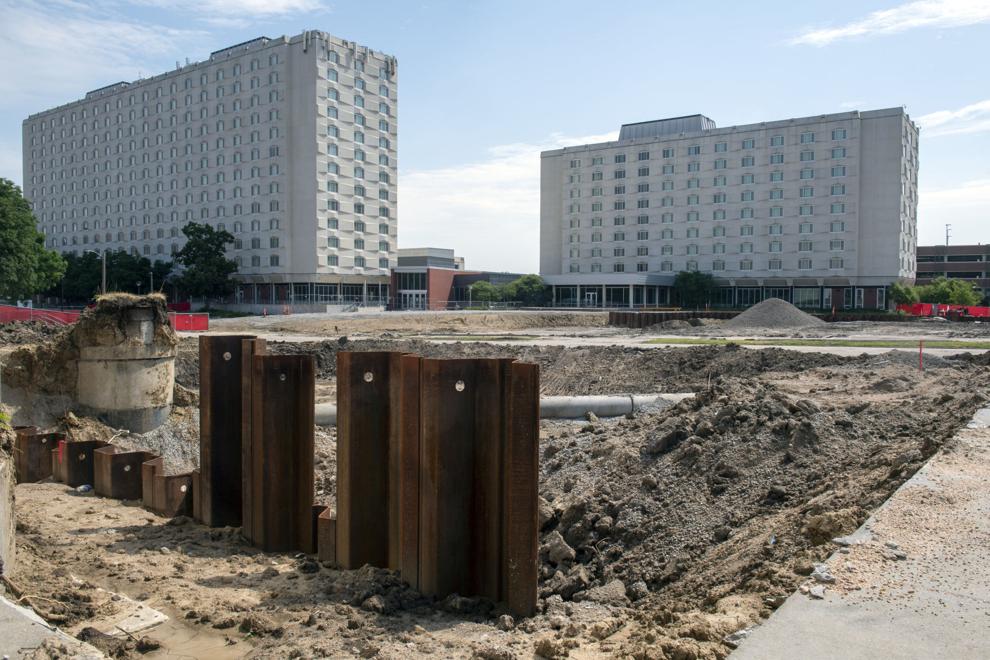 Lincoln Northwest construction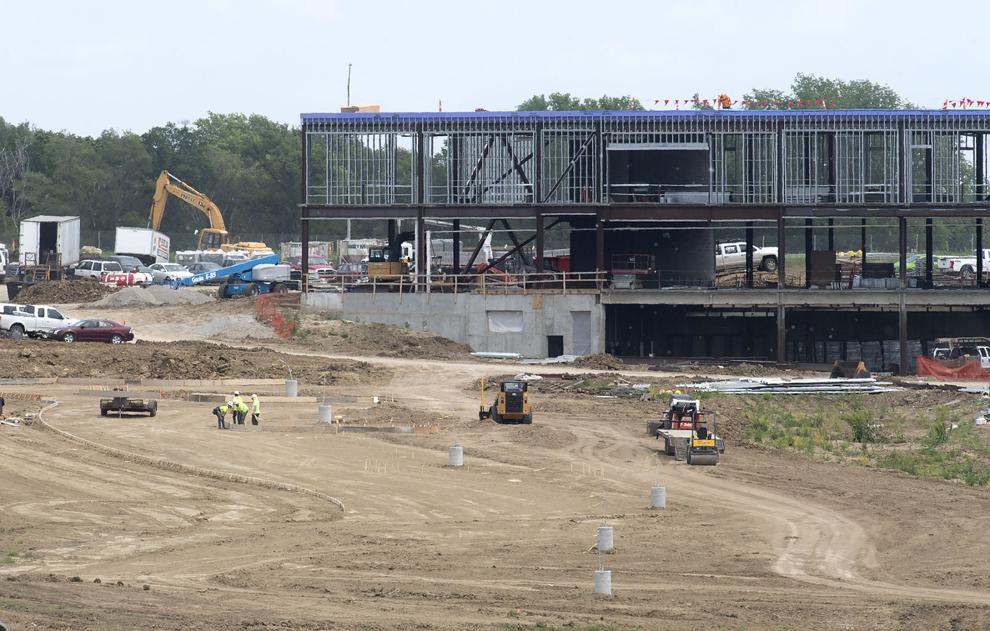 South Beltway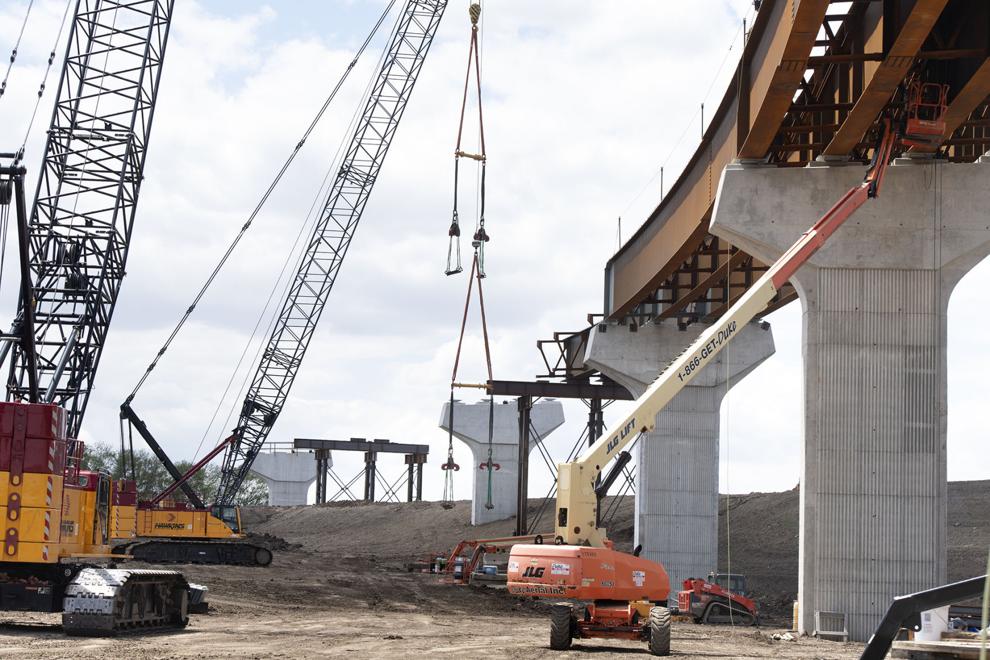 Cooper Park and Park Middle School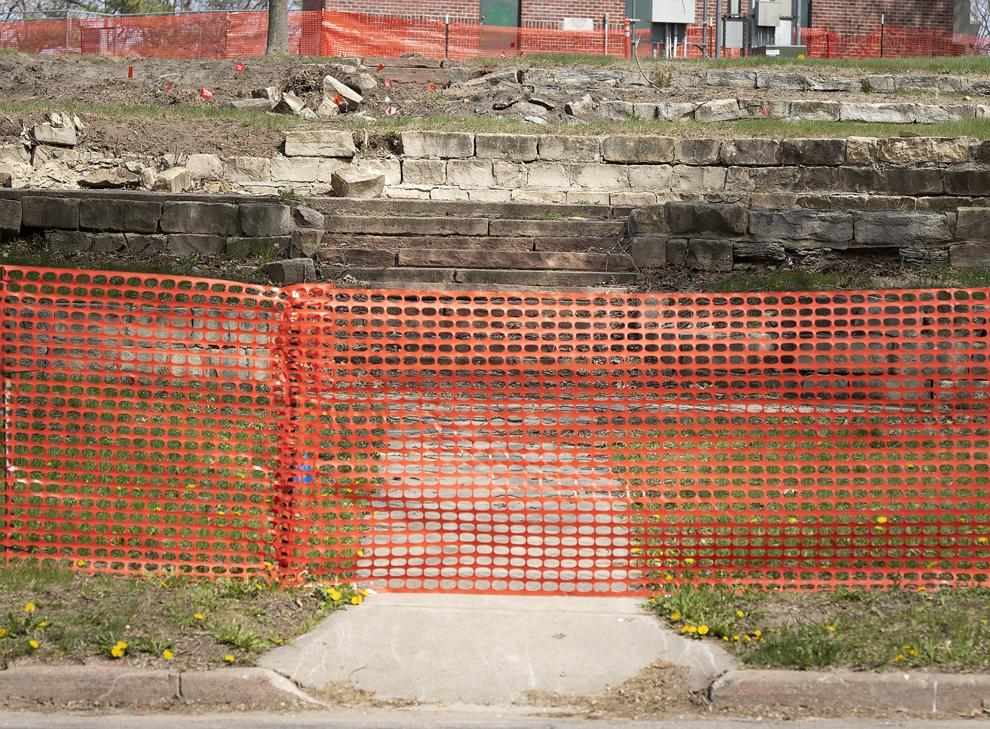 Lied Place Residences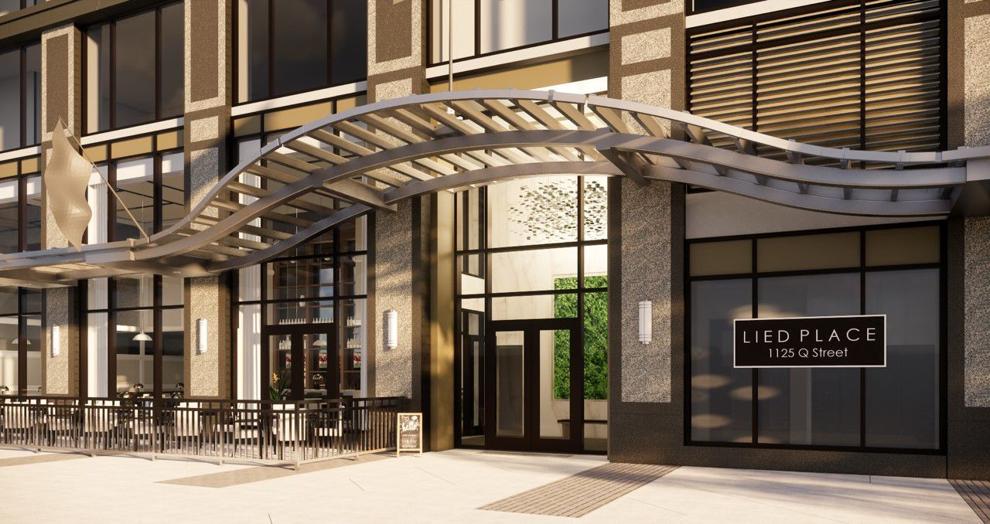 VA Clinic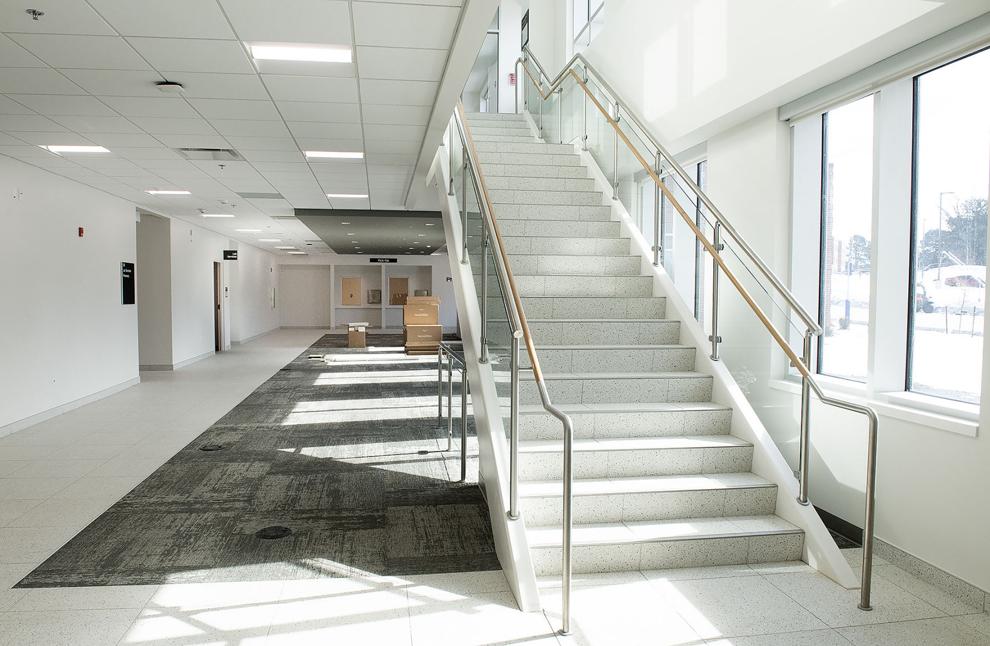 Pershing proposals/White Lotus Group/HDR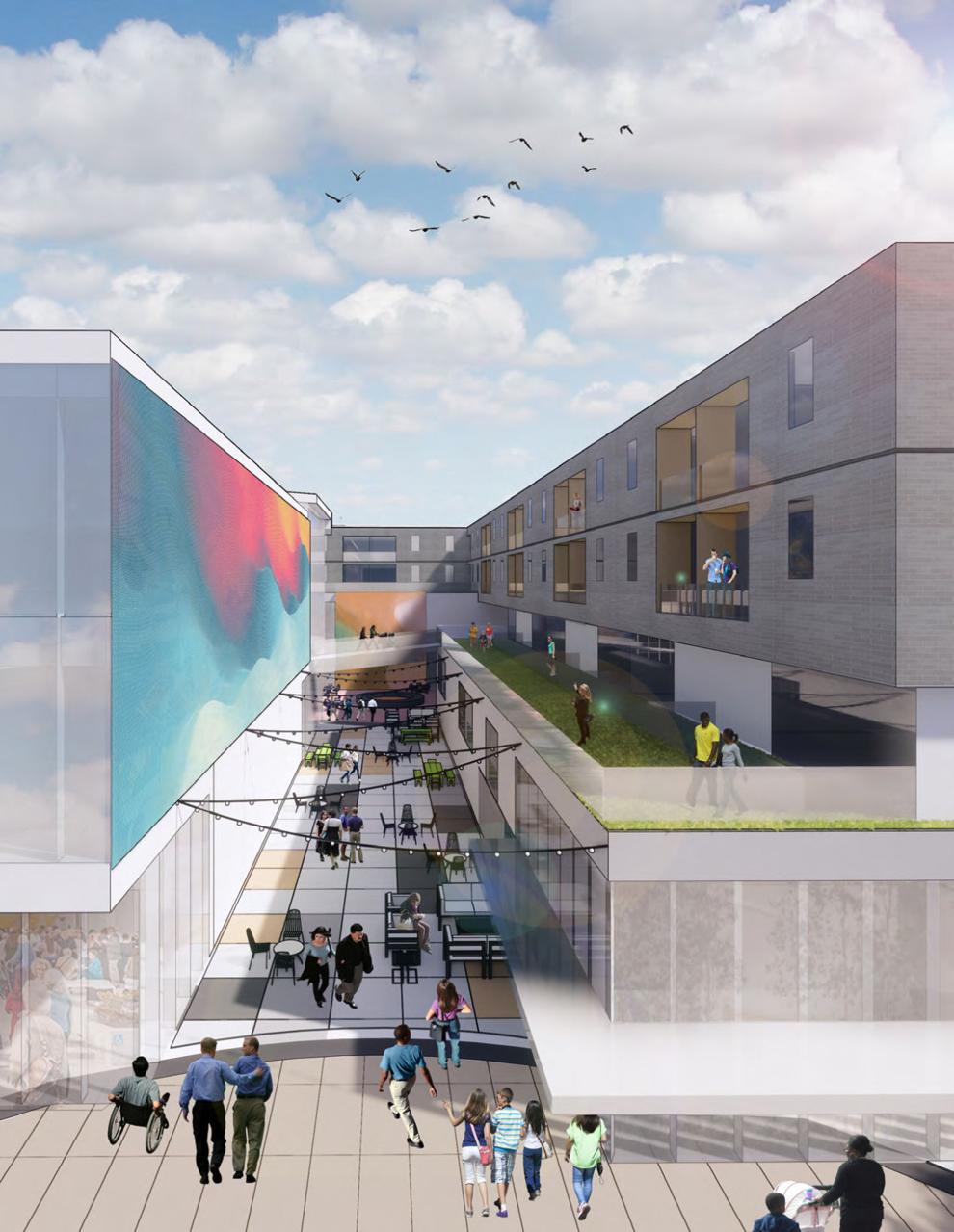 State office building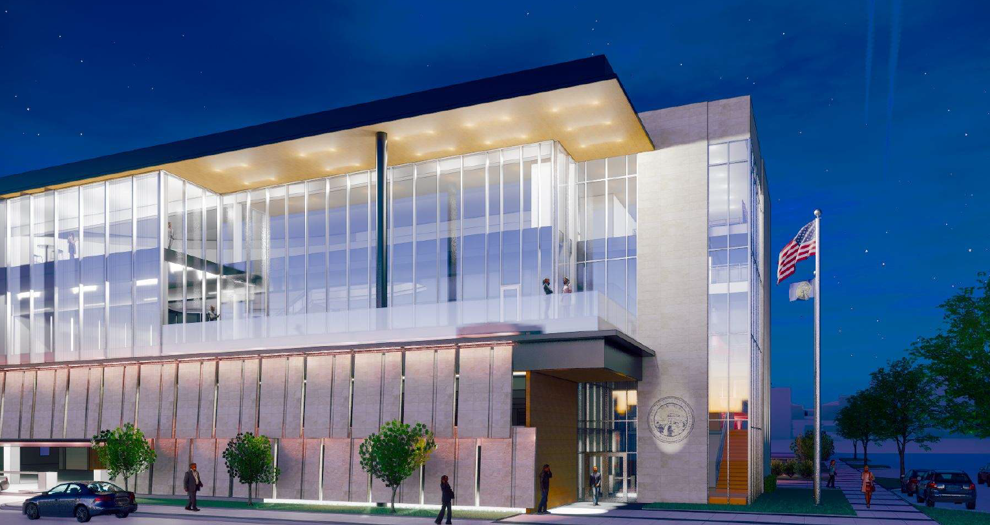 Daq Shaq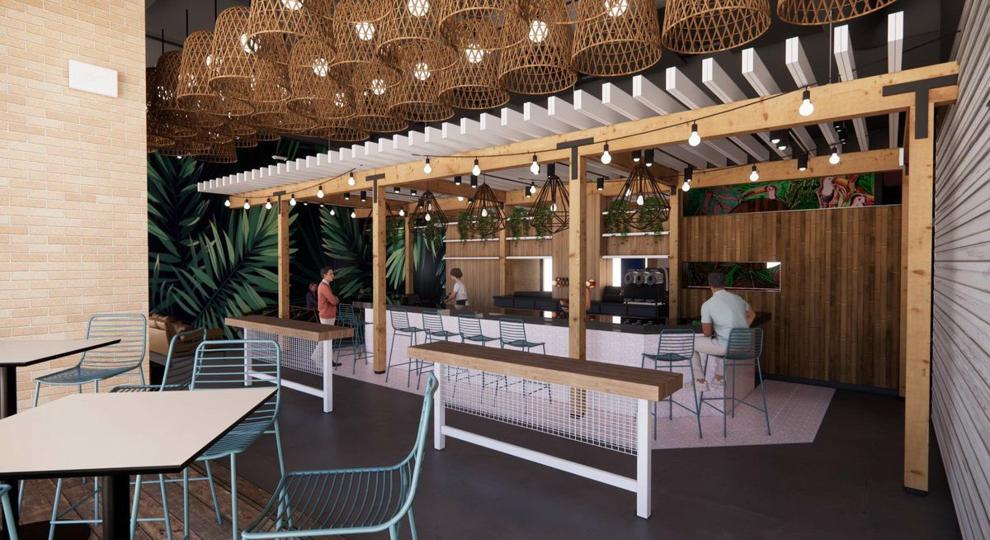 Child Advocacy Center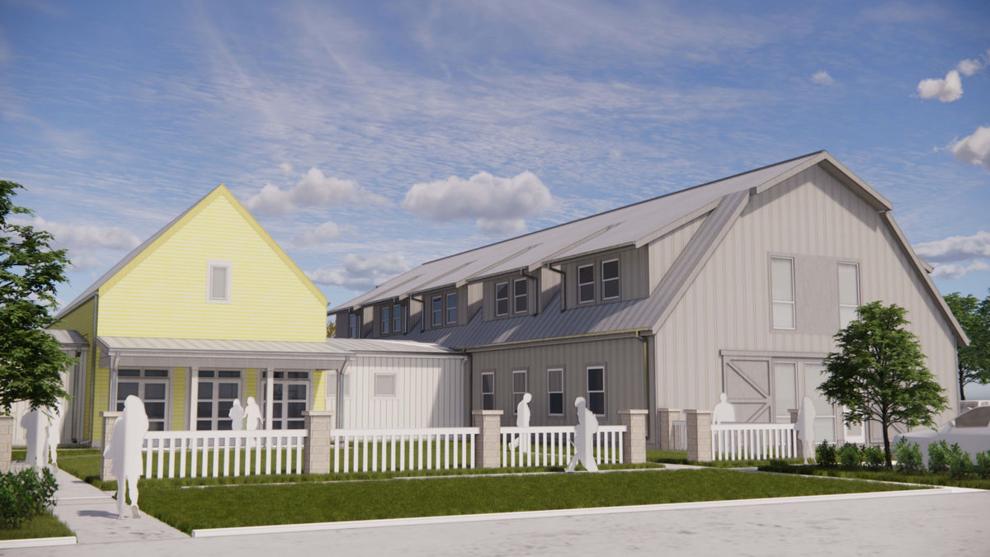 Unity Commons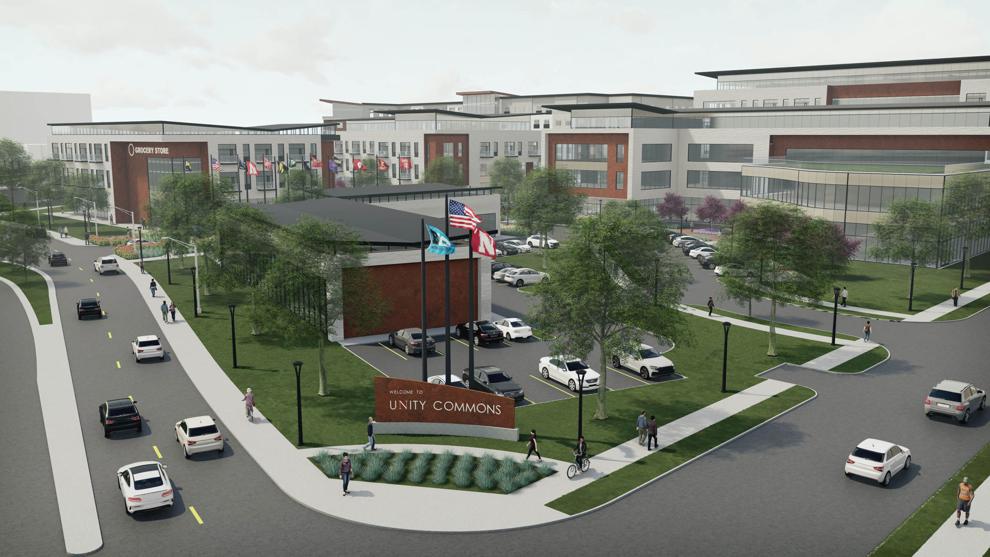 NE Realty building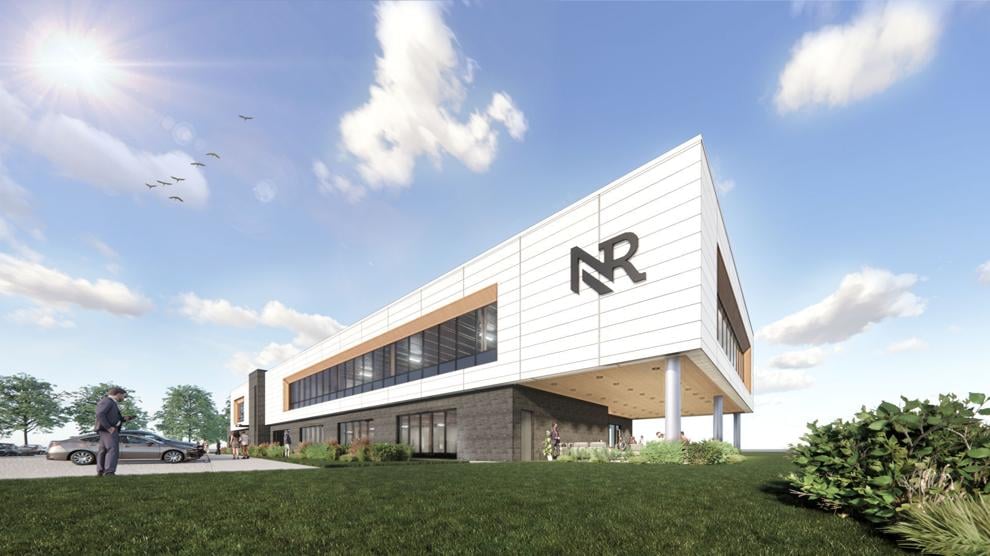 Scheels Center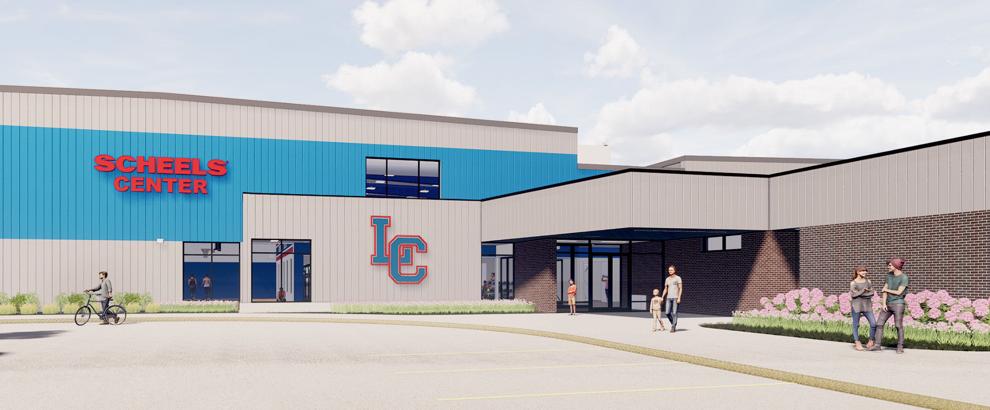 Tabitha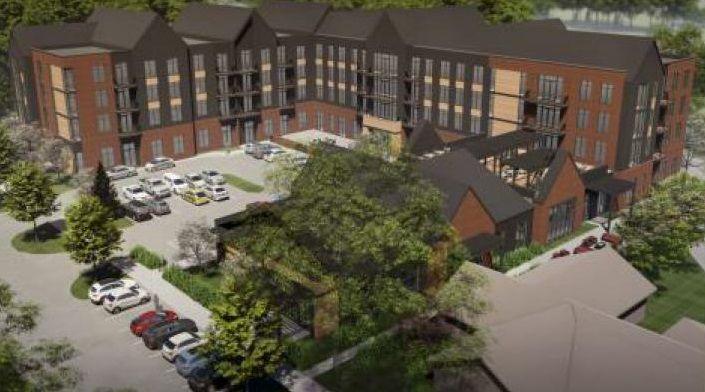 Union College AdventHealth Complex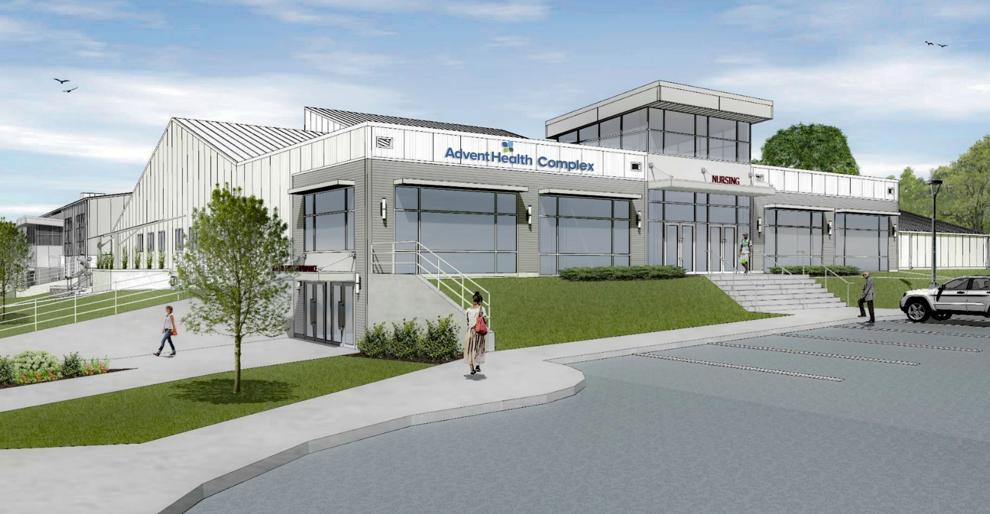 WarHorse casino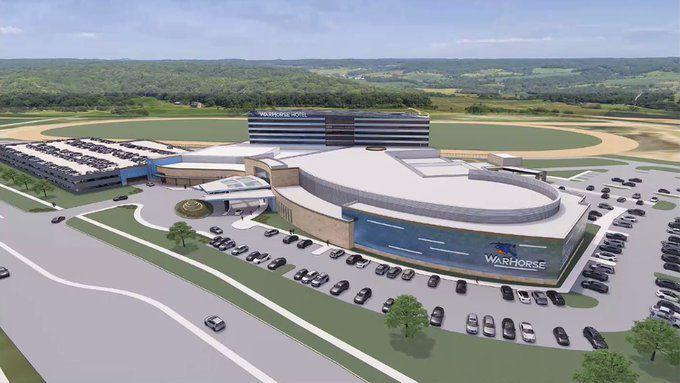 NU training facility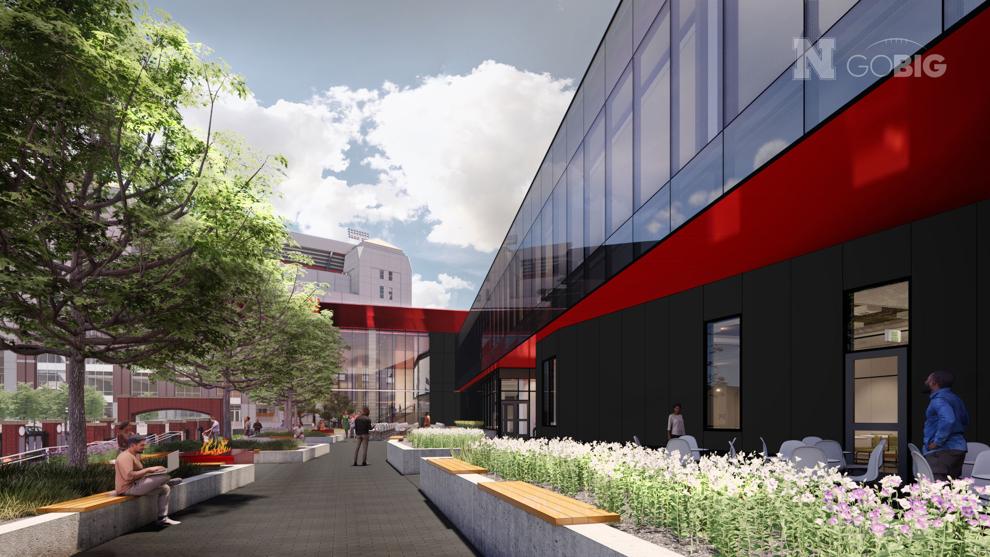 NorthStar Crossing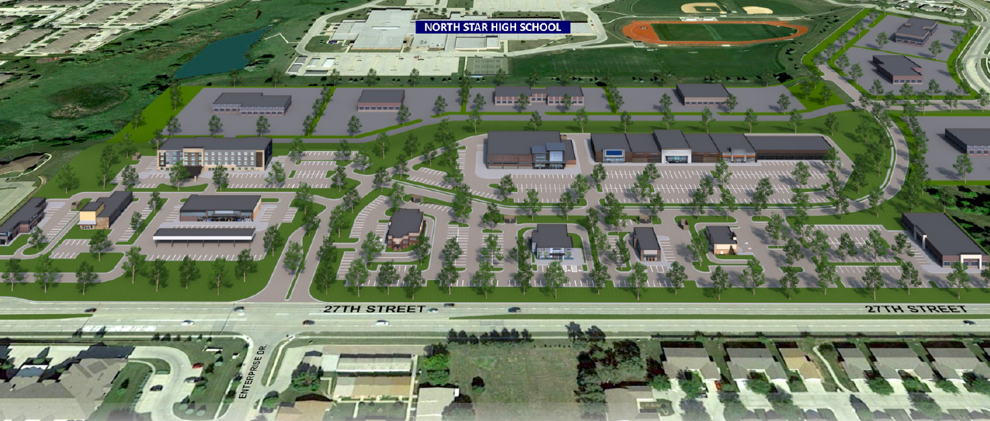 CEDARS expansion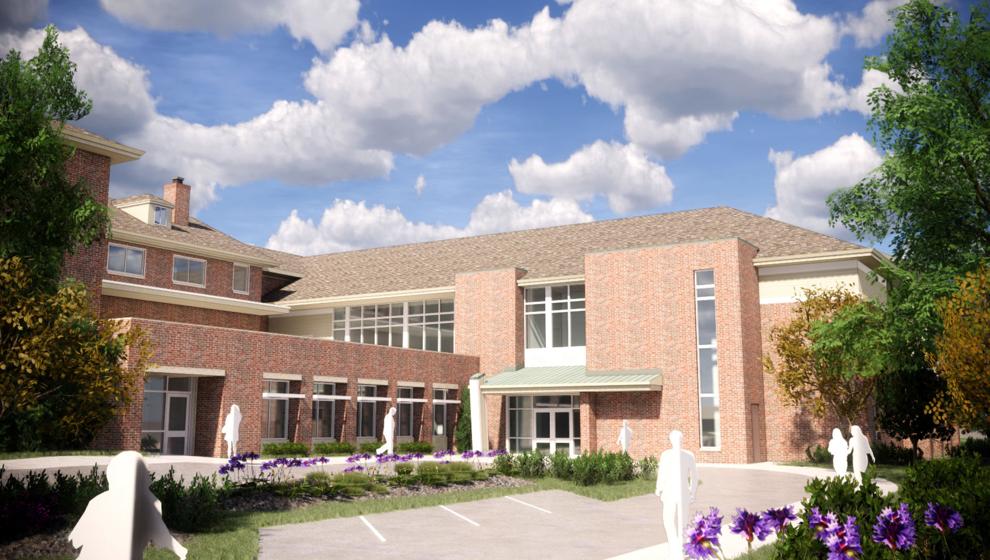 North Concourse