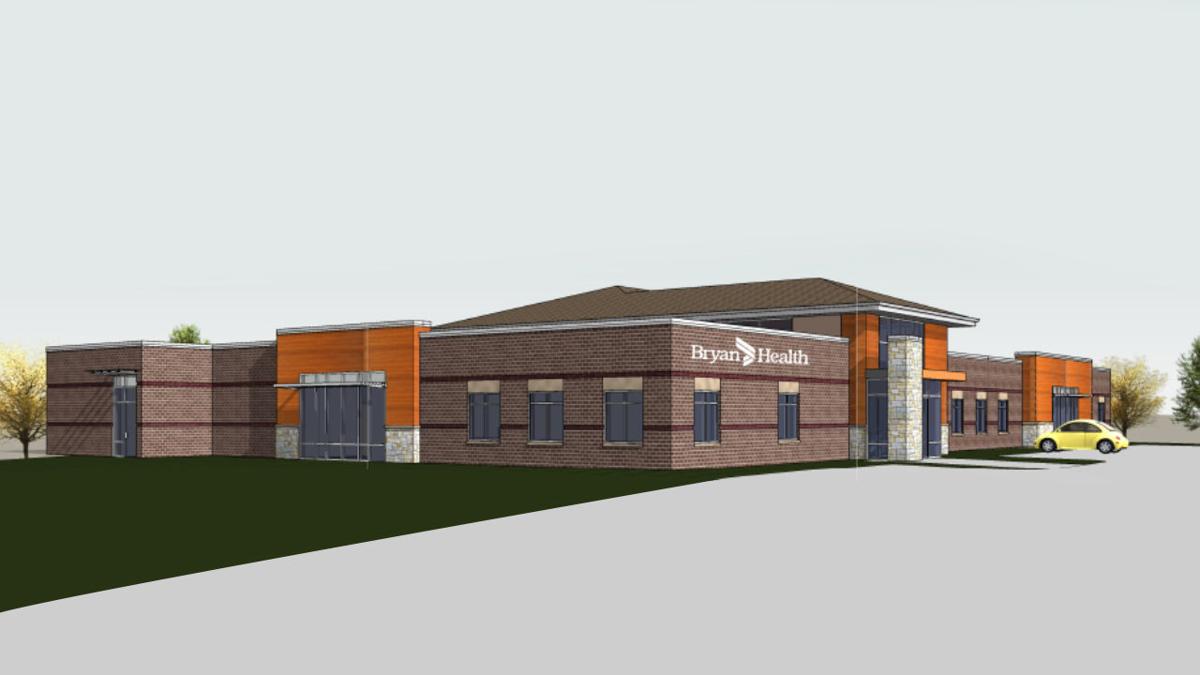 Bryan Health on Wednesday unveiled plans for a new physician clinic and urgent care center at 84th Street and Pioneers Boulevard.
The new building will be home to Southeast Lincoln Family Medicine and Internal Medicine, which currently is located in the same area at 4424 S. 86th St. It will have room for 12 physicians; the current practice has five.
You have free articles remaining.
The building also will house the second location for Bryan Urgent Care, which is located at 7501 S. 27th St.
The new building is scheduled to open in late summer.
What's going up in Lincoln
300 N. 48th Street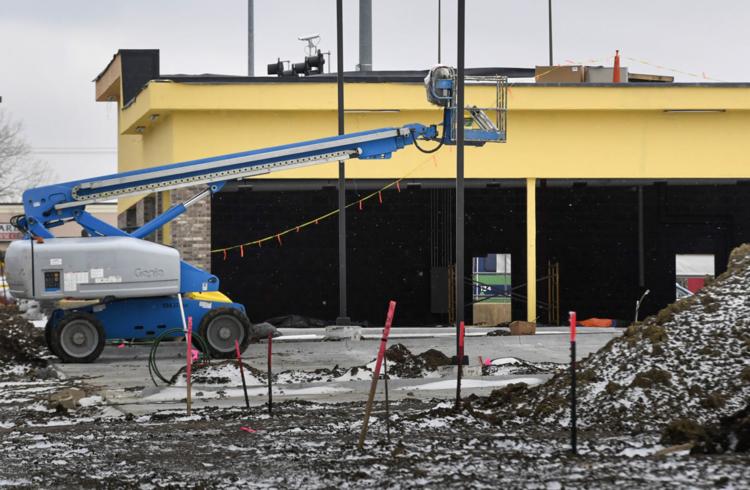 Tommy's Express Car Wash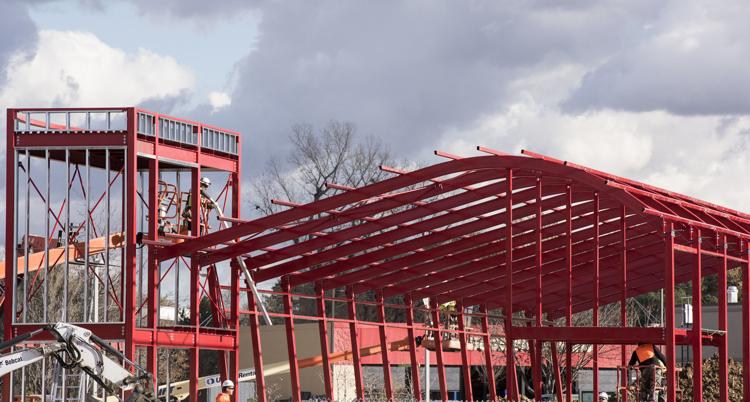 Lied Place Residences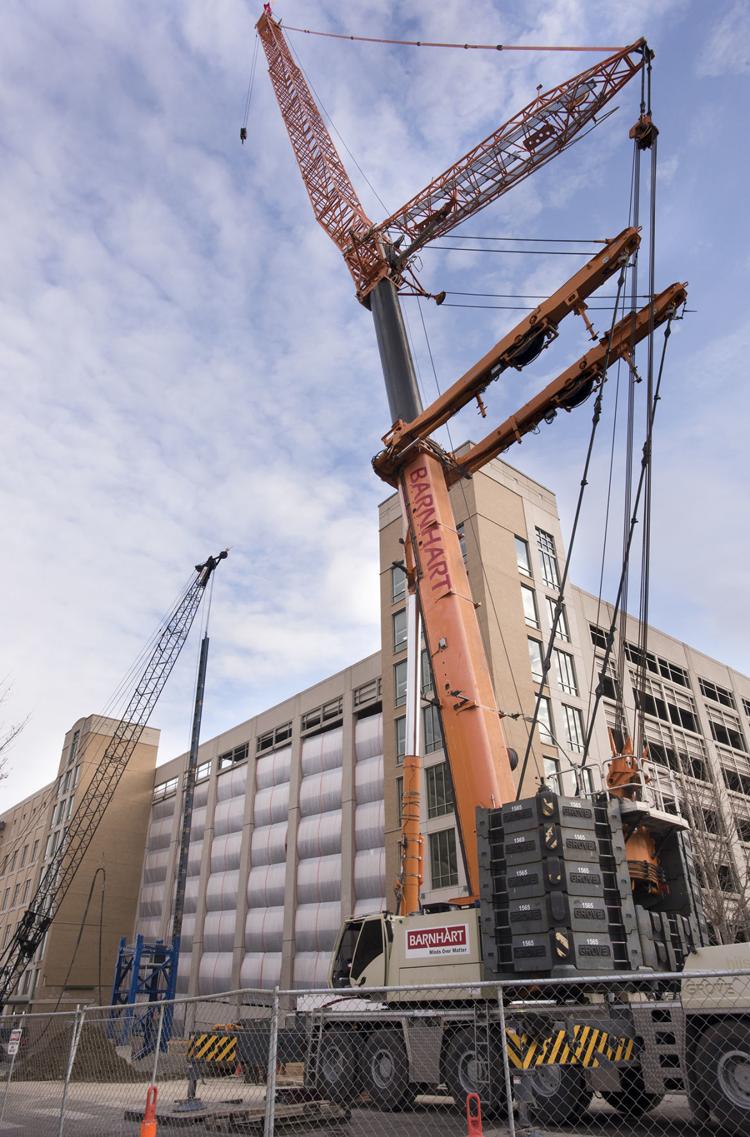 Mourning Hope Grief Center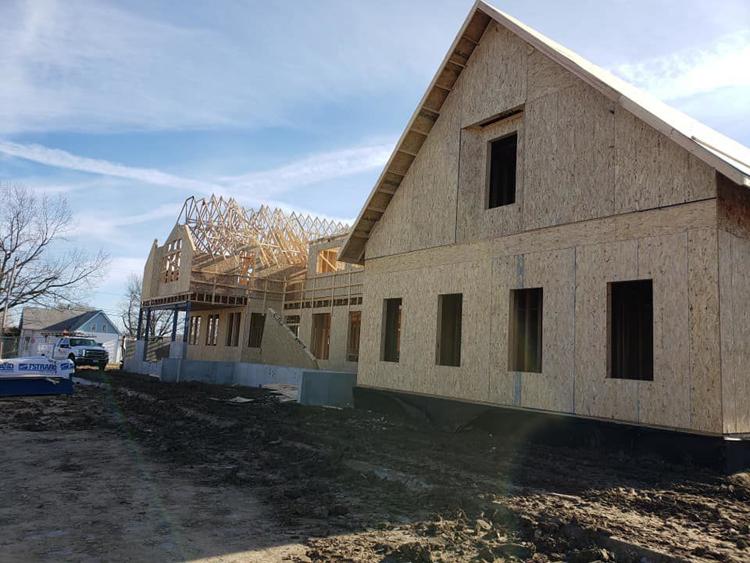 Wesleyan theatre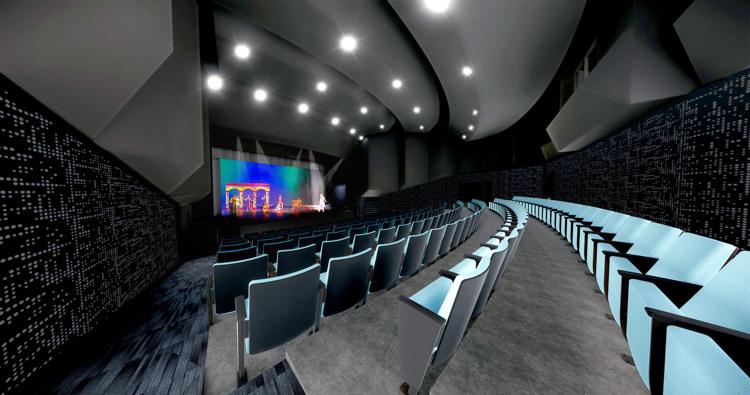 New football complex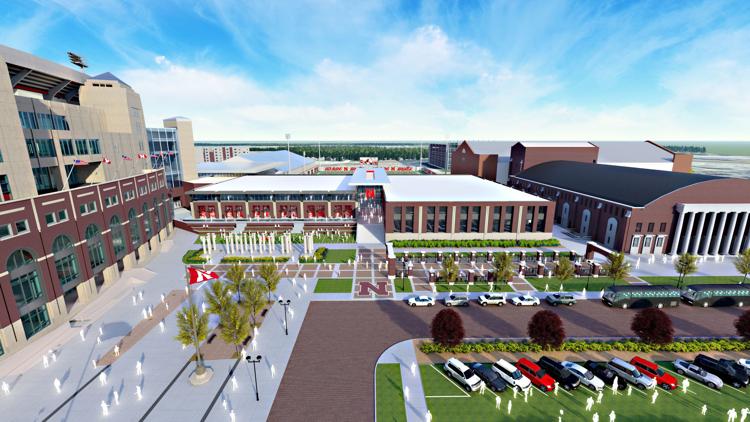 Sun Valley Lanes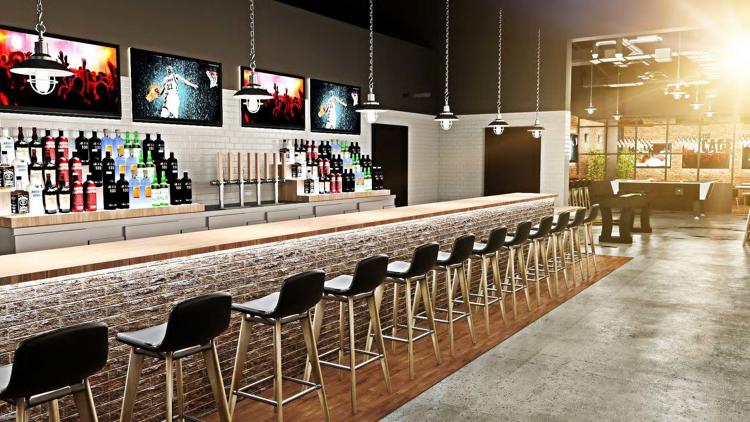 Campion project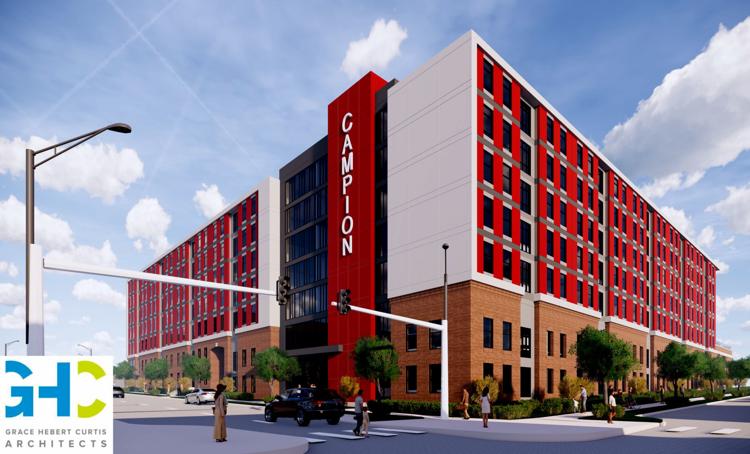 Telegraph Flats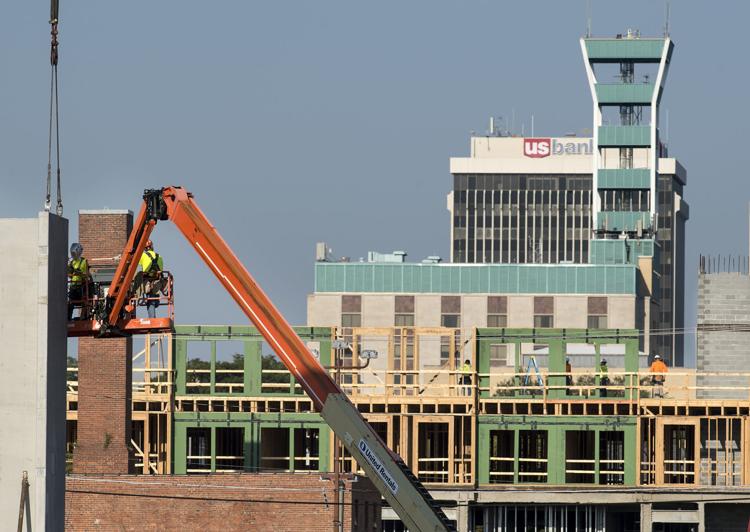 Southpointe Parking Garage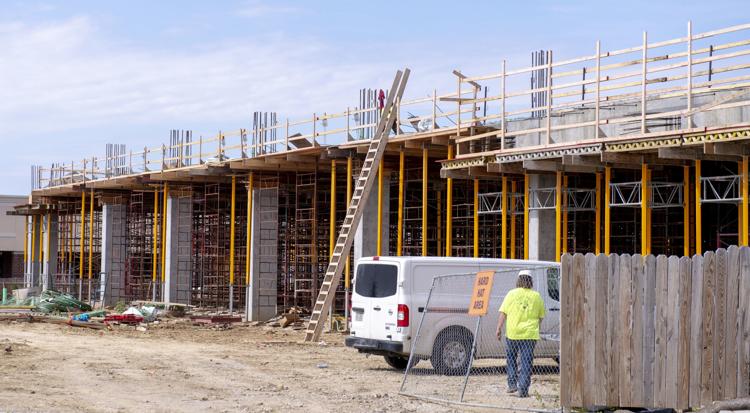 Lancaster Event Center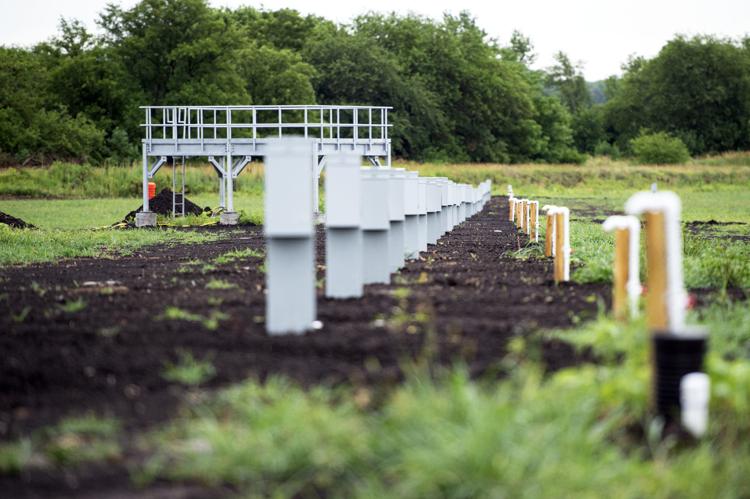 Gold's Galleria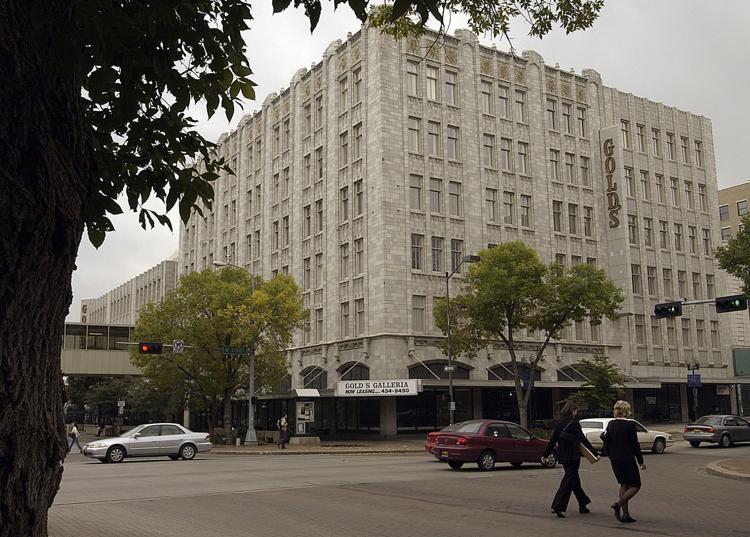 Bryan Physician Network
SCC renovations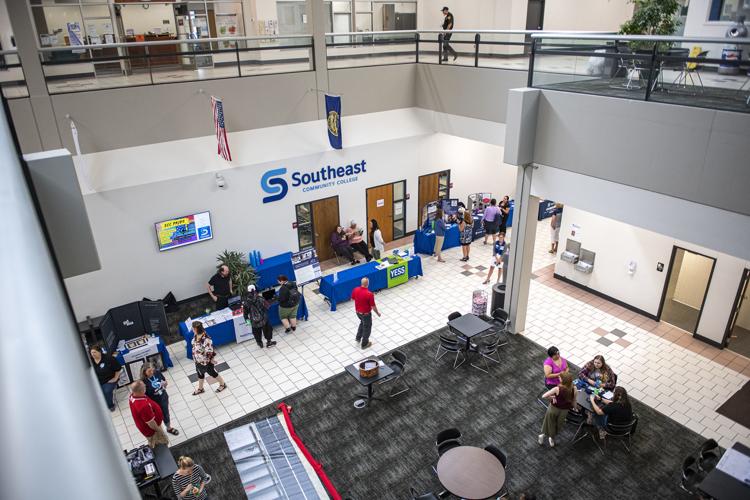 Nebraska Innovation Campus hotel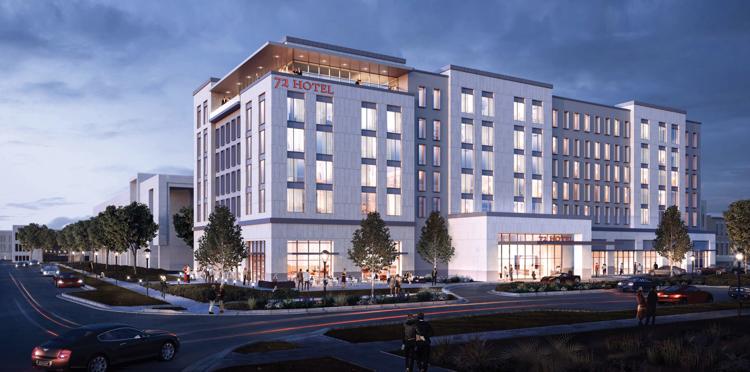 Olsson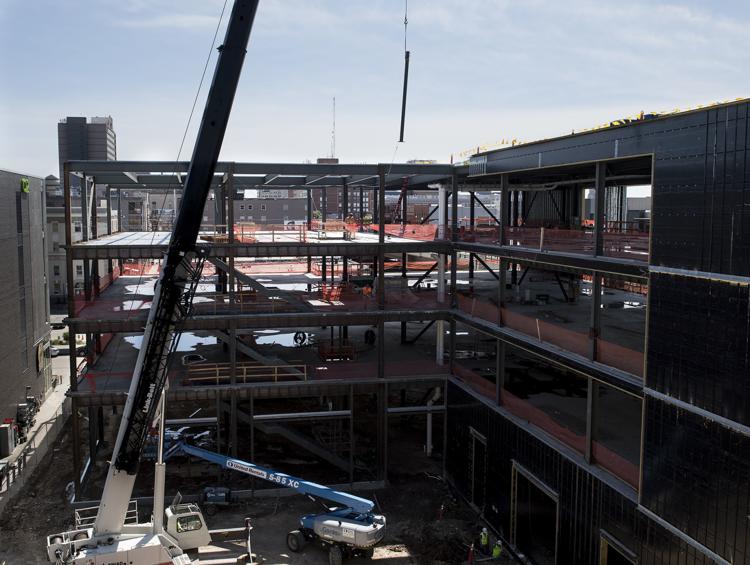 Kindler Hotel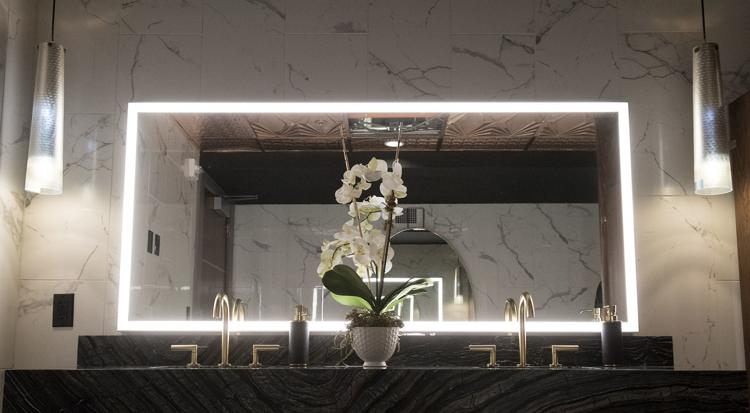 Eastmont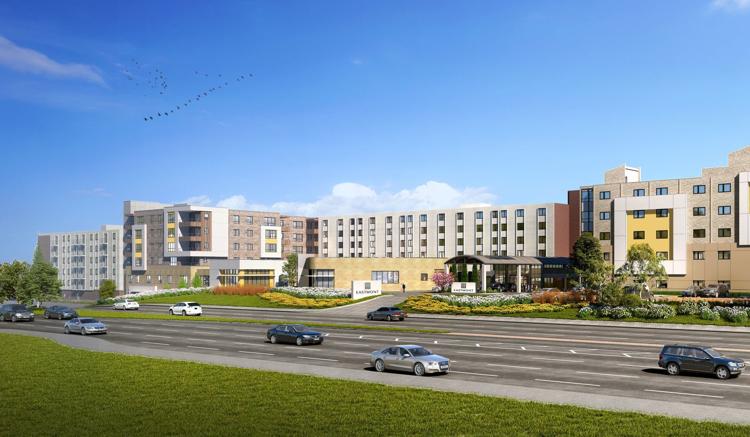 Lincoln Children's Zoo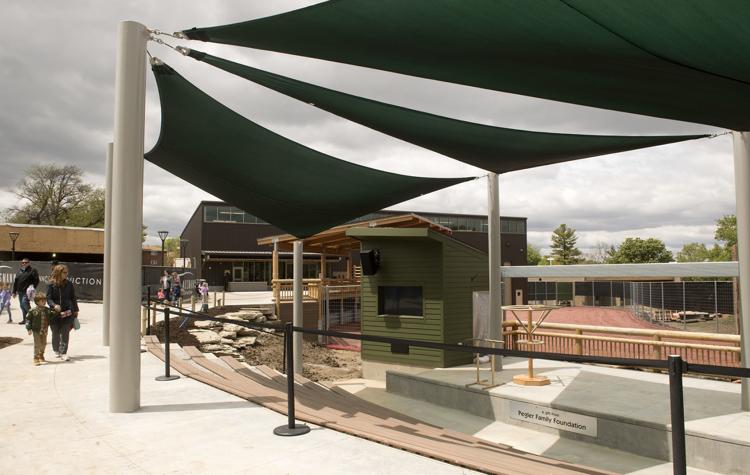 Ninth & O development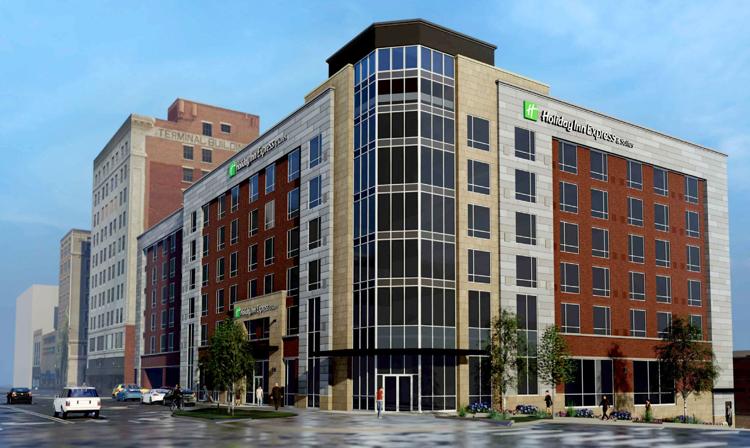 Prison Open House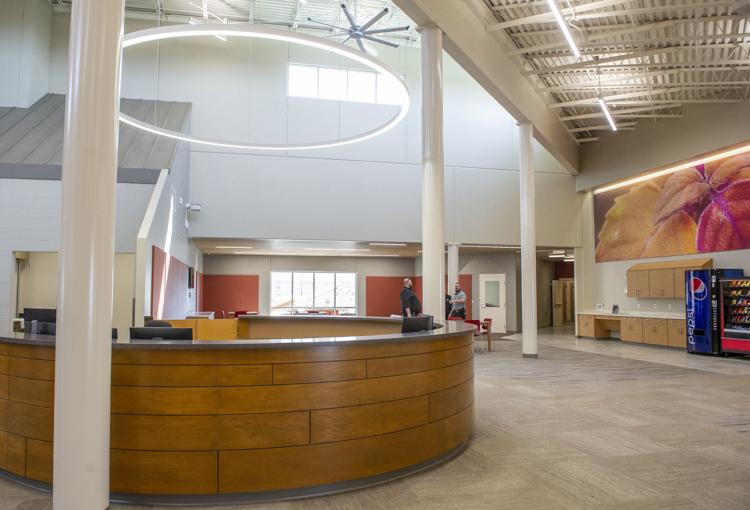 The Stack Lofts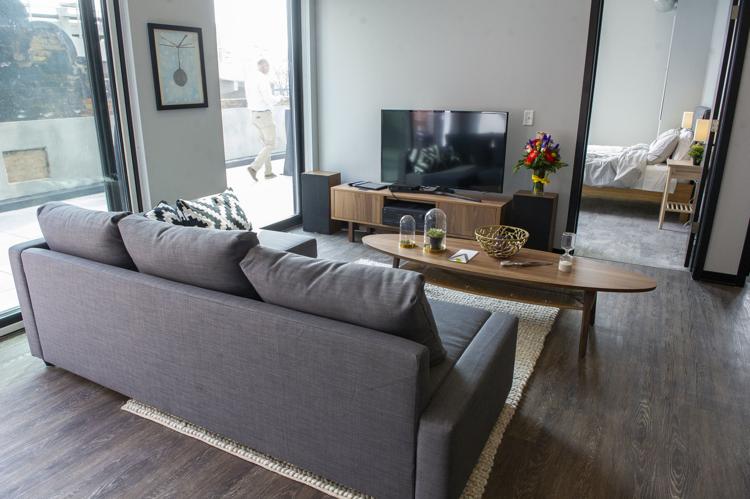 Wilderness Nature Camp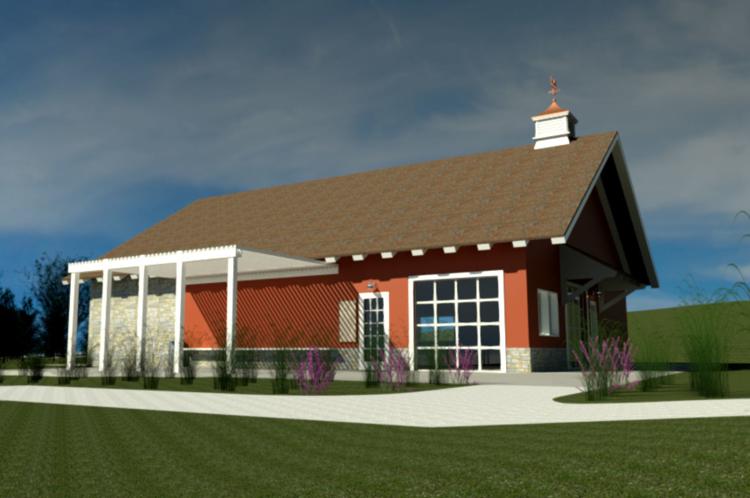 Great Plains Beef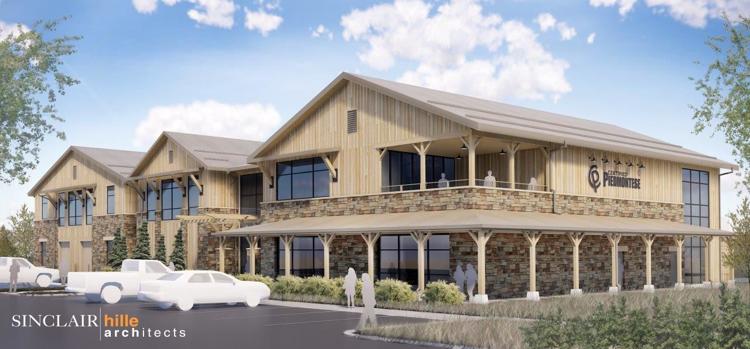 Lincoln sports complex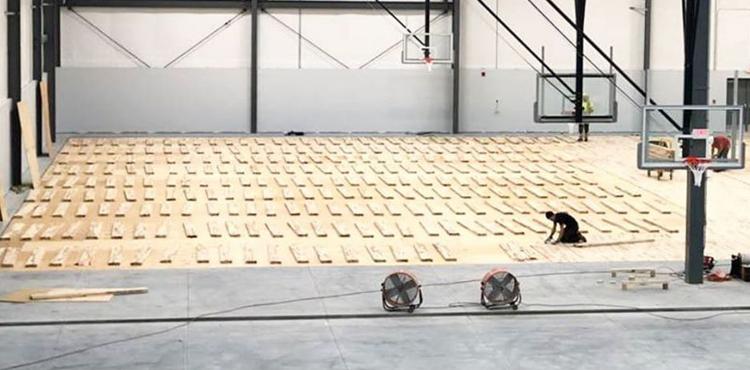 State office building