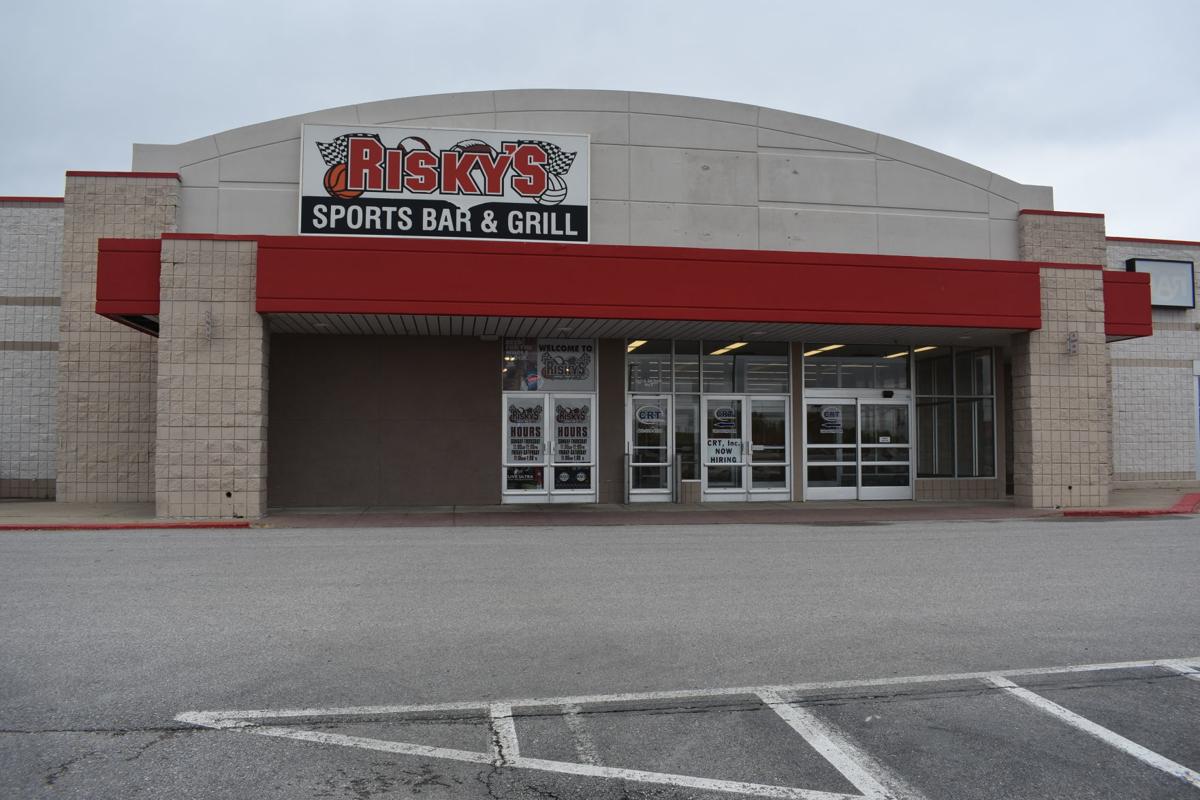 BEATRICE -- The new owners of Risky's Sports Bar in Beatrice have big changes in mind, including a new name and the addition of a brewery.
Meghann and Brian Lawrence moved from Seattle to take over the sports bar at 2317 N. Sixth St. and raise their son in Nebraska.
A native of central Washington, Meghann Lawrence met her husband while the two were working at a resort in Arizona. Meghann Lawrence later started her own chain of spas in the Pacific Northwest, and her husband, an Alliance native, is a trained brewer who worked for McMenamins in Washington state.
Lawrence said the pair sold the spas and purchased Risky's after looking at several restaurants across Nebraska.
You have free articles remaining.
Meghann Lawrence said the couple is hopeful that the brewery will be up and running within the year. 
The Risky's name at the Beatrice restaurant will be replaced by Locked Groove, referring to the final ring in a vinyl record that stops the needle.
The restaurant has new kitchen equipment which the new owners hope will allow their staff to get orders out faster. 
Menu changes are coming as well. Risky's will bring back its bourbon glazed steak, a former classic, as well as adding cream corn, a house specialty.
Kitchen manager Jimmy Haynes has been with Risky's since November, and he said the change in ownership has already had positive effects on the restaurant, especially on employee morale.
The new owners are planning to revamp the outdoor beer garden and hope to bring in live music.