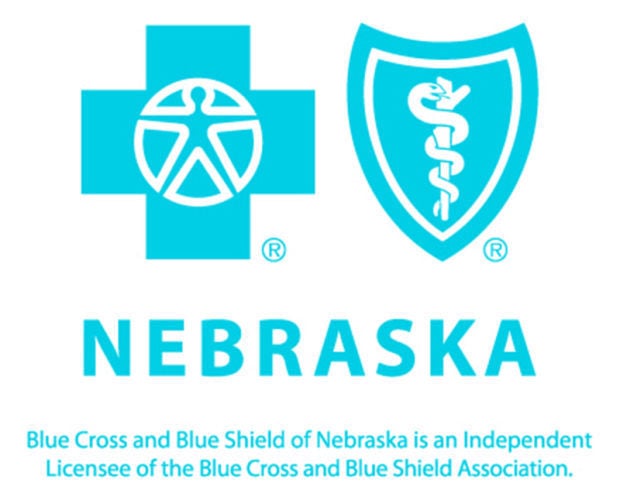 People who buy individual health insurance already have an additional Affordable Care Act-compliant option this year, with the entry of Bright Health into Nebraska.
Now they have an additional off-exchange option as well.
Blue Cross and Blue Shield of Nebraska this week introduced Armor Health, which the insurer bills as an alternative to ACA-compliant plans.
The plan offers some features that ACA plans offer, such as 100% coverage of preventative care, but it also has restrictions that ACA-compliant policies are prohibited from having, such as no coverage for pregnancies, a 12-month waiting period for coverage of preexisting conditions and a lifetime $1 million cap on insurance payouts.
Armor Health has three different tiers, with deductibles ranging from $2,500 individual/$5,000 family to $7,500 individual/$15,000 family. The company did not provide any information about potential premium costs.
Blue Cross and Blue Shield, which stopped participating in the ACA marketplace in 2017 because of huge losses, said the plan is a good alternative to ACA plans, especially for those who don't qualify for subsidies to lower premium costs.
"These plans provide more choice to Nebraskans when it comes to the need for high-quality, affordable insurance coverage options," Executive Vice President Dale Mackel said in an email. "Whether people have temporary or longer-term insurance coverage needs, these plans are more friendly to the wallet, while providing the safety and security that Nebraskans expect from health insurance. They are designed to provide people who are not eligible for (ACA) subsidies, or who qualify for very low subsidies, with a more affordable insurance option."
The company also says the plans are good for people who have a gap in coverage, are looking for an alternative to COBRA or need small-business coverage for an owner and four employees or fewer.
Such plans were virtually outlawed by the ACA under President Barack Obama, but President Donald Trump has relaxed restrictions, allowing the plans to be marketed and sold again.
The business news you need
With a weekly newsletter looking back at local history.