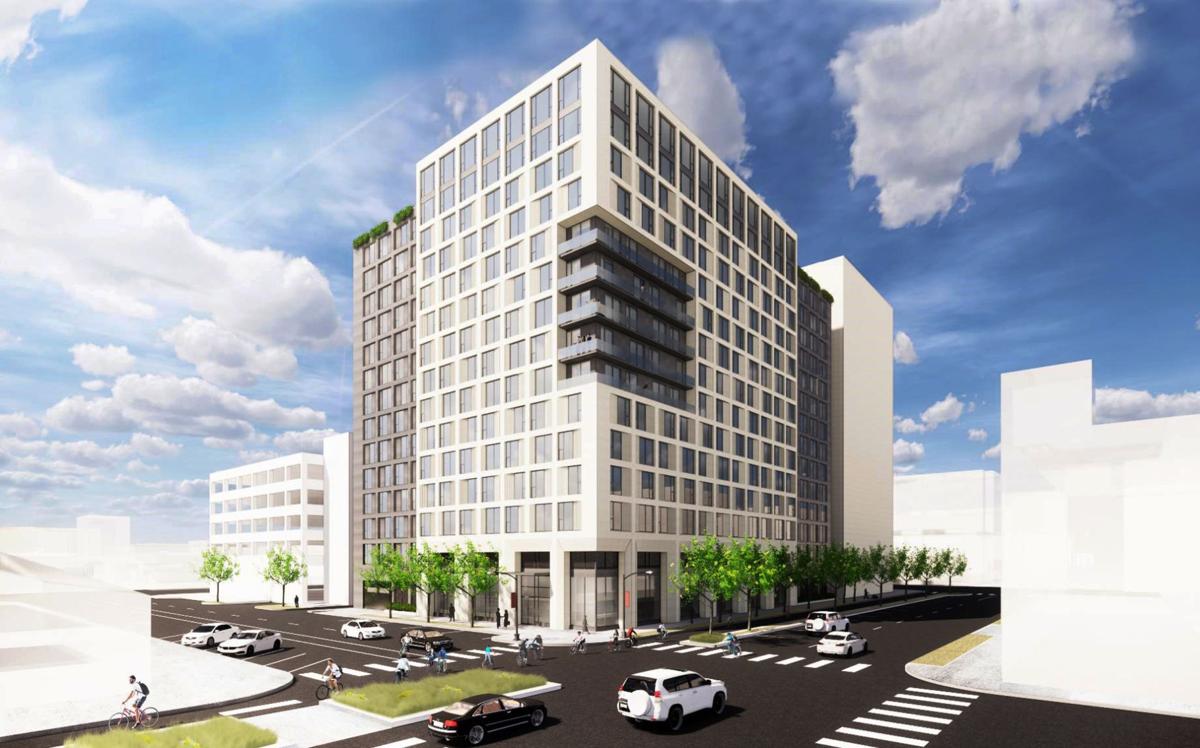 The company that wants to bring a 15-story apartment building to downtown Lincoln said it will have the feel of a condo development.
Mark Matthews, CEO of Chicago-based Argent Group, said the proposed building will provide an "absolute first-rate," condo-quality building for downtown.
"We're intent on bringing a condo experience without the yoke of ownership," said Matthews, who participated in Tuesday's Urban Design Committee meeting via Zoom.
That means the building proposed for the southwest corner of 14th and N streets will have high-quality amenities, including a coffee bar, fitness center and an expansive lobby with a door attendant.
Matthews said he's hoping the location and amenities will appeal to young professionals, as well as empty nesters.
Argent, which built the Latitude apartments at 11th and N streets, proposed the project to city officials earlier this year.
It includes about 200 apartments — mostly one- and two-bedroom units and a few studios — three floors of private parking with 165 stalls accessible off 14th Street and the alley cutting through the middle of the block, and a fourth-floor exterior deck.
Matthews said Argent is still negotiating with the city on the need for retail space on the first floor, which is usually a requirement for downtown projects that receive tax-increment financing.
Matthews said the Latitude building has more than 20,000 square feet of retail space and only about 4,000 is leased.
Adding more downtown retail space that sits empty is "not good for urban design and it's not good certainly for the project."
Matthews said Argent would prefer to put as many amenities as possible on the first floor, which would lead to "active" space, which is the city's main goal in seeking retail.
The apartment building would be the first phase of what could be as much as $100 million in improvements to the block bounded by 13th, 14th, M and N streets.
The second phase would involve redevelopment and renovation of the 16-story Sharp Building at 13th and N streets. The building would remain as an office building, although the redevelopment plan says some upper floors could be converted to apartments.
The third phase would be a city-owned parking garage with more than 700 stalls and commercial space on the first floor. The city also would likely issue a separate request for proposals for private developers to potentially develop uses above the garage.
Members of the Urban Development Committee were mostly supportive of the Argent plan, which is still in its early design stages, and voted to recommend that it is in line with downtown design standards.
"It's a fantastic project," said commission member Gill Peace. "I'm really excited for this, and I think it's going to be great for Lincoln.
The project is tentatively scheduled for public hearings with the Planning Commission on June 10 and the City Council on July 13.
Argent has not provided a potential development timeline, and though Matthews admitted that the coronavirus pandemic has led to challenges, "that does not dissuade us or our principal investors."
"We are very excited about this opportunity," he said.
Photos: New construction in Lincoln
Check out new construction in Lincoln
Holiday Inn Express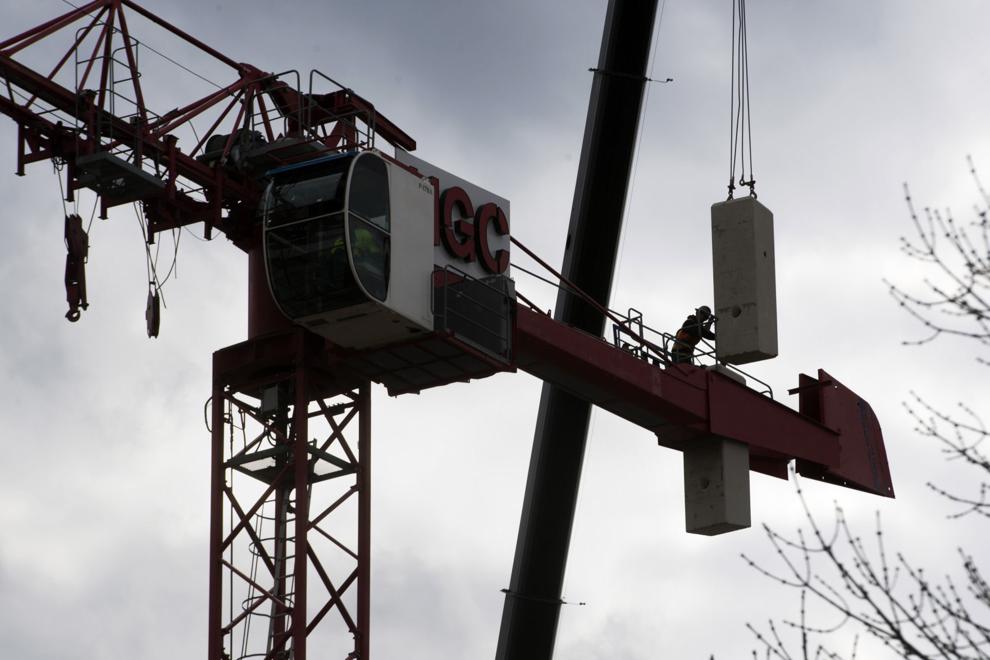 VA Clinic
Antelope Tower
Mourning Hope Grief Center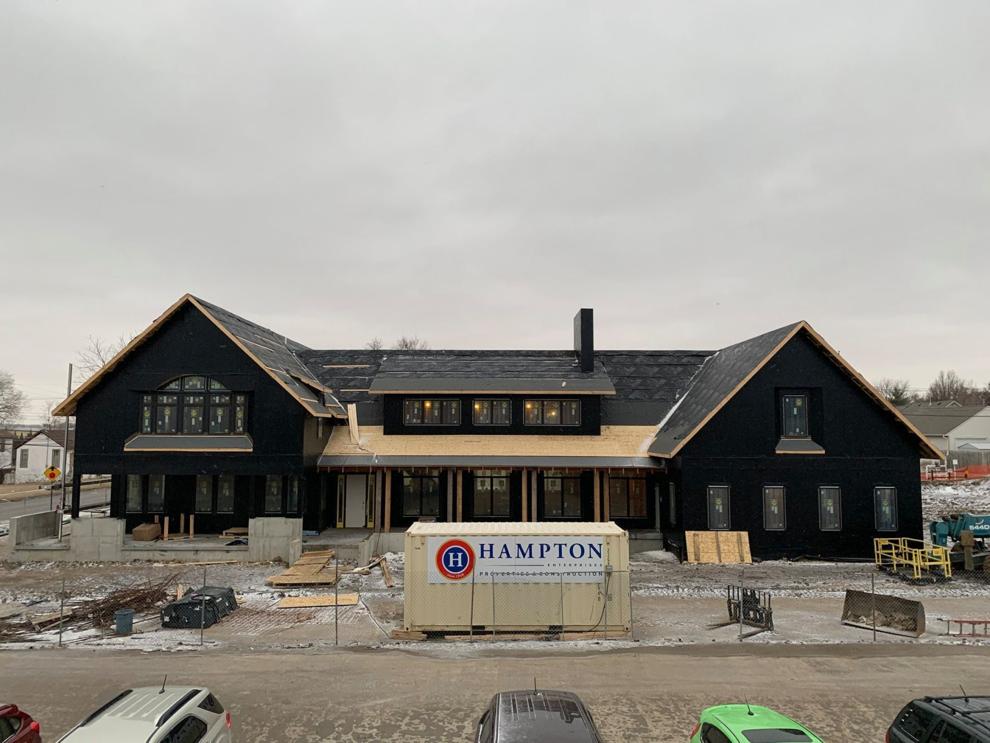 State office building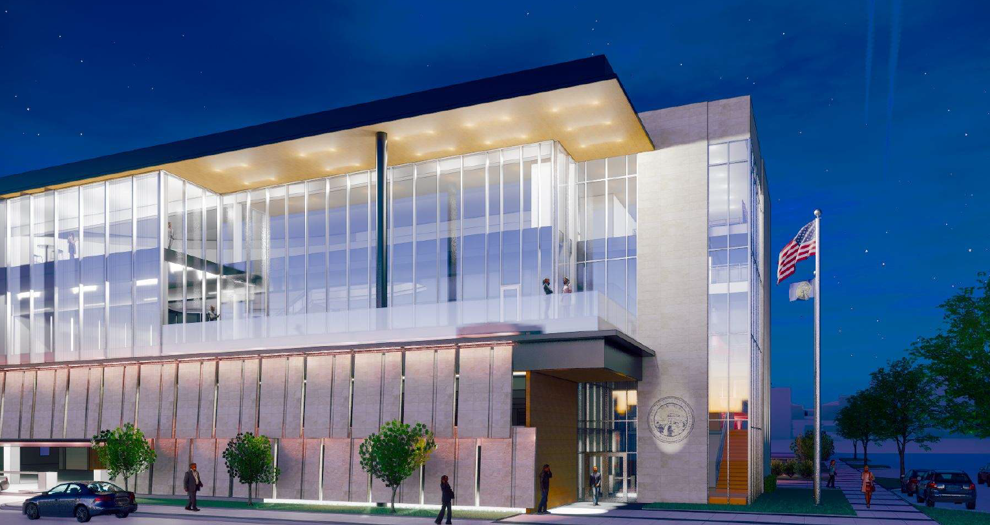 Lincoln sports complex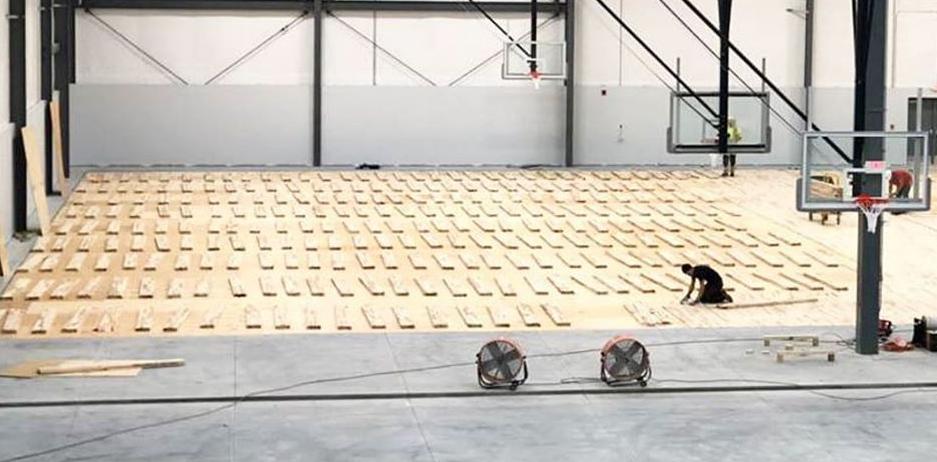 Campion project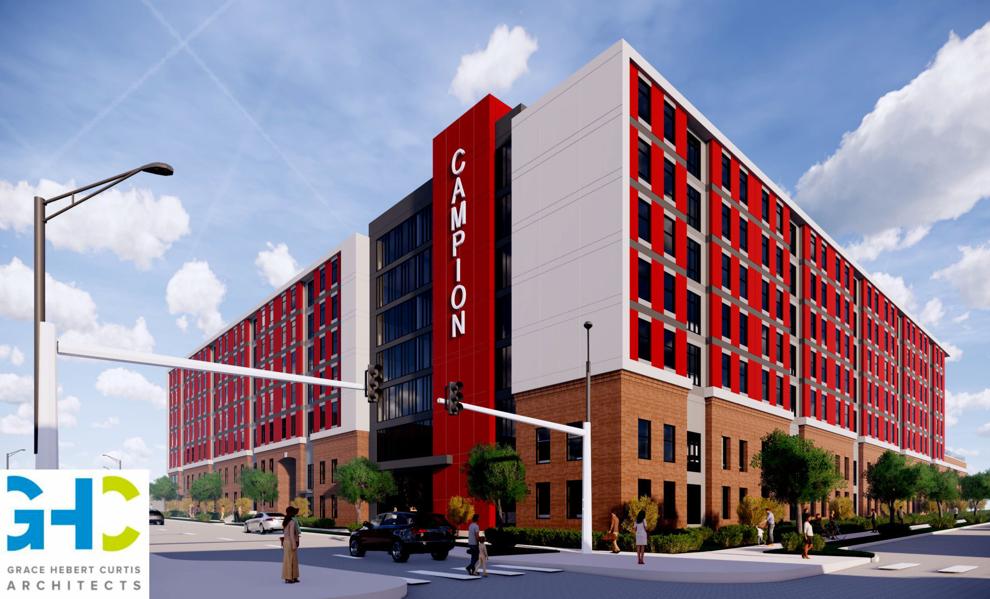 300 N. 48th Street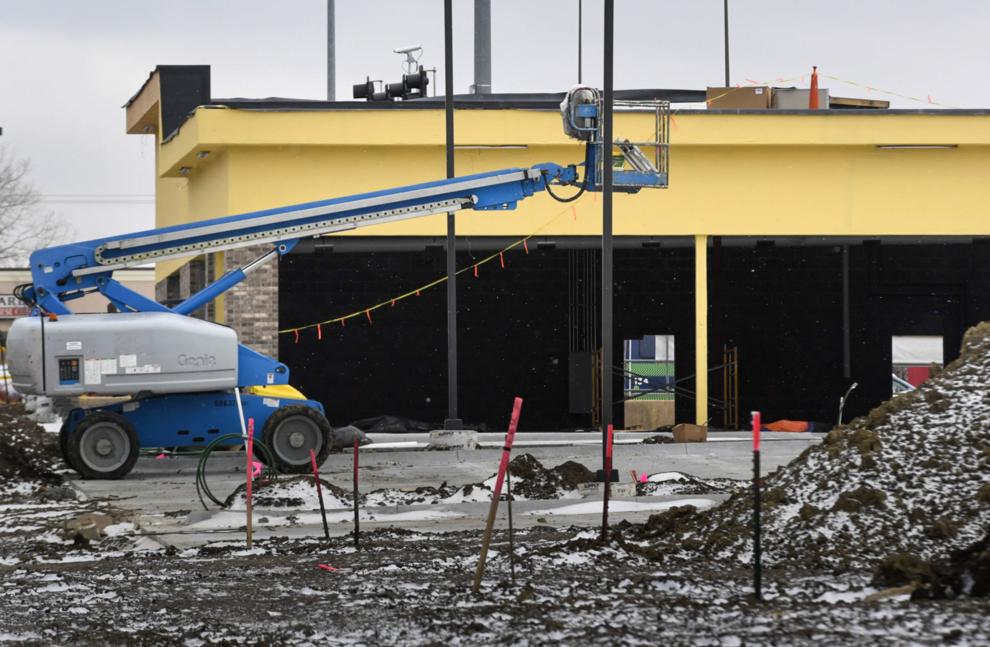 Gold's Galleria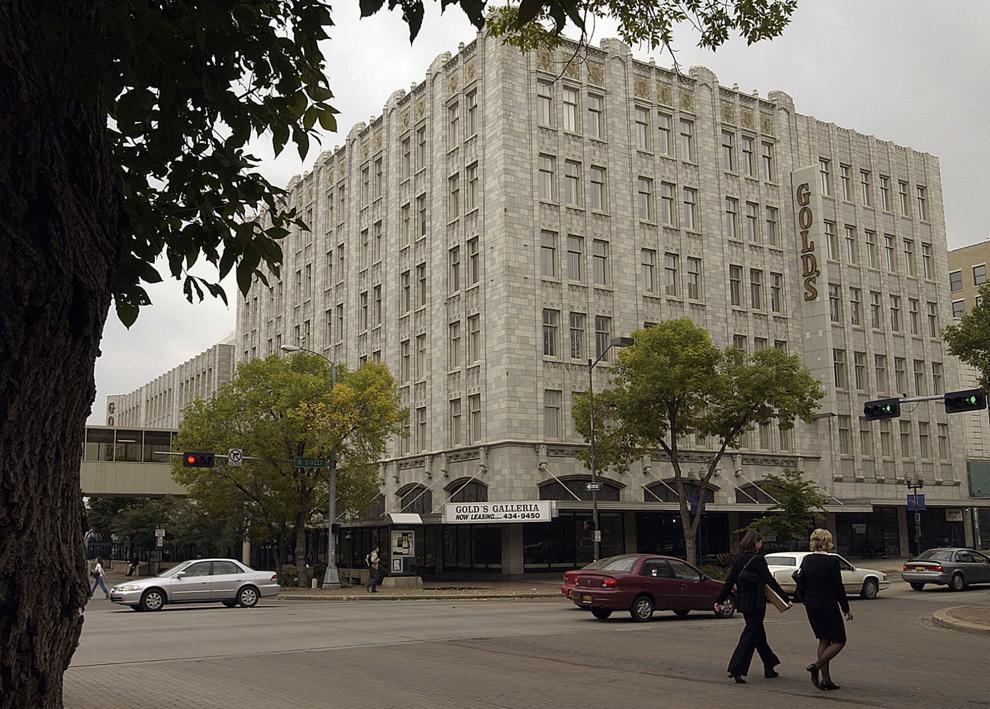 Madonna New Patient Wing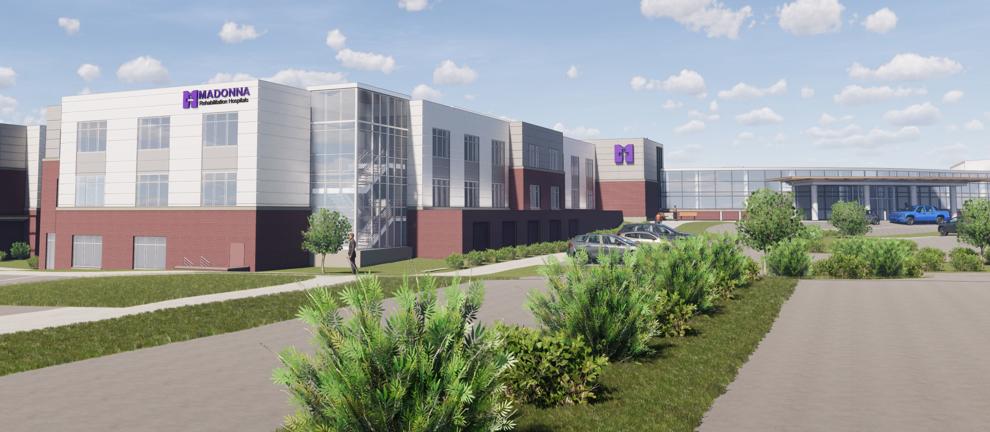 Wesleyan theatre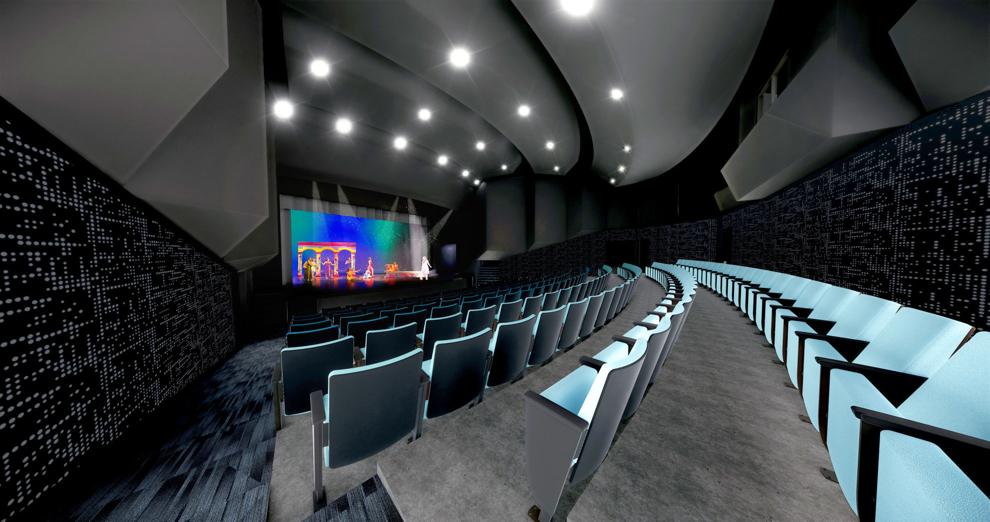 Tommy's Express Car Wash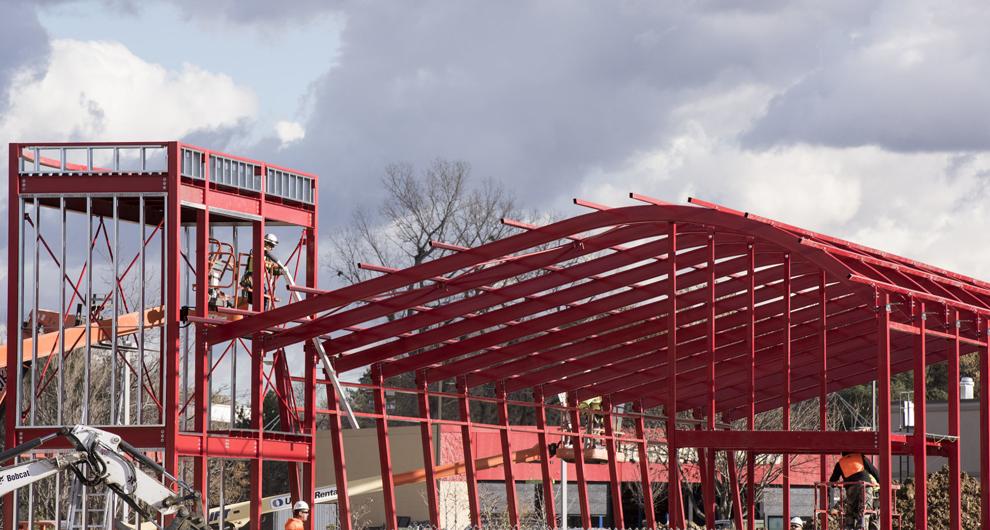 Lied Place Residences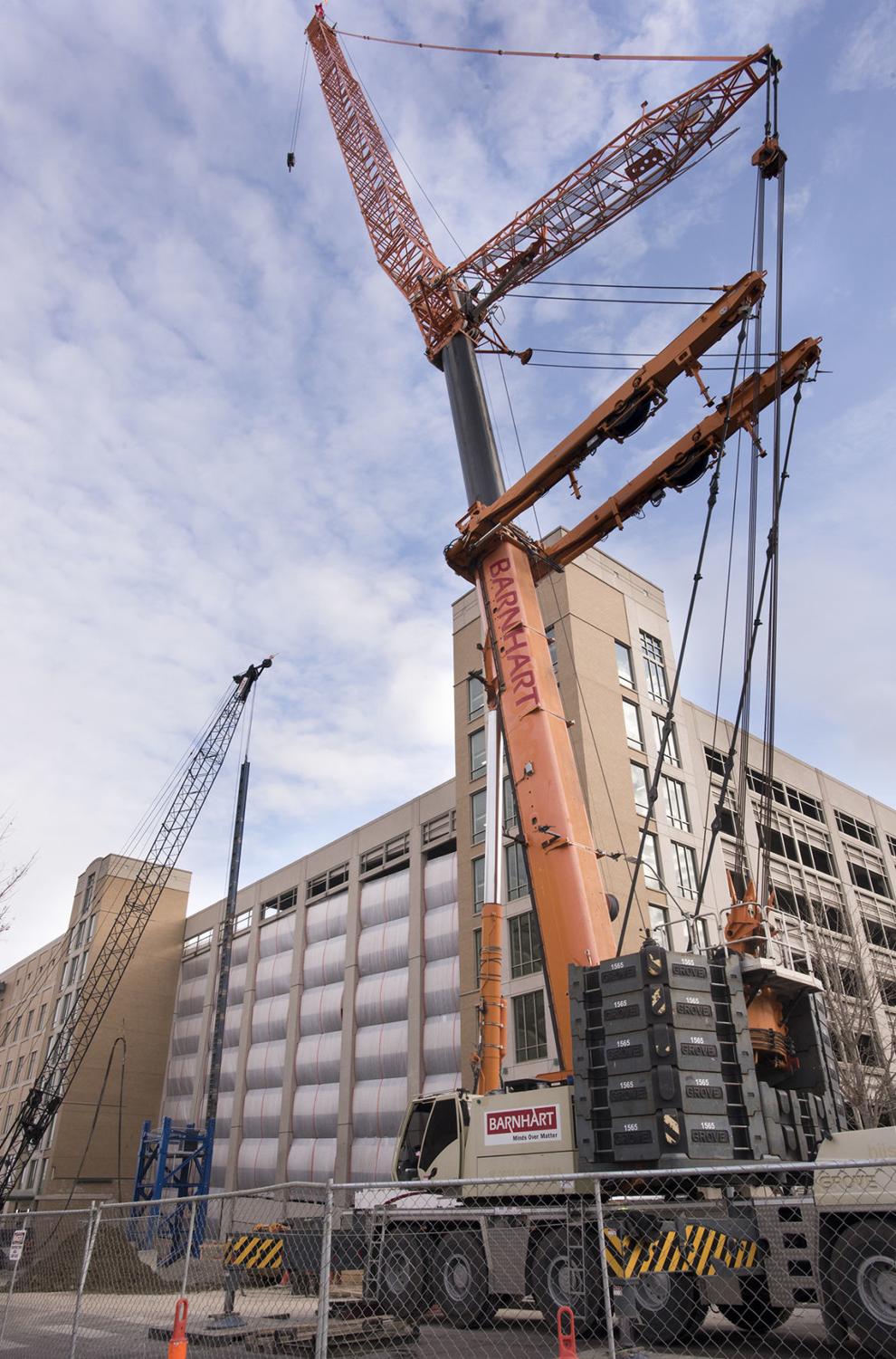 Bryan Physician Network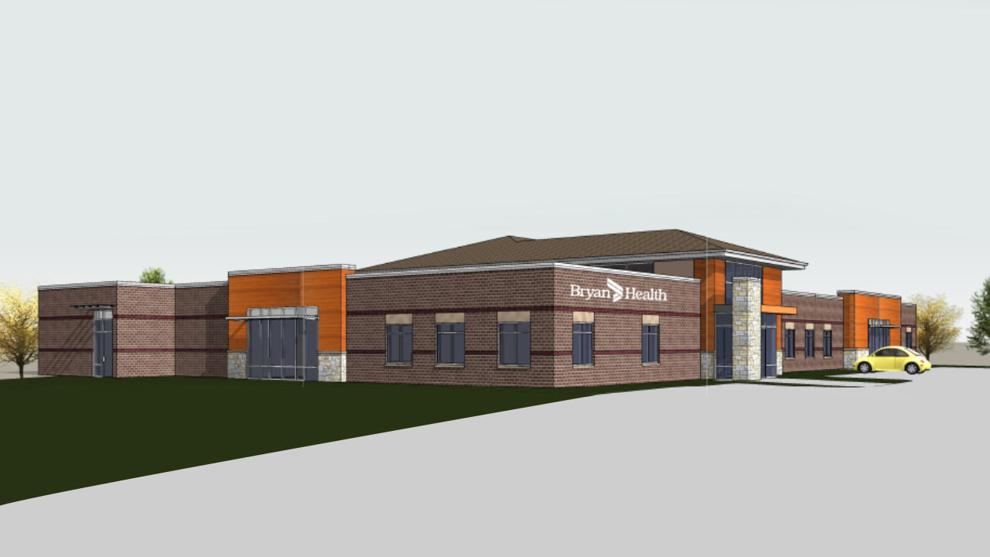 New football complex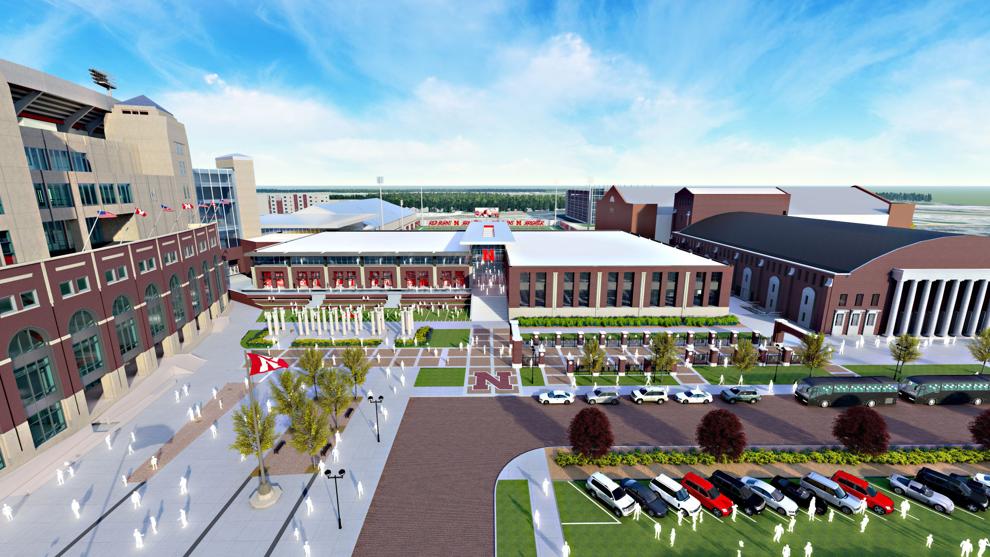 Sun Valley Lanes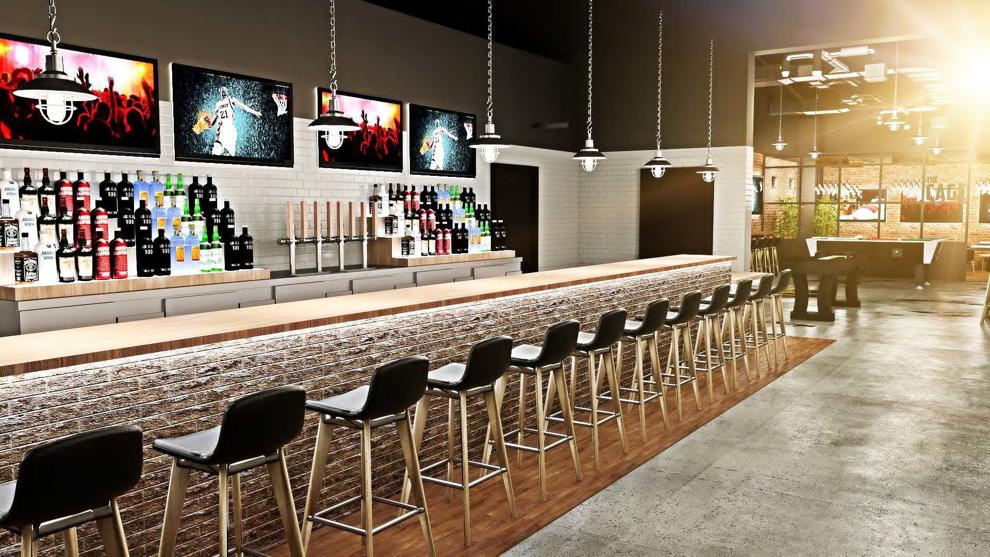 Telegraph Flats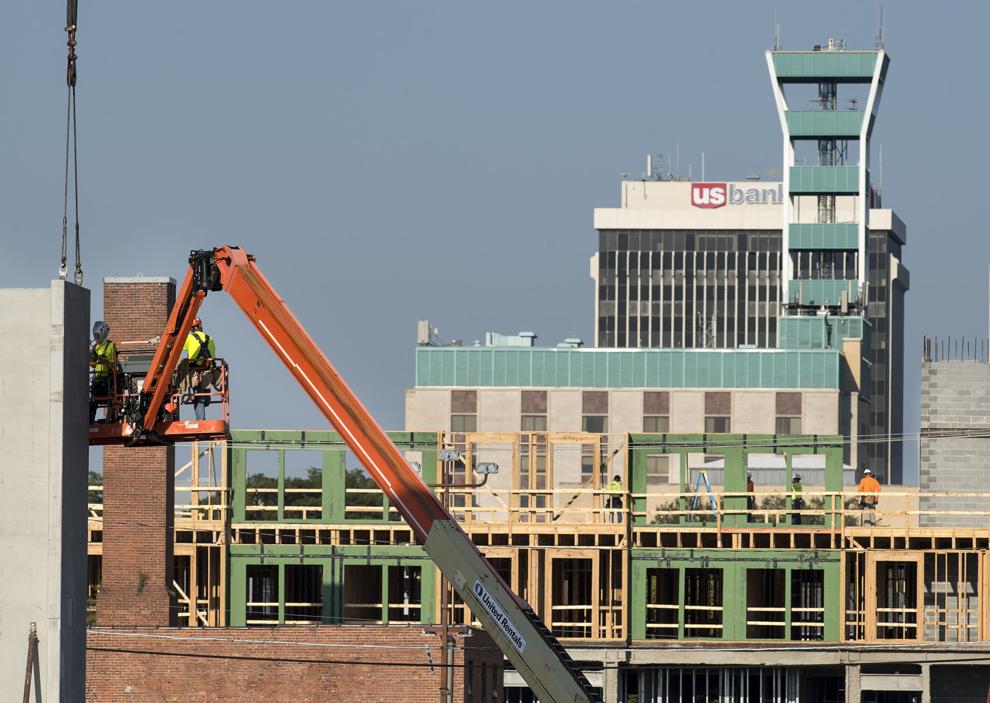 SCC renovations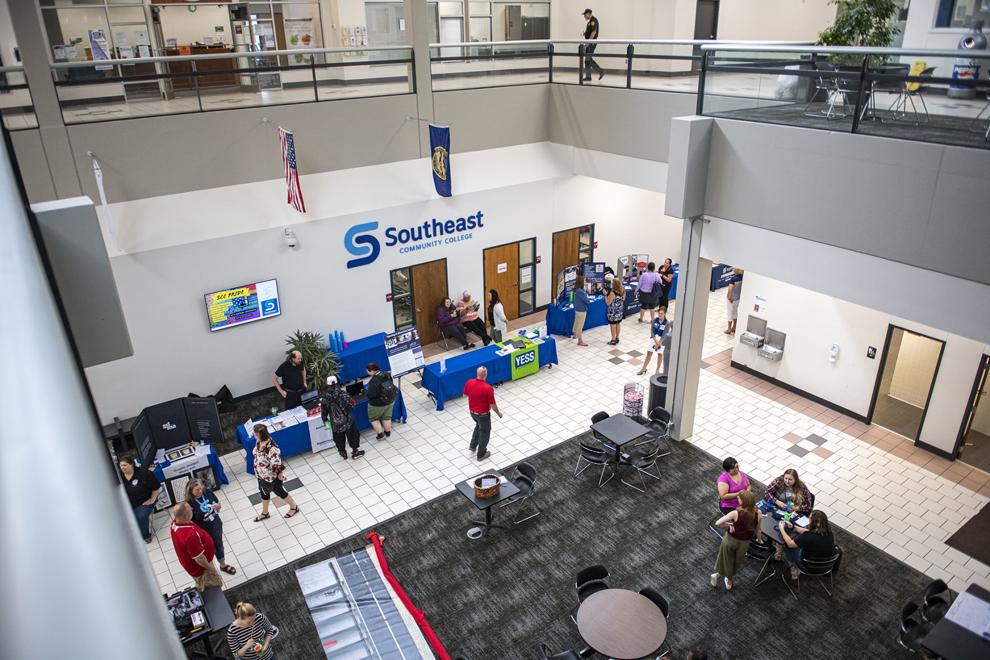 Nebraska Innovation Campus hotel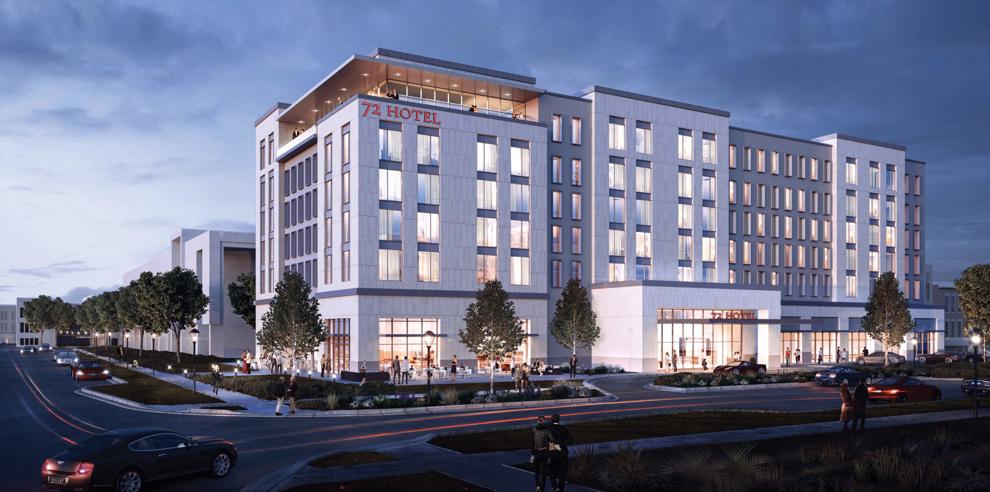 Kindler Hotel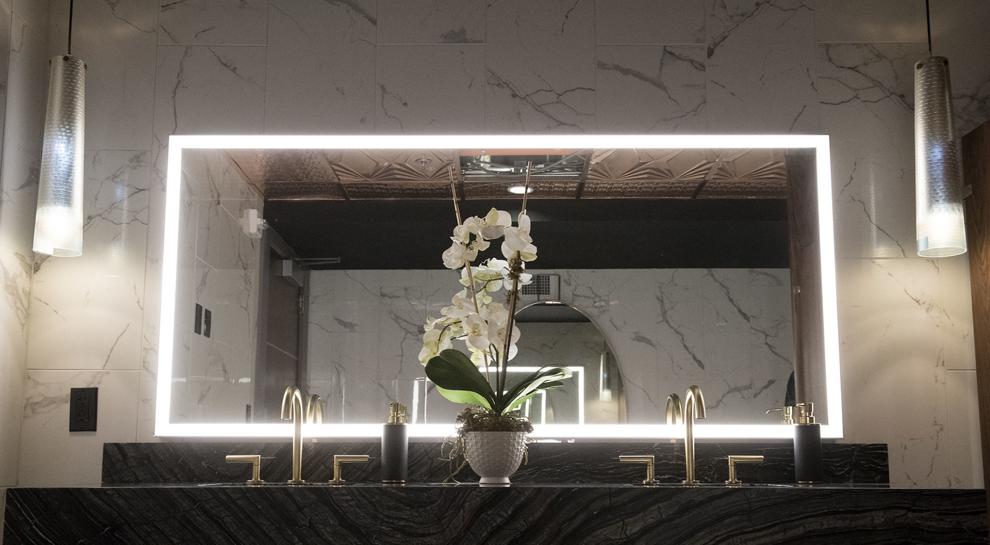 Lancaster Event Center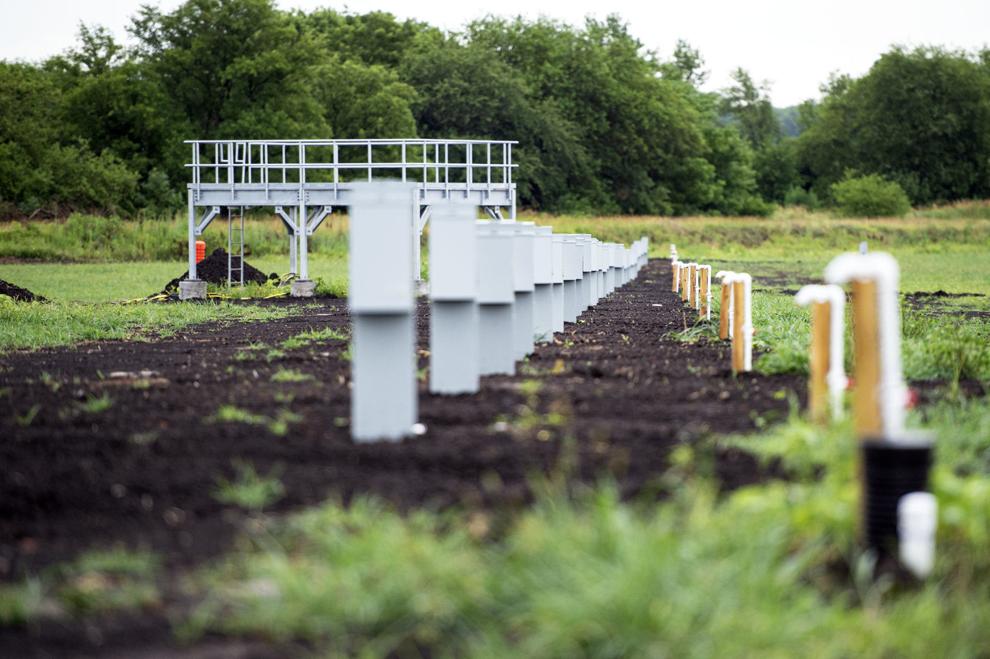 Olsson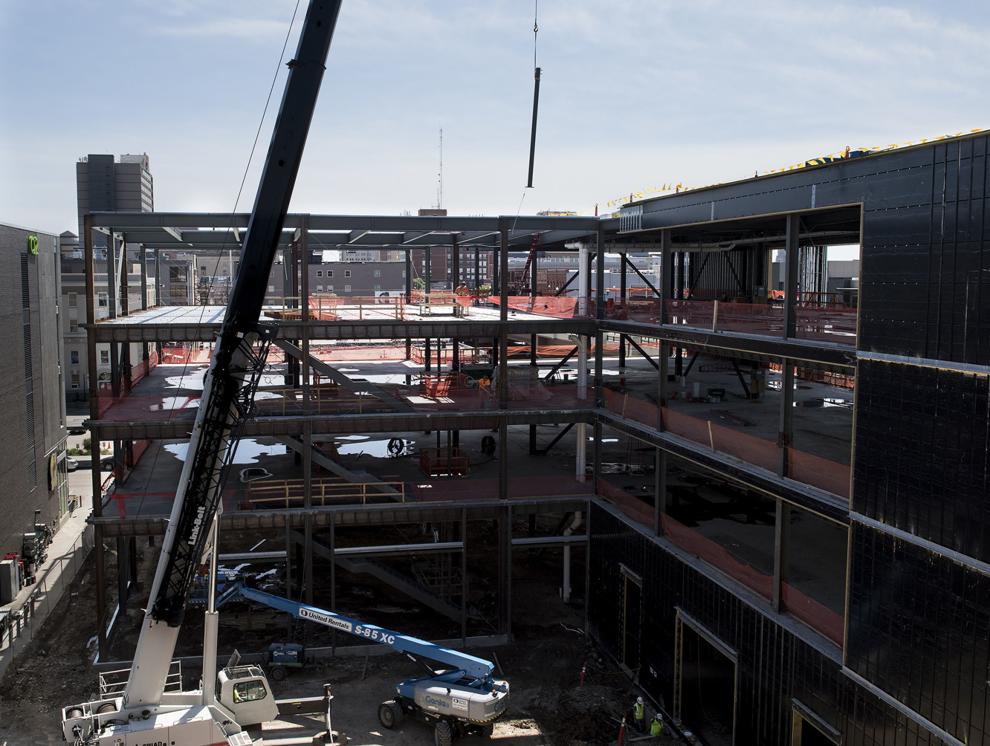 Eastmont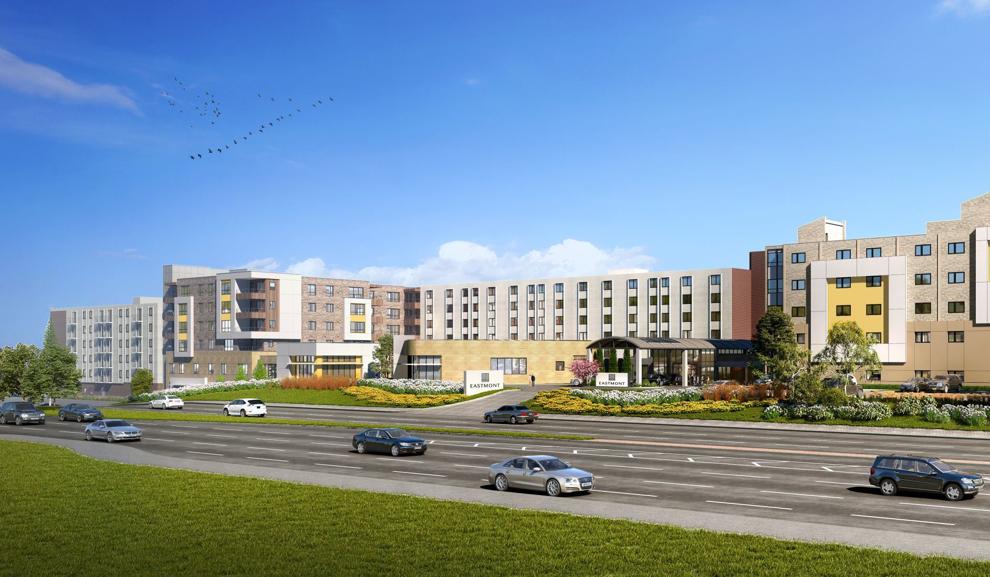 Lincoln Children's Zoo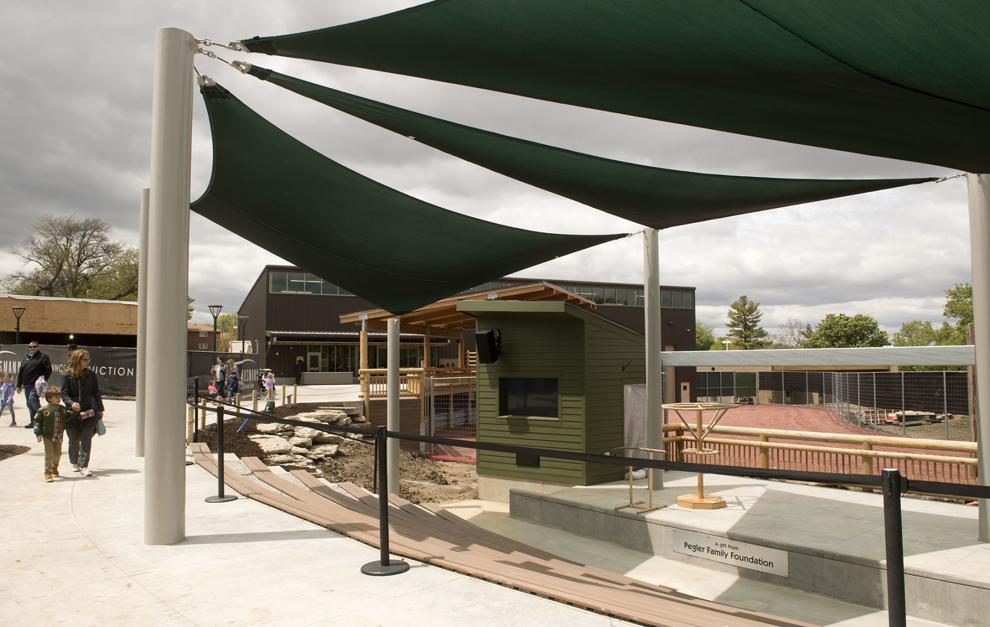 The Stack Lofts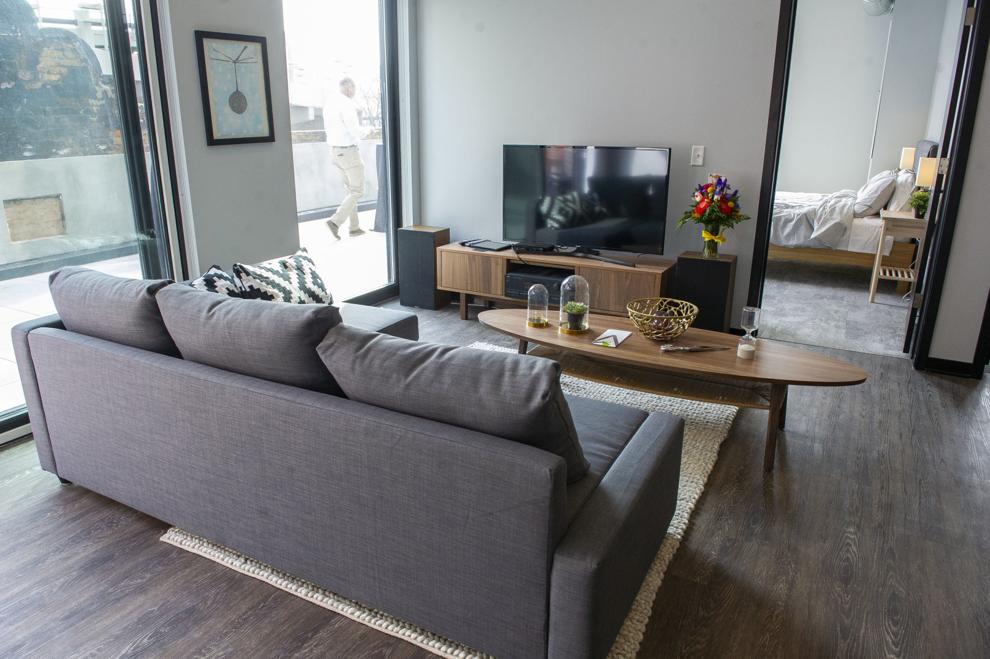 Ninth & O development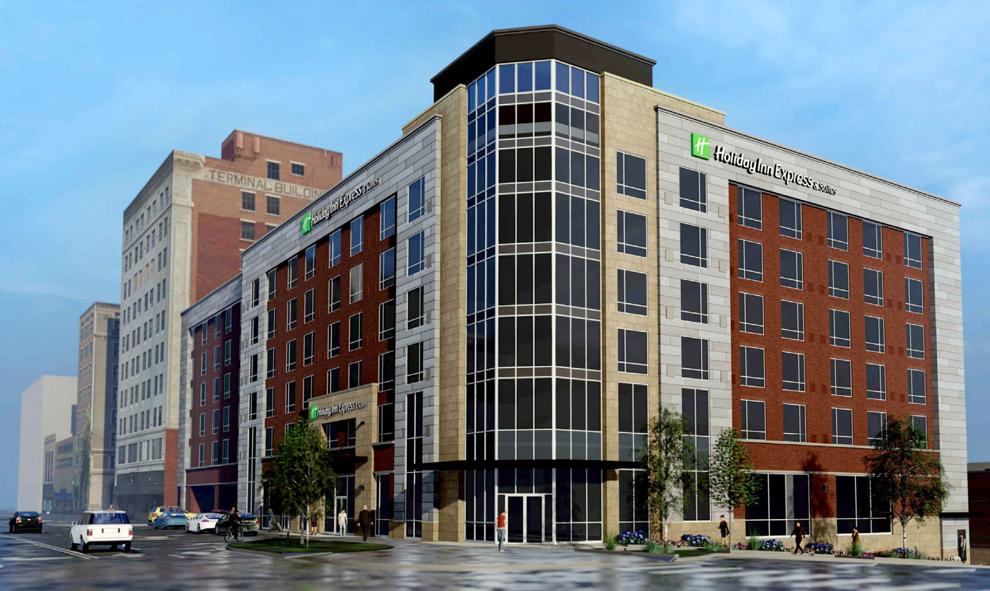 Prison Open House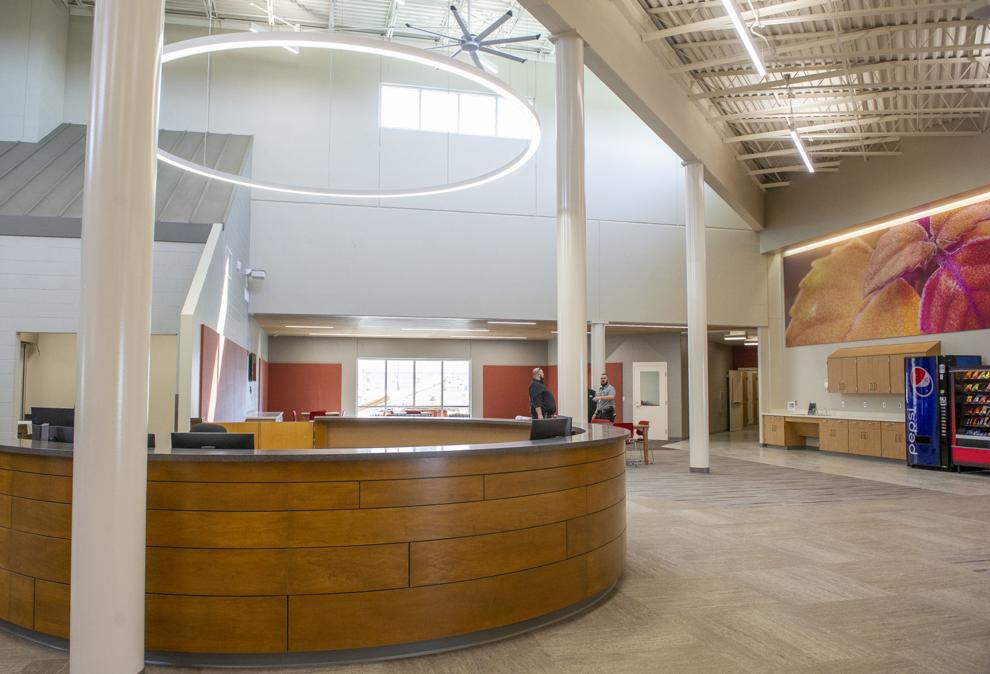 Wilderness Nature Camp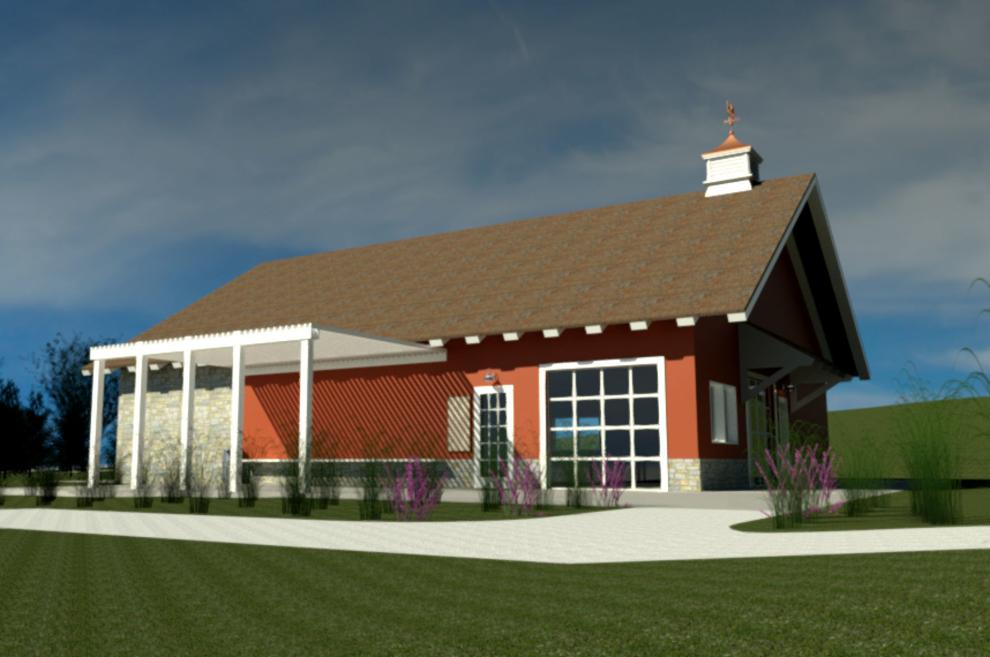 Great Plains Beef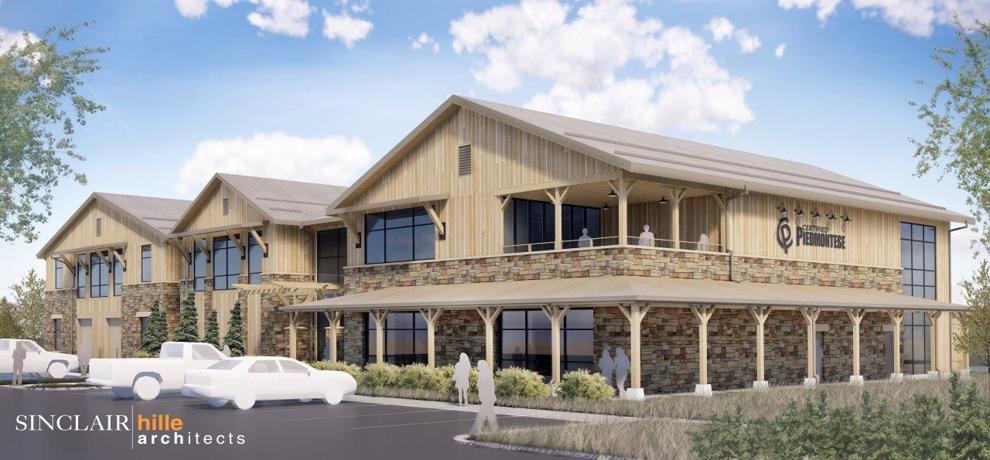 14th and N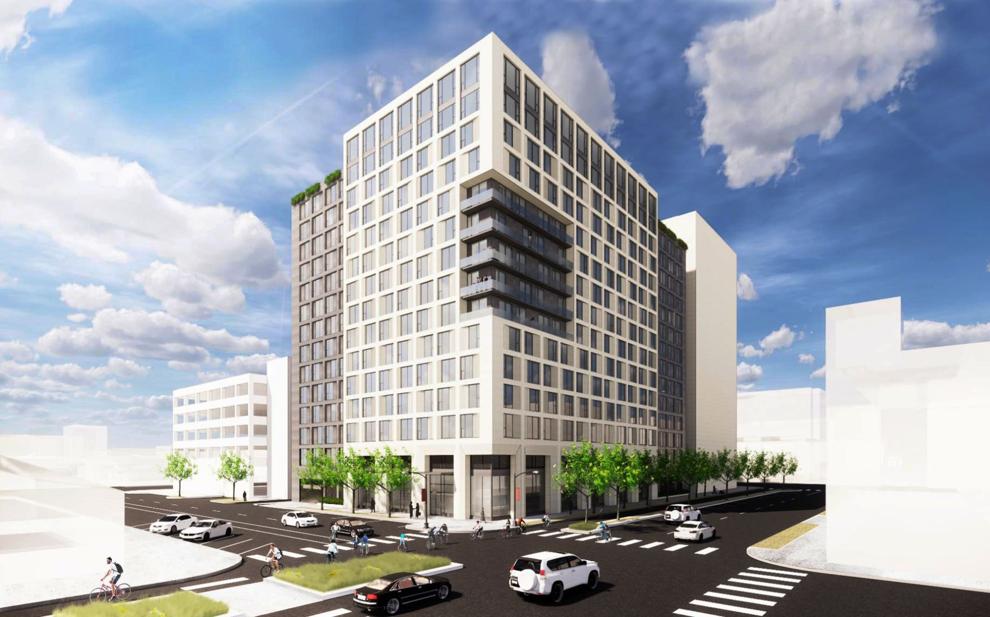 Southpointe garage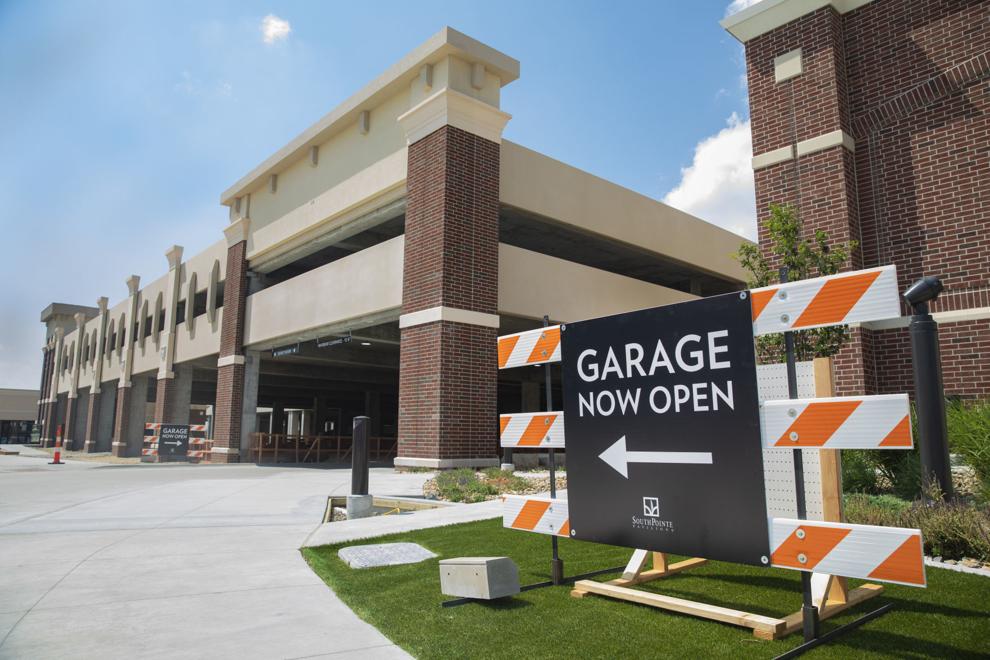 Pershing proposals/White Lotus Group/HDR