The former Sears building at Gateway Mall has sat mostly empty for more than two years, with only a temporary Halloween store occupying part of it for a few months in the fall of 2019.
The 120,000-square-foot store was sold to new owners in December 2019, and they have since been marketing it as a site that could be redeveloped as a strip mall with smaller shops.
The Sears building is one of a number of big-box retail sites sitting empty around Lincoln, victims either of shifting retail shopping habits or the coronavirus pandemic.
They include the two-level, 150,000-square-foot former Younkers store at Gateway, the 80,000-square-foot former Shopko store at 27th Street and Nebraska 2, the 50,000-square-foot former Gordmans store near 27th and Superior streets and the 50,000-square-foot former Rod Kush's 7 Day Furniture store at Edgewood Shopping Center.
A number of smaller stores, often referred to as "junior" boxes, also sit empty. They include the 30,000-square-foot former Fresh Thyme Farmer's Market at 52nd and O streets, the 30,000-square-foot Hobby Lobby at 48th and Van Dorn streets and the 25,000-square-foot Bed, Bath and Beyond that's next door to Gordmans.
With retail vacancy at its highest level in nearly a decade, the future looks bleak for these large spaces, at least as retail hubs.
More likely is that those large spaces will be redeveloped into something else, local commercial real estate agents say.
Robin Eschliman said larger retail spaces could be taken over by a government entity or a health care provider. Another option is for them to be split up into smaller spaces.
"I think there's a few different ways it could go, and I think we're going to see a little bit of everything as a solution," said Eschliman, a former Lincoln City Council member who owns her own real estate firm.
In recent years, there have been several examples of big-box stores being repurposed. The former OfficeMax store at 23rd and O streets was redeveloped into a community health clinic, while the former Shopko at 27th Street and Cornhusker Highway was repurposed into a warehouse for Menards along with public storage space.
During the Great Recession, the former Circuit City building at Gateway was redeveloped into a large fitness center. When Gordmans moved to 27th and Superior streets, its former location at 46th and Vine streets was transformed into a production facility for Stanley Healthcare Solutions.
In other cases, however, big-box spaces found another big-box user. For example, the former Steve & Barry's at Gateway became Dick's Sporting Goods and the former Shopko at 27th and Pine Lake Road became an At Home store.
Those prospects seem less and less likely, though, as more and more retailers go out of business or cut back on their store footprints.
Some of the smaller boxes may have better prospects. Already, an Omaha-based liquor store moved into the 30,000-square-foot former Toys R Us space at 5200 N. 27th St., and Ross Dress for Less is scheduled to move into the 23,000-square-foot former Forever 21 location at Gateway later this year.
A couple of years ago, the former Shopper's Fair center at 68th and P streets was redeveloped with mostly nonretail tenants that include a distribution center for the People's City Mission and Joseph's College of Beauty.
Kent Thompson, president of Thompson Realty Group, said he's seen a lot of reuse of those smaller boxes where the front of the space remains a small retail use while the back end is repurposed into office space, storage or some other service use such as a child care center or spa.
Thompson said he's also seen large big-box stores in other communities be converted to "final mile" distribution centers for e-commerce or torn down completely in favor of residential or hotel uses.
An example of the tear-down option is Crossroads Mall in Omaha. Developers last year announced plans for a $500 million redevelopment that would demolish most of the existing mall except for a Target store and parking garage and replace it with uses that include senior housing, a hotel, office uses and smaller retail shops.
Something similar has been proposed at a small neighborhood shopping center at 27th Street and Nebraska 2 that contains the only former Shopko store that was not filled with a new tenant or redeveloped.
The small Lincoln center is owned by RED Development, the same company that owns SouthPointe Pavilions. In 2019, RED showed some neighborhood residents a redevelopment plan that included a hotel, apartments, a small grocery store, some restaurants and other retail and office space.
That plan was never made public, and RED has not yet submitted any redevelopment plans to the city, though it has put construction fencing around the site and has signs up that say a redevelopment is "coming soon."
A spokeswoman for the company said there are no updates to share at this point.
Another factor that the large vacant spaces have to contend with is new construction.
Though the dollar amount of new retail construction in Lincoln hit its lowest level last year since at least 2012, there are plans for some new retail sites around the city, including a new shopping center at 27th and Folkways Boulevard that could have up to 500,000 square feet of space when fully built out.
Eschliman said one big consideration with older big-box spaces is how much it will cost to renovate them to accommodate a new tenant. In many cases, she said, it's cheaper to just build a new building.
Still, she said, there will be spaces that eventually find tenants. But that could take awhile.
Eschliman said commercial real estate agents believe the retail market is likely to stagnant for anywhere from two to five years.
In the meantime, some owners of large spaces may continue to fill them temporarily with "pop-up" stores. Seasonal tenants like Spirit Halloween are common pop-up tenants. More local ones include Omaha-based Rush Market, which has set up shop in both the Younkers and 7 Day Furniture spaces over the past couple of years, and Bargain Barn, which was scheduled to wrap up a 16-day run in the former north Bed, Bath and Beyond this weekend.
For Thompson, sites being developed and buildings going up, being vacated, repurposed and torn down comprises the natural course of real estate.
"In all real estate there are life cycles for the ground, and those life cycles tend to always repeat -- residential, industrial, retail/restaurants or office --then back to the beginning," he said. "Even major disruptions don't reset this cycle."
Lincoln stores that have closed in recent years or are slated to close
Fresh Thyme, October 2020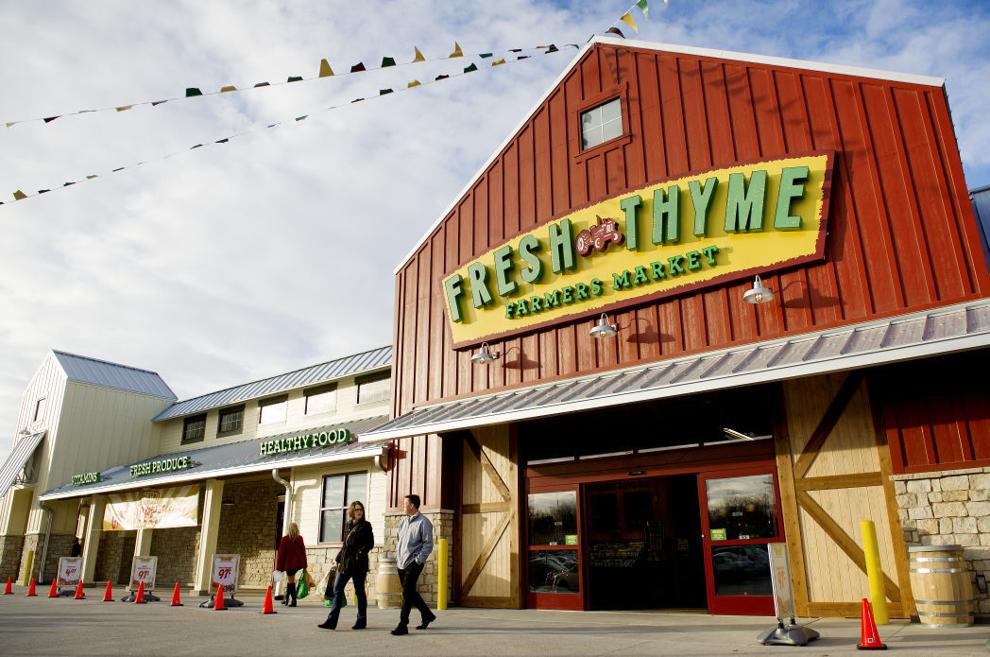 Bed Bath & Beyond, 2020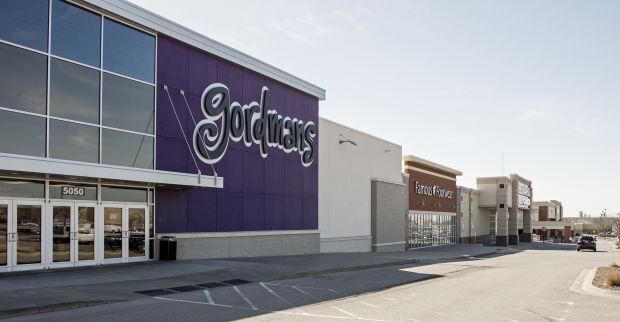 Scooter's, October 2020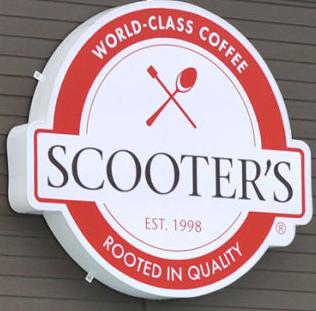 Photo Shoppe, May 2020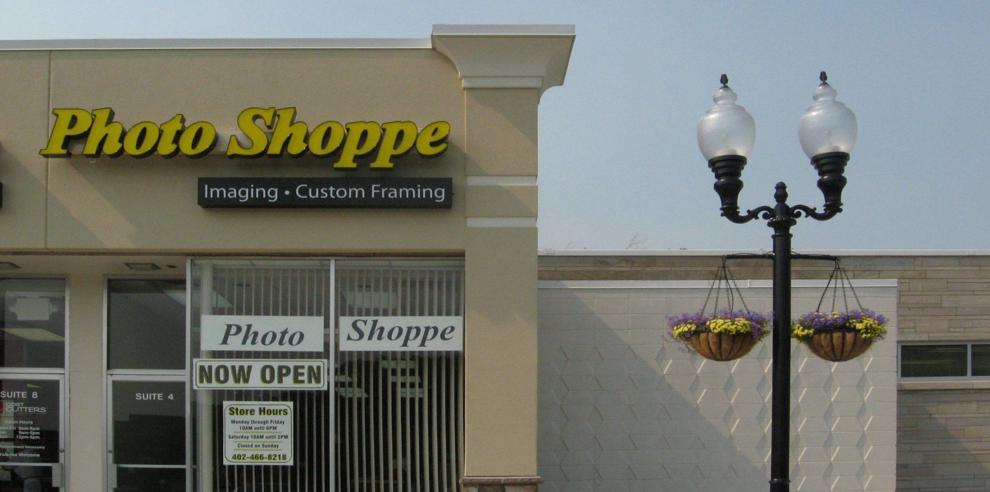 Jos. A. Bank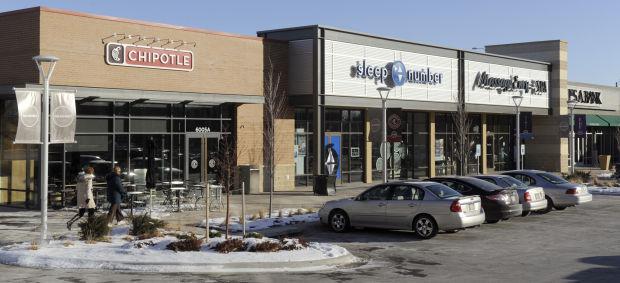 Pier 1, January 2020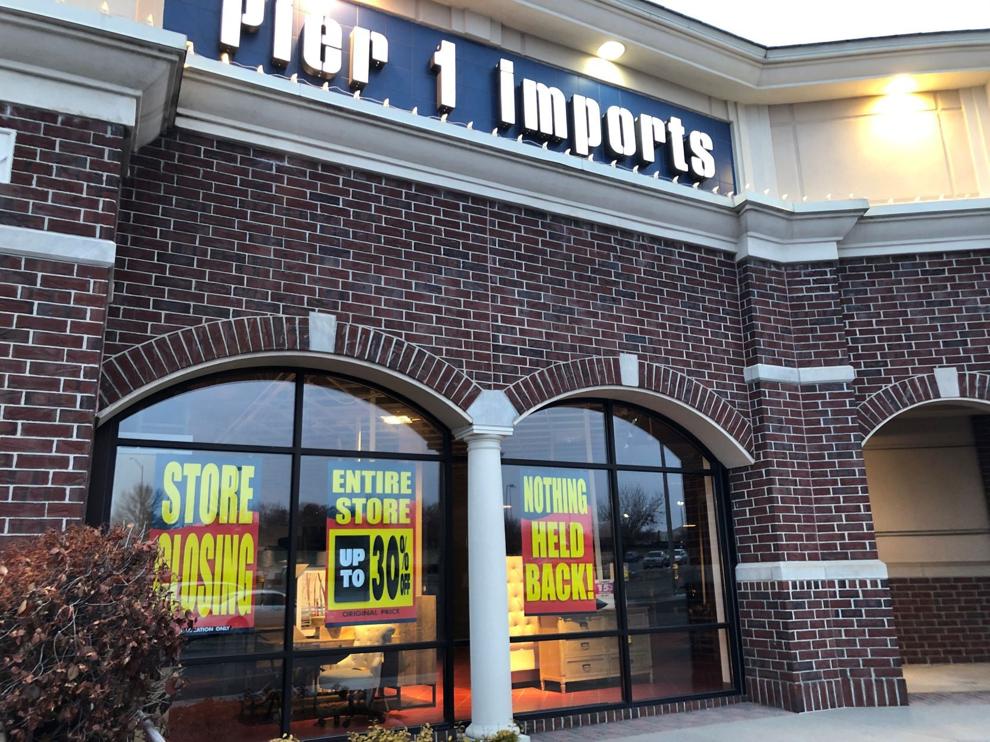 Gordmans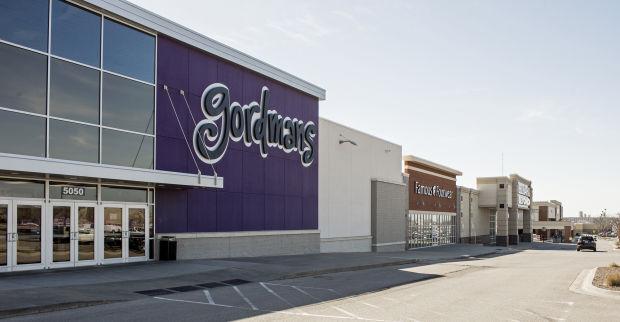 Wright's Jewelers, November 2019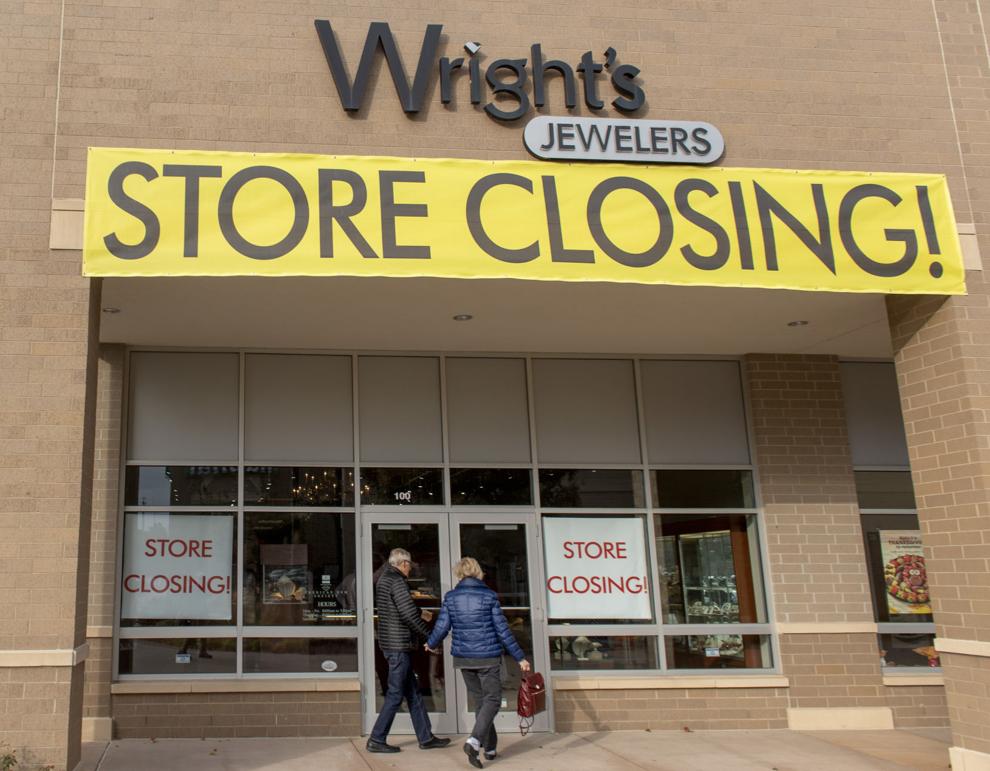 Post and Nickel, November 2019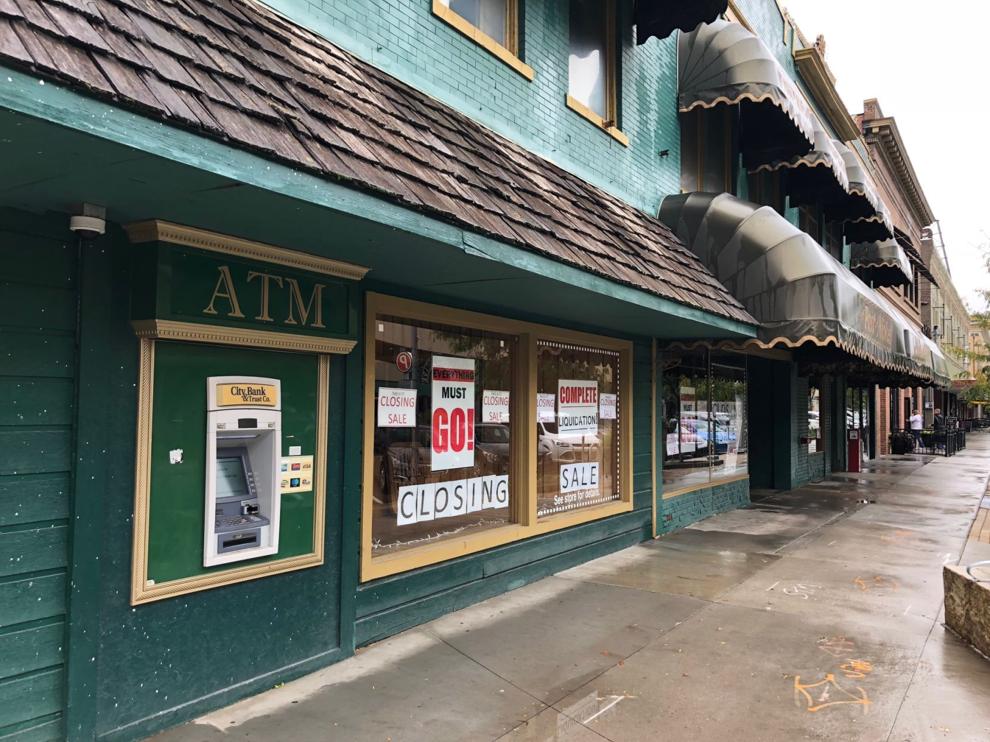 Forever 21, November 2019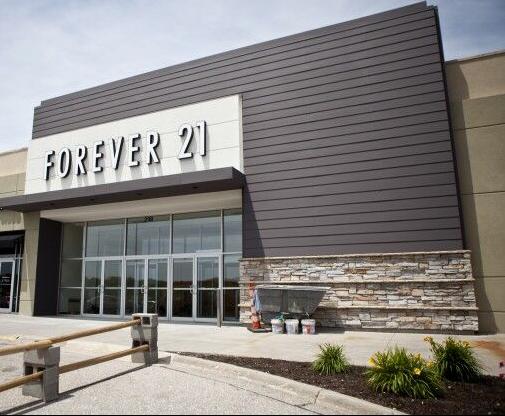 Charming Charlie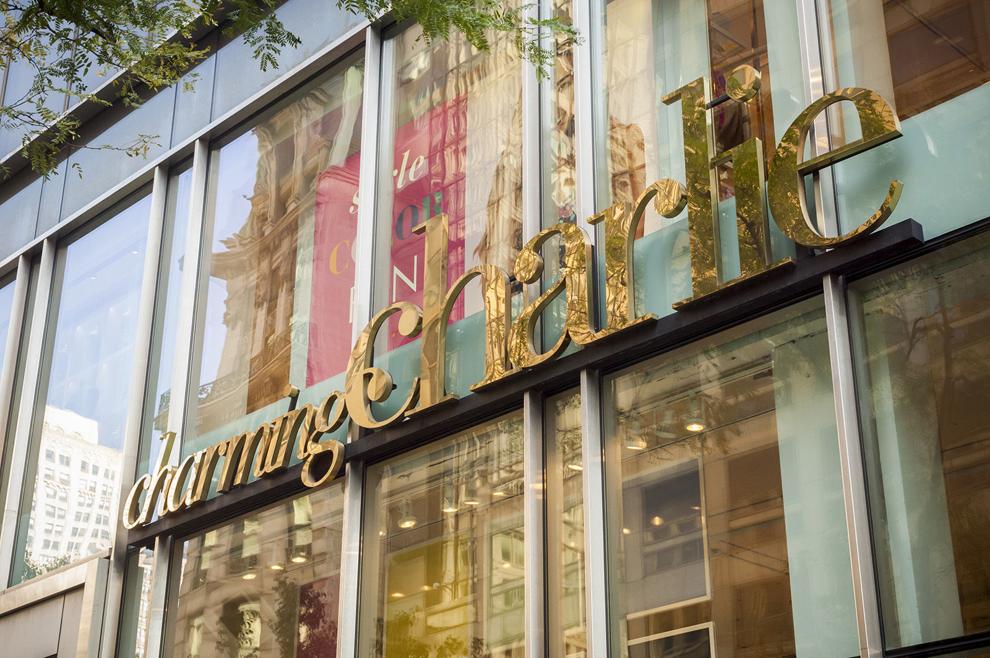 Dressbarn, May 2019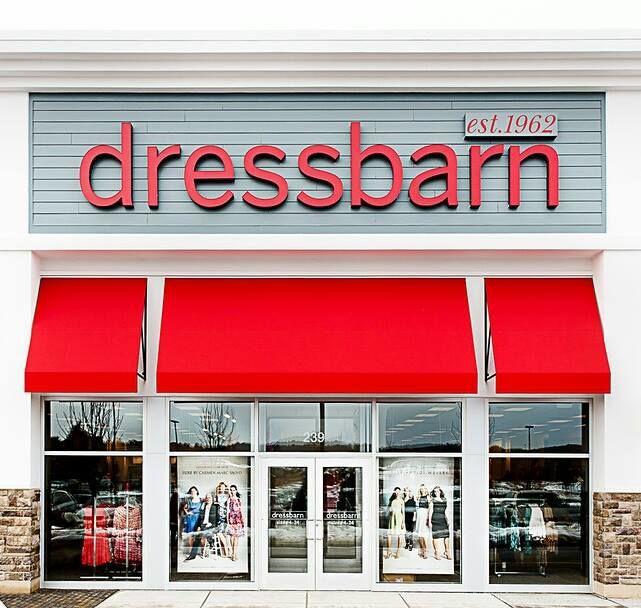 Banana Republic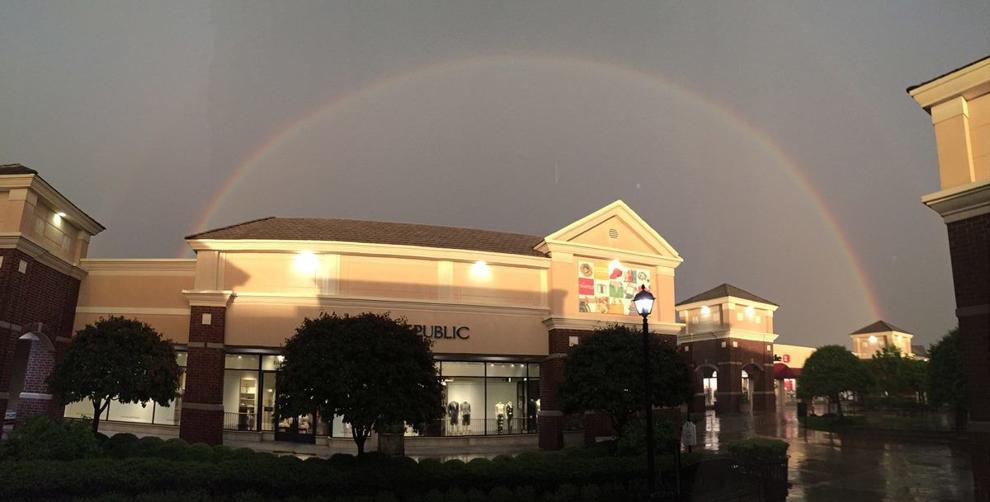 Charlotte Russe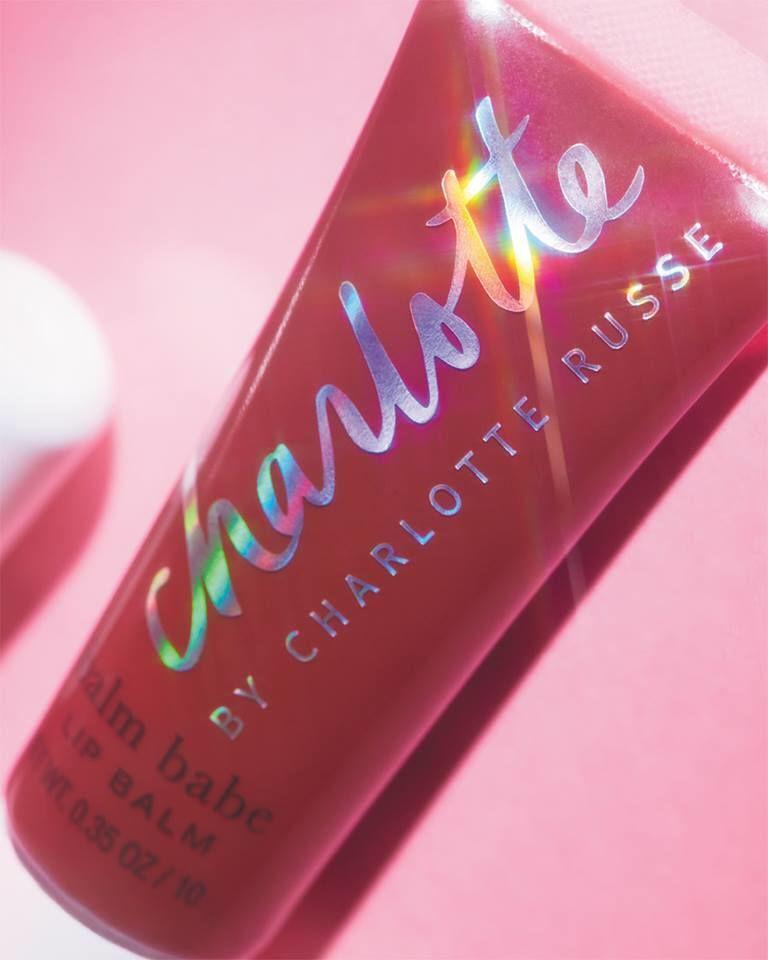 Shopko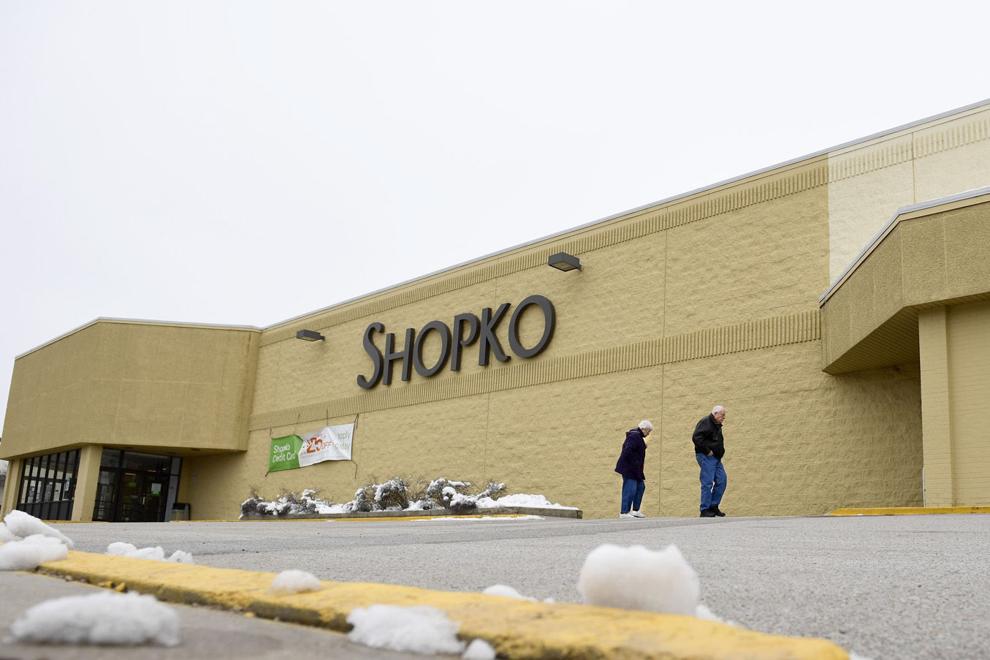 Rogers Jewelers, 2019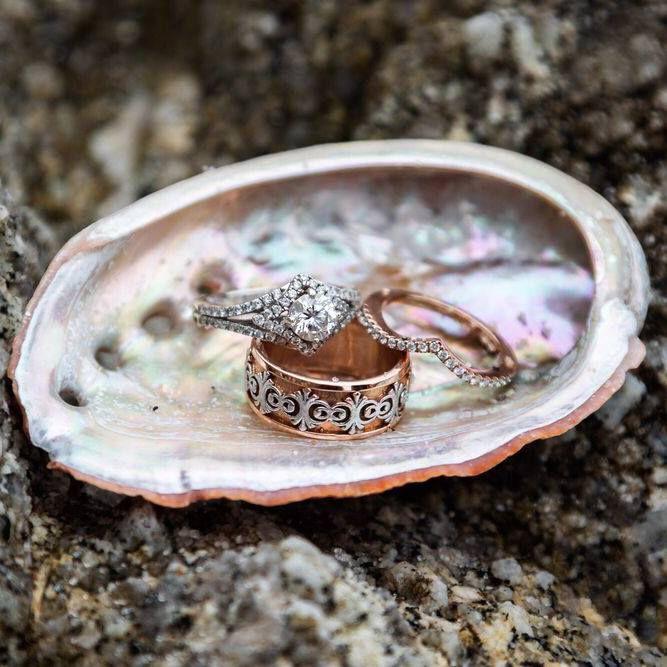 Sears, March 2019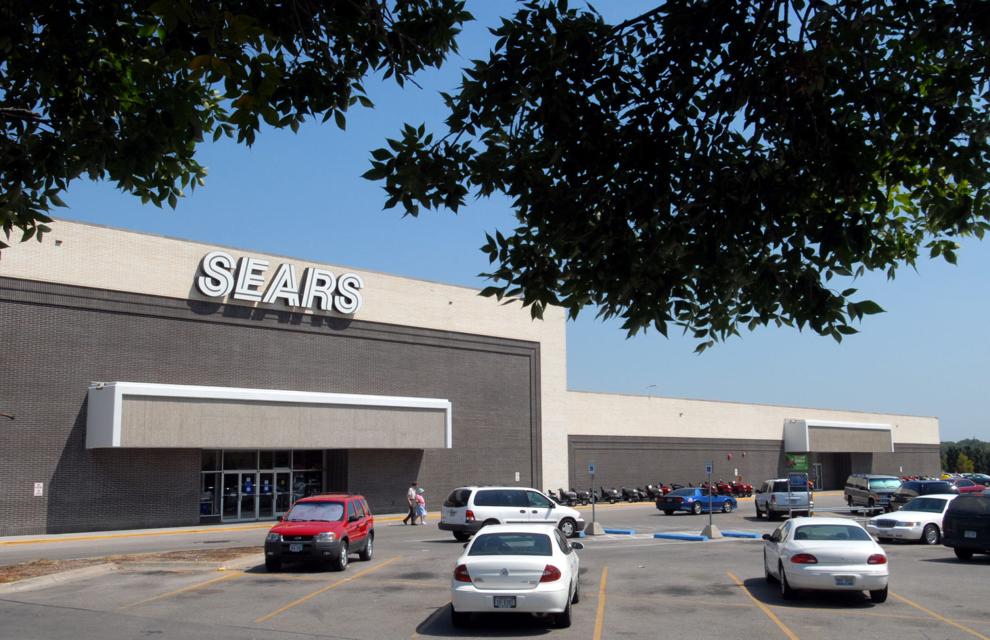 Gap, January 2019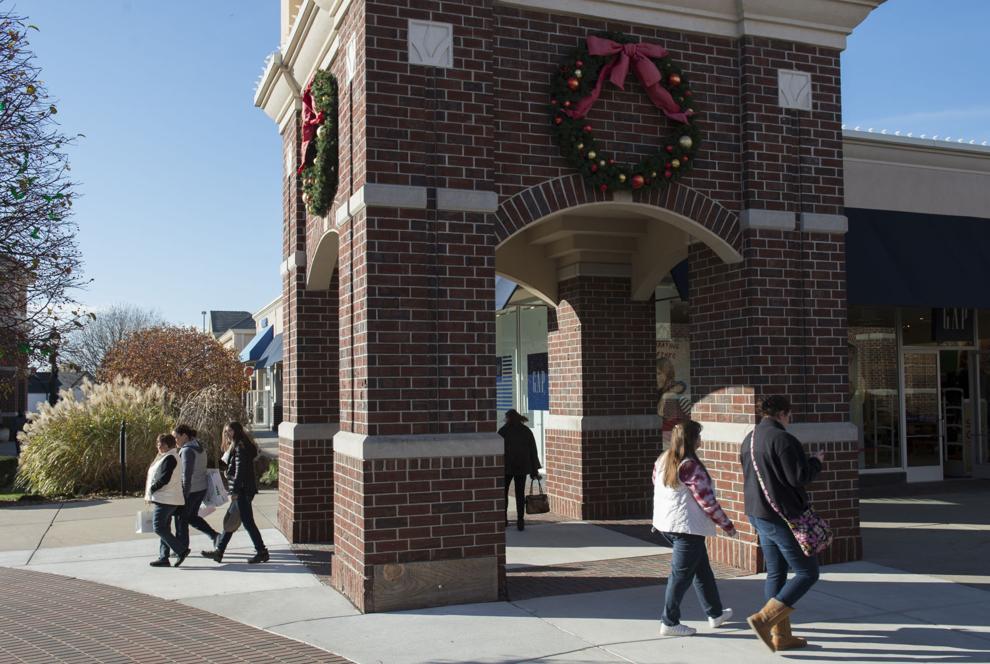 Beauty Brands, January 2019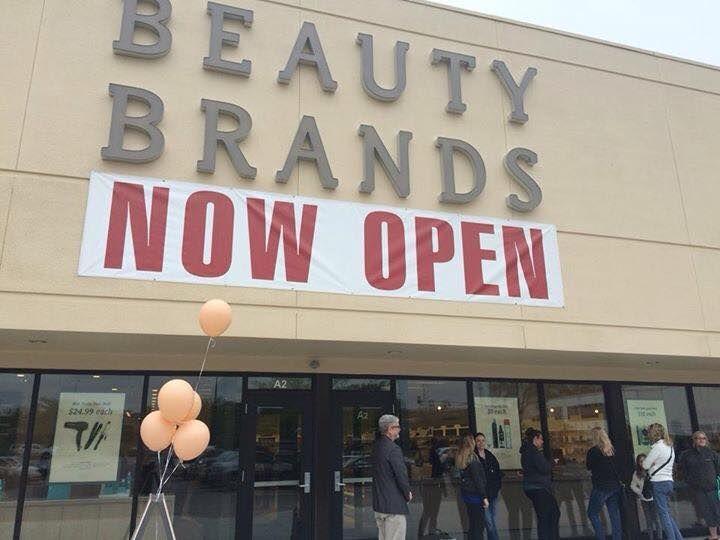 Mattress Firm, October 2018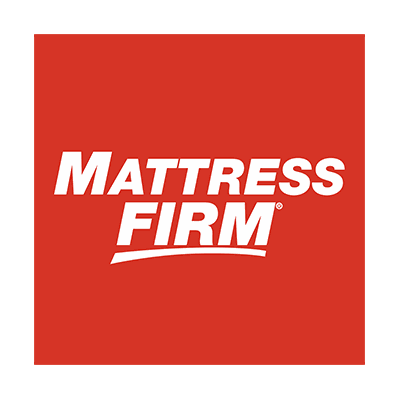 Younkers, August 2018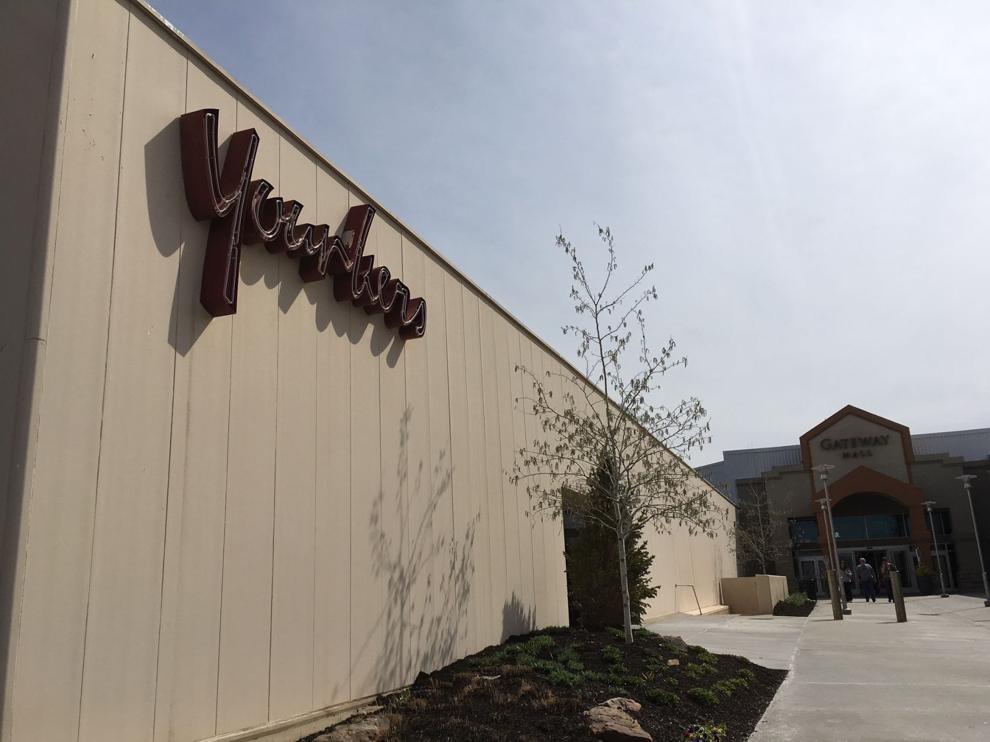 Akin's Natural Foods, June 2018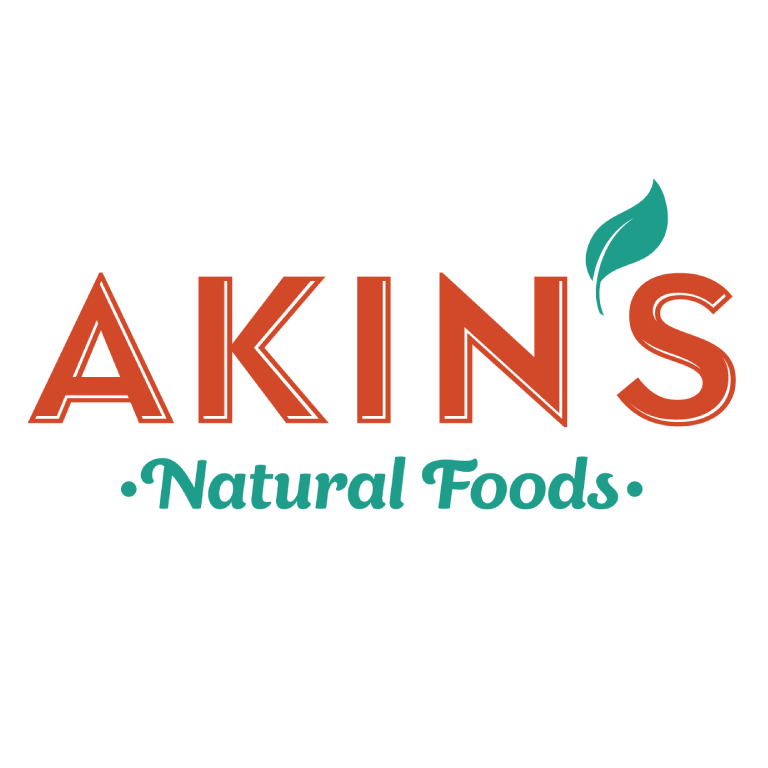 Toys 'R' Us, June 2018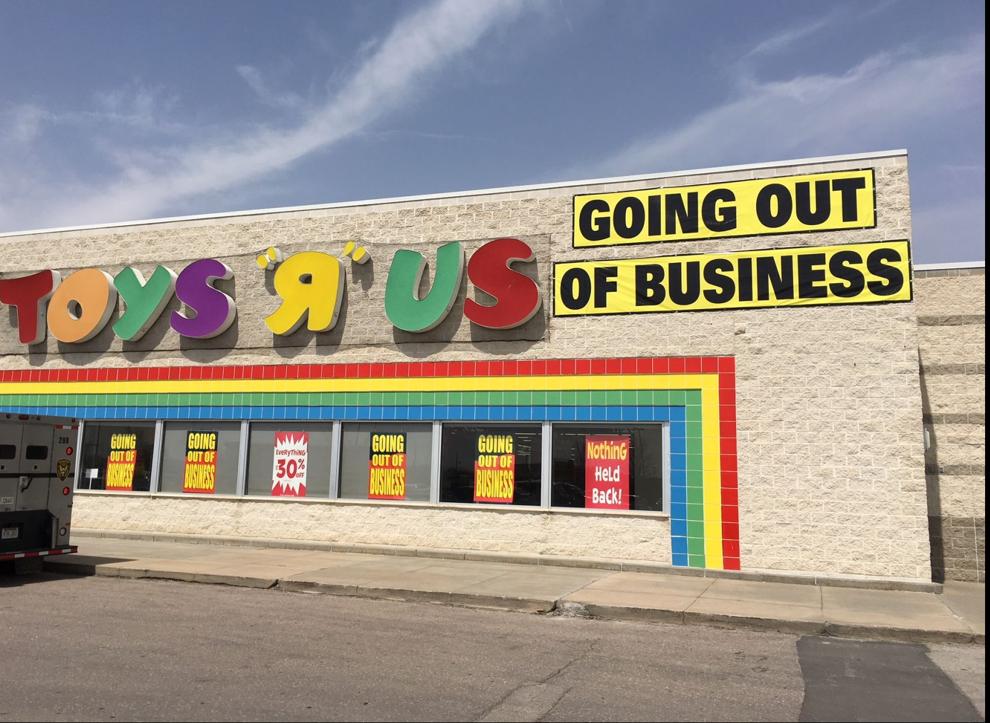 Husker Headquarters north location, April 2018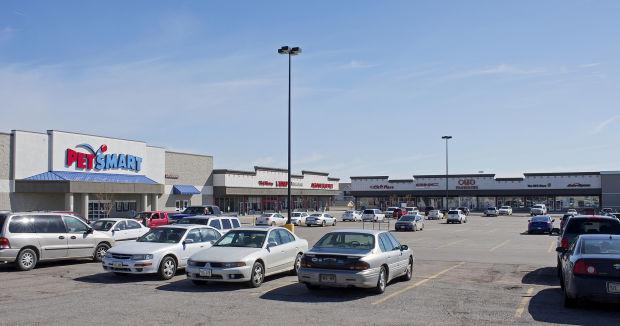 U.S. Bank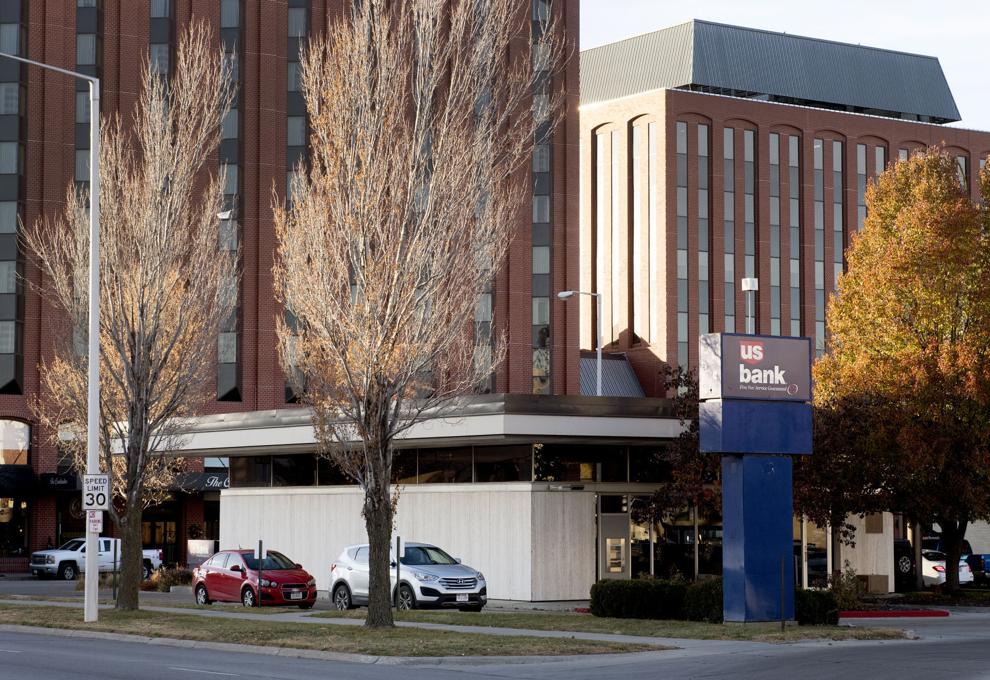 Christopher & Banks