Black Hills Energy on Friday announced plans for a new local headquarters.
The building will be built at 1731 Windhoek Drive, which is across the street from the company's existing home. The site is a couple of blocks north of the intersection of 16th Street and Old Cheney Road.
Black Hills, based in Rapid City, South Dakota, provides natural gas service to Lincoln and more than 300 cities and towns in Nebraska. It became the largest natural gas provider in the state in 2016 when it acquired SourceGas and has more than 300,000 customers statewide.
The company has been leasing its current space in Lincoln and wanted to own its building.
"Owning a building allows us to better control costs and positions us well to continue to be committed to serving our customers in Lincoln and greater Nebraska," Jeff Sylvester, vice president of Nebraska natural gas operations for Black Hills Energy, said in a news release.
You have free articles remaining.
DLR Group is designing the building, and Black Hills said it is working with Olsson and Sampson Construction on construction of the building. The company expects construction to start sometime next month, with the building opening early in 2020.
At 32,000 square feet, the new building will be slightly smaller than the existing one, which is 36,000 square feet. However, the company has a lot fewer employees now than it did 10 years ago when it took over the building after acquiring Aquila.
In 2008, there were about 250 company employees in Lincoln, while that number stands at about 110 now.
A building permit filed earlier this week listed an estimated construction cost for the building of $6.2 million. Black Hills declined to disclose the total cost of the project.
What's going up in Lincoln
300 N. 48th Street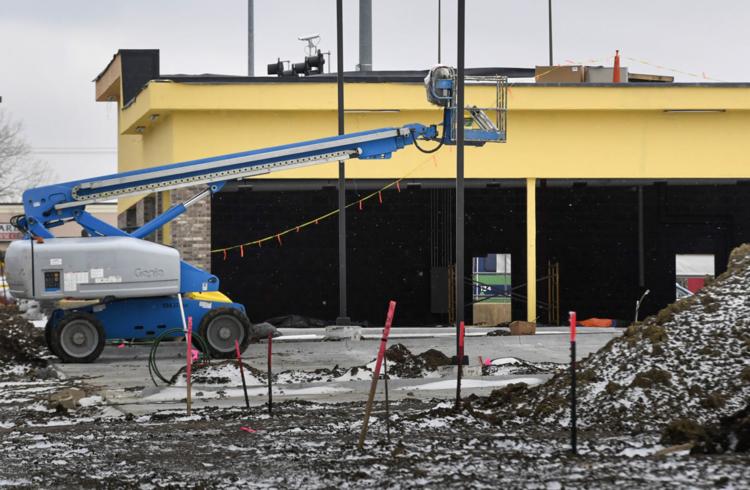 Tommy's Express Car Wash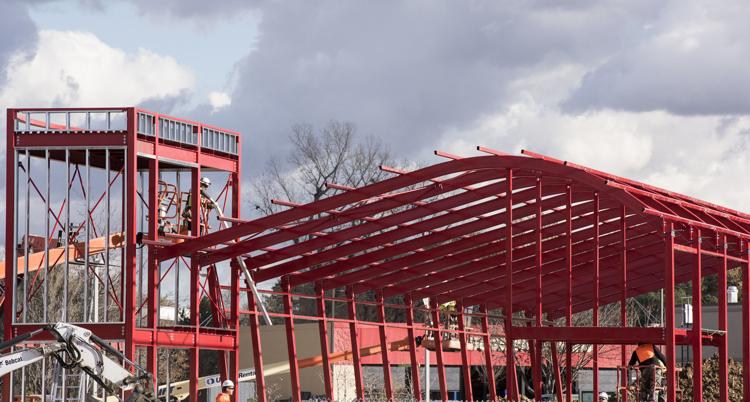 Lied Place Residences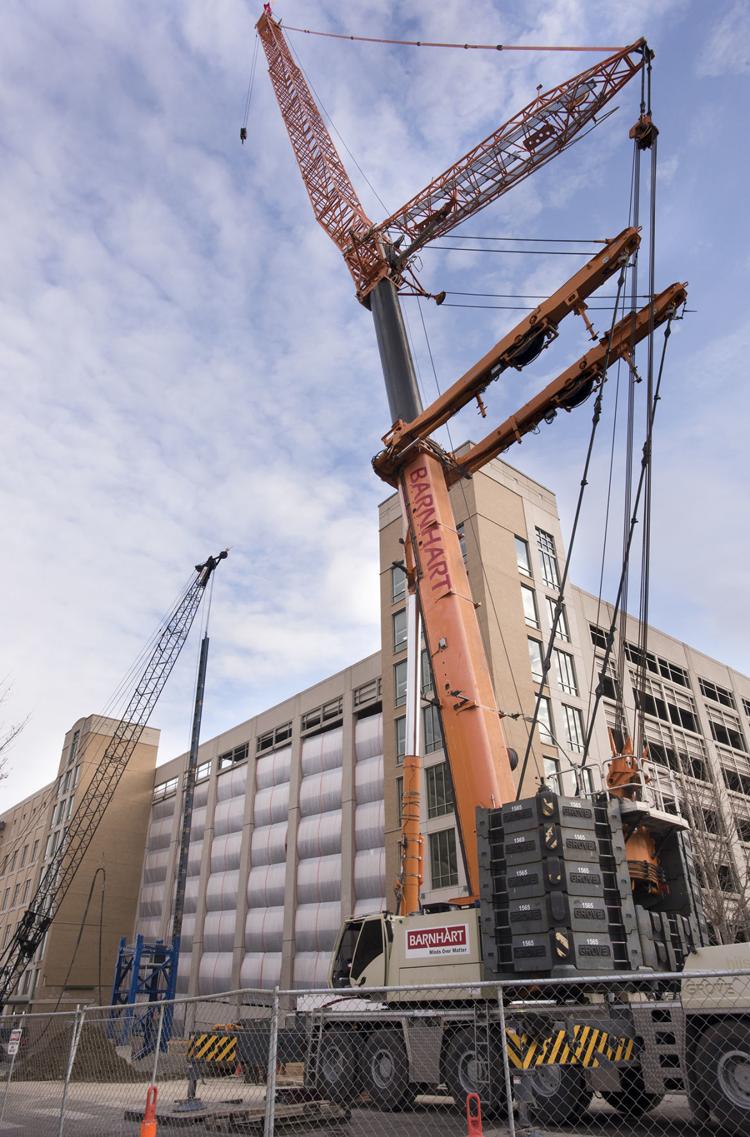 Mourning Hope Grief Center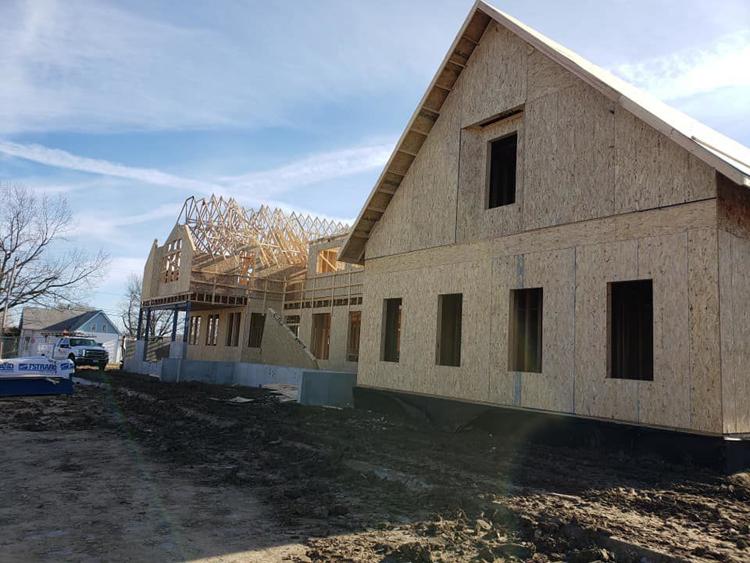 Wesleyan theatre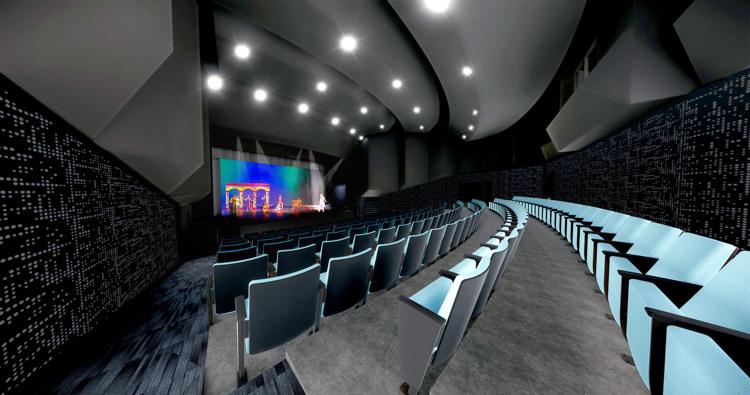 New football complex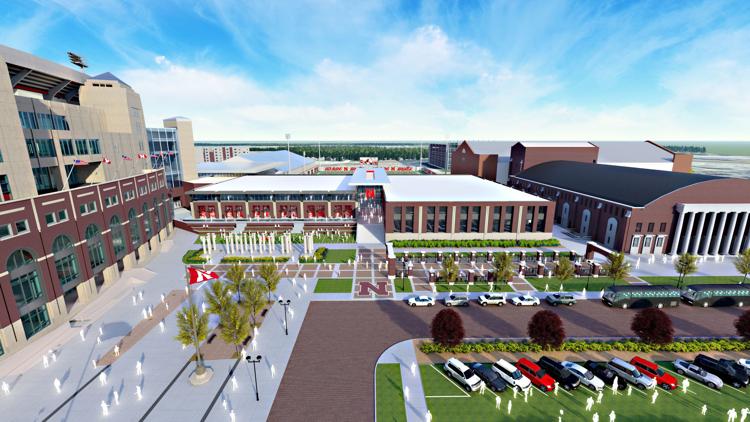 Sun Valley Lanes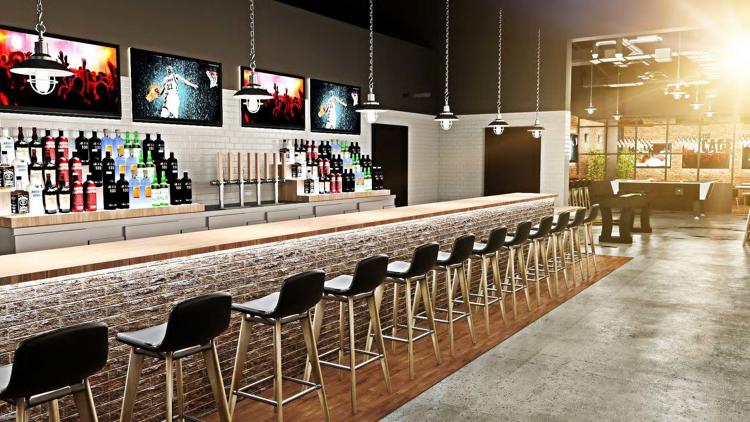 Campion project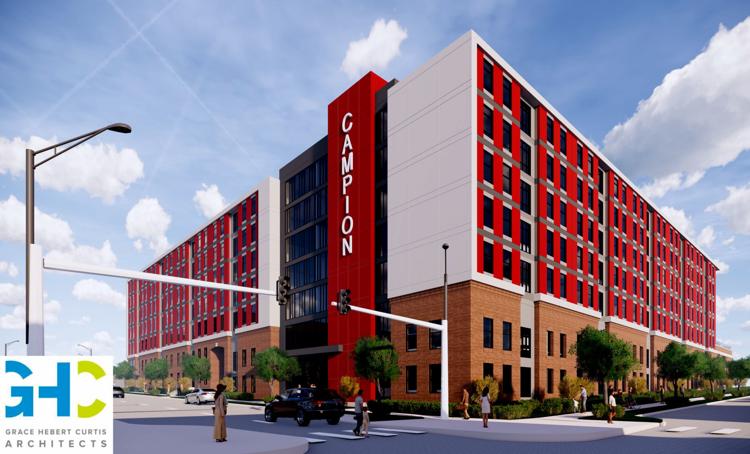 Telegraph Flats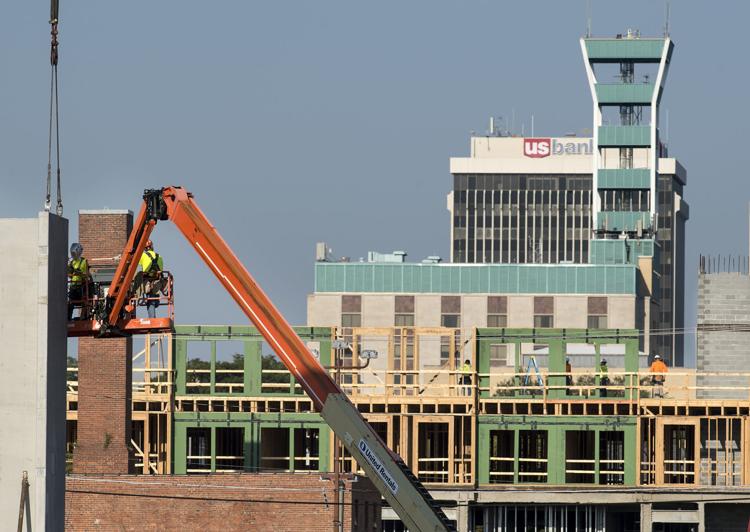 Southpointe Parking Garage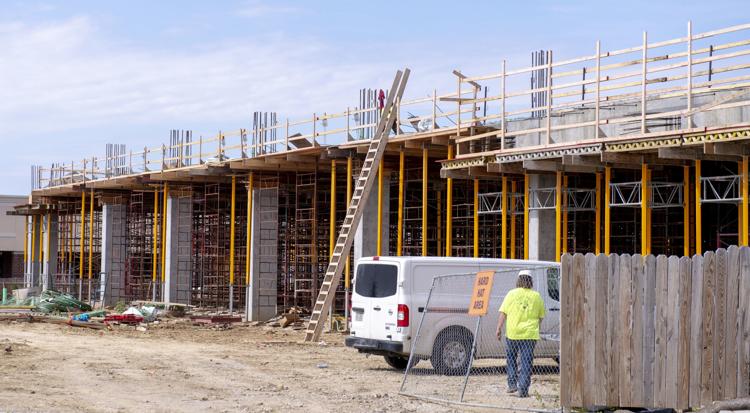 Lancaster Event Center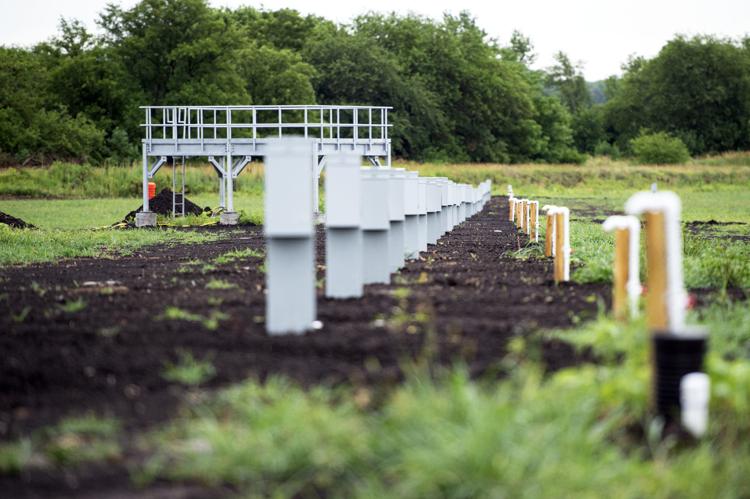 Gold's Galleria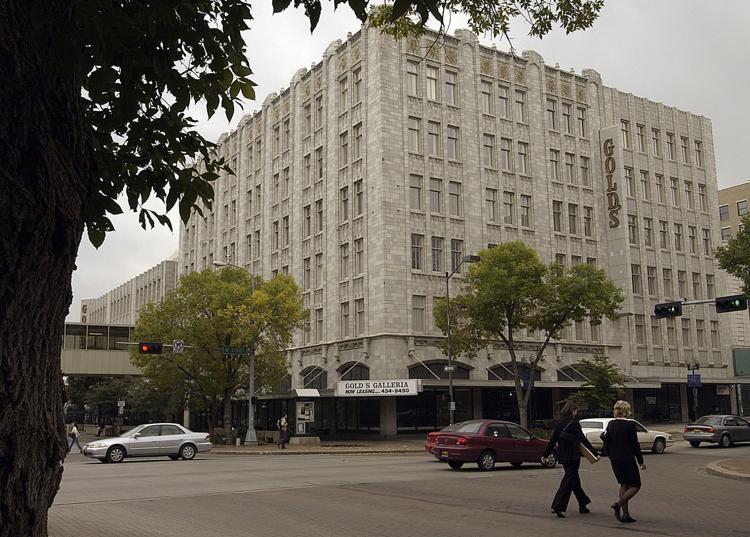 Bryan Physician Network
SCC renovations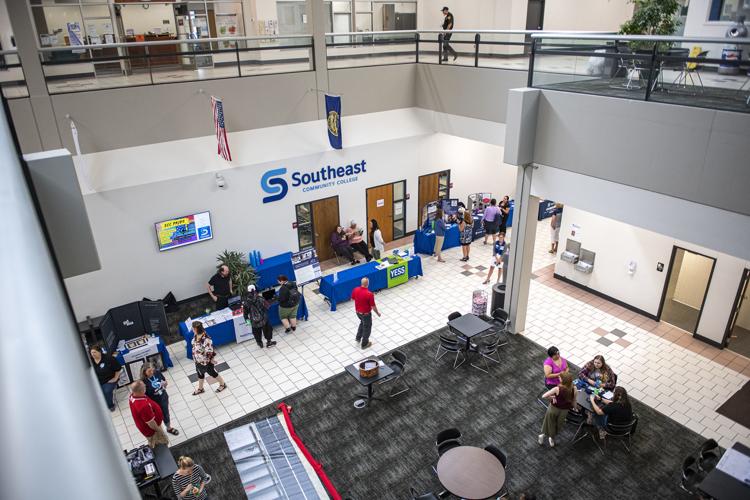 Nebraska Innovation Campus hotel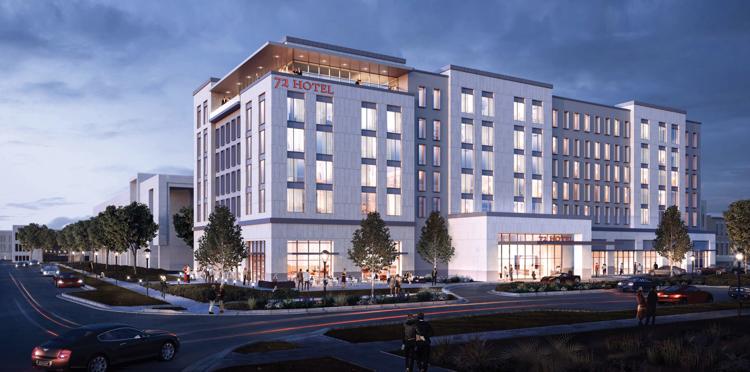 Olsson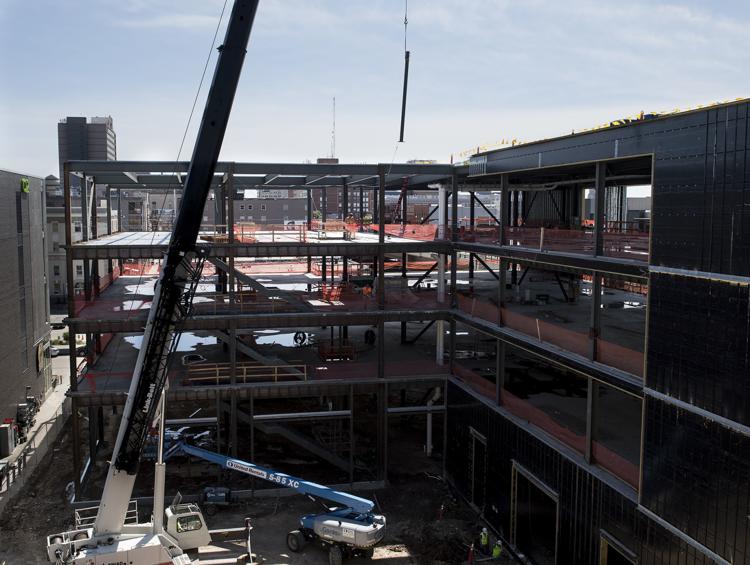 Kindler Hotel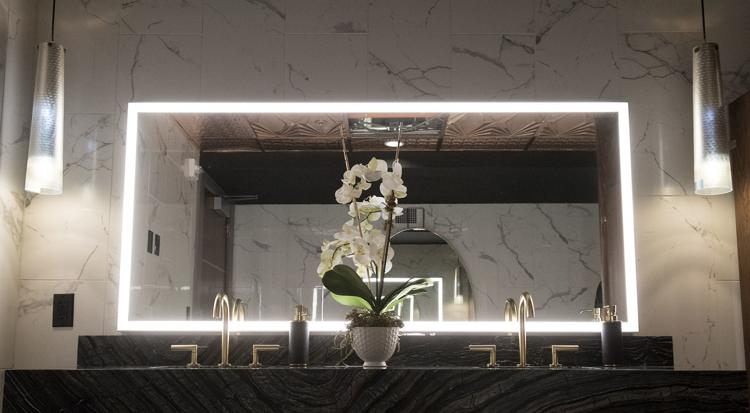 Eastmont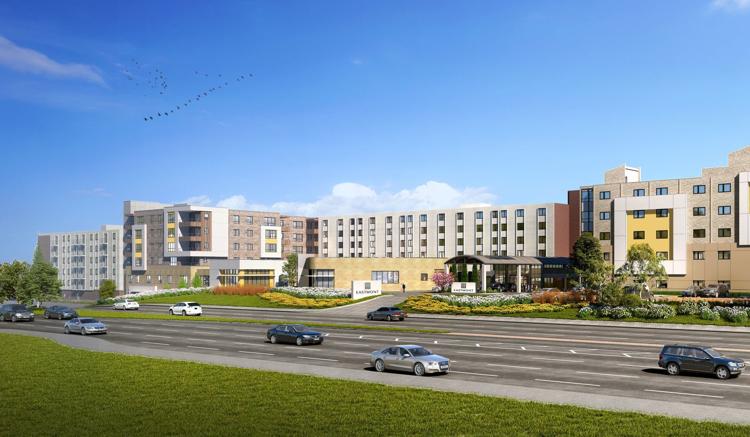 Lincoln Children's Zoo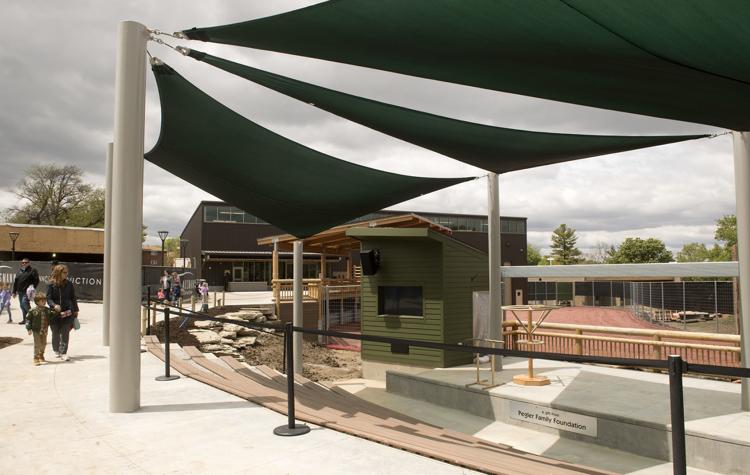 Ninth & O development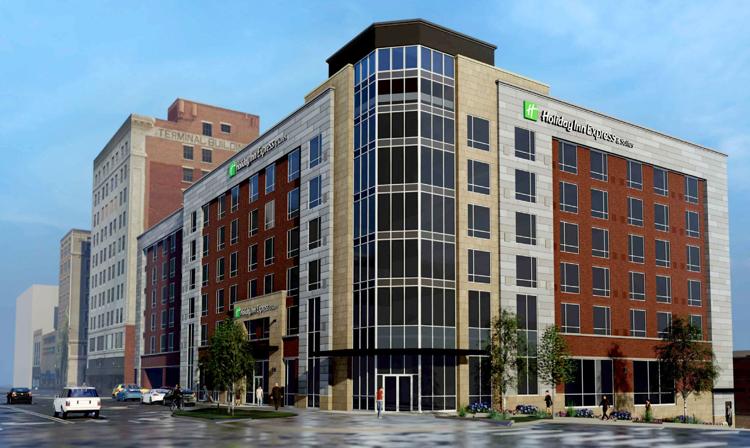 Prison Open House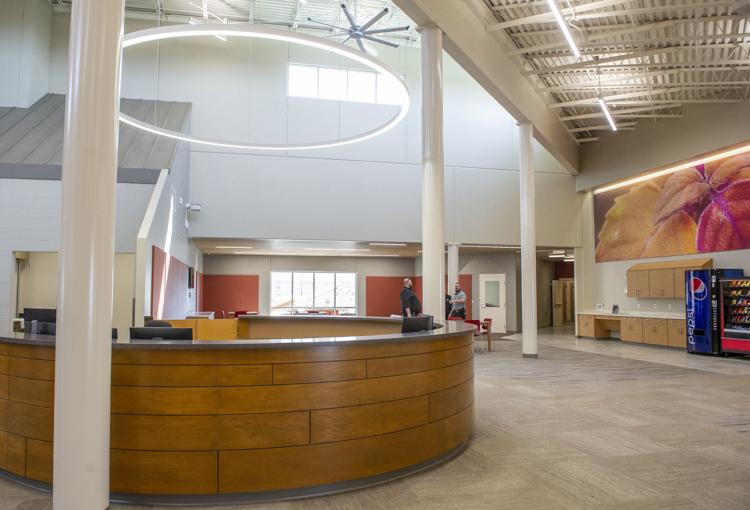 The Stack Lofts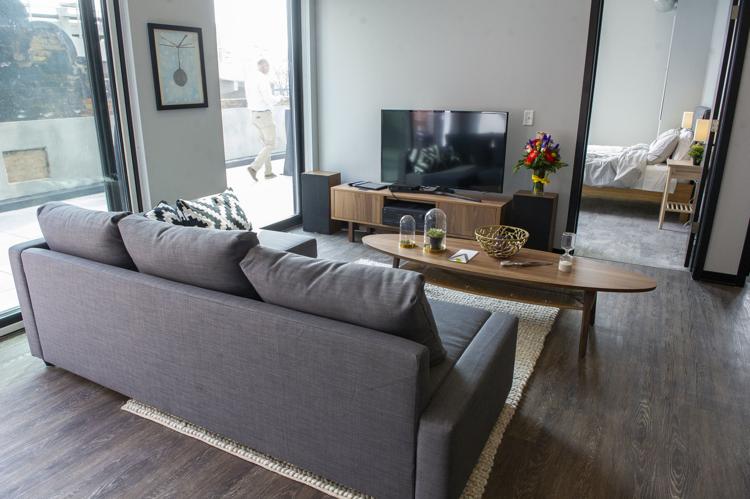 Wilderness Nature Camp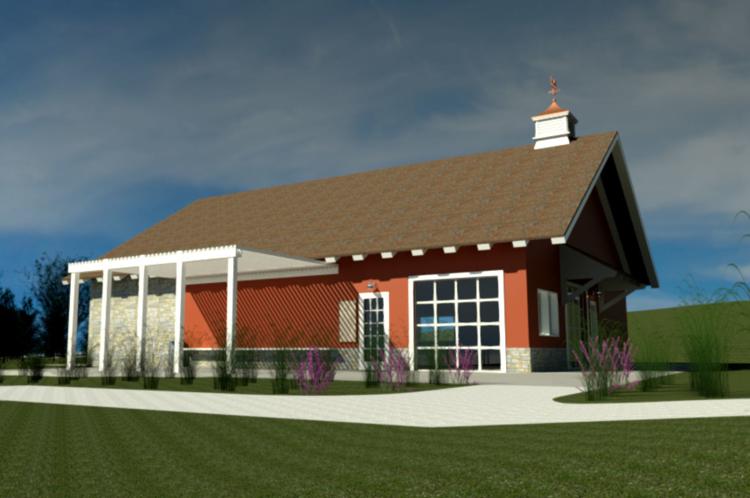 Great Plains Beef