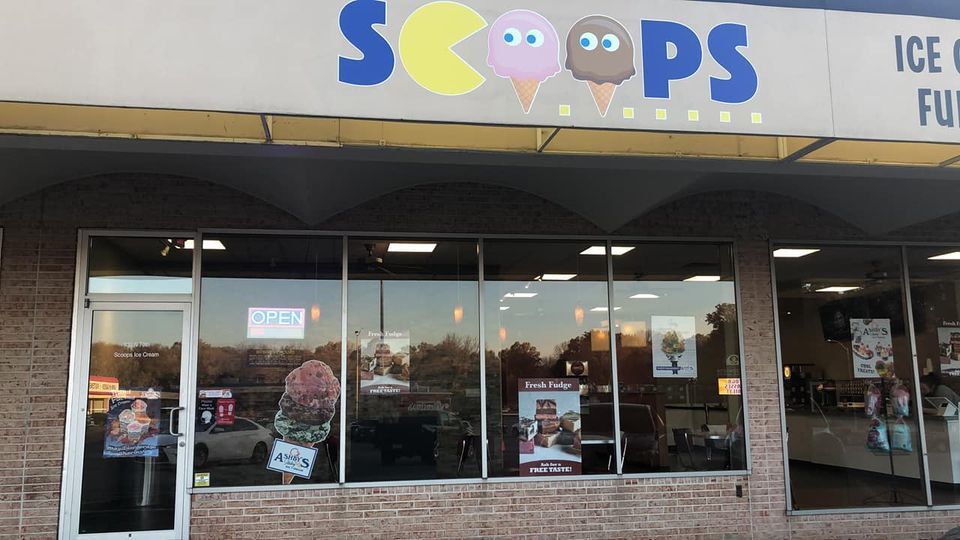 Scoops, an ice cream shop at 70th and Van Dorn streets, has opened a second location about 2½ miles to the north.
Mike Bretta, who owns Scoops as well as Toys From the Past, said the second location opened last month at 830 N. 70th in the Meadowlane Shopping Center.
Both locations are open noon-8 p.m. on weekdays and noon-9 p.m. on weekends. The stores' offerings include Ashby's premium ice creams, Snowflakes shaved ice, Dole pineapple whip and homemade edible cookie dough. Bretta said he also has recently added fudge.