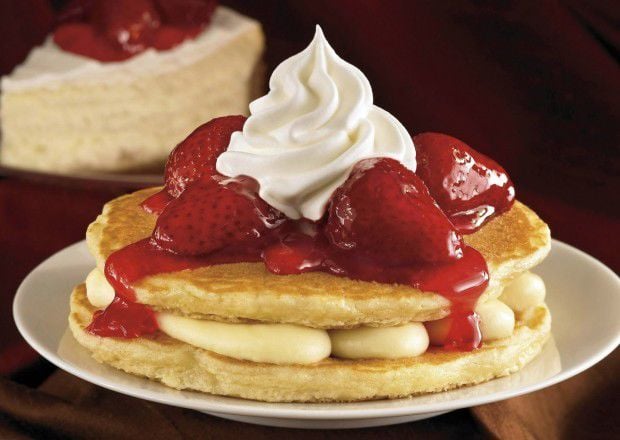 It looks like the former Jimmy's Egg location at 6440 O St. is going to get a new tenant that also specializes in serving breakfast food.
Signs went up earlier this week indicating that IHOP will be moving in.
IHOP has sort of a long history in Lincoln. There was one downtown at 14th and Q streets, in the building that now houses Arby's, from 1970-1976. Then, 24 years later, the company opened a location at 27th and Superior streets that remains open today.
You have free articles remaining.
I couldn't reach IHOP officials, so I don't have any details on when the O Street location might open.
I do have details on the city's newest Subway location: it opened Friday next door to The Mill Coffee & Tea at 330 S. 21st St. in the Telegraph District.
It's the 29th Subway location in the city limits and the 32nd location in Lancaster County.
Restaurants that have opened in 2018