A local Italian restaurant has opened in the space formerly occupied by JB's Burger Kitchen.
Villa Amore opened this past weekend at 5353 N. 27th St., next door to a Country Inn & Suites hotel.
JB's Burger Kitchen closed earlier this year after less than two years in business, and the space was empty for several months.
Villa Amore is an Italian restaurant that also includes a wine bar, owner Florim Ramadani said.
Ramadani has been involved in other restaurants in Lincoln, including South 48th Bistro and Florio's Italian Steak House.
Villa Amore has a large menu that includes many traditional Italian dishes, pizza, seafood and steak. Its wine menu has more than two dozen choices.
The restaurant also does catering and has banquet rooms available.
Lincoln restaurants that have opened this year
Lincoln restaurants that have opened in the past year
Phinway - June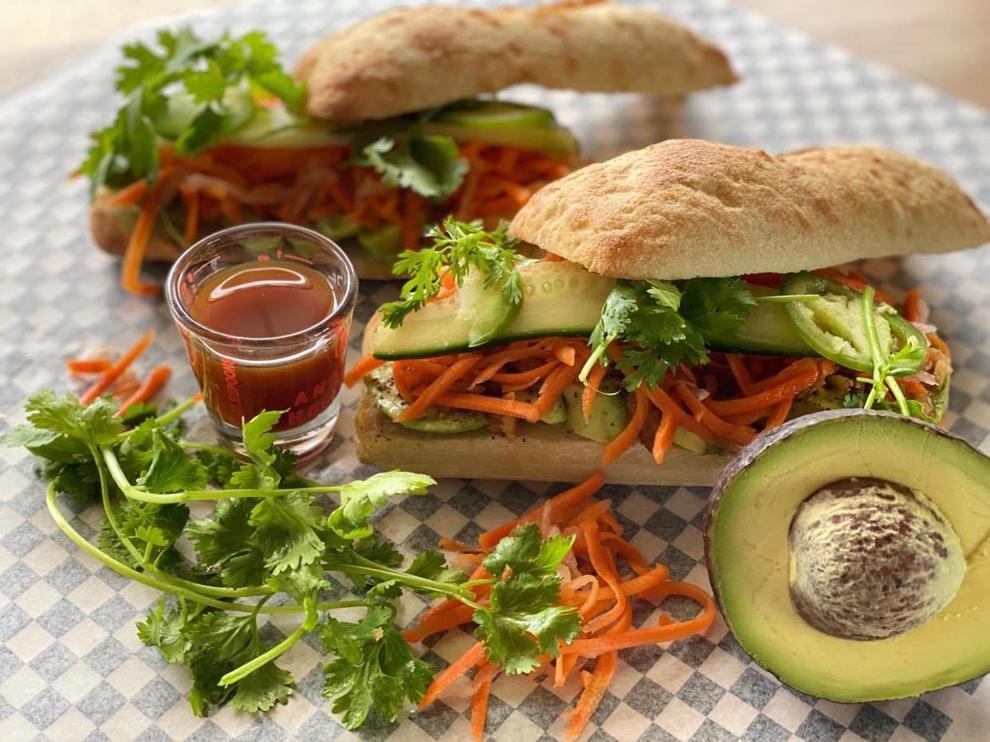 Country Sliced Ham - July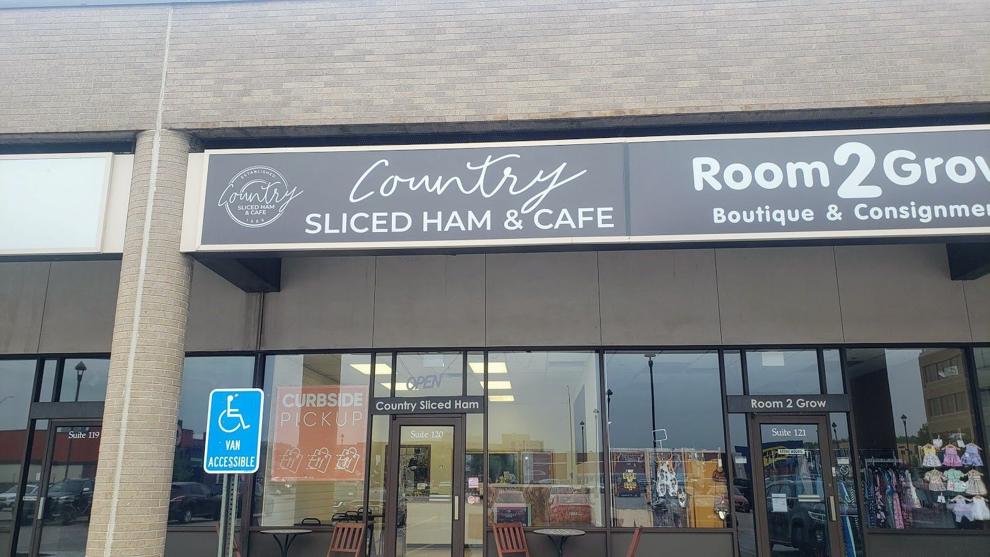 Habibi - August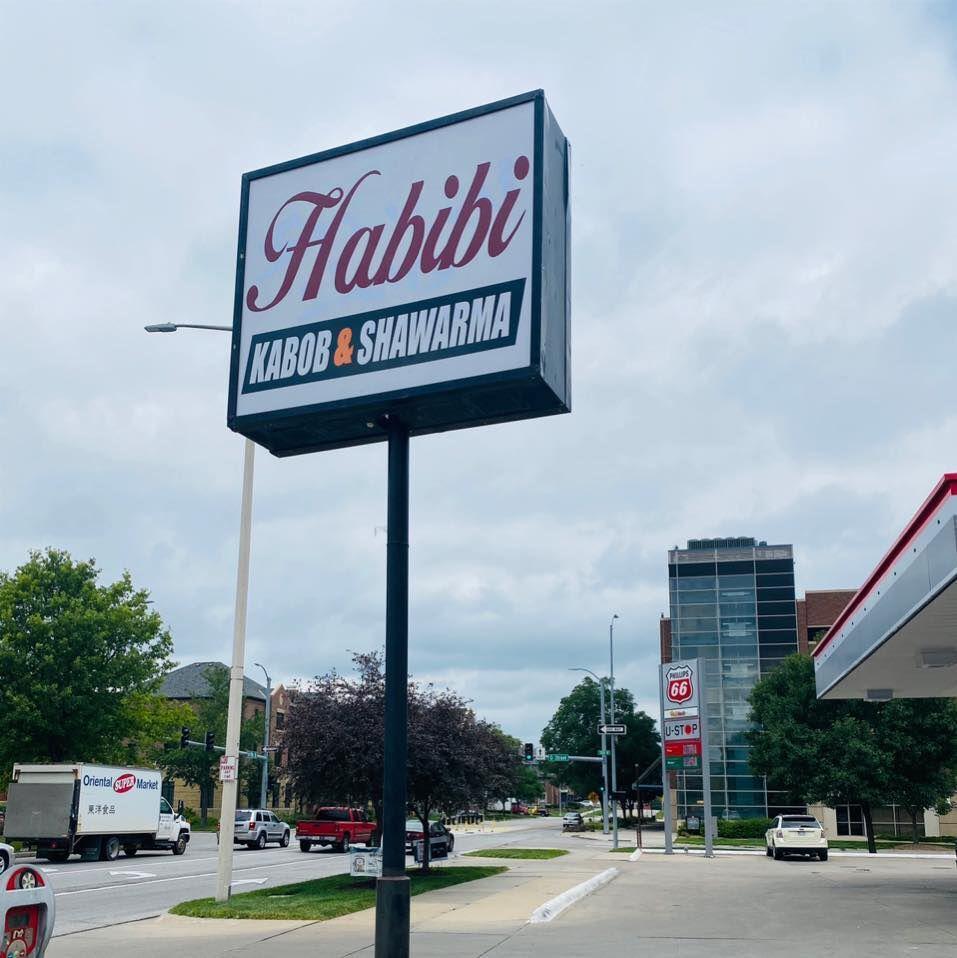 Sturfast Caribbean & African Grill - August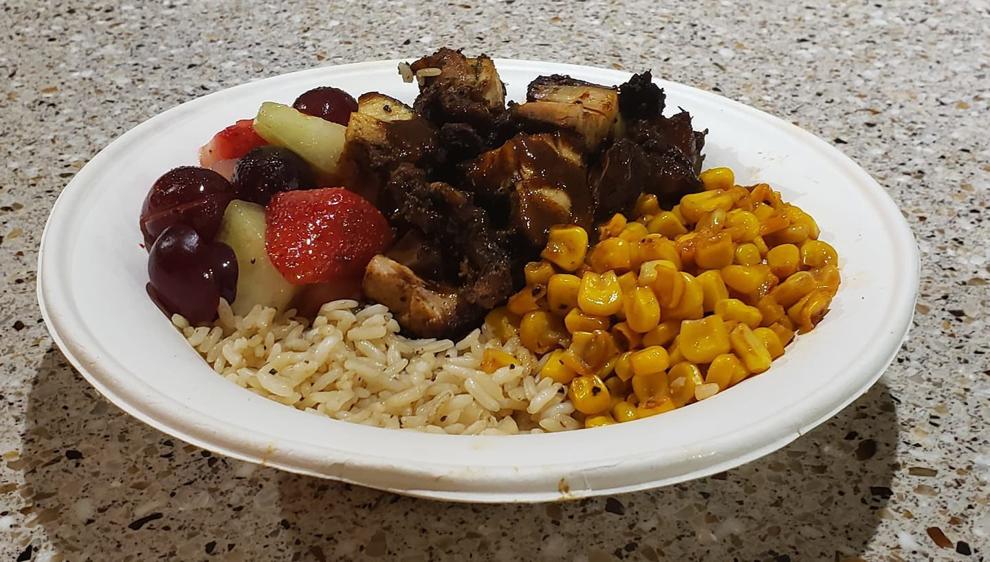 Casa Bovina - September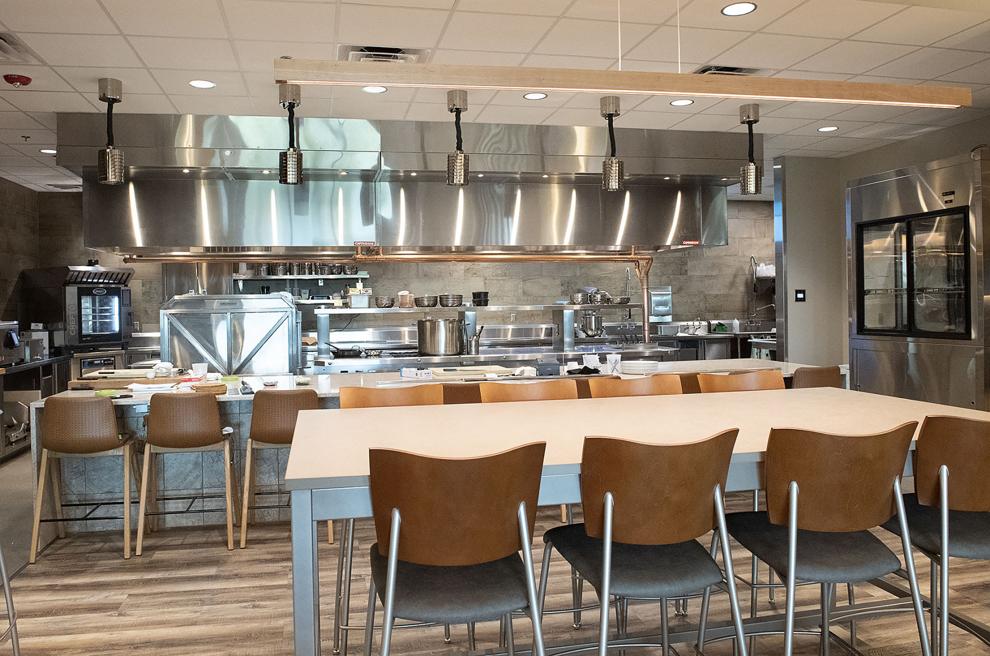 El Potrero - September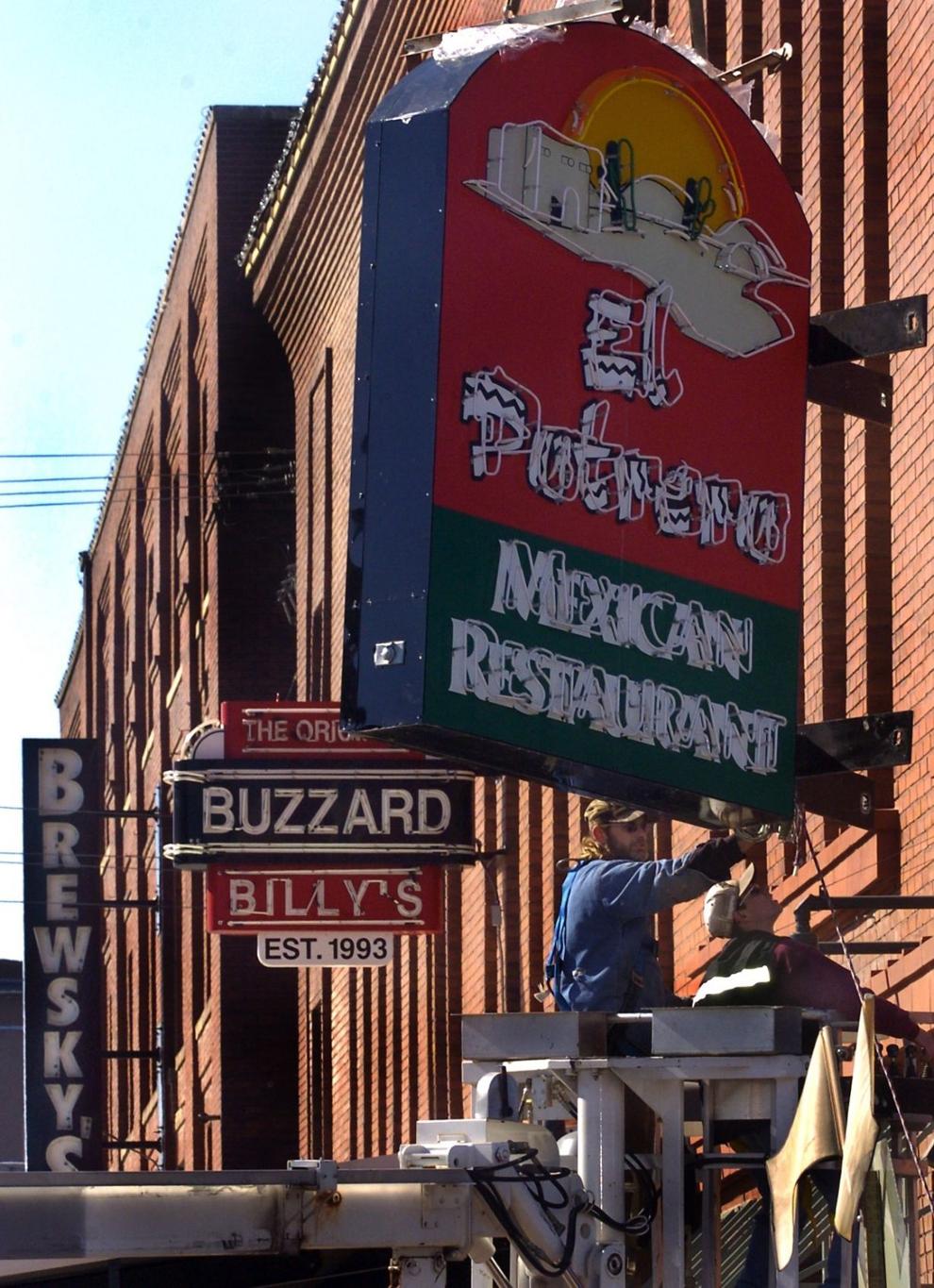 PepperJax - September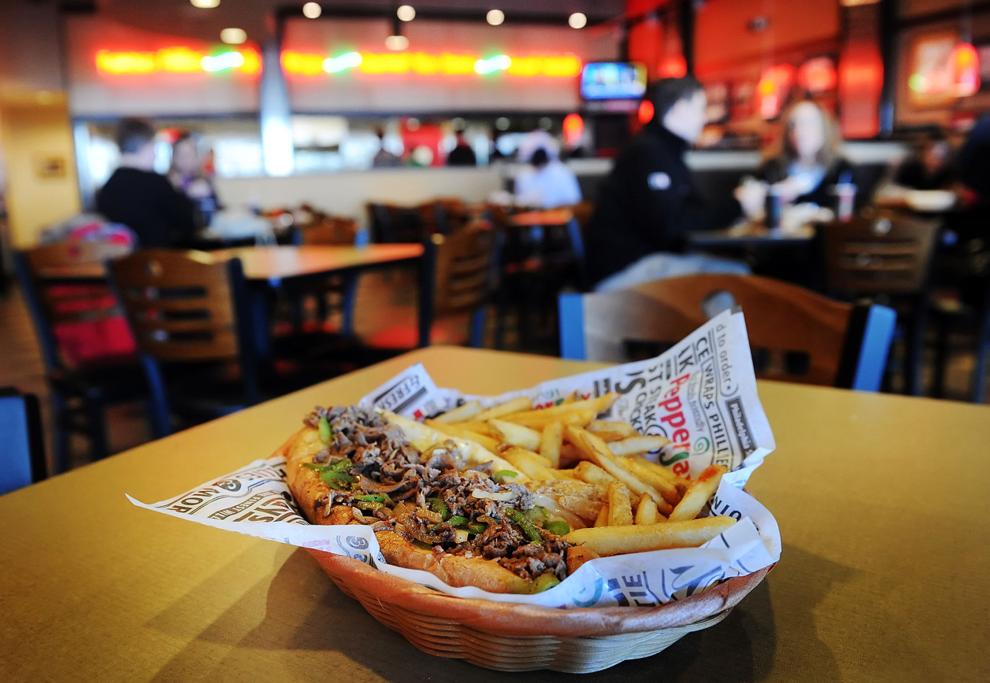 Cocky's Chicken and Brew - October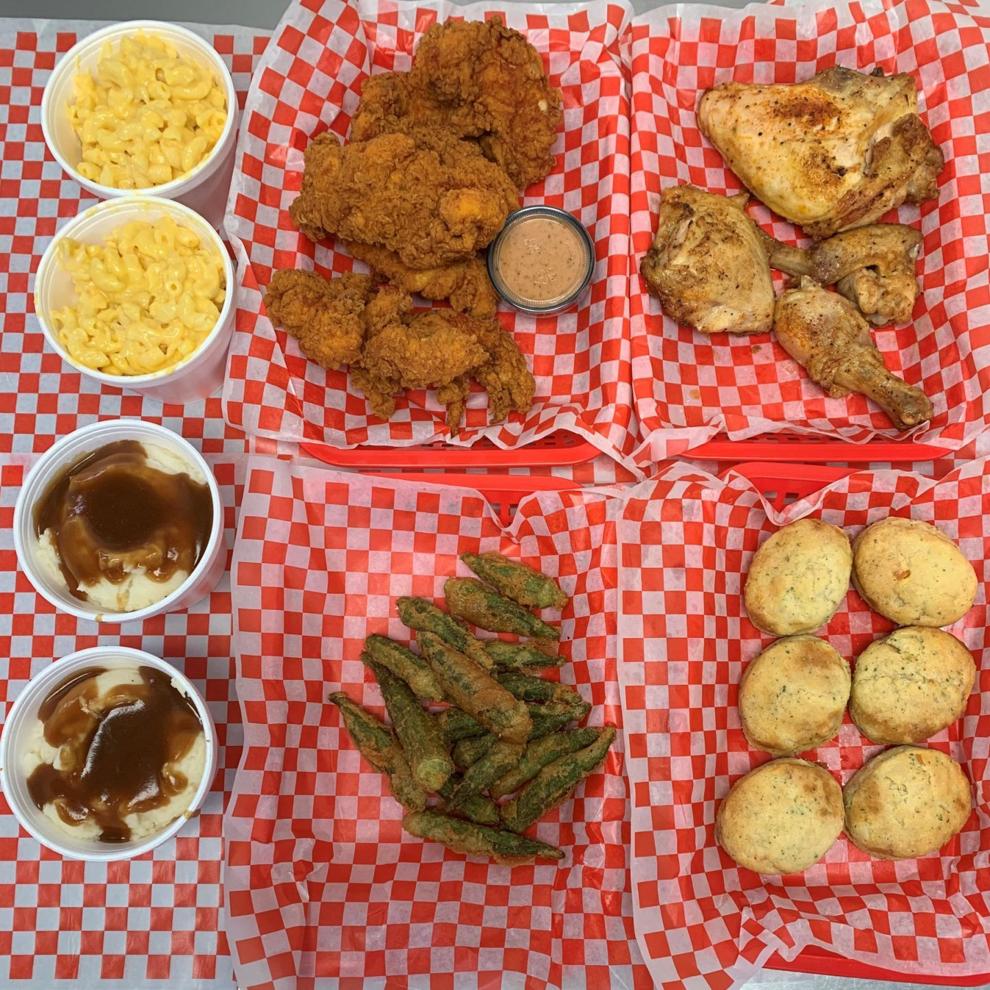 Tipsy Tina's - October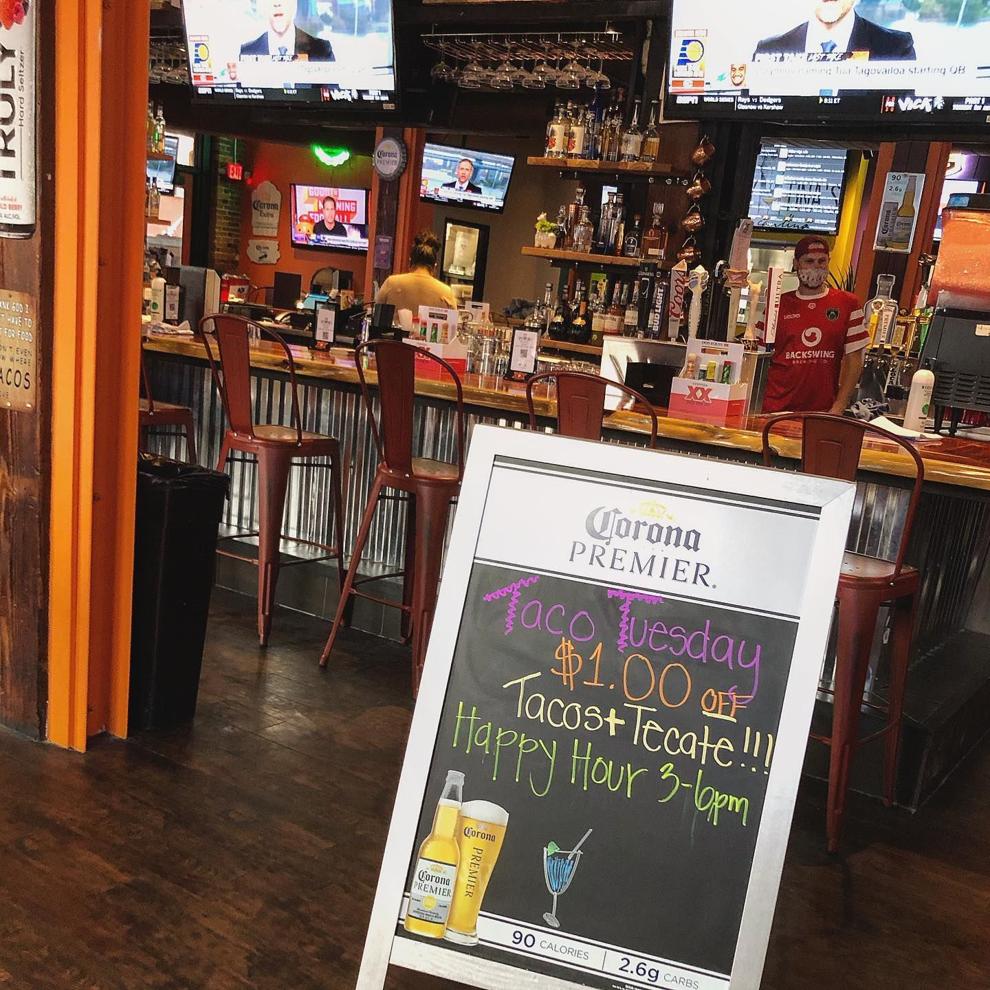 Agave - October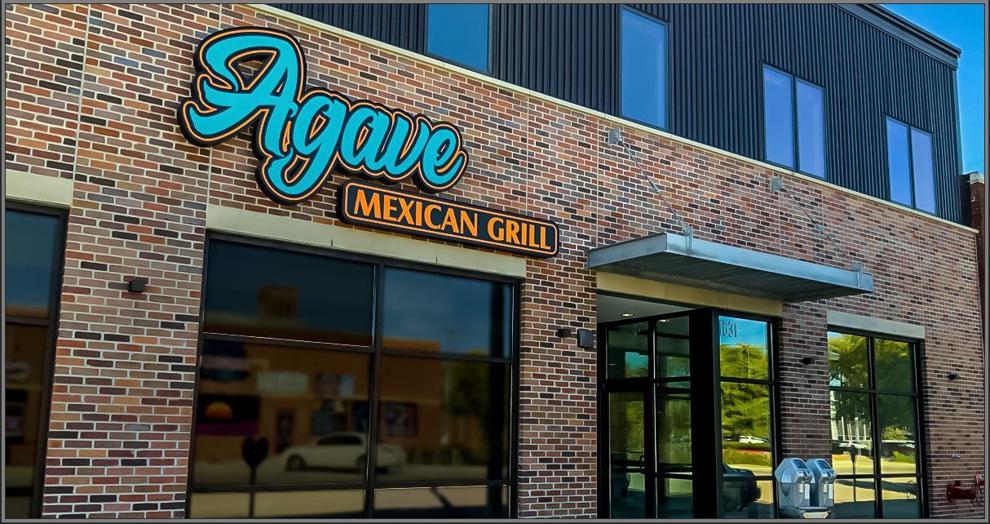 Napoli's - October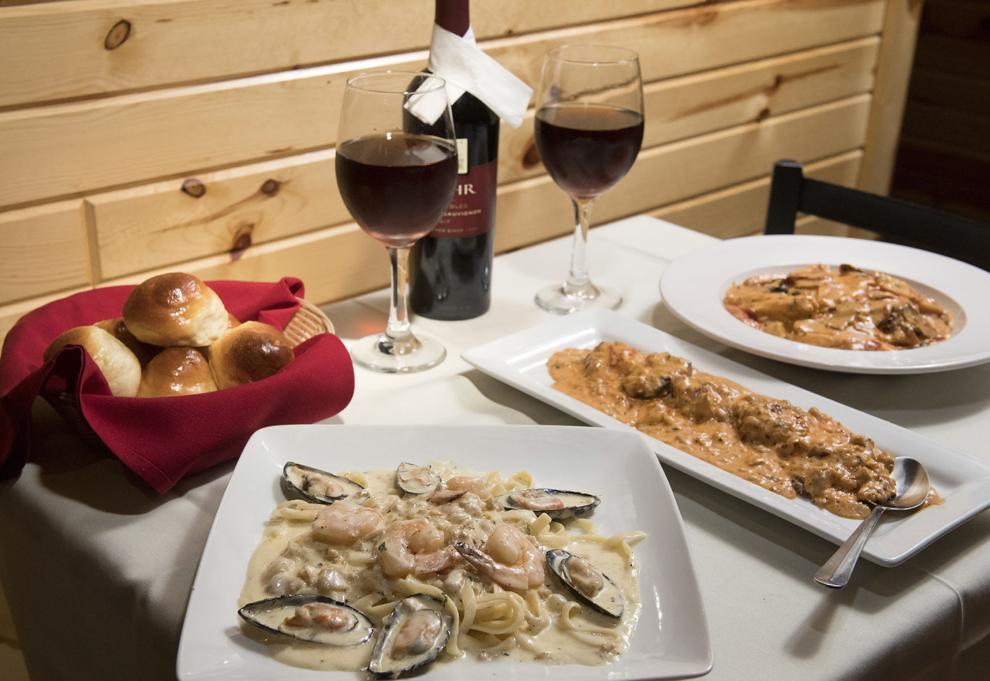 Ollie & Hobbes - coming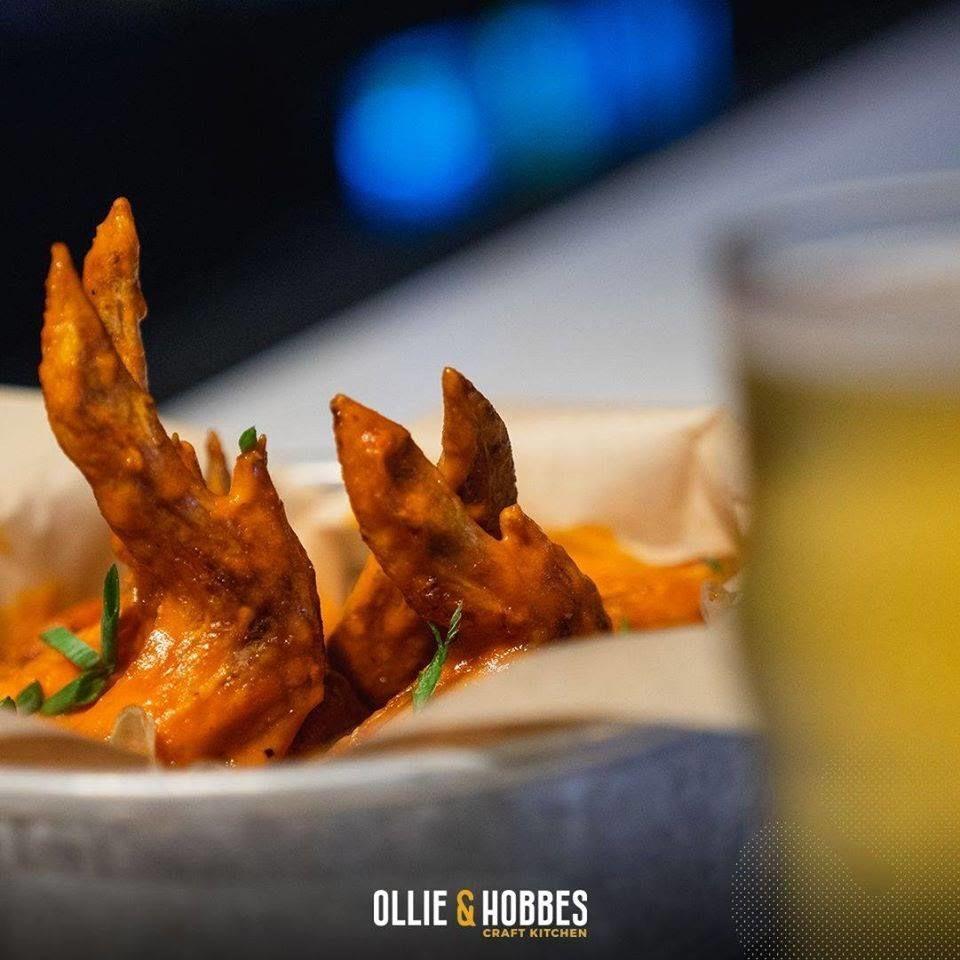 Charred Burger+Bar - coming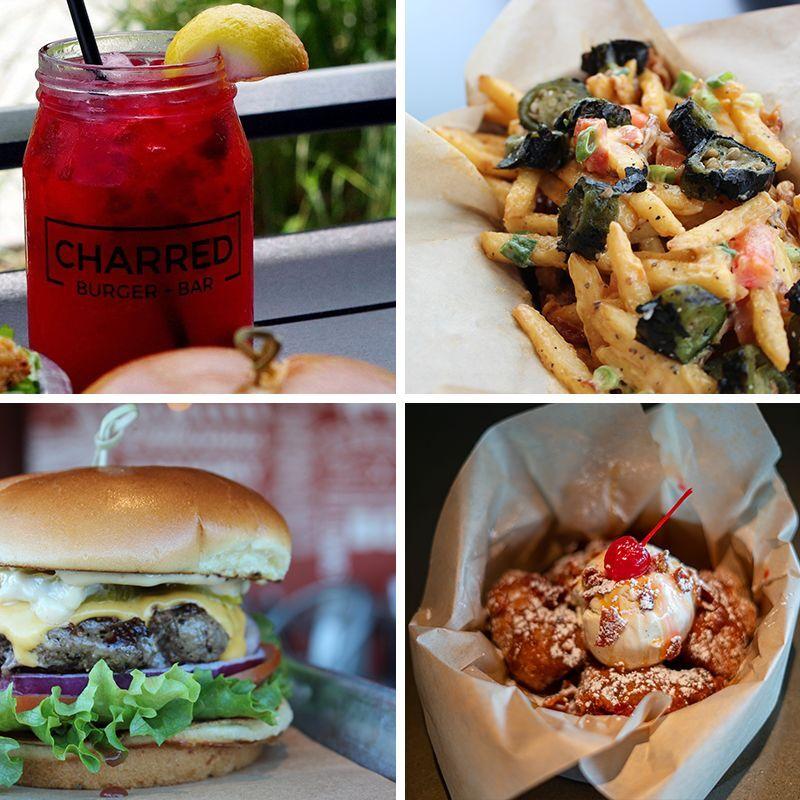 Wingstop - coming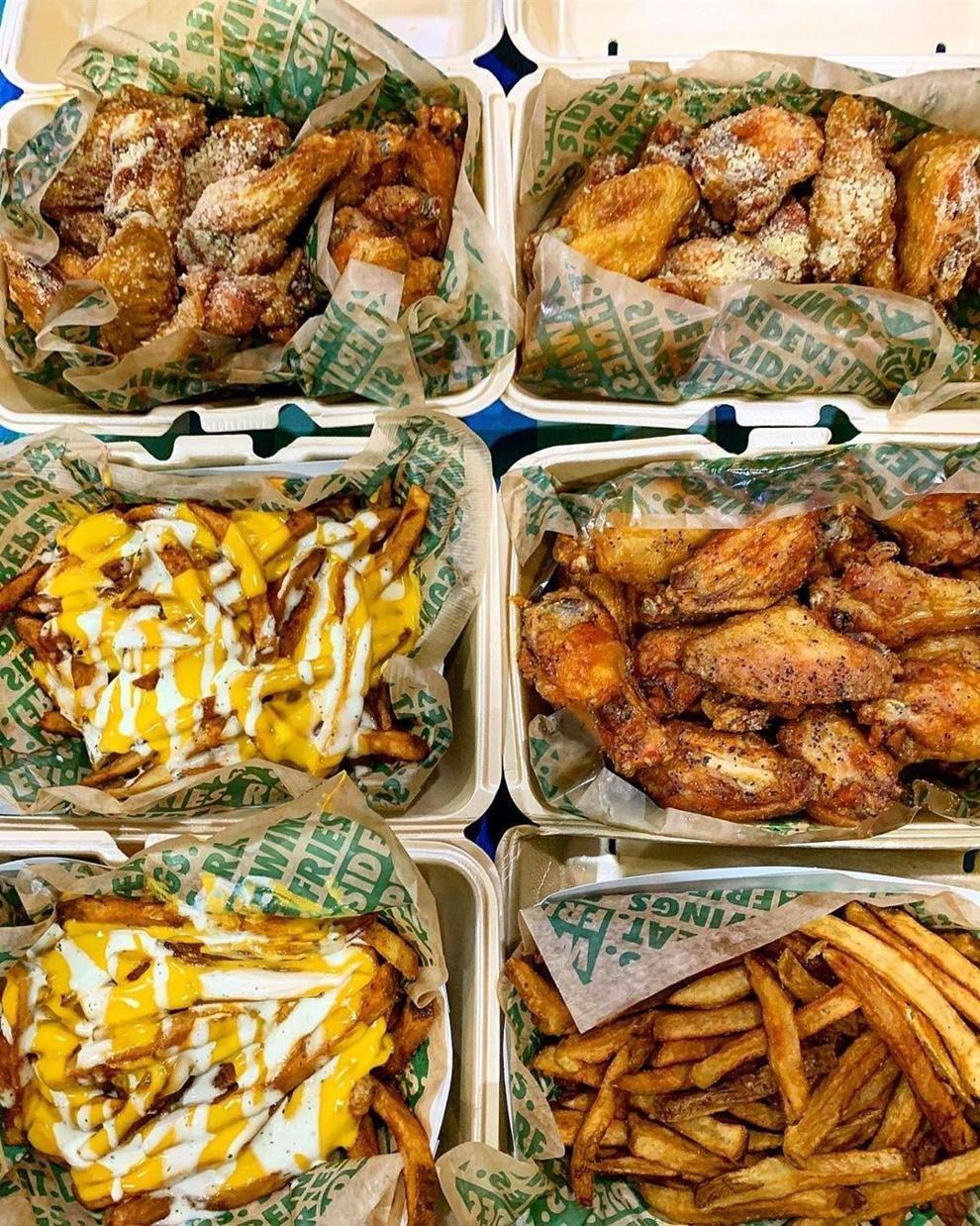 Abelardo's - coming