A sign is up on a vacant pad site just west of the Runza at 40th Street and Yankee Hill Road advertising a new Amigo's.
According to a $950,000 building permit filed Friday, the Amigo's will be in a small retail strip center with room for other tenants.
It will be the 15th Amigo's location in Lincoln and 29th overall, according to information on the company's website.
The 13 biggest chain stores in Lincoln
Subway: 28 Lincoln locations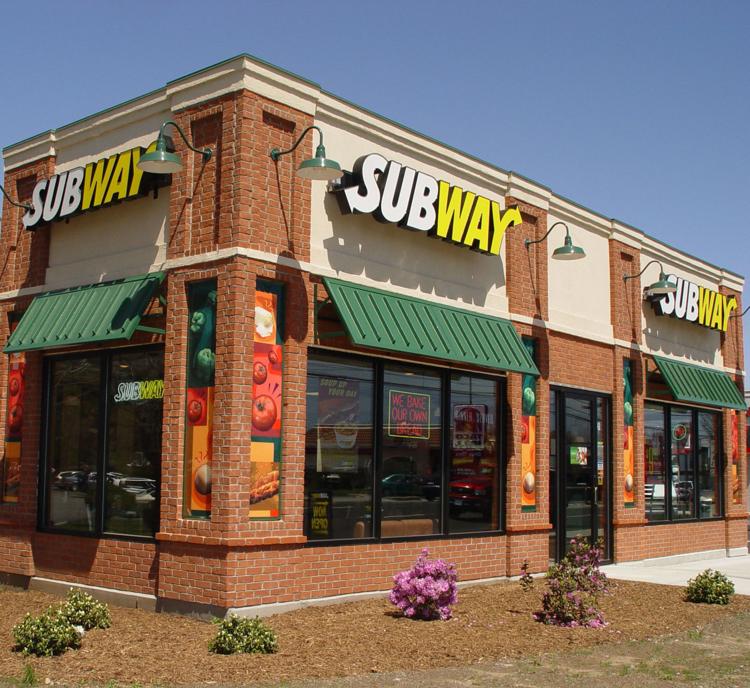 Casey's: 20 Lincoln locations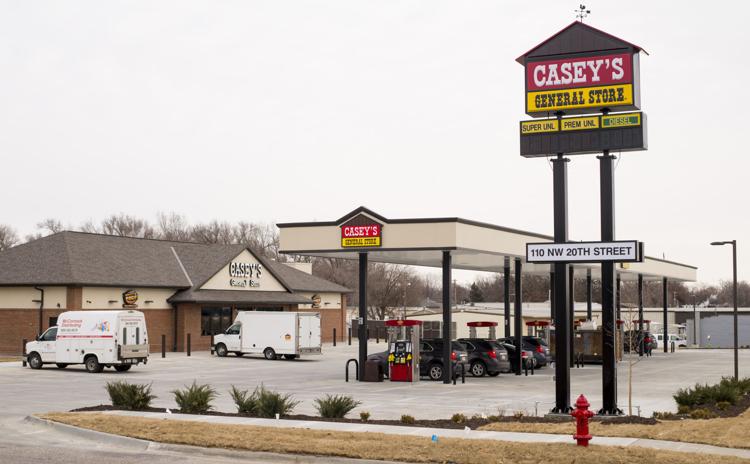 U-Stop: 19 Lincoln locations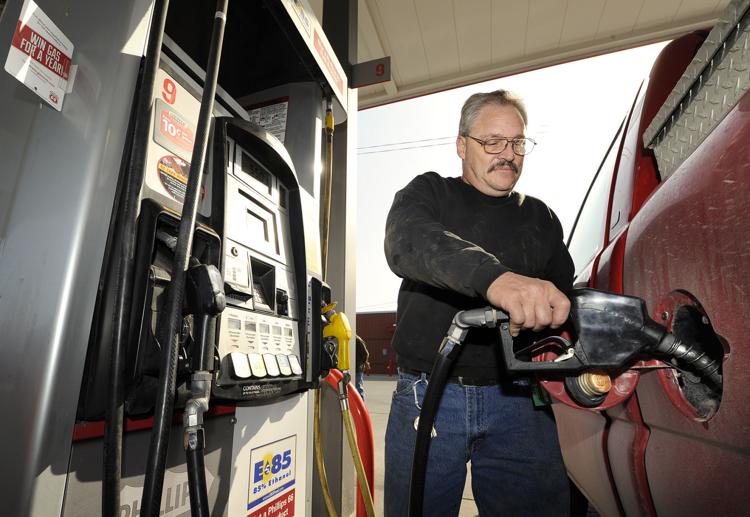 Scooter's: 17 Lincoln locations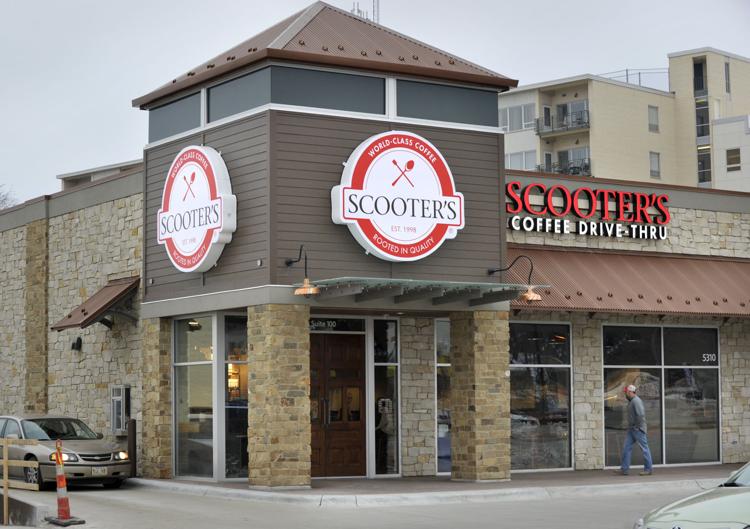 Runza: 16 locations in Lincoln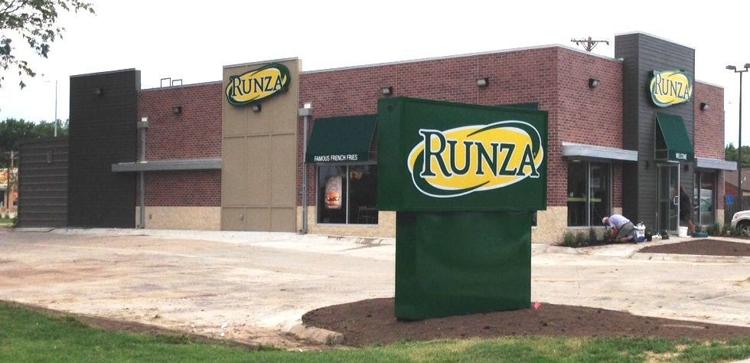 McDonald's: 14 Lincoln locations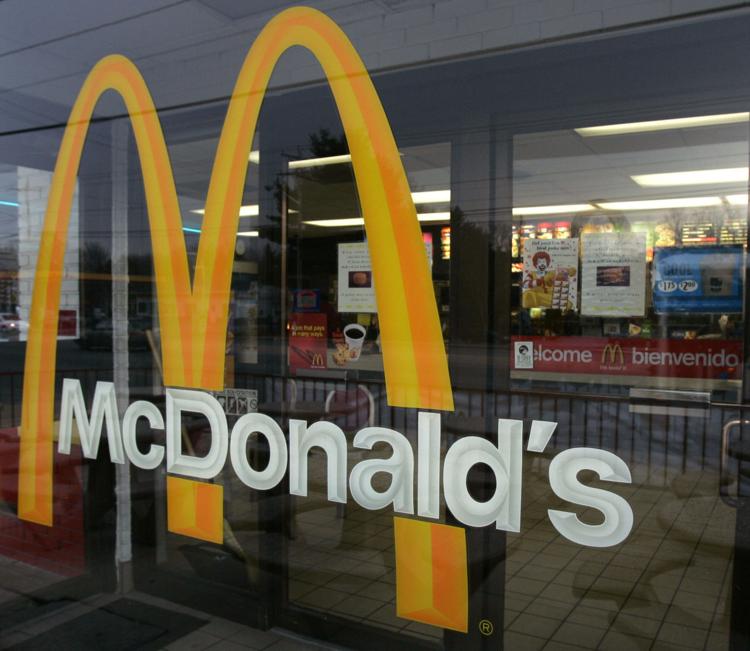 Amigos: 13 Lincoln locations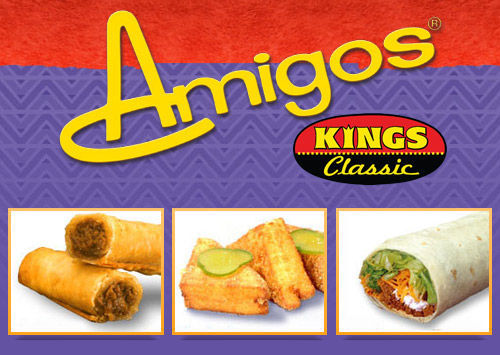 Walgreens: 13 locations in Lincoln
Valentino's: 12 Lincoln locations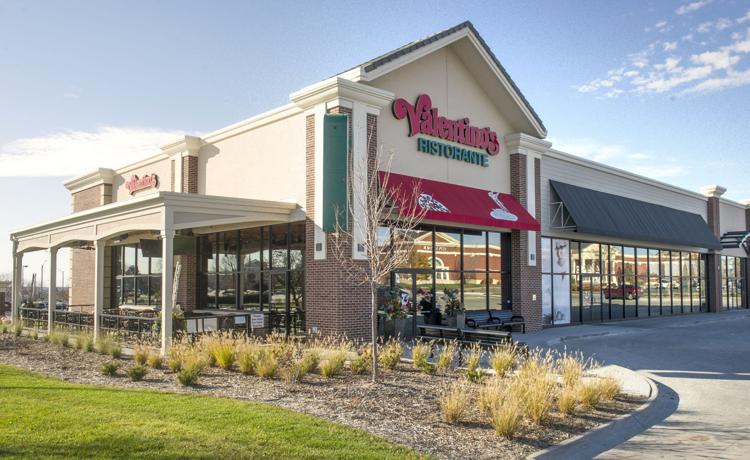 Jimmy John's: 10 Lincoln locations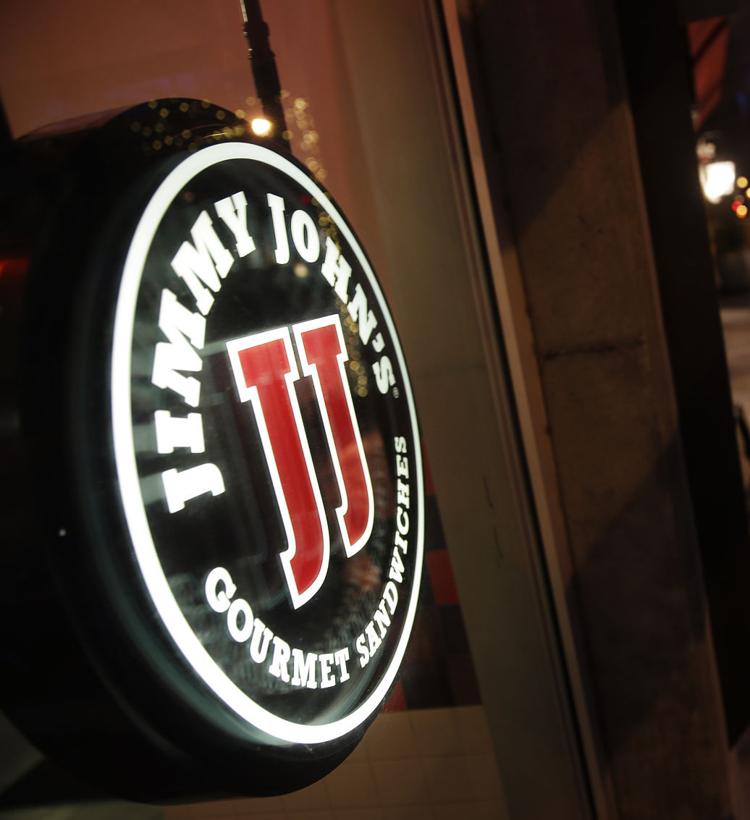 Cost Cutters: 9 Lincoln locations

CVS: 9 Lincoln locations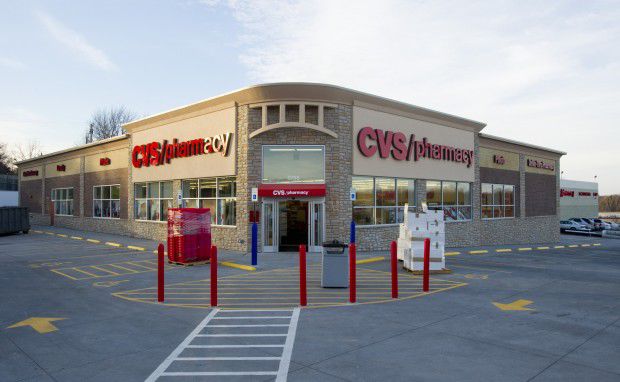 Burger King: 9 Lincoln locations