There has been talk that some mall landlords across the country actually may be happy about the bankruptcy filing of Sears and plans to close more than 140 stores because it will allow them to go after more upscale and better-paying tenants.
"A Sears leaving is an opportunity to bring in a more modern tenant," Drew Myers, a consultant at Costar, told The Associated Press last week.
When I asked Gateway Mall officials on Monday for comment after learning that the Lincoln mall's Sears store would remain open, they gave me comments instead about opportunities for new tenants.
"We know that retail real estate is a constantly evolving entity, and in such look to new opportunities to continue making thoughtful decisions about what makes sense for our guests and shoppers as well as what complements our current offerings and supports the marketplace as a whole," said an emailed statement from Becky Sidles, the mall's marketing director.
Gateway is already looking for a tenant for the space once occupied by Younkers, which closed in August after its parent company, Bon-Ton Stores, liquidated after originally trying to reorganize through bankruptcy, the same thing that Sears is trying to do.
It seems clear that Gateway is looking forward to the potential redevelopment of the Sears site.
The difference is that Sears owns its building at the mall, meaning its destiny is not in the mall's hands.
If Sears does manage to reorganize and stay in business, the Lincoln store, which is badly in need of an upgrade, could remain open for some time.
If Sears' reorganization plan fails and it is forced to liquidate, what happens to that building would depend largely on who acquired it in bankruptcy.
Starwood Retail Partners, Gateway's owner, could put in a bid, but so could another retailer or some other business.
According to the Lancaster County Assessor's Office, the building, which was built in 1971, is worth a little over $5.4 million. Sears also owns the building that houses Red Lobster at 6540 O St., which is valued at a little over $2 million, as well as vacant land nearby that's valued at about $180,000.
Sears still in your 'Hometown'
One question that has arisen in the wake of the Sears bankruptcy is what will happen to Sears Hometown and Outlet stores, which are small-format stores that sell mostly appliances, tools, home furnishings and other hard goods.
Those stores are part of a separate company, and they are independently owned by franchisees, so they are not part of the bankruptcy filing and will remain open even if Sears Holdings winds up liquidating and mainline Sears stores close.
There are nine Sears Hometown stores in Nebraska, including locations in Beatrice, Columbus and Fremont.
Steve Long, owner of the Sears Hometown Store in Columbus, told the Columbus Telegram last week that the store will remain open.
"We are not going anywhere," he told the newspaper.
How do we rank?
A report released Thursday by the Walton Foundation ranked states in what it defines as the "Heartland," a 19-state region stretching from North Dakota to Alabama.
Nebraska's rankings were all over the board, depending on the category.
The state ranked high in categories relating to employment, education and quality of life. For example, Nebraska ranked third for percentage of the population employed and standard of living and fourth for percentage of the population with at least a bachelor's degree.
On the other hand, the state ranked toward the bottom in poverty rate (despite the high standard of living), percentage of jobs in advanced industries and average wages.
Best of the Buzz
Excerpts from recent Biz Buzz posts:
* The Rusty Taco opened its first Lincoln location last month.
The restaurant at 210 N. 14th St. took over the spot formerly occupied by Wahoo's Fish Tacos.
* Lincoln's newest craft brewery opened earlier this month.
Cosmic Eye Brewing officially opened its taproom on Oct. 3.
The brewery at 6800 P St., in the former Laser Quest space, is owned by Sam Riggins, his wife and his parents. Riggins, who used to work at Nebraska Brewing in Papillion, also is the head brewer.
12 ways Lincoln ranks nationally
No. 1 healthy housing market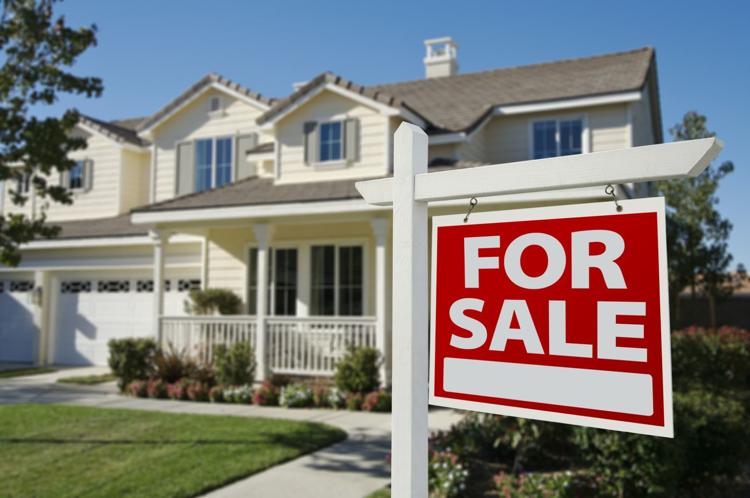 Beer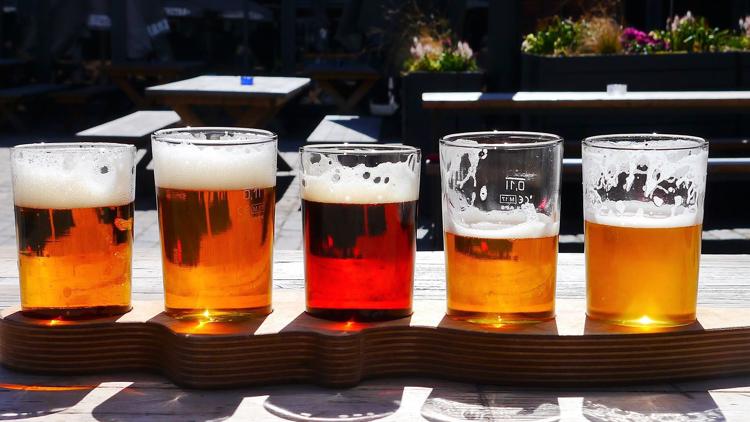 Getting out of credit card debt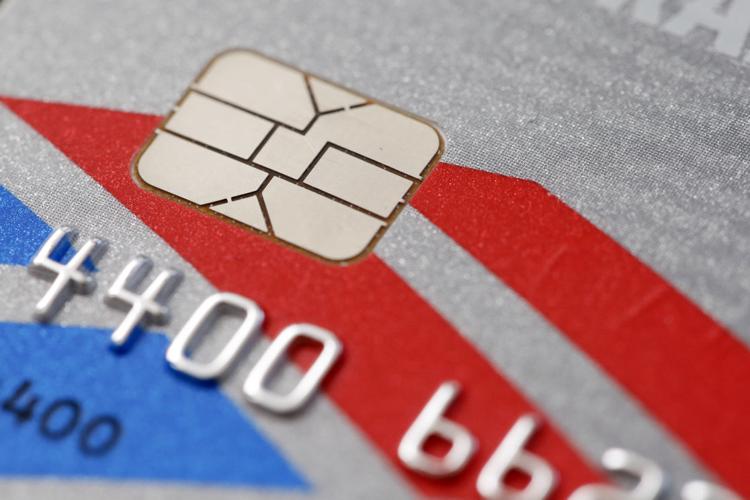 Speedy web surfing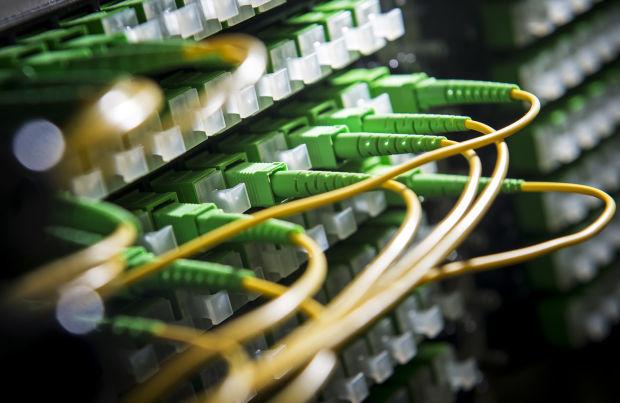 25th most "seller friendly" in US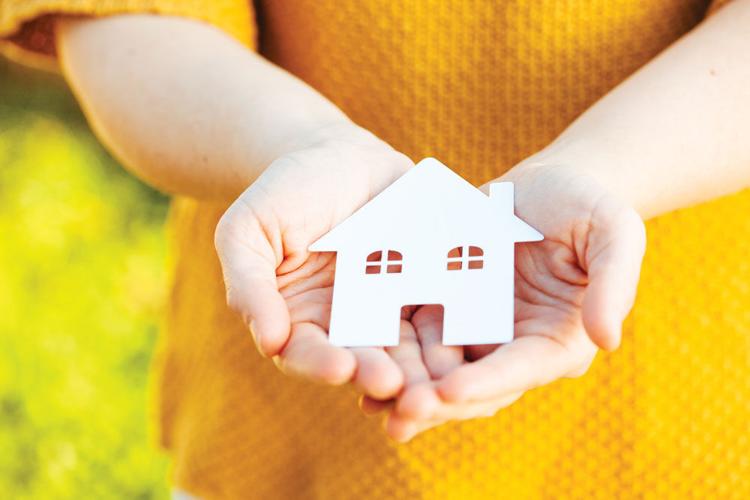 4th in economic development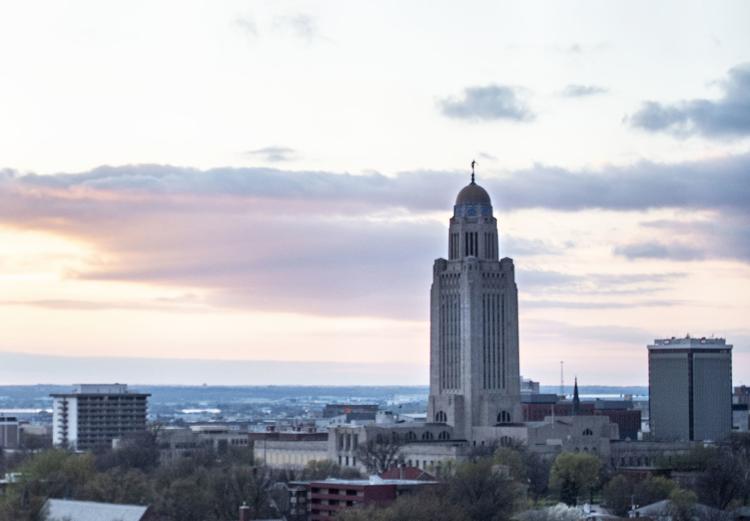 No. 11 city where seniors are prepared for retirement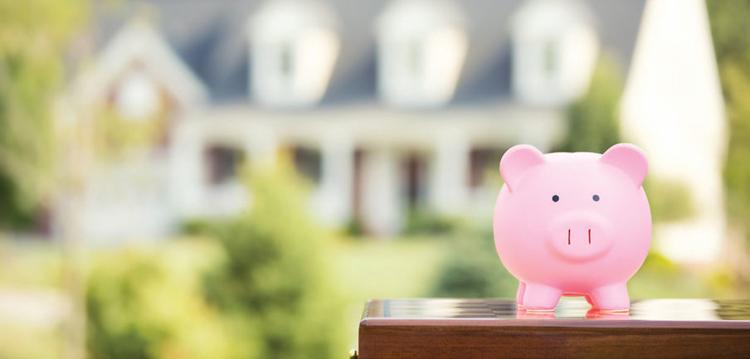 Low startup costs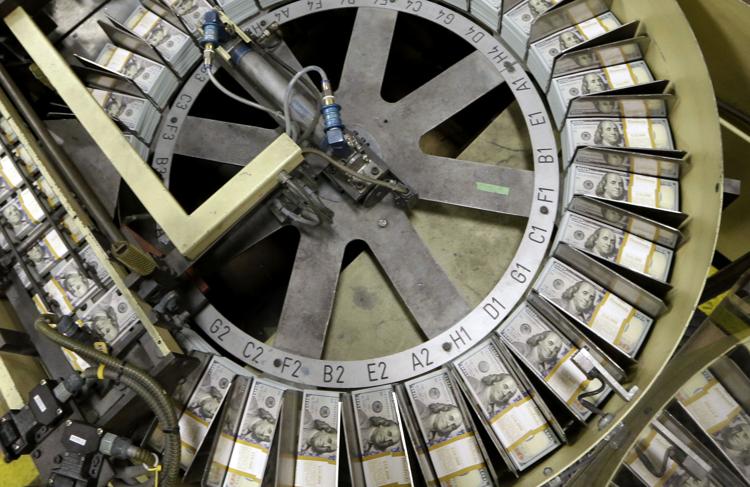 Lincoln drops in expanded Silicon Prairie News ranking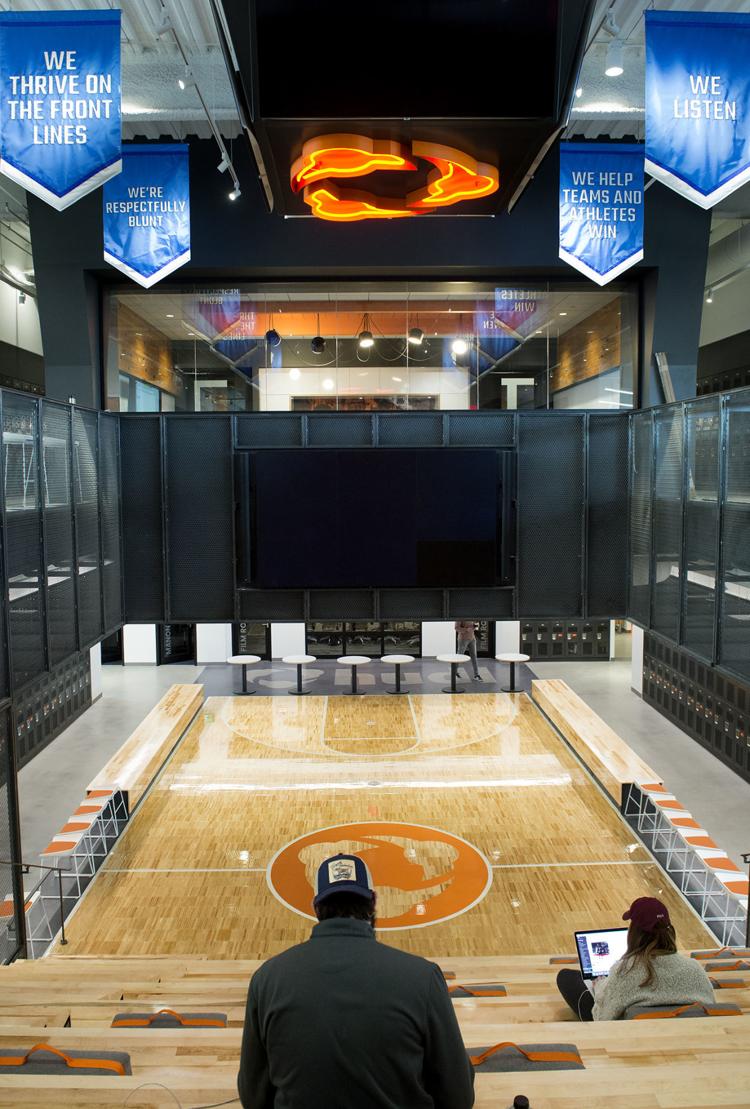 Lincoln declined in an expanded Silicon Prairie News ranking of Midwestern startup cities.
Lincoln came in 12th in the 2018 State of the Silicon Prairie Report released recently by the Omaha-based website that covers technology and the startup scene.
That's down from a No. 4 ranking in the inaugural 2016 report; however, the most recent report included 42 cities, while the 2016 report included only 16.
While Lincoln ranked behind major cities such as Chicago, Kansas City, Milwaukee, Minneapolis and St. Louis, it also did better in the ranking than many larger cities, including Des Moines, Oklahoma City, Tulsa and Wichita.
When compared to other smaller cities that are home to major research universities, Lincoln did not fare as well, ranking behind Champaign, Illinois, Madison, Wisconsin, Ames, Iowa, Iowa City, Iowa, and Columbia, Missouri. It ranked ahead of only Lawrence, Kansas, and Manhattan, Kansas.
According to the report, which was produced in conjunction with consulting firm Chapman and Company, Lincoln ranked highly in the amount of venture capital invested in 2017. It came in seventh out of the 42 cities with nearly $67 million raised, which was more than double the amount raised by companies in Des Moines, and more than quadruple what was raised in Omaha. It also landed in a tie for fifth place with Kansas City for its 13 startup accelerator and incubator programs.
Lincoln also had two of the largest venture capital deals in the region in 2017. Hudl's $30 million investment ranked eighth and Virtual Incision's $18 million deal ranked 11th.
"(Lincoln's) biggest strengths are its handful of successful, high-growth companies – Virtual Incision, Hudl and Spreetail. These companies continue to generate jobs and investment at a tremendous pace. The problem is that there are not enough of them," the report says.
The report said Lincoln needs to find more venture capital sources beyond Nelnet and Invest Nebraska.
"Nelnet is an incredible investment player, as is Invest Nebraska," the report said. "However, the region has reached the point where more and different organized capital is necessary and beneficial."
Lincoln No. 2 in U.S. for work-life balance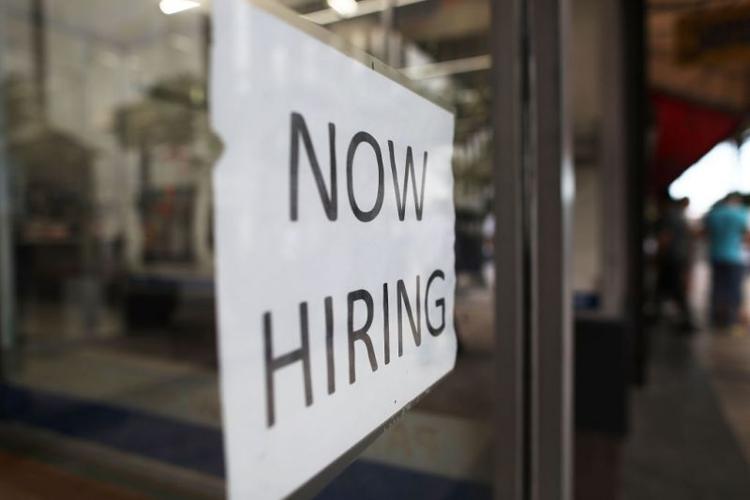 For the second year in a row, Lincoln and Omaha have been named among the top cities in the country for work-life balance.
In the survey done by personal finance website SmartAsset, Lincoln ranked second and Omaha third, the same rankings for both cities as in 2018.
SmartAsset said Lincoln's high rank was largely because of top-10 rankings for its low unemployment rate, high labor-force participation and low commute times.
Madison, Wisconsin, was No. 1 on the list for the second year in a row. Henderson, Nevada, was fourth, and Boise, Idaho, was fifth.
2nd-most affordable college town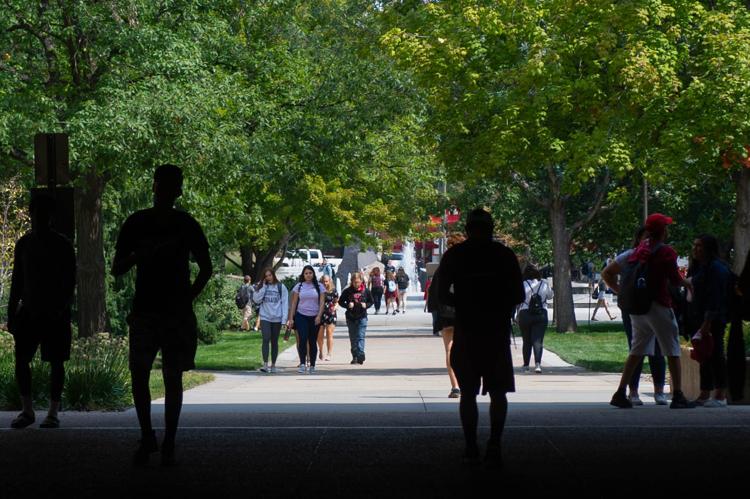 13th-best city for outdoor space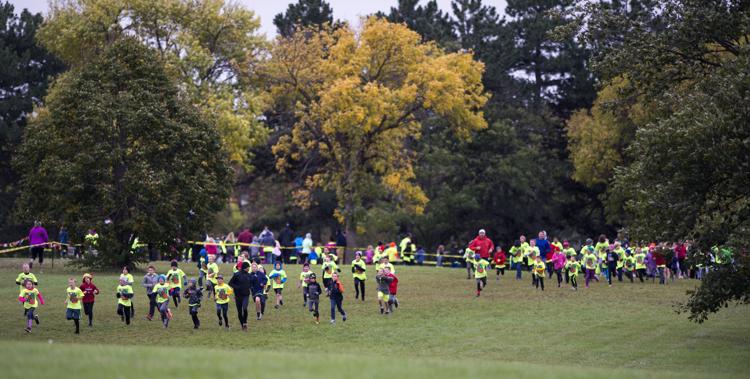 Second-best city in which to raise a family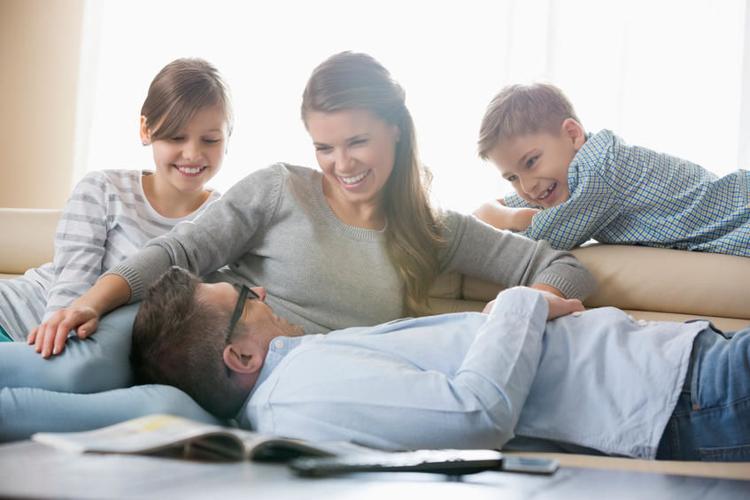 No. 9 city with biggest increase in labor force participation among workers 65 and older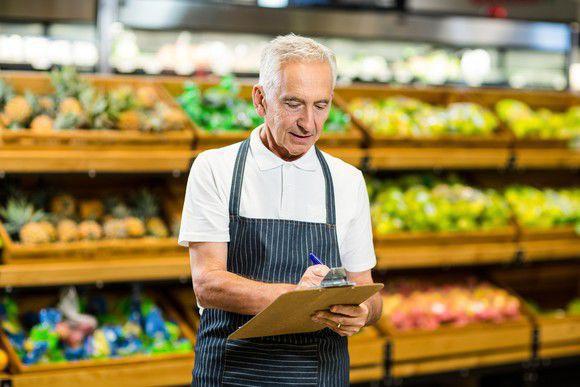 One of 27 cheapest places to retire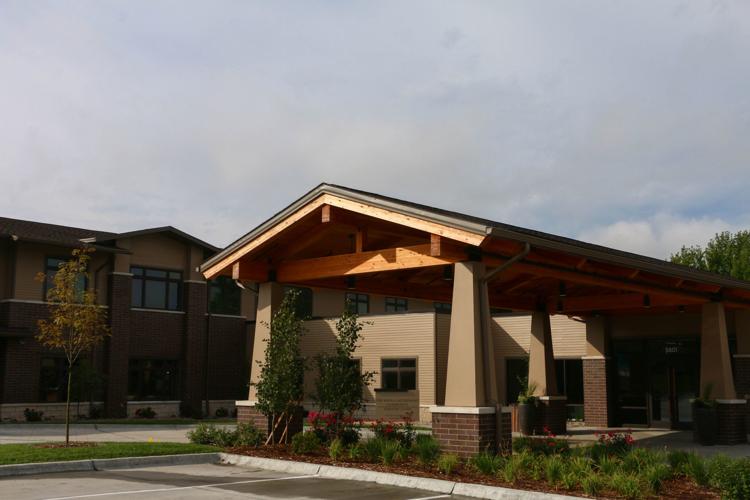 Eighth-best place to apply for a credit card