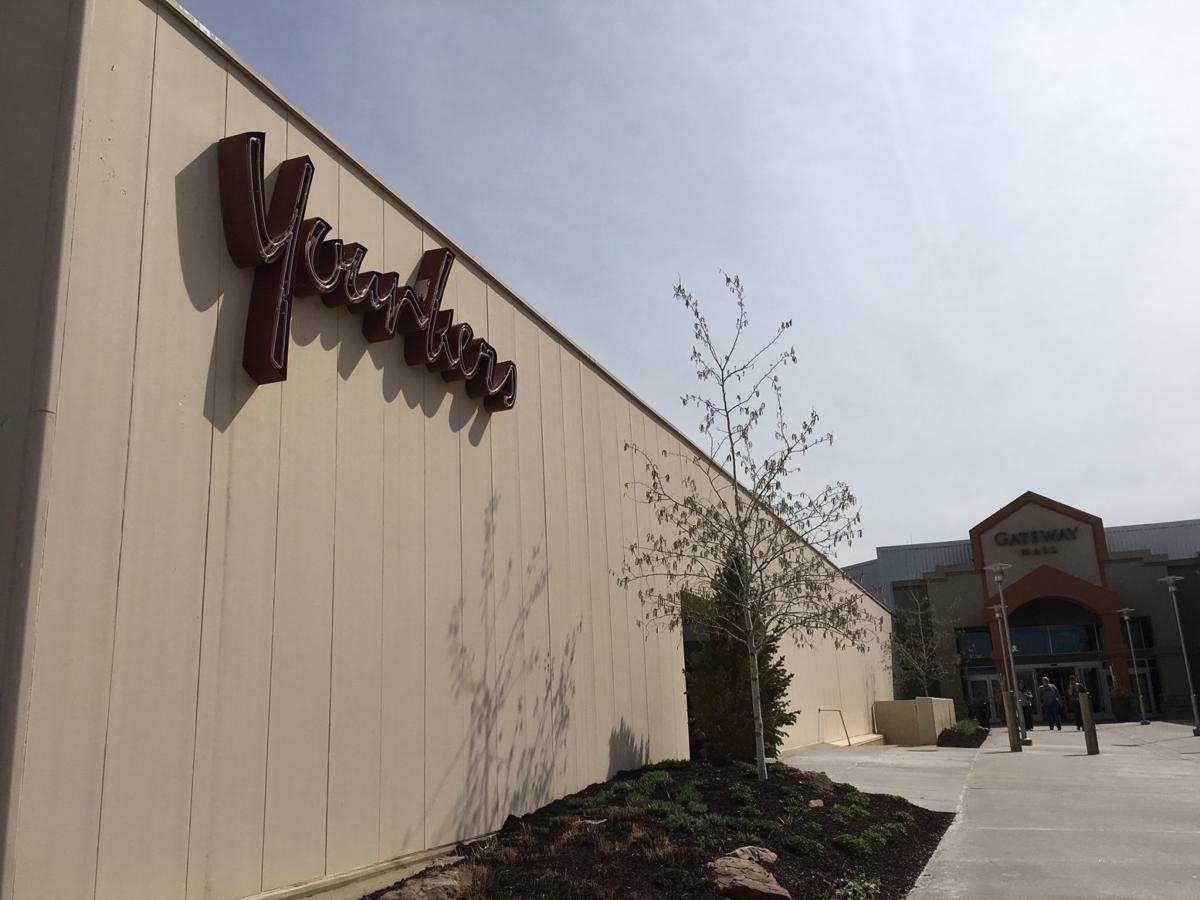 I talked to some commercial real estate experts earlier this year who said it was likely that much of the vacant big-box retail space in Lincoln would wind up repurposed into something other than traditional retail.
That made sense, considering most retailers are standing pat at best or in many cases contracting.
But then earlier this month Omaha-based Rush Market, a discount furniture store, announced it will set up shop in the former Younkers space at Gateway Mall.
That got me thinking about what other larger retail tenants are out there that could help fill local retail space.
In my non-expert opinion, Lincoln is attractive for a number of reasons. It has a fairly stable economy and the city also is not over-retailed. By that I mean most major stores have only one or two locations, and those that do have multiple locations do a good job of spreading them out.
On Twitter last week I talked about the kinds of stores I think would do well in Lincoln. One is At Home, a home-goods retailer that is kind of like a discount Pier 1. I visited the one in Council Bluffs last weekend and was really impressed.
The success of Marshals and T.J. Maxx makes me think Ross Dress For Less and/or Burlington would be good additions. I also think a Duluth Trading Co. would do well in Lincoln.
I also asked my Twitter followers what they would like to see. Several seconded the notion of an At Home store. Other stores mentioned were outdoors retailer REI, Nordstrom Rack and Ikea.
A couple of people also mentioned entertainment options such as an indoor go-kart track and something similar to Amazing Pizza Machine in Omaha.
Top online sellers
Shifting from bricks-and-mortar retail to online retail, Internet Retailer on Thursday released its 2019 Top 500 report, which ranks North America's leading online retailers based on their 2018 total online sales.
It should come as no surprise to anyone that Amazon was No. 1, and it increased its share of the U.S. ecommerce market from just under 21% to more than 22%.
There were five Nebraska companies on the list, and I did find a couple of surprises there. Omaha's Oriental Trading Company ranked 99th, with nearly $625 million in online sales, which is not a surprise, nor I guess, is the fact that Omaha Steaks was 184th, with $289 million.
Nebraska Furniture Mart coming in at No. 334 surprised me, mainly because I'm accustomed to NFM's massive brick-and-mortar locations. Its total online sales of $138 million was up 18% from a year ago.
Another surprise, although I guess it shouldn't be, was Lincoln's own Speedway Motors at No. 397. Speedway was doing ecommerce way before it became a big thing, but I guess I didn't realize how big the market is for custom car parts and accessories. Speedway is obviously doing something right, as its ecommerce sales grew 65% last year, to $107 million.
The other Nebraska company on the list, The Buckle, at No. 406, surprised me, too. That's another company I associated with bricks and mortar, specifically malls. However, perhaps its ecommerce success — nearly $104 million in sales last year — is helping the Kearney-based retailer weather the retail apocalypse while many of its competitors are closing stores or going out of business altogether.
Want to get rich? Move to Lincoln
You need disposable income to shop, whether it's online or in a store. And according to a recent report, Lincoln is one of the best places in the country to boost that disposable income.
According to SmartAsset, even though only about 18% of the jobs in Lincoln pay $75,000 or more, which was among the lowest percentages of all the cities in the ranking, the Capital City makes up for it by having lower-than-average housing costs and a low unemployment rate.
The report also said that even though Lincoln lags when it comes to high-wage jobs, those jobs grew 4.6% here from 2013 to 2017, which put the city in the top 25 in that category.
Best of the Buzz
Excerpts from recent Biz Buzz posts:
* The downtown Noodles & Company location closed sometime last month, apparently without warning.
The location at 210 N. 14th St. had been open since October 2005, opening few months after the company's first Lincoln location at 2801 Pine Lake Road.
That location, as well as one at 5001 O St. that opened in 2013, remain open.
A Noodles & Company spokeswoman said in an email that the local franchisee, Nebraska Dining, "made the difficult decision" to close that location. She did not offer any other details.
Lincoln stores that have closed
Lincoln stores that have closed in recent years or are slated to close
Fresh Thyme, October 2020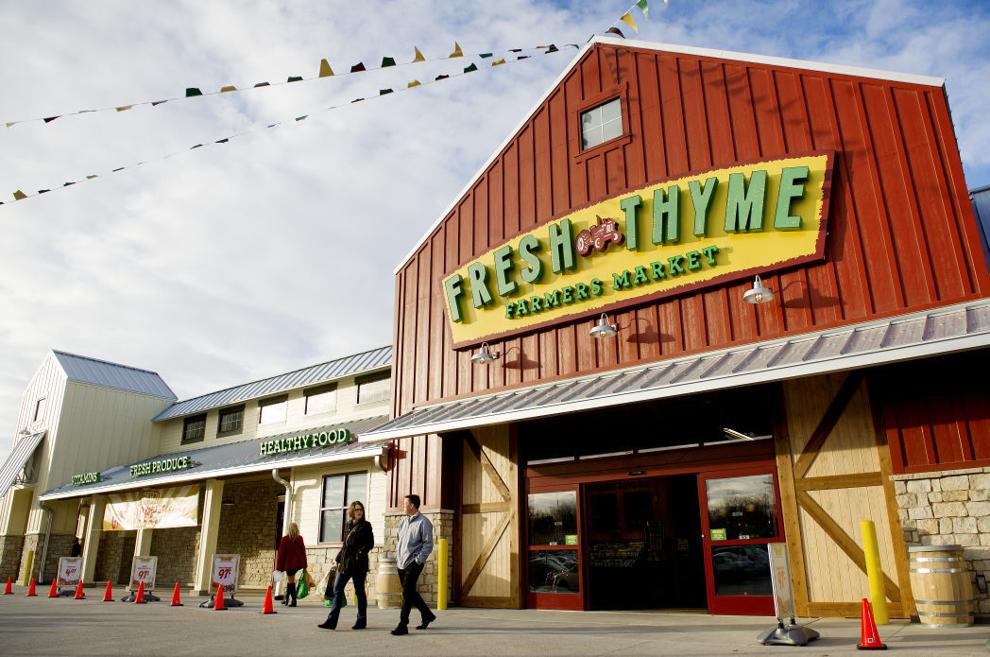 Bed Bath & Beyond, 2020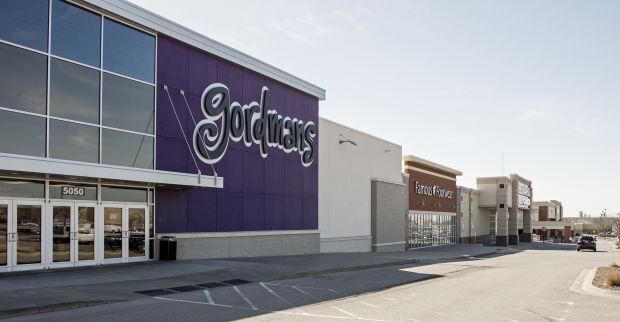 Scooter's, October 2020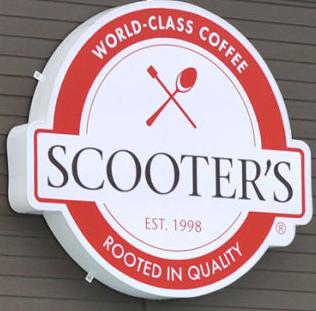 Photo Shoppe, May 2020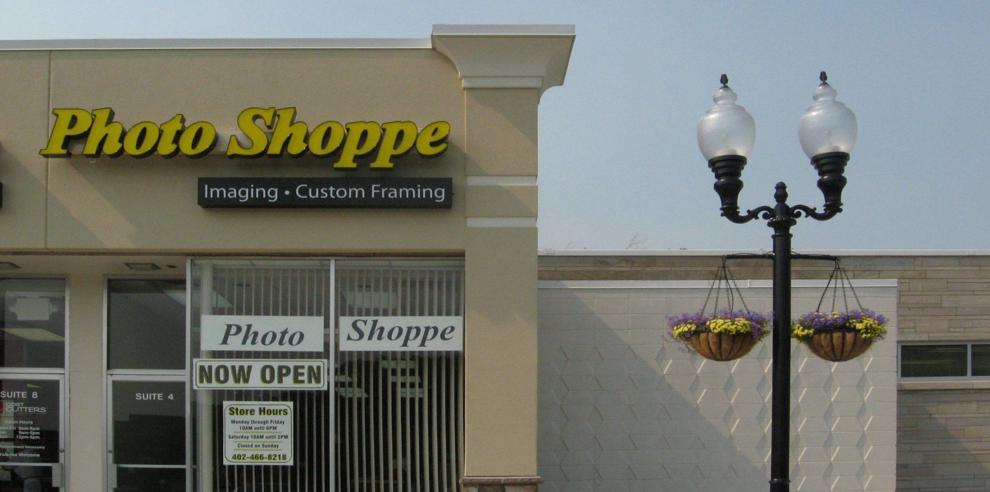 Jos. A. Bank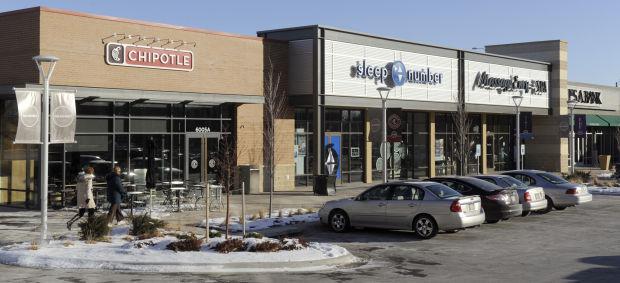 Pier 1, January 2020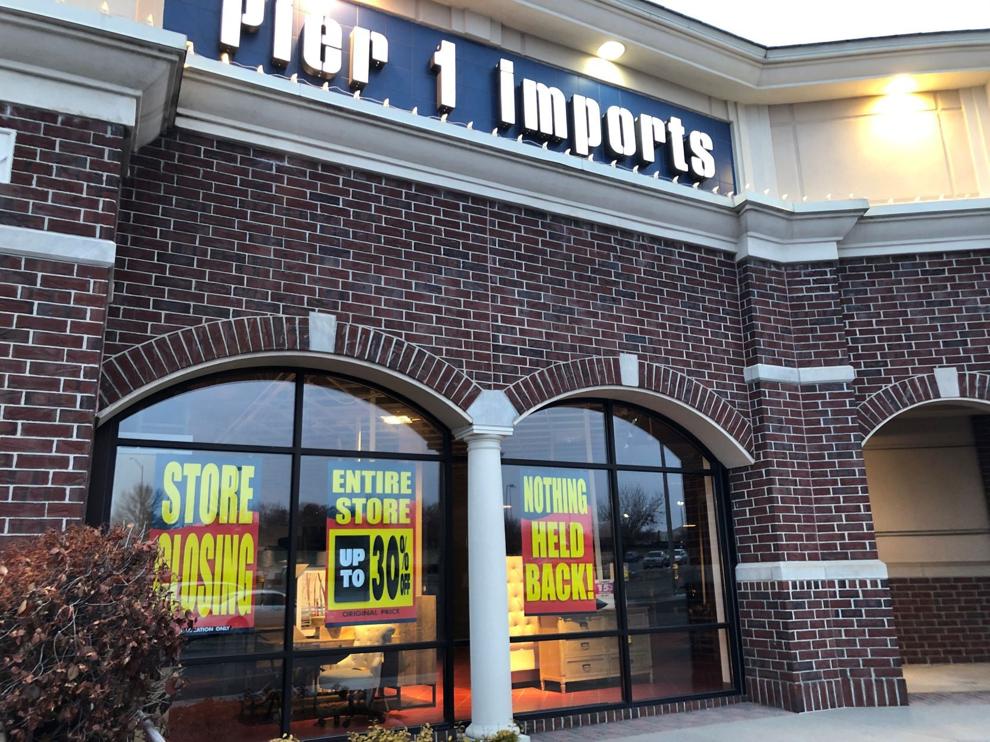 Gordmans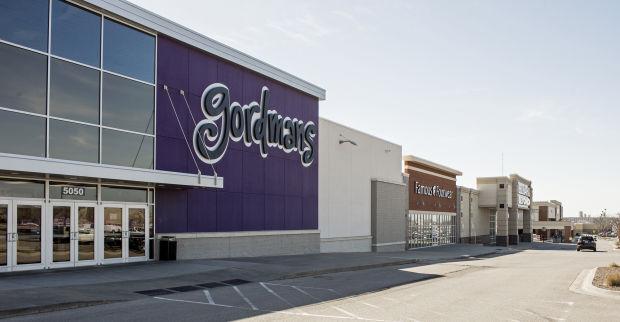 Wright's Jewelers, November 2019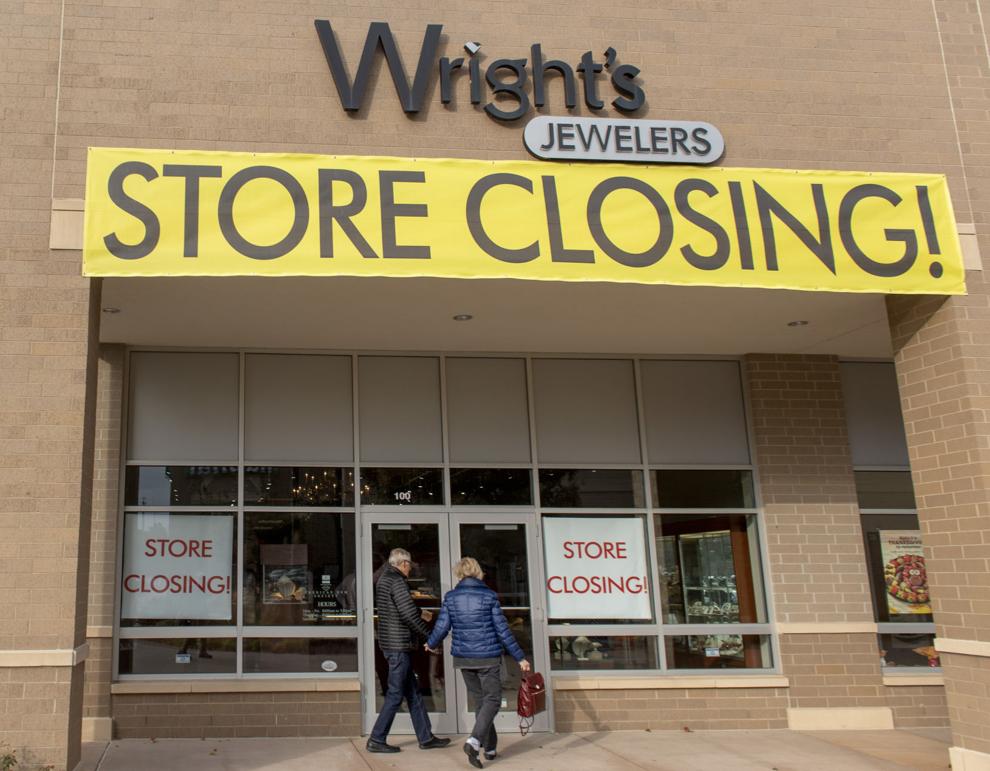 Post and Nickel, November 2019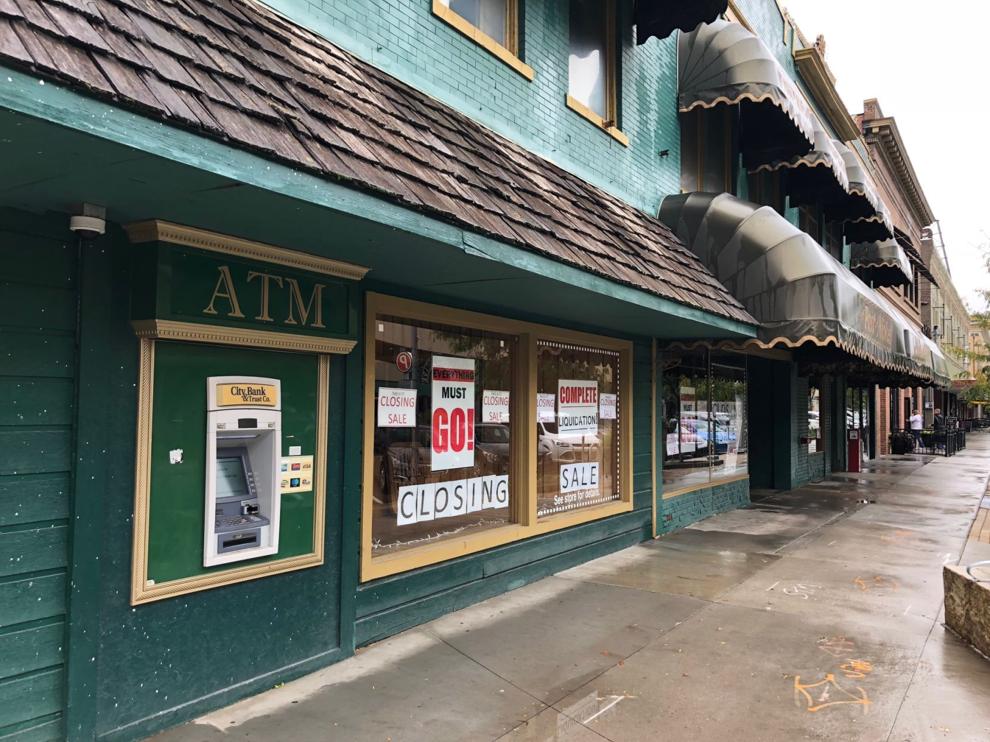 Forever 21, November 2019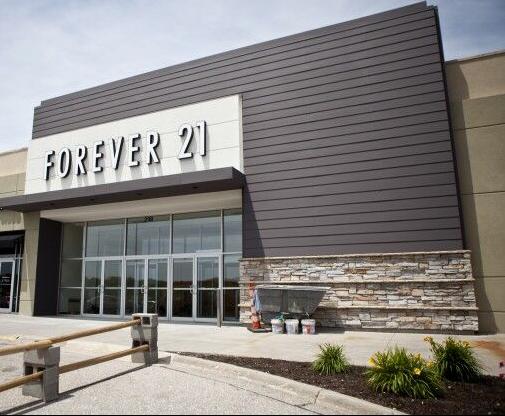 Charming Charlie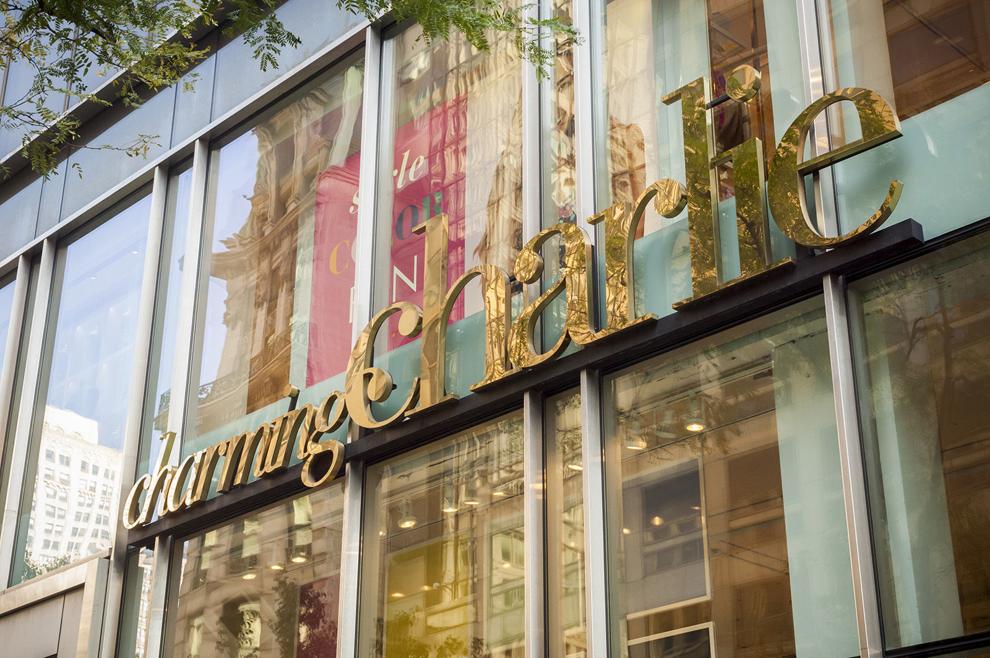 Dressbarn, May 2019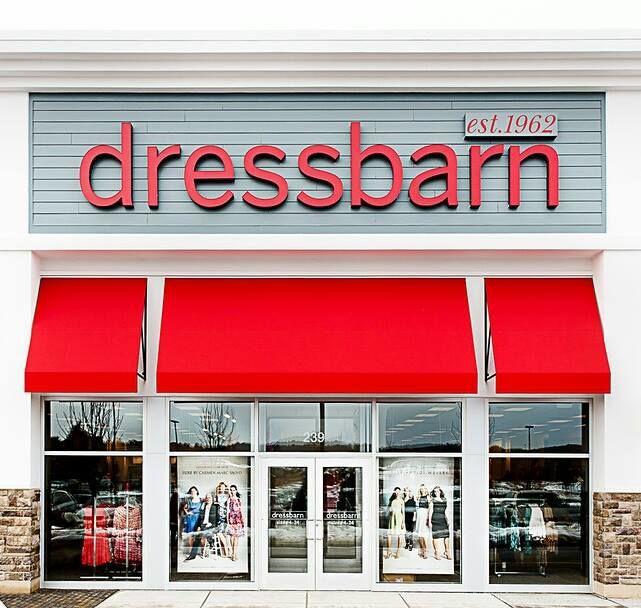 Banana Republic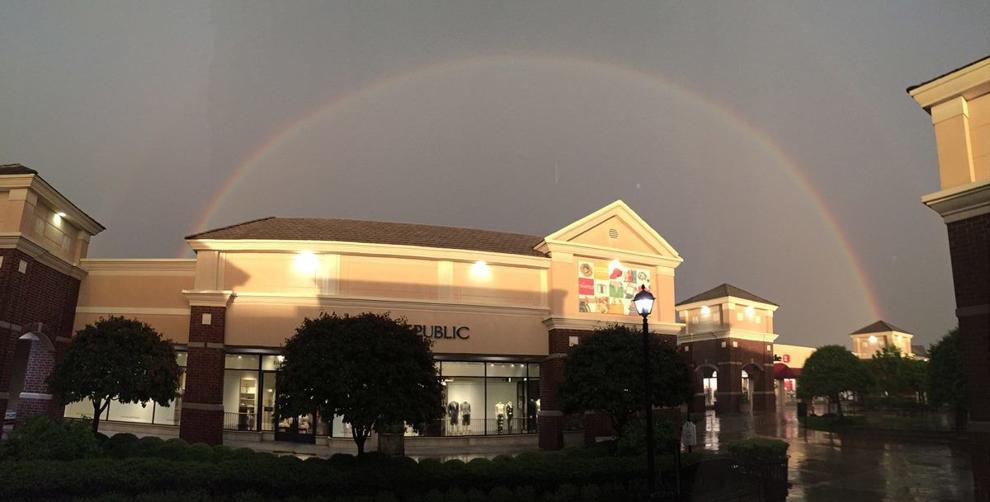 Charlotte Russe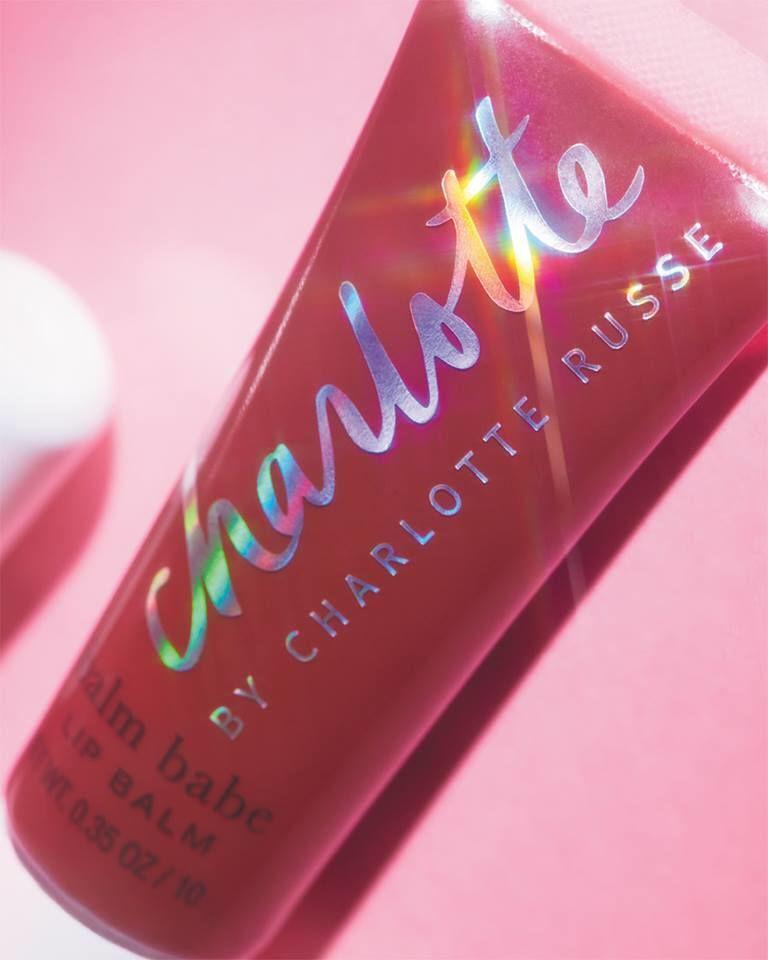 Shopko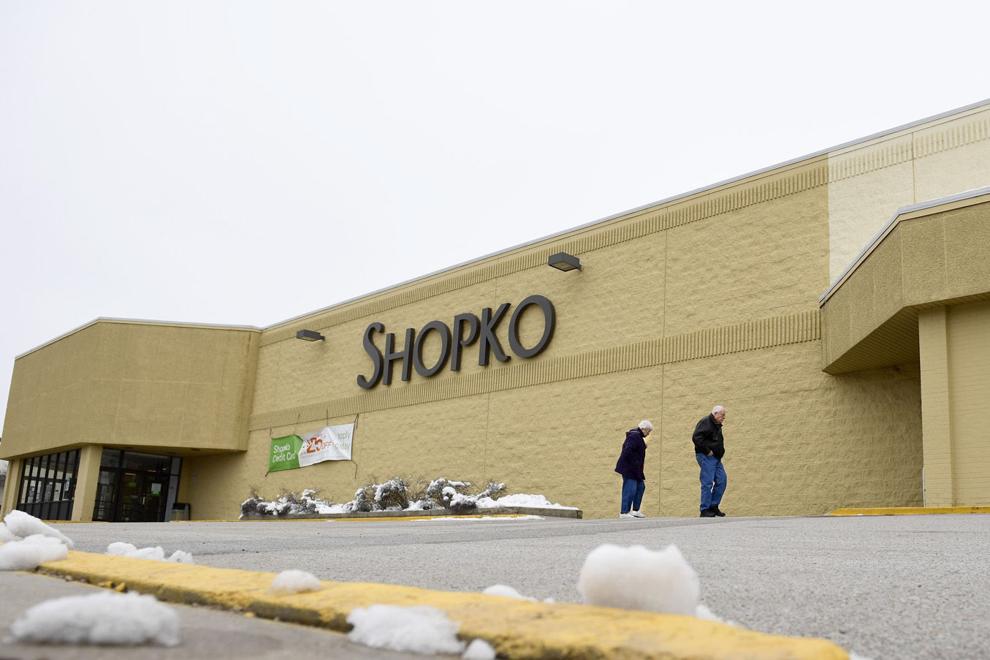 Rogers Jewelers, 2019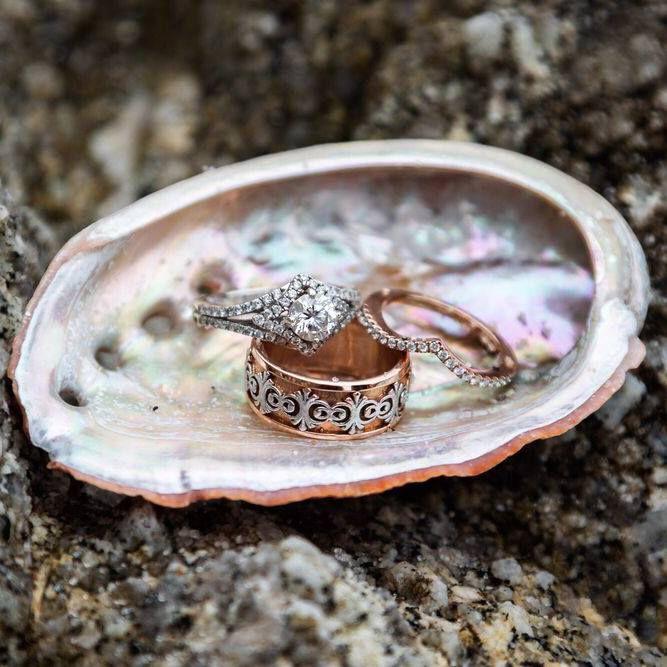 Sears, March 2019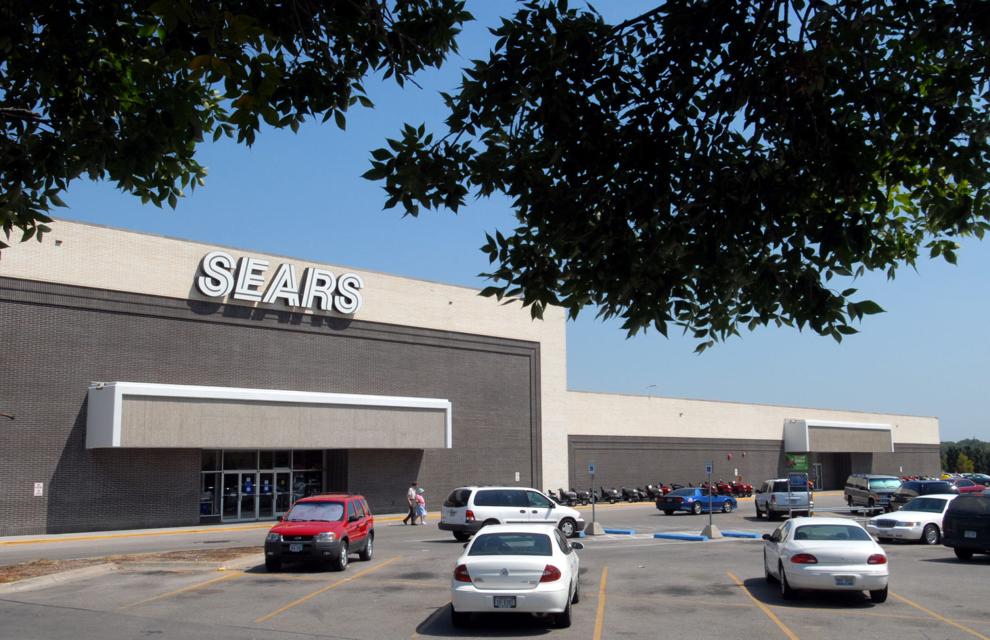 Gap, January 2019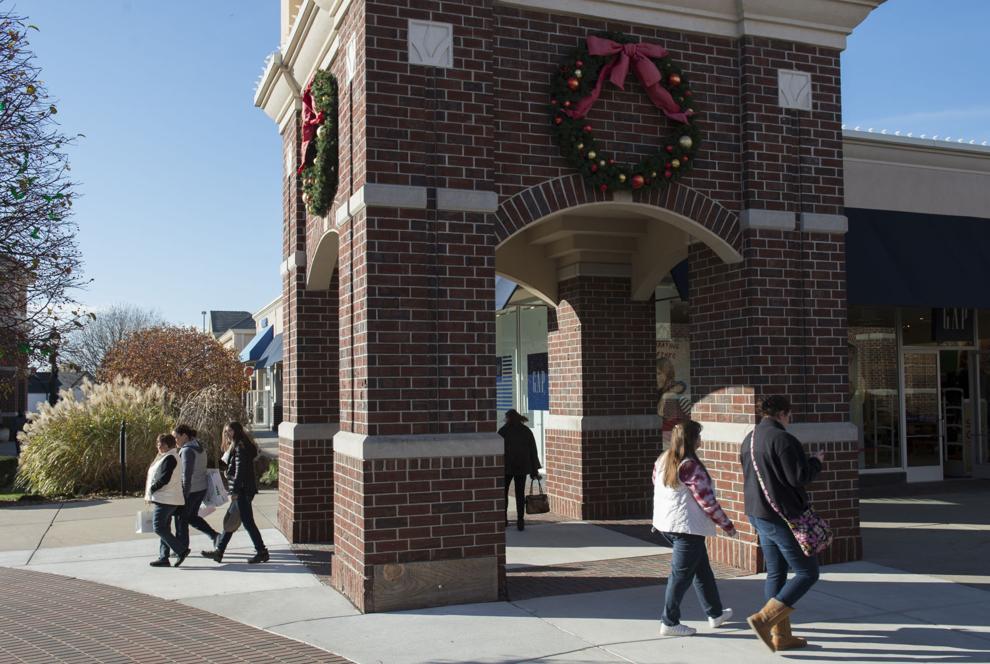 Beauty Brands, January 2019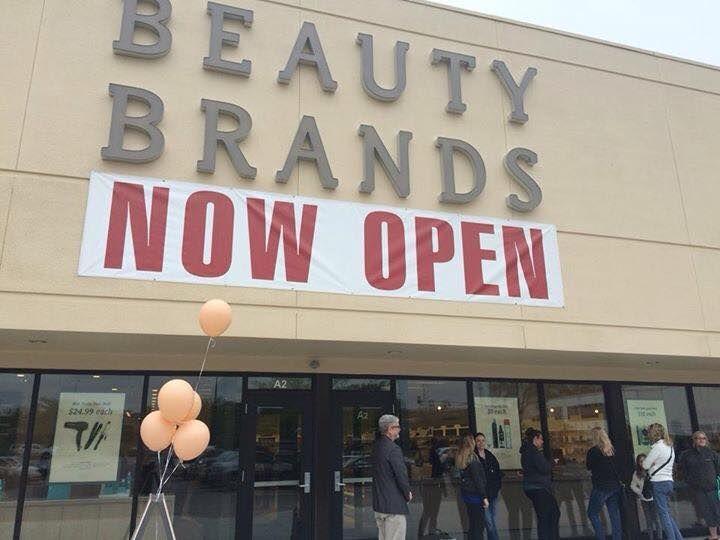 Mattress Firm, October 2018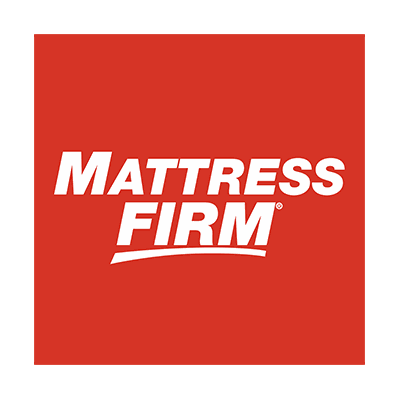 Younkers, August 2018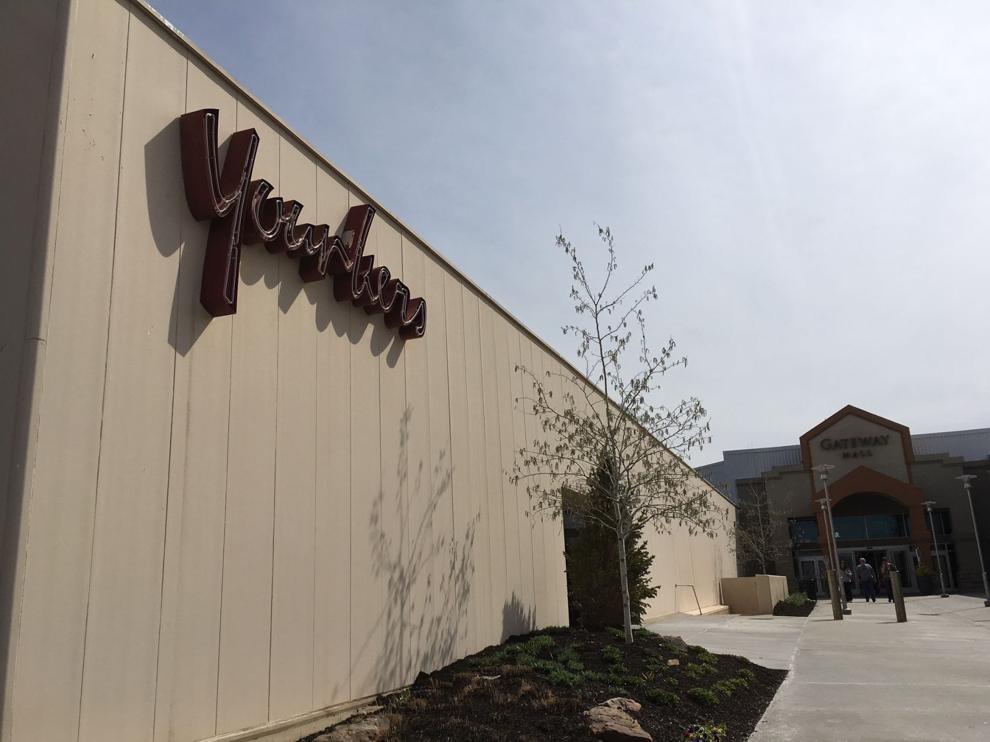 Akin's Natural Foods, June 2018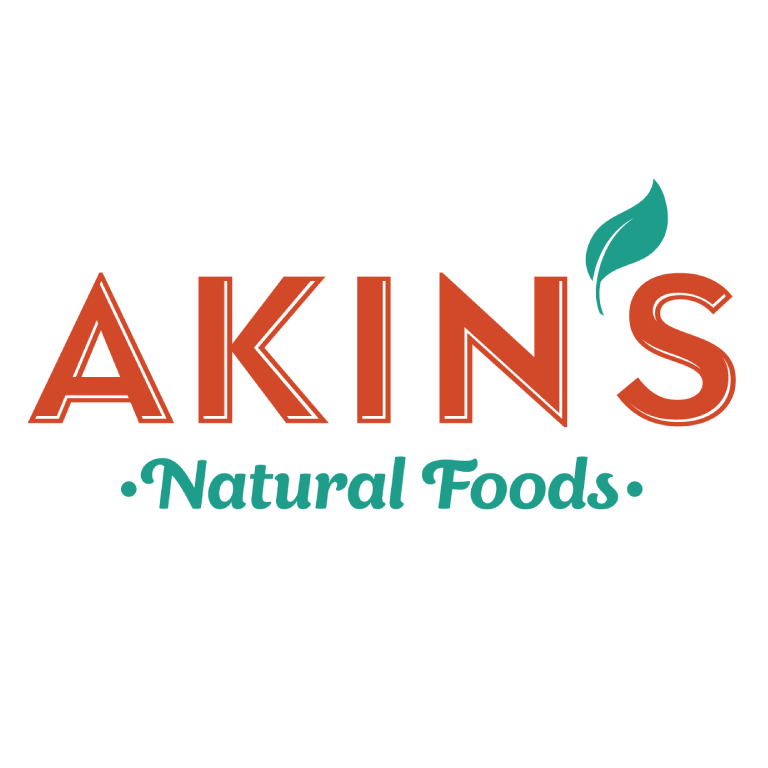 Toys 'R' Us, June 2018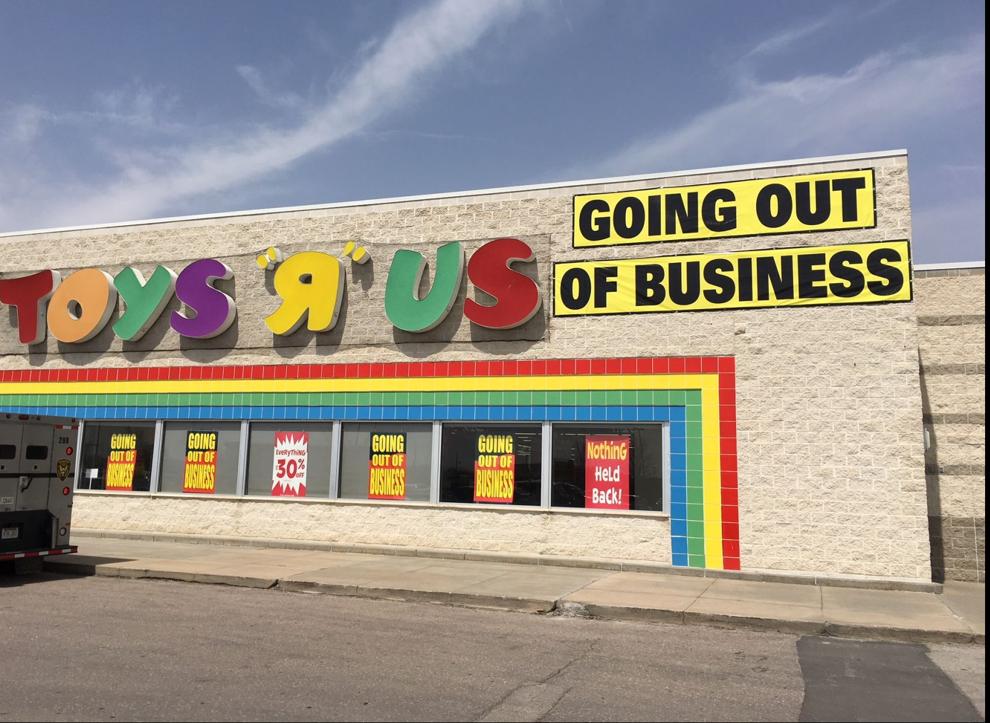 Husker Headquarters north location, April 2018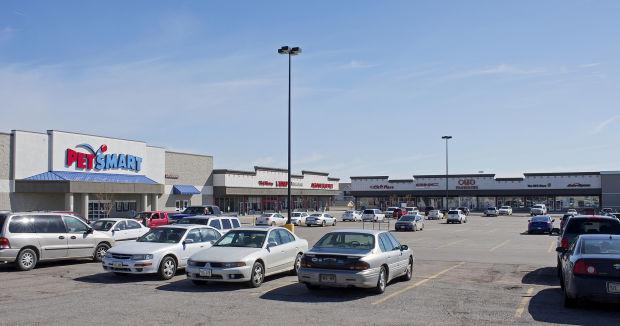 U.S. Bank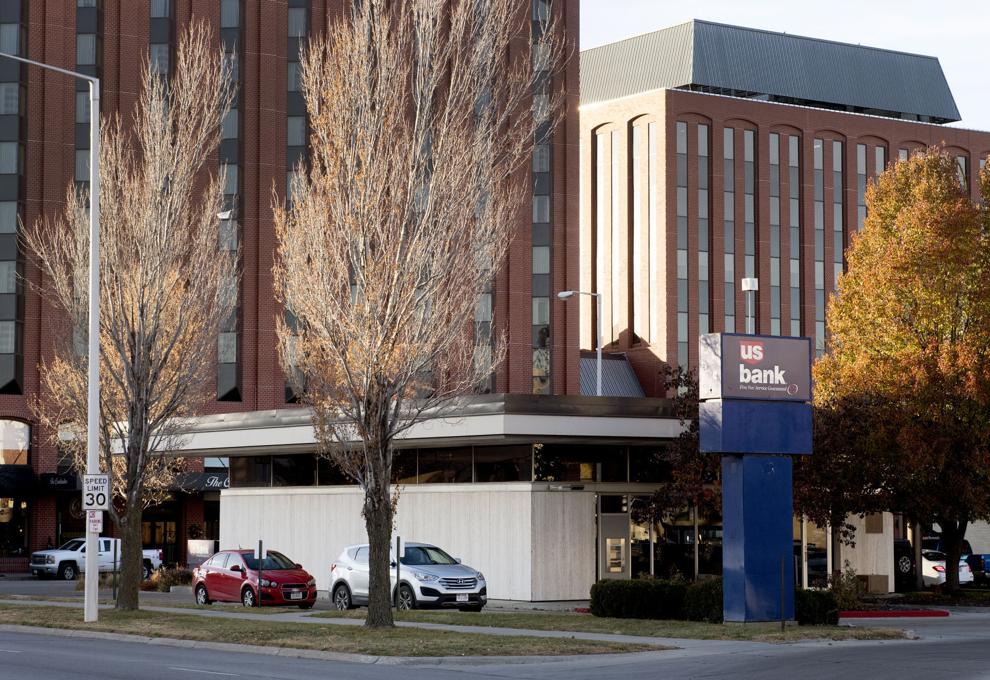 Christopher & Banks